Upon receiving a wedding invitation, the most common question that pops up in all our mind is what do we wear to the wedding? Because dressing up for the wedding is not just about the dress, to have a polished look, accessories, footwear, hairstyling, and makeup, everything goes into consideration. While attending someone's wedding the priority is to look stylish and elegant without being the spotlight – of course, it is not your own wedding but a wedding to attend. For a bit of inspo, we have gathered here polished outfits to wear to a wedding for women so that you never face a conundrum. What's a wedding without henna in your hand? Check these henna tattoos to help you decide fast.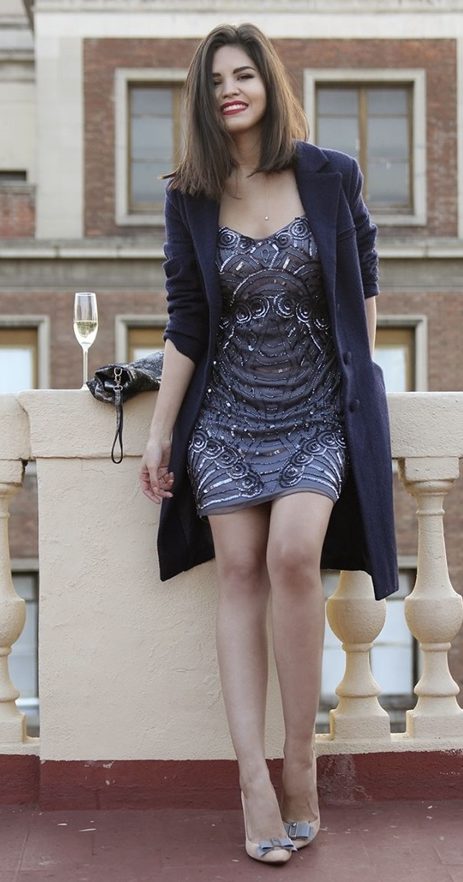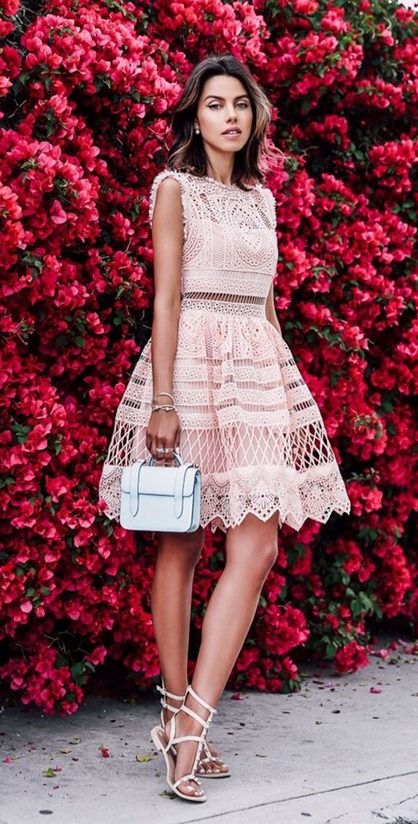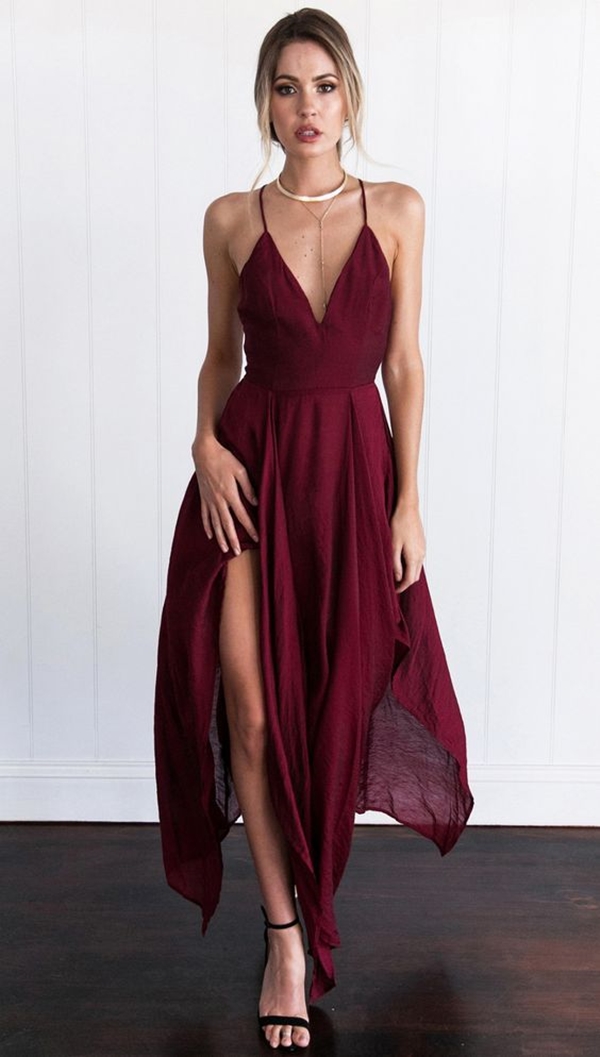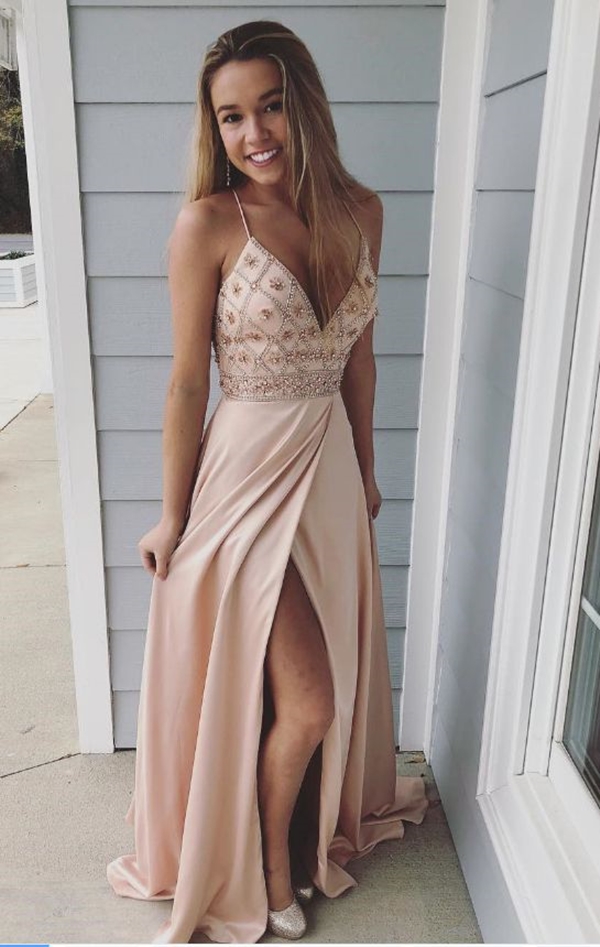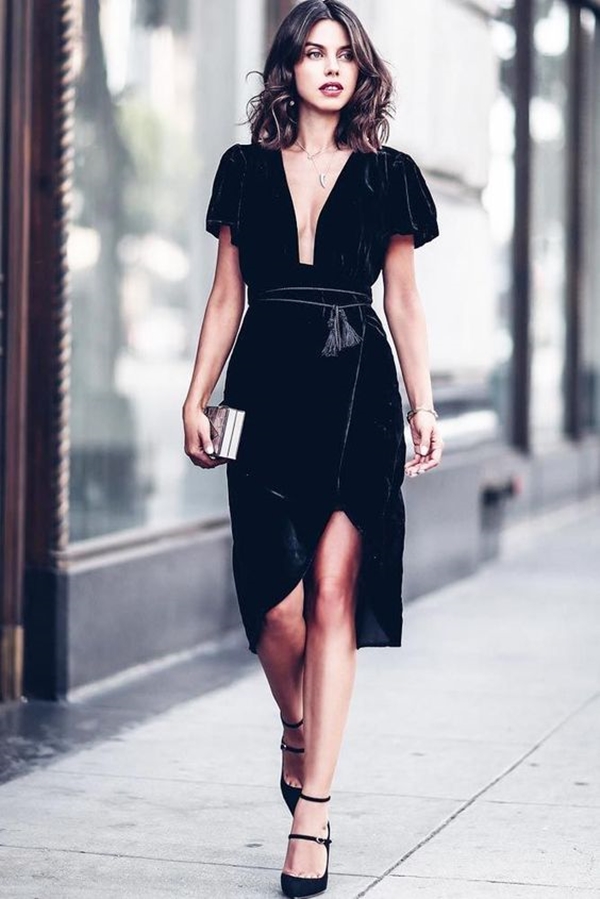 Outfits to Wear to a Wedding for Women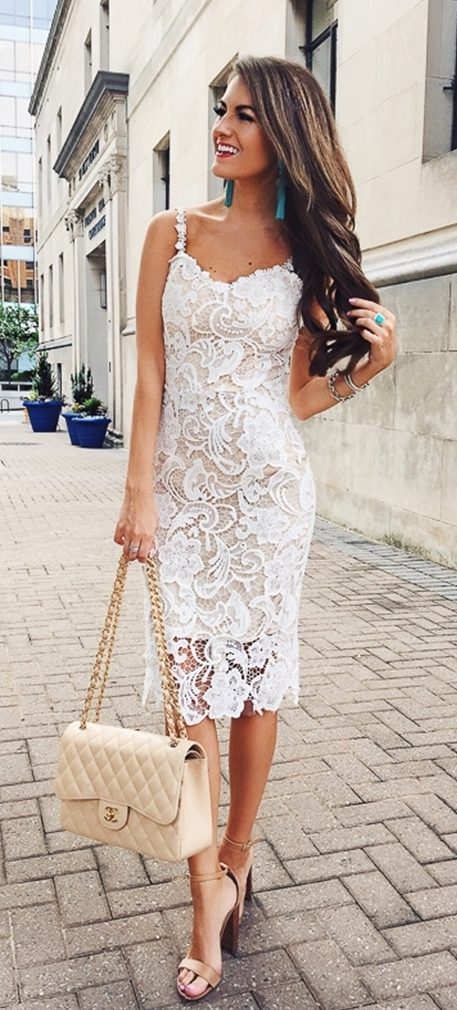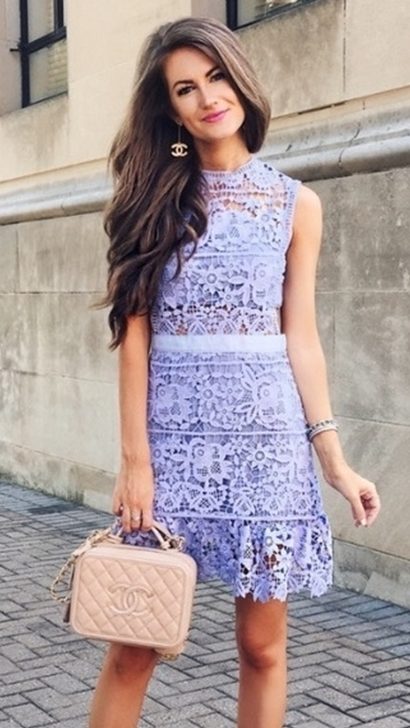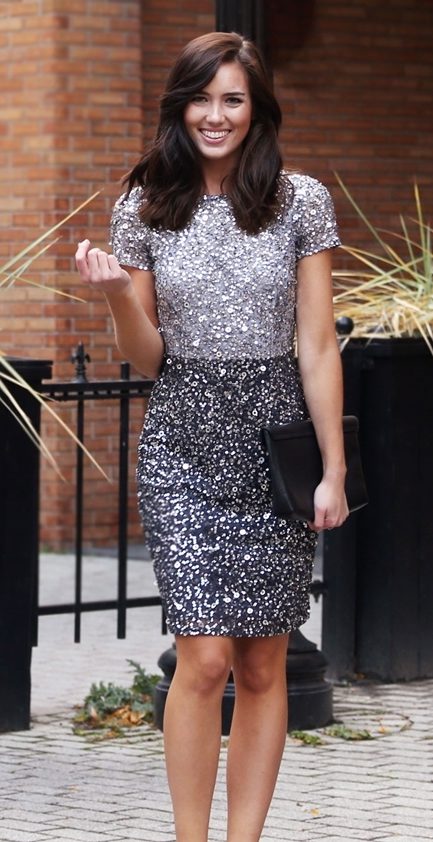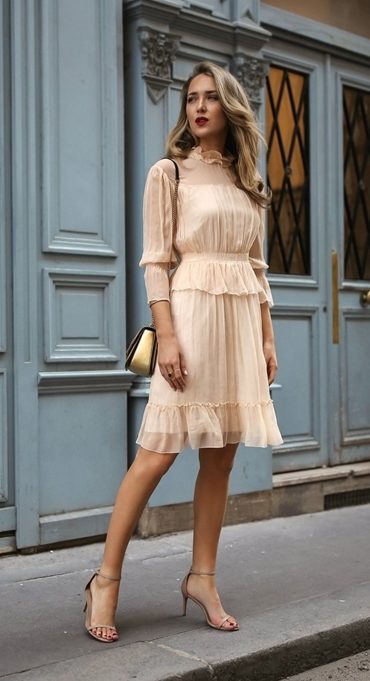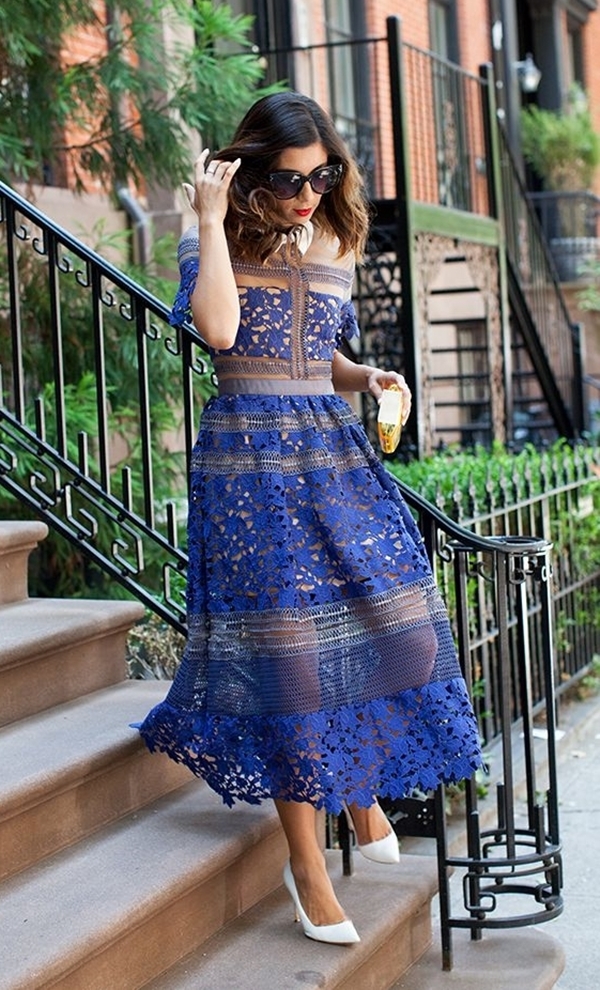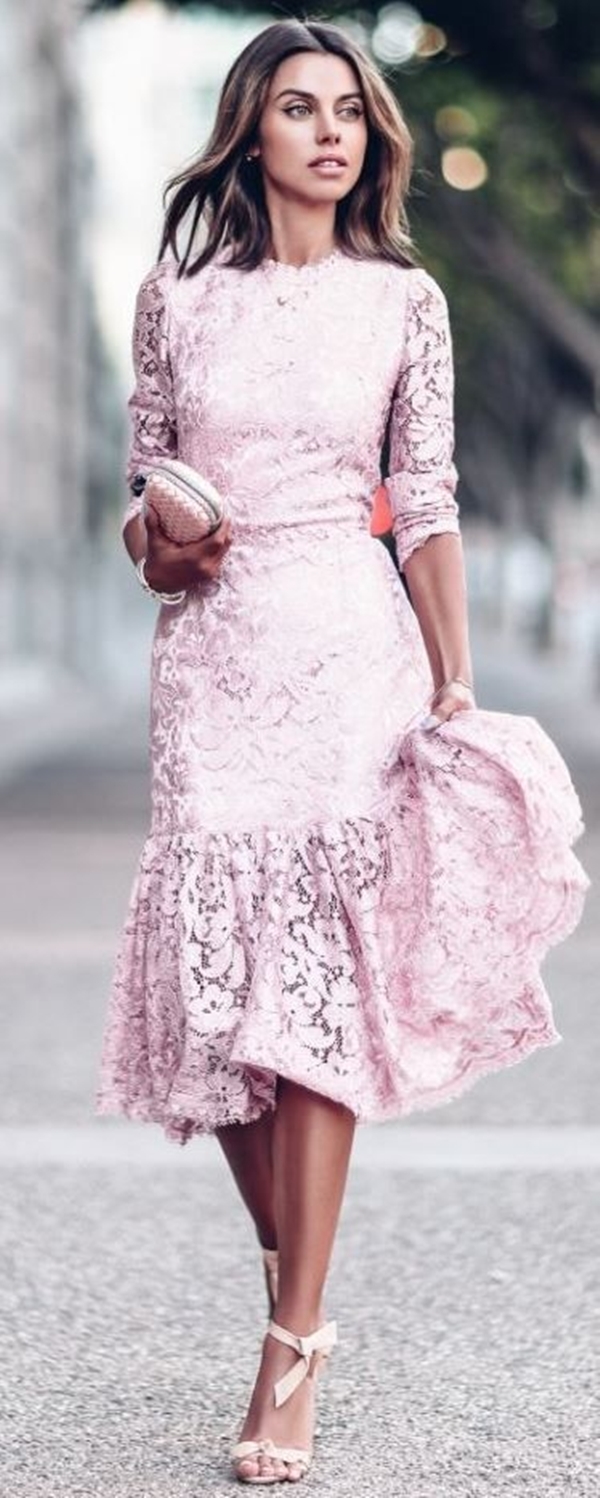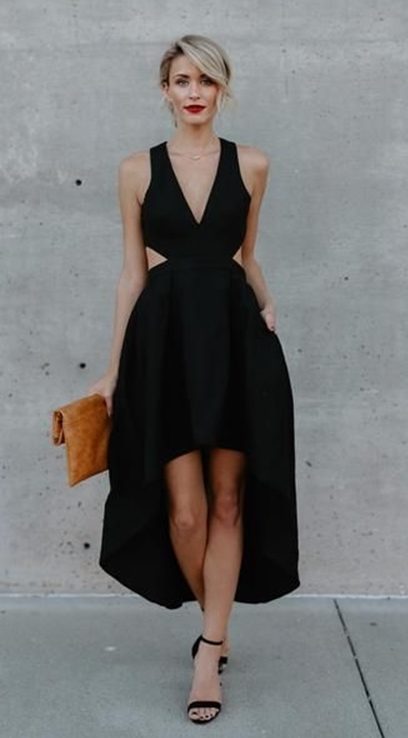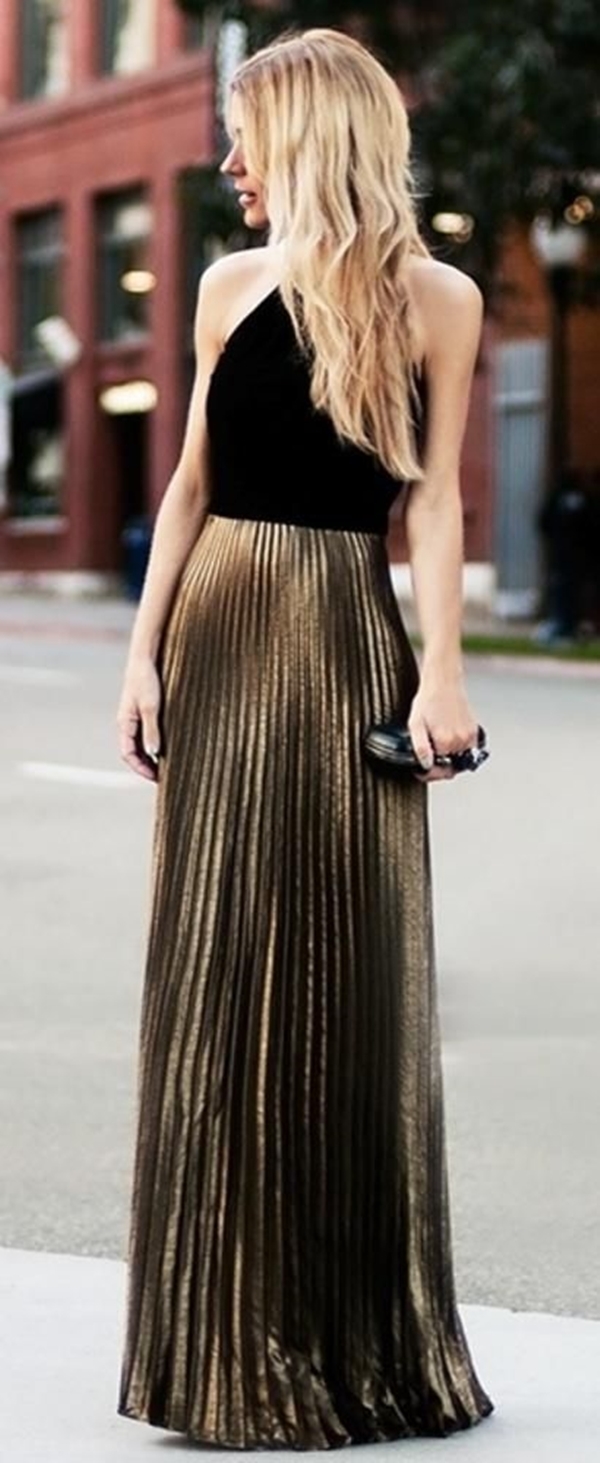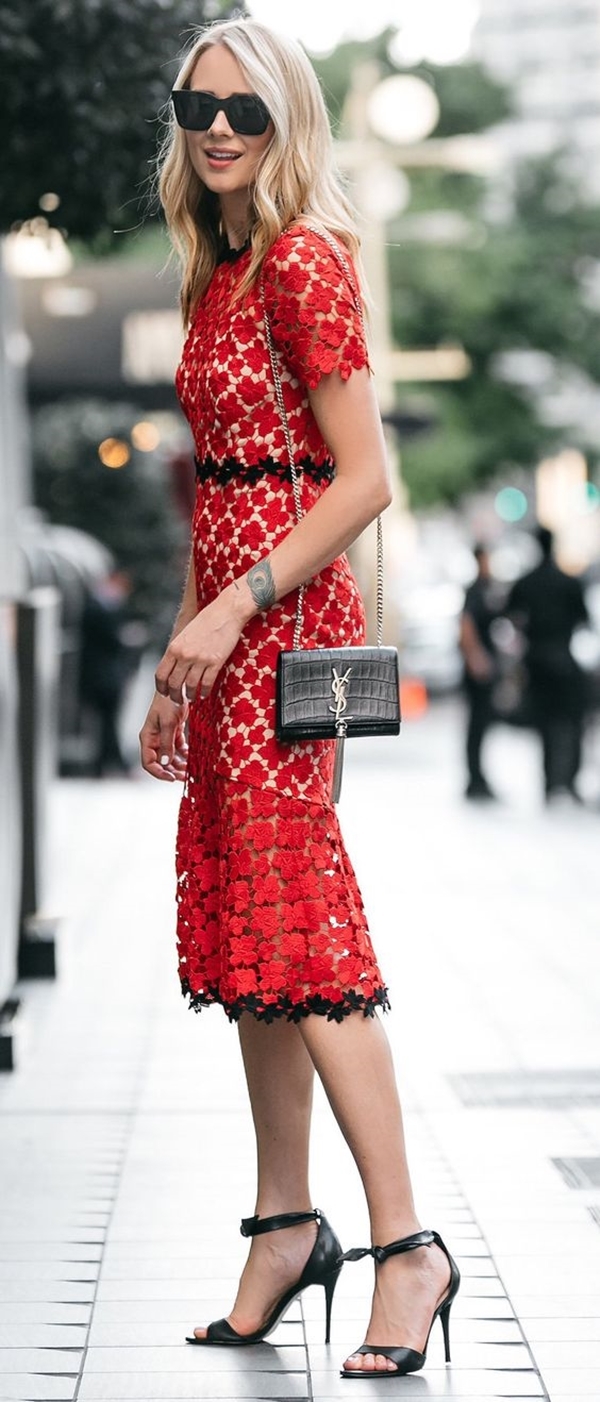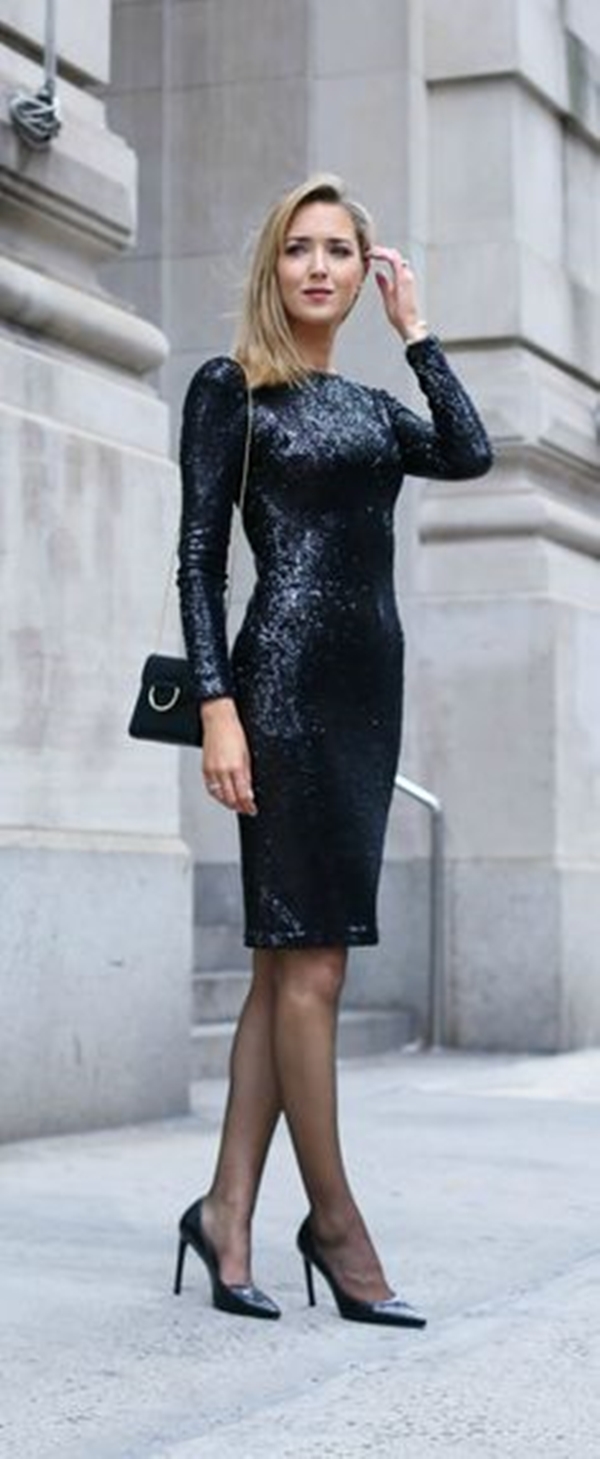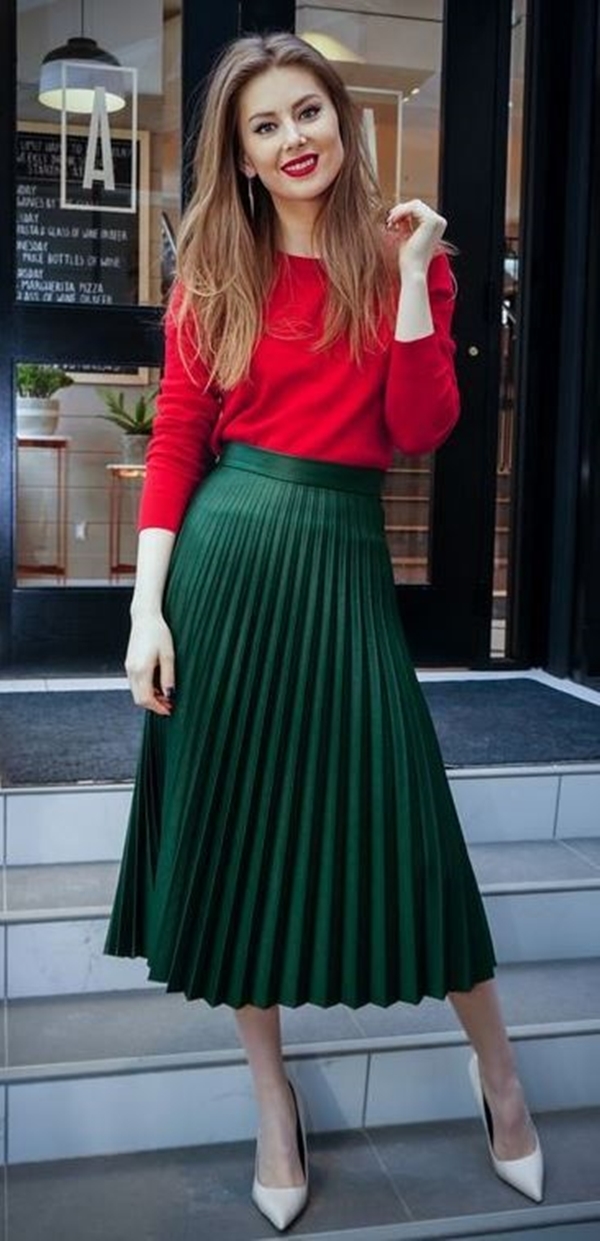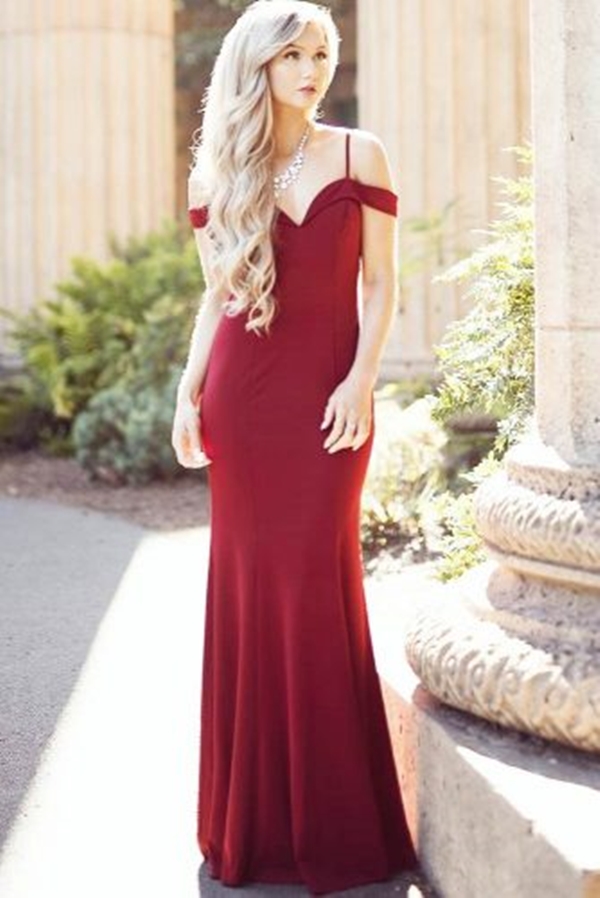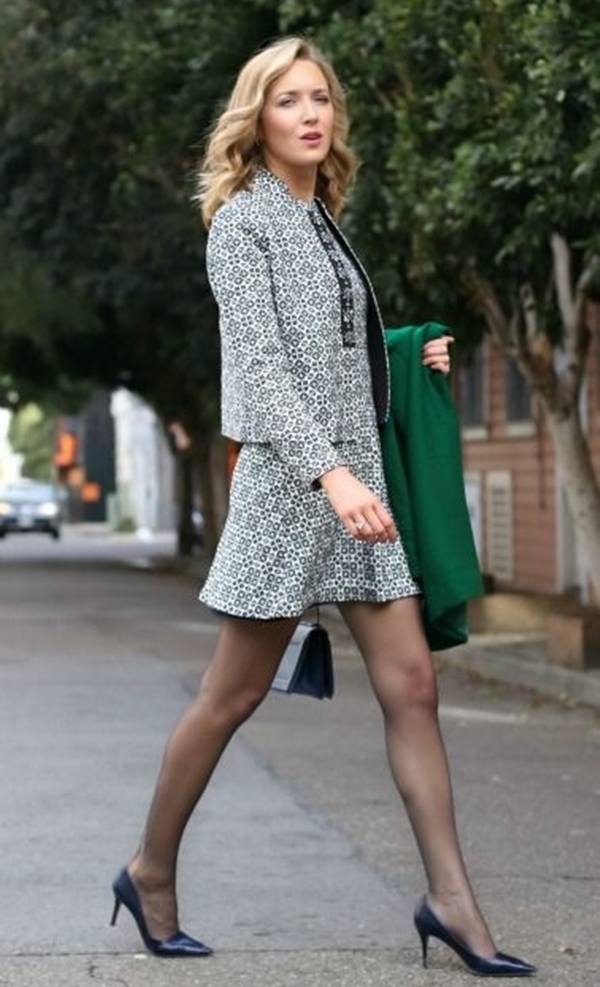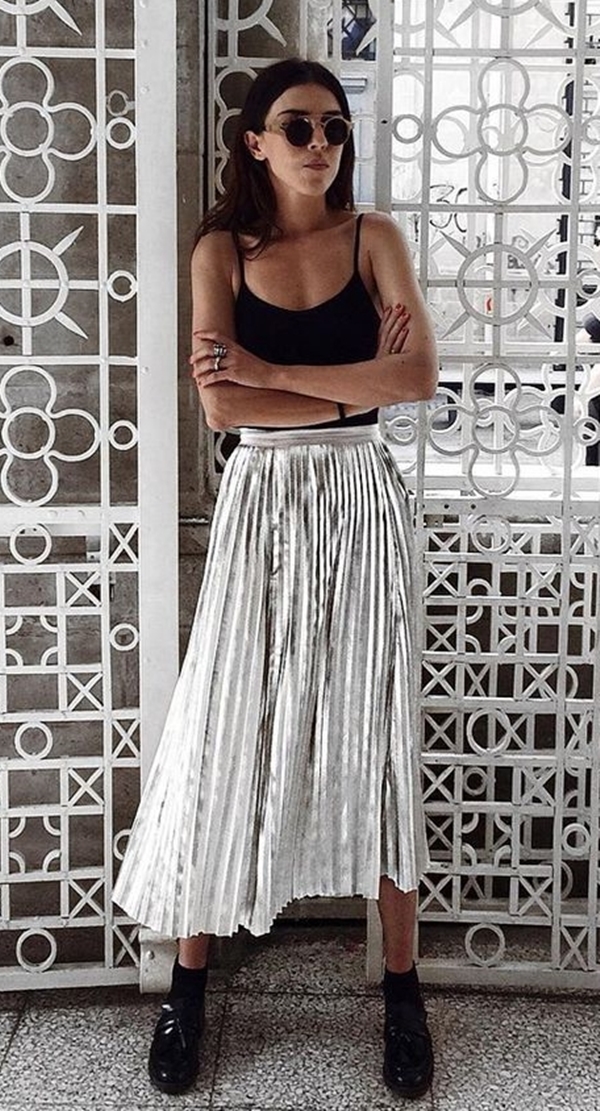 Garden Wedding
Different wedding venue demands for a unique wedding dress. You can't go wearing a faux fur dress on a daytime garden wedding. If it is a garden daytime wedding, wear a flirty printed dress with a plunging or deep neckline. It's okay to not go all floral, but floral maxis are also polished outfits to wear to a wedding for women. Your vibe should be fun, flirty and playful. Quickly fix your hairstyle to look more gorgeous.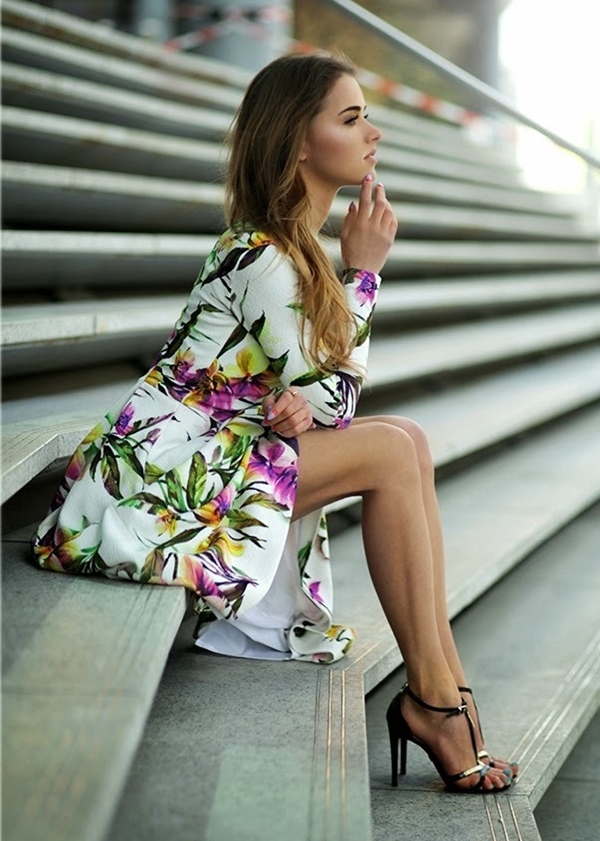 Seaside Wedding
A beachside or seaside wedding is the most beautiful wedding of all. For a beachside wedding, pastel outfit is the best. Pastel strap dress or off-shoulder dress with matching flats is a sophisticated and classy look. Don't wear too high heels if you want to dance all night. Read these tips to make your beachside parties grand and royal.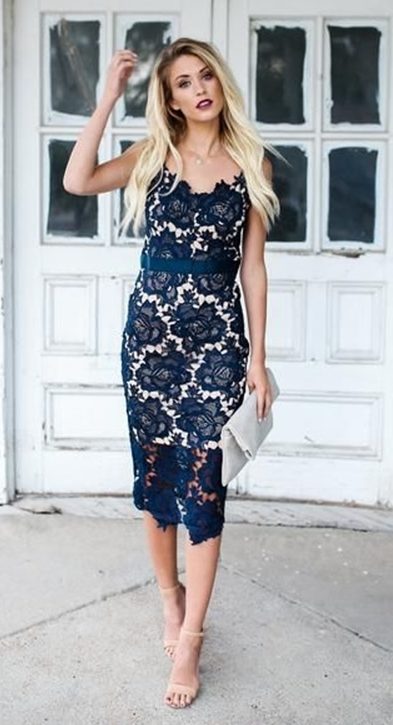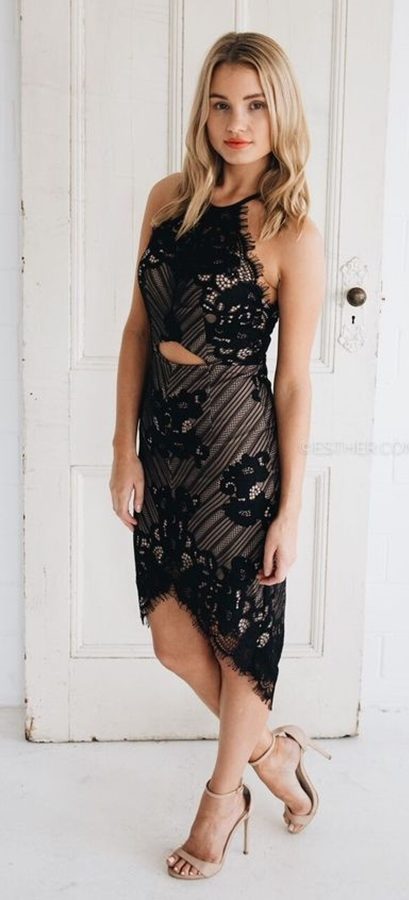 Ballroom Wedding
Ballroom wedding is the most royal and grand wedding where everything is fancy and expensive. For a ballroom wedding, pick up your finest velvet backless dress or satin strapless dress. Wear sexy high heels and a clutch complementing your dress. For a ballroom wedding, the color of the dress should be dark like black, emerald, blue or violet. You can also add a bling to your entire look with some bling accessories. Get your glam nails done for the special day you've waiting. 


Semi-Formal Day Wedding
If it's a semi-formal day wedding like in church, choose a dress that is subtle and not too flashy. A daytime wedding is usually calm and sweet, heavily embellished, sequins and loud makeup should be absolutely avoided. Wear a casual outfit like a jumpsuit with some flares or ruffles on the sleeves. It is somewhere in between formal and cocktail party.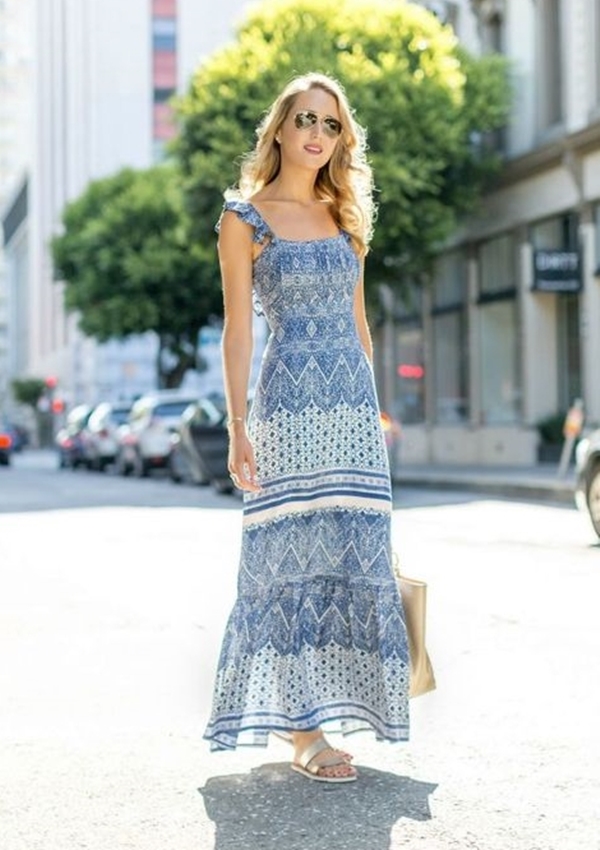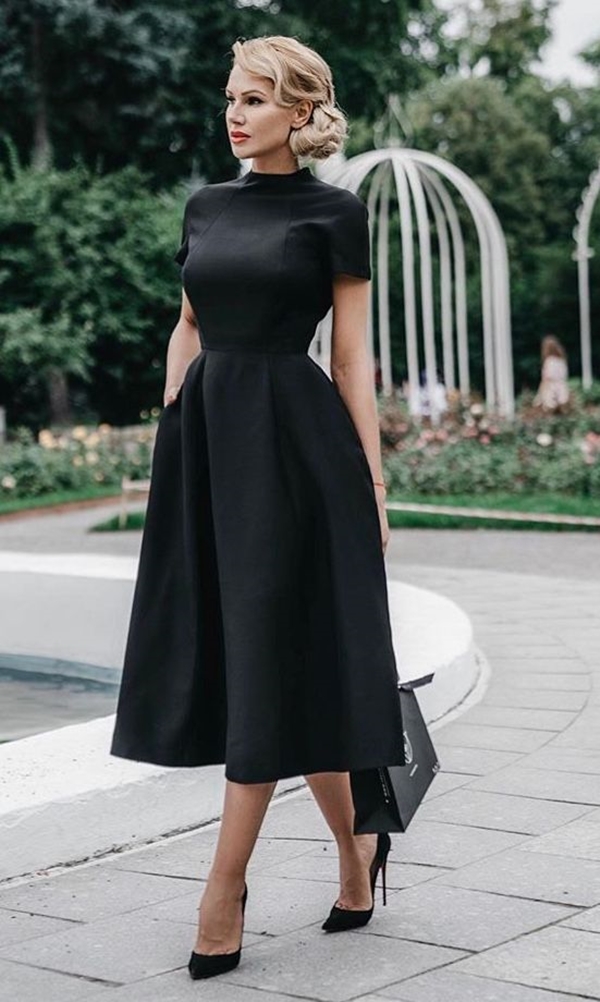 Semi-Formal Night Wedding
While bright colors like yellow, pink are more preferred during the day, nighttime semi-formal weddings the darker color wedding dress the better. For a semi-formal night wedding, you are spoilt with choices like embroidery dress, ruffles dress, Tulip gown or wrap gown.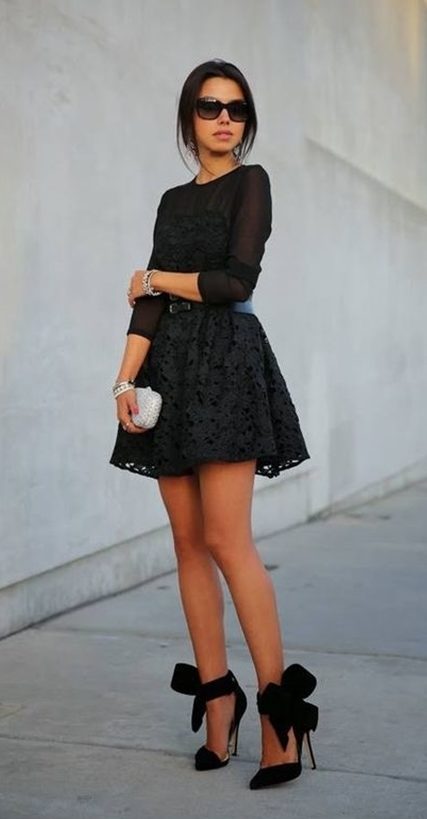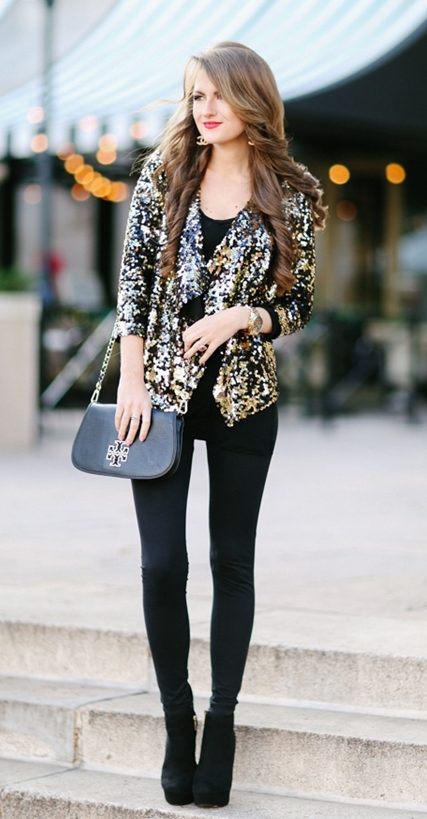 Winter Wedding
A winter wedding is a perfect excuse to wear cozy and comfy polished outfits to wear to a wedding for women. To slay in style and save yourself from freezing cold, wear a faux fur outfit. Faux fur is known for its drama, which takes the oomph dressing factor to take the lead. A faux fur is a sign of legacy and royalty. All of us have a wedding album, shared to all, these are some sensual poses that won't be there in drive.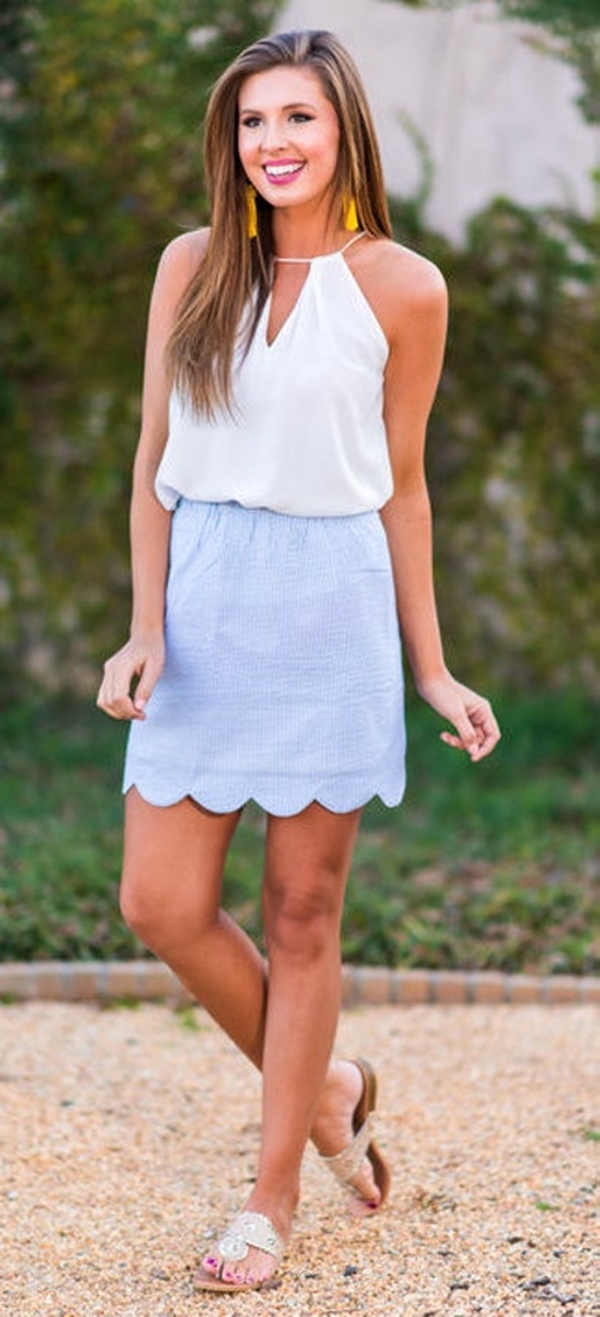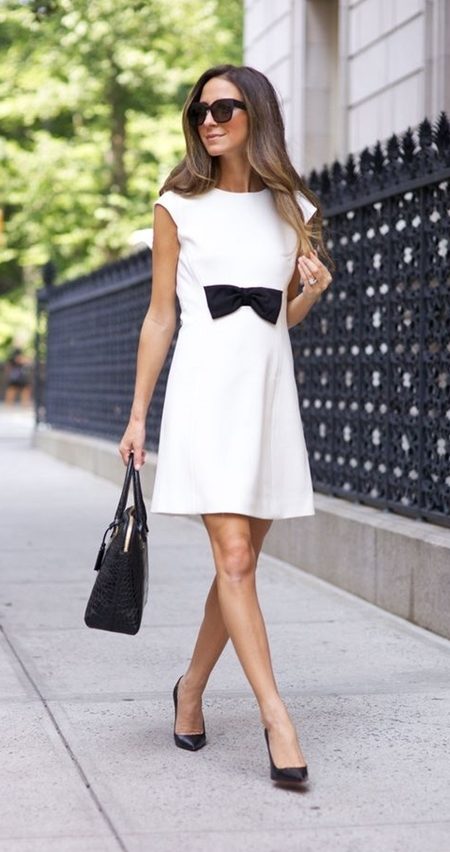 Formal Wedding
Formal weddings are not always boring. It requires wearing a dress that will flatter everyone without compromising its own comfort. A light color two piece lace dress is the perfect dress for a formal wedding. For a formal wedding, a pantsuit with a metallic belt around the corner is also polished outfits to wear to a wedding for women. Hire a photographer to capture all the beautiful memories all together.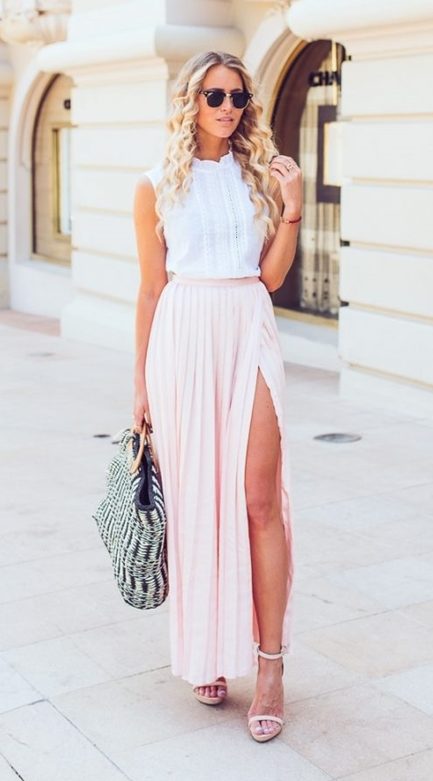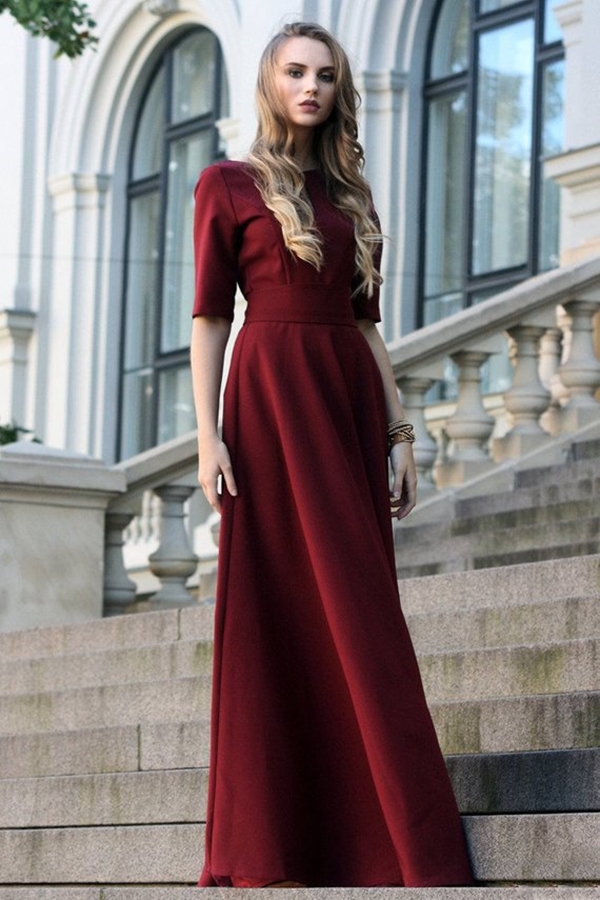 Summer/Spring Wedding
Keep your vibes good and flirty, in a summer/spring wedding. Pick outfits that are pastel or light in color. Your wedding dresses list include a midi skirt, off-shoulder pant-suit or pastel colored dress. Once your outfit is decided, it is time for some classical hairstyles to match that dress. Spring always reminds me bohemian clothes, Check these outfit out.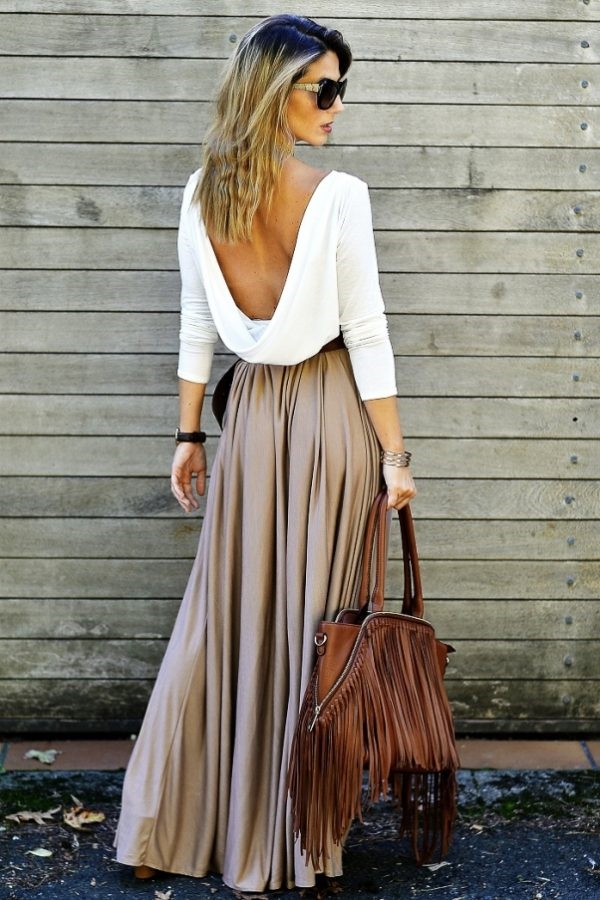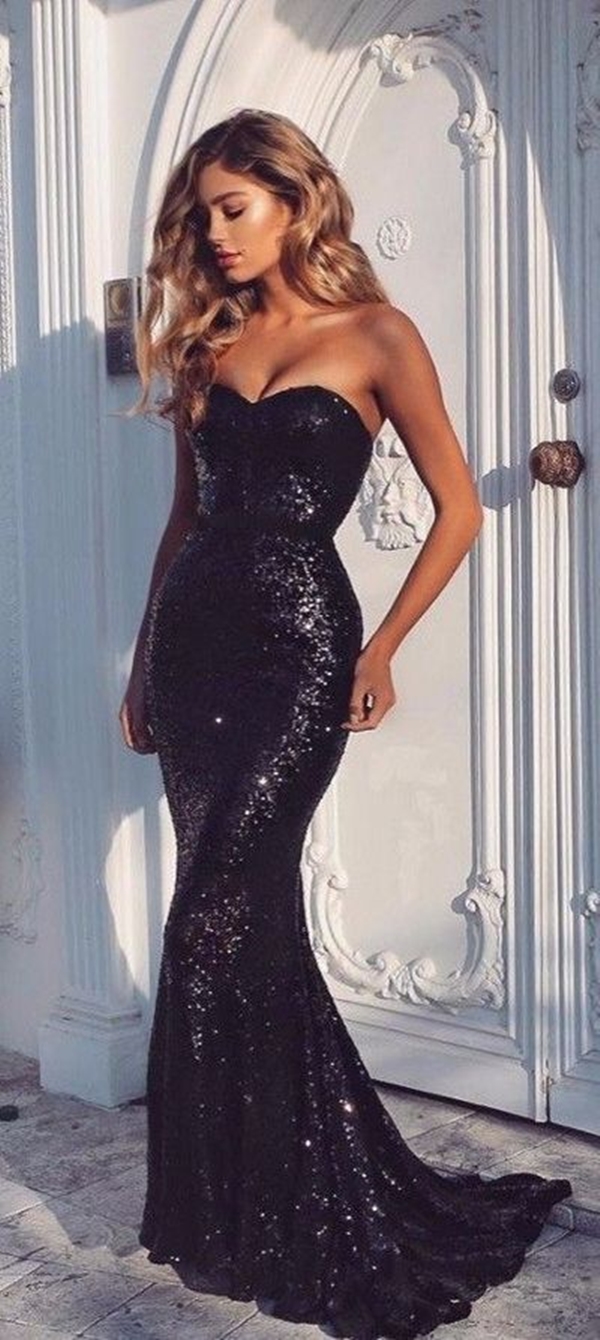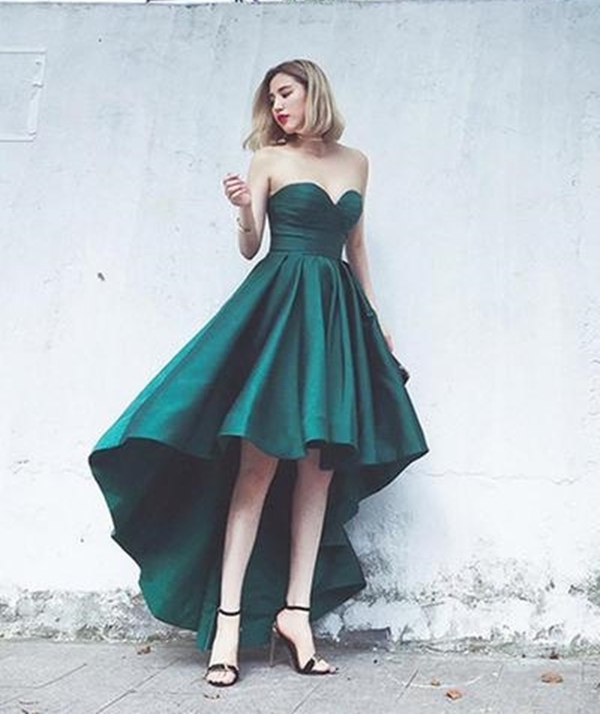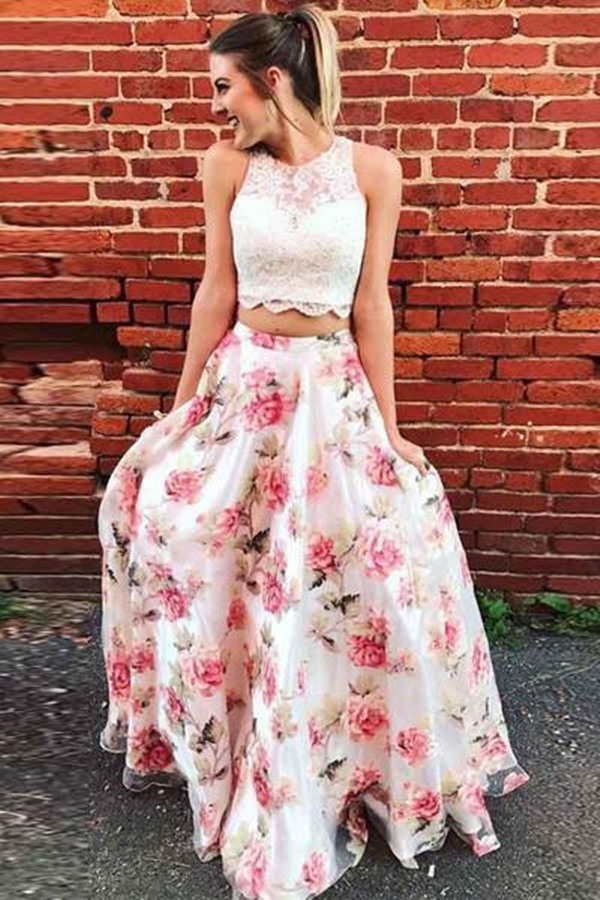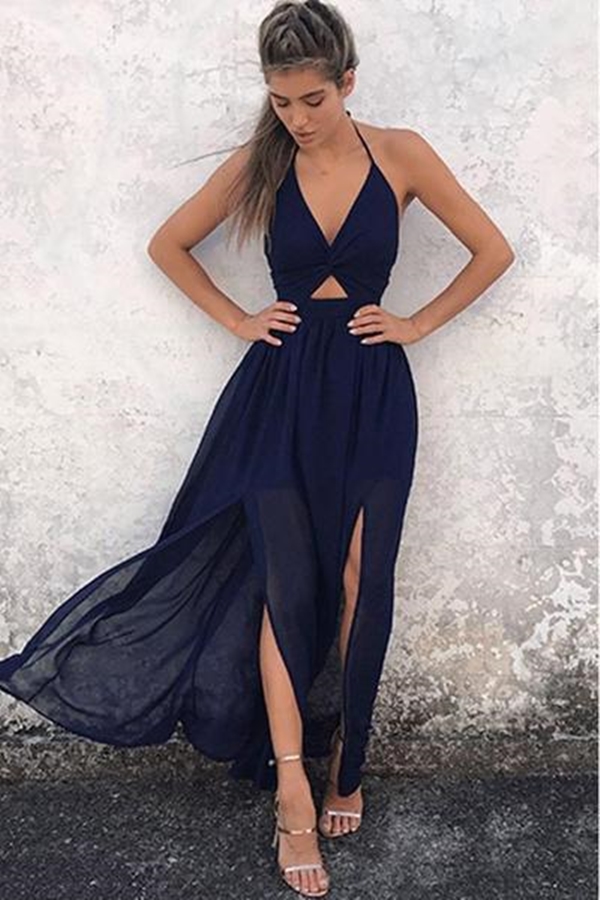 Go for an off-beat and elegant style depending on the wedding venue and time. Look at these details beforehand to avoid any last minute hassles. Your wedding dress material can be lace, chiffon, velvet or satin. Whatever you wear, just be confident enough to roll it like a boss lady. Have your makeup ready, within minutes you'll be ready.