Terms like cinnamon and copper!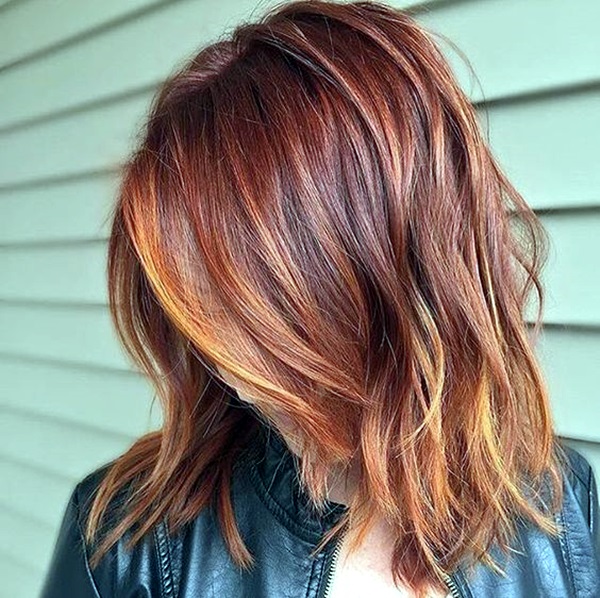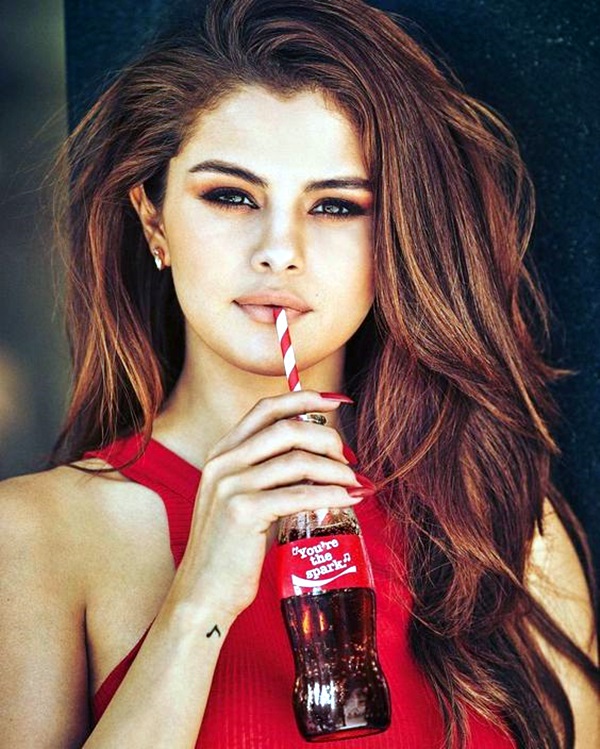 'Cinnamon' and 'copper' are equally fiery and vibrant like deep red! Off course, it's perfect for fall gals! I'm sure that once you're done everyone will just love you for that modification! Shoulder Length Hairstyles, not always long hair are the best choice, sounds like an incredible idea too!
Soft Black is evergreen!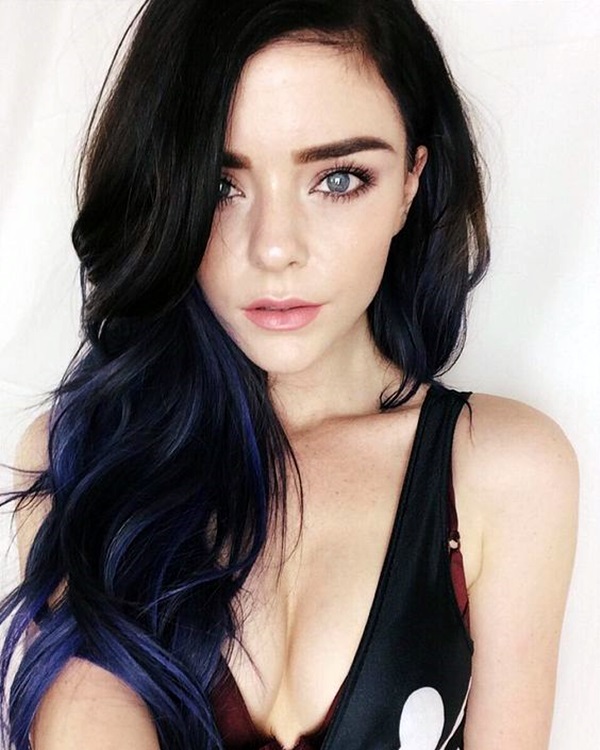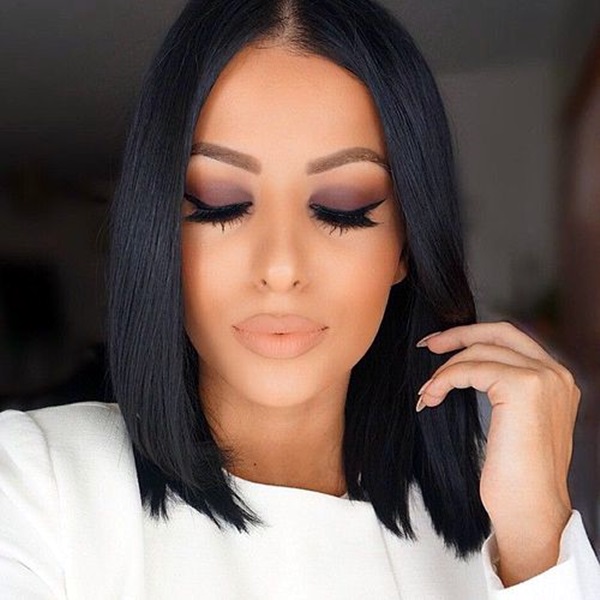 If it's been a while you've been trying mild undertones, then give yourself a break and rather experience the pleasure of soft black. There's nothing wrong or awkward, in fact if you move out in fall with black hairs, the watchers will appreciate the same!
Yeah! Butterscotch blonde!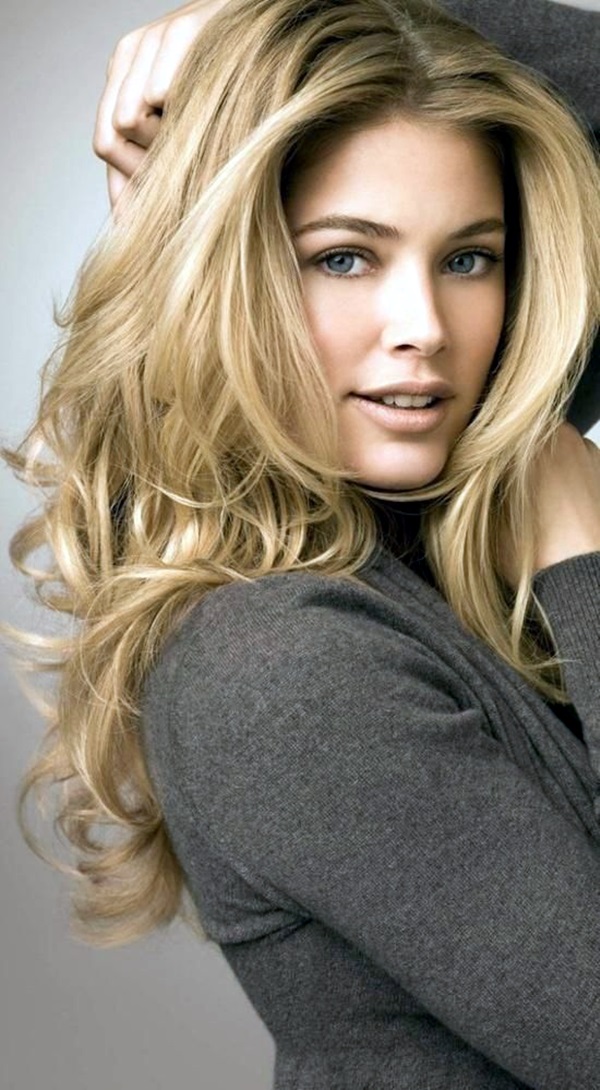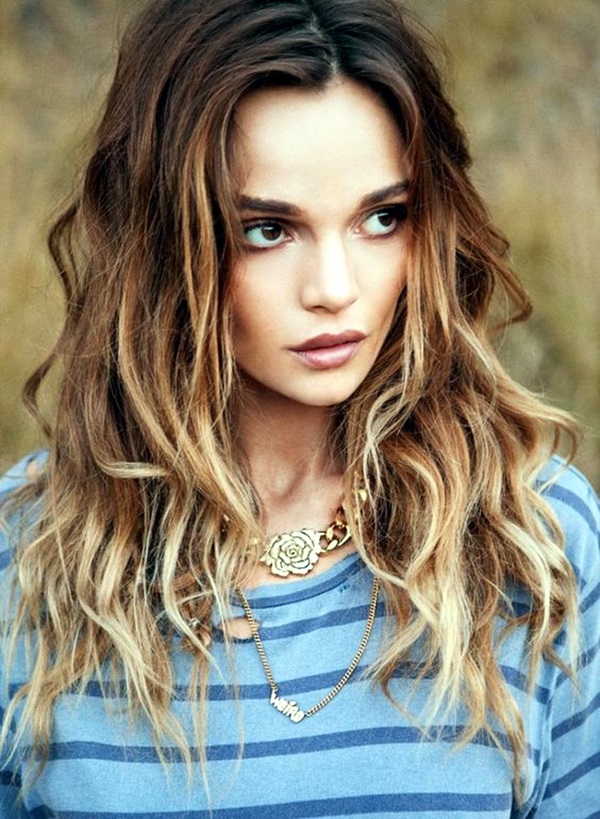 No! Control your taste-buds, it's not at all about ice-creams ladies, rather it's your new hair color. Popular fall hair color ideas are simply unusual and attractive. We're sure Butterscotch blonde will definitely fetch you all the compliments!
Take a look at sun-kissed brown!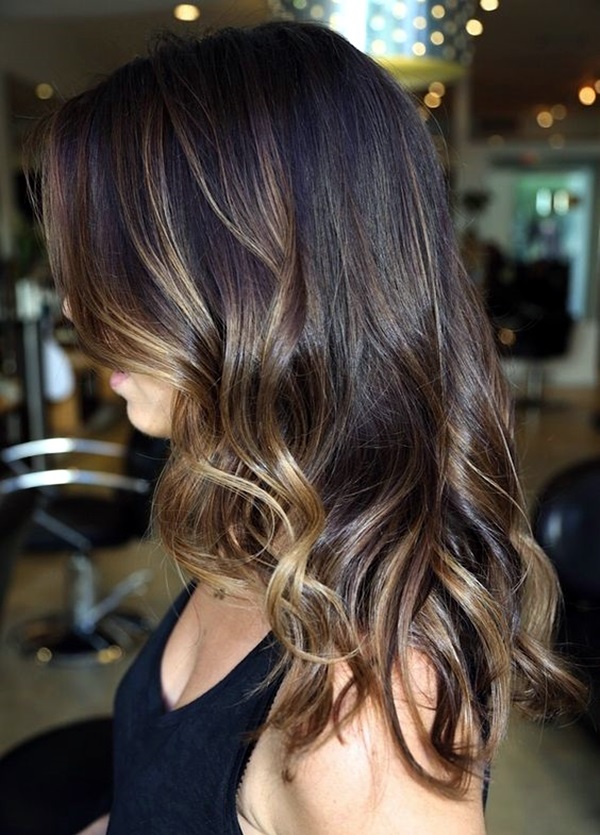 This is so sexy, I tell you ladies! Once if you get it done, you'd never want change your hair color ever. The dawn color or simply sun-kissed brown is must to have this winter. It almost suits every skin tone and has all the warmth.
Bold brunette with golden highlights!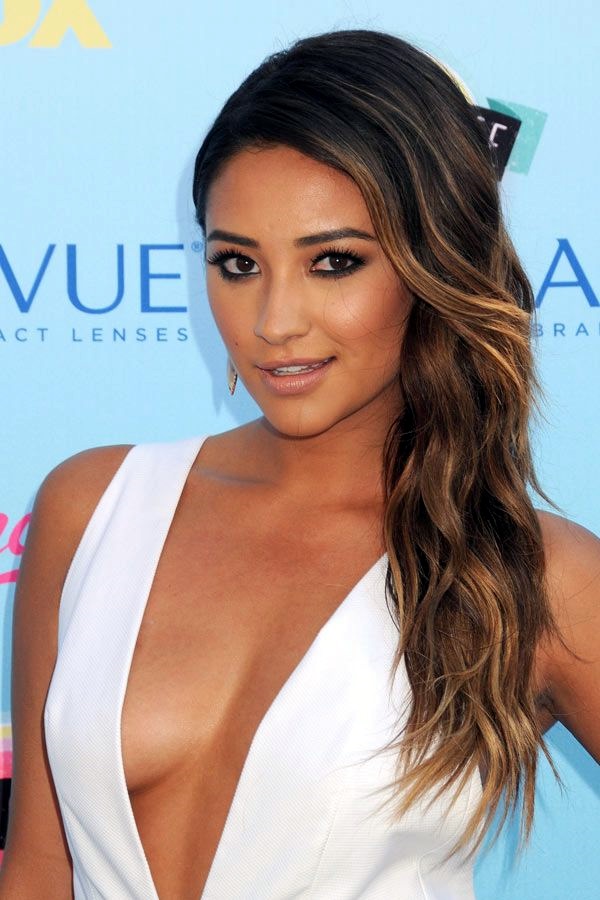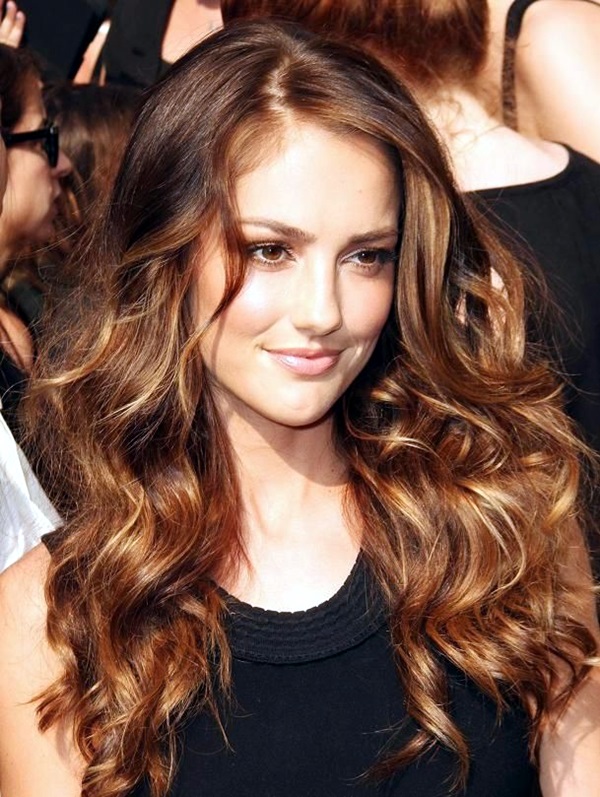 Give a fresh twist to your brunette hairs with rich golden brown strands! The idea is to make your hair look multi-dimensional! The brown highlights will surely help highlight your face and give it an overall dimension!