Mint Shade!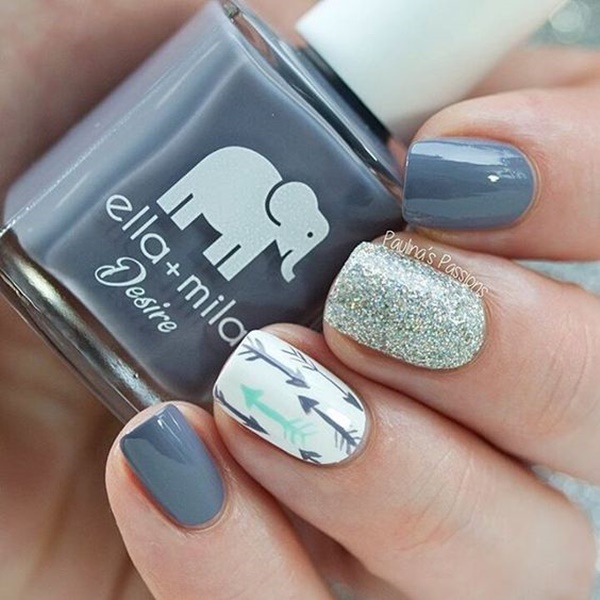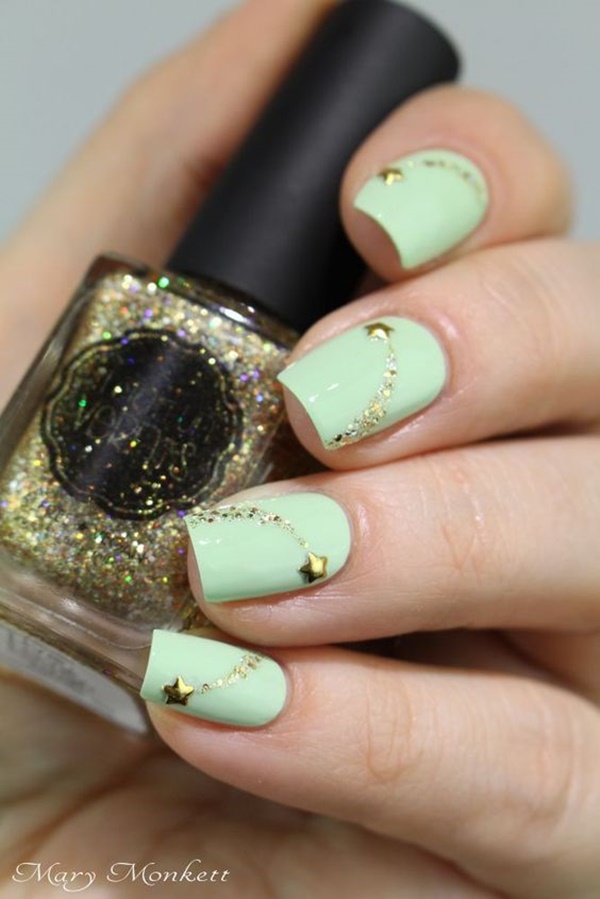 Mint is the perfect midnight shade. Isn't it sometimes, the sky gives a starry effect – in such situation what could be the better option than mint. We believe after taking inspiration from these Valentines Week Nails Designs …many young girls will transform their nails into stunning work of art.
Dark Violet!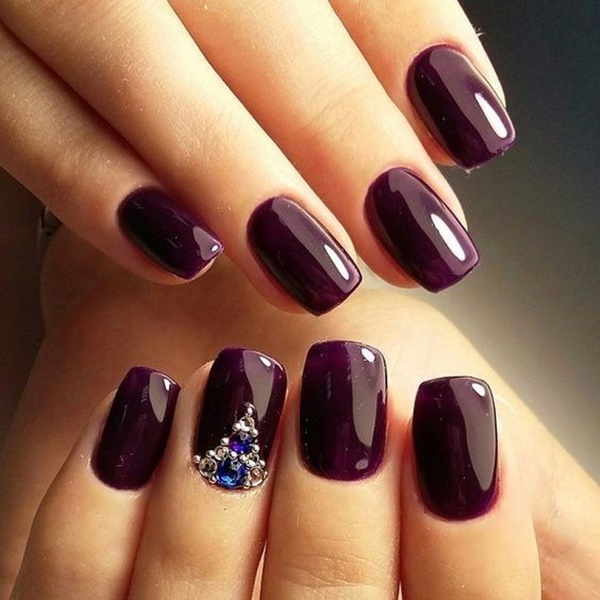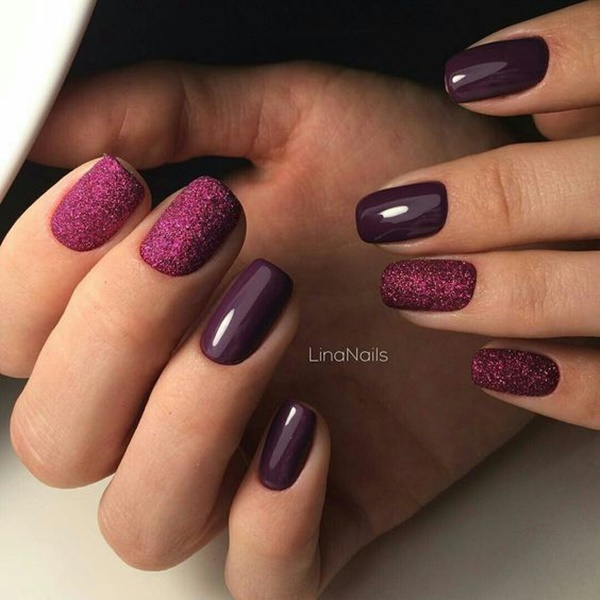 The matte version of dark violet is perfect for adding flair to your basic spring crop tops and maxi dresses and enhances your personality.
Bright Blue!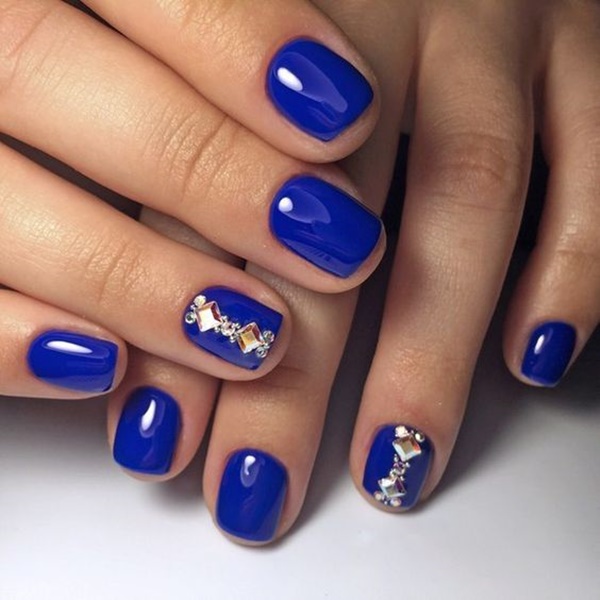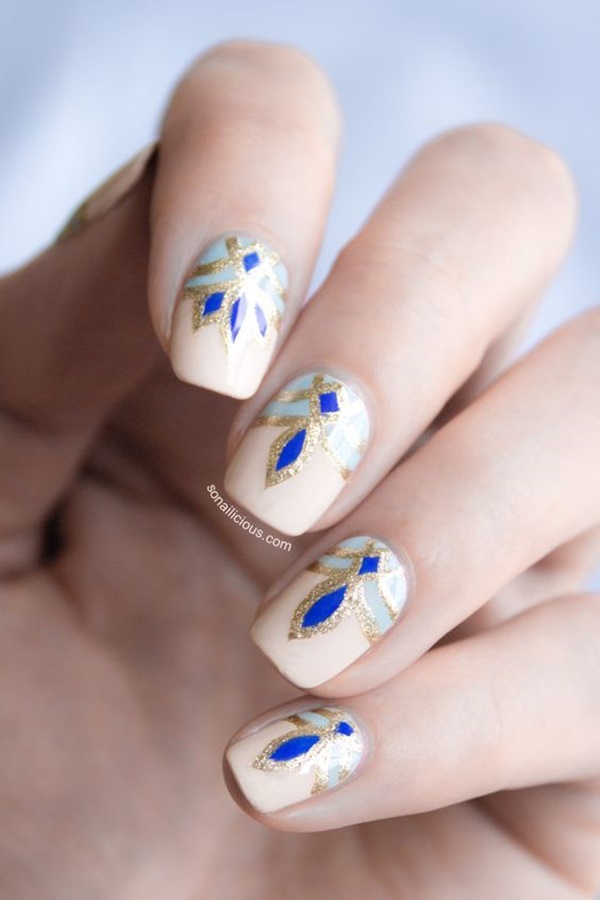 This awesome color is among popular spring nail colors of 2017 and looks more dramatic when you choose a matte blue. Pair it with your favorite short dress and you'll be spring ready in few minutes!
Cloudy Pink!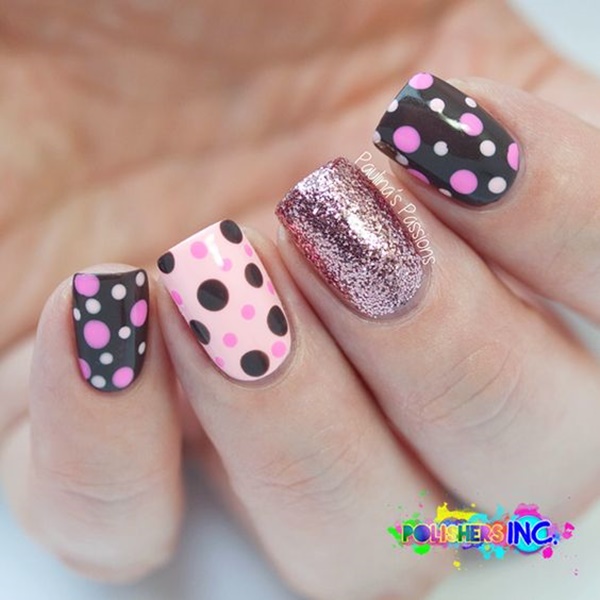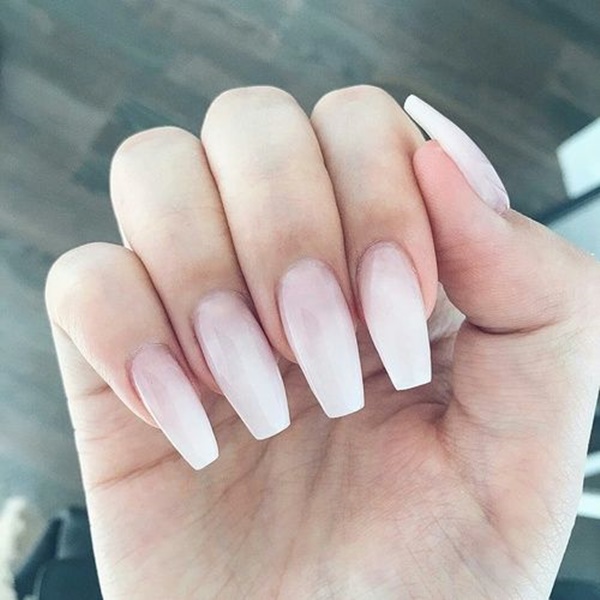 The color looks fabulous with your spring white overall and prove to be sophisticated enough to take you to dinner with clients at professional level.
Pastel Gray!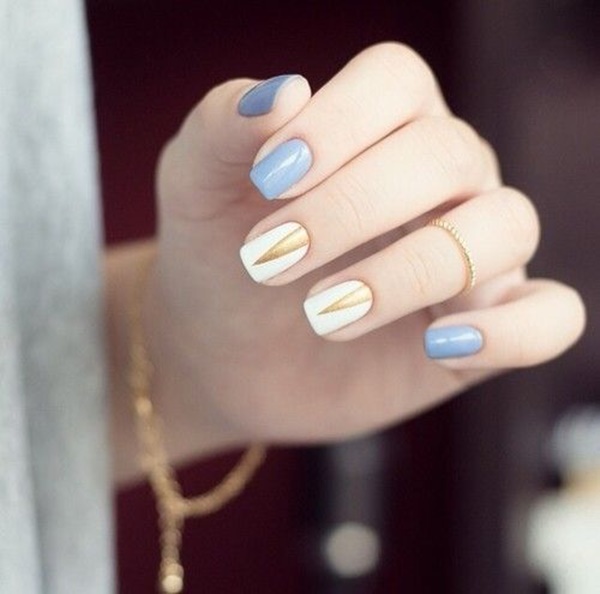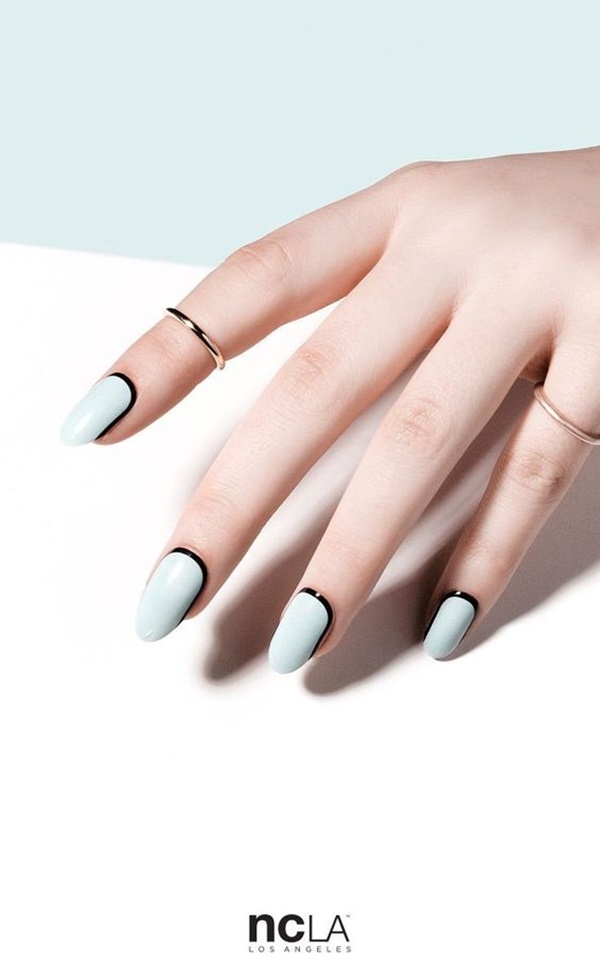 Surprisingly, the color goes well with absolutely everything, but it's strange to see that it isn't on everyone's finger. Pastel gray is a perfect color to wear on weekends.
Gray Nails!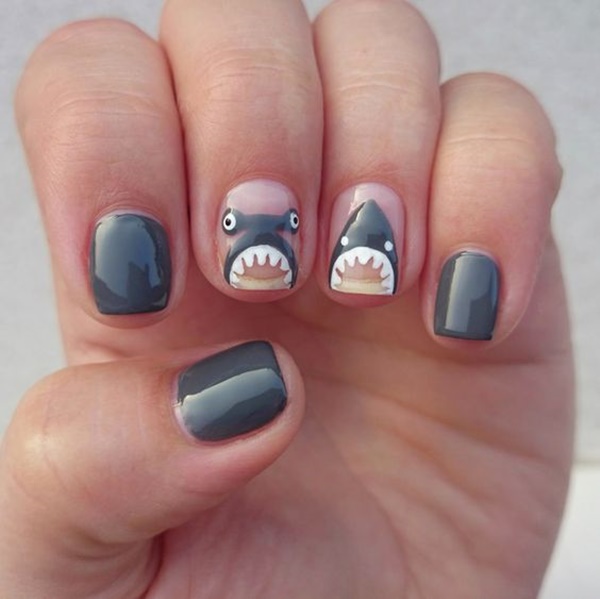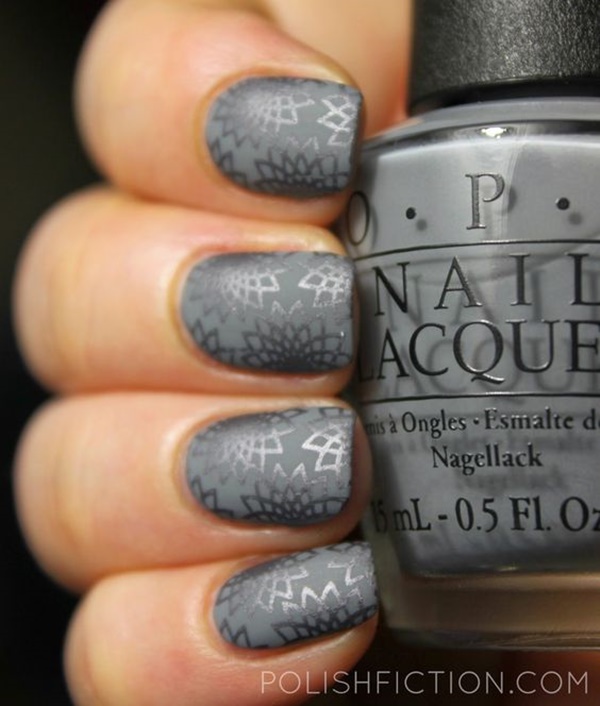 Gals! With gray shade you need to be extremely careful because if you do wrong, the shade could look sloppy. To achieve stunning nails, paint the nails in a gray color and then draw a thin line of golden glitter along the cuticle.
Dark Red!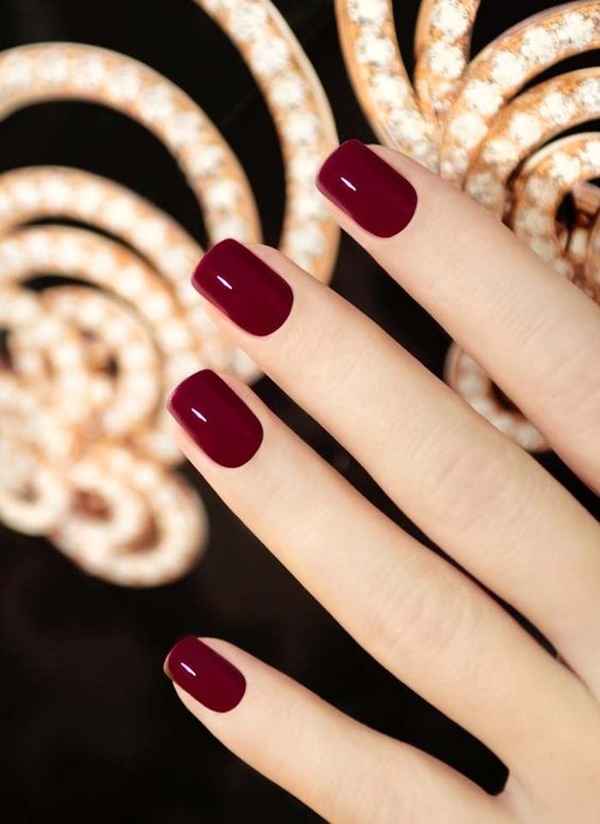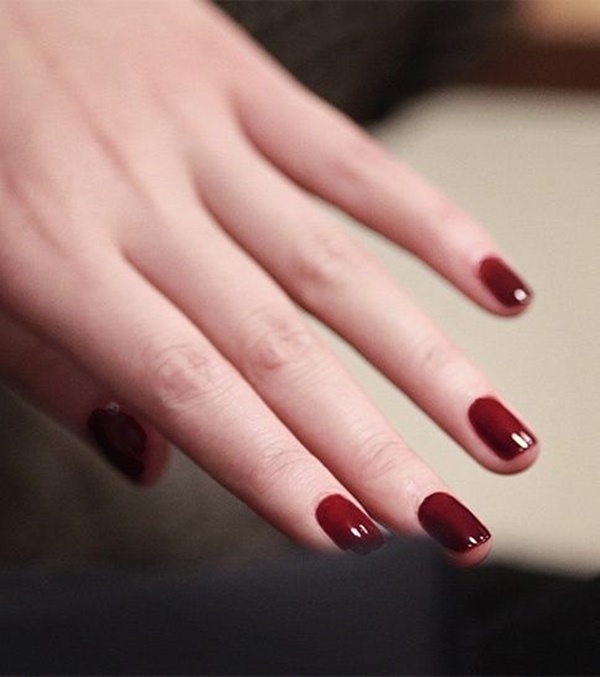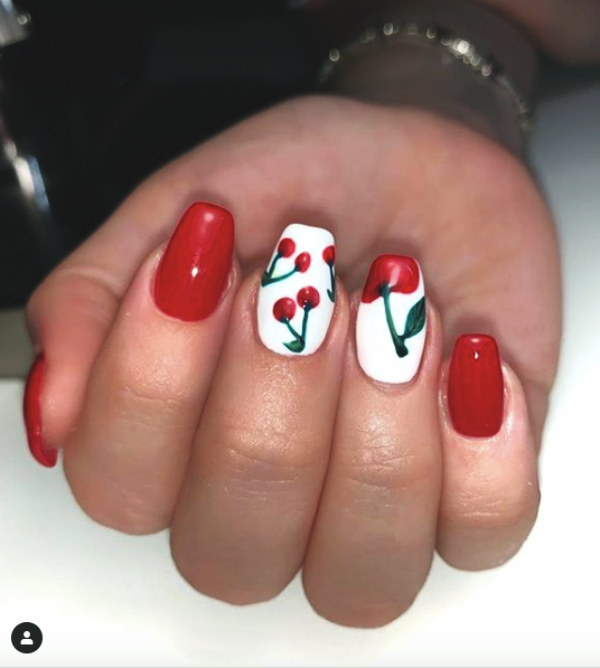 Dark Red is a great color choice if you want to create a pattern or image on your nails. Yeah… red in any shade or style is always a classic and timeless choice.