This is the time of year when we're all ready for some warmer temperatures and longer days filled with sunshine. One of the best parts of the change in season? Switching up your nail polish! We've picked pastel, cheerful and brightly pigmented popular summer nail colors to get you excited for spring. So whether you're headed for warmer temps in search of the perfect spring break, or just daydreaming of the first summer day, we've got you covered.

Some of the nail stylists this season kept things subdued, while others chose to be loud, with appliqués. The popular summer nail colors and nail art trends certainly have something for everybody. Before I get into the designs, let's talk a bit about the predominant shapes of summer 2017 nails.
Short & Rounded – We saw a lot of shorter nails on the runways this season. Short nails can be cute, and there are a ton of nail polish options for them.
Oval – Oval nails will always be in style, because their shape is elegant yet practical. Because they are not too long the nail never looks over the top.
Almond – Most nail artists opted for natural nail lengths, but a few broke the theme, and went all out with long press on nails.
Popular Summer Nail Colors
Get started with these versatile and popular summer nail colors you're sure to warm up to fast. After checking this amazing collection, you can also go through some summer nail art designs and make the great collaboration of colors and designs to create something astonishing.
Luminescent Orange: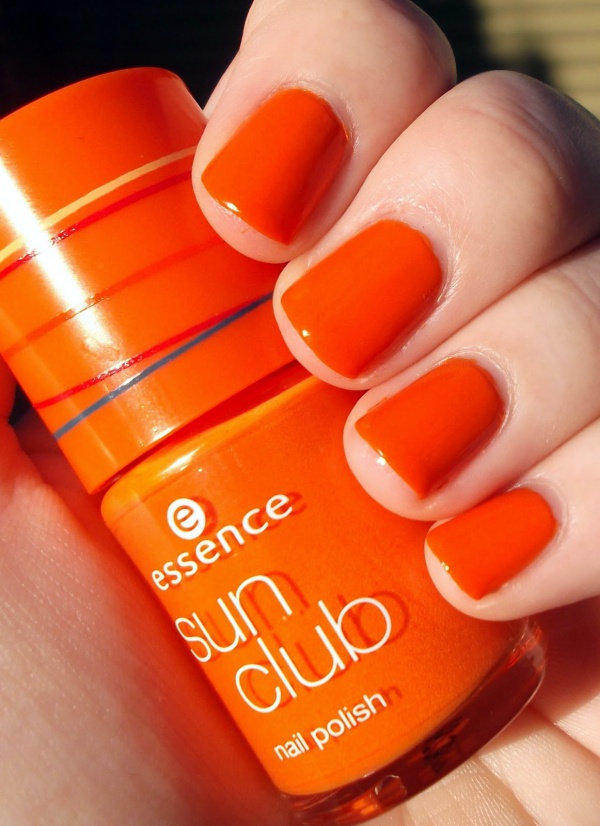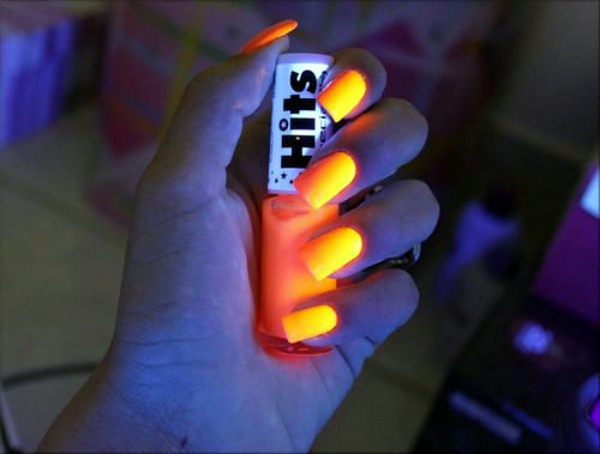 There's just something exhilarant about this shade. It has the ability to brighten up any mood.
Jelly: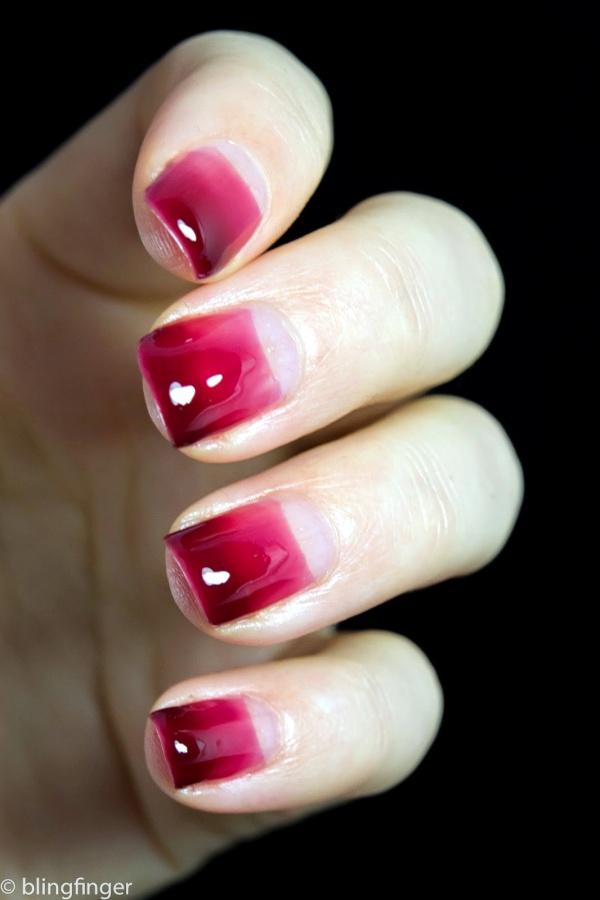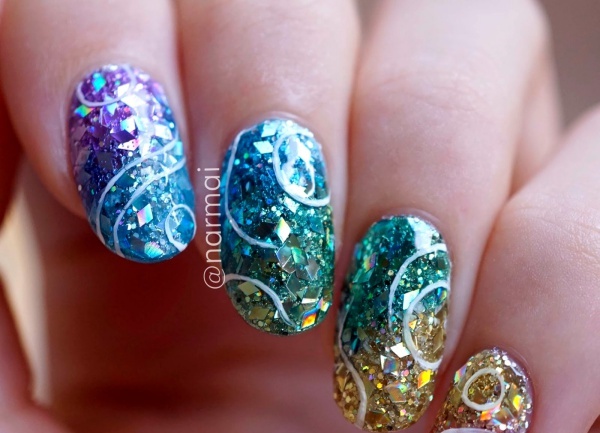 Craving something sweet? This jam inspired shade is a smooth, ultra-pigmented coat of a strawberry-esque hue that looks like a sweet and healthy treat for your nails!
Lilac: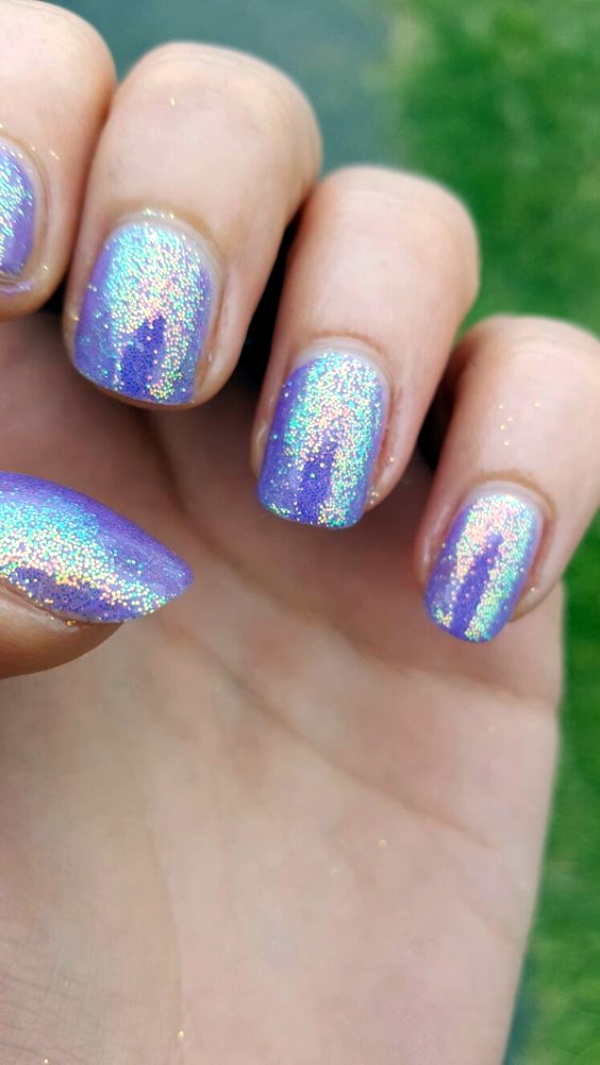 In my opinion, lilac is vastly underrated. The gentle shade provides just enough color to over-qualify as a neutral, expand your creativity by pairing with a bolder hue.
Salmon: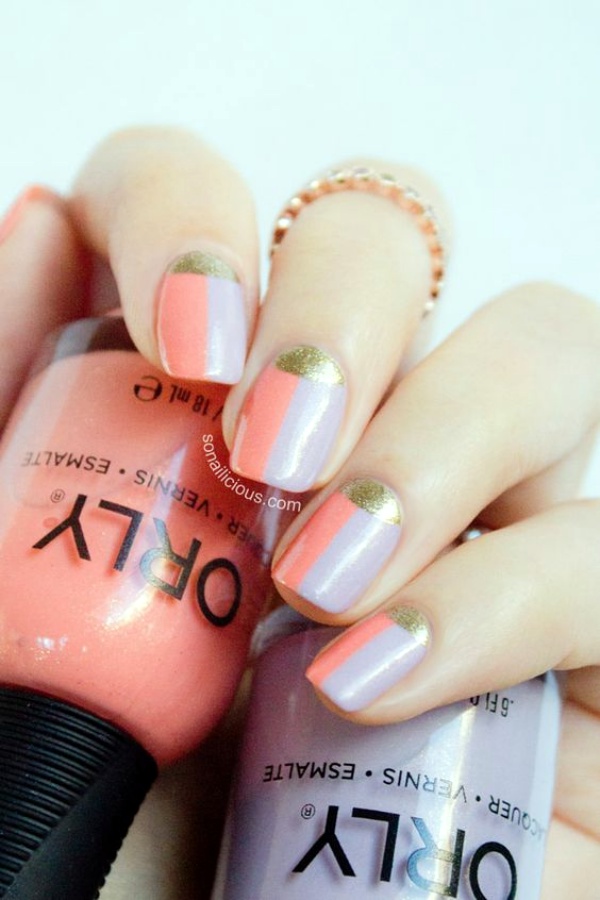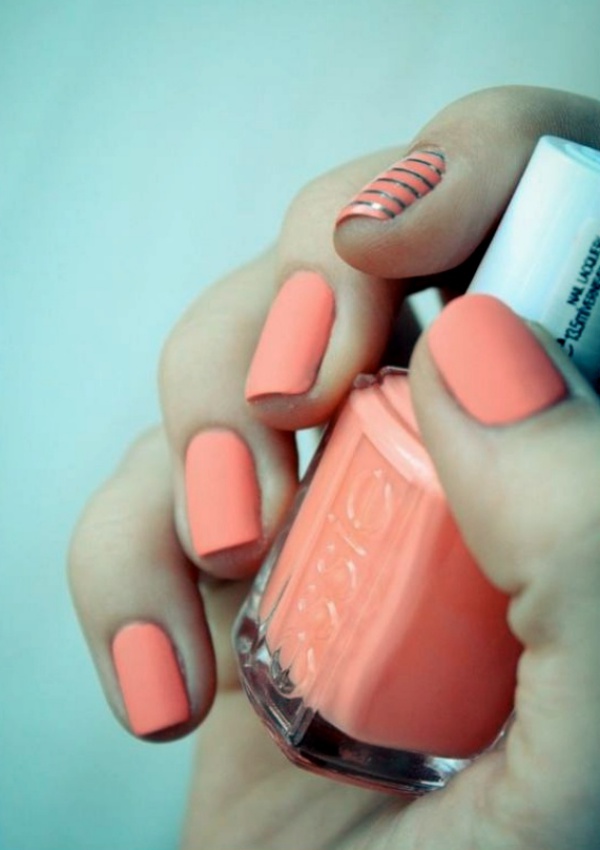 If you're looking to keep tradition alive this summer, salmon hue is great for everyday wear. My personal favorite among popular summer nail colors.
Metallic Aqua: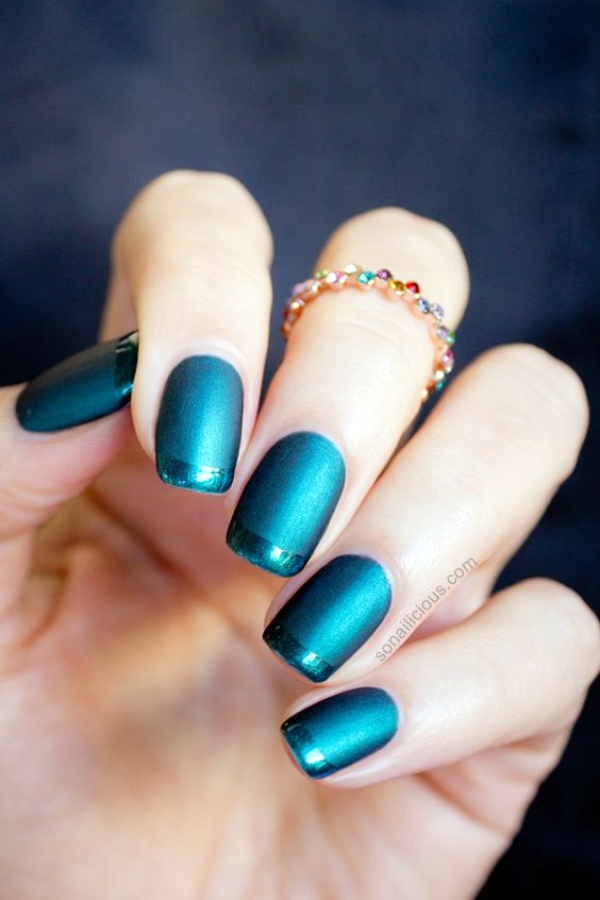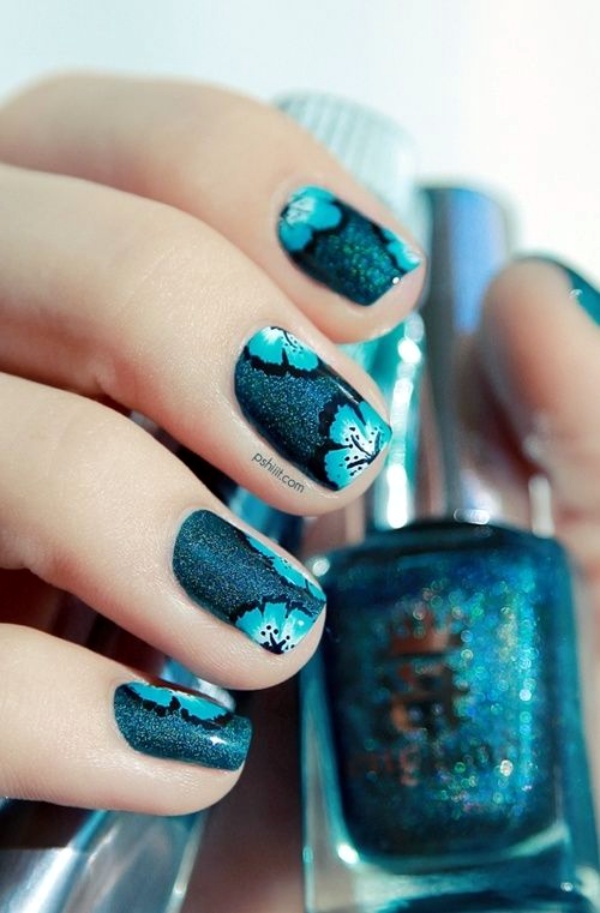 A must-have metallic for the summer months, aqua hue brings a lot of shine to vacationing tips. One statement nail for a not-so-subtle pop of contrast.
Lavender: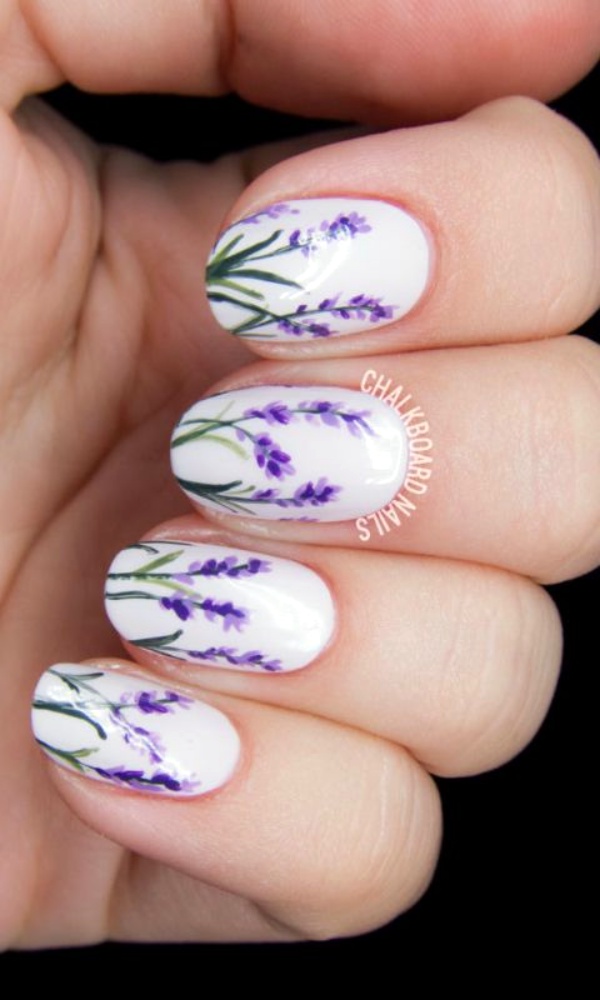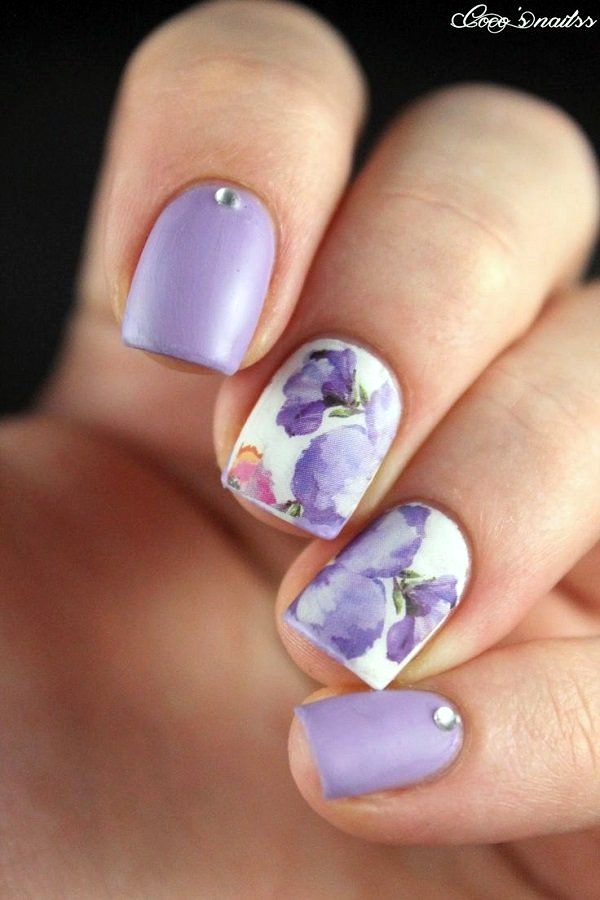 Love lavender? Play up the spring shade with this vivid polish. Absolutely new among popular summer nail colours.
Marshmallow Blush: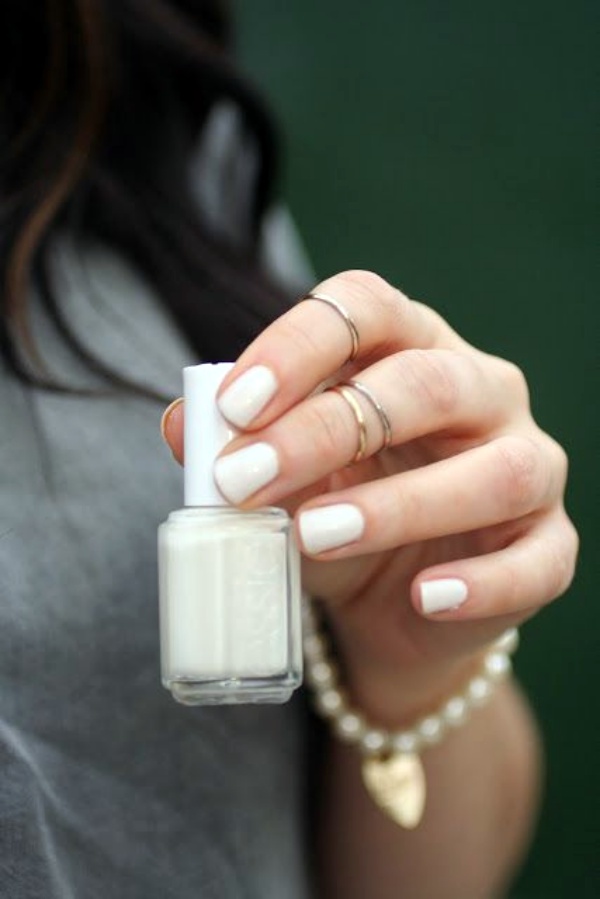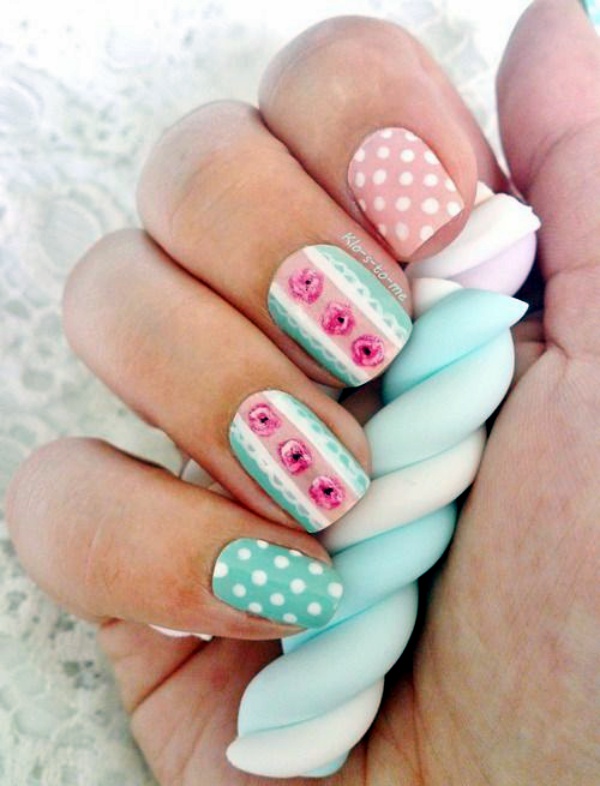 Groundbreaking or not, we're always in favor of pastels in warm weather. Take Easter sweets along for the summer in this stunning blush lacquer.
Olive and chocolate: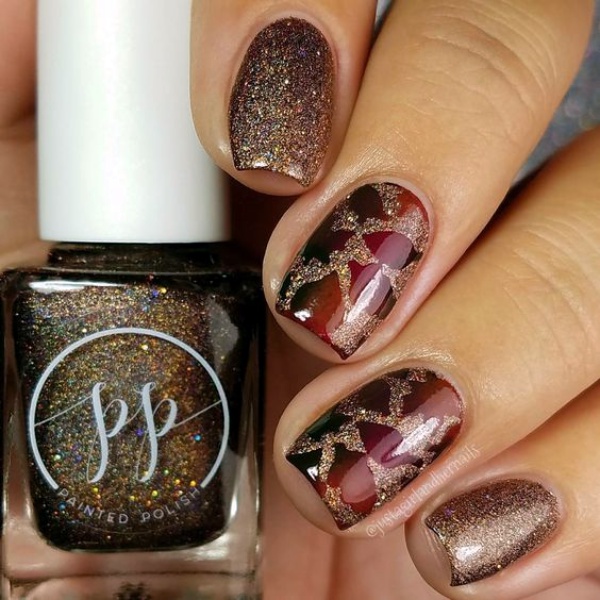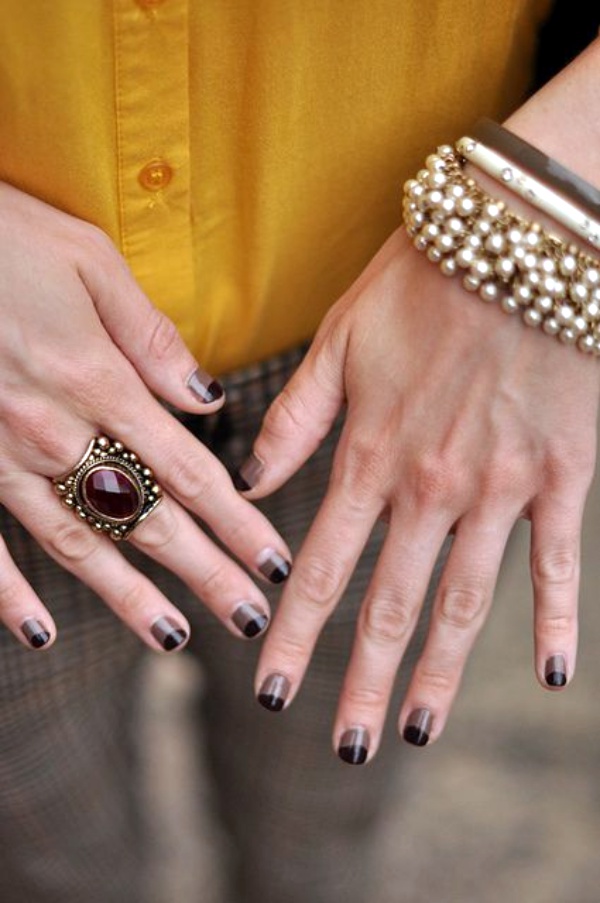 A kind of camo trend sparked recently, with olive green hues making their mark on the jacket market. We are secretly hoping the shade transitions into summer trends, and this olive meets chocolate hue could potentially break the mold.
Blue and bubble gum pink: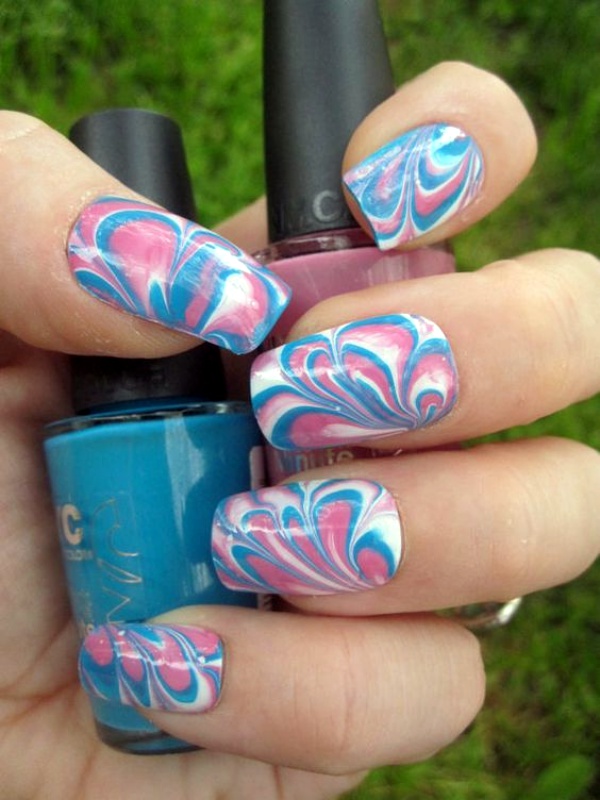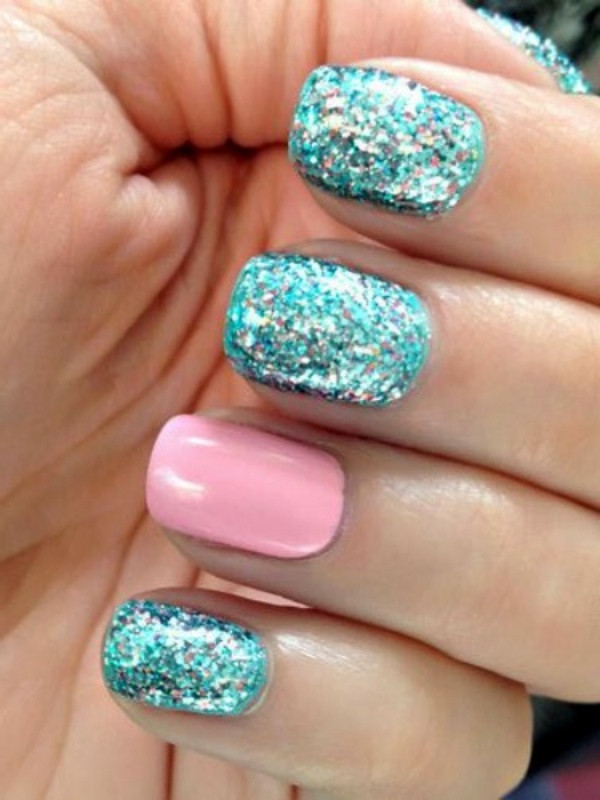 Planning your island escape? Try a combination of blue and bubble gum pink nail polish that pair well together, or solo. A perfect duo in popular summer nail colors list.
Aster: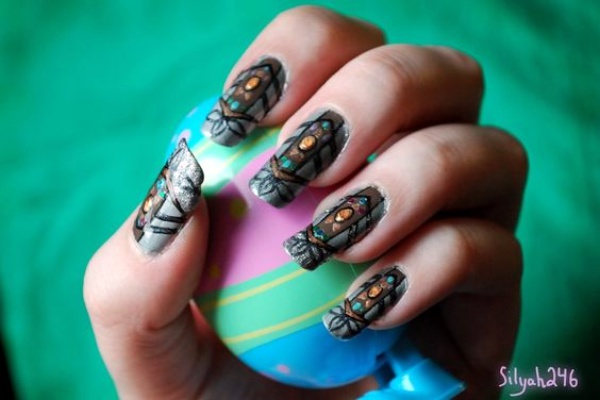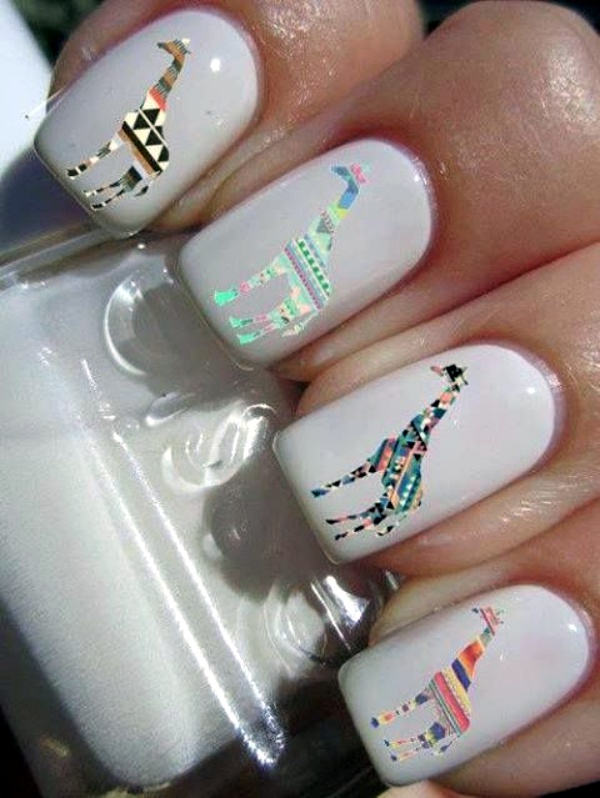 Summer nails should tap into a kind of playful nostalgia, and a glitter bomb of aster will give you full playground feels.
Dusty Nude: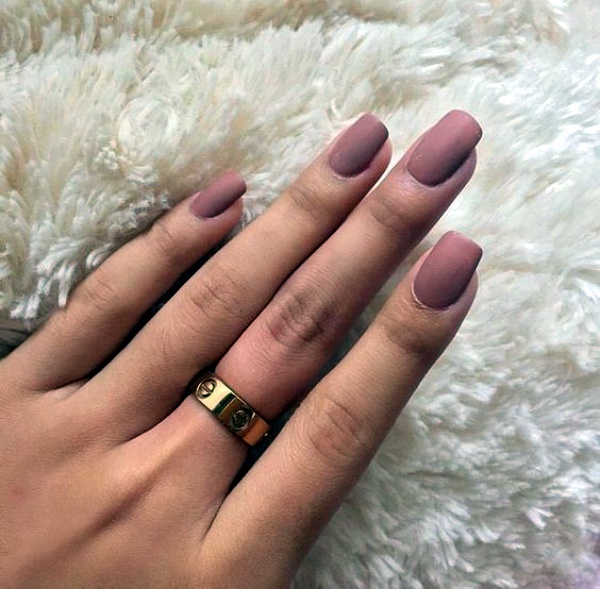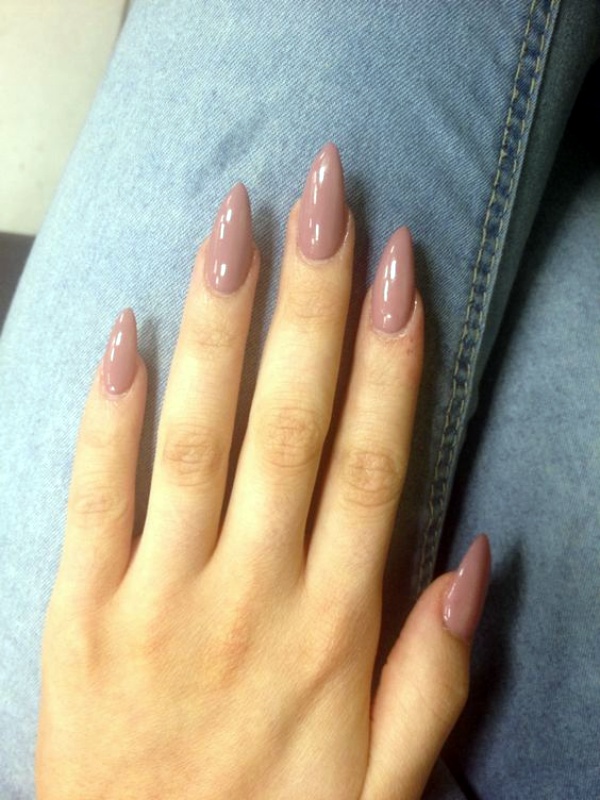 Beach babes are meant to be bum-chic, and we're trading in our summer shimmer and metallic finishes for a neutral that's classy, not sassy. Take nude up a notch with a slightly deeper, dustier hue.
Peach: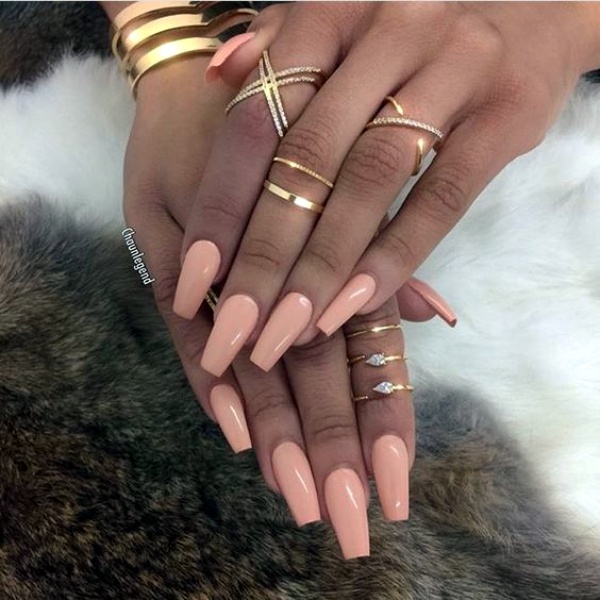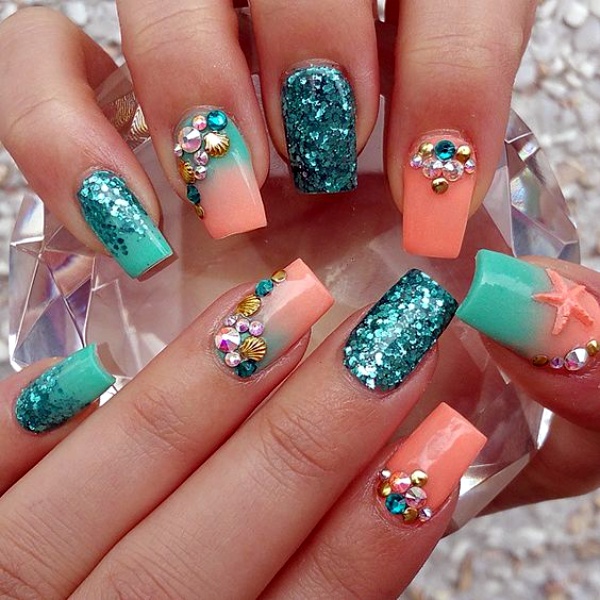 Trade in your pastel pinks and blues for a peachy shade this summer. Go for a citrusy nude that pairs well with baby showers and daytime nuptials, while also serving as a luxe office polish.
Lemon: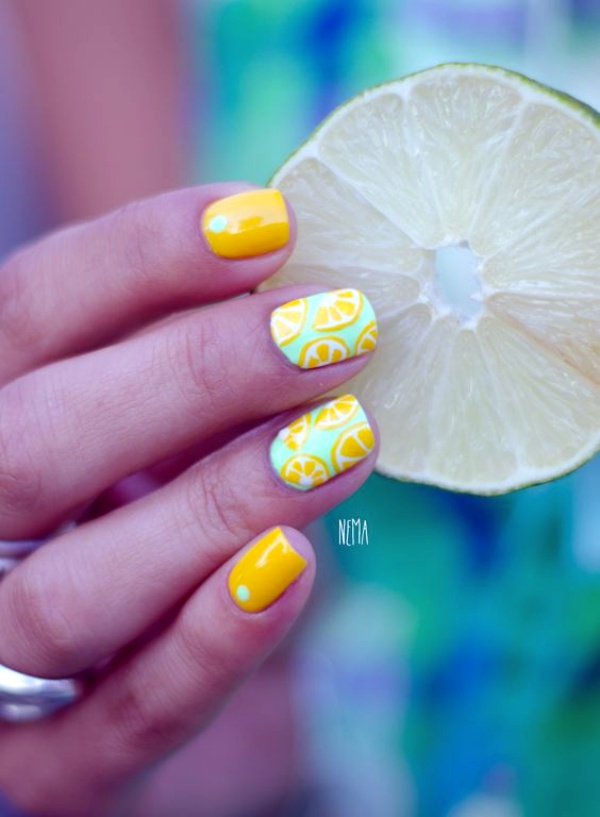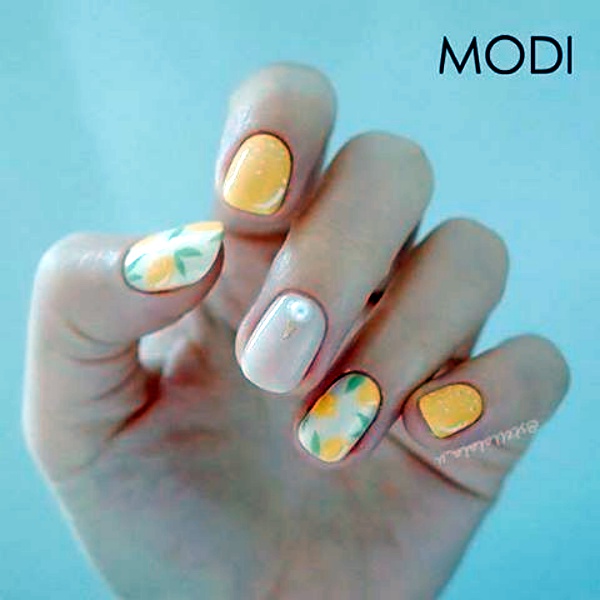 Summer 2017 is all about mixing up the masses. This semi-delicate, mostly loud lemon-drop hue is sure to be a go-to for girls who hit the club welcoming the summers.
Wine: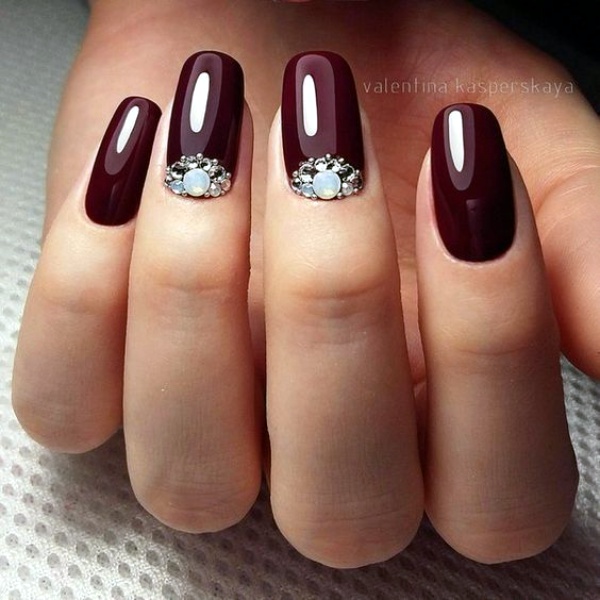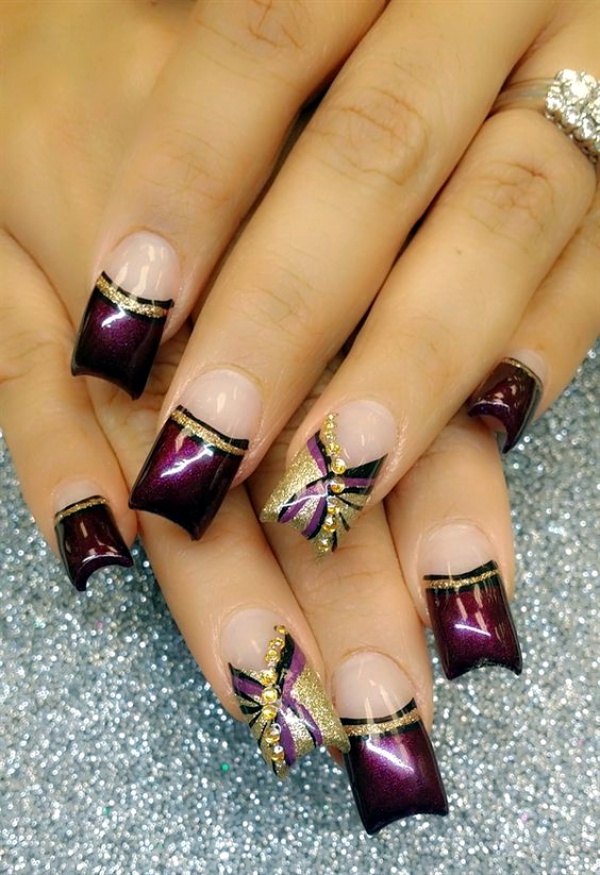 This wine hue is the middle ground between a typical and tropical, perfect for pool days or brightening up the average office manifesto.
Stellar Blue: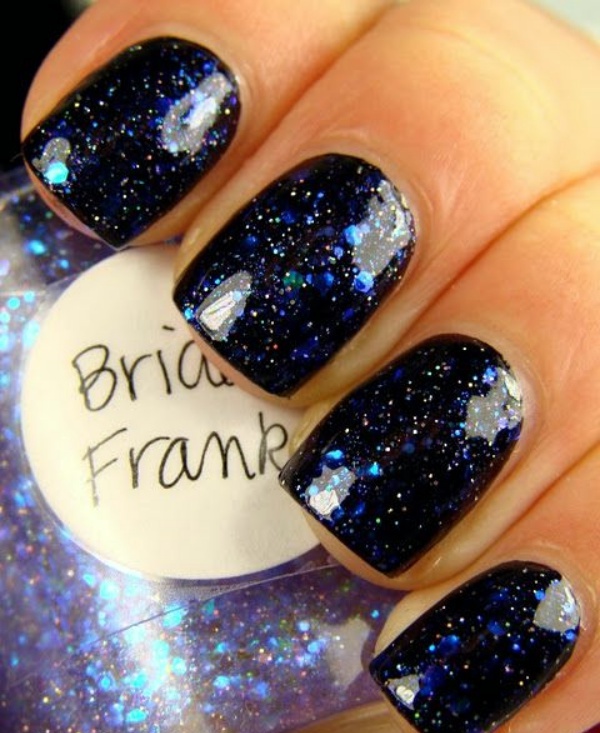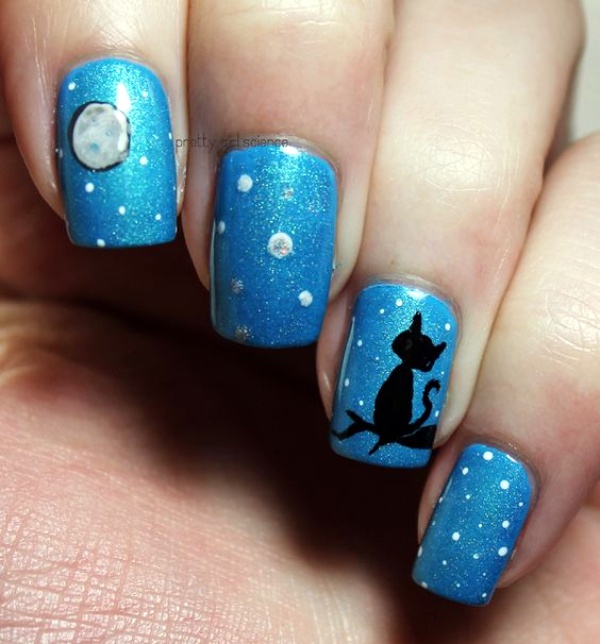 Fancy a drink with the man across the way? This stellar blue shade looks rich and exerts million-dollar confidence. Walk his way, wiggle your tips, and invite him over for a cocktail (or two).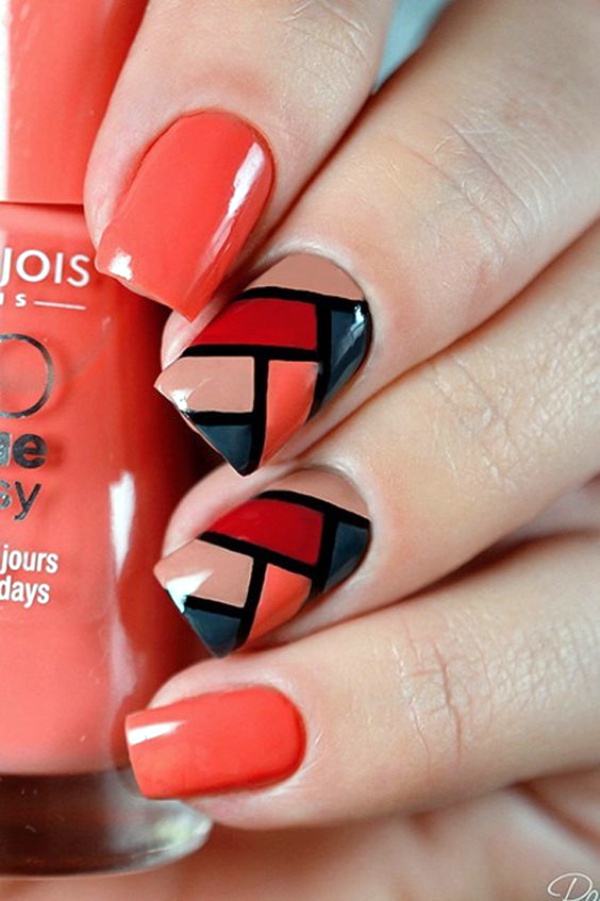 There are some more colors which go perfect with summer's heat. How about checking out the set of soothing White Nail Art Designs? I hope, you'll like the collection.
Wake up your hibernating tips with these gorgeous hues, because winter shades are so last season.