A whole new wardrobe can cost a fortune. Clothing isn't all that cheap, and even when choosing fast fashion brands, you'll need to replace pieces shockingly quickly. On the other hand, not everyone has the financial freedom to buy high-end garments that really can last a lifetime.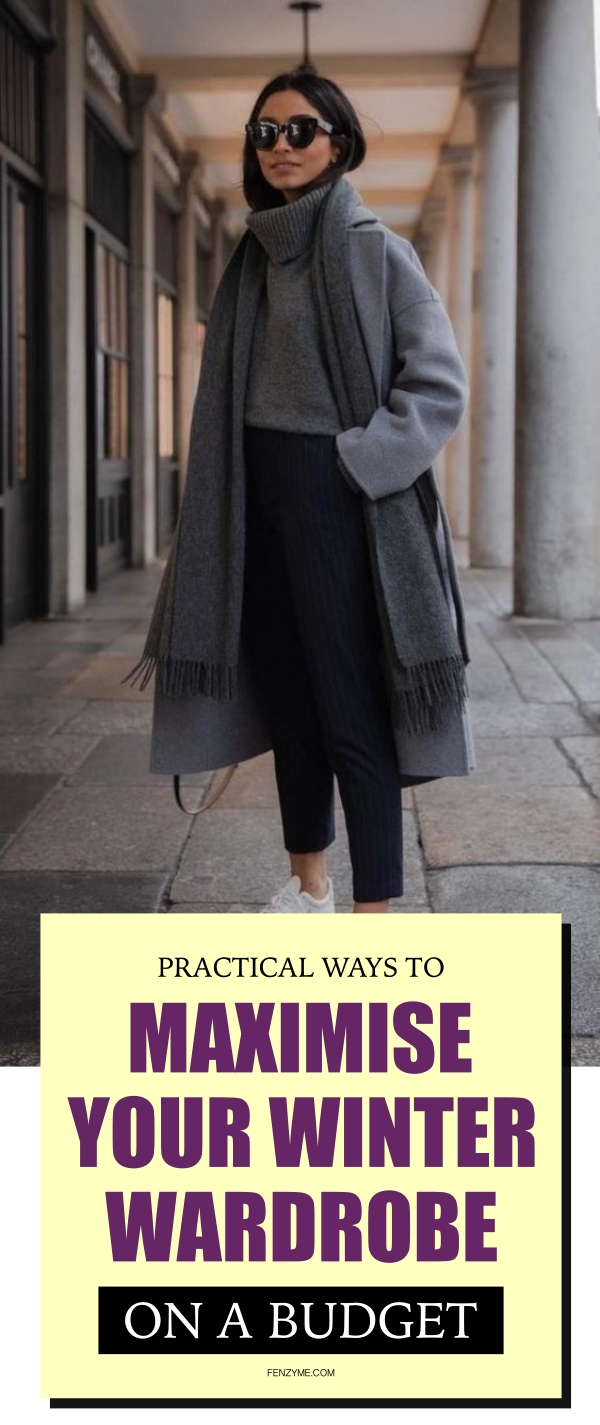 Fortunately, there are ways to update your winter wardrobe without having to part with a small fortune.
Start Building A Capsule Wardrobe
While you might feel tempted to keep up with the changing seasonal trends, especially if you're pretty fashion-forward, staying on trend is really not a budget-friendly approach to kitting out your closet. Instead, if you change your shopping goals to building a capsule wardrobe, you can spend more on pieces that won't go out of style.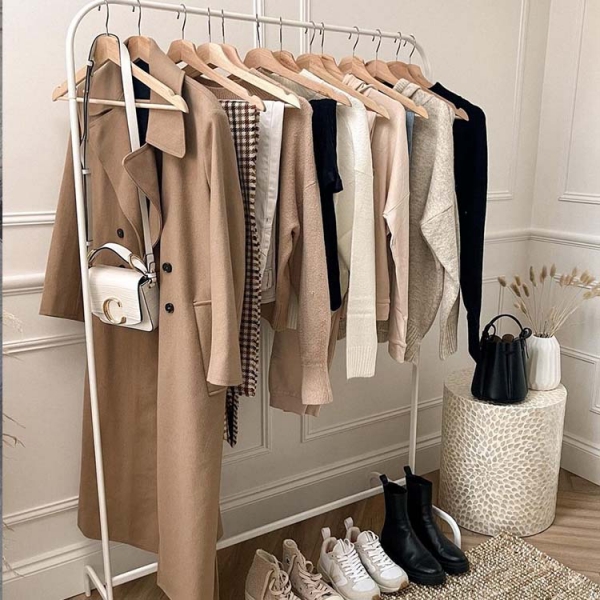 Capsule wardrobes focus primarily on timeless garments that can coordinate well. Most pieces in a capsule wardrobe are also essential, so you won't need to afford excessive accessories or impractical clothes either.
Prioritize Warmth And Comfort
There are tons of ways to look great while staying warm, but there are times when you should focus primarily on comfort and warmth. For example, puffy character slippers might be cute, but they're probably not the warmest nor the most durable winter footwear out there. Instead of shopping with fashion or aesthetics, choose practical quality wool slippers that will last season after season.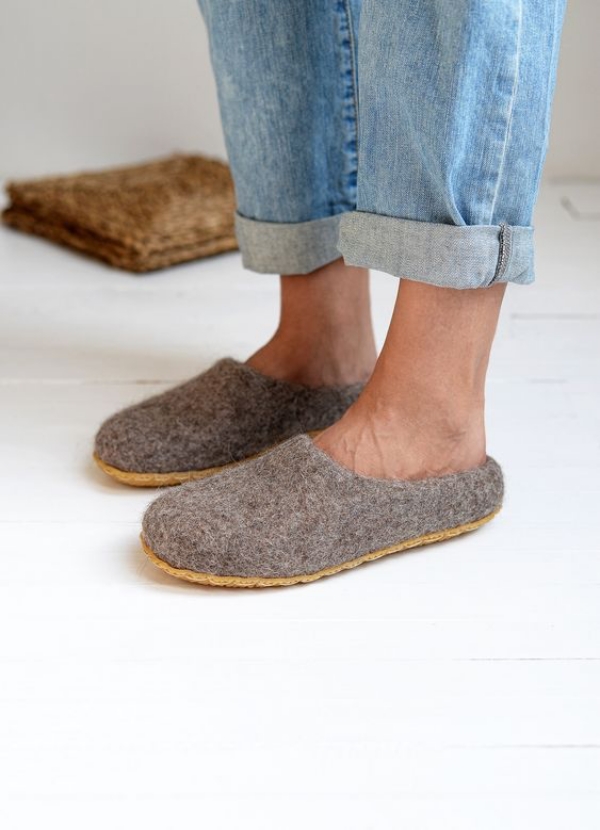 Most wool slipper designs work well in a minimalist wardrobe because they are considered quality winter wardrobe essentials.
Invest In Quality
Even though it will cost a fortune to update your entire wardrobe with high-end garments, you can invest in certain pieces to save in the long run. The key clothes to focus on for a practical and timeless wardrobe are a trench coat, winter boots, chunky knit sweaters, and quality denim jeans.
Spend Less On Legwear
It's wise to spend as much as you can on a timeless winter coat that you'll never need to replace. But when it comes to some garments, you will inevitably need to replace them at least once a year. Leggings, stockings, and winter socks are pieces that won't last long, even when choosing high-end brands.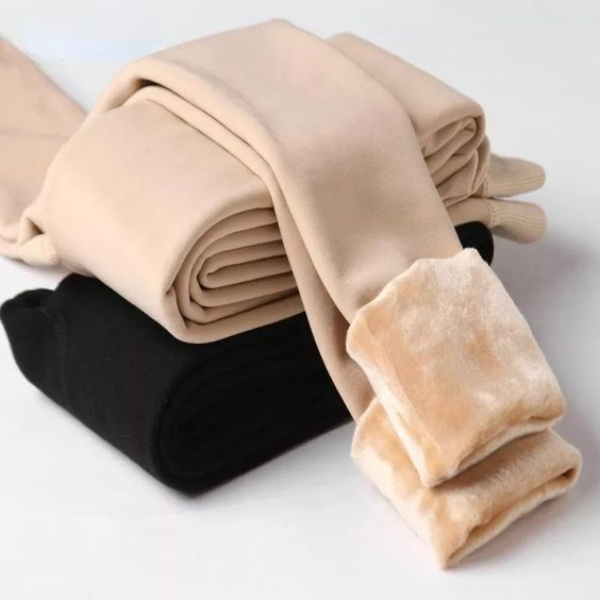 Be mindful of avoiding fast fashion garments, but spend less on items you'll need to replace by the end of the season.
Stick To The Same Palette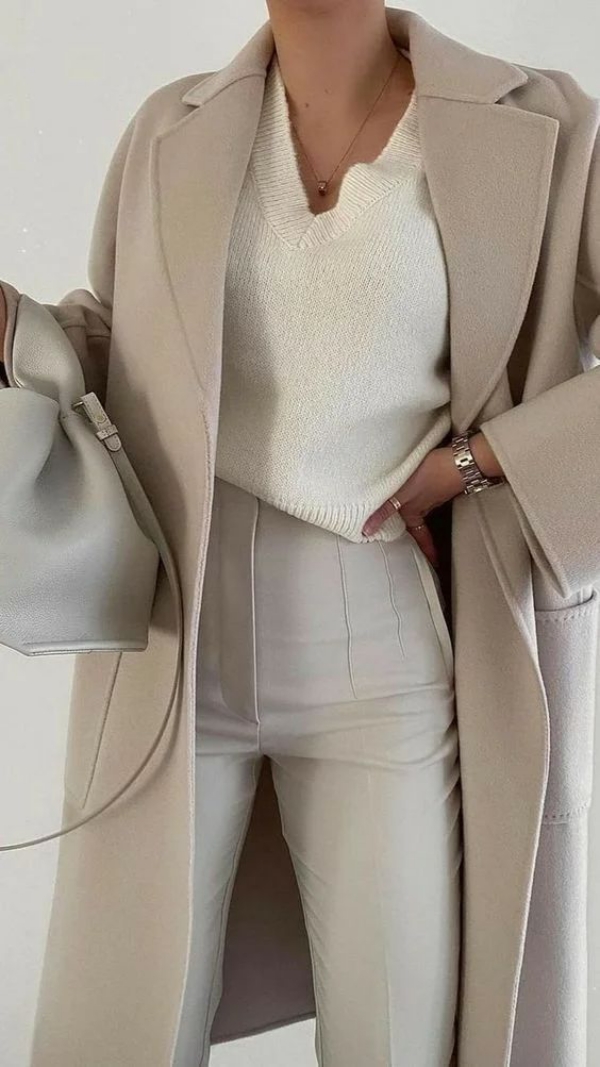 Instead of needing ten different tops to coordinate a few outfits with different bottoms, you could have five tops that pair well with all your bottoms. By sticking to the same colour palette when shopping for winter clothing, you will get more outfits out of fewer garments. With this, you'll save a fortune on staying in style.
Upgrade Your Wardrobe Slowly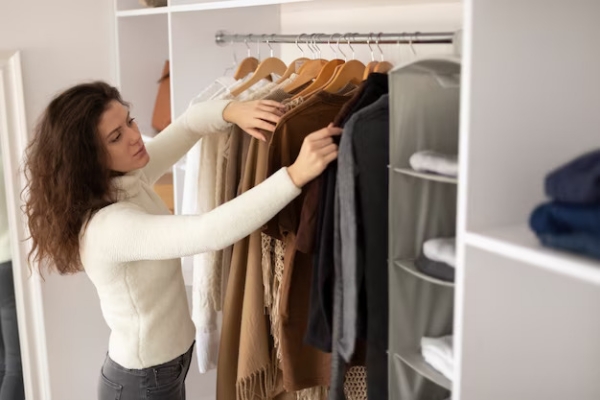 When building a capsule wardrobe, there's no need to worry about affording trends before they go out of style. Instead, you can plan and save for timeless pieces that you really want. There's no need to upgrade your wardrobe for the trends of the season, so you can gradually upgrade your wardrobe as your budget allows.