If you aren't aware about what preppy outfits actually are, they are the outfits worn by usually teenagers who are attending prep schools. Though it is not a compulsion that only they wear preppy outfits, it has now become a fashion trend on its own. Preppy outfits look cute and this type of outfits have made a different style type for themselves. These outfits look clean and neat but not specifically nerdy. It certainly helps if you pair them up with glasses that make you look like one.

Preppy outfits not only look adorable but they are also comfortable to wear. So it's time to select which outfit you would want to wear so that it makes you look just the way you want. We have some cool preppy outfits and fashion ideas that have just got into the trend, let's check them out. Here we have come up with some stylish college fashion outfits that are trendy, stylish and very comfortable.
Preppy Outfits and Fashion Ideas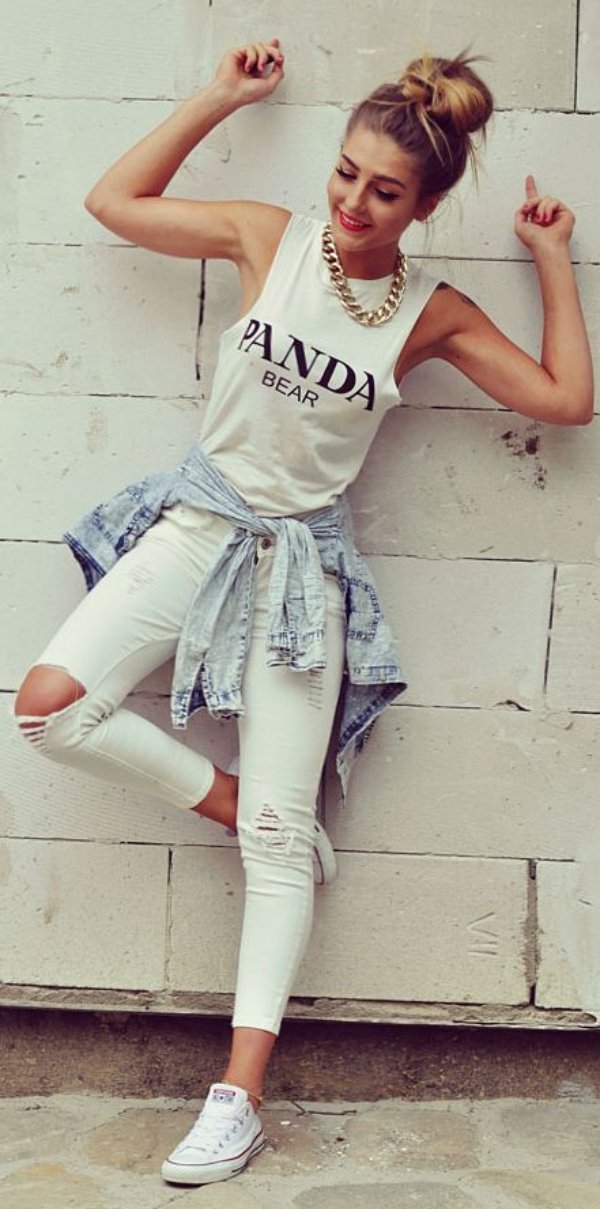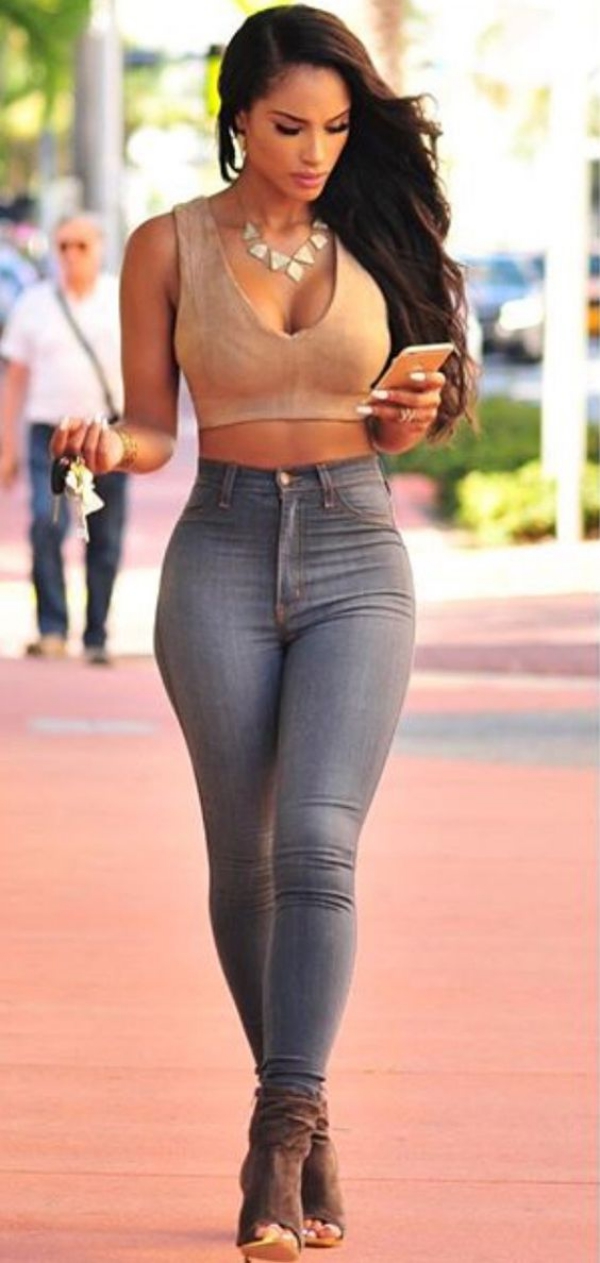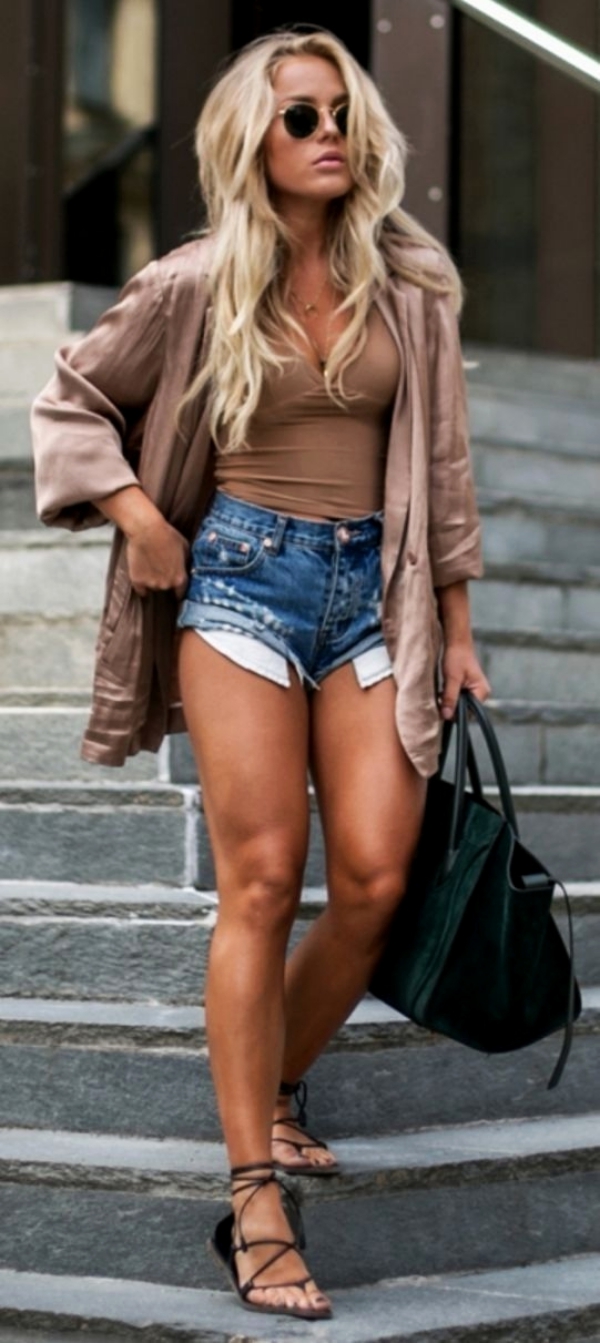 Coat and denims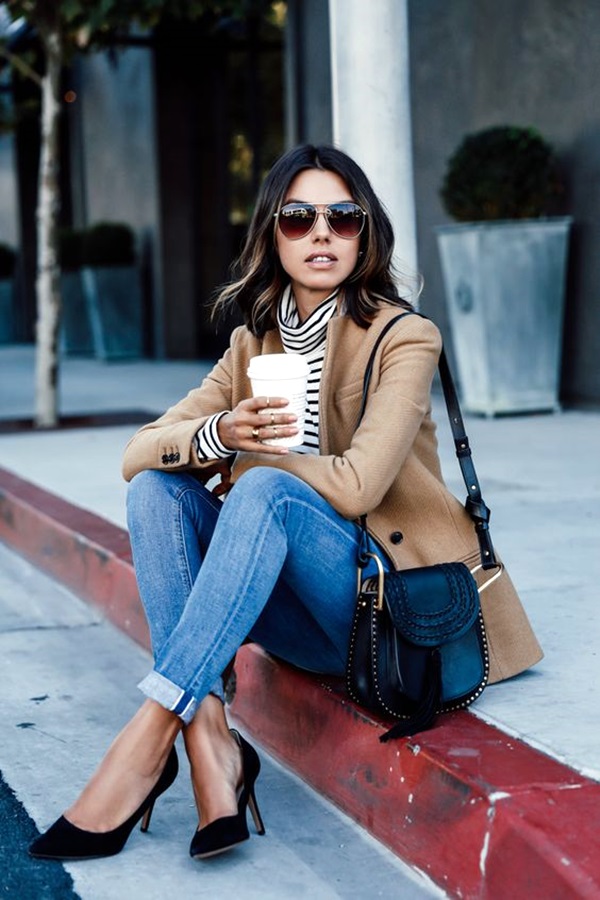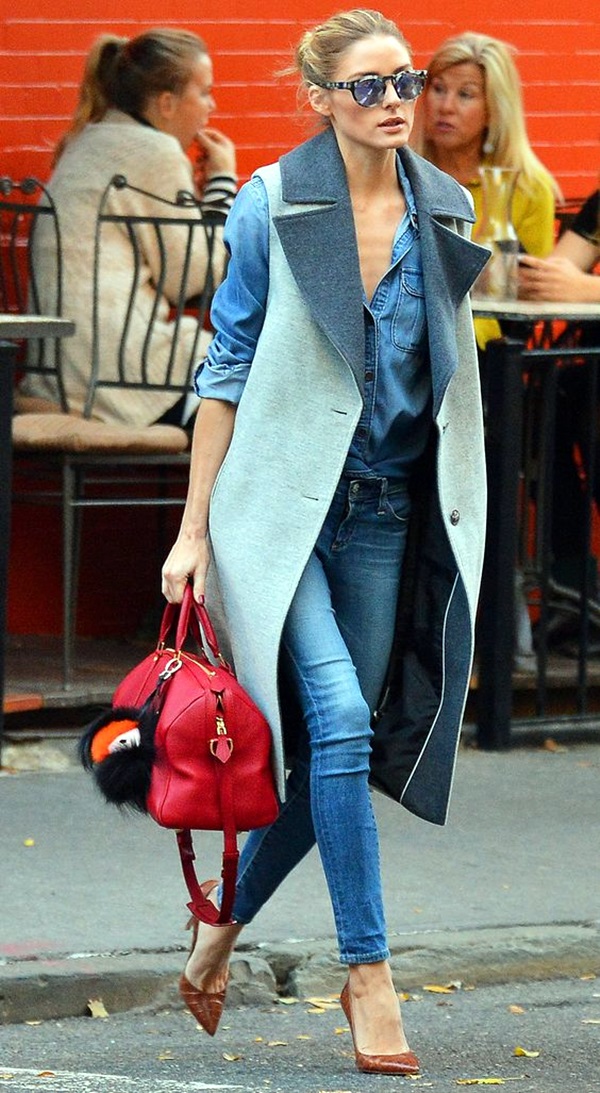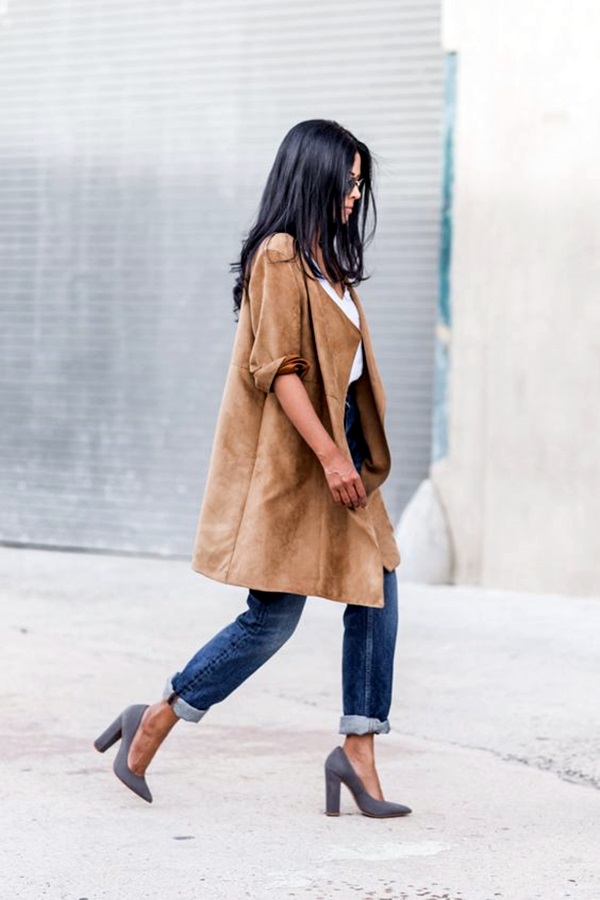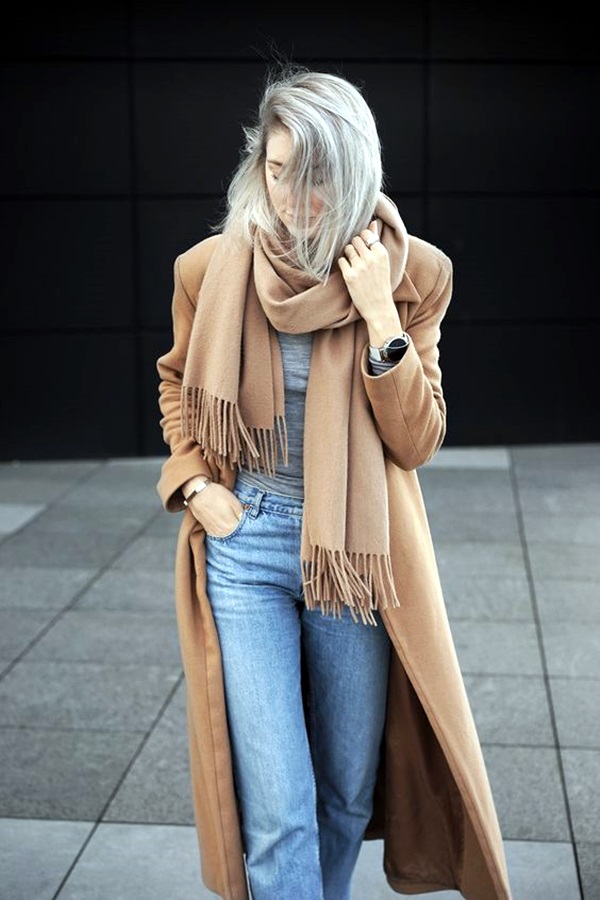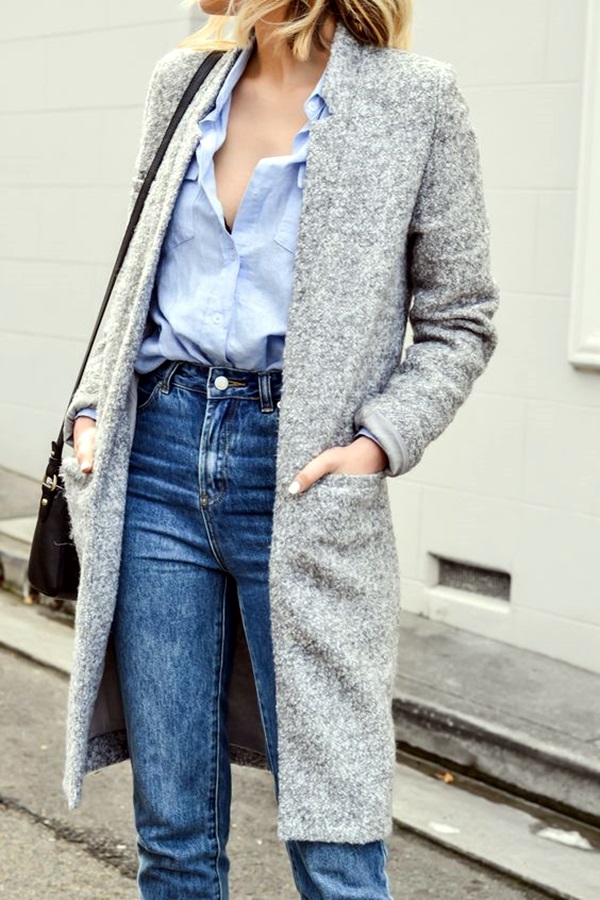 A coat never goes out of fashion and when paired up with the right shade of denims, they just take your look to the next level. A cozy duffle coat will keep you warm as well as suit your looks if you know to carry it well. The denim should fit you perfectly and should be of a shade that goes well with the color of your coat. Cute Casual chic outfits always attract the eyes of right men and they admire aptly dressed females for their cute and chic look.
Jacket with a turtle neck tee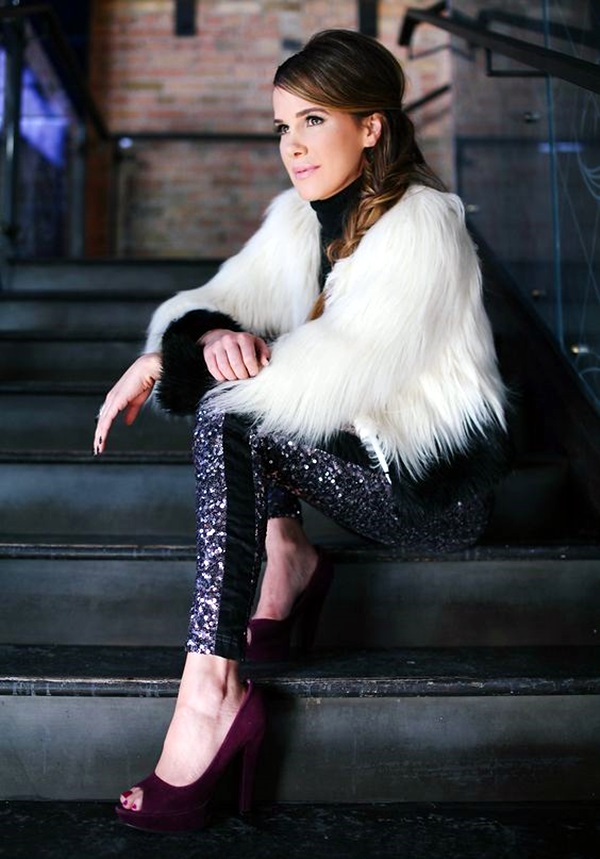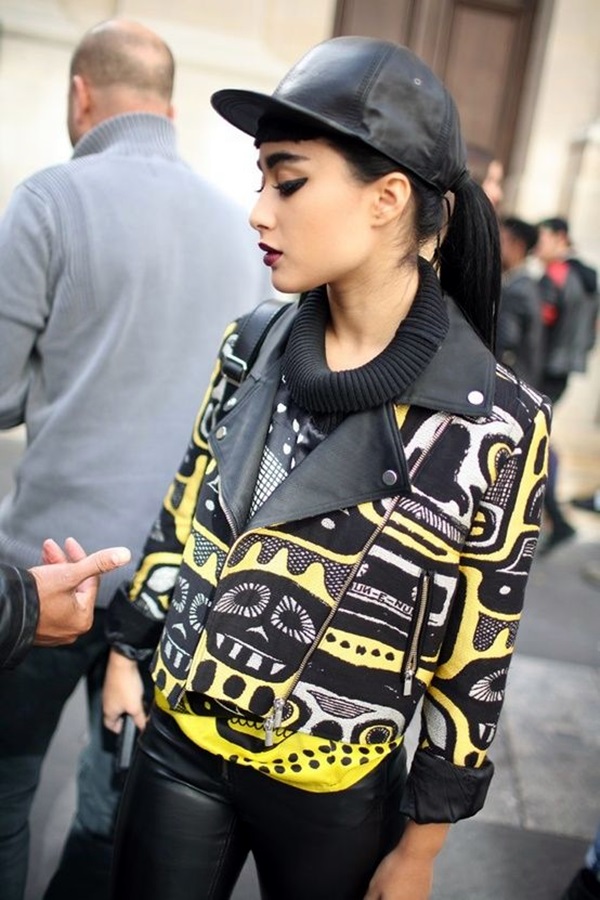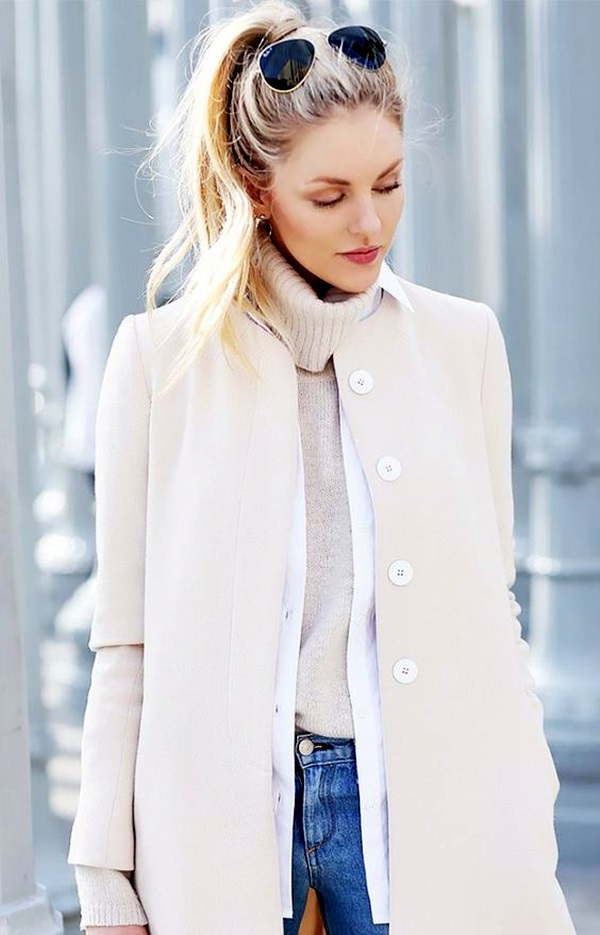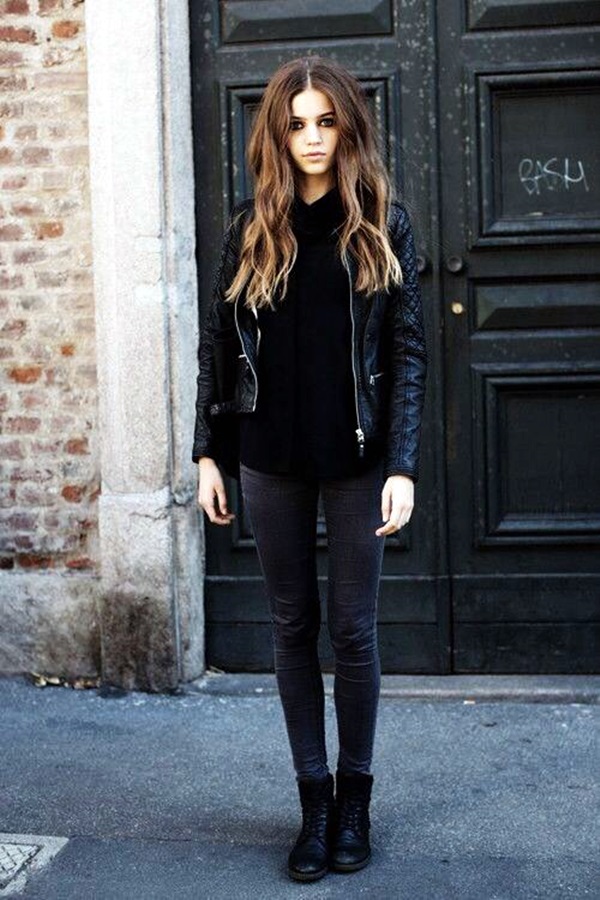 Although turtle neck tees aren't worn much but it can look cool if you want to carry a little nerdy look. When you pair it up with a jacket, it looks just great. Make sure that the turtle neck tee is soft and thin so that it isn't too tight on your body. If the jackets have faux leather sleeves, it would look even better. Any type of pants would go well with this outfit.