Well, the winter has finally ended!! Now, it's the time to let your fingernails get off the gloves and mittens to let them show the shining sunlight. In addition, your fingers need some tender love and care. The season of spring marks the return of florals and pastels. The revival of colors is the uniqueness of the season. To welcome spring with utmost pleasure, it's best to highlight your beauty with pretty spring nails designs. Spring nail art illustrates vibrant flowers and colors. A pop of swirl or color to your manicure lets you feel lively and totally different.

Are you hunting for unique yet pretty spring nails designs? When it comes to stand out in the crowd, every finger counts!! From sideways tipped nails to simple glitter manicure, the Spring nail lacquer ideas can take your personality to the next level. Perfect Nail Art is not enough, appropriate selection of color also plays vital role. Here comes the collection of Most Popular Spring Nail Colors Of 2017. Let's get inspired by the below-mentioned ideas and offer your style a new life:
Pretty Spring Nails Designs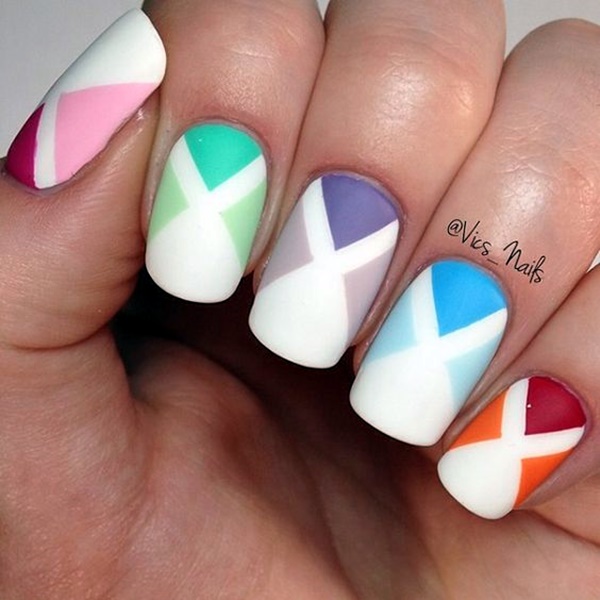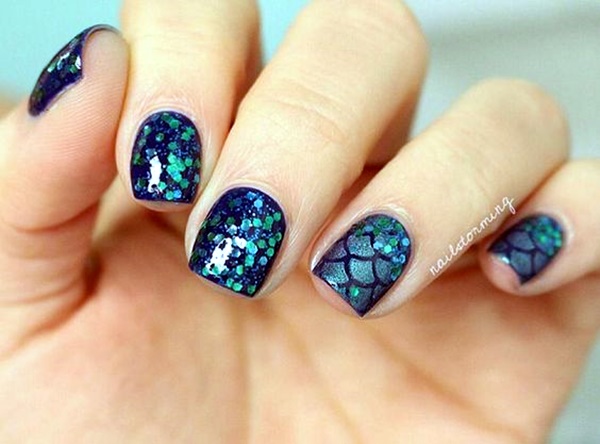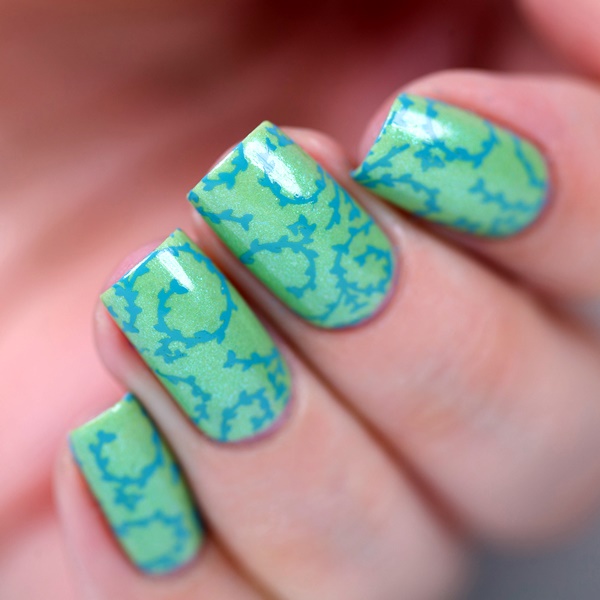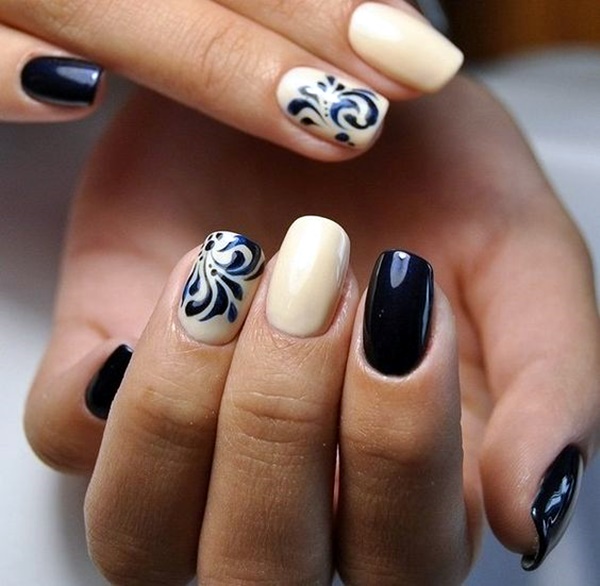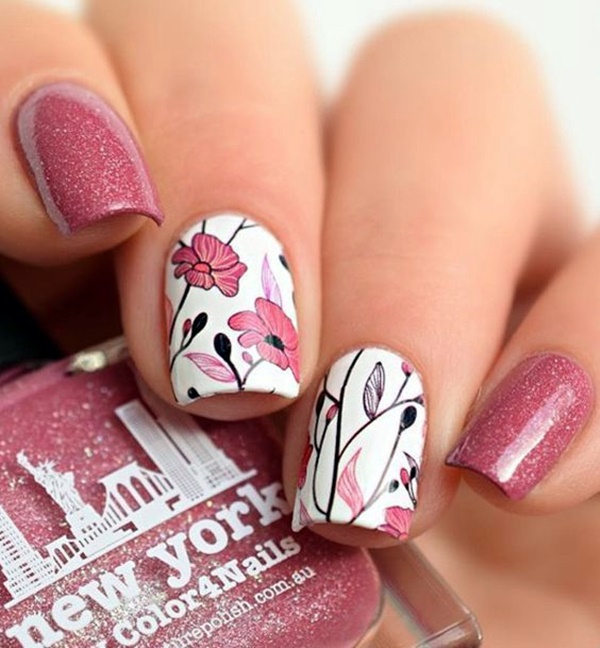 Add Pizazz With Floral Themes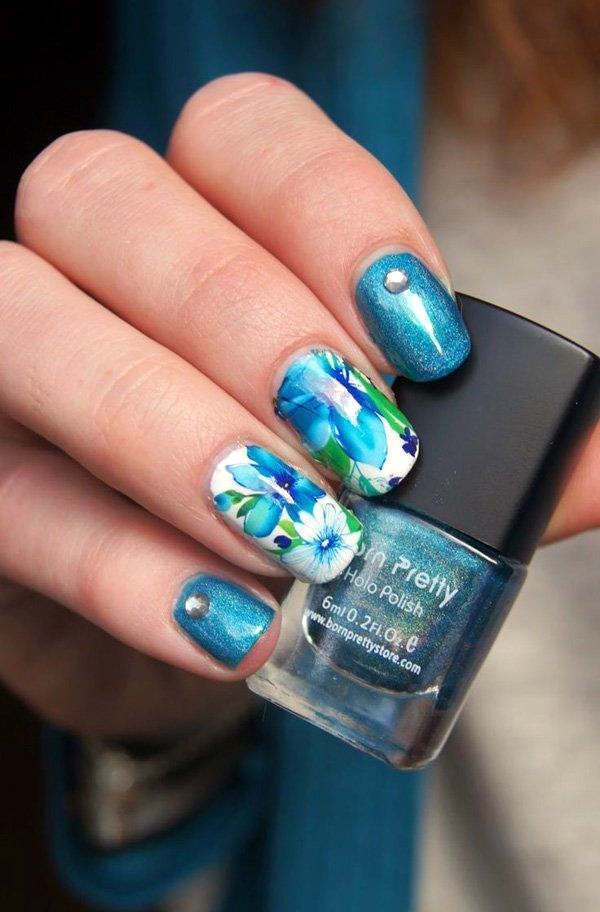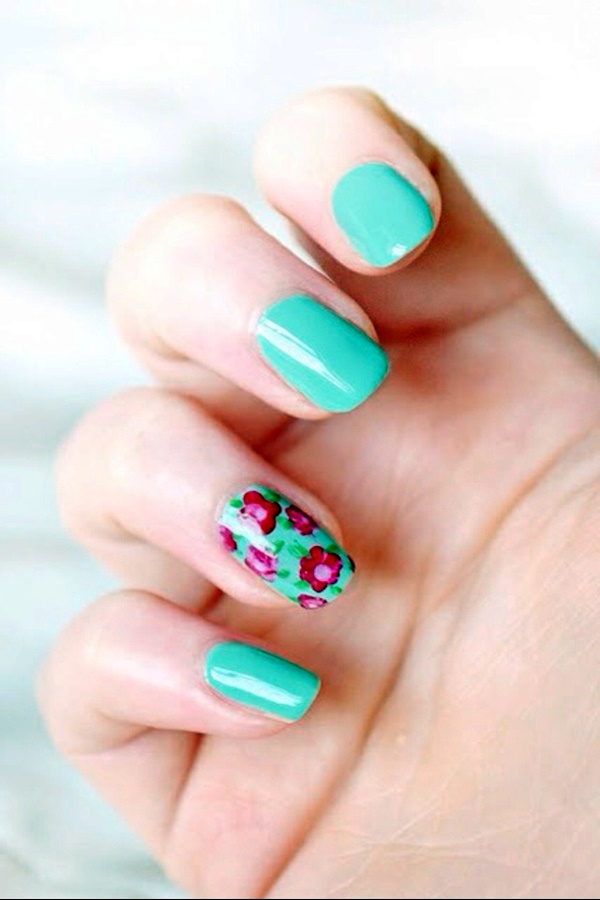 Spring is the season of blossoming flowers. Floral themes add pizazz to your nail art. Simply paint your nails and draw florals to decorate them. Enjoy the cherry blossom nails!!
Polka Dots Is A Spring Fashion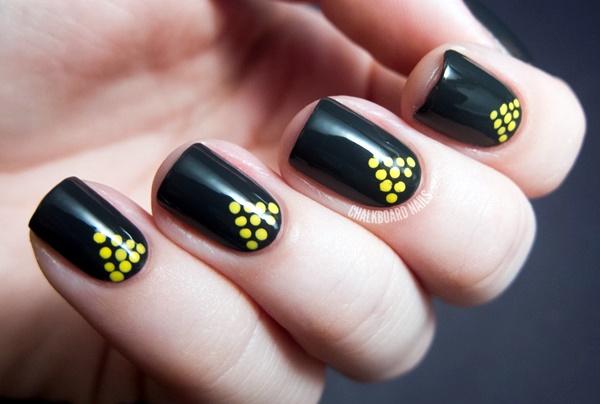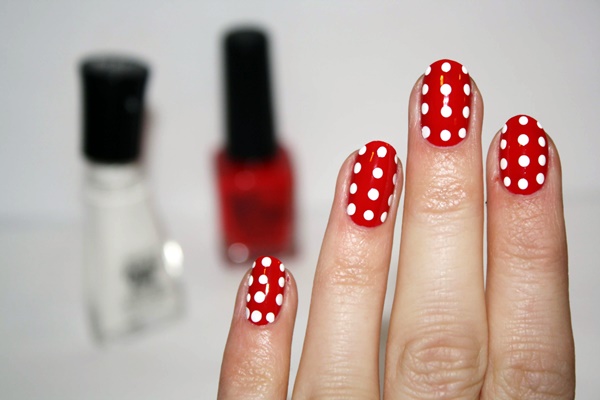 A fav for spring fashion, polka appears appealing to eyes. There's something unique about the bold manicure. Cover your fingernails in a bevy of dots in several colors of purple to create that bubbly, 3D effect. Undoubtedly, it's one of the best pretty Spring nails designs that will grab all your attention.
Impressive Polka Dots With Florals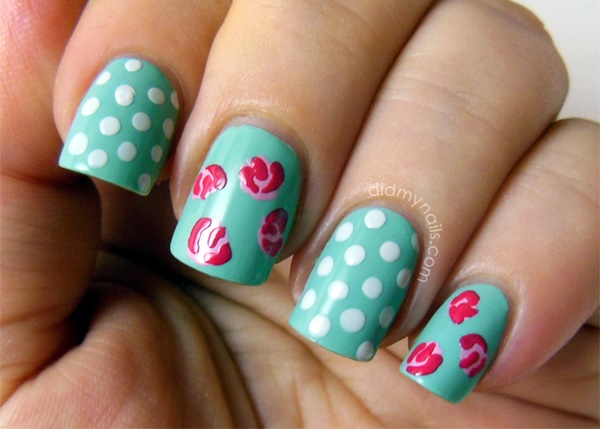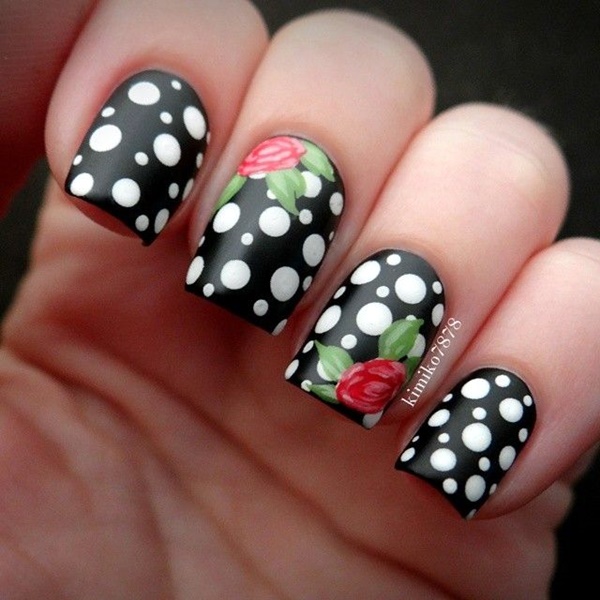 Well, this sounds tricky, however, if you practice the art, you can essentially become a pro. During spring, settling for polka dots is not enough, you need florals too. Combine both designs and get set for the cohesive look.
A Geometric Dash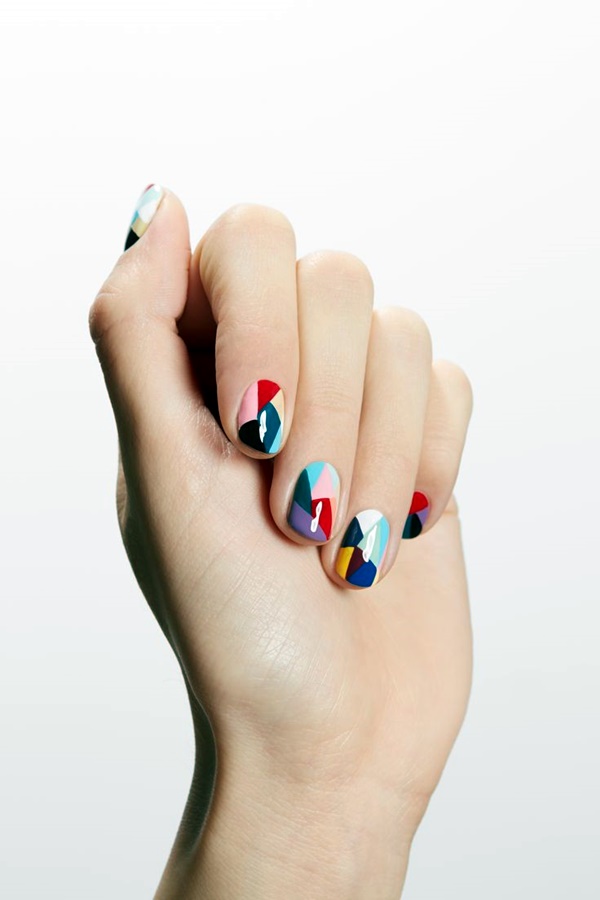 To attain that chic factor, go for graphic black and white design. Creating this nail art is easy as a pie and it adds that playful dash to your style. So, recreate the design and get ready for that frisky mood. Then how about some chic Spring Nails Designs and Colors Ideas to make your spring way more stylish than it ever was?
A Floral Dash To Your Manicure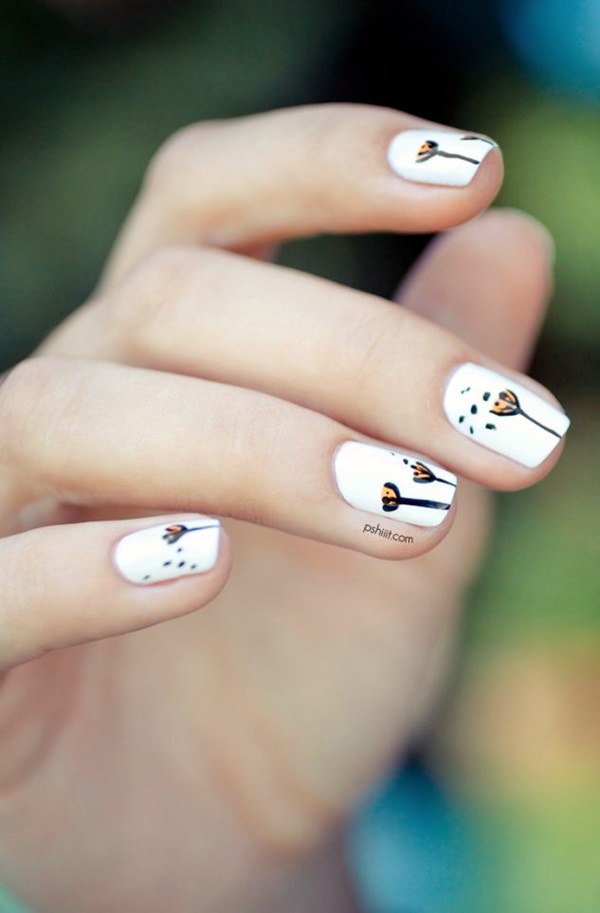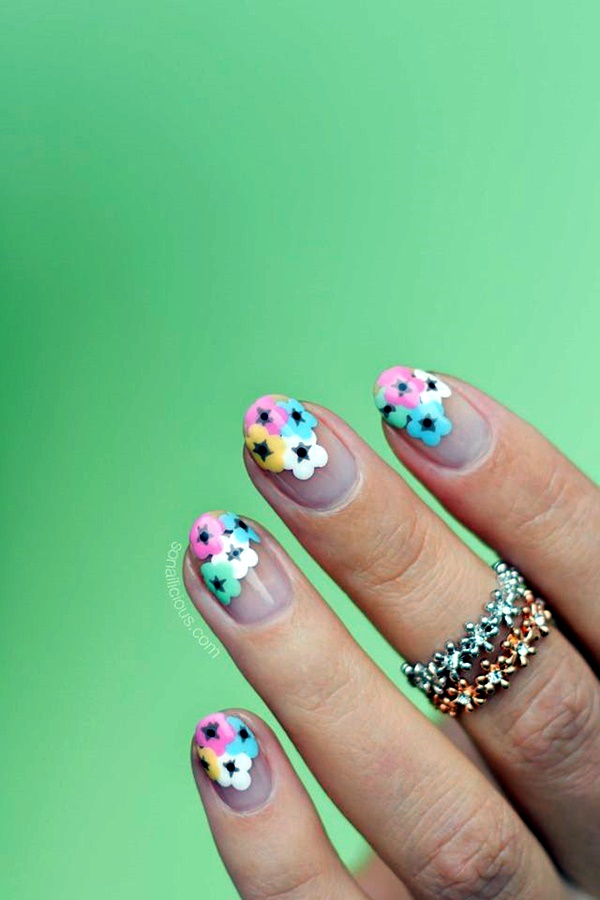 This cute design draws all the attention. Paint your nails all blue and let it dry. Dress up the simple manicure with beautiful florals at the tip. Well, it appears that bouquet will sprout from your fingernails. It's a pretty spring nail design to bring up that oomph factor.
Colorful Half-Stripes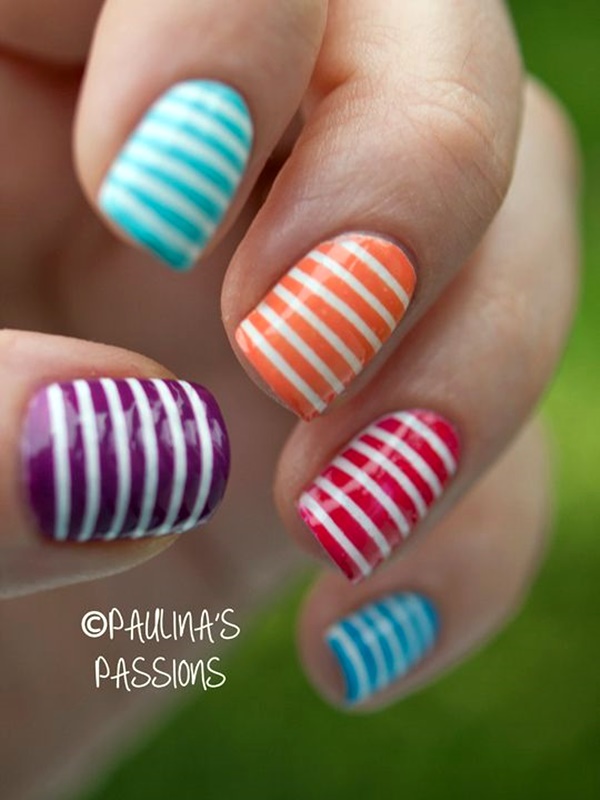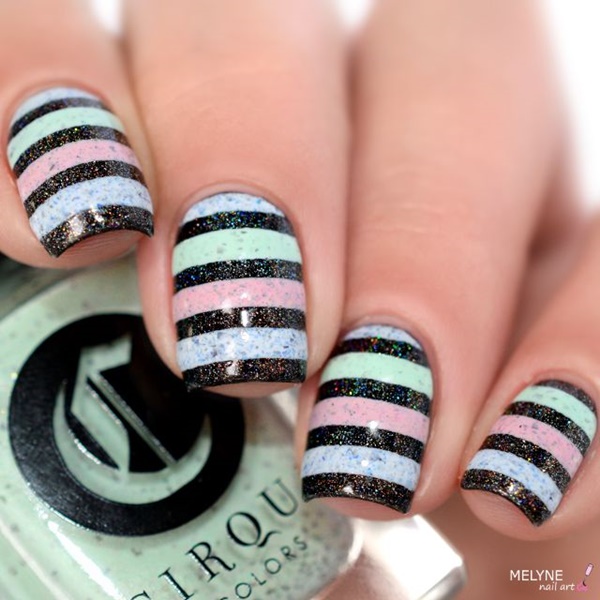 If you are in love with stripes and colors, then this one is for you!! This nautically-themed design makes your heart overfilled with joy. Create colorful stripes at the top with a glittery stripe that highlights the nail art. So, which one is your favorite? Try the aforesaid Winter nails art and colors and let the trendy designs do all the talking
A Blended Work Of Art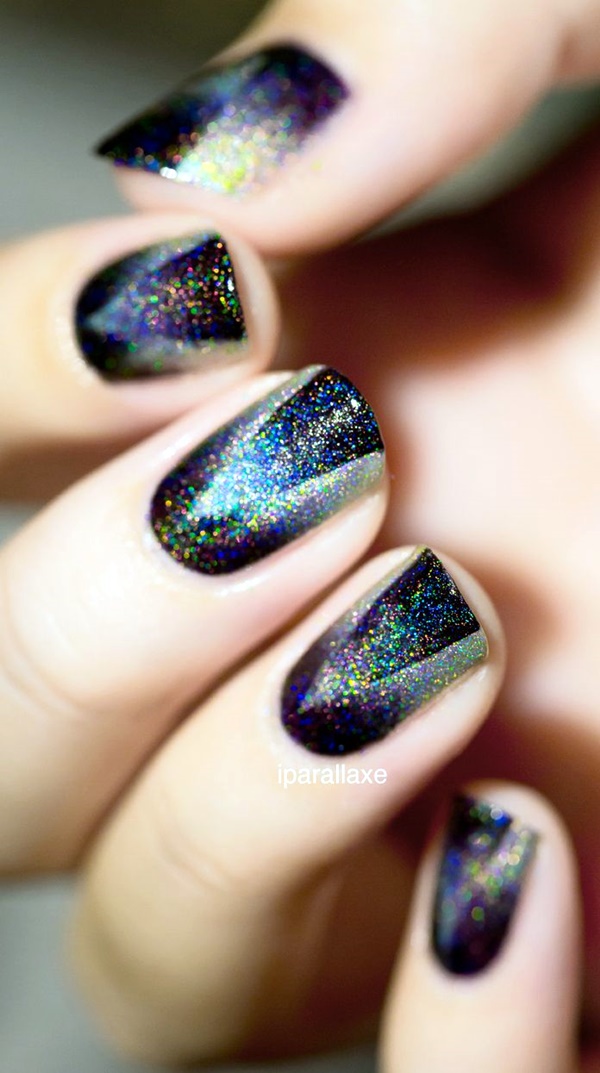 Most of us look to give our fingernails an impressionist vibe. Well, blended colors can do that. Master this wonderful art of blending myriad shades and create cute colorful florals in your fingernails.
Sunflower Is Spring Favorite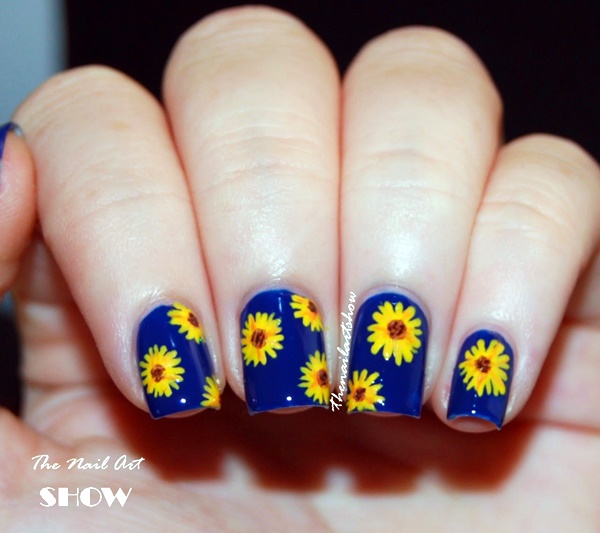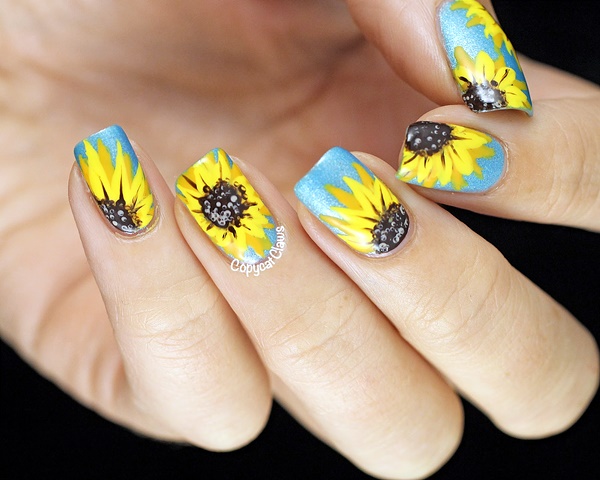 During the blossoming spring, sunflowers are full of joys of the spring. Recreate them on the top of the metallic gold background and get ready for that party inspired look.
Ombre Sparkle Is Apt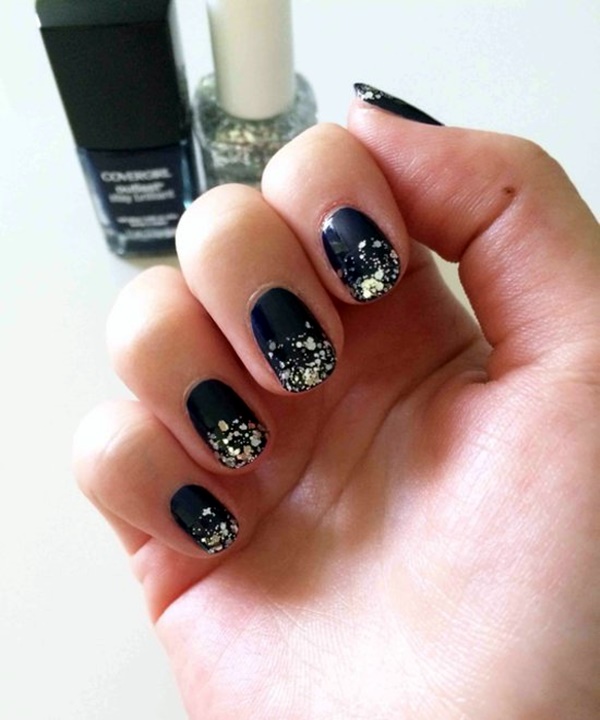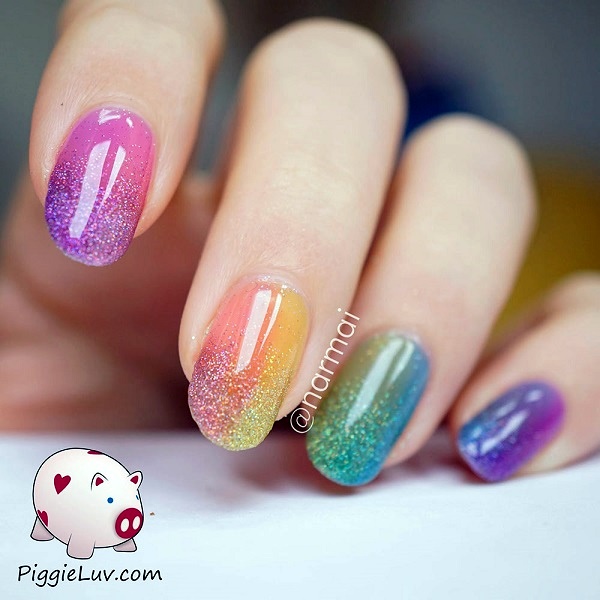 This ombre rhinestone design reflects your fingernails. A perfect nail art for spring, it's great to carry during special events. This design aptly reflects your shiny, sparkly personality. Create an ombre design in your four nails and let your middle finger shine with rhinestones. It is a pretty spring nail design that's sure to reflect your beautiful personality.
A Coral Glitz Is Your Everyday Wear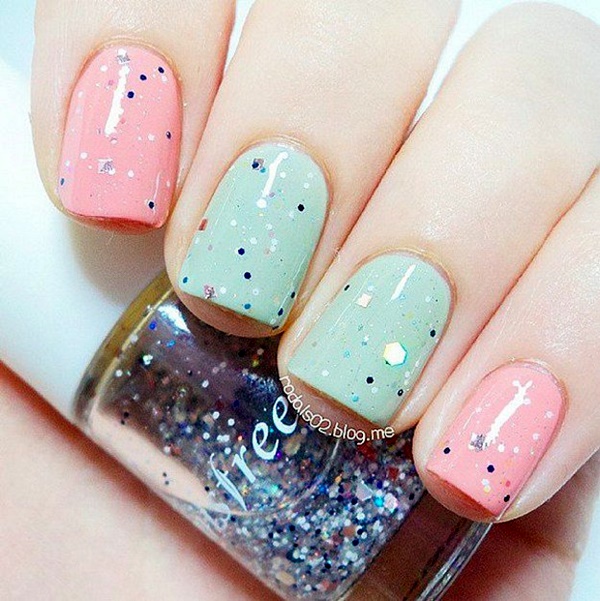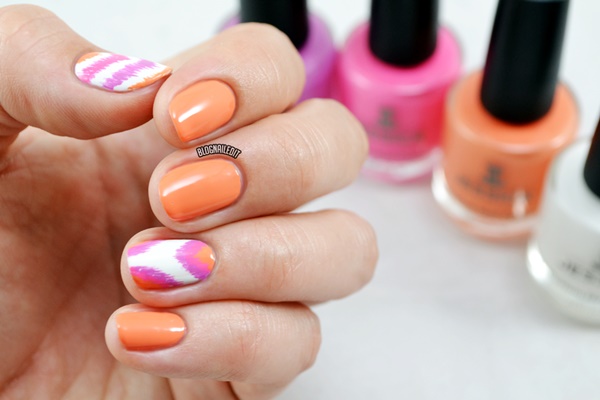 When hunting for everyday design, we found this one for you!! It is not only flashy but also grabs everyone's attention at the event. Paint your nails in coral and get glitzy with some gold shimmer. Believe it or not, it will make you stand out.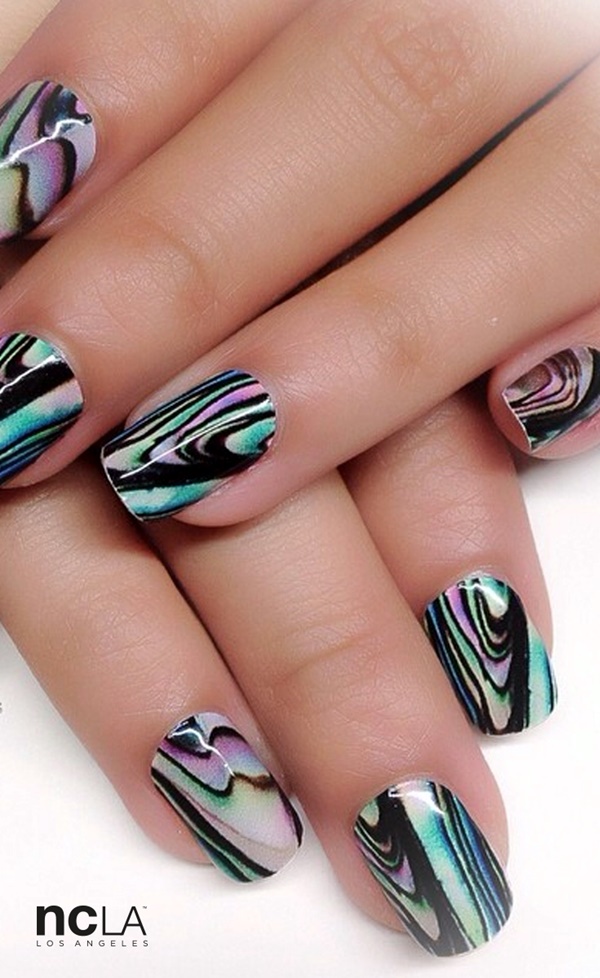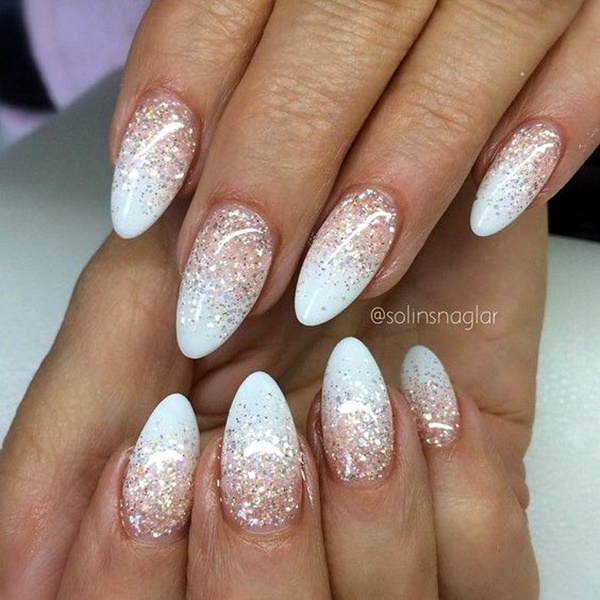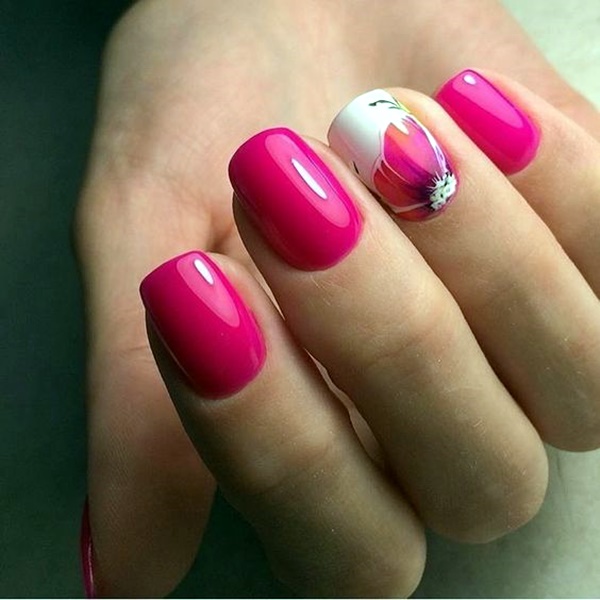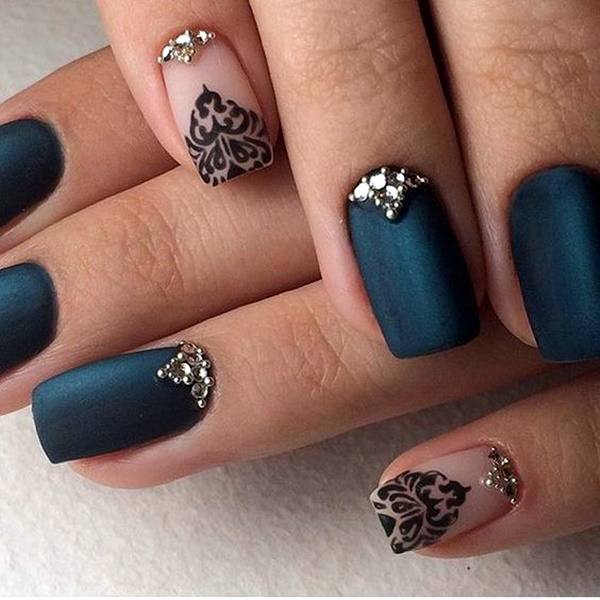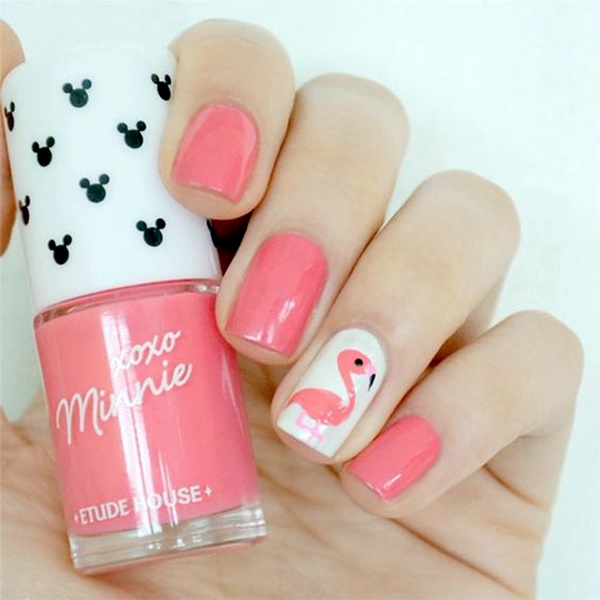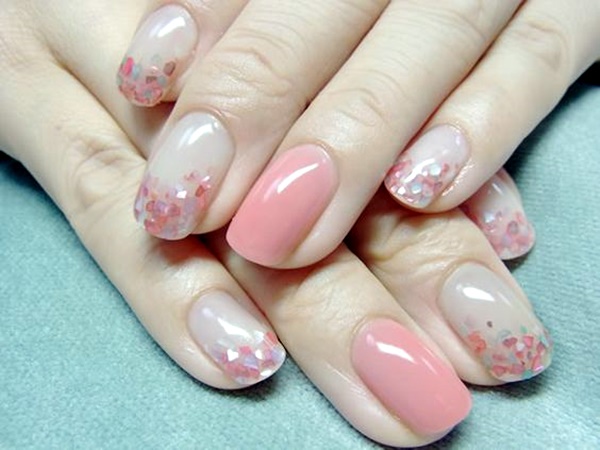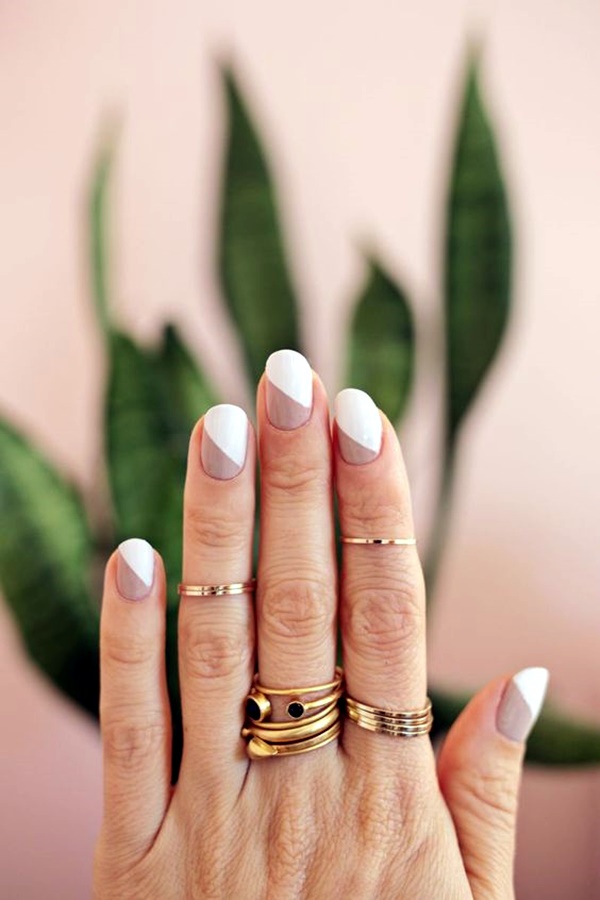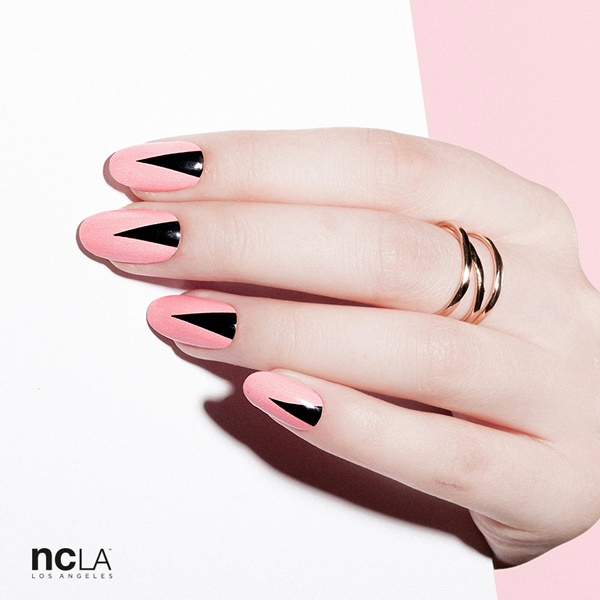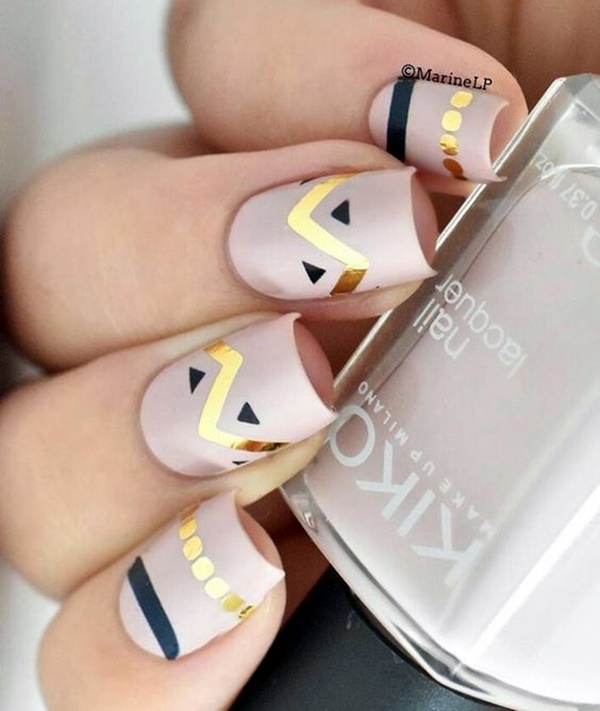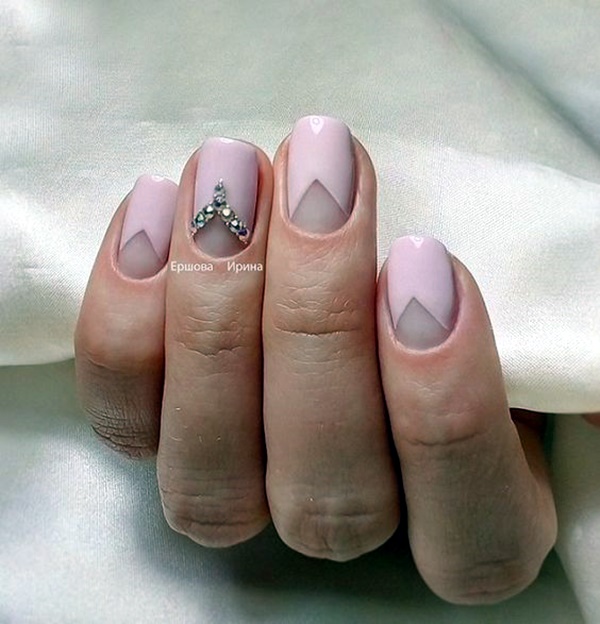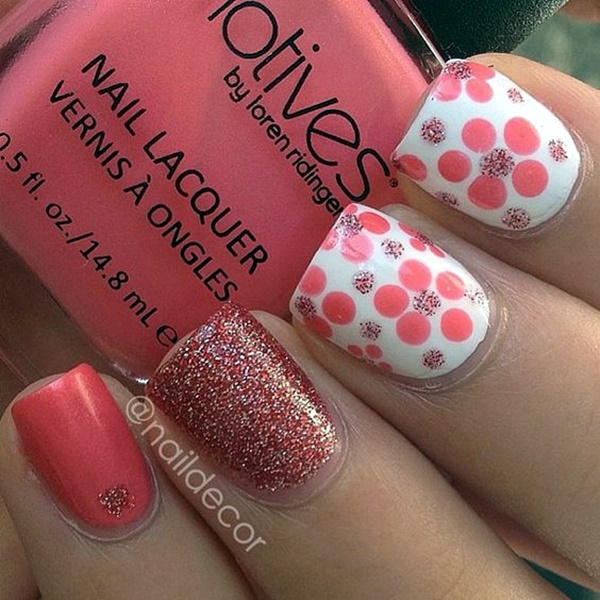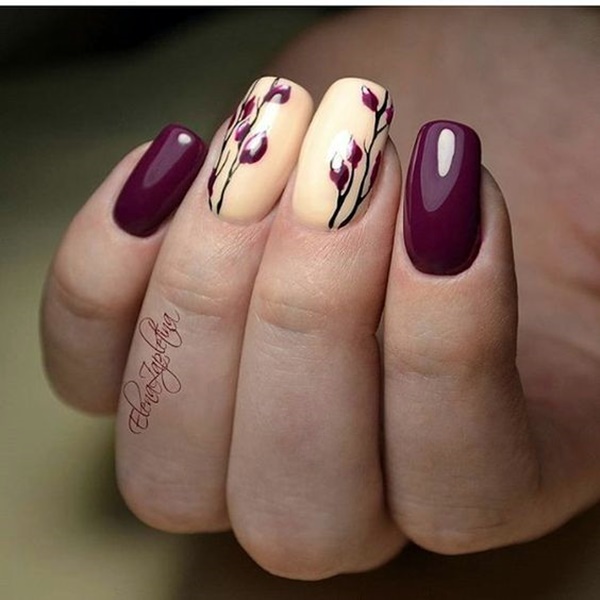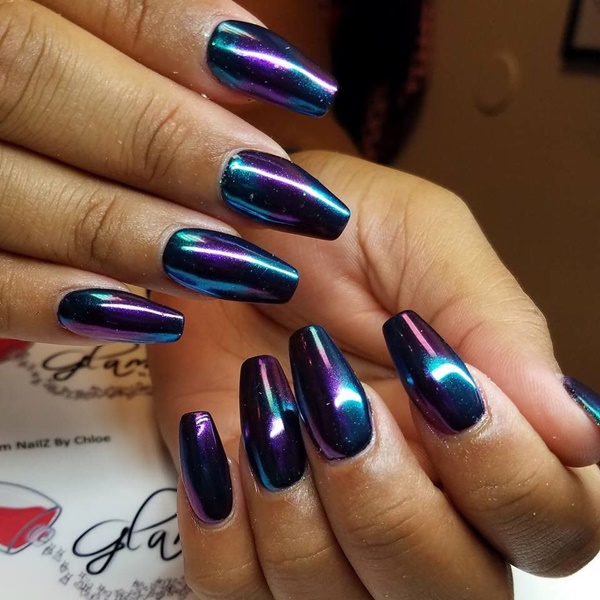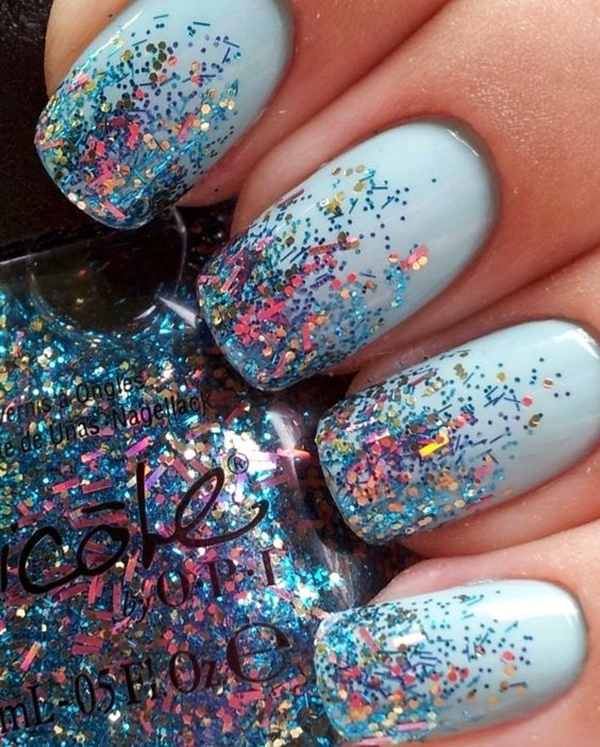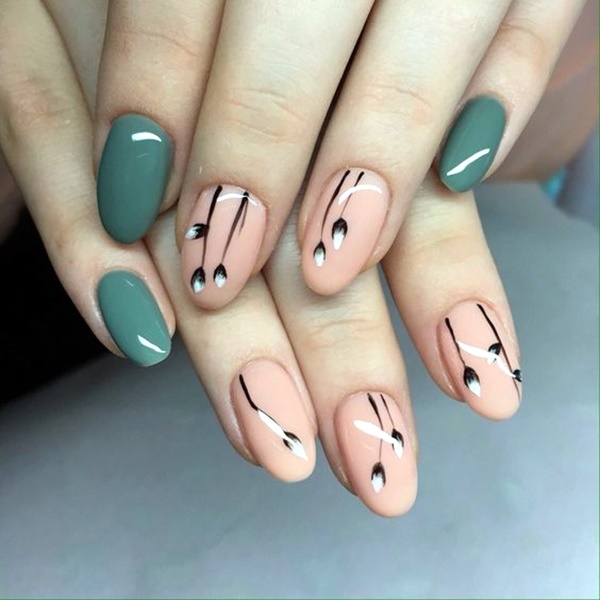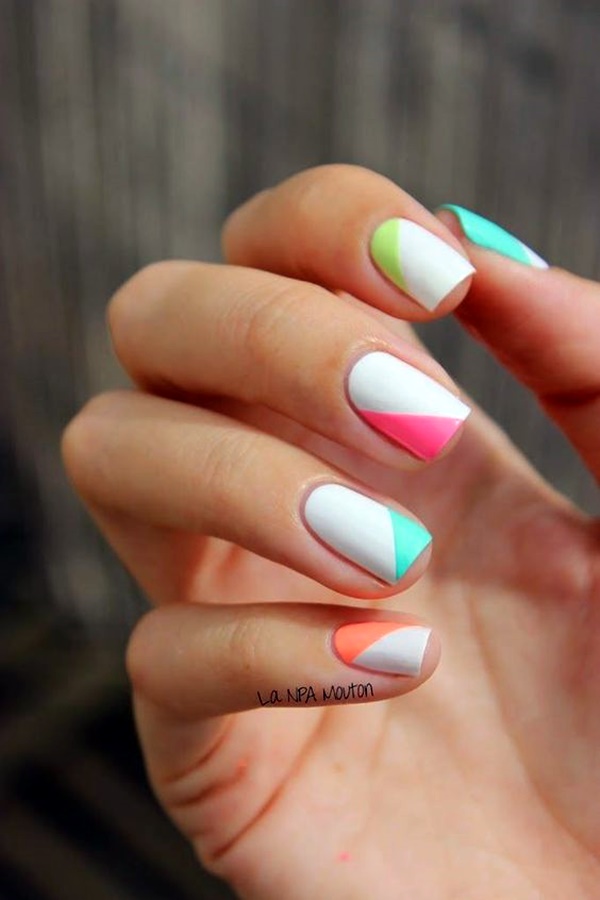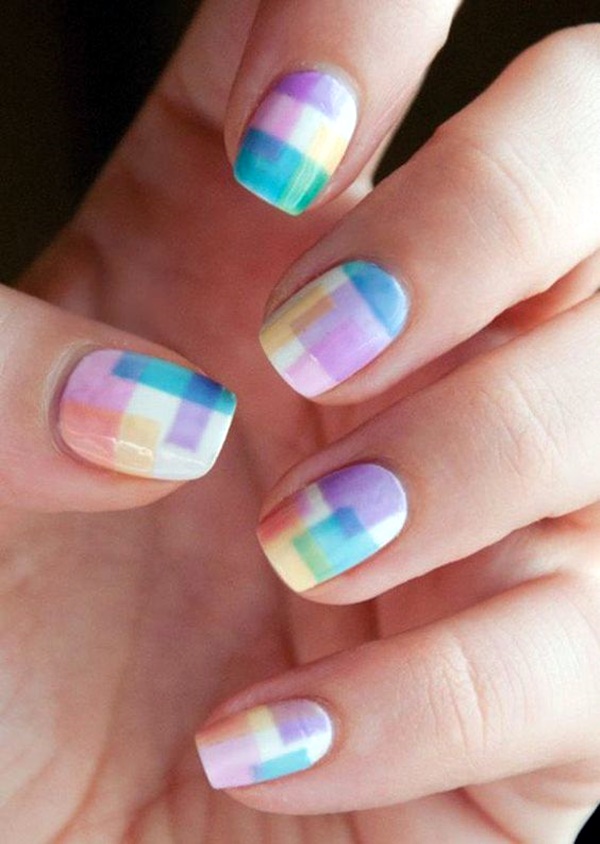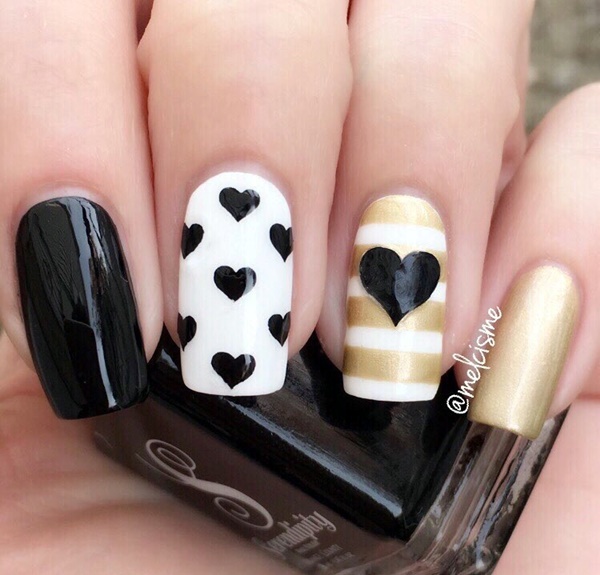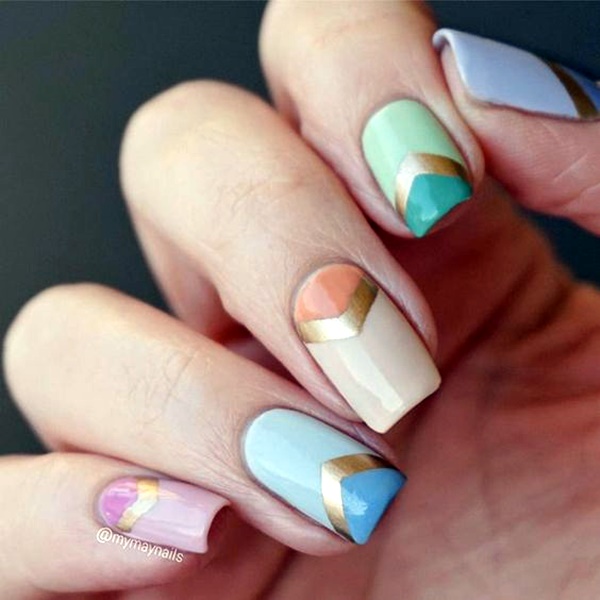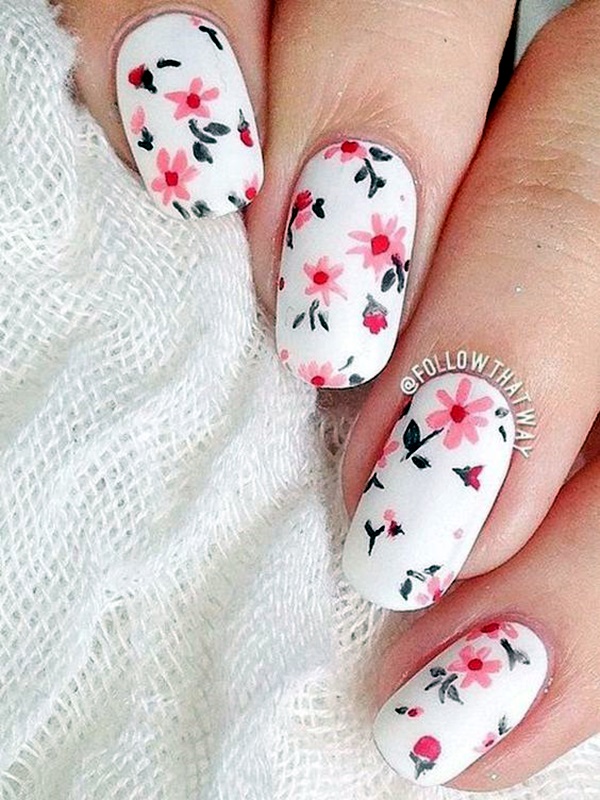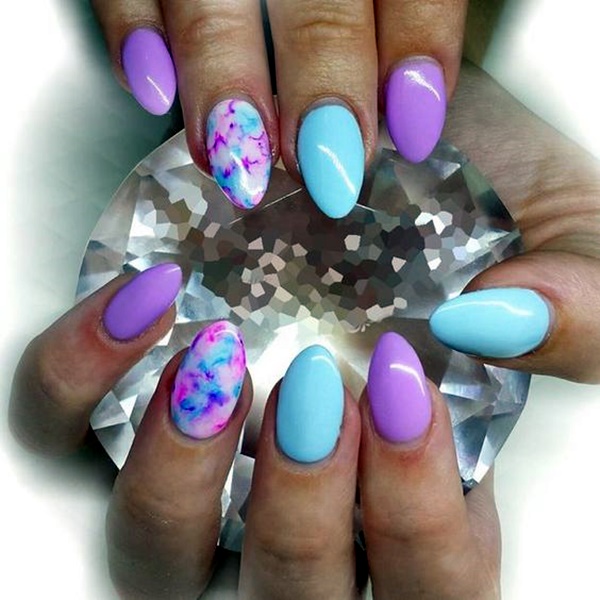 So, fashionistas!! Get inspired by the above spring nail art and let your glamor do all the talking.