Fall is the season we all love and hate. Love because it offers so much scope to dress up or down, and hate because it ushers in chilly winters where all you can do is a layer, layer, and layer. Nevertheless, fall has its own beauty, the light tinge of summer coupled with a wintery essence that it carries makes it all the more special. But fall needs you to dress intelligently, especially when you are dressing for the office. For guidance on how to dress for work during the fall season, check out the points here. Below, you find some really amazing Professional Fall Work Attires to copy right now. Have a look-

Professional Fall Work Attires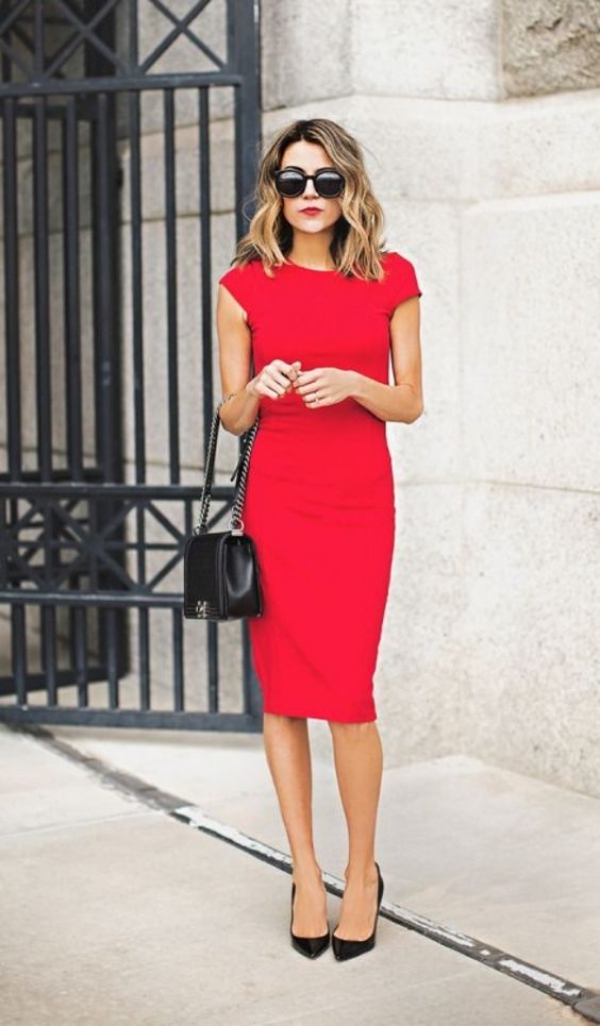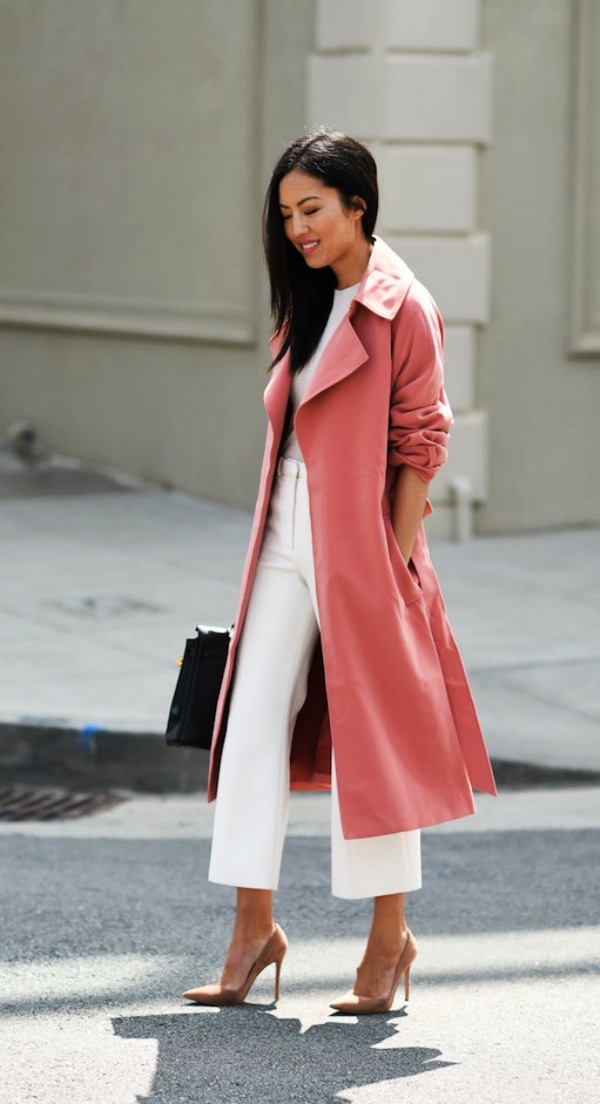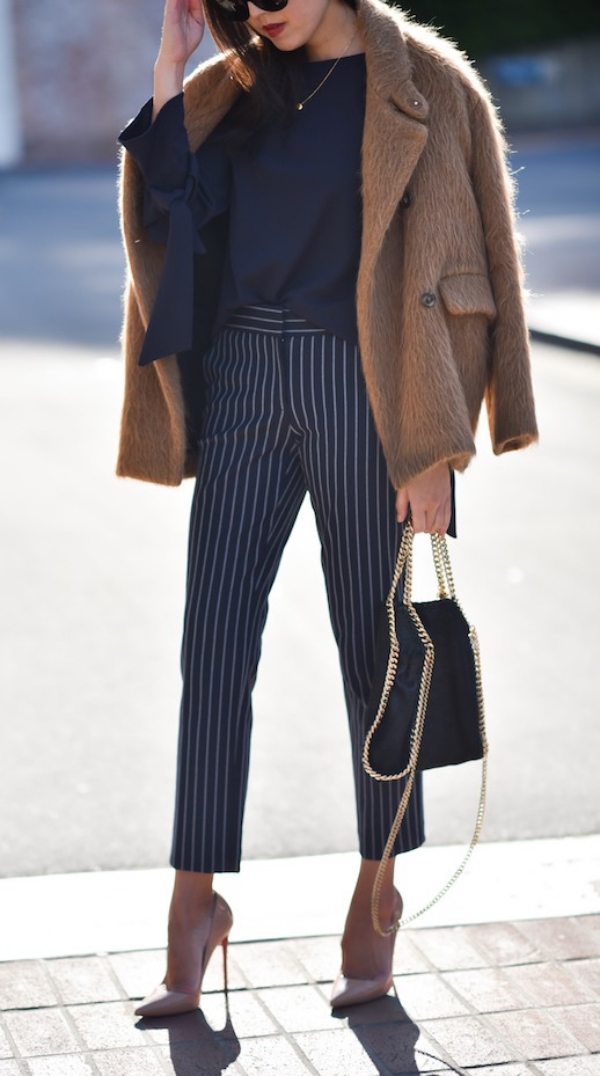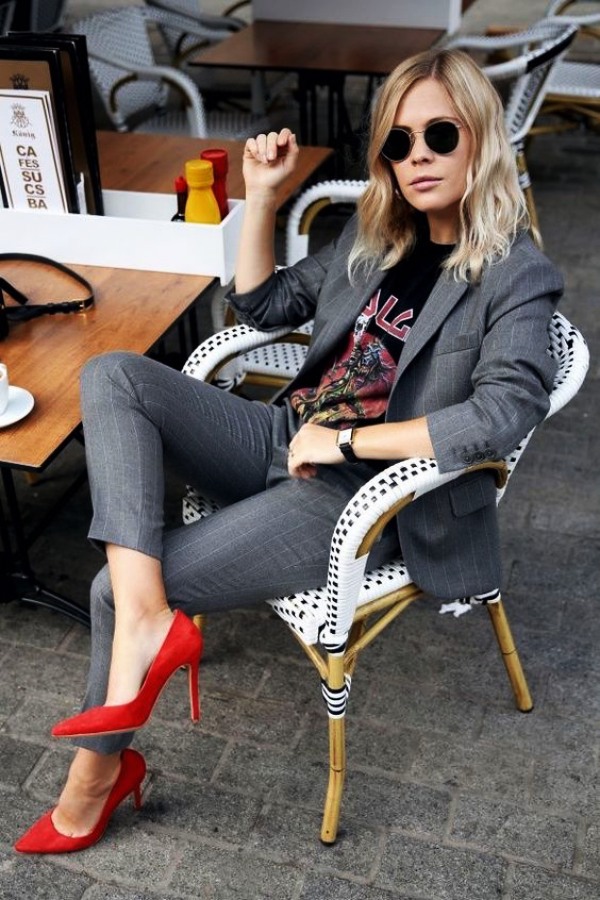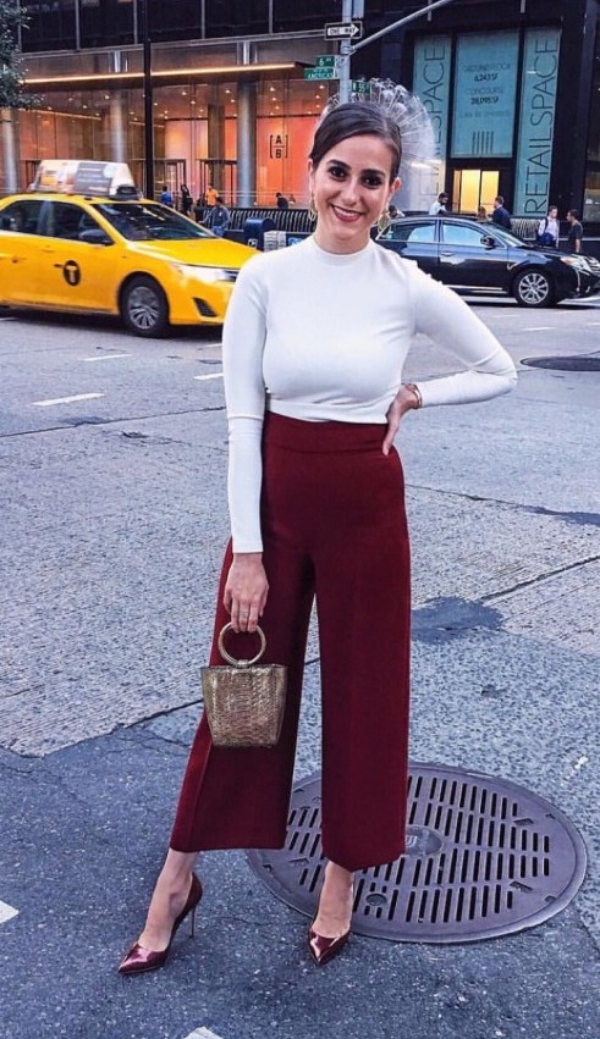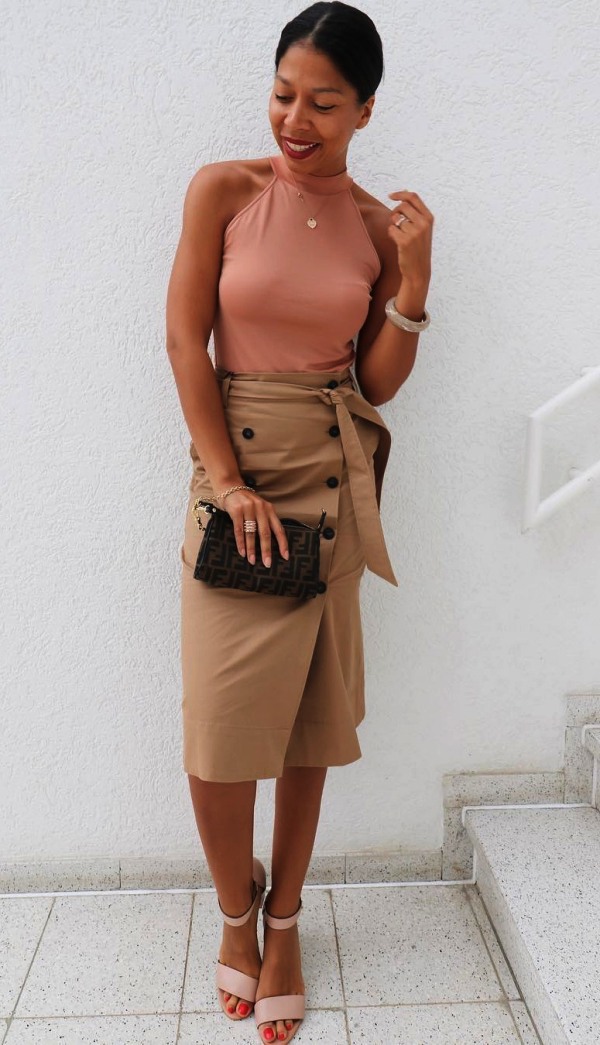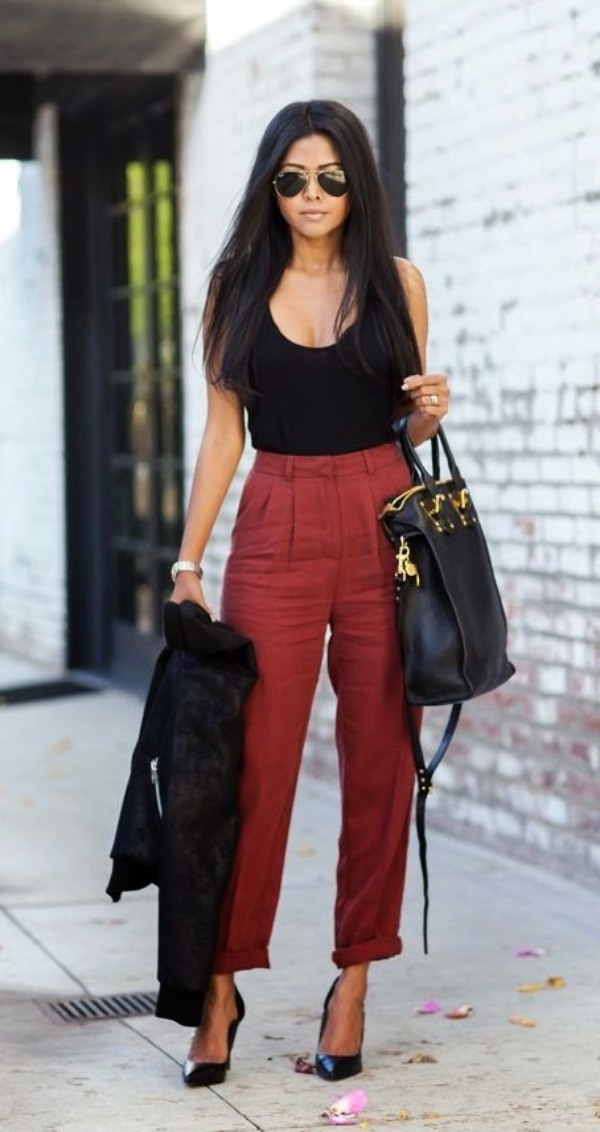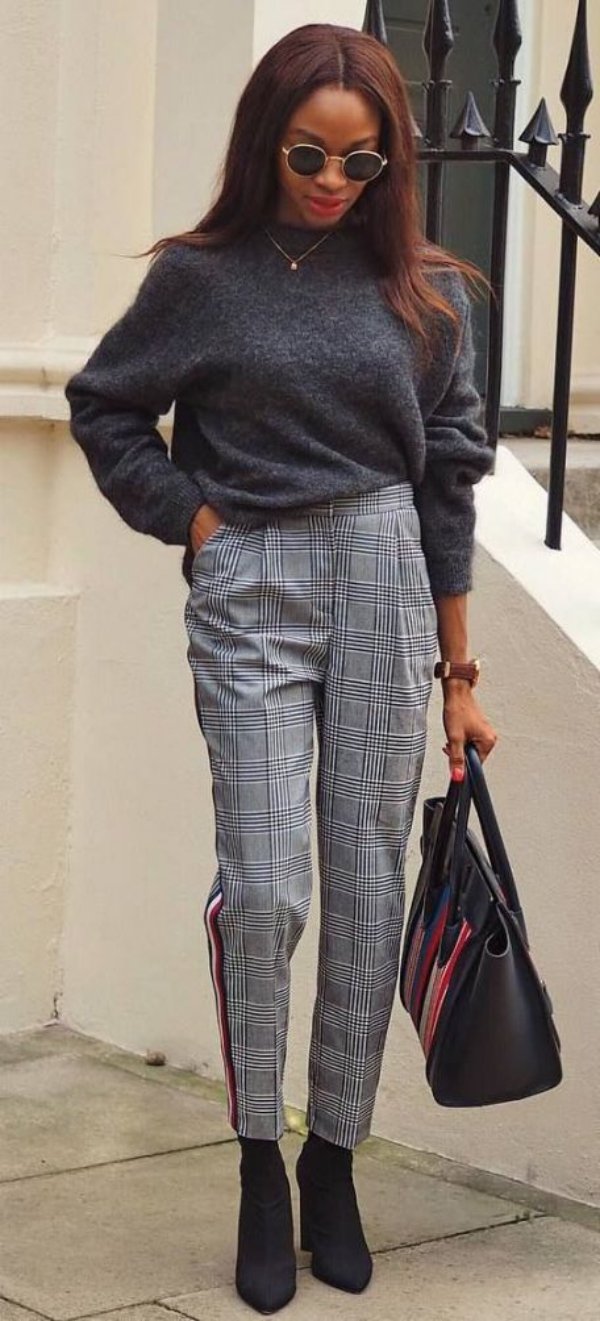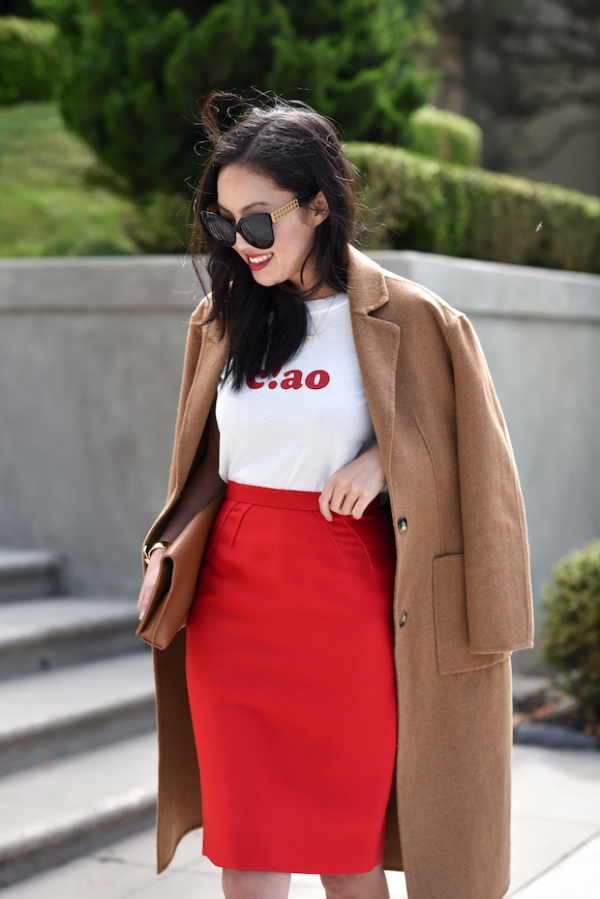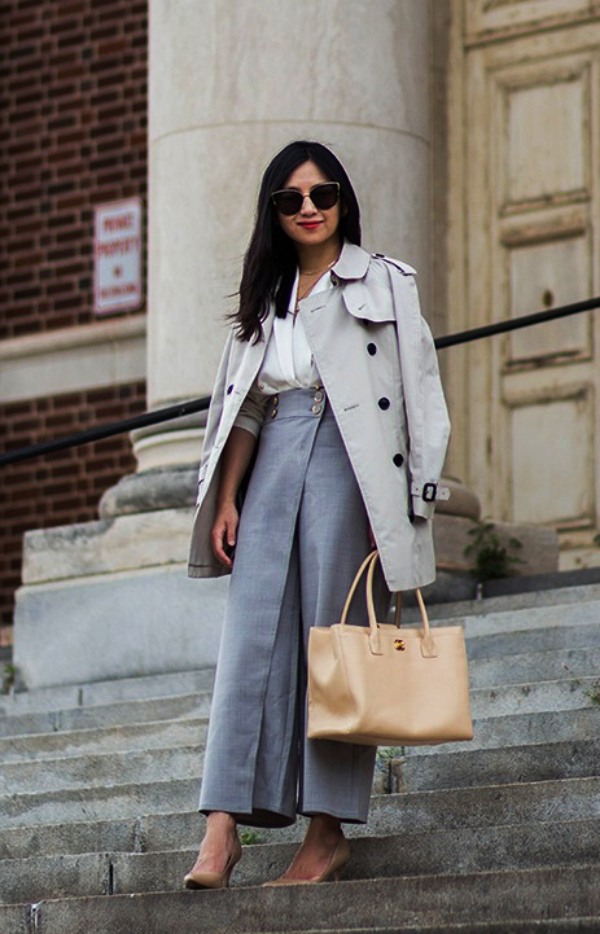 Dresses with stockings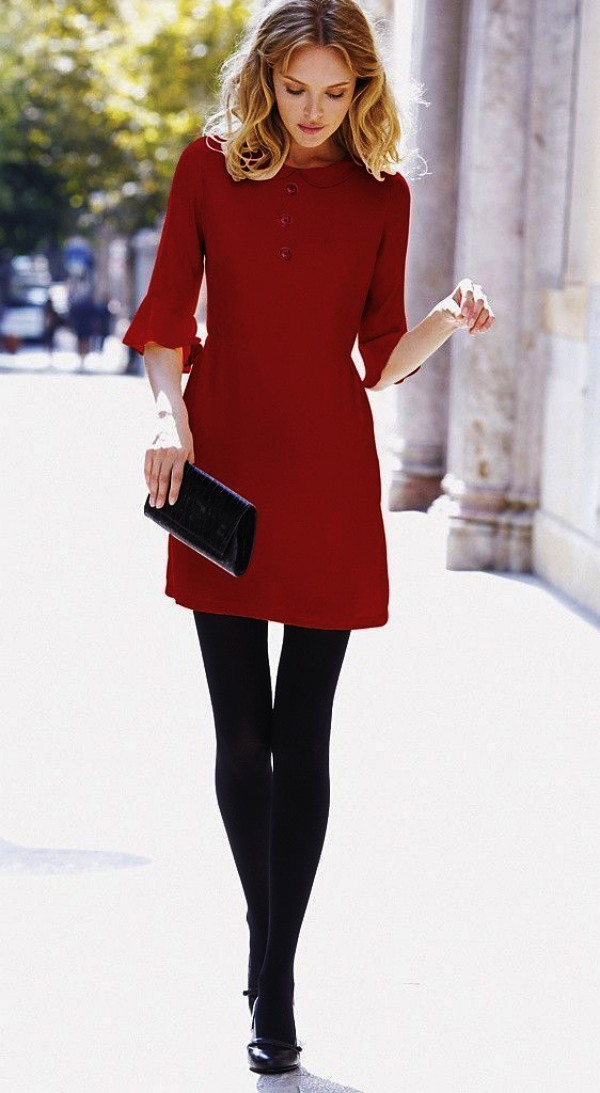 Although there are many Professional Fall Work Attires, there is nothing like pretty dresses in decent prints. Even plain dresses are a rage these days. But can you wear a dress to the office in the fall season? Of course! All you need is a pair of stockings to go with it. With boots and a bun tied high up on the head, you will definitely steal the show.
High waisted denim bell bottoms with shirts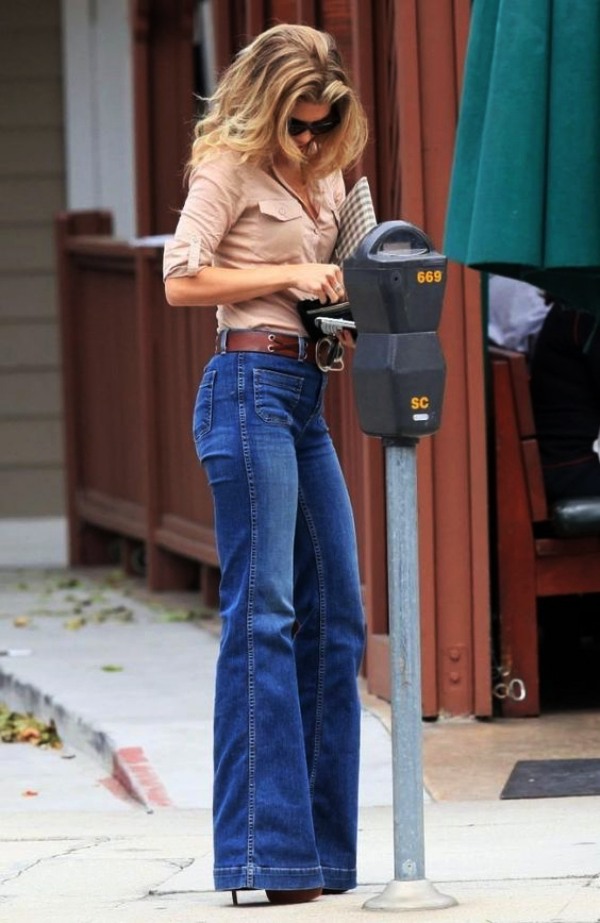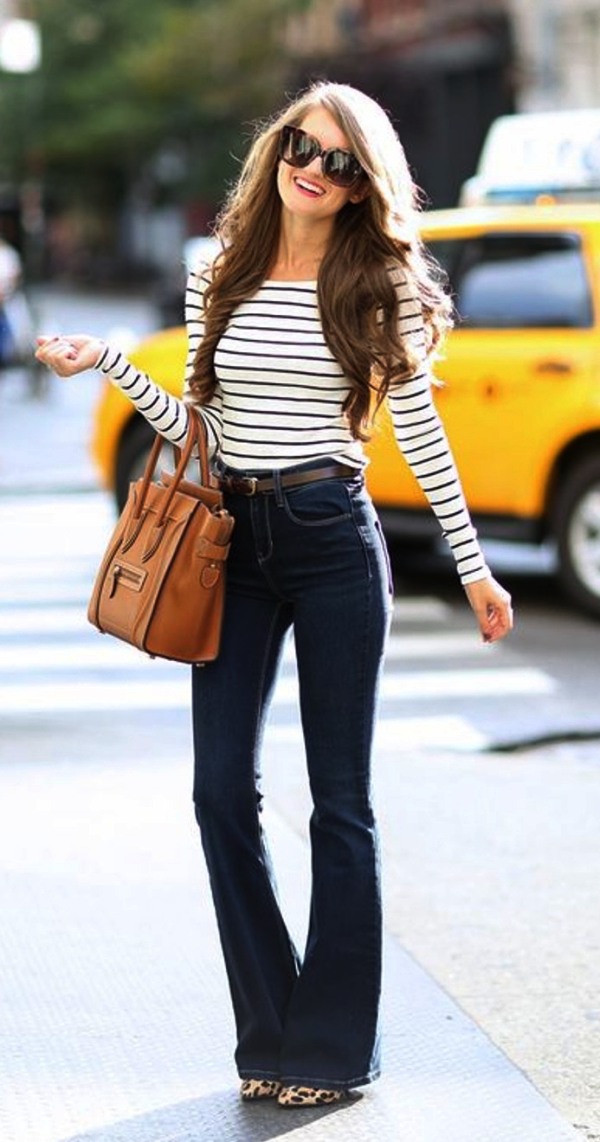 Out of all the Professional Fall Work Attires, this one is probably the chicest. So, for this outfit, you need a high waisted denim bell bottom pant which you team up with a shirt. The result is fascinating and there is no reason why you shouldn't feel comfortable in it. The best thing about this ensemble is that it looks extremely contemporary despite its 70s essence. If you are a timid fashion follower, then this getup is certainly not for you. If, however, you like to be bold in your style statement even at work, then don this outfit.
An airy maxi dress with a denim jacket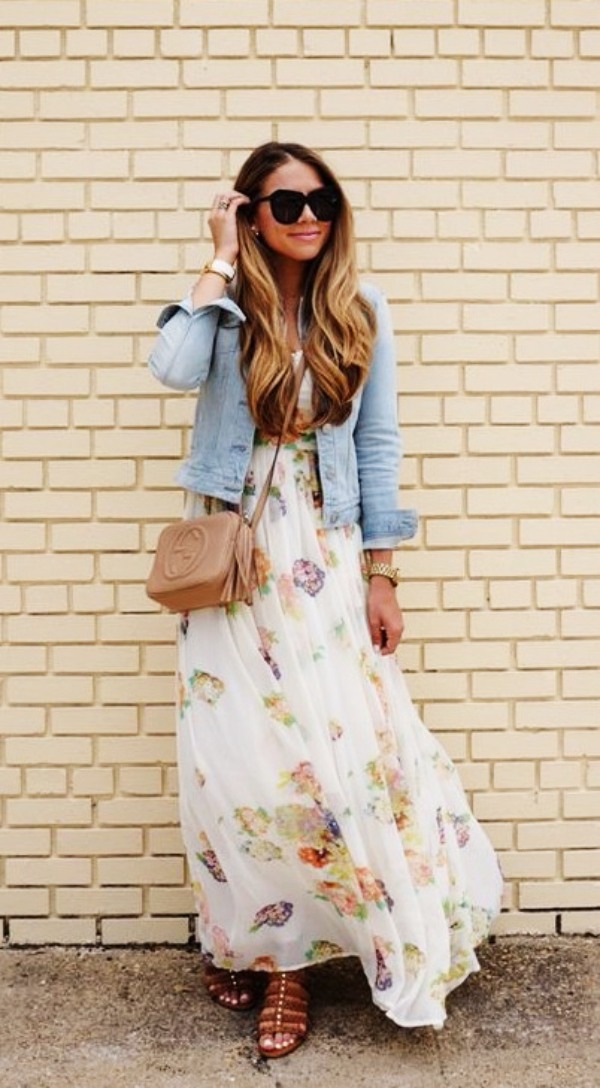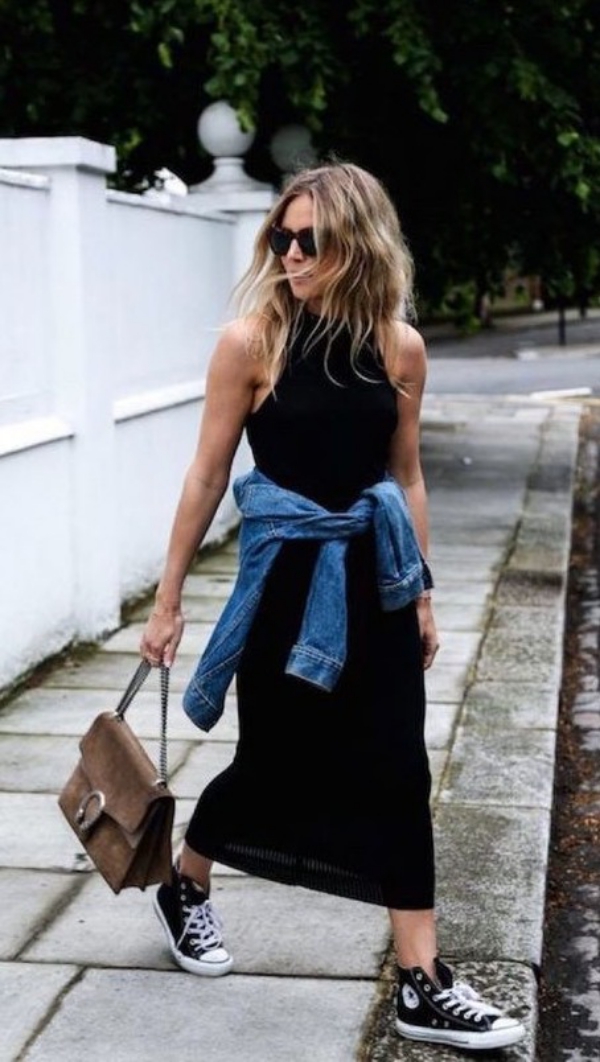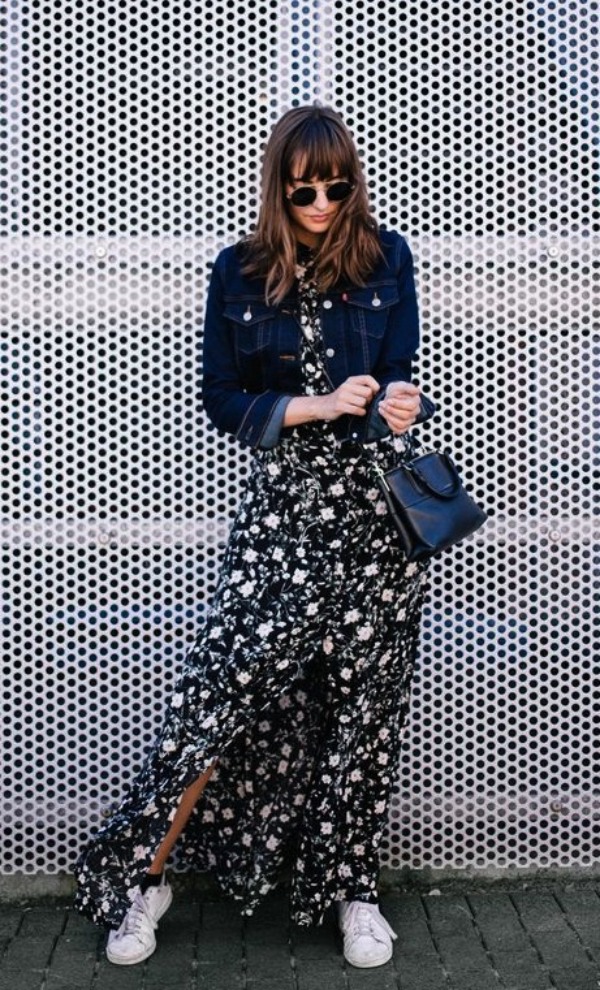 Maxi dresses look amazing, no doubt. But can they be worn to work? Yes! You can't imagine how great a maxi dress looks when teamed up with a denim jacket. The ensemble looks classy and onlookers will really give you a long stare upon wearing it. One thing that you need to keep in mind is that choosing the right maxi dress is extremely important if you want to try this outfit out for the office. Go for plain maxi dresses, with no embellishment. Even if you choose prints, make sure they are the simplest available on the market.
Long/Midi pencil skirts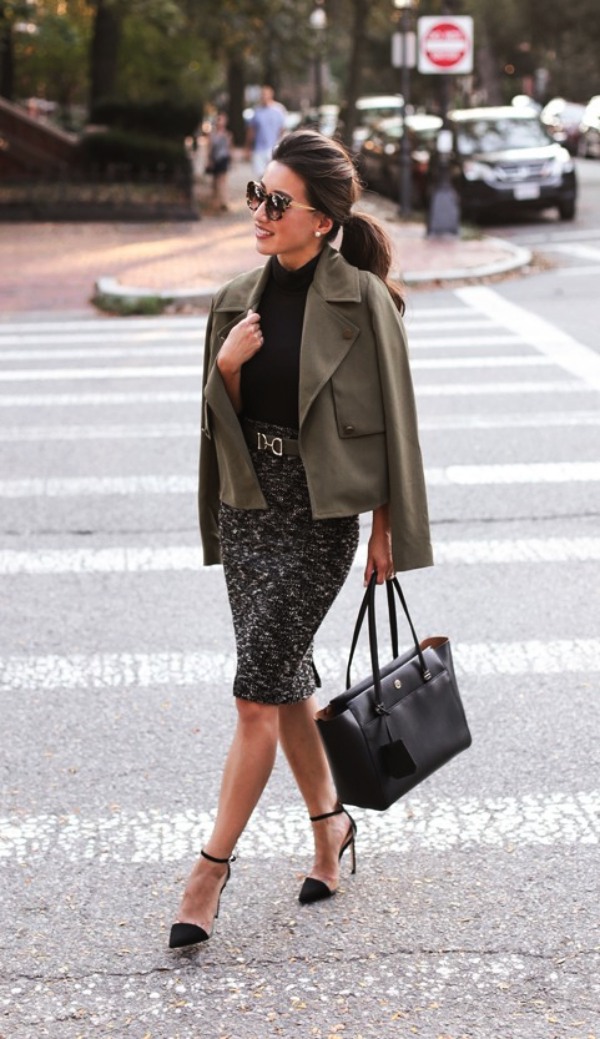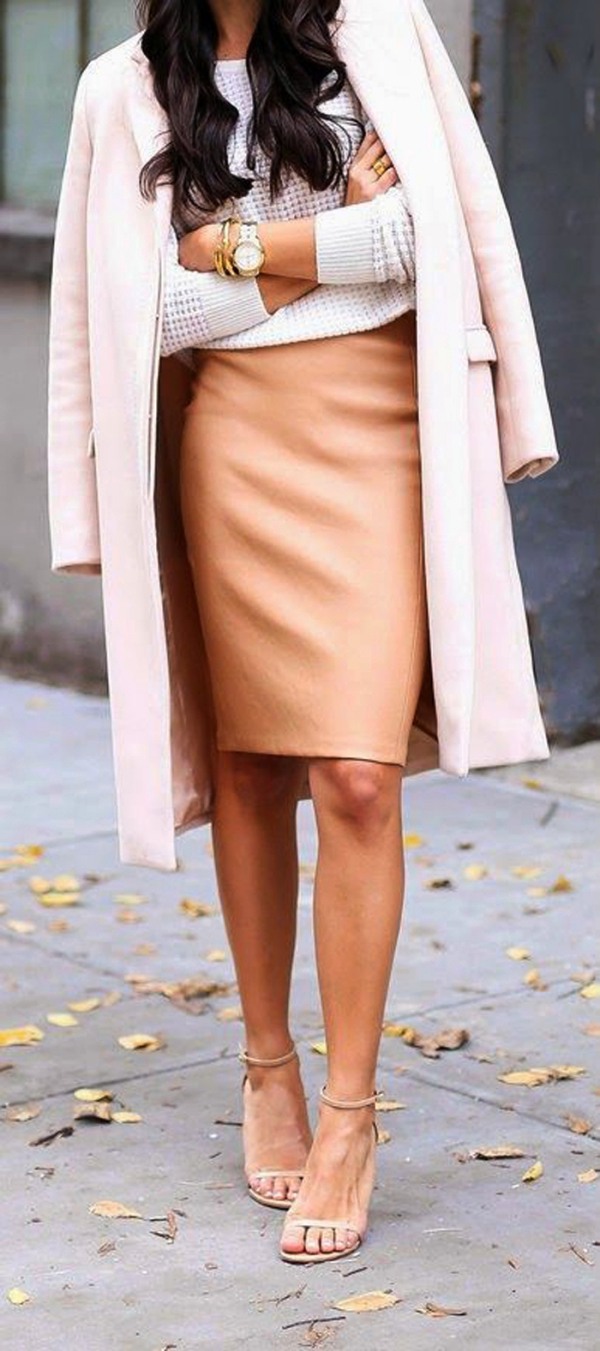 Long pencil skirts have a feminine touch to them. And that is probably the reason why they are a favorite across the world. Although short pencil dresses are equally popular, they are not for the fall season when winters begin to pierce your bare skin will its light chill. You can either team your long pencil skirt with a fitted tee or a shirt. Either way, it is going to make you look amazing. For shoes, you can try out boots. If, however, you don't like boots, you can also wear pumps for some added feminineness. Along with this, you can check out some more stylish ways to wear a skirt to the office.
Denim and boots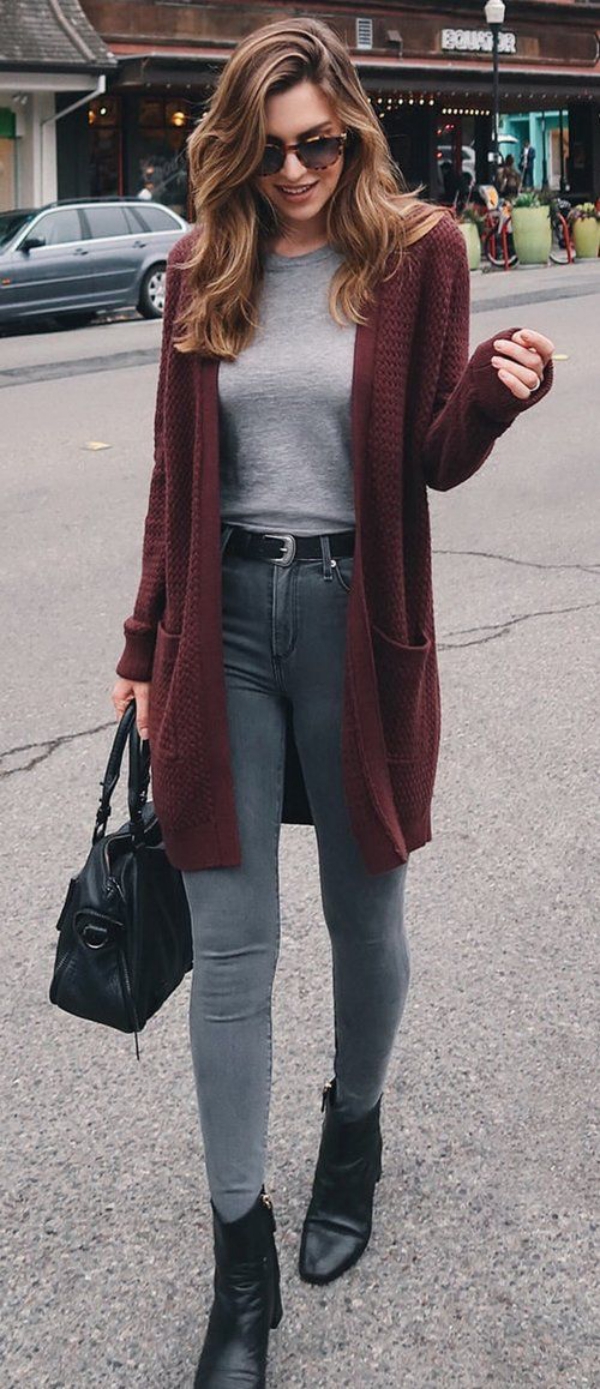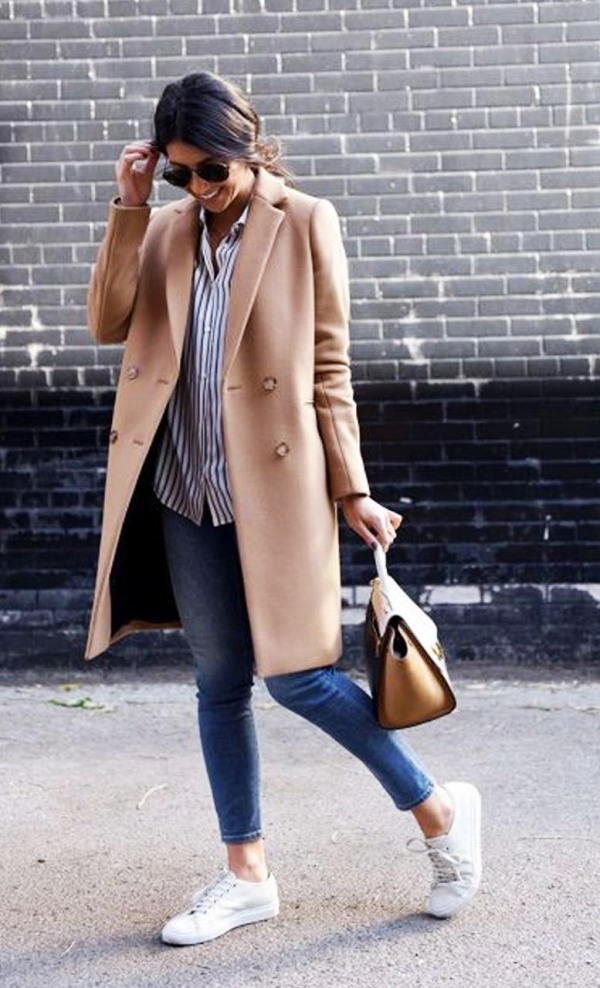 There is nothing more appropriate than a pair of jeans when it comes to fall work fashion. But refrain from teaming up your jeans with sneakers, go for boots for that rich look. With a decent shirt and a side braid, you can look out of the world.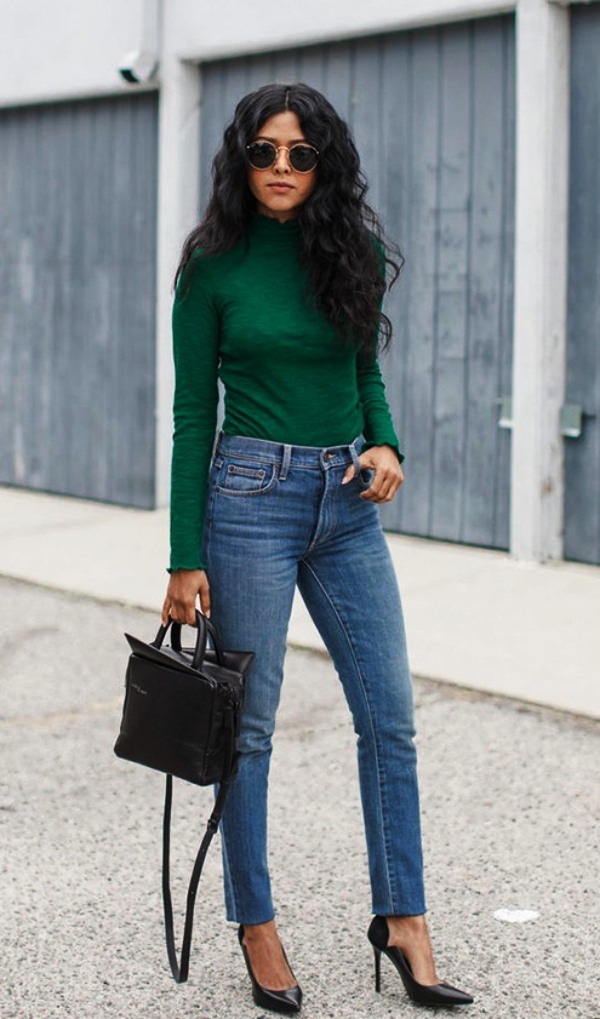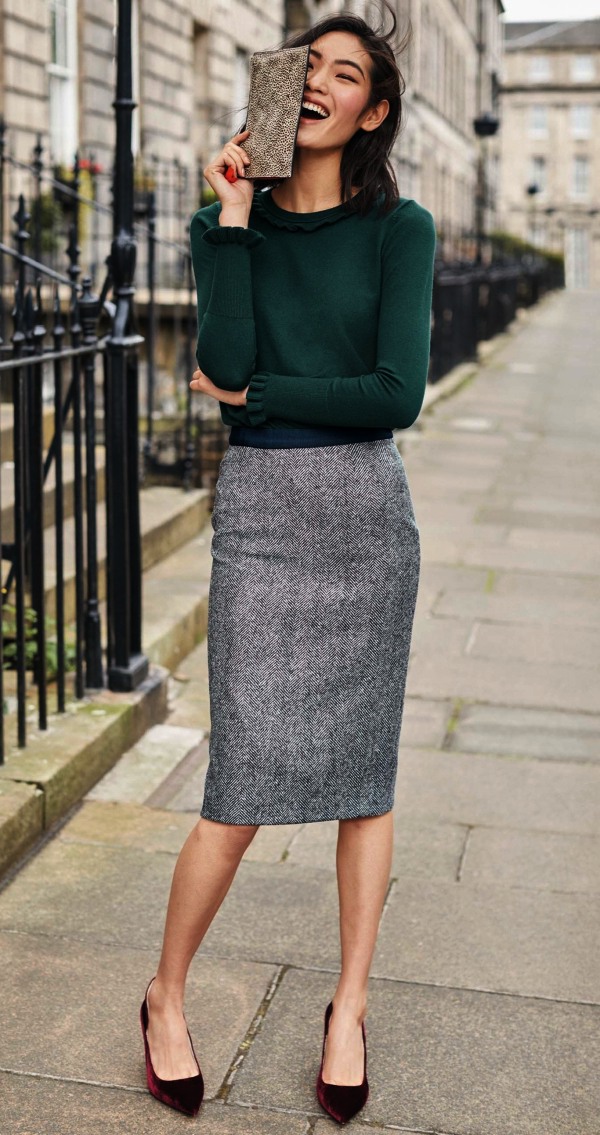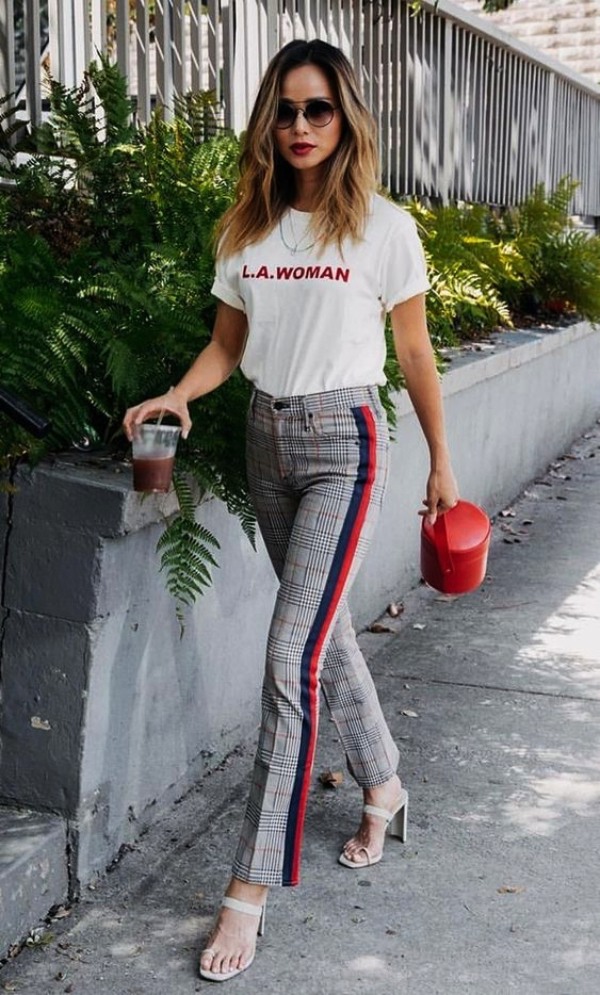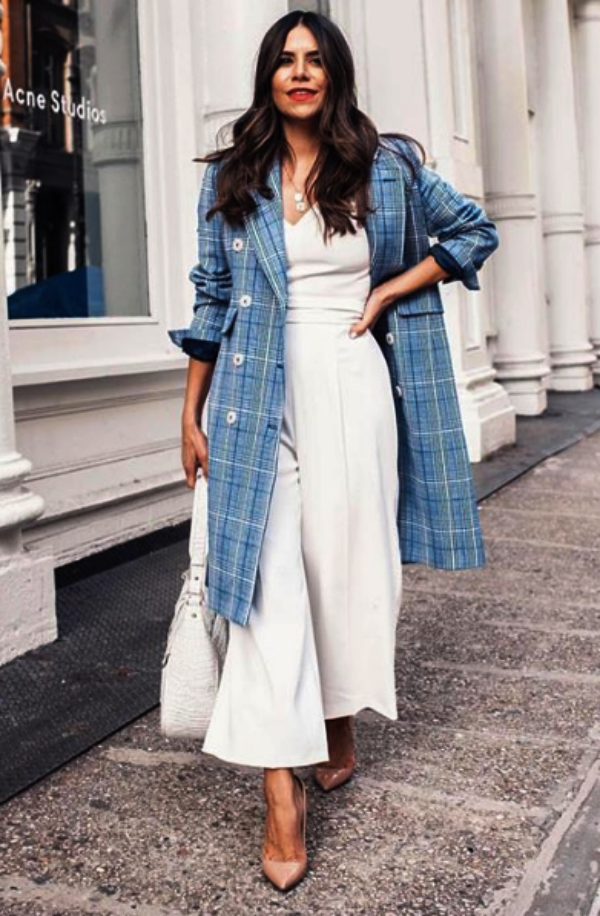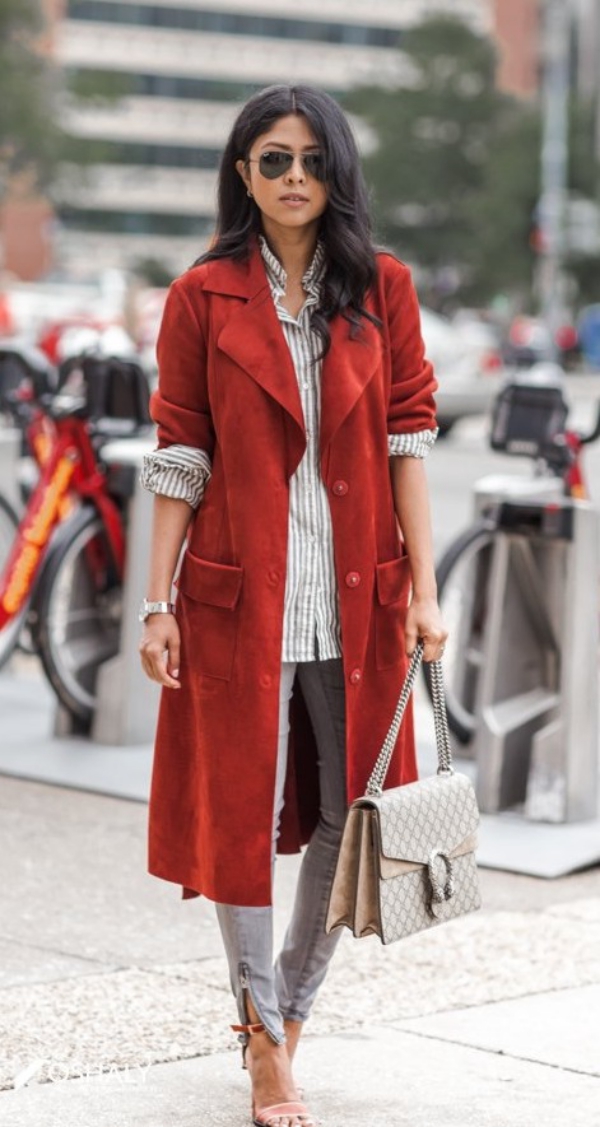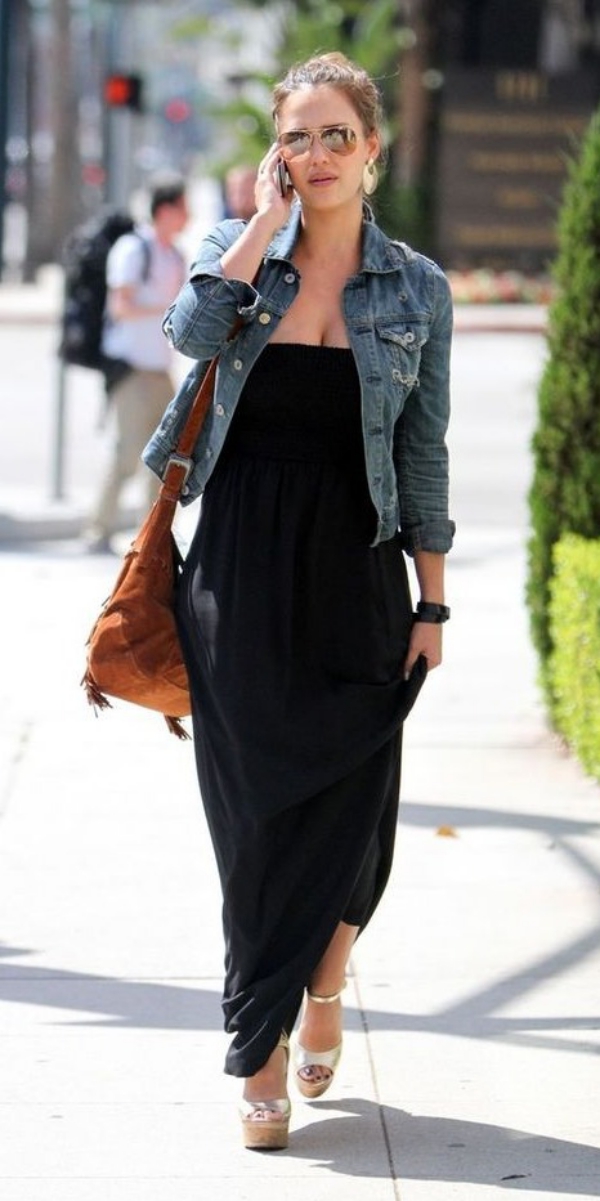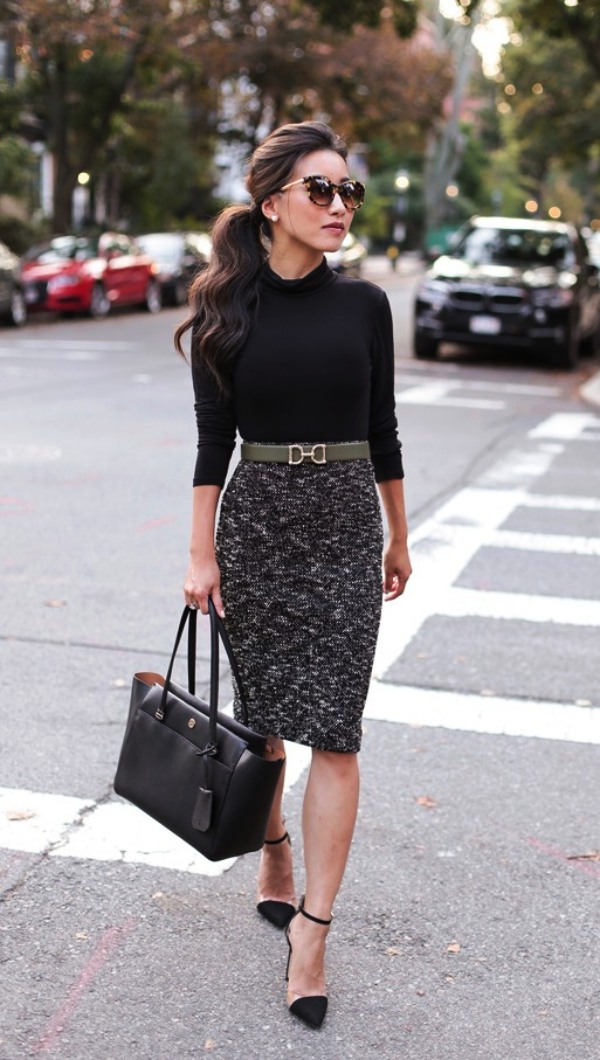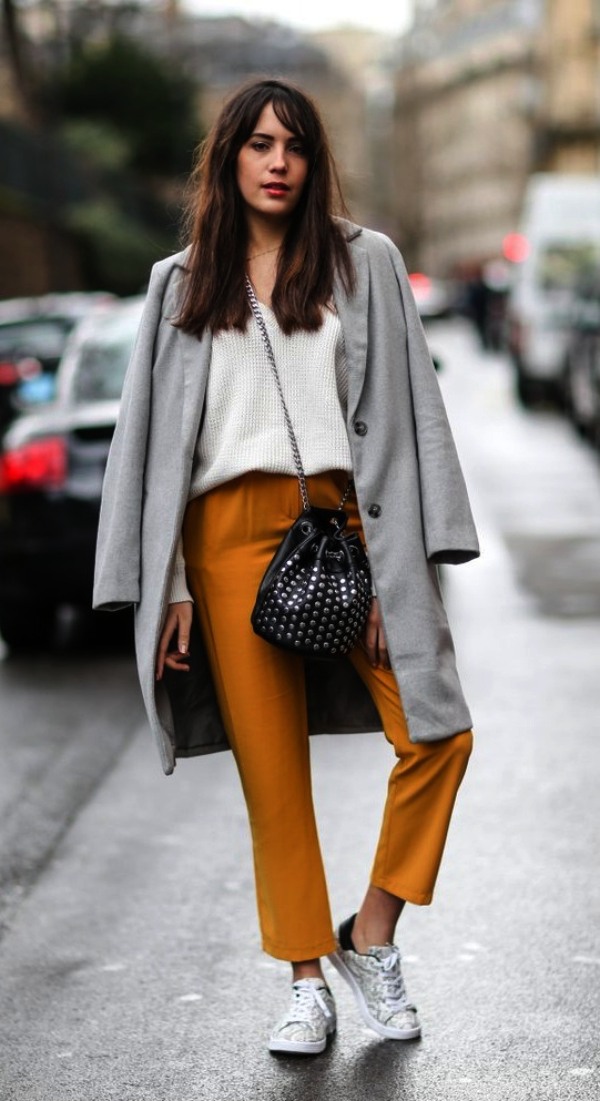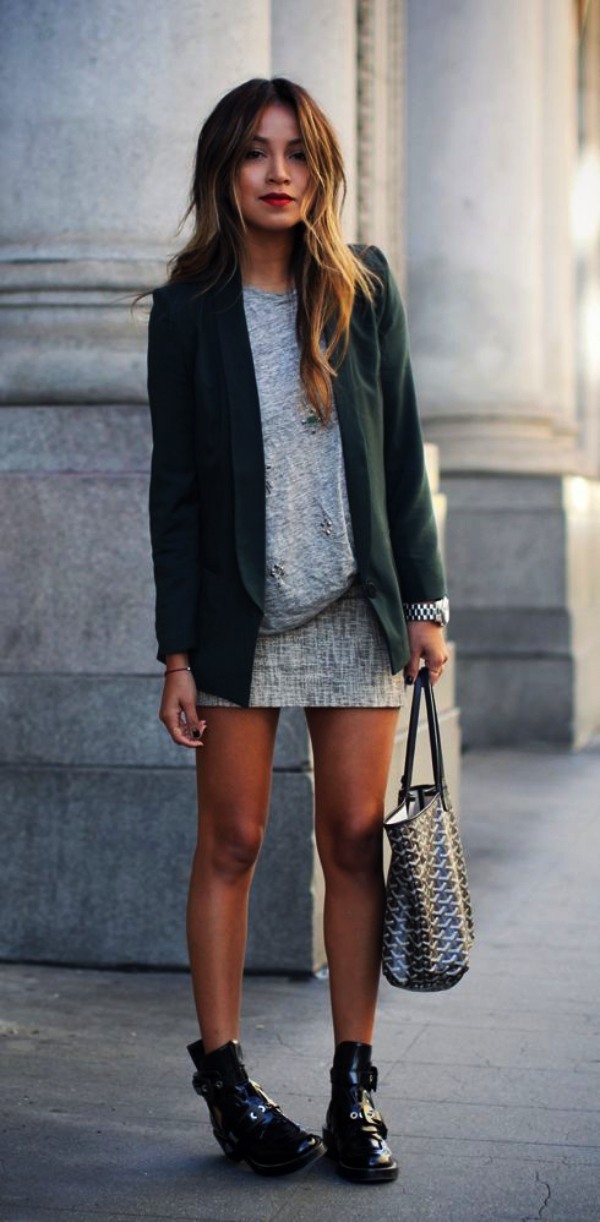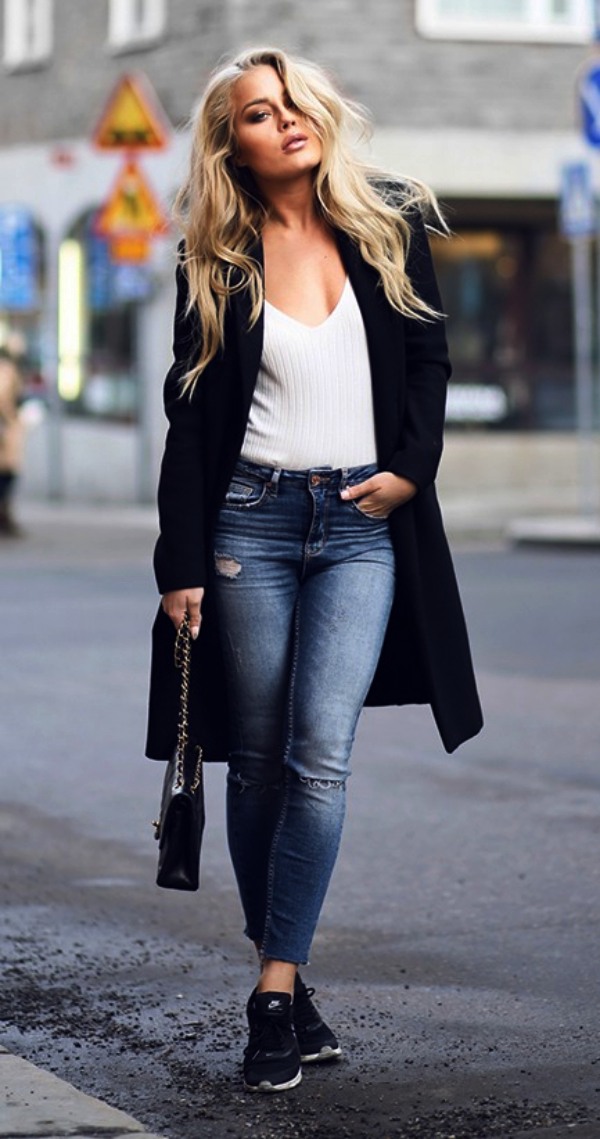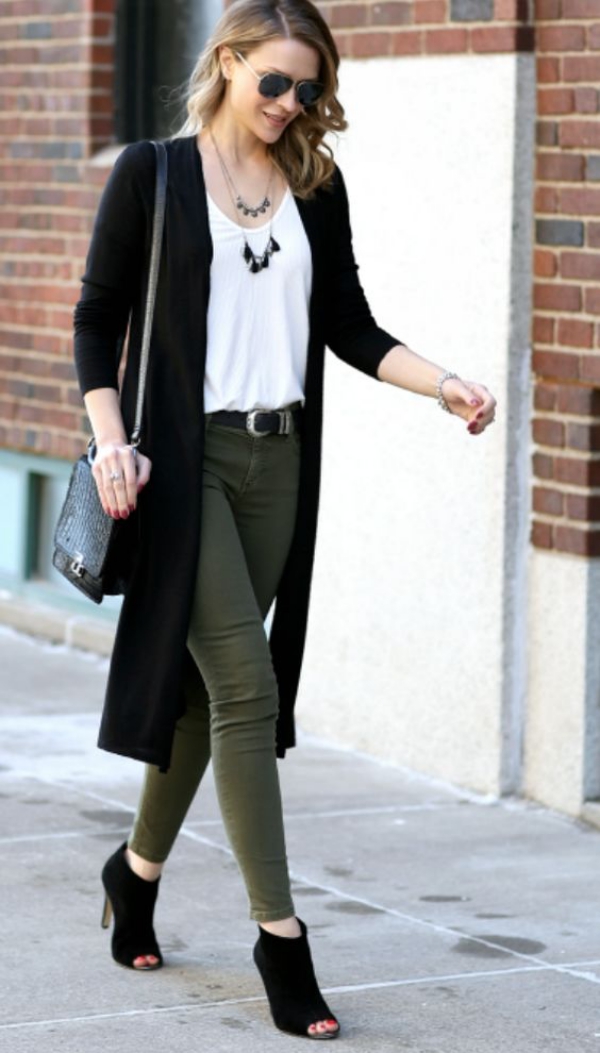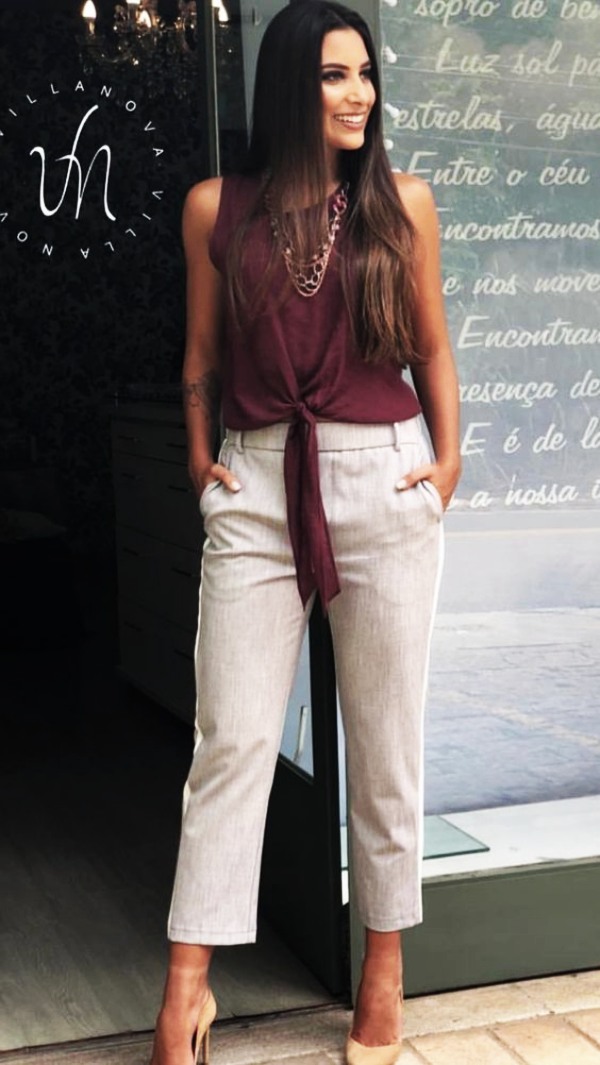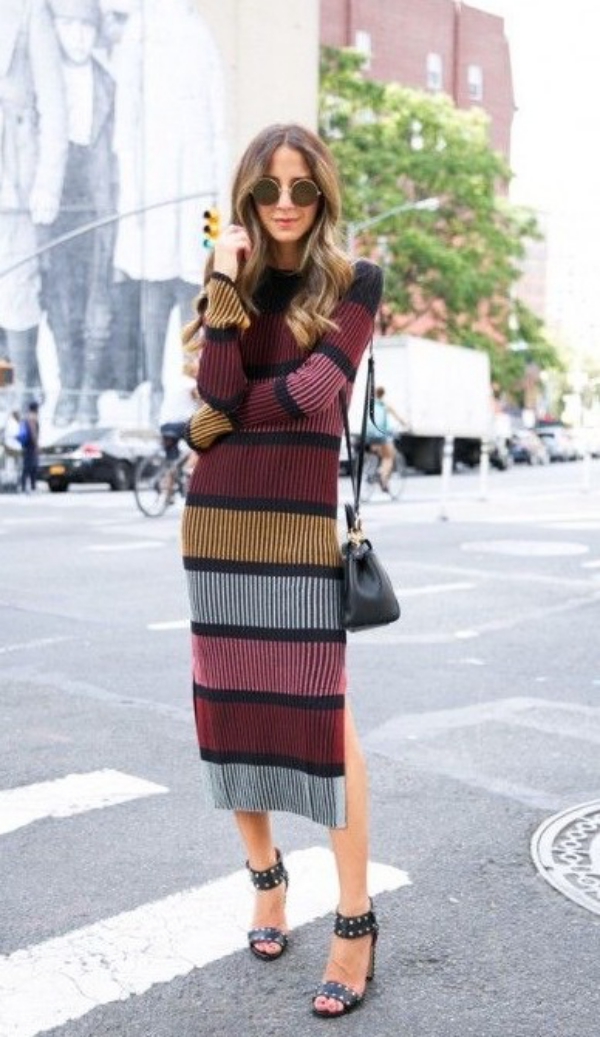 Professional Fall Work Attires like the ones dished out above are classy and cool at the same time- perfect for this fall. By donning these outfits, you will not just boost your confidence but will also make your colleagues at work jealous of your style. So, why wait? Try them out!