Do you find yourself late every time? Do you get scolded from your boss for reaching late to the office? Do you turn off your partner or your friends for making them wait every time for too long? Do you wish that you could get some magic wand with the help of which you could just get ready in minutes? Well, if you have nodded your head for all these questions then you are in severe need of learning about Quick Outfit Ideas. Once you will be aware of such ideas then you will be able to turn your hasty time period into happy and calm moments.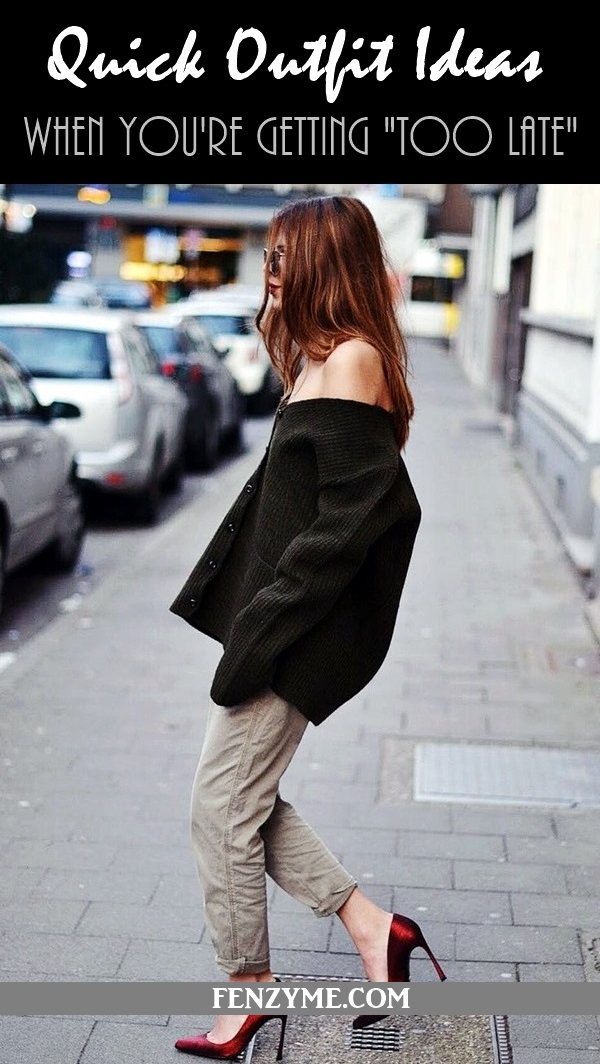 Moreover, it is not necessary that only females take time to get ready. Even men get equally confused at times while choosing their outfits. But, if you do not wish to invest much time in selecting a proper outfit for yourself then you can simply rely on below mentioned outfit ideas which will help you save your time when you are getting too late. And based on the matter of fact, a thriving human being will certainly need these thriving Black and White Outfits to flaunt an incomparable fashion trend.
Quick Outfit ideas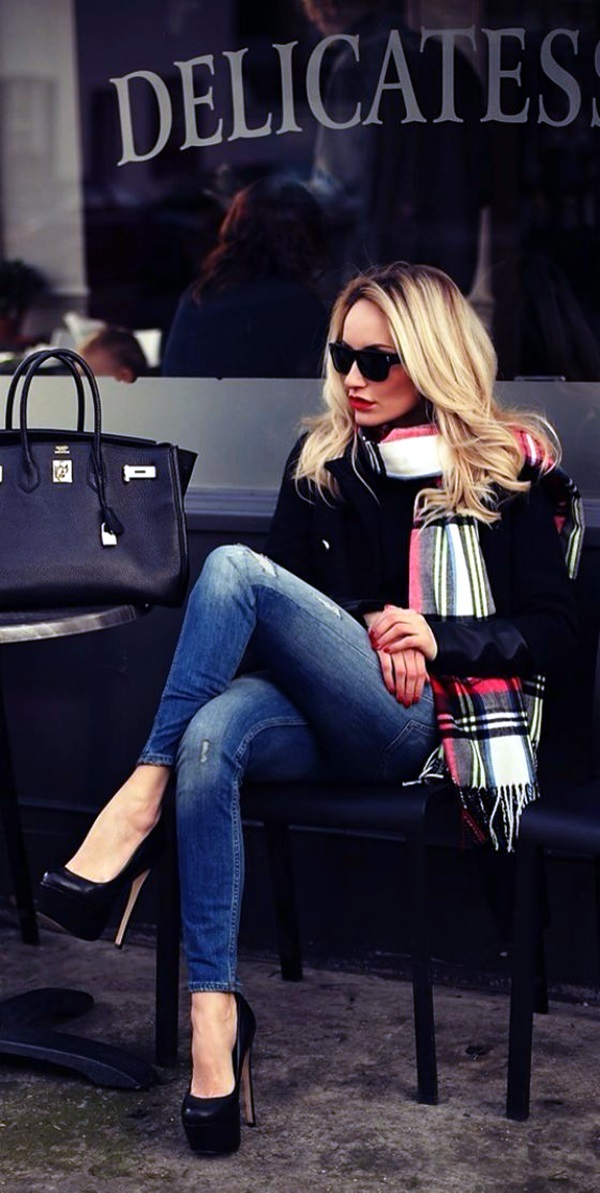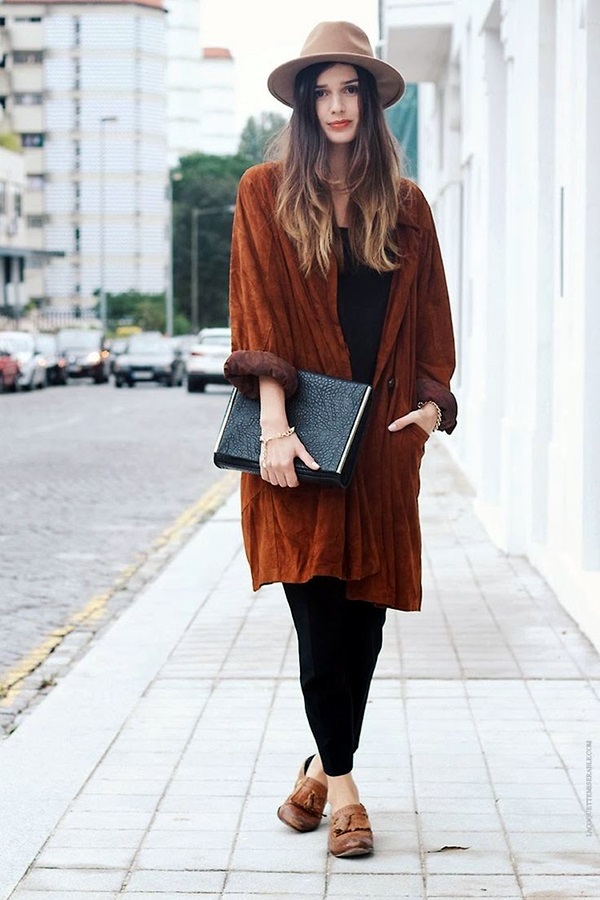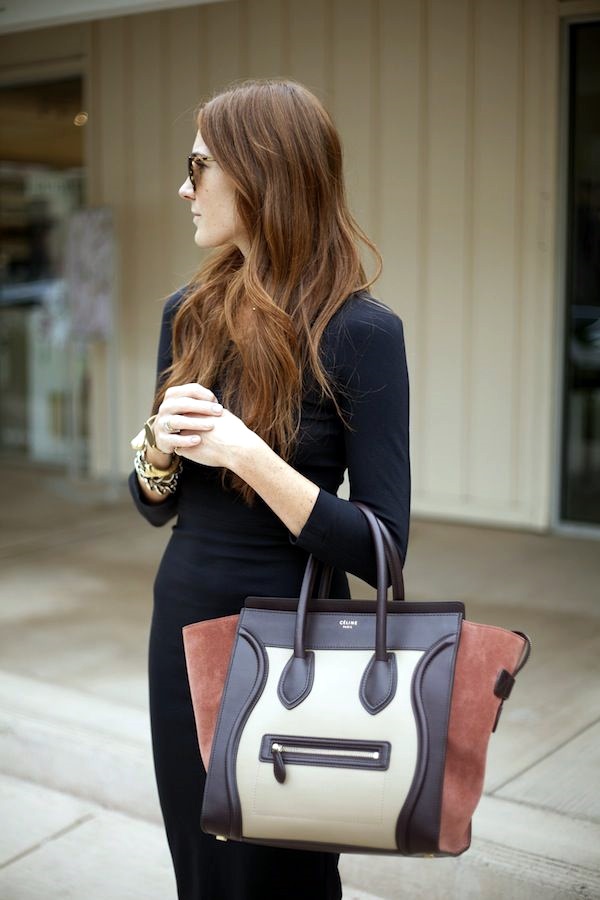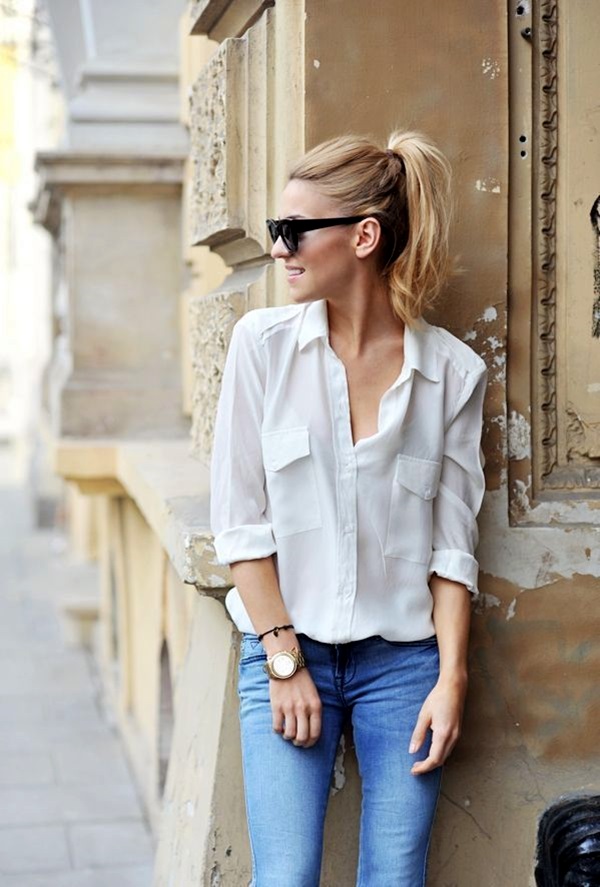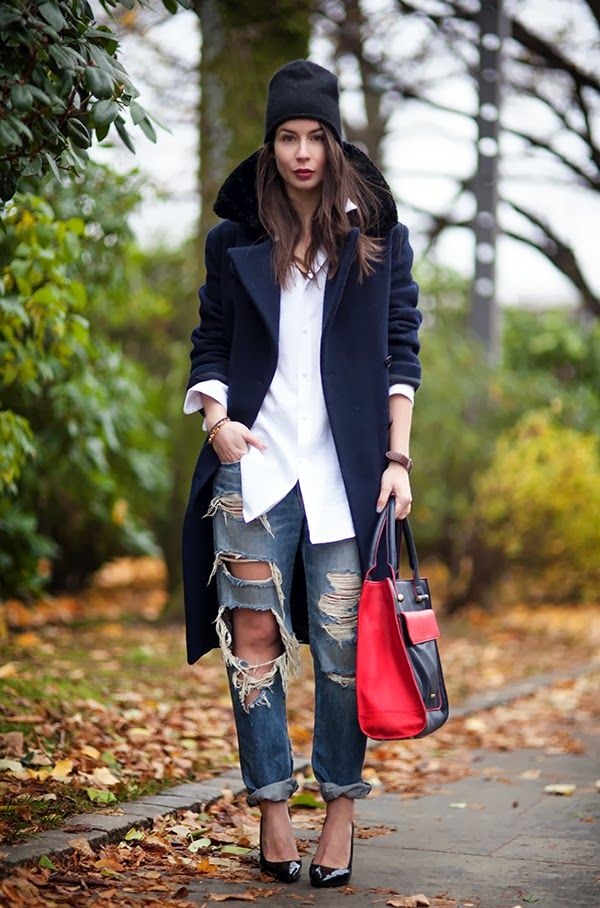 Denim On Denim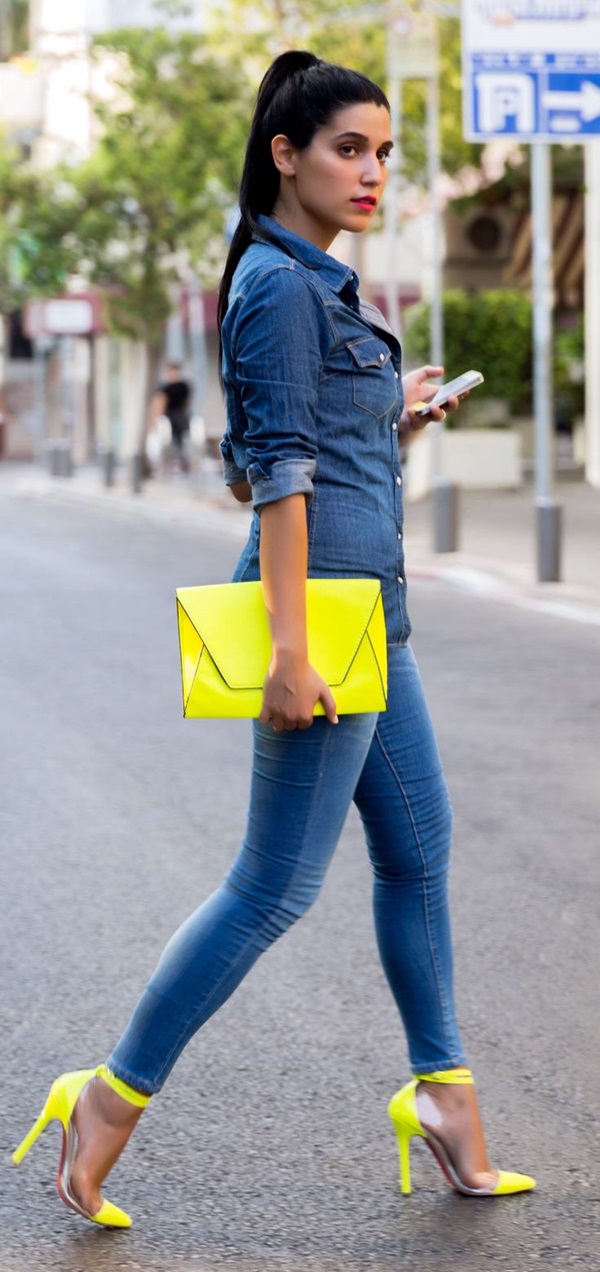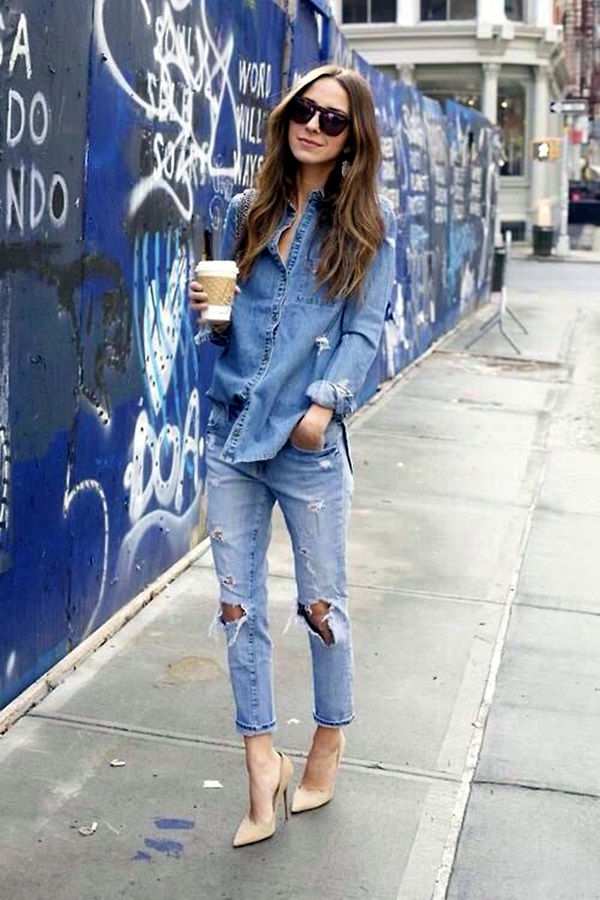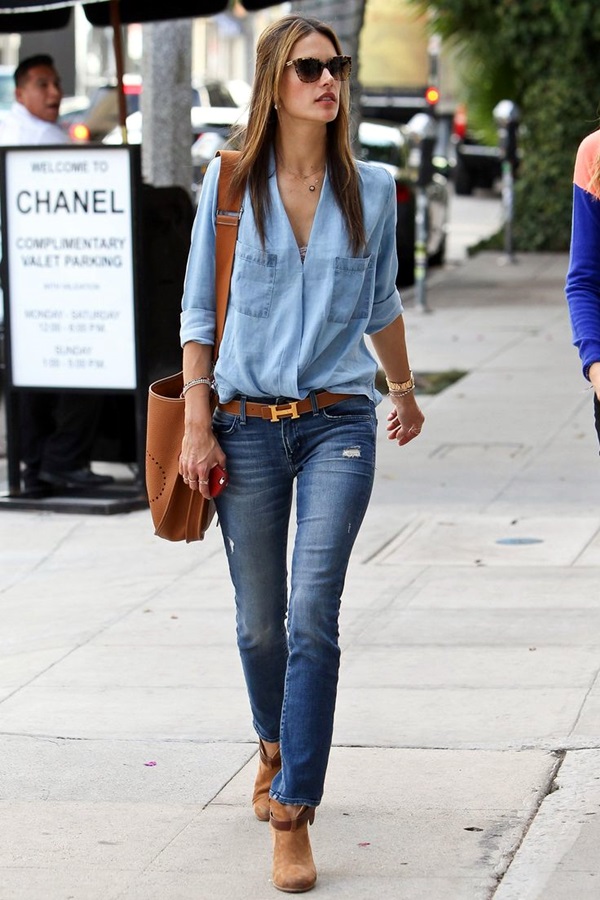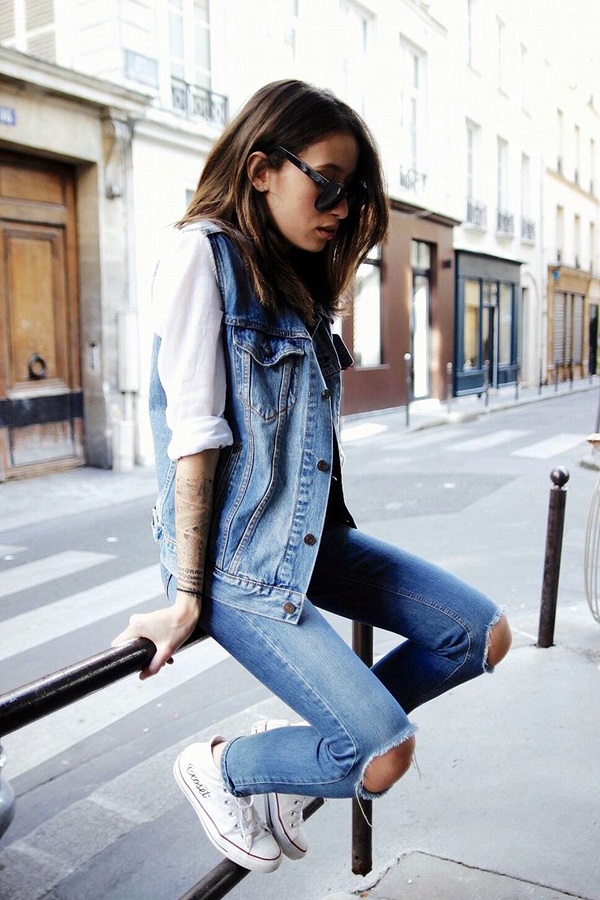 It is a general tendency that we wear denim pants most of the time but do not give much importance to denim tops or denim shorts. But this denim on denim idea is quite useful if you want to get ready in minutes.
Denim is unisex and can be easily worn by men and women.
It does not matter much if you iron denim properly as it will remain crushed and hard.
The combination of denim plus denim works for every occasion.
Denim is evergreen and never out of fashion.
Combining a leather or animal print belt will add grace to the outfit.
Sweatshirts with Fashion Pants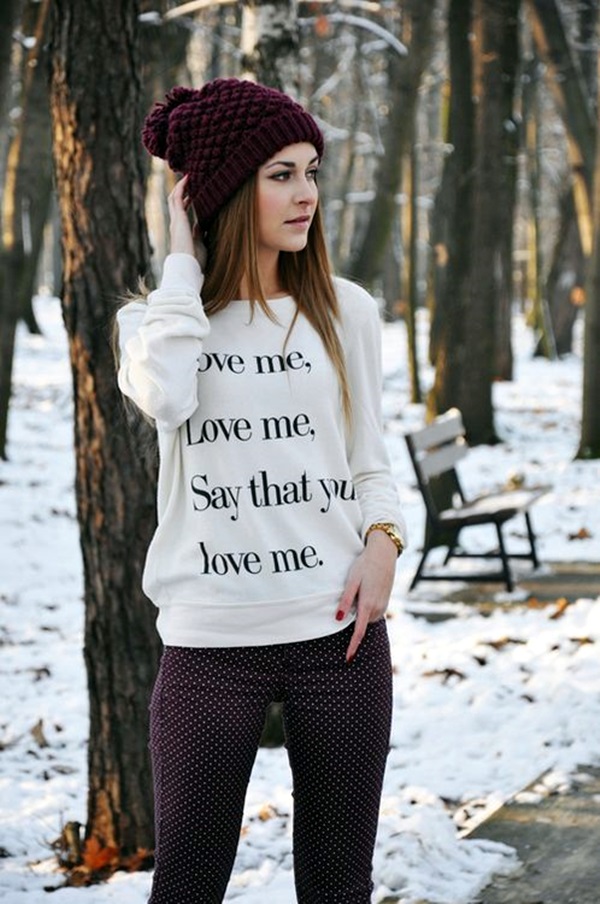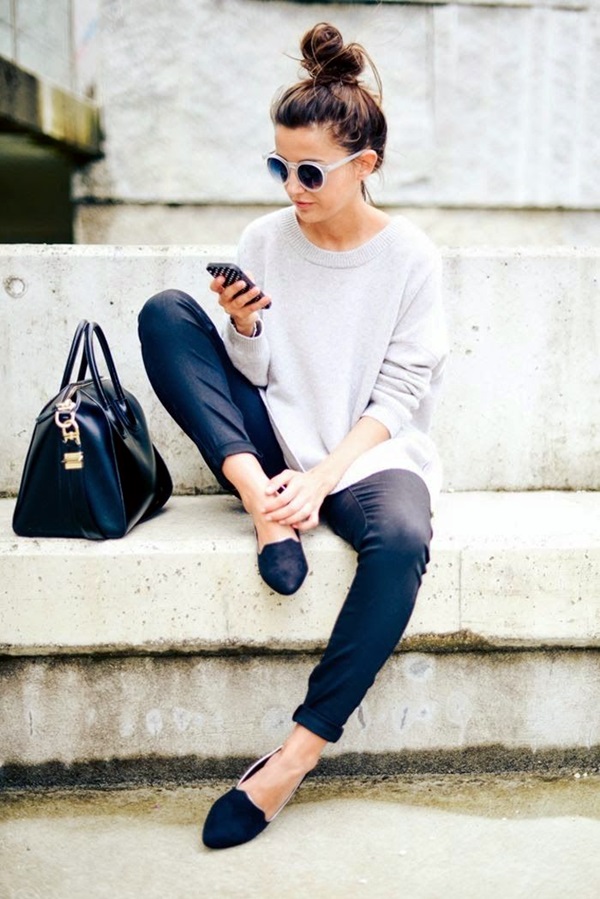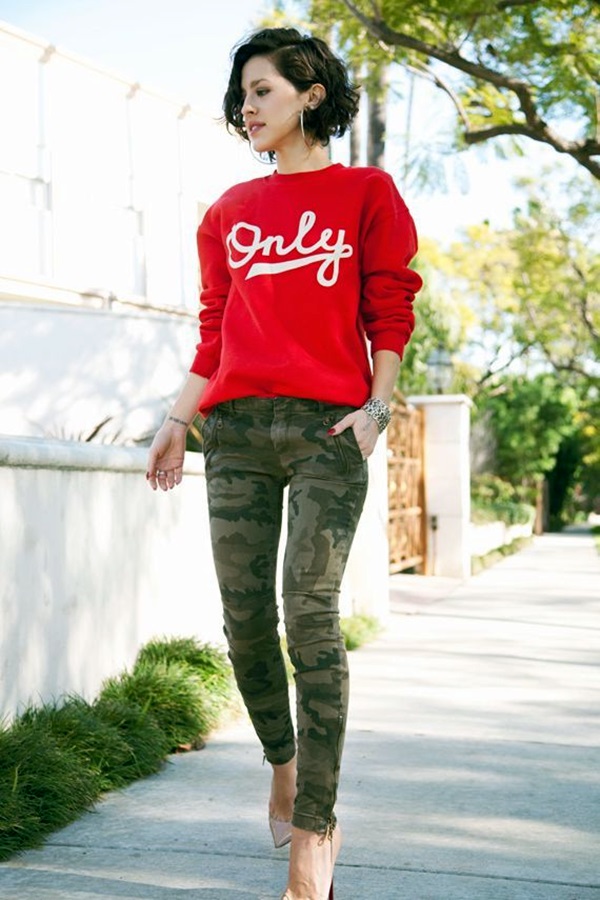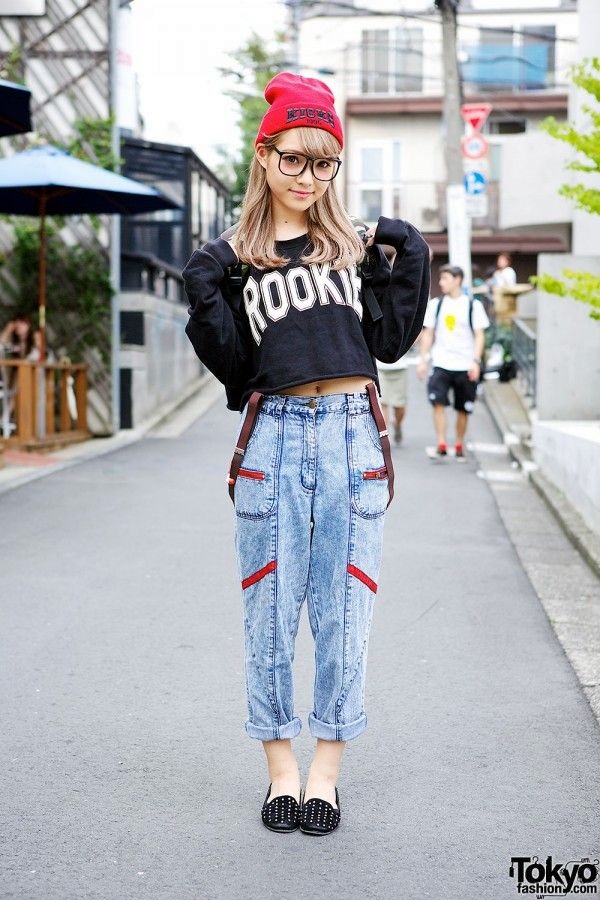 Whether you are dressing up formally or casually, wearing the combination of sweatshirts with pants running in the fashion such as flat pants or flared bottom trousers is always appreciable. Moreover, it does not take much time to combine both. With this one can wear leather boots or even sandals. Celebrate the amazing season of autumn by buying these Charismatic Autumn Work Outfit Ideas as to make you stay happy and confident.
Street Styled outfits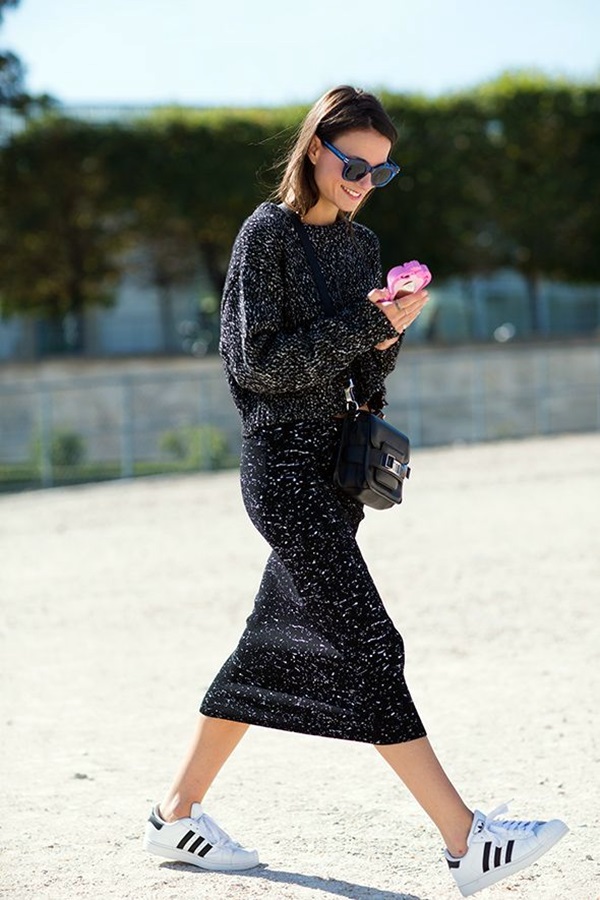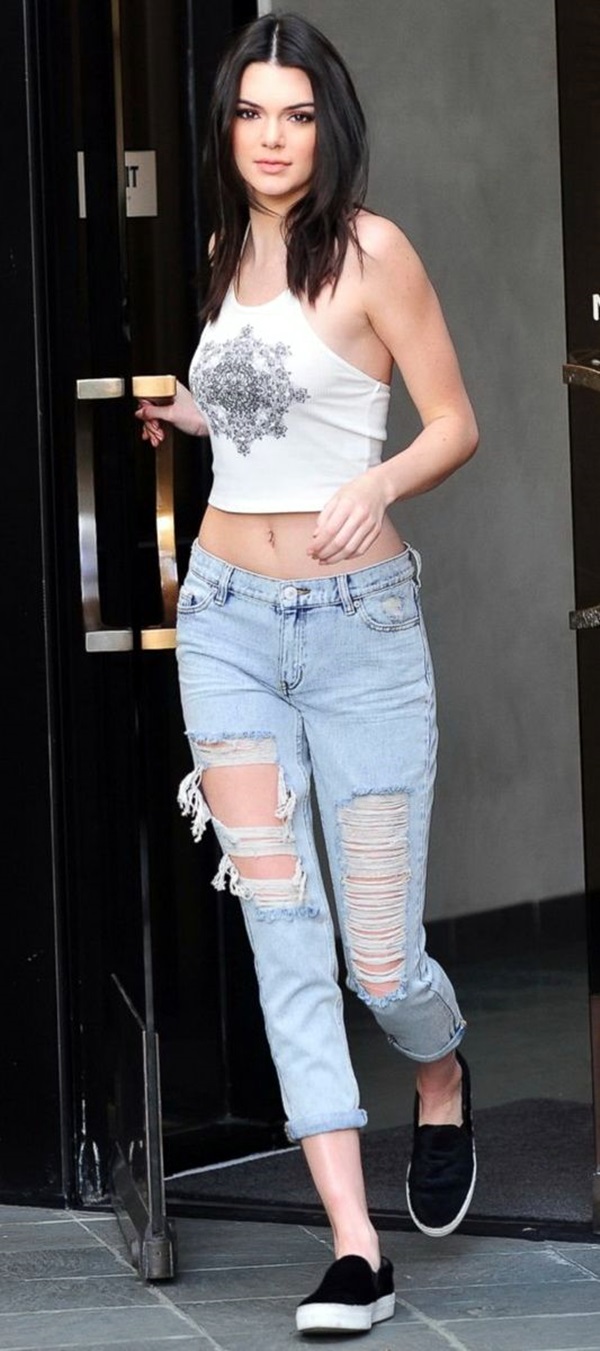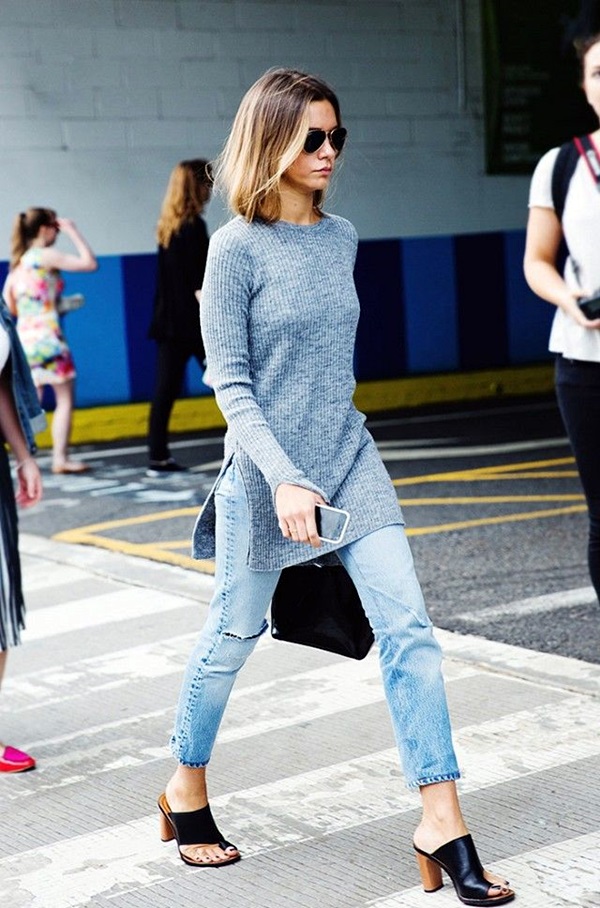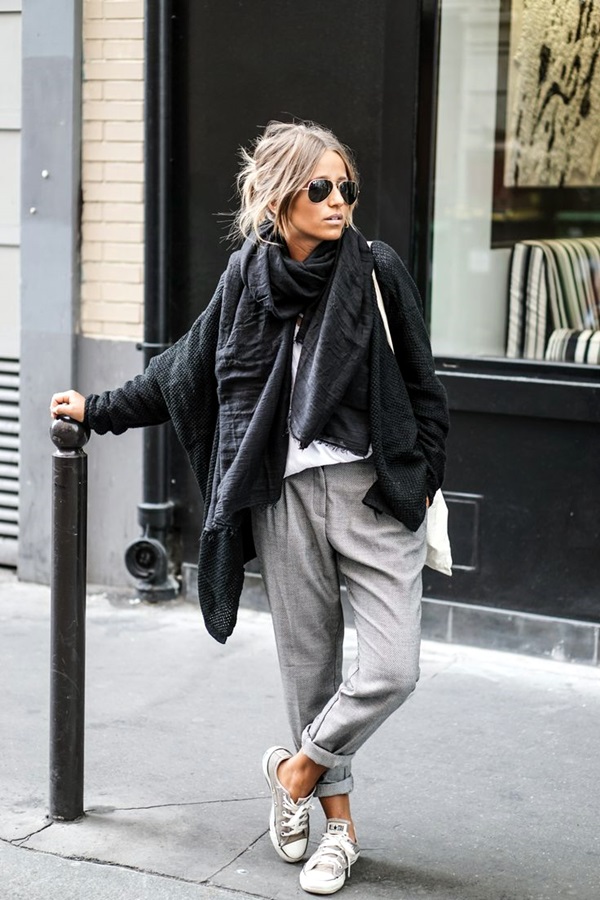 In recent times, the Street style has gained much importance due to its funky appearance and easy going approach. It works on a simple principle i.e. combining anything with anything.
The buttoned top with black color skinnies is a great idea.
Combining half tuck with chunky knit is adorable and well suited street fashion.
Men can also combine Tees under hooded jackets with Capri and shorts to give a much casual look.
Keep your hairs simply open with very little accessories to get ready soon.
Tuxedo blazer with jeans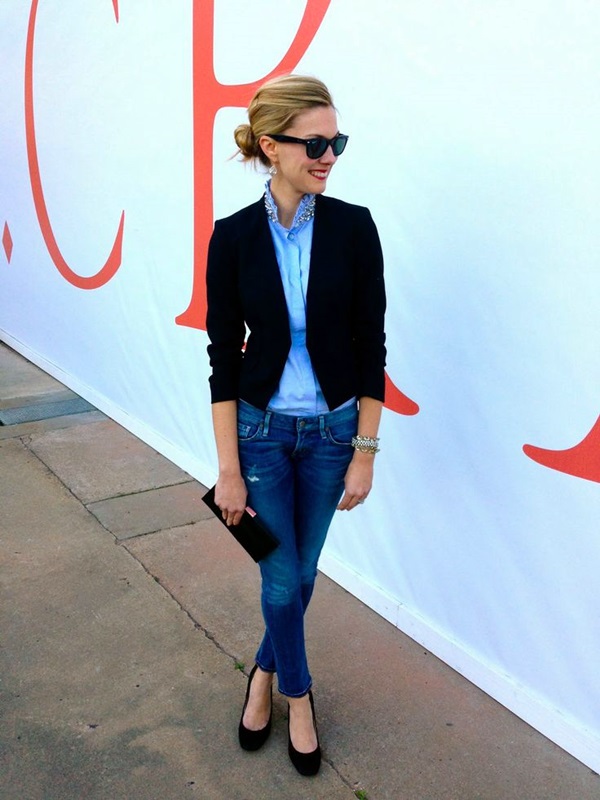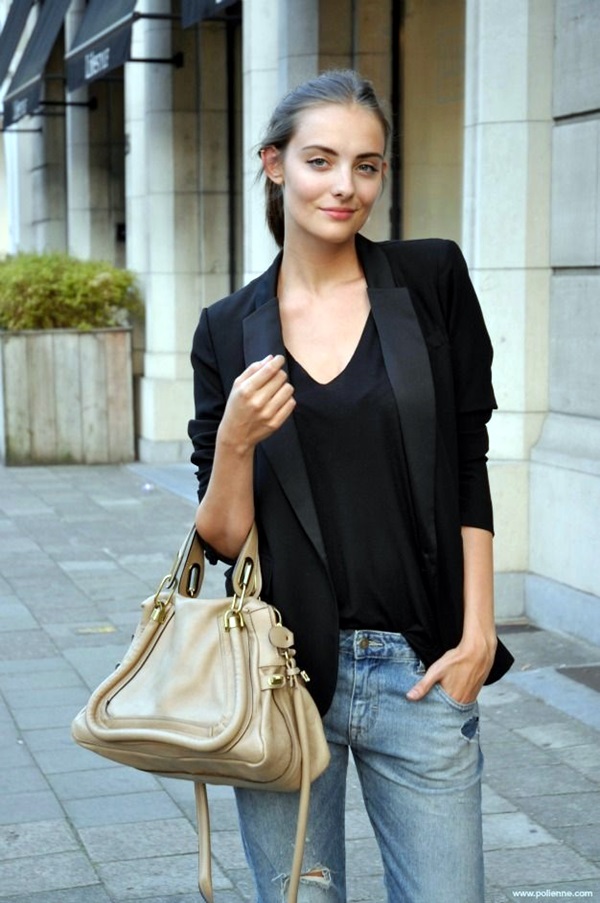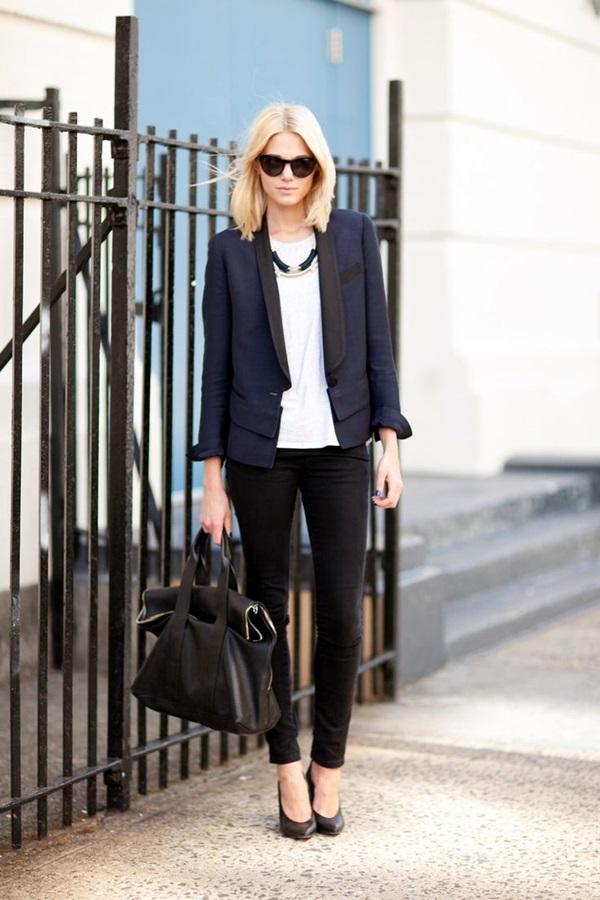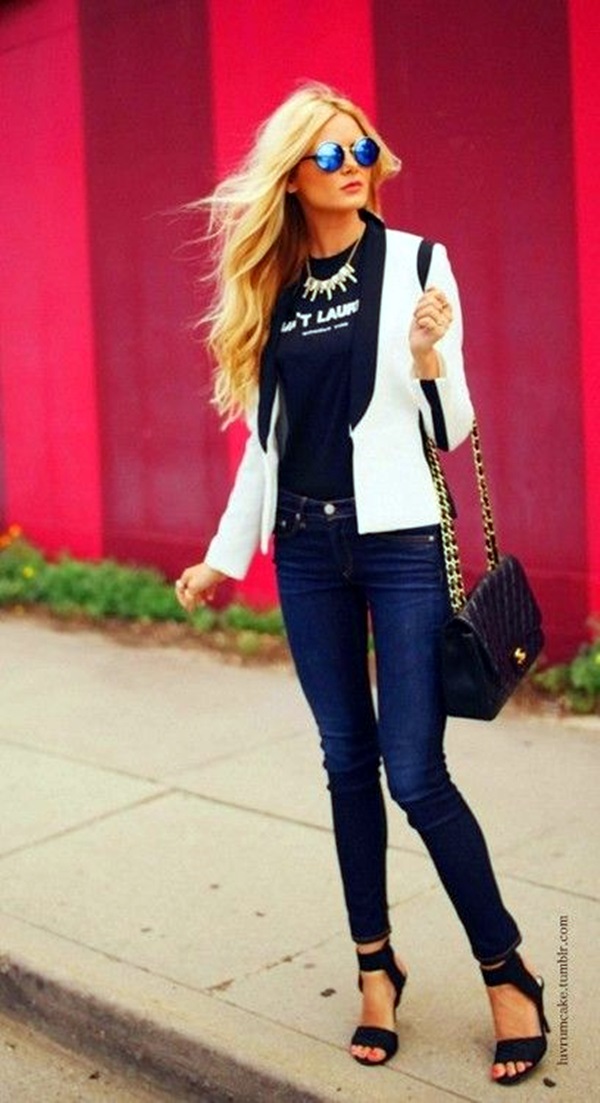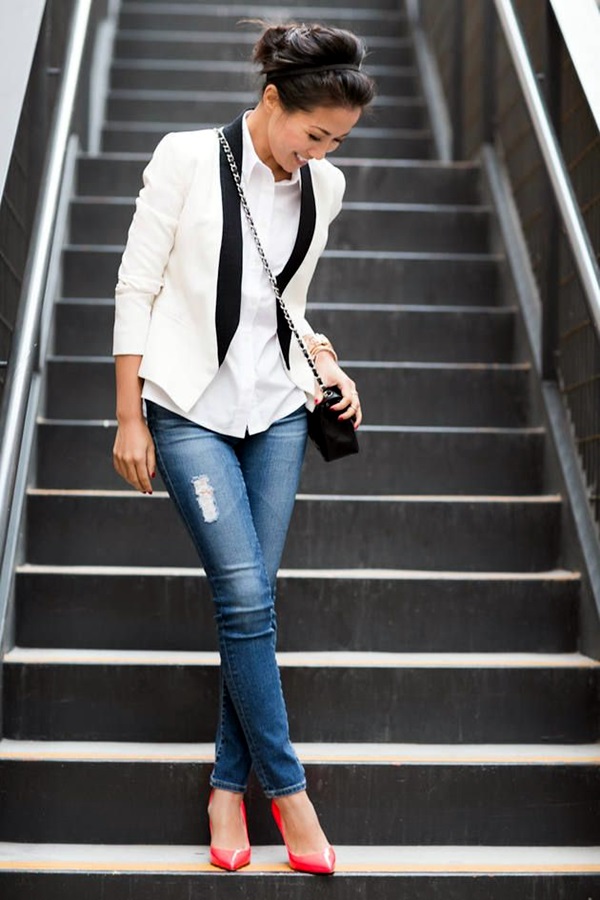 There are number of quick outfit ideas which you can try. But a little care is required if you want to dress up professionally. The formal tuxedo blazer over a striped shirt combined with rolled jeans is a lovely idea. Tuxedo blazers are often belted. This idea works in a fabulous manner for both i.e. guys and girls. Combine your professional shoes with this professional attire. Females can also go for their kitten heels along this to look more attractive.
Cropped pants with off the shoulder cardigan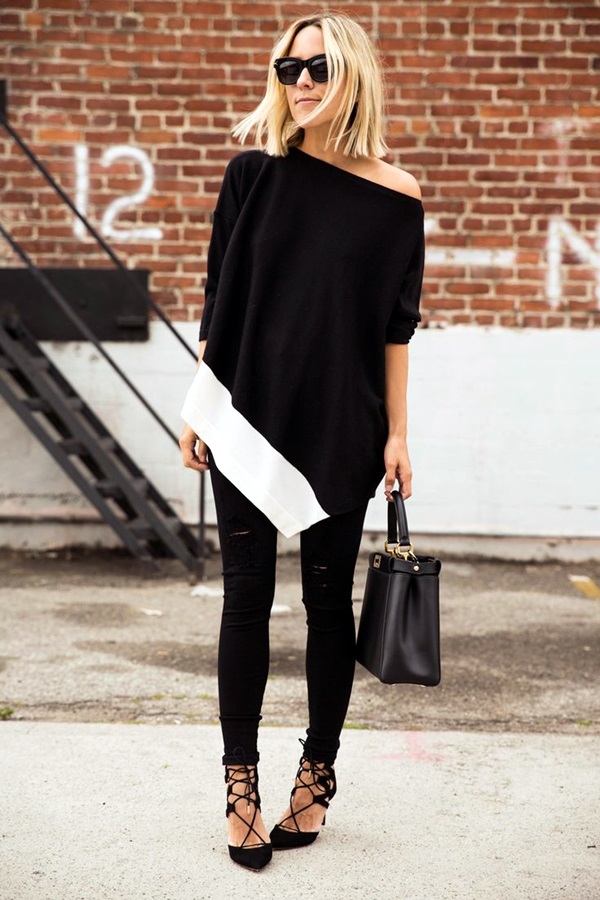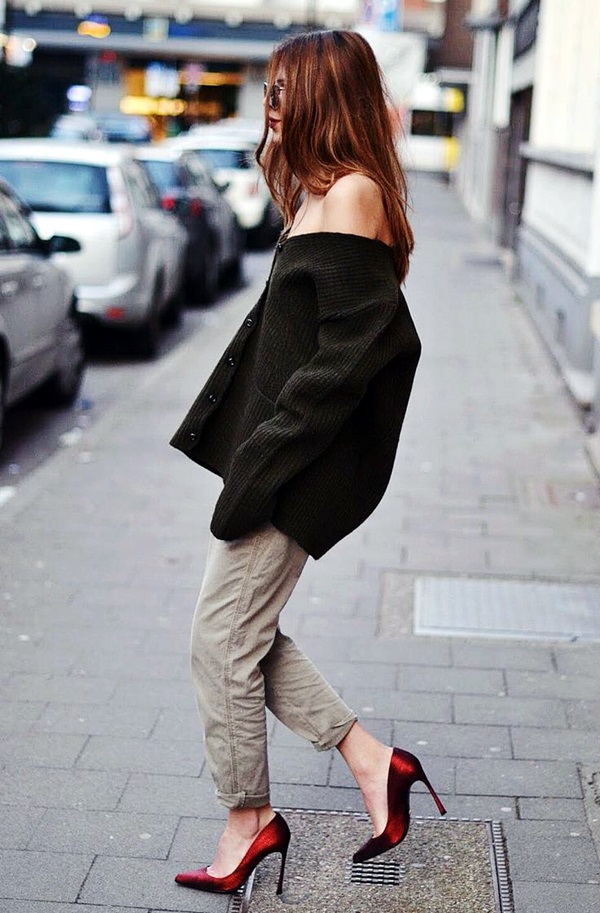 Cropped pants are much in demand for their trendy looks and their comfortable wear. It is also a type of street fashion cum casual wear. If you are in hurry and have no time to dress-up but still want to look charming and well-groomed then try this combination of cropped pants with the cardigan that goes off your shoulder. It is a simple combination and perfect for small get-together especially with old friends.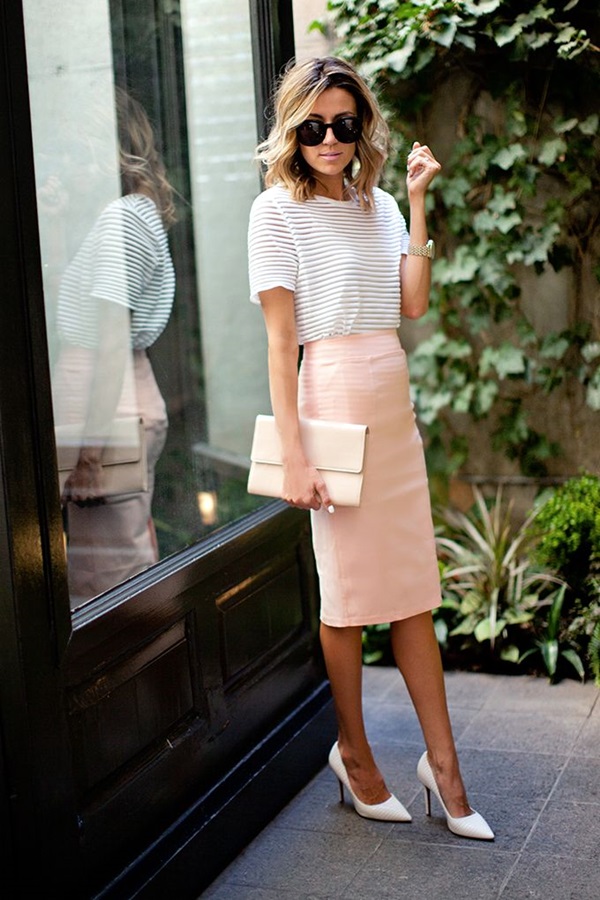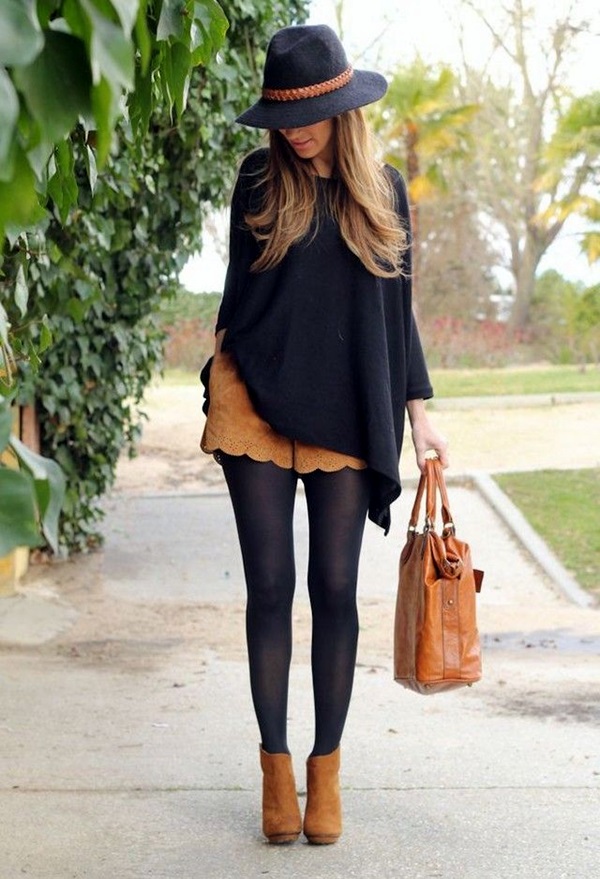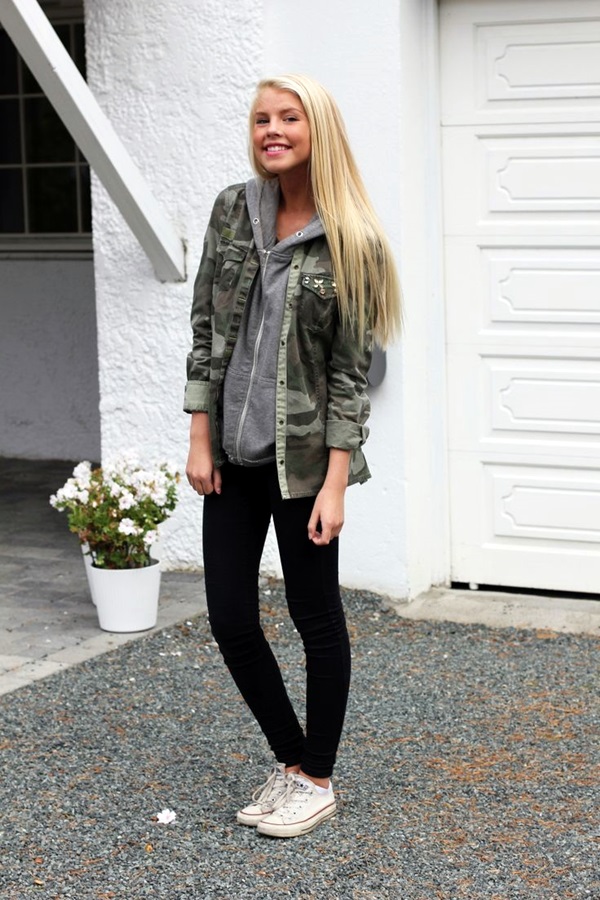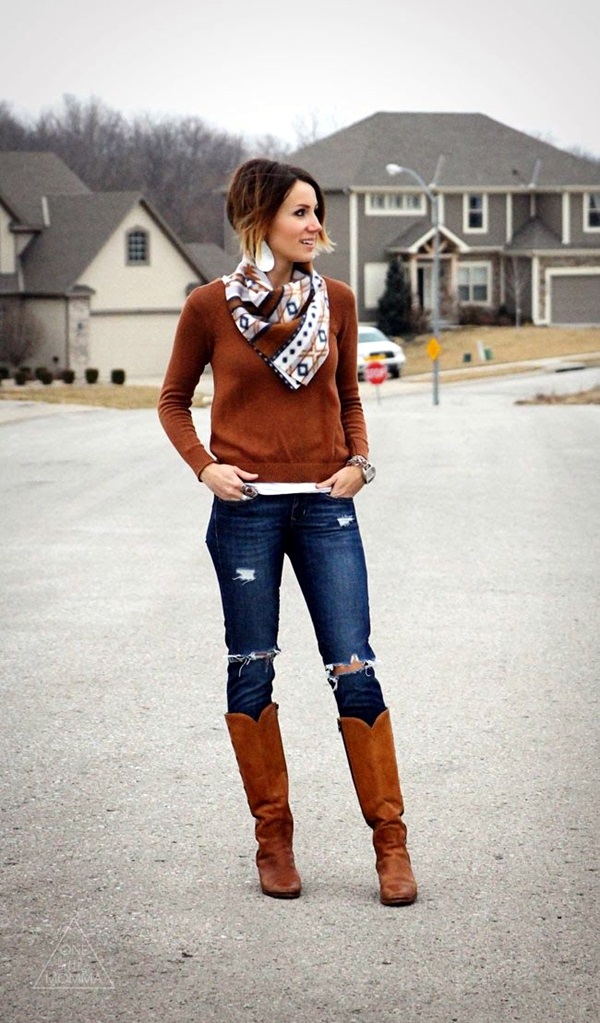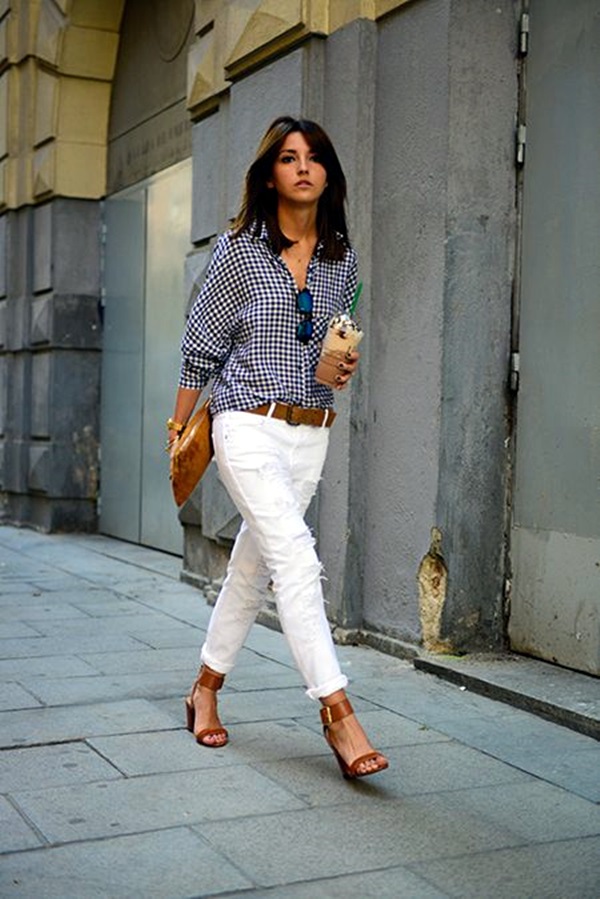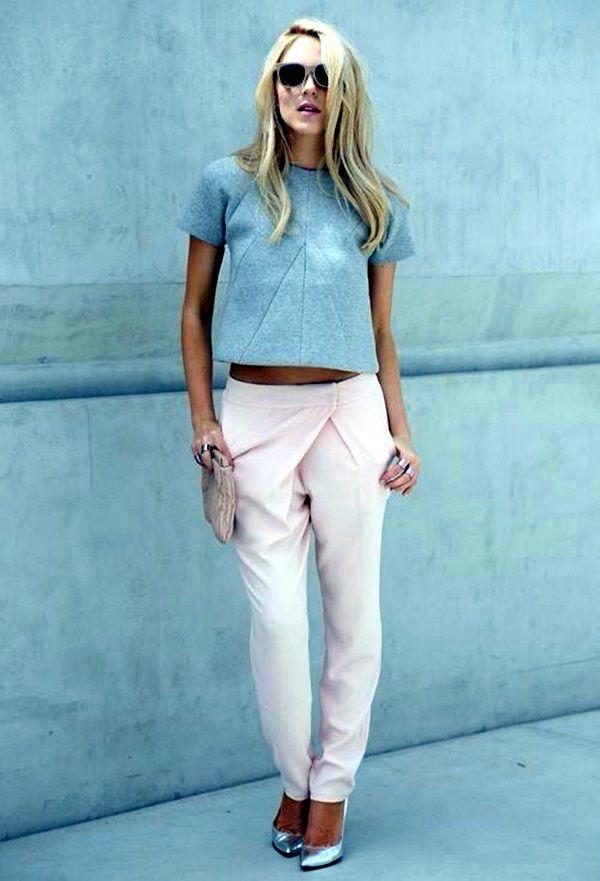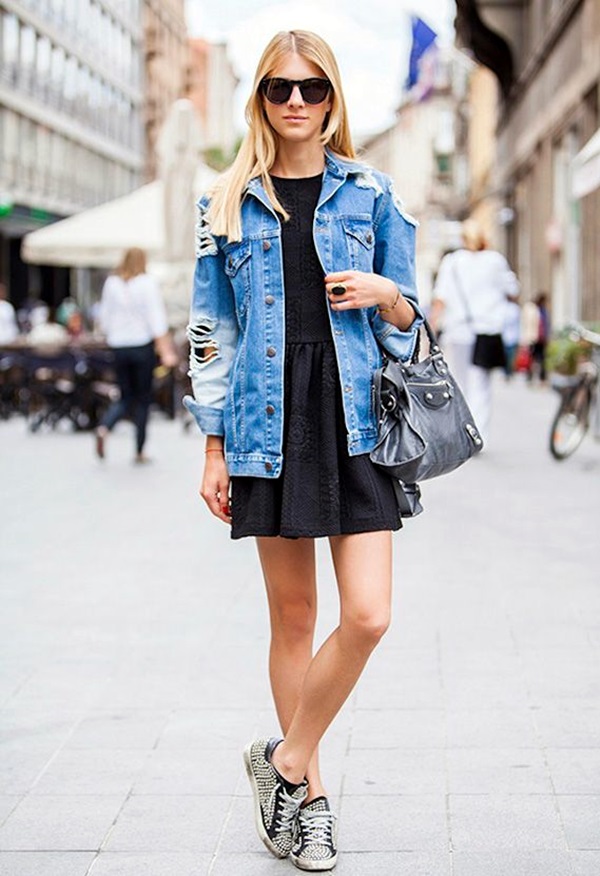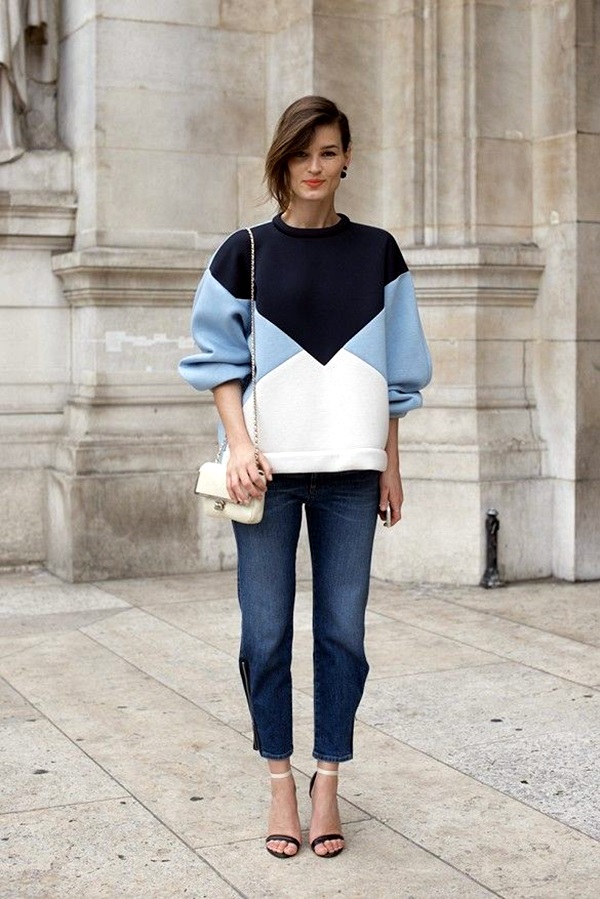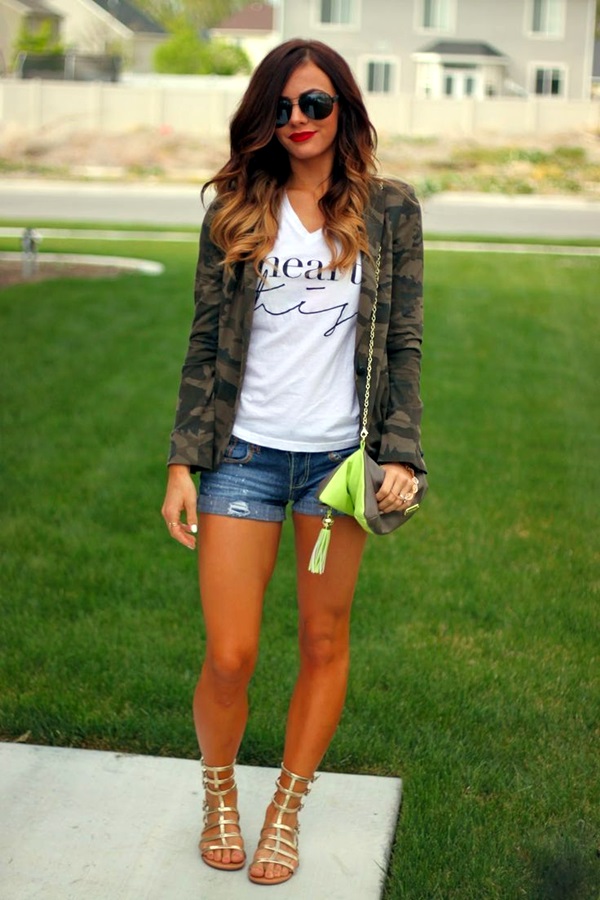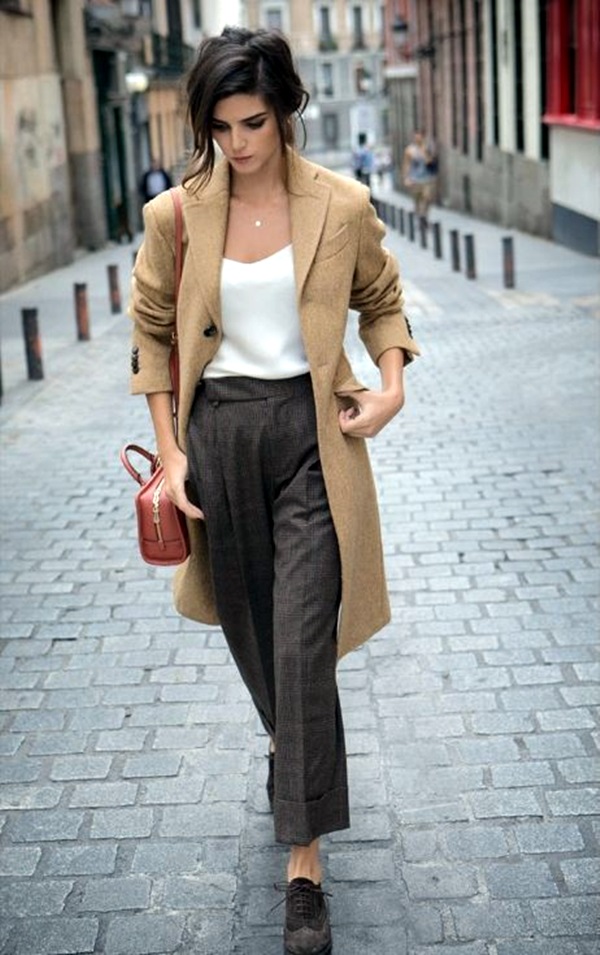 One should always value time and be punctual. But at times it is difficult to do everything on exact time. For those time periods when you are running short of seconds, these  will support you and help you bridge the differences. Winter is near so here are some Cozy Winter Work Outfits for Women which will keep you warm all day.