Our favorite thing about summer isn't just the chance to be outside and soak up the sun, it's all about getting that perfect overall glow. We love getting a healthy, natural looking tan but we aren't such a big fan of how difficult it can be to get one. With the annoyance of messy tanning lotions, expensive tanning beds, and awkward tan lines tanning is a lot harder than it seems! That's why we love the company CoolTanⓇ who are changing the game when it comes to getting a perfect tan. Here are 5 Reasons Why We Love CoolTan's Swimwear:

Reasons We Love Cooltan's Swimwear
Tan Through All Your Favorite Activities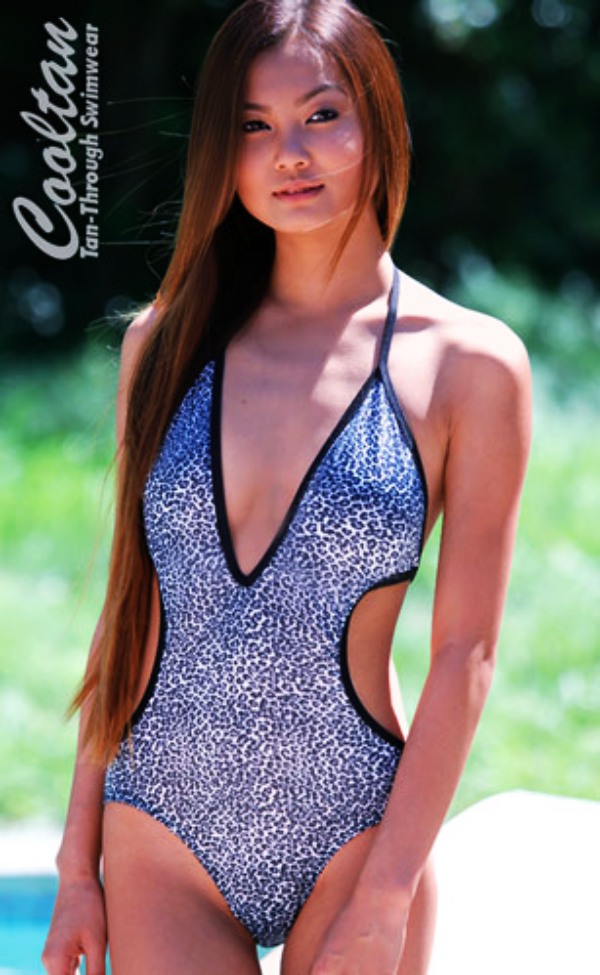 One of our favorite things about CoolTan's line of Tan Through products is that they make it incredibly easy to get a perfect tan, it is as easy as walking along the beach or playing a round of golf. Their suits and shirts are incredibly comfortable and stylish, making them the perfect choice to get a tan while swimming, boating, on vacation, or even just lazing around your backyard. Getting a tan has never been easier!
Fabric Keeps You Dry and Cool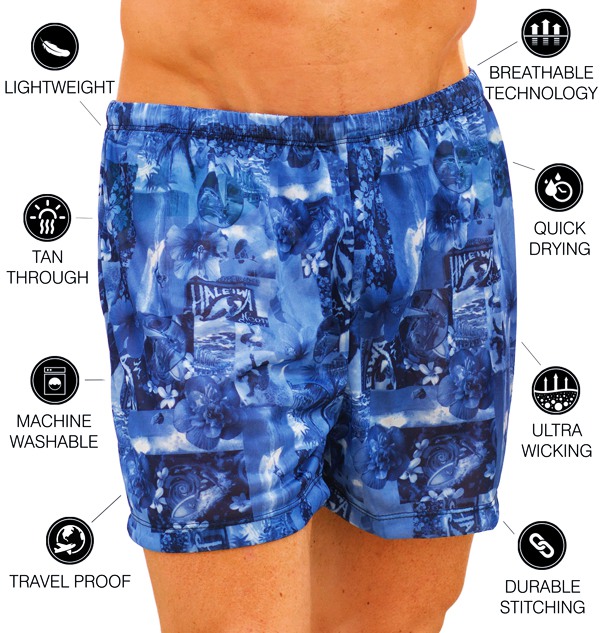 The secret to CoolTan's swimwear is their use of Microsol V fabric, a specially knitted fabric that lets water and air pass through easily, keeping you cool and dry. The fabric is also machine washable making it super easy to take care of and keep clean, and it is incredibly lightweight, drying up to 3x faster than normal fabric.
CoolTan Works Like a Medium Level Sunscreen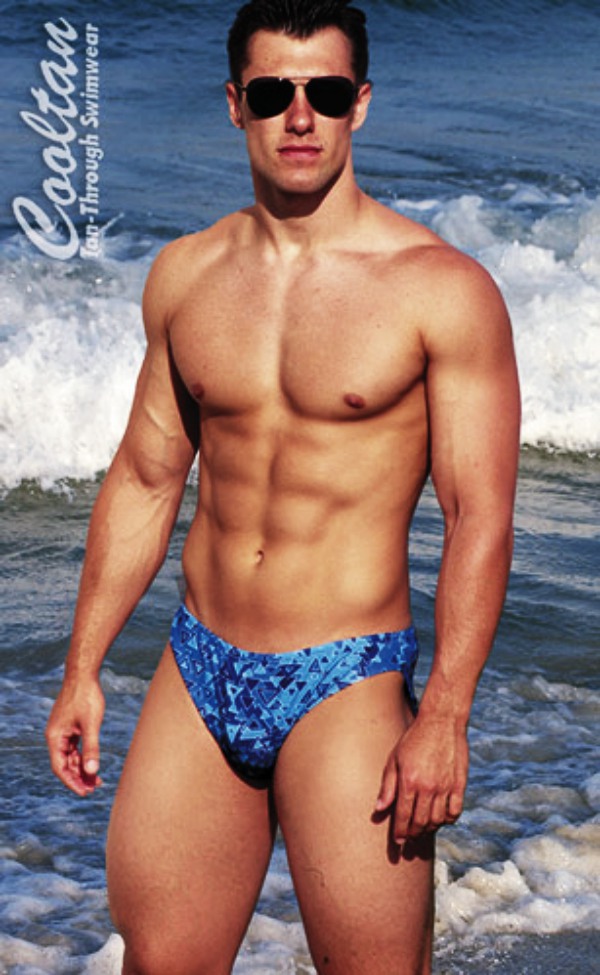 Thanks to that Microsol fabric we mentioned, CoolTan's suit construction filters in sunlight, while filtering out damaging UV rays, to work as a medium level sunscreen to help you get an amazing, overall glow without damaging your skin. You should still apply sunscreen to all areas not covered by the suit though!
Variety of Colors and Styles to Choose From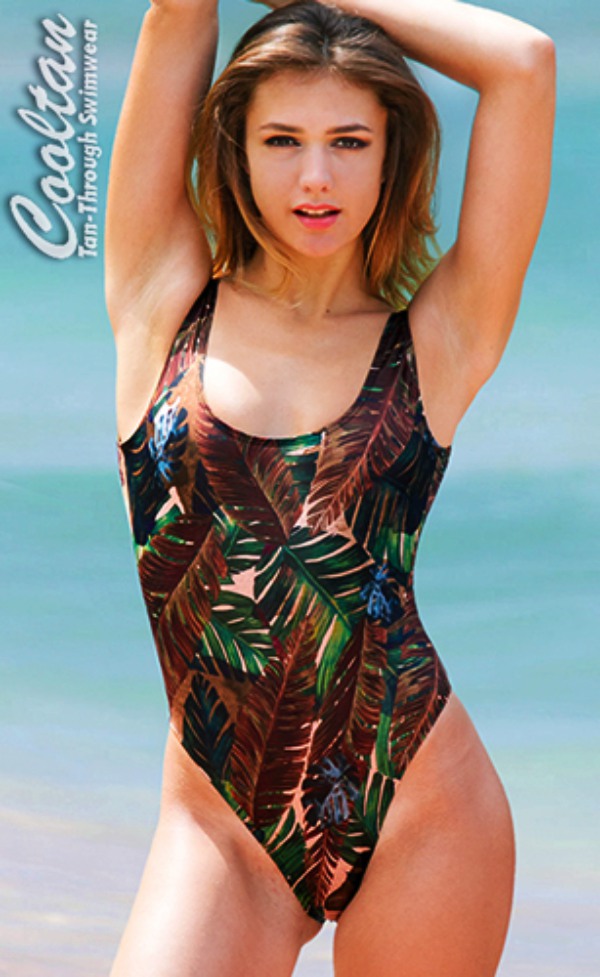 Whether you like to bare it all in a more revealing one-piece bikini or halter top or like to keep it a bit more covered up with a one piece or monokini, CoolTan has a variety of colors and styles to choose from. Not only do they have swimsuits for both women and men, but they also have a line of Tan Through shirts for men to wear while playing tennis, golf, or doing outdoor work.
Safe Way to Get Your Daily Vitamin D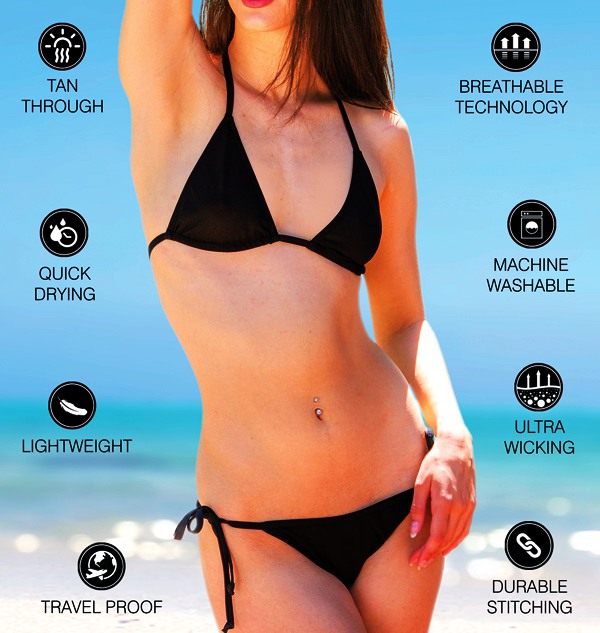 We've all heard about how important it is to get your daily dose of Vitamin D, an important vitamin that is essential for strong bones and overall health and can be attained by getting out in the sun. Wearing CoolTan's Tan Through suits and shirts are an excellent and safe way to get that daily dose of Vitamin D without risking sunburn or skin damage, just make sure to apply SPF to all areas not covered by the suit to make sure you keep your skin safe.
As you can see there are a number of reasons why we love CoolTan's Tan Through swimwear and we highly recommend checking out their website to see more of why their unique line of swimwear is the best way to get a great tan.