Fall 2017 may be few months away, but fashion designers had already started making predictions for what will be in trend the upcoming fall season. Friends! You'll be seeing lots of black and white, printed knitwear, velvet dresses, faux-leather leggings, etc for a stylish look. Interestingly – there is something very special about fall this time and we bet you won't resist yourself from trying Most Repinned Fall Outfits Ideas mentioned in the post.

With all the glam and high-end fashion on Pinterest, it's really nice to see that some of the most easily re-created looks still get a love from the fashionables like you. So, today we're sharing the top fall-friendly outfits that have been gaining lot of popularity and re-pins on fashion boards frequently. Shall we begin? 2017 deserves inspiring outfits to try. From layers, coats to cozy knits, winter brings you into the mood of coziness. To help you cut a dash, we have pulled together some amazing fall outfits for teen girls.
Most Repinned Fall Outfits Ideas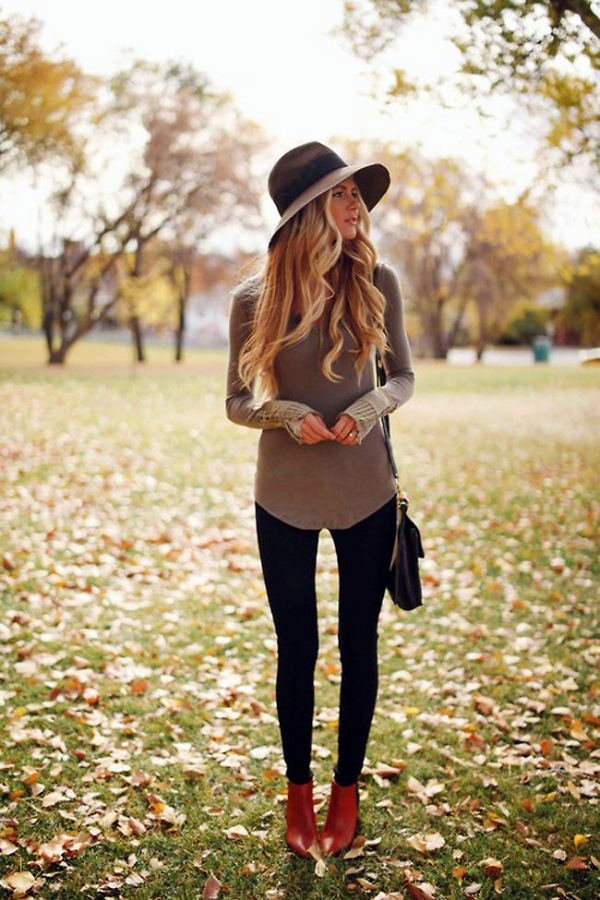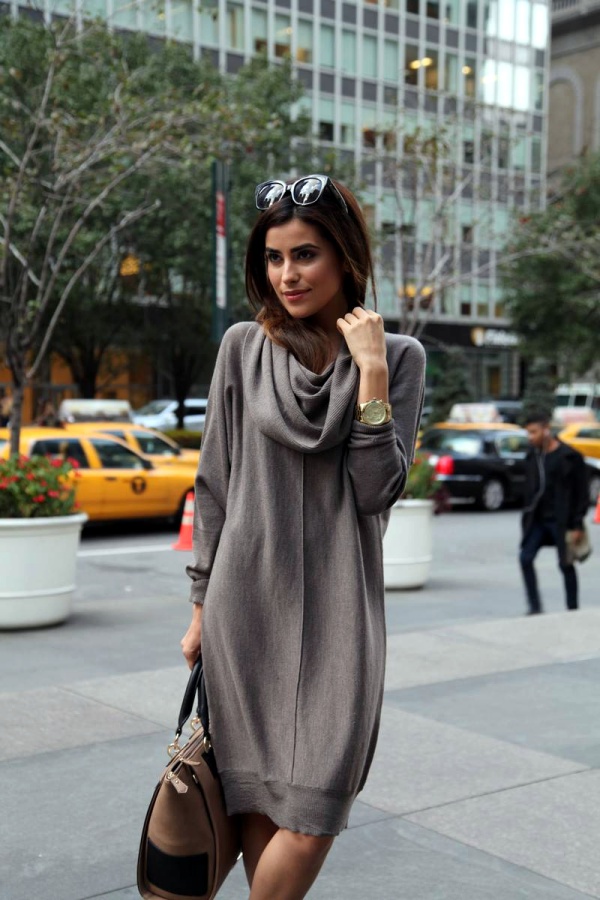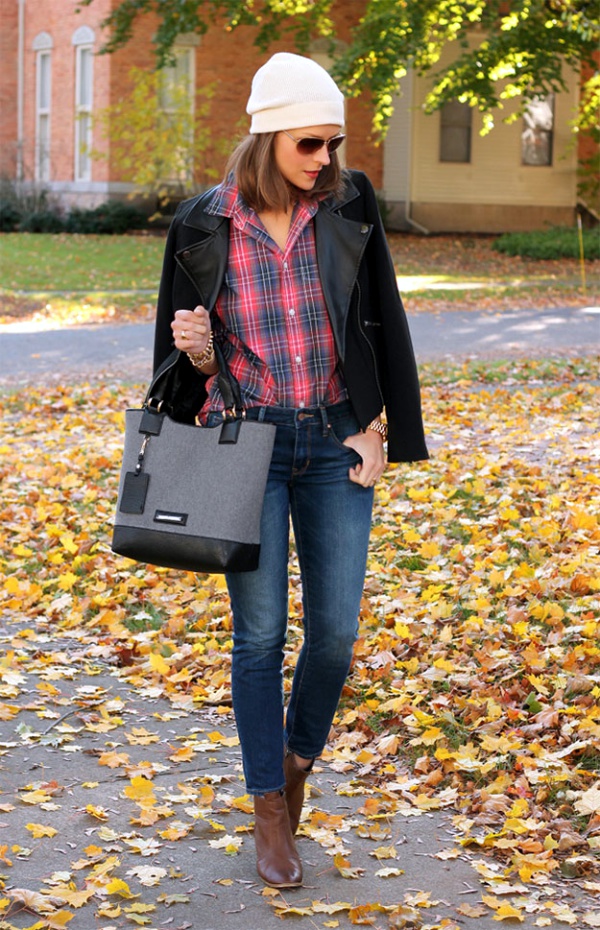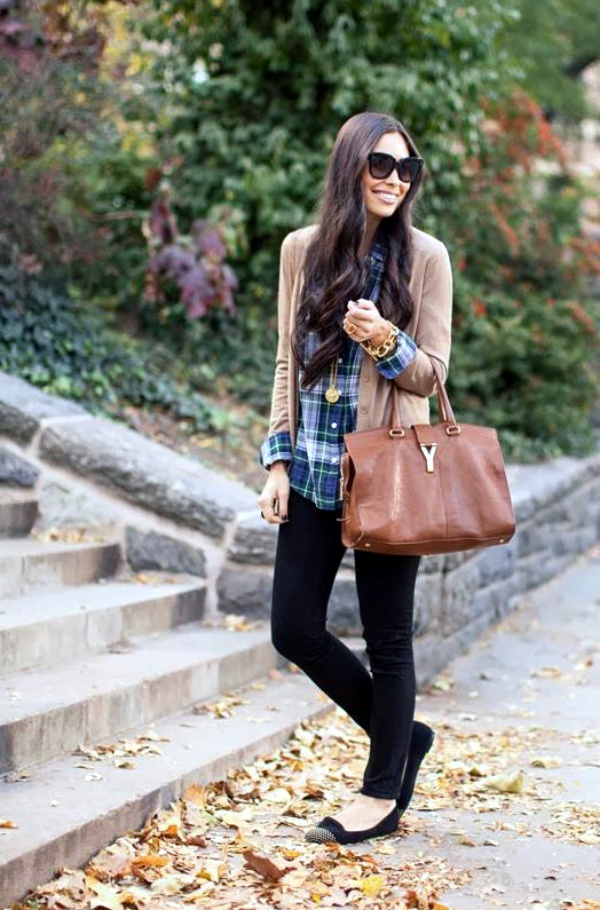 Well-Tailored Blazer!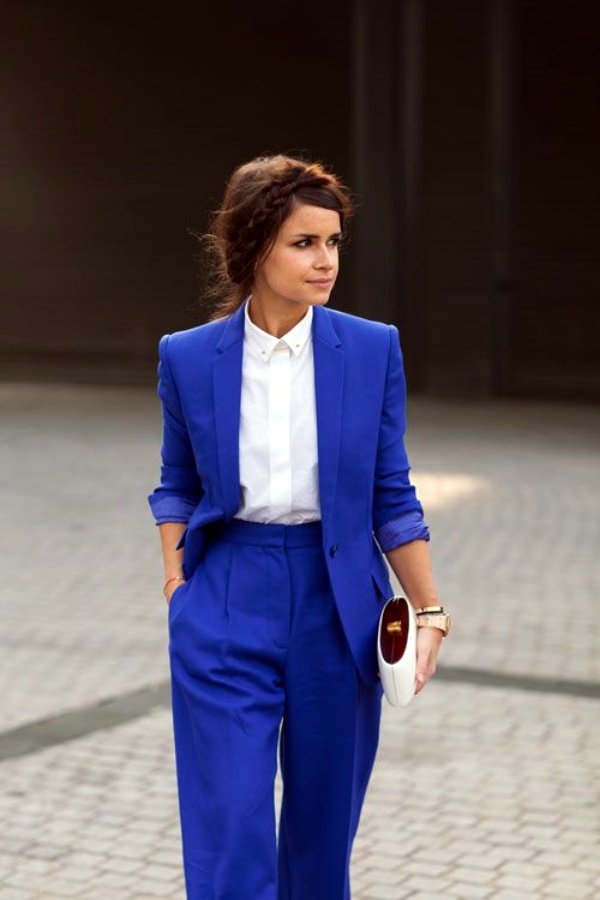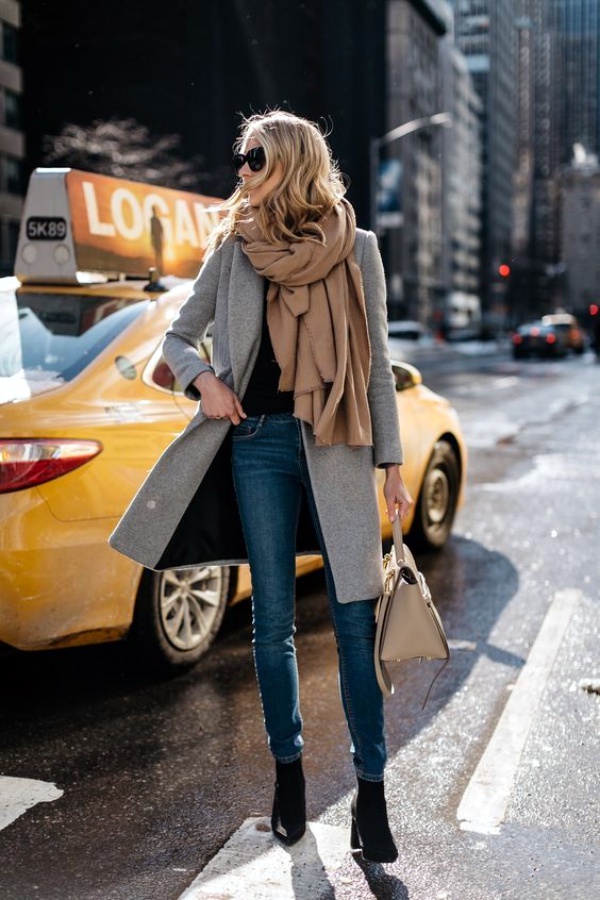 Blazers are forever in style! A well-tailored blazer always makes you look like a girl boss at work with ease. They make a perfect match with short dresses for a chic look. But when they come in a funky design, they instantly give the whole look an extra-glam vibe.
Printed and Patterned Woolen Knitwear!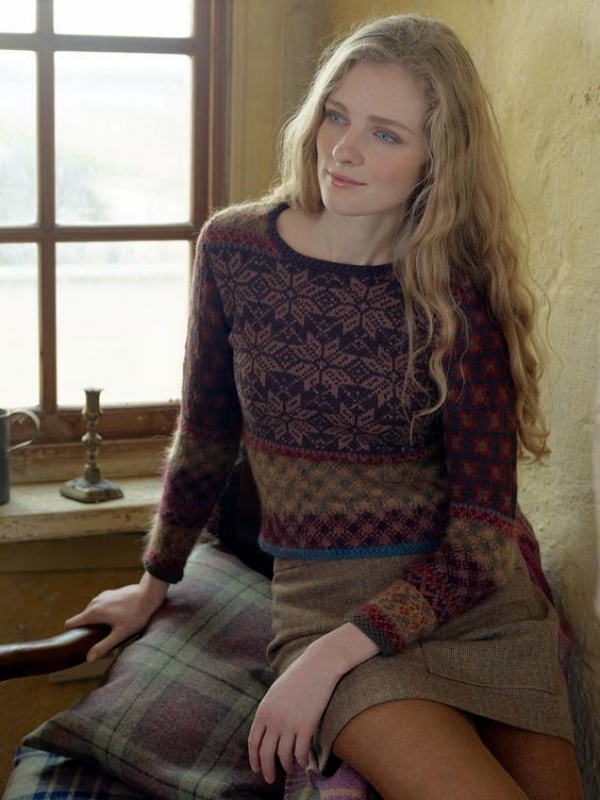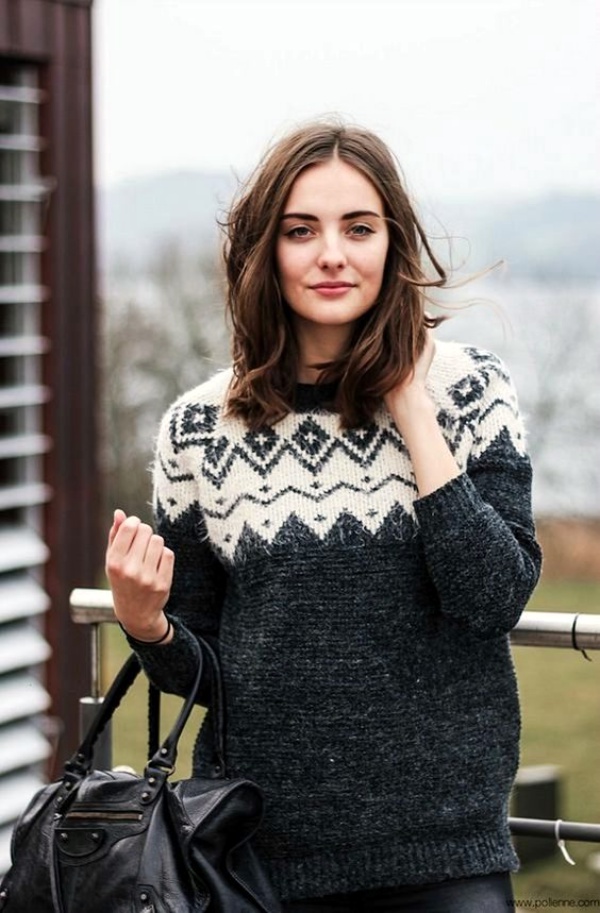 College girls! Woolen knitwear is categorized among most repined fall outfits ideas, usually during the long college hours when you feel too cold. Woolen knitwear incorporated with geometric shapes, stripes, floral patterns and even a knitted logo or picture at the center are popular.
Off-Shoulder Blouses paired with Faux-Leather Leggings!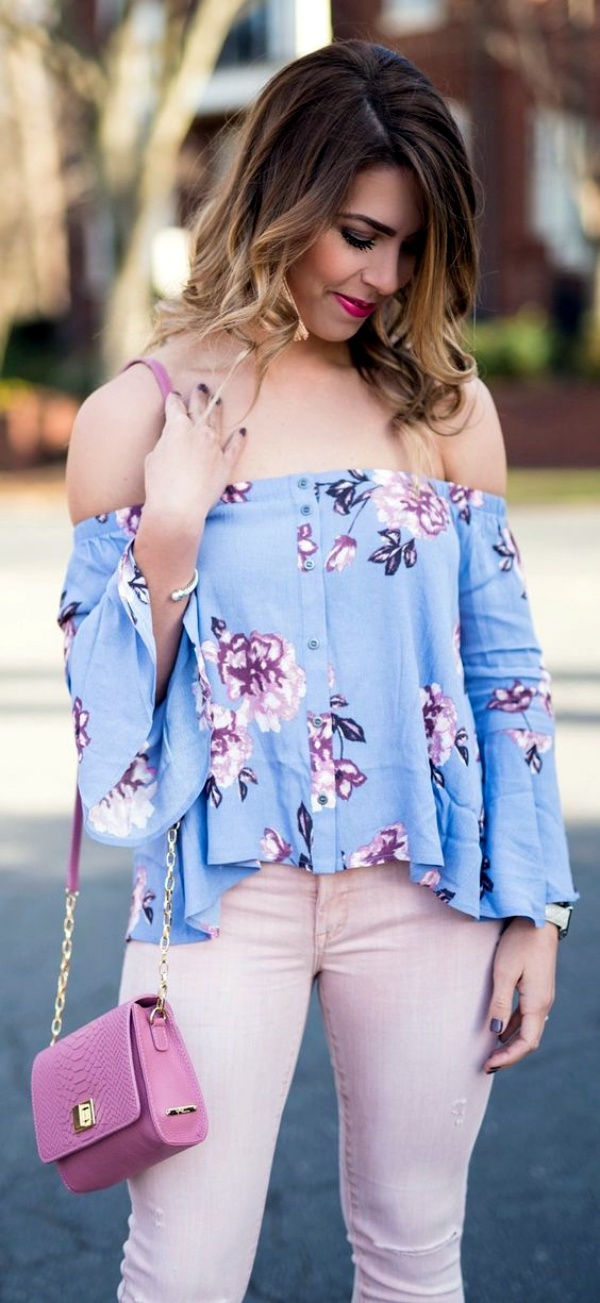 Just think about making this ensemble your new fall uniform. This outfit combo looks great when paired together and extremely cozy to look at. Add an oversized scarf and some funky boots into the mix and you've got yourself an eye-catching look.
Grey T-shirt and Jeans!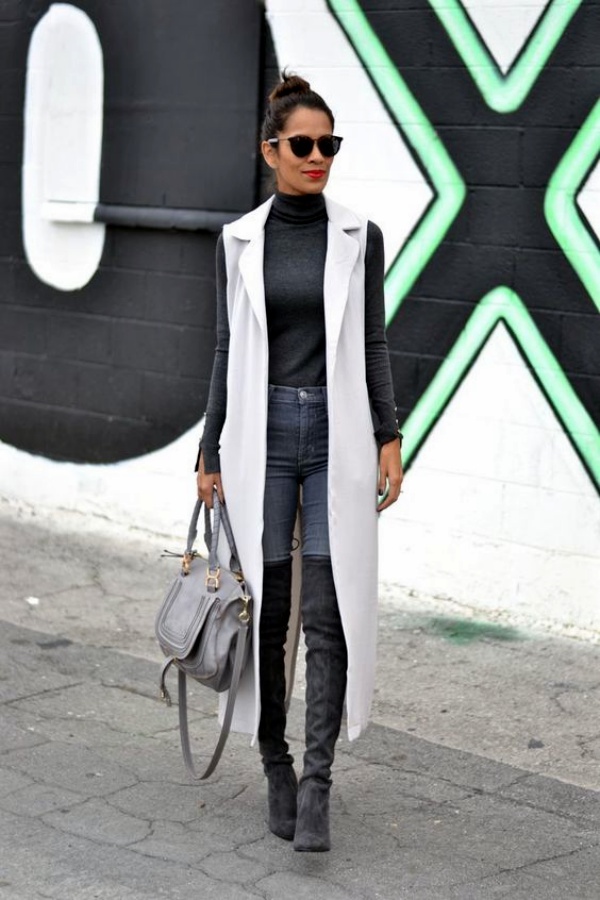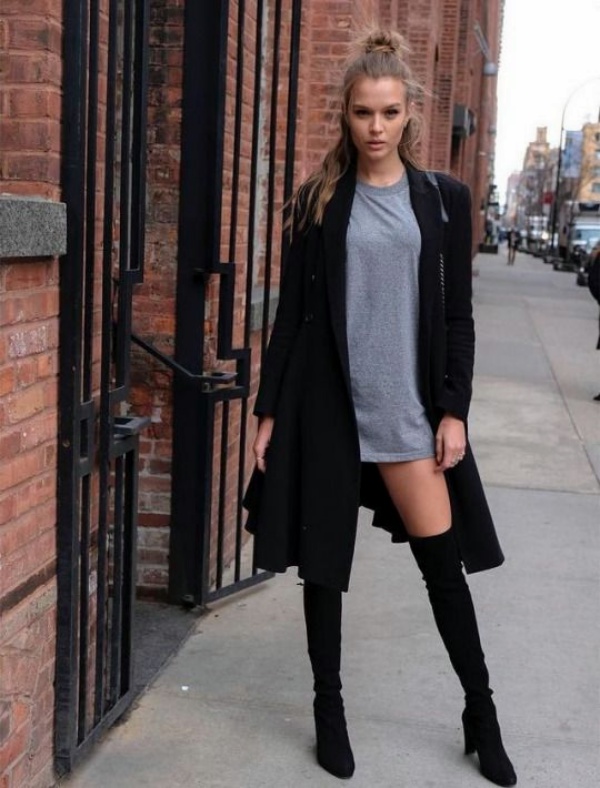 It's considered as one of the Most Repinned Fall Outfits Ideas ever. It gives you a classic look and can work around with slight variations on outwear and footwear. Don't forget to pair your outfit with descent ornaments and make them your statement pieces, agree? A cardigan sweater is among those staples every woman possesses in her wardrobe. Check out the most favorite ways to copy right now!
Descent Turtleneck Warmer!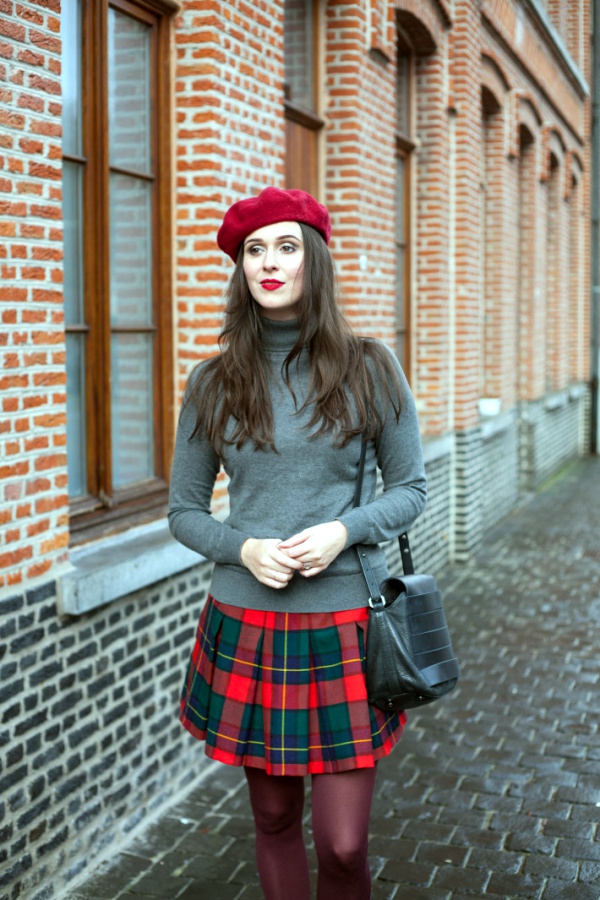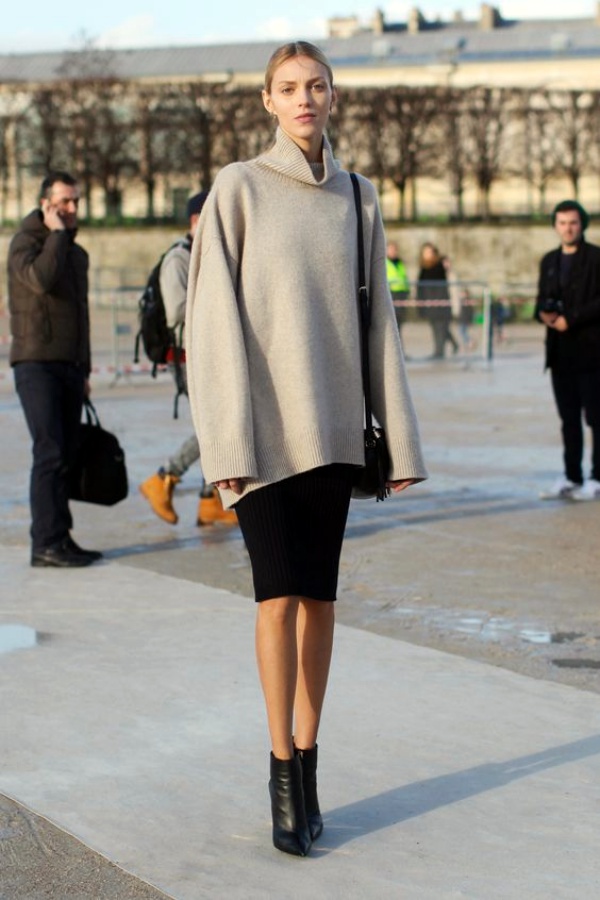 Warmers are extremely necessary for extra warmth in winters. Turtleneck warmers with a simple work are highly popular as most repined fall outfits ideas 2017. Pairing turtleneck warmer with short mid-length skirt is a perfect outfit choice when you plan to go out for lunch or dinner parties with your colleagues.
Fuzzy Sweaters + Circle Skirt!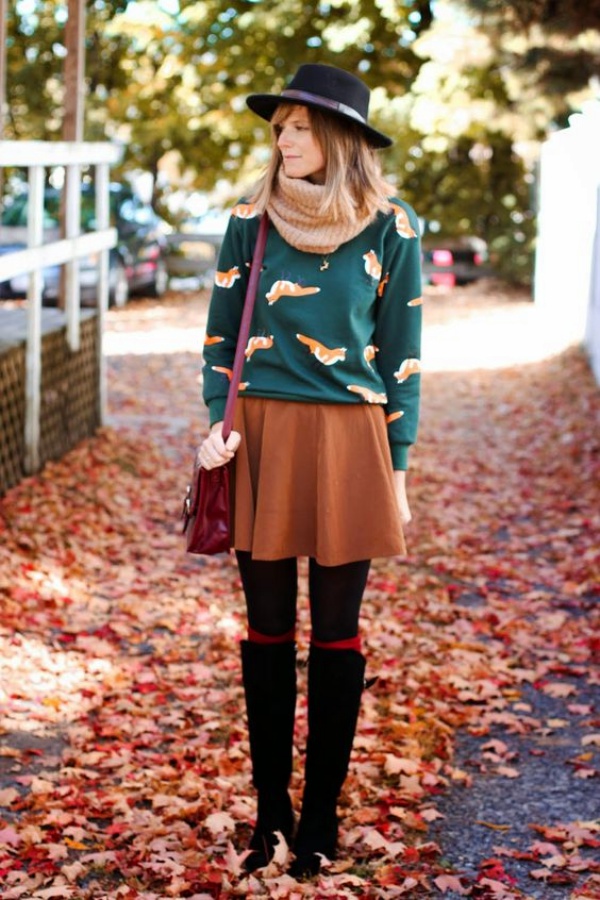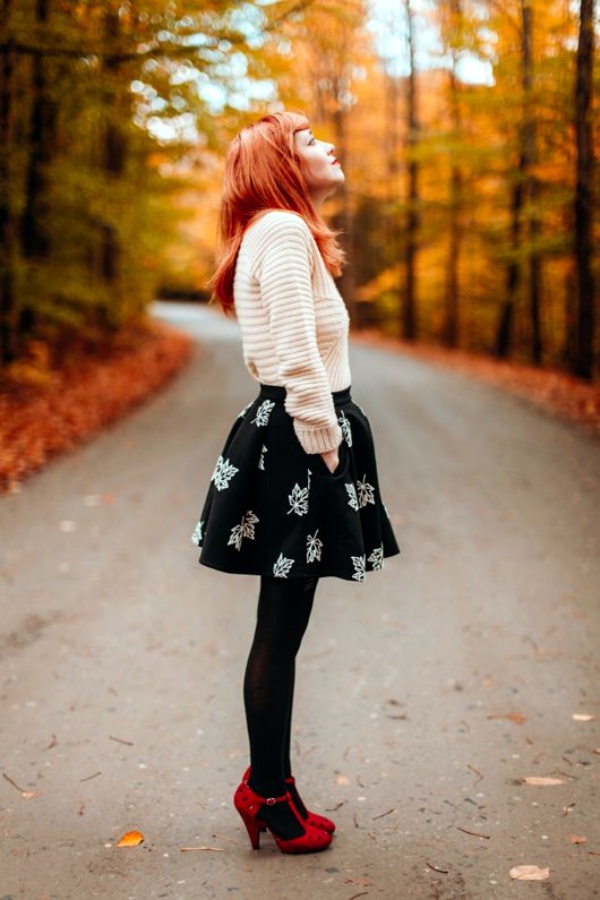 Hey, your friends may ask you what kind of furry ball you're wearing on your body. Tell them – it's your new style to wear cozy, fashion-forwarded and warm sweater. Remember pairing it with circle skirt is a superb alternative for a captivating look.
Black Moto Jacket Outfit!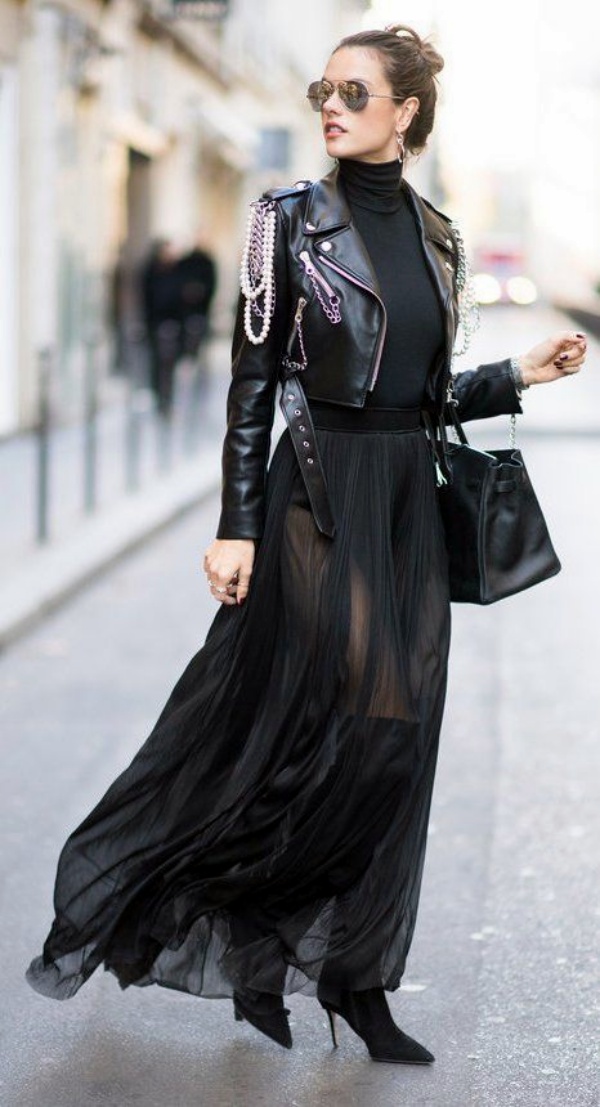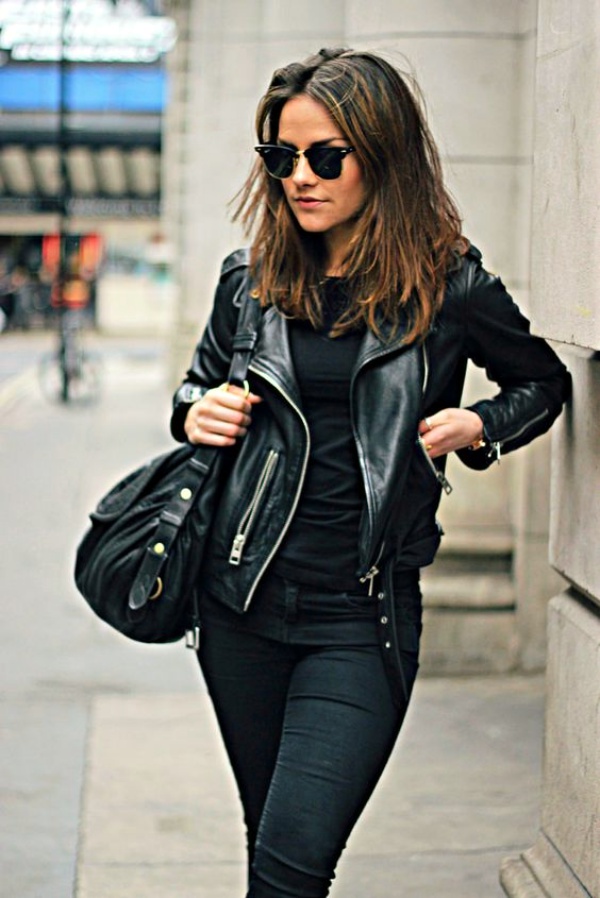 Here's another stunning look! Whenever you fell too lazy to come up with sophisticated look, rely on black motto jackets – they are the best, girls! This look is perfect for a fun get-together with friends. If you're not comfortable with heels, platforms would work great with this outfit!
Big Coat paired with Pumps!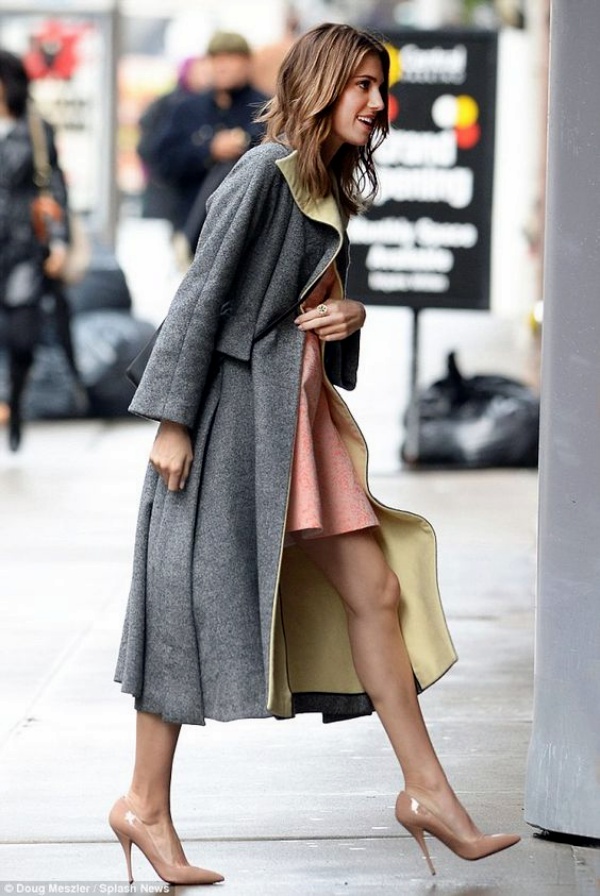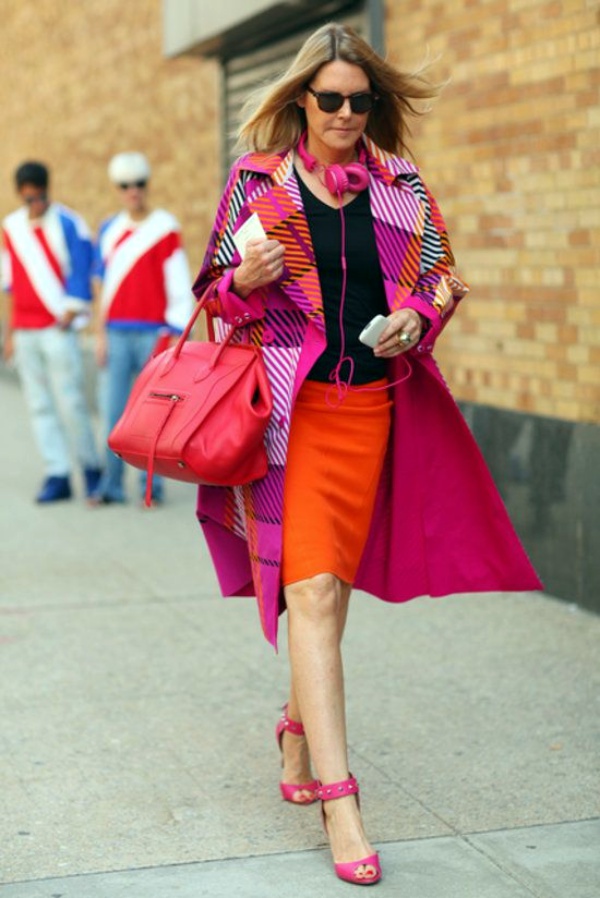 Are you looking for a quickest way to win over Instagram with your fall look? Undoubtedly, pair a big coat with some delicate pumps. Well! This combo seems to be getting lot of popularity and like these days, and we're sure the trend will continue to evolve like this. Along with that, don't forget to check out the another set of non-boring work outfits to wear this fall.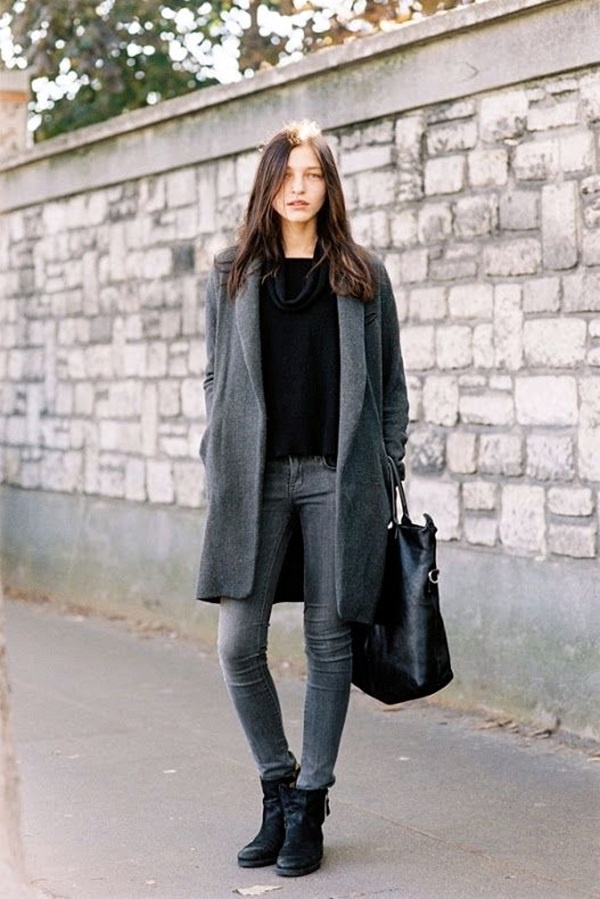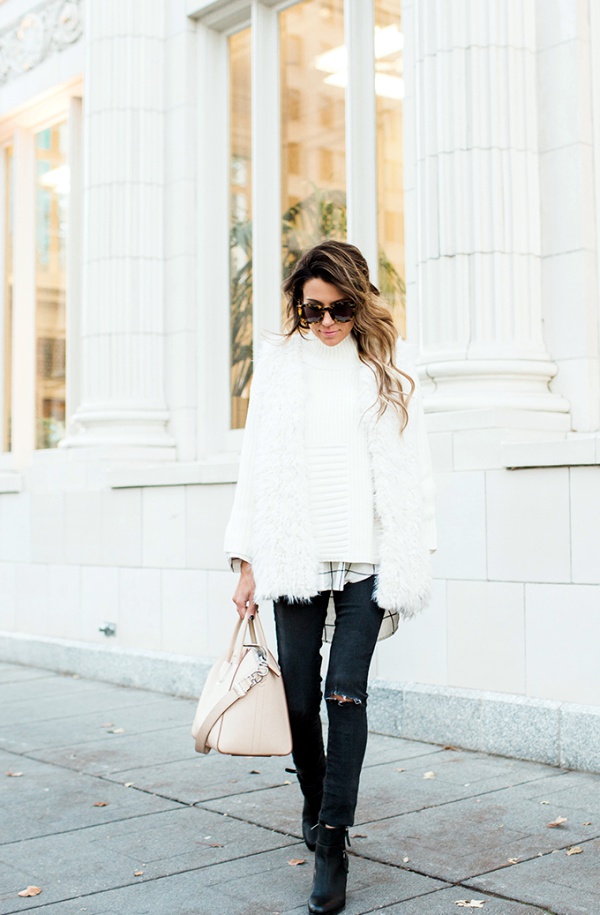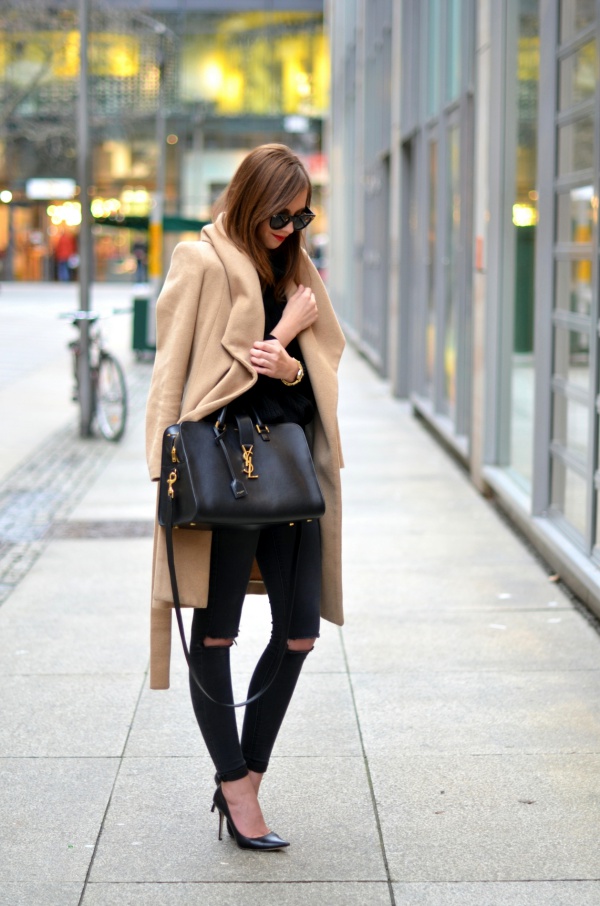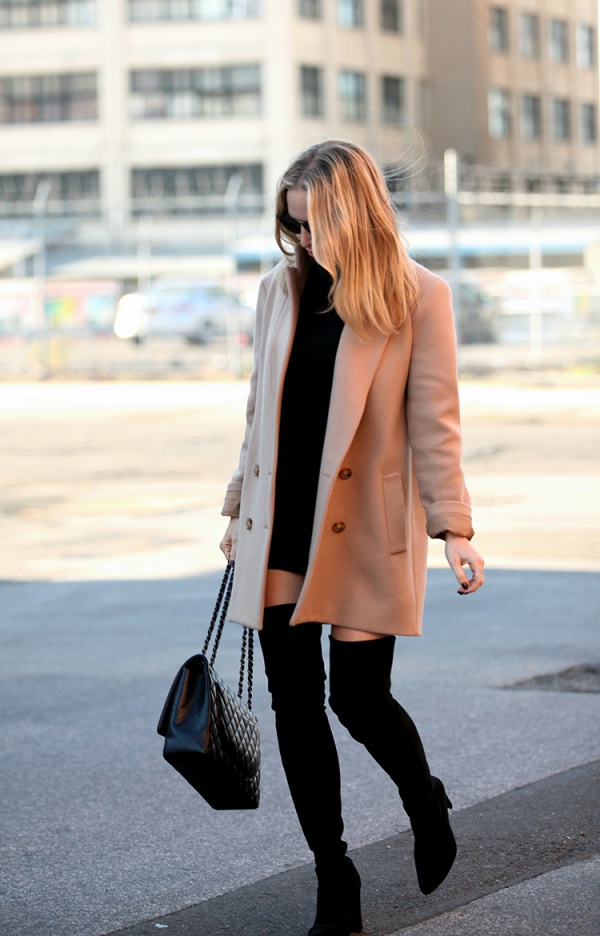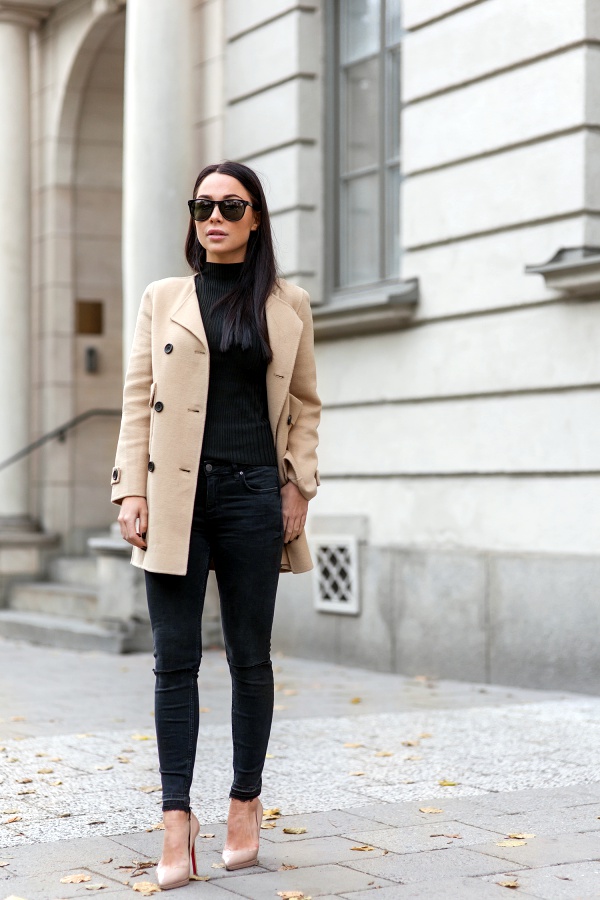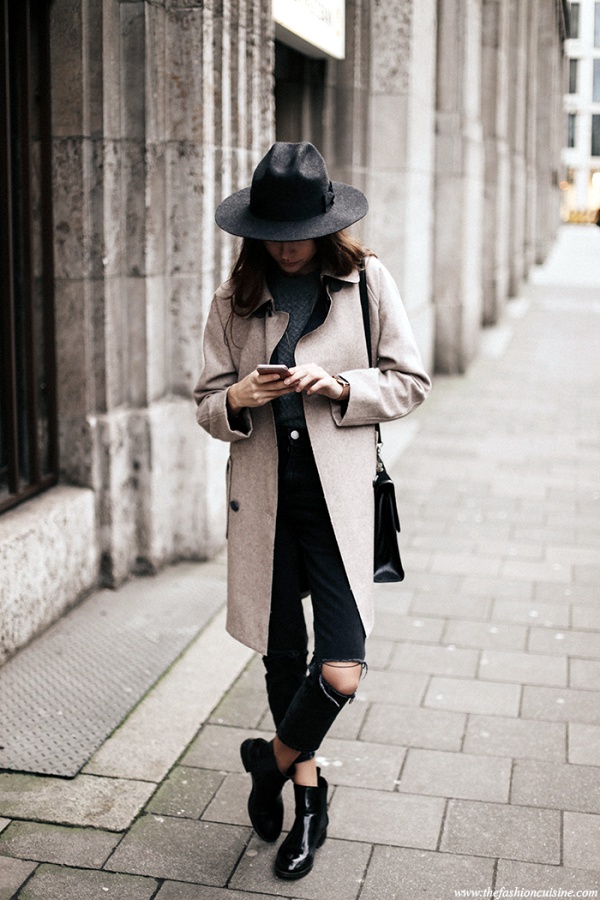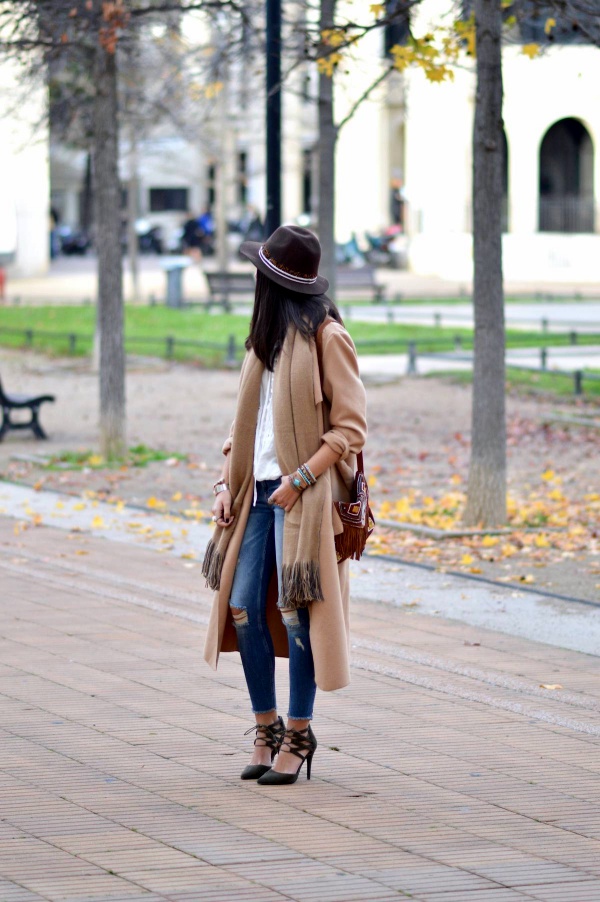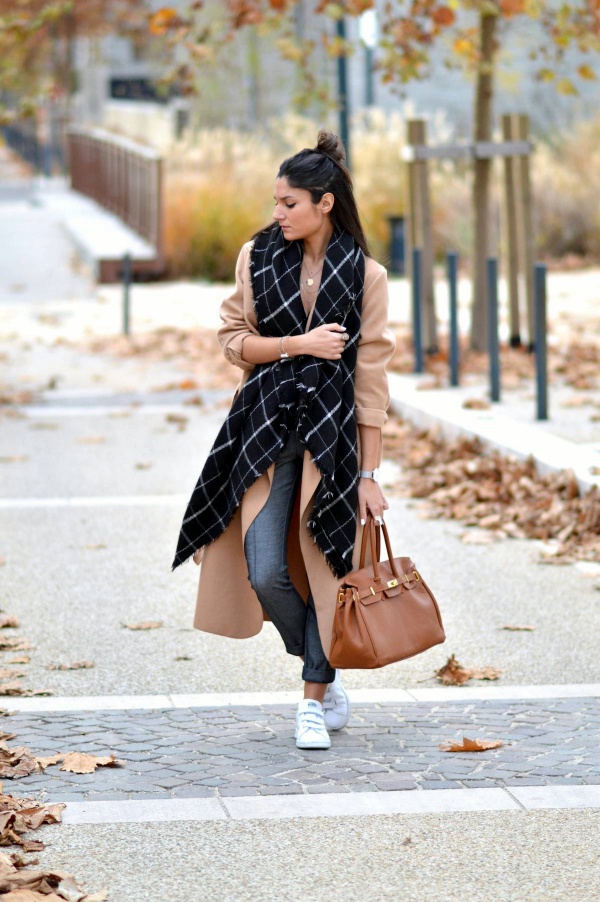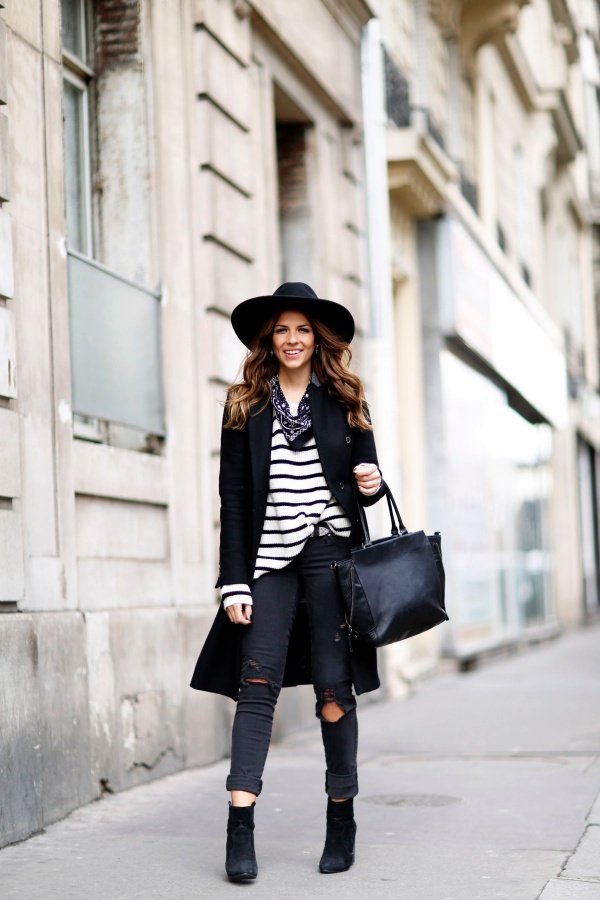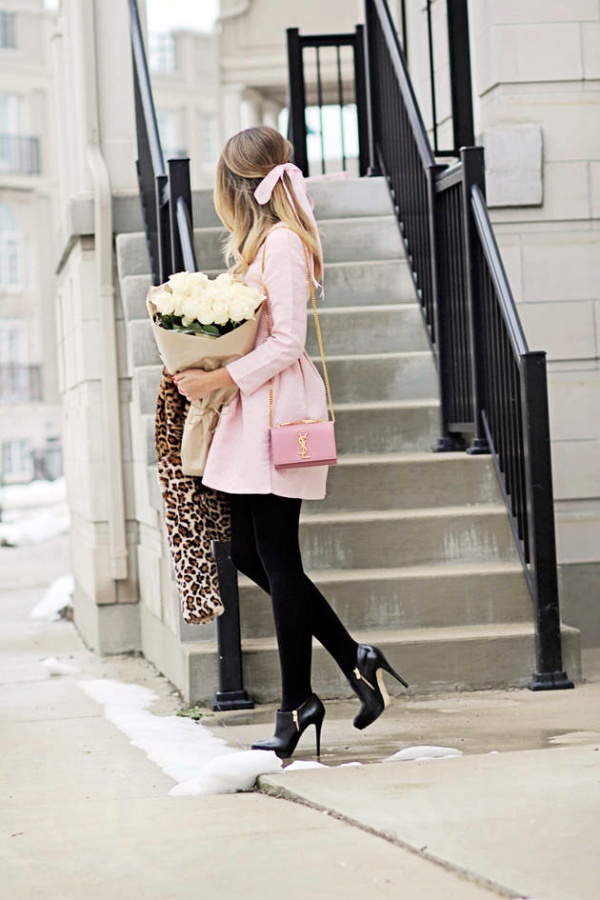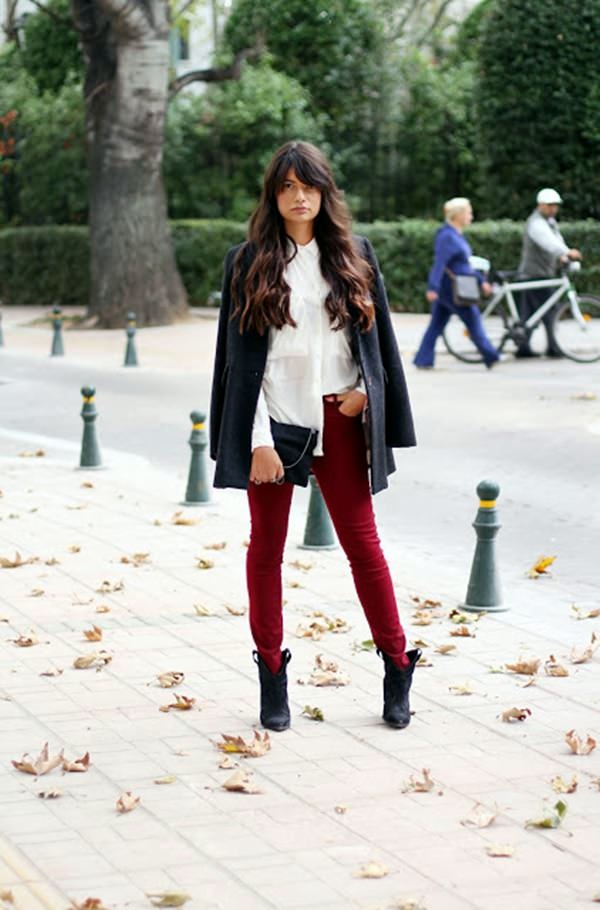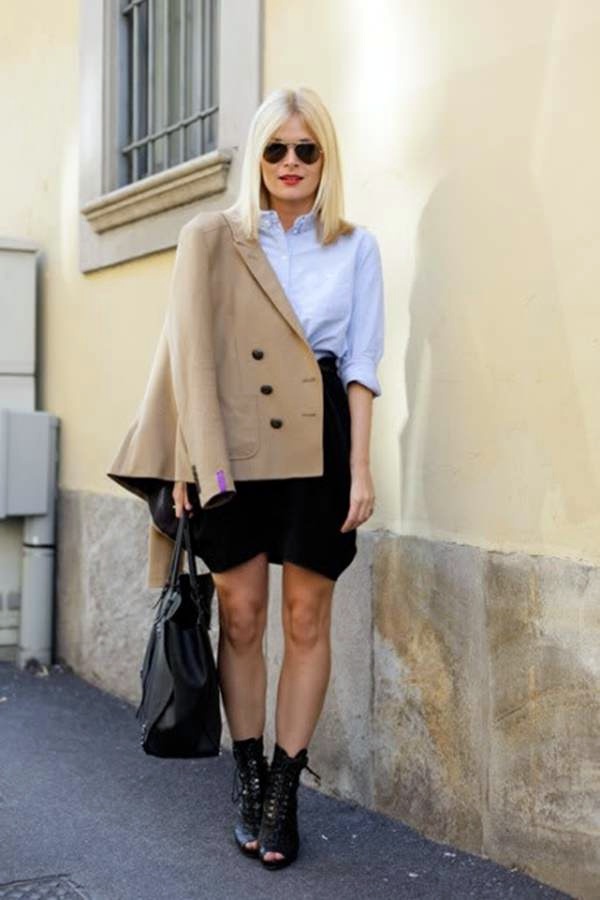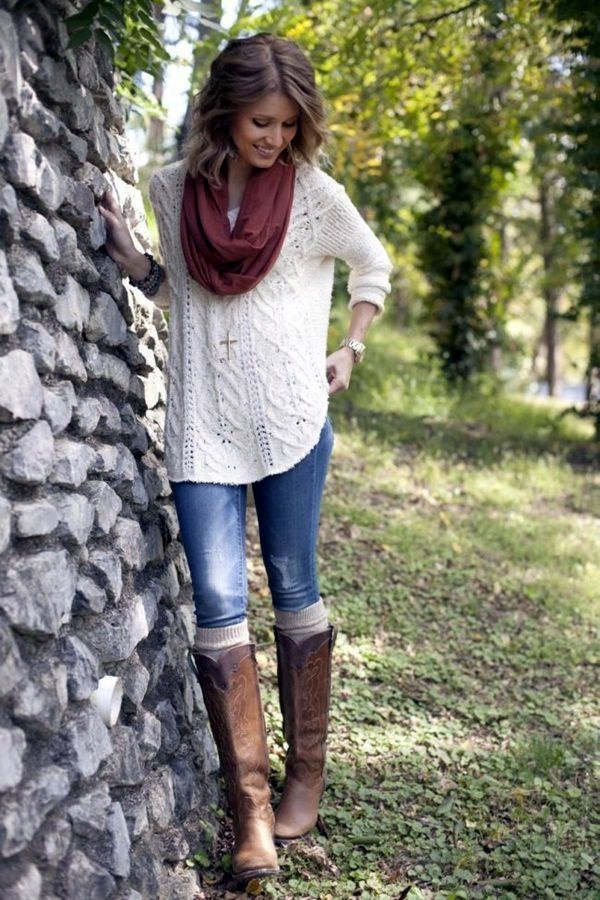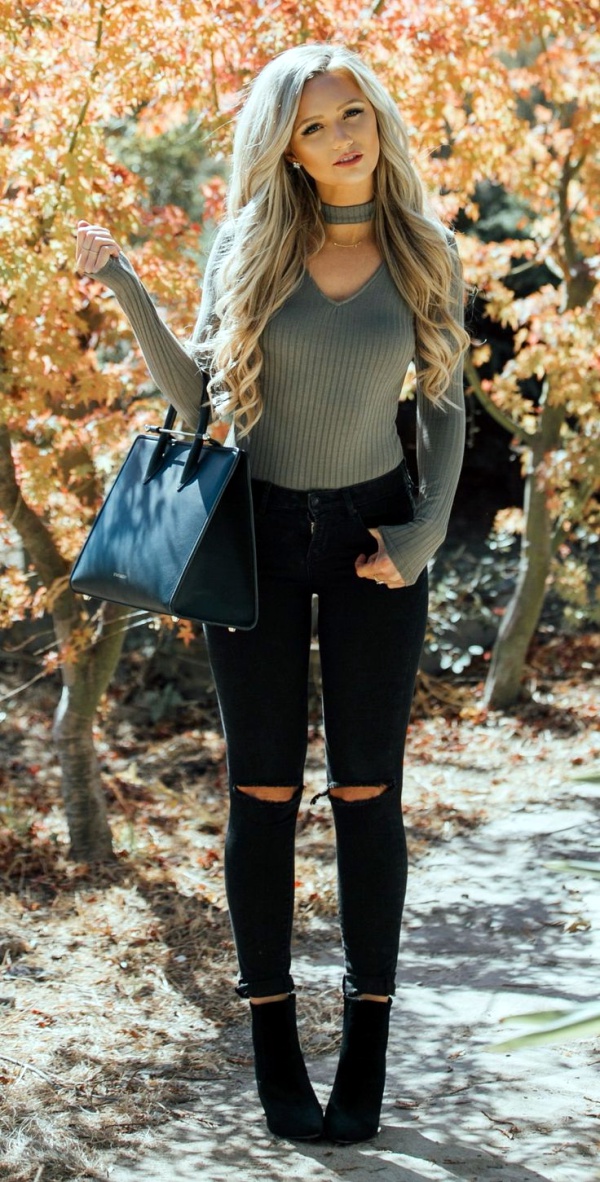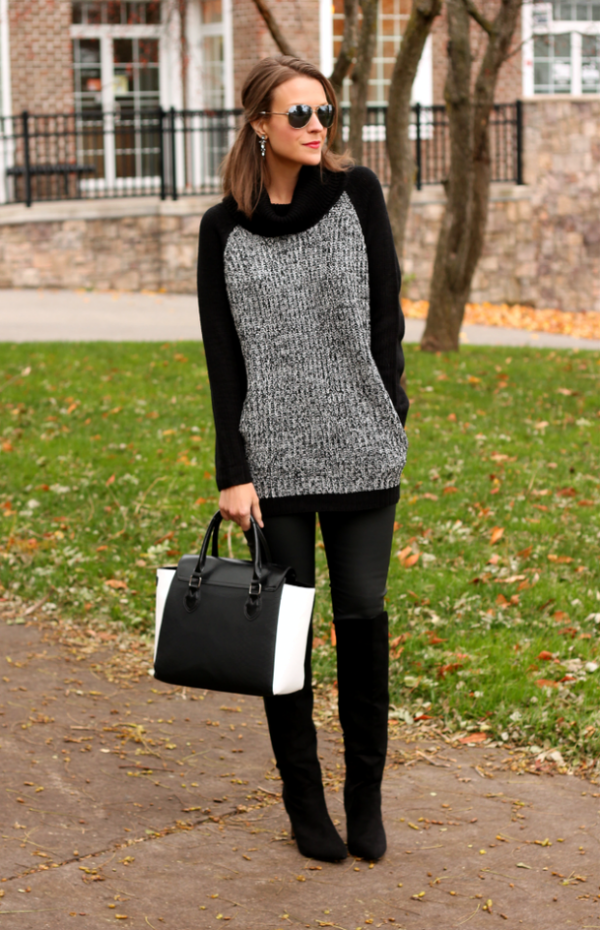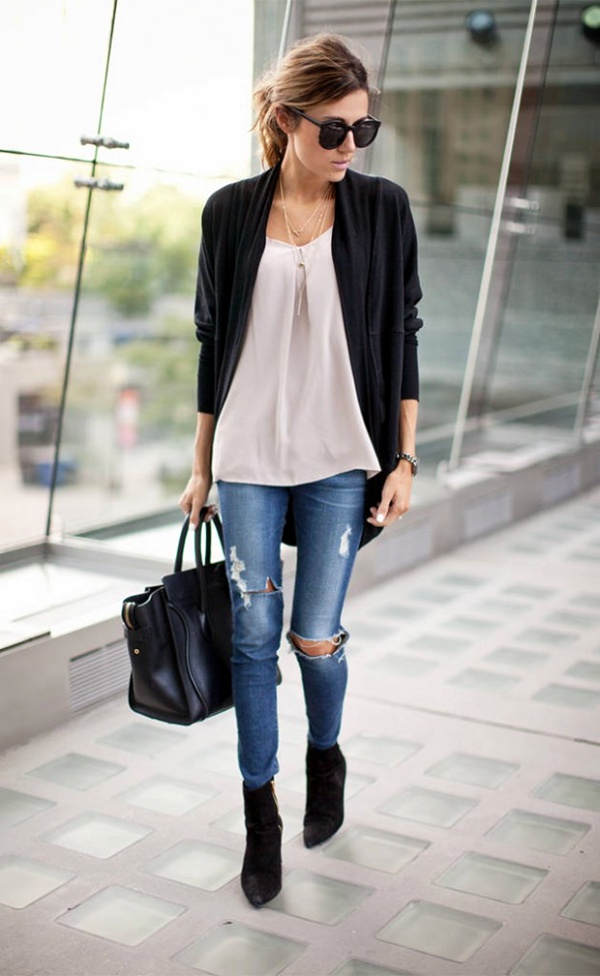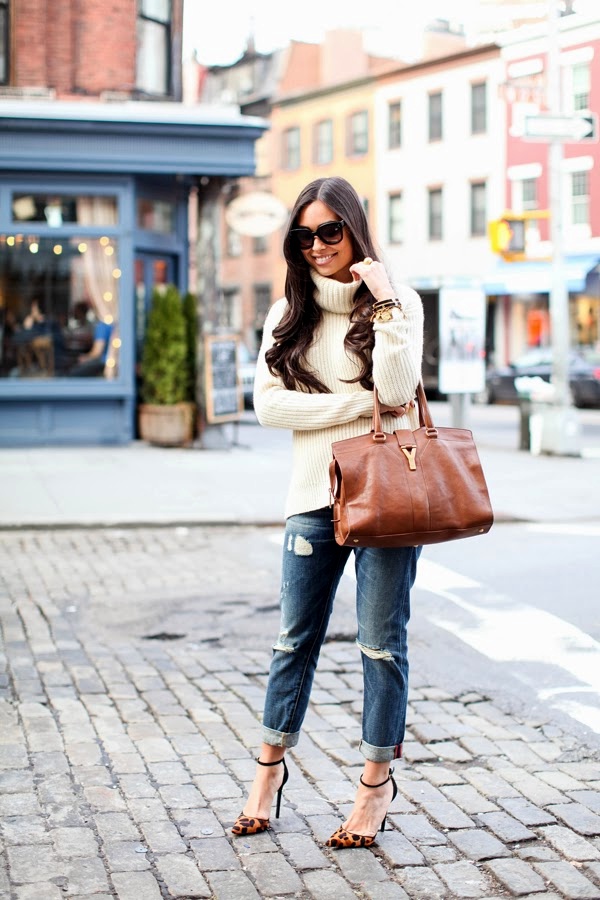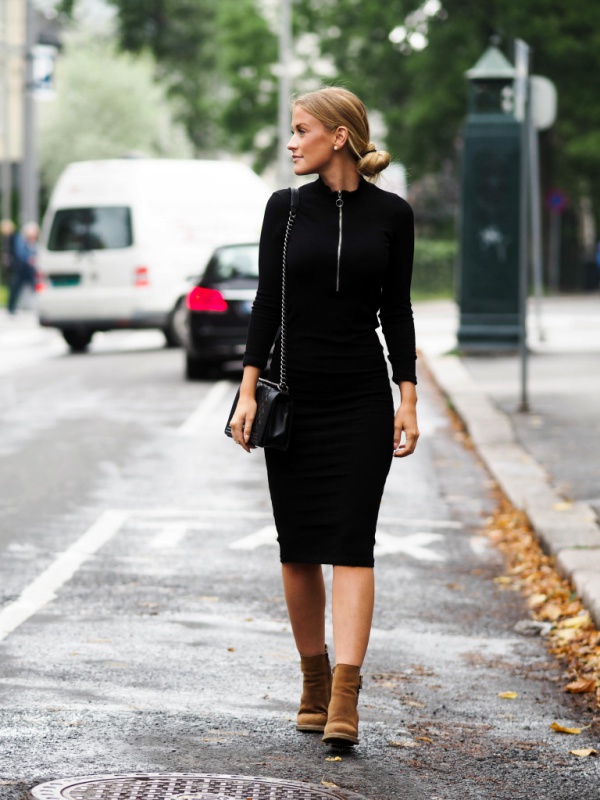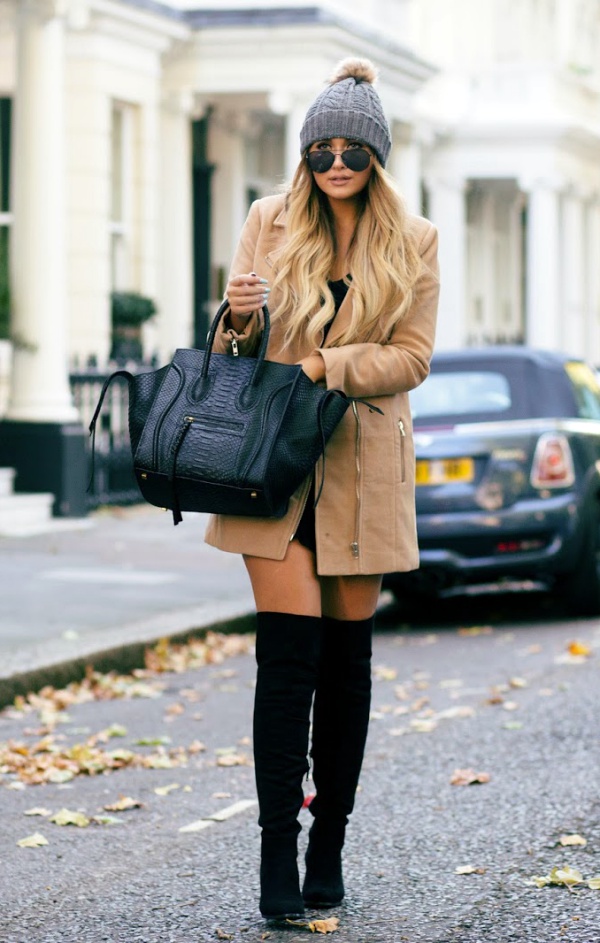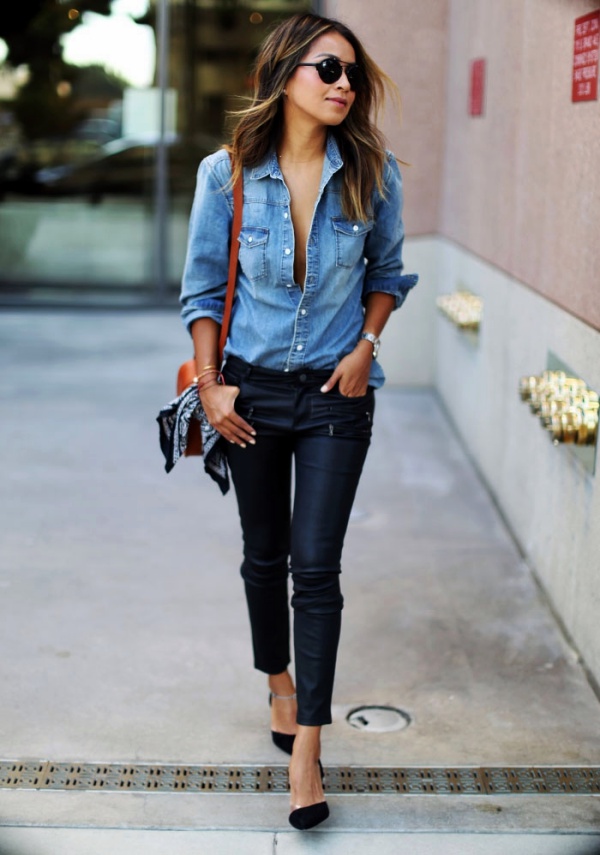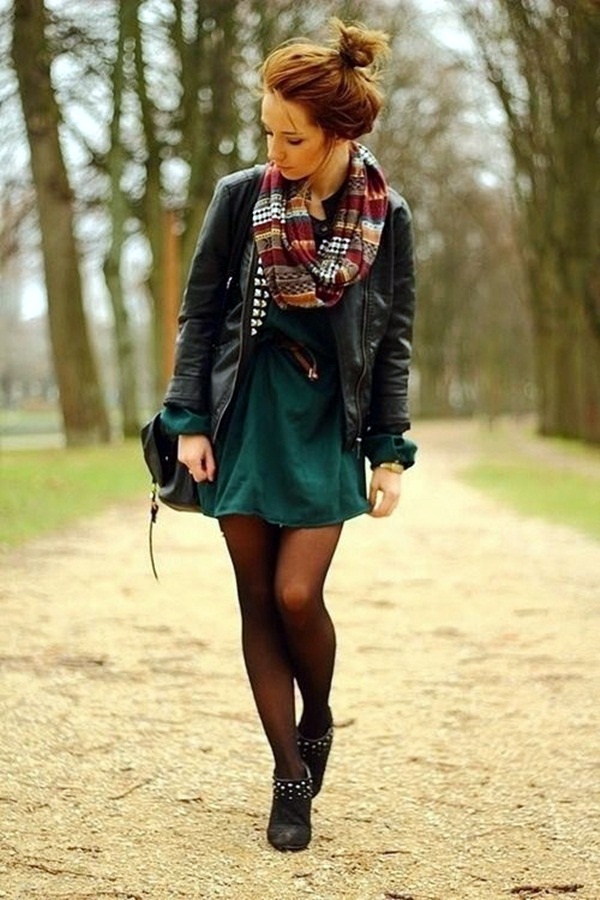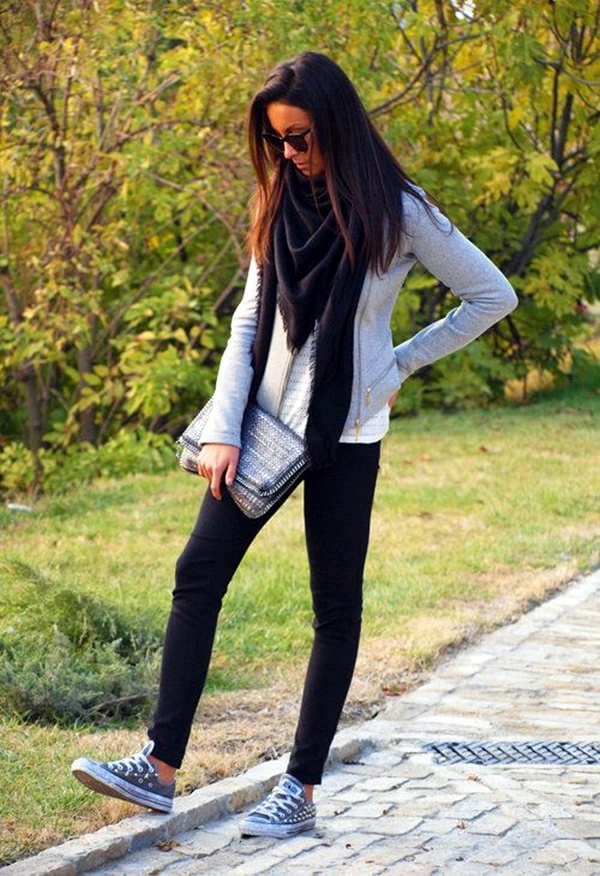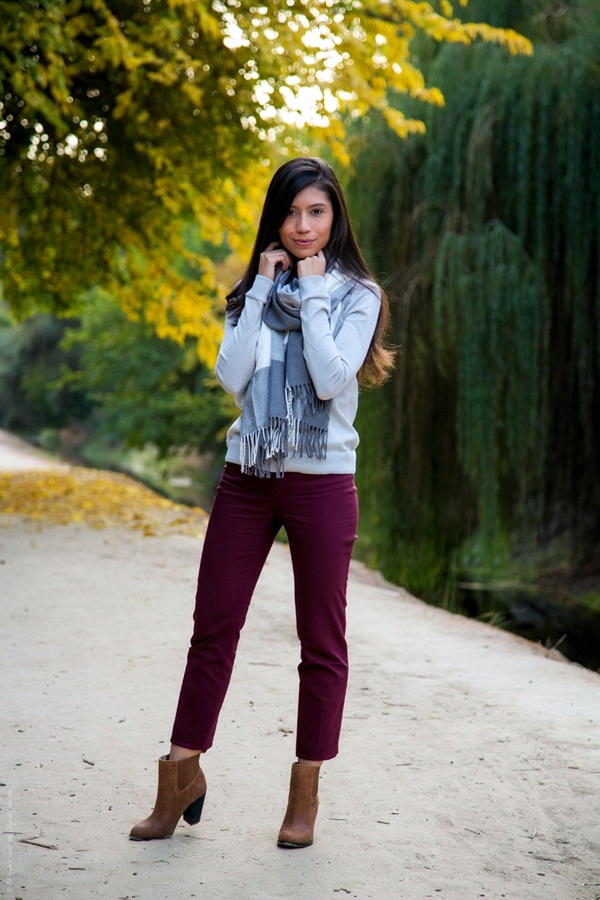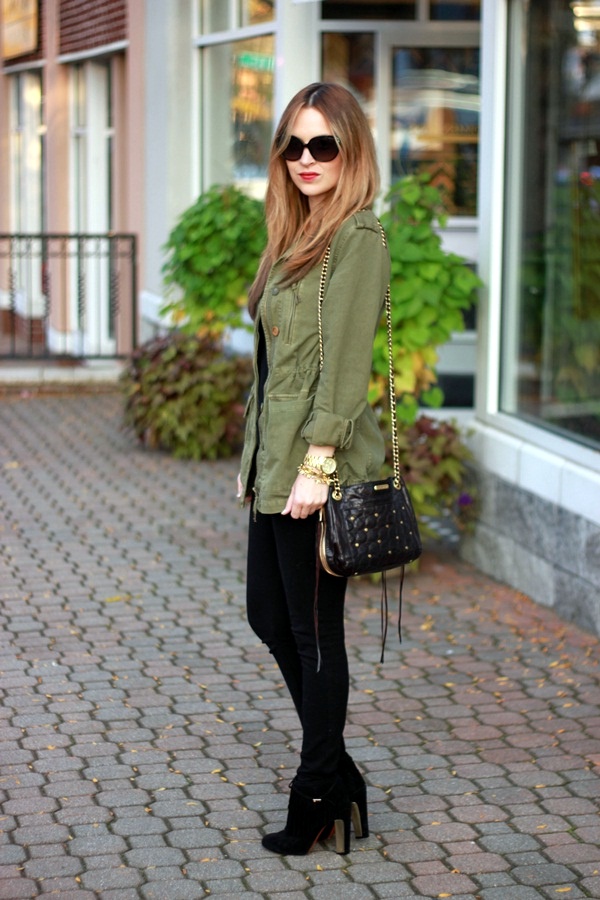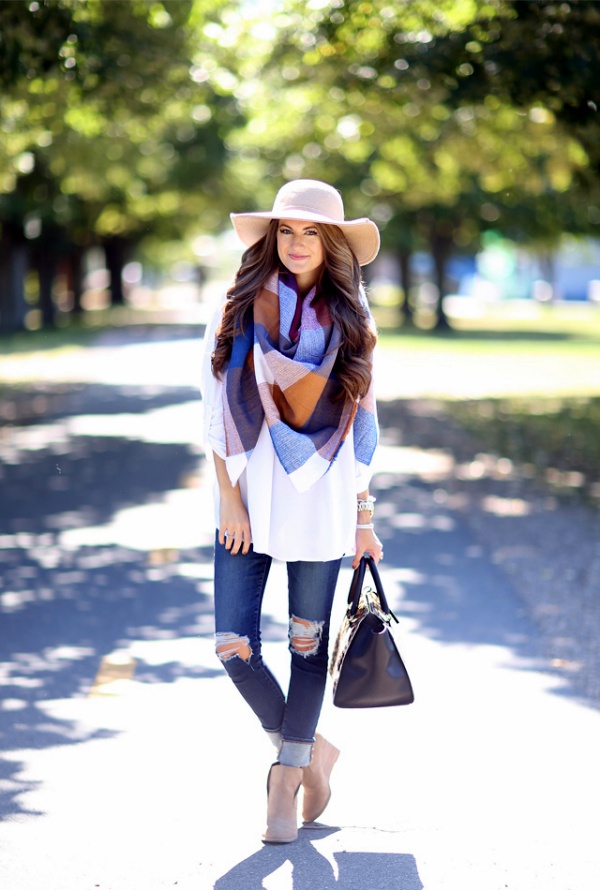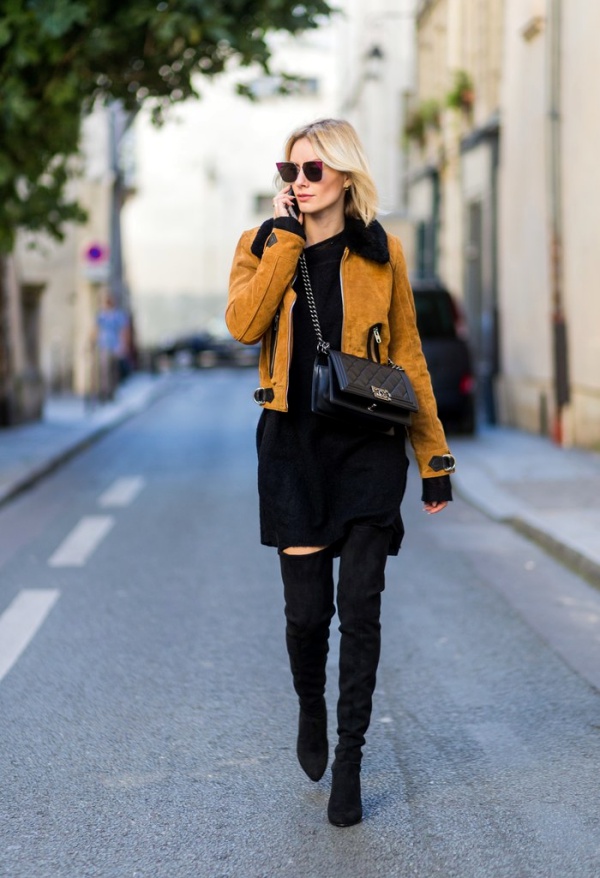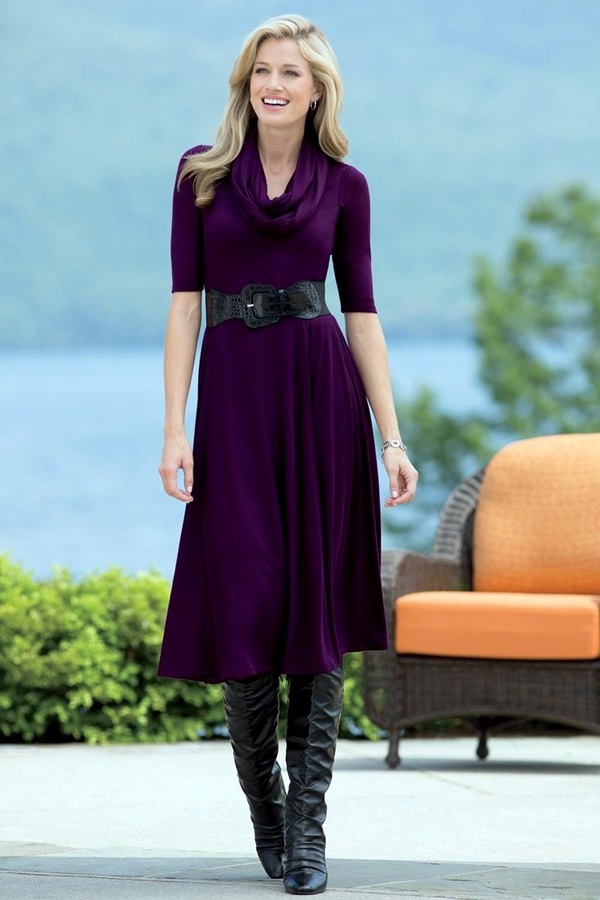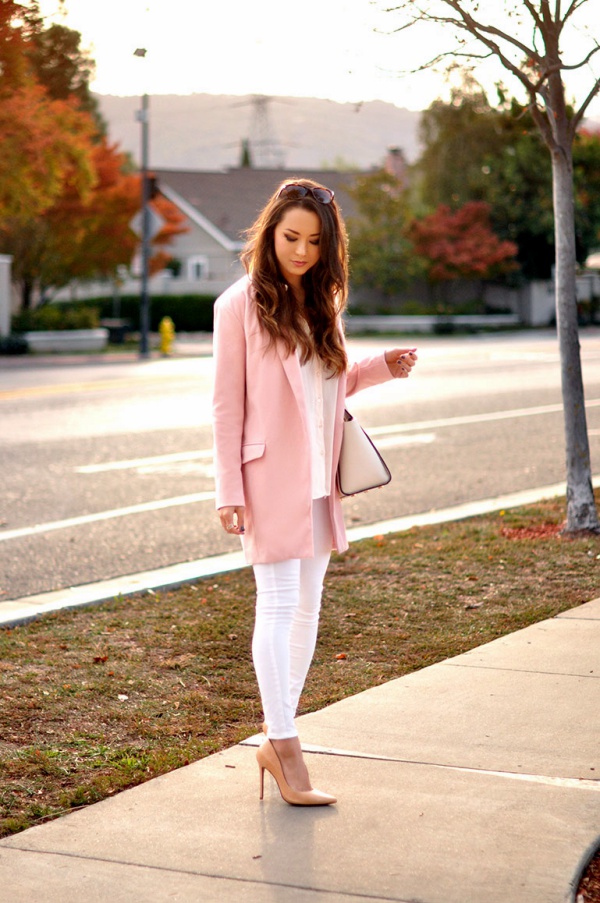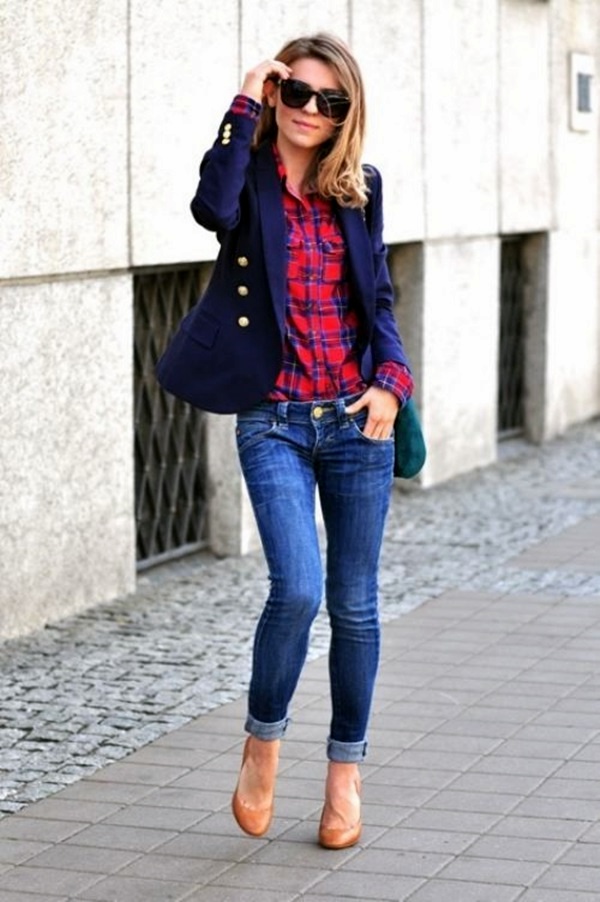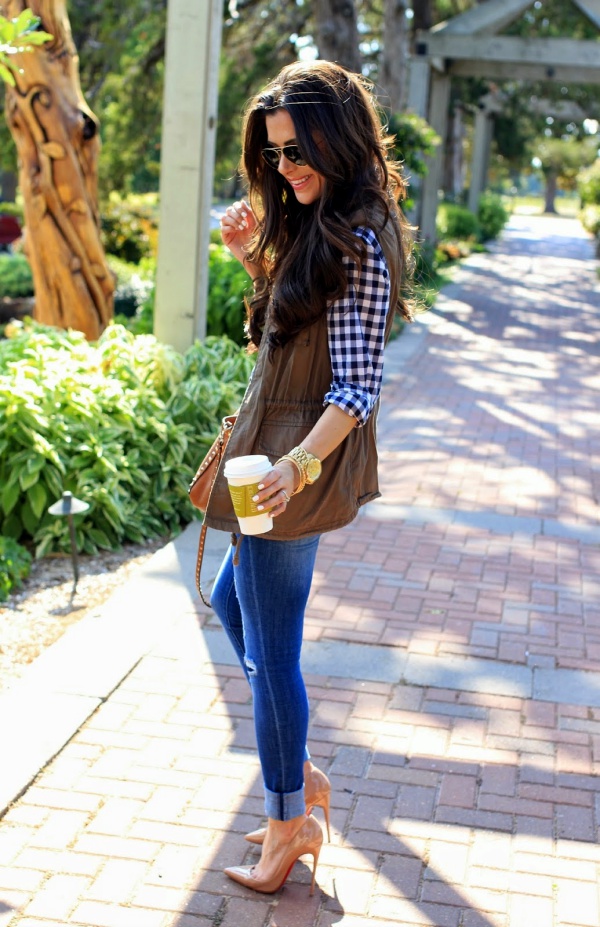 Well, that's true – it may amaze you that what gets re-pinned and what doesn't. Usually, the things that you think are amazing, others may not think in the same way. Yes, there are so many look that you would love to adore and think "Oh, this will be popular." But, this may not happen. So, it's better to try these Most Repinned Fall Outfits Ideas to grab attention and get inspired to ensemble all these key pieces necessary to create your very own fall wardrobe.