Guys and Gals! What you think….Is it more important to love or to be loved? Well! We all know the answer…right! Valentine's Day is right around the corner and by now, you must be getting excited for spending wow moments with your beloved and may be feeling hot, hot and hot.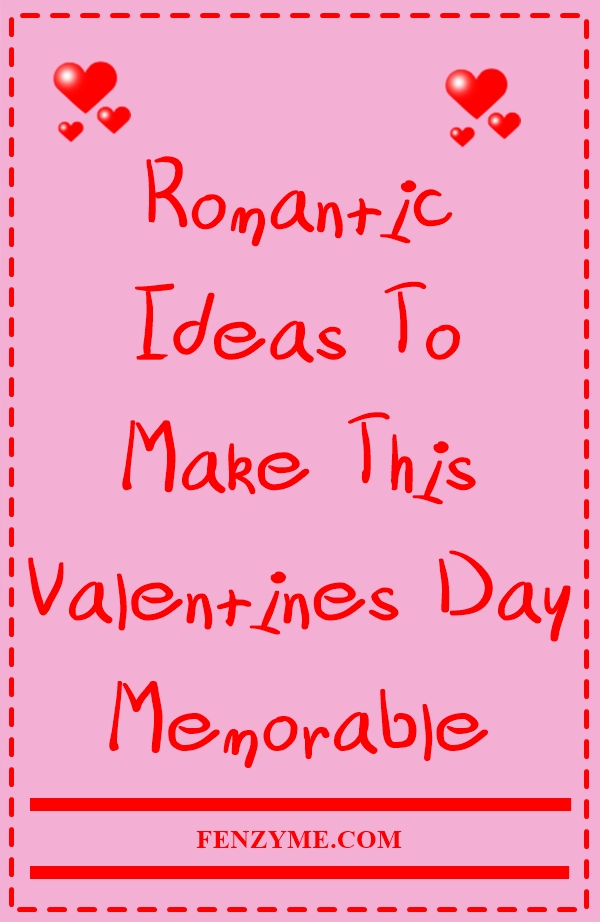 Many of you may struggle hard to come up with fresh new ideas when planning for a romantic Valentine' day….isn't it! Usually, most of you end up with boring options such as – simple dinner, long drive and a movie. But, from inside you really want to do much special for your love mate as you know that your partner deserves much, much more. Guys! The "Romantic ideas to make this Valentine's Day memorable" mentioned in this post are absolutely life saver. We bet, not only you'll be able to plan out an incredible day with your Here's a gallery of creative ideas that is sure to offer your love relationship a much-needed boost this Valentines Day:
Beloved, but you will feel much excited to see the reaction.
Romantic Ideas To Make This Valentines Day Memorable
Try out these simplest things to take your relationship long way!
Bag Full of Kisses!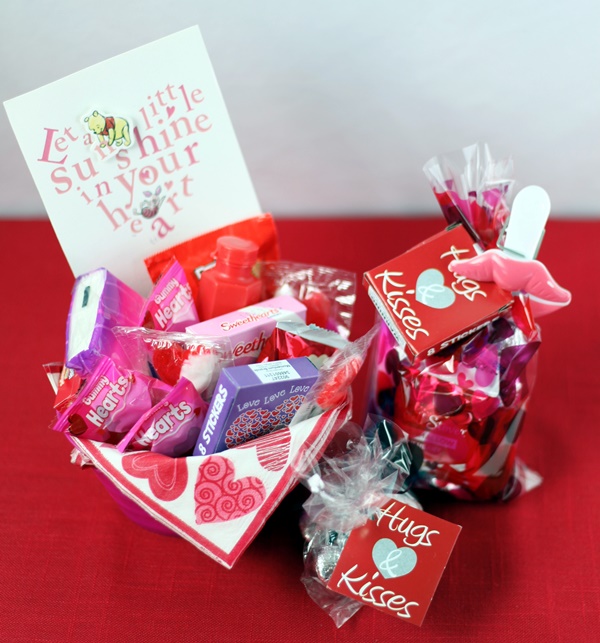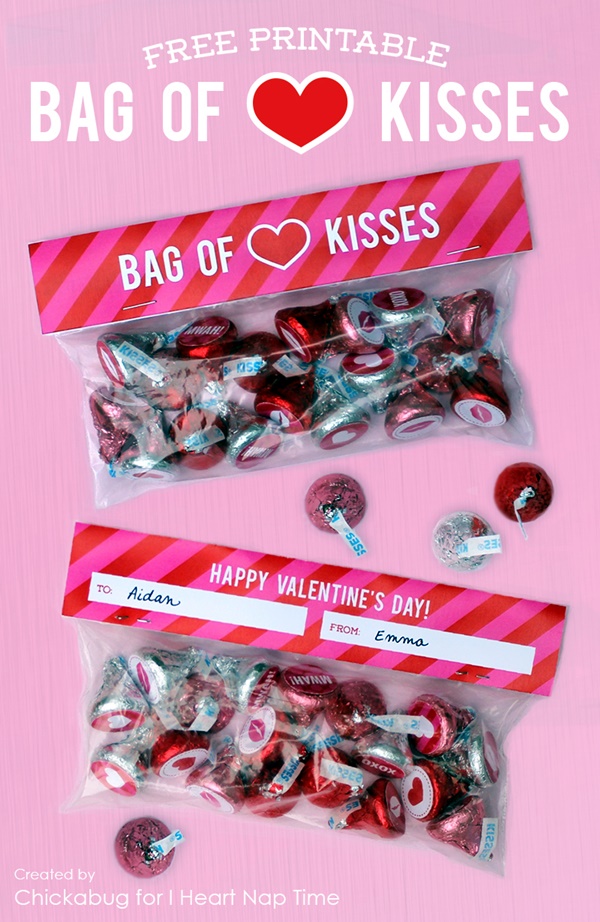 Very Interesting! On small pieces of paper, write down every kind of kiss that you think of giving it to your spouse. Fill them in red colored bag and ask your spouse to pull them out one by one from the bag and give your beloved whatever kind of KISS is mentioned.
Gift an Unexpected Experience!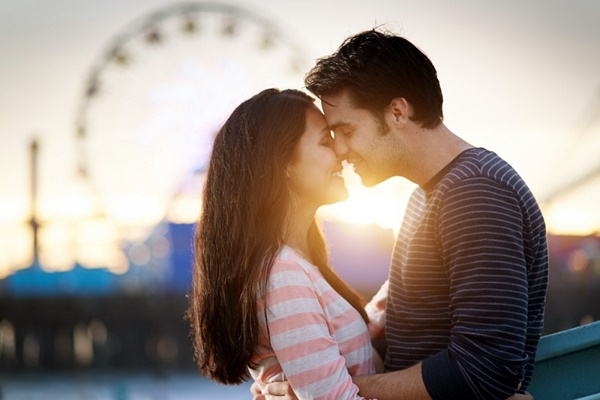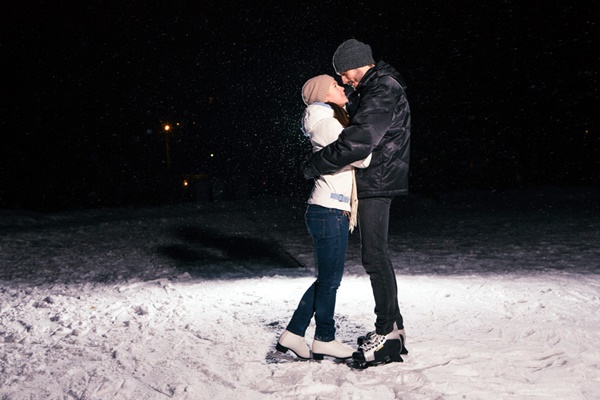 Plan a surprise adventure like a dinner at a restaurant where you haven't been before. You can even try out things like – visiting a museum, ice-skating and picnic to an amusement park, a show of some kind or anything else as you wish.
Cook For Your Beloved!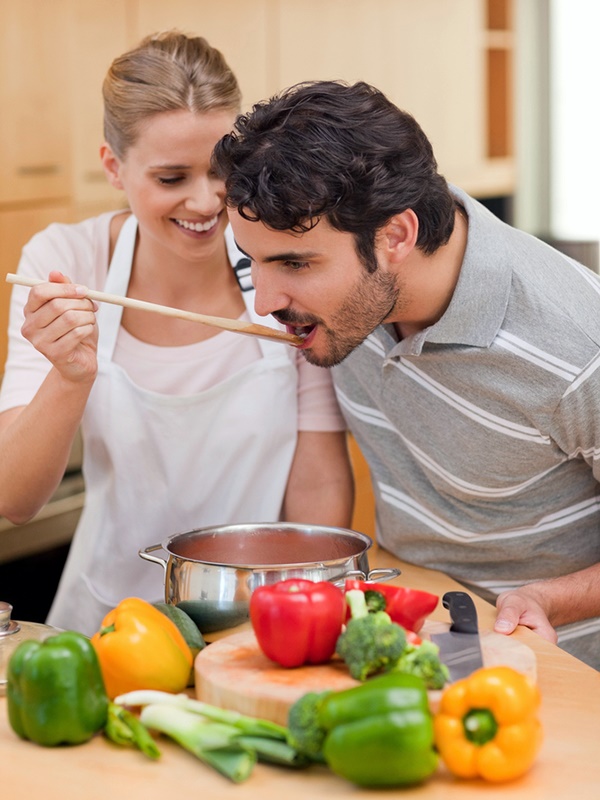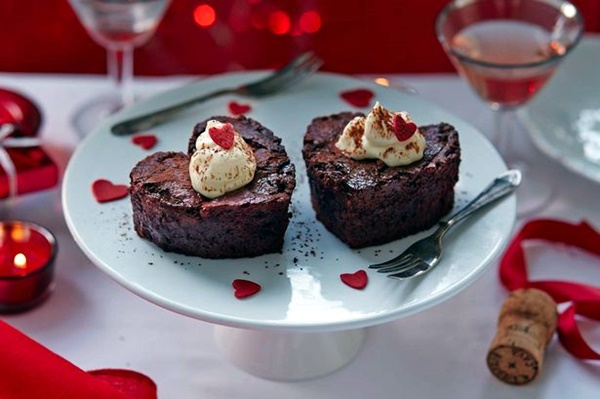 If you're bored of rushing to restaurants again and again to have a taste of exotic dishes, so on this romantic eve….cook the dinner with all your heart for your partner. It's among easy romantic ideas to make this Valentine's Day memorable and will surely gonna win the heart of your love!! Decorate the dining table with beautiful flowers and serve the dish.
A Day Out to Click Memorable Love Moments!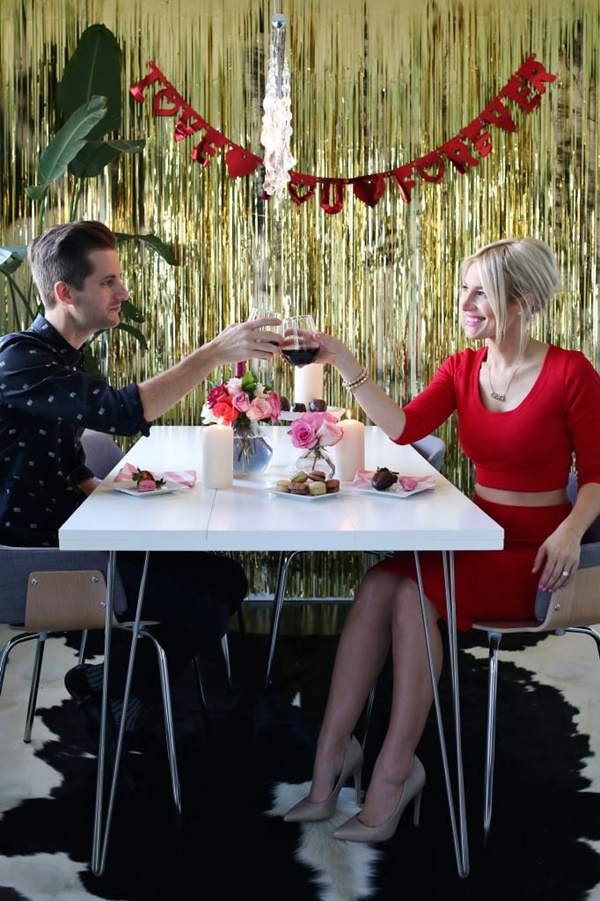 Well! This seems to be an exciting and unconventional way of celebrating the day of love. You can plan a short outing for various unexplored, romantic or outskirt locations nearby your city to click adorable love pictures reflecting your special relationship and close bond of togetherness. In this way you'll have many memorable moments to cherish forever. Here are Sexy Kissing Positions Ideas for Romantic Couple making your first ever kiss a spine tingling one.
Cute and Surprising Notes!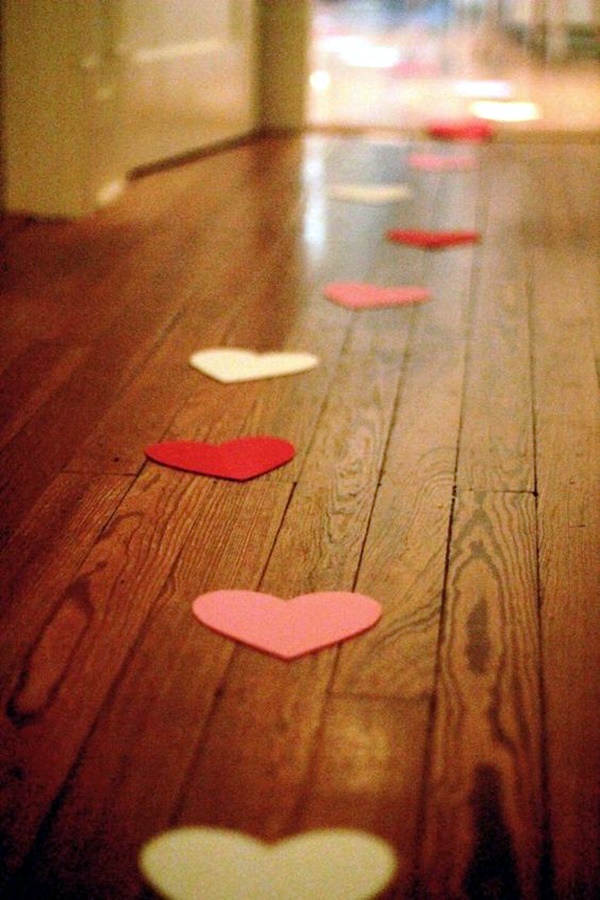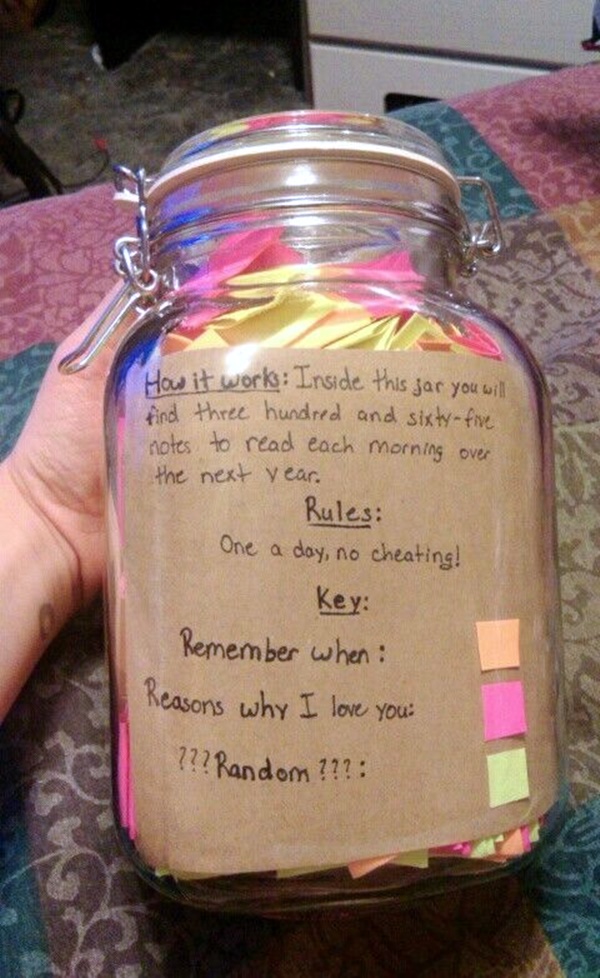 Try to leave sweet and surprising notes for your partner in tea-containers, flower vase, underneath the pillow, in books and hang few on wind-chime…later, read them together. Though it's a small thing to do, but makes both of you smile big.
Set The Mood!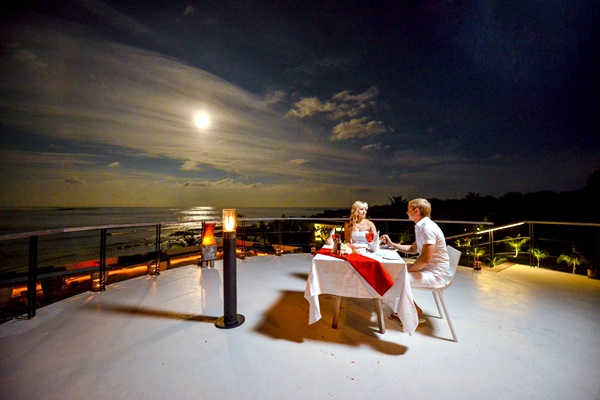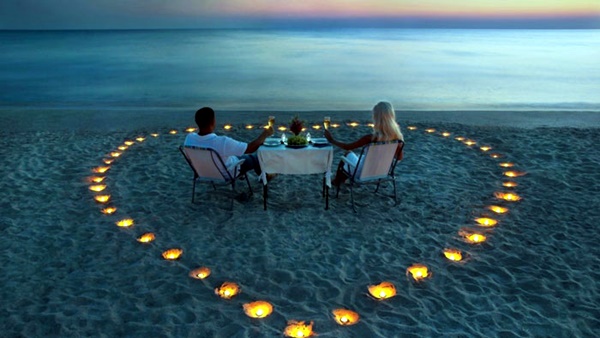 Creating romantic feel is an essential aspect of a successful Valentine's Day, right! A candlelit dinner, perfume sprayed all around, cuddling on the sofa in front of dancing flames in your fireplace, a moonlight stroll along the shore or walking holding each other's hand in the garden area…all make for an adoring evening.
Give Yourself!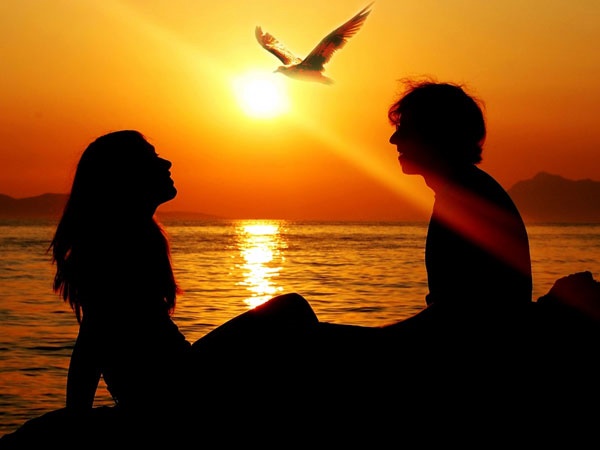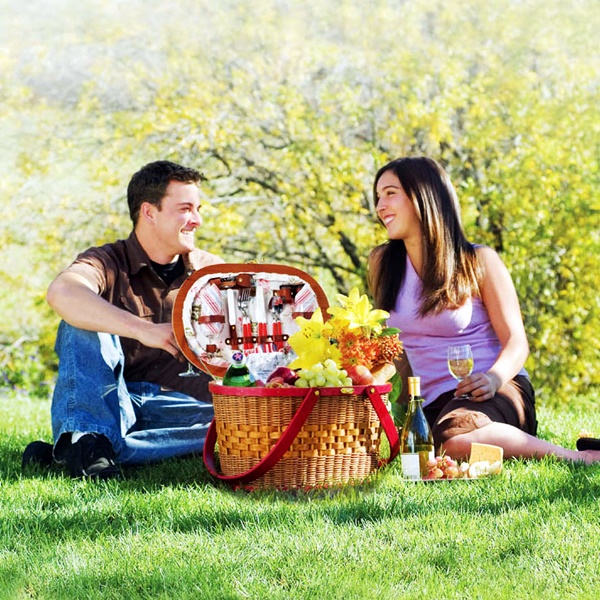 Think different this time….Anyone can offer flowers, chocolates and soft toys, but there's one priceless gift – giving up yourself. Give your love mate unconditional attention and tell them why they're special. See, what a magic? Simple smile and holding hands for long hours could do rather than gifts and words. While giving your gift you should also look hot so here is List of some of the most sexy valentines day outfits for girls.
Gift Roses!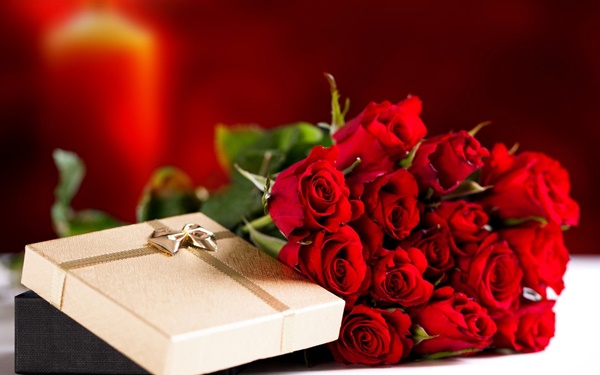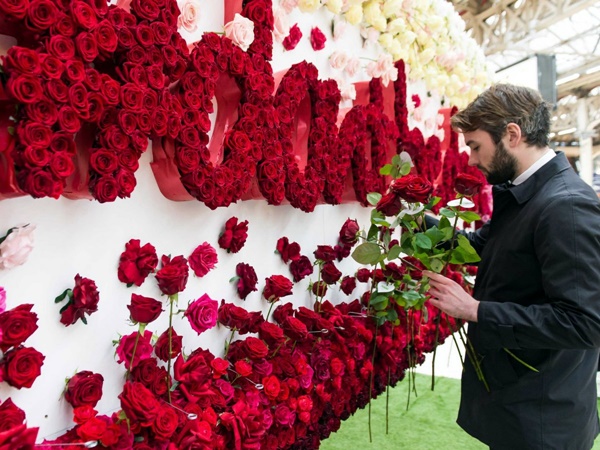 Give your love mate a dozen of roses! On each stem attach a note for a future date (write in heart shape cut-outs). Do something your partner enjoys most!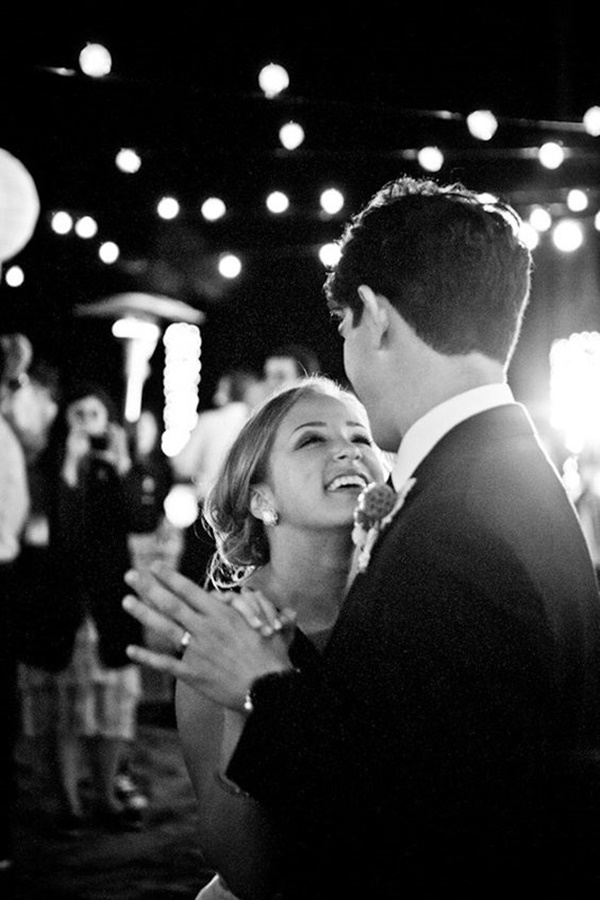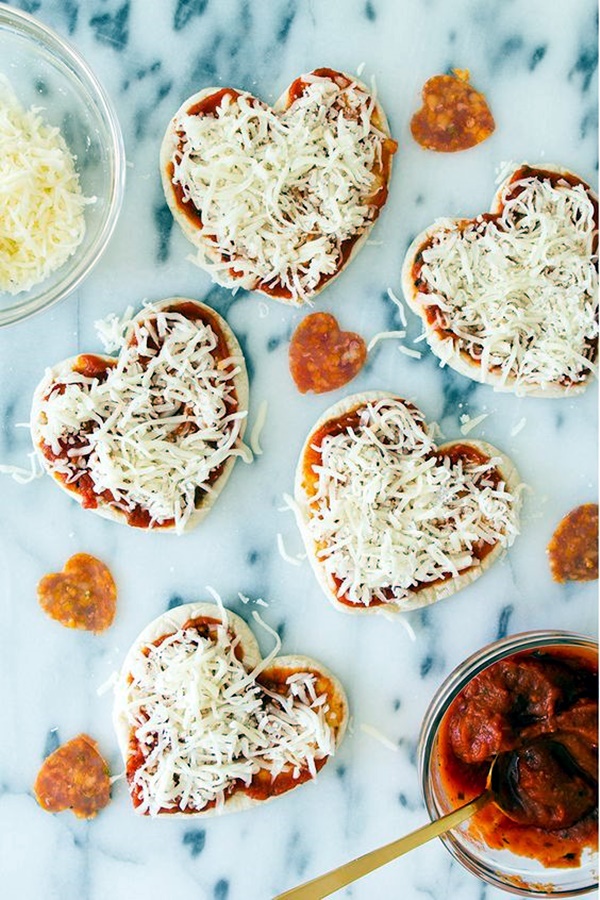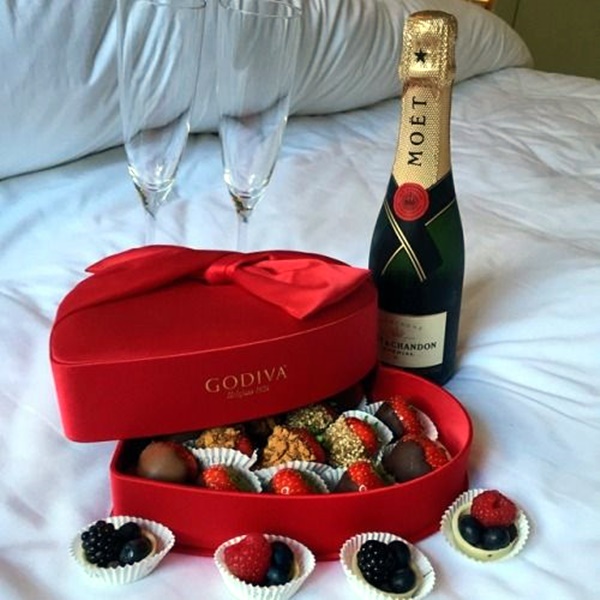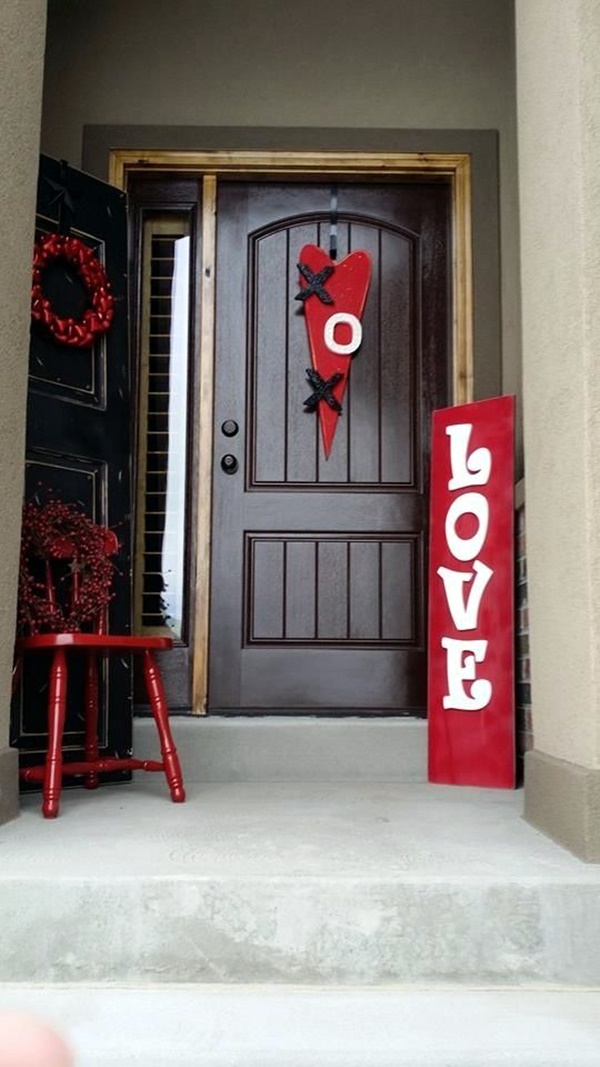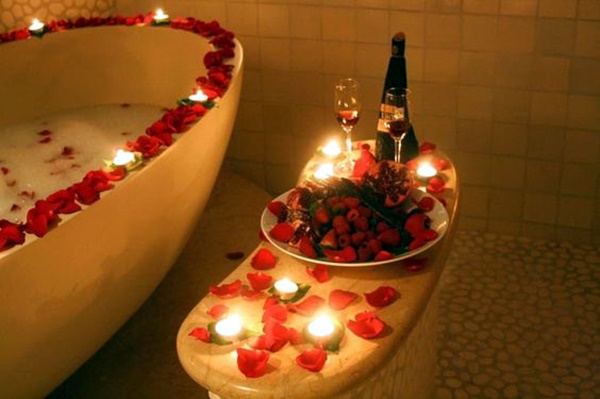 It's true that we're not all born with the romantic gene, but if you're looking for creative, long-lasting, unique and romantic ideas to make this Valentine's Day memorable and impactful, this guide is JUST FOR YOU!!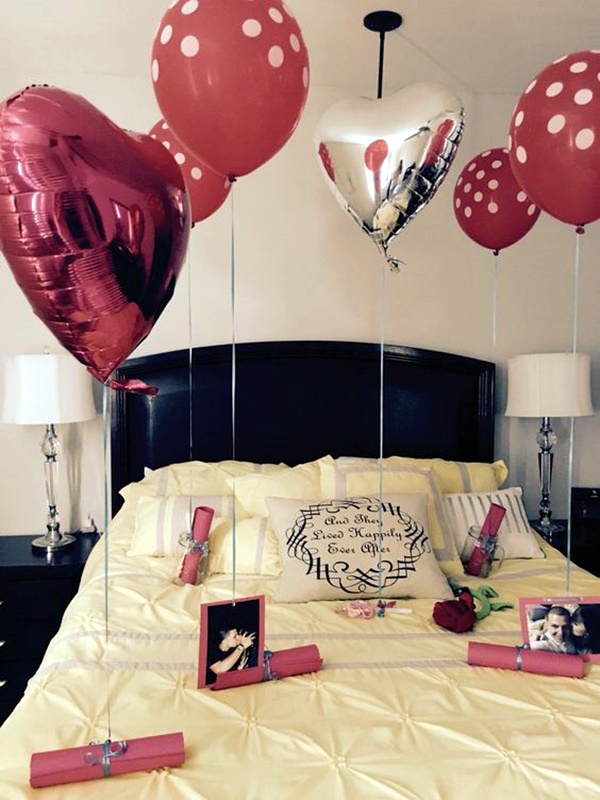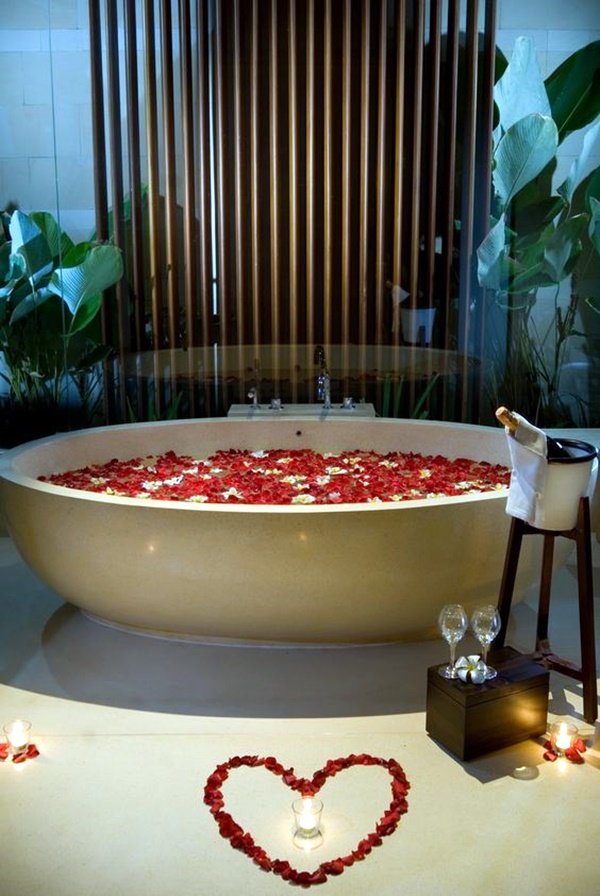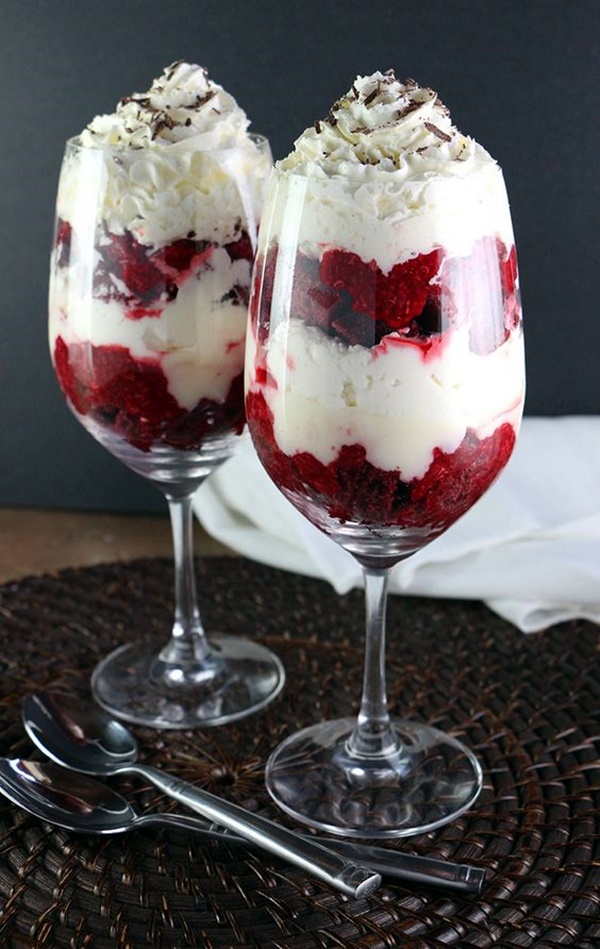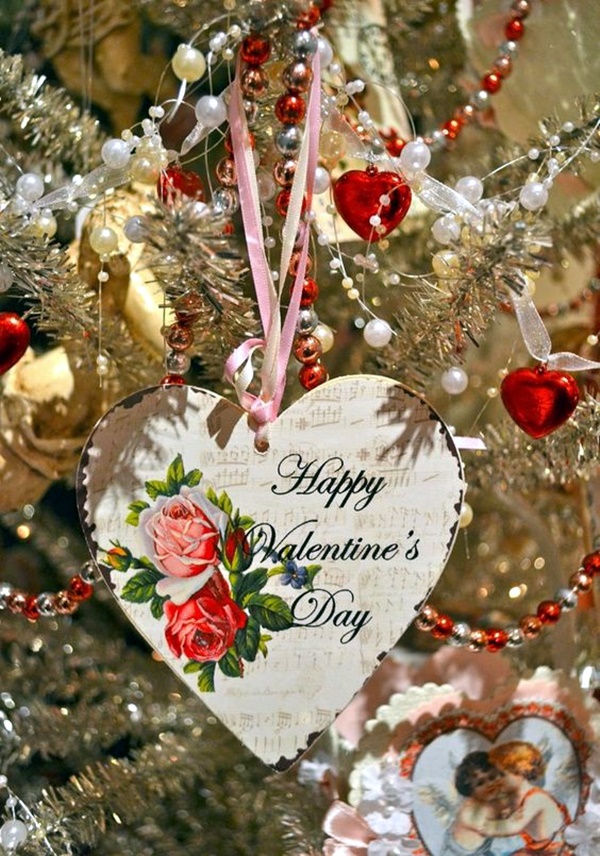 If you want to show that special someone in your life that they mean the complete world to you, these catchy ideas provide the perfect twist to spice up your Valentine's whole day event. We challenge, you'll never ever forget this 'BIG DAY' of your love life. Be creative and tell your spouse…. "I LOVE YOU."