Fashion industry has grown invariably and there has been a drastic transformation in it over the last few years. It is never constant and keeps on changing every day. There are some renowned fashion designers who have contributed their talent and skills to the industry in order to keep pace with its dynamic environment. One of Learned and popular designers like Sabyasachi Mukherji is known for his unique and elegant collection of dresses, sarees and suits.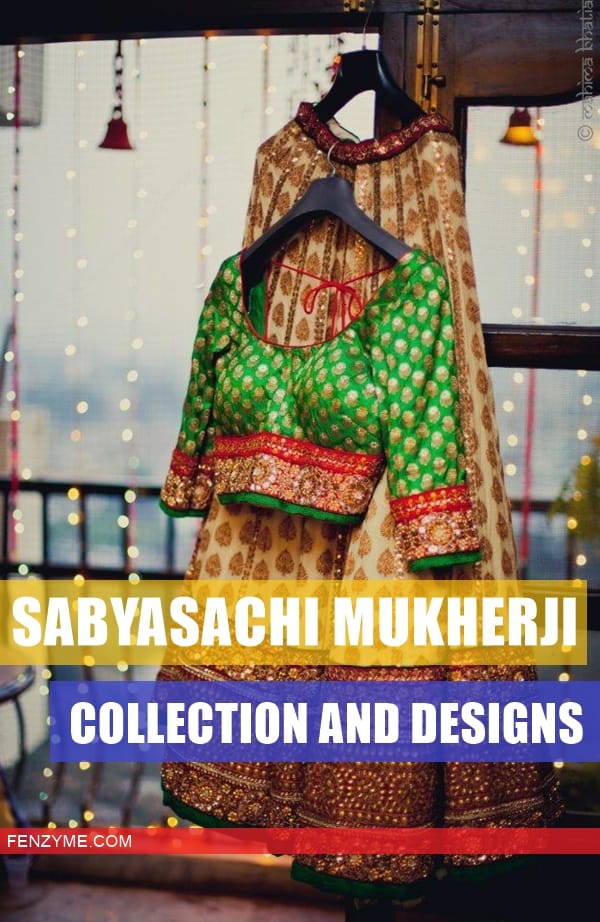 Sabyasachi is a Bengal lad who started off his career in the most humble and subtle manner. But his aesthetic work has made him prominent in the fashion and glamour fraternity. He looks for perfection in every work which he designs. To own Sabyasachi Mukherji Collection and Designs is like a dream come true for someone who is obsessed with quality designer clothes and dresses. You can also visit his website to know more about this artistic personality.
Sabyasachi Mukherji Collection and Designs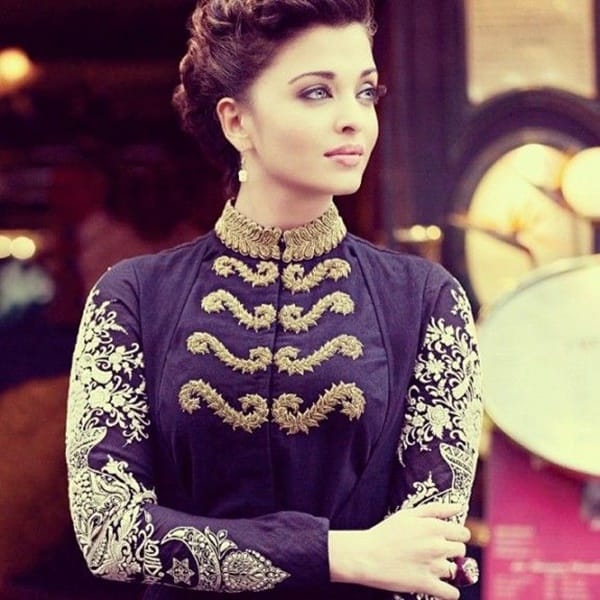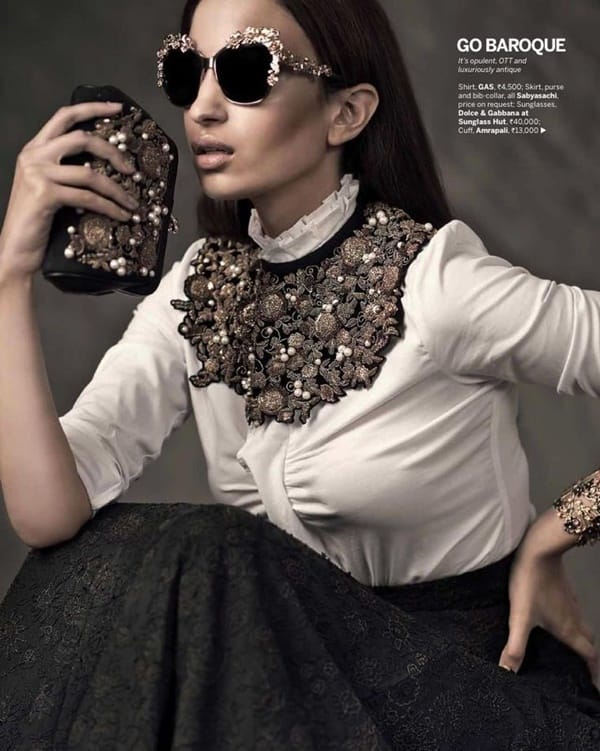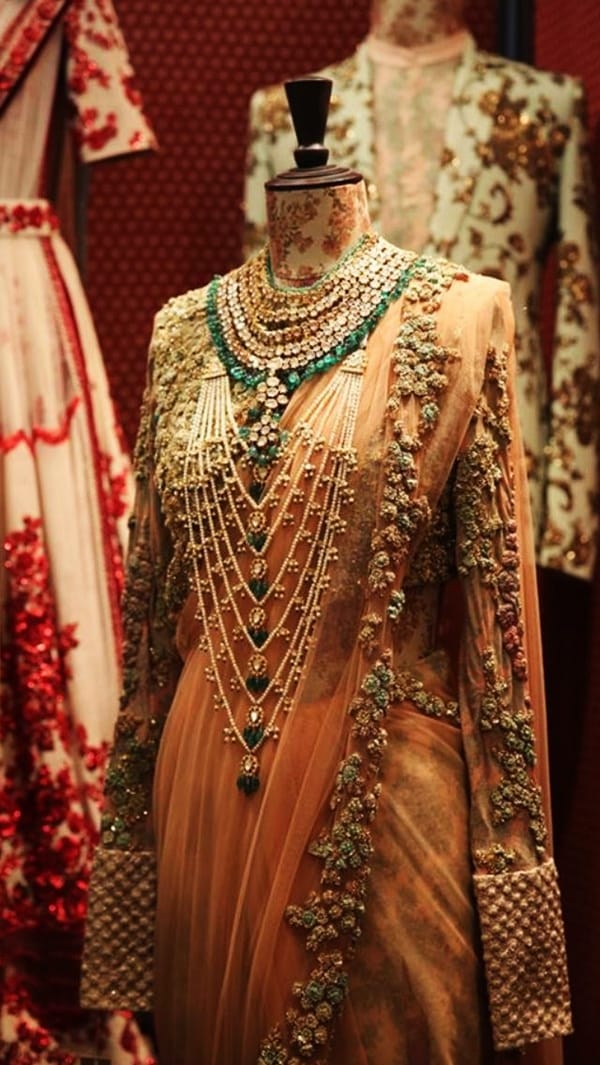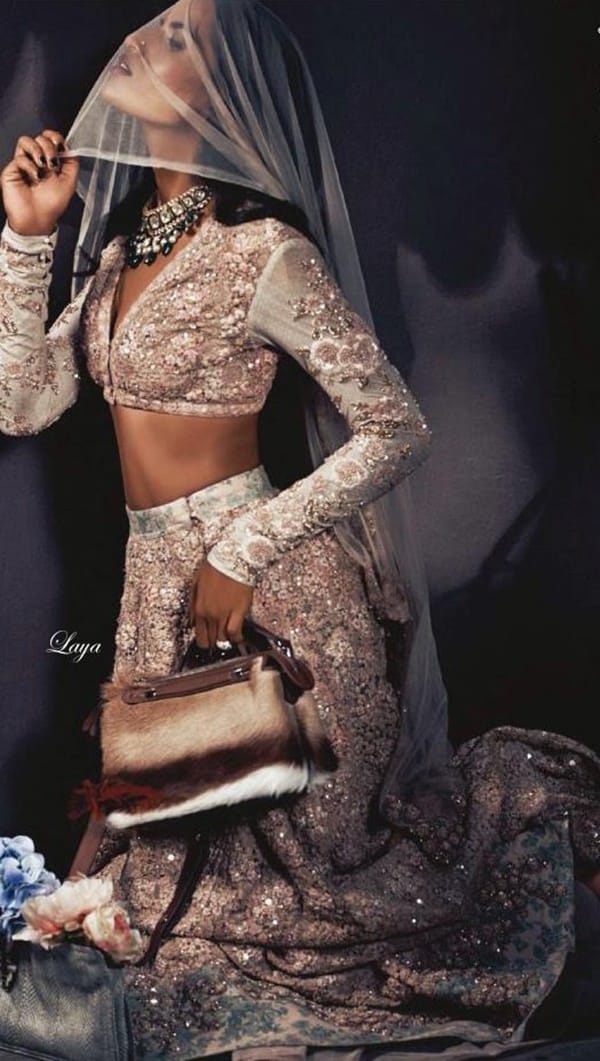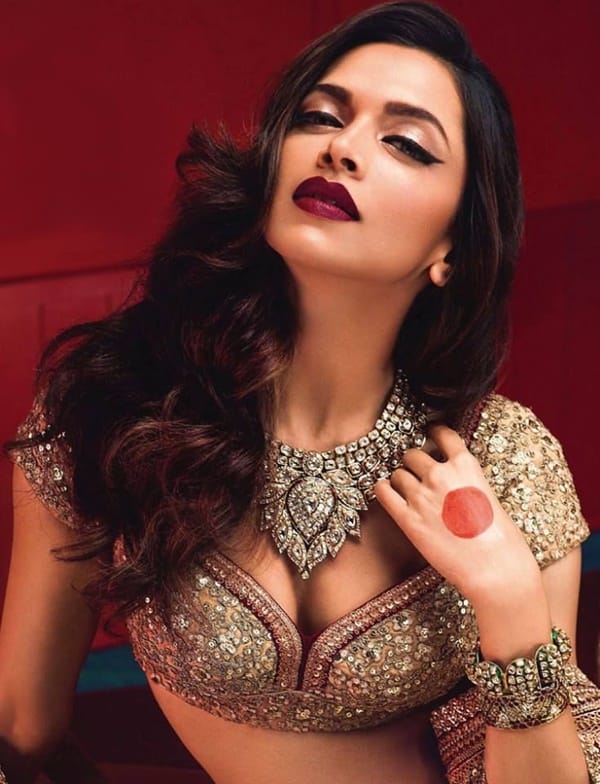 In this article, we will be discussing about some of the latest Sabyasachi collection and designs which are highly desirous and most preferred. And if you really love to inspect about fashion designing then you should also check about the best fashion designers in the world.
The Anarkalis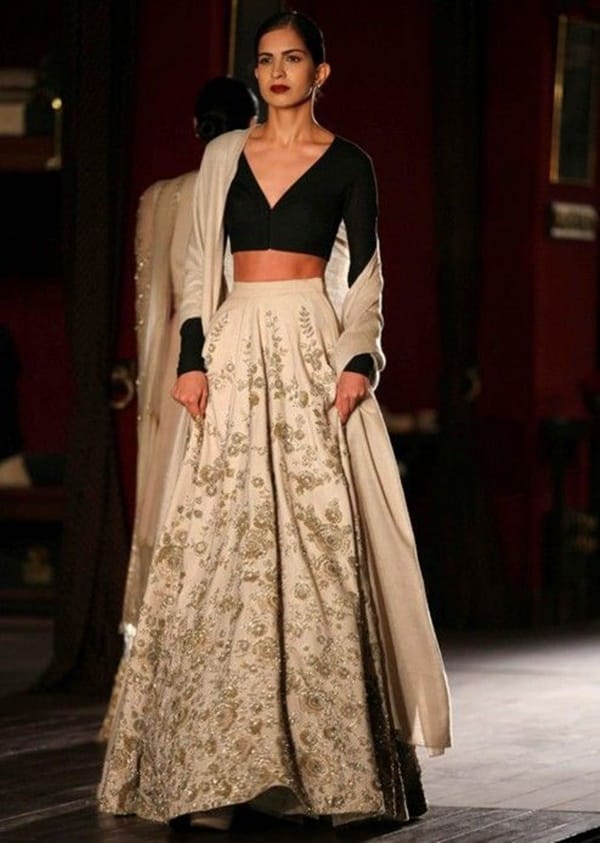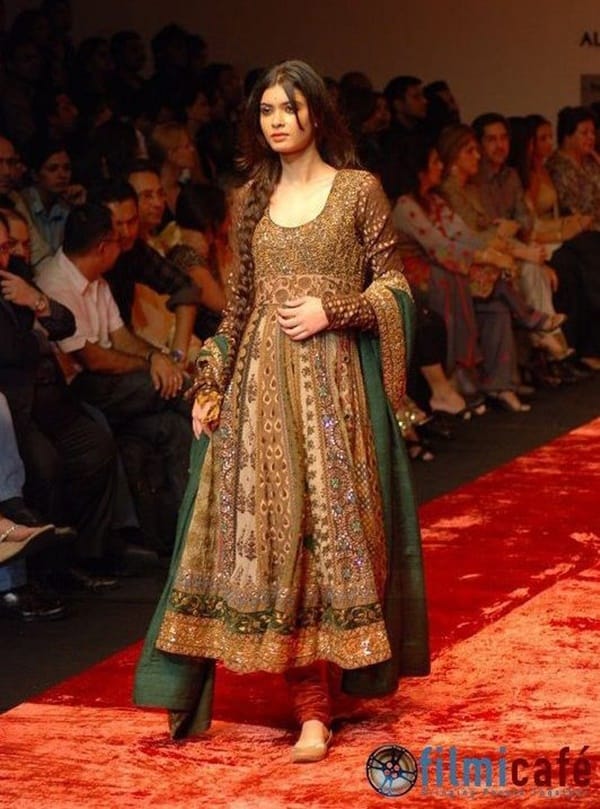 Sabyasachi understands the sentiments and desires of the present day woman very well. His Anarkali collection is one of the best collections which represent the women as truly traditional Indian women. After being traditional even, they are able to look extremely contemporary and create a style statement of their own.
His zari-border Anarkali Suits are really a masterstroke. It is an example of rich and vibrant Sabyasachi Mukherji collection. They are capable of bringing out the best in every woman.
The embroidery work with monochrome fabrics represents the typical Indian style.
Duppattas are the most eye-catching elements in every outfit designed by him.
The quality of fabric of the outfits and the magnificent cut shows the unmatchable talent and his strength to bring out the beauty in the ethnics.
Churidars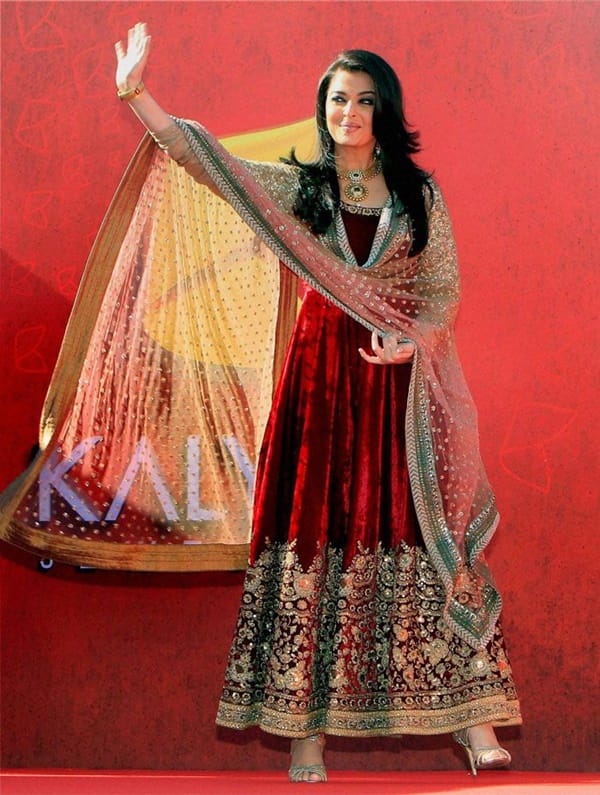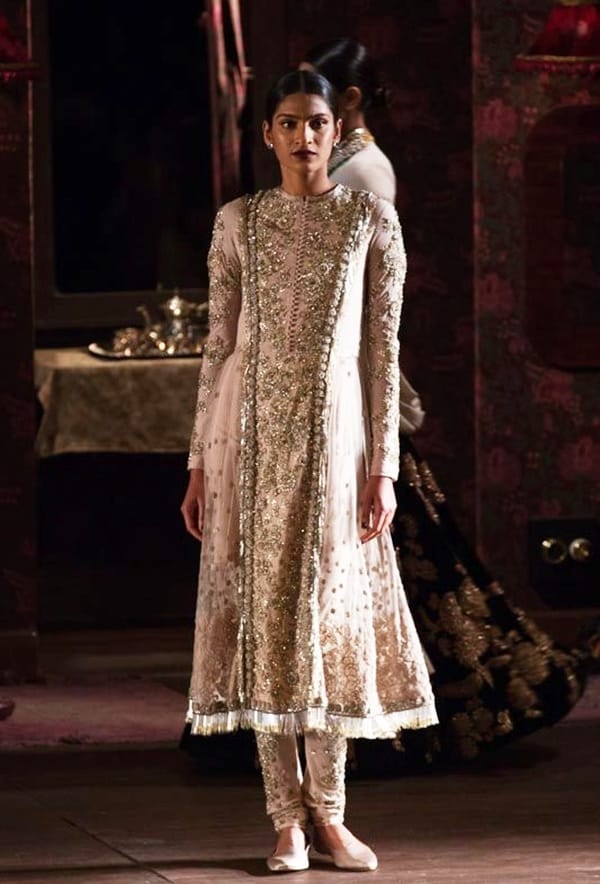 Another prominent style of Indian women traditional clothing is the Churidar style. Sabyasachi Designs are a great portrayal of this pattern too. You may find female actors like Aishwarya Rai, Anushka Sharma, Sri Devi, Vidya Balan and many others in the Churidar suits. They look simple but are extremely trendy in their style. Duppattas are really a show stealer in every suit designed by Sabyasachi.
Sabyasachi Lehengas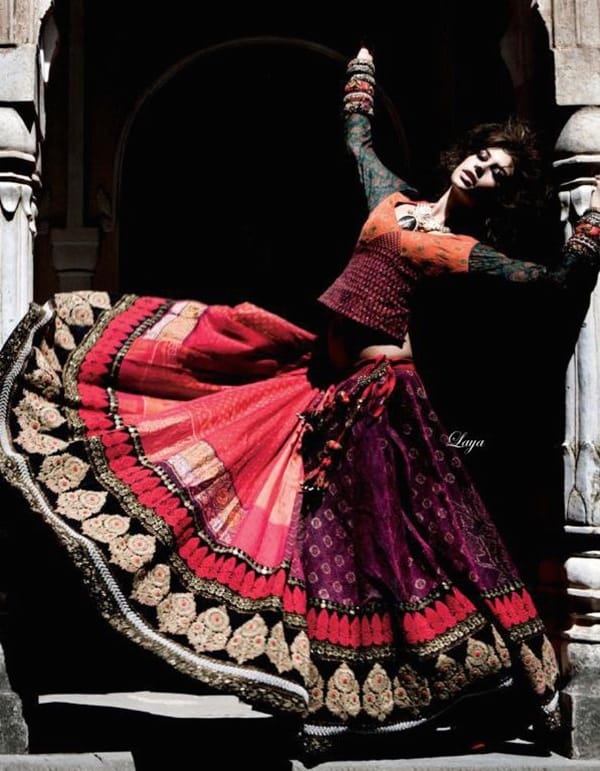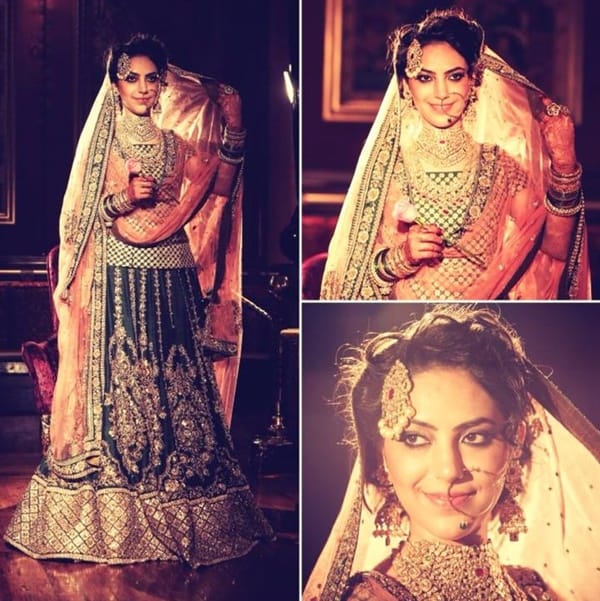 Whether it is a bridal lehenga or others, Lehengas designed by Mukherji grab attention of many due to finest embroidery and detailed designs. Anarkali Lehengas are also a popular designer wear now-a-days. At large and famous celebrities' weddings you are sure to see maximum female actors flaunting Lehengas of Sabyasachi collection.
Sabyasachi Sarees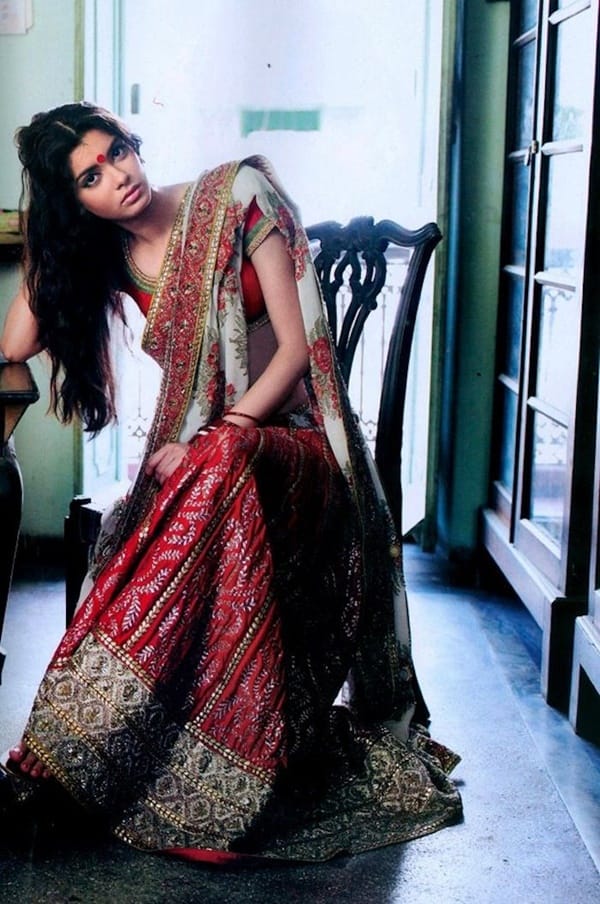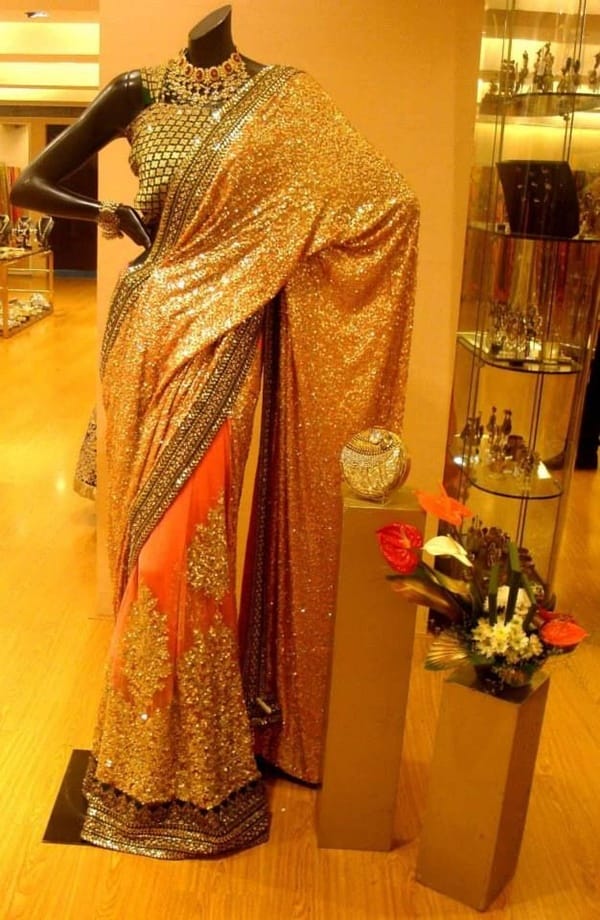 A Saree is the typical dress for women who believe in traditional styling and clothing. A woman with a lovely Saree and all the accessories along complete 'Solah Sringar' put on looks fabulous. Mukherji keeps in view the current fashion trends and designs each and every piece of cloth very peculiarly. The ongoing trend is of Border sarees. The borders are decorated with different fabrics and embroidery is done very beautifully on them.
In Sabyasachi stores, you can easily find Sarees of your choice very easily.
There you can find: Bridal Sarees, Semi formal sarees, Party wearing sarees, Regular use sarees and many more.
Other than Bollywood top celebrities, Sabyasachi collections can be easily noticed in the daily television soaps as well.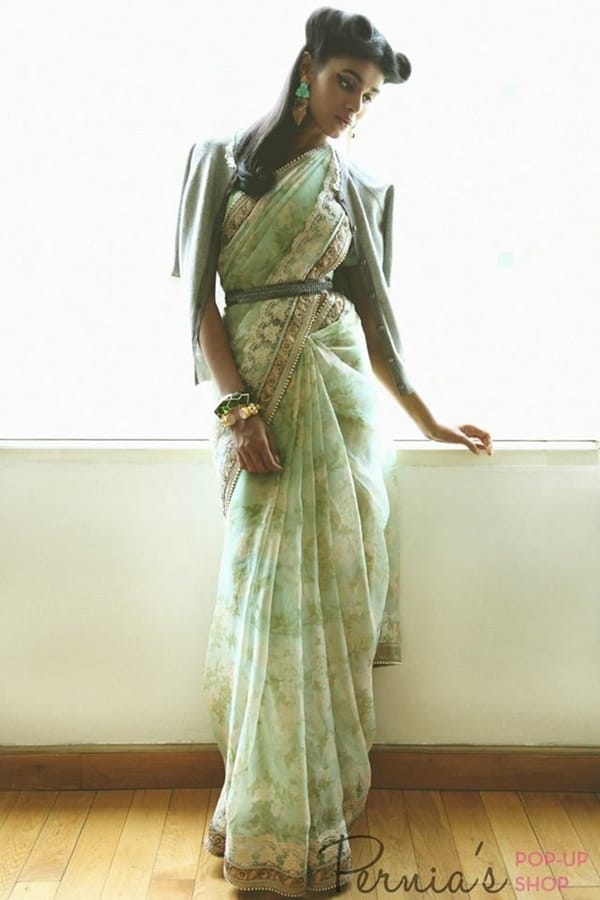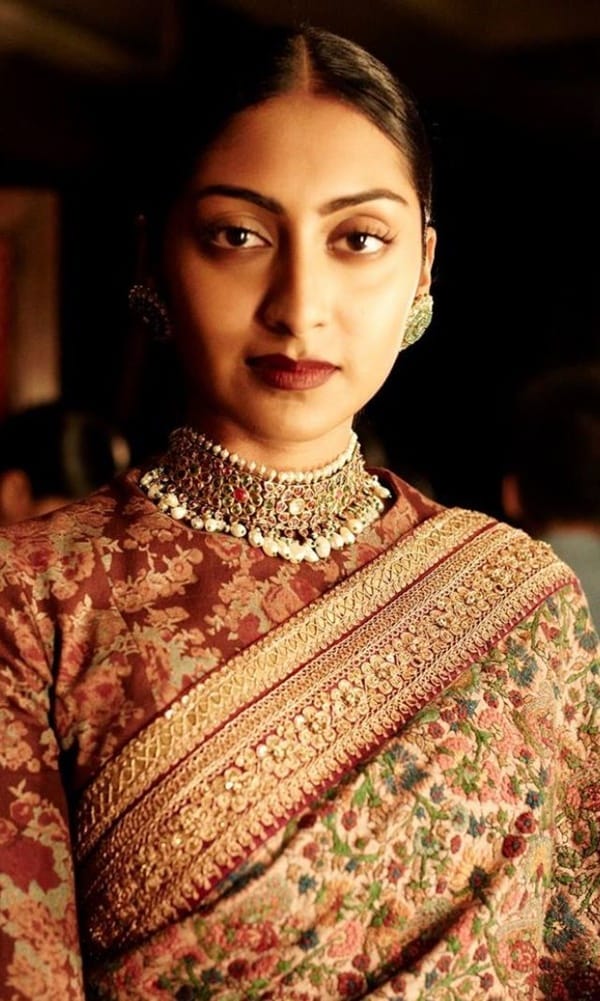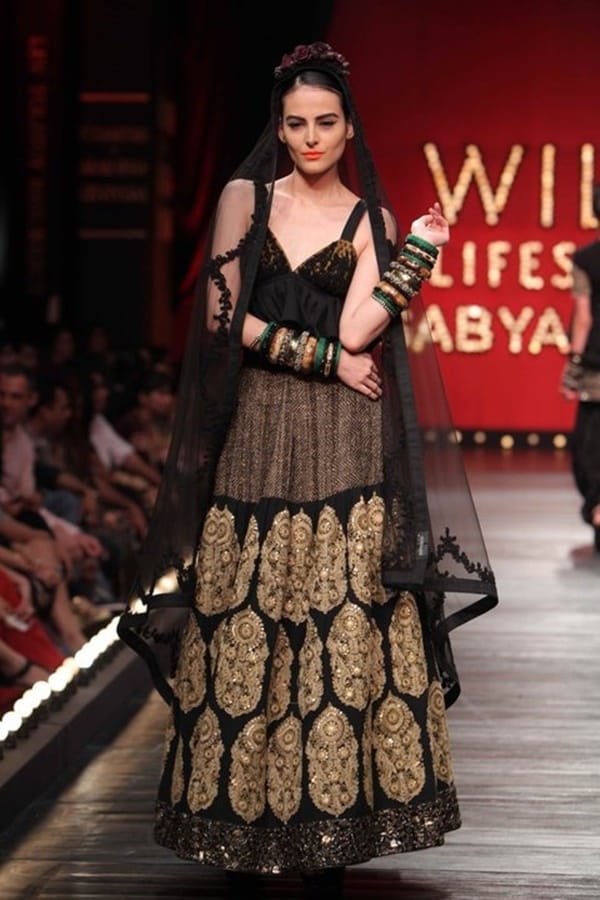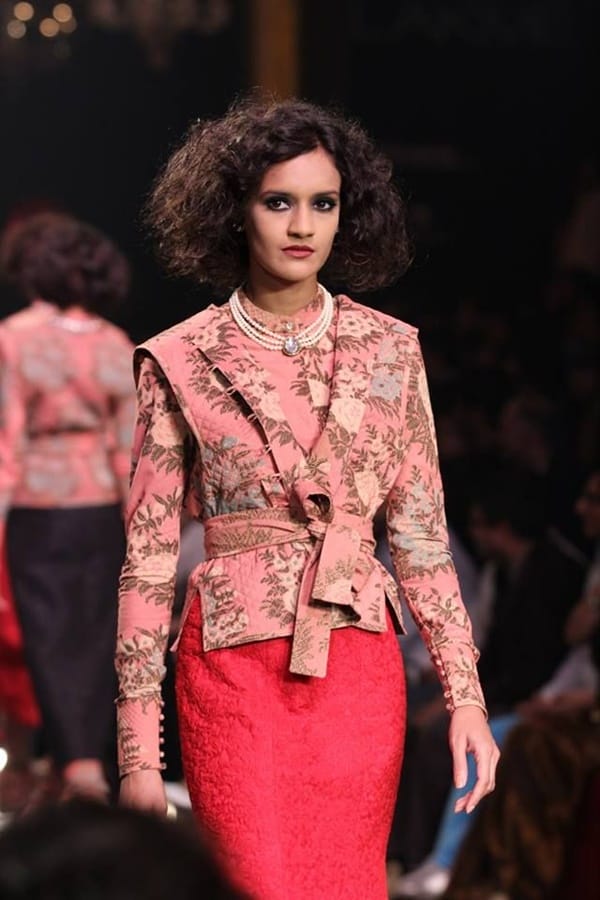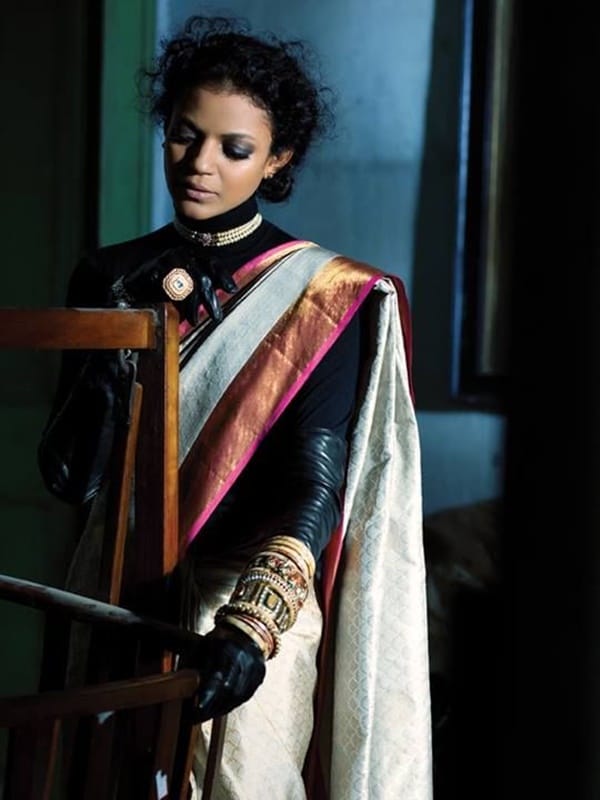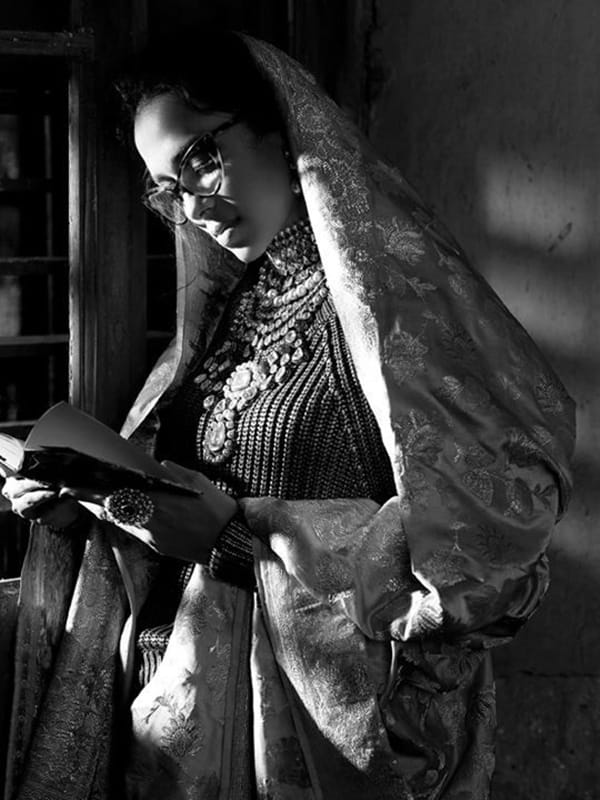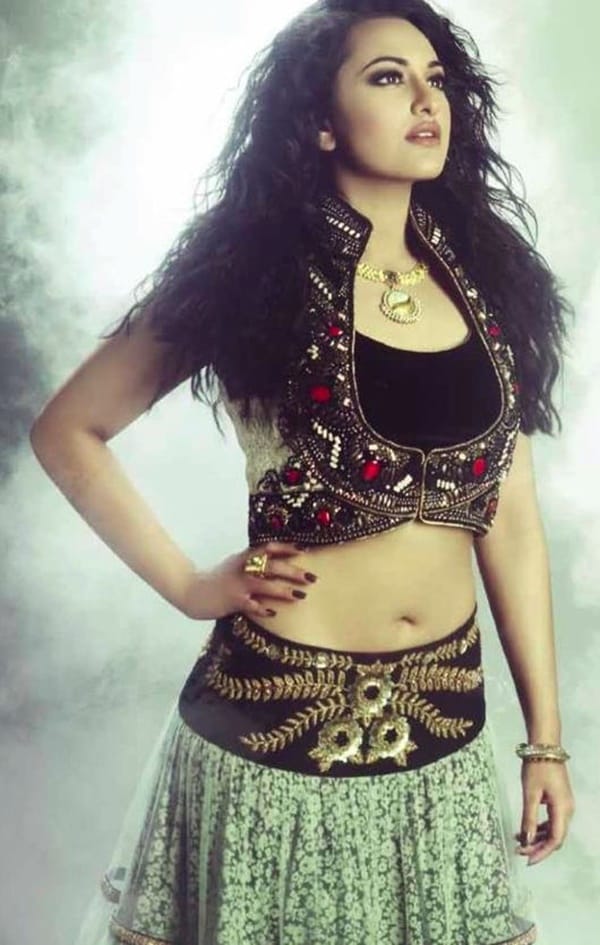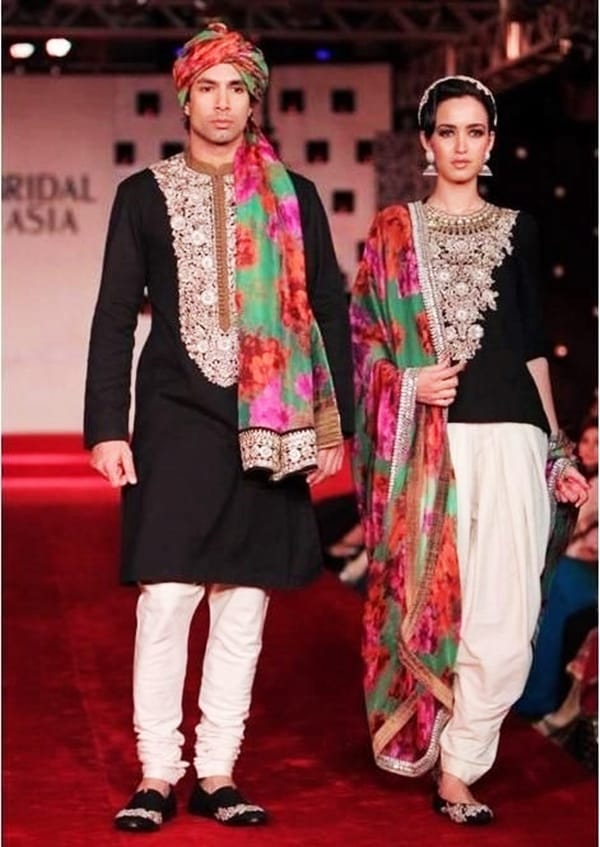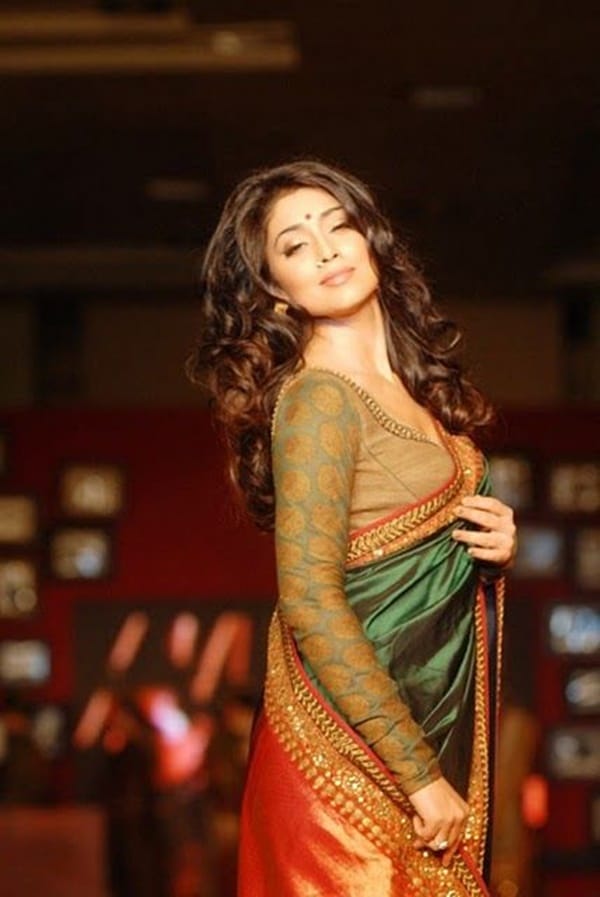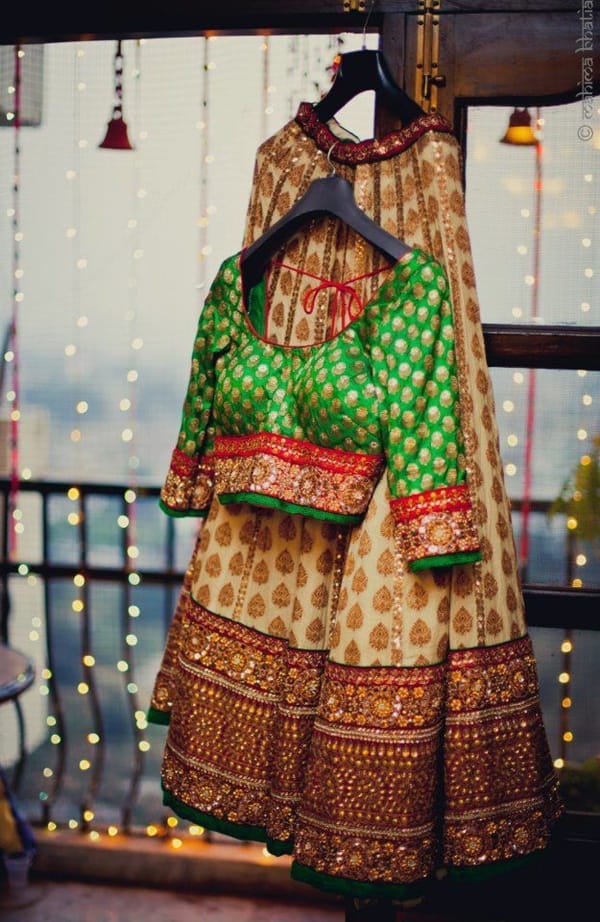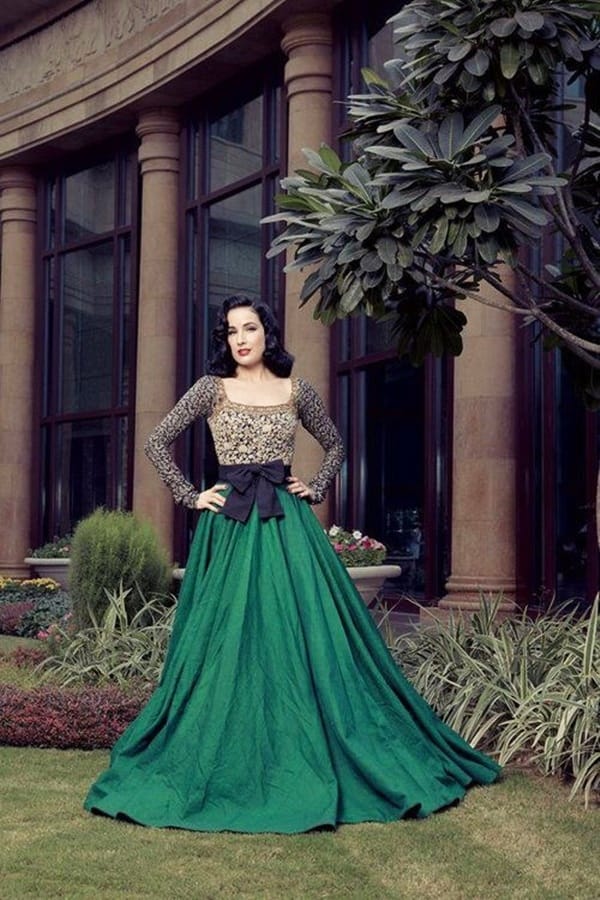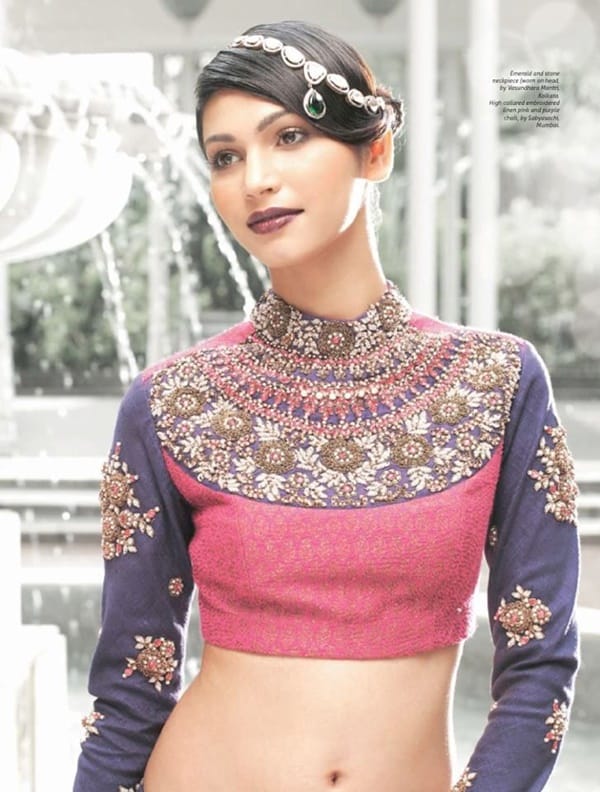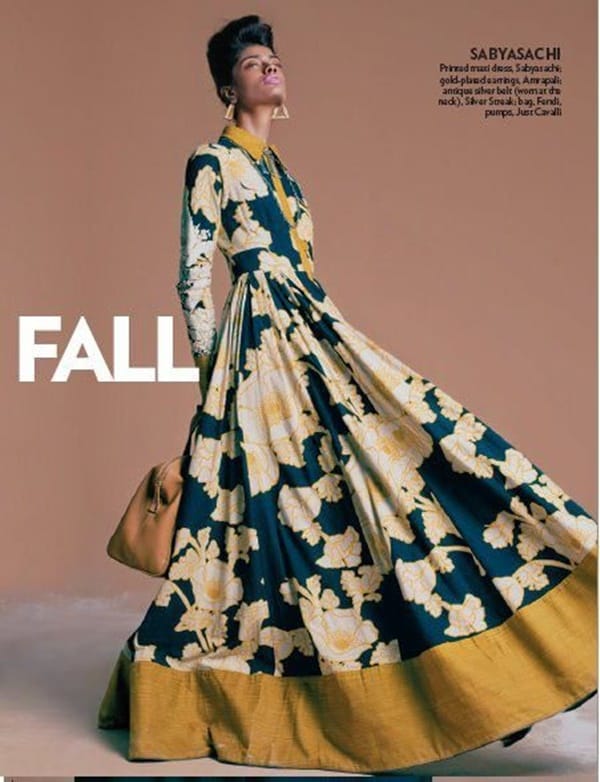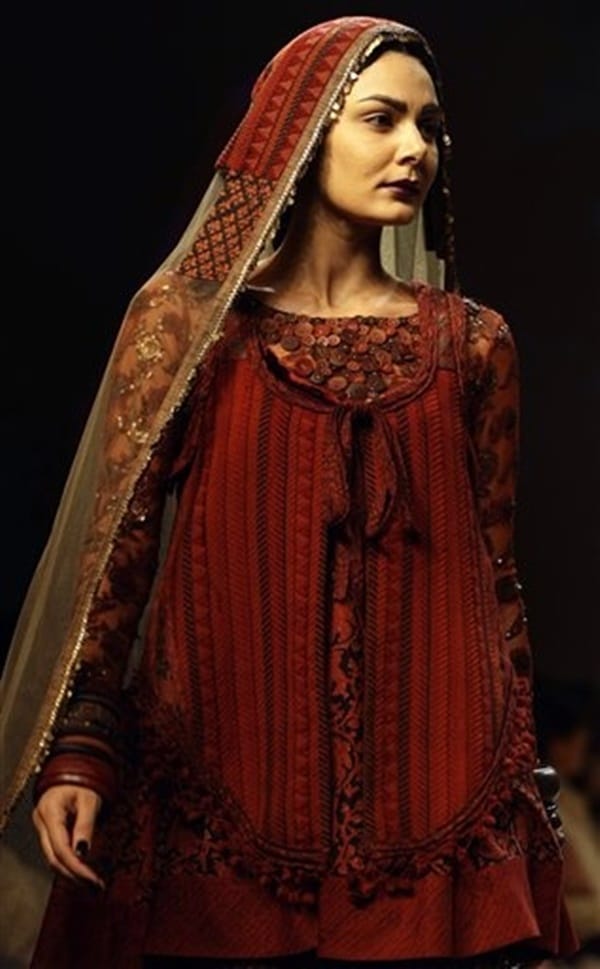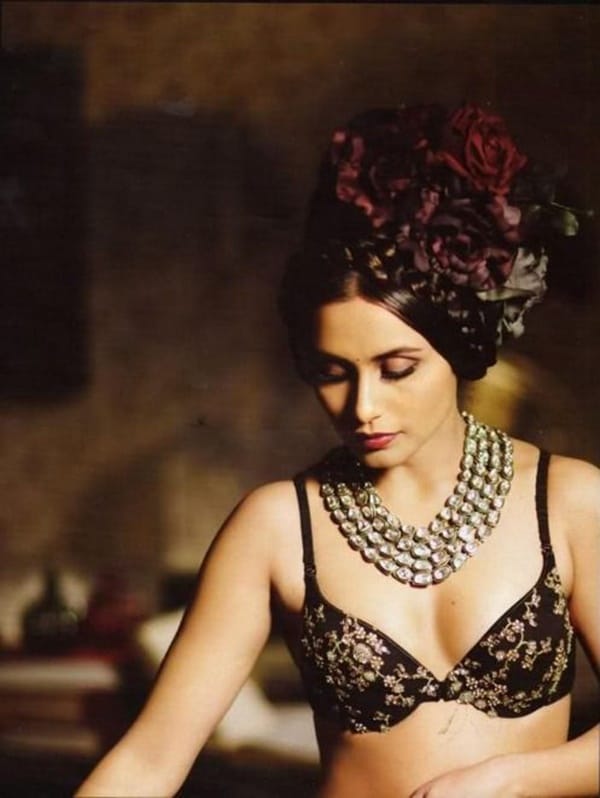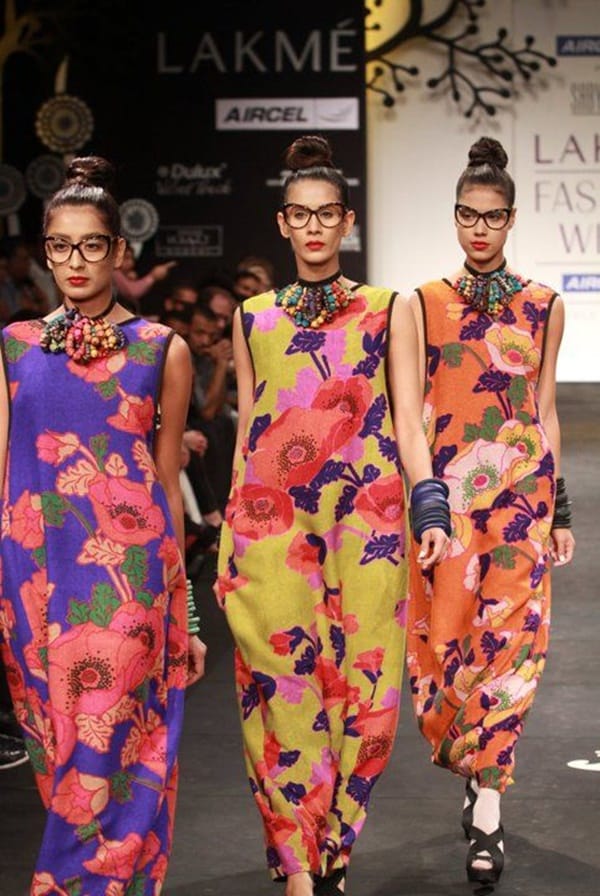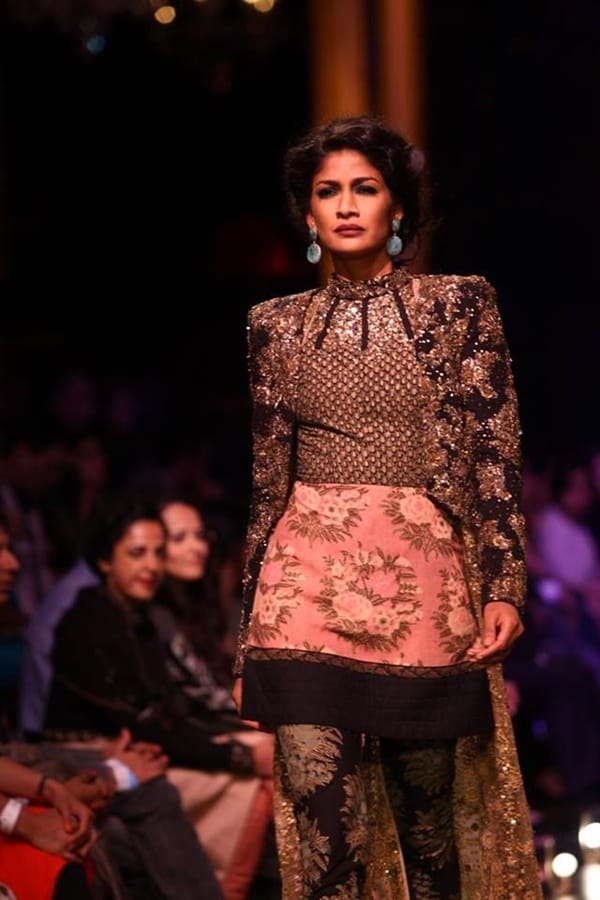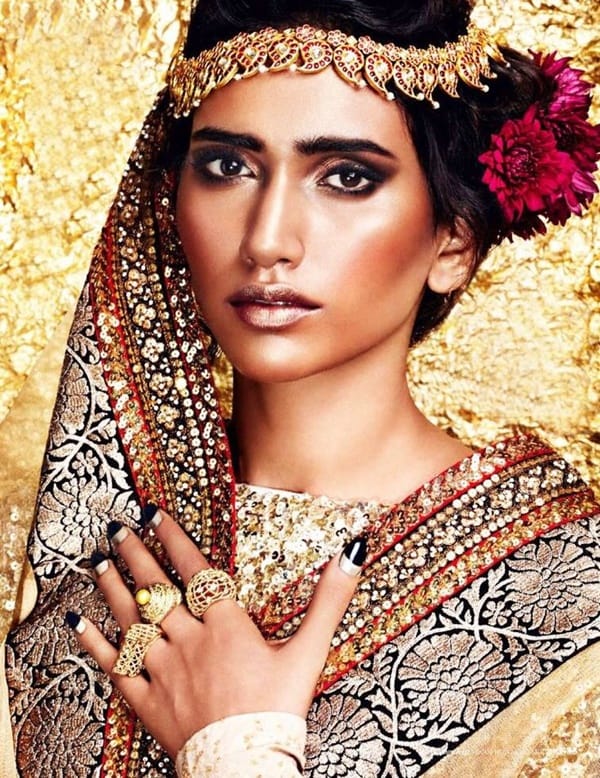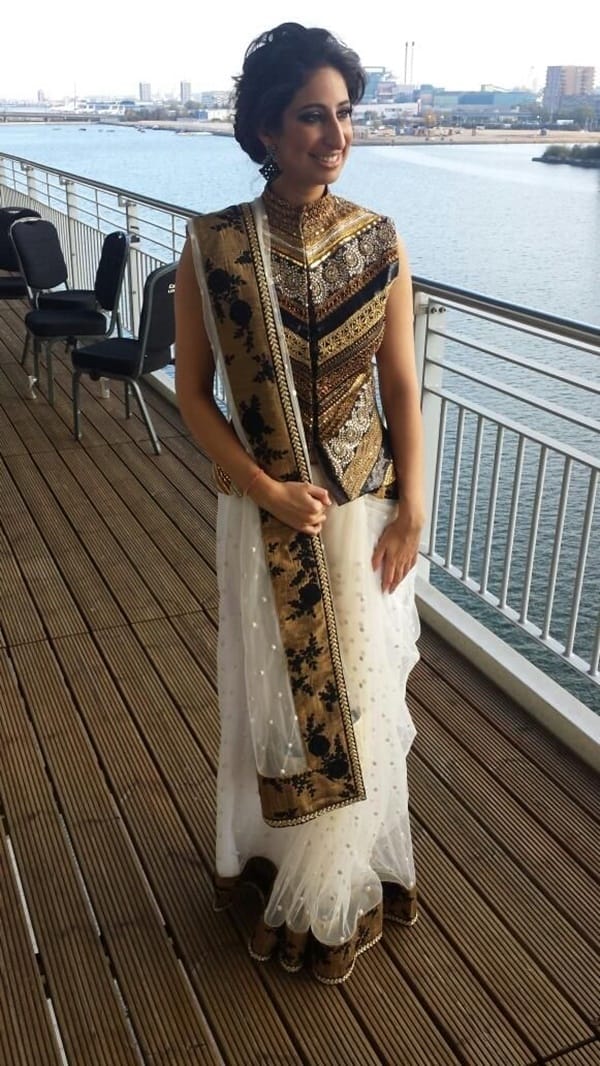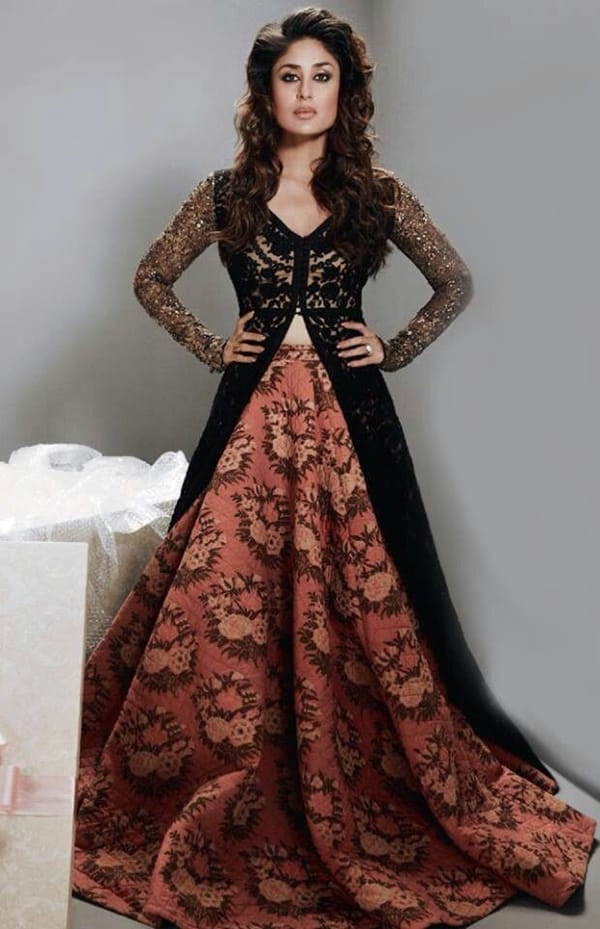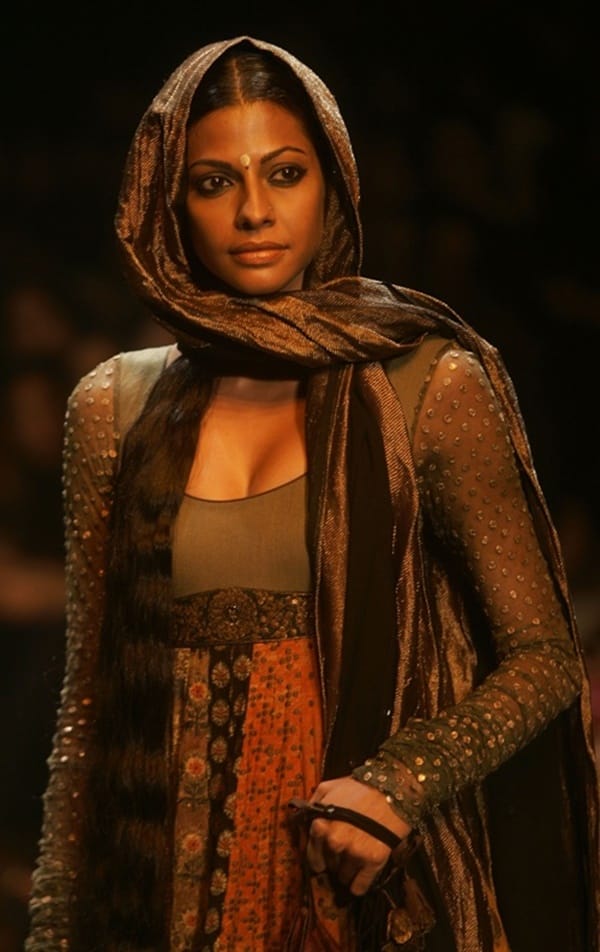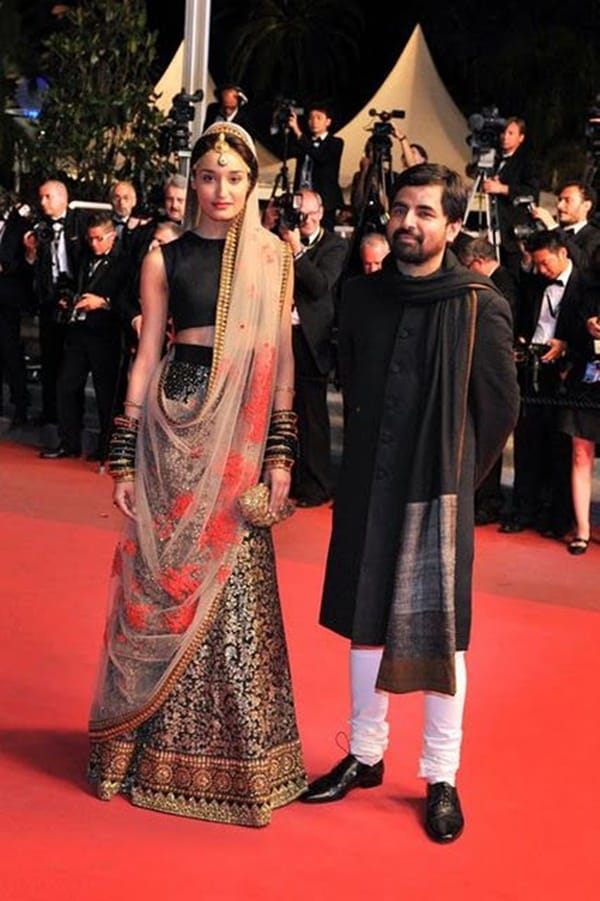 Sabyasachi Designs are redefining the fashion and Indian custom. With his promising and magnificent collection, Sabyasachi collections are making a different place in markets. Sabyasachi stores are successfully running all around the world. The stores are available in USA, Italy, Russia, Germany, London, Hong Kong and Saudi Arabia. They also sale their products online, you can purchase your favorite collection online as well.