Saree is quintessential Indian wear that can turn any damsel into an ethnic diva. That's the beauty of these 6 yards of elegance. The best part about wearing sarees is that you can style them in endless ways.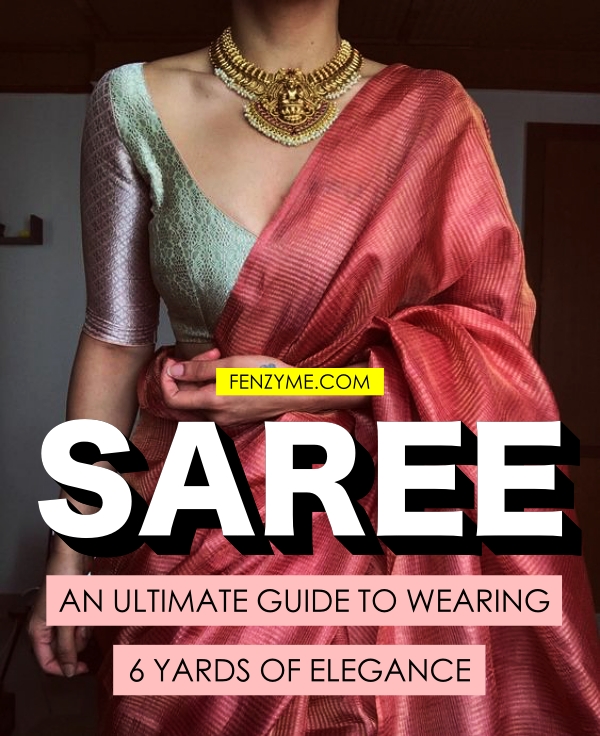 Whether you are planning for the wedding season or for a corporate session, a saree can instantly amp up your look. With different blouse designs, you can simply create a style statement the way you want.
In this saree guide, you will learn how you can look elegant in this Indian wear. So, without further ado, let's get started.
How to Style Your Saree?
It is true that sarees are great Indian attire, but to make the most of them, you need to pay close attention to a few factors. We are here explaining a few tips that will help you big time.
#1 Pick the Right Fabric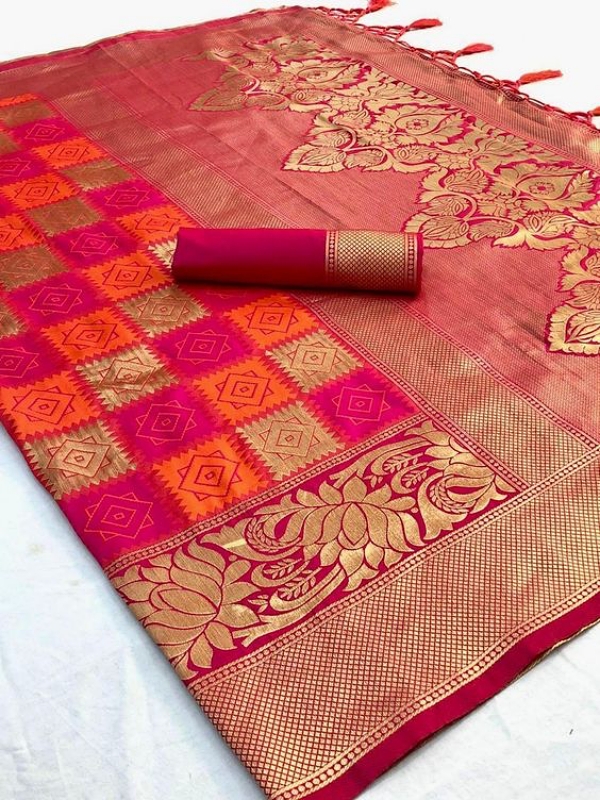 India has a rich galore of different fabrics, and you can avail of sarees in popular fabrics like cotton, silk, satin, and others. It is essential to pick the fabric for your saree that will create the best look for you. For instance, cotton sarees are more preferred for regular looks, and chiffon, georgette, and rayon are more party-wear fabrics.
#2 Opting for Colors That Looks Amazing on You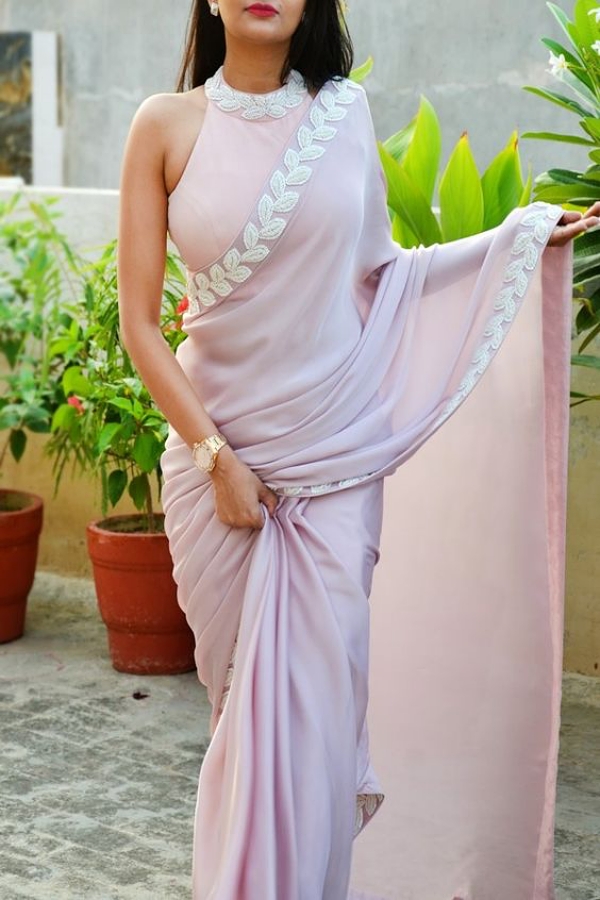 Sarees come in beautiful hues, and that's the best part about these outfits. You need to choose colors that will look great on you. Sometimes, saree color is chosen according to the blouse designs. Other times, contrasting colors play a great styling game.
#3 Getting the Right Blouse Matters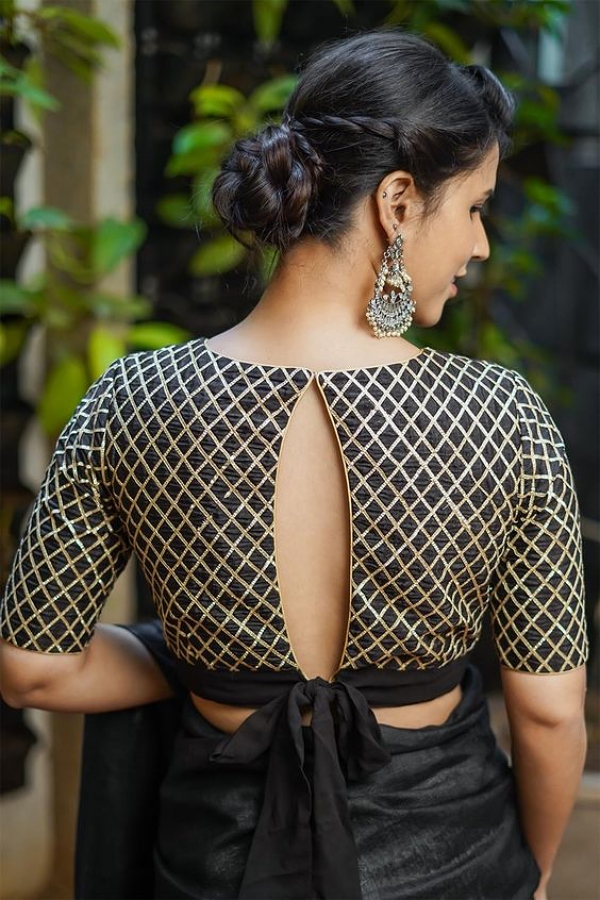 A blouse is what makes a saree more beautiful; it complements the attire. Today, there is an abundance of trendy blouse designs available over the internet that you can take inspiration from. When choosing the blouse, pick your sleeves according to your drape. From sleeveless to bell sleeves, there are endless varieties of blouse designs.
#4 Drape Can Make or Break Your Look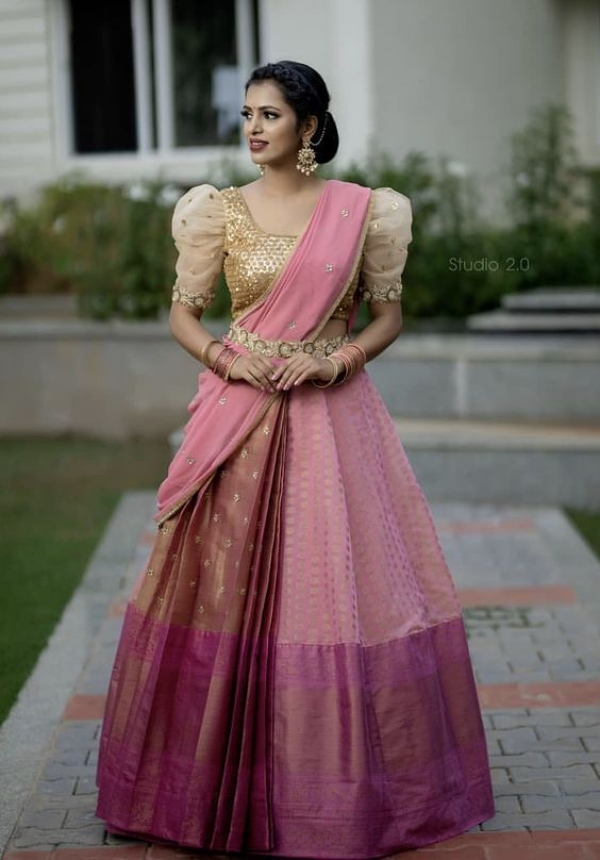 'Draping your saree properly can make you the showstopper of the event. Just like the blouse, there are different types of draping styles that you can consider. For instance, a pant-style drape is great for a corporate meeting, while a lehenga-style drape will look stunning for weddings. You can watch YouTube tutorials and follow fashion influencers to learn about the drapes.
#5 Complete Your Look with Accessories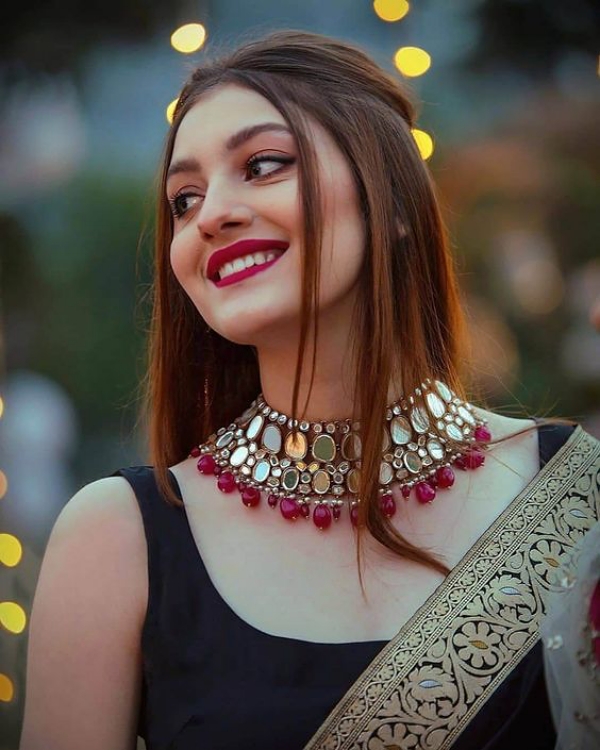 An Indian diva is incomplete without the right number of accessories. It is imperative to accessorize your look. Be it a wedding or a casual gathering, you need to pick your accessories according to the saree. For instance, daily wear sarees require minimal accessorizing, whereas a wedding or festive event would need stunning neckpieces, earrings, and bangles.
What Are the Different Saree Styles You Can Try?
Once you have understood how you can style your saree, you would need to explore the unique ways to drape your saree. Here are a few draping styles you can pick:
Embroidered Cotton Sarees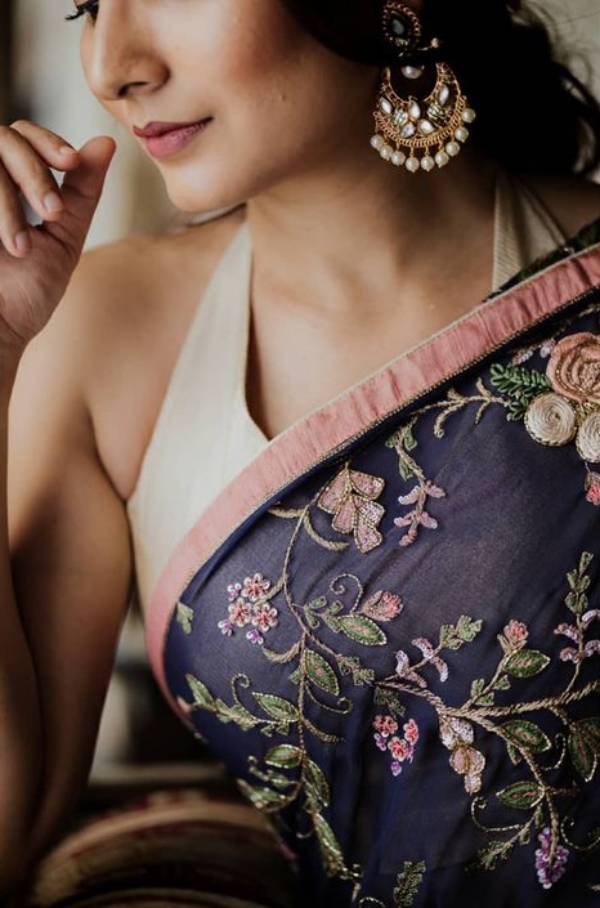 Embroided saree is the hot selling product during this traditional festive season. With the comfort of cotton fabric, when we mix the luxury of embroidery designs, it makes a dynamic combo. And the best part is, such sarees are not bound to any age limit, Any age woman can flaunt these sarees with traditional jewelry and you can wear it on any occasion.
Pant Style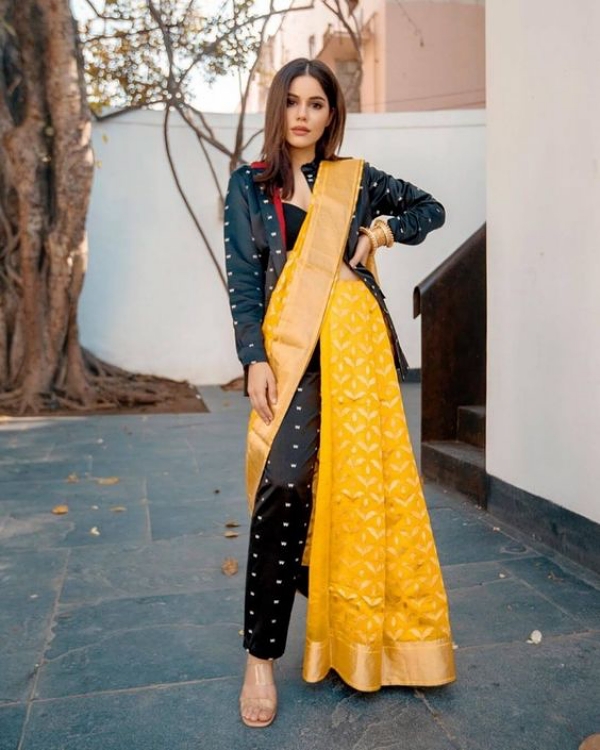 This is probably one of the voguish ways to drape your saree. In this style, you just must replace your petticoat with a pant. It is a super comfortable and uber cool draping style. You can even choose palazzo pants for this drape.
Cape Style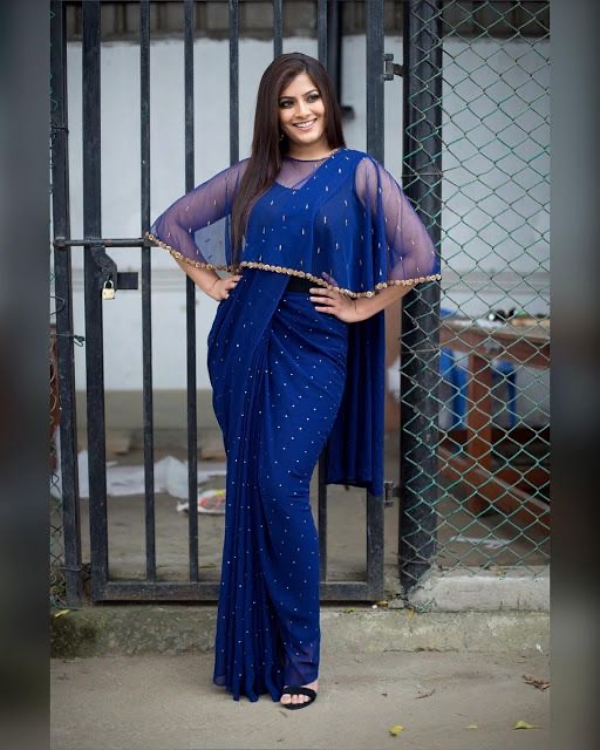 To add an Indo-wester look to your saree, a cape-style drape would be perfect. It is an effortless way to glam yourself up. After draping the saree, you need to pull off a cape at your preferred length.
Belt Style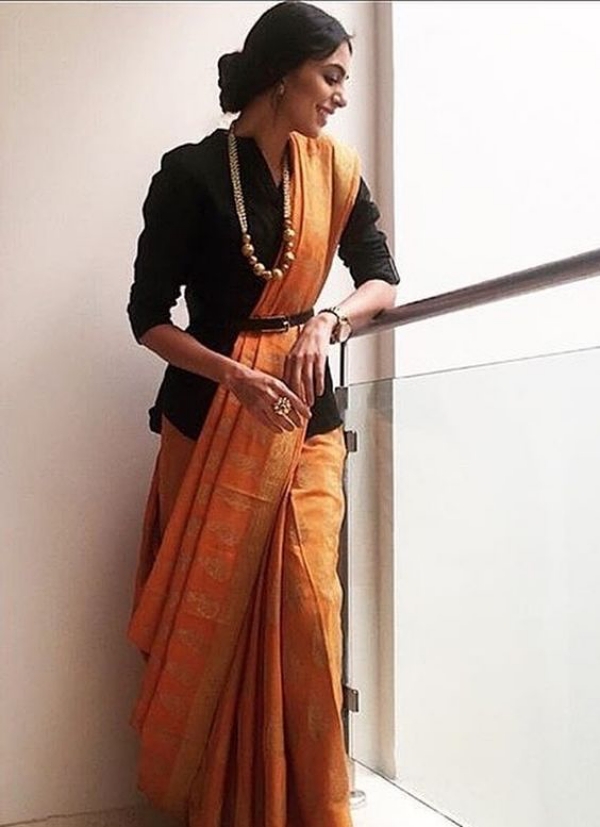 Belt-style sarees have been in trend for quite some time now. If you want to flaunt your waistline, wearing a belt on your saree is the best fashion trend today. Many Bollywood celebrities have killed this look and always swear by it.
Butterfly Cape
Did we forget to say that there are different types of cape available to make your saree unique? Well, butterfly cape is one among them that can turn you into an ethnic goddess. Many fashionistas in the B-town have nailed this look, especially the fashionista Sonam Kapoor.
Front-Style Pallu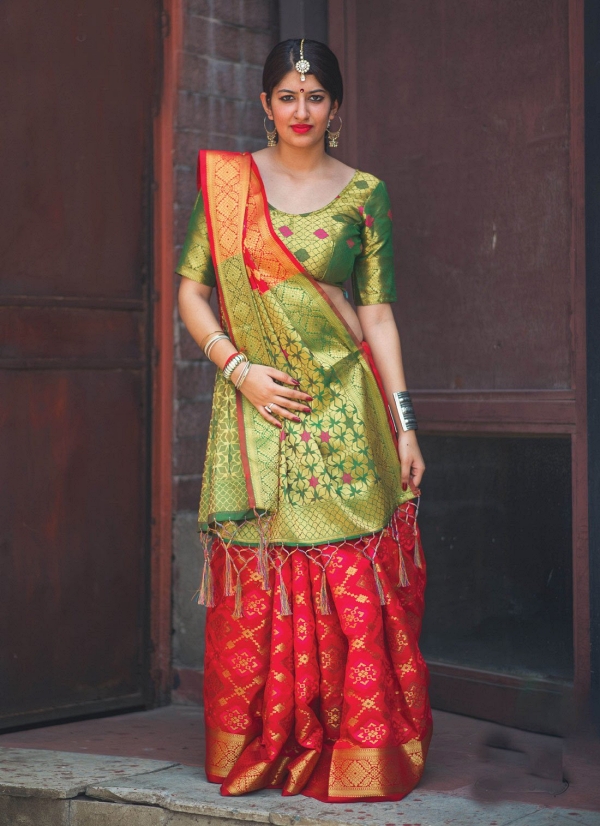 You can also play with your pallu to mix things up. Front pallu is also a traditional drape style that is still followed in many northern states. Instead of dropping your pallu behind your shoulders, you can put it in the front.
Experimental Blouse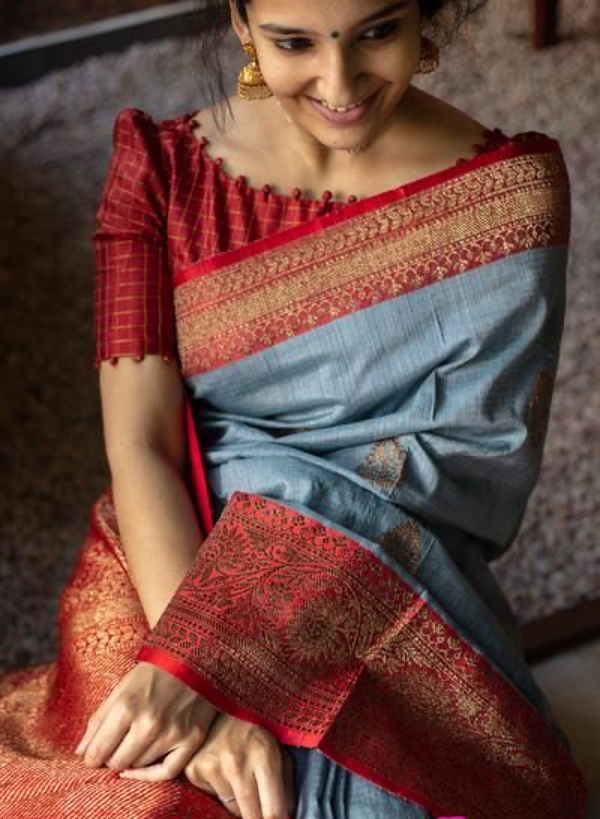 You will find trendy blouse designs that can steal the limelight. Be it off-shouldered, lace, or strapless blouse; you just need to experiment with your blouses to create more stunning looks. Seek inspirations from the influencers of B-town beauties for modern blouse designs.
Sharara Pants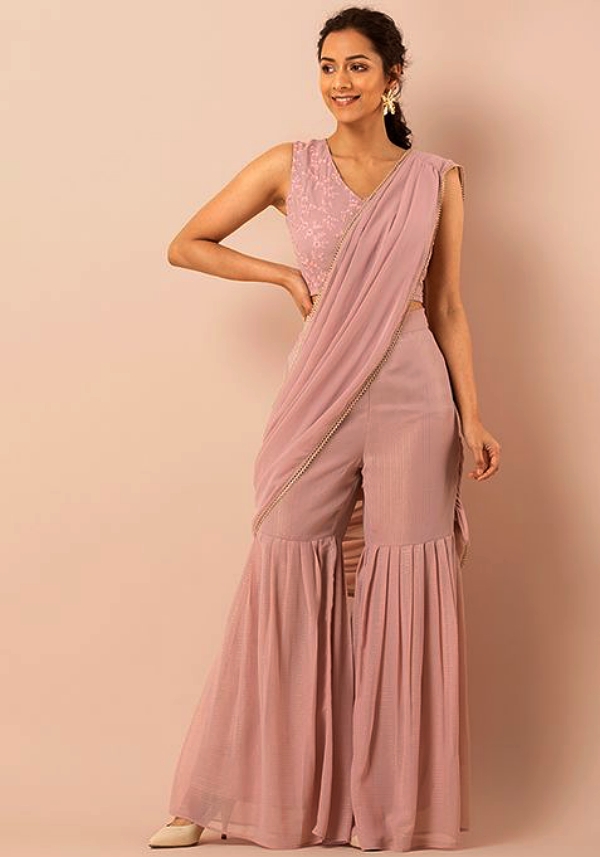 You can turn your simple saree into an Indo-wester attire by pairing it with Sharara pants. You can take your styling game a notch higher with this draping style. It is effortless and simply beguiling.
Add Dupatta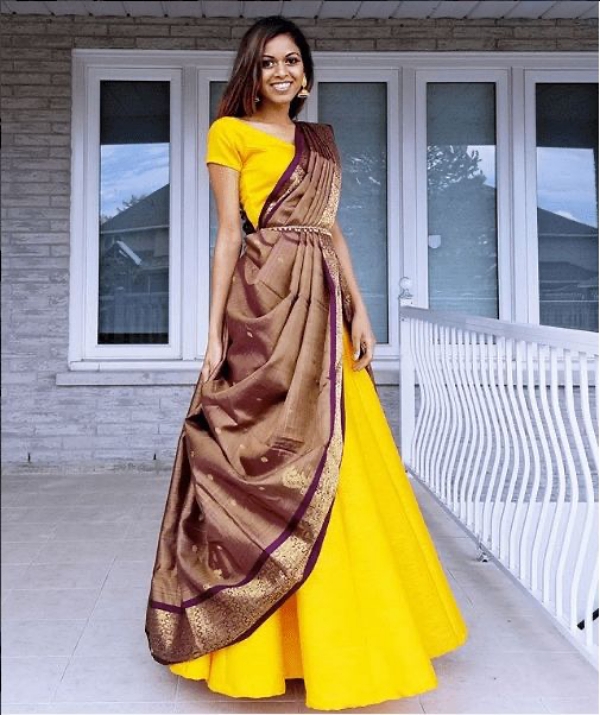 Remember the wedding attire of Deepika Padukone? We all loved her cream saree with a dupatta over the head. It is particularly recommended to the brides who want to try something fresh and voguish. It is essential to match your dupatta with a saree; the color matters a lot in this case.
New Age Silhouettes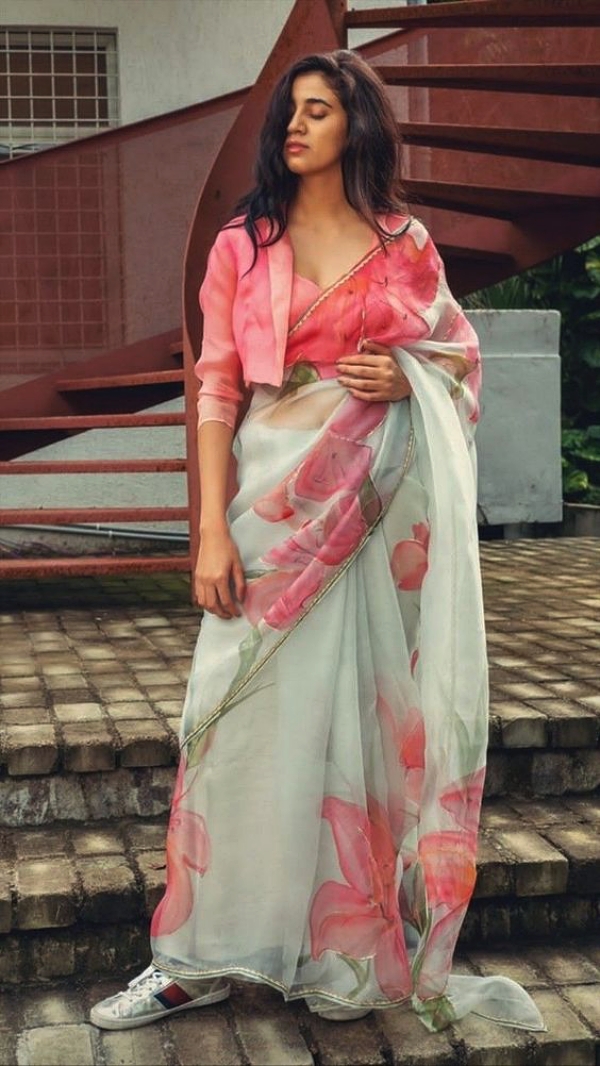 Sarees give you endless ways to make it exceptional. You can explore each nook and cranny of it. Try pre-stitched multi-tiered sarees with ruffle details and asymmetrical hems. It is high time that you bring out saree from its conventional notion.
The Long Trail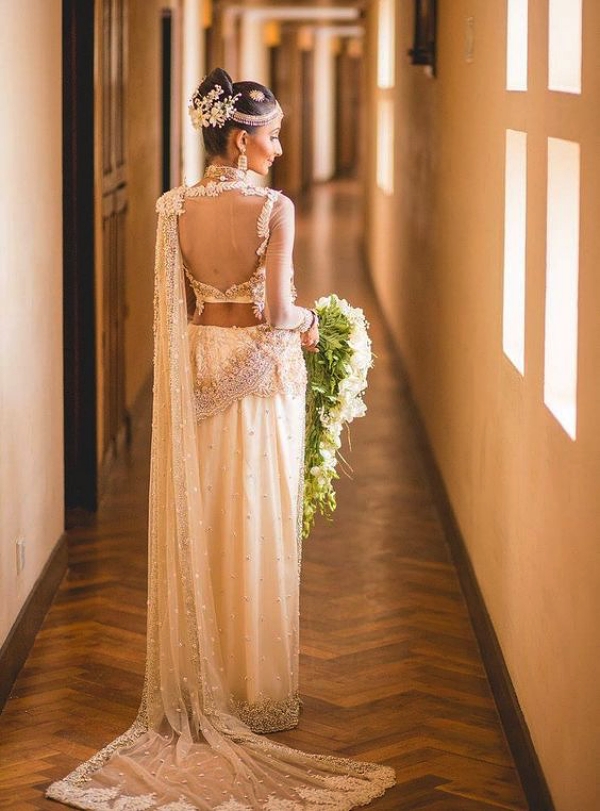 If you are planning for a fairy tale wedding, then we would suggest that you try a long trail. Irrespective of the fabrics, today, designers can provide you with sarees with a long trail like the ones in gowns.
The Bottom Line
Saree is indeed a versatile attire that you can rock on any occasion. You can style sarees with different blouse designs in a plethora of ways. There are N numbers of drapes that will create a unique look every time. Choose the best fabrics, colors, and drapes to make your saree look more graceful than ever.