Aren't self portraits are a great way to represent yourself in a photograph? Well, driven by the idea of becoming your own subject, learning self portrait photography ideas and tips seem to be an exciting challenge for 'photo artists' to improve their talent and to show their creativity at its best.

Today, many guys and gals are just putting themselves in front of the camera and shooting pictures without realizing the fact that the pictures look too boring at times. So, if you're short of tempting ideas and want to creatively portray parts of your personality and identity in a simple manner, don't feel dishearten – look through this list and get inspired. If you are a beginner to fashion photography then here are some tips that you need to follow to become a good fashion photographer. We hope you will enjoy them.
Self Portrait Photography Ideas And Tips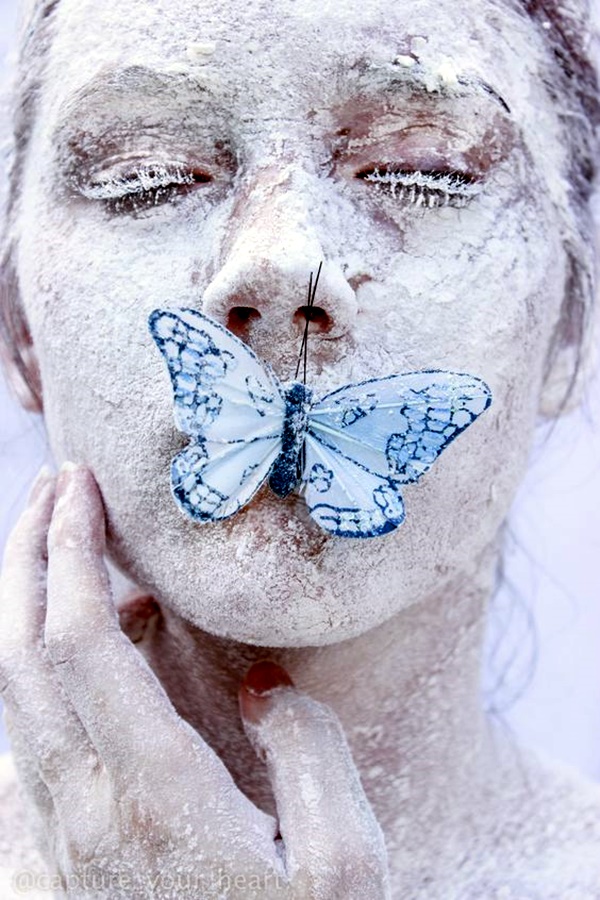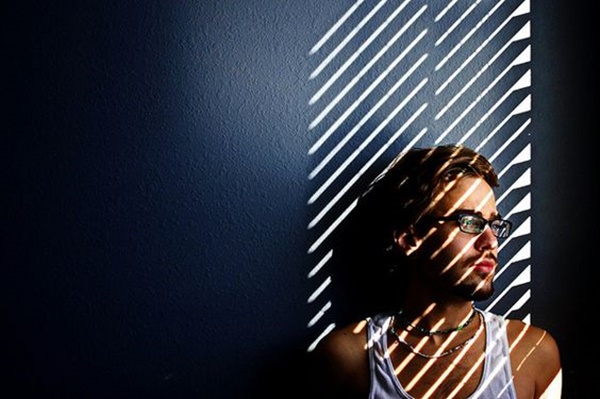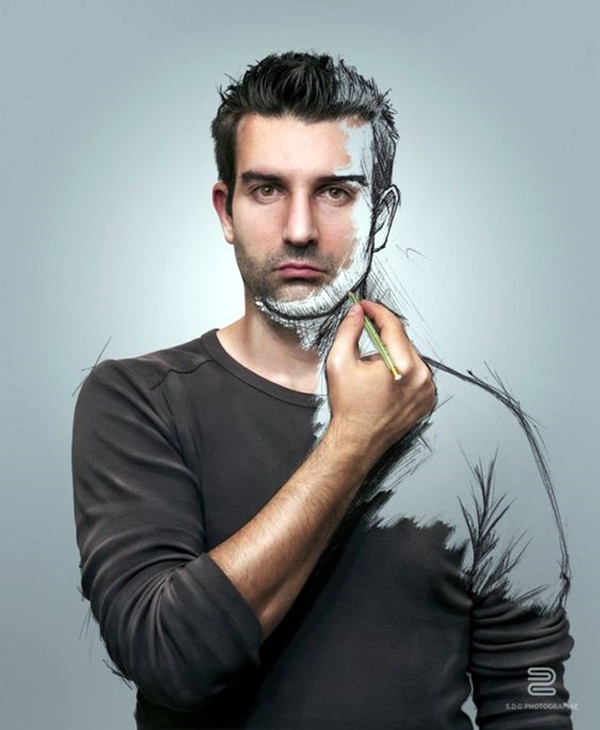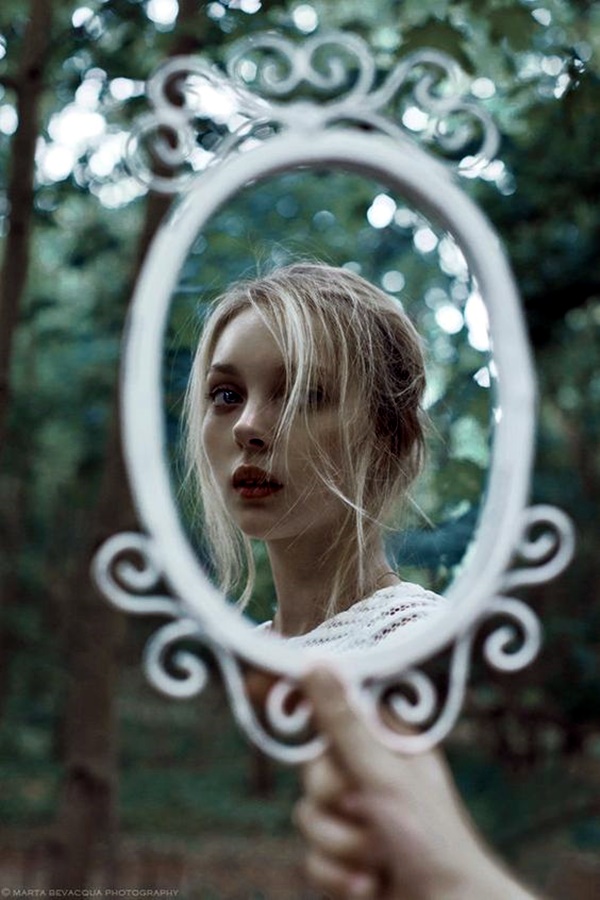 Portray Reflecting that you have taken your Job seriously!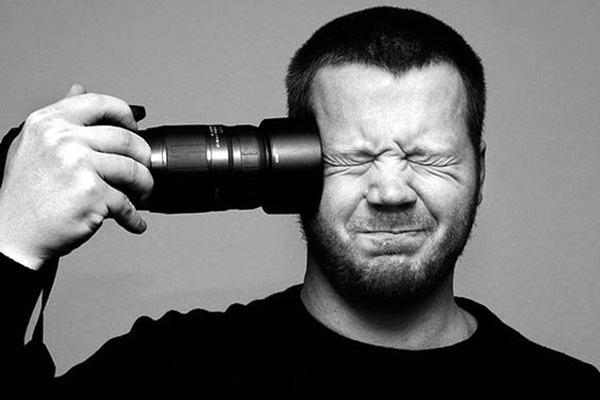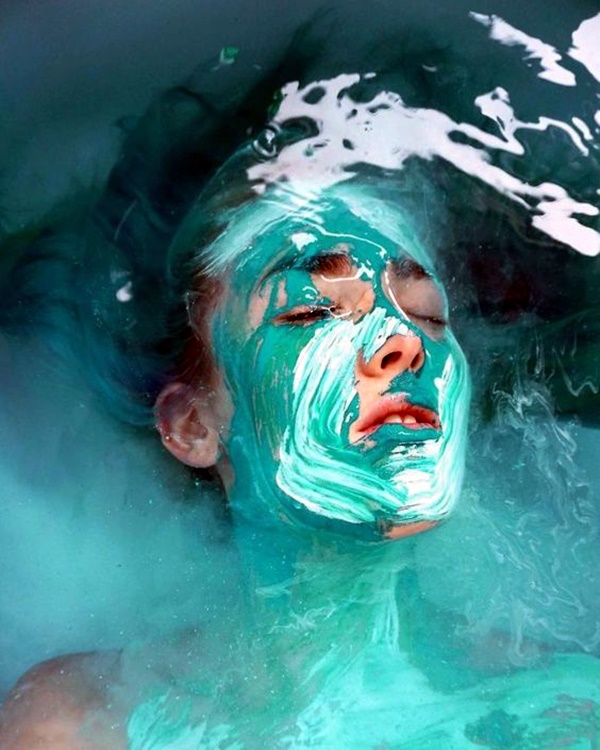 Don't you think, it's a cute way to highlight your profession through self-portrait? Suppose you're photographer by profession, getting your portrait done with cameras of various brands and sizes hanged around your neck looks outstanding.
Live Free, Portray of a Child!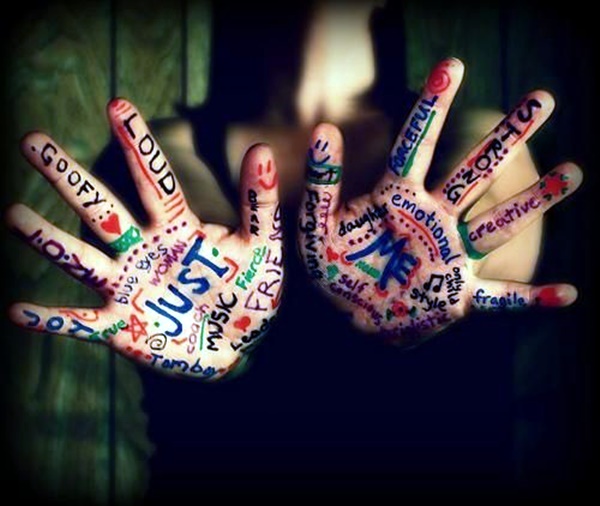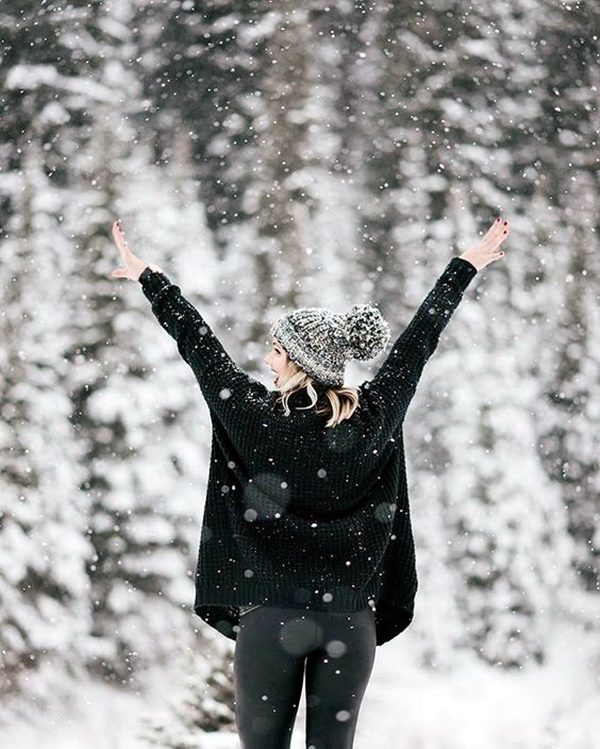 Self-portraits are a true reflection of our feelings, happiness and emotions that we would love to share with others, right! A portray of girl full of watery eyes highlights how her life has been ruined miserably by others over the years and through her painful emotions she reveals that don't be slave of anyone, live freely and enjoy life!
How one can look so stunning?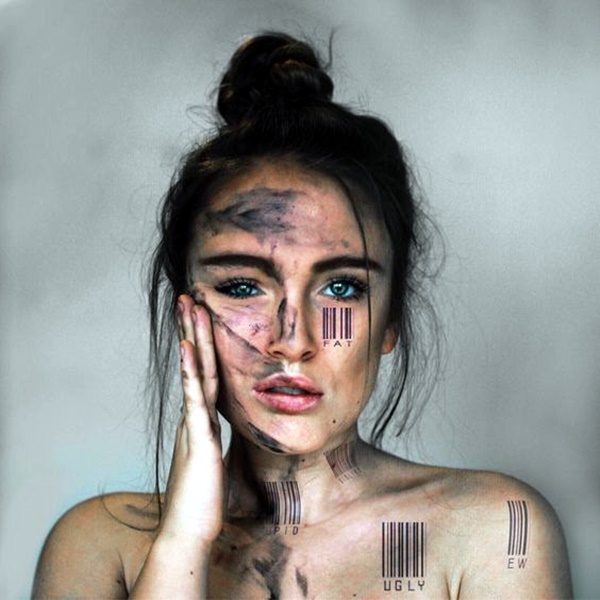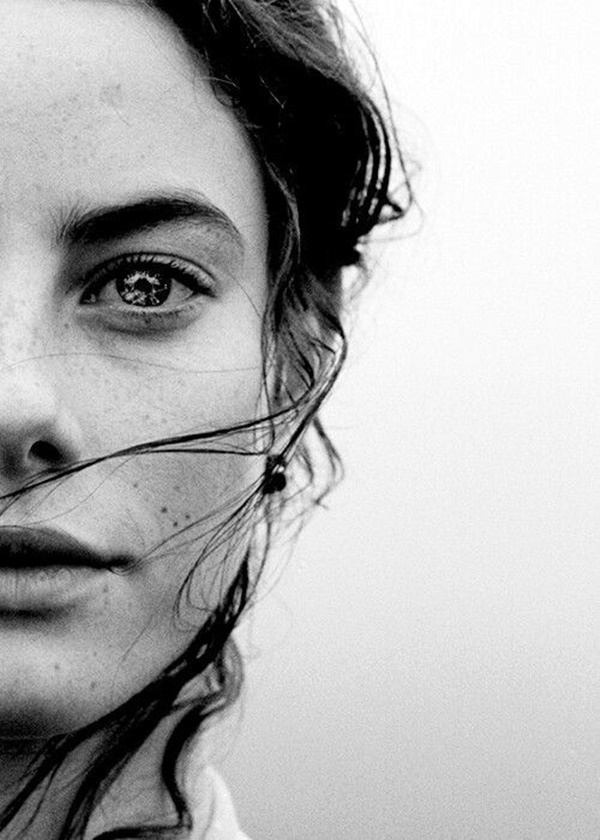 Fashionable gals, this is for you! Today, every girl prefers to have make-up to look gorgeous, right! Self-portrait focusing on your facial make-up will surely get you compliments. The piercing on the upper lips, smoky eyes, deep colored eye-shadows all look trendy and give modern touch to your overall appearance. The portrait photographer must know about the best photography basics for portrait photography. So, here are some photography basics for the portrait photographers to be followed while portrait photography.
Despite these awe-inspiring ideas, we're still forced to say that self-portraits are tough for a number of reasons such as – you can't see yourself to know how you look, it's time-consuming and to set a focus point is difficult. While on the other hand, we feel honor in saying that self portrait photography ideas and tips are invaluable because you learn how to create better portraits.
Below you'll find some easy tips that will take you miles ahead of the curve.
Use Props to express your Personality!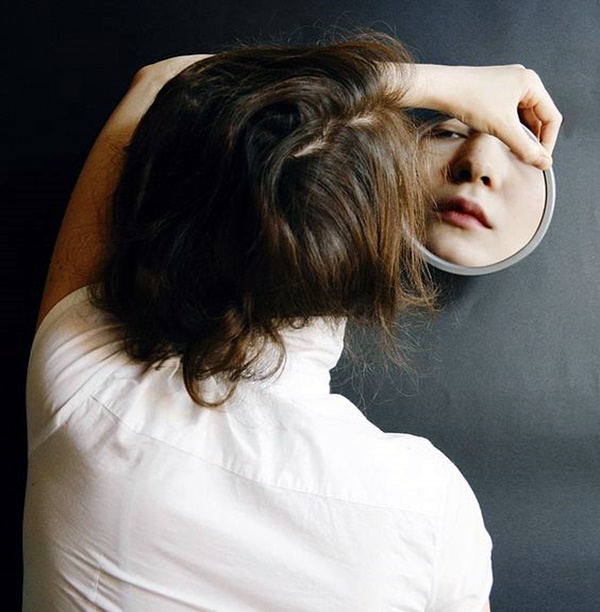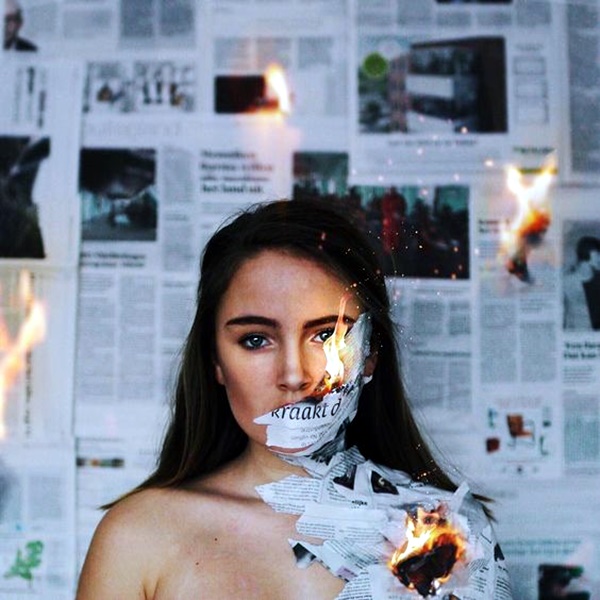 Nicely pull in all the elements that you love whether it's a book, a car, a camera or an axe. Posing with an object that you use frequently gives your clear picture to viewers.
Look Up to the Sky!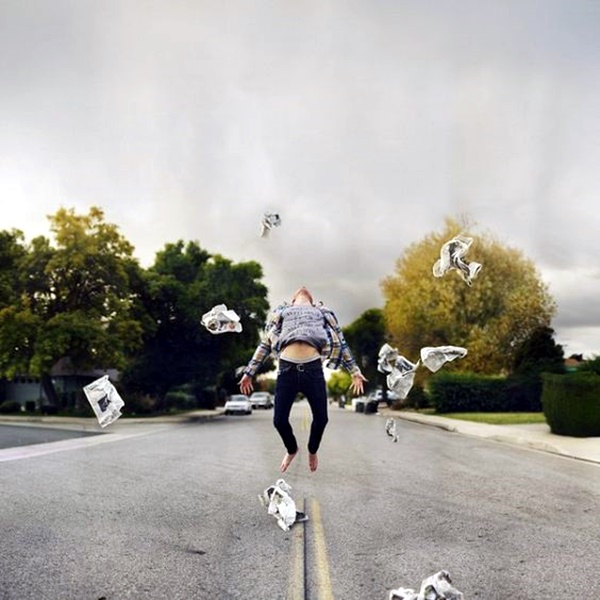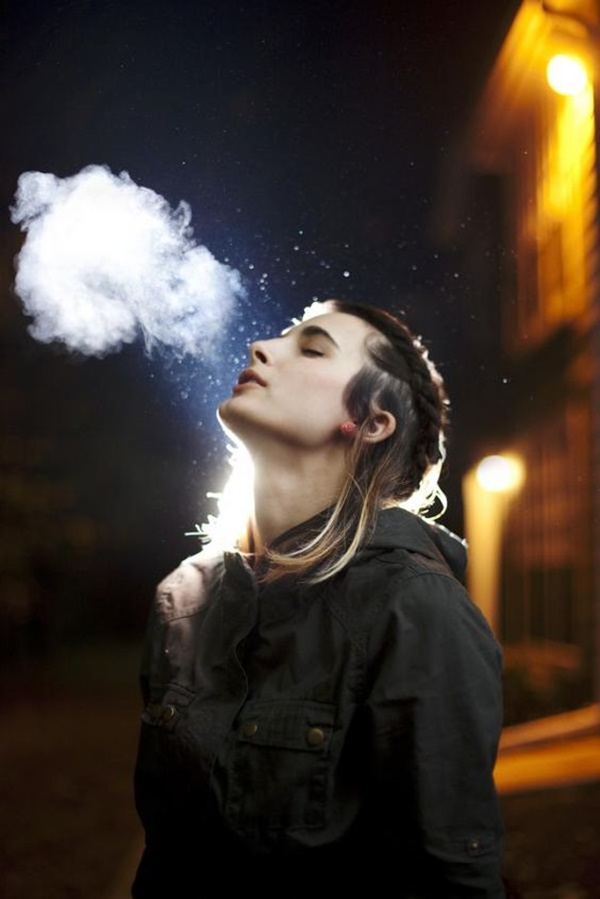 Looking up towards the sky for the best angle is very helpful if you're extending your arms to grab a face shot. Look down position possess chin rolls which doesn't look good at all. Check out some beautiful bald women styles.
Self-timers Rock!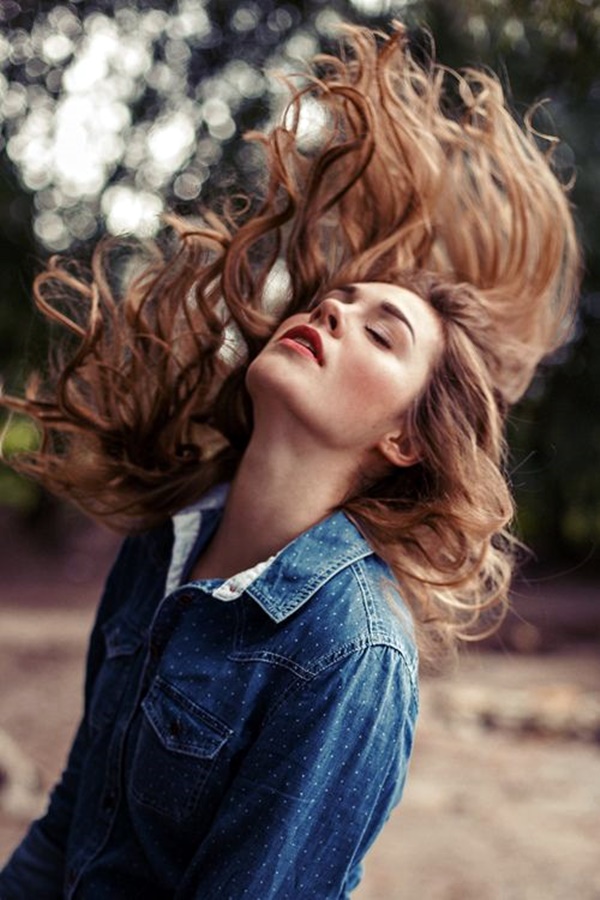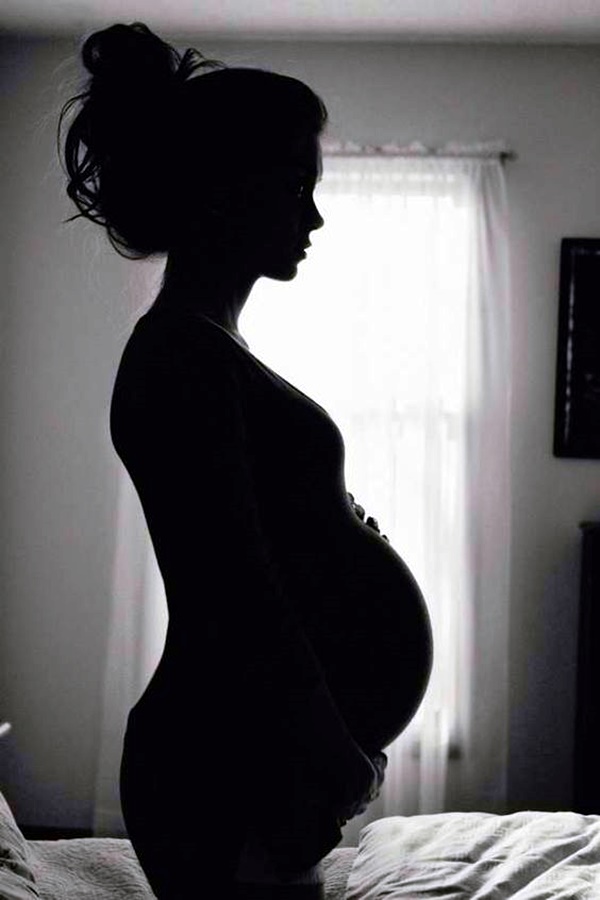 Setting up timer is the next big choice among self portrait photography ideas and tips. If you set your camera's timer to have a delay of around 10 to 15 seconds, you'll have enough time for to get into the frame, pose differently and let the magic happen.
Look Straight to the Lens!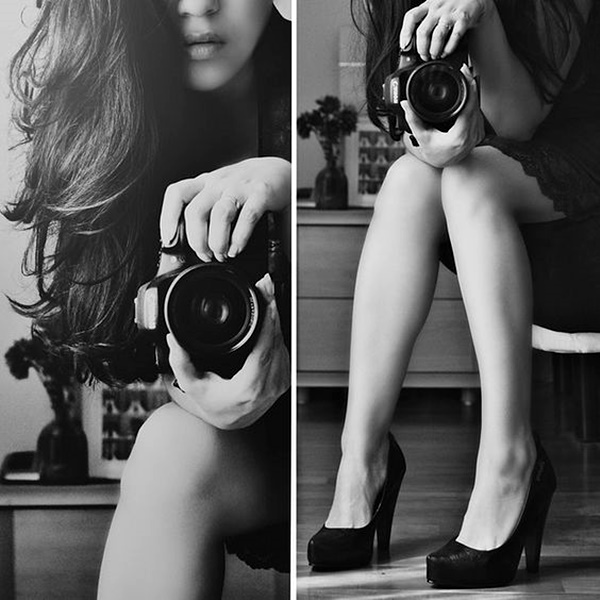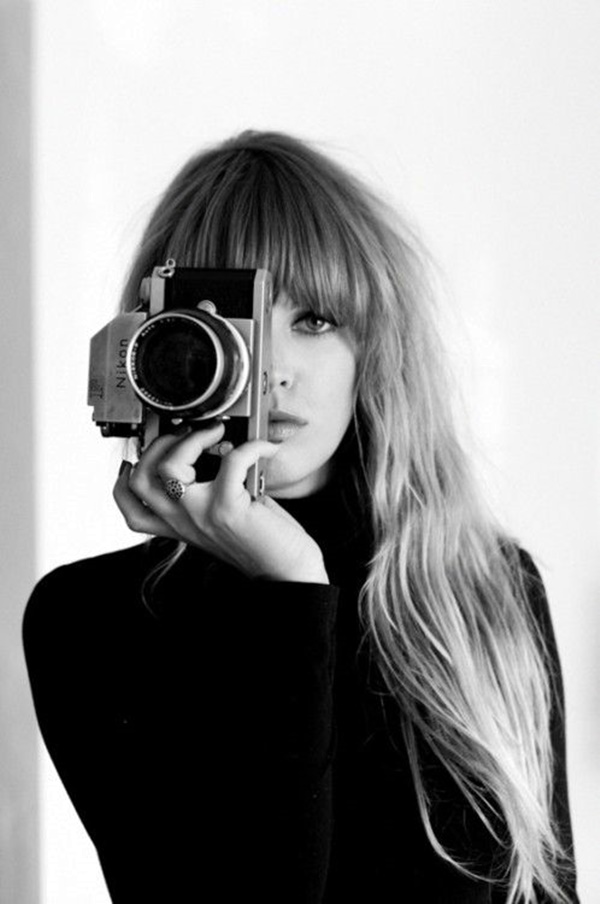 If you want to create a long-lasting impact on friends and relatives – close-up self portraits, with the eyes fixed on the camera lens, share a depth much different from the playful candid images. Try to make memories forever.
Use Camera with screen that rotates and flips!
If you're sad because of not having home studio equipment, using a camera with a screen that rotates and flips is a superb alternative. In this way you can see yourself on the small screen before you take the picture.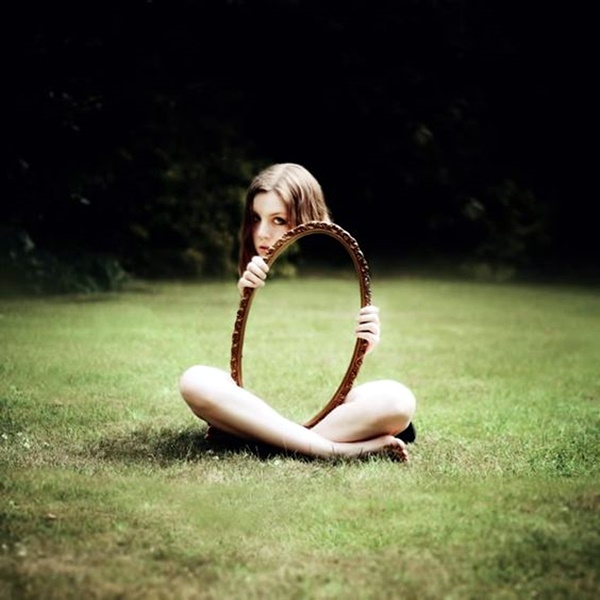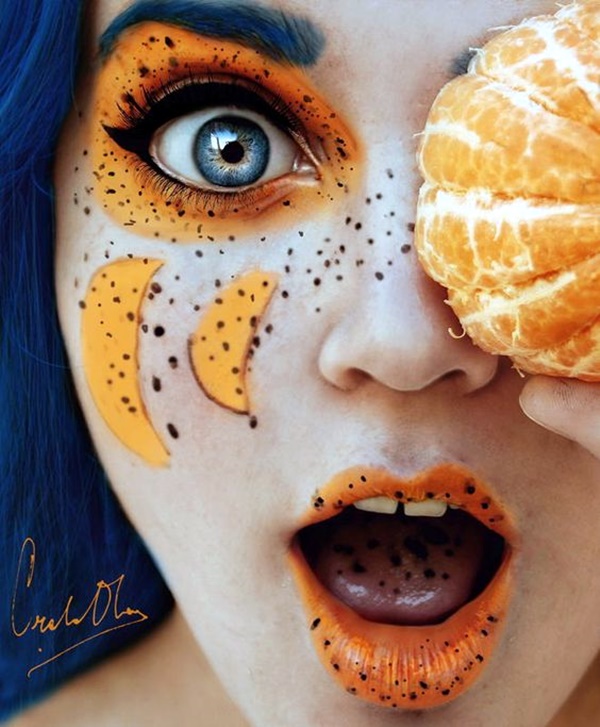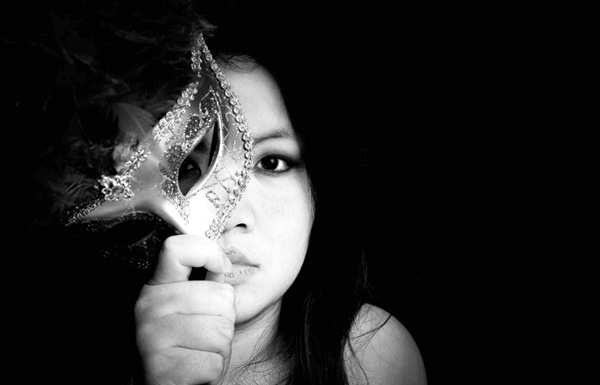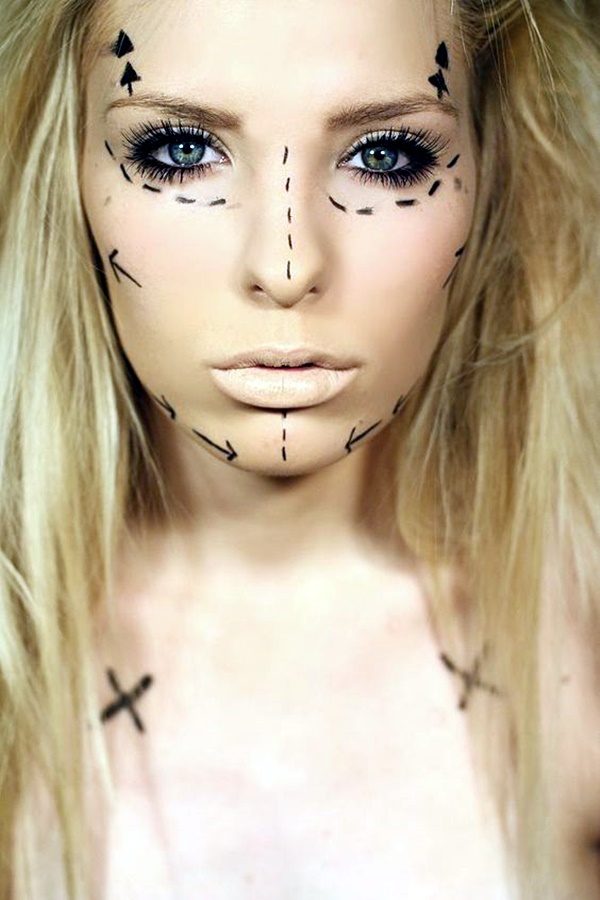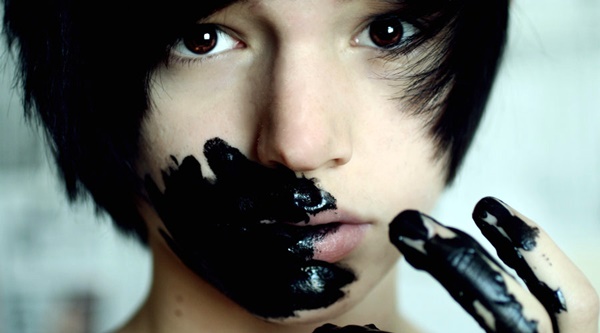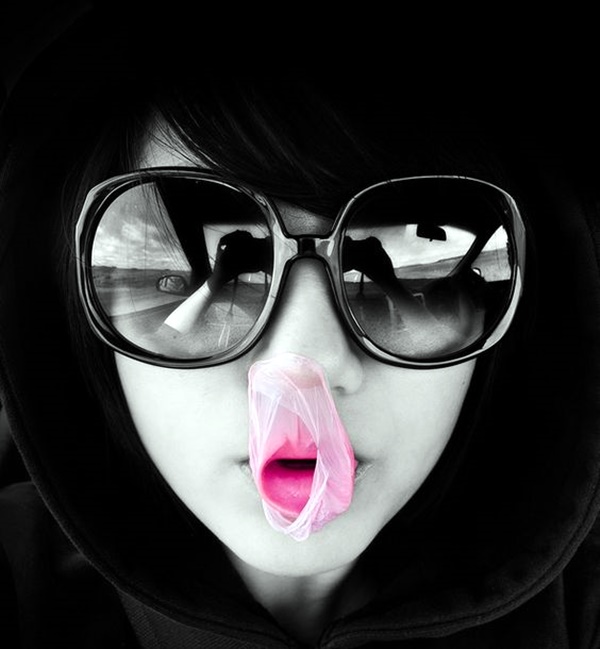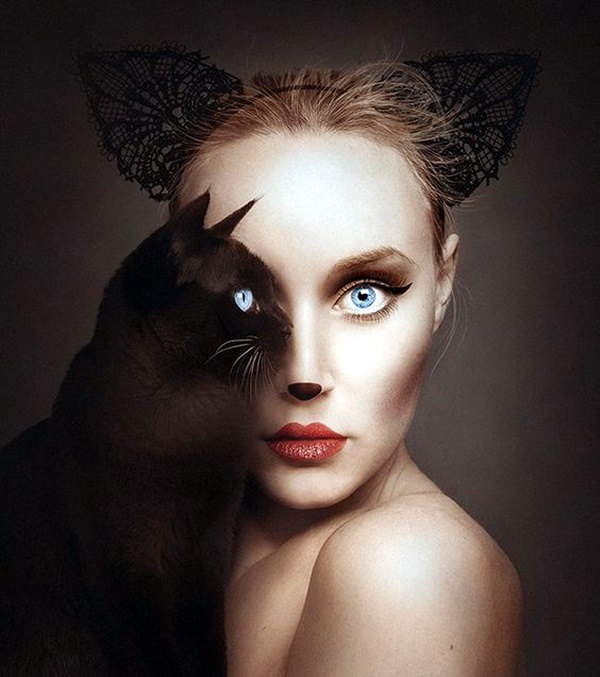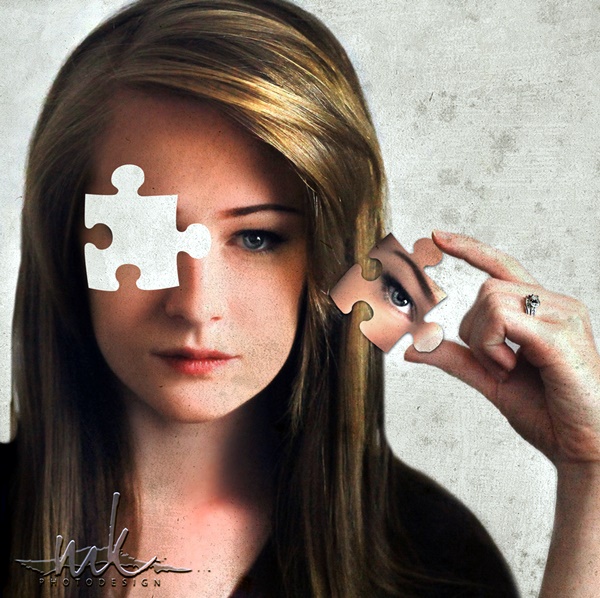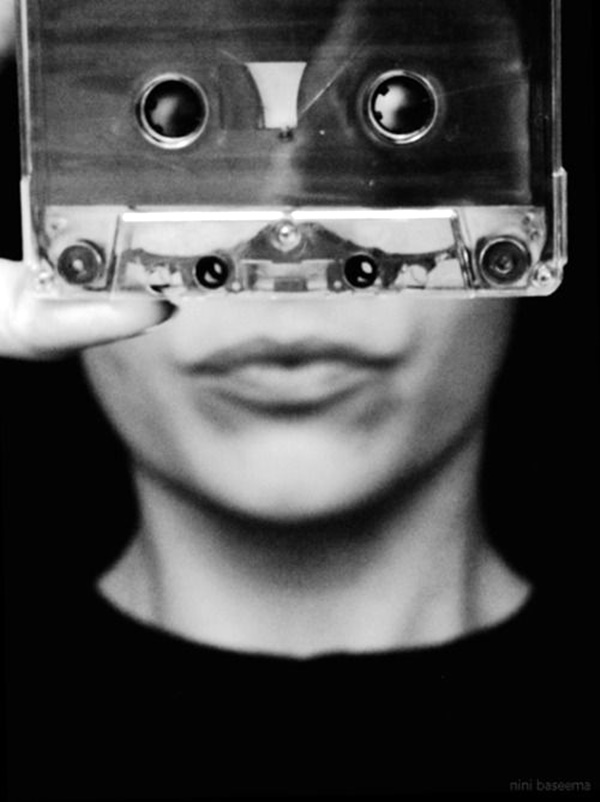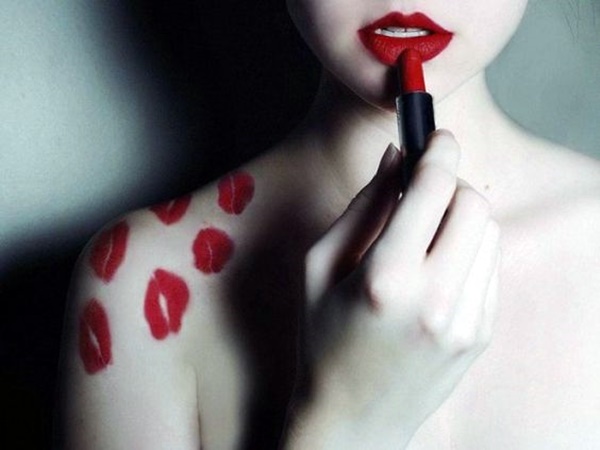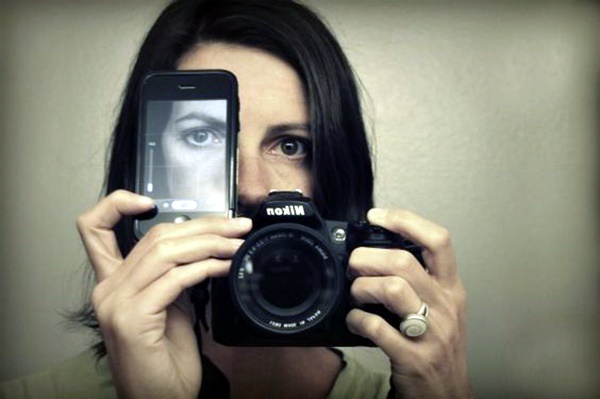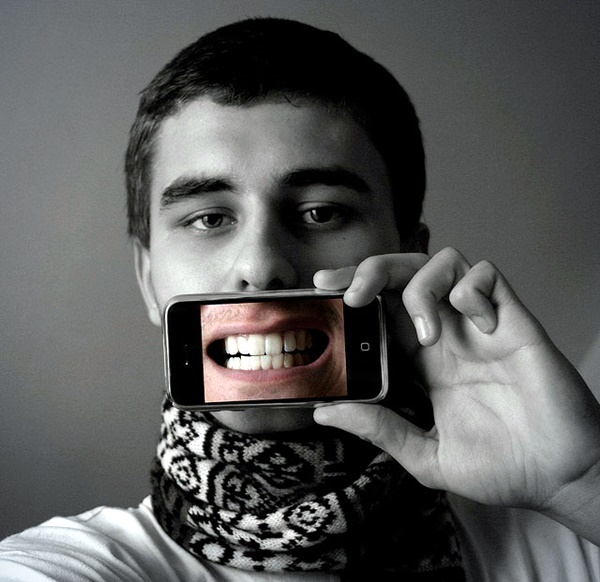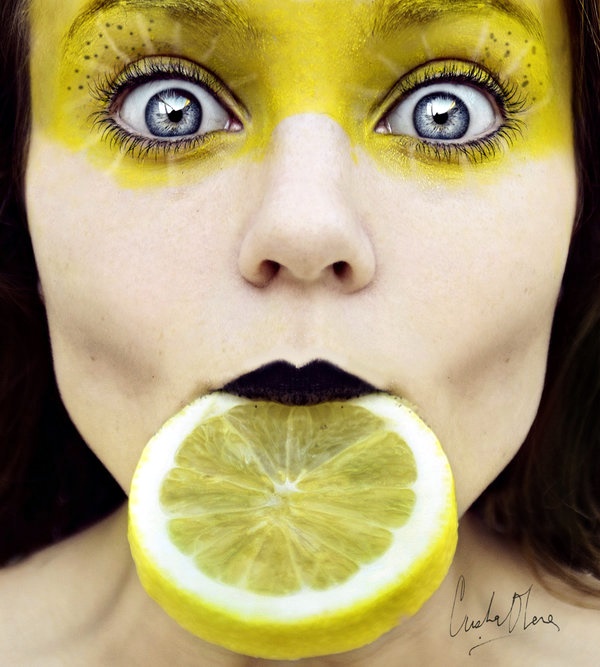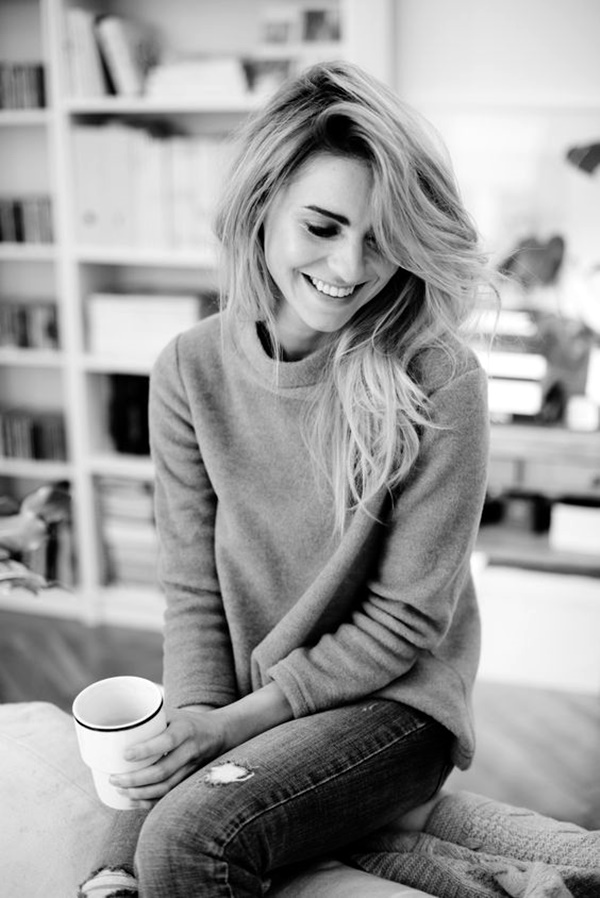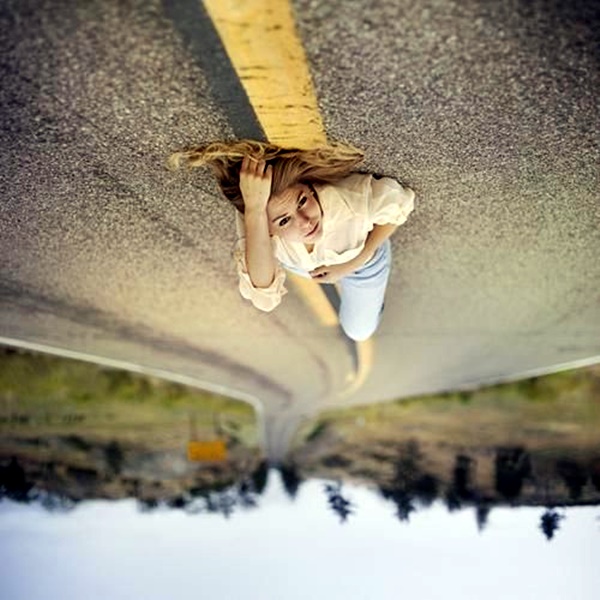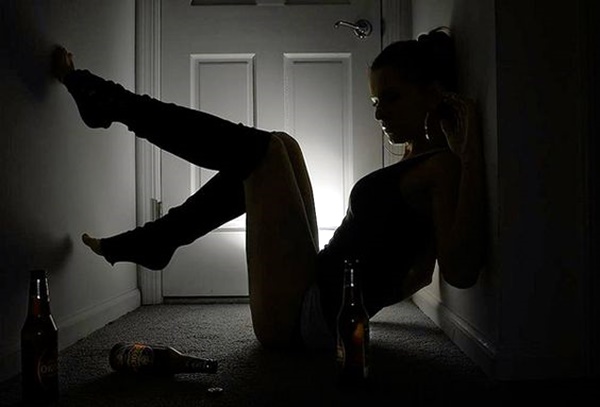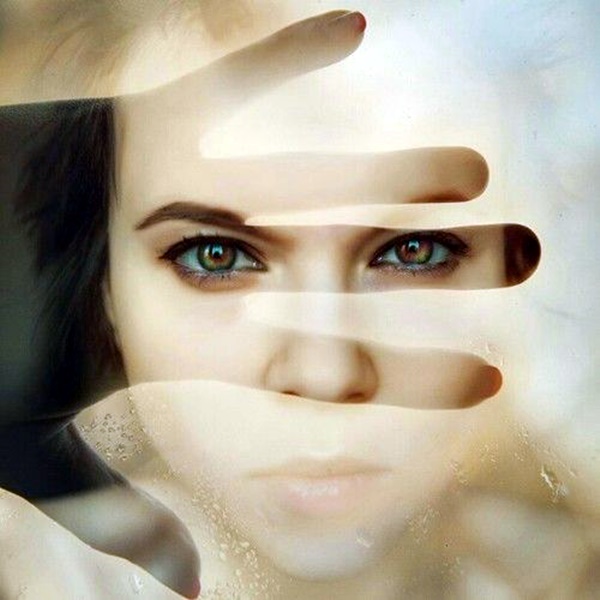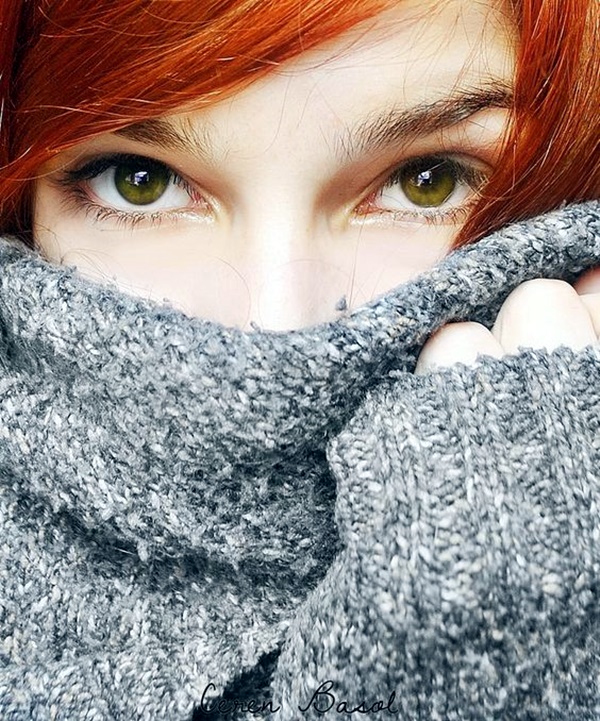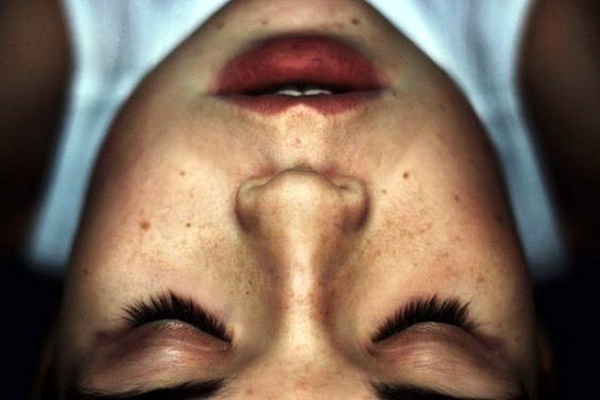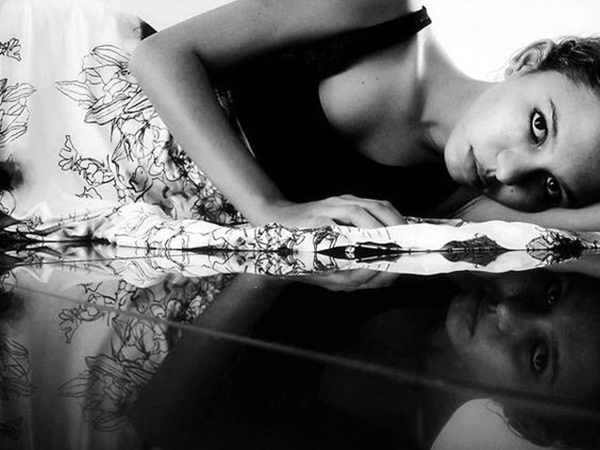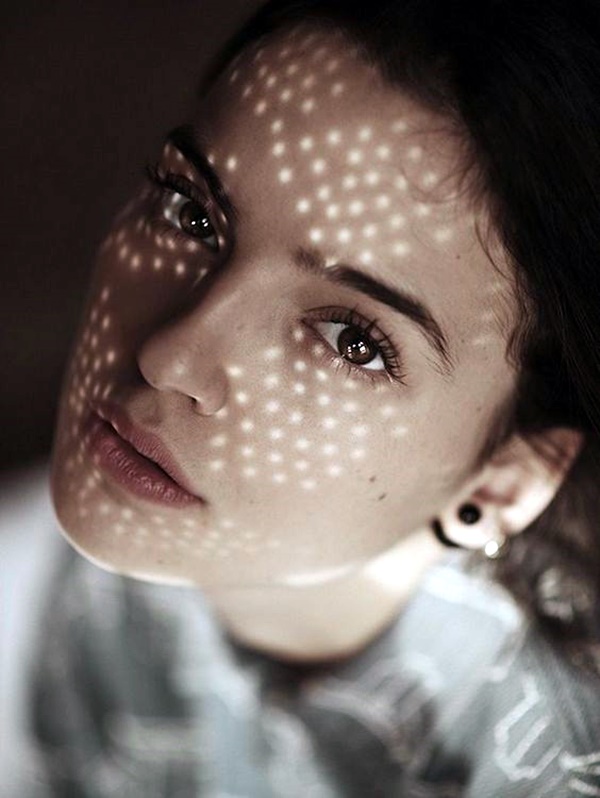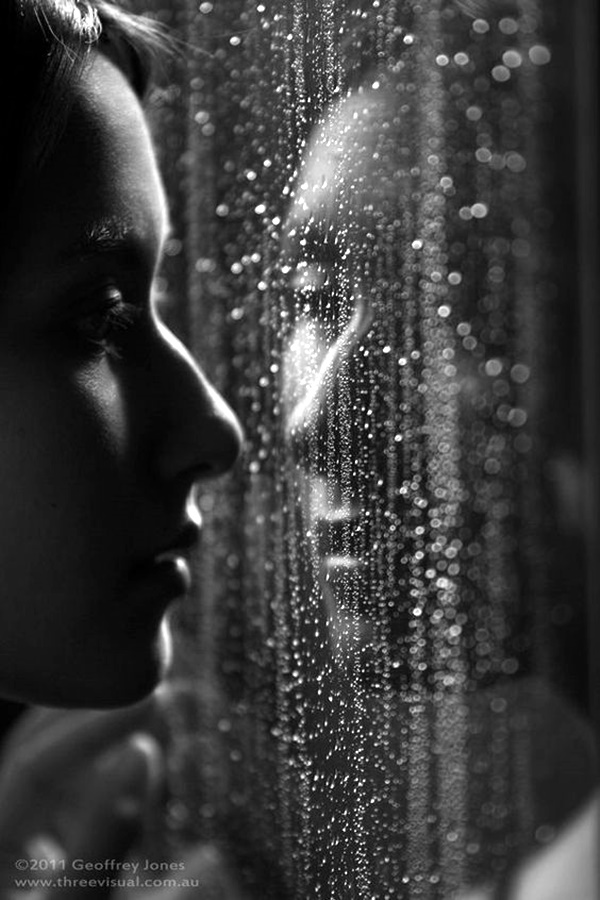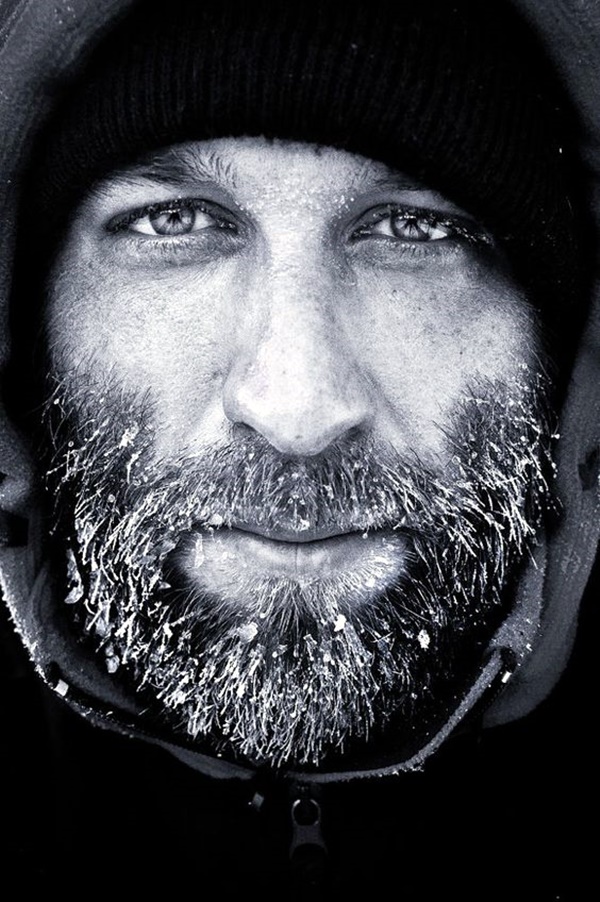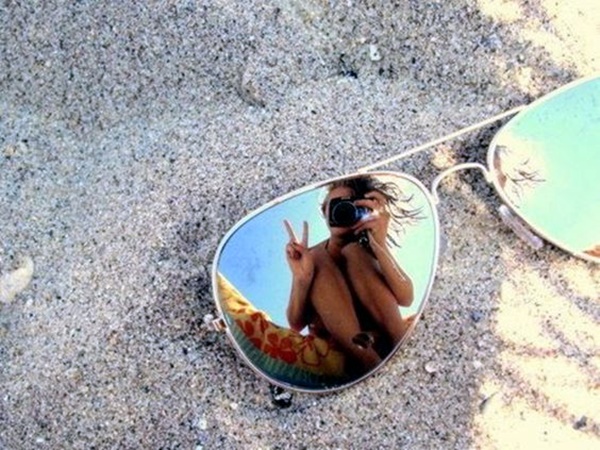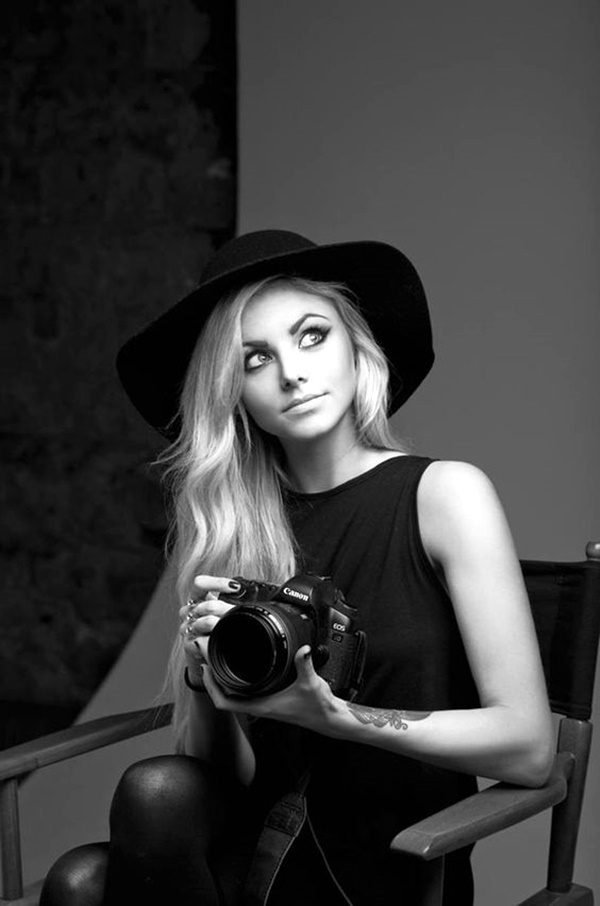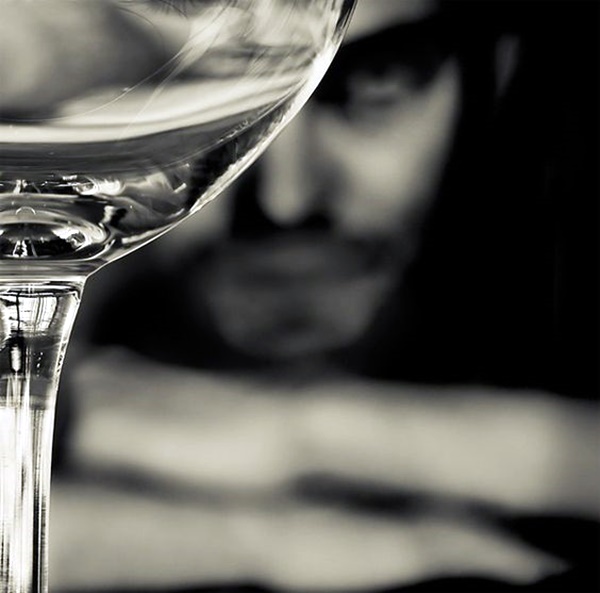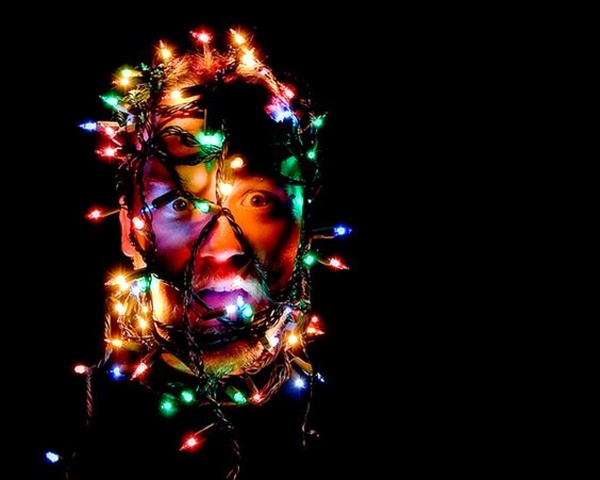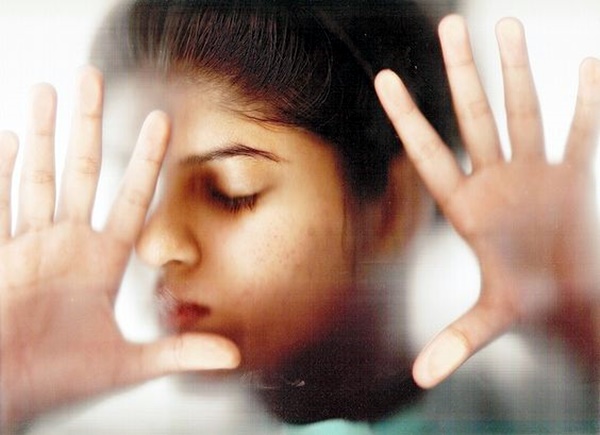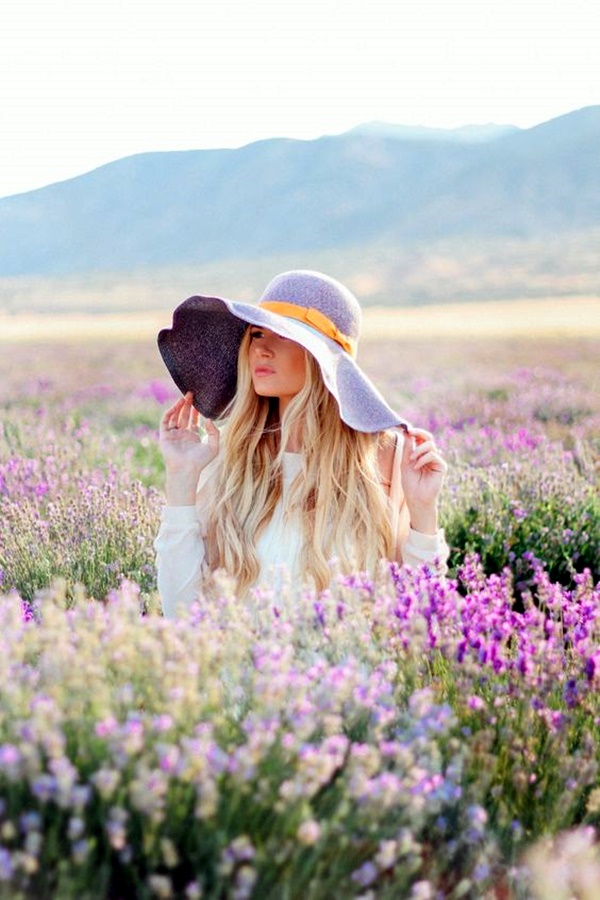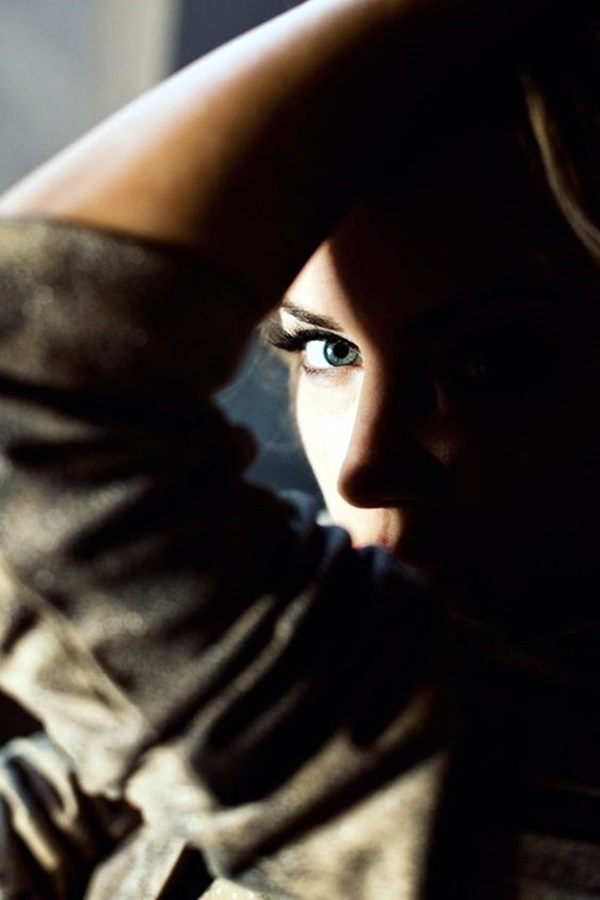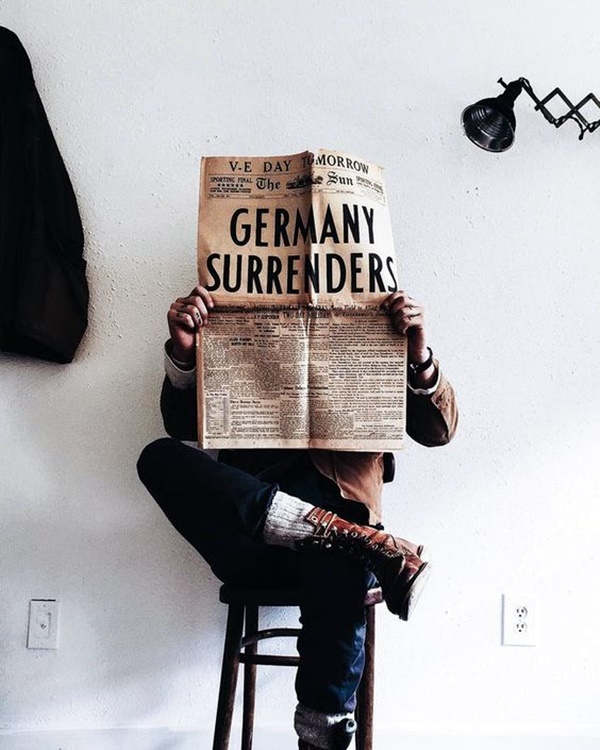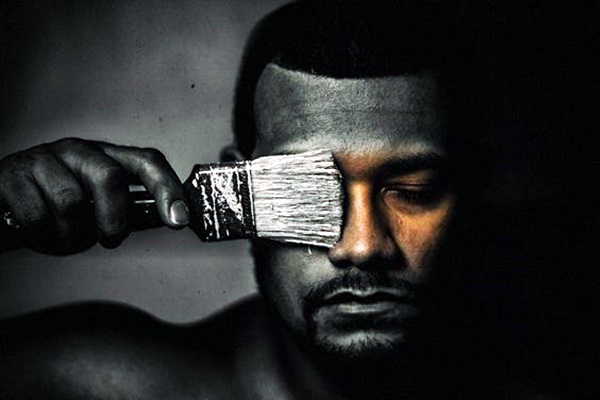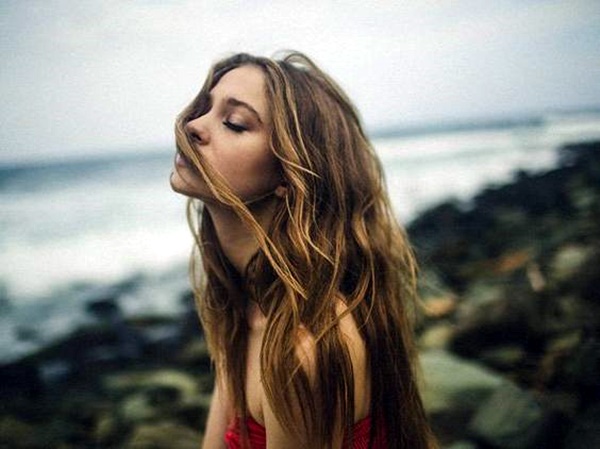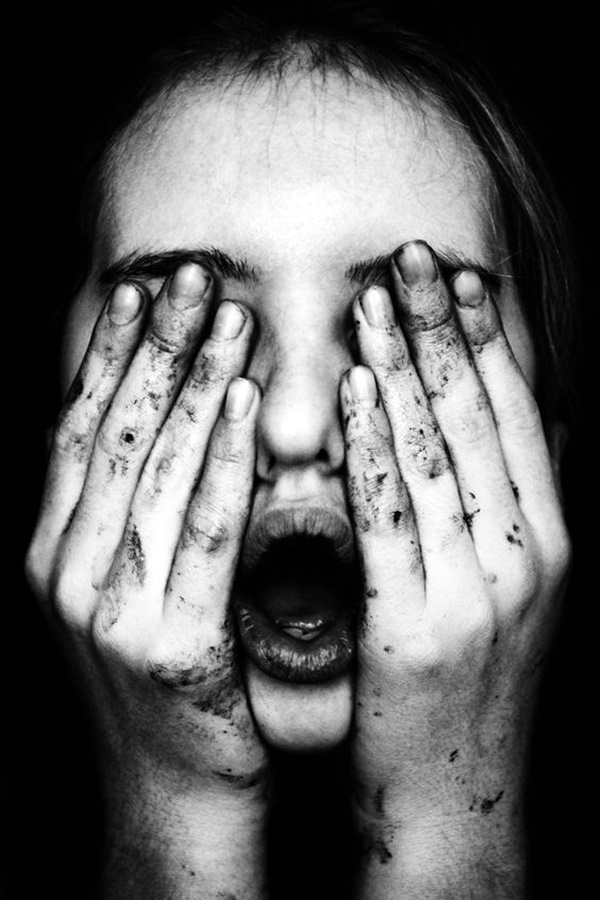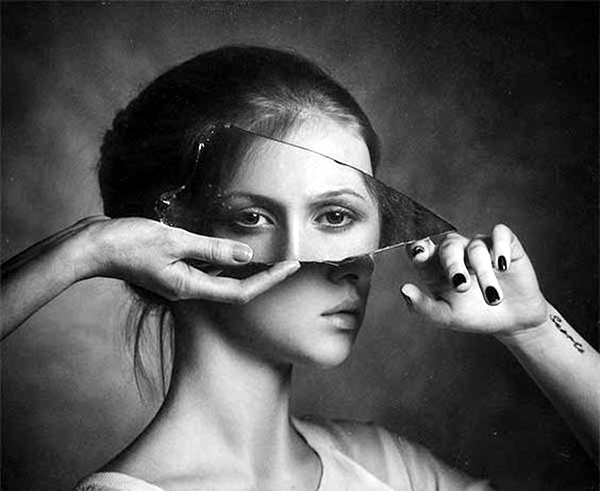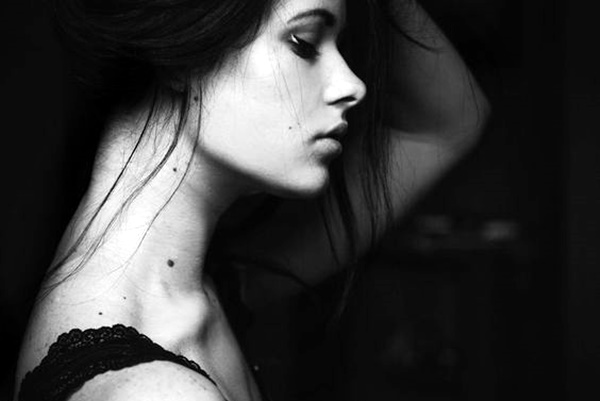 So, if you are really excited and want to learn – how to expand photography skills, above mentioned self portrait photography ideas and tips are a great head-turner and boost your creative skills. Moreover, you find a brand new photography technique that you want to try immediately. Friends! If you've some pretty cute self-portraits that you have taken, please feel free to share with us, so that others get an idea how to create real, true and captivating self-portraits.