Valentine's Day is just round the corner and so it is pretty obvious that people must have started preparing for the big day. Now, the most difficult question that girls face is deciding what to wear? The choice of clothes depends upon a couple of factors.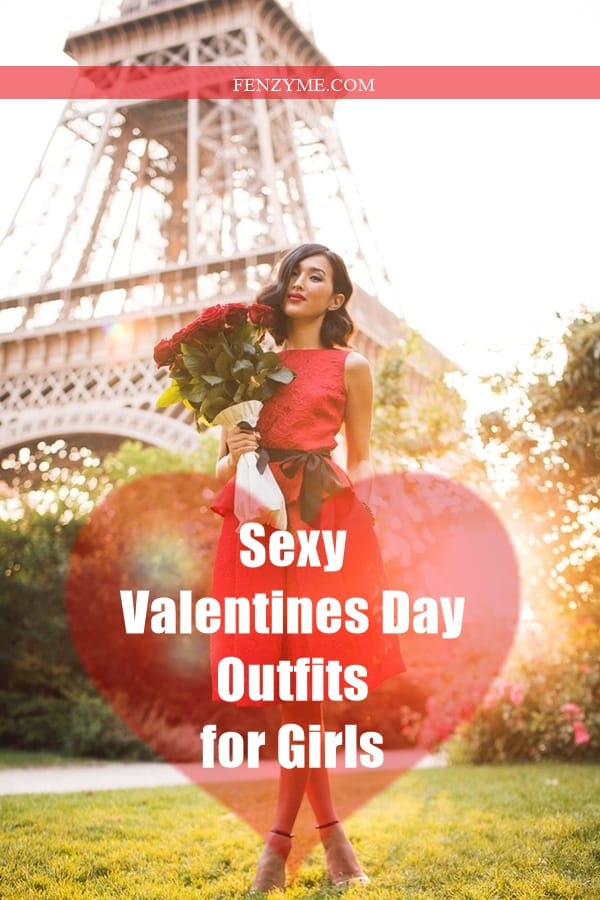 One being your comfort level with your partner. If you guys have been dating for a couple of years then Valentine's Day appears to be just a usual date. However, if it is your first date then you must definitely put some thoughts in the clothes that you're going to wear.
Second important factor to choose the perfect outfit is your own comfort in the type of clothes that you choose to wear. Wear only the outfit that you can carry well. If you're not comfortable wearing a particular type of outfit avoid that completely else it will show on your face and you'll experience discomfort throughout the date.
Third important factor while choosing a perfect outfit for Valentine's Day is to avoid fashion blunders when on first date. Some of these fashion blunders include:
1. Avoid wearing shorts if it is your first date.2. Do not wear flip flops.3. Avoid printed outfits with quotes and jokes
Now, that we have given you a basic idea about things to keep in mind while selecting an outfit we'll straight away move to a List of some of the most sexy valentines day outfits for girls.
Sexy Valentines Day Outfits for Girls
A little red dress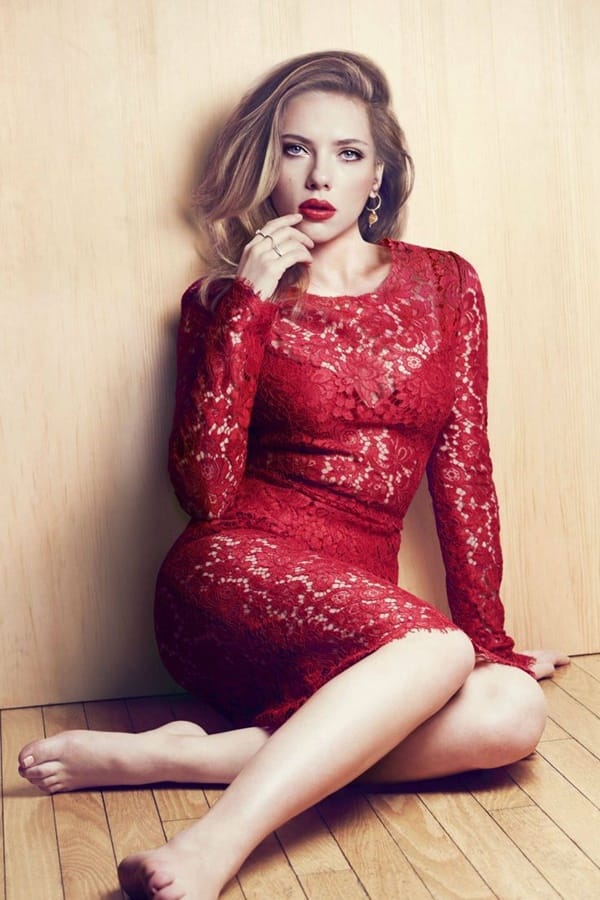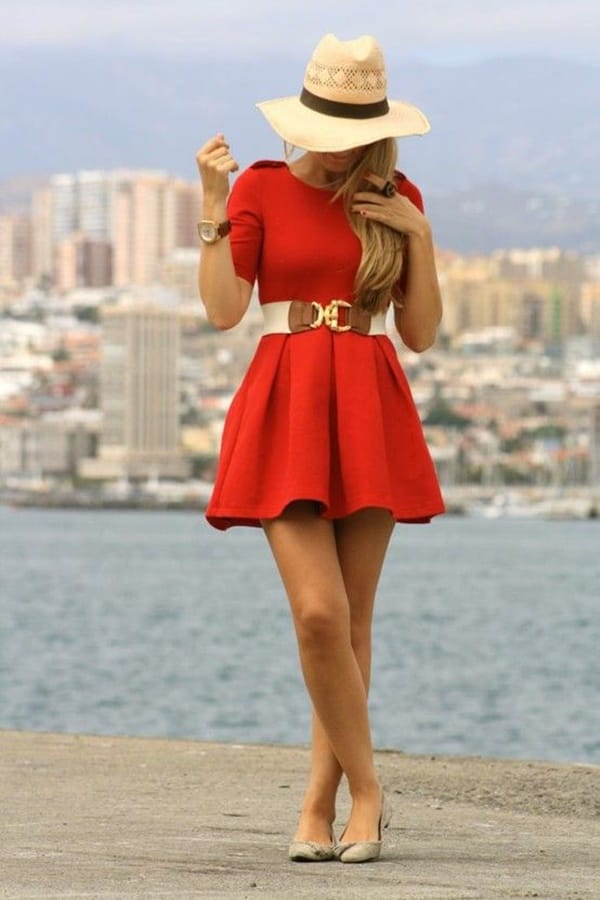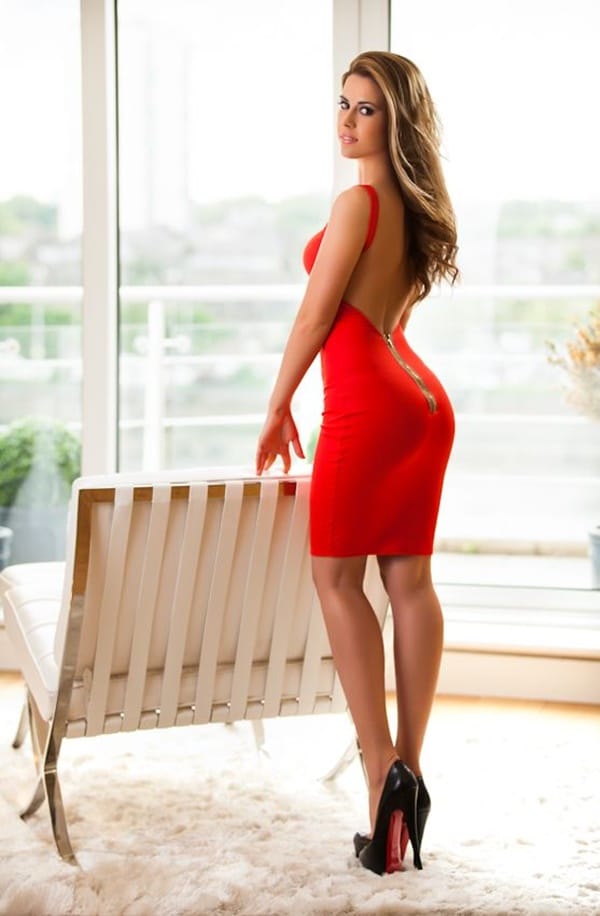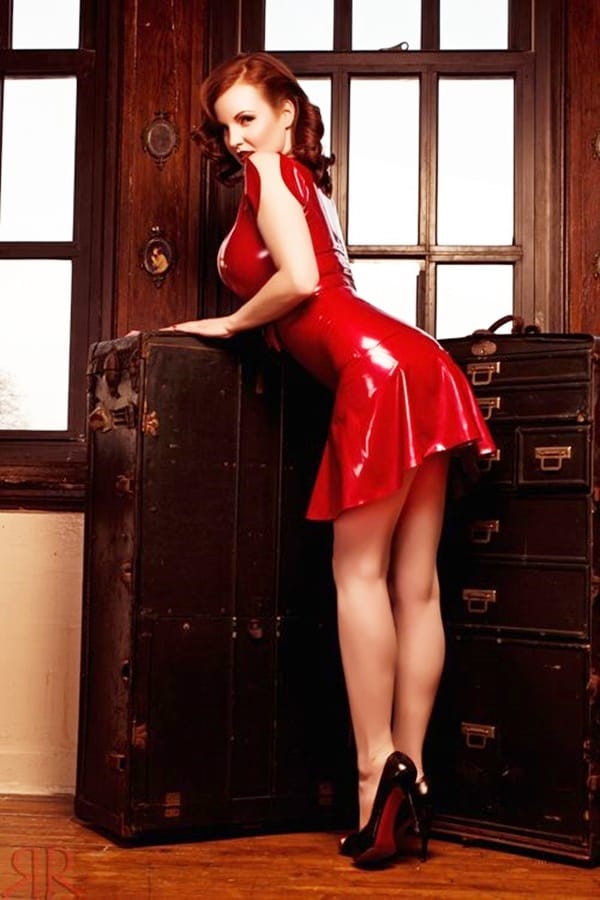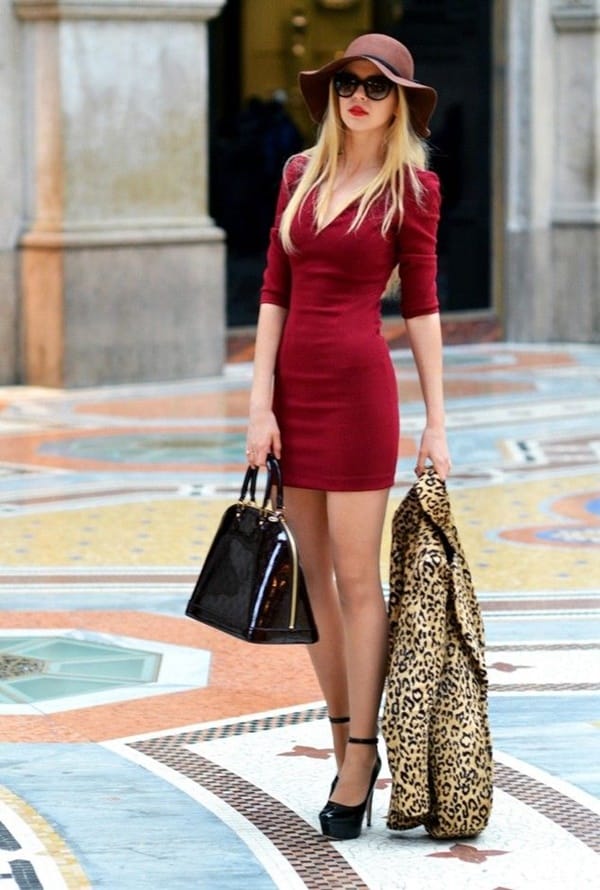 Nothing sexier than a little red dress matched with stilettos, a contrasting pair of earrings and few hand accessories. Also, make sure the dress is well fitted and the design and fabric completely adorns your look. Choose a perfect hairstyle to go with the dress and make your guy go gaga with your look. You can check some more girls wearing sexy red dresses.
A free flowing red gown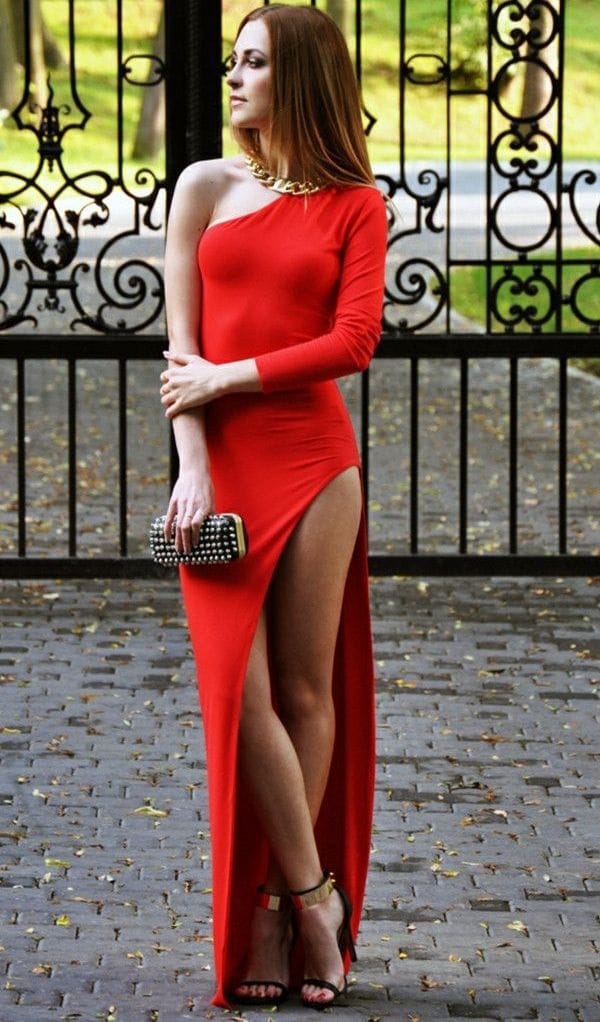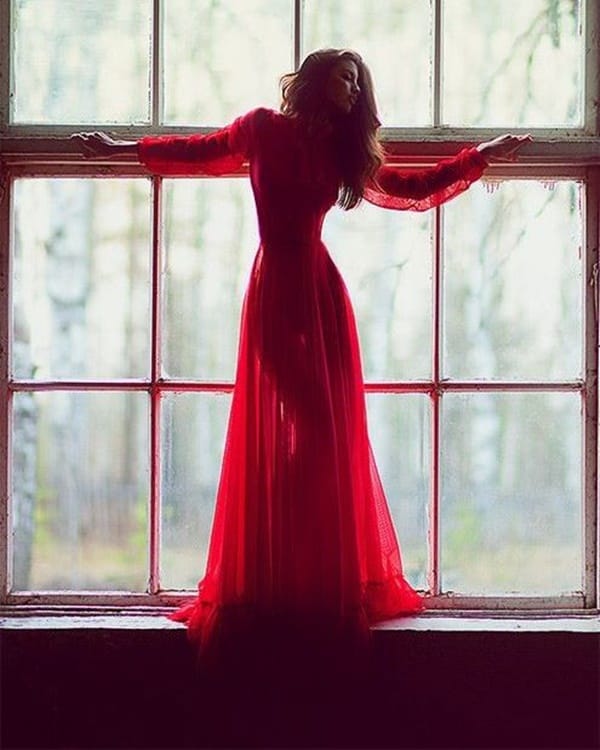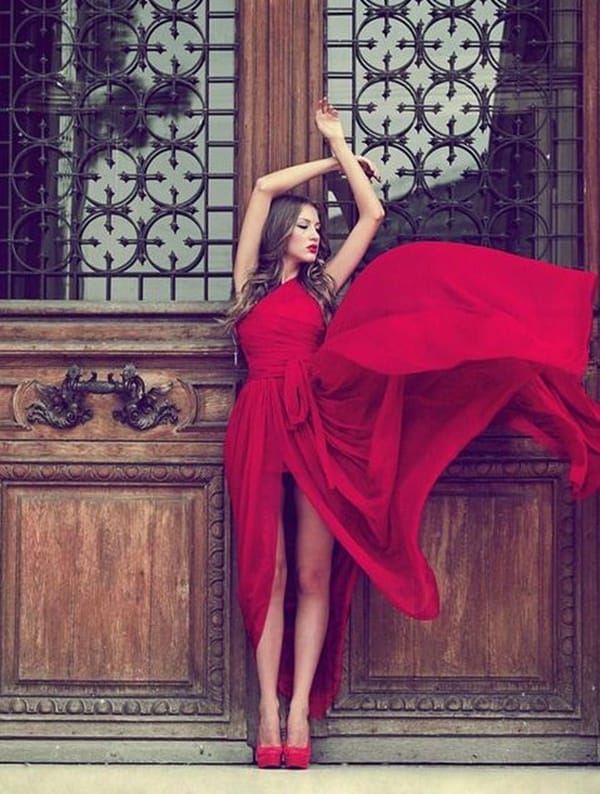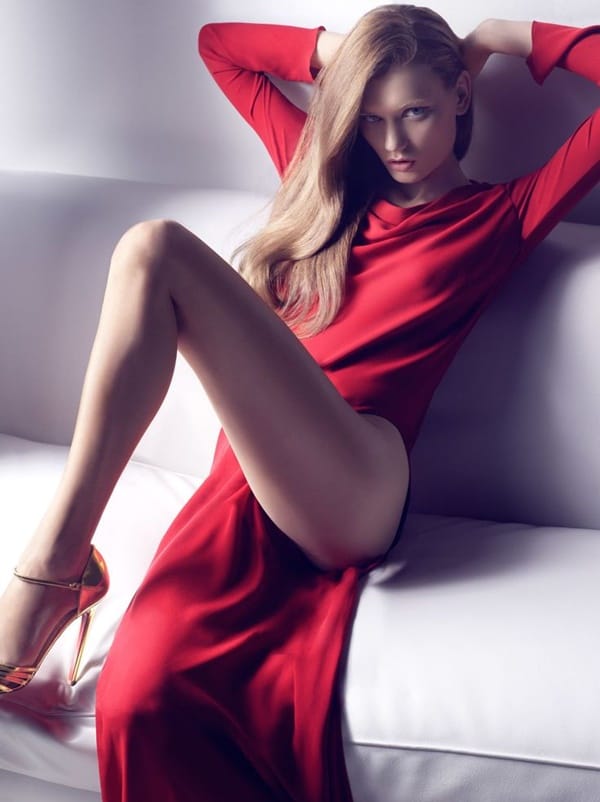 Now, if you're going on a romantic candle light dinner or he has planned a beautiful terrace setting dinner then this is the perfect outfit for the day. Grab a classic evening red gown with trendy details. If it has got beaded lace appliques and it is skin hugging it will create a sexy silhouette. Team them up with dangling earrings, a sensational pair of strappy sandals and a contrasting elegant clutch. If the gown has a sexy deep back tie up your hair in a bun. If the back is normal keep your hairs lose and just look scintillating and gorgeous. If you prefer to wear gown then, here some more ideas to go with.