Hairstyles these days can be like almost anything! Don't get surprised, because if you look around, punk and short hairstyles are rocking it totally. While women do love flaunting those thick, long tresses, but the present day scenario reveals how easy and trendy shorter hairstyles are. Apart from ruling the fashion magazines, runways and those extra brave and daring women who can totally kill it with their super edgy haircuts, the new and keen-to-experiment ones have also surfaced.

So here goes some short punk hairstyles and haircuts that will not only appeal to the bold ones, but can even cause the most traditional women to take the route to experimentation. Get some spark happiness in your eyes for now it is time to help you flaunt some really classy yet Easy Back to School Hairstyles.
Short Punk Hairstyles and Haircuts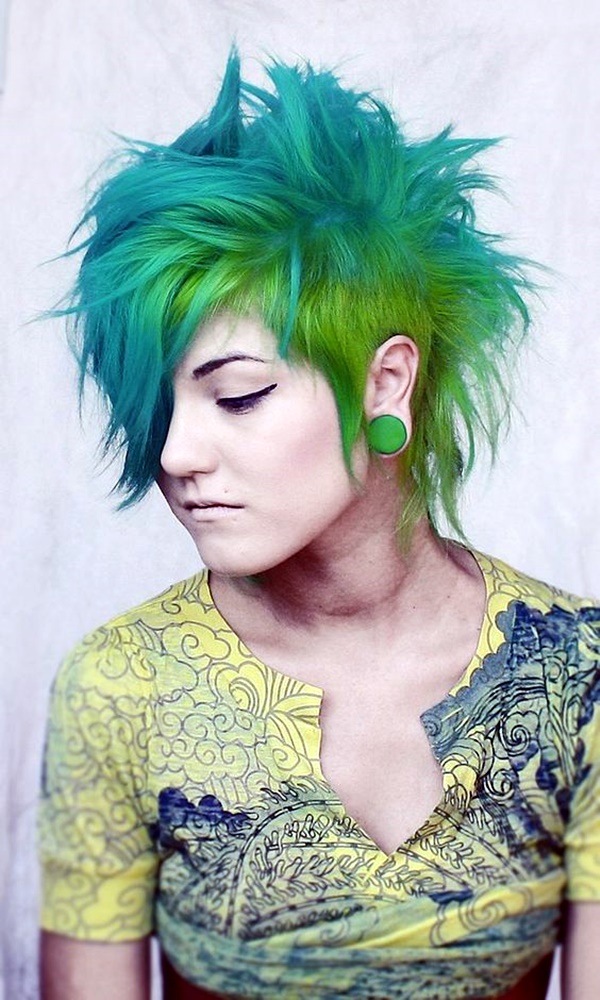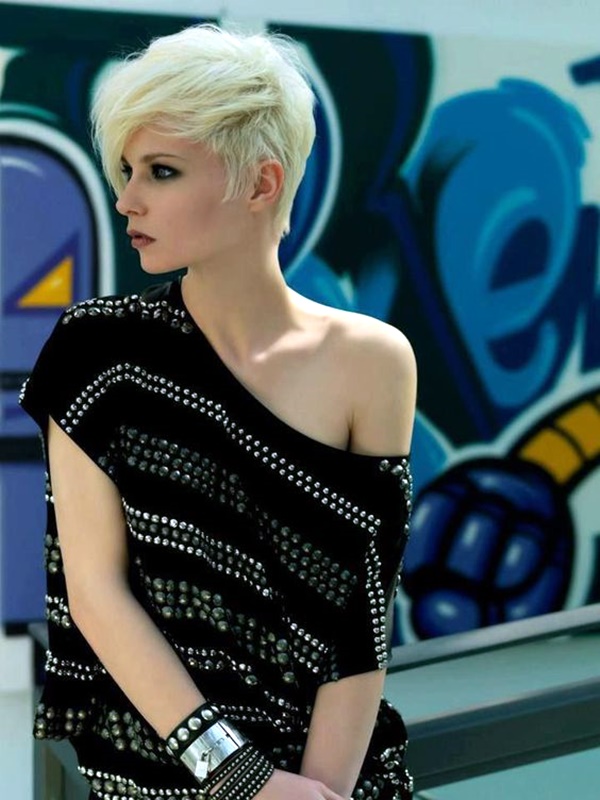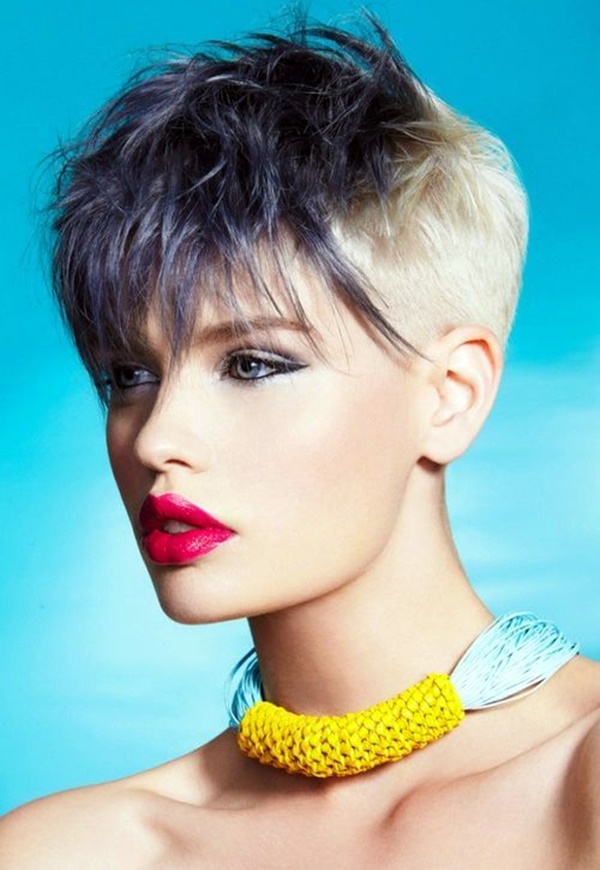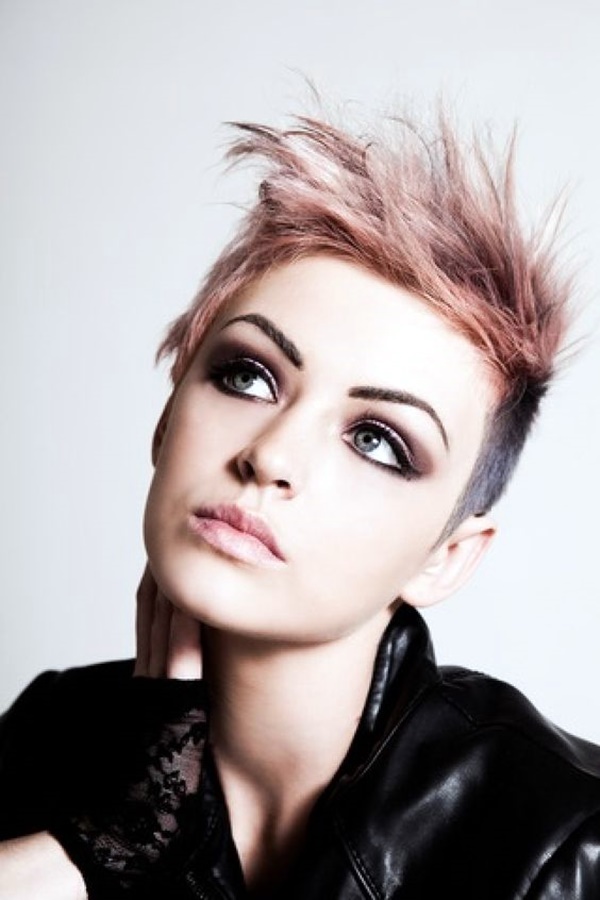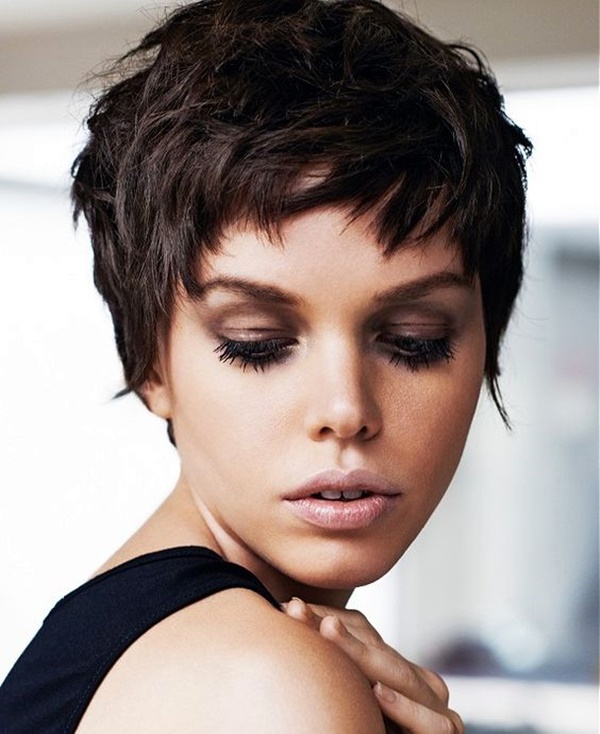 Pretty in blonde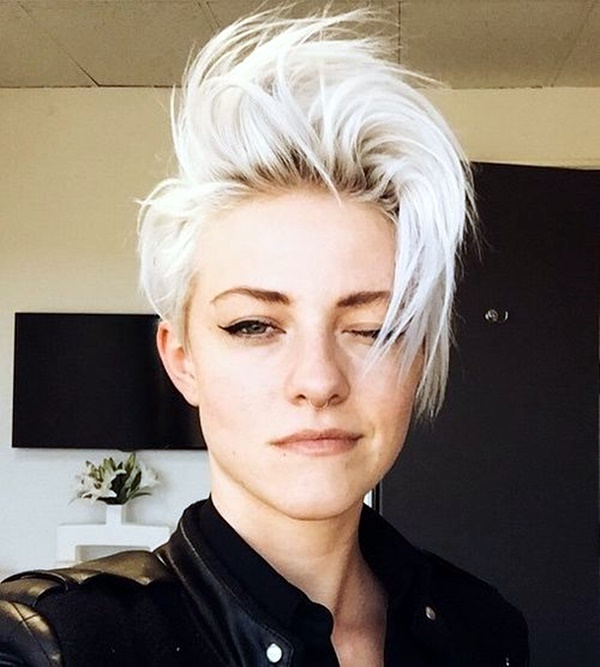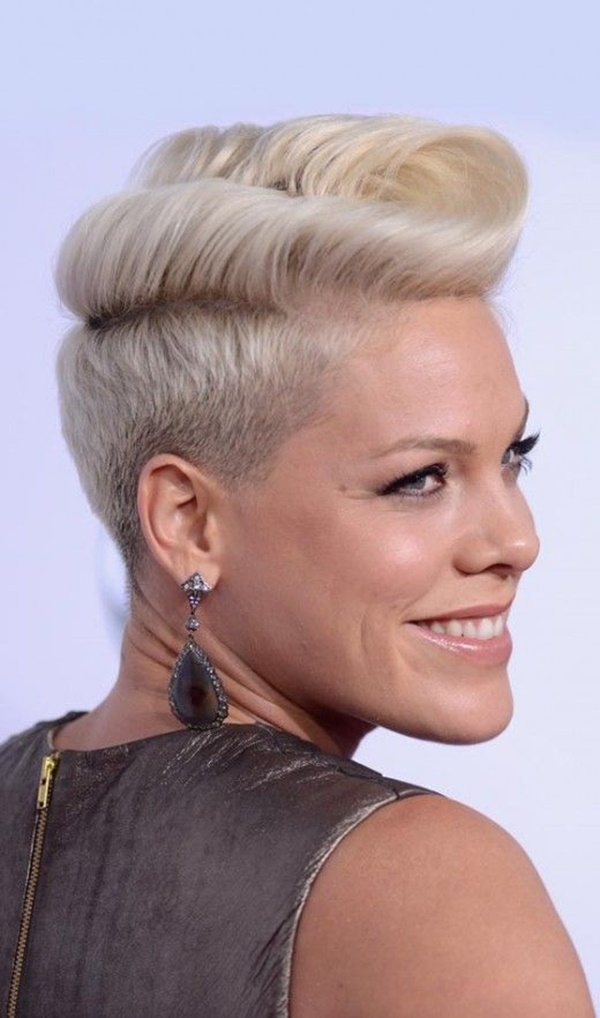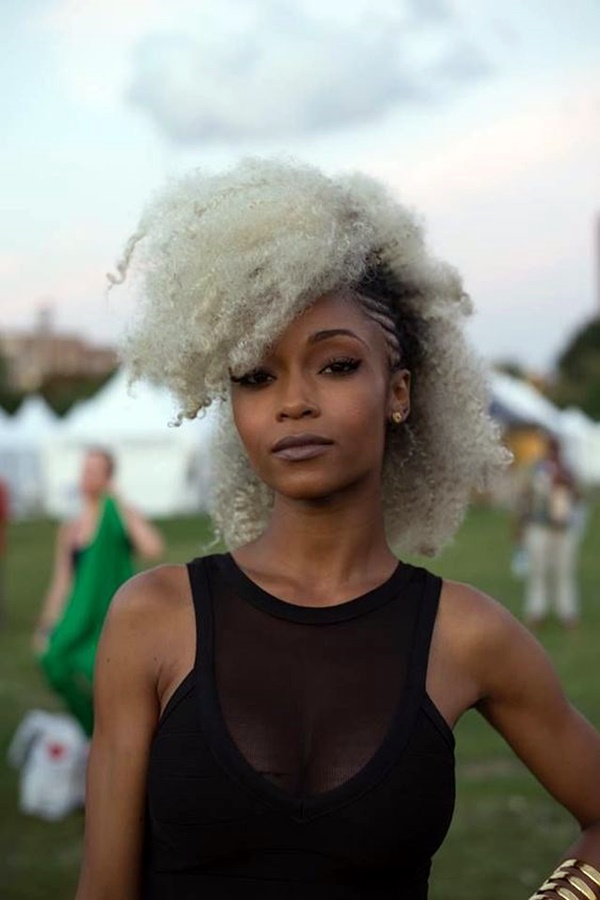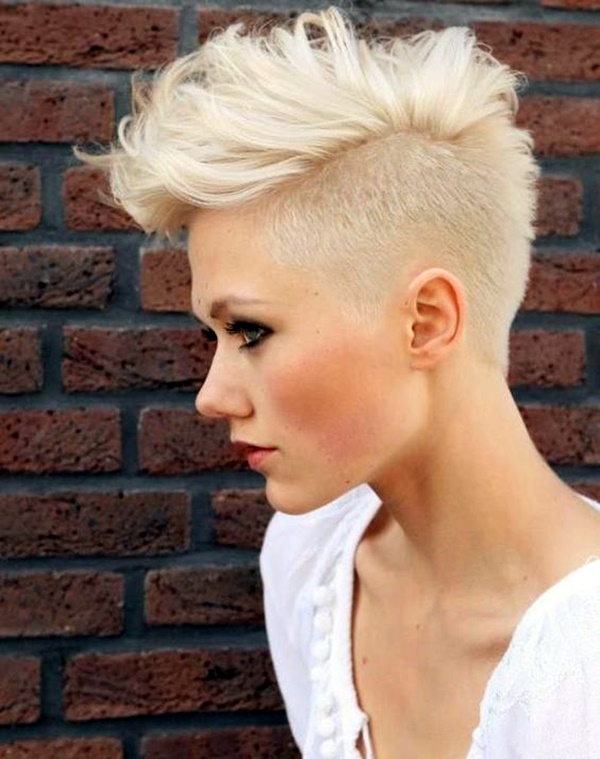 Keep a check on your complexion before trying this hair color. For those with a triangular, oval or round face shape, dry your short hair and apply some wax. Now create a side parting and style up the hair upside and out. Make sure you backcomb it well to give it some extra volume and then set it with a hairspray.
The icy cold look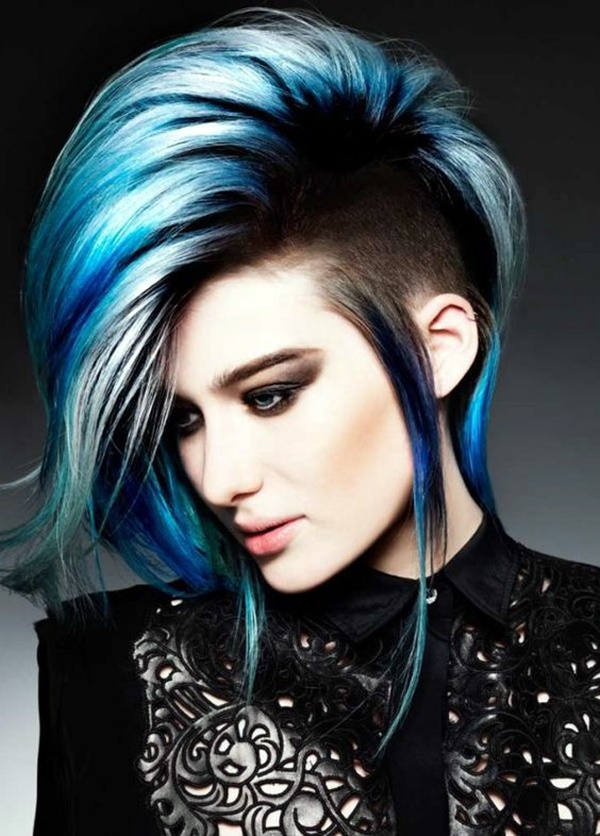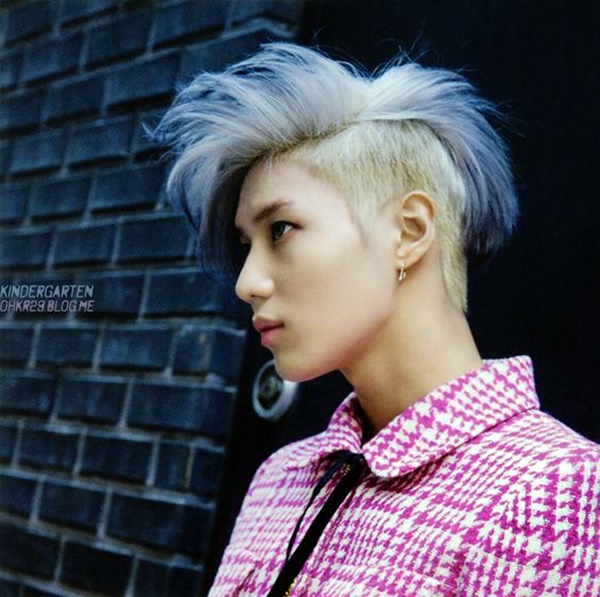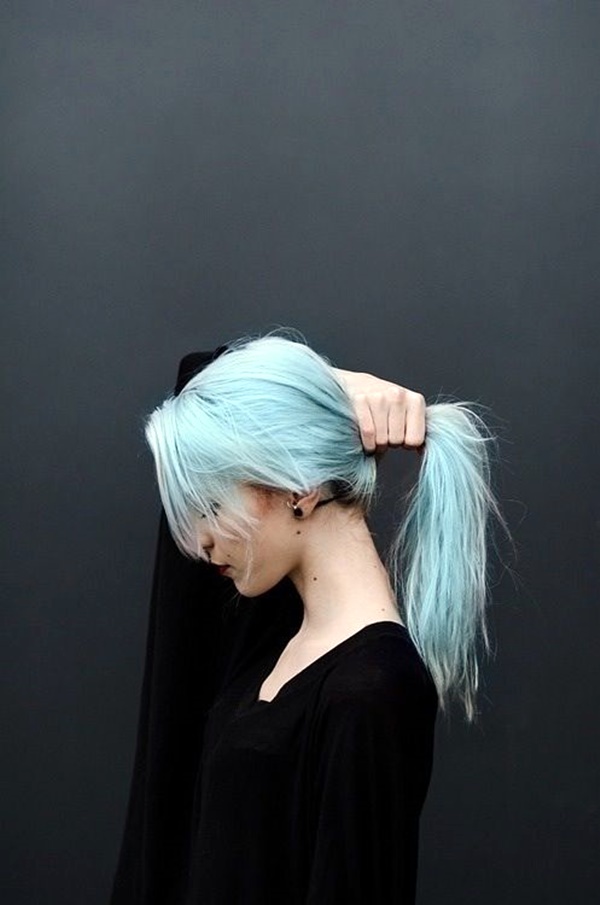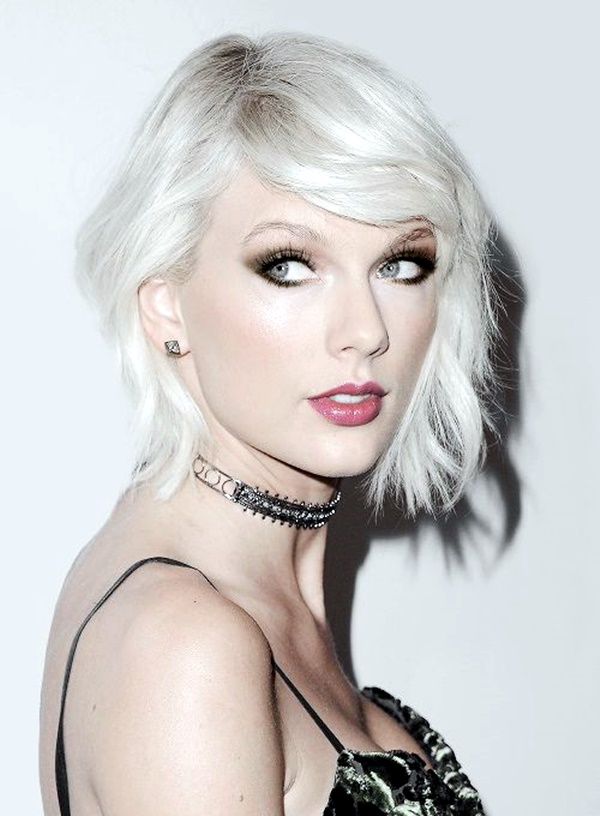 Short hairstyles for women seem to be among one of the good ways to add some volume and layer to your old grey hair! Whoever said bright colors are only 'in' stands wrong! For short and punk hairstyles, the bleached strands in grey make an impact in a manner that can never match up to the trendiest of shades. This casual cool look blended with the upfront personality of the woman is what makes the look stand out. Now you can shut the mouths of those who teased you for early graying hair.
Dramatically dark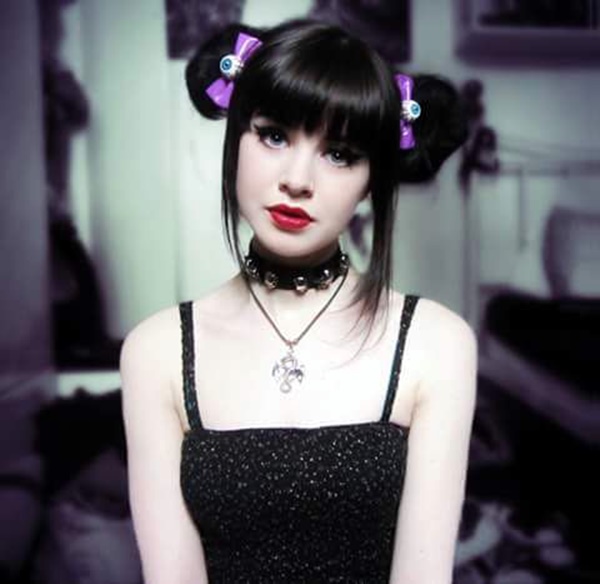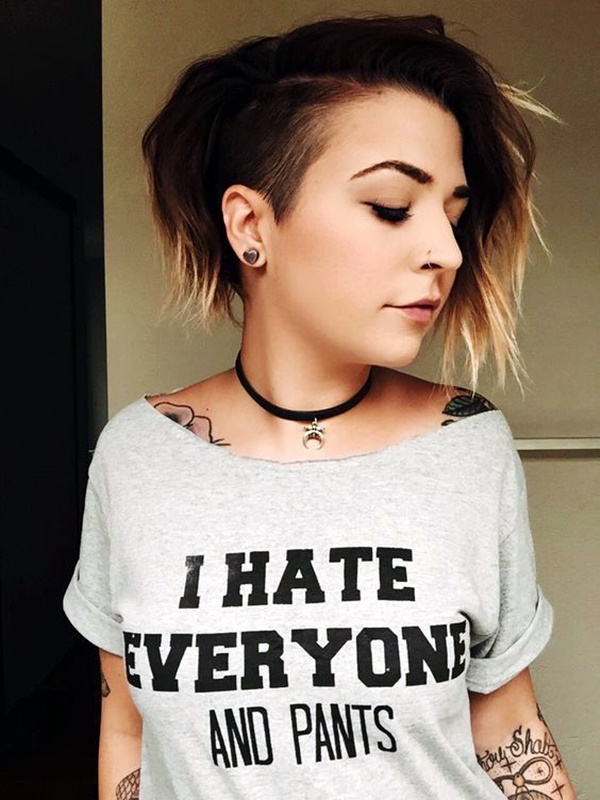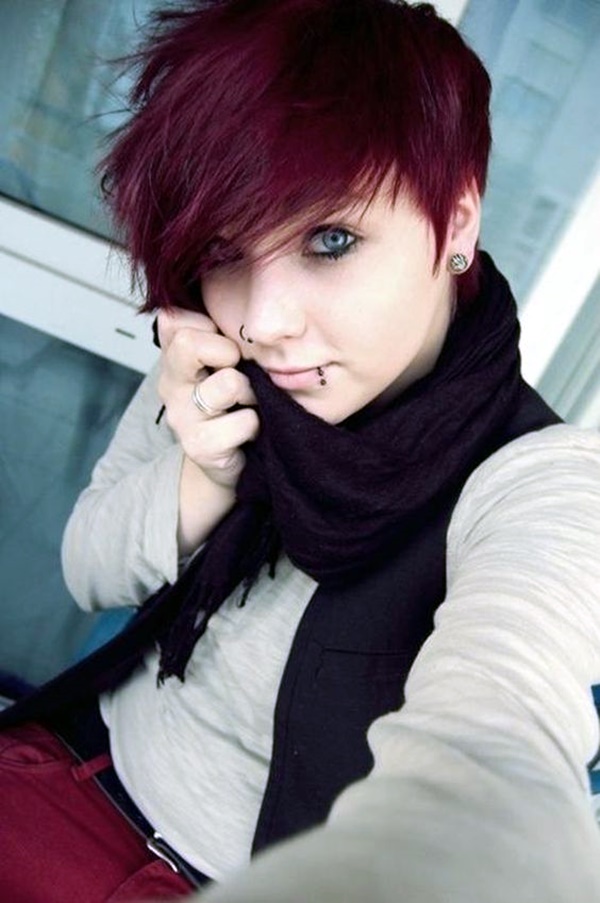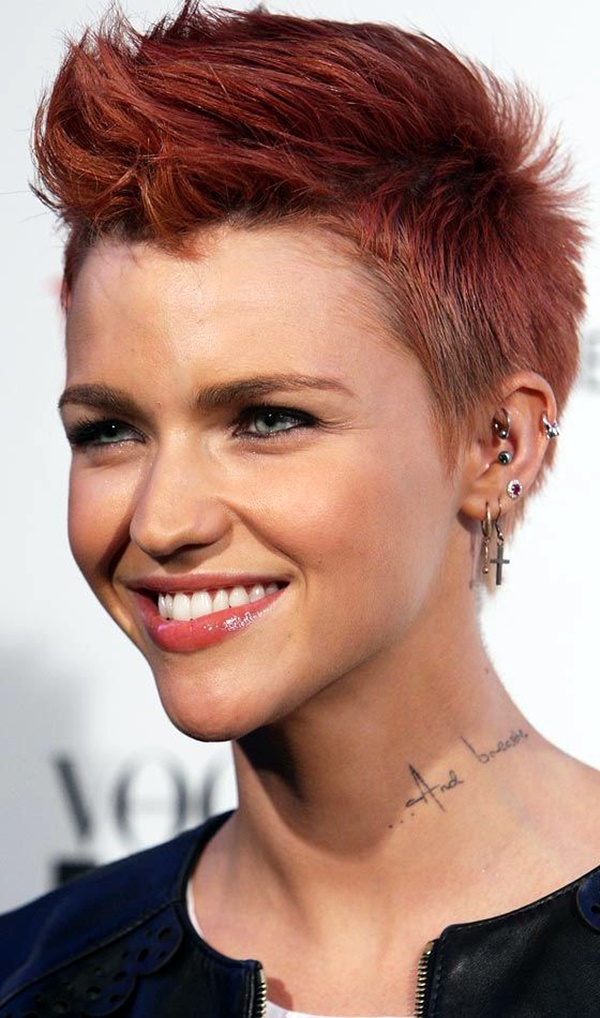 The pixie cut is a stylish one that can be experimented with further. Instead of moving over to shocking colors, how about giving a dramatic effect to black hair only? You can achieve this with a very stylish natural black color and impart cuts like buzzed hairline at the ear side or a couple or two of bangs that fall on the face. So just be a little careful for your day job and you know how to rock the party!
Funky Mohawk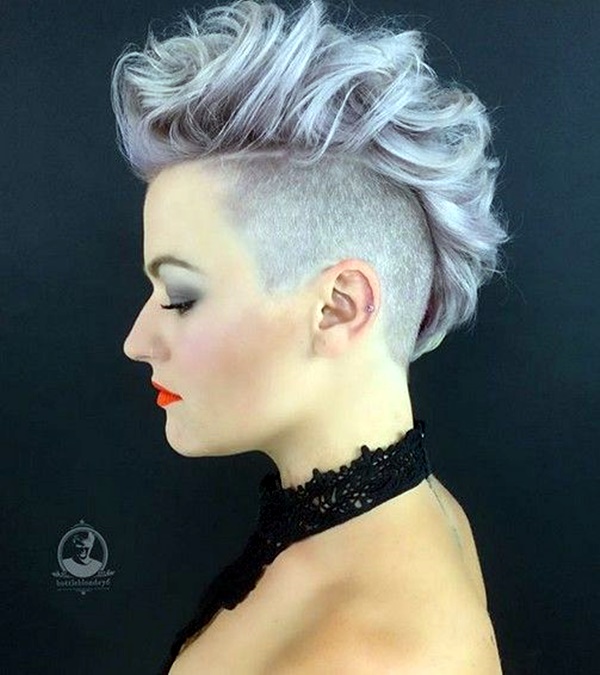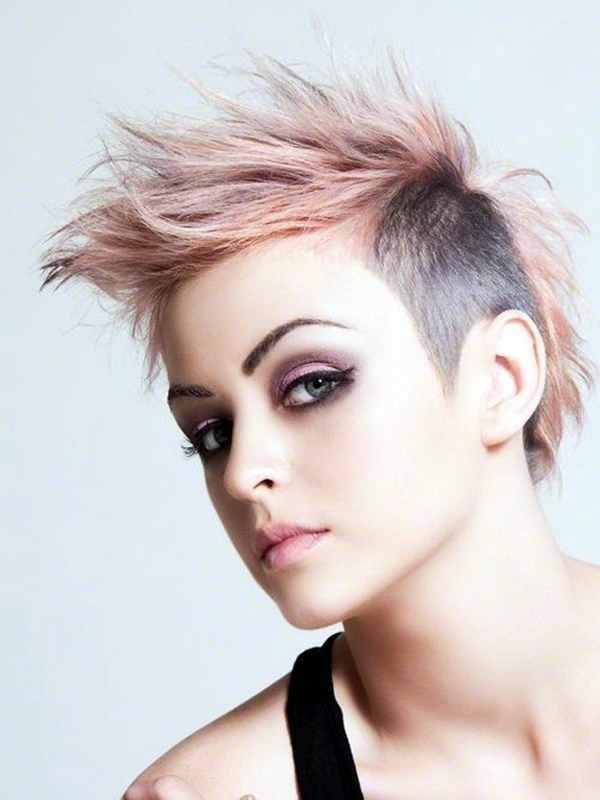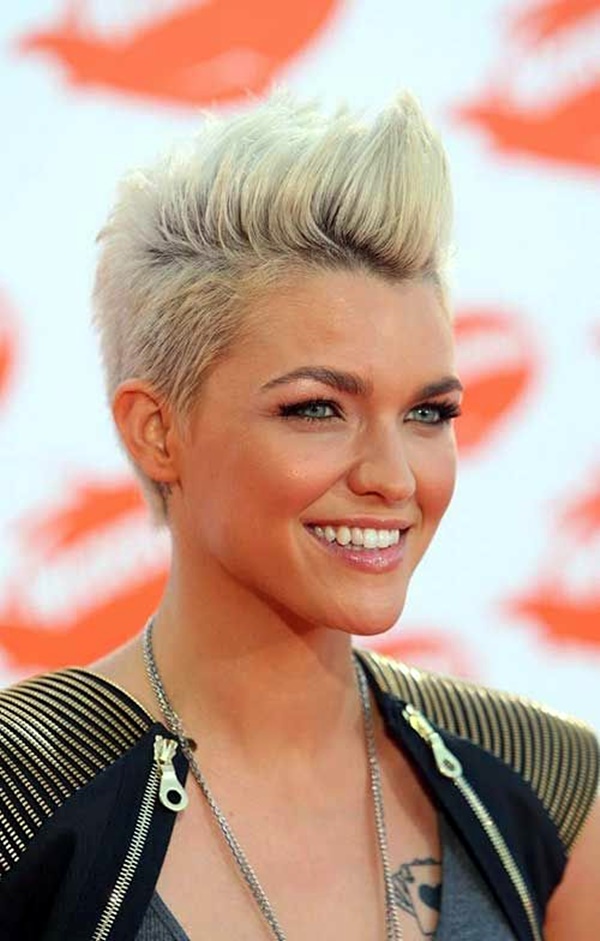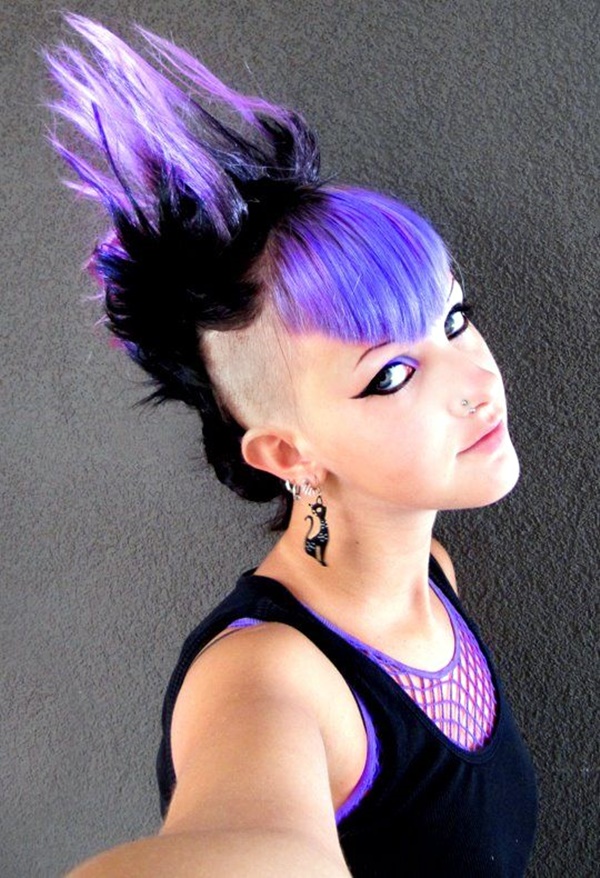 An offbeat Mohawk in orange or neon pink looks interesting. Unlike the traditional one, a poof style where the sides are much longer is a better option. By not keeping the sides shaved, there is a lot of scope for freedom when doing those haircuts. Mohawk is always in trend, Here are few examples of Mohawk hairstyles for women. Now imagine the look when the tapered sides sport a color that someone wouldn't expect. You can comb the roots and apply some hairspray to set it.
Geometrically lined hairstyle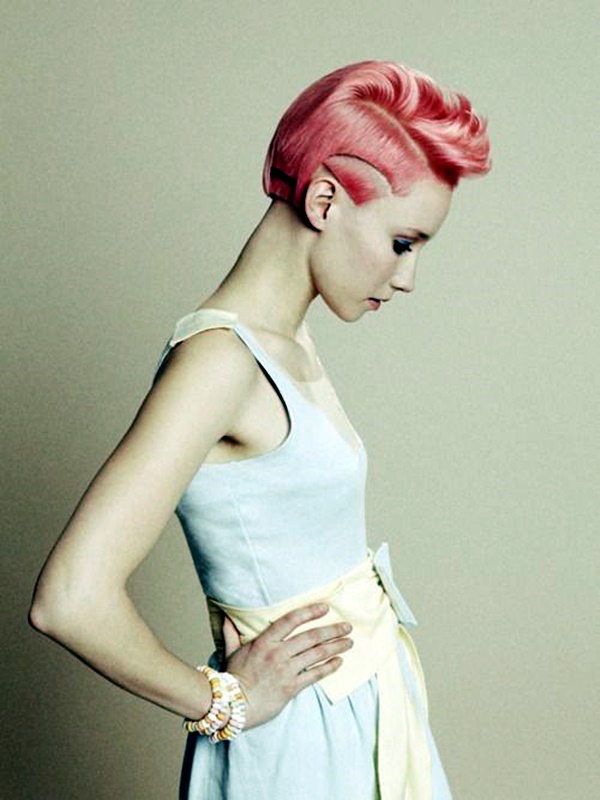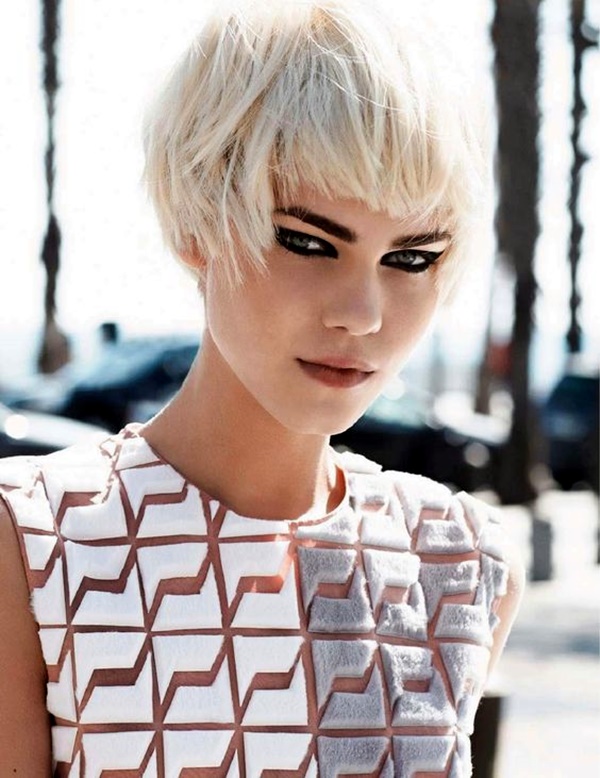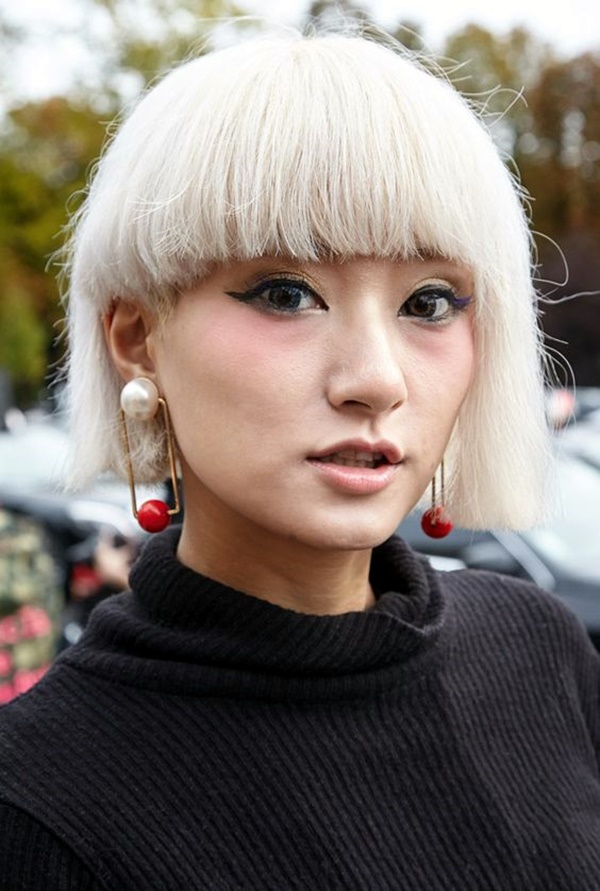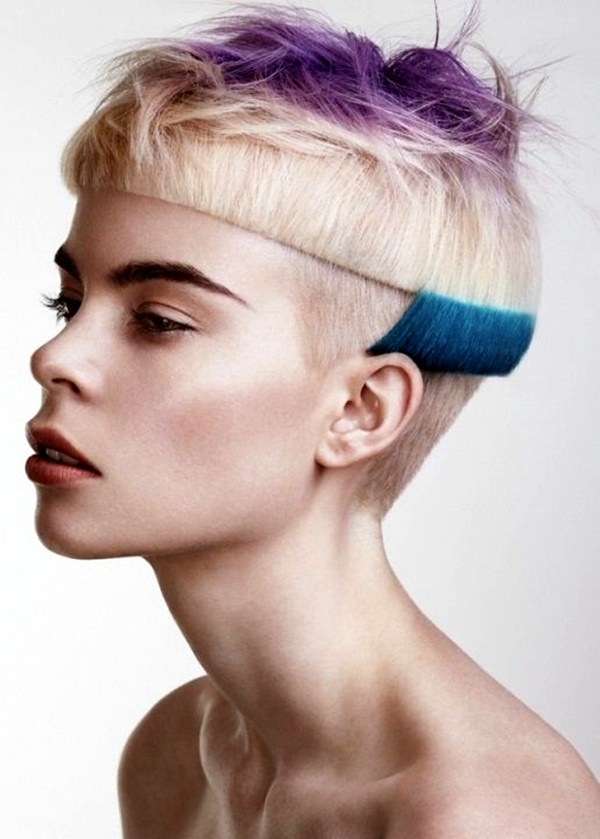 This is an eye-catching style where the effect comes out proper once the cut is made short. If you look at several punk chicks, their geometric lines and the cuts stand visibly different than the rest. To add some more oomph, chunks of color can be applied on certain sections. But this hairstyle requires tremendous upkeep and frequent cuts, especially for the straight or zigzag lines.
Classic crew style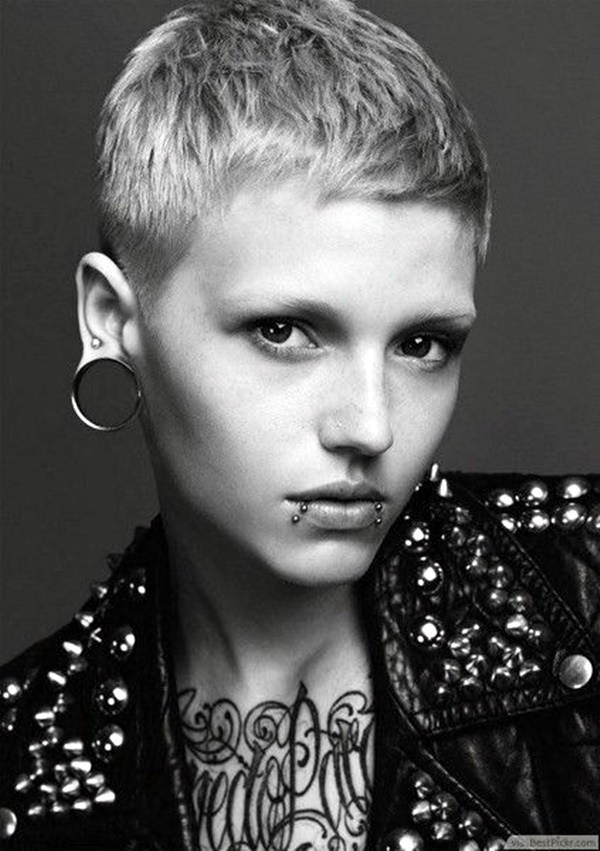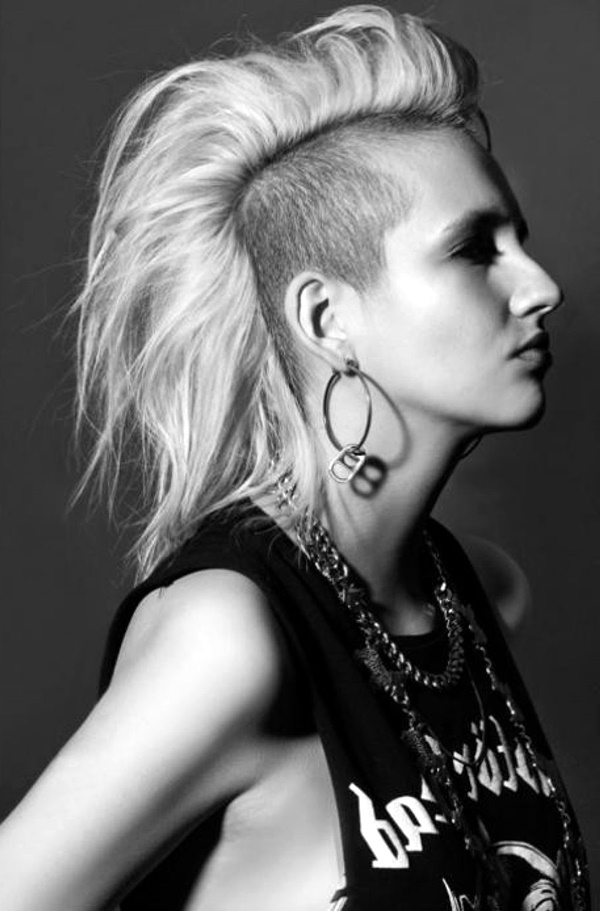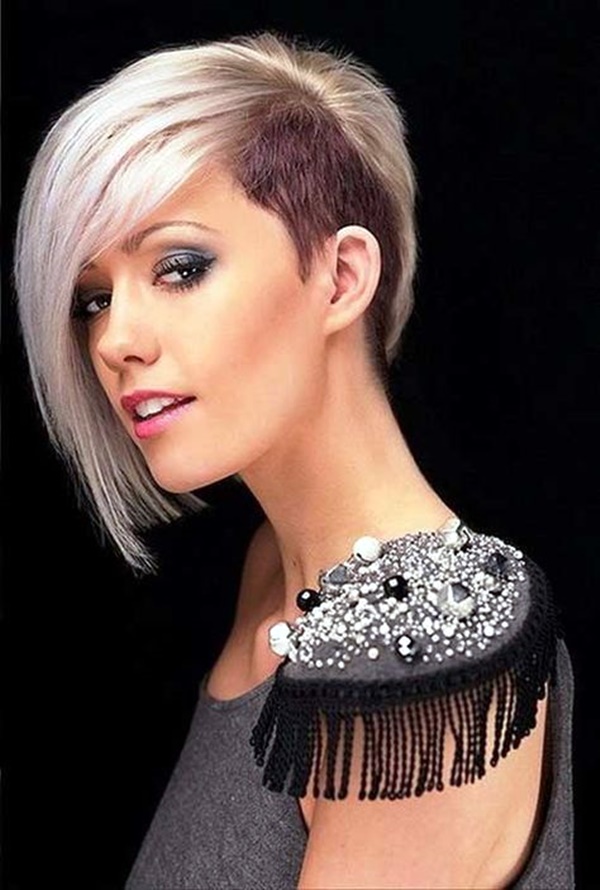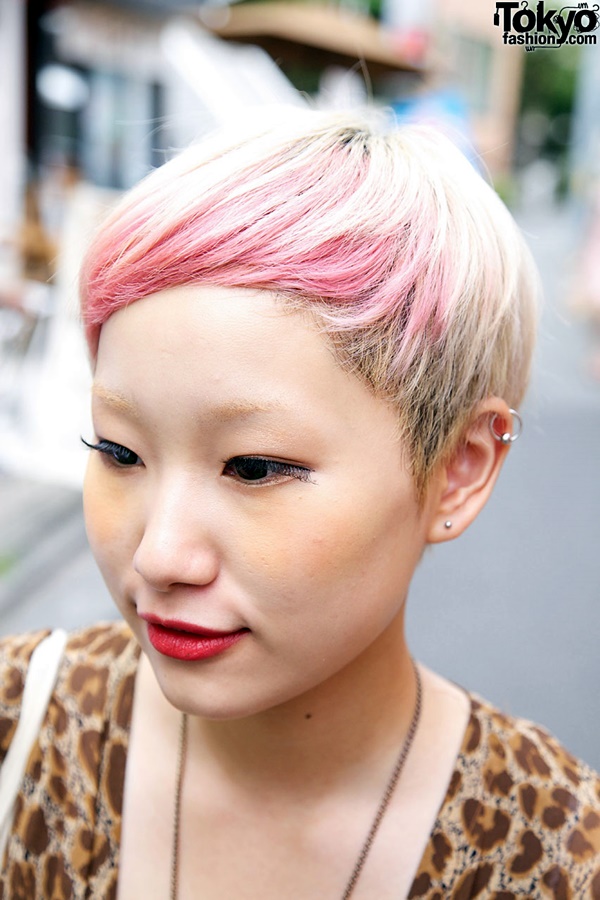 Least would anyone expect modern women to adorn crew cuts in style, but there are few who does and in quite a carefree way. The tapered effect is made from the neckline till the top so as to bring greater length. The bangs can be kept a bit longer and pushed to the side to retain the feminine look. For some added effect, throw in bright colors.
Rainbow bangs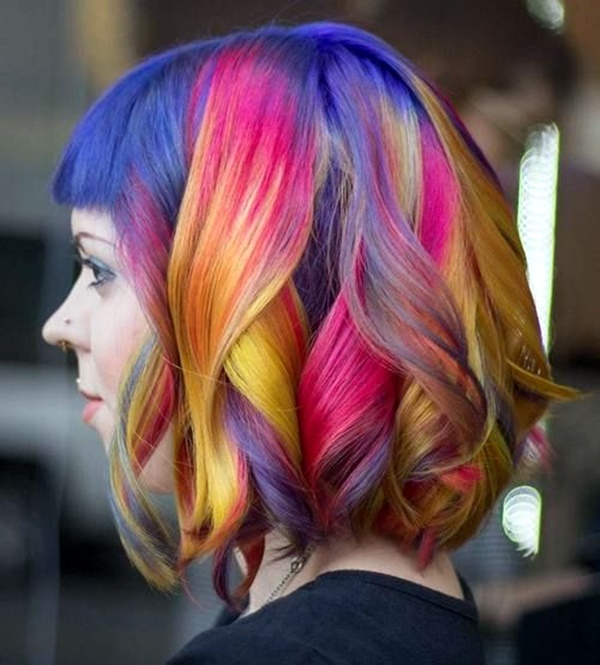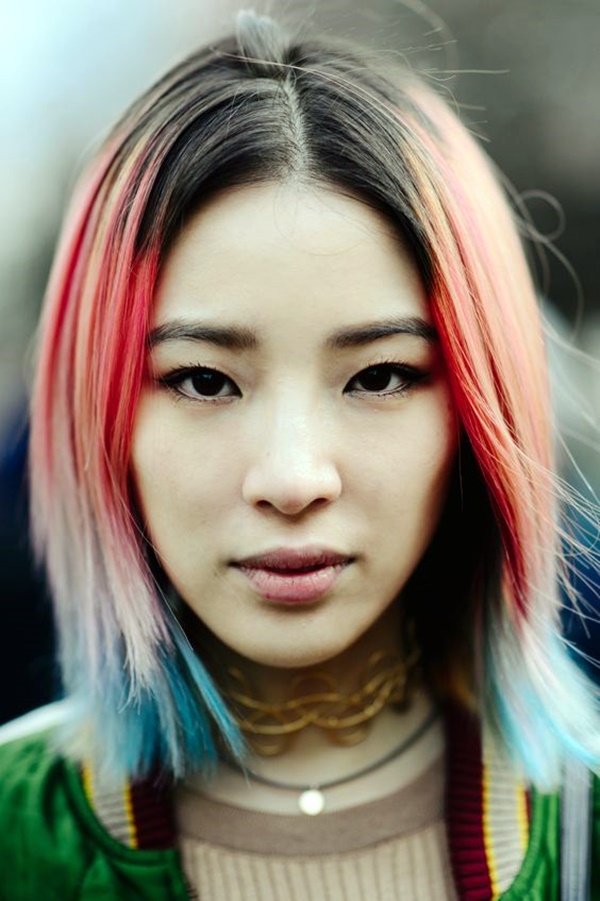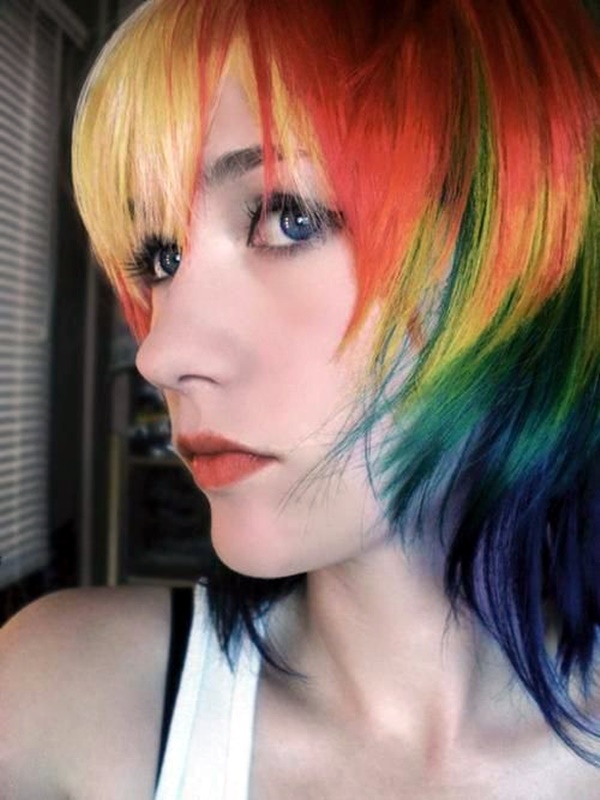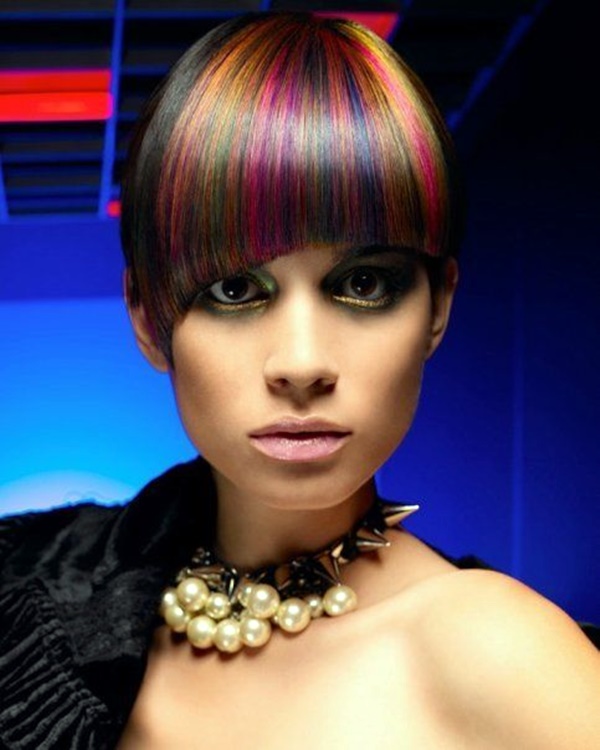 A blend of different colors in a Mohawk style surely looks terrific. But you need to see a bold women carrying off the look to understand how super defined the locks can look. Keeping a bluish gray undertone at the bottom section will stand as a sharp contrast to the above-mentioned colors.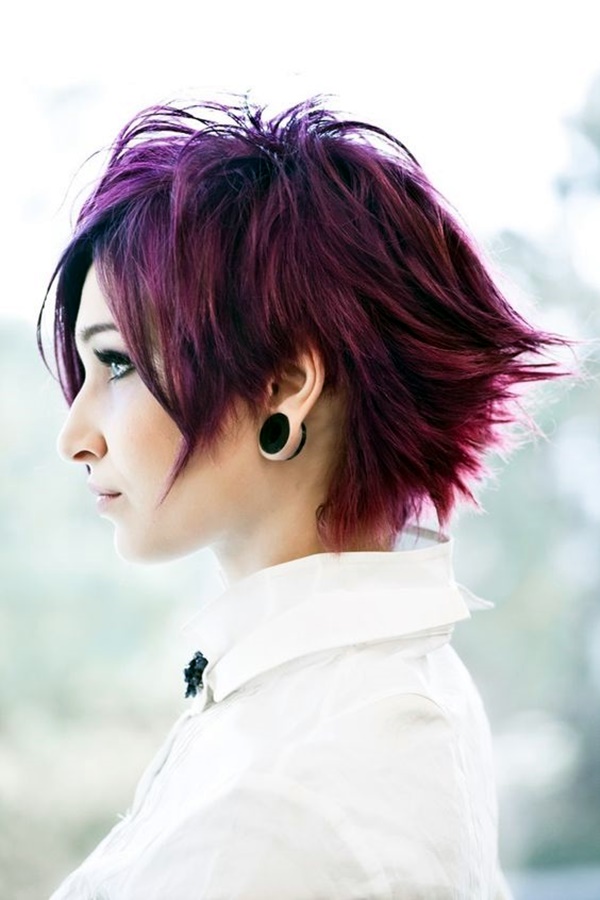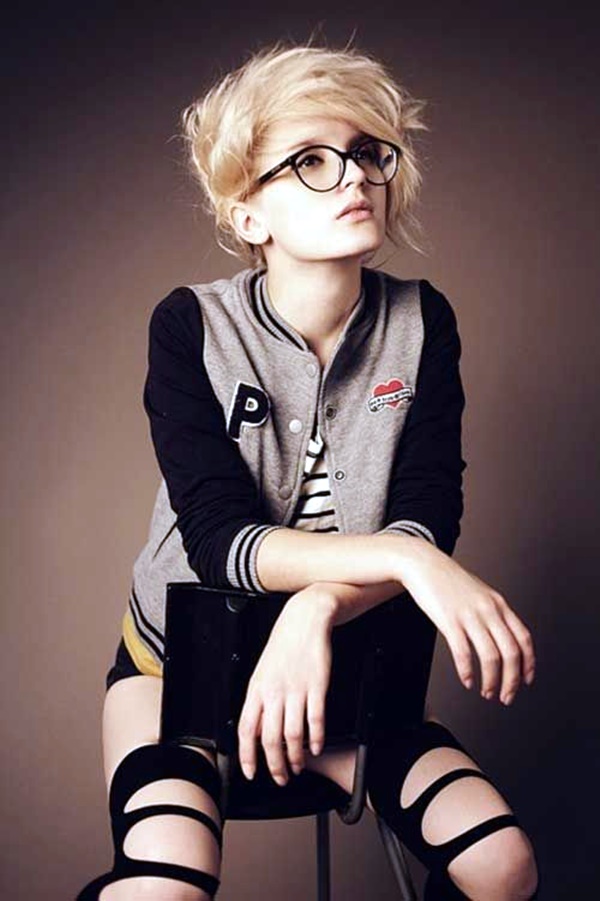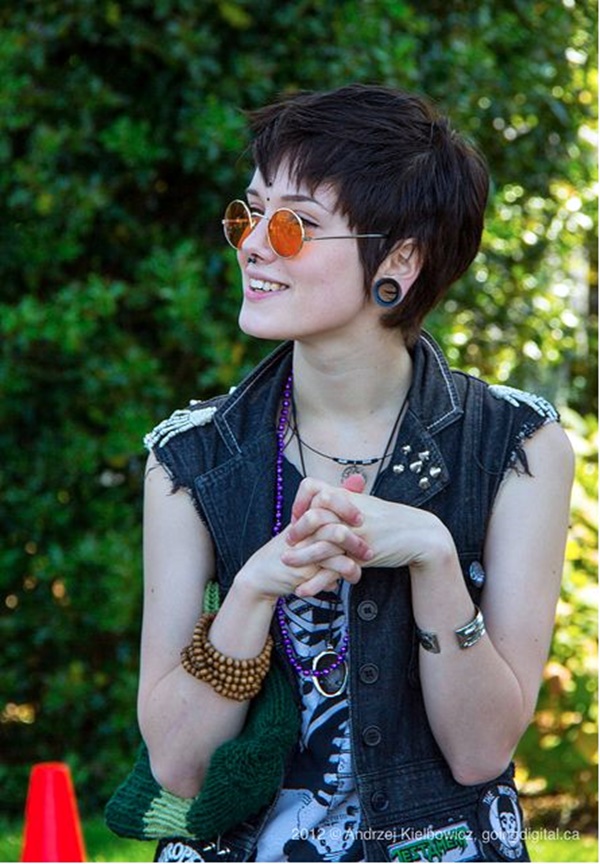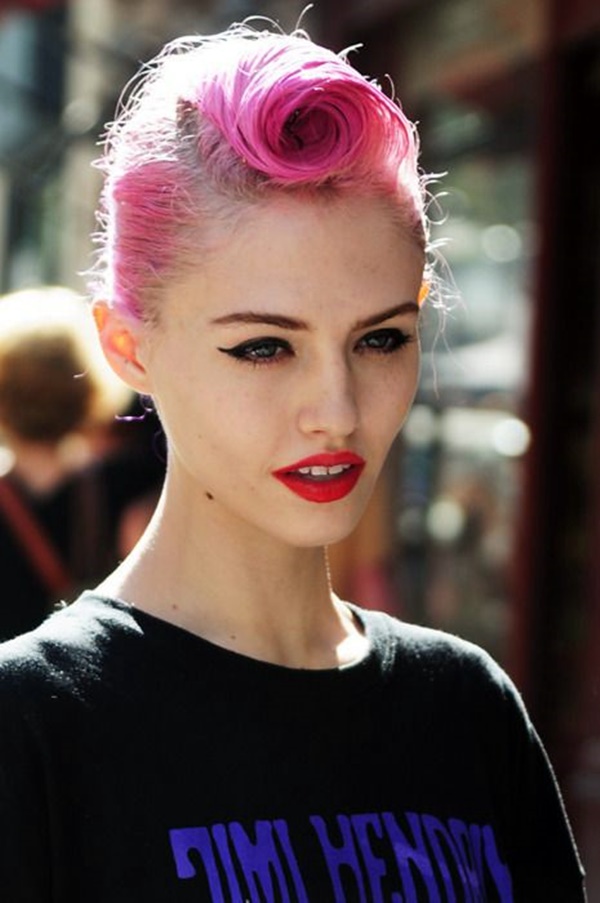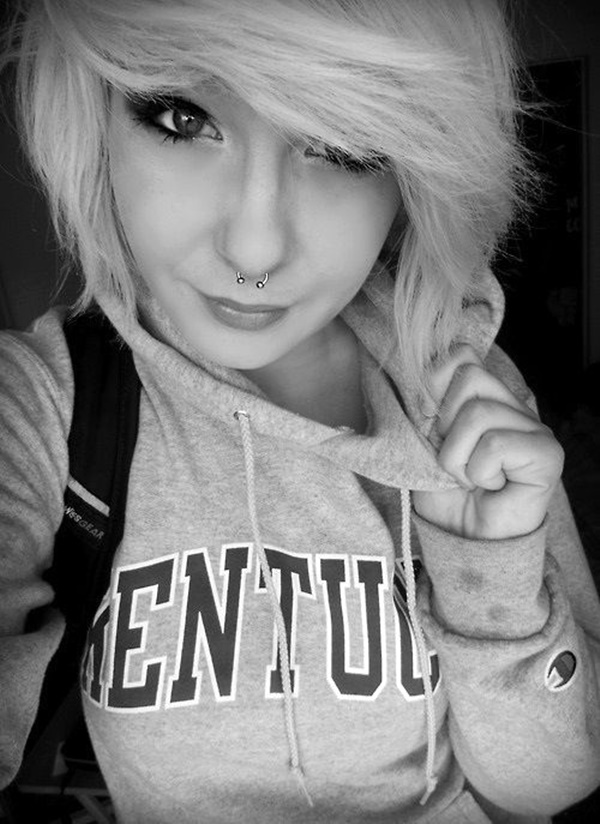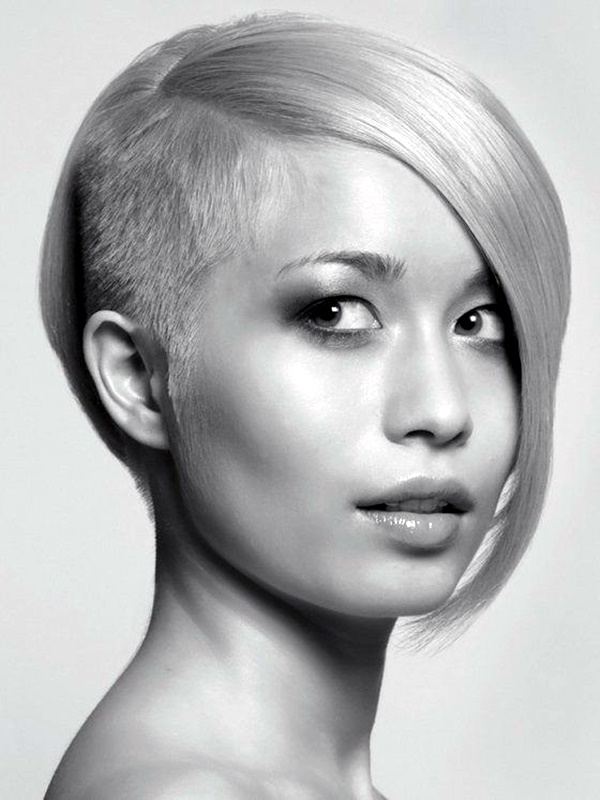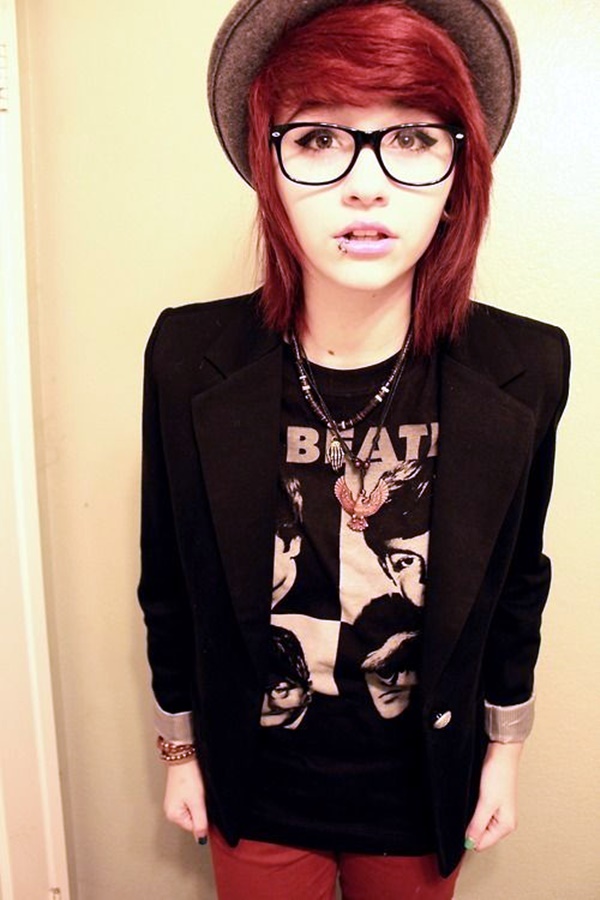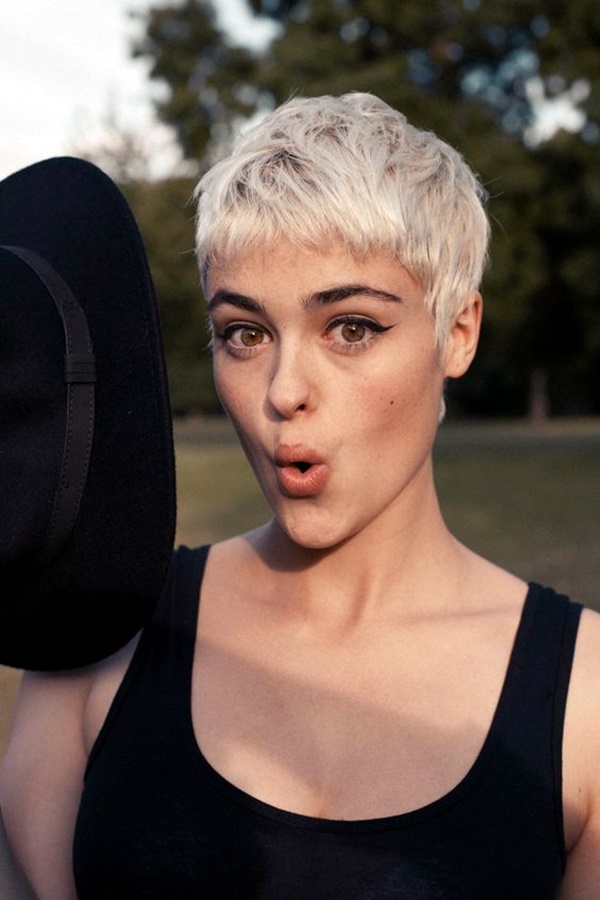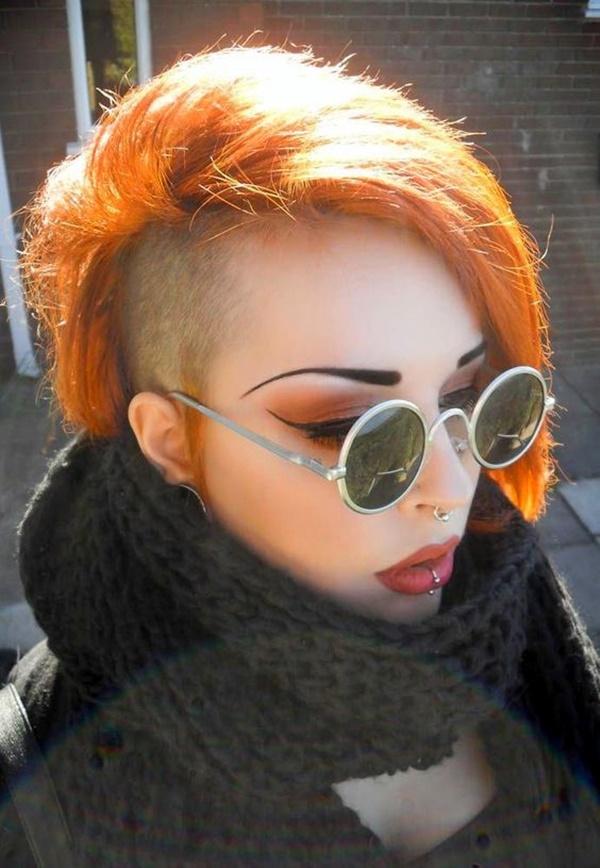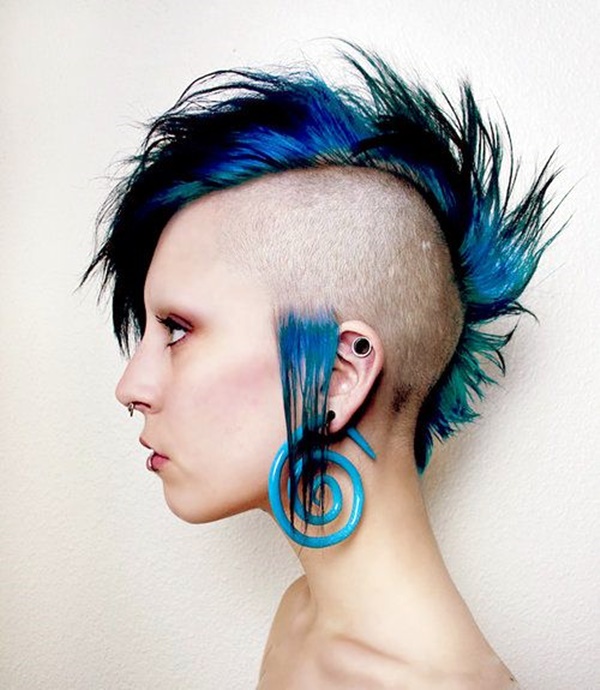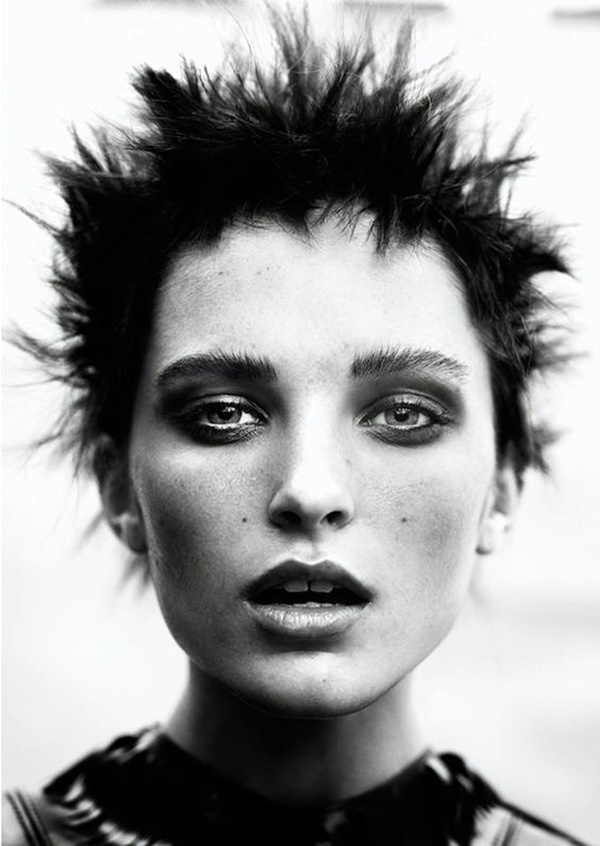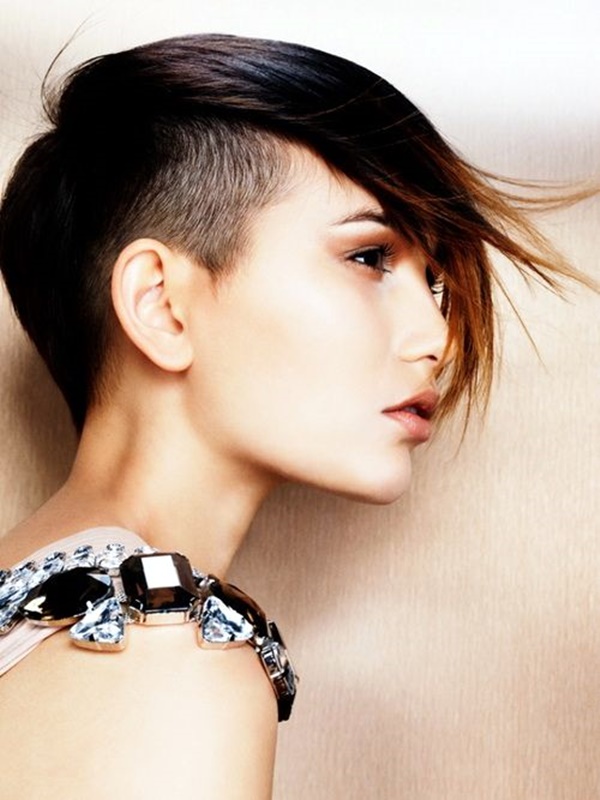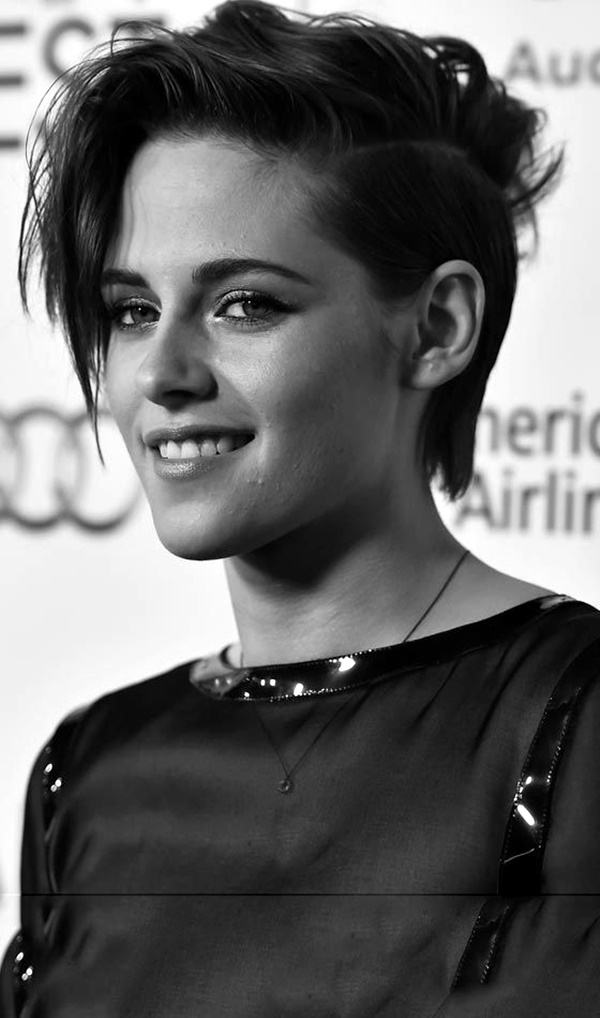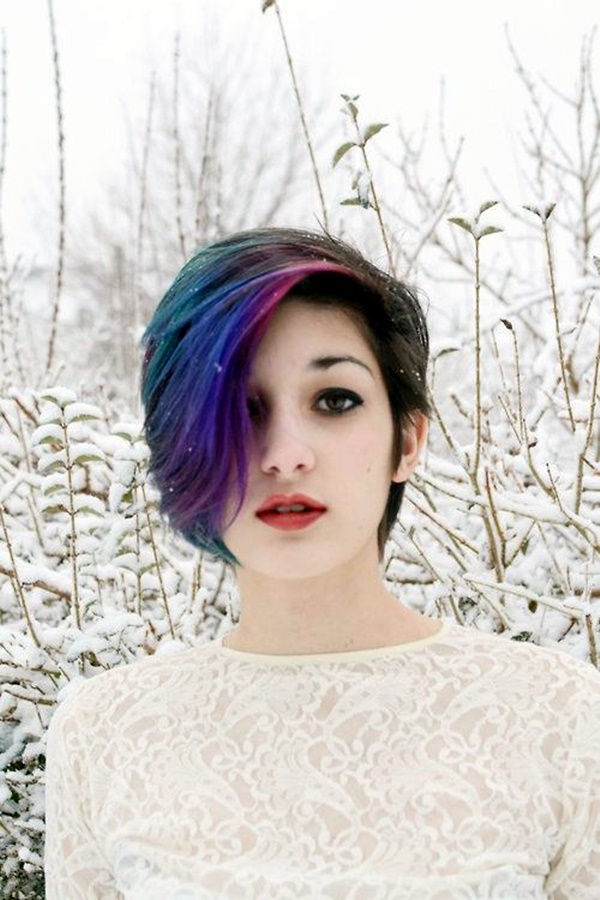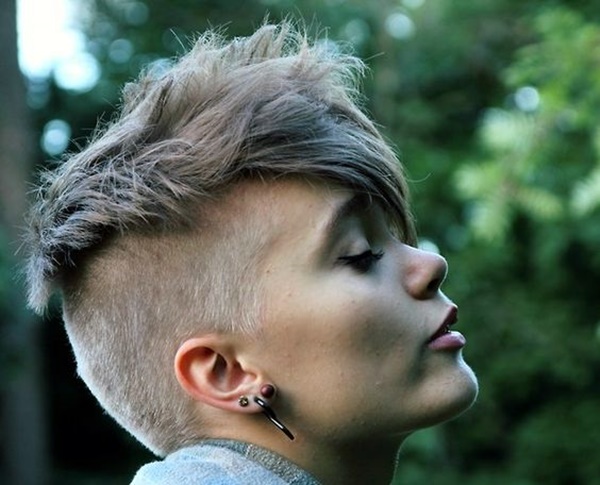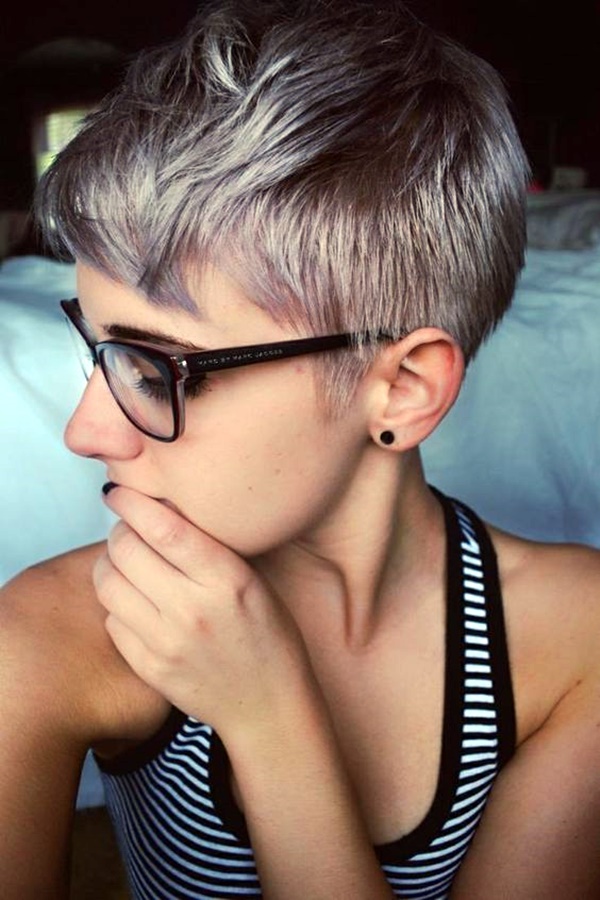 So don't waste time. Hit the floor right away with the season's hot and short punk hairstyles and haircuts.