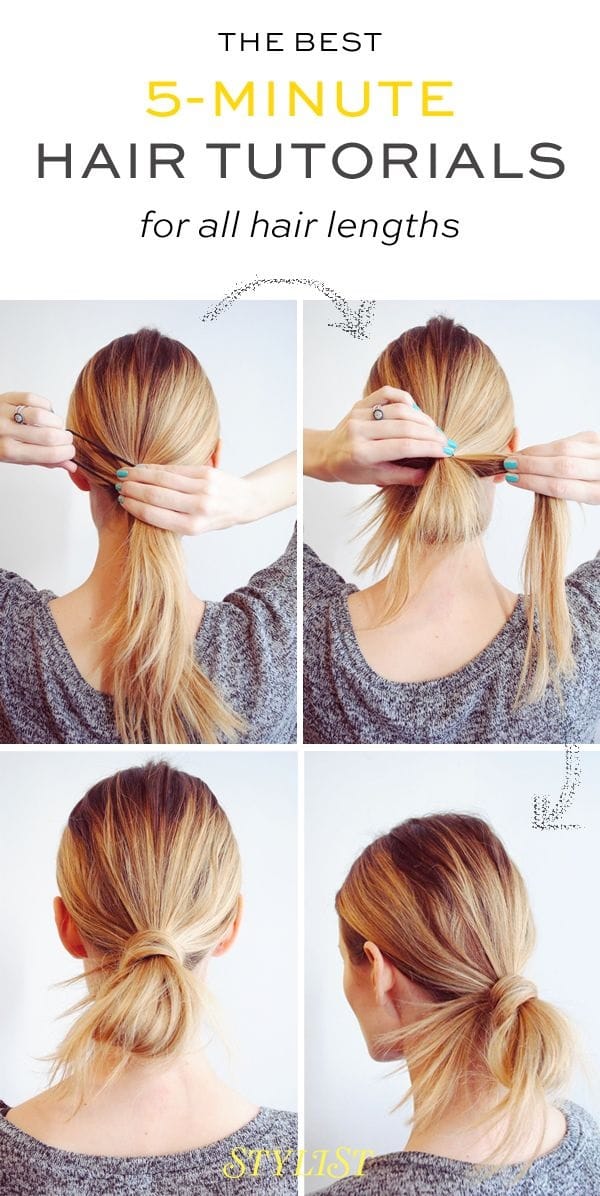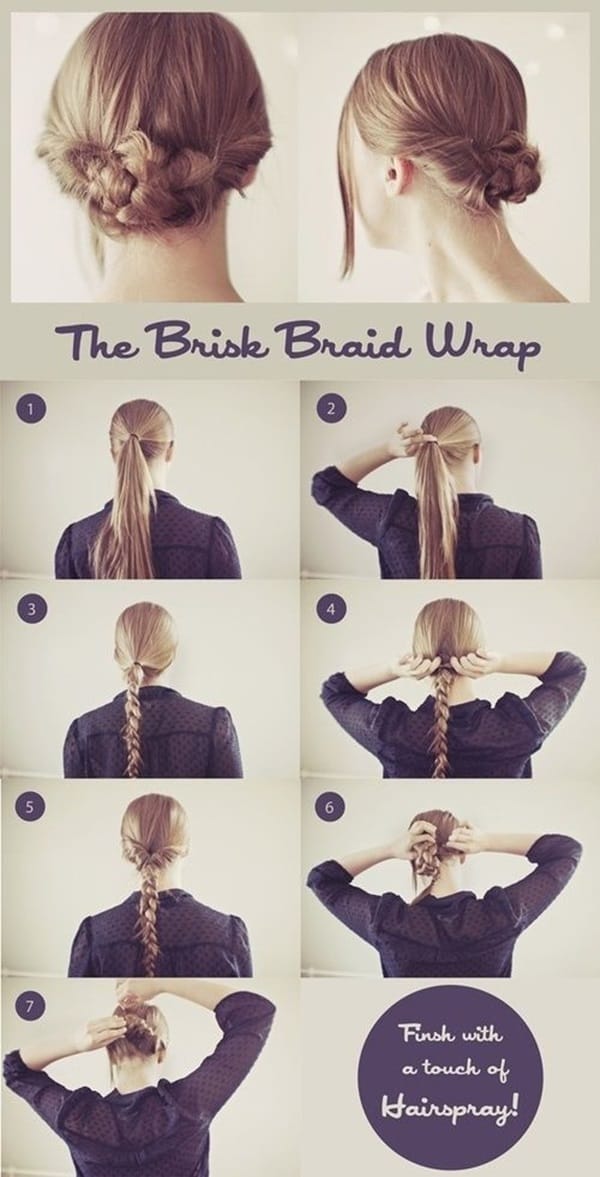 The top knot
This one looks incomparable, isn't it? You might be thinking about how this could help you to save your morning time. All you need to do is to make a high pony tail then twist then winding up round and round and finally pin it up.
Bangs
Putting on a bang hairstyle is advantageous since you will need no other hairstyle when you get bangs over. Simply comb your hair straight or get a pony tail with your forever hit bangs!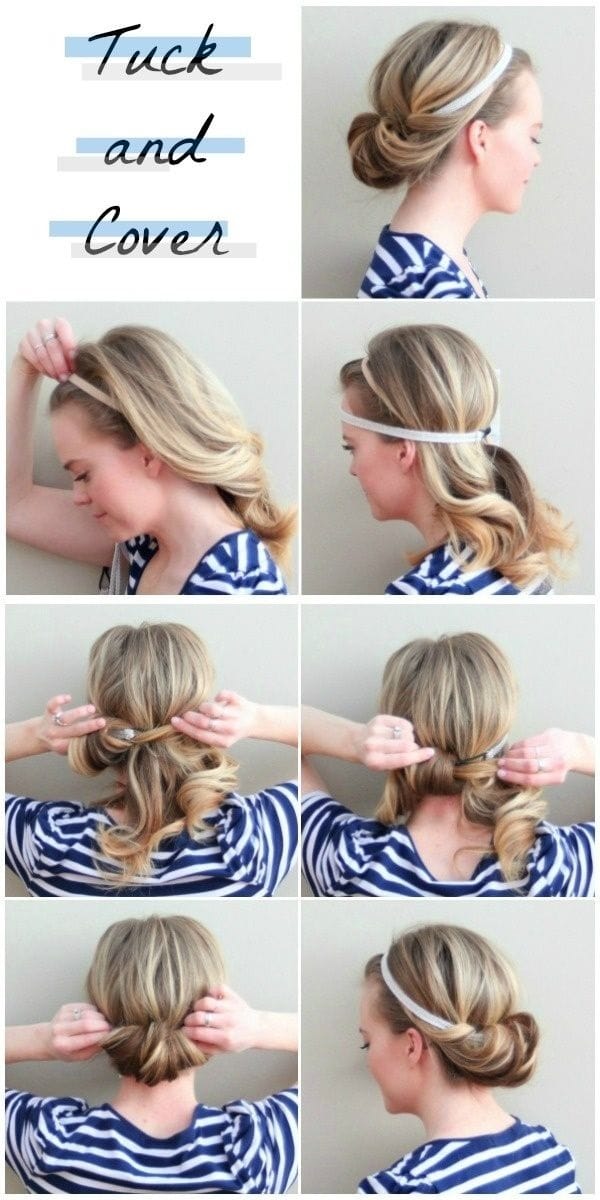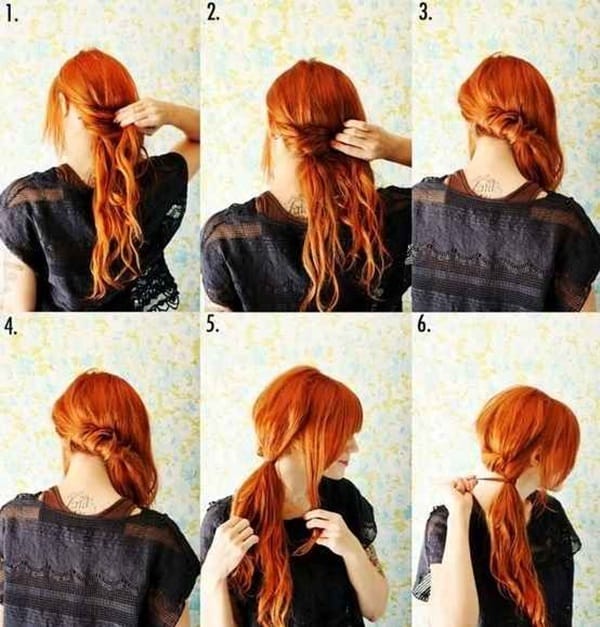 You won't need to hurry up from now as to try these sexy and simple five minute hairstyles. Don't forget to join the talks about the post as to share your views regarding some other morning hairstyles.