A tattoo is an art and you must accessorize yourself with it. Giant tattoos are cool and surely a statement but nothing can replace the cute tiny tattoos on your body. It is quite challenging to choose a meaningful tiny tattoo which is attractive too. Here is the best idea you can adapt to such tiny tattoos.

You can ink mathematical and Grammar symbols which have deep meanings. You must get inspiration from the below Small Math and Grammar Tattoo Designs with Deep Meanings to ink a tiny tattoo. Though these tattoos are in tradition form, you can collaborate it with other design to add more meaning to it. You can relate these meanings with your personality and select the one for you.
Small Math and Grammar Tattoo Designs with Deep Meanings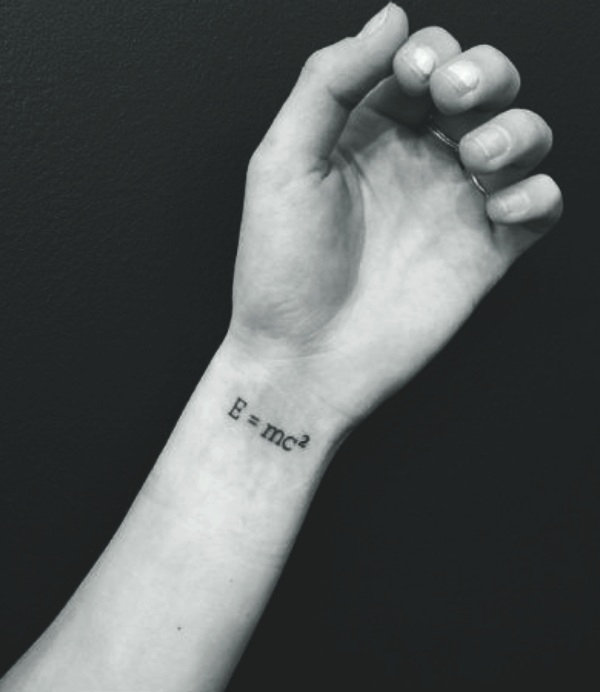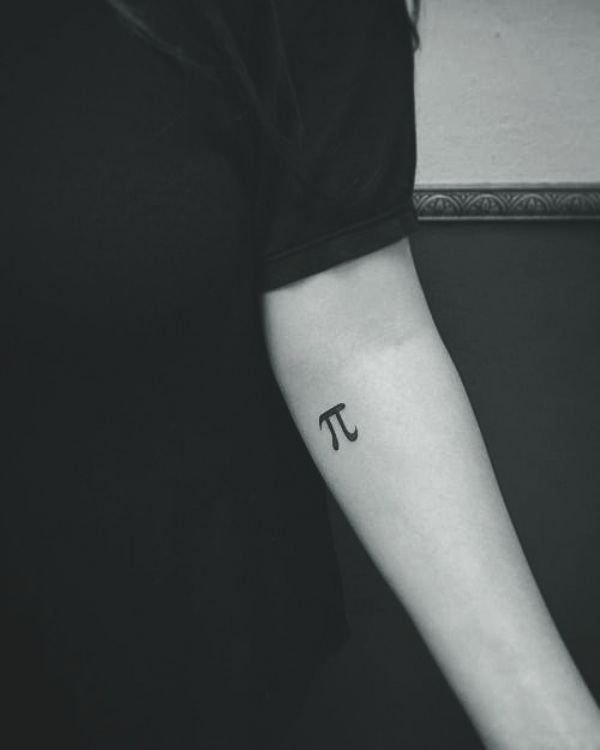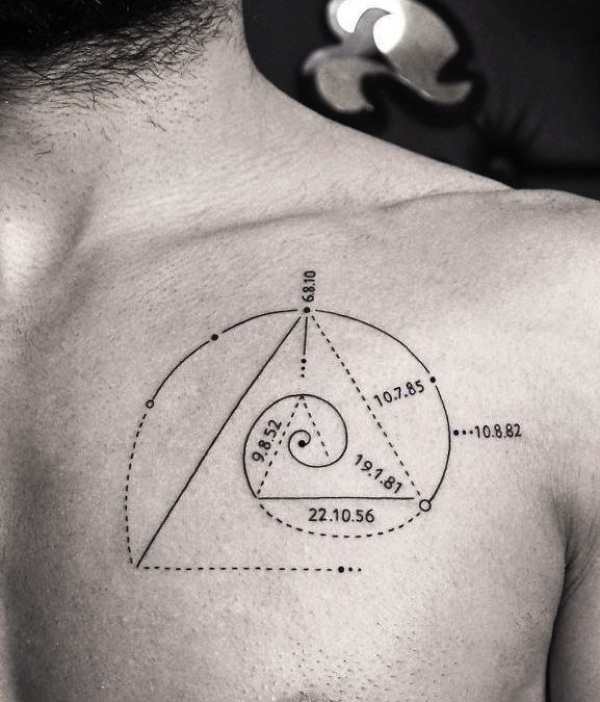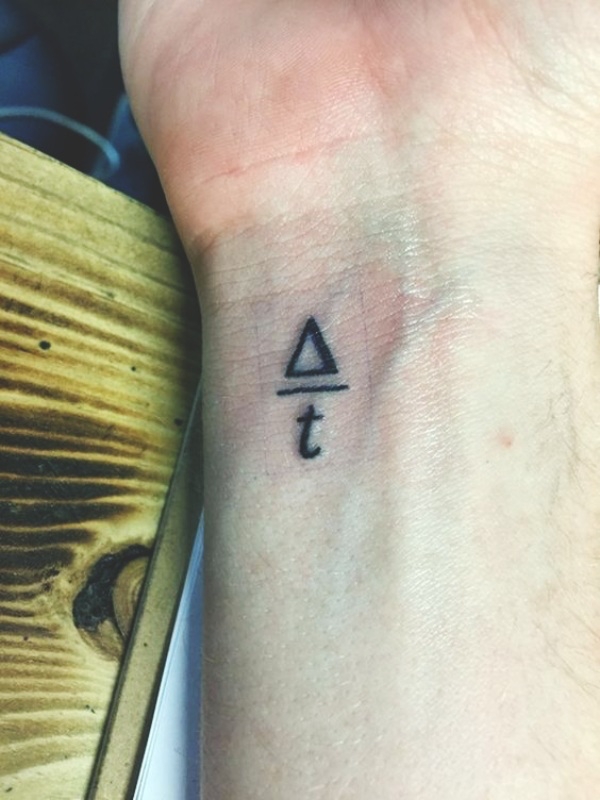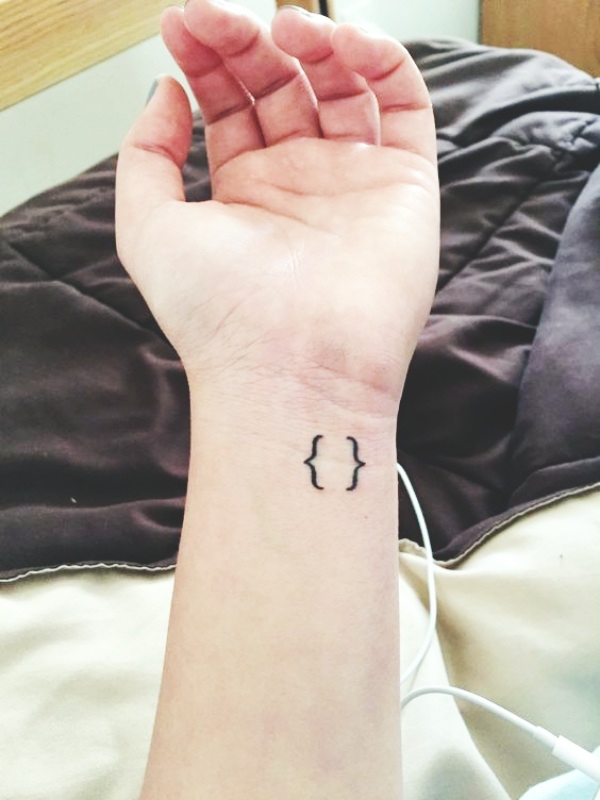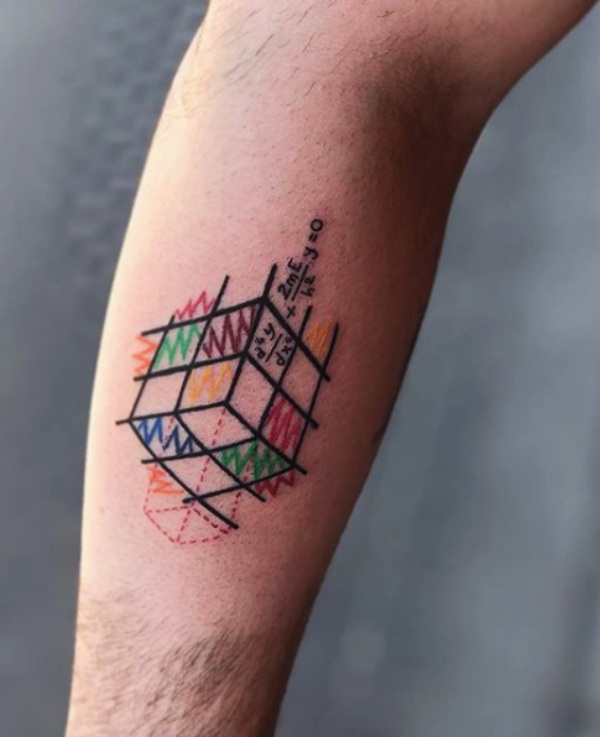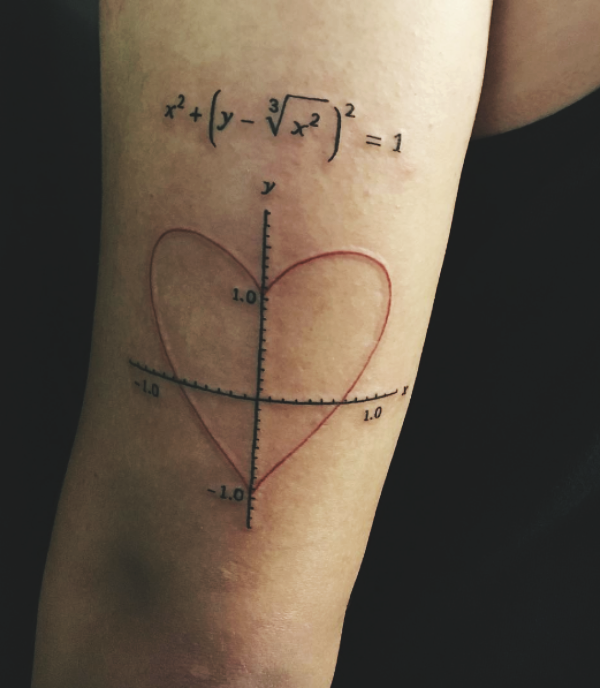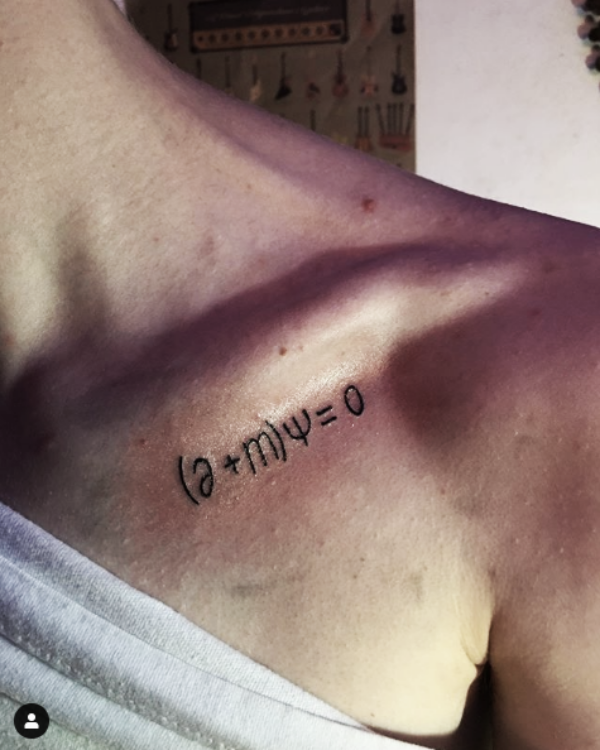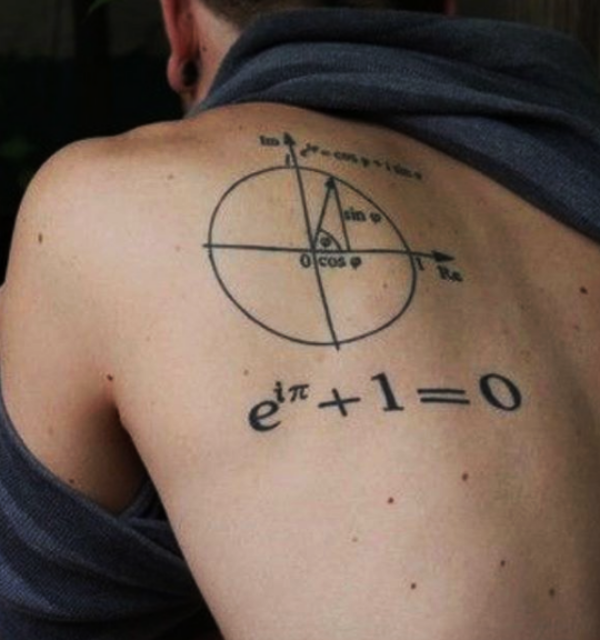 A Tiny Dash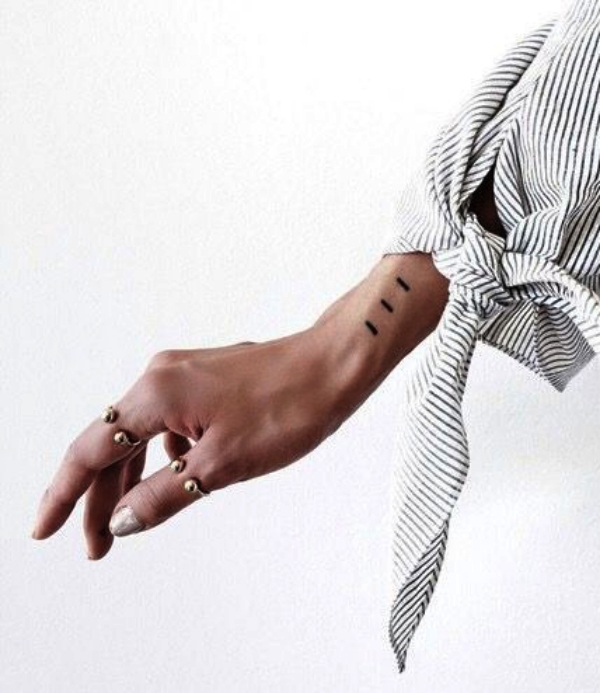 This is the best tattoo design if you are an introvert and shy to show off your tattoo love. This tattoo is too tiny so that you can hide it well under your finger's gap. This dash symbol interprets your transition on one thought to another one. It also depicts the consciousness of your mind.
Popular Infinity Tattoo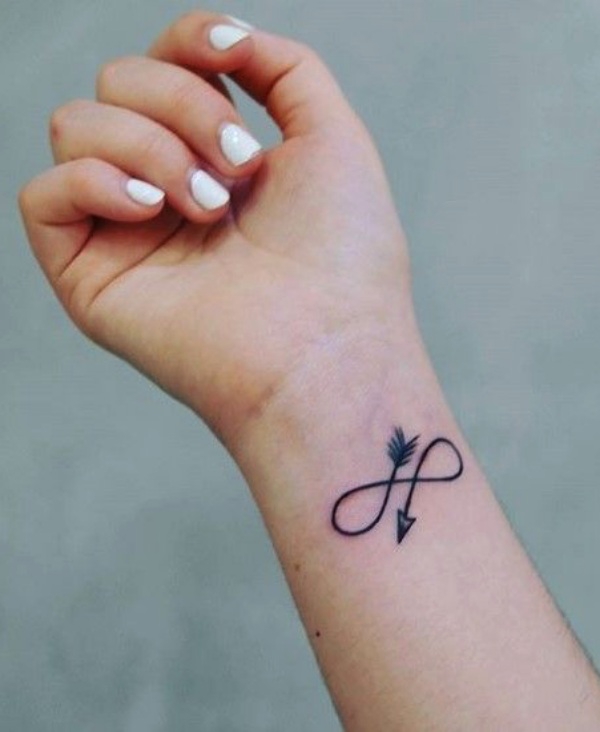 Do you believe in the eternity of the Universe? If you have such infinite passion for your dream or a person, you must have this trendy and attractive infinity tattoo on your wrist, neck or on your beauty bone. This is the most preferred among all the Small Math and Grammar Tattoo Designs with Deep Meanings.
Semicolon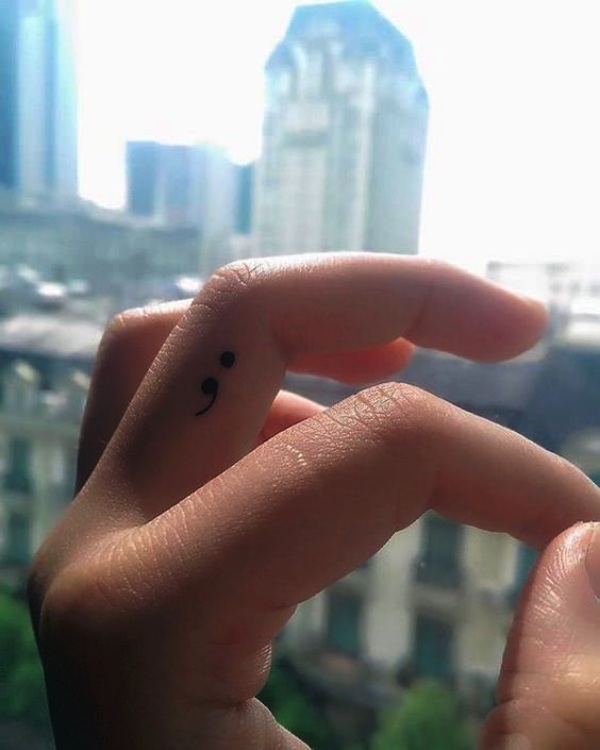 Build positivity in your life with the semicolon ink in a tiny shape. Semicolon tattoos show that this is not the end and helps you fight against the depression. The semicolon design can also be integrated with tattoos like a feather or a heart shape. You can create an amazing tattoo design with semicolons.
Plus Sign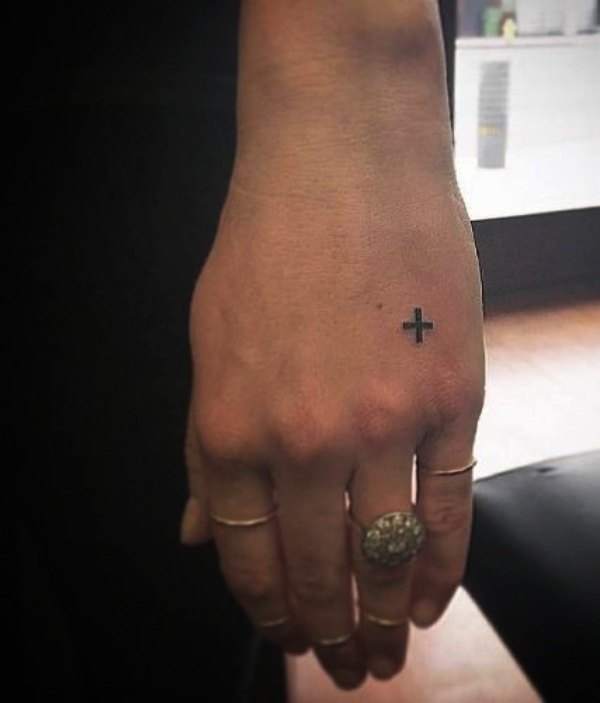 This is an amazing math symbol you can ink on your finger, neck or ear. As the plus sign adds in the mathematical equation, this tattoo design shows the positivity to add strength for success and your dreams.
The Exclamation Symbol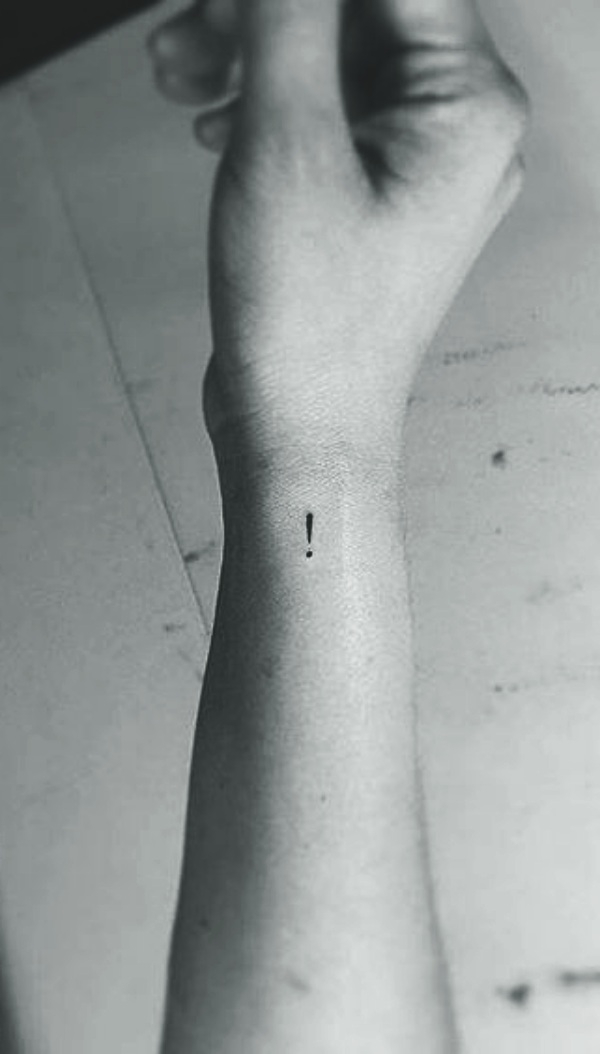 This tattoo design is for the people who live their life with excitement. As this symbol grammatically stands for a surprising thing, this tattoo will also show how you love the adventure and excitement of life. If this is your personality, your search of Small Math and Grammar Tattoo Designs with Deep Meanings may stop here.
Question Mark
People curious about each task or solves the problem critically must tattoo the question mark symbol. You can have this tattoo in small size on your thumb of on the ring finger. It will show off your philosophical personality.
Greater Than Sign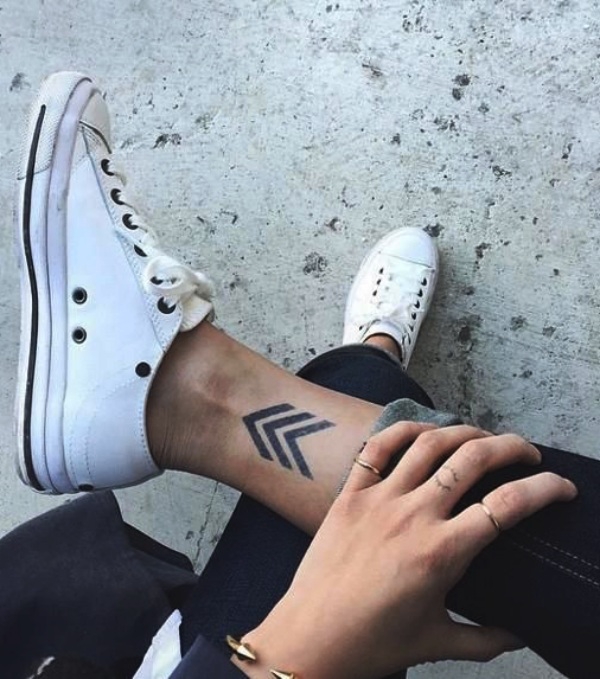 'Greater than' symbol signifies that God is all higher than your problems and fights. You get strength with this tattoo to win the situations which weakens you. All the ups and downs are smaller than the almighty and you can adopt this thought with this amazing small tattoo.
Quotation Marks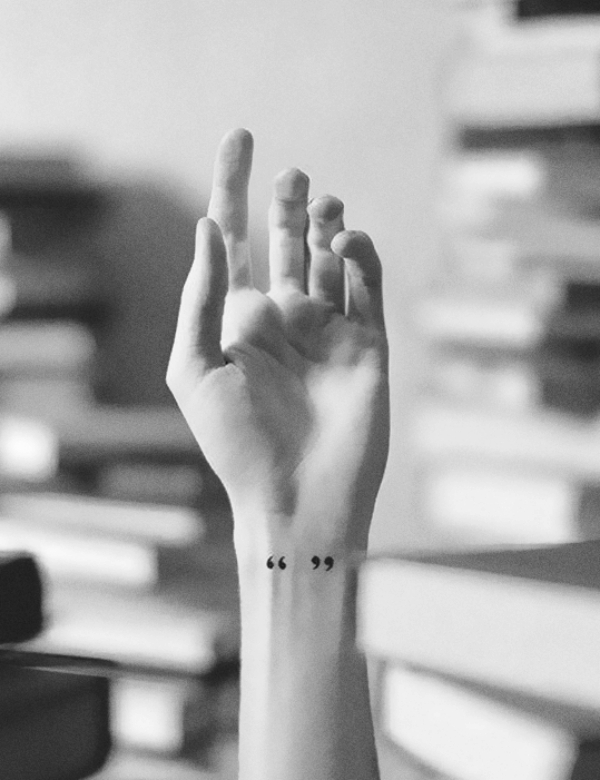 You never know what will happen next. Thus the whole life is unscripted and everything will happen according to the time and luck. You can ink this quotations mark without any sentence in it to remember that nothing is planned or scripted.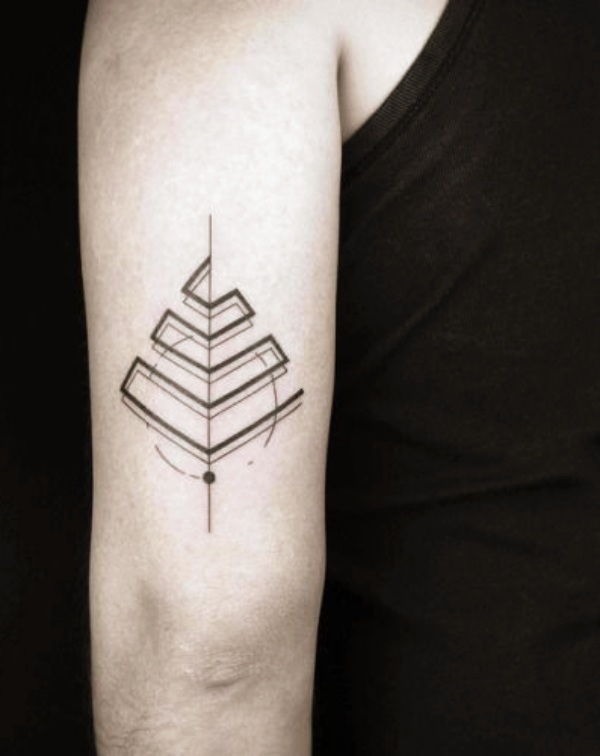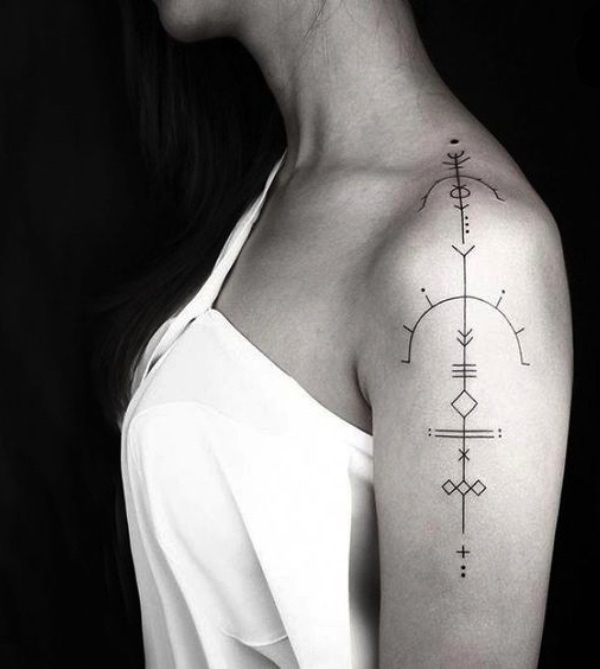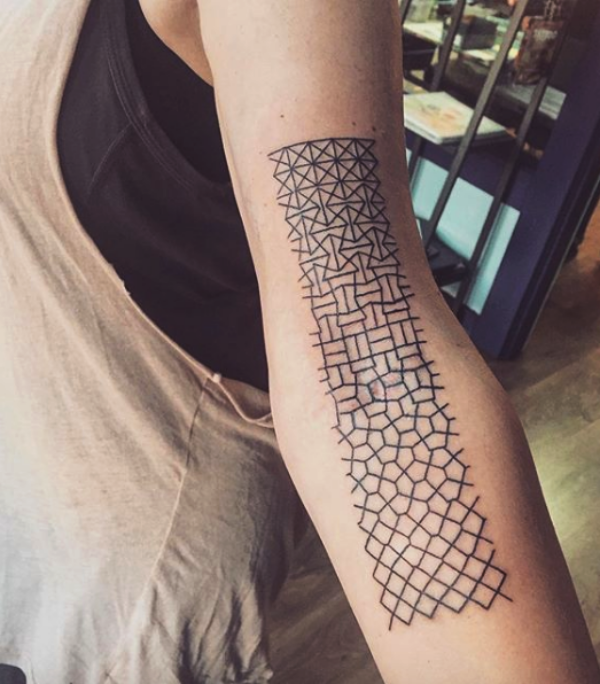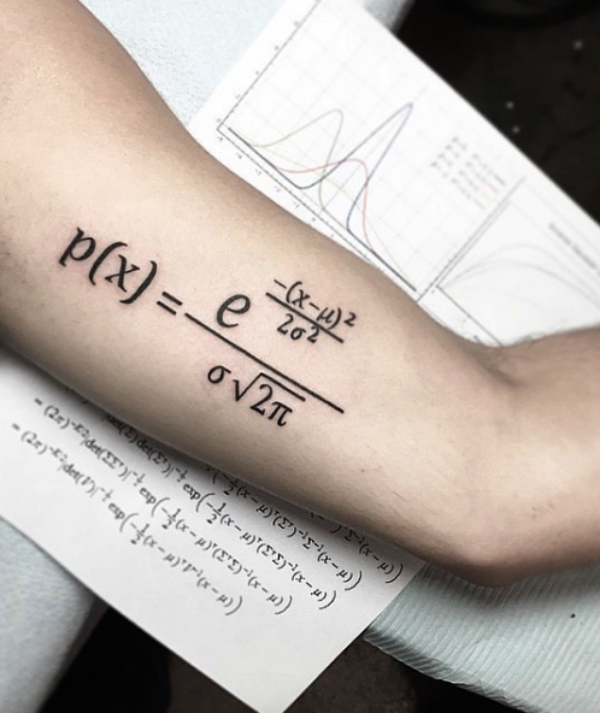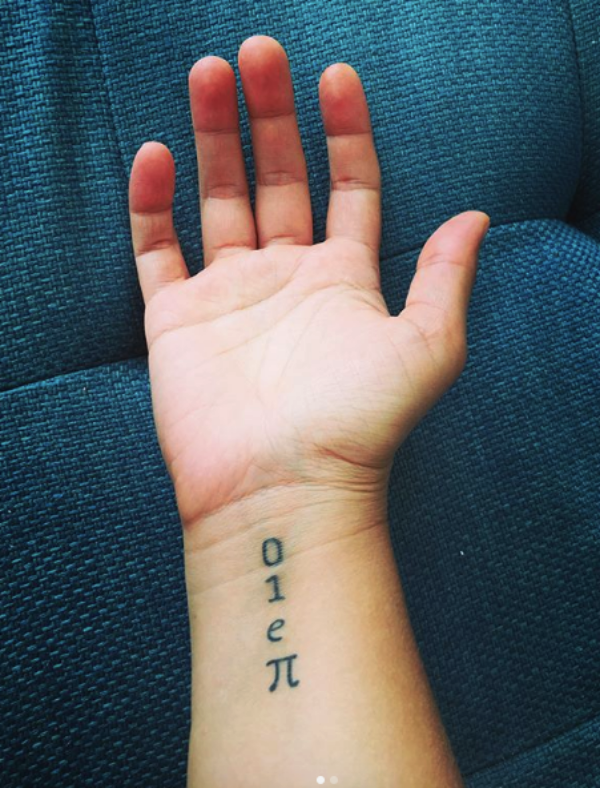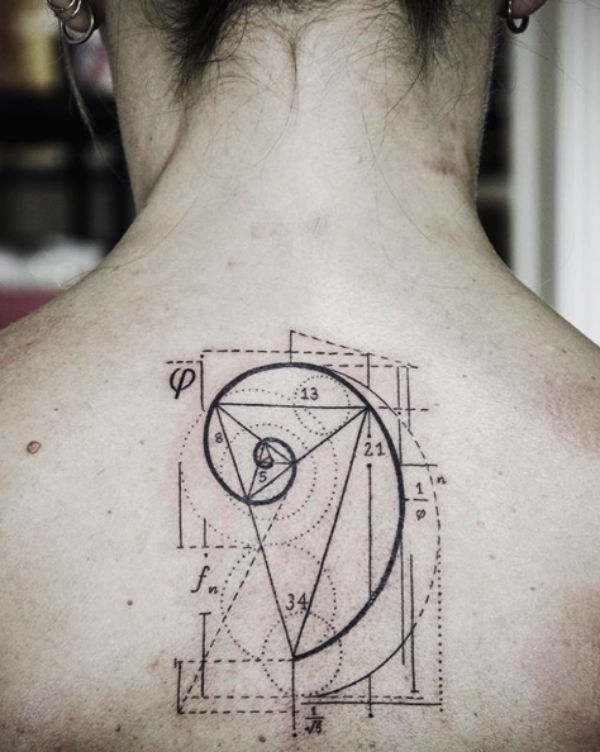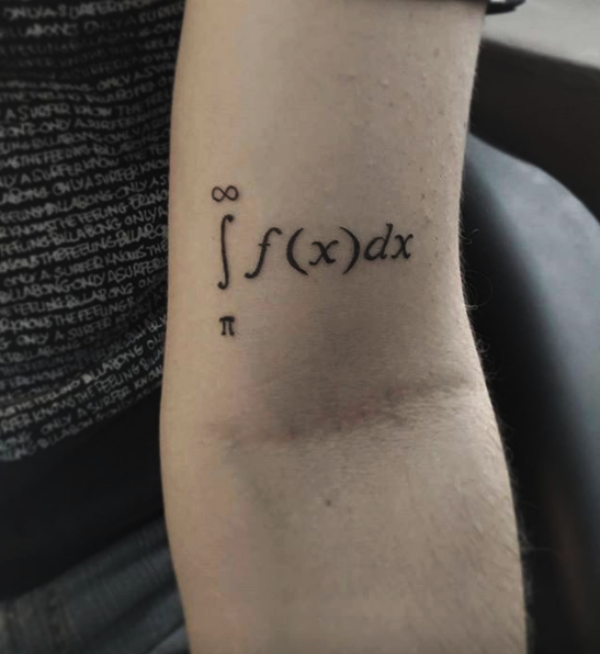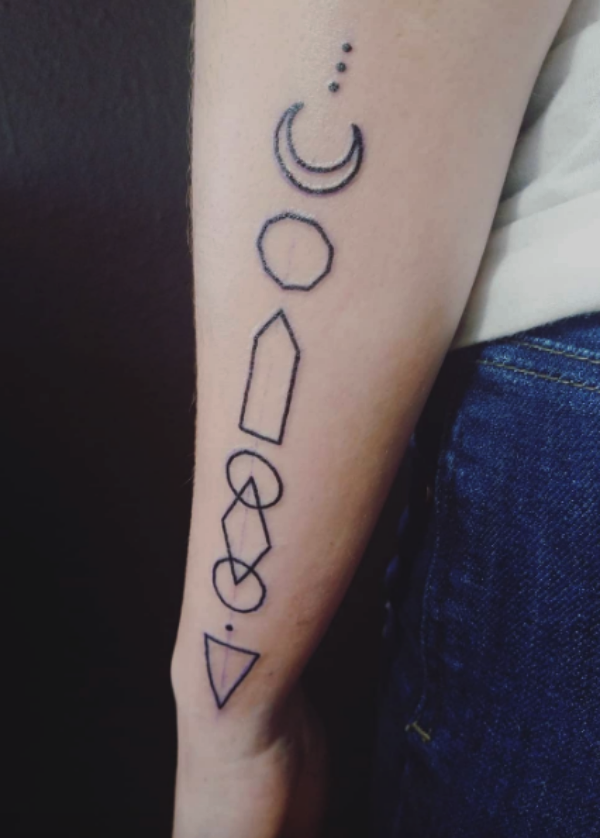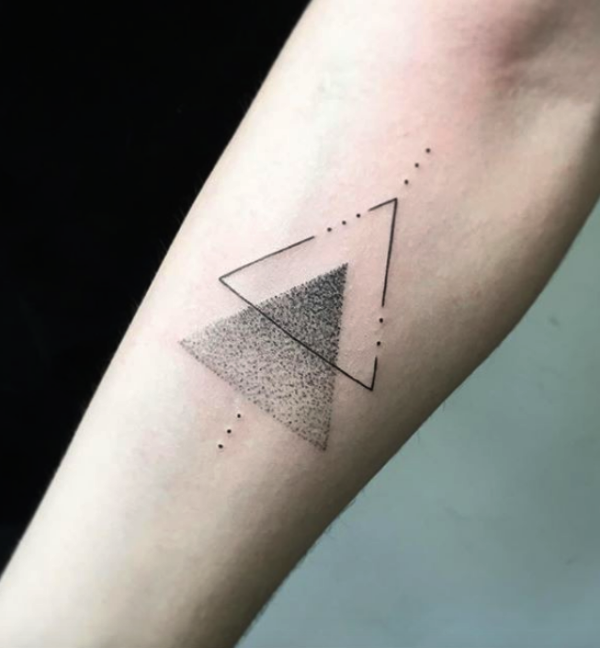 Grammar symbols are meant to give meaning to the sentence whereas Math symbols solve the confusing questions. You can use these meanings to connect your tattoo with your soul. These Small Math and Grammar Tattoo Designs with Deep Meanings are impressive and adorable too.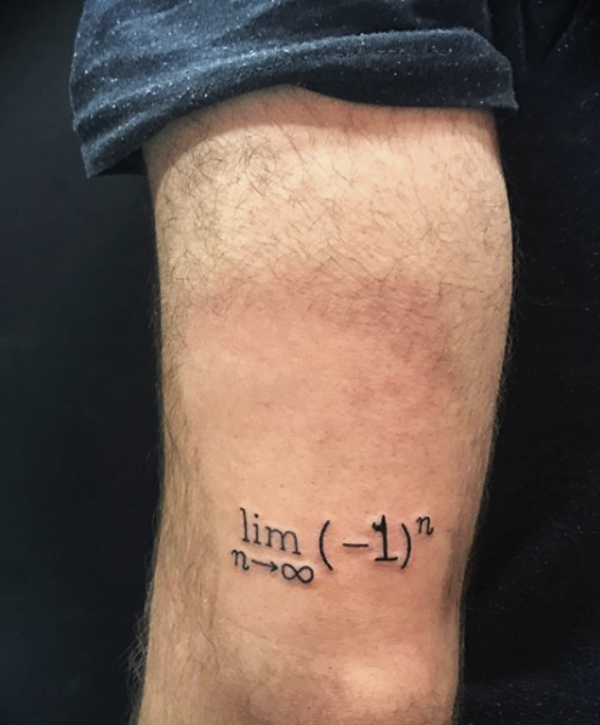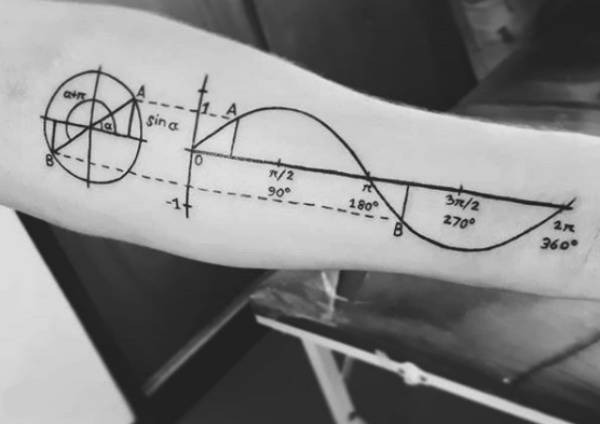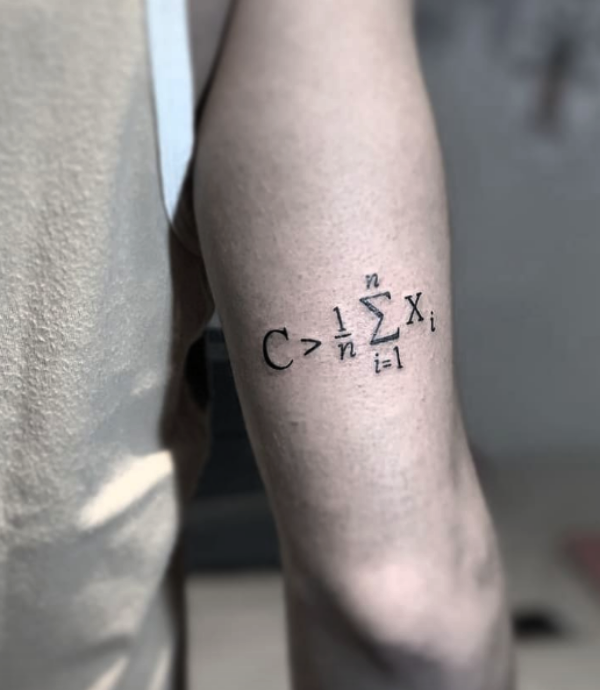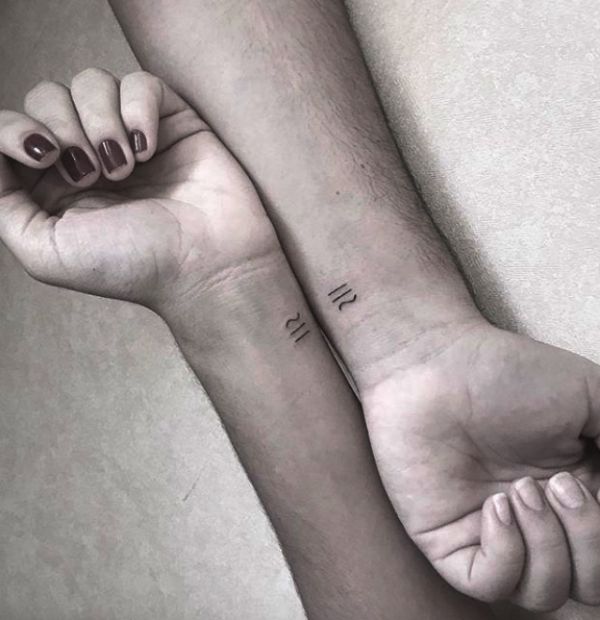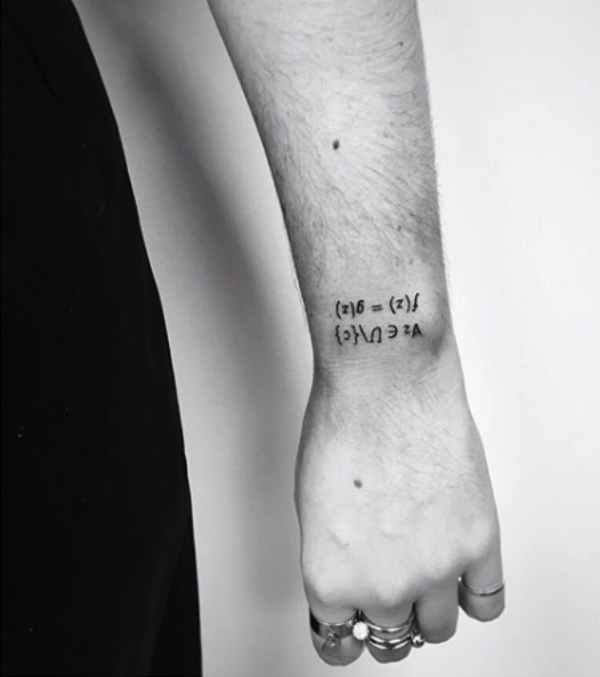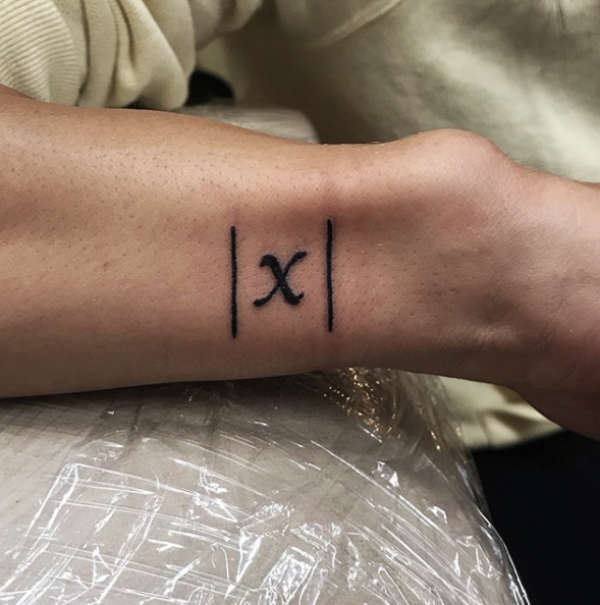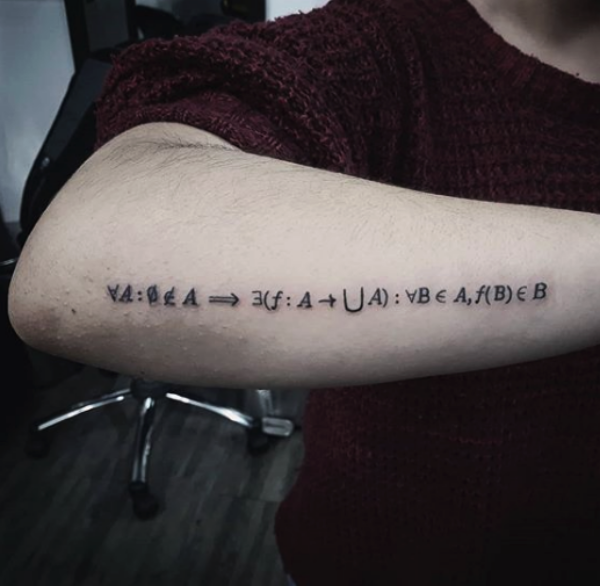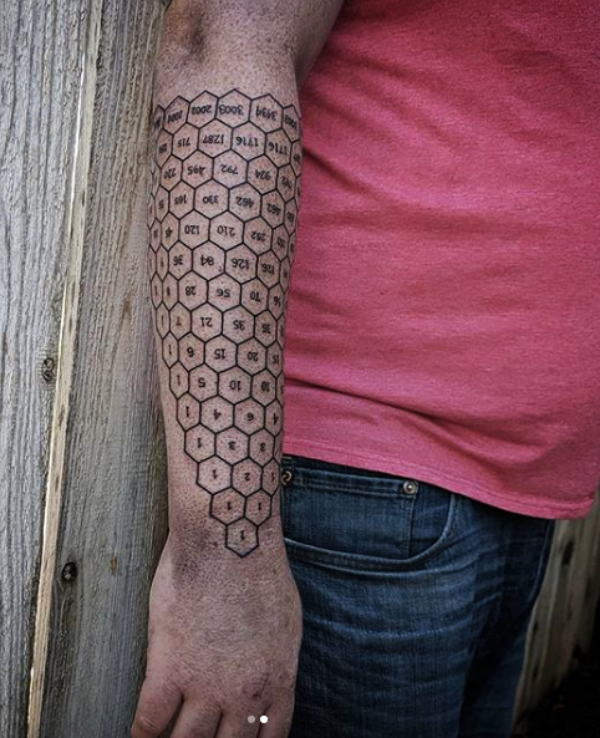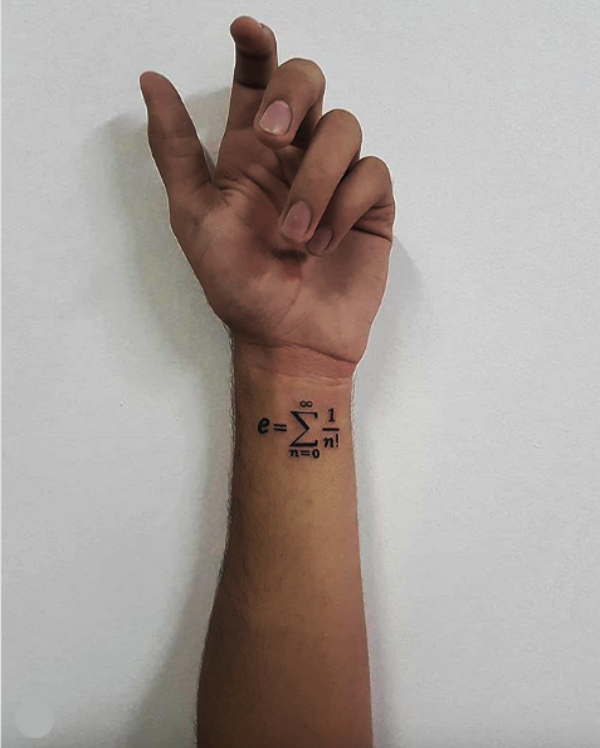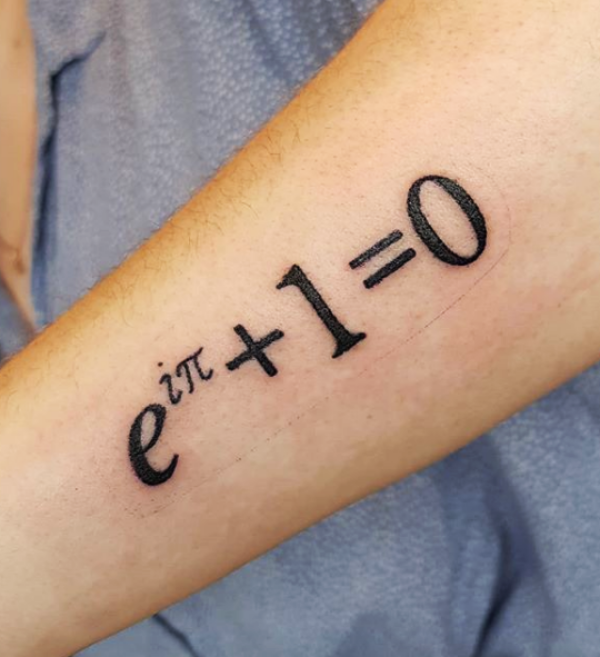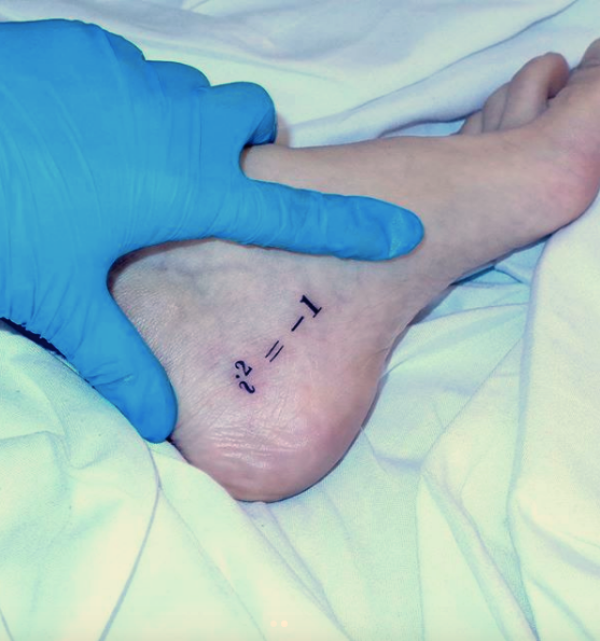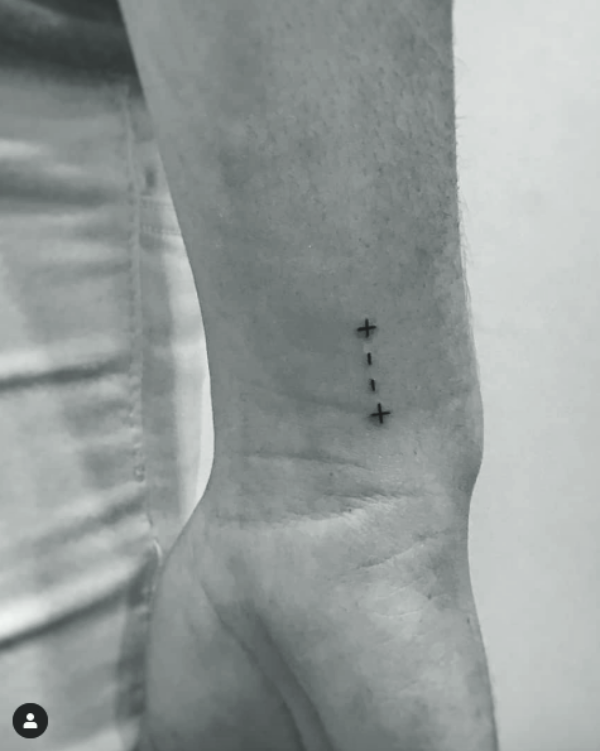 You can choose to show off these small math and grammar tattoo or hide them in the secretive place. These tattoo designs are perfectly win-win if you are confused to choose a tiny tattoo design. After browsing the above tattoo design you must have understood what made these small tattoos popular among all the tattoo lovers.