If you are someone who has got tattoos done before, then getting another one would not look like a problem to you. But someone who has no experience with this body art will certainly dread their first experience. But trust us- the best way to shoo away this tattoo fear is by means of facing it- in a subdued manner though, like by starting small. Yes, get a tiny tattoo done so that you know how does it feel to get a tattoo engraved on the skin. And if you think it's doable, you can get more complex ones done later in life. Interestingly, some people don't go for more complex options- not because they are still scared but because the tiny ones earn them more compliments than any chunky tattoo could earn anyone. If you too love tiny tattoos, then here are some Small Tattoo Designs for Men with Deep Meanings. So, have a look at these Small Tattoo Designs and Ideas and get inspired-

Small Tattoo Designs for Men with Deep Meanings
A tiny cross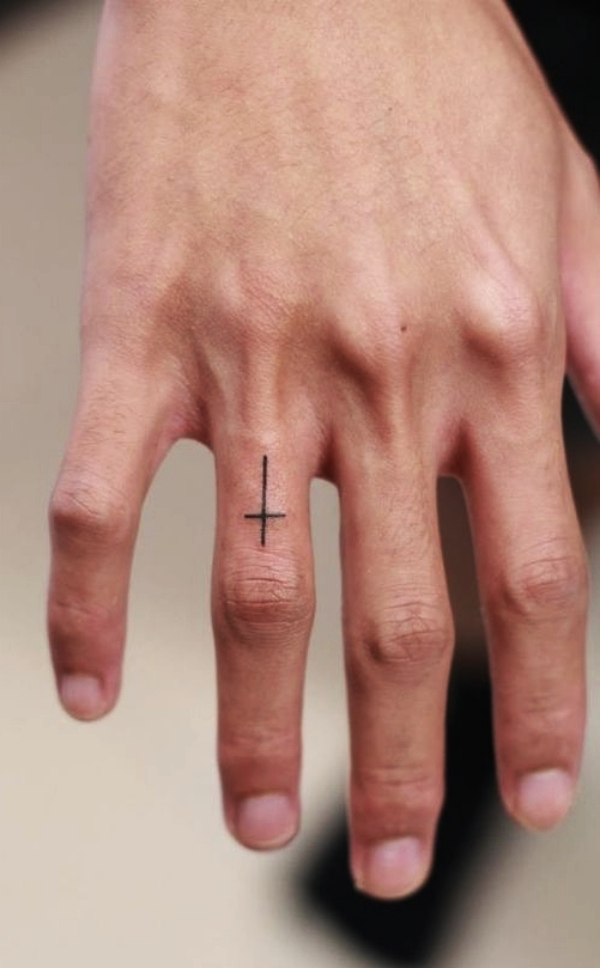 This tattoo indicates your immense religious faith. Cross is a symbol that denotes Christianity. But irrespective of whether you follow this faith or not, you can get this amazing tattoo done.
Music Related Tattoo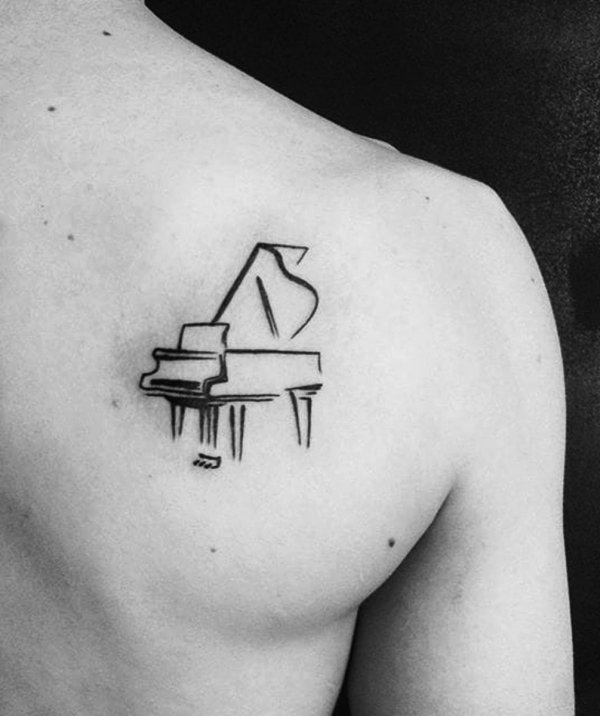 In almost every man, resides a music lover. If you too love music and want this to be known, then flaunt a musical notation or a musical instrument tattoo with style.
A tiny wave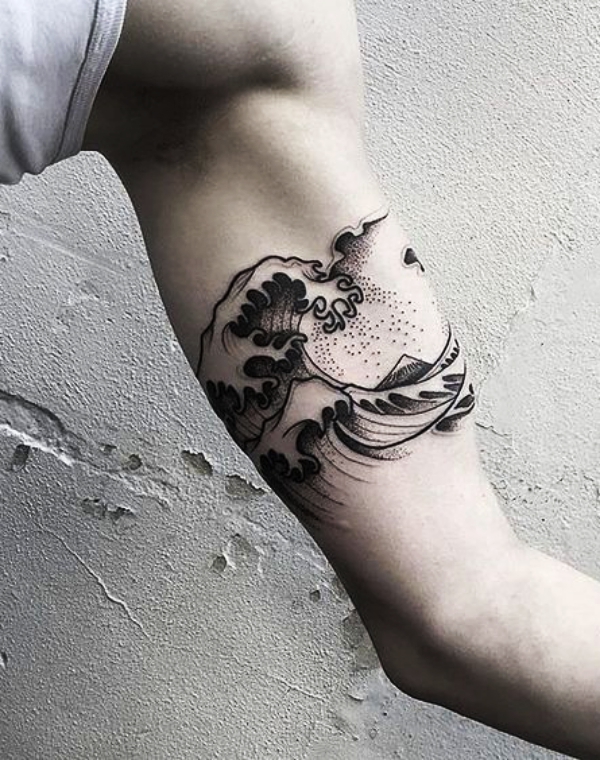 Waves come and go, and this is something they have been doing forever. This reflects their consistency. With a wave tattoo on your body, you reflect the same.
A compass tattoo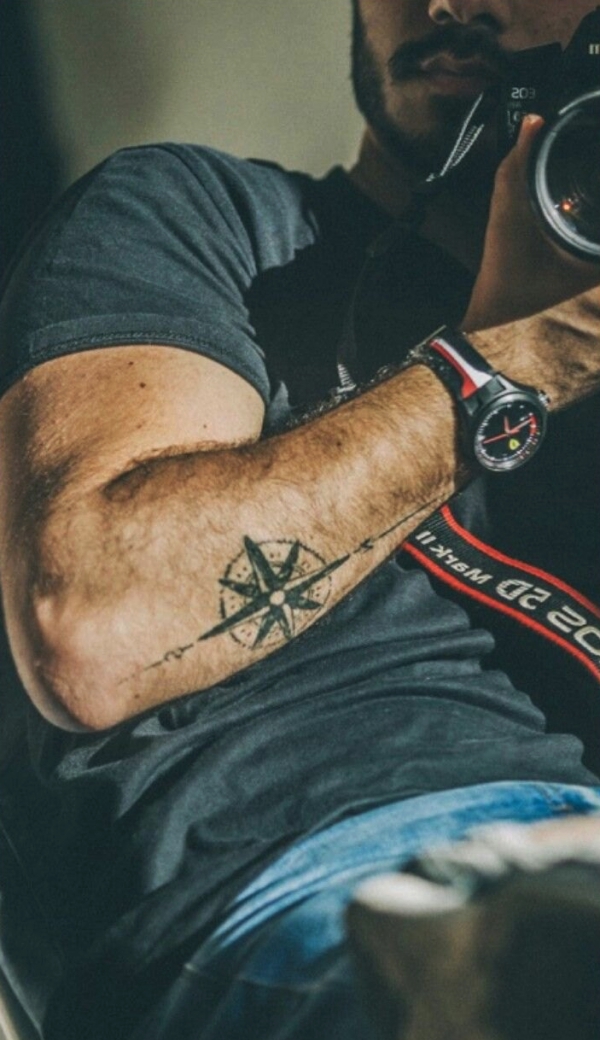 If you are a travel enthusiast, then you will probably flaunt this in the best manner with a compass tattoo. Compass tattoos are simple yet cool.
The arrow symbol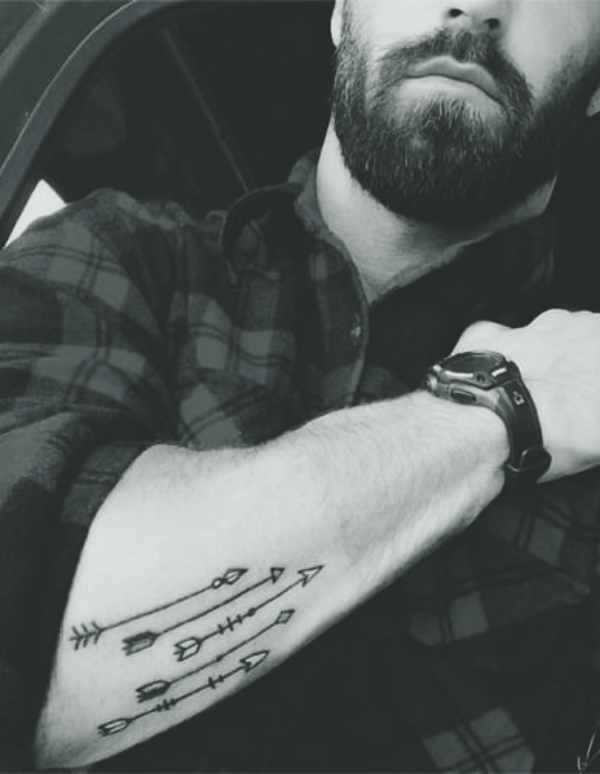 Just like an arrow symbol indicates direction, its tattoo on your body indicates that your life has a direction. You are not directionless, no matter what!
Plants and trees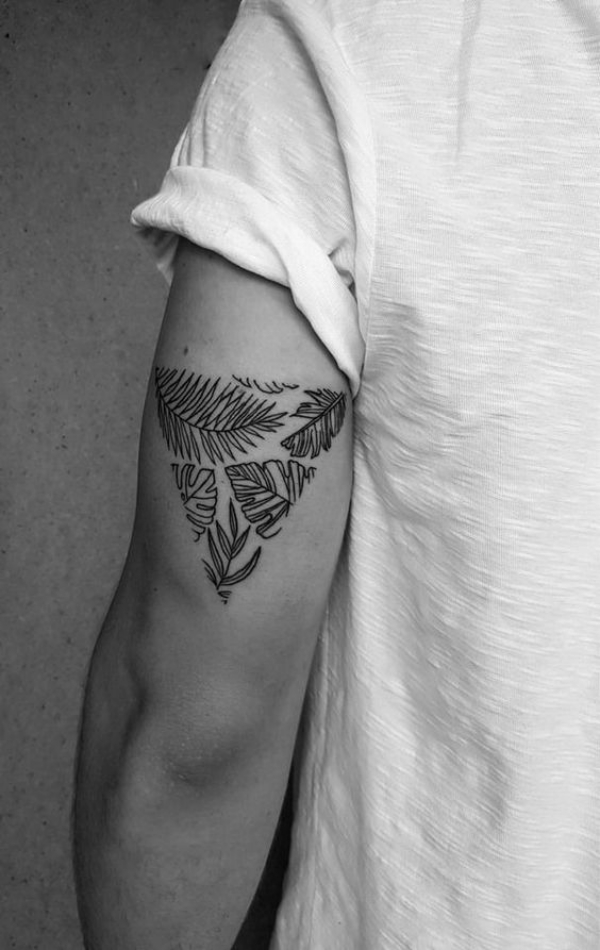 You didn't like botany in school. That shouldn't stop you from getting a plant or a tree etched on your skin. It will only tell others how close you feel with mother nature.
A small skull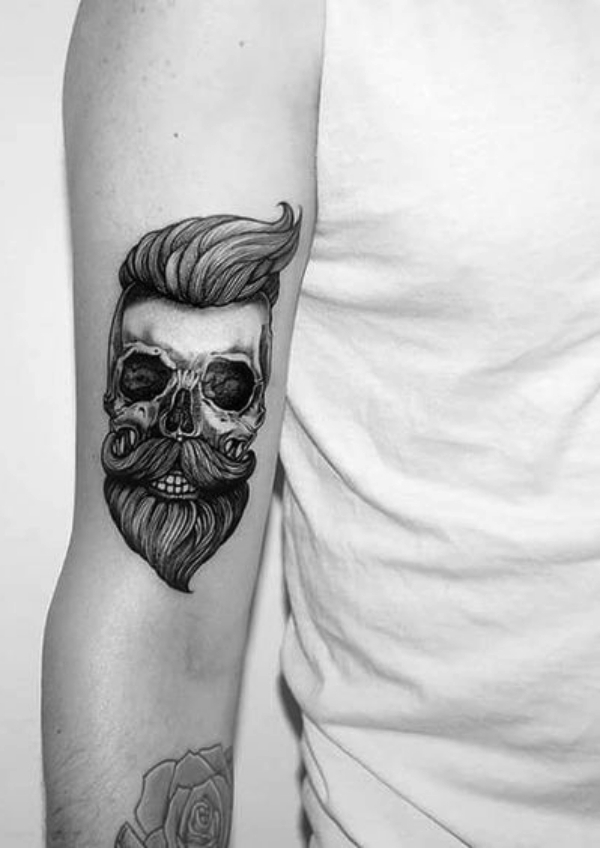 This is a gothic tattoo that you should go for if you love that dark side of your personality.
Get a number etched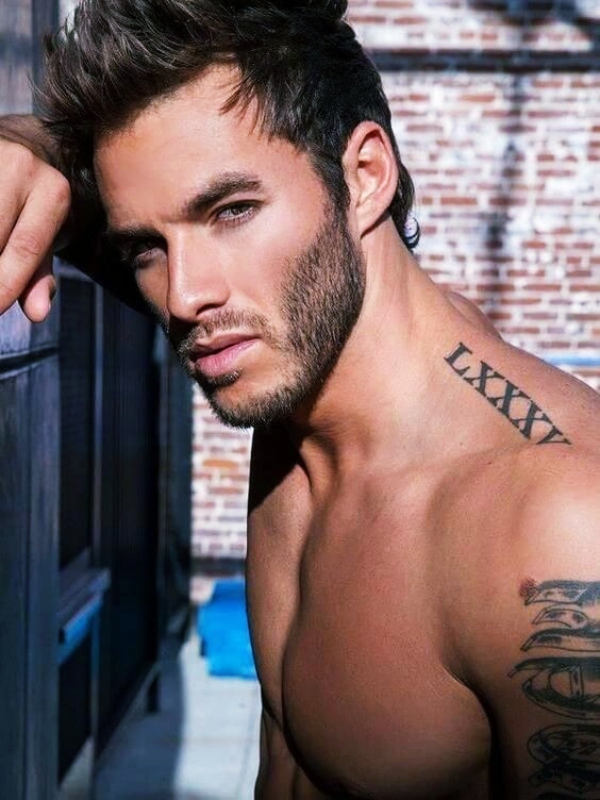 This number could be your birthday, your lucky number or the day when your dad probably left you forever. If it is a date that you want to carry in your heart, get it tattooed.
A miniature world map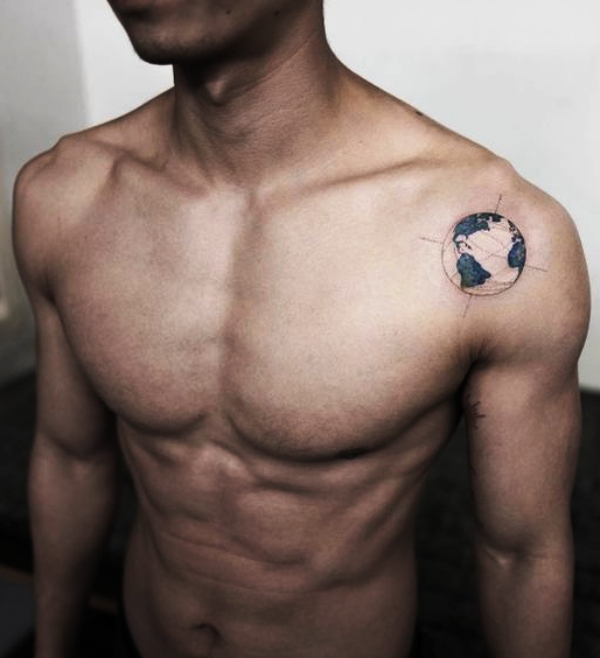 It looks cool and tells the world what a wanderlust you are!
An armband tattoo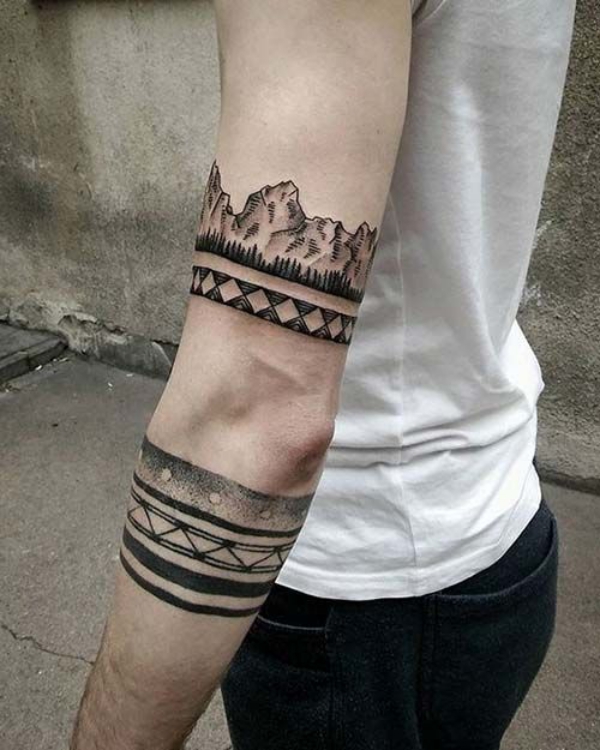 Stylish, simple and functional- that's how we would like to describe this tattoo.
A geometrical fox head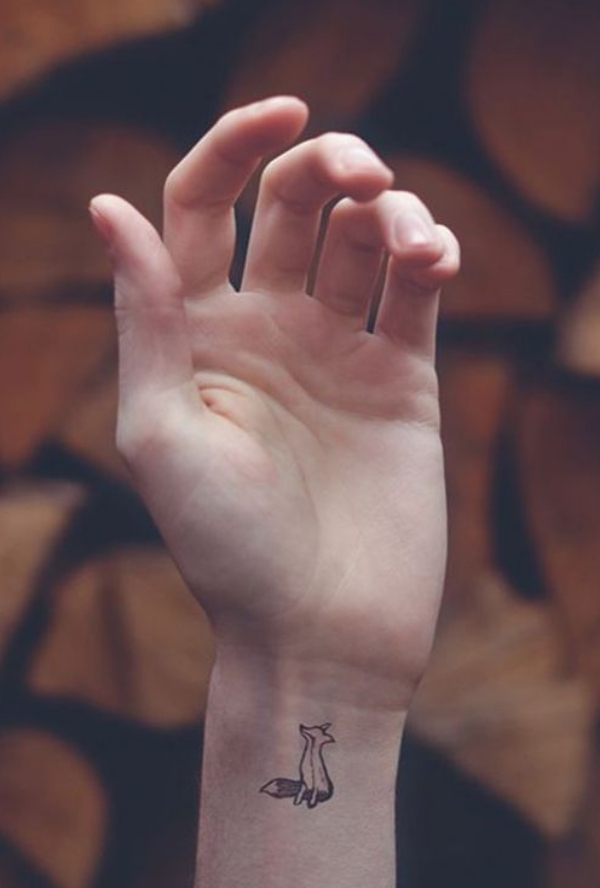 Fox is regarded as the most cunning animal. But there is no other animal that can match up to the kind of intelligence the fox shows. It is this intelligence that you portray through your fox head tattoo.
Olympic rings tattoo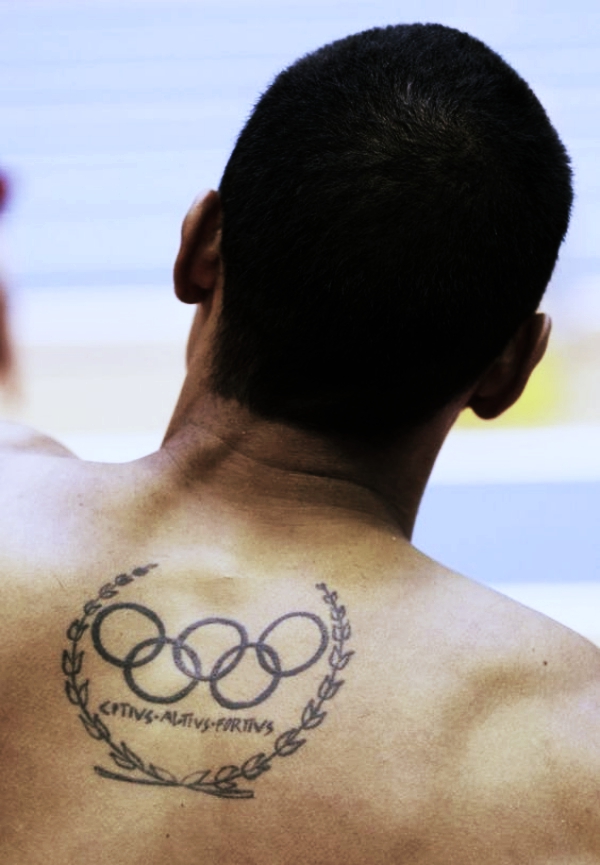 Love sports? This is the tattoo for you!
A sword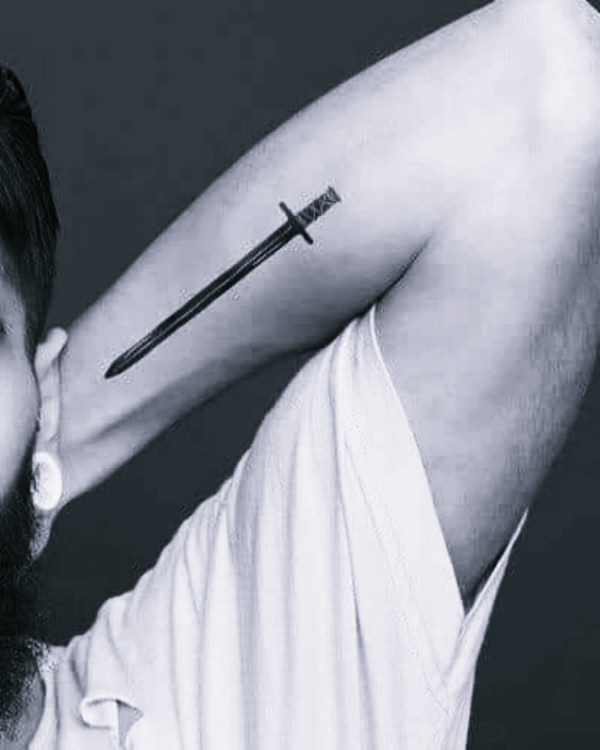 A mighty sword is what you need for a tattoo if you consider yourself extremely sharp and courageous. It also represents knighthood and chivalry.
Hammer tattoo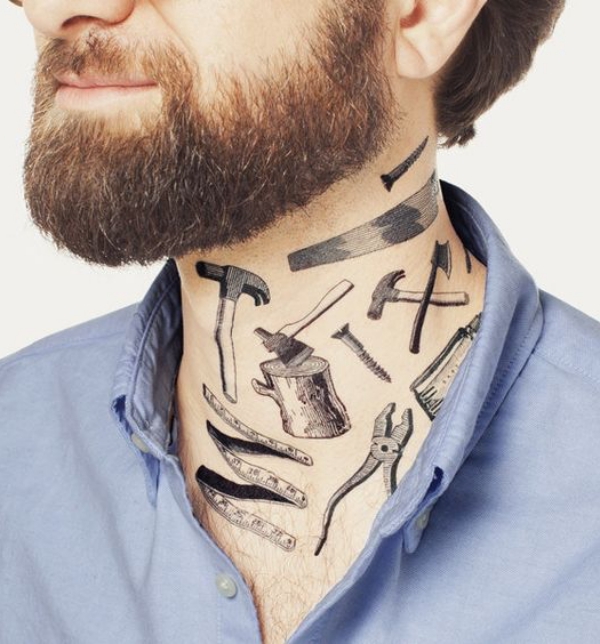 Hammer tattoos are sexy besides being representative of strength. Perfect for men!
The king's crown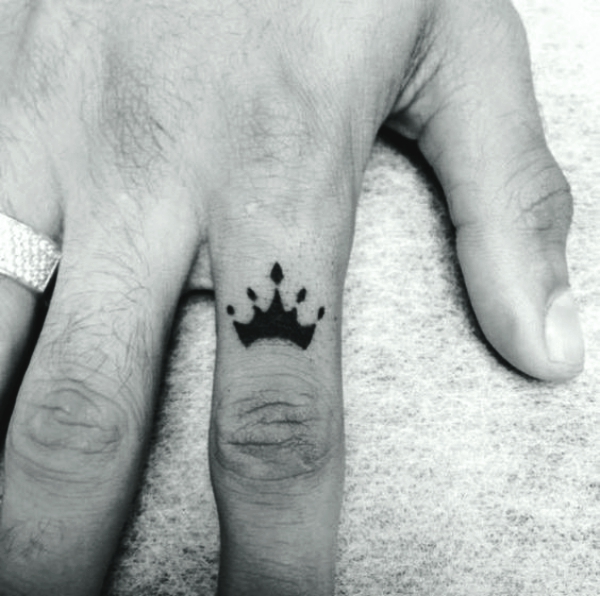 You are the king of your world. Make an announcement of this with a cool king's crown tattoo.
Why are Small Tattoo Designs for Men with Deep Meanings ideal for you?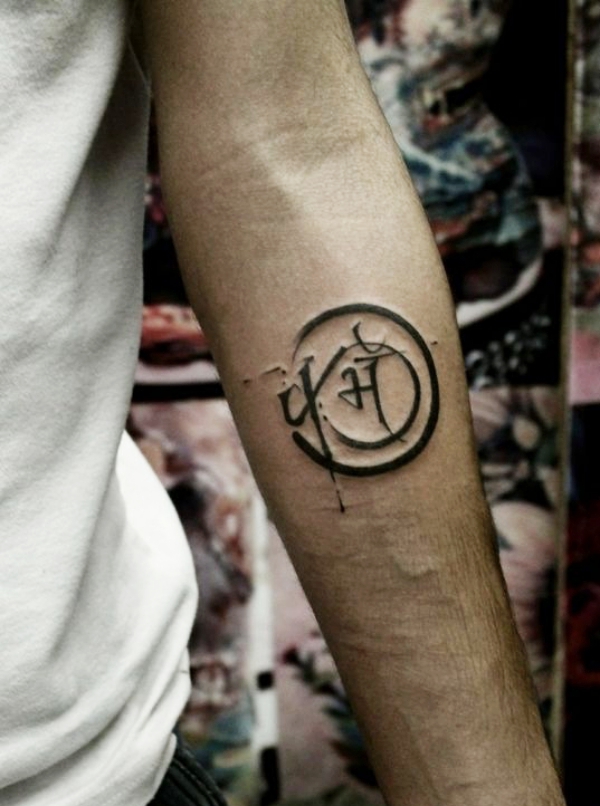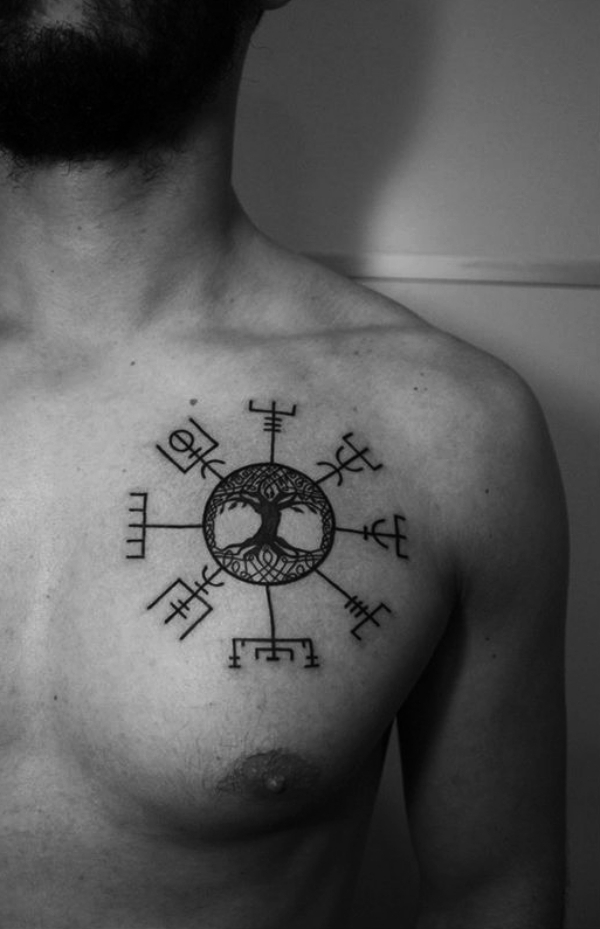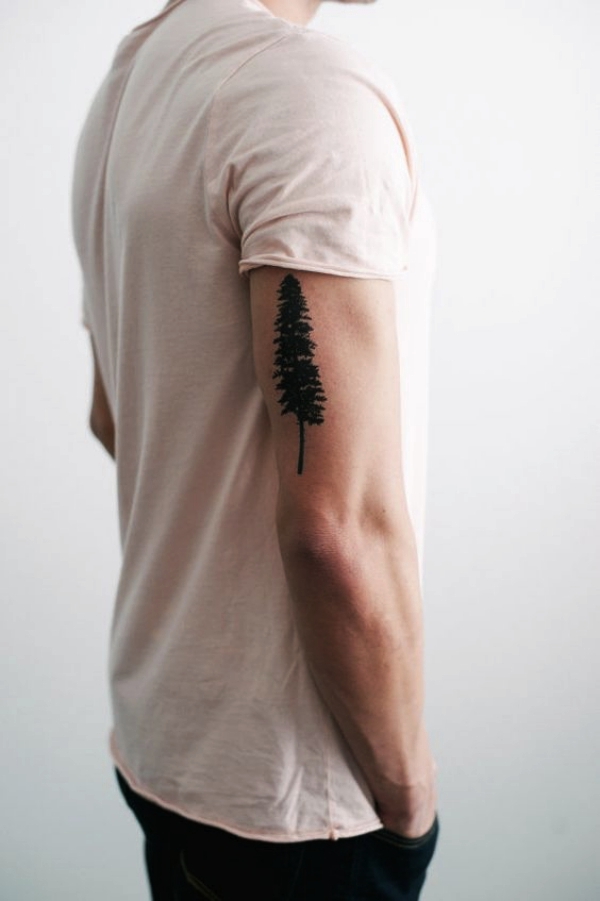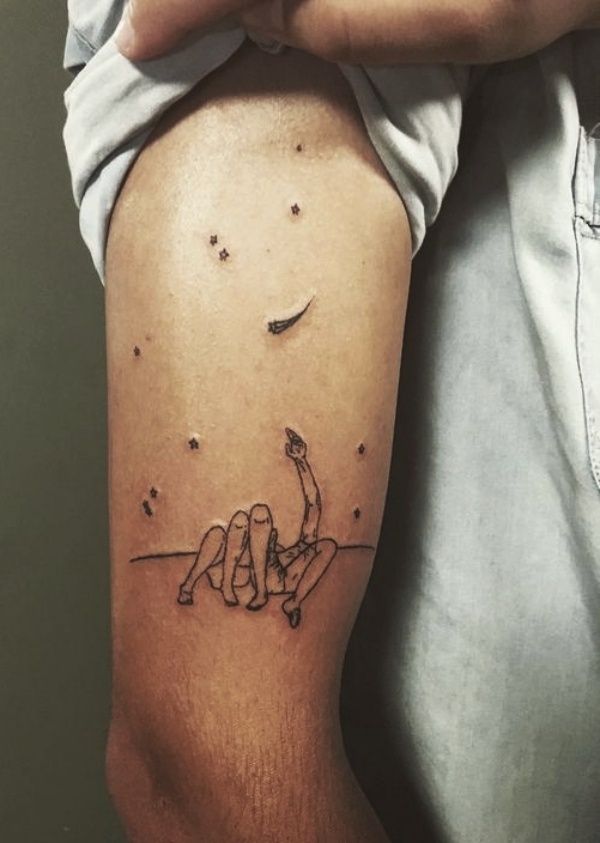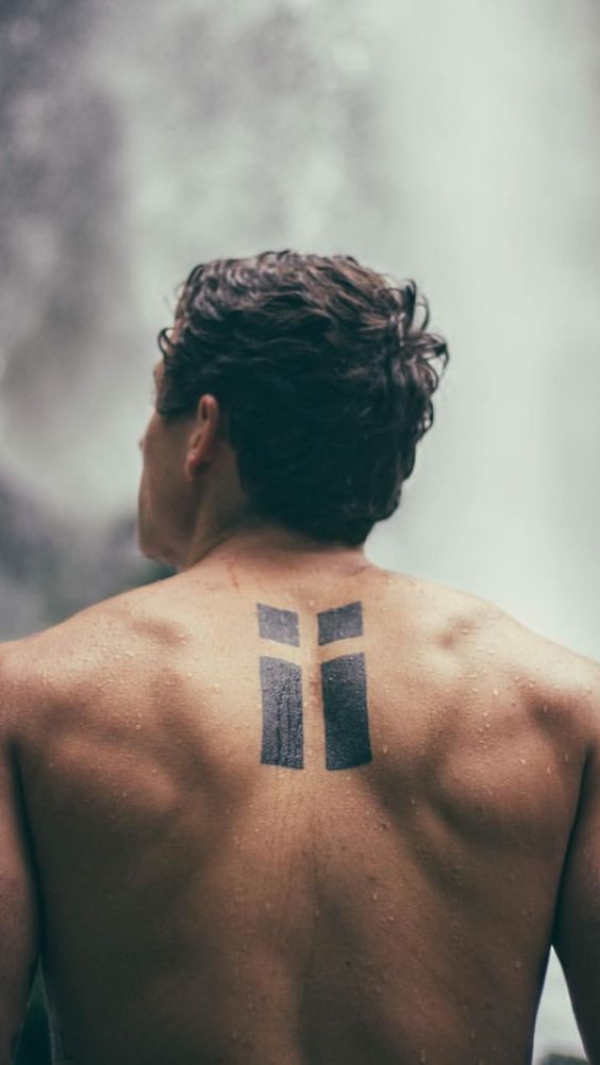 Small Tattoo Designs and Ideas like the ones above are best for you because they are not over the top, and can be created anywhere on the body. Besides, they are a cool thing to flaunt.
How to choose the right option from among a set of Small Tattoo Designs for Men with Deep Meanings?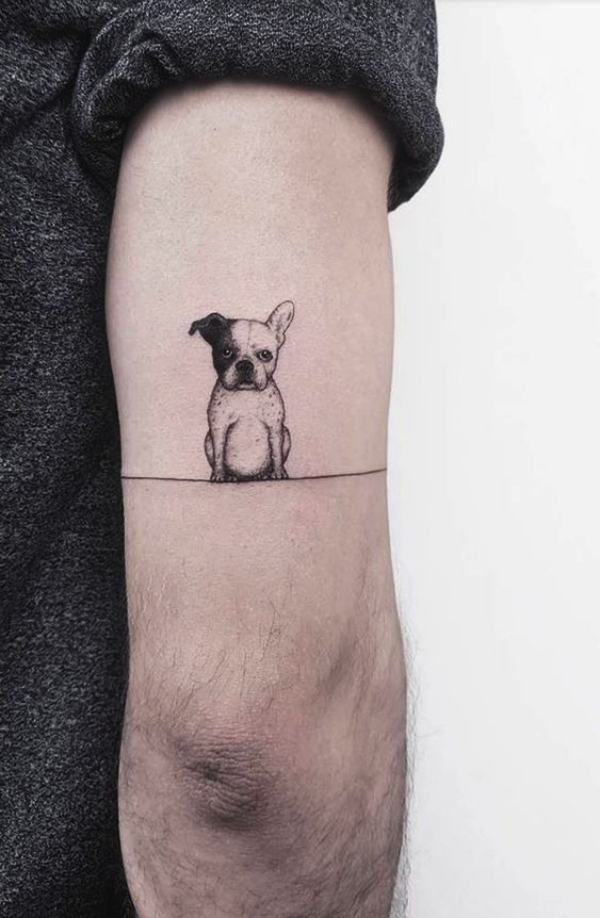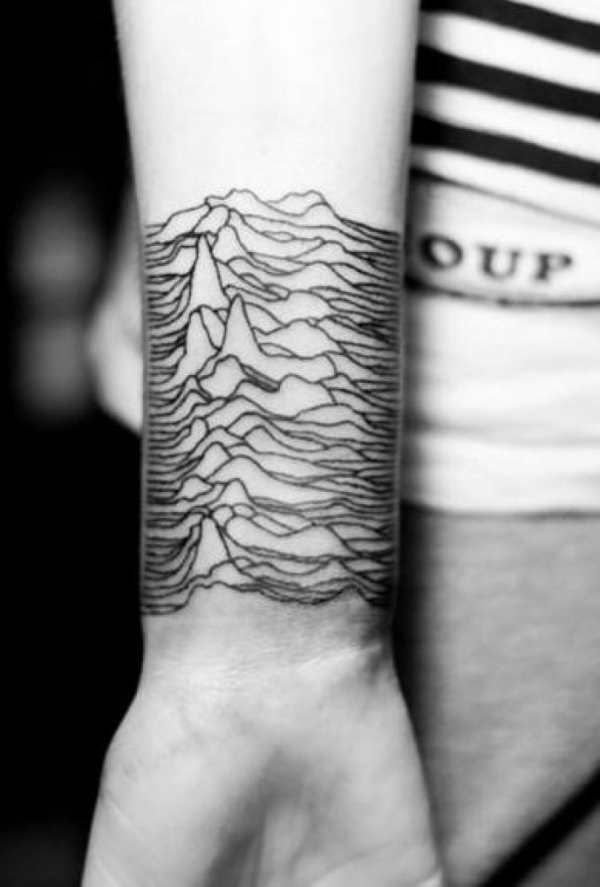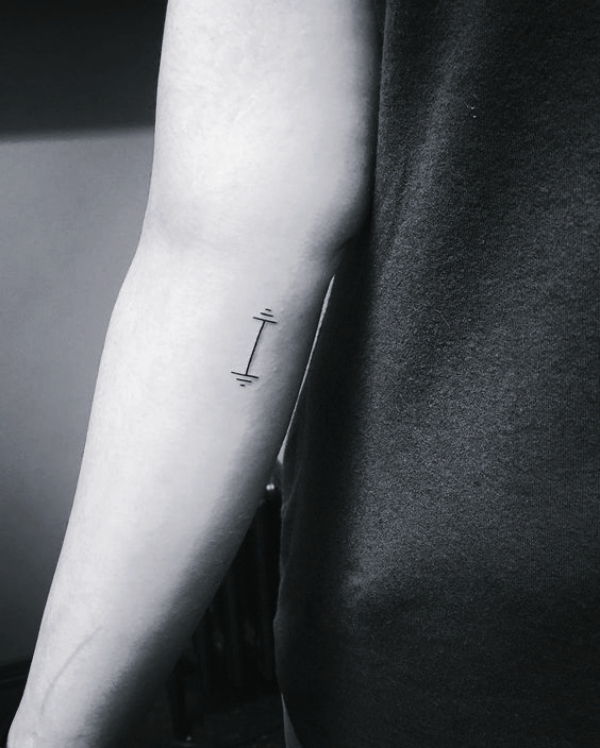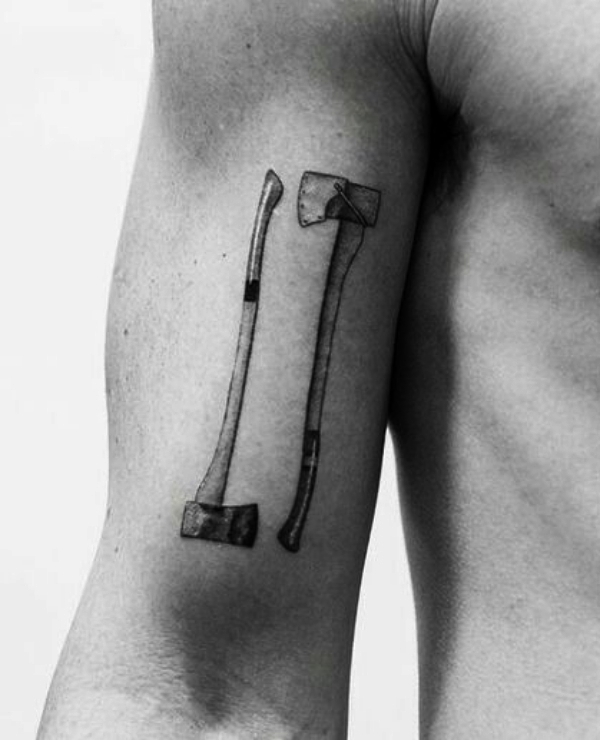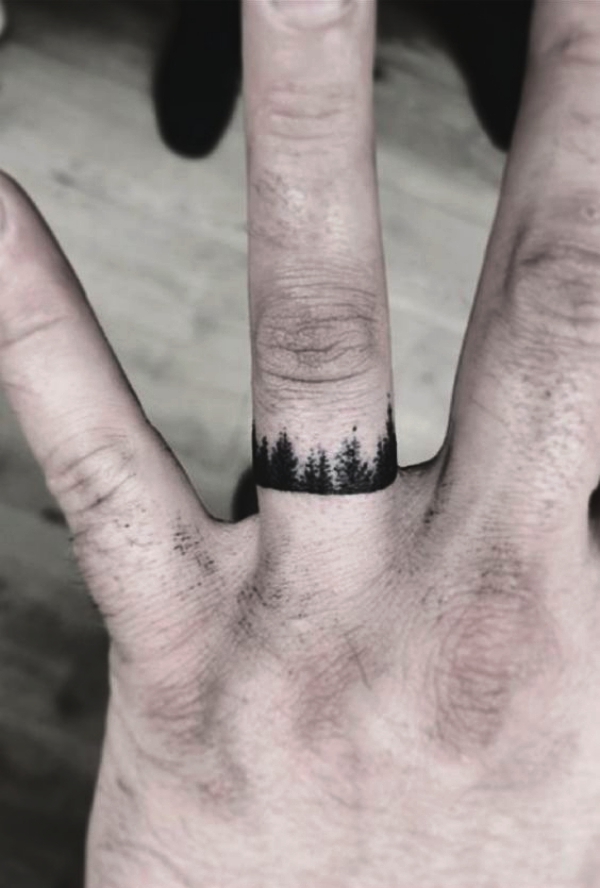 There are many Small Tattoo Designs and Ideas, but which one you choose depends on your personality, likes and dislikes and of course, what you want the tattoo to reflect.
If you're unable to find the appropriate tattoos considering your taste, then you should also try making and designing a tattoo of your own using some guidelines.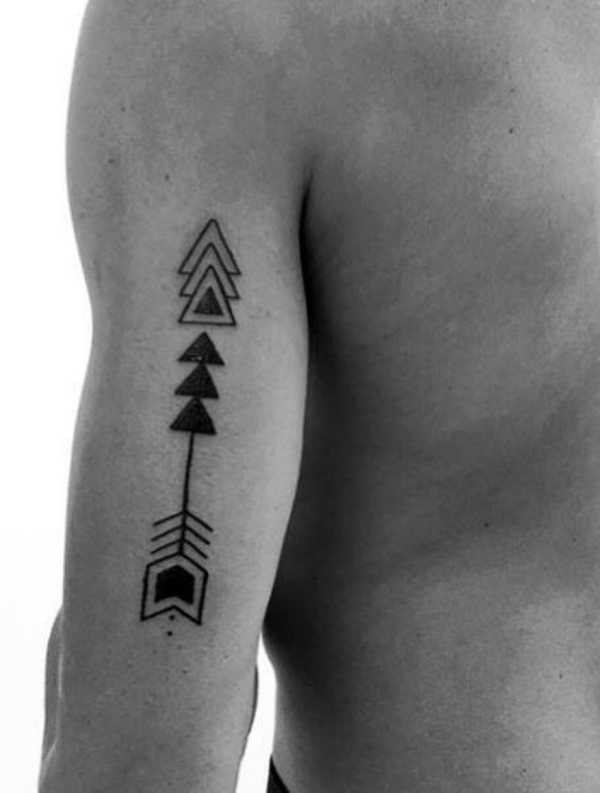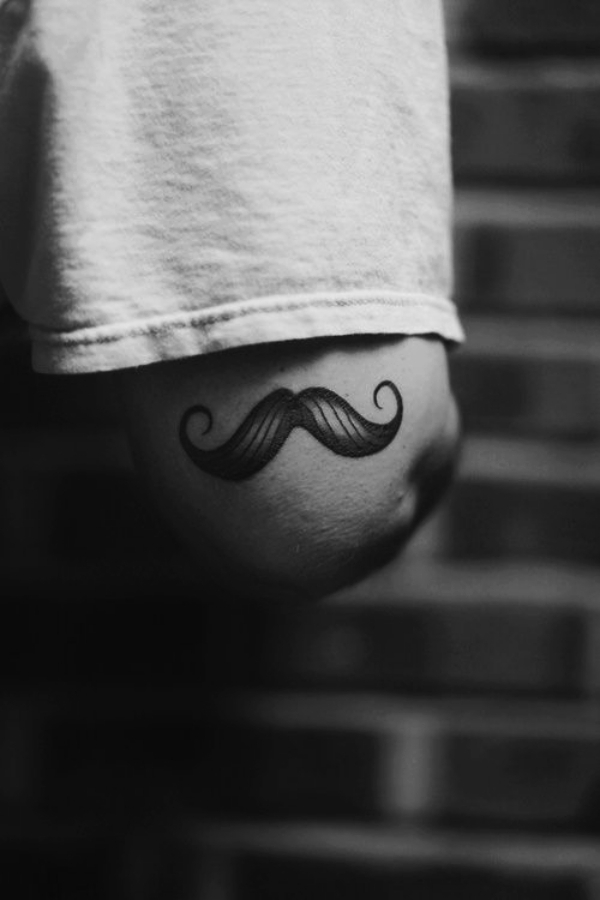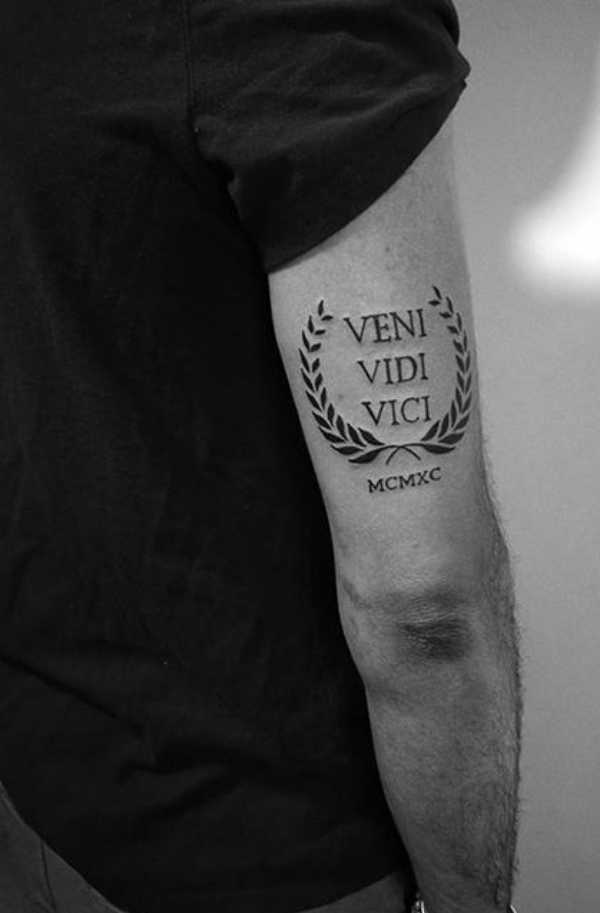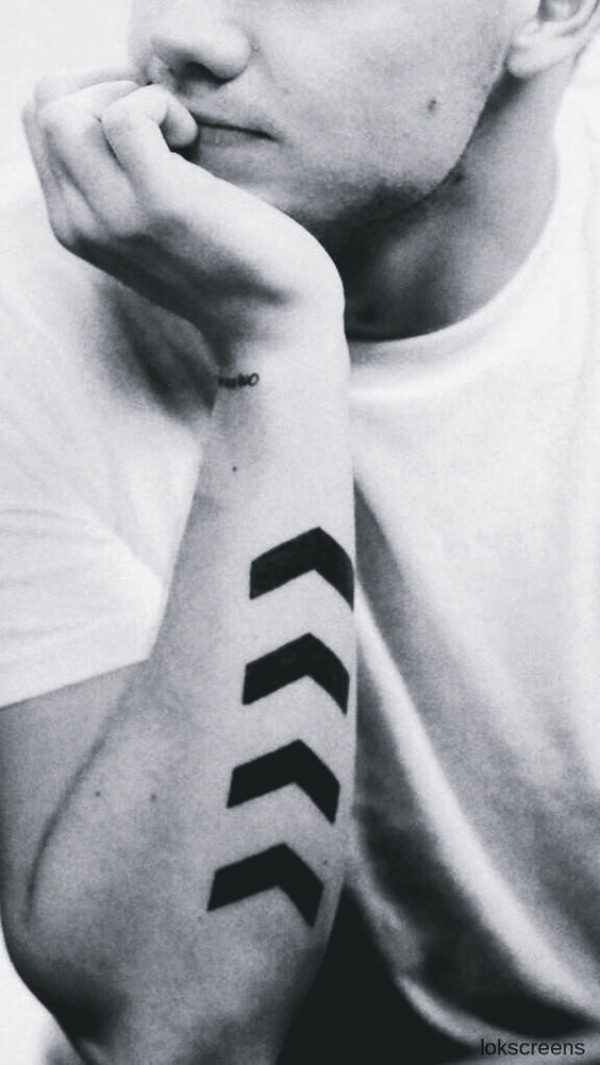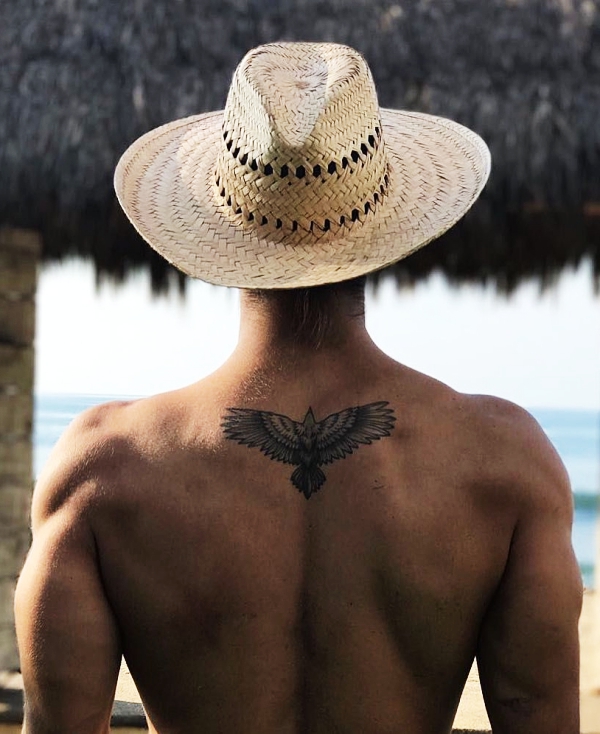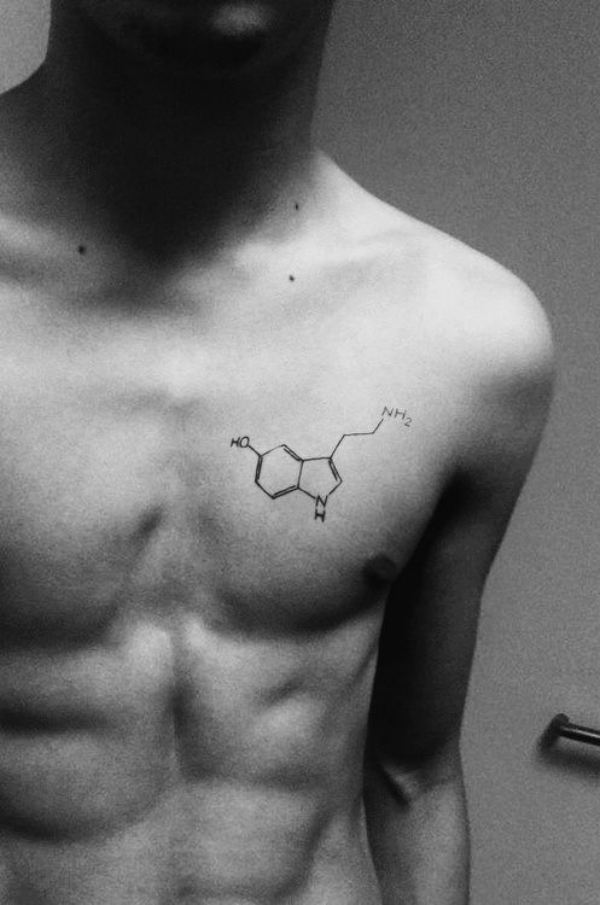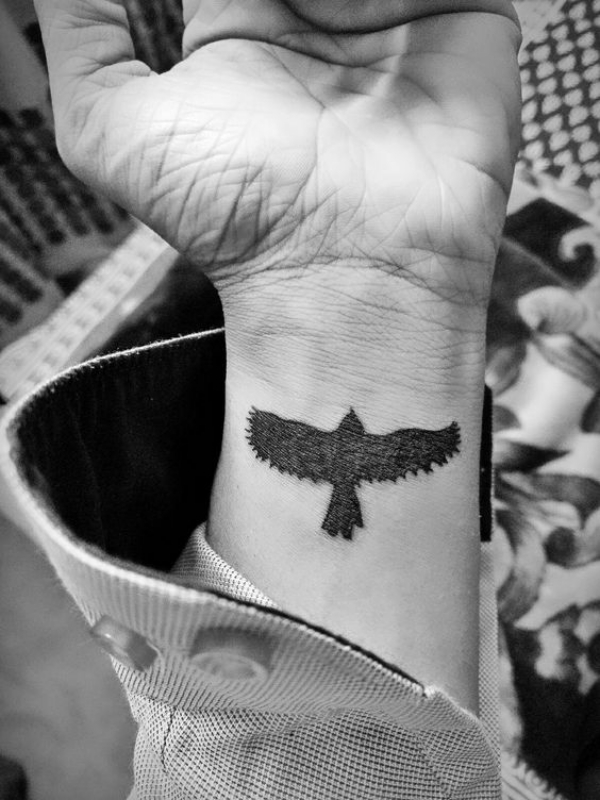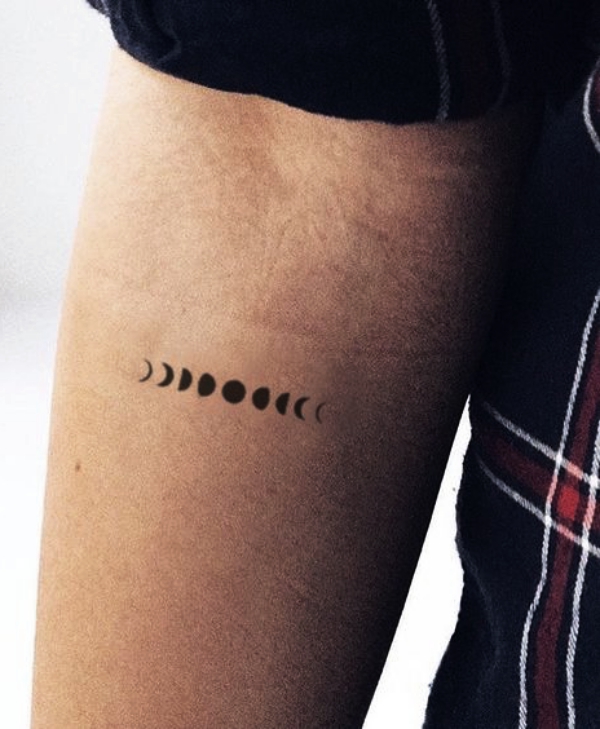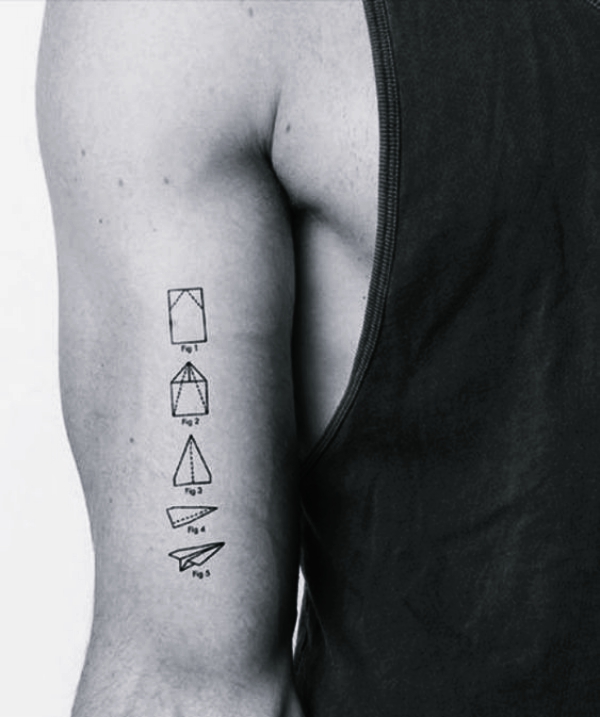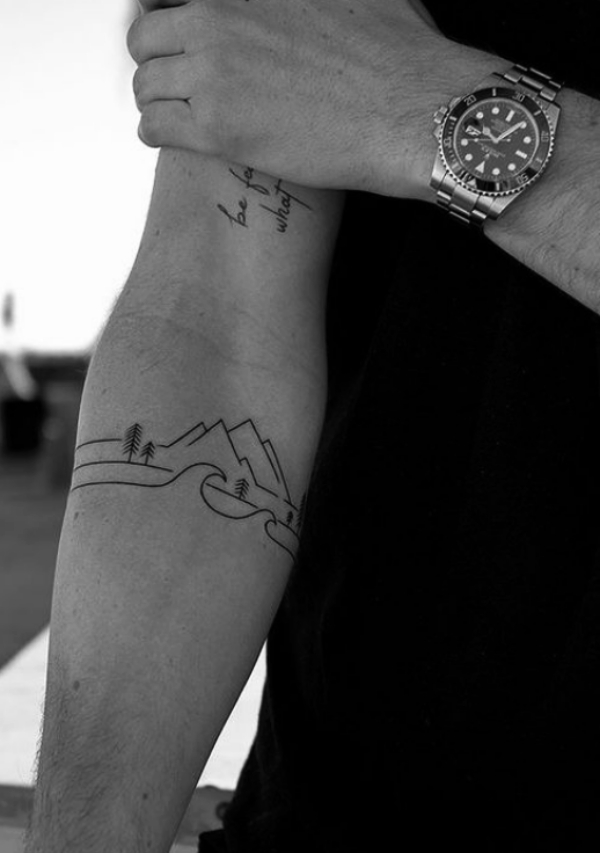 Life is too short to not get a tattoo done to avoid flak. So, the above Small Tattoo Designs for Men with Deep Meanings are a must try. These Small Tattoo Designs and Ideas are awe-inspiring and are suited to all personalities.