Vegvisir Compass – Find the direction!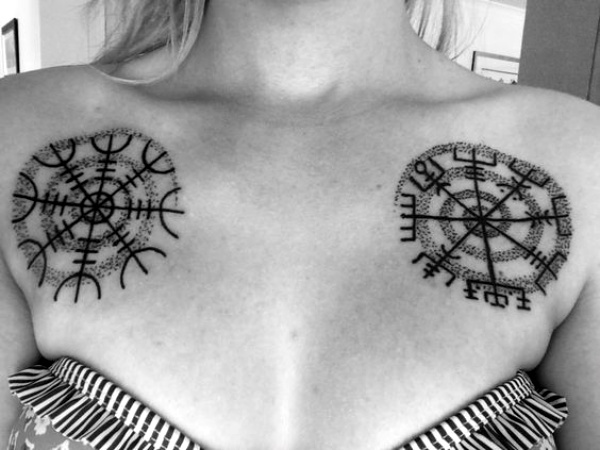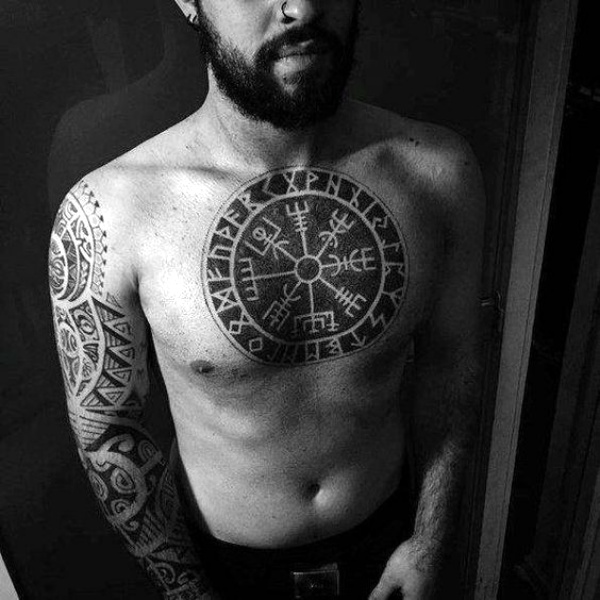 As a compass is used to find direction, same way a vegvisir compass represents that you won't get lost, you will always find a direction. A strong and positive message that rules life.
Sankofa – Go back & get it!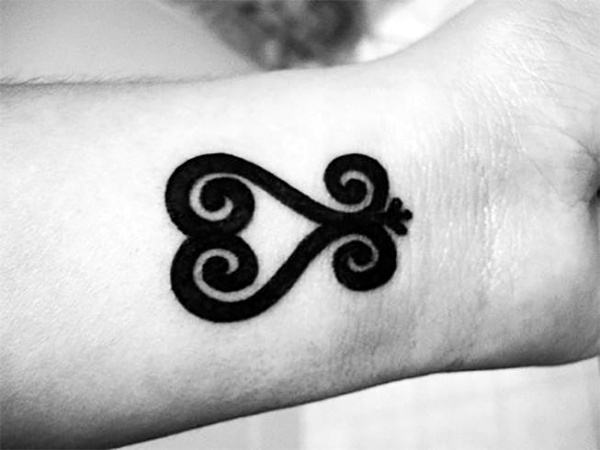 This tattoo has a very powerful meaning in store! Yup! It means it is never wrong to go back for what you might have forgotten while coming so far. Go back & Get it! When you have what you want a life just goes wow! But there comes a time when even this slightest layer of the lacy dress is not required when one discovers about these sexy Lace Tattoo Designs.
Viking Symbol- Will & Way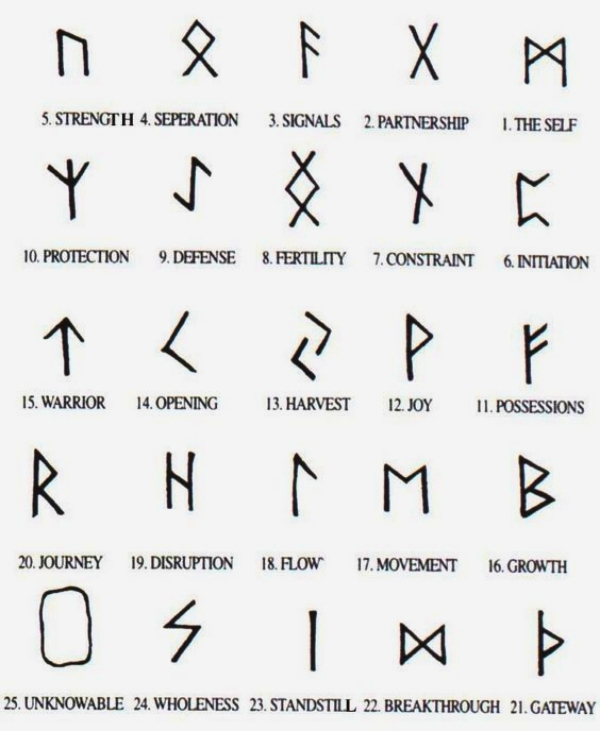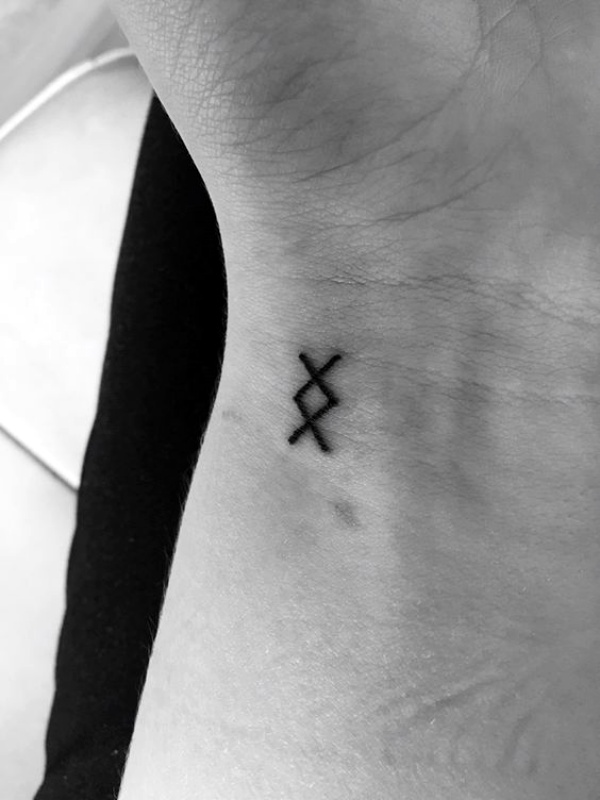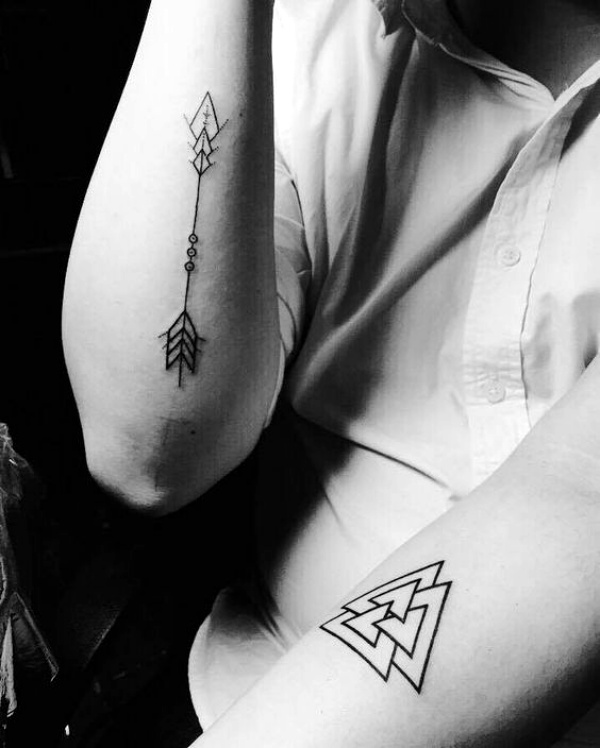 Viking symbol indicates where there is a will, there is a way! And even you know that, but it is really good to keep reminding yourself through a tattoo.
The Believe tattoo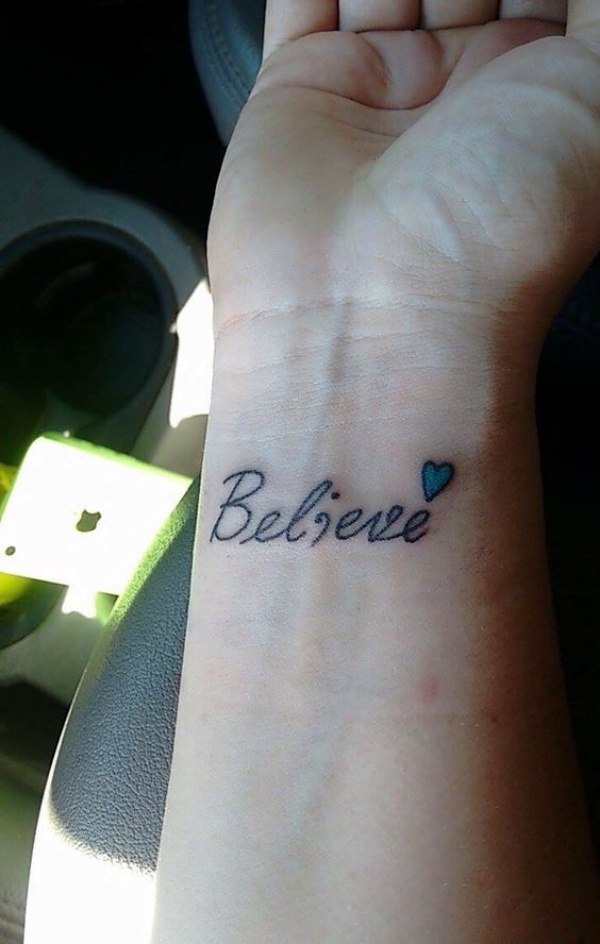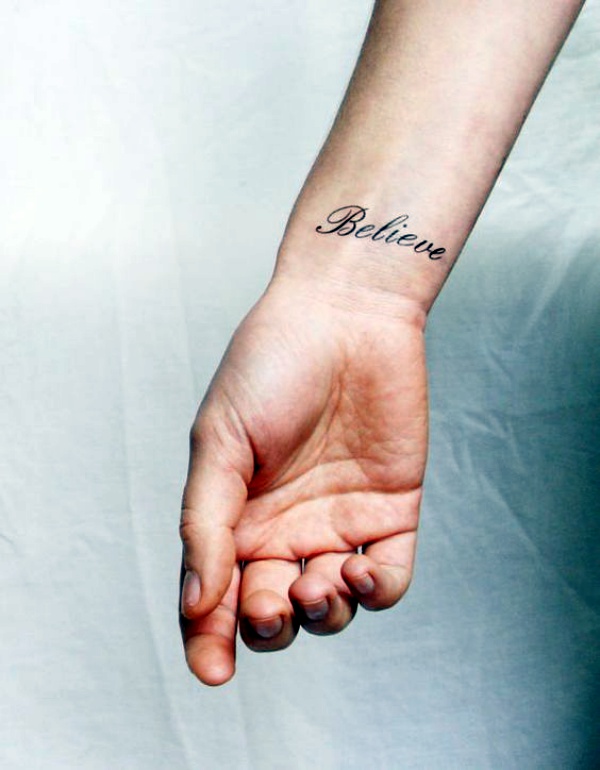 They believe a tattoo is a symbol of positivity. At the look of it, it generates energy, it has some inner beauty which is majestic!
The little heart- For your loved ones!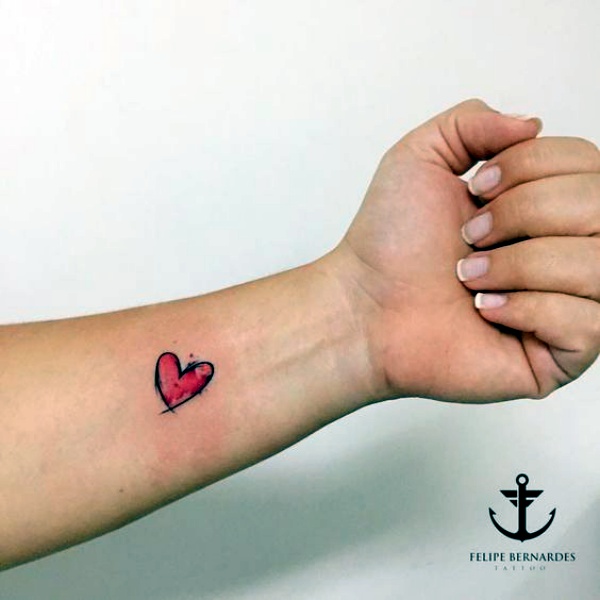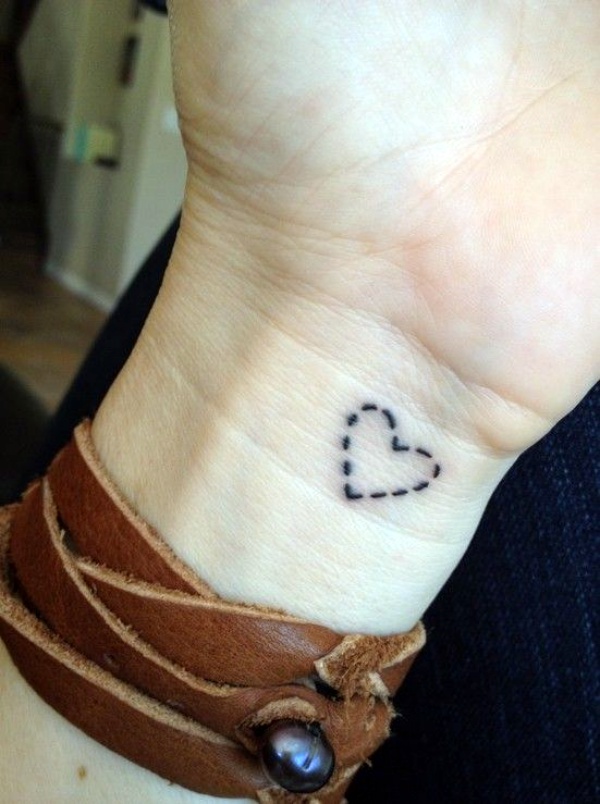 A little heart of your wrist or on your finger looks very pretty! This might be usually a girl's choice! A small heart over your body will any day look good. Don't think about it, just go for it!
Anchor – Fall to Rising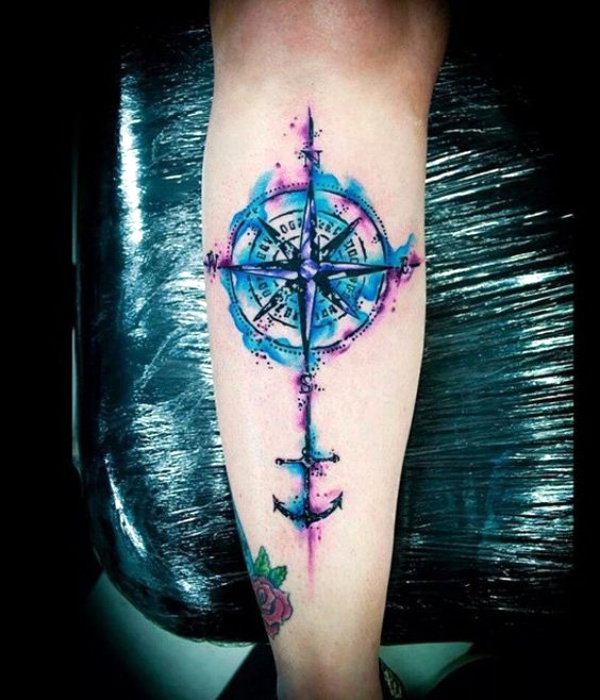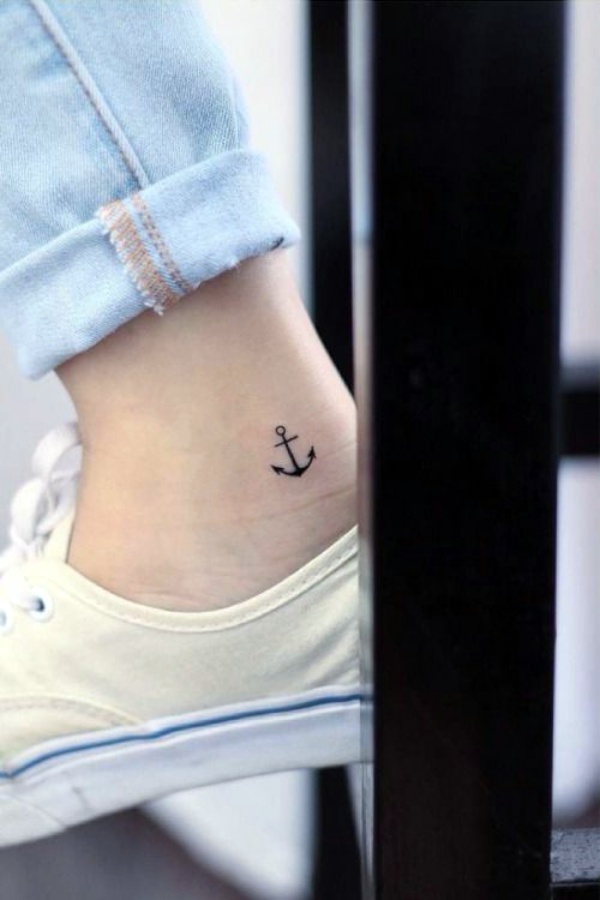 You need to fall to be able to rise! And well, that's totally tried and tested. It is so very true!
Glyphs – Explore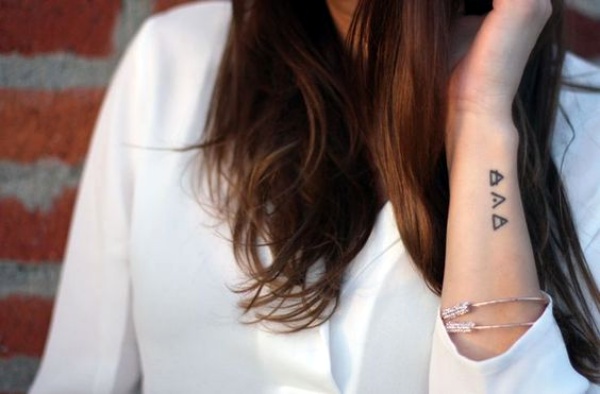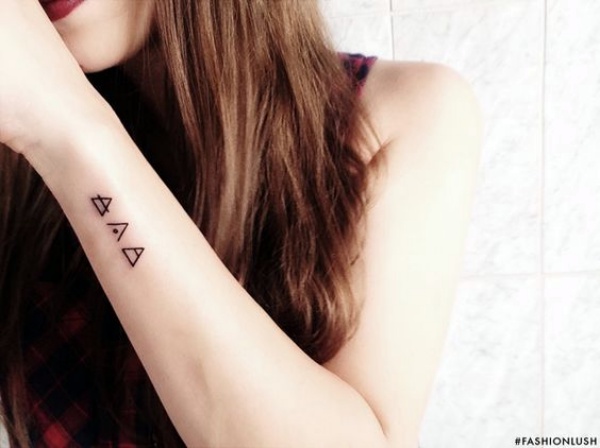 Never stop exploring life and things! The more you explore, the more you know and that's our mantra for you!
Lotus Flower – Rise in the mud!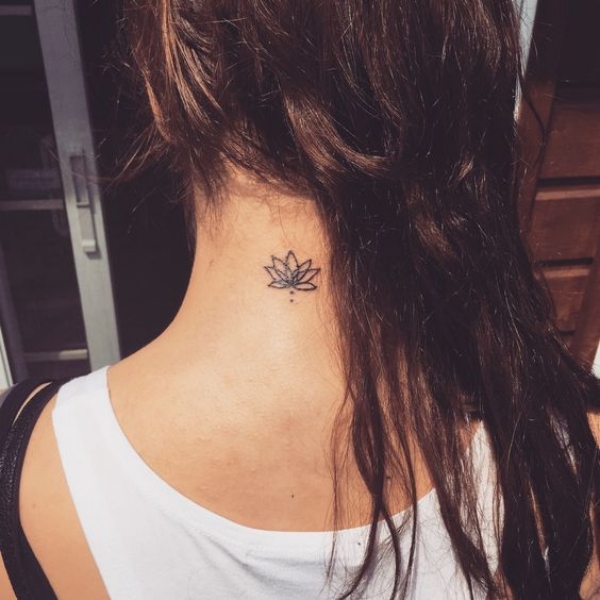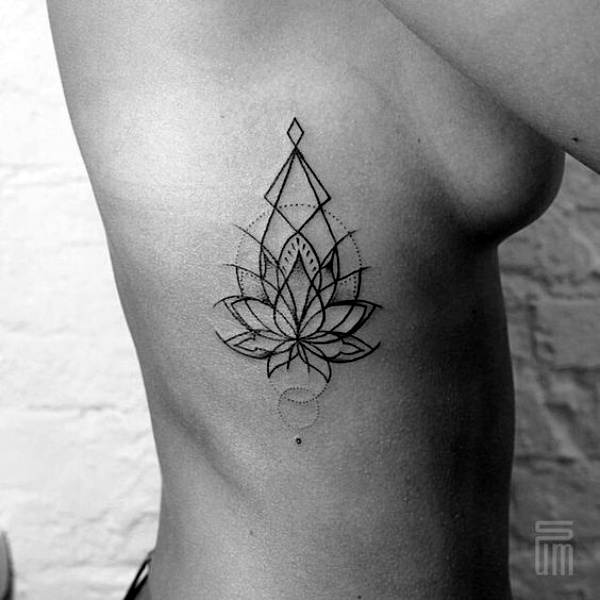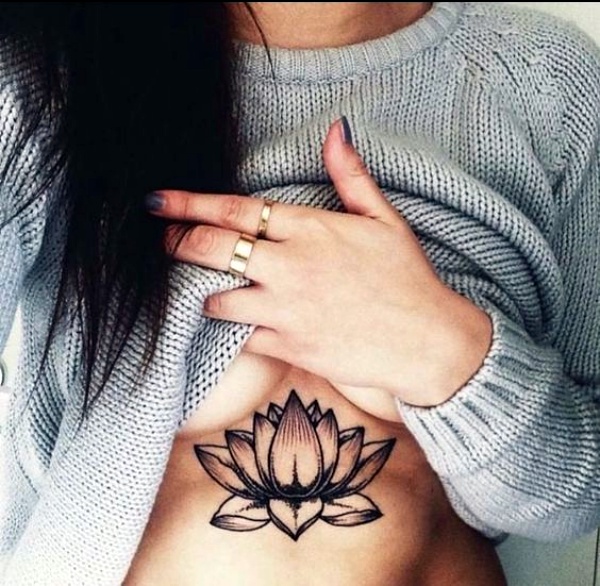 The lotus flower grows in mud, inspiring us to grow irrespective of our circumstances! Bloom wherever you go. You have to achieve!
You Sun Sign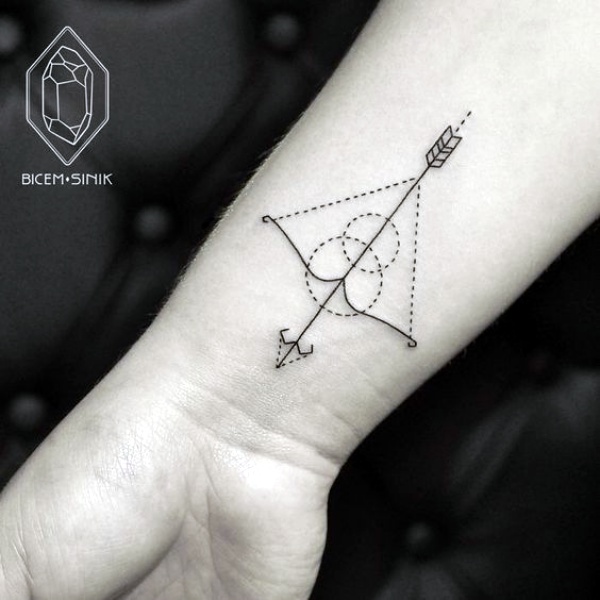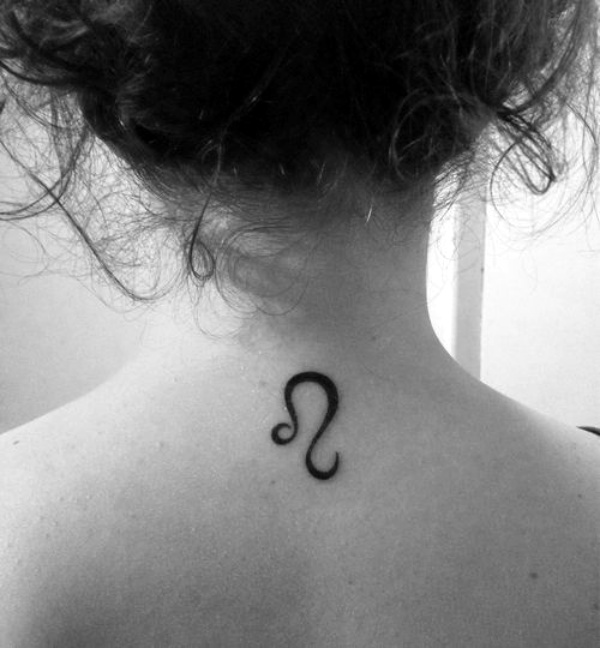 Every sun sign has powerful characteristics and powerful meaning. Get your sun sign tattooed and flaunt it! Don't hesitate!
Half Moon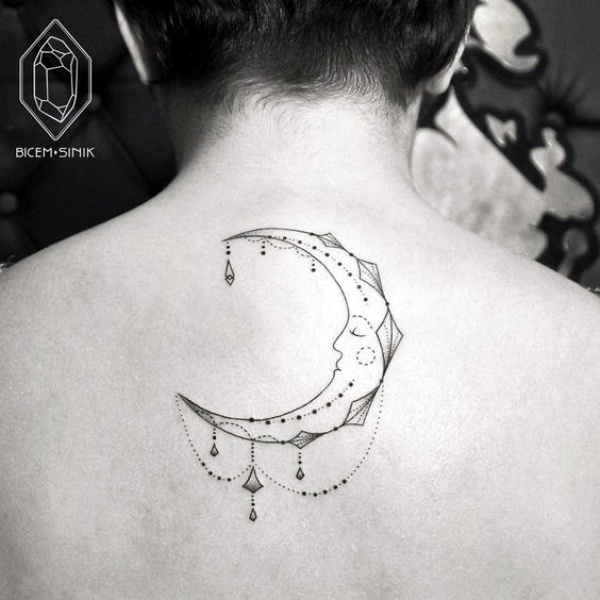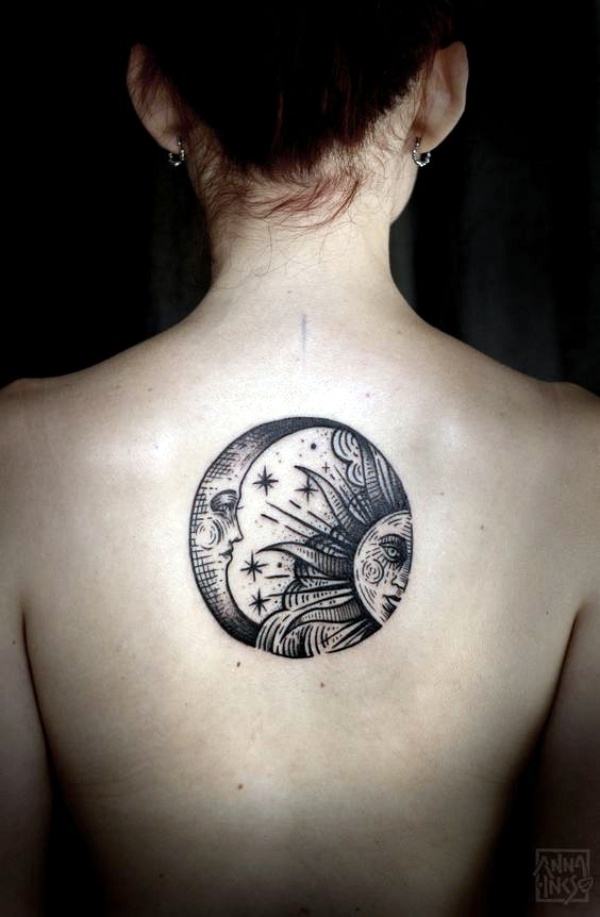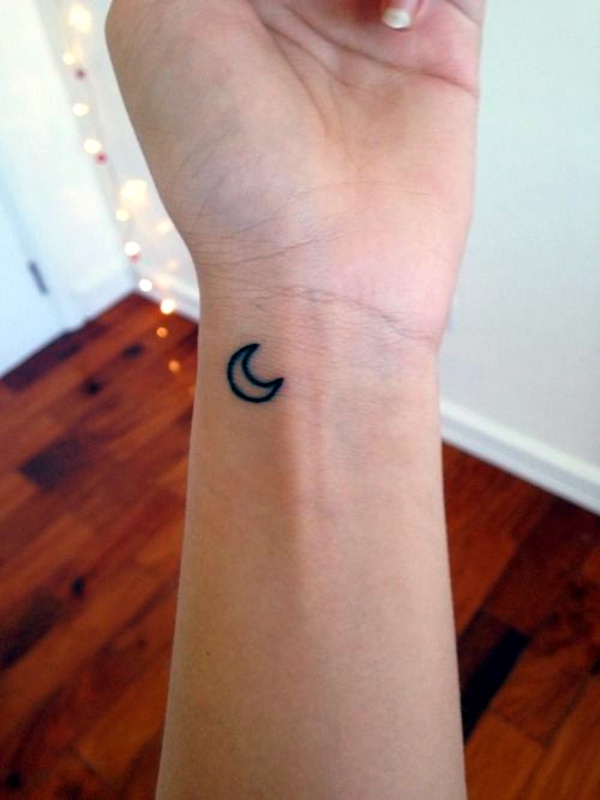 We all know stories of the moon! What more powerful meaning does one need? There are nights when the wolves are silent and only the moon howls!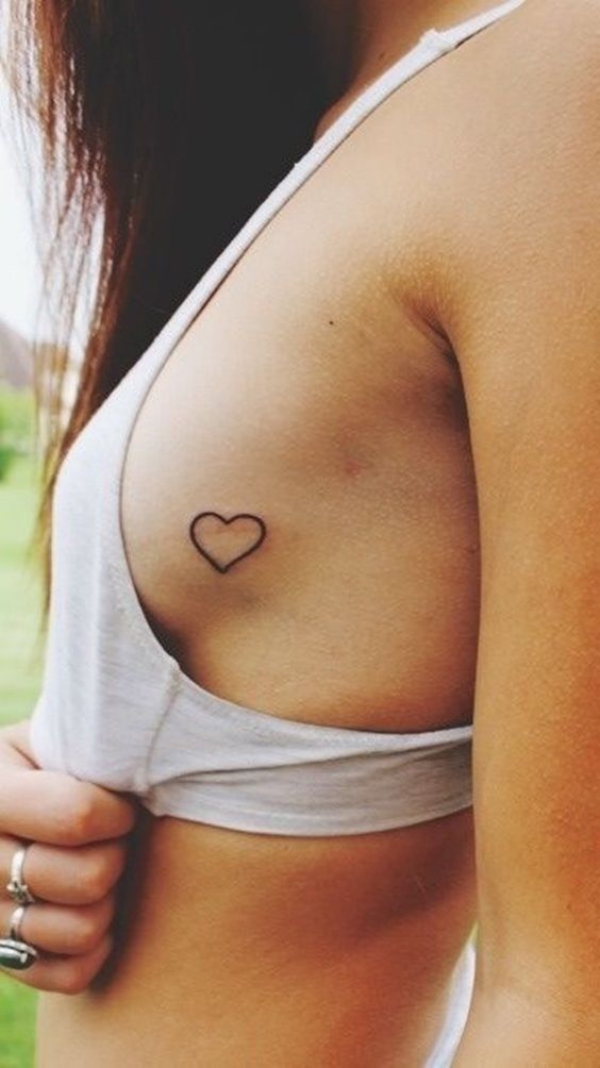 >