A scorpion tattoo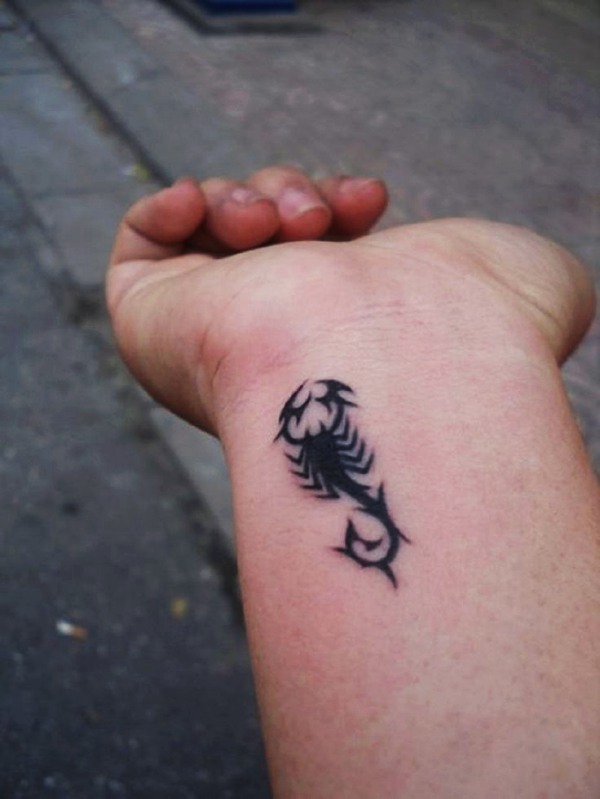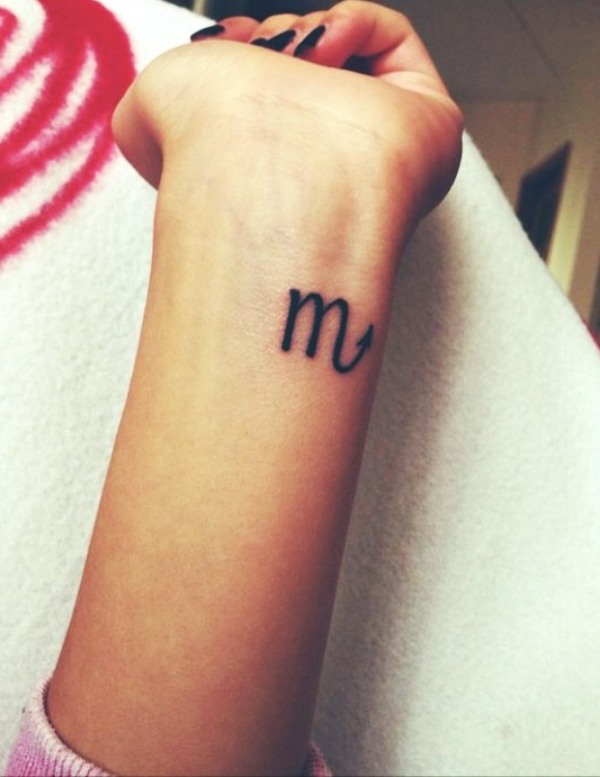 Arousal and male sexuality are the two things a scorpion tattoo represents. However, if the tattoo is a tribal one then it might also mean a shield that protects from evil spirits. When a woman gets this tattoo, it signifies her inner strength.
The tribal sun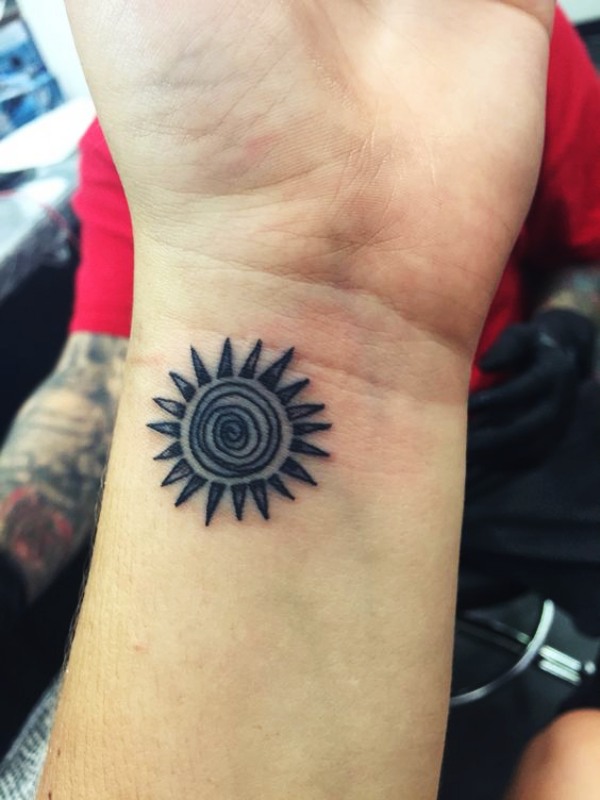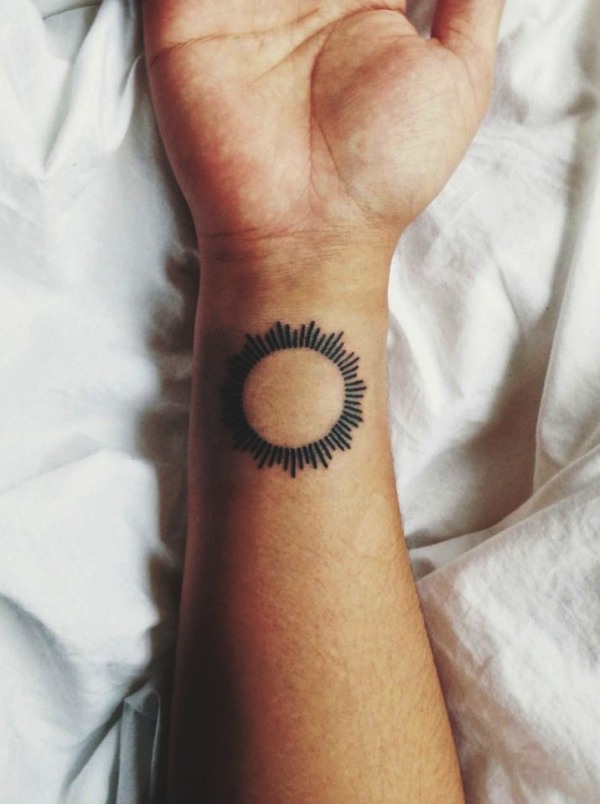 Both energy and life may be represented with a tribal sun tattoo. What will immensely impress you about this tattoo is its symmetry which can offer a great visual appeal when etched on the wrist. Make sure you get it inked in black. Colored sun tattoos don't pop out well on the skin.
Infinity tattoo with paw print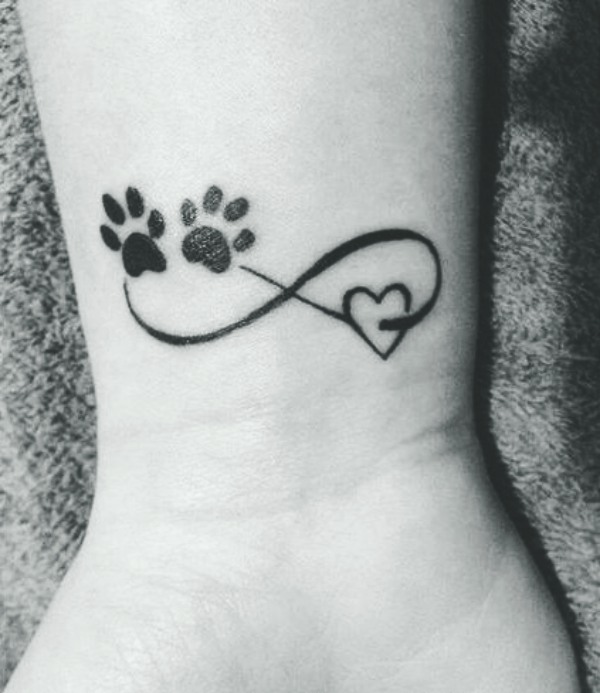 If you love animals, and your love for almost every breed and species of animals is huge, then this tattoo is what you need on your skin. The infinity symbol alone can mean your infinite attachment to something. Now, when paws get weaved into the infinity symbol, it directly implies your infinite love for animals.
The Viking symbol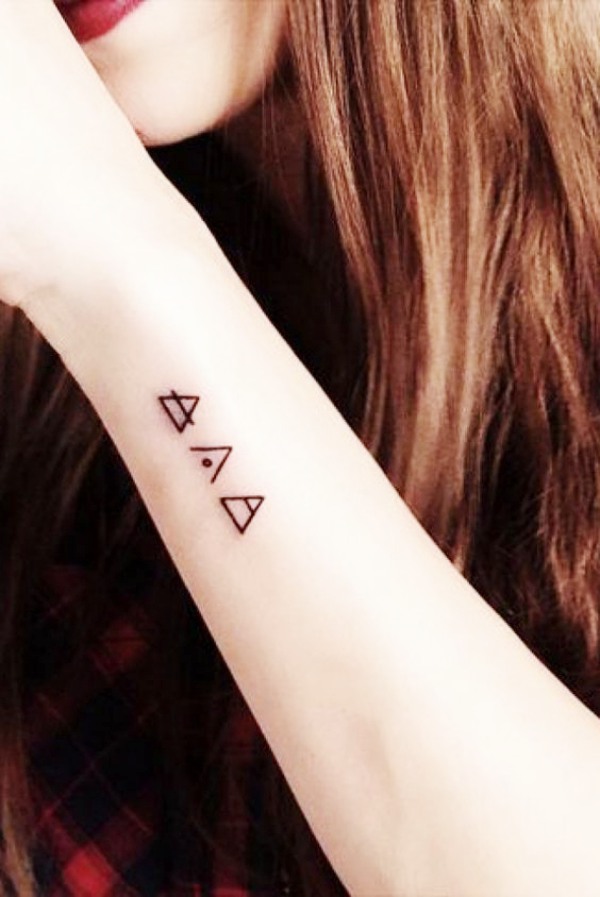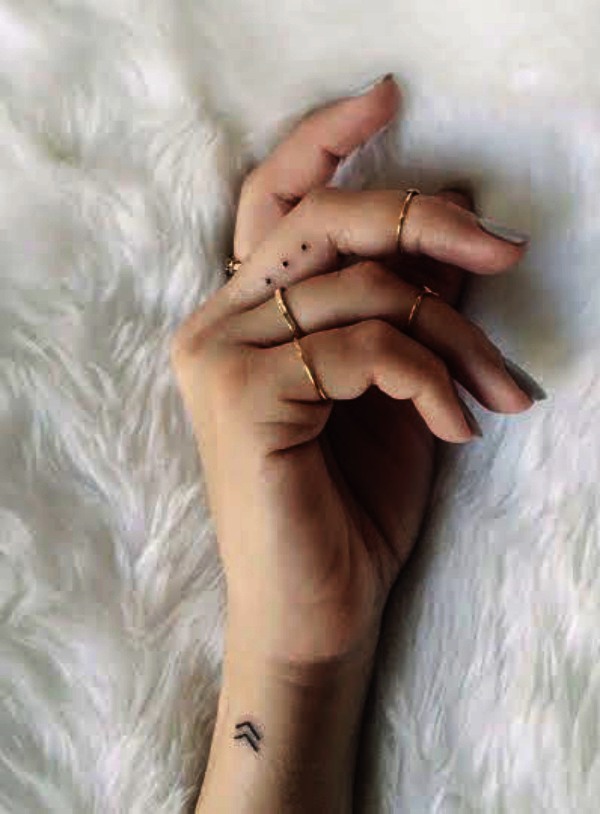 Anything can be achieved with a strong will. If you are a steadfast believer in this, then do go for the Viking symbol tattoo. This cute little symbol makes your wrist look super gorgeous.
A tiny tree tattoo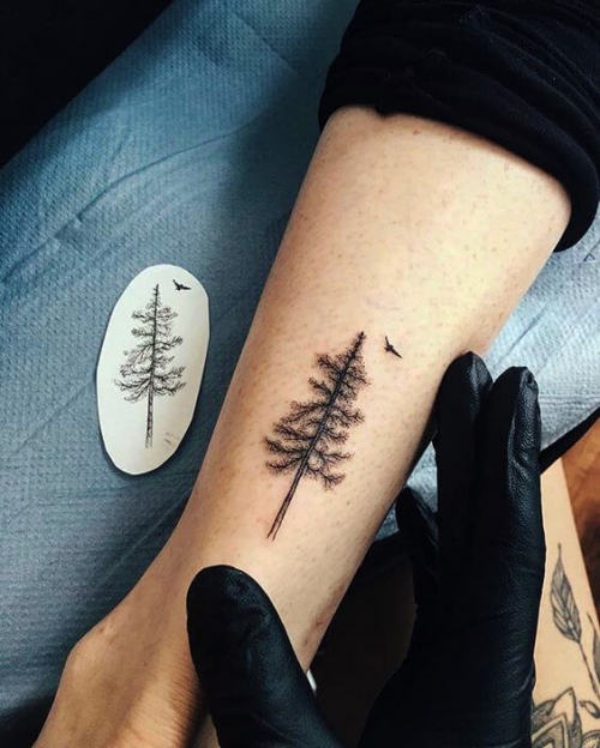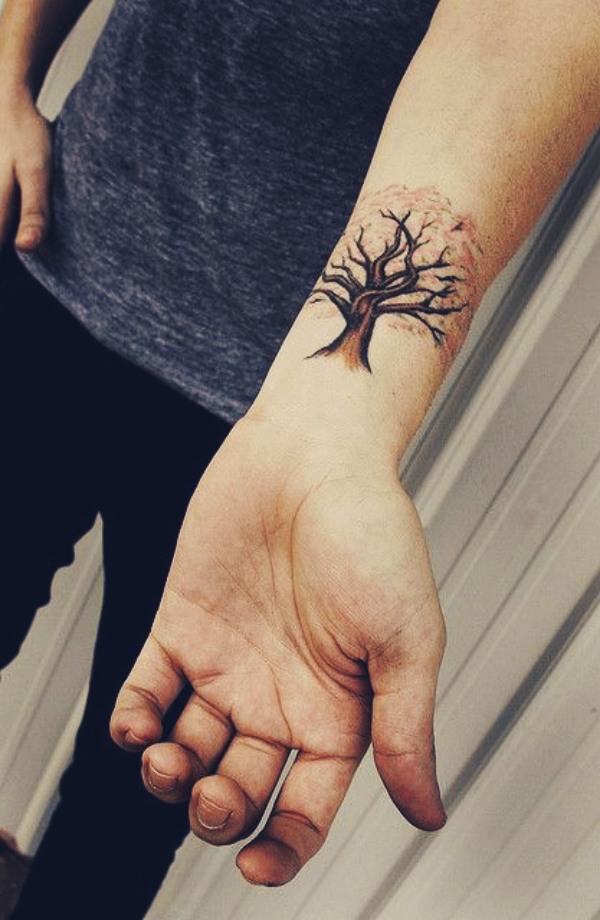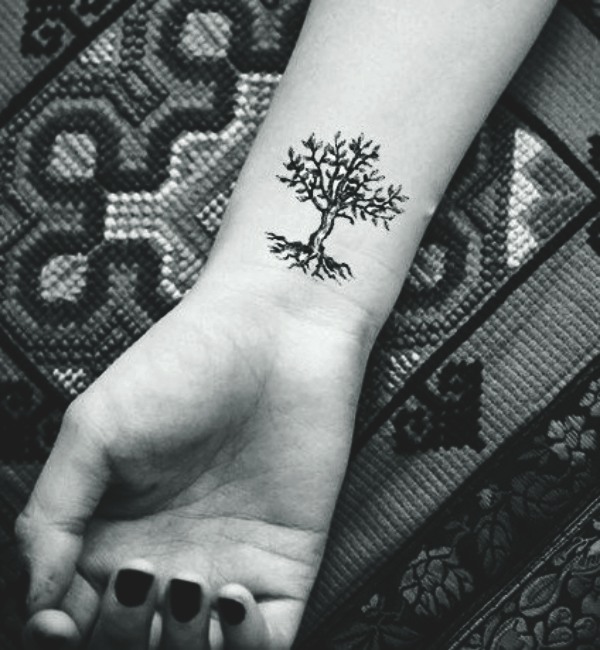 How about getting a tiny tree etched on your wrist? Well, we know you are already excited about the idea. You know what, you can ooze out oodles of your love for nature through this tattoo. All you need is to choose a kind of tree you are immensely fond of.
Constellation tattoo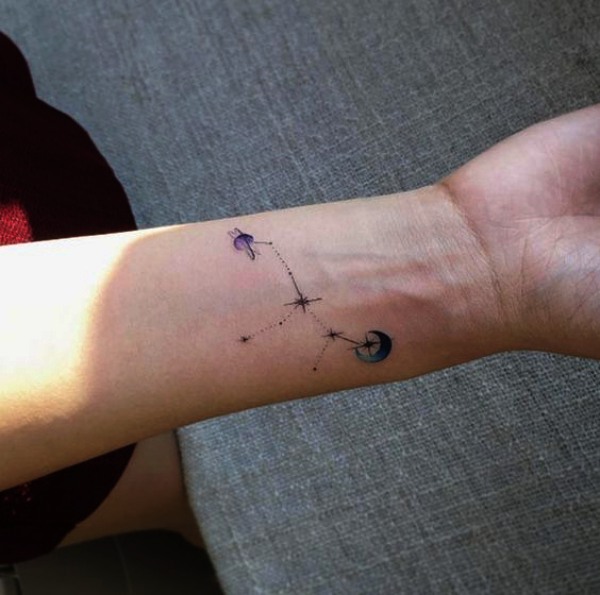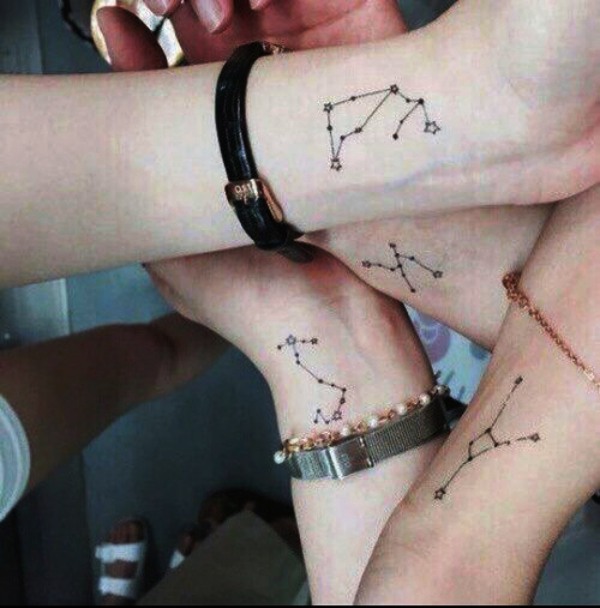 This is a great tattoo for lovers of astronomy and everything starry.
The needle and thread tattoo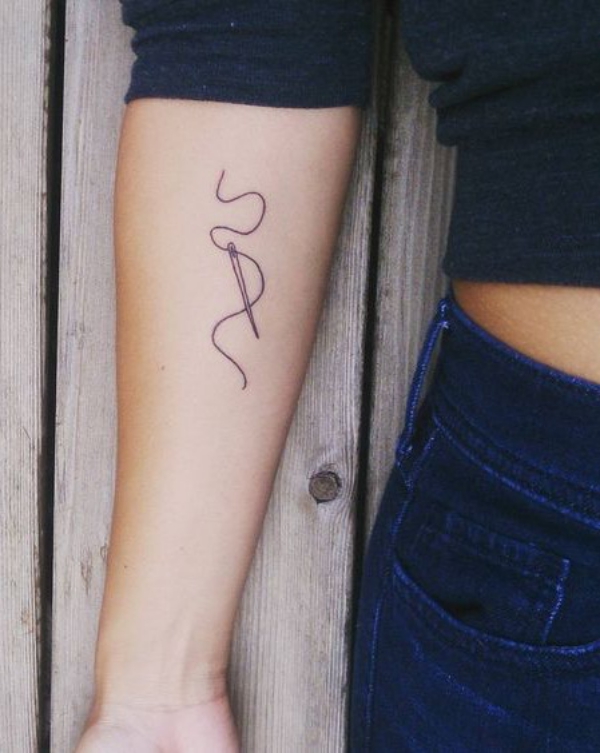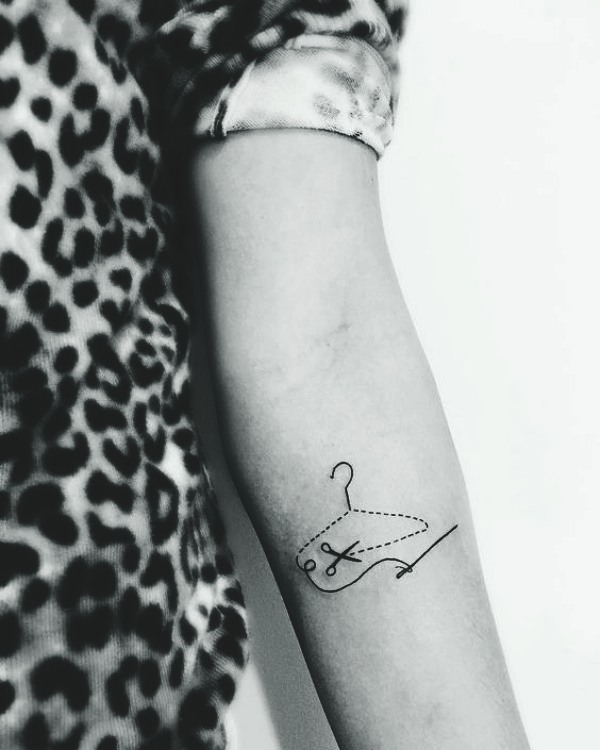 Your sartorial craze can very well be reflected with a needle and thread tattoo. It could also mean your love for fashion and that it runs through your veins.