Teenage is the age that brings lots of physical and mental changes in a girl's personality. The young teens of our country are becoming more fashion conscious and they live each day with a hope to experience new things in life. The fashionable teenagers are collaborating with fashion designers to redefine their look and to give a whole new meaning to the term sportswear.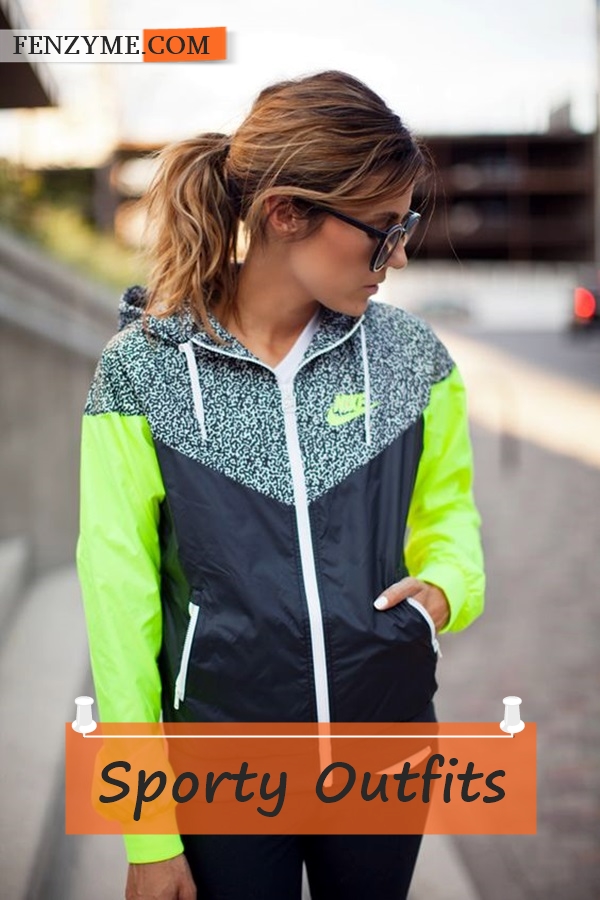 In general terms, sporty outfits means stocking up on clothes for daily practices and games. What a girl wears while playing matters a lot in boosting her confidence and also helps her to achieve the best in the game. The base layers of their outfit must be comfortable and should provide required support while playing.
Sporty Outfits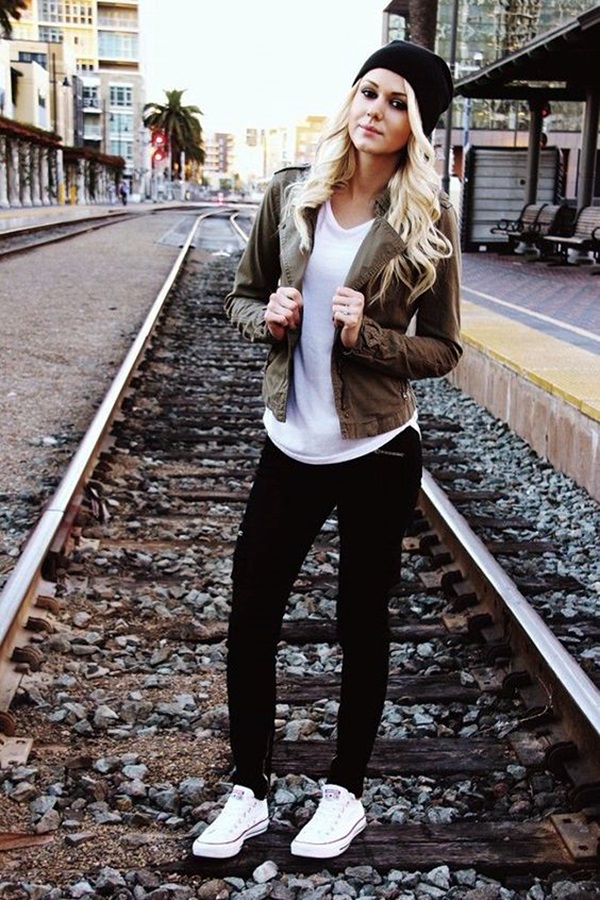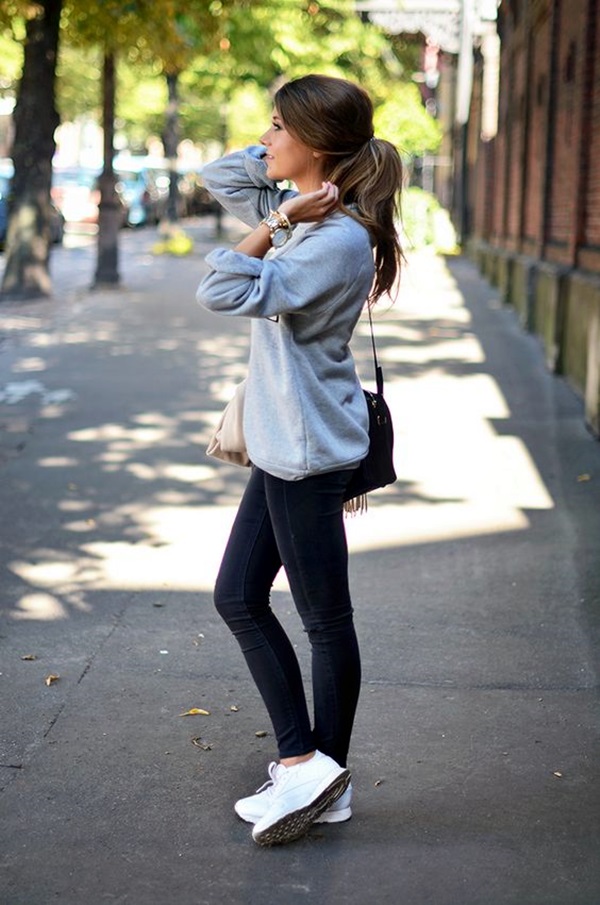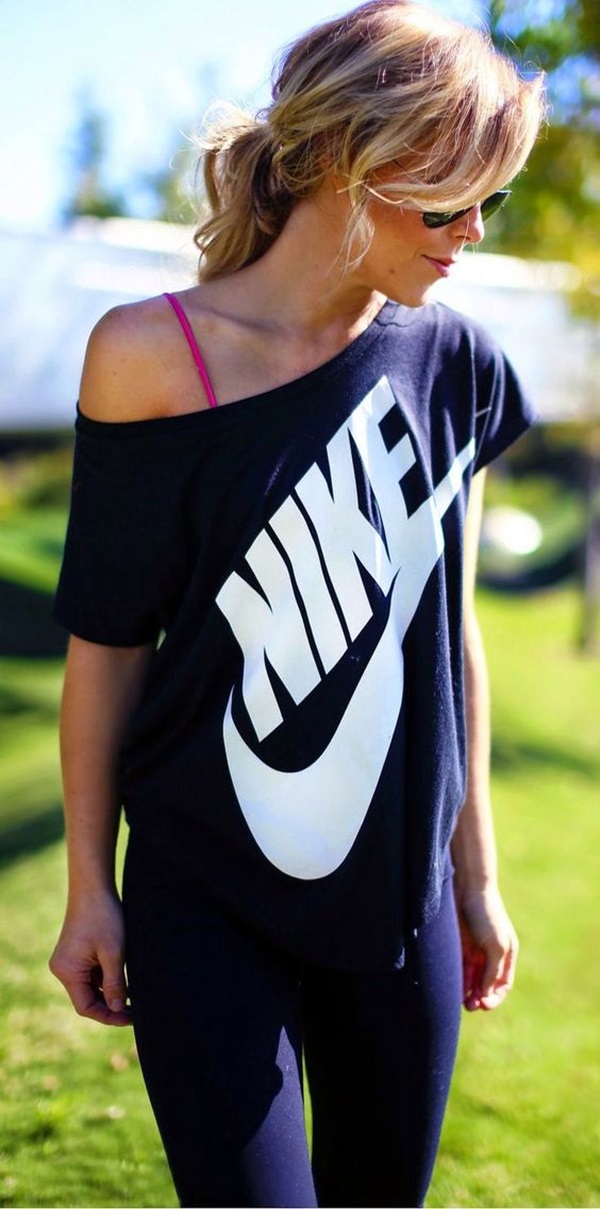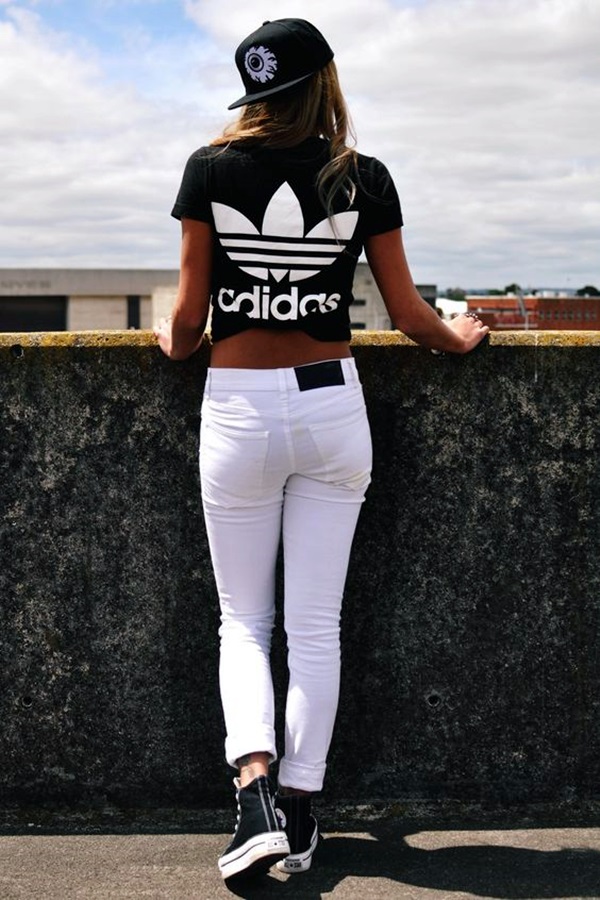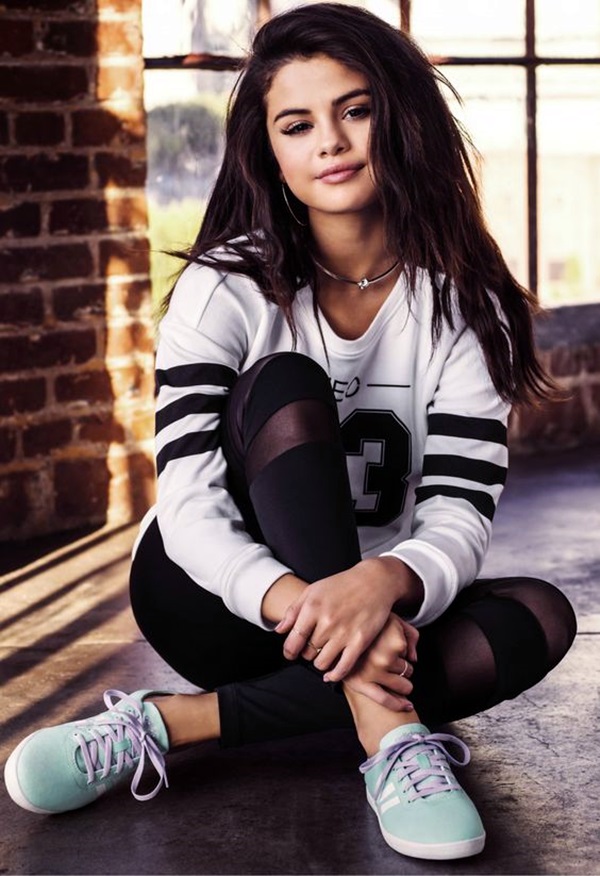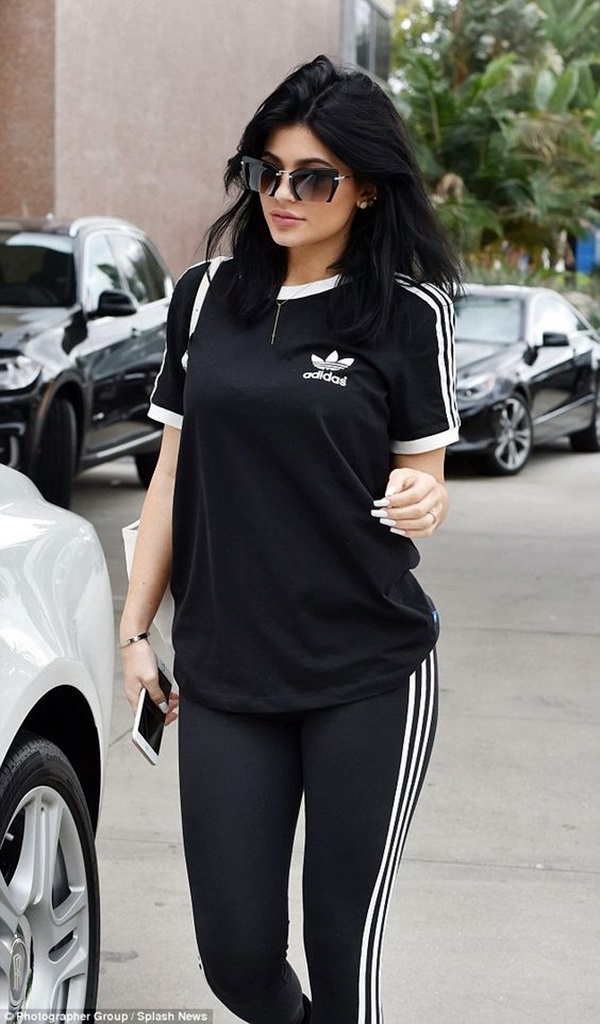 Different fashion houses and small fashion industries have exclusively launched cool casual sportswear that the fitness loving teen age girls are trending in without any hesitation. Here we have come up with some stylish college fashion outfits that are trendy, stylish and very comfortable.
Here is a list of the most amazing fashionable sports wear outfit ideas that young teens need to know.
Snake Print Classy Outfit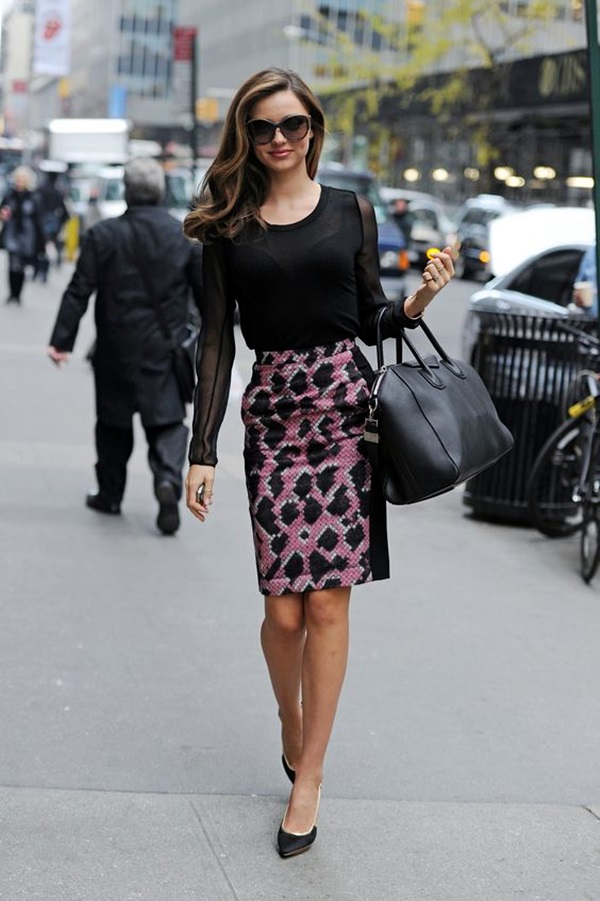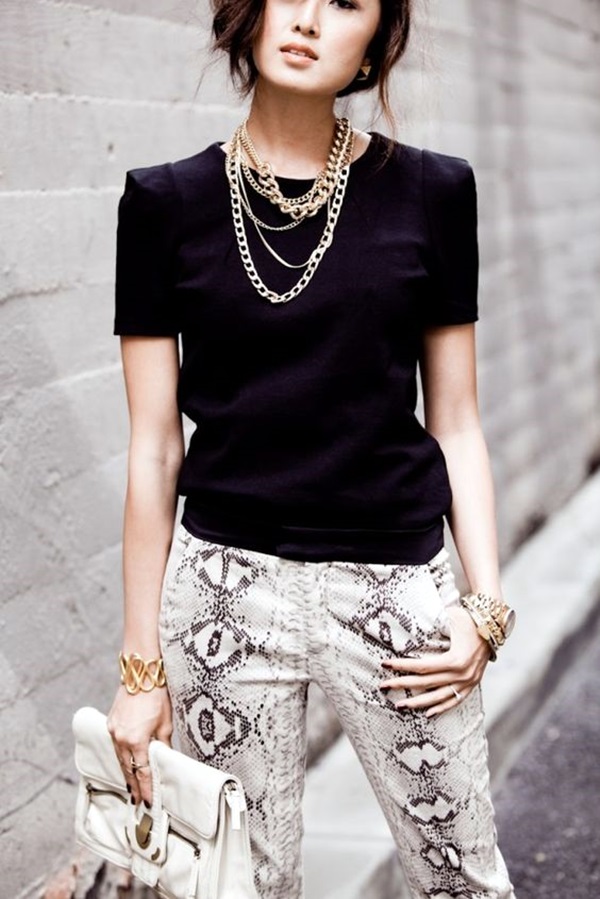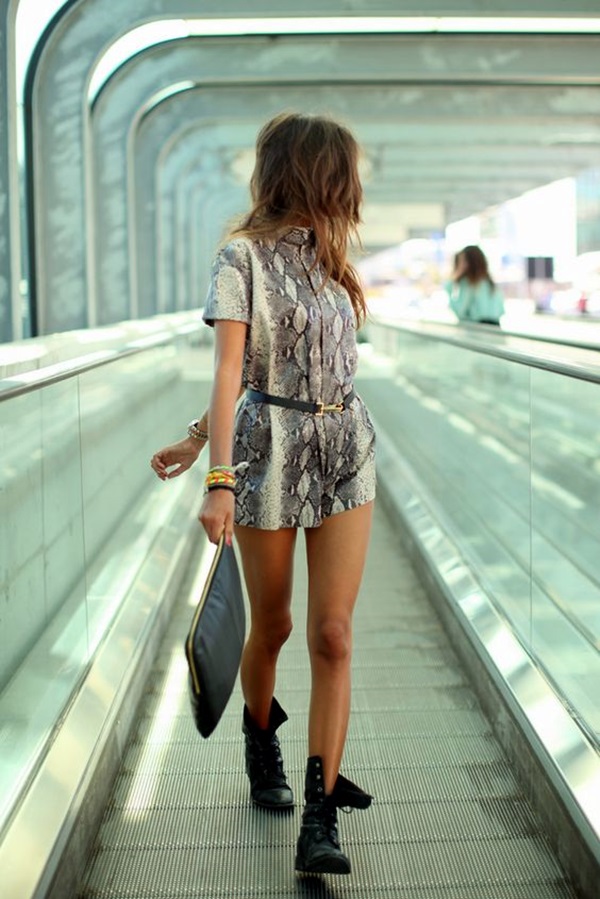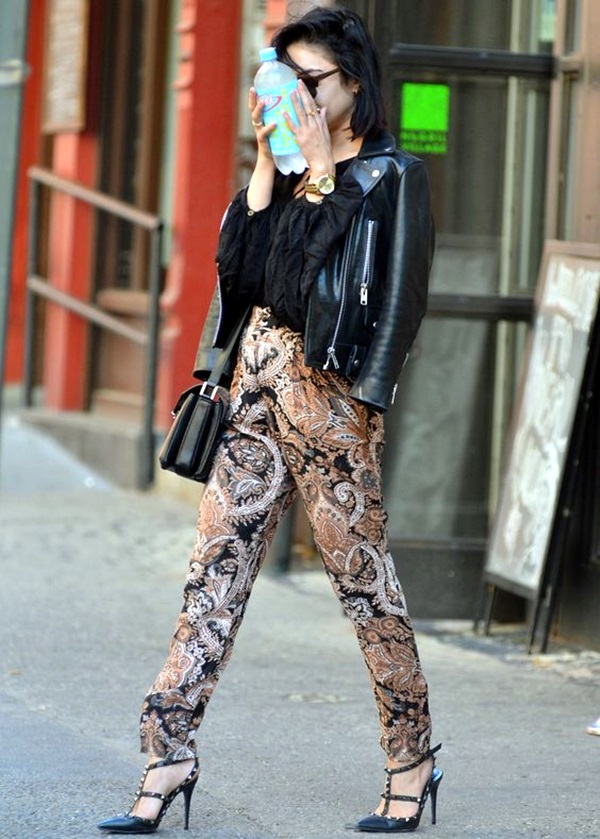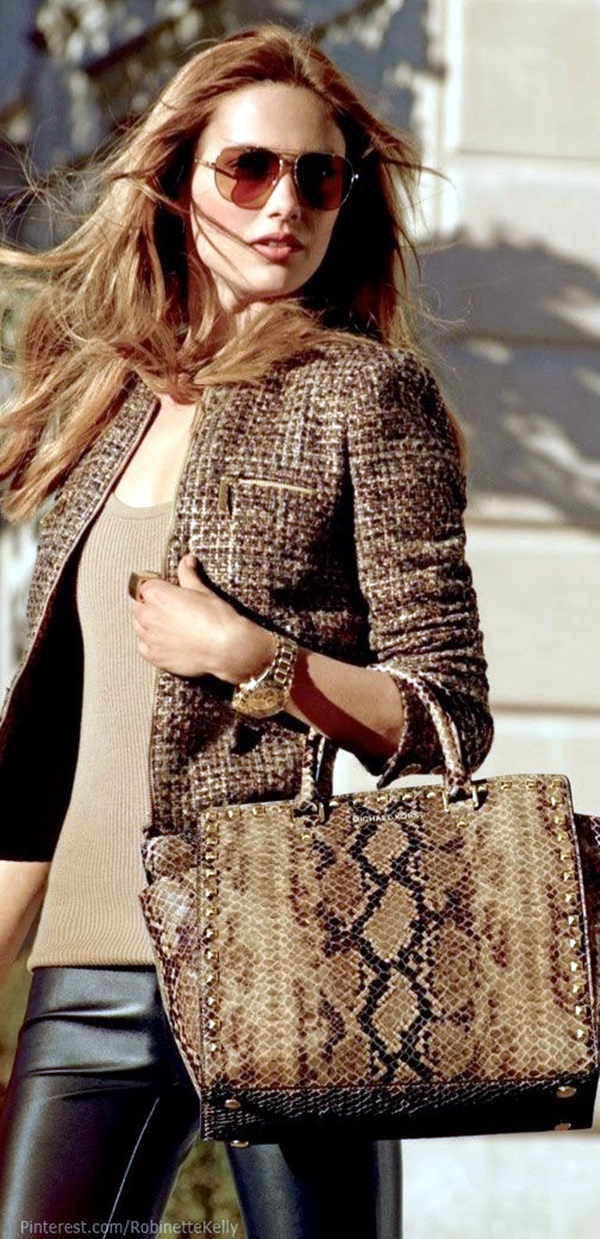 Classy Outfit
Snake print dress matching with an over-sized black jacket is one of the cool sporty outfits every teen should own in their wardrobe. The dress looks absolutely gorgeous with shorts. To steal the show, let the apparel you wear do the talking. You can also wear simple black ankle boots and style a high bun in the center to rock the atmosphere all around.
Layering Sporty Coats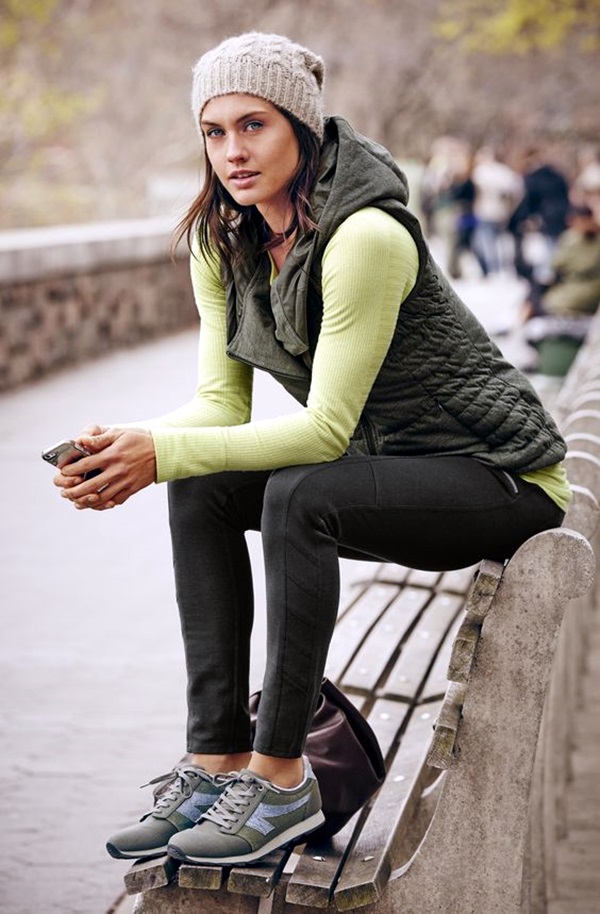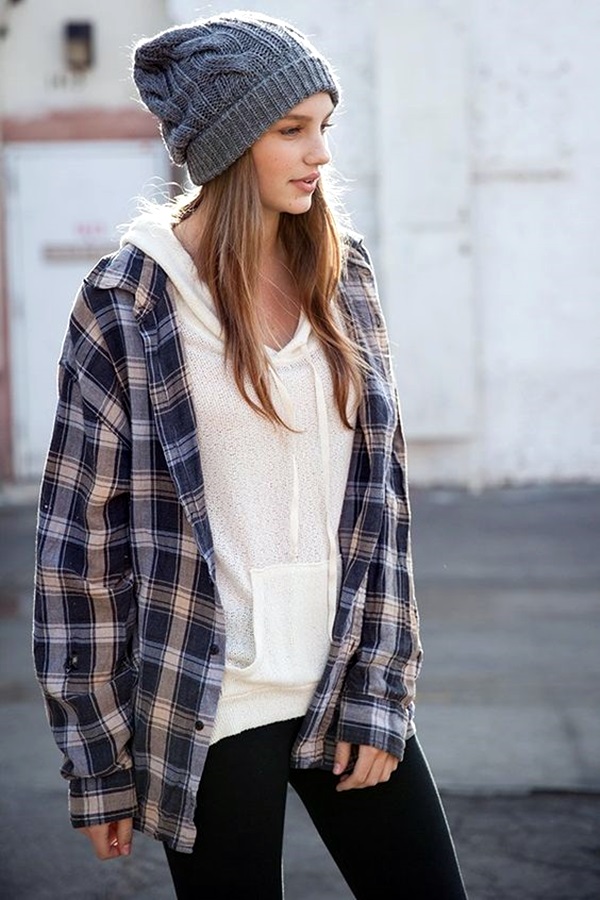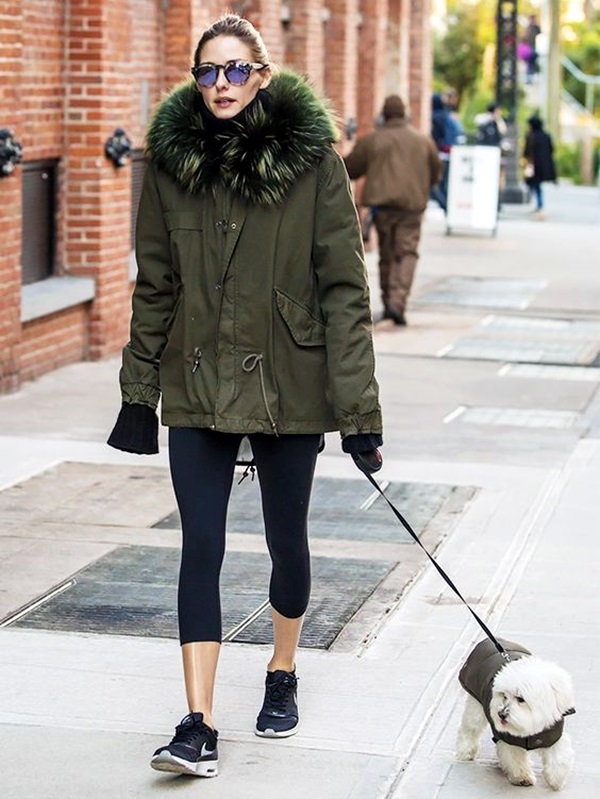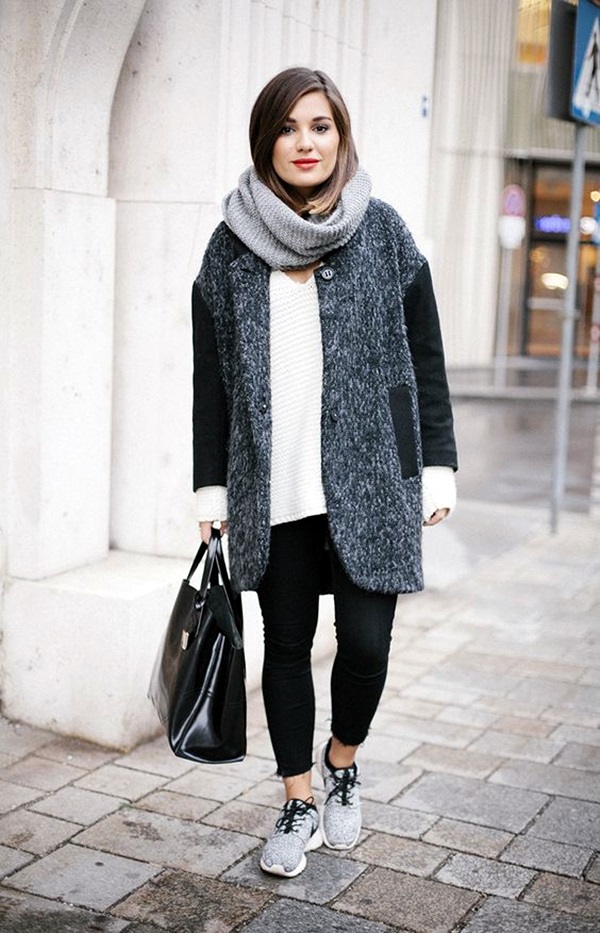 It's truly said that 'simplicity is the key to success'. Even young teens agree to this statement and to jazz up their look they love to style their hoodies with coats.
To elevate your look, you can apply light makeup and wear descent silver ornaments whenever you go for a match.
Neons School Athletic Wear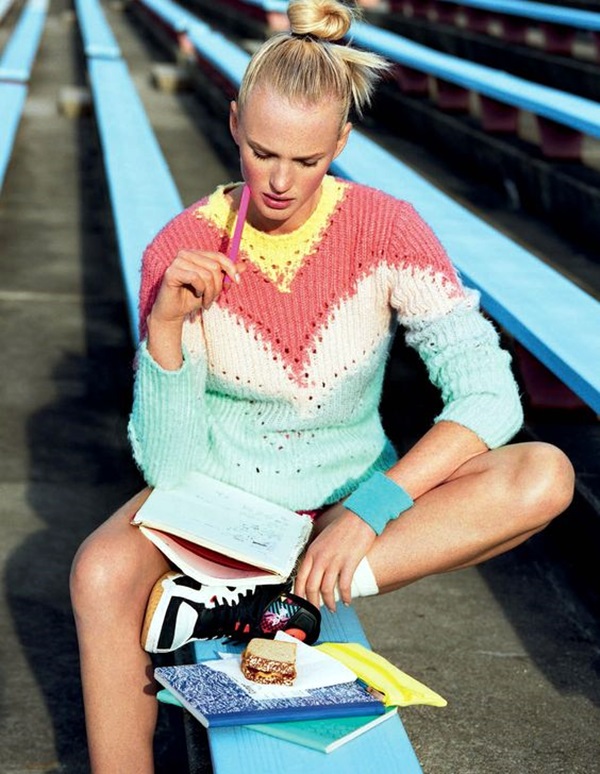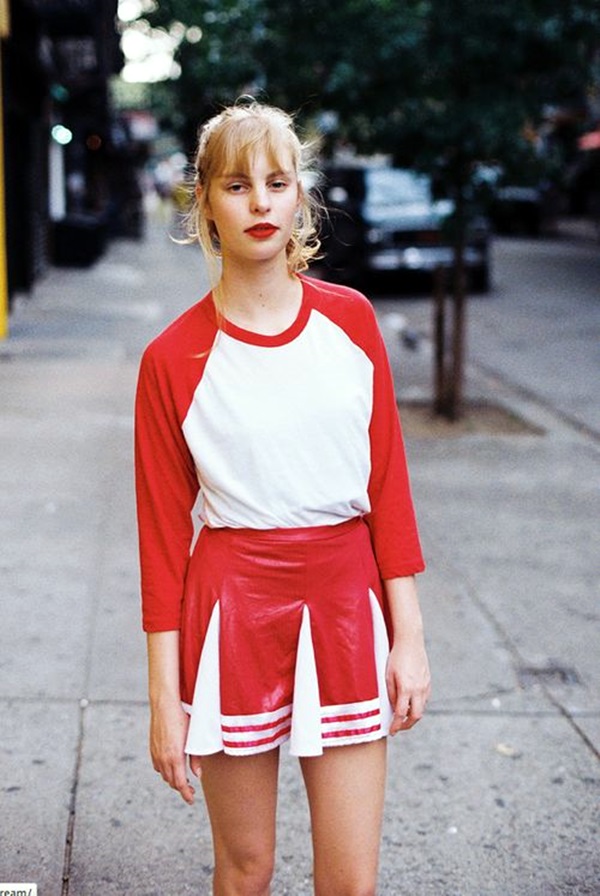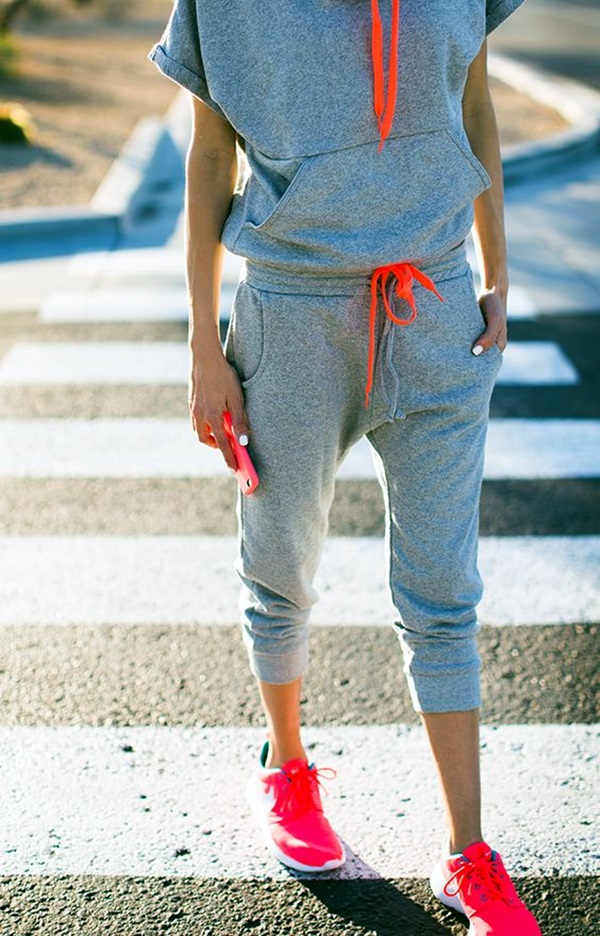 For a chic sporty fashion style, try to combine your slate color gray hoodie with light grey gauntlets. For more sophisticated look, don't forget to pair them with blue leggings and neon sneakers to add a wow touch to your look. Wearing tight high pony tail with a little pink shadow and liner on the eyes will make you stand out of the crowd and youngsters will get inspired by your look.  Blooming Neon Fashion Outfits for Teens has become the sexiest vogue according to the new trend. Spare those indifferent trousers and pencil skirt as to try some new blooming colors and exotic neon prints
Sweat Pants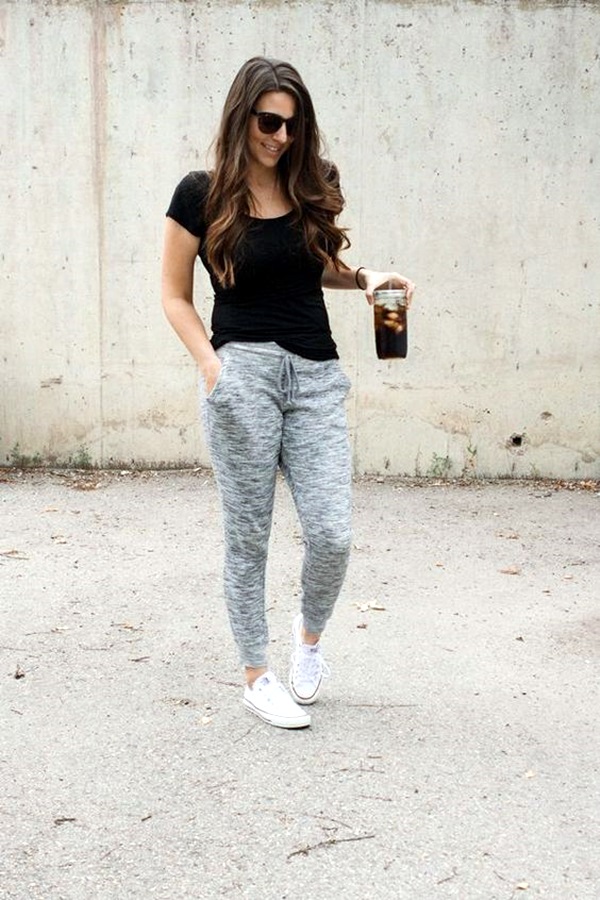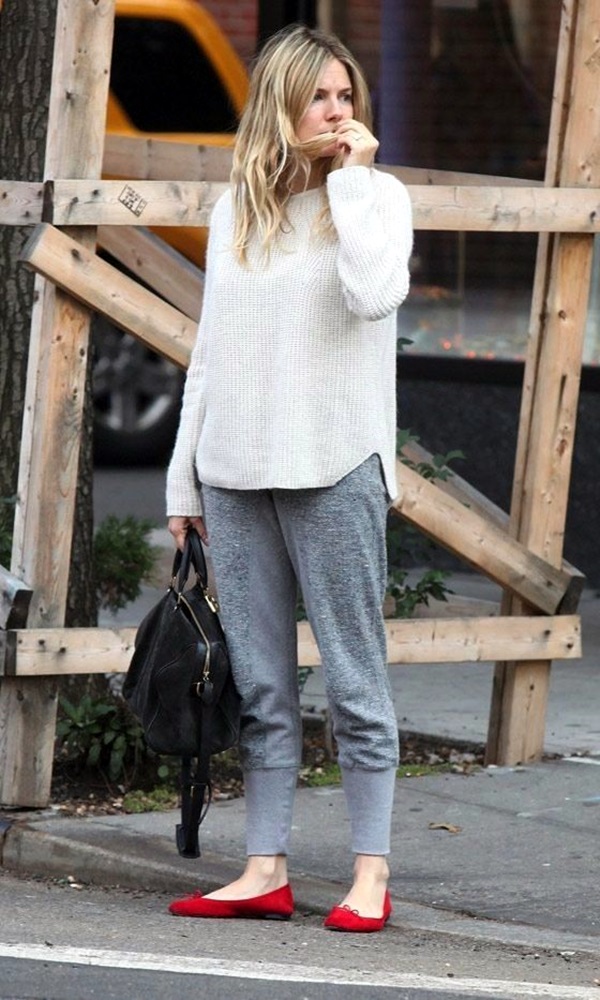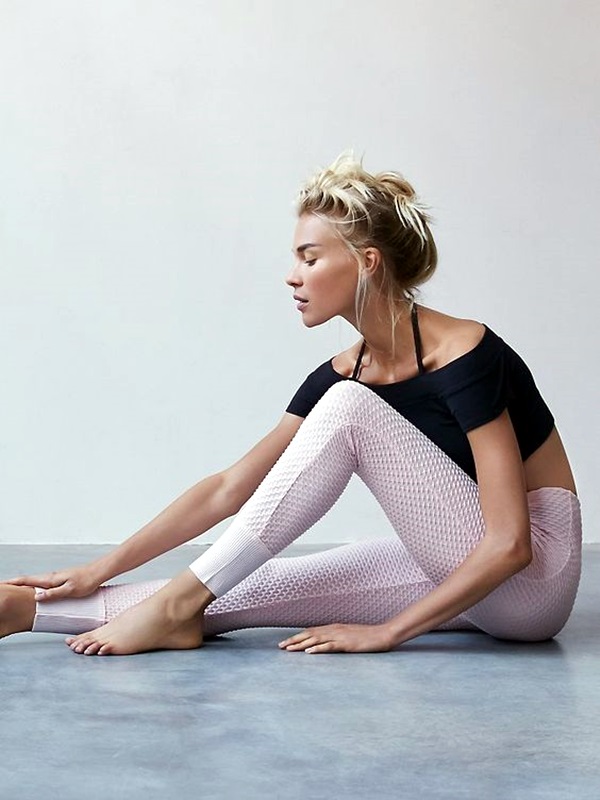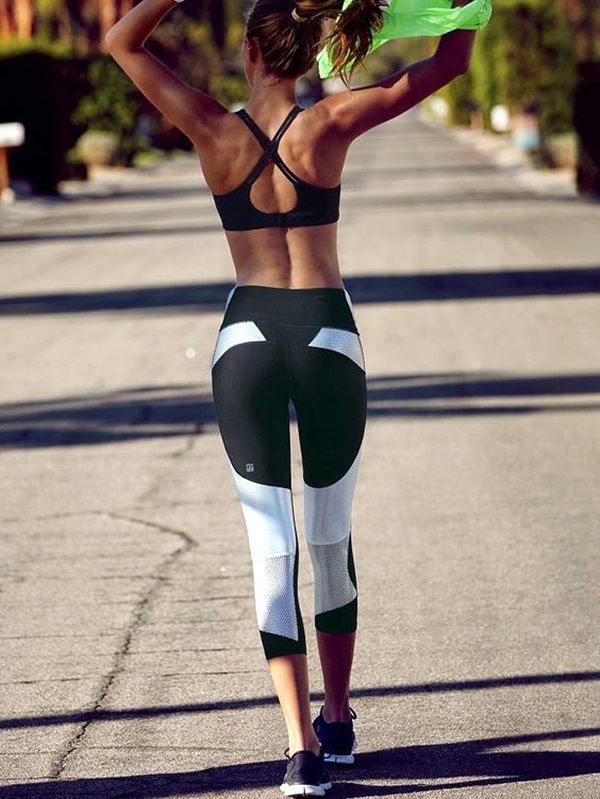 Sweat pants prove be one of the stylish sporty outfits and are suitable for every season whether winters or summer.
You can easily match them with any top and shoes in which you feel good and comfortable. You can wear any type of sneakers and slippers with it, even for long hours.
Track Suits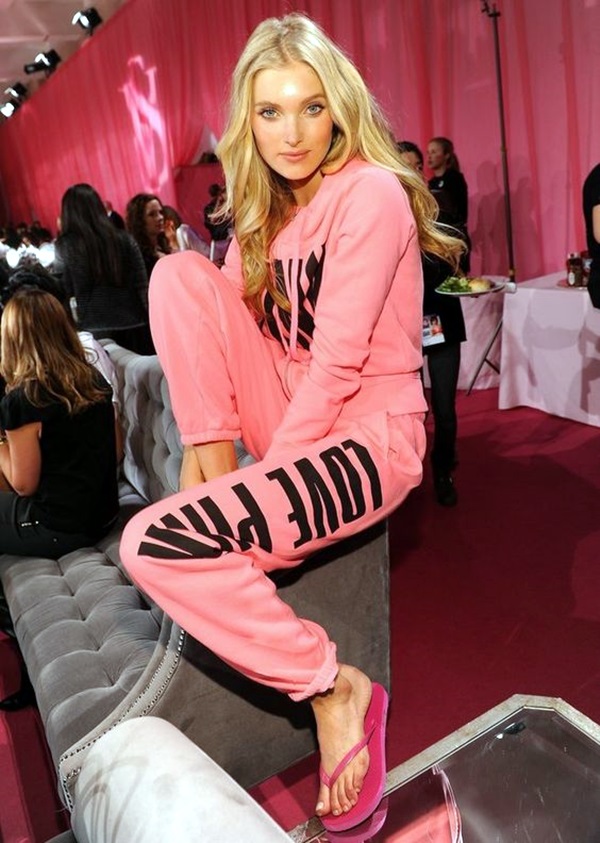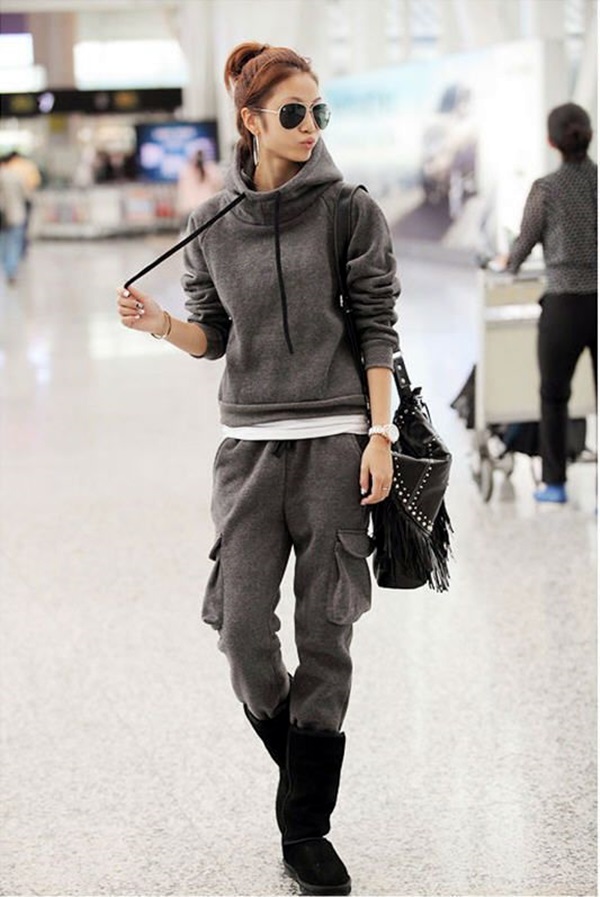 The track suits are in fashion from past so many years as the most comfortable outfit meaning they fit well according to your figure and are gaining more popularity among teens of our country. The bright blue-colored track suits with white stripes used to be teens favorite outfit to wear for gym. But, from past few years, the track suits are visible at each and every small occasion of a person's life leaving the race track and gym area far behind. Wearing sneaker changes enhances the appearance completely making your sexy circle skirt look stunning by these Style-Forward Sneaker Outfits to Copy Now.
Corset Tops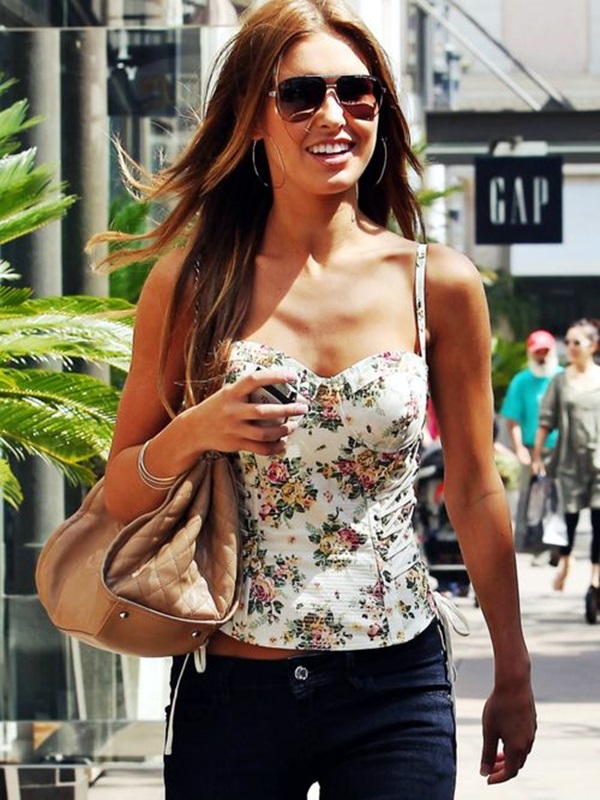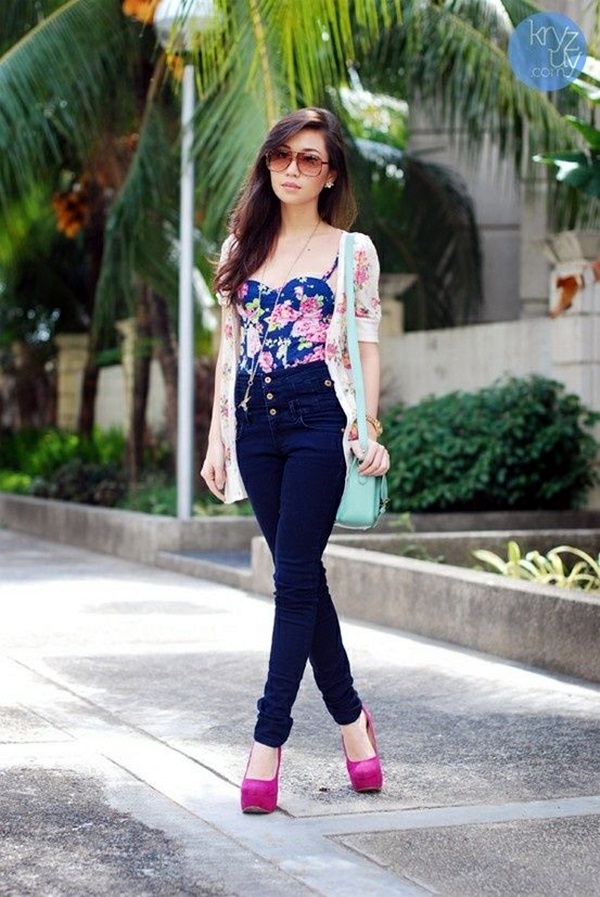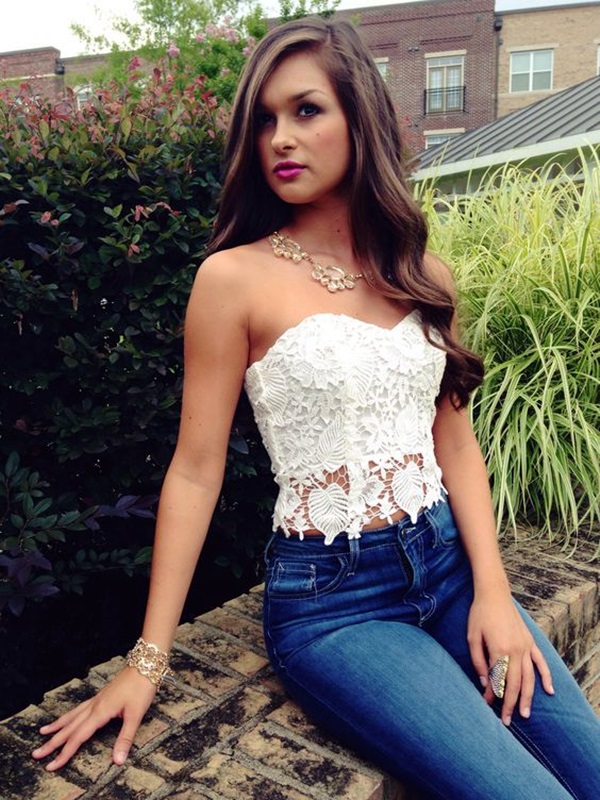 It's true that athletic apparel fits every body shape, but that doesn't mean you can't try different outfits for more flattering look.
Corset tops not only provide contoured fit to show off your figure in an effective way, but the ribbing offers extra support and looks good while playing.
Check Prints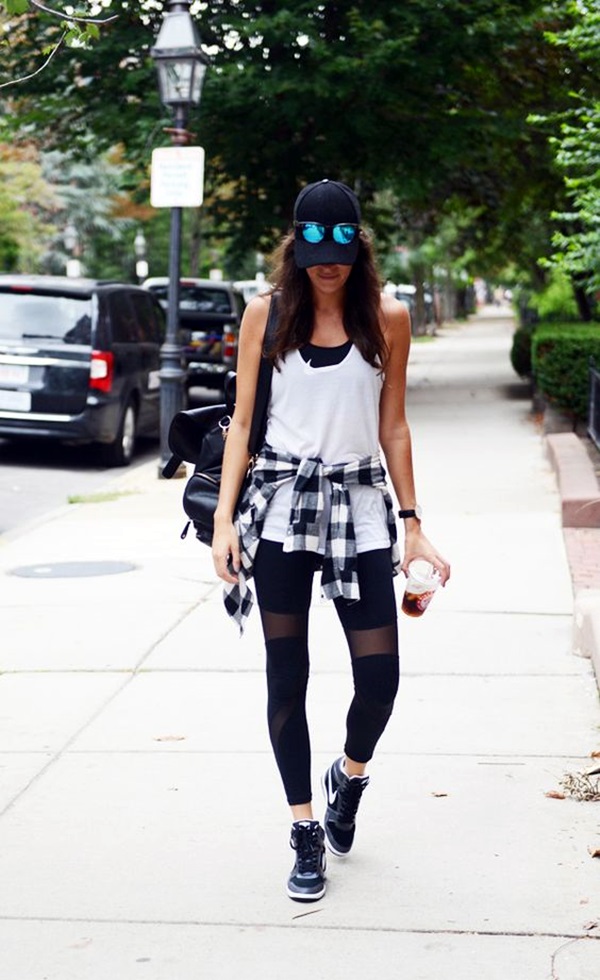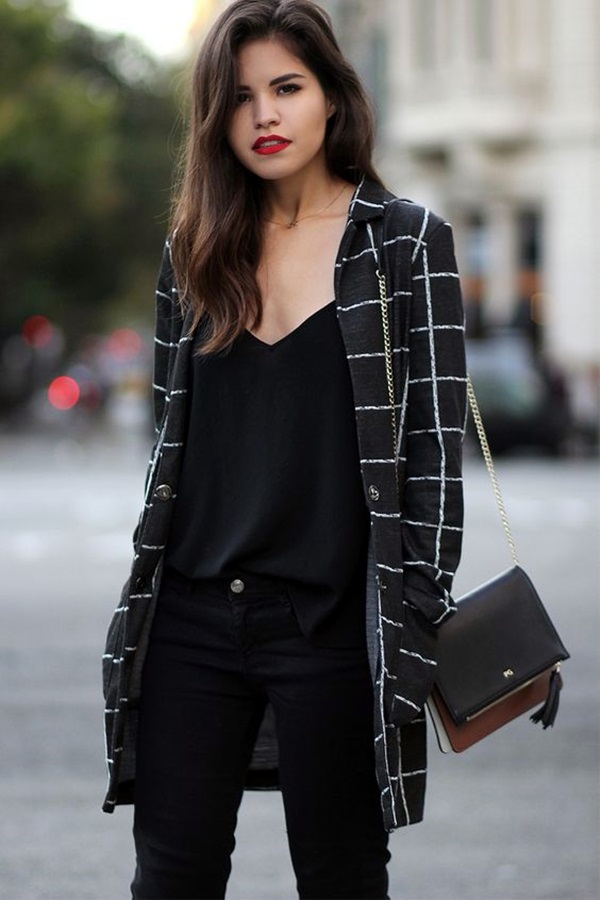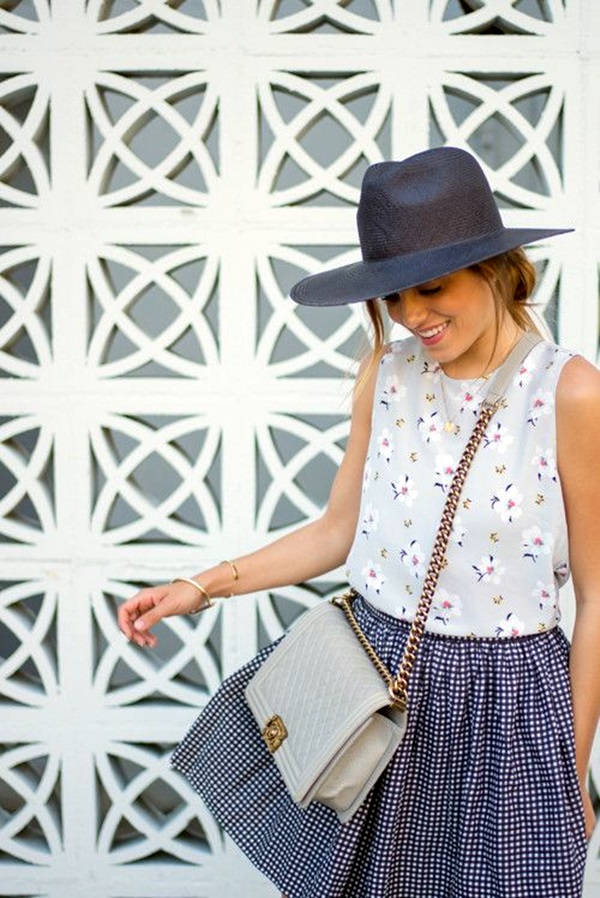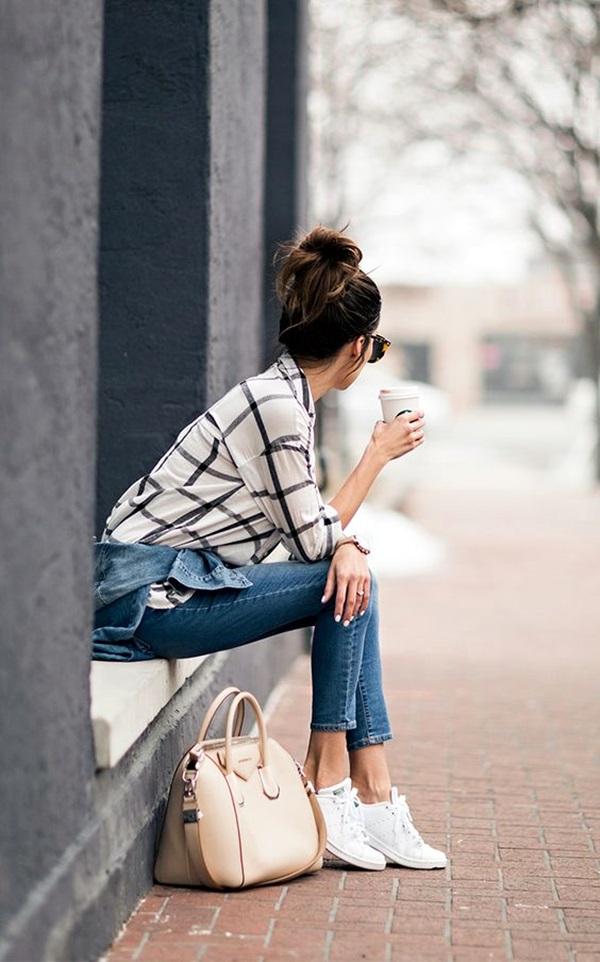 To become popular among your fellow sports competitor, wearing red and black check shirt with cutout legging and sweat shirt is one of the favorite sporty outfits for teens. You can also add sneakers with bright blue shades for a unique athletic look.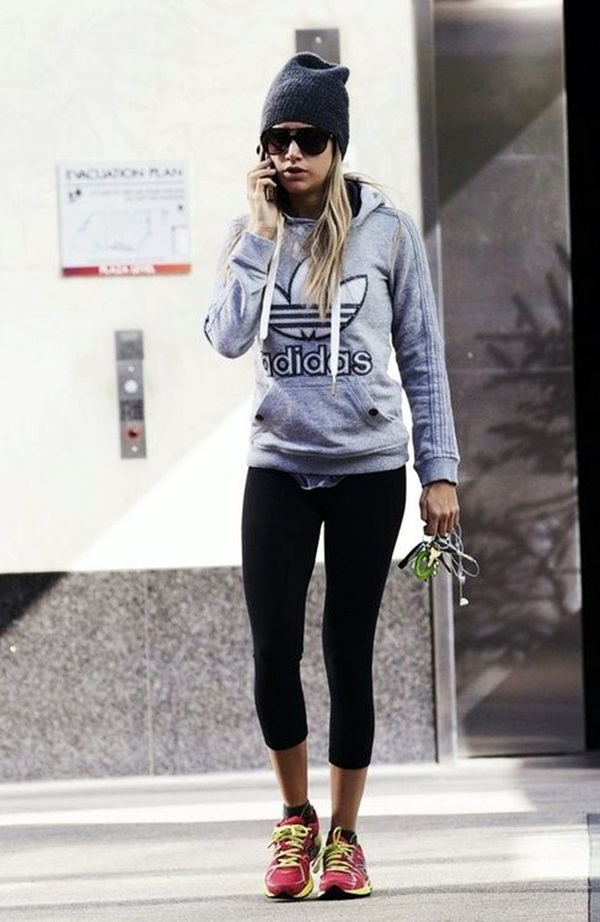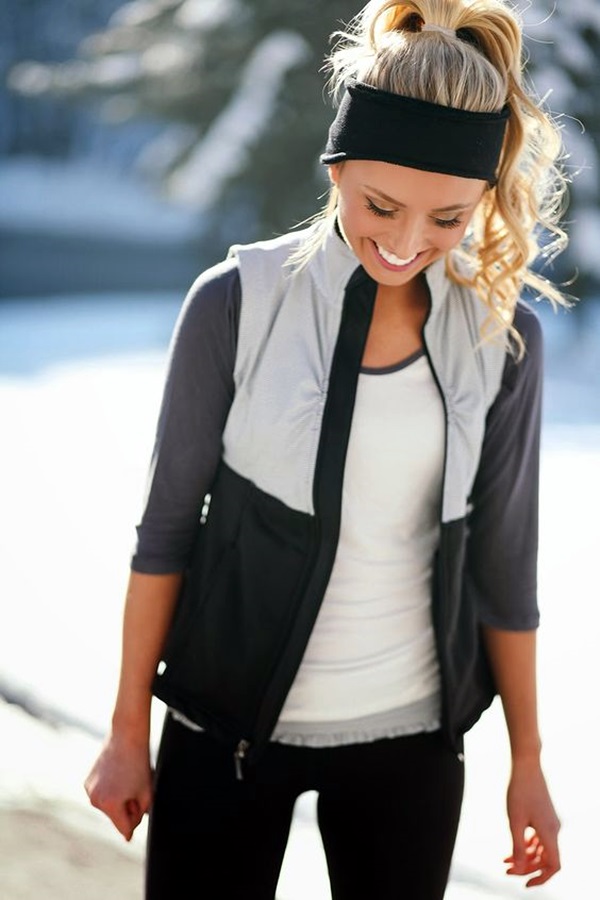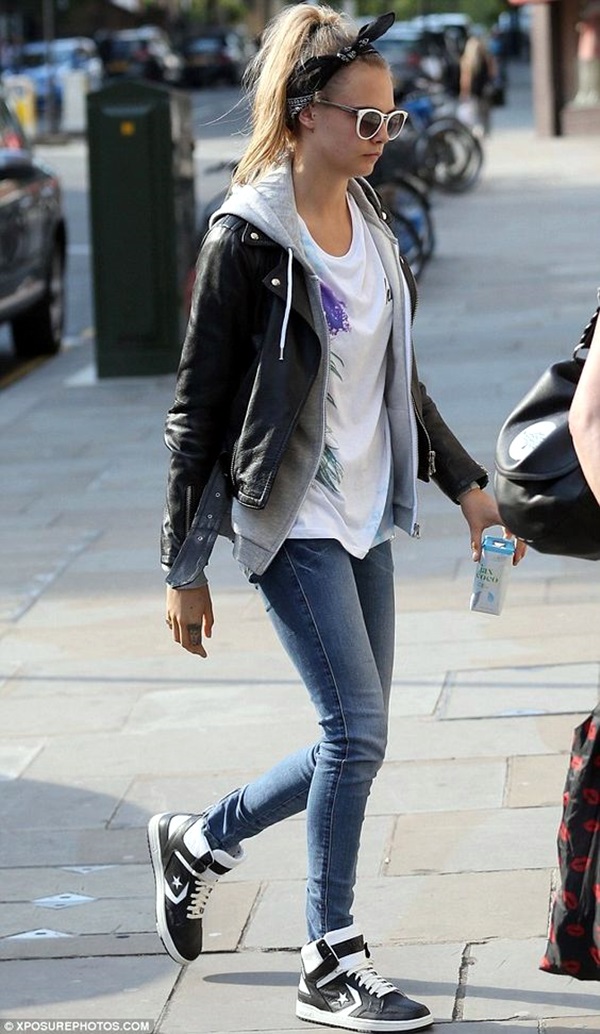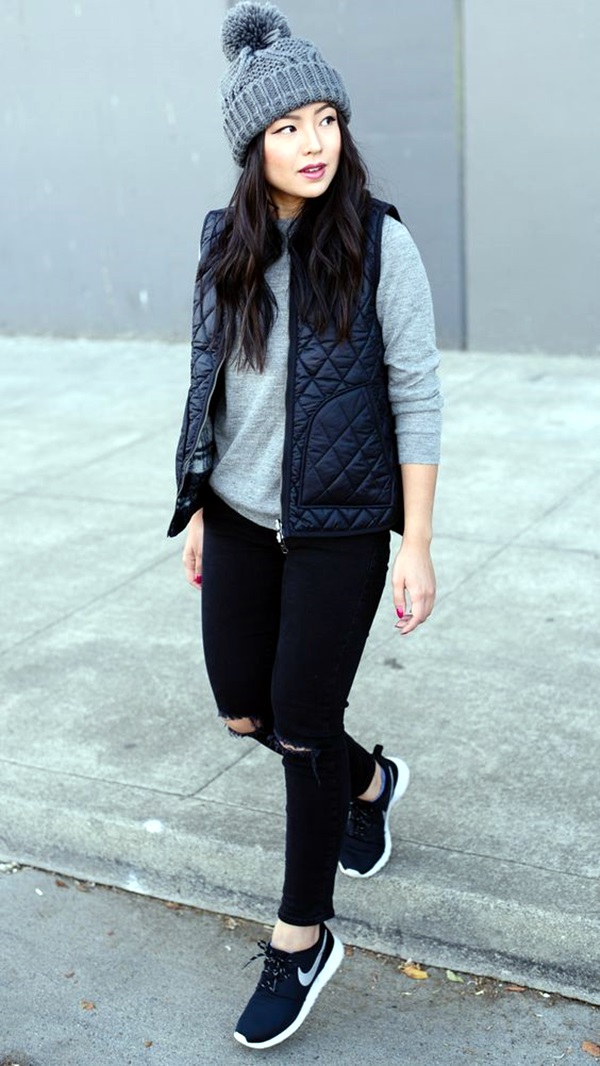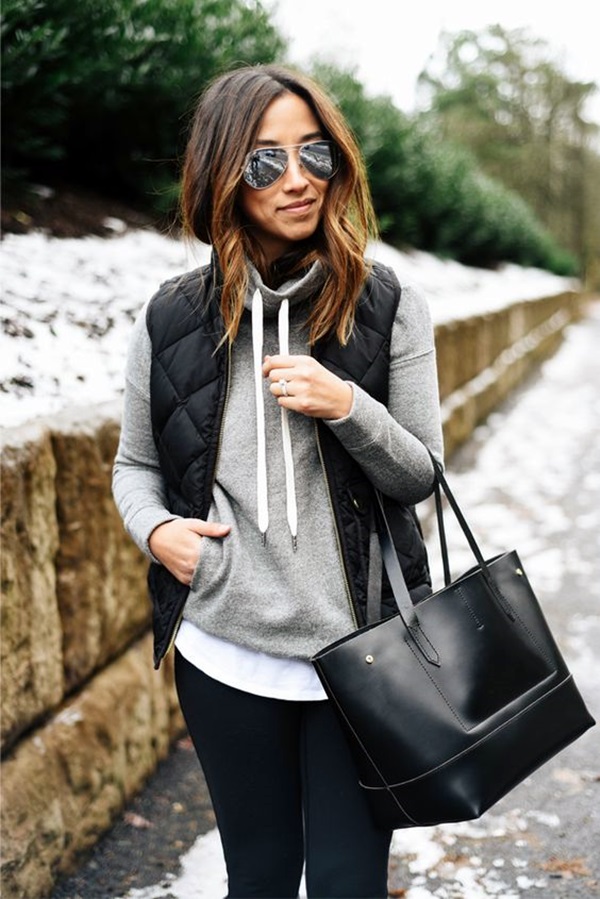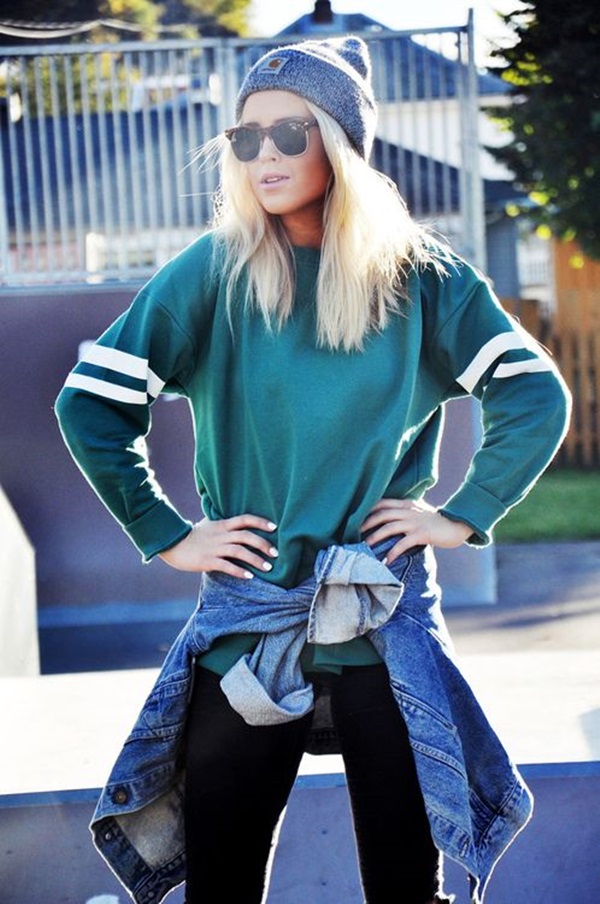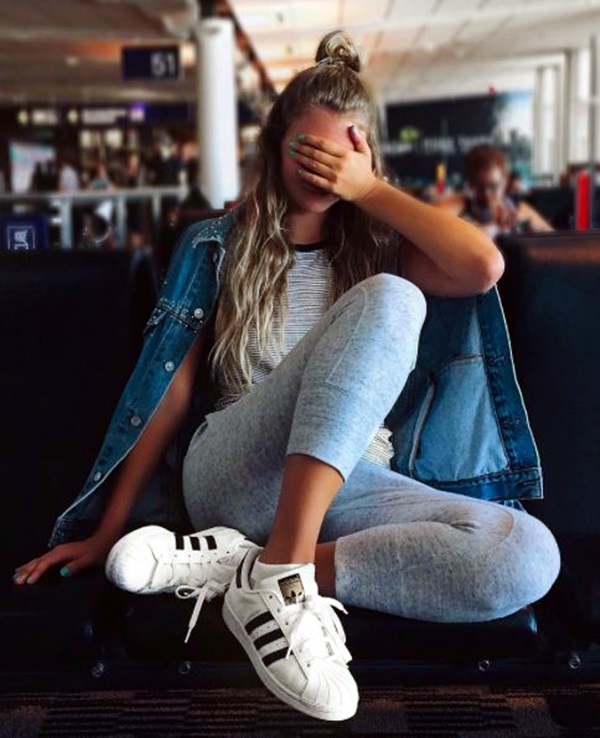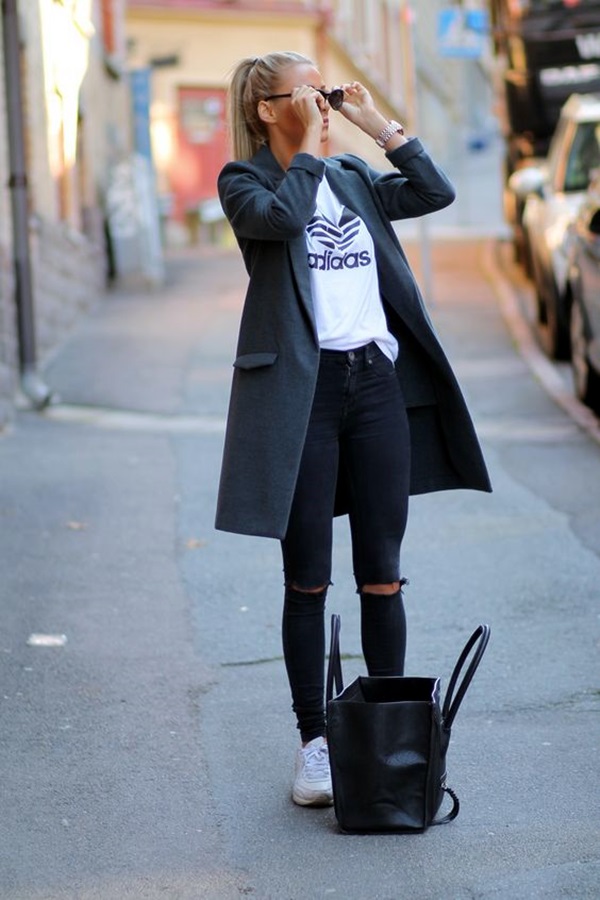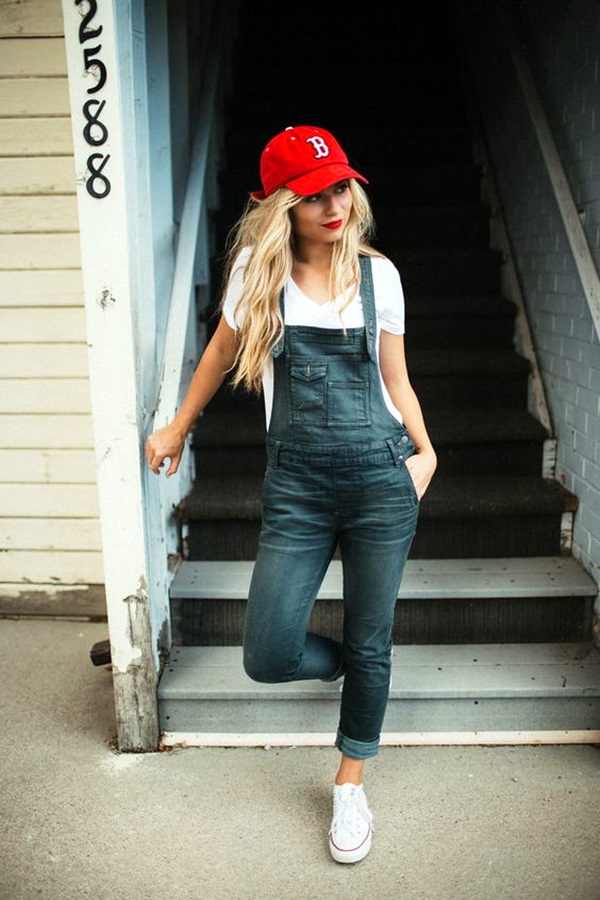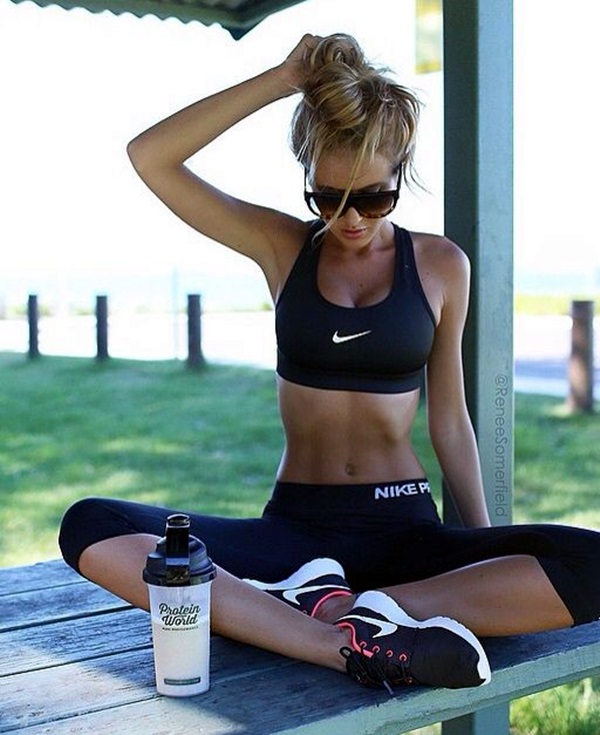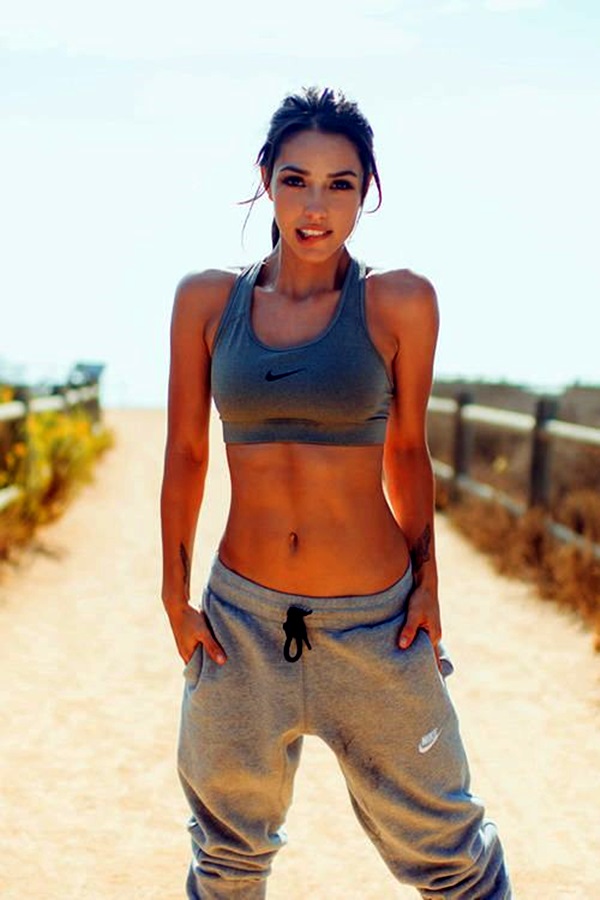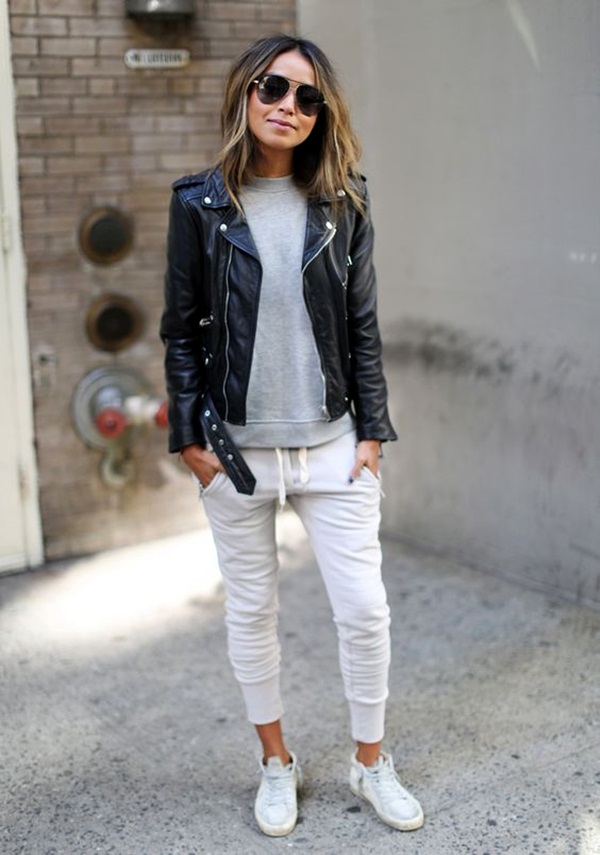 At last, it's not wrong to say that sports wear are becoming popular among young teens as their daily wear because they are in trend, comfortable to wear and flatter all body shapes.