Spring is that time of year, when many new fashion styles and hair trends come into existence. Spring hairstyles require less time to style up and are done in a pleasant way. There are many different ways to style these hairstyles.
Spring hairstyles for Long and medium hair look completely unique and seem all time fresh every time you opt them.
If you are lucky to have long hair, then spring hairstyles are like a wish come true for you. And, if your hairs are of medium length, then people will admire you for extremely fabulous spring hairstyles. The never ending Cute Summer Hairstyles for Teens right from short hair to long hair is eagerly waiting to get on your head.
Spring Hairstyles for Long and Medium Hair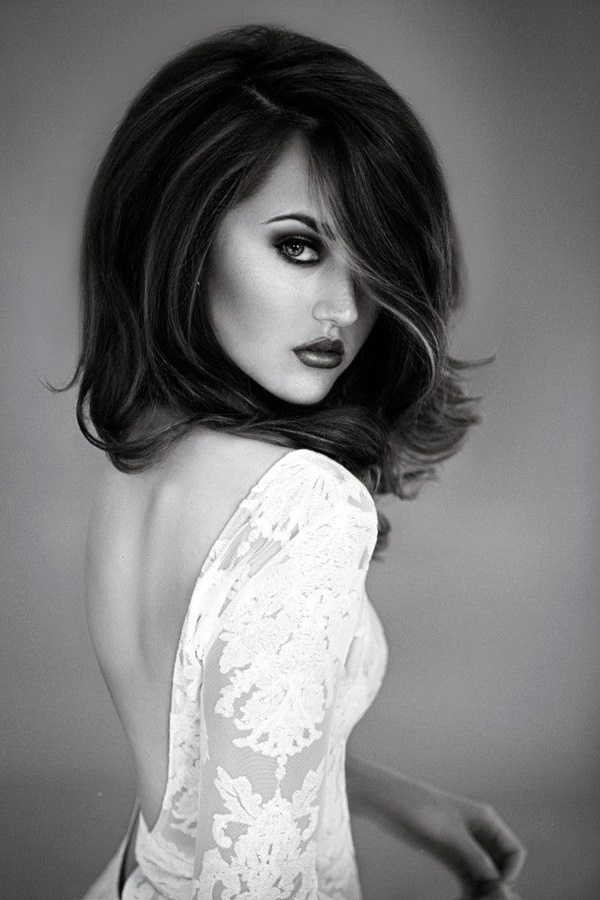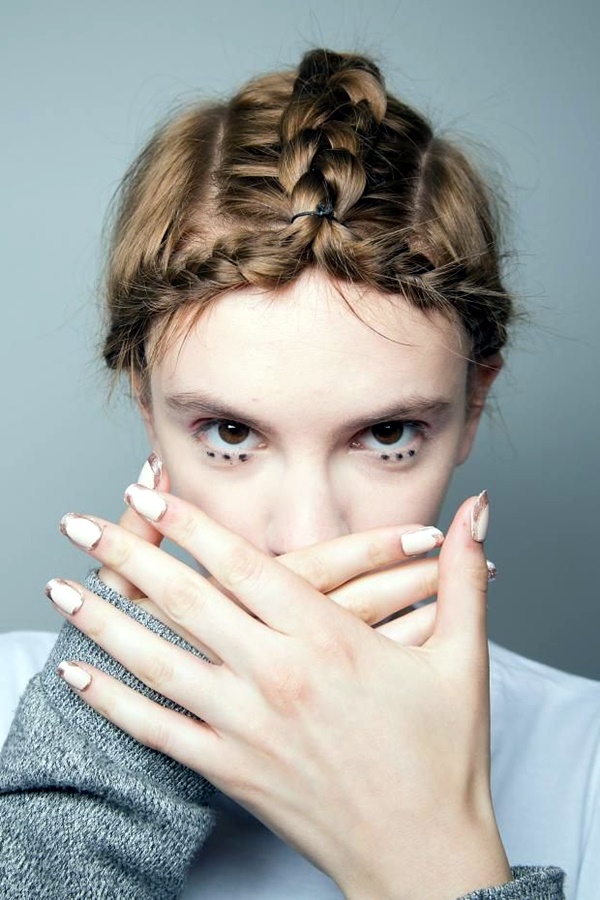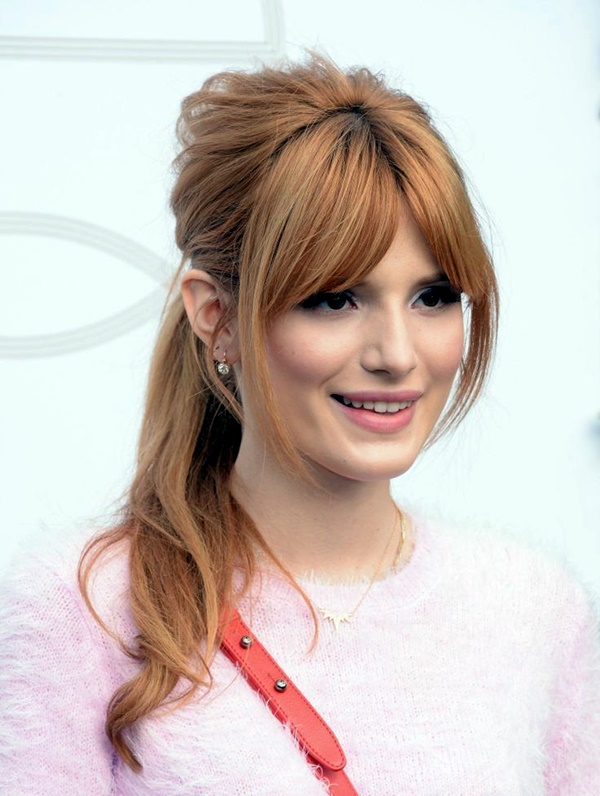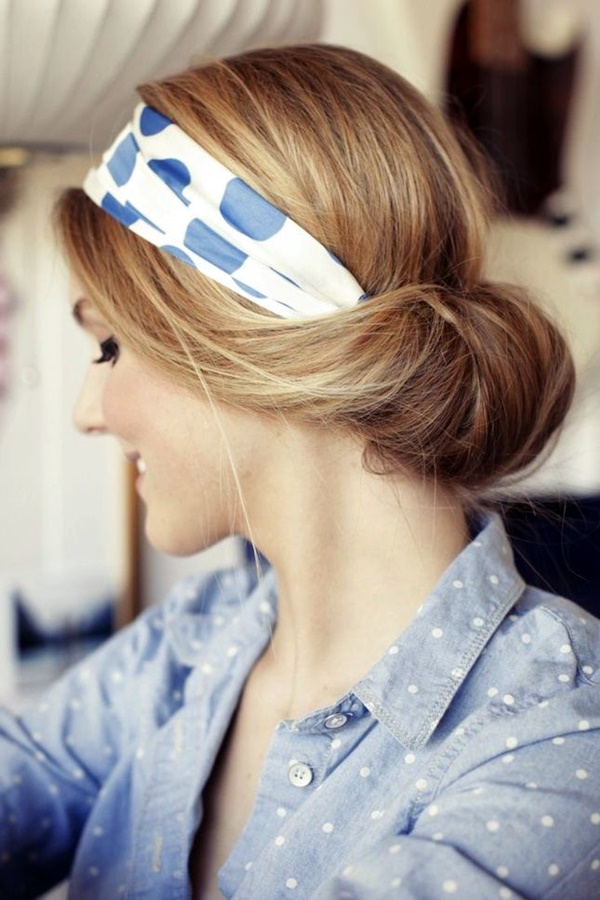 So, to achieve a mind-blowing hairstyle, try some of the inspirational spring hairstyles for long and medium hair 2016.
Spring hairstyles for long hair
Naturally Curled Hairstyle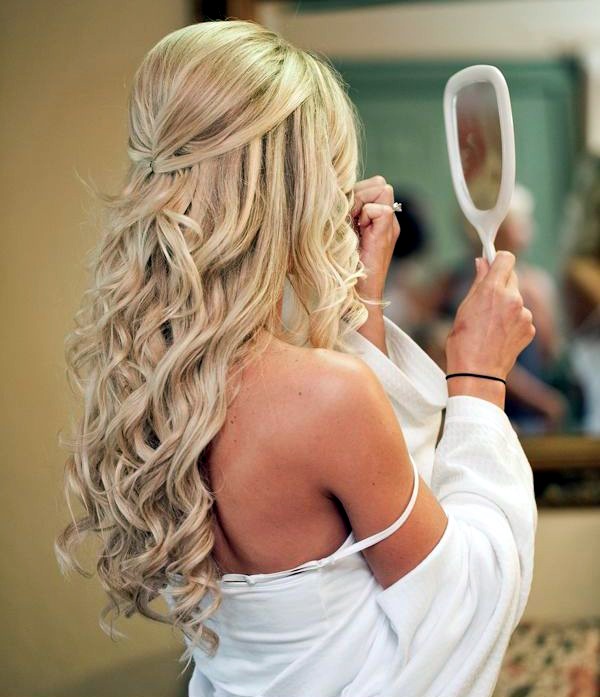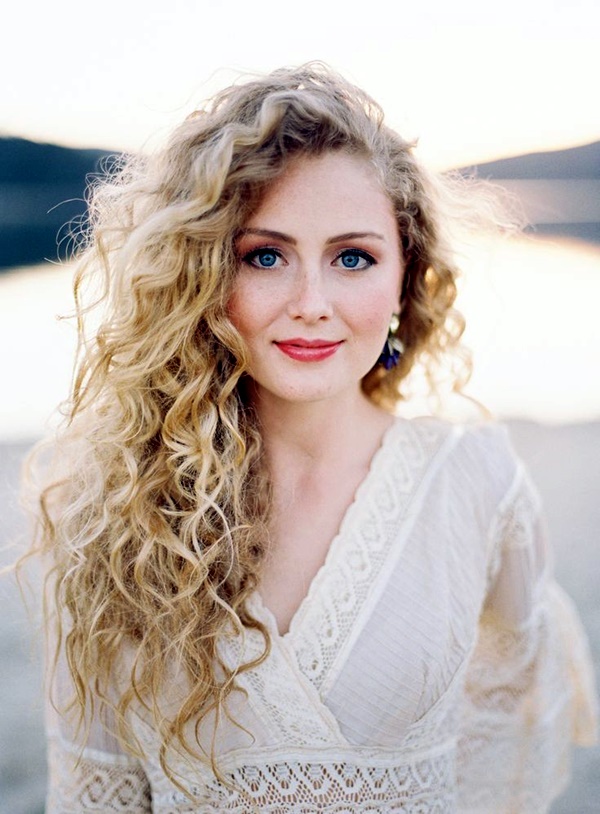 Girls who have curly hair will definitely be the show stopper this spring due to their natural curls.
To achieve it successfully, you just have to part your hair as you wish.
Then, apply a curl enhancing cream and soothing serum to it. After this, use a diffuser to dry your hair.
The style suits best on square face-shape having naturally long, curly hairs.
Side Swept Hairstyle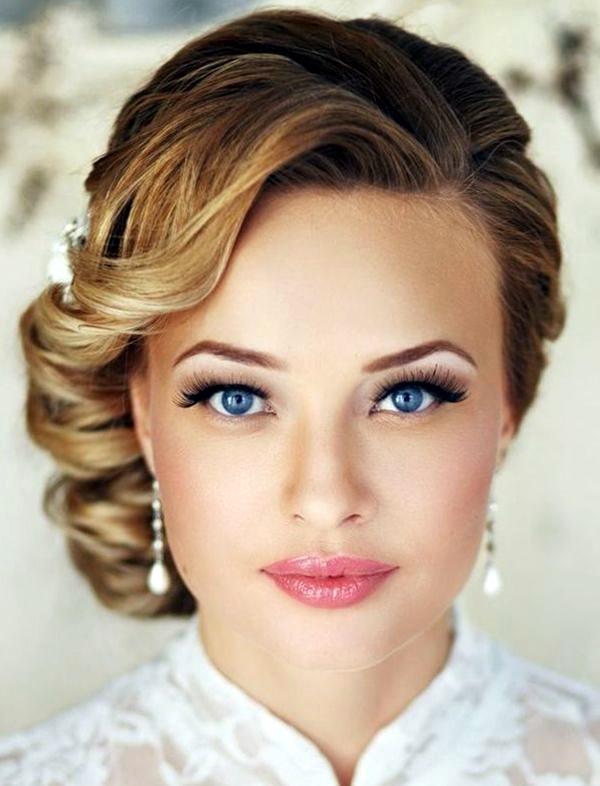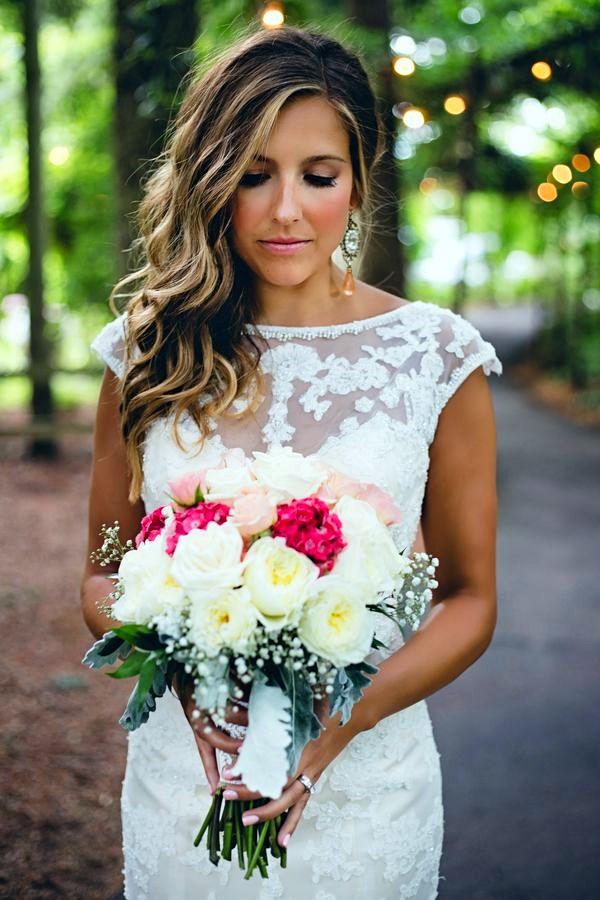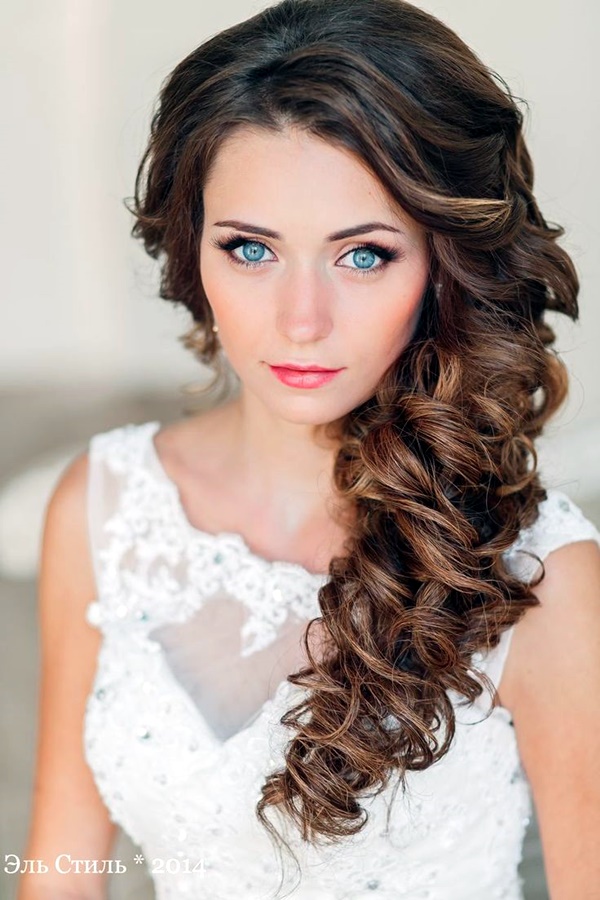 If you have to attend a special occasion this spring, then this sleek hairstyle will suit you best and will draw attention of the people towards your face. For this, you simply have to curl all your hair using curling iron. Then, hold two-three inch section of your hair above ear and pin them at back. Do back coming of the top section and place them back. The style is perfect for round face-shape girls having long hair.
Funky Fishtail Hairstyle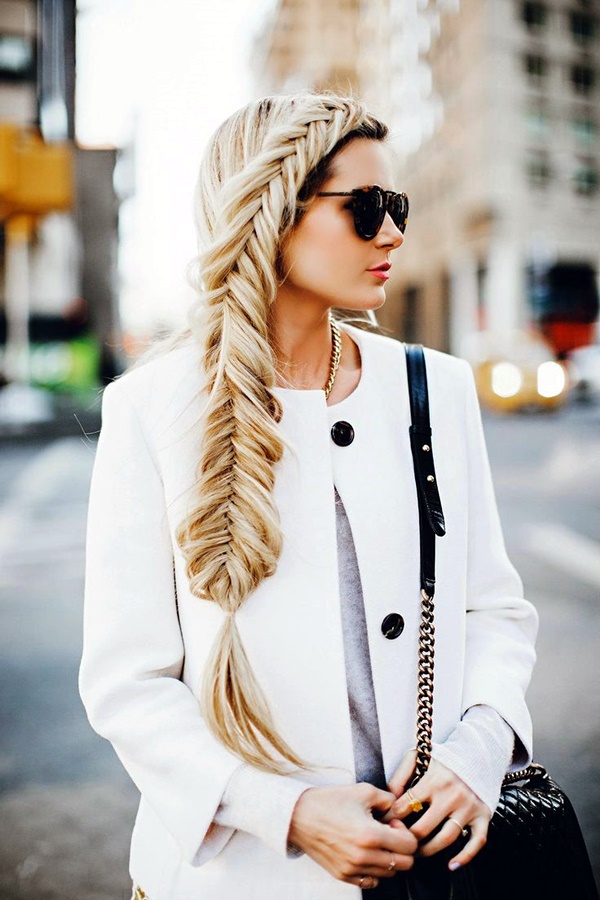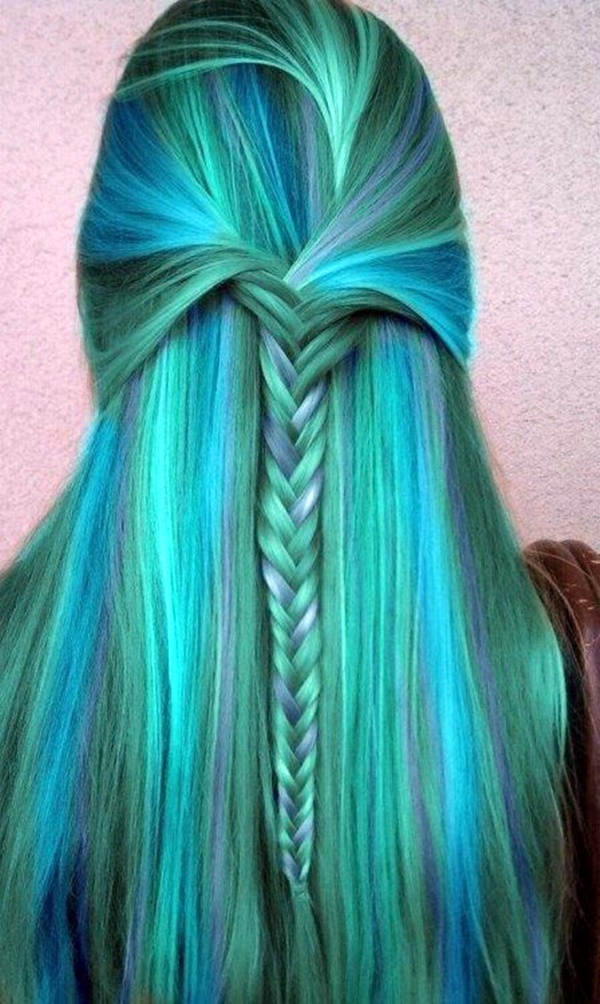 This unique hairstyle is another great option for girls having long hairs. The style is perfect for party with friends and family functions. You just have to backcomb all you hairs from hairline to the crown of head. Then, begin braiding your hair in the form of fishtail till the nape of your neck. At last, use hairspray and feel excited. The style looks absolutely stunning on round face-shape girls. Braided hairstyles are the ideal way to forget issues related to hairs from past so many years. So here are some latest African Hair braiding styles.
Ravishing and Romantic Hairstyle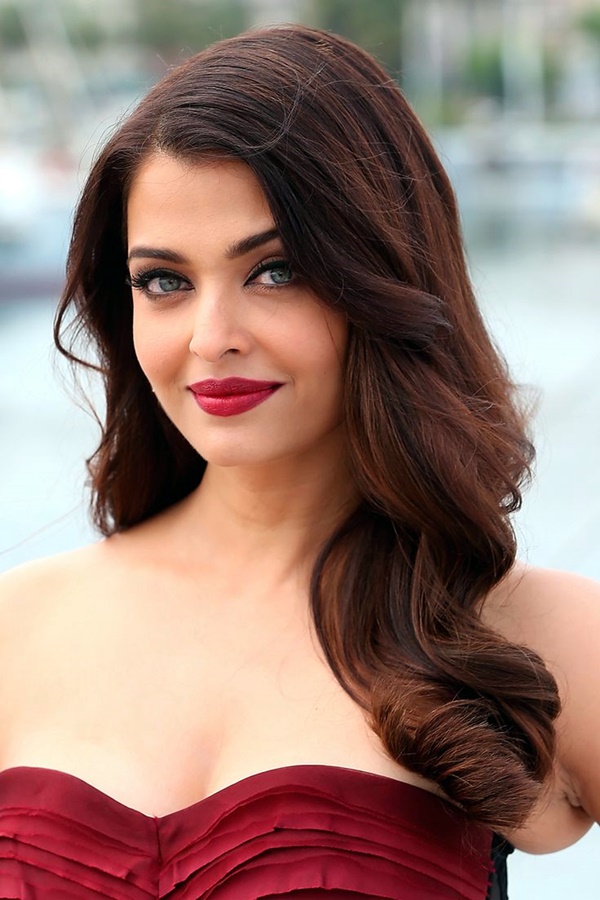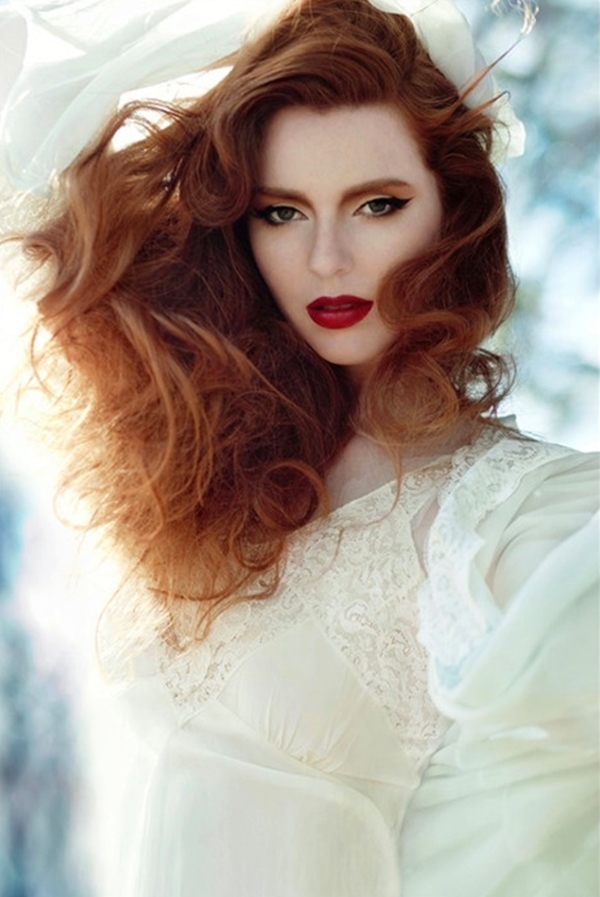 It's one of the favorite hairstyle for romantic girls. The best thing about this hairstyle is that it's timeless.
First of all, curl each section of your hair using curling iron.
Then, twist and deep pin your hairs from the back in an elegant way.
The style is light, versatile and suits everyone.
Spring hairstyles for medium length
Bob Hairstyle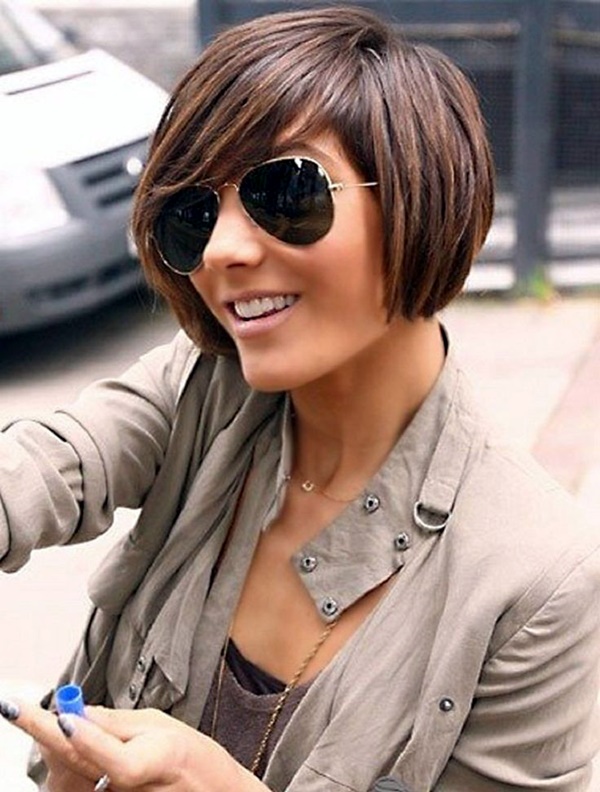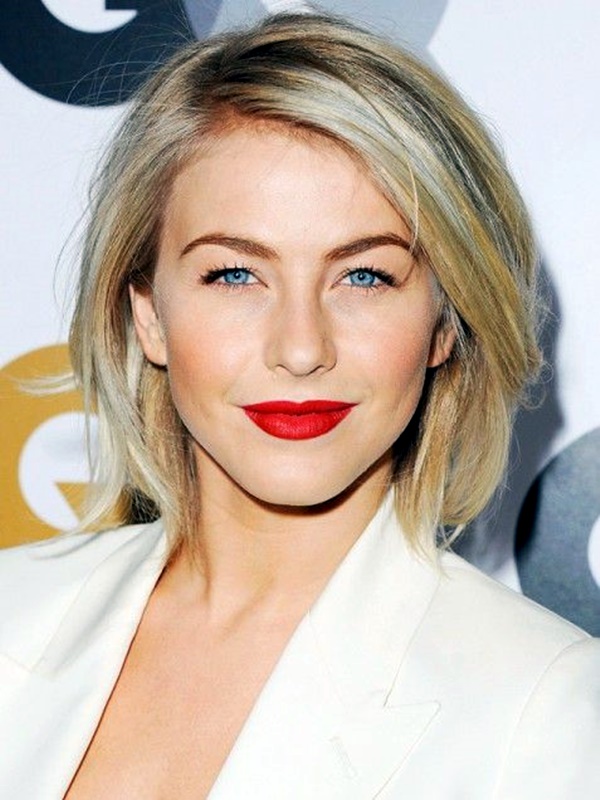 You can brighten up your day and create massive texture for your hair with this superb color blocked bob hairstyle. To achieve this, part all your hair on the left side and sweep hair above the head. Then, create rough texture with fingers and hold the style with hairspray. The style works best on medium length hair. The pixie hairstyle is quite popular among women of all ages. You can also find inspiration for new pixie haircuts styles for women for the new season.
Sleek Pony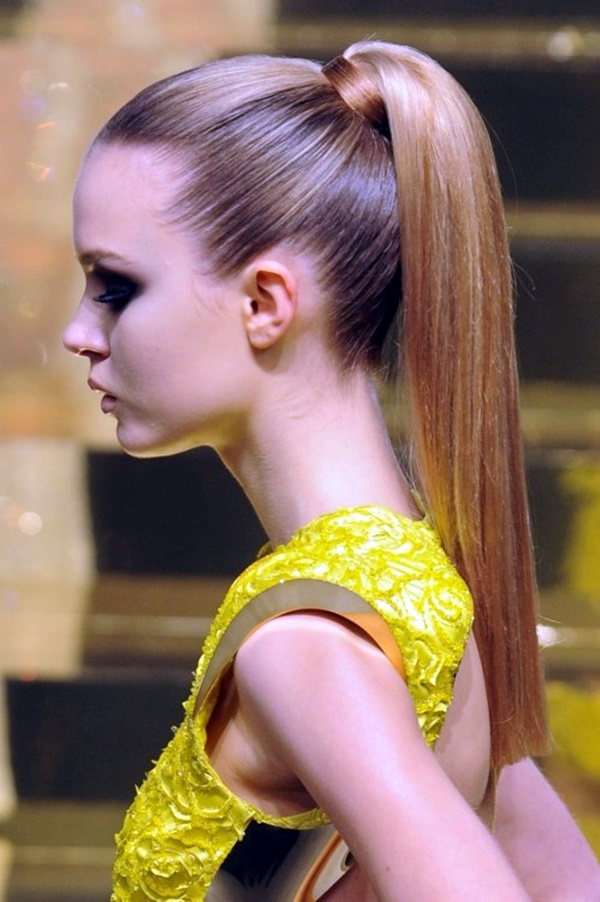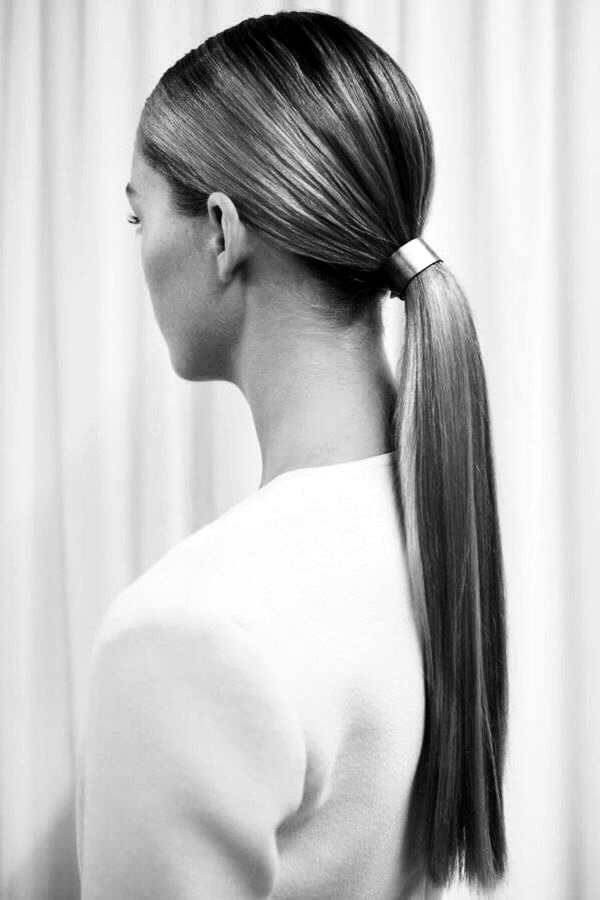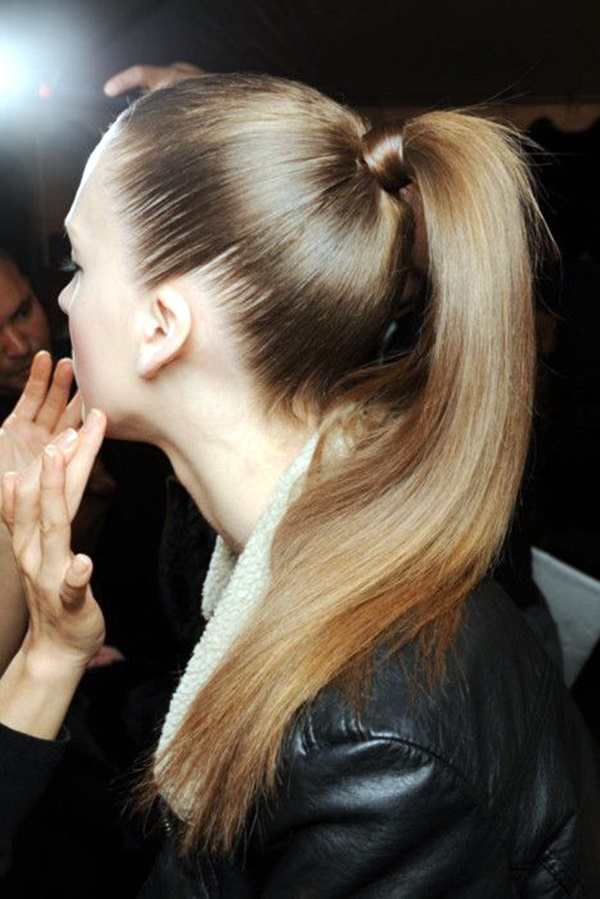 Girls love this pony style for a fancy night out with friends.
For this, you have to apply some gel on your hair and comb, so that the gel reaches till end.
After this, tie all you hair into a low ponytail and place elastic over it.
The style is easy to create and is an excellent option for medium length hair.
Side Parted Hairstyle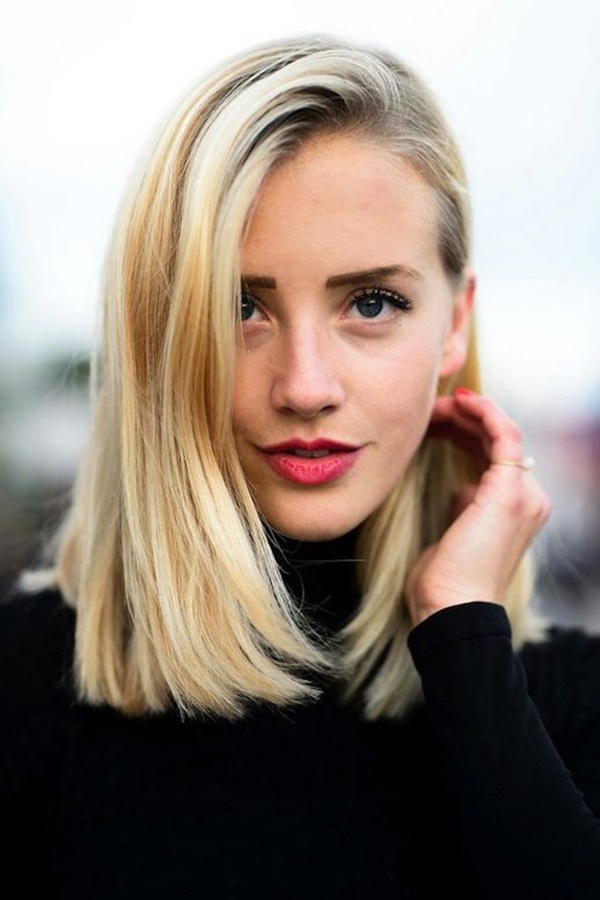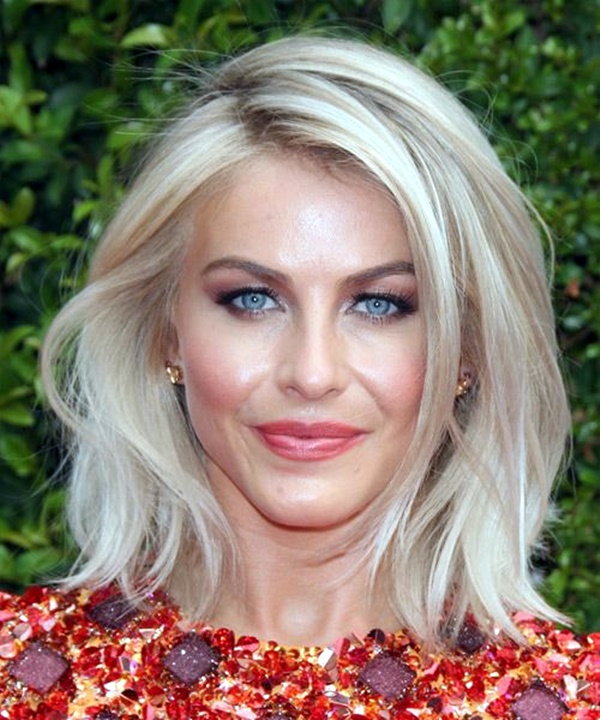 The hairstyle will surely turn plenty of heads towards your face. With the help of curling iron, curl each section of your hair. Then, use backcombing brush to backcomb the hair around your hairline. Apply some hairspray on the hair around your face, so that they look higher than rest of the hair.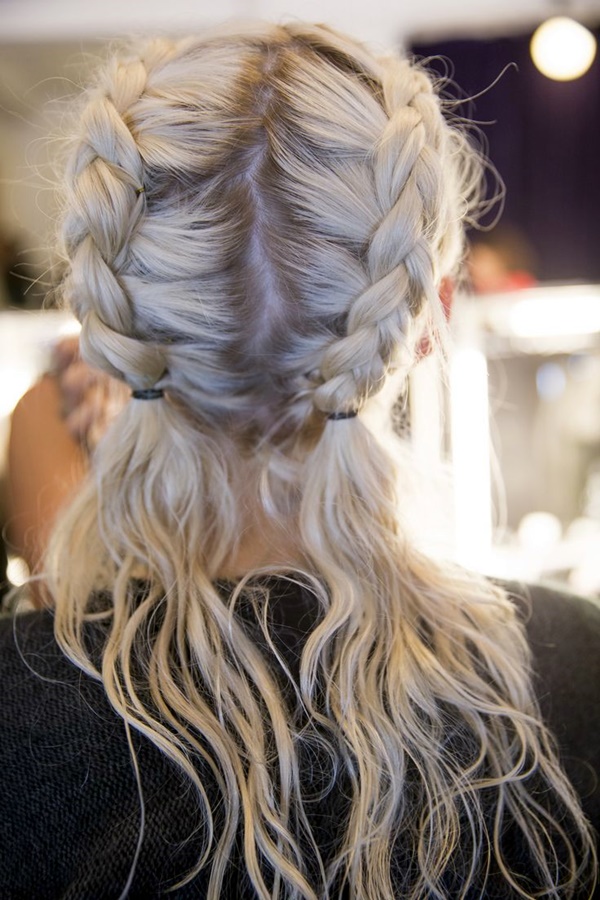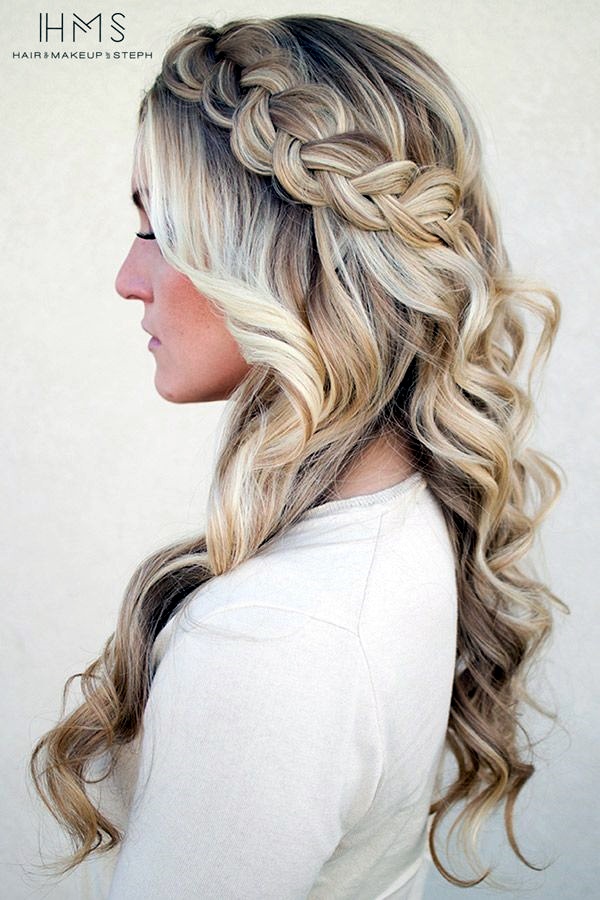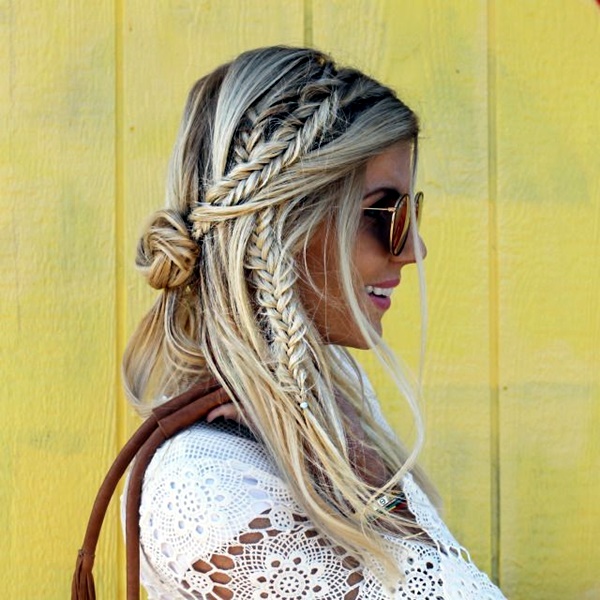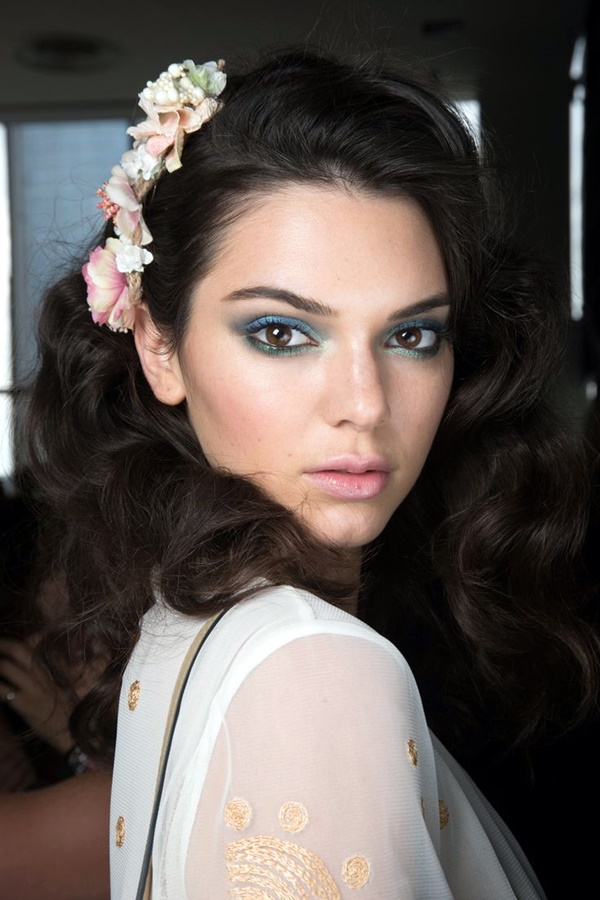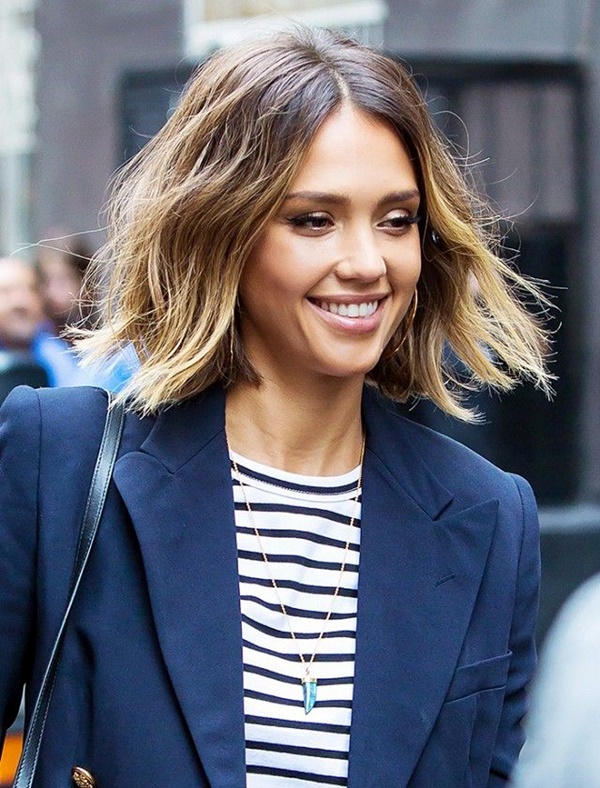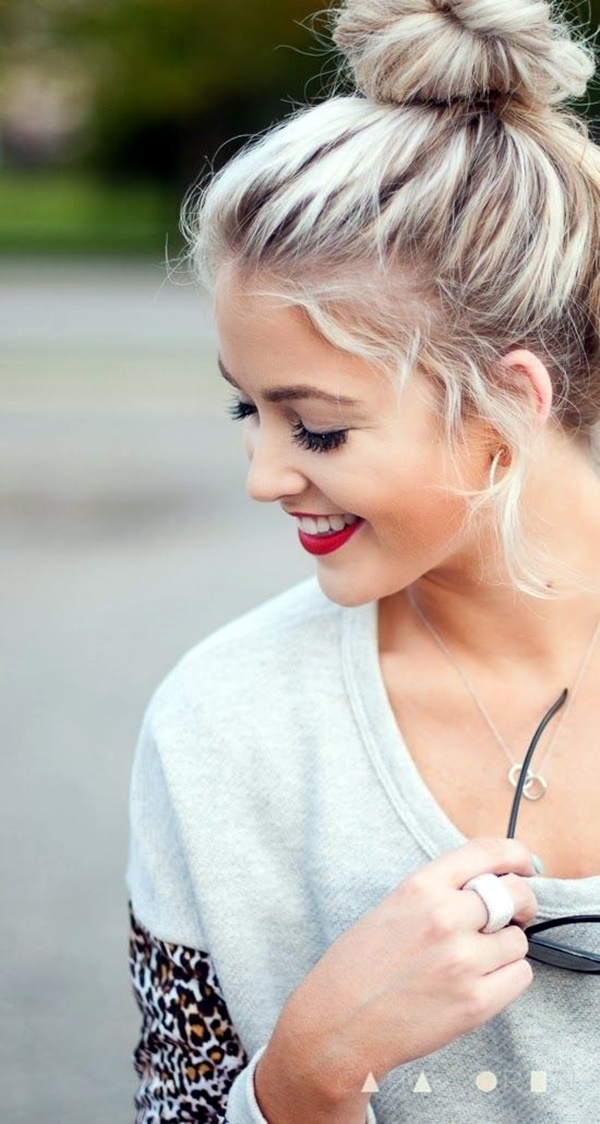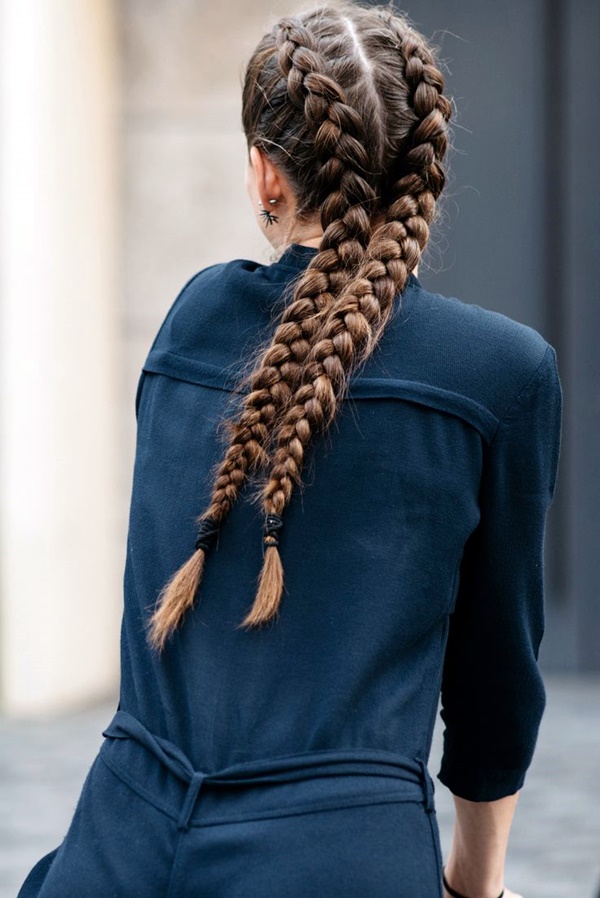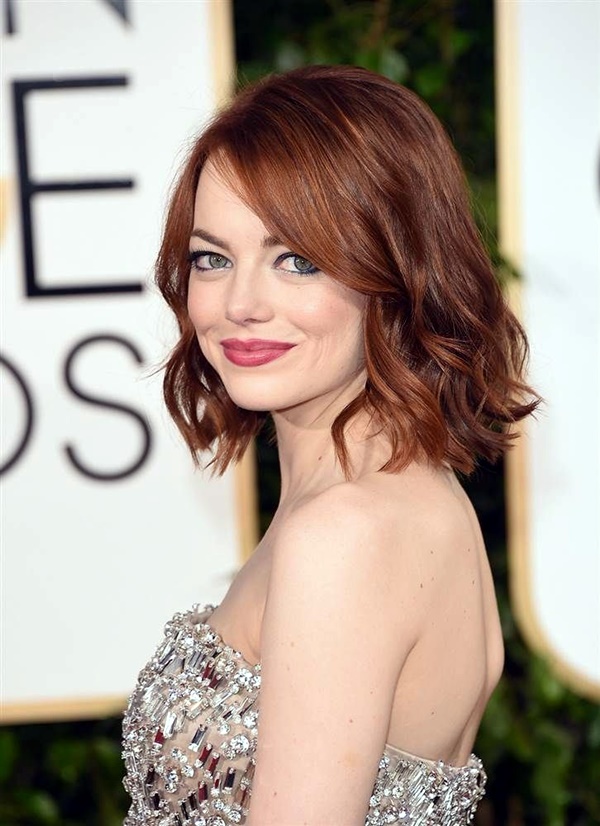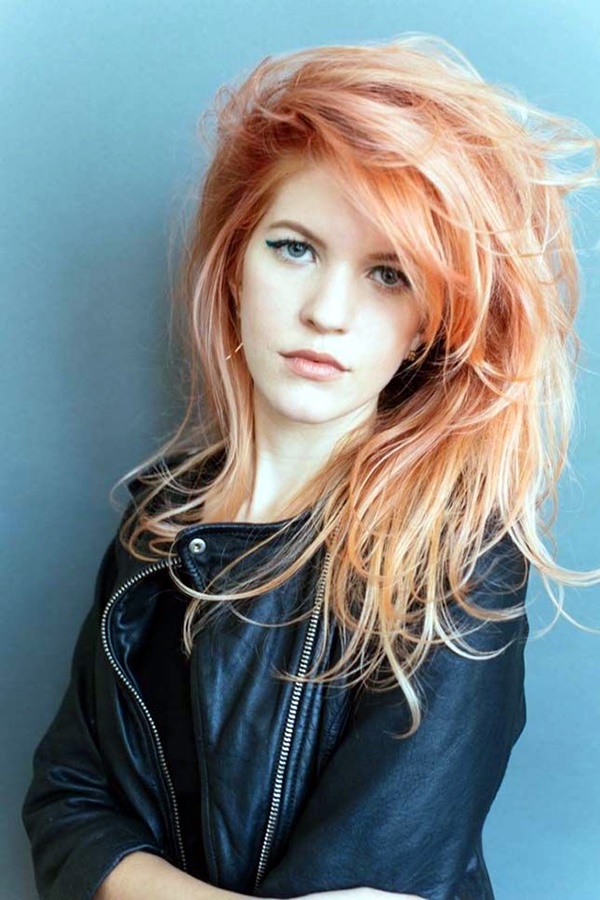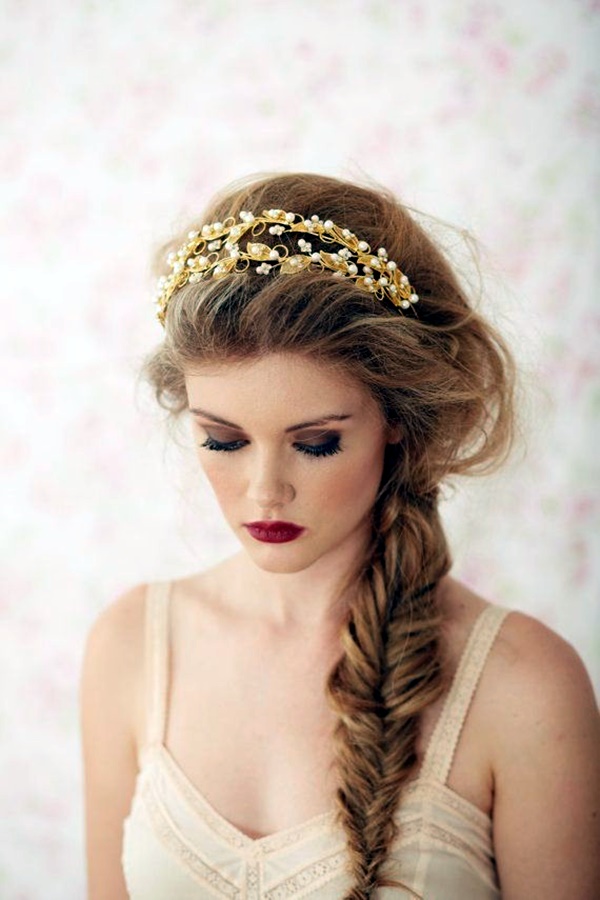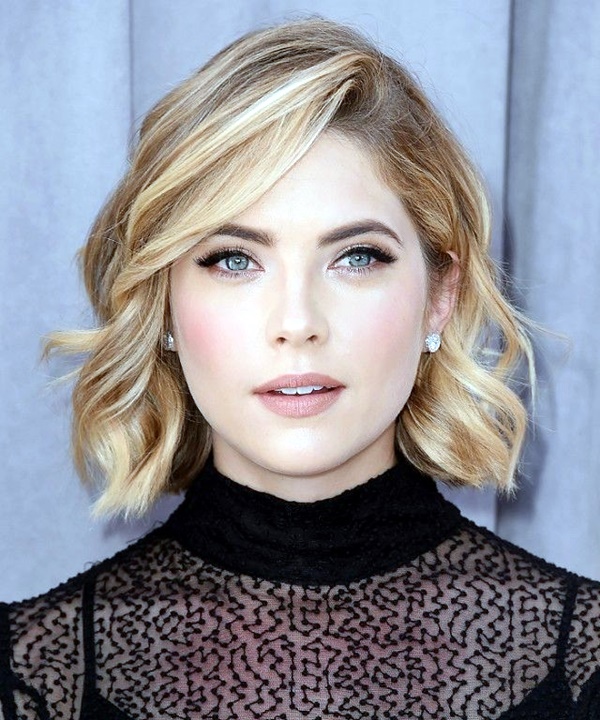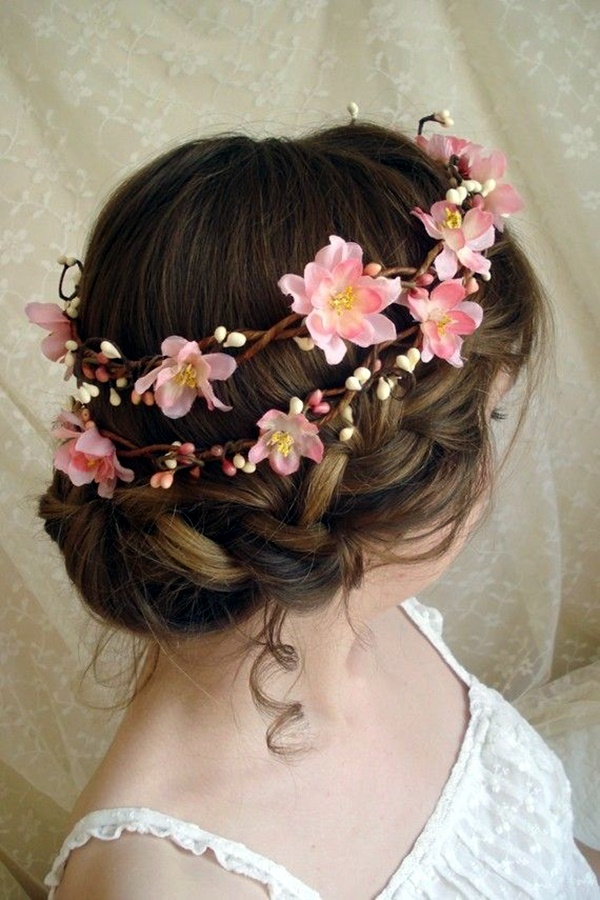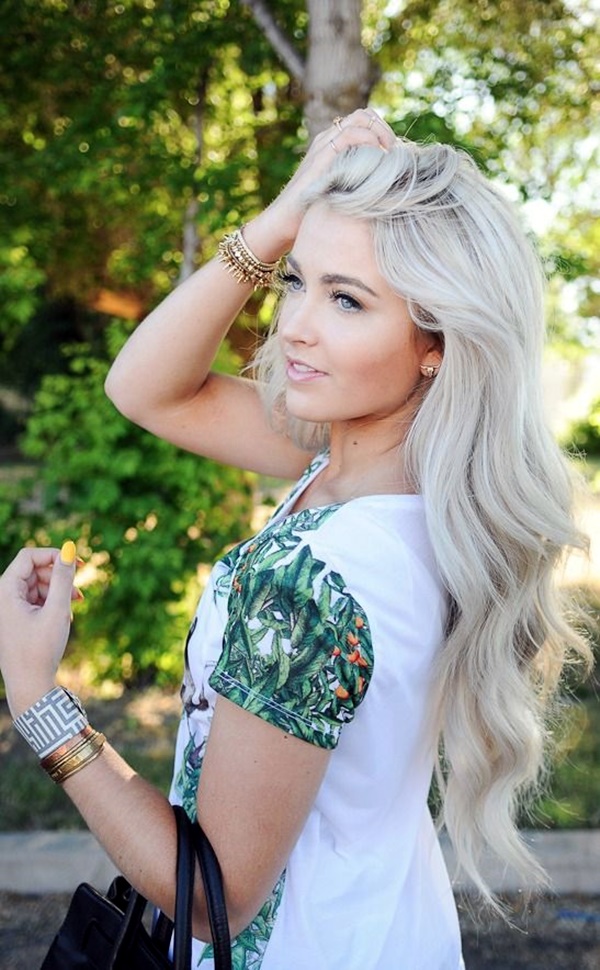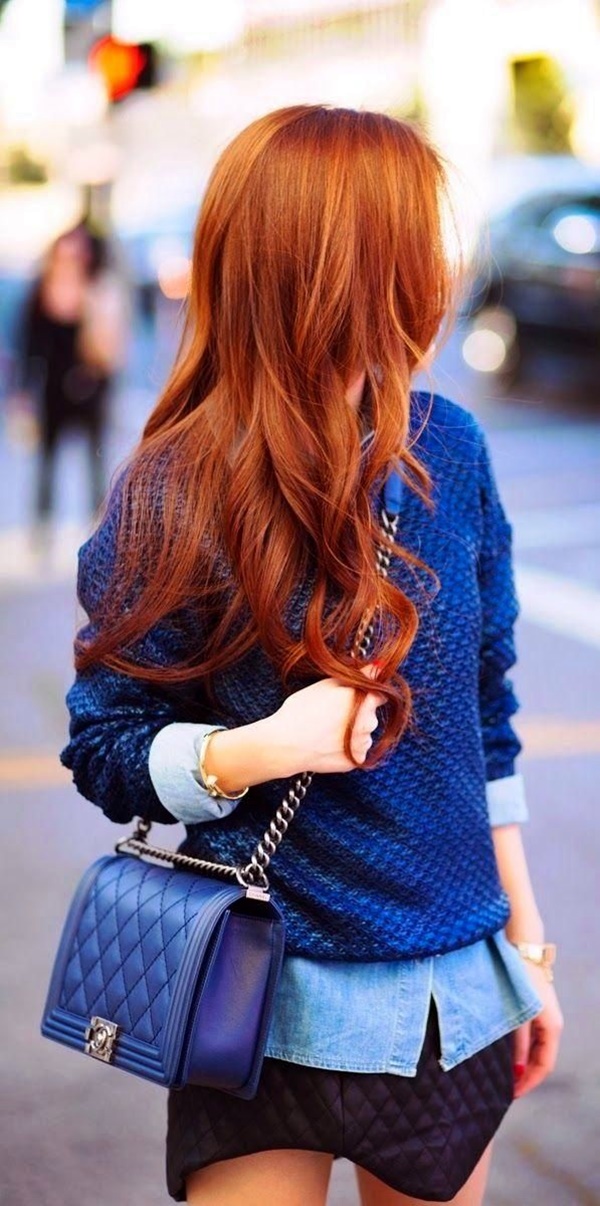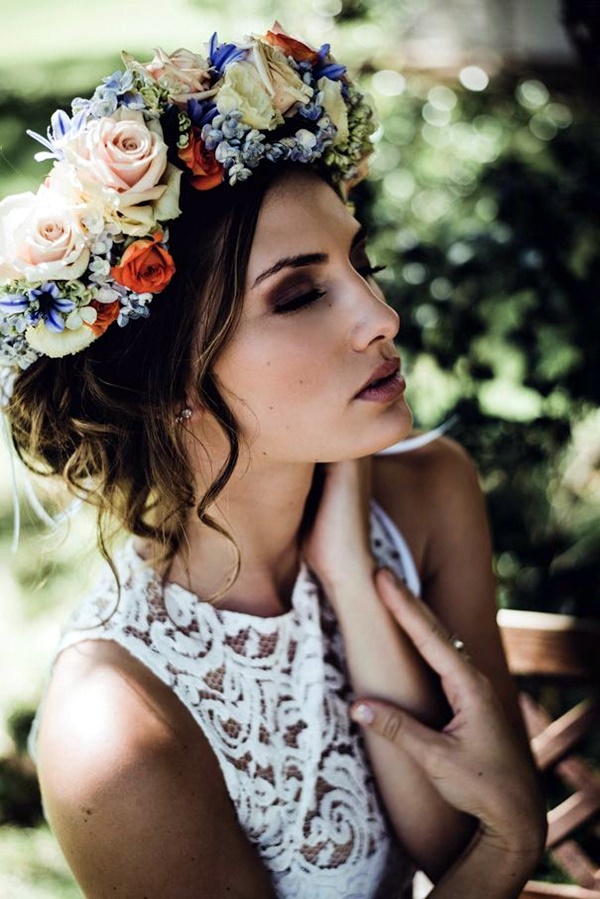 At last, we can say that spring hairstyles for long and medium hair are suitable for all occasions including casual events.