When spring knocks your door, you look forward to overhaul your closet with statement dresses. Essentially, it's a season of fashion when you deserve that diva-like image. Spring 2017 is just a few months away and definitely, your heart would be full of joys of the spring to bid farewell to the chilled winters. Spring makes you feel great as the season lets you try out the new and exuberant outfits of the trend. As you step out wearing the extraordinary pieces, others would stand with an awe expression.

Are you a great fan of the street style fashion? If yes, then spring allows you to try out those with full freedom. There's no dearth of trending spring outfits on the street; all you require is an eye for detail. Here are some more Spring Fashion Outfits to choose from and make your day worth! If you are looking forward for some inspirations to step ahead, then we have pulled together some extraordinary trending spring outfits on the street. Let's get inspired:
Spring Outfits on the Street
Go Trendy With A Slip Dress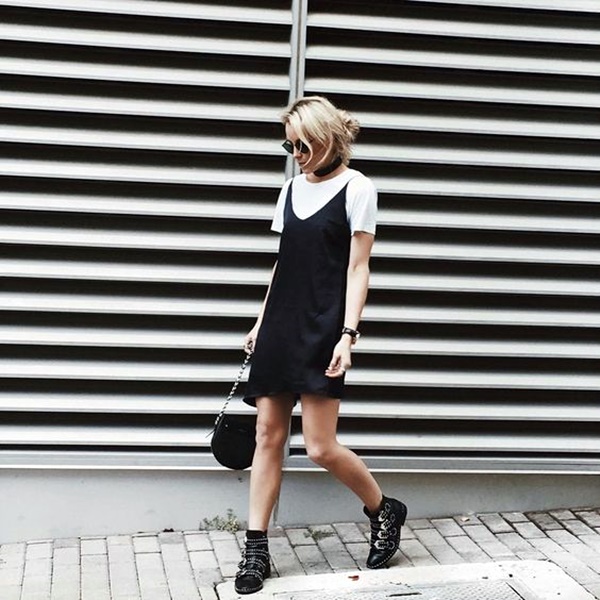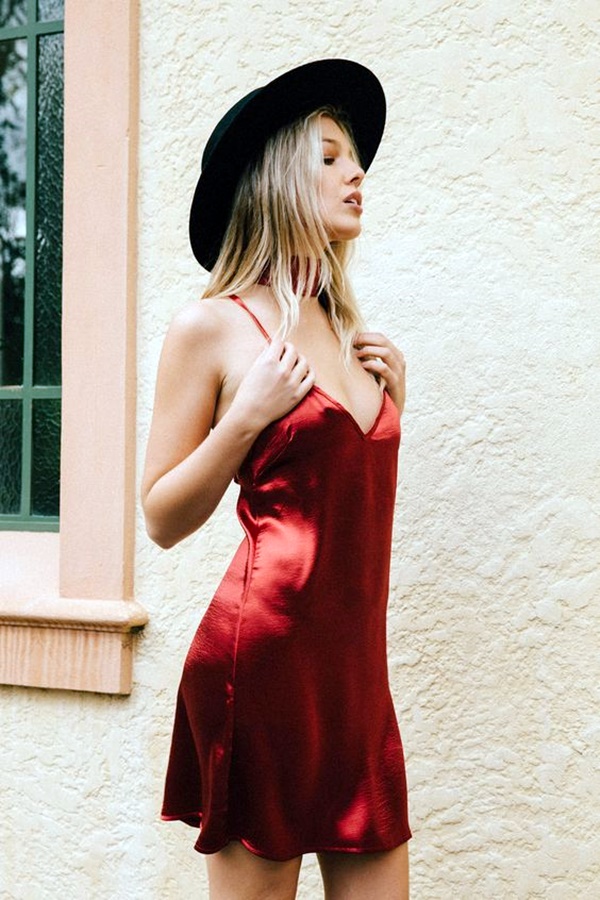 Start the upcoming spring season in a fresh mode with a slip dress. Be creative enough and carry your slip dress with chain details and relaxed silhouettes. Throw your white shoes and enjoy the season in a laid-back attitude.
Denim Miniskirts Are Cool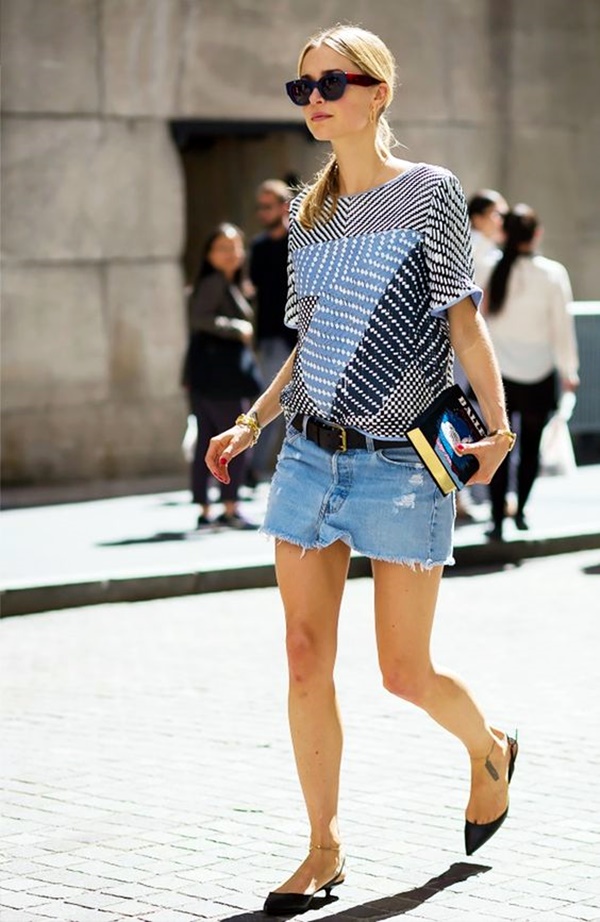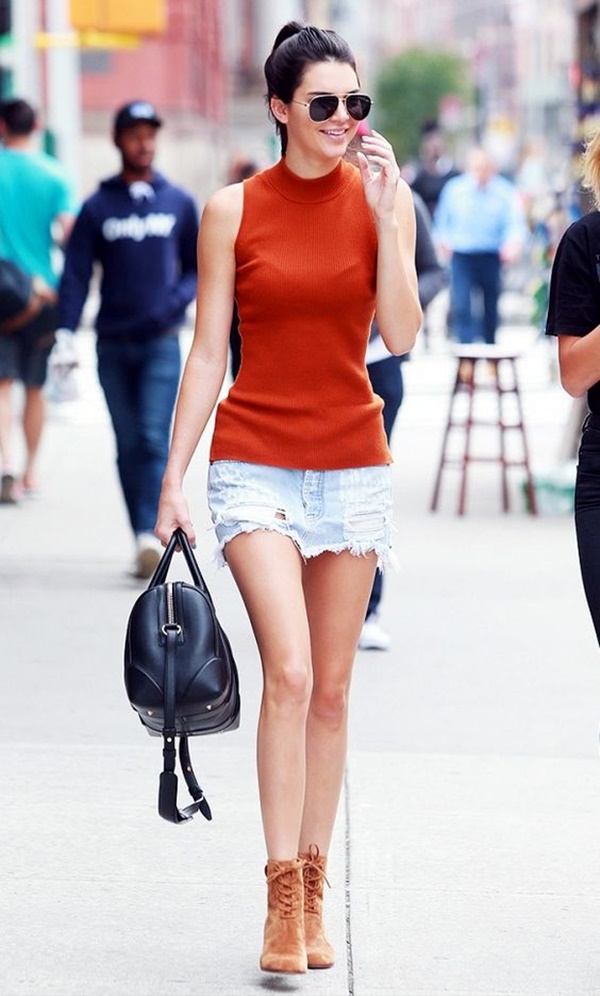 Let your attitude cut a dash by wearing a cool denim miniskirt. Pair it with striped shirt and back-to-school shoes to paint the town red with your inspiring street style fashion.
Feel Fresh With Knotted Tee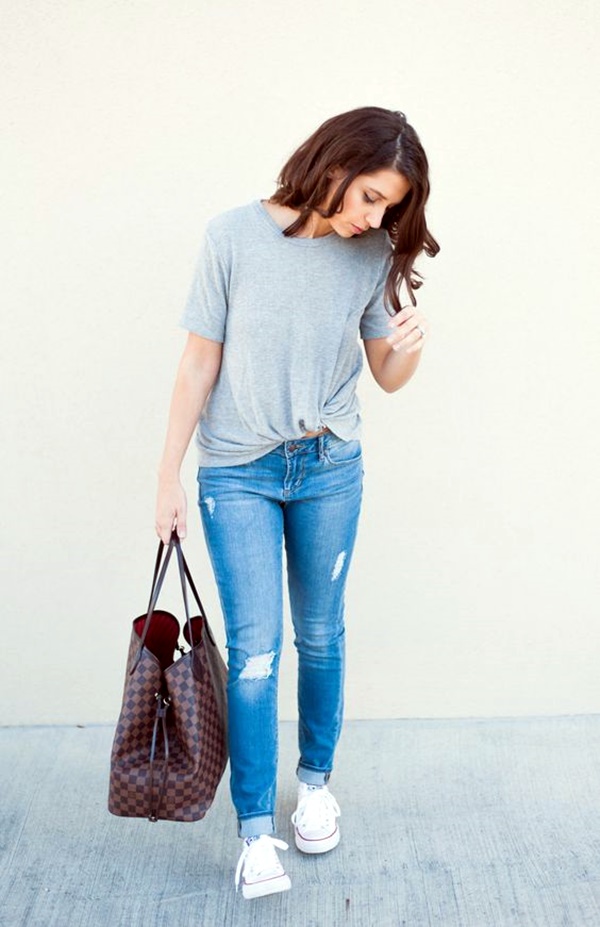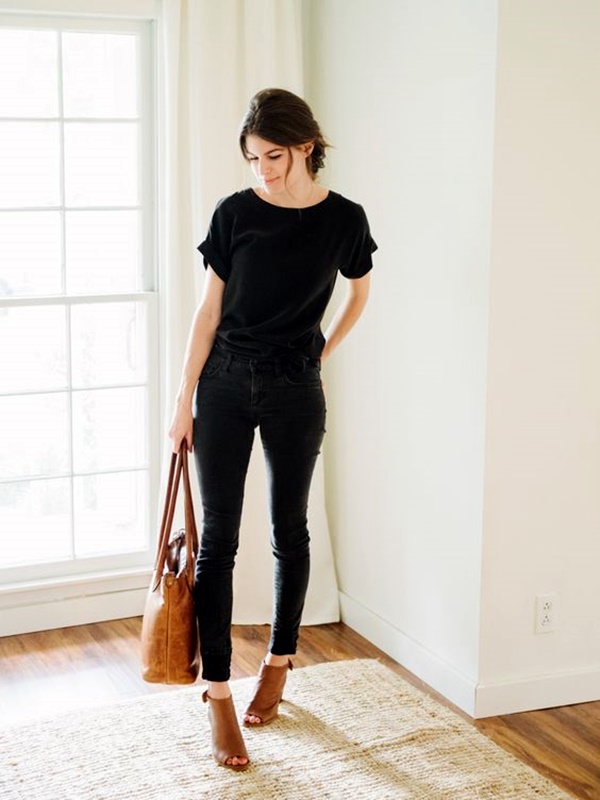 Girls!! Spring is here!! Go trendy this season by tying a knot in your cool white tee. Match it with your black pants to stand out in the crowd. Carry the outfit with a tote bag and casual sandals.
Casual Vibes Speak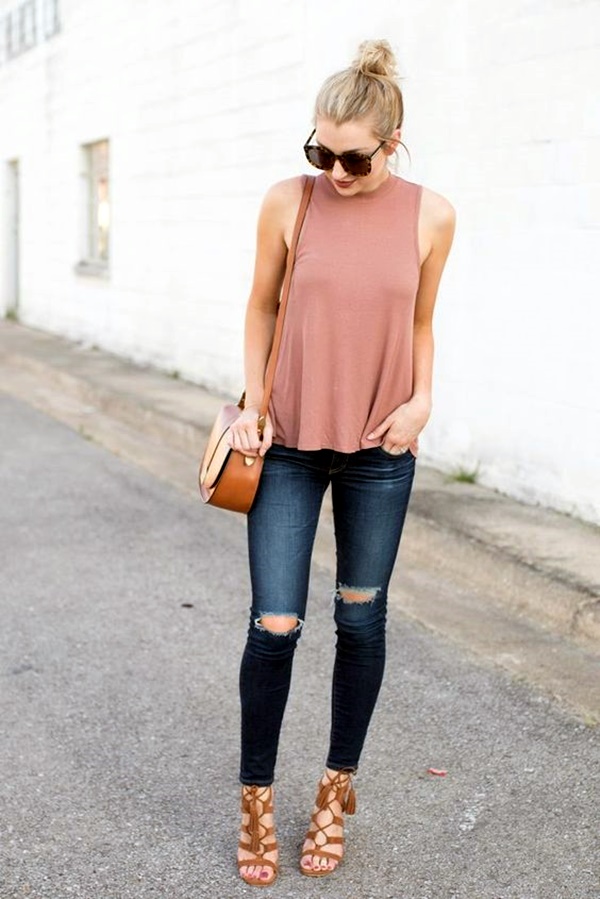 For that casual vibes, throw your skirt slightly frilled at the hem with a cool t-shirt. Carry the outfit with easy mules. Essentially, it's a trending spring outfit on the street. Here, we present a list of some catchy spring work outfits ideas for 2016 that will change your look and you will look more graceful
The High Rise Jeans Is In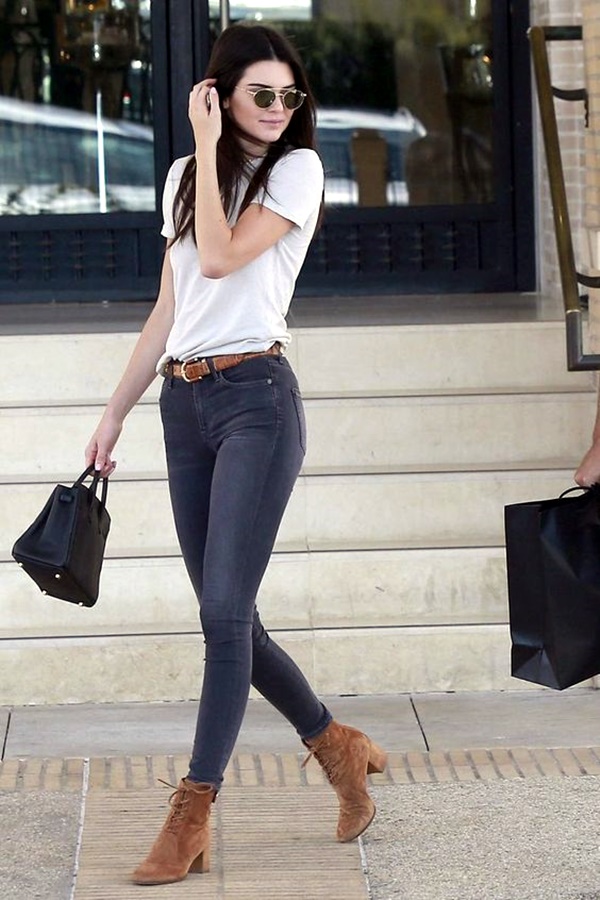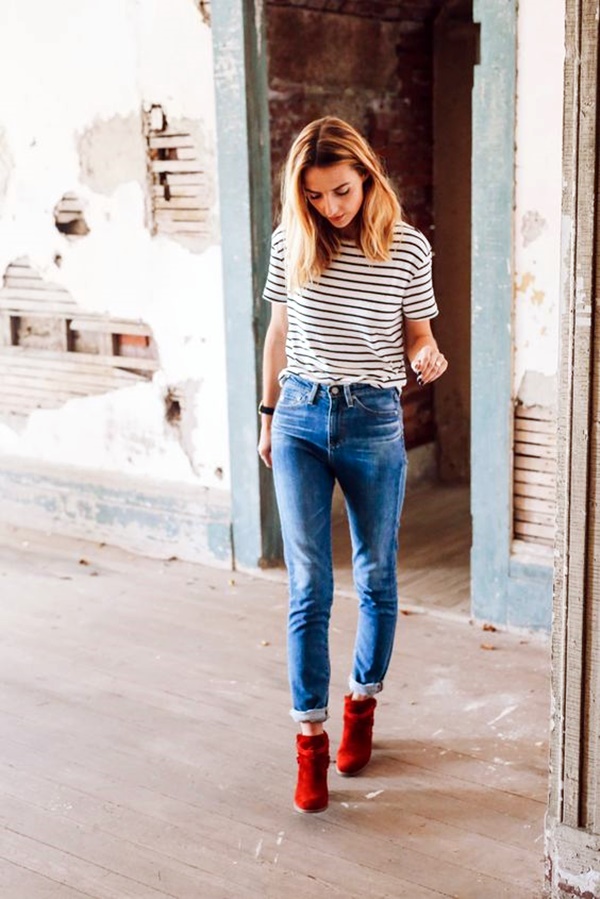 The high-rise, straight leg styled jeans is in rage on the streets. Wear the classic jeans with striped shirt or top to carry yourself well. Match the outfit with a pair of sneakers to complete the look.
The Quintessential Off-Shoulder Dress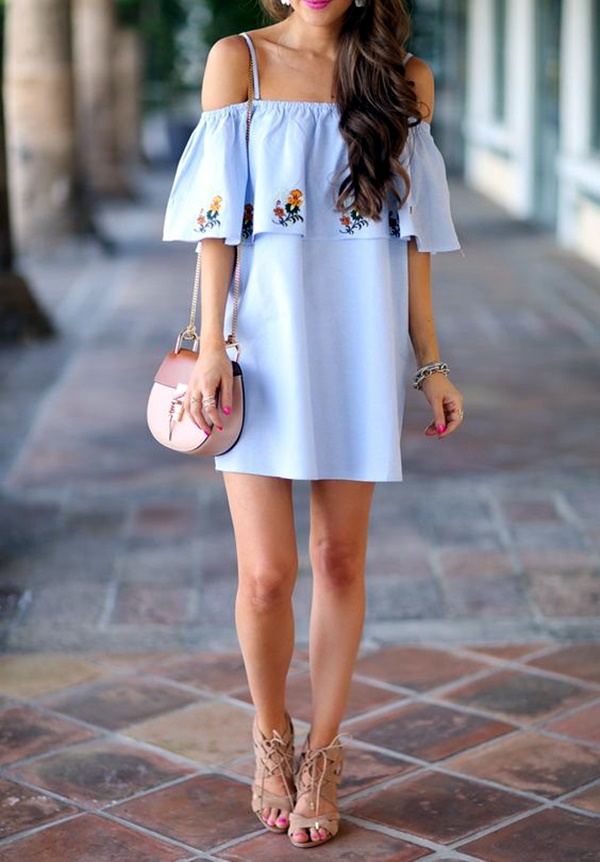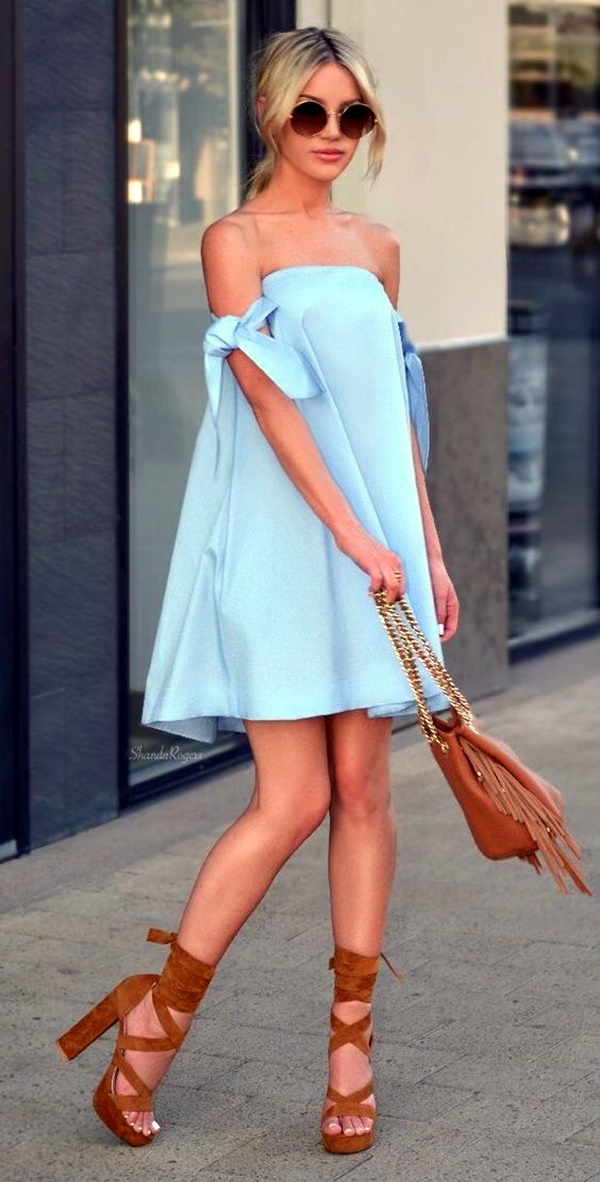 The all-occasion off-shoulder dress is spring's appropriate. Pick the best and carry it with the casual sandals in your closet. Carry a small tote bag and wear aviators for that classy look.
The Jewel Tone Velvet Is In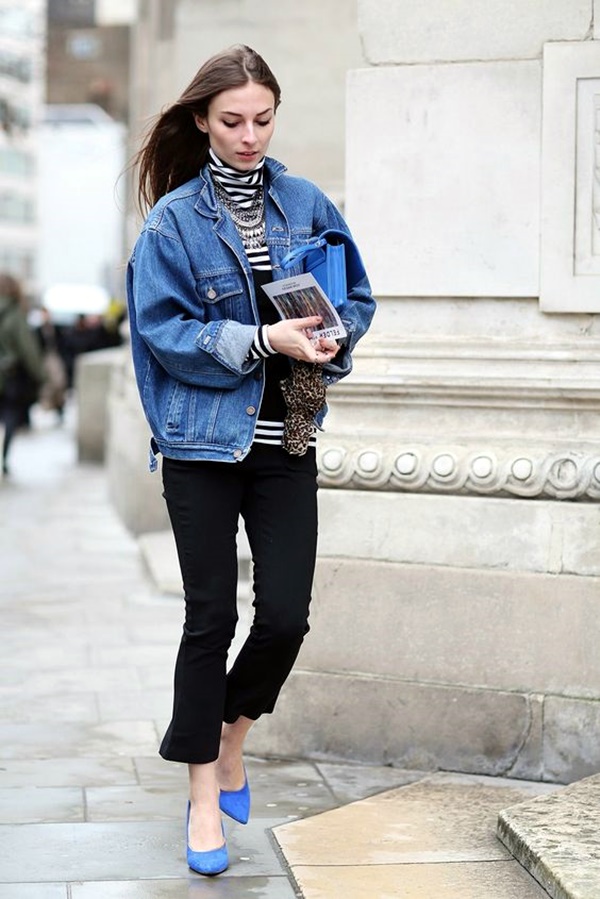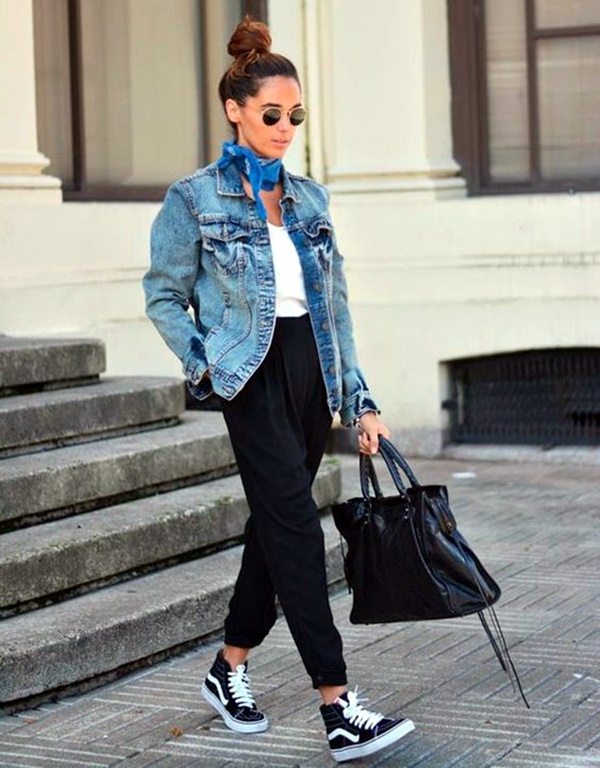 Of course, floor sweeping trousers are not new, but this new spring season, carry it in a trendy way. Pair it with classic cropped denim jacket for that different feel. Give the vintage outfit a new trendy feel. Here is a list of  about cute spring outfits ideas that are sure to bring a smile on your face and will create new style statement for fashion lovers.
Look Modern With The Seventies Twist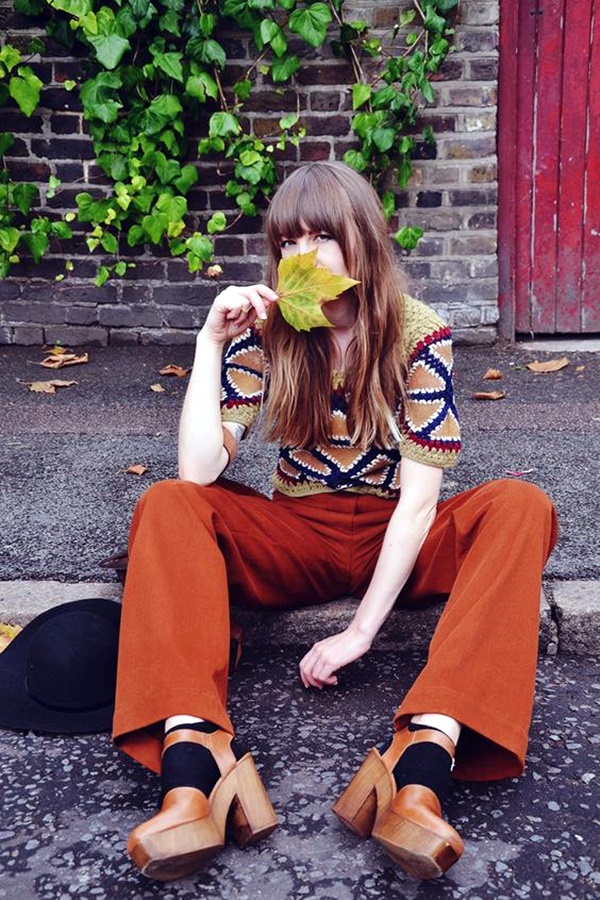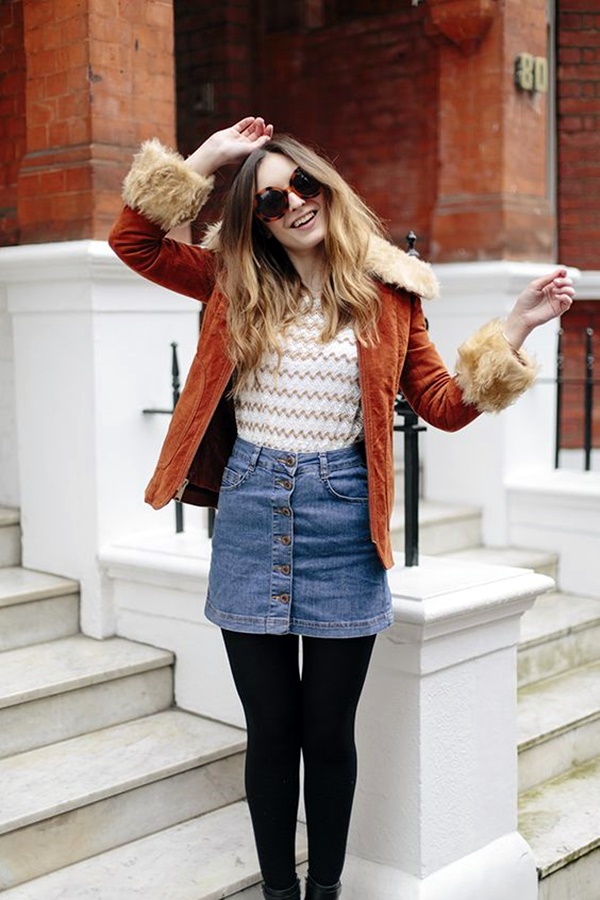 Pick a med sev dress of the seventies and try to stay modern with an abbreviated hemline. Pick chunky platform booties and look eccentric. Definitely, it's a trending spring outfit on the street that's sure to make you look spectacular.
Pull On The Famous Fringe Style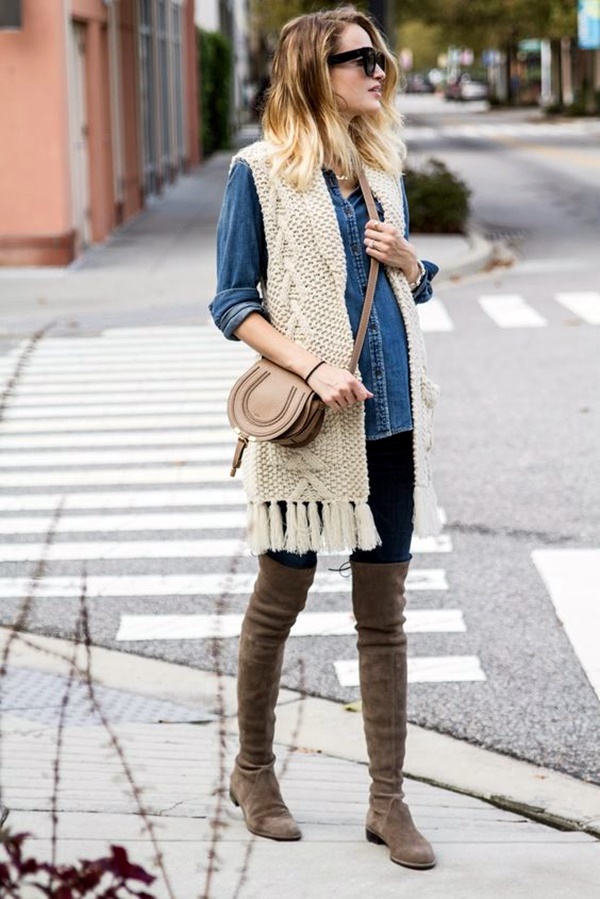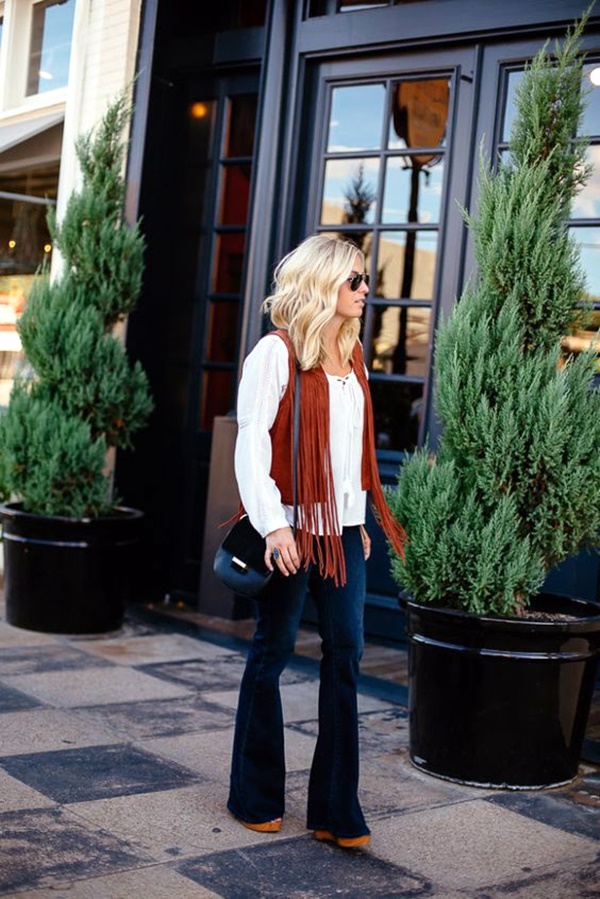 Yes, with a fringe vest, cuteness is overloaded. Pick a brown fringe vest and team it over a cool dress. Let your hair loose and complete the outfit with high heels. Essentially, a fringe vest is spring's favorite and definitely, it will allow you to cut a dash in no time.
Tank Top Is Season's Favorite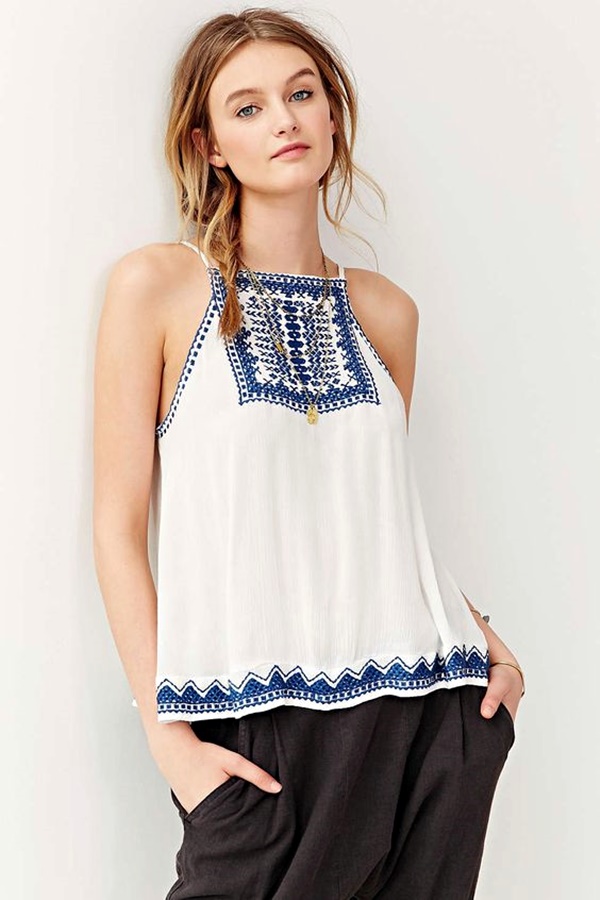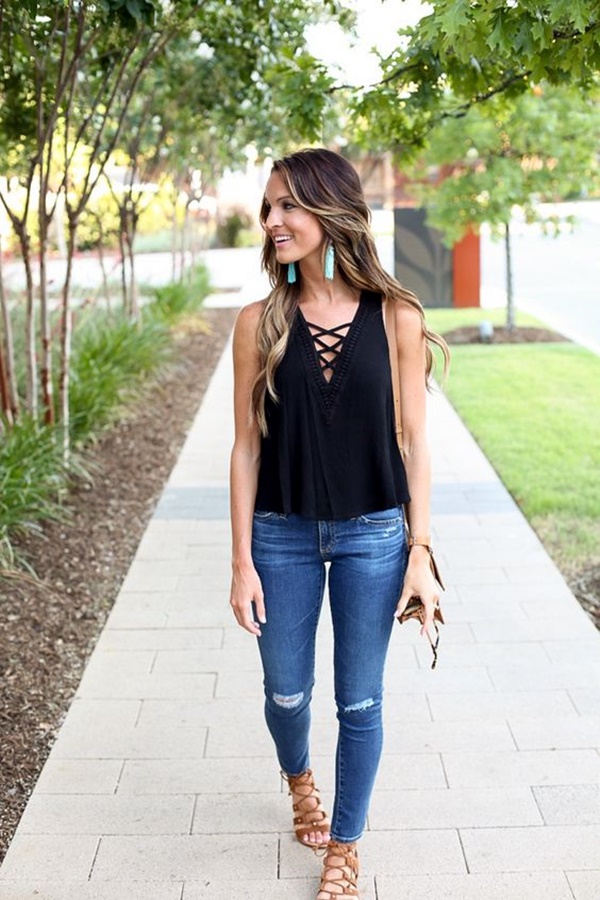 Yes, this is season's favorite style!! Add some style to your boyfriend jeans with a bright tank. Complete the outfit by throwing a fringe scarf. Definitely, it's a style that does all the talking.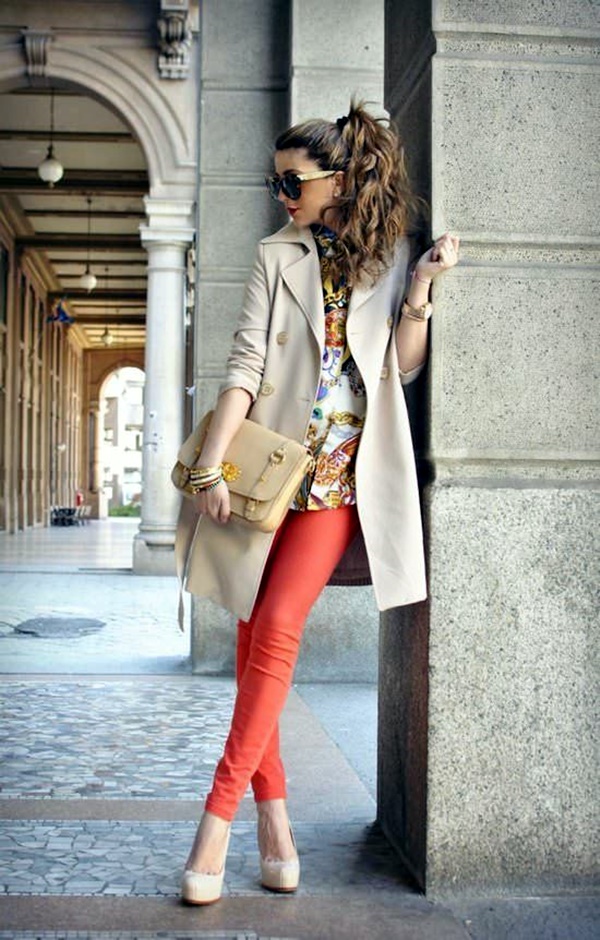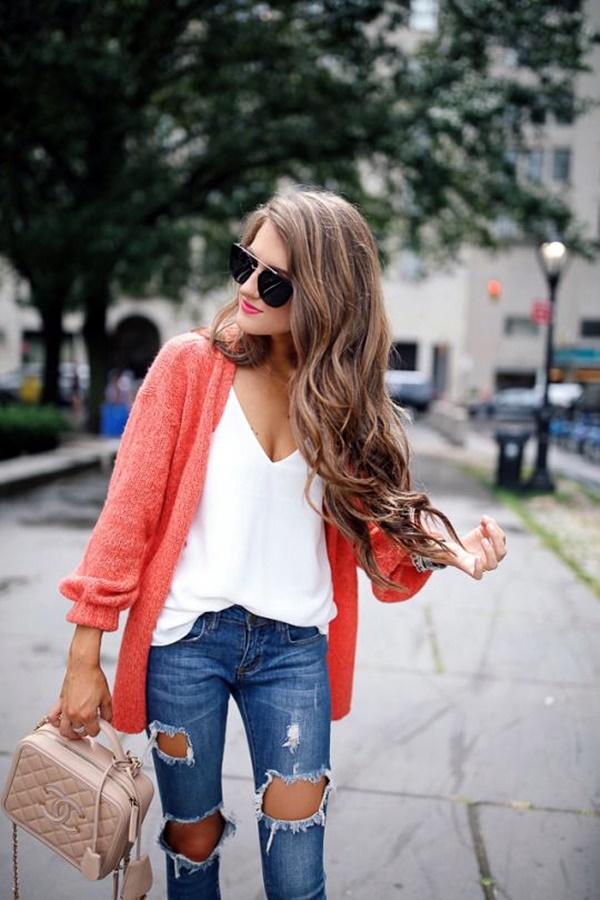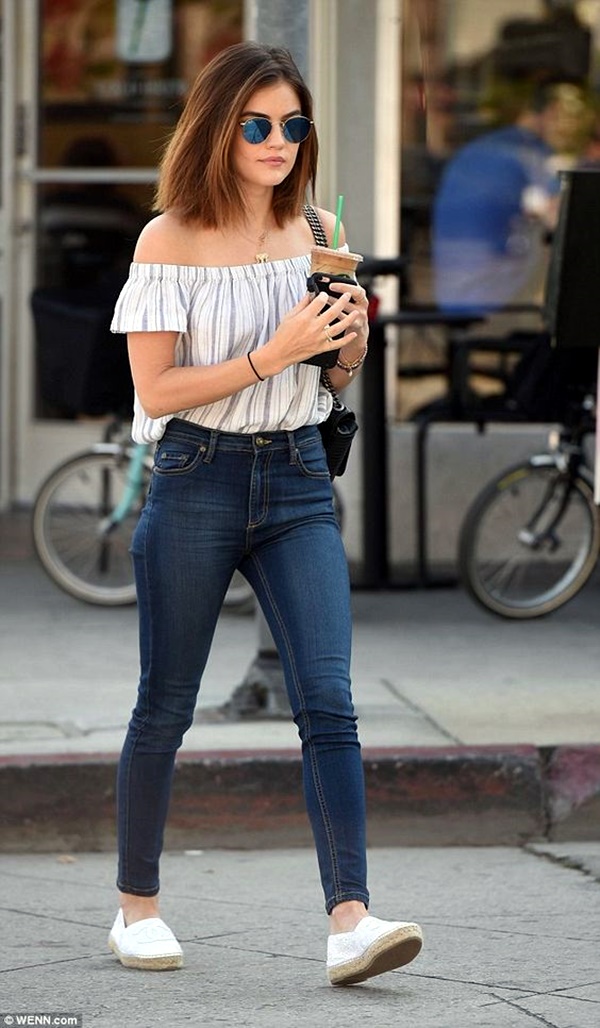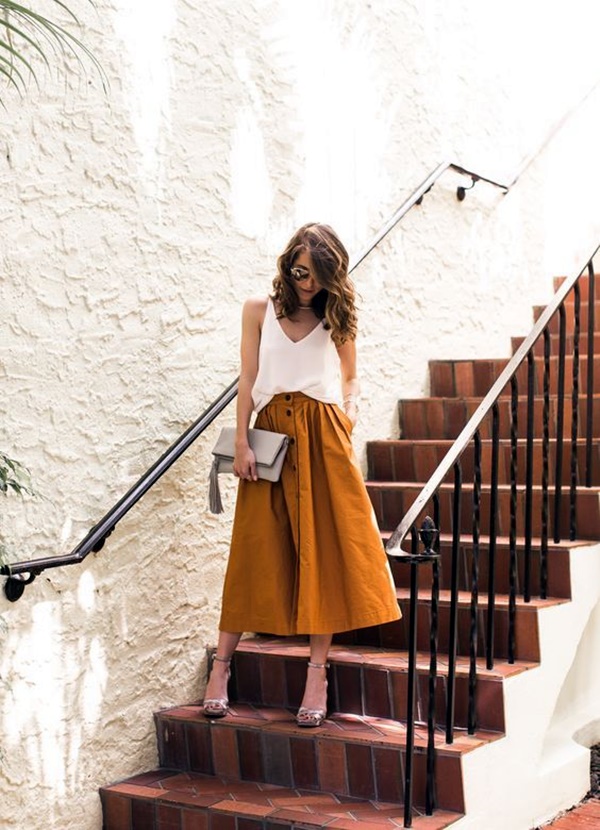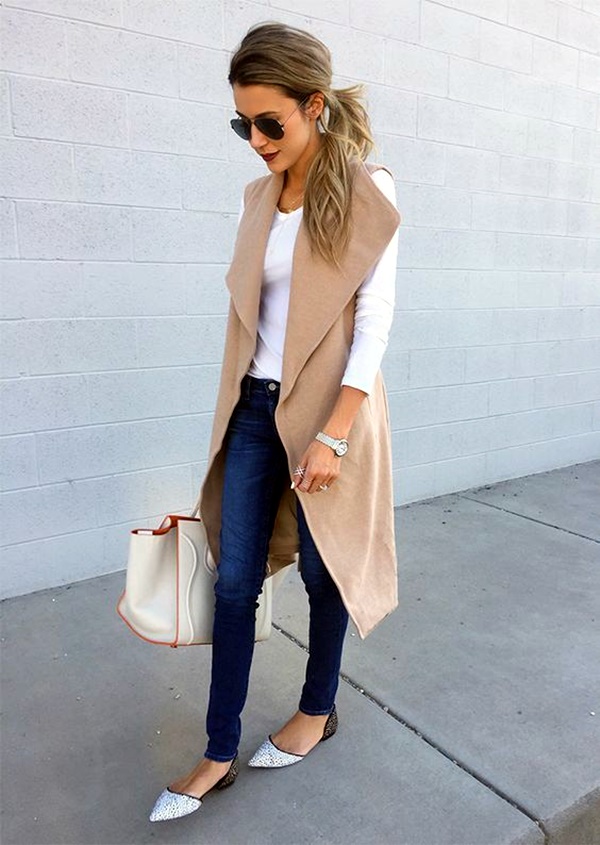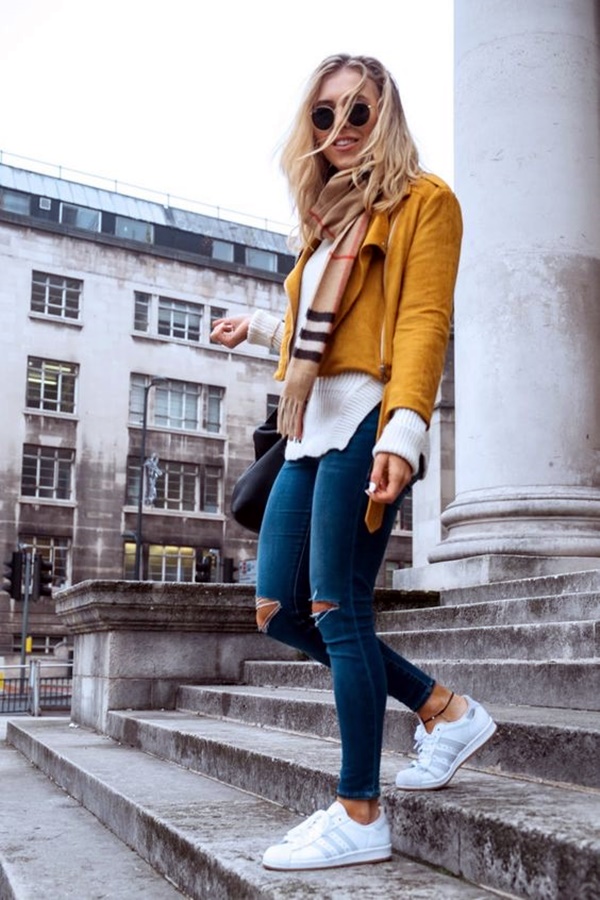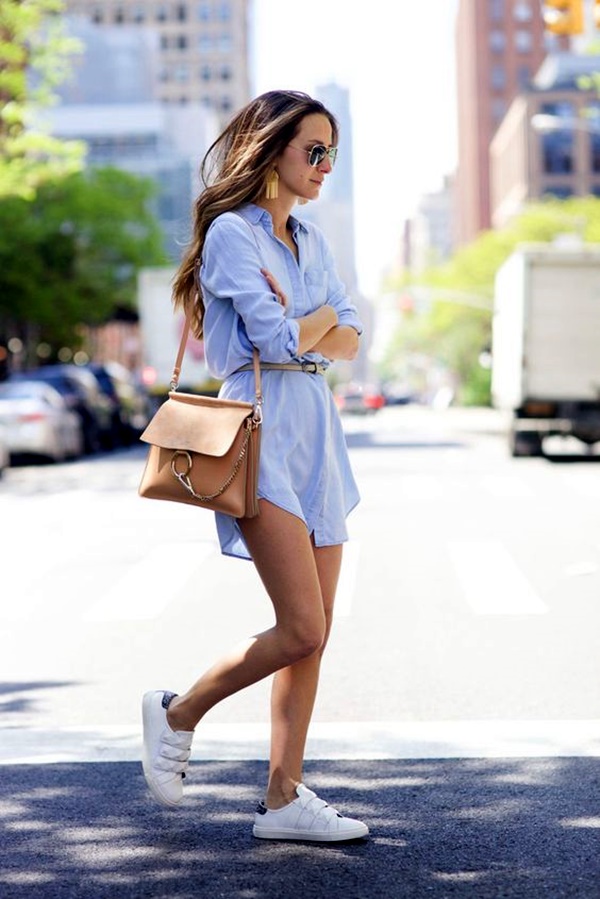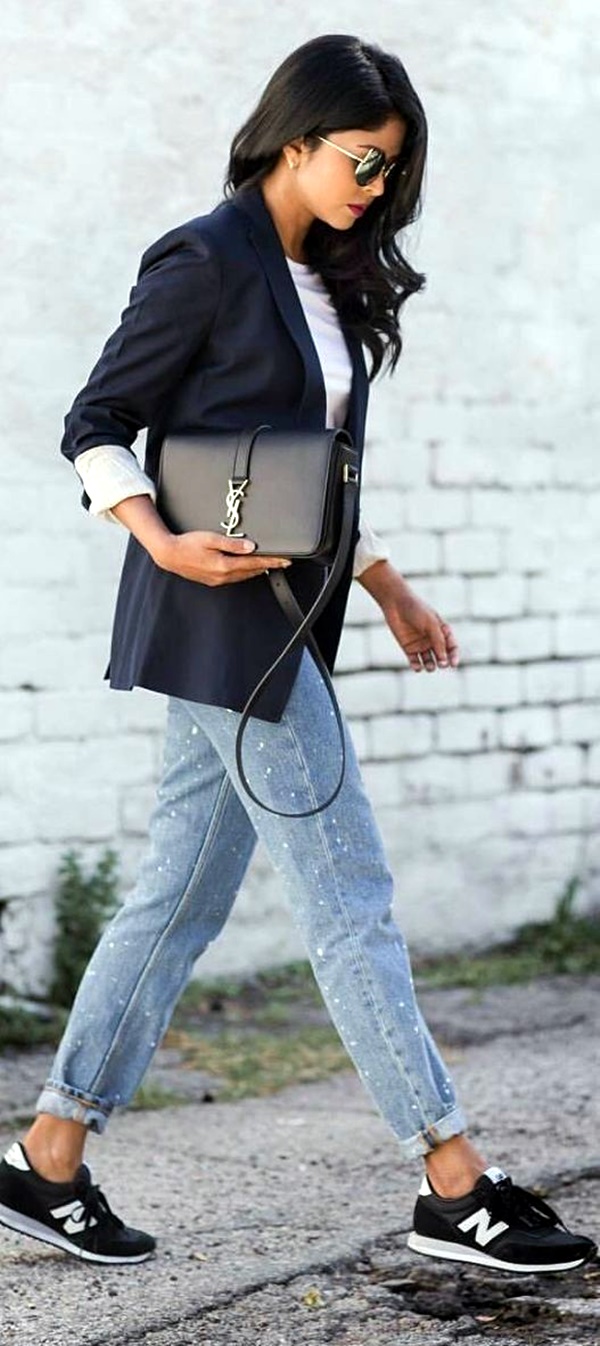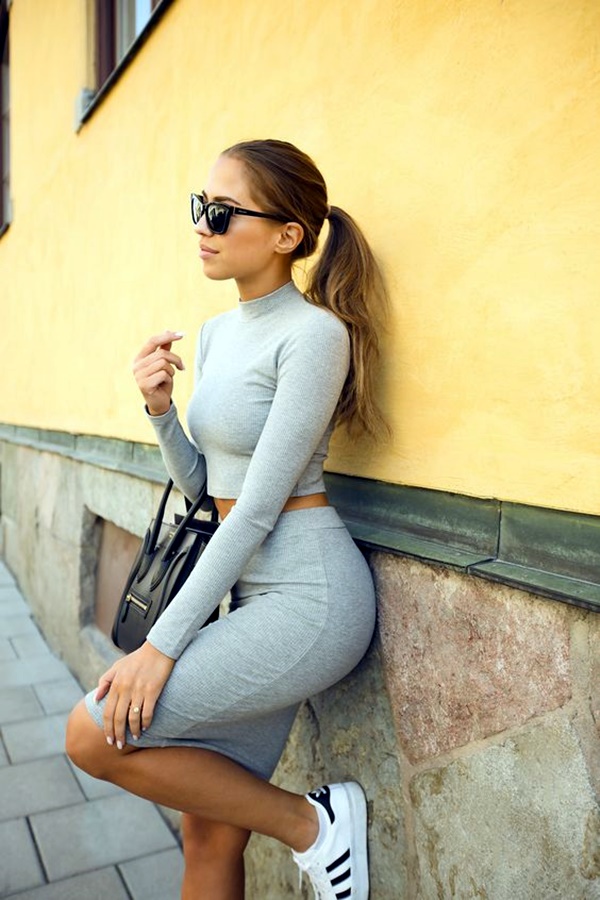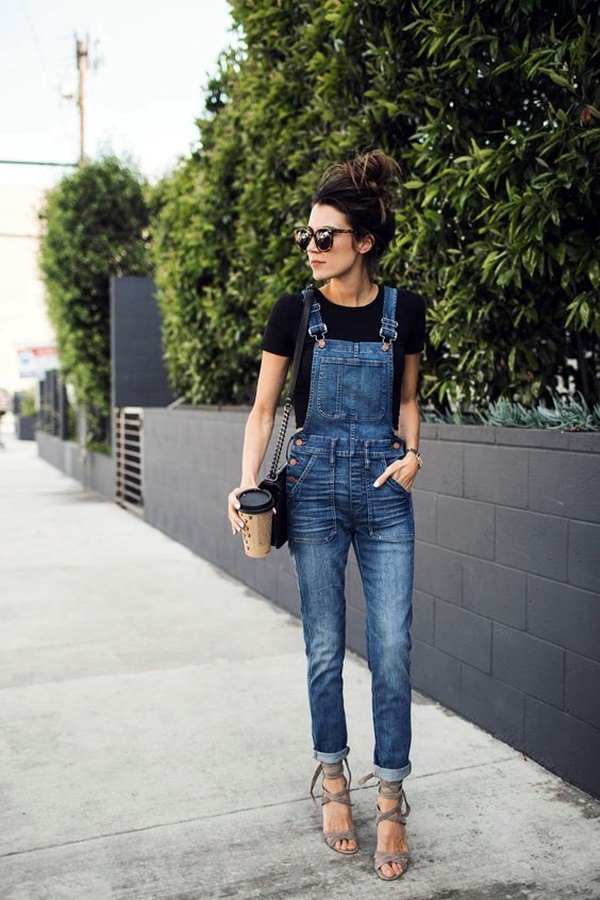 So, what are you waiting for? Upgrade your wardrobe with the trending spring outfits on the street and get set for the upcoming spring.