White Collared Shirt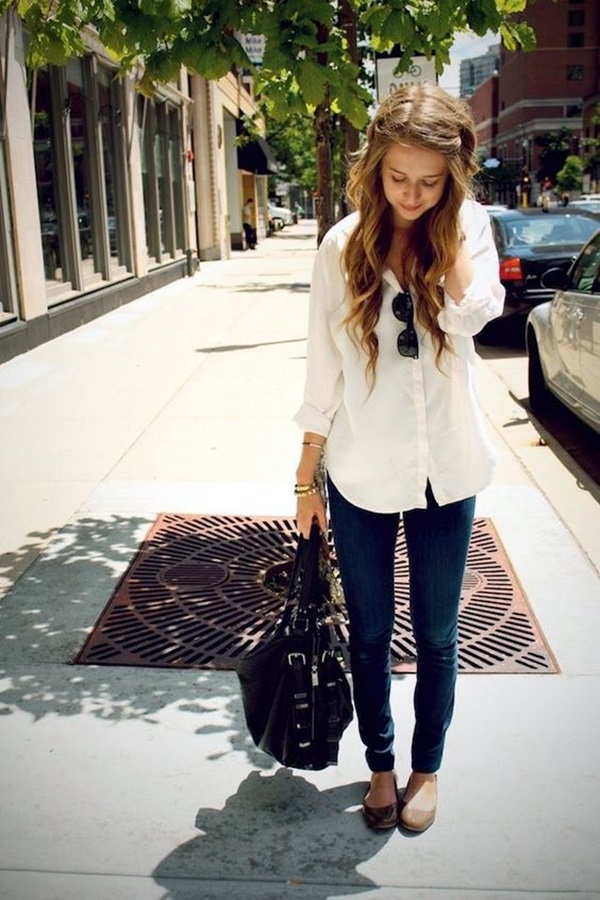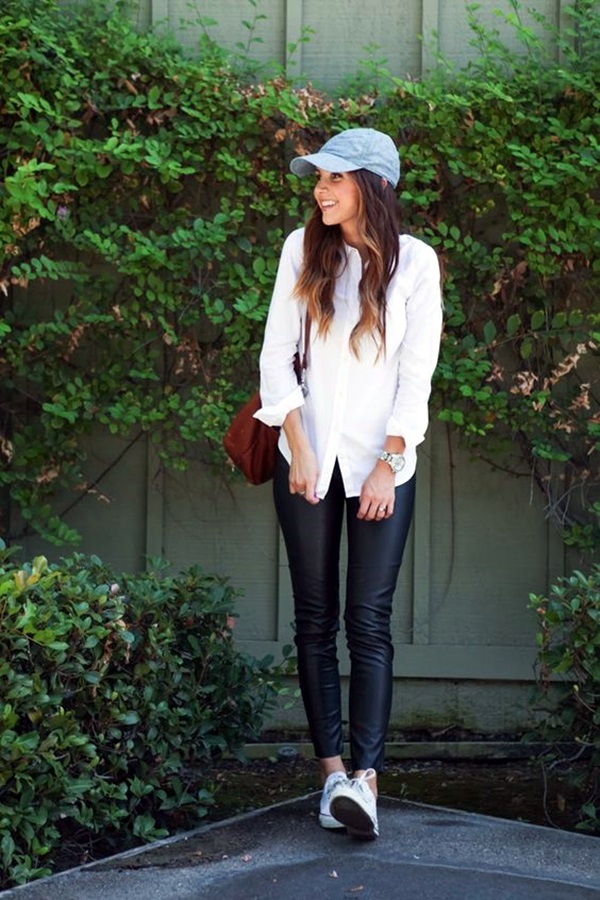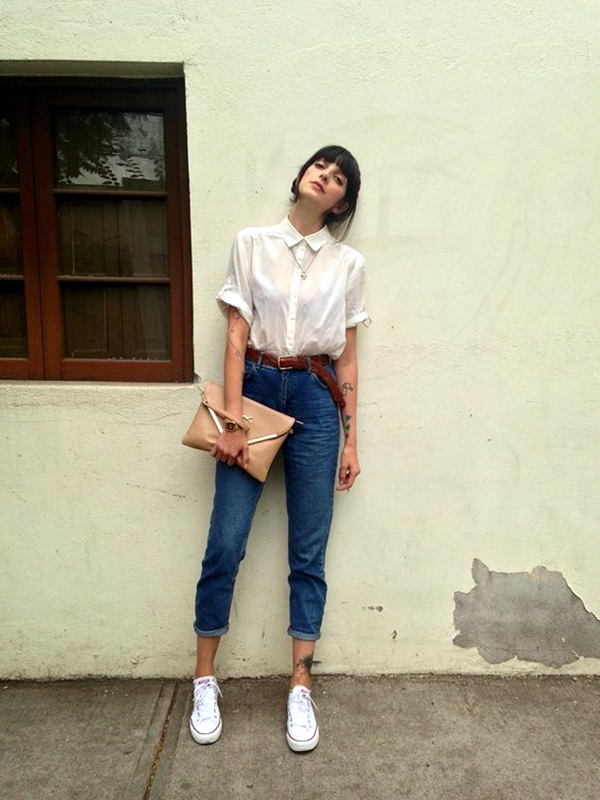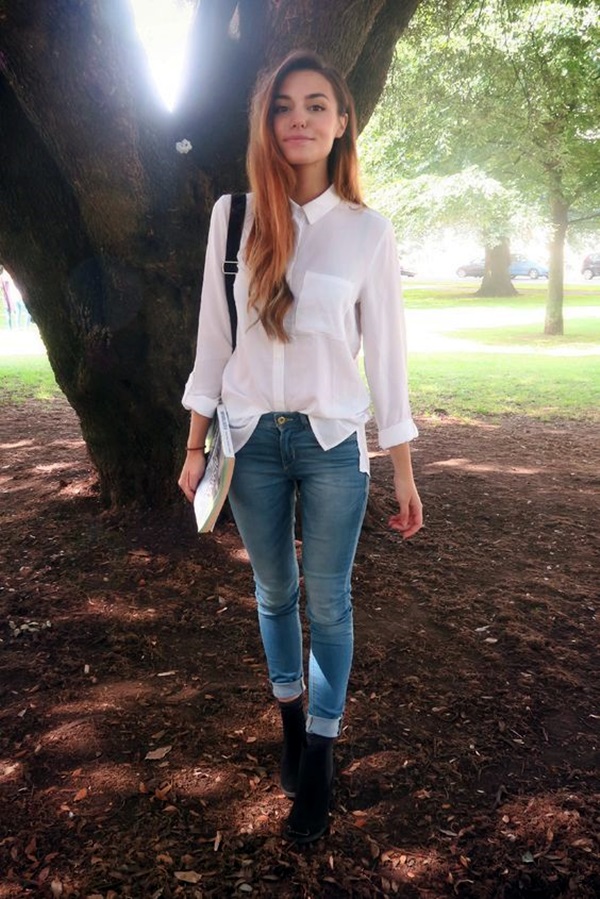 Updated white collared shirt is a class staple to wear at office in spring. It will prove one of the hottest trends for 2017. If you wear a crisp and a bit edgier silhouette, then you will definitely steal the show. The stuff of the dress is adjustable and comes in wide range of designs.
Trousers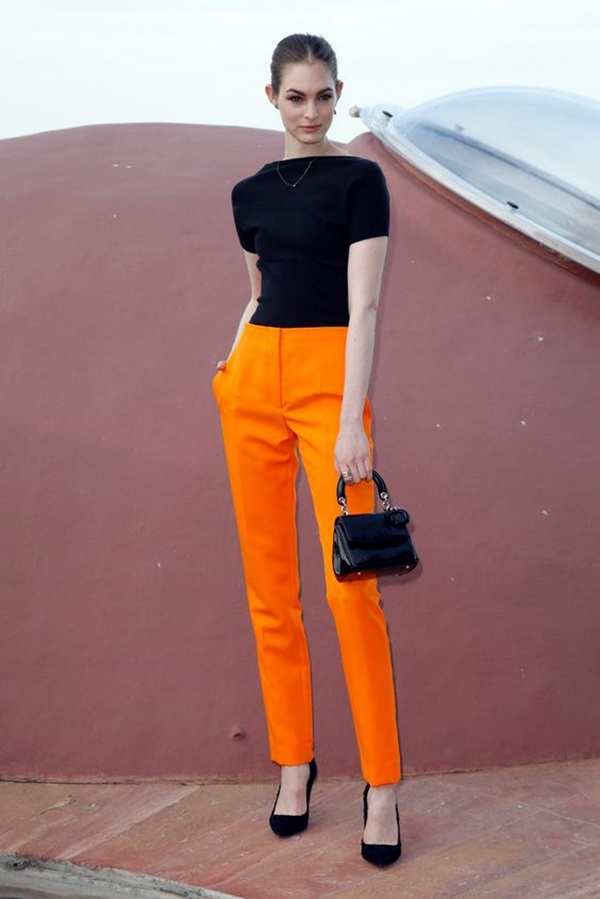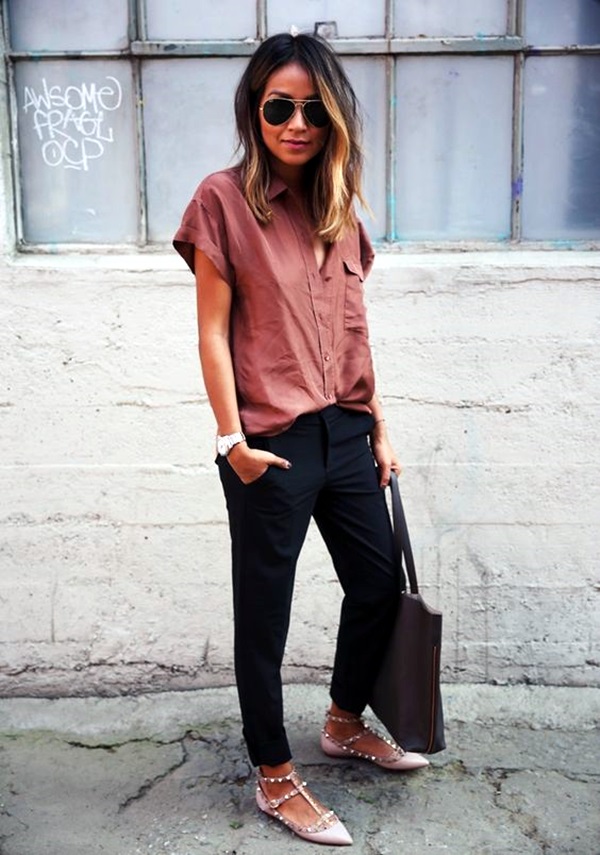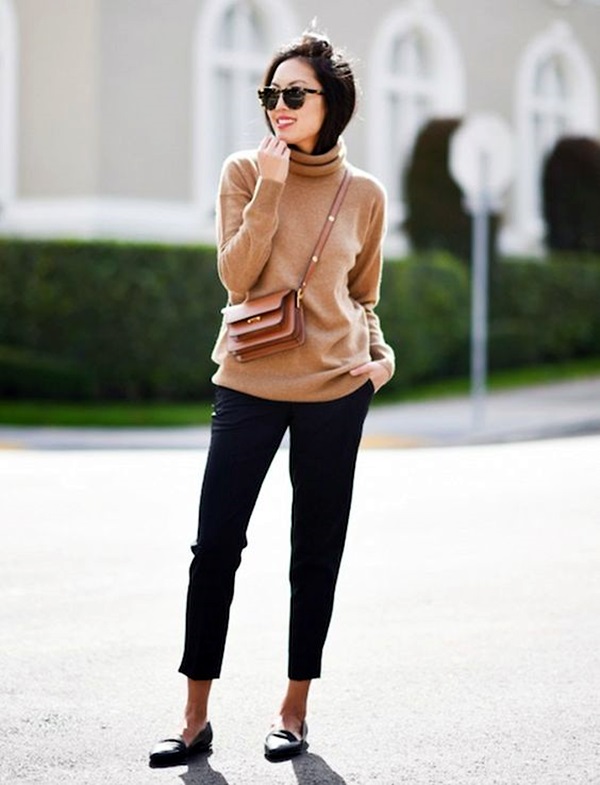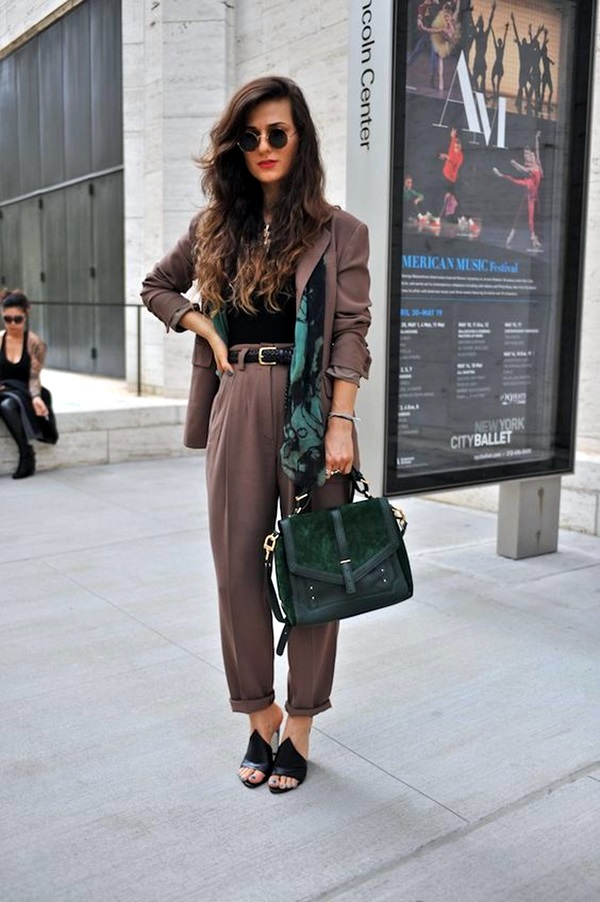 The spring outfit options are endless. You can make a simple top look more sophisticated, when paired with wide-leg trousers.
The dress is perfect for all body shapes; however its unique pattern and wearing short jacket on top makes this dress completely stand out of the crowd.
Pencil-shape Skirt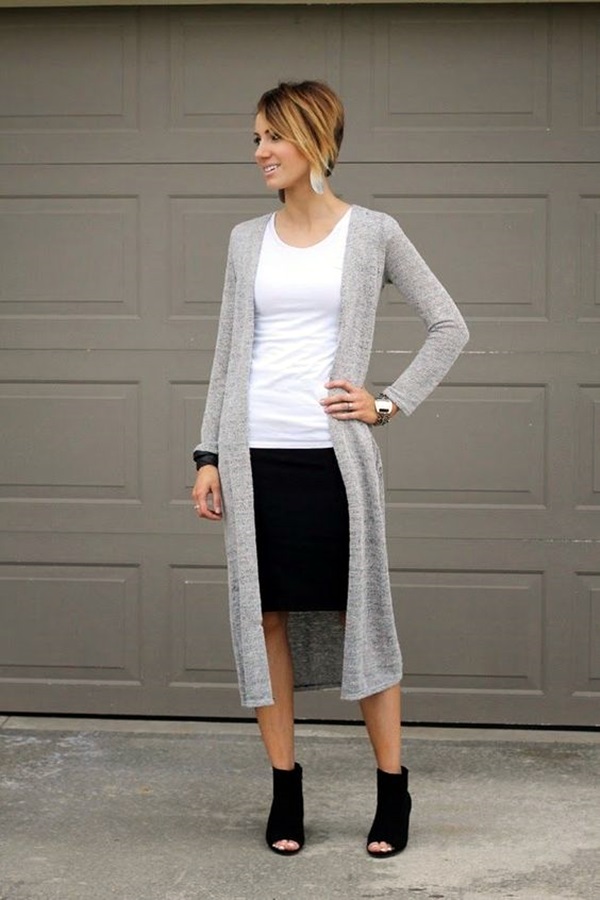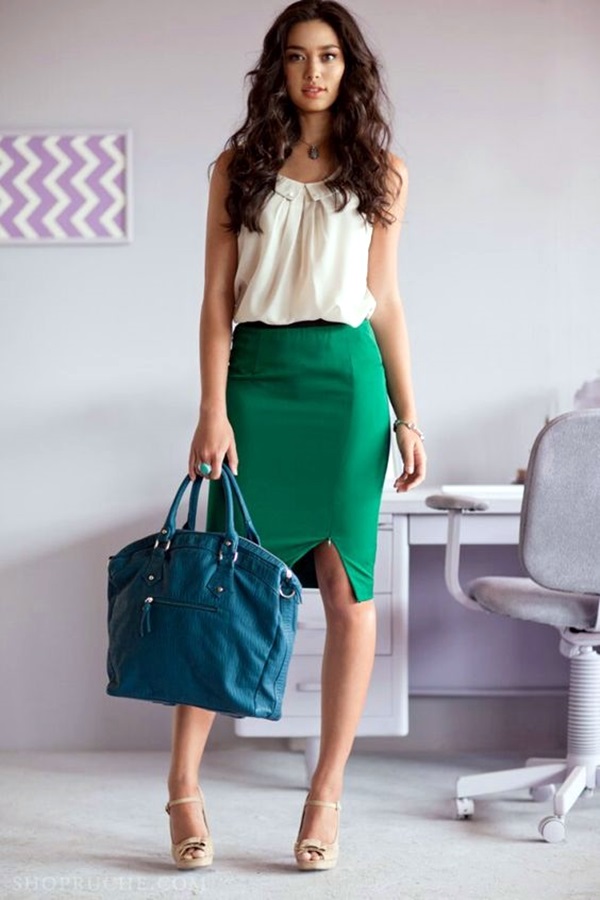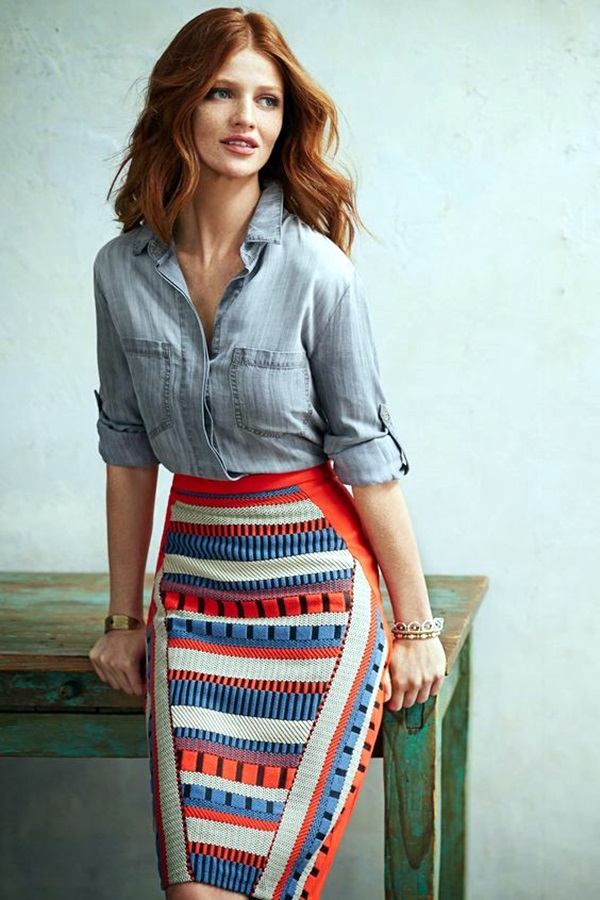 There is no doubt that this dress is perfect for official meetings. Peach color mini skirt matching with a pink colored top is a favorite choice of most of the young ladies. The dress enhances your presentation and boosts your confidence when you are in a meeting. You can also match this outfit with long heels.
Turtle Neck Warmer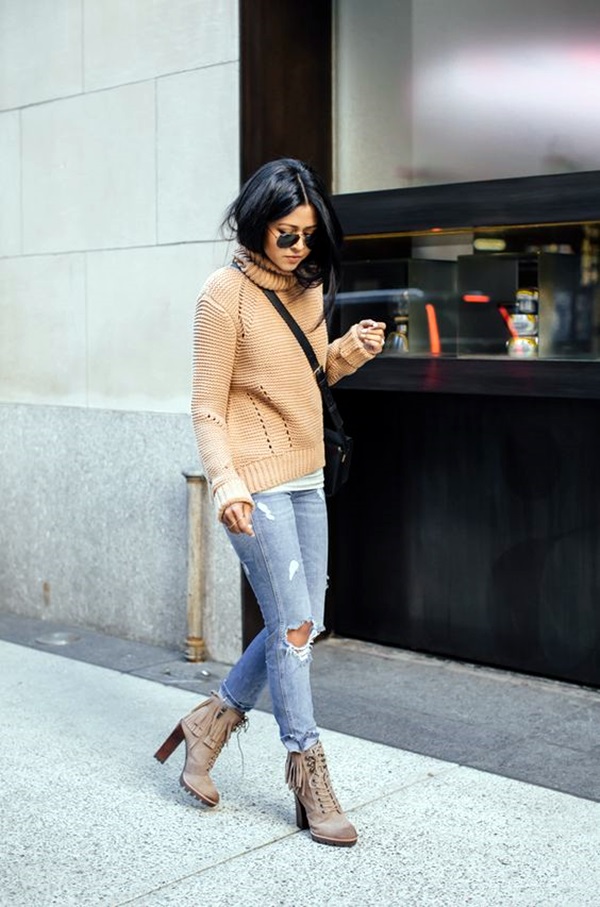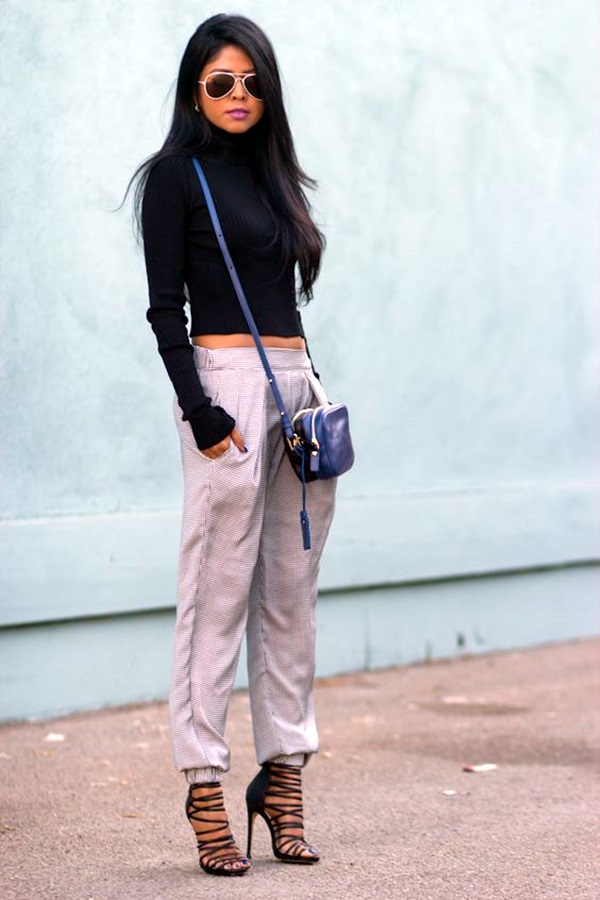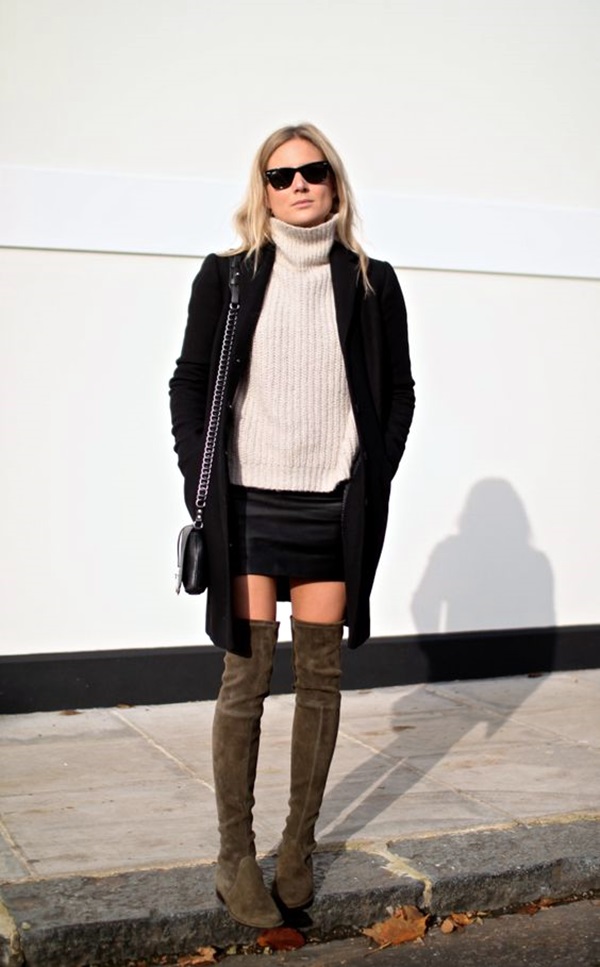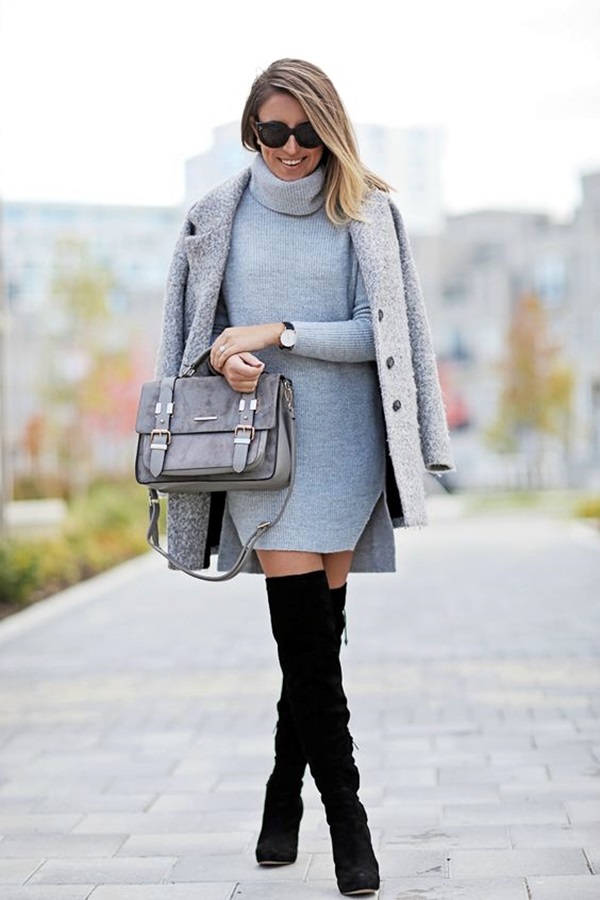 A long turtle neck warmer under a sweater or a jacket will definitely keep you warm throughout the winters and gives decent look at workplace.
You can match it with either pencil skirt or wide-leg trousers to attain a simple shift dress look.