This fall season 2016, Are you excited to shop for your new fall street style fashion outfits? Does every morning the question arises in your mind what to wear at work today? Let me tell you Friends! This year you will see variety of new trends in big fashion stores that you may love to incorporate in your fall closet. No matter what age, shape or body structure you possess, these fall outfits will look completely flattering on you and seems to be perfect pieces to wear on an everyday basis.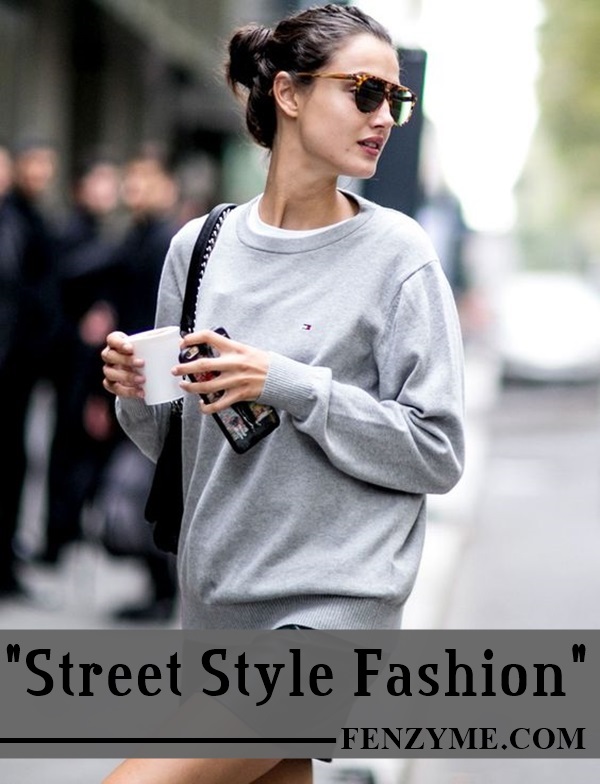 Do you agree to the statement that the way we style our outfits reflects our image in the society we are living? So…Guys and Gals! As winter season is soon to arrive, you need to be more conscious and choosy about selecting your outfits to leave a strong impression on others. Get inspired from our latest collection of street fall outfit ideas and recreate your look by adding some more details to it. Winter is near so you might want to check out some cool winter style street outfits.
Street Style Fashion
Popular street style outfit ideas –
Lacy Skirt + Velvety Crop Top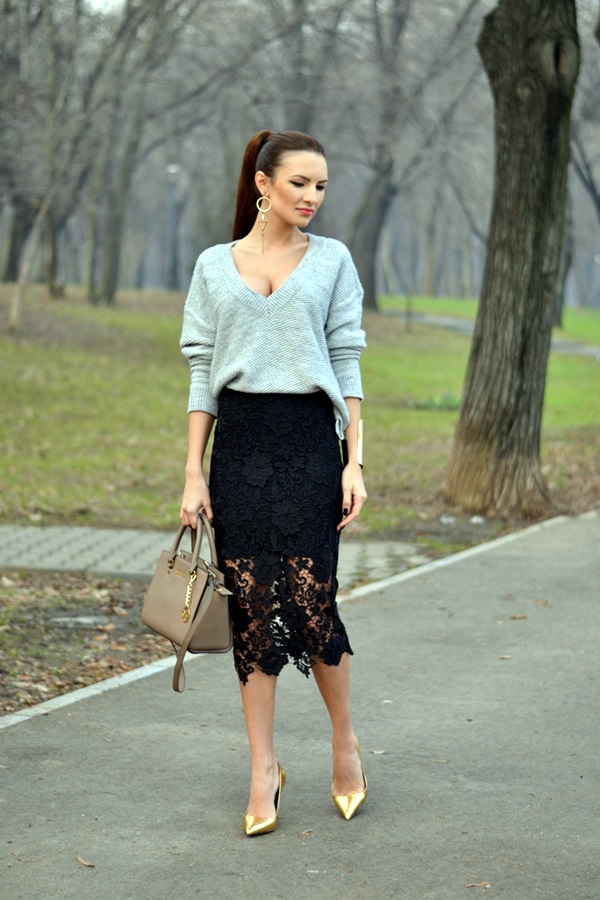 Gals! Are you fond of feminine dresses and love to dress-up in outfits that are made from delicate fabric like – lace, silk, velvet, chiffon and other attractive textures to achieve a gorgeous look while hanging out with your friends in street? Then, styling a floral or lacy dress with a velvet crop top is an easy way to complete your look this fall season. For retro inspired look, you can add a warm military jacket.
Leopard Pant + Button down Shirt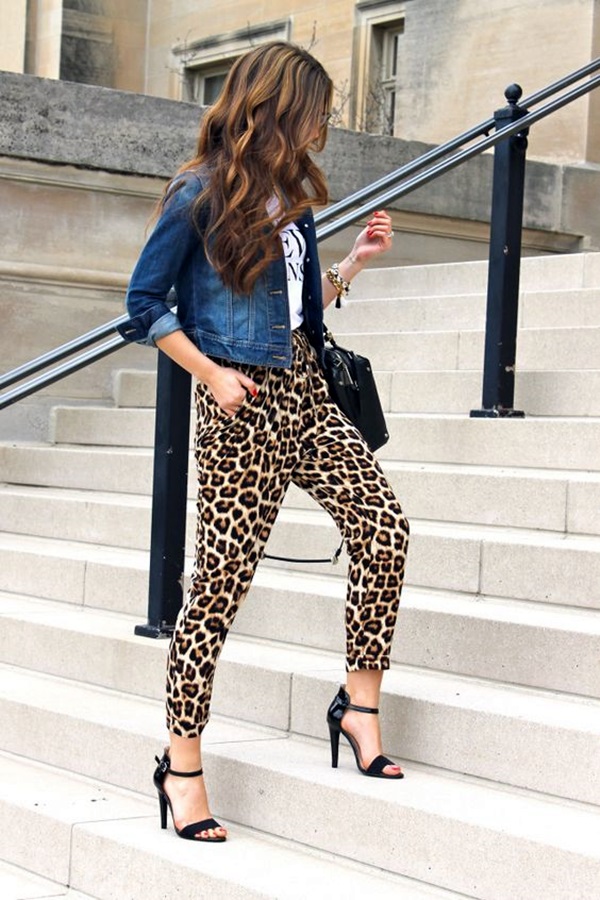 Hey….Hot Diva's! Looking for a perfect idea to make your plain outfit look more interesting and graceful. What could serve you best rather than 'Leopard print dresses' as they are considered to be neutral and these dresses act as a secret weapon to look smart. You can easily mix them with other prints and for extra glamorous look; pair them with a button down shirt.
Knee-length Skirts with Smart Blazers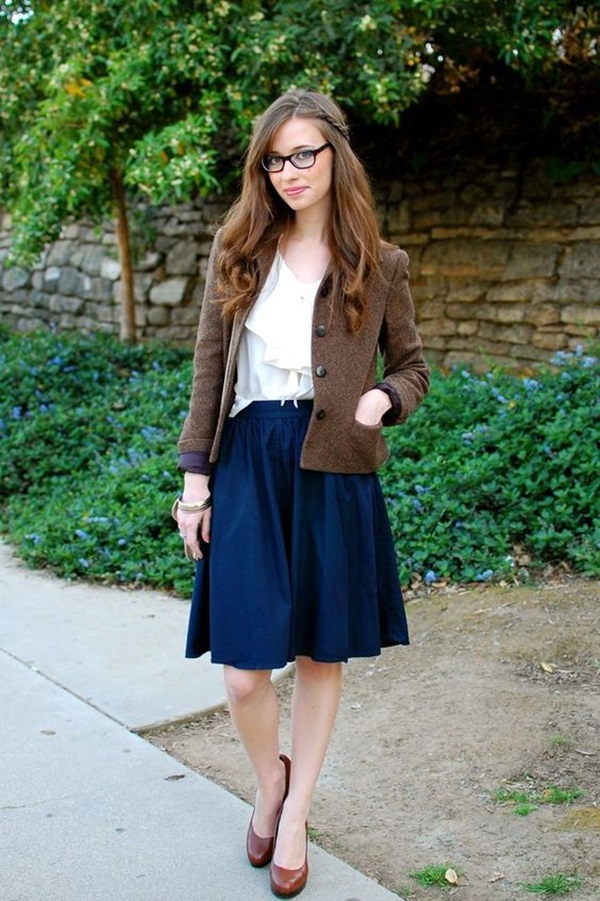 For extra warmth in winters, isn't it adding blazer over your top is a good street style fashion alternative! Remember girls, to look casually smart all the time in winters – styling loose dresses with statement accessories is an easy way to achieve simple and feminine look. You can match your favorite pair of knee-length skirts with smart blazers no matter what design or pattern it includes to look glamorous. Here is Chic Street style women fashion that was influenced by the Swift while walking on the busy streets of fashion.
Silky Blouse + Long Trouser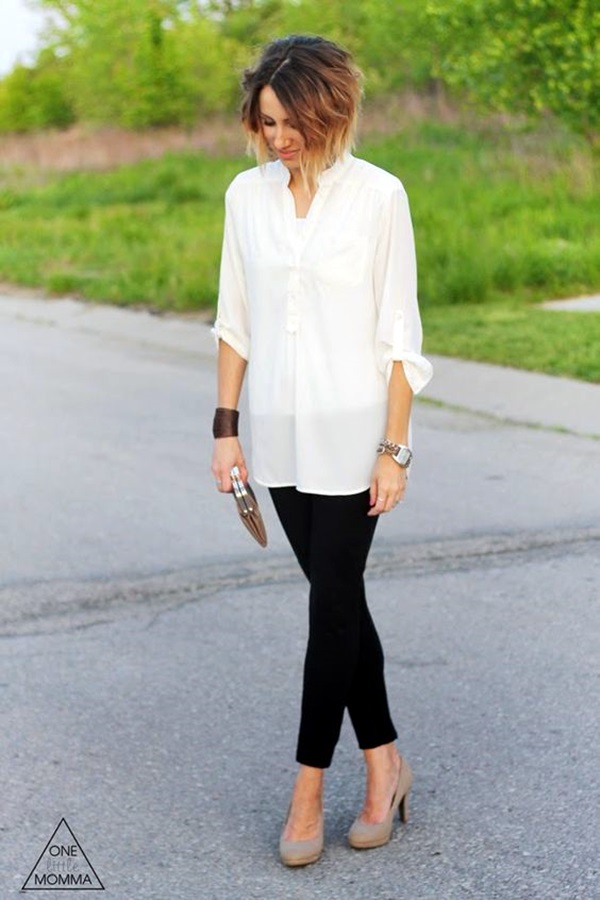 Are you thinking for creative street fashion ideas to copy this fall? To all those sexy young ladies, who want to rule over the fashion world – you must try to pair your favorite pair of long trouser with deep silk blouse! You can even add bright colored lip color and wear sky high heels matching with your outfit to look absolutely stunning among your friends.
Slim Jeans + Trucker Jacket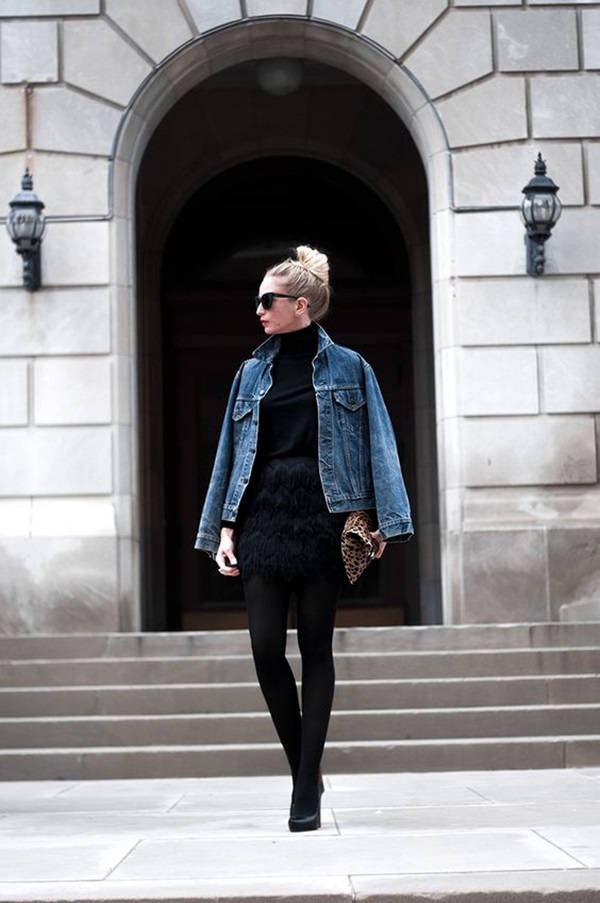 One must incorporate trucker jacket popularly known as denim jacket in their winter wardrobe as an amazing street style fashion piece. Layering your cropped top that you love the most over a slim maxi dress is a superb idea for spending memorable evening with your college mates, but layering them over a trucker jacket creates a new definition of fashion this year. Wear it unbuttoned or like a shirt…your choice gals! But, don't forget to team it with slim jeans. Here are many ideas to style your denim cut-offs this year and totally depends on you which one you like the most.
Leather Jacket + Scarf + Sunglasses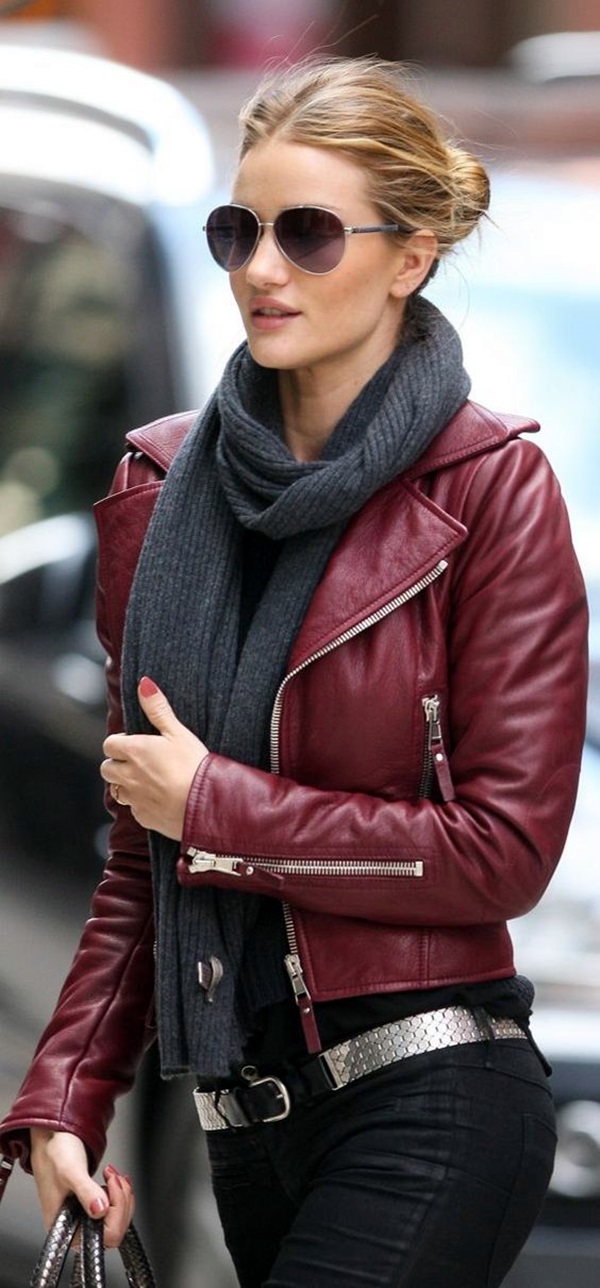 We assure you…gals! You will definitely be highly impressed by this latest leather jacket trend. Simply tie a leather jacket around your waist to toughen up a classic button down shirt and jeans combo. Adding scarf, chunky boots and statement sunglasses will give fall twist to your simple street style fashion idea.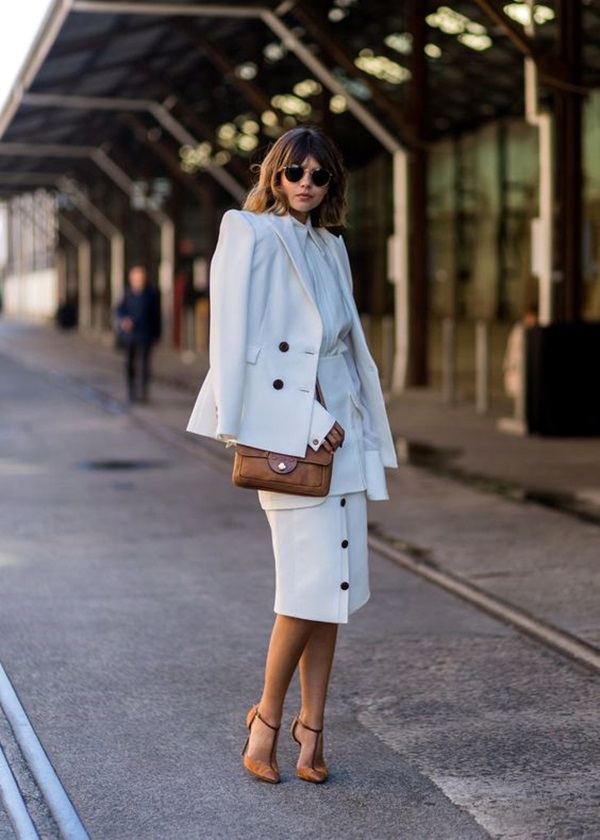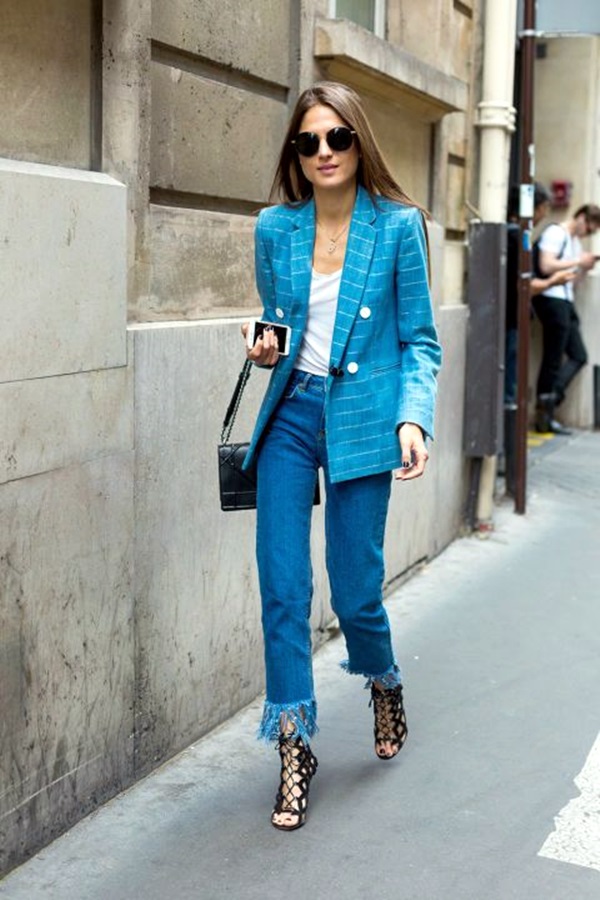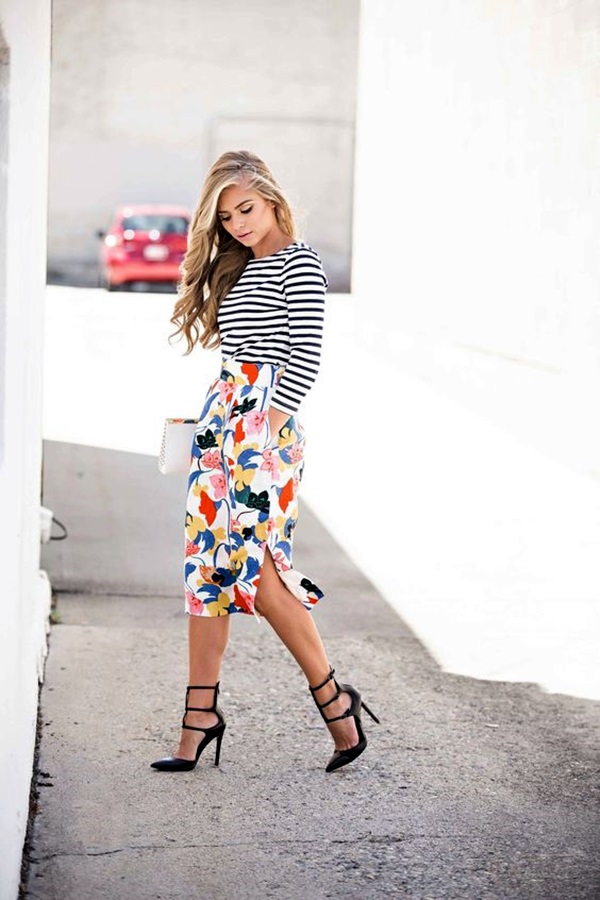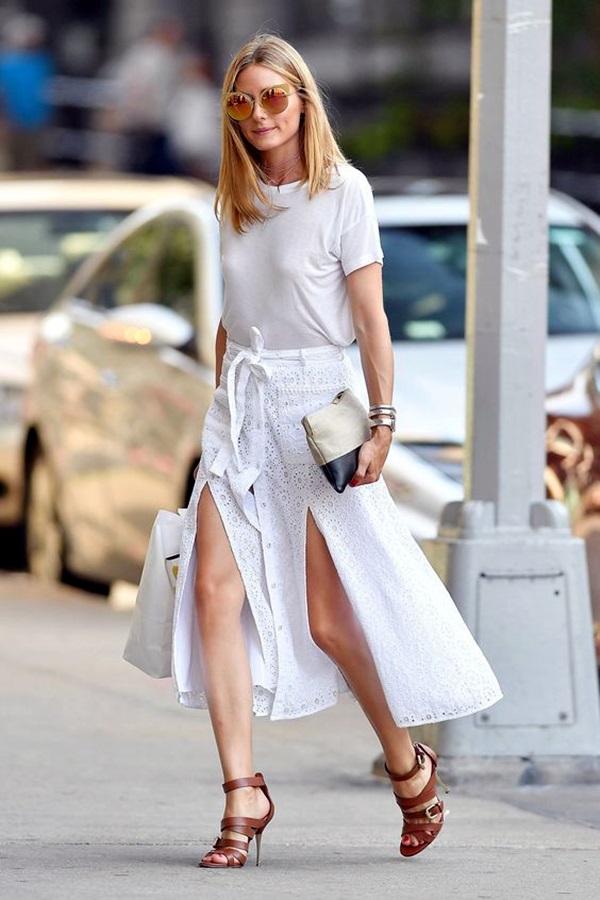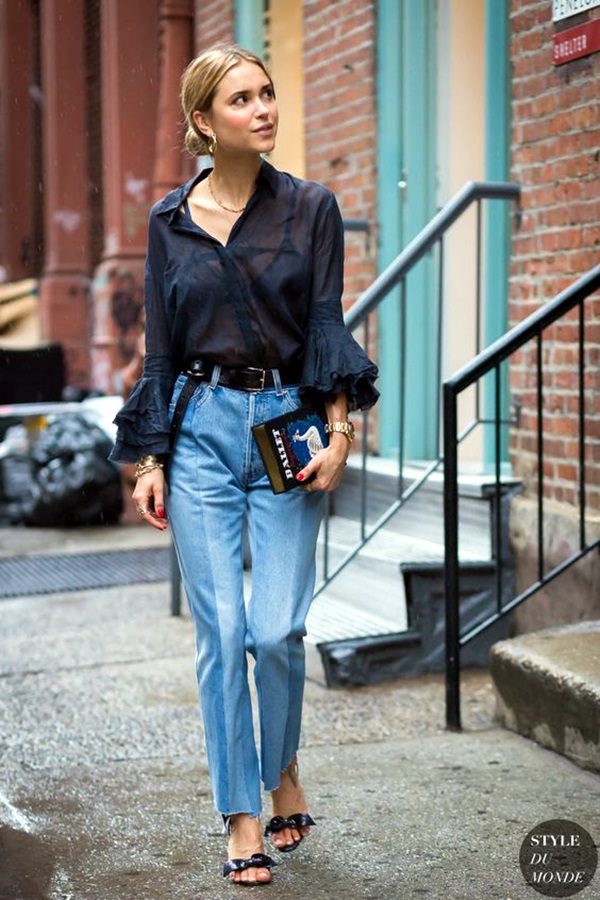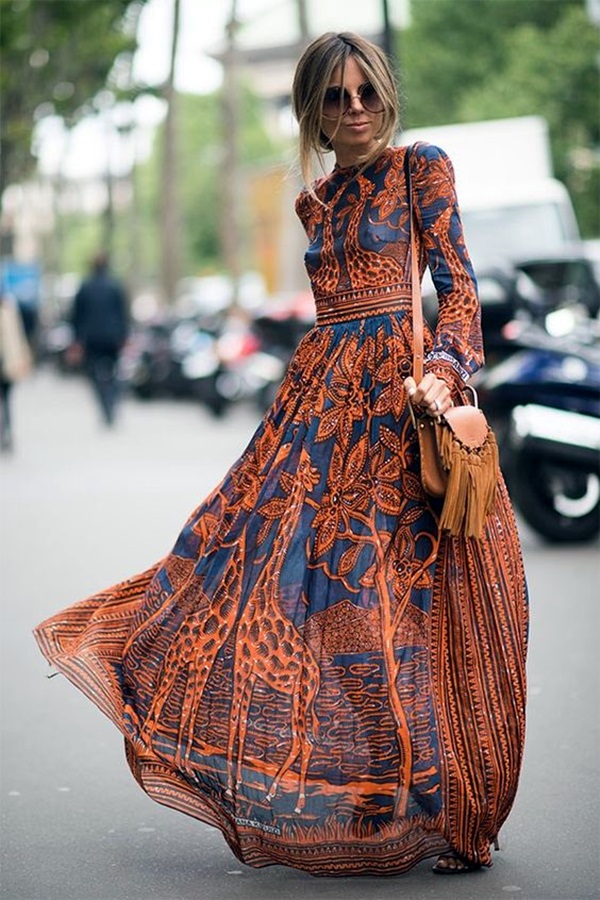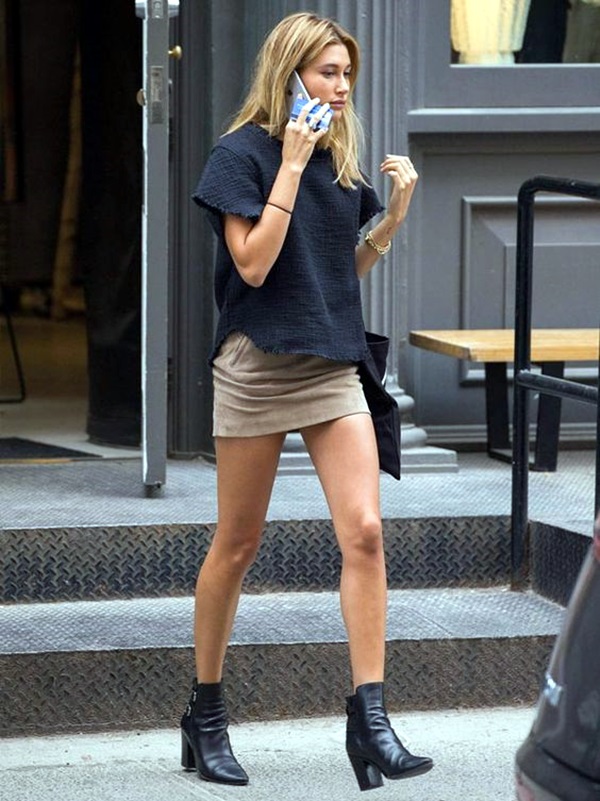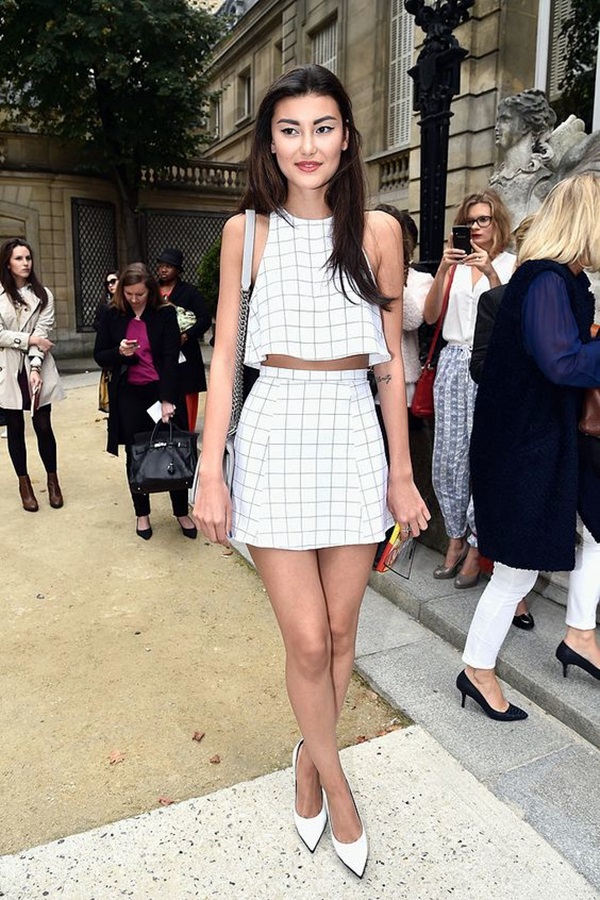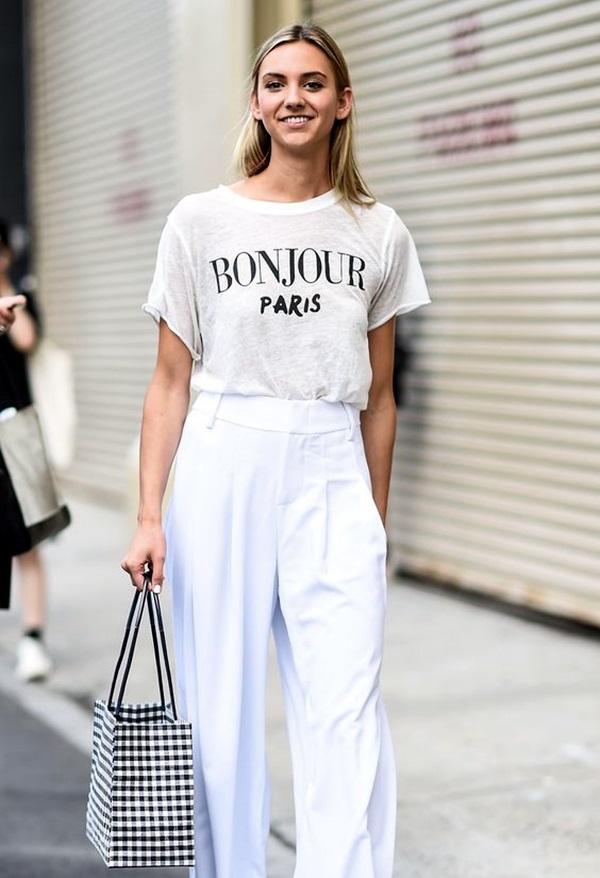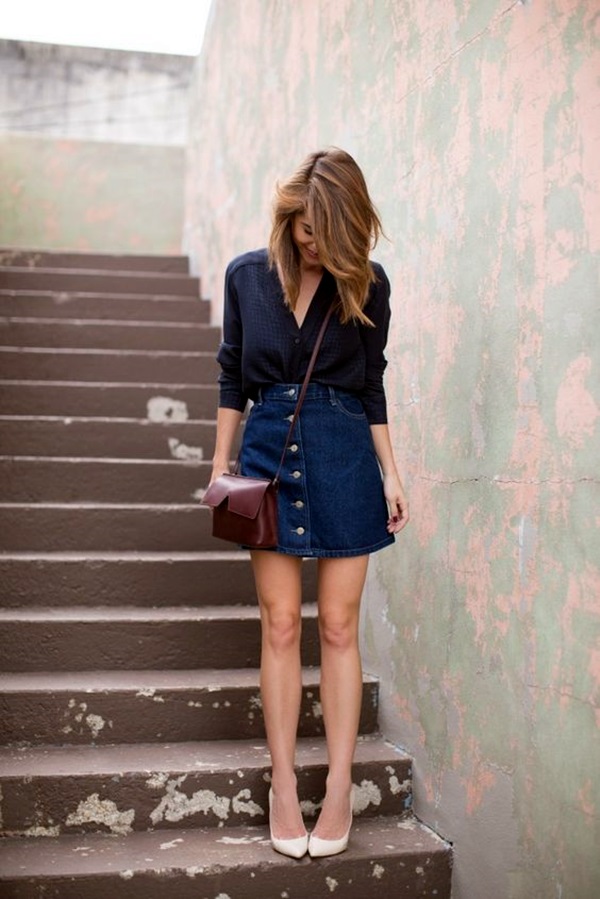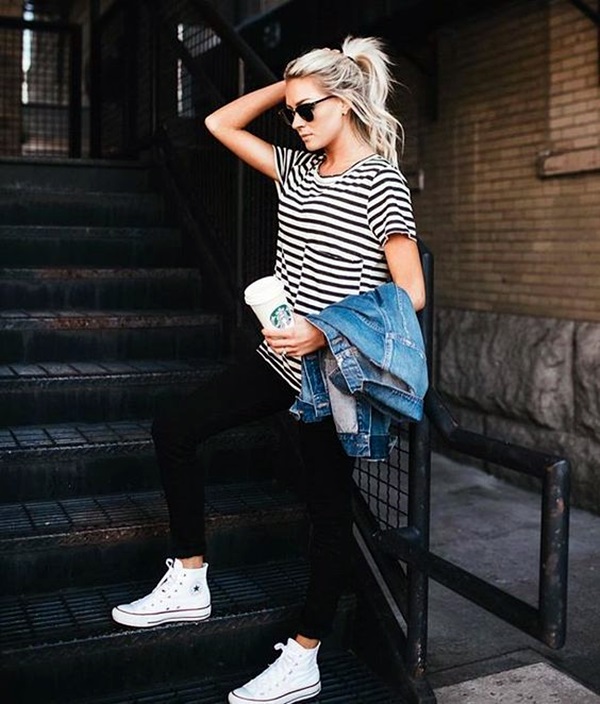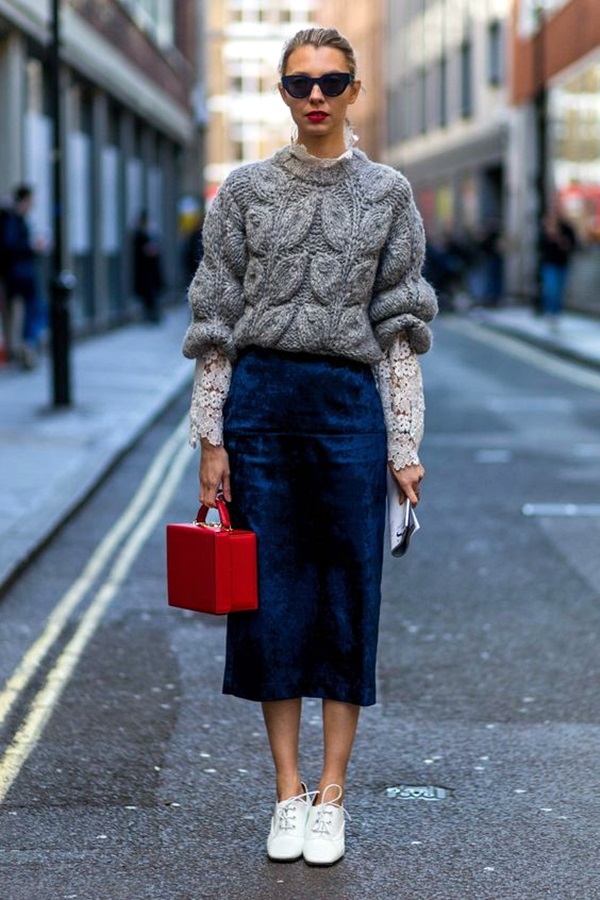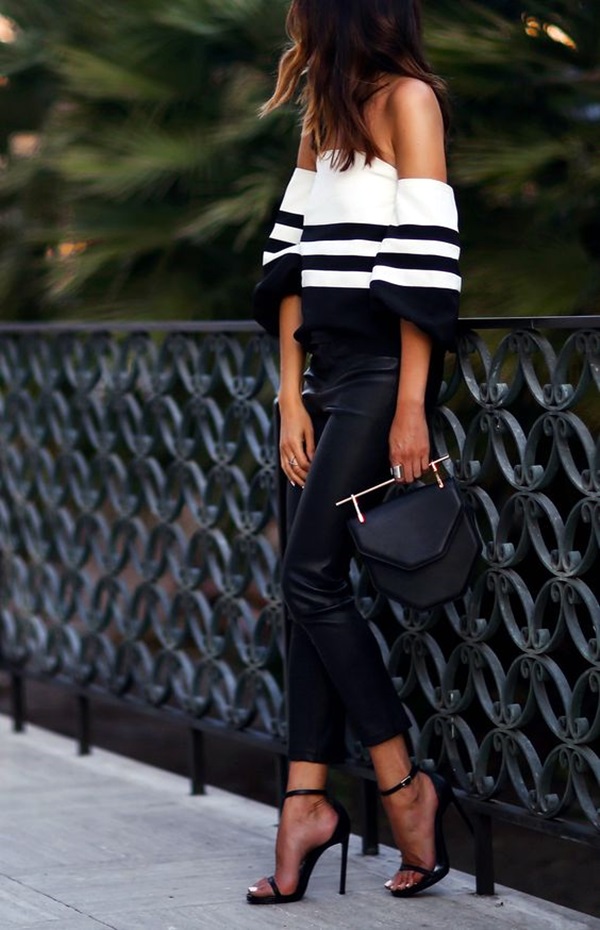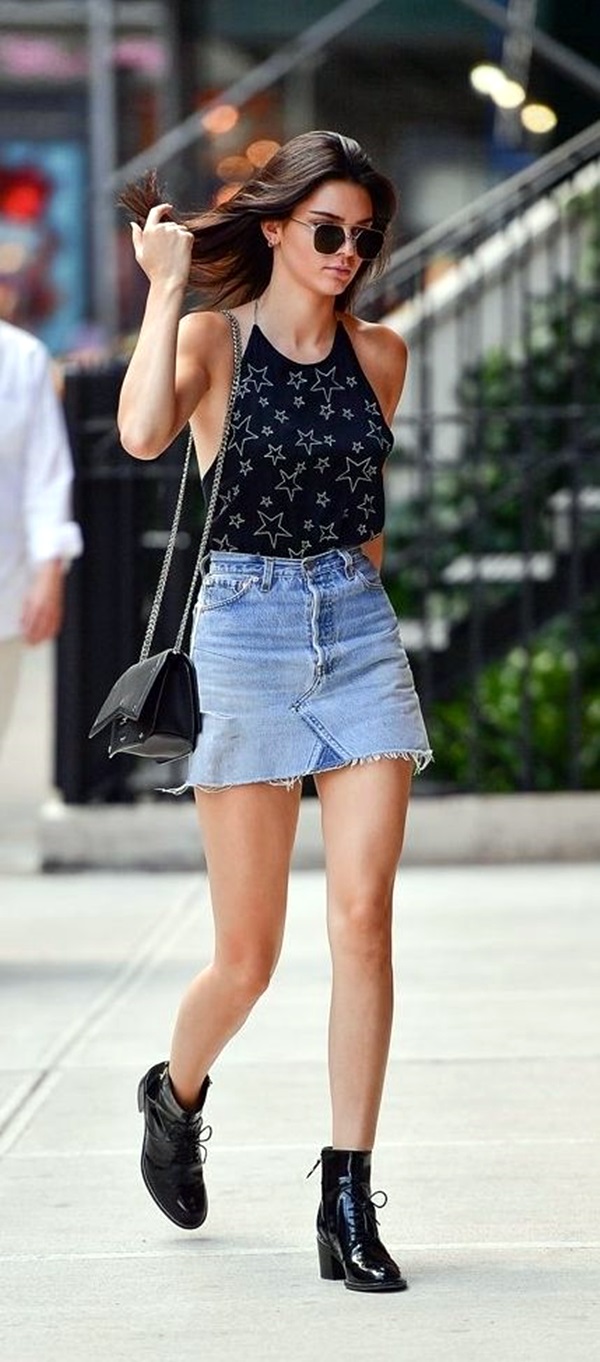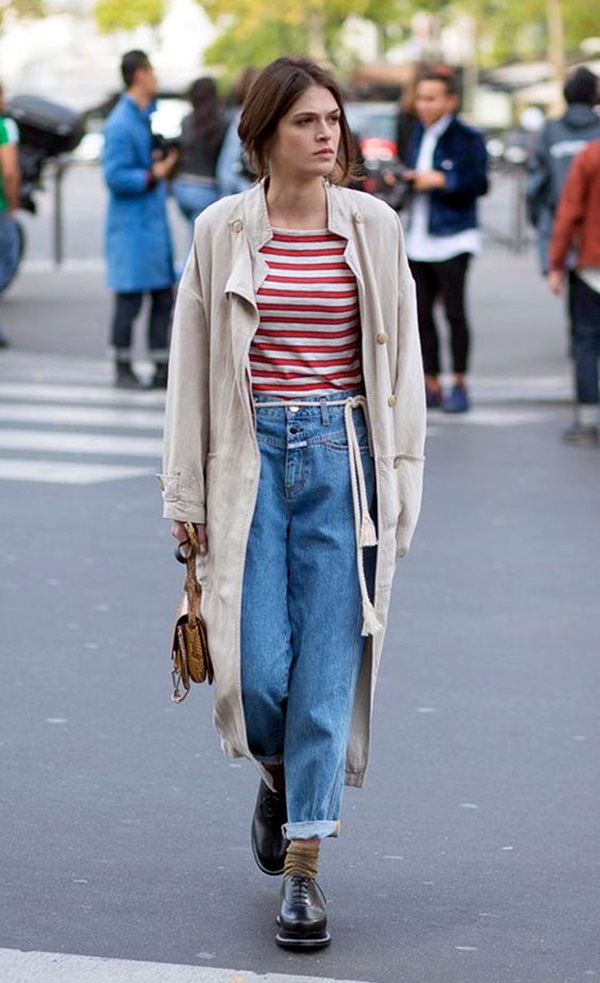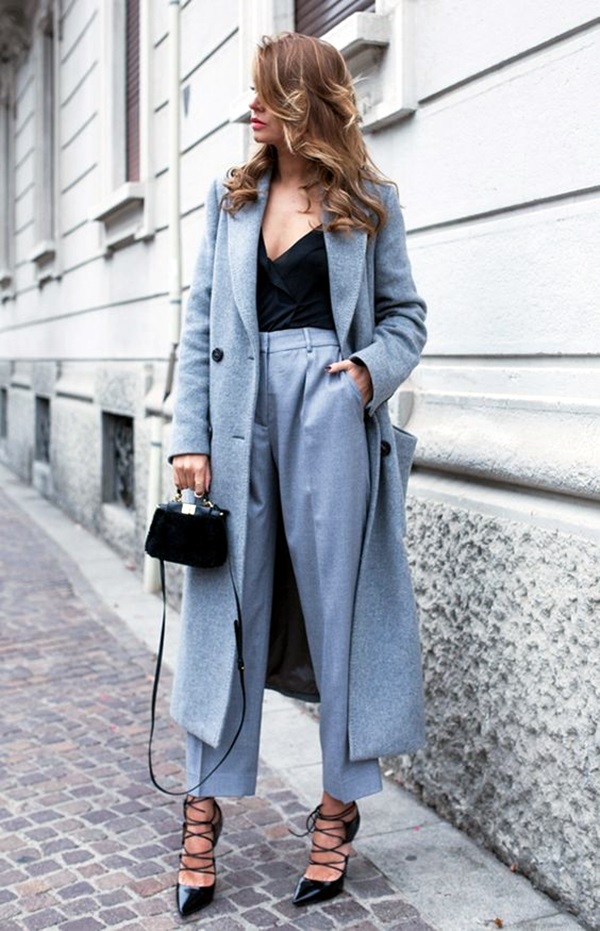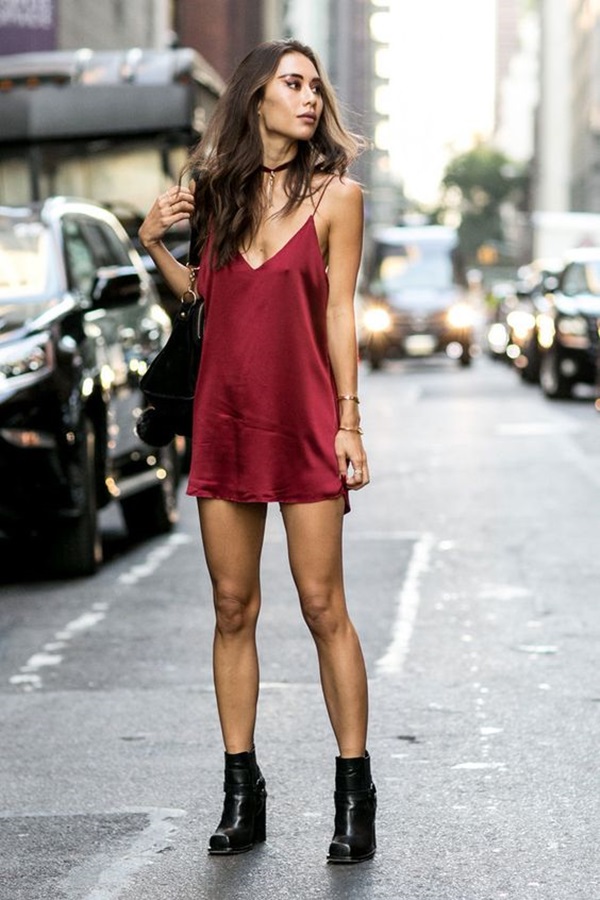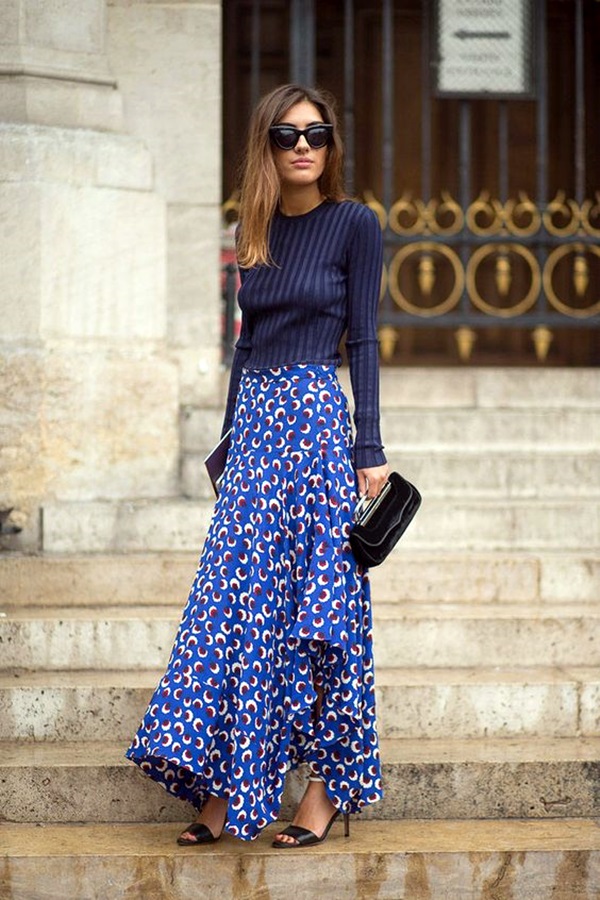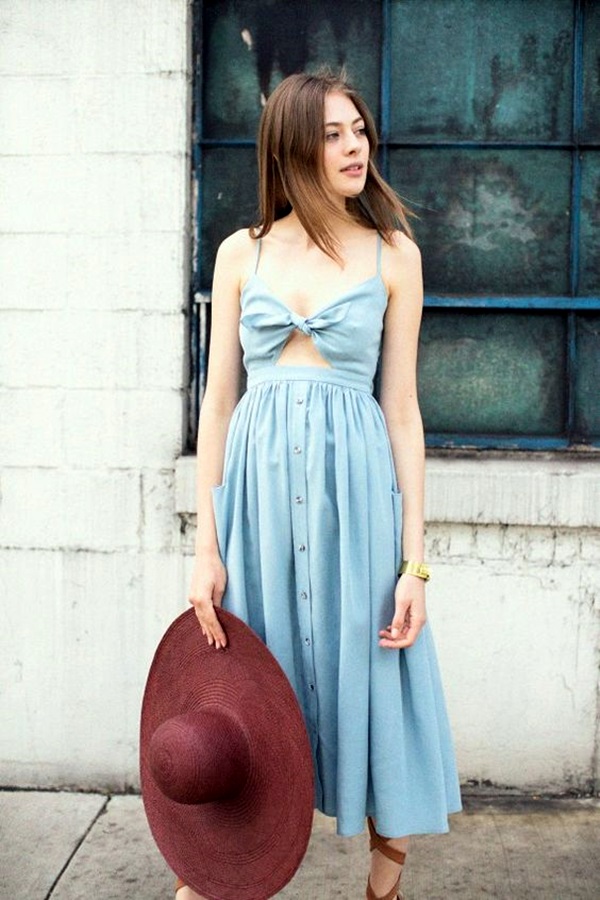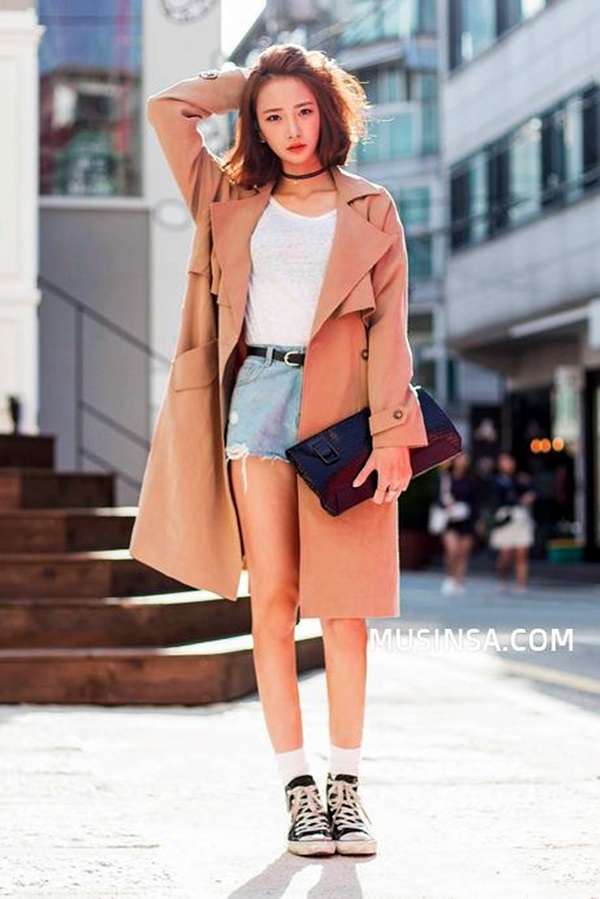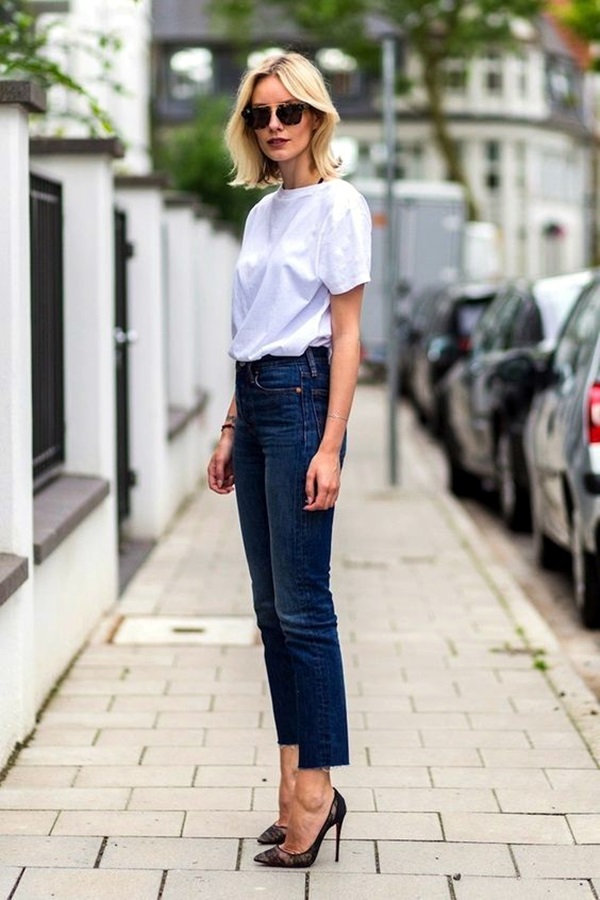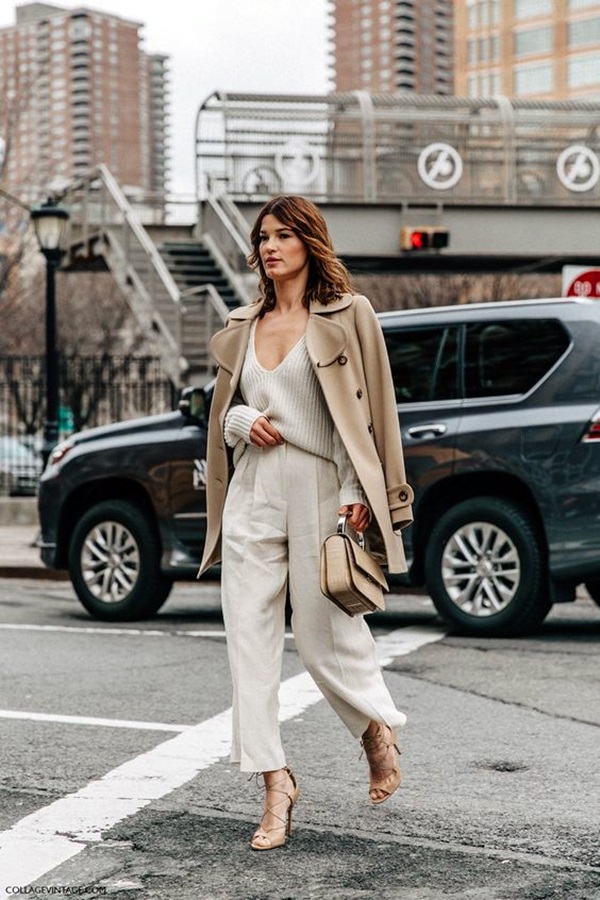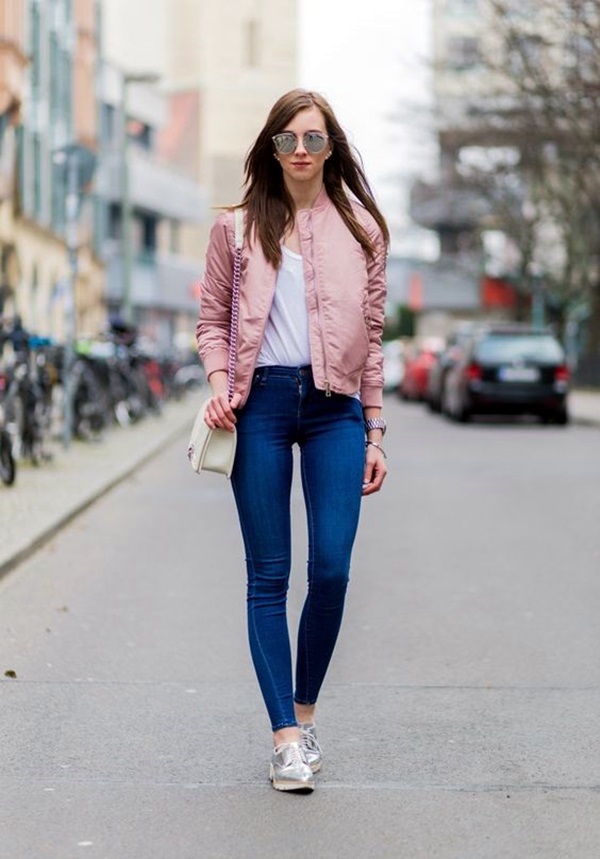 Now, we hope our massive collection of street fashion styles and dresses ideas from head to toe may inspire you to choose the best pieces for your fall wardrobe.