Beach themed nails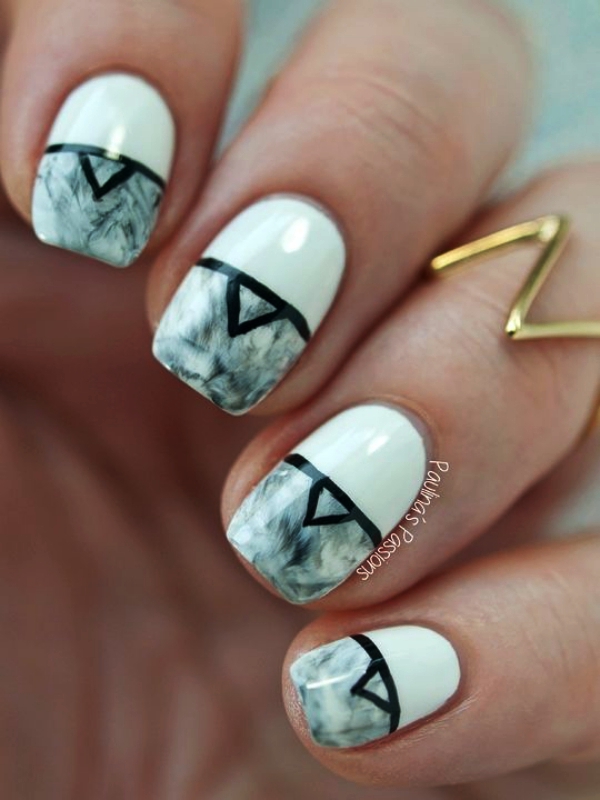 Summer Nail Art Designs and Colors need to be vibrant. Without the required liveliness and vibrancy, no nail design can pep up your summer look. And that is why it's always good to go for nature-themed nail designs in summer. And when it comes to nature themes nails, there is something adorable about the beach setting. So, don't put much thought into whether or not you should go for this design- If you feel game for it, go for it!
Cool palm trees on nails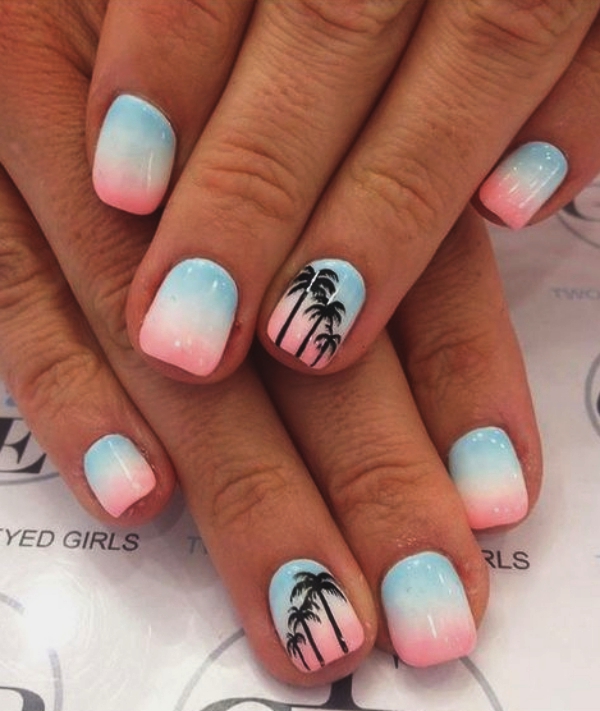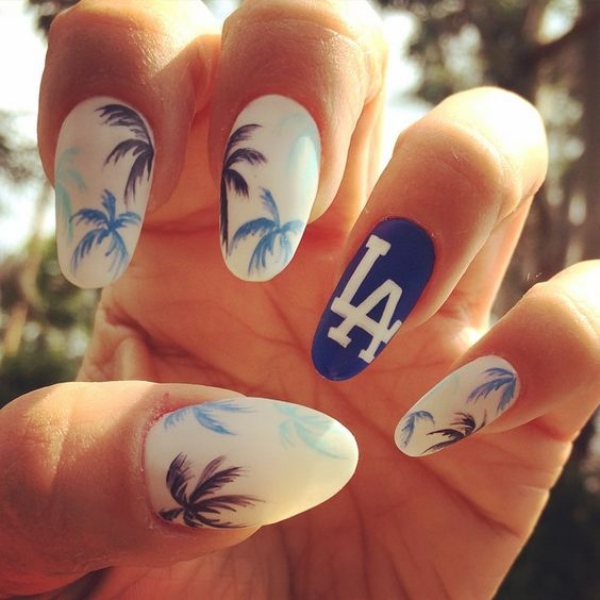 Summer and palm or coconut trees have a deep connection. And they look so amazing on nails, that you simply can't say 'no' to them. Against a backdrop of some warm hue, your palm trees are going to look enviably gorgeous. What this design offers you besides oodles of style is an adulterated feel of the summer.
Go glittery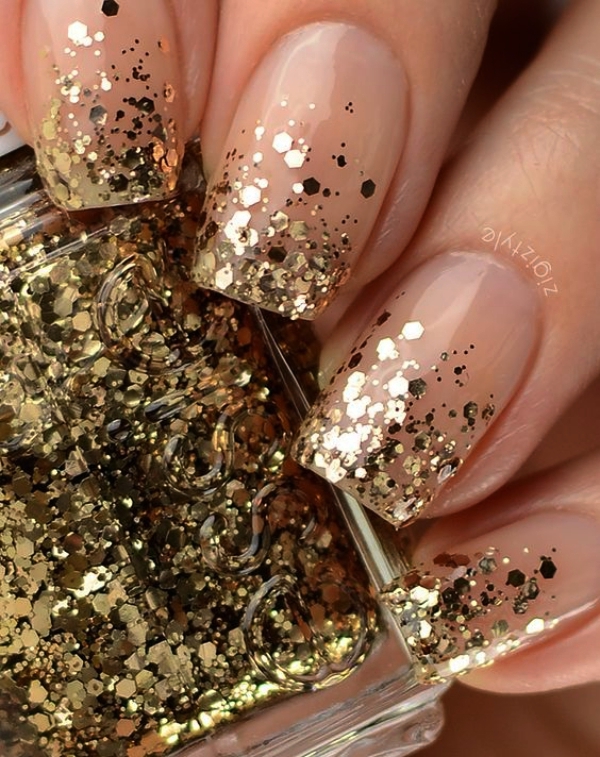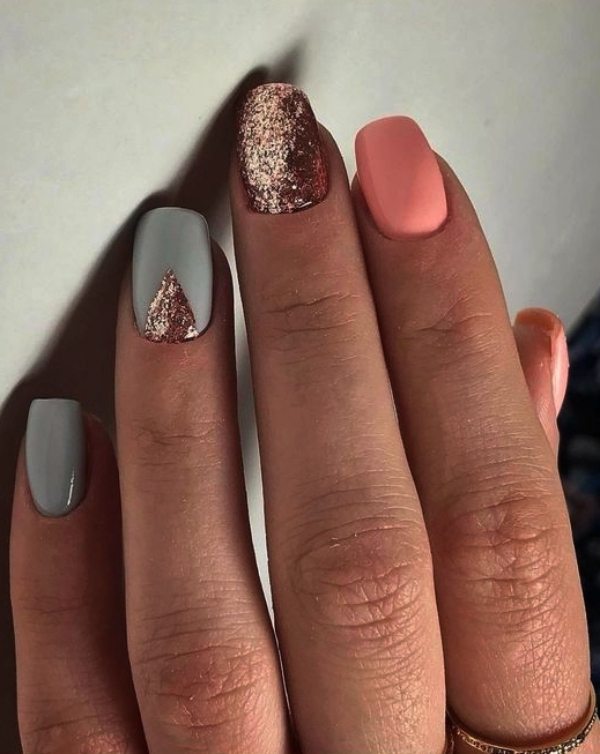 Take the beach sand, the summer sky, or the glowing summer water bodies, everywhere you will see a blinding gleam. And to reflect this gleam, you need to paint your nails in some glittery gold nail paint. Yes, glitters are everywhere this season. And if you haven't made your nails look glittery, you haven't really prepared yourself fully in terms of summer fashion!