There's nothing better than an outfit that's comfortable and actually stylish, right? Friends! Summer is here again. So, it's time to say hello to tanned skin, drinks besides the pool, hanging out with your best friends and most important, wearing short sleeves dresses.

Generally, you'll find every woman summer wardrobe consists of tank tops, khakis, sundresses, shorts, jeans and a ton of cute accessories. But, this year if you're looking for unique summer street style fashion outfits, then you are at the right place! Here are colors of this summer, 2016 would be thrilling and playful. Let's see how many unexpected colors will become favourite and top-choice for masses. Whether you're spending your precious summer holidays on an amazing trip, freaking down the streets in a big city or hanging out with your friends at your favorite coffee shop, you'll always wish to look cute and stylish, no matter what's the latest trend, agree. Interestingly, this summer season – shades of turquoise, sea salt and gray-blue seems to be perfect summer wardrobe choices!
Summer Street Style Fashion Outfits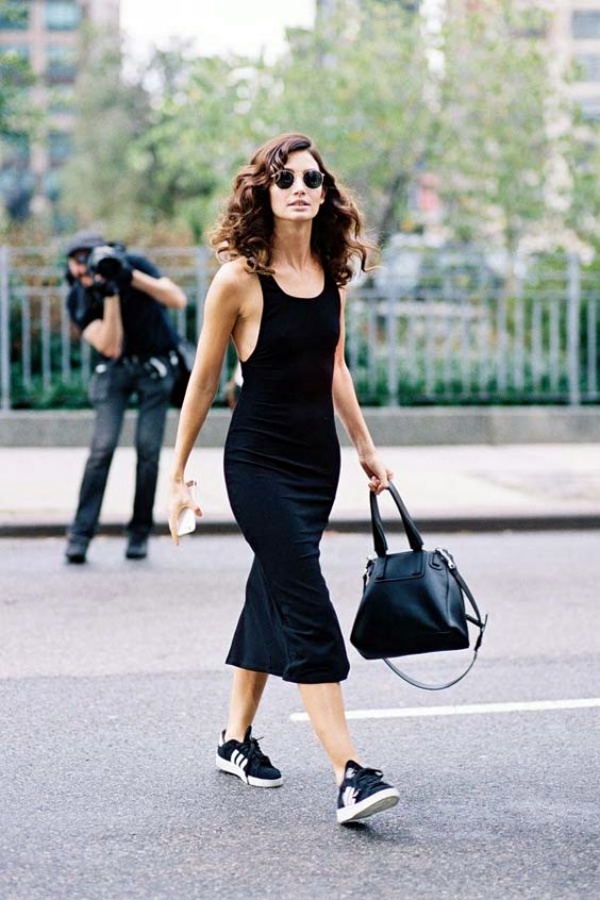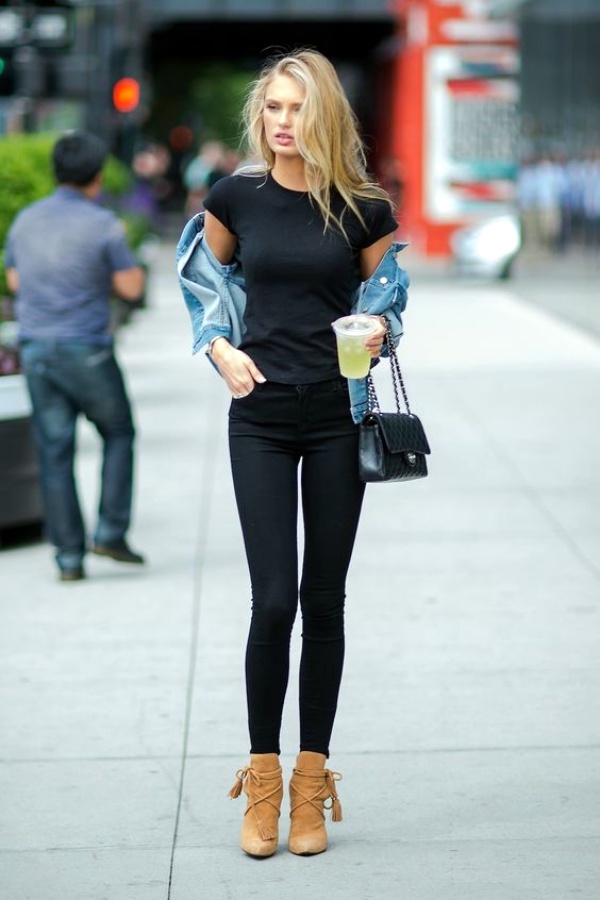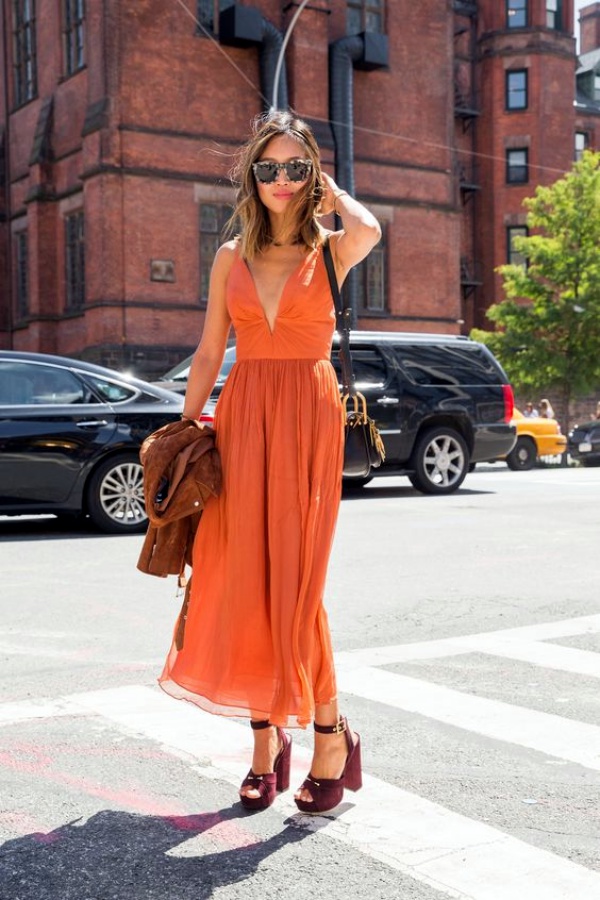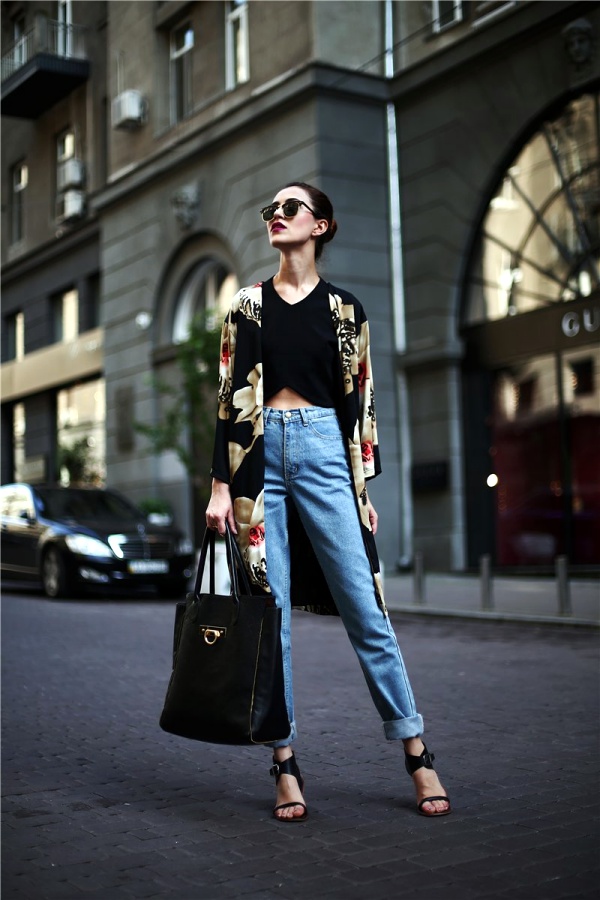 Below are some amazing summer street style outfits to draw inspiration that you're definitely going to love this season!
Knee-Length Skirt!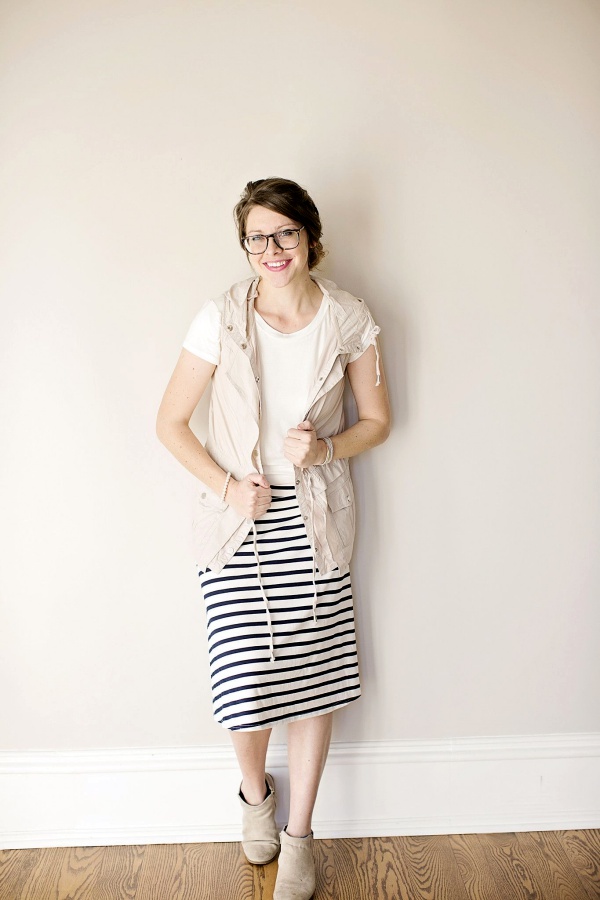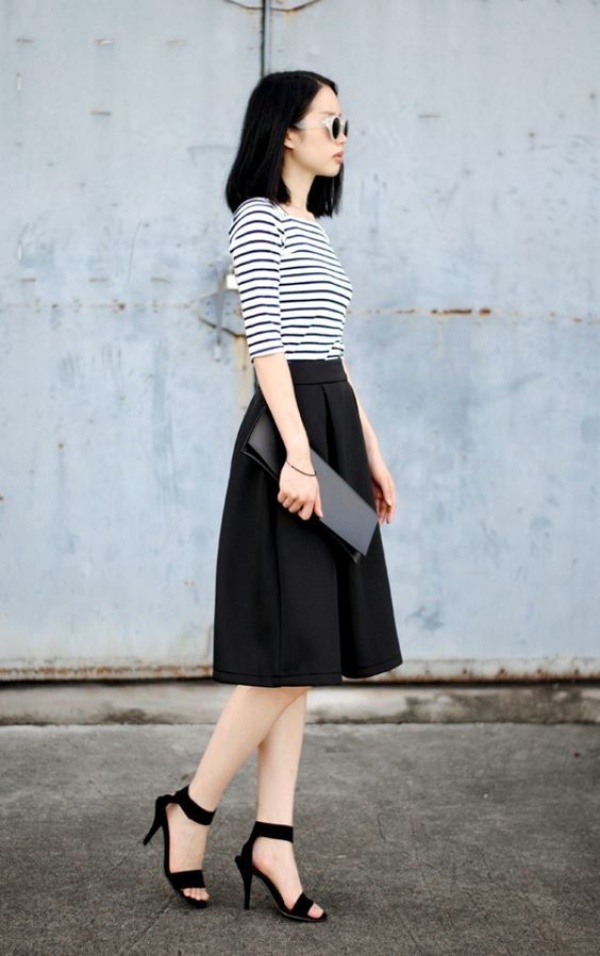 Isn't, skirts are an excellent choice for an easy, breezy street summer look. Try to balance the full silhouette with a fitted blouse and don't forget adding a pair of nude heels with high sandals or pumps to elongate your legs.
A Slip Dress!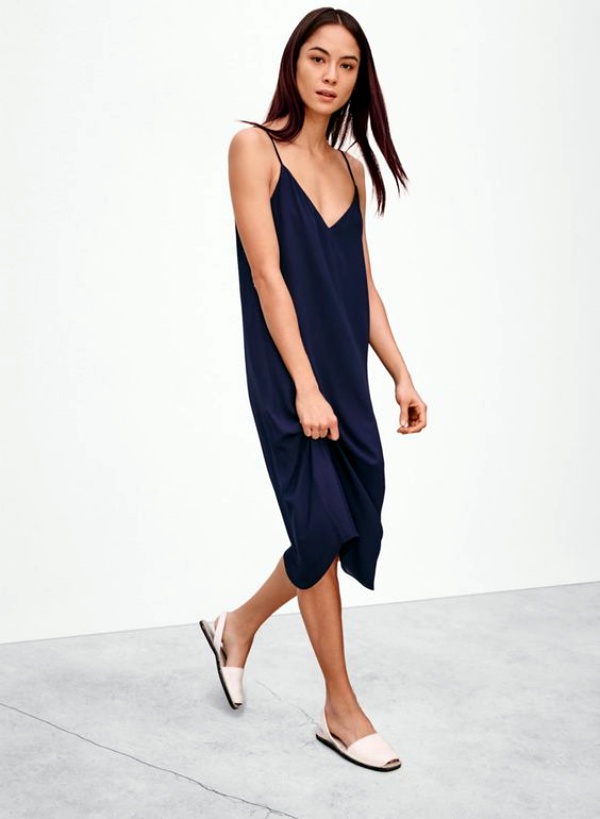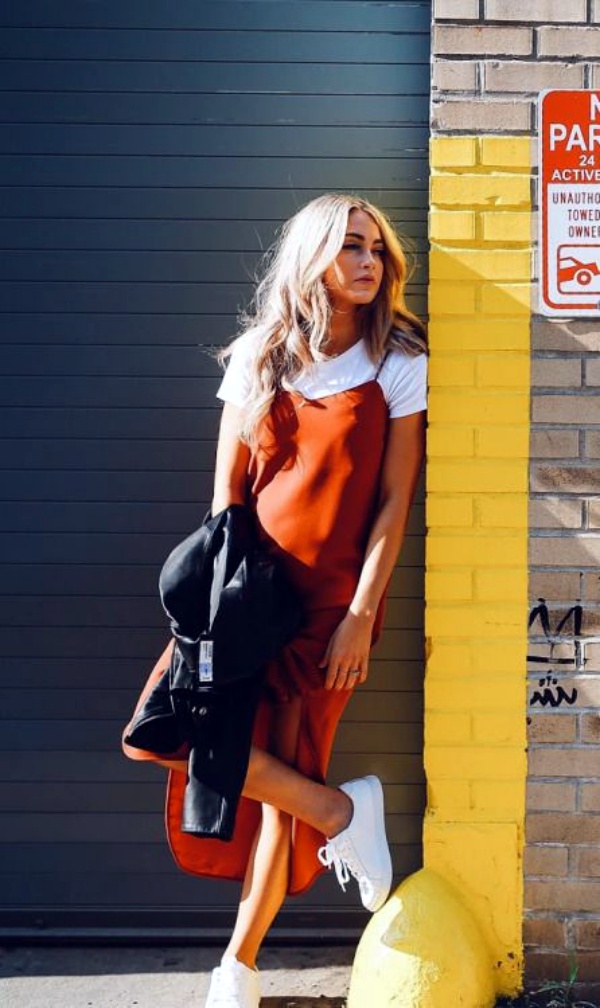 A slip dress is a new street style aspiration for summer 2017. Night dress-style like slip dress are available in variety of colors, fabrics, patterns and the most important of all – they ran the spectrum from snow white to nude via delicate pastels in the softest hues.
Denim Mini Skirts!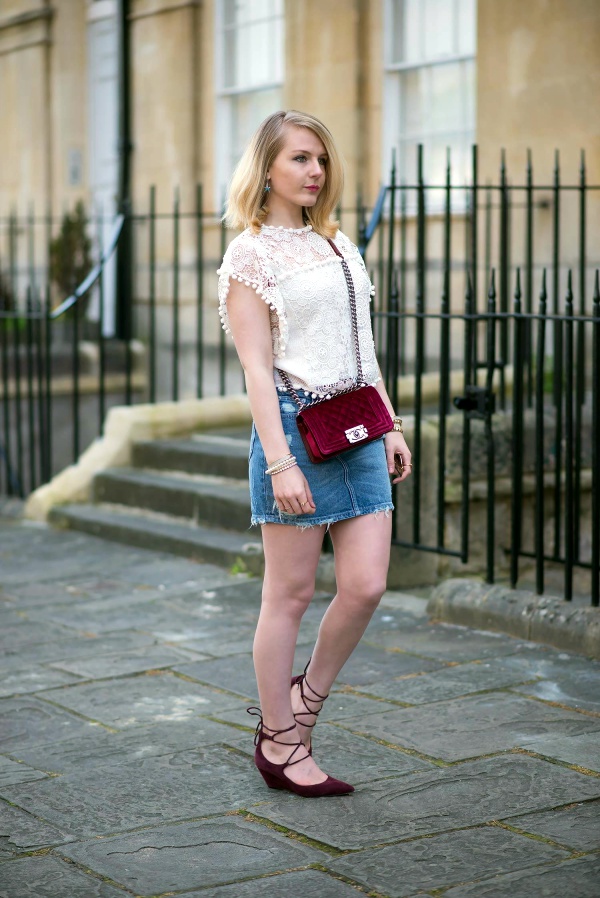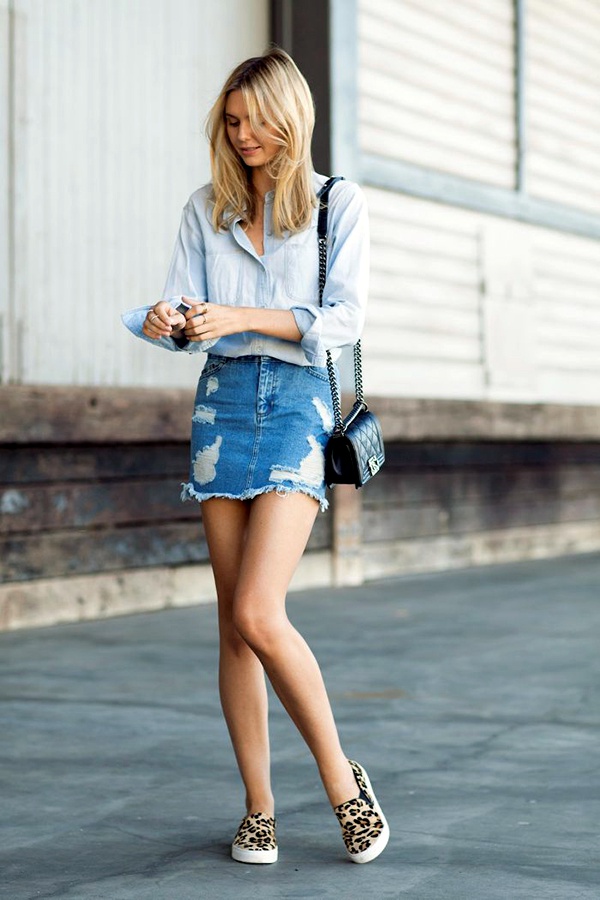 Are you a big fan of distressed miniskirts back in the early 80's? Then, you're lucky! Denim miniskirts are back and have become a popular street style now. Moreover, you can show off your tanned legs with one of your favorite mini skirt as one of the finest summer street style fashion outfits.
Silk Blouse with Skinny Jeans!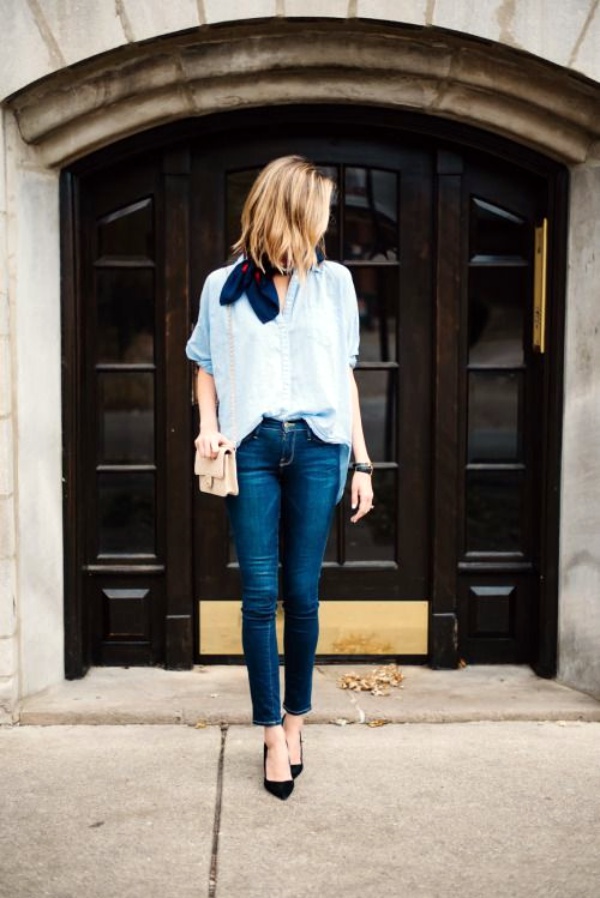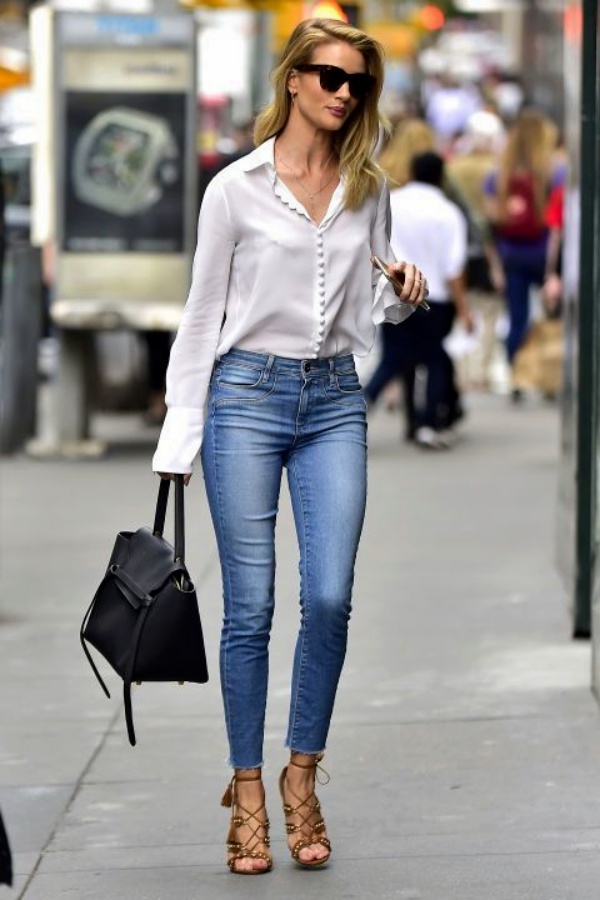 Do you want to achieve extra glamorous look this summer season when you are out with your friends or colleagues?To embrace your comfy look, the fashionable world brings in a lot of preppy summer outfits and style. Well, summer style is all about being airy, light, and eliminate all the burdens of layers. Simply unbutton the top of your silk blouse and wear it with dark boyfriend jeans or skinny jeans. To elevate your look, you can also pair the outfit with cheetah print shoes.
Dotted Shirt with Colorful Joggers!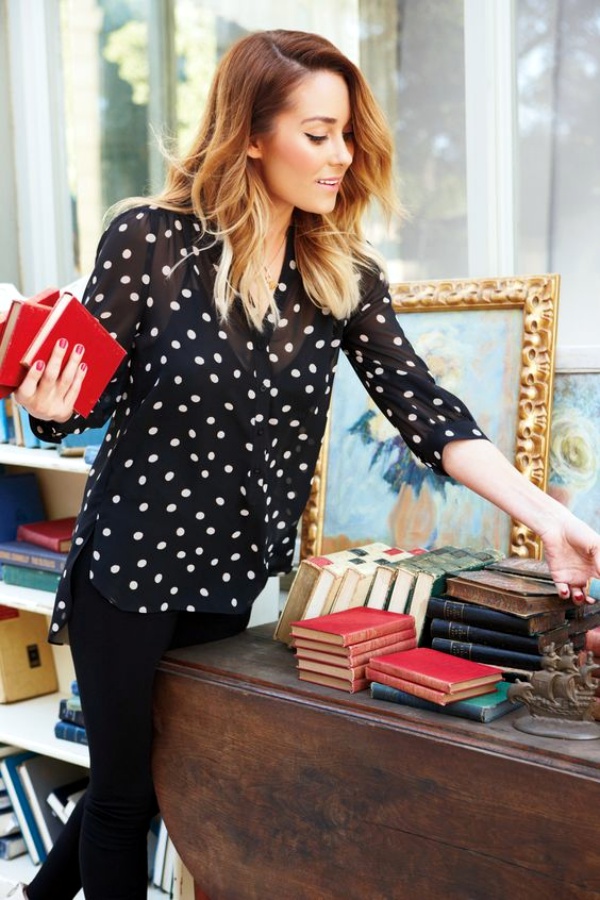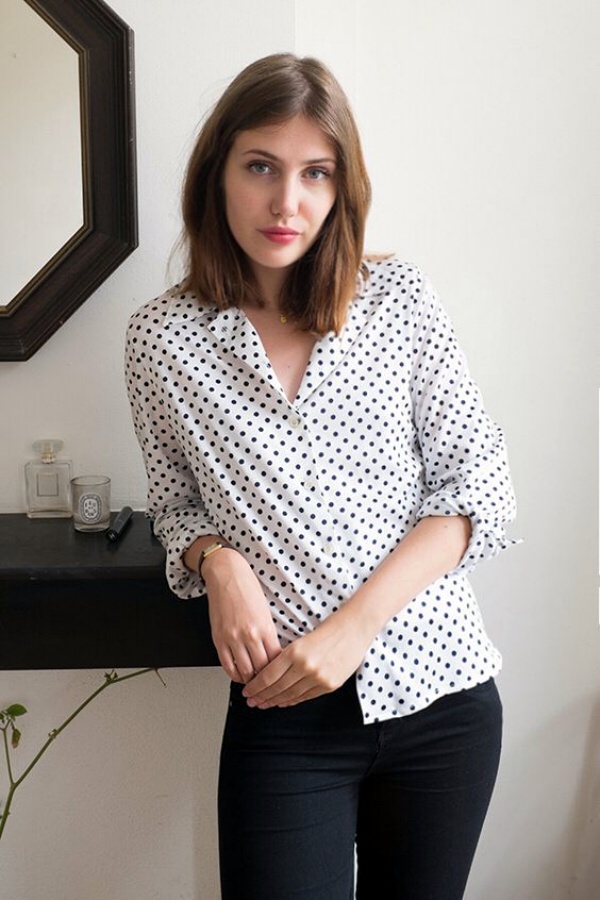 Wow, dots give timeless appeal to every simple outfit. You can easily pair polka dotted shirt with colorful jogger pants to achieve a glamorous street look this summer season. Matching lady like bag with it also makes the difference.
Striped Shirt and Cropped Denim Jacket!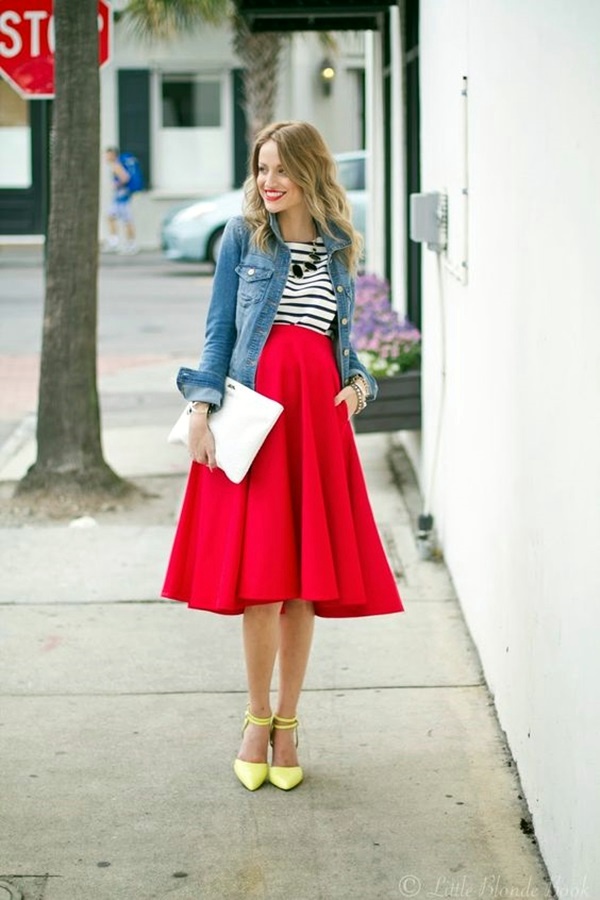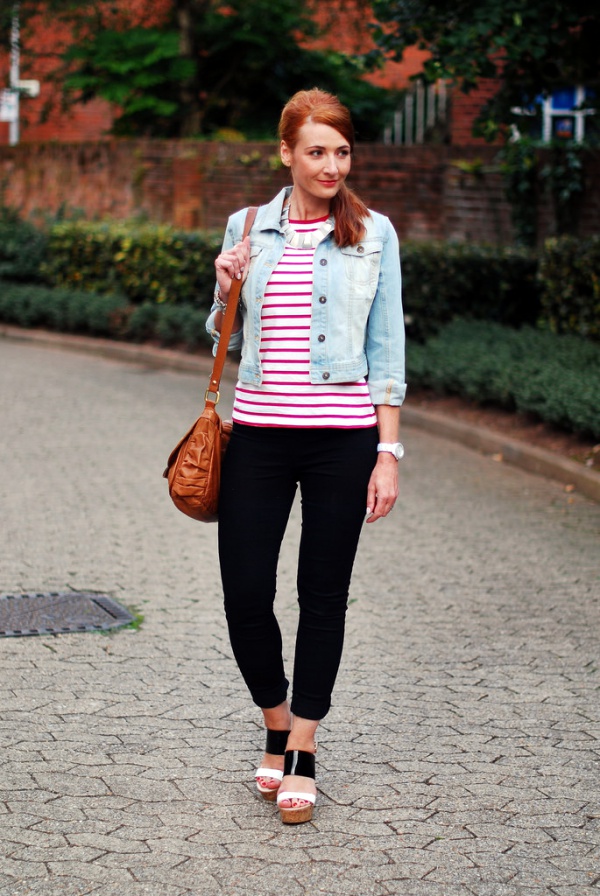 To achieve a casual yet stylish street look, pairing your jeans with striped shirt is a perfect option to go with. Stripes are something that never goes out of fashion and they are one among summer street style fashion outfits that give you awesome look when paired with denim jeans.
Colored Shorts with Contrasting Top!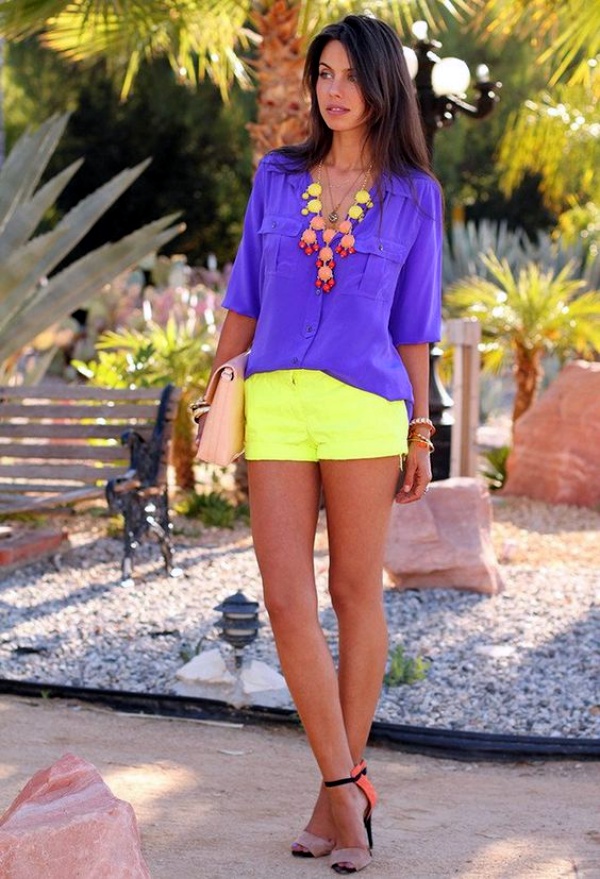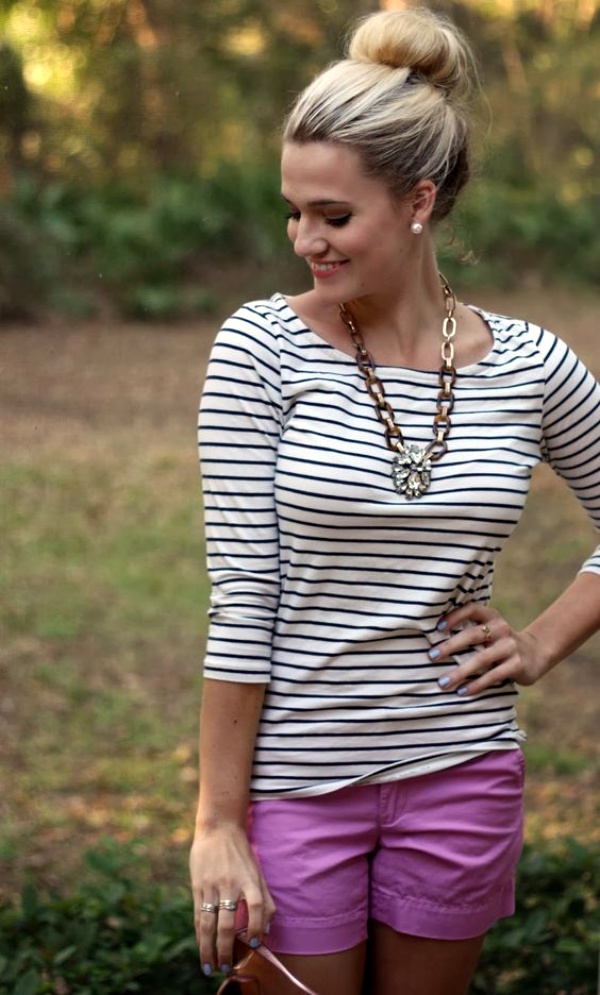 Contrasting colors and mixed patterns instantly gives ultra-chic look to any simple outfit. Matching floral pattern tops with black and white stripes shorts or a bright colored top with polka dots short are among most interesting street style looks. You can pair them with ballet flats or boots to look absolutely adorable. Here are most repined summer outfits that are full of diverse features and every year talented and professional designer's present rich collection of women's summer outfits keeping in mind style, taste and shape of everyone! So, wear cool and be cheerful!!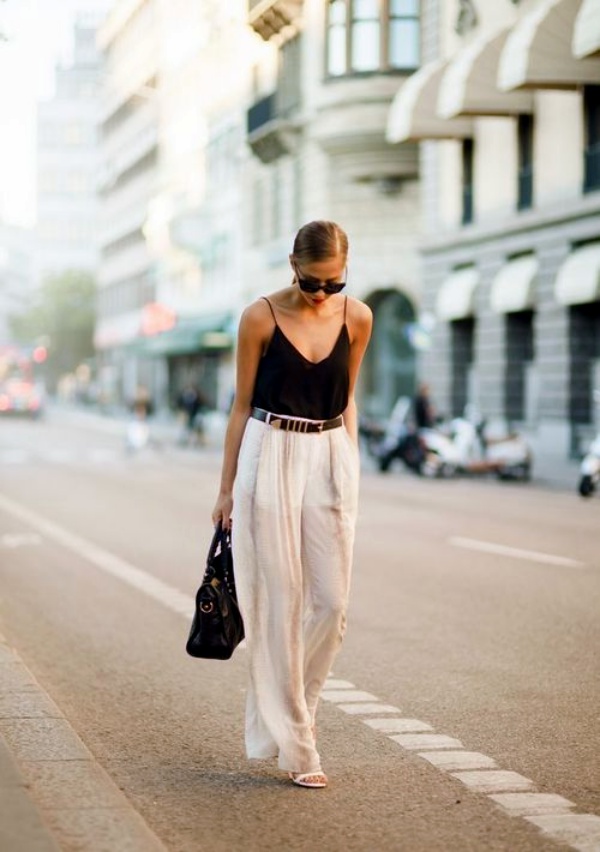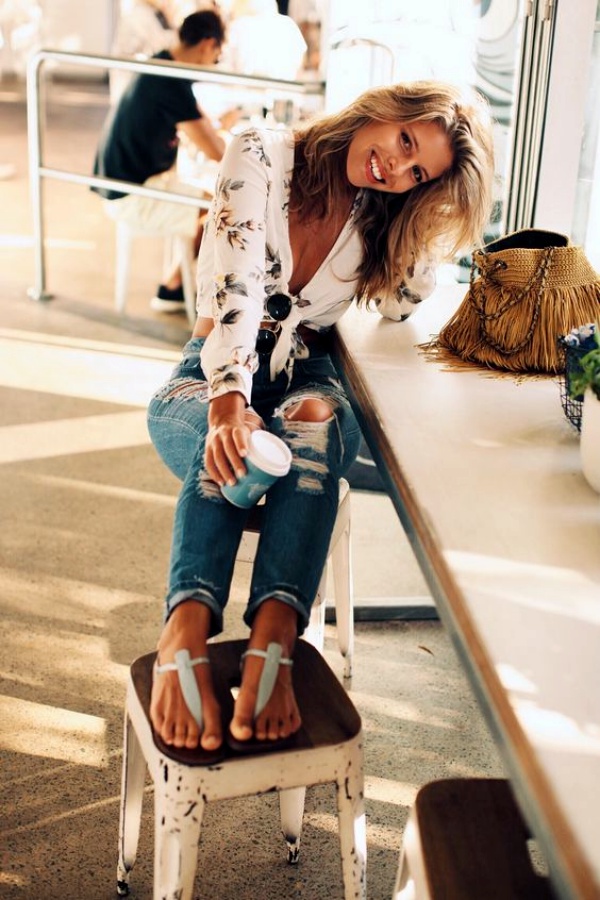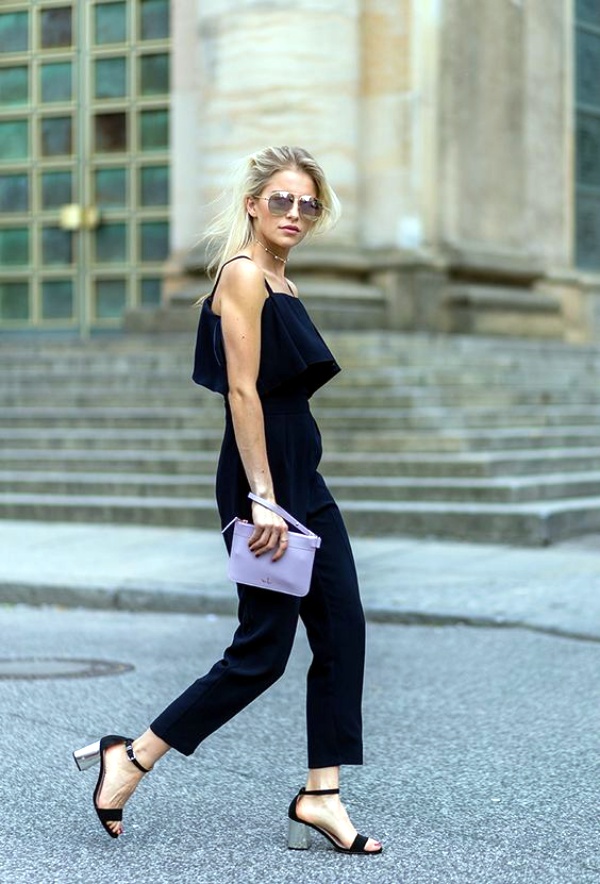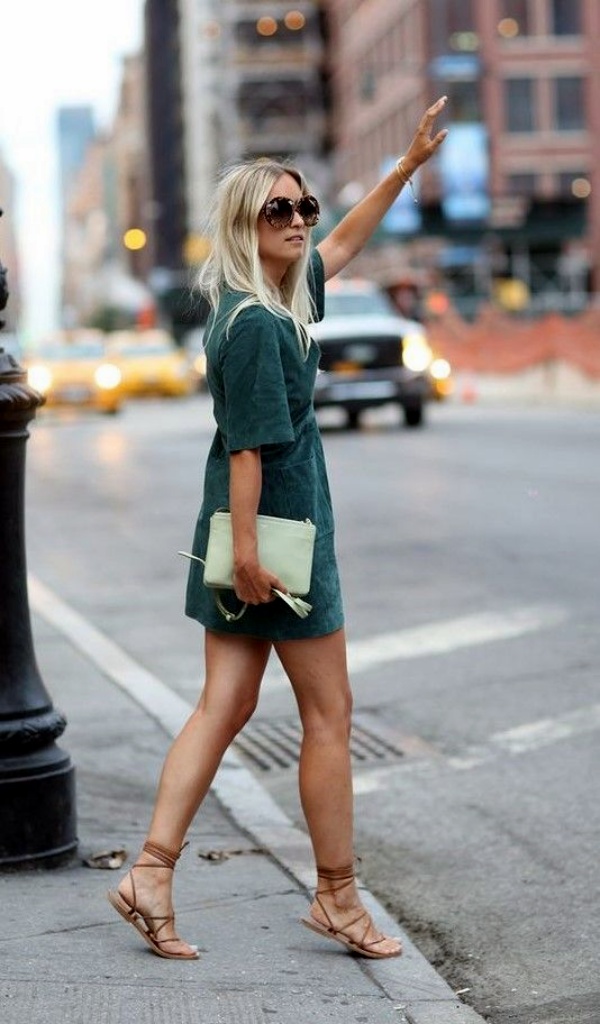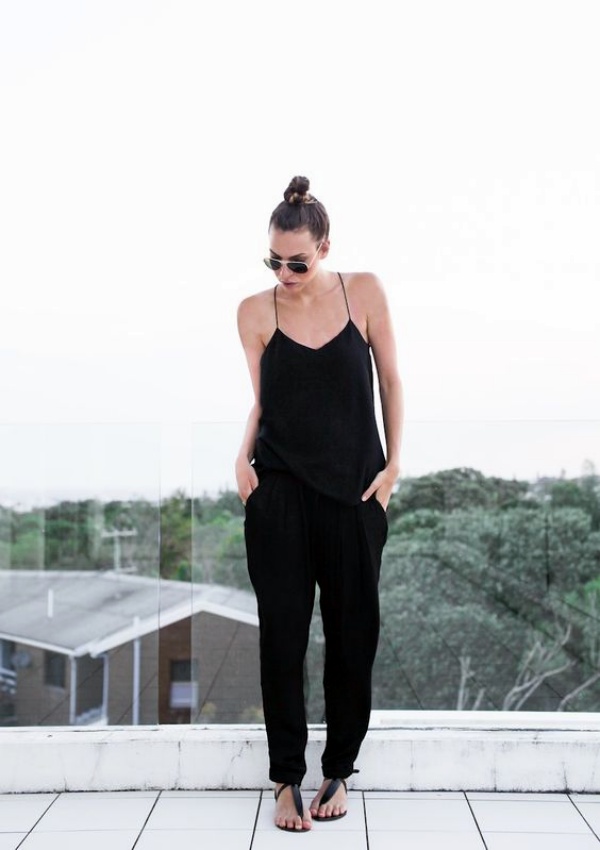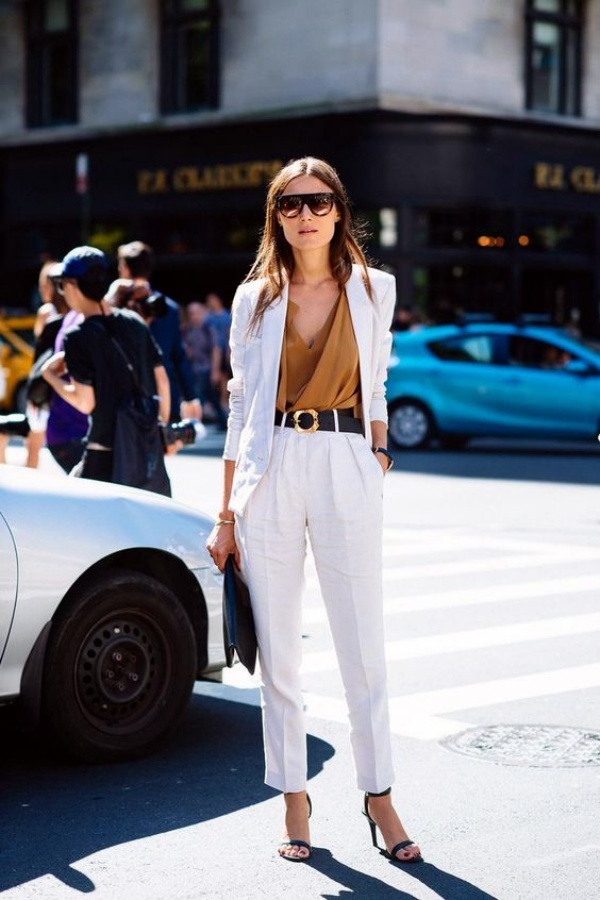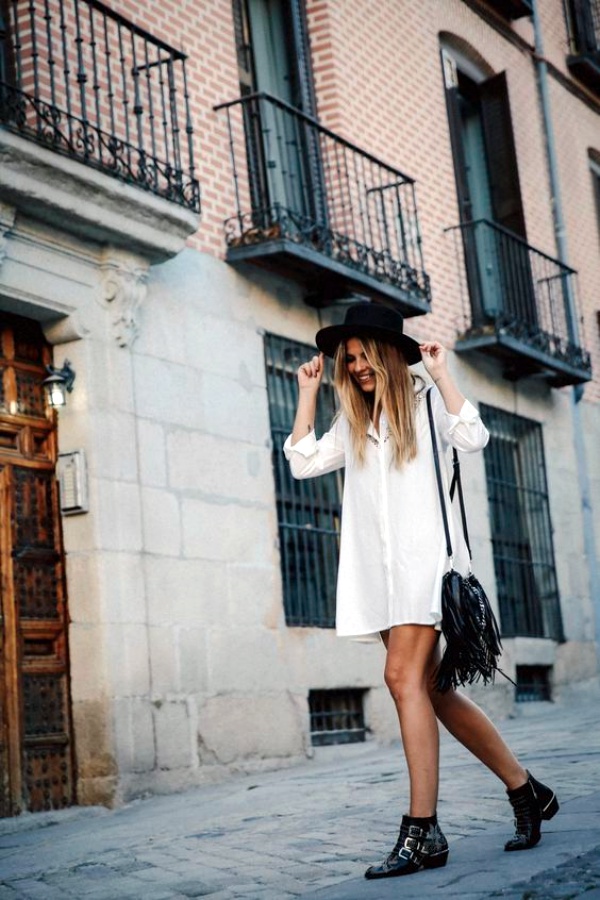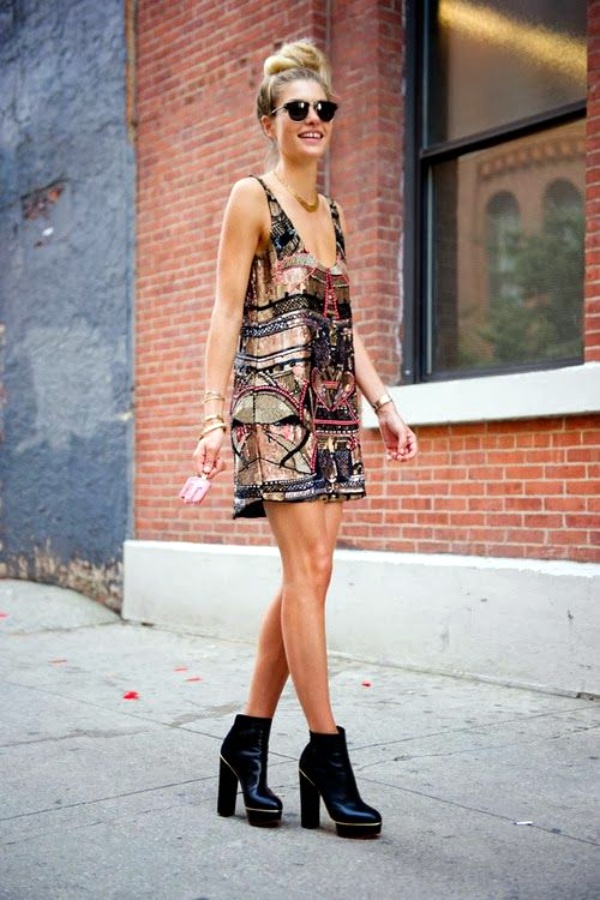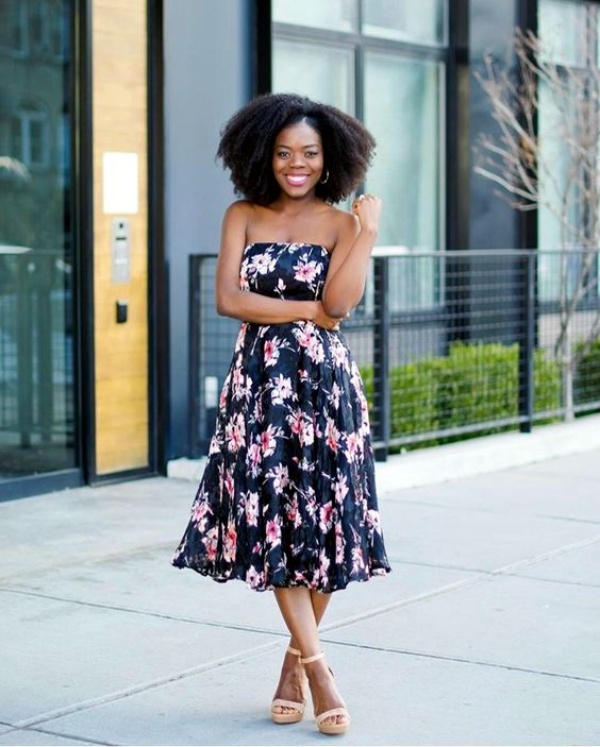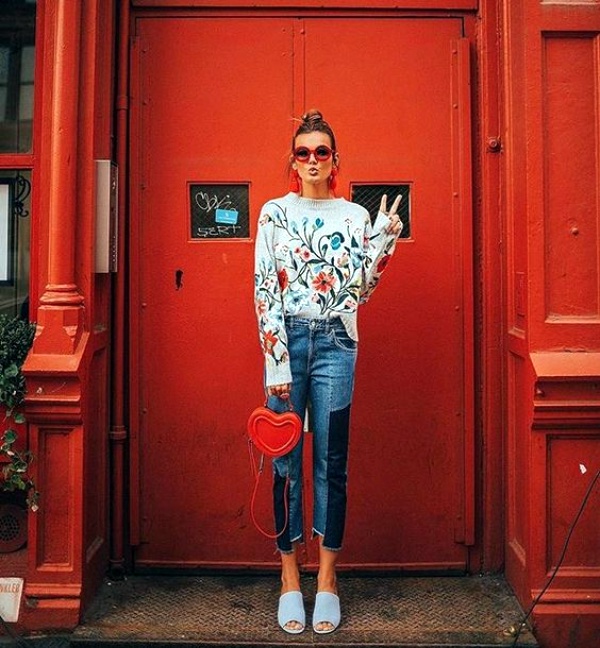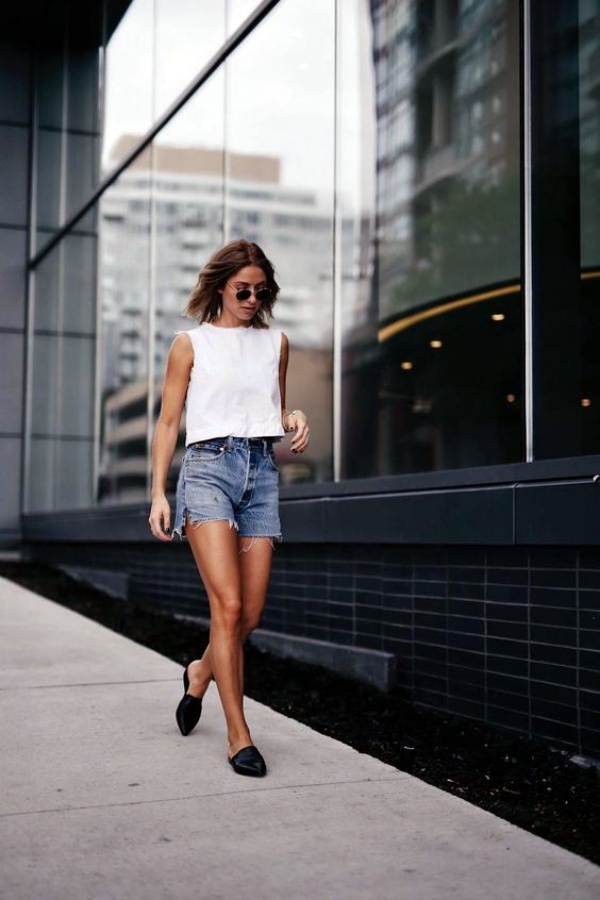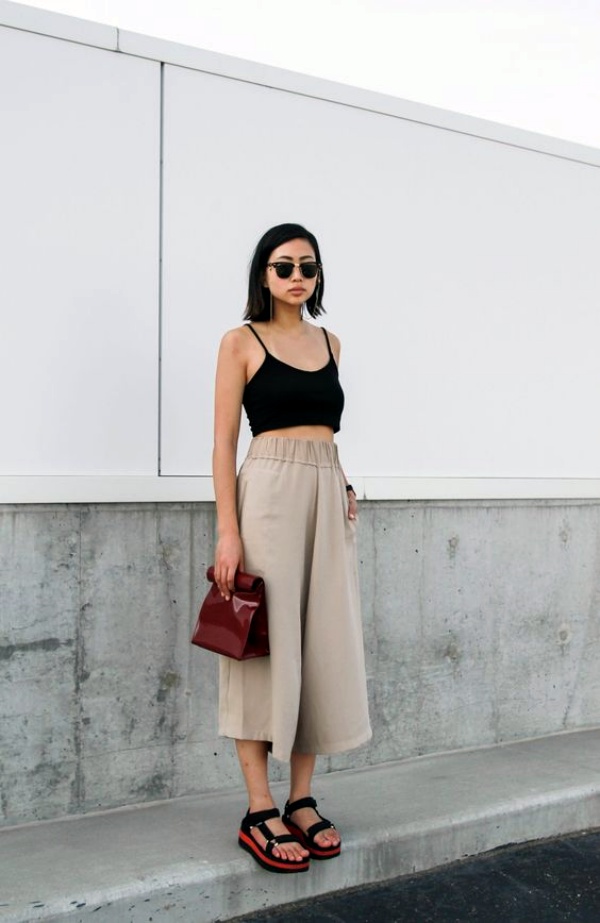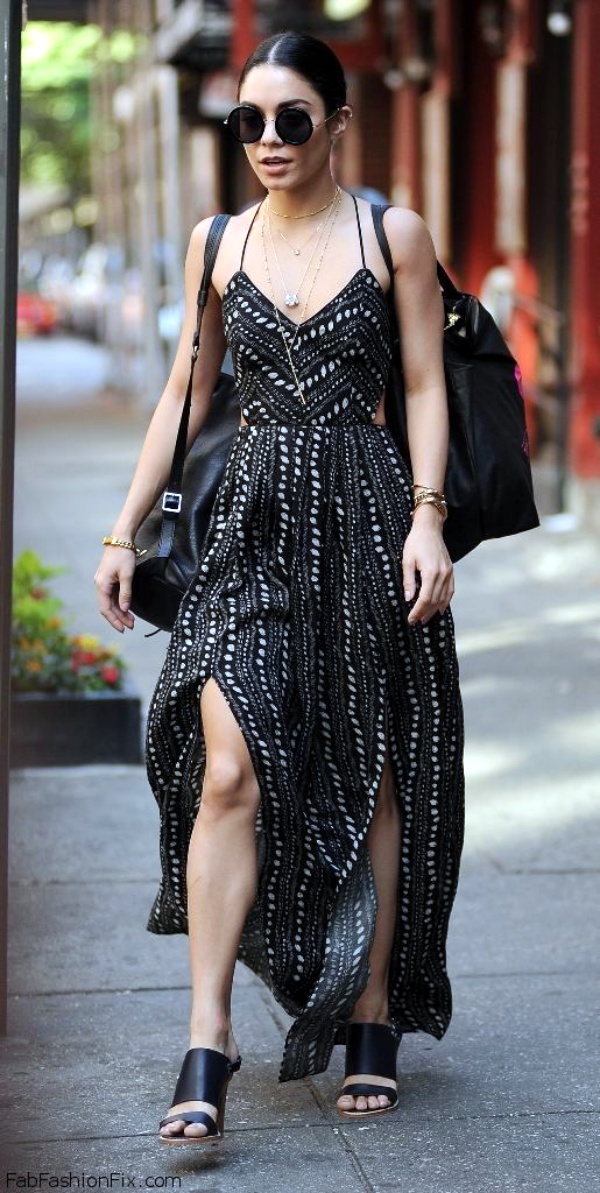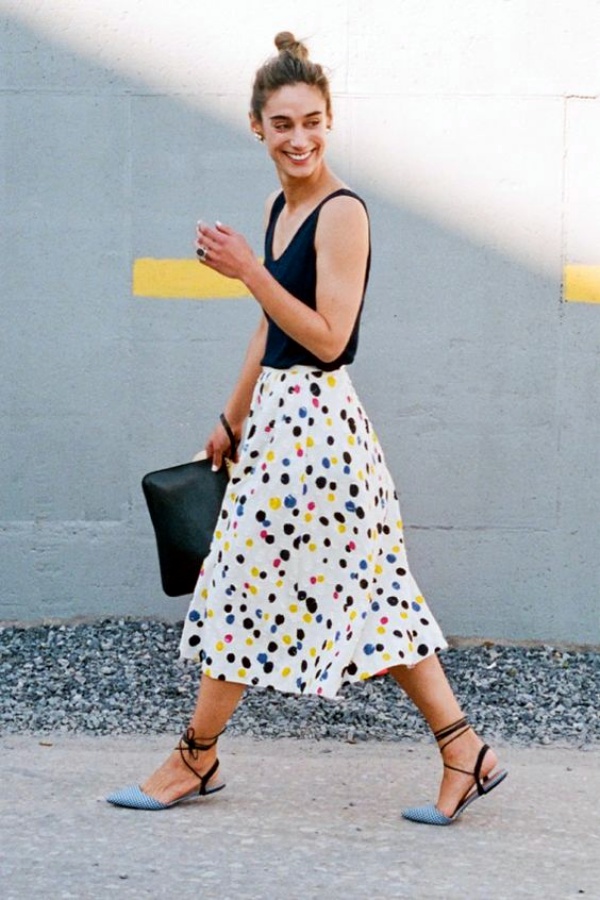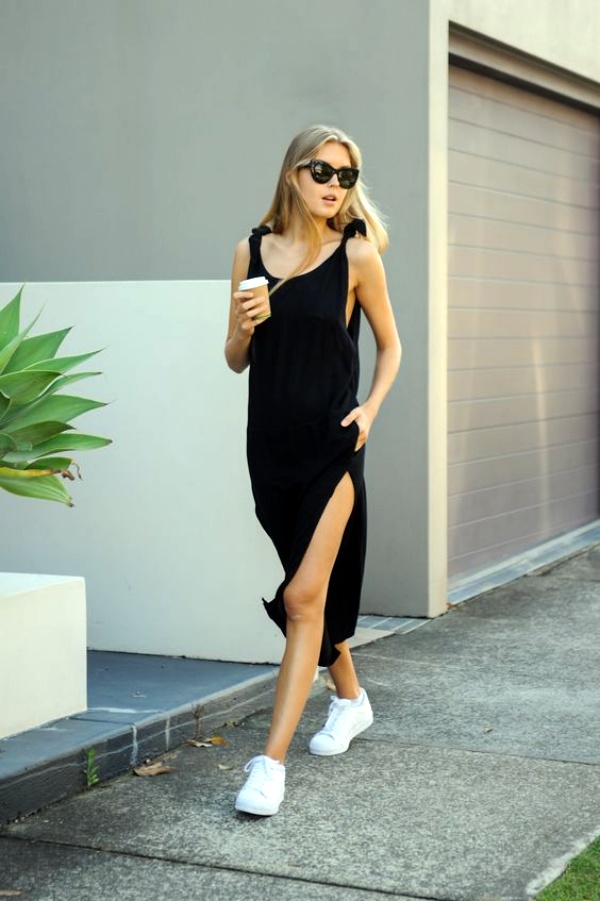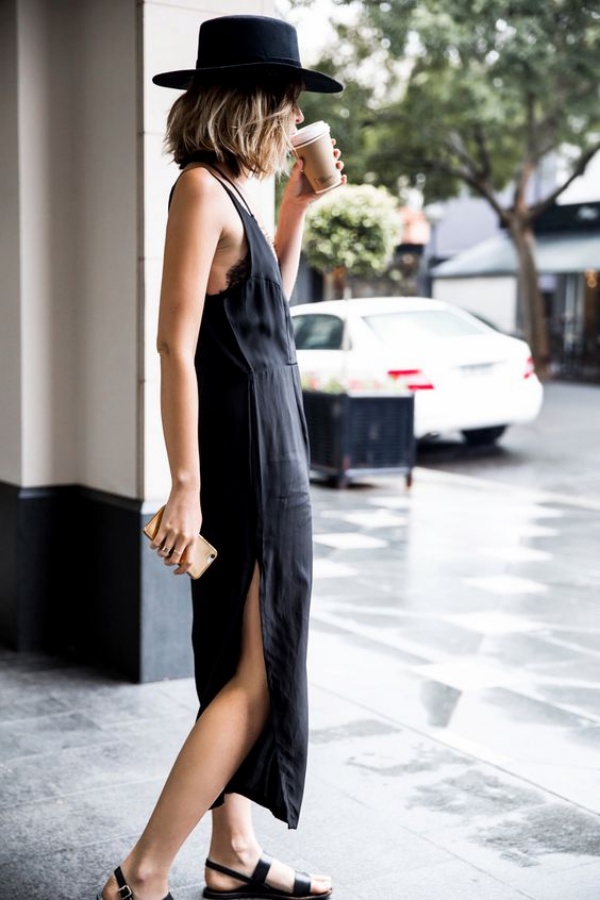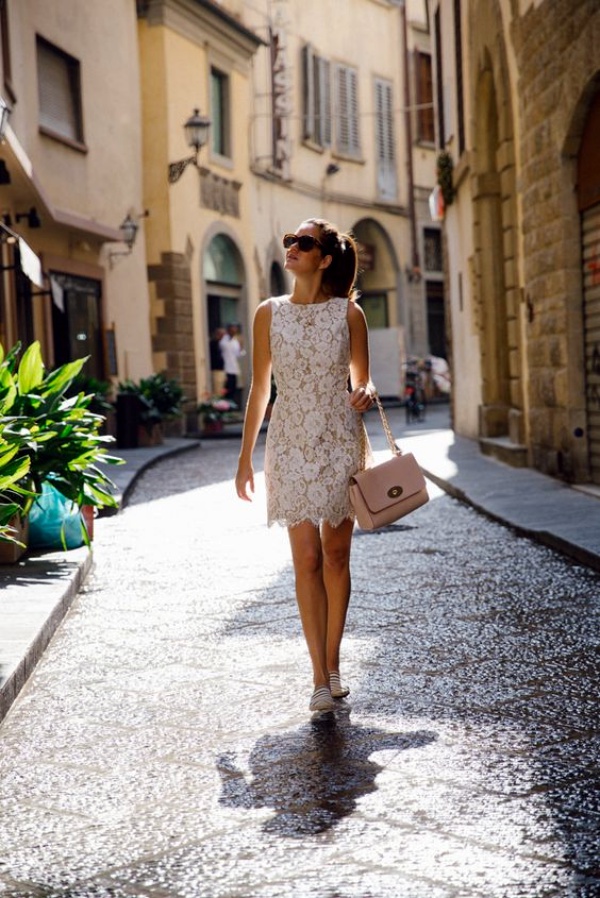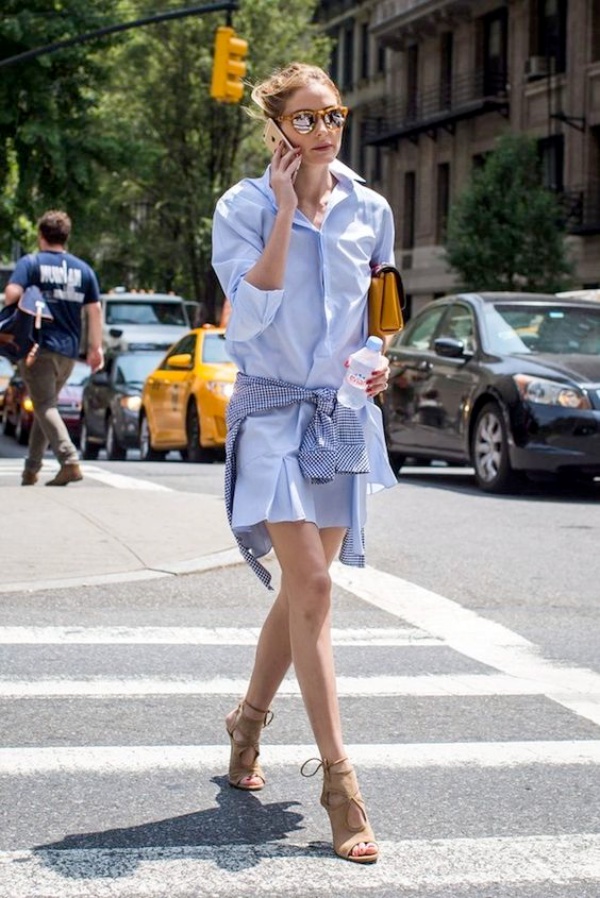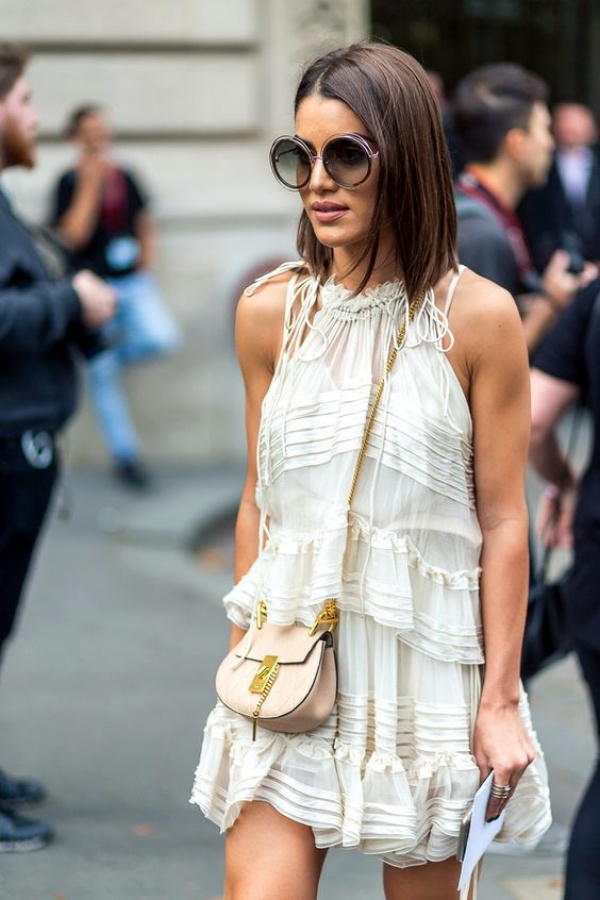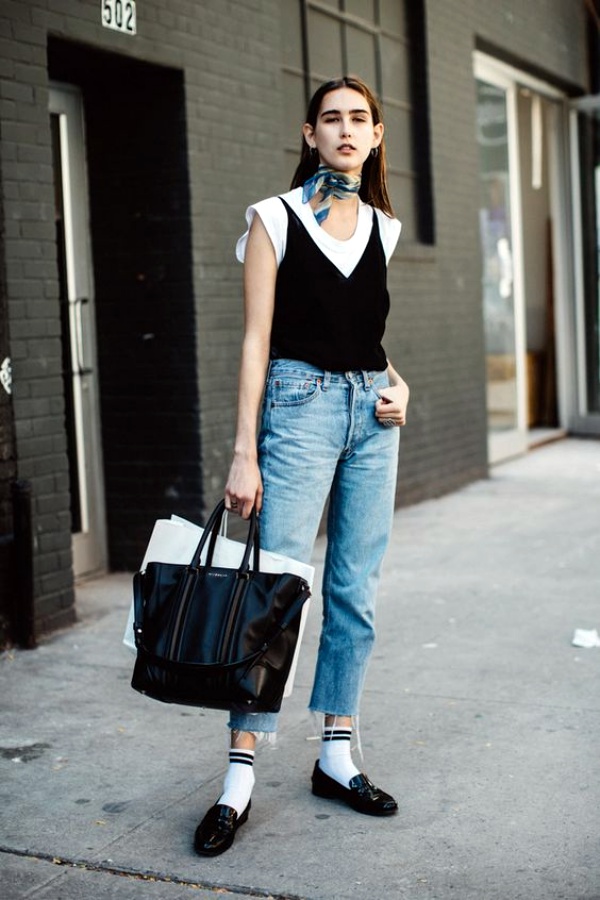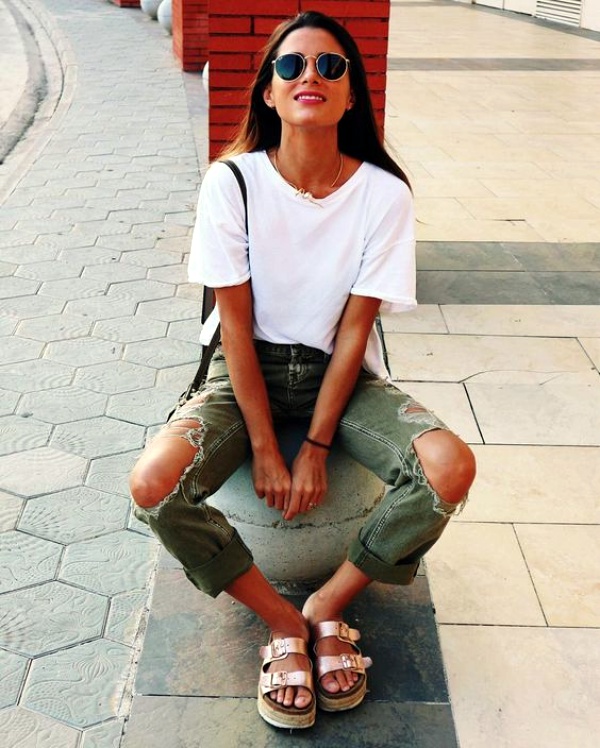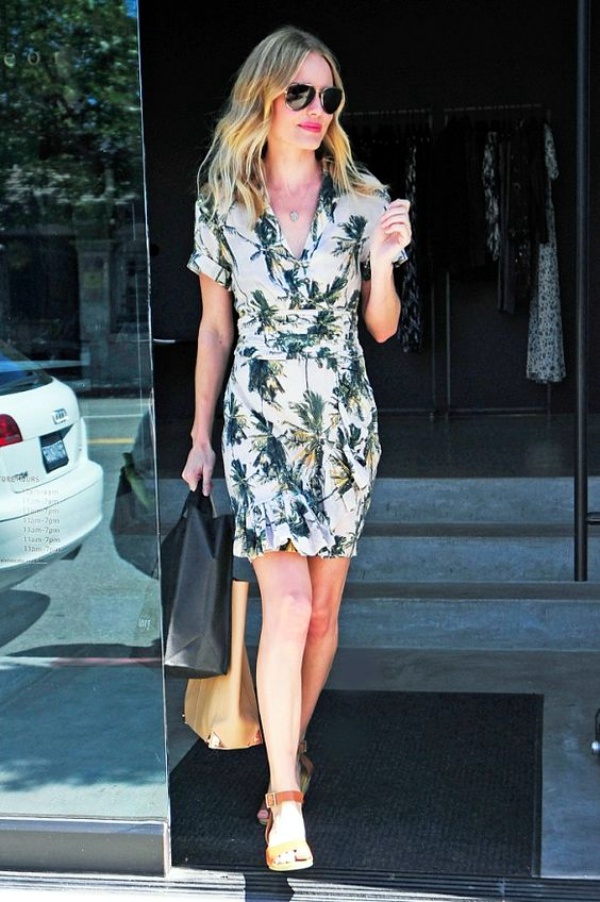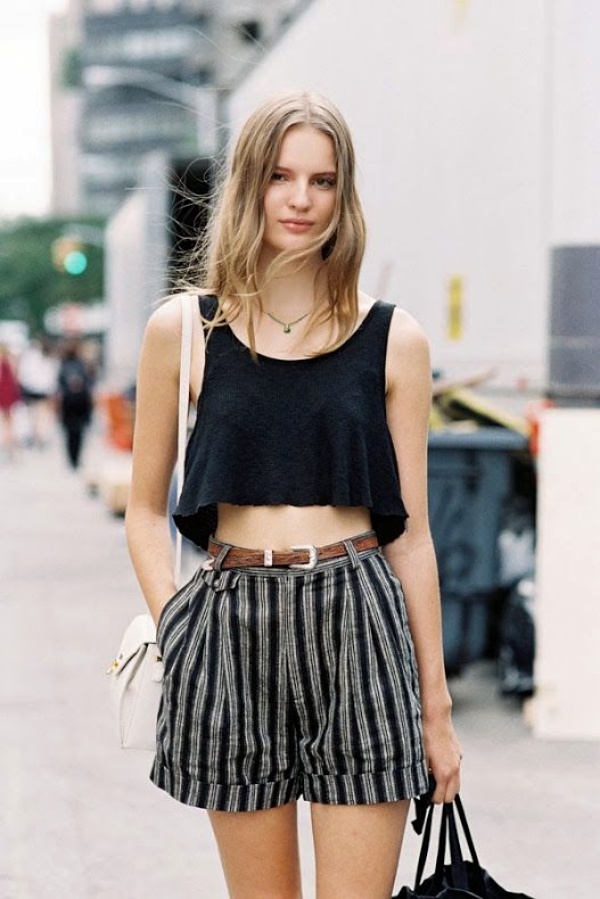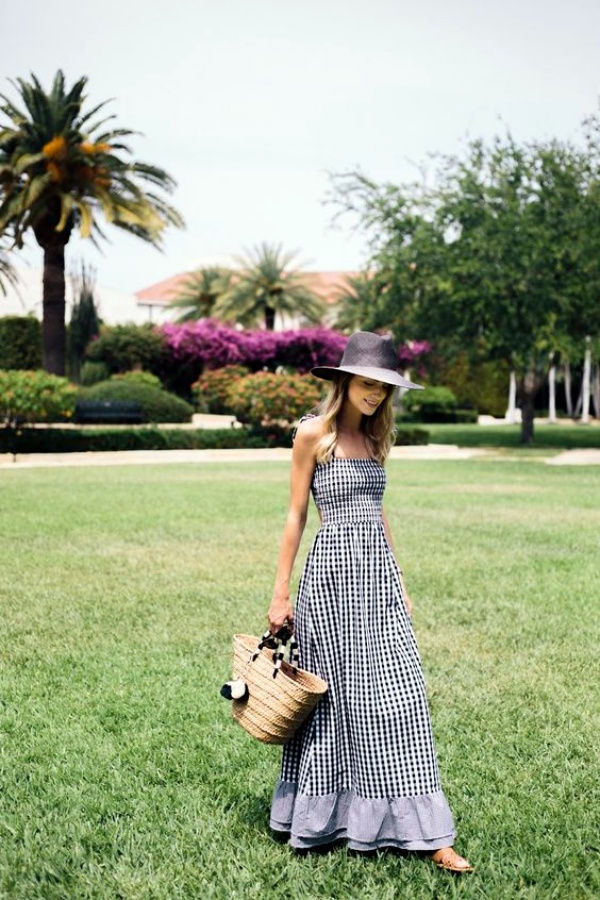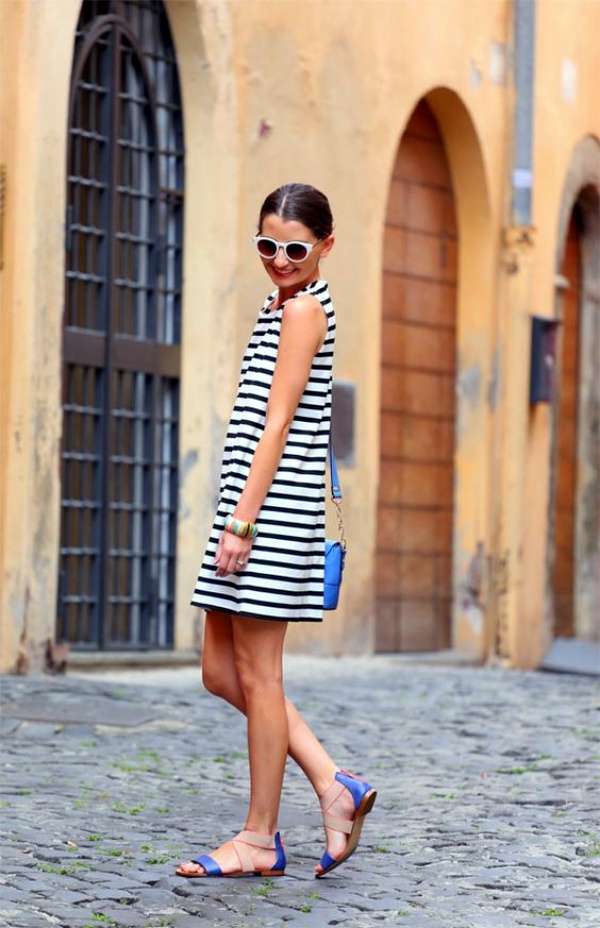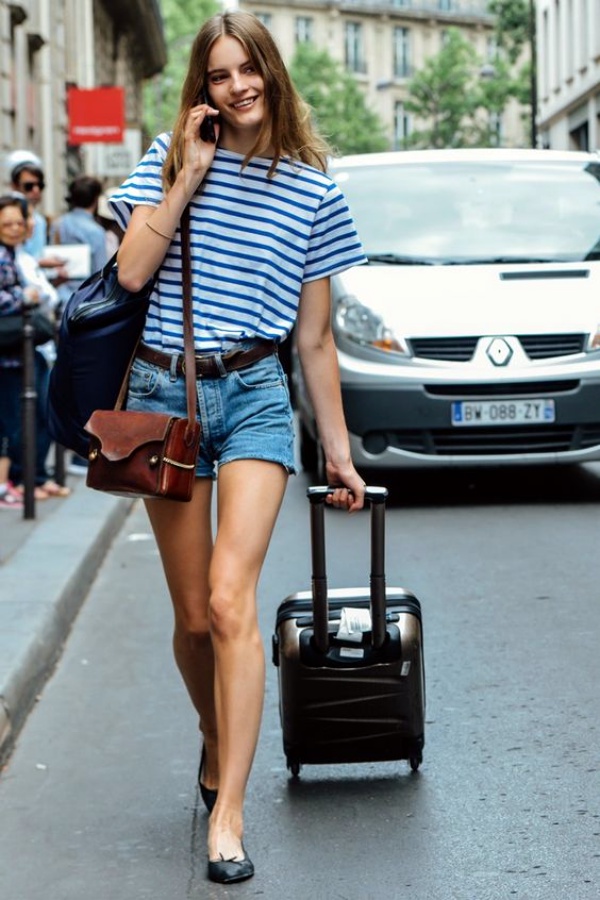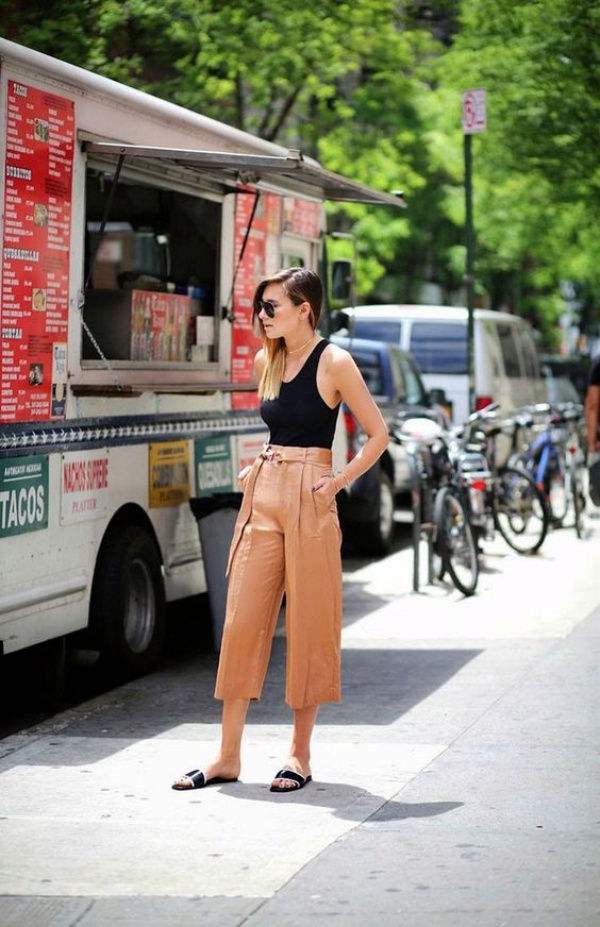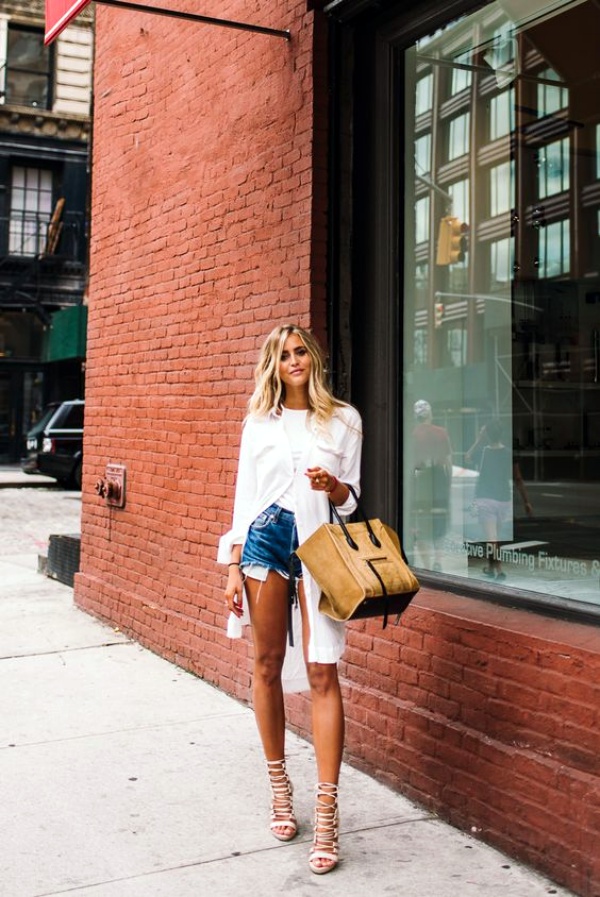 It's proved from above statements that getting dressed during the summer is not an easy task. However, it's still possible to look stylish and be comfortable during the summer – the trick is to know how? So, hurry up! Try to make most of the every single day this summer season with any of these gorgeous inspirational summer street style fashion outfits. Gals! Remember, wearing stylish clothes is not enough to look fashion-forward, the way you categorize them for an elegant professional women look also matters.