Shoes have a massive environmental footprint — making one pair of running shoes generates 30 pounds of carbon dioxide on average, MIT News reports. On top of that, most sneakers also contain many (up to 65) parts and non-biodegradable plastics. Fortunately, there's an increasing range of stylish yet eco-friendly shoes available to help make your closet as sustainable as possible.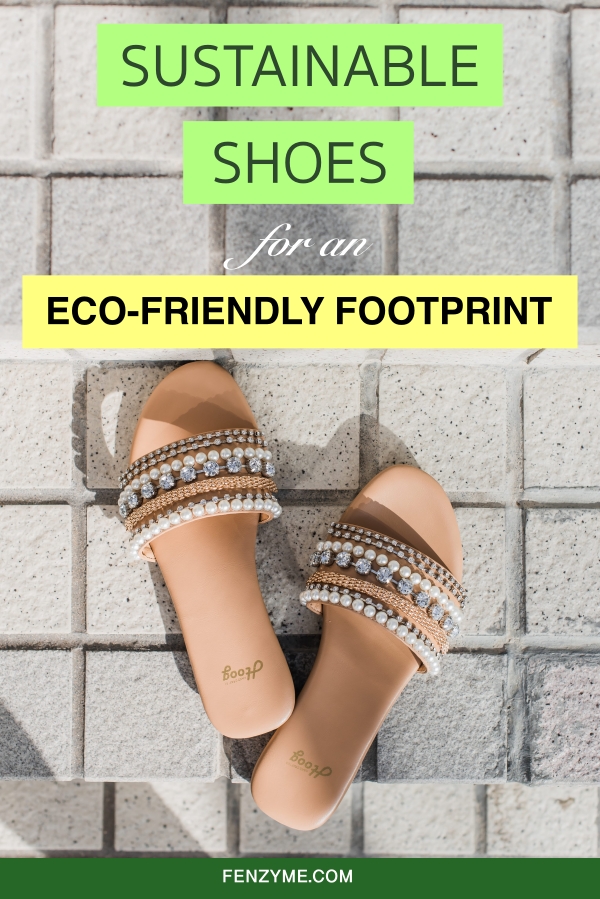 Be vigilant of greenwashing   
Greenwashing — when a company markets their products as more eco-friendly than they really are — is a key issue to be aware of when shopping for sustainable shoes. Vague buzzwords like "sustainable" and "eco-friendly" don't actually tell you anything meaningful, so be sure to check whether any environmental claims made can be backed up. Sustainable shoes should be either made of recycled or renewable materials (which are more environmentally-friendly to produce than regular materials).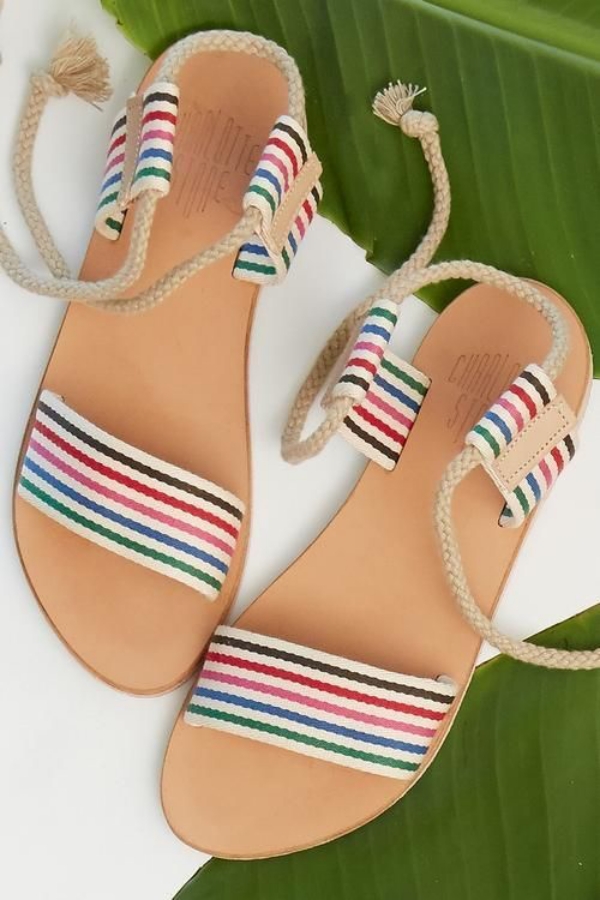 And, it's also important to look for durability; it's all well and good purchasing shoes made from recycled plastic, but if they only last a few months before falling apart, they end up being less sustainable than regular shoes that last for years.    
Sustainable materials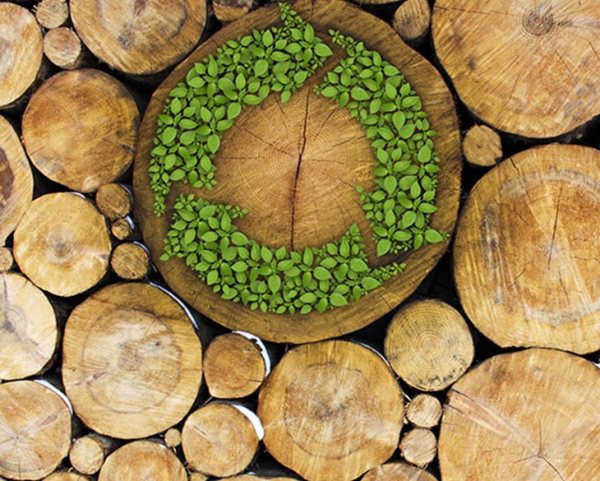 Lightweight, flexible, and durable, cork is an ideal material for sustainable shoes. Cork bark is harvested from trees every nine years (which doesn't harm the trees) and it's also a 100% renewable material. Nike's Move To Sneaker range, for example, features sneakers made from recycled cork sourced from the wine industry. Recycled cork is infused into the rubber outsoles of each shoe, which are also embroidered with attractive plant imagery. Alternatively, recycled tires are also now being used as a solution to the unsustainable demand for rubber-soled shoes. While Timberland has incorporated recycled tires into their boots for years, other shoe manufacturers are also starting to do the same. Indosole, a sustainable shoe company, uses the car tire sidewall and inner tube in their soles, straps, and toe caps.     
Looking after your eco-friendly shoes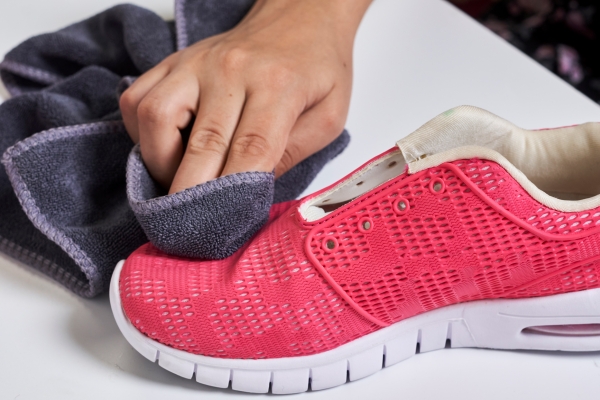 Looking after your eco-friendly shoes is essential for maximizing their longevity and getting the most wear out of them. Fortunately, sneakers and tennis shoes can be cleaned in the washer as long as you keep it gentle. By using liquid detergent and a cold wash cycle, you can prevent any shrinkage and warping. It's also beneficial to rotate your shoes and not wear the same pair day after day — this can keep the inside cushion from flattening and wearing out too soon. Additionally, simply storing your shoes in their original boxes can keep dust and stains at bay. Or, if your shoes also come with a dust bag, use it. In turn, this stops you from needing to wash your shoes so often, which can end up damaging the material, as well as wastes natural resources.    
If you're striving to make your closet more sustainable, footwear is one of the best places you can start. By knowing how to avoid greenwashing, opting for sustainable materials, and looking after your shoes correctly, you can improve your eco-friendly footprint.