Every teen fine wearing sweaters boring since they feel it doesn't let them flaunt off their sexy skin and gorgeous personality. Sorry to say but they seem to be unaware of these Chic Sweater Outfits for Teens that make ladies capture the other world and be the princess of hearts.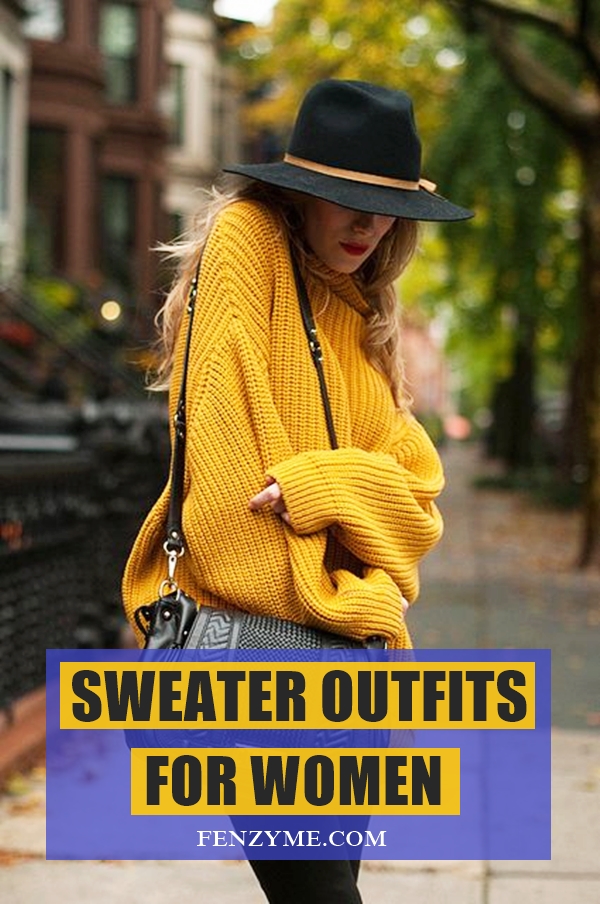 Sweater outfits will make you flaunt off a new style and vogue with a unique embellishment of pinkish blush and hot charm. You ca also check the collection of chic and warm winter outfits for women which is guaranteed to boost your career style and confidence to look great.
Chic Sweater Outfits for Teens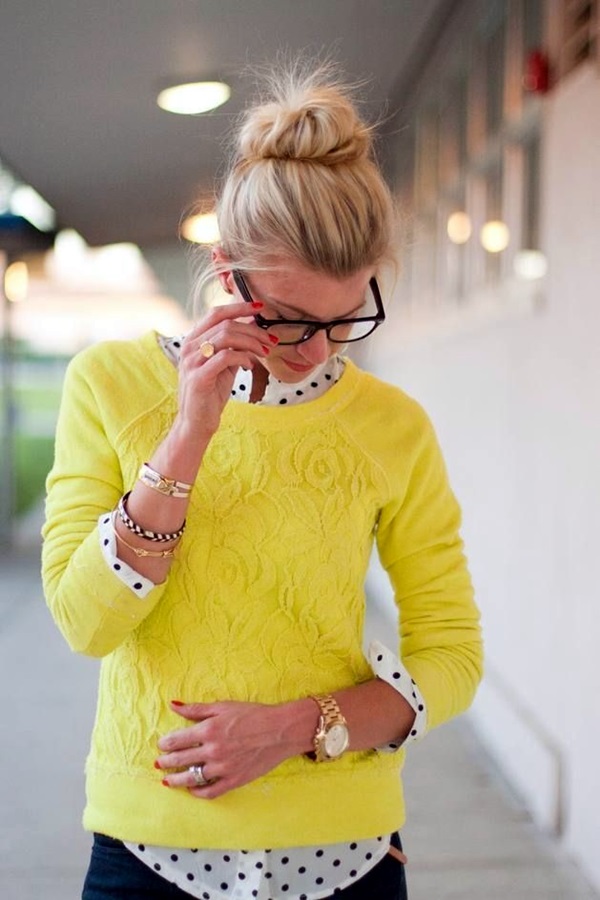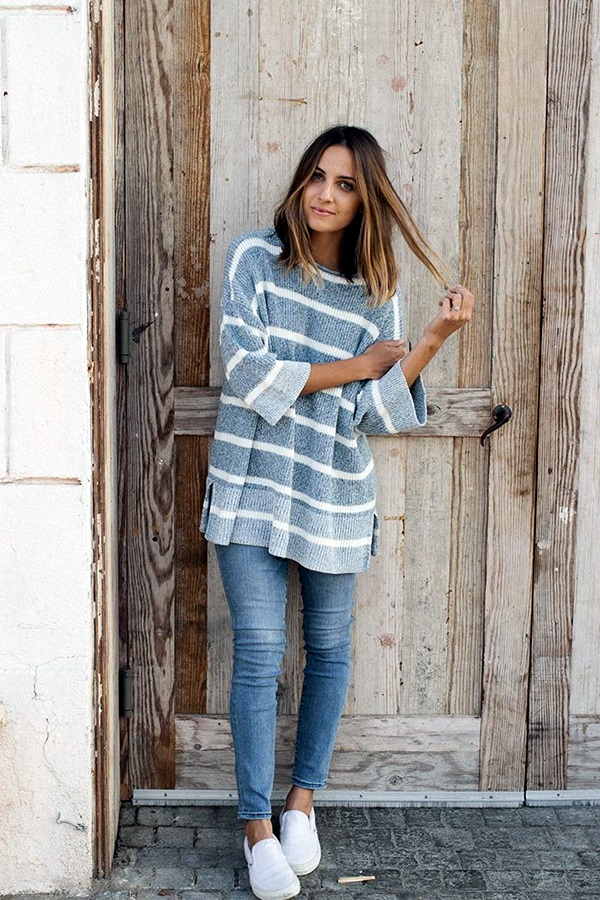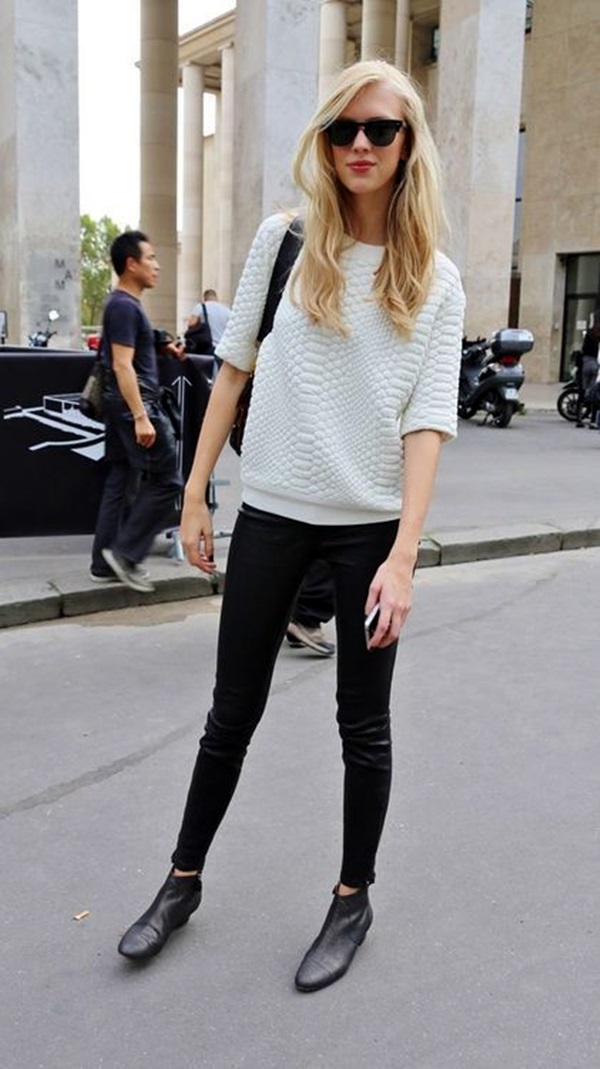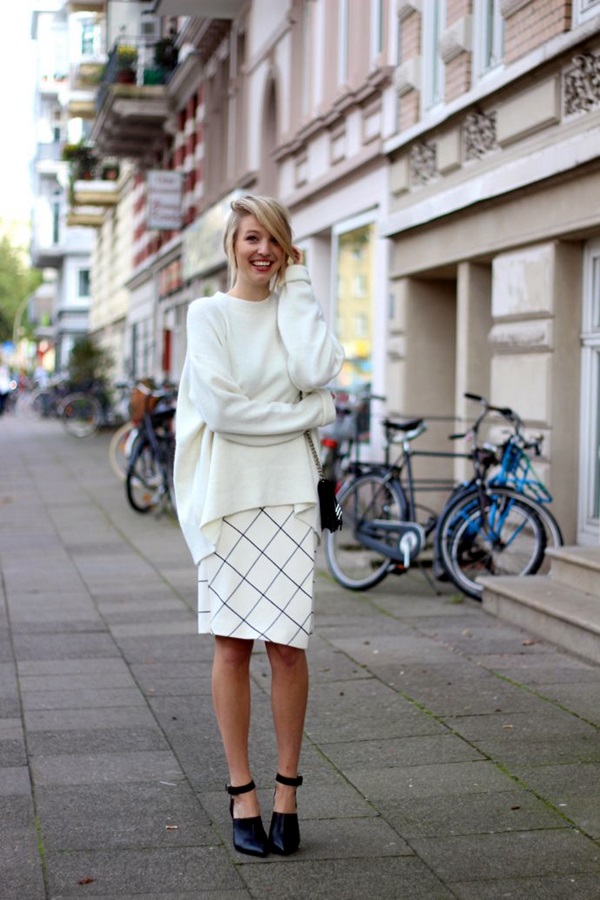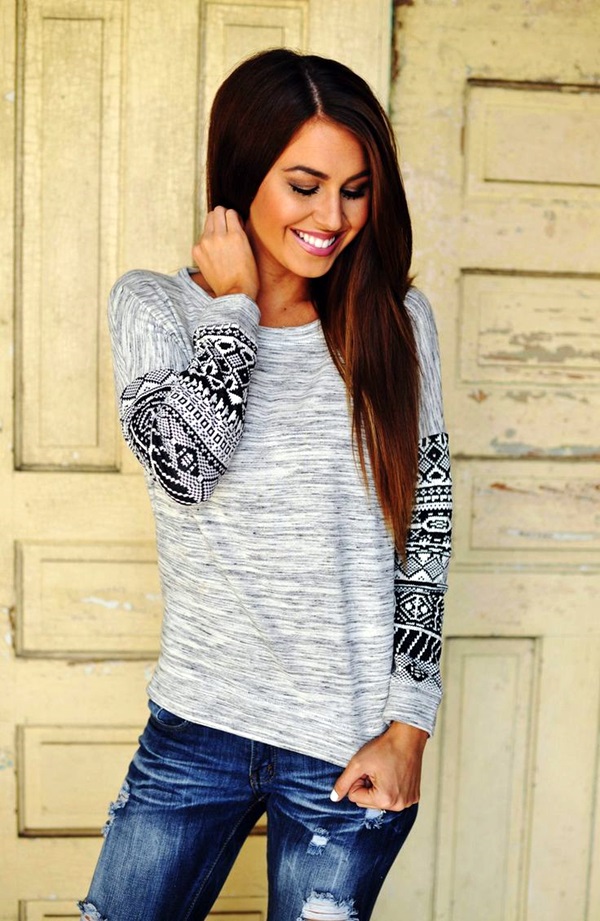 Cropped Sweater over Circle Skirt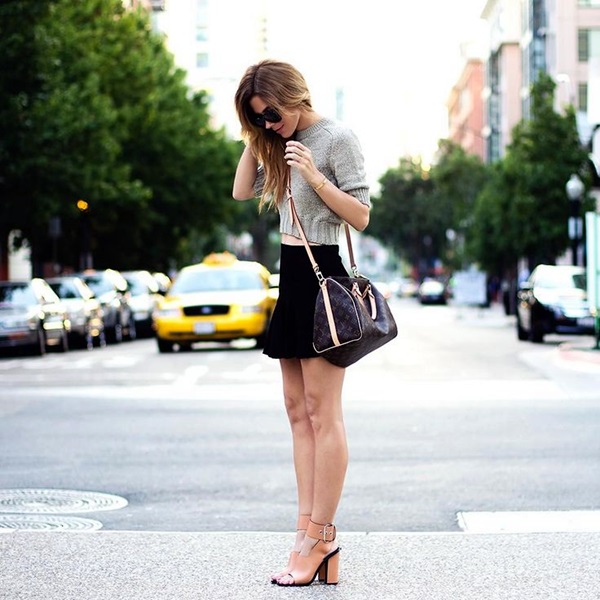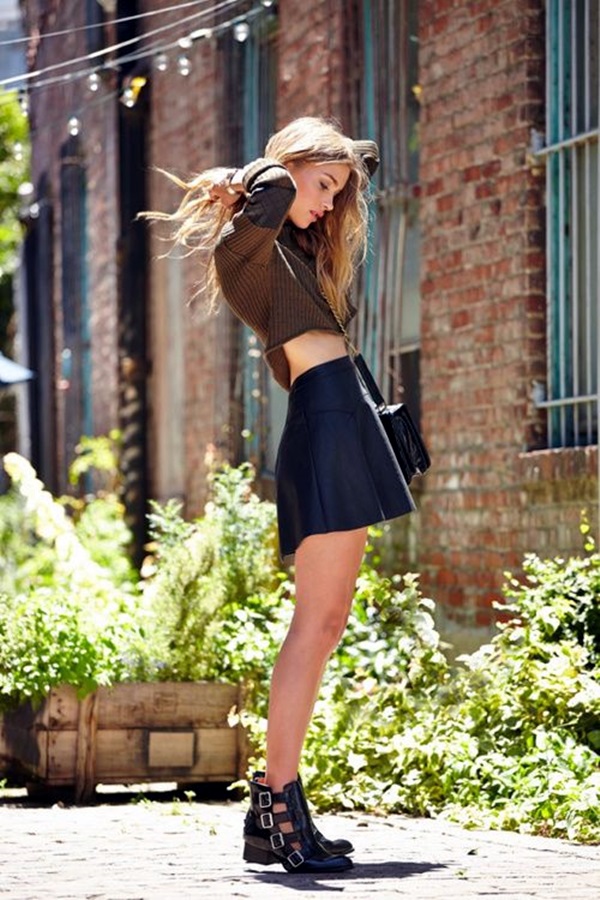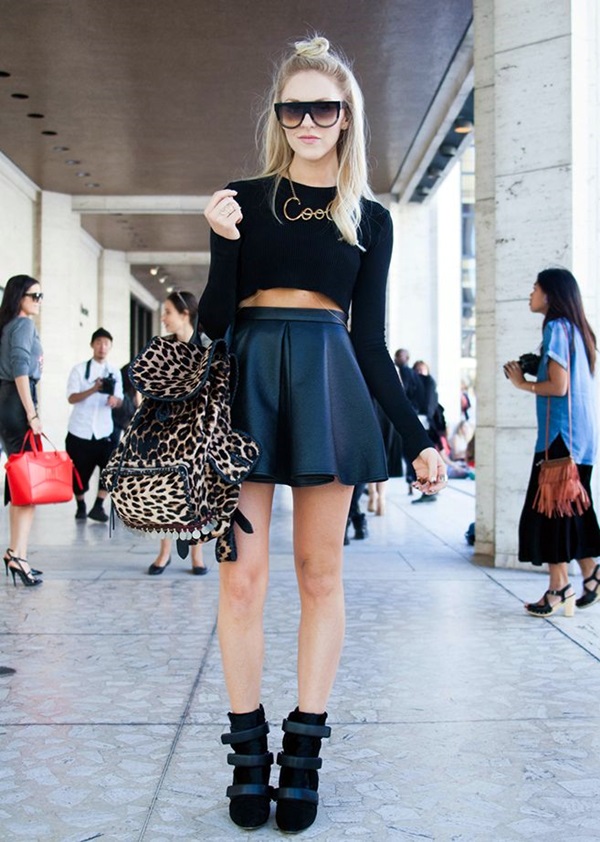 Cropped sweater with three quarter sleeves looks fabulous with hot circle skirt. The gradual movement of skirt as you walk will leave your man awestruck for sure. Wear cool neon colored pumps that matches the outfit in bolder shades. Awesome metallic chain neck-piece with an embellished overhanging looks chic. Mid part your hair and get your hair curled as to make your look elegant.
Tan Sweater with Crazy Denim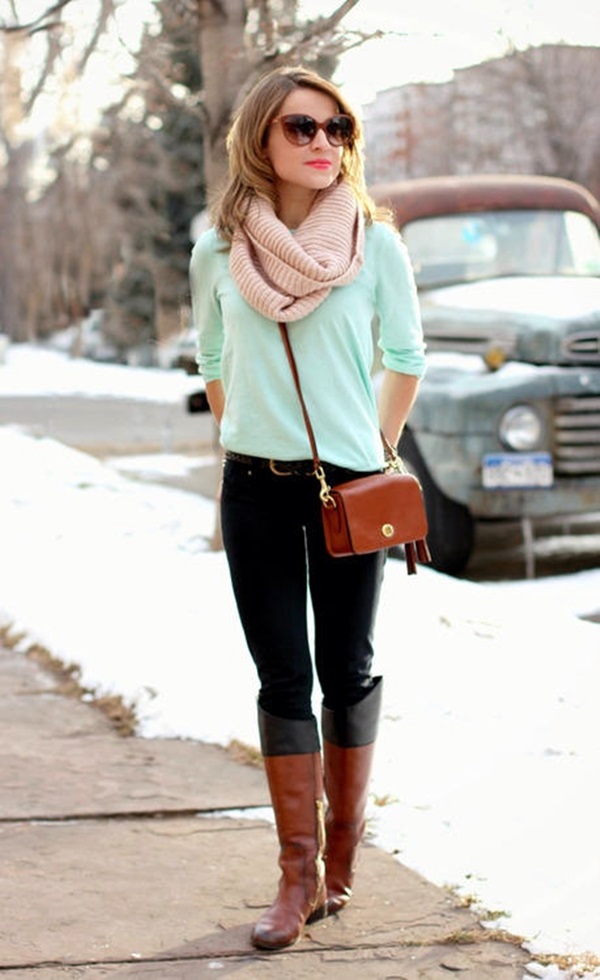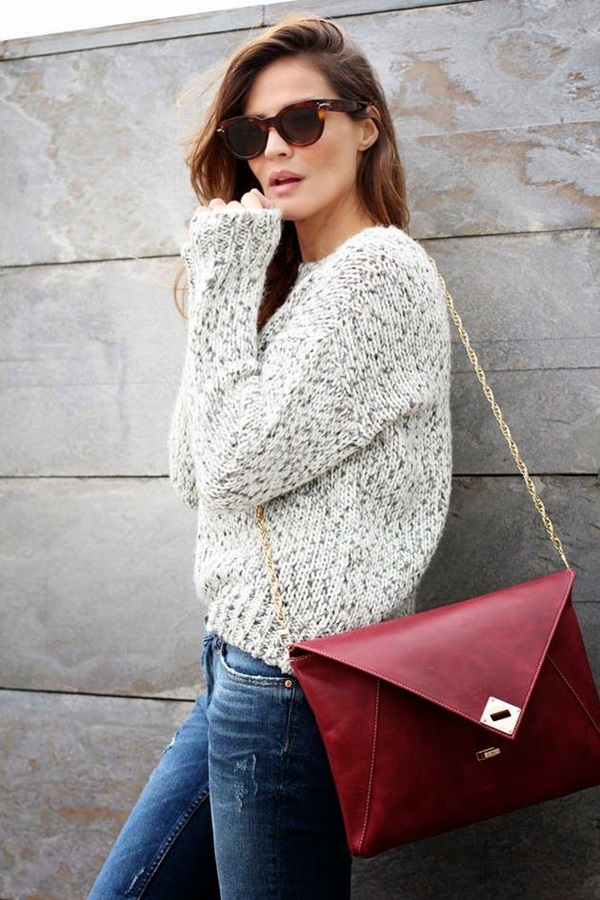 Denim pant that is skinny is always favorite for sexy 36-24-36 ladies out there! How about wearing a classy tan sweater with hanging loose sleeves and skinny denim pants? Wear strapped footwear with stunning heels and a sophisticated short necklace with huge detailing to dazzle up the garb. You will enjoy your amazing chunky braid for the first time in life if have not before! You might be worried that you can not wear your summer clothes for a while, Well don't get worried because where your worries begin, there begins our unique Ideas to wear Summer Outfits in winter
Rabato Coat over Baggy Sweater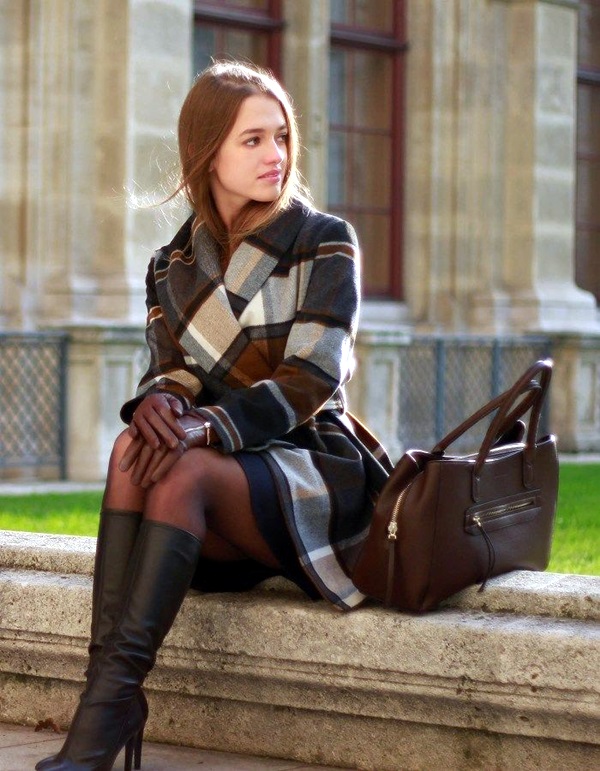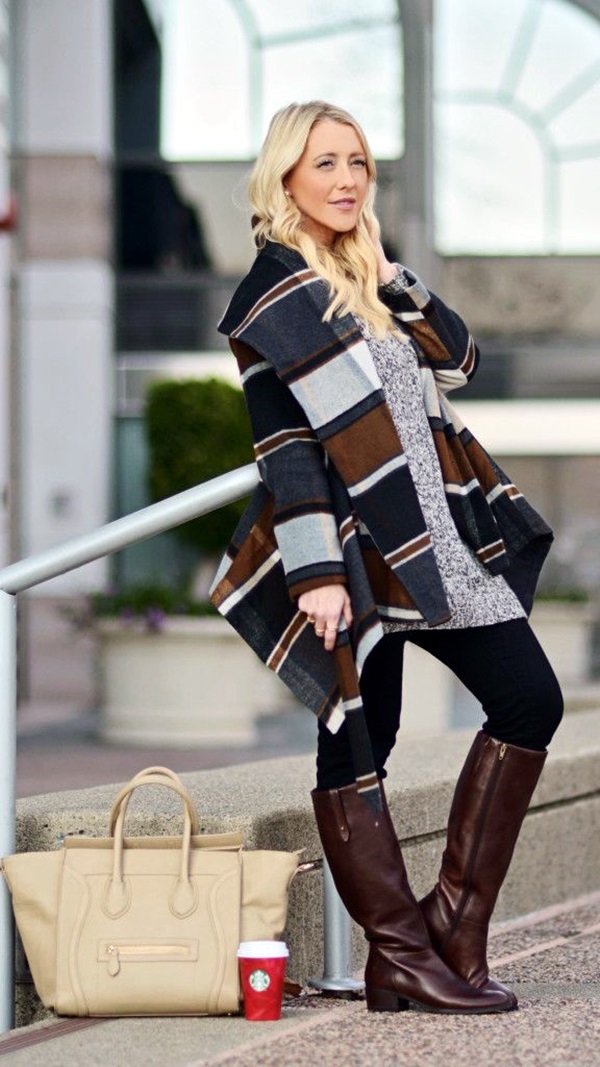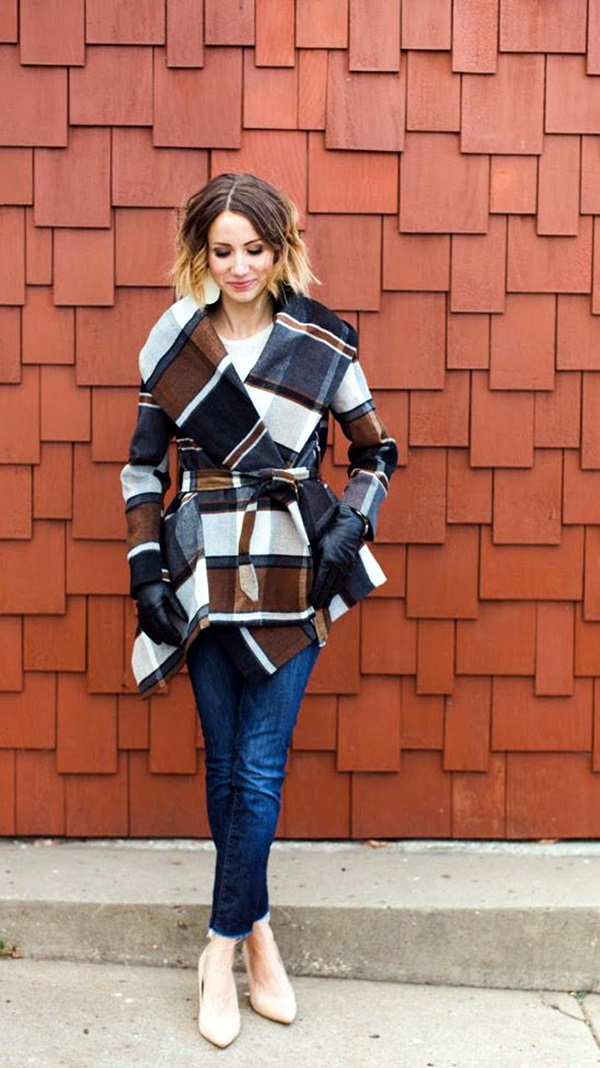 Get a simple baggy sweater with glittery patch at elbow looks glorious with sexy Rabato coat. You may get an over-sized coat and wear tights instead of pants. Biker's boots look classy with sassy leg warmers worn over tights. High ponytail and you are done after your final celebrity makeup. Get a light chiffon scarf in neon colors to boost up the common winter look with florescence.
Try Classy Open Shawl Sweaters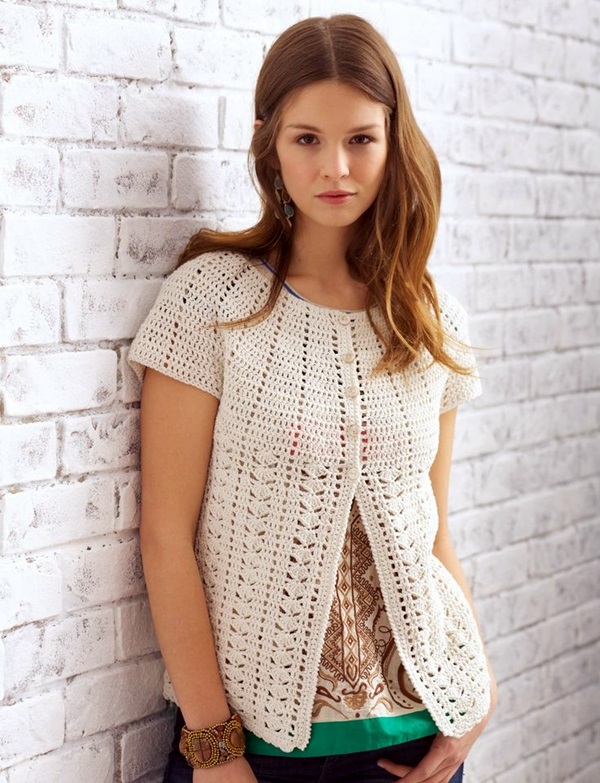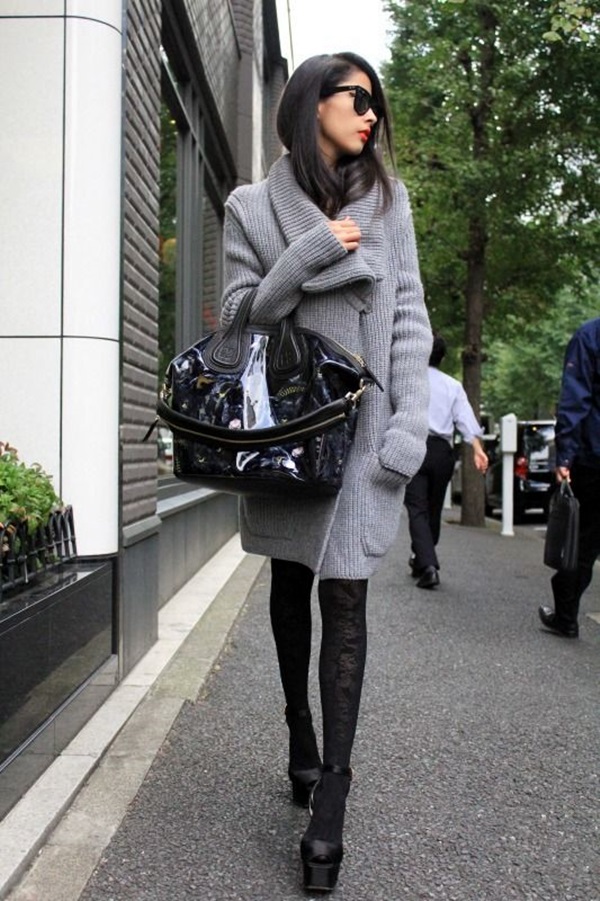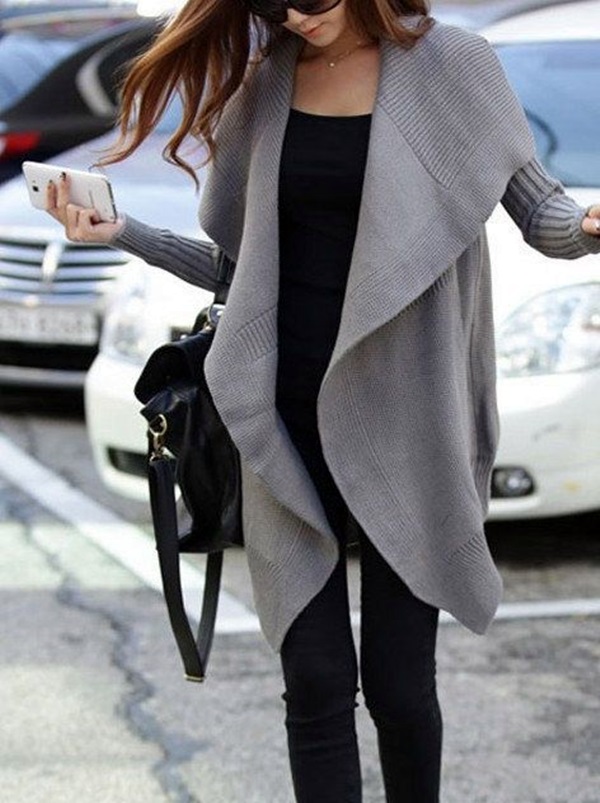 This is seemingly another gorgeous creation of fashionista ever born on earth that just made a sweater style so incredible that appeared like a shawl. Wear leggings with playful colored prints in Aztec or floral along with high ankle booties with heeled soles. What a stupendous fun with these closely checked open shawl sweater along with waterfall braid.
Sweater on Collared Check Shirt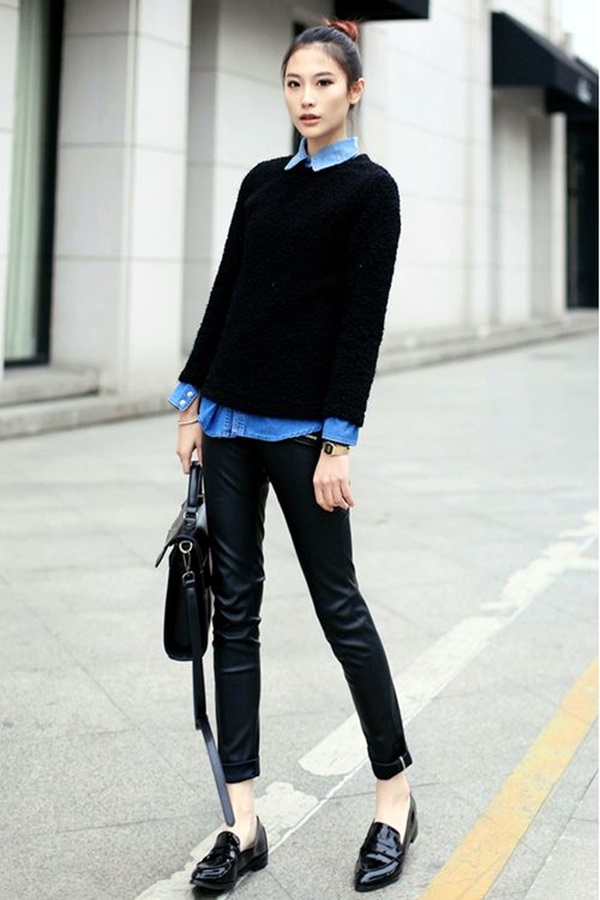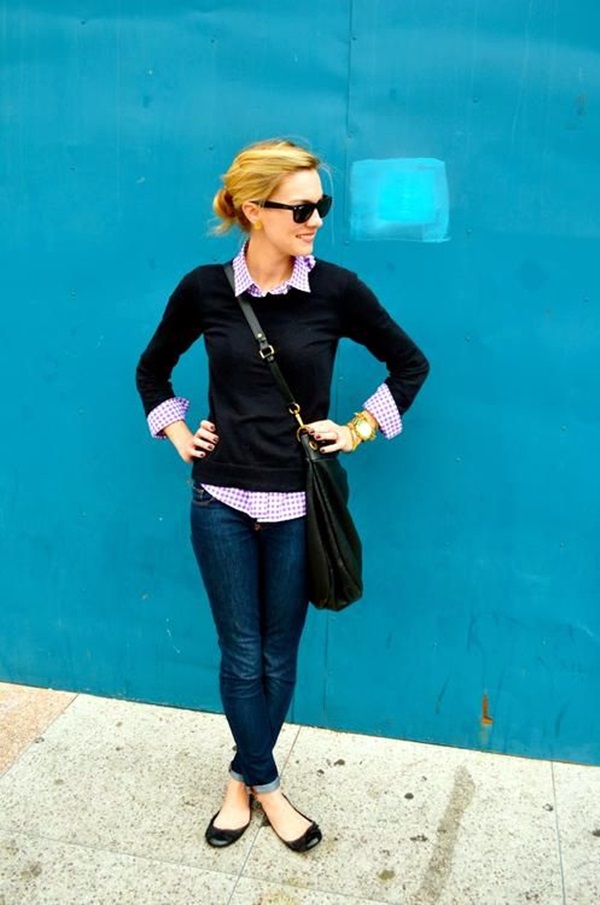 A custom red and black check shirt with classy minimal sweater when worn over a skinny narrow ankle trouser looks smart piece of vogue. Roll up the sleeves such that you may show off your bracelets tingling with the rhythm of your heart. Also, get sophisticated high hair knots from your hairstylist elaborating it with a cute bow. You may also add chic beads and shiny rhinestones while going on your friend's wedding.
Poncho Sweater over Tights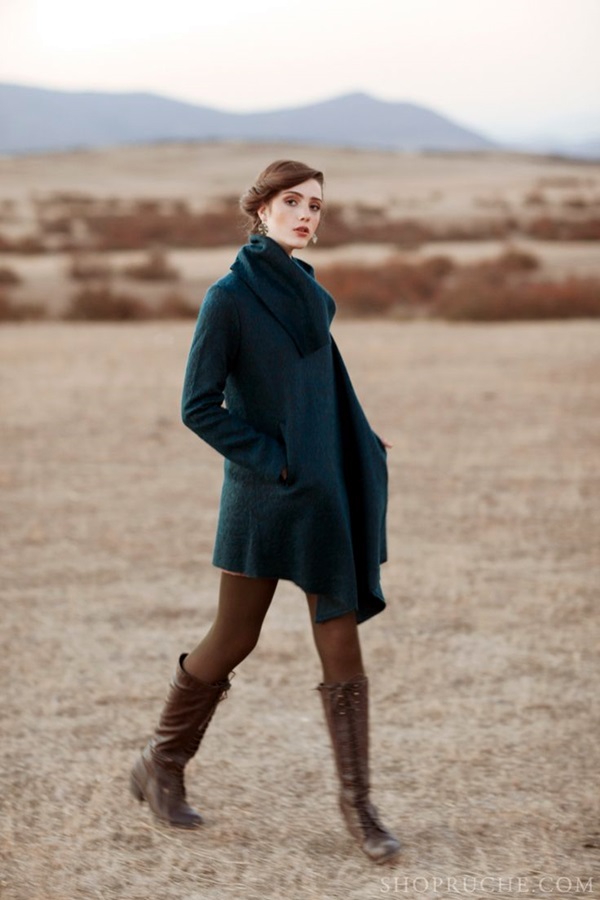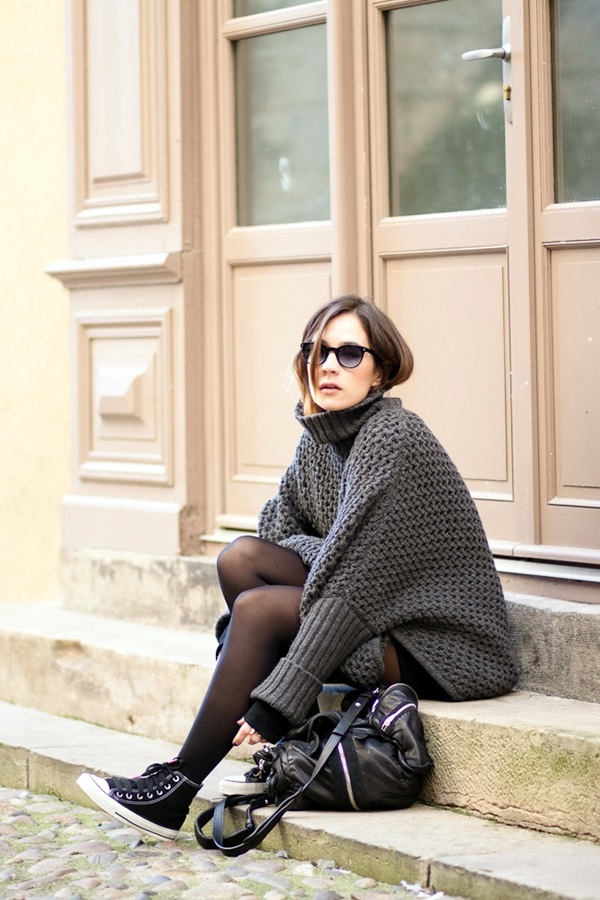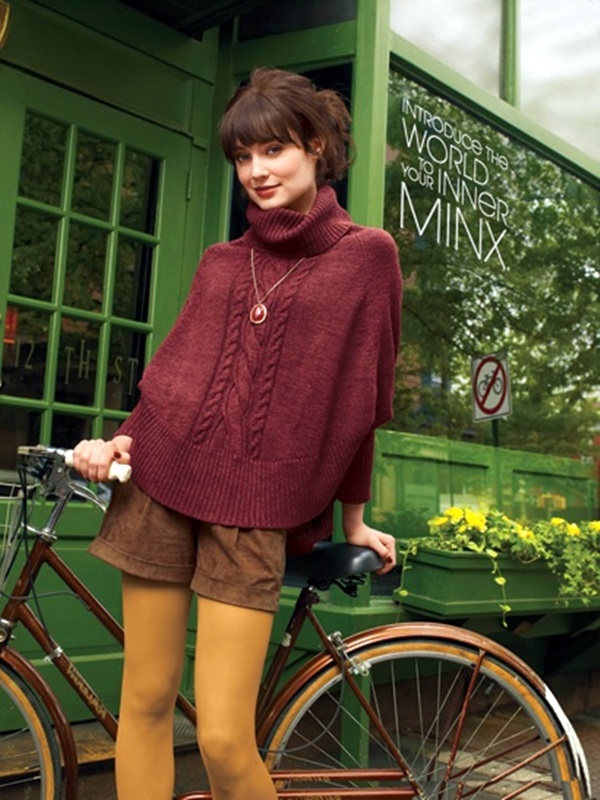 A loose poncho over a classy floral printed and lacy embellished top personifies the liveliness of your appearance when worn with tights. Instead, you may also wear a hot pant along with gorgeous stocking with laser detailing and high ankle booties. Accessories may include dramatic jeweled necklace along with messy hairstyles with loose romantic fringes. Also, your feminine gesture turns this poncho sweater trendy for teens. Tights are something you can not ignore in winters, so here are some Insanely Stylish Ways to Wear Leggings in winter.
Sequin Tube Skirt over Sober Printed Sweaters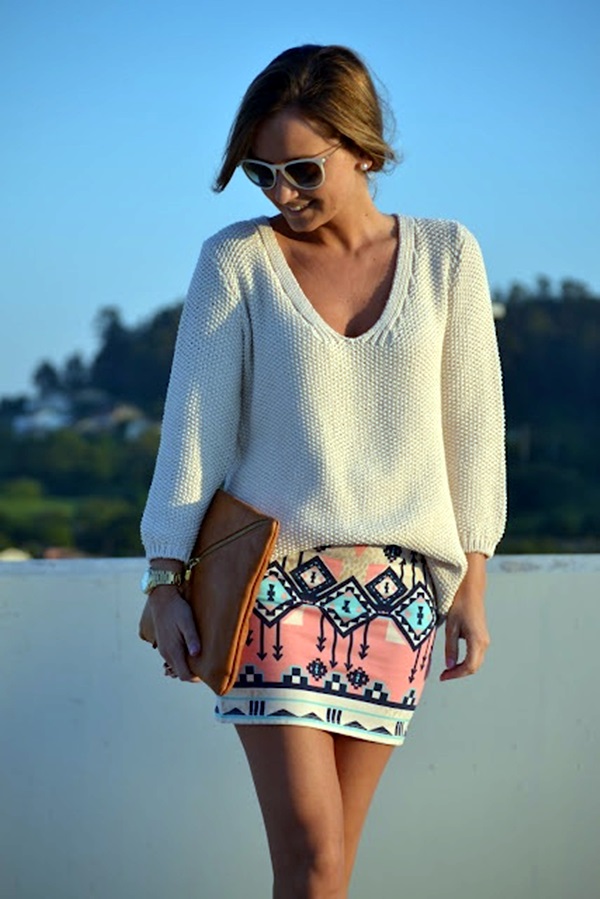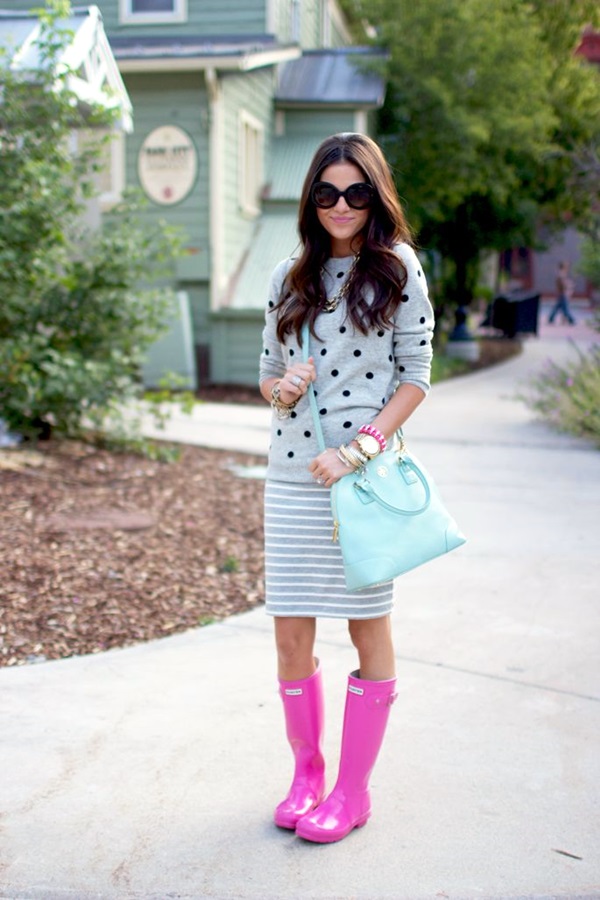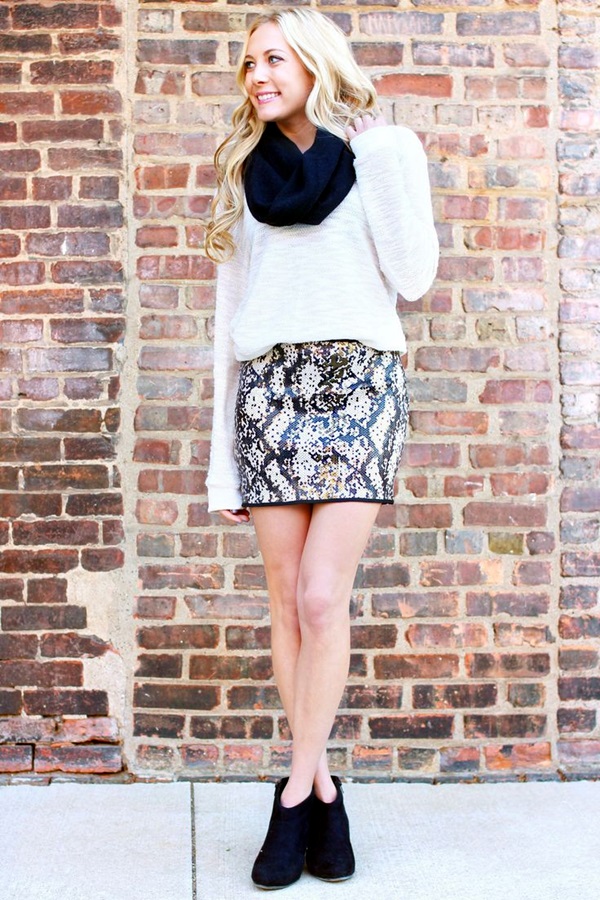 Sequin tube skirt has no comparison with any other outfit when dressed with sober printed cropped off neck sweaters pairing up with dramatic earrings and adorable circlets leaving the hair loose. This could be your outfit for Christmas party, isn't it? Dress yourself up with stilettos or heeled platforms pumps. Dark colored party lipstick and winged eyeliner along with mascara and blush! And you are ready to go!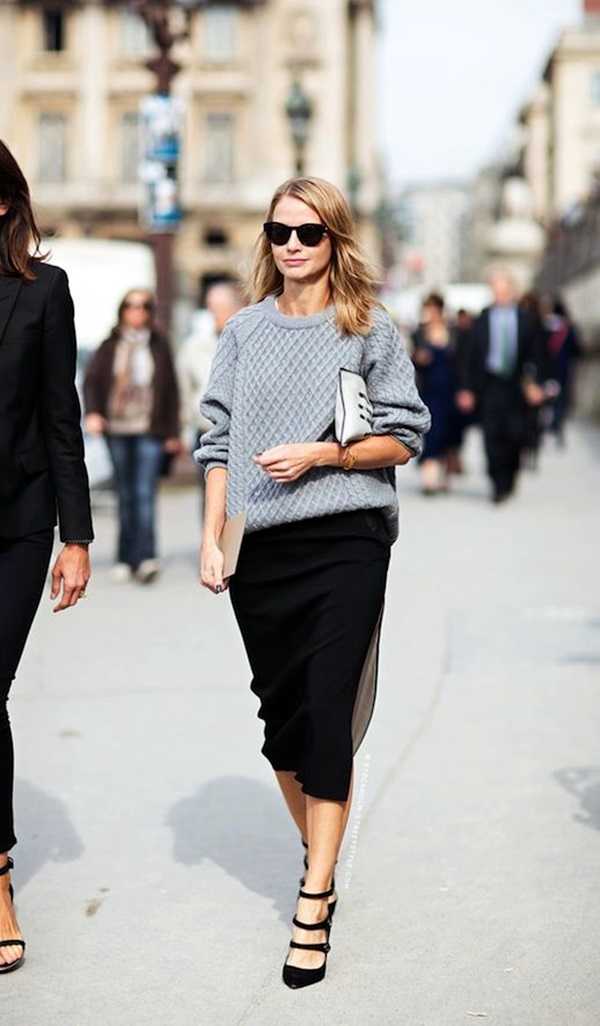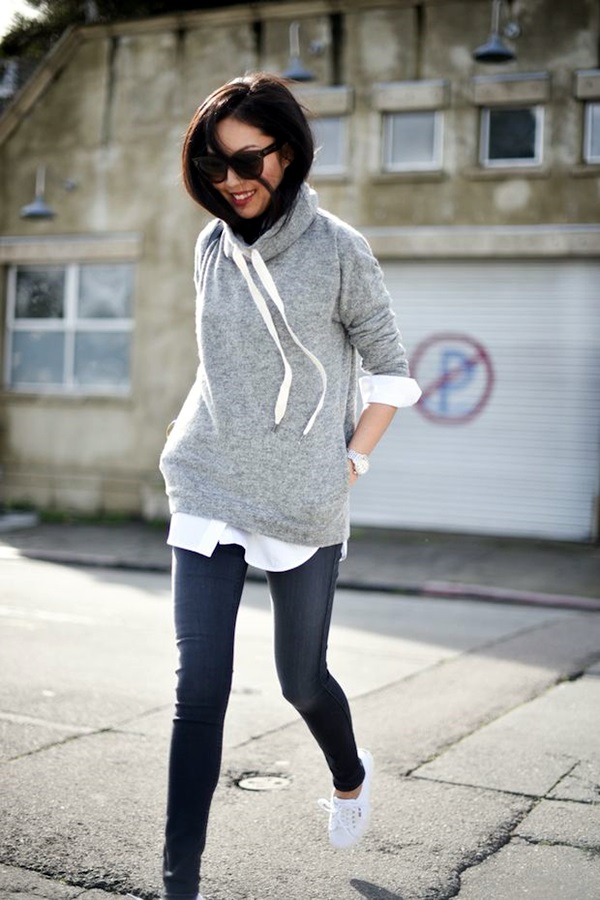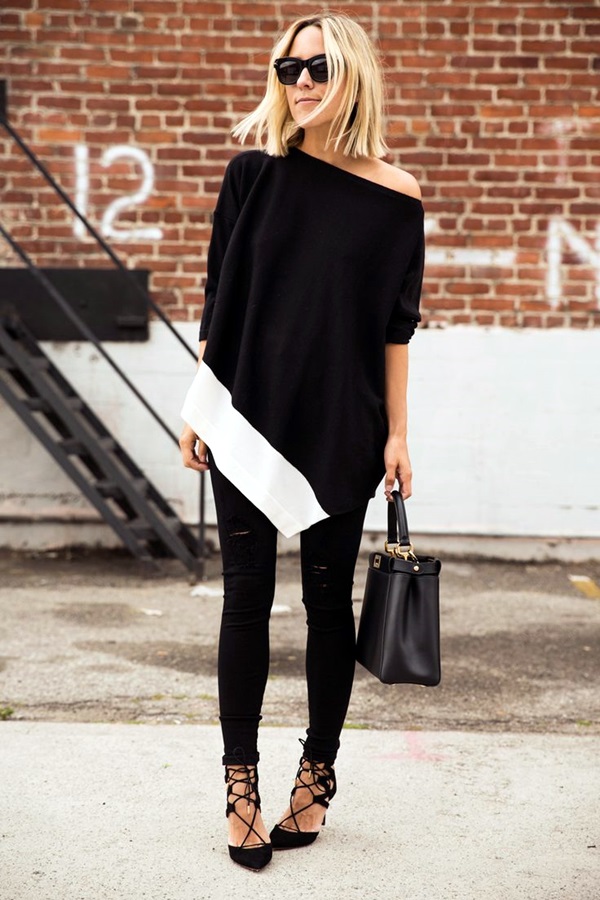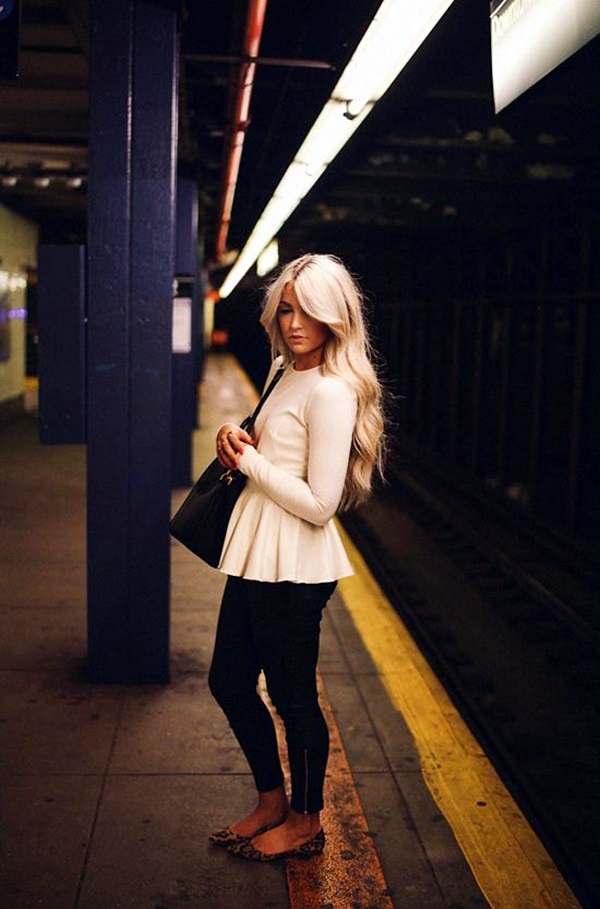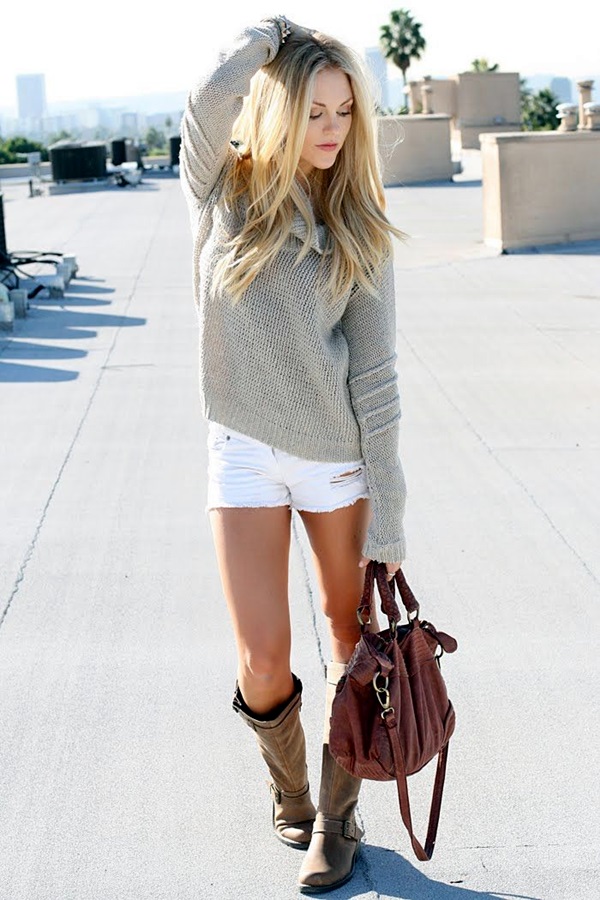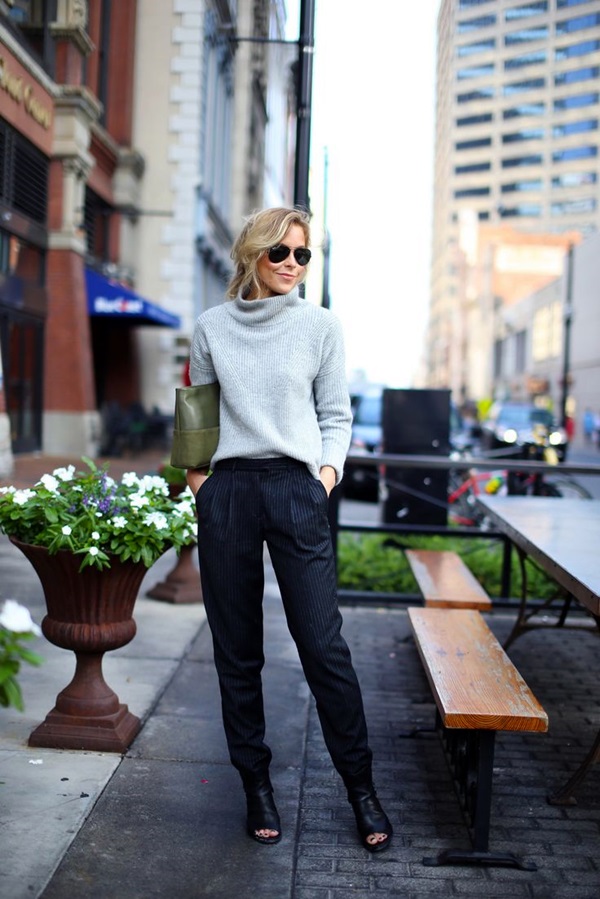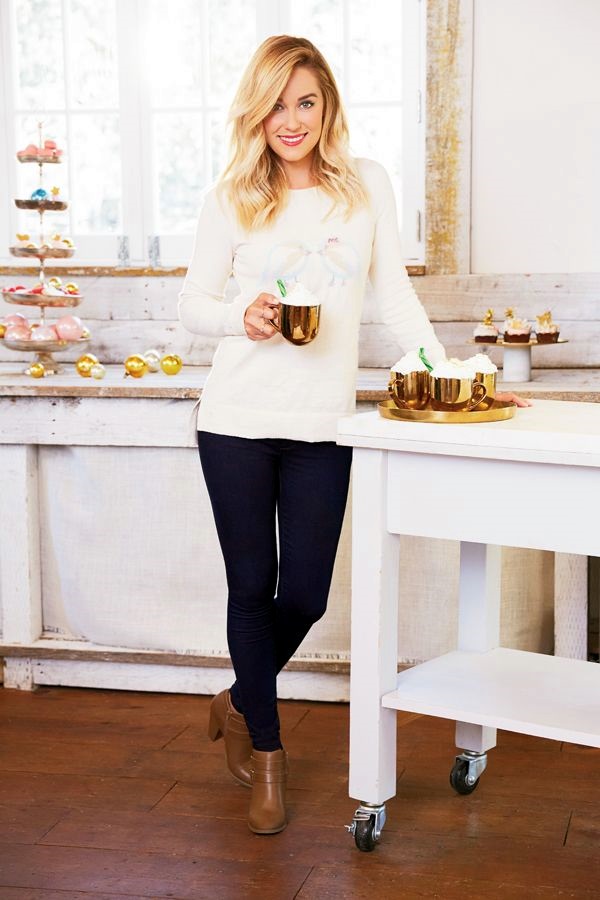 You might have these common denim pants and printed leggings along with you, now it's time to fill your wardrobe with amazing sweaters and ponchos to change the sizzling look to hotter one. Copy these styles and some from celebs intermixing them with your own ideas as to turn out to be a style queen. We are forever waiting your amusing responses and fresh fashion ideas. Do comment!