Vintage is in again. If you've always loved the idea of poodle skirts, pompadours, and classic cars, you'll love this year's big party trend. From elegant to eclectic, event rentals Houston are upping their vintage-inspired decor games. Check out these ideas to help you plan your own retro-inspired party.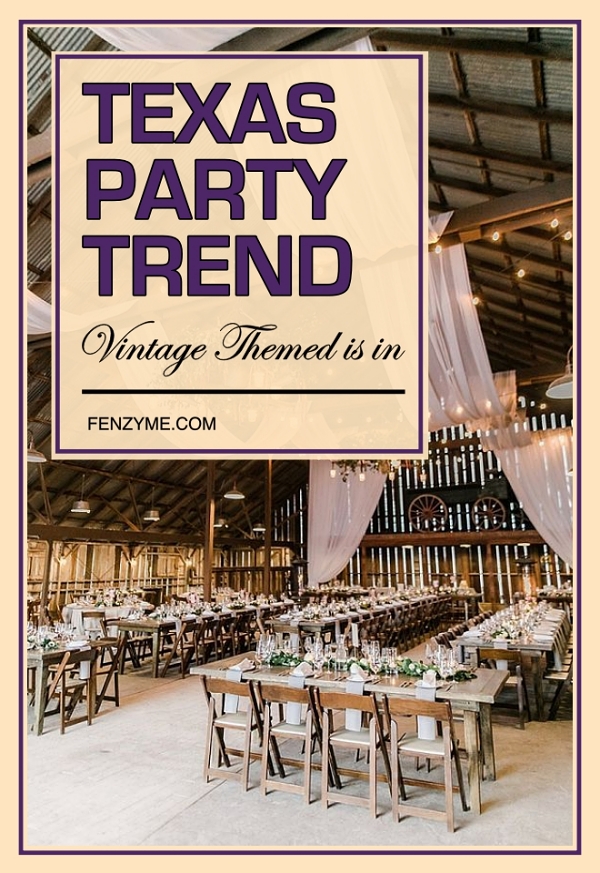 Texas Party Trends
Throw a Tea Party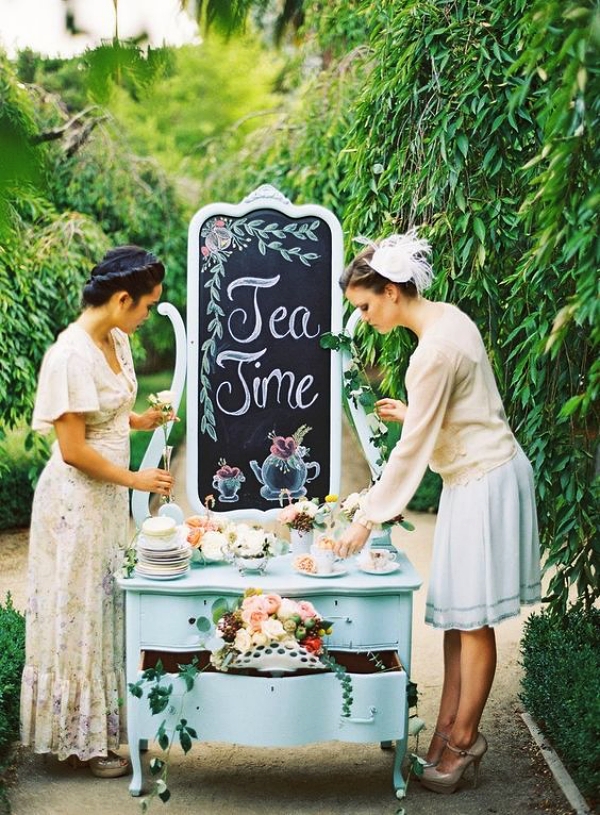 There is nothing quite as feminine and elegant as a true tea party. Perfect for little girls' birthday parties, bridal showers, and baby showers, vintage tea parties make for the perfect excuse to don your favorite tea-length dress, pull up a seat, and have a crumpet and your favorite cup of tea or a glass of champagne. The elegance of this type of party is in the decor. Whether in an event space or hosting in your own backyard, consider renting old-fashioned, wrought-iron tables and chairs and covering them in lacy tablecloths and floral centerpieces. Indoors, glass chandeliers can add sophistication. Serve a combination of champagne, caffeinated, and decaffeinated tea, along with a few sweet treats. This party works perfectly for color schemes of pastels with white or floral patterns.
Have a Sock Hop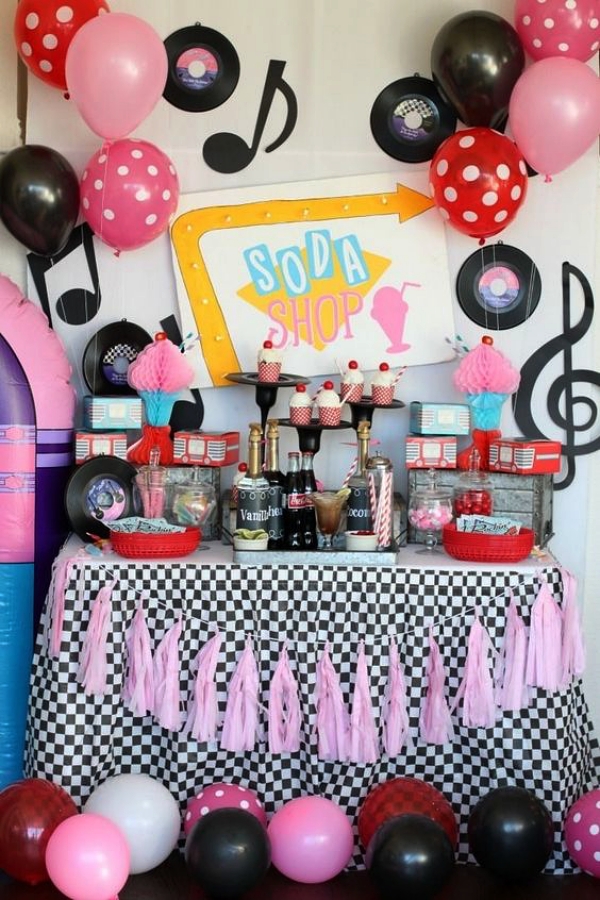 If you are looking for a fun night that makes you want to get up and dance, host a '50s-themed sock hop. You'll need a dance floor (bonus points if it's checkered!), some retro-style booths, and a vintage buffet table, which you can find at places such as Archive vintage party rentals. Lots of balloons, an ice cream sundae bar, and asking everyone to dress in attire from the decade will add just the retro feel you're looking for. If you're planning an entire meal, serve up burgers and fries, and if you're feeling extra creative, you can make "records" out of cardboard to use as centerpieces (or create tiny ones to use as coasters for root beer floats).
Build a Speakeasy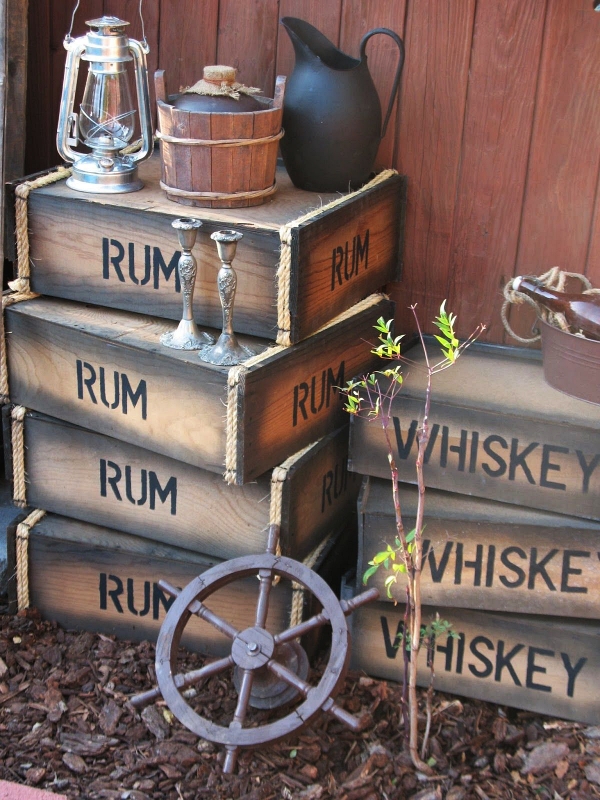 In the 1920s, alcohol was prohibited. Prohibition led to the phenomenon of hidden, exclusive bars where people gathered to dance, smoke, and drink. Today, the speakeasy era makes for amazing vintage-themed Austin party rentals. Think people in suits and flapper dresses, tiny clutches, flasks, and cigarette holders in hand. Imagine feather boas, red roses, and plenty of mirrors and glass chandeliers. Add in velvet chairs and sofas, a cigar room, and a variety of appetizers to really make the night. Of course, for an adult-themed party, you can't forget the alcohol! Consider a photo booth complete with an old-fashioned settee to create personalized party favors.
Whether you're going for something silly and fun or classy and sophisticated, your vintage-themed party deserves high-quality service from your party rental company. When seeking out a rental company to help you make your party dreams come true, remember to look for one that has a wide selection of retro items, provides high-quality services at affordable prices, and it licensed and insured to work in the state of Texas. Don't forget to check out online reviews to ensure you're finding the best company to assist you in creating your vintage event. Soon enough, you'll be dancing the evening away!