Thanksgiving is just few weeks away and you may find yourself surrounded with such questions – Which dresses are best to wear for thanksgiving holiday? Buying adorable fancy little dress is a wise choice or not? Does styling an oversized sweater over a plaid outfit would surely impress others? Don't Panic! In this article, we've rounded up some of the best looks about what to wear on this Thanksgiving to have a cozy touch with your family or for a night out with friends.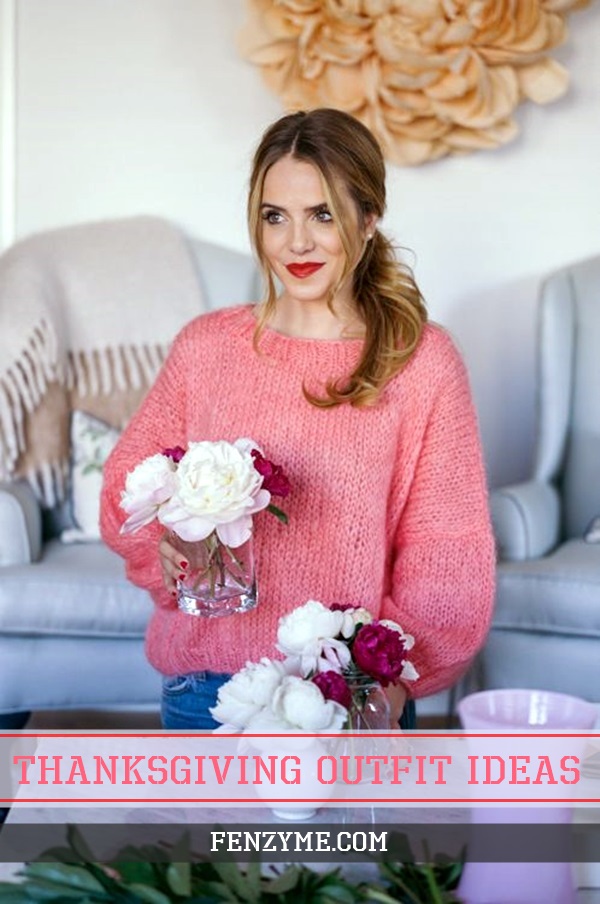 Hey…young guys and gals! Thanksgiving doesn't mean that you can wear anything. You need to plan and execute your thanksgiving outfit ideas appropriately without leaving any room for mistake. Why don't you just opt for comfortable, loose, holiday and family-appropriate dresses? Keeping everything tight, may look weird and un-easy to carry! Here are few ideas that one can follow while selecting and making the Christmas costume. Look at these Christmas Costume Ideas.
Thanksgiving Outfit Ideas
This Thanksgiving, seize the holiday spirit by some of these adorable thanksgiving outfits that are casual and classy. So, HAPPY HOLIDAY friends!
Leggings and a Turtle Neck!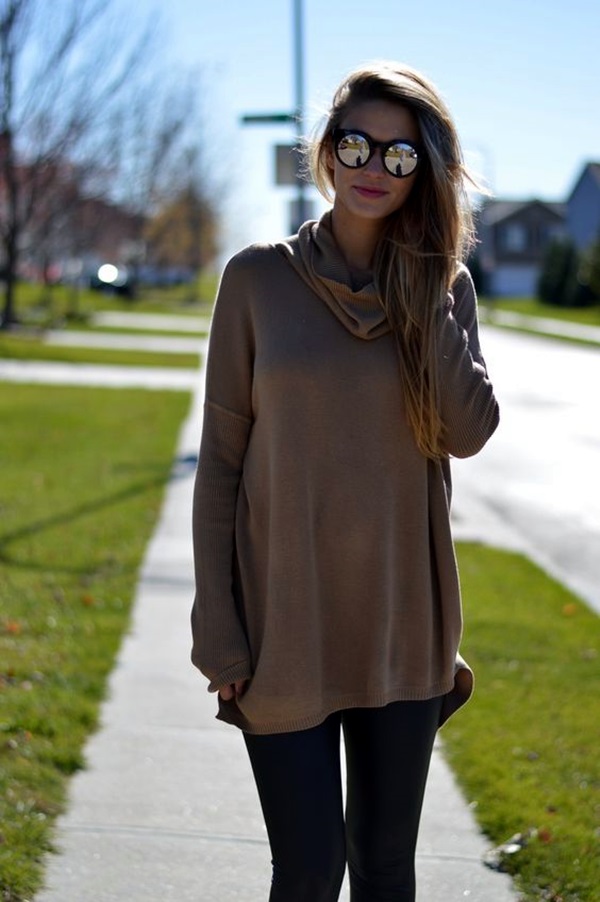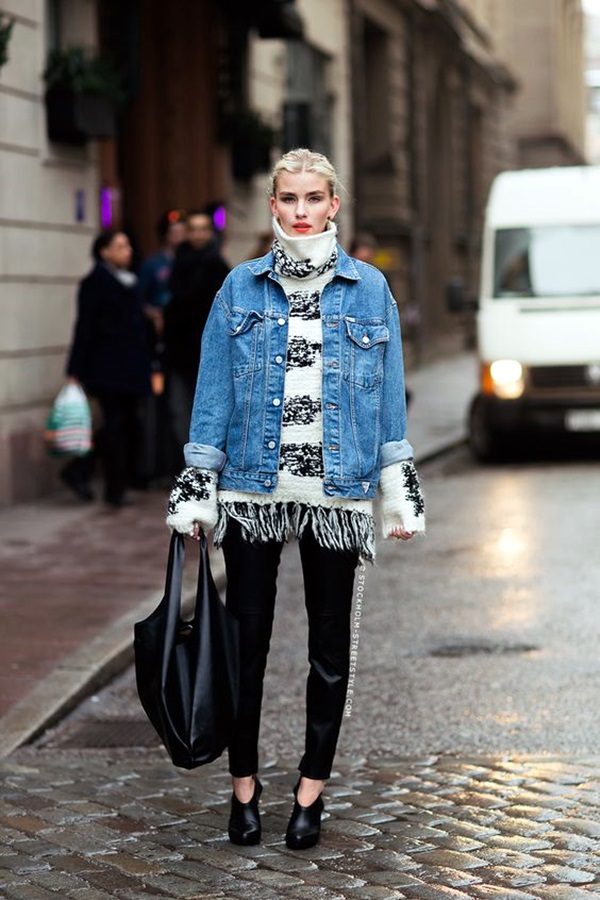 To keep yourself warm this Thanksgiving, idea of wearing cozy legging outfits seems to be one of the best choices. Simply, take a pair of soft, stretchy leggings. Then, add a long turtleneck warmer that covers your bottom. Finish the look, by pairing it with cute suede booties, a stylish bag and a rustic scarf. This is the right mix…, isn't it!
Long Sleeve Corduroy Dress!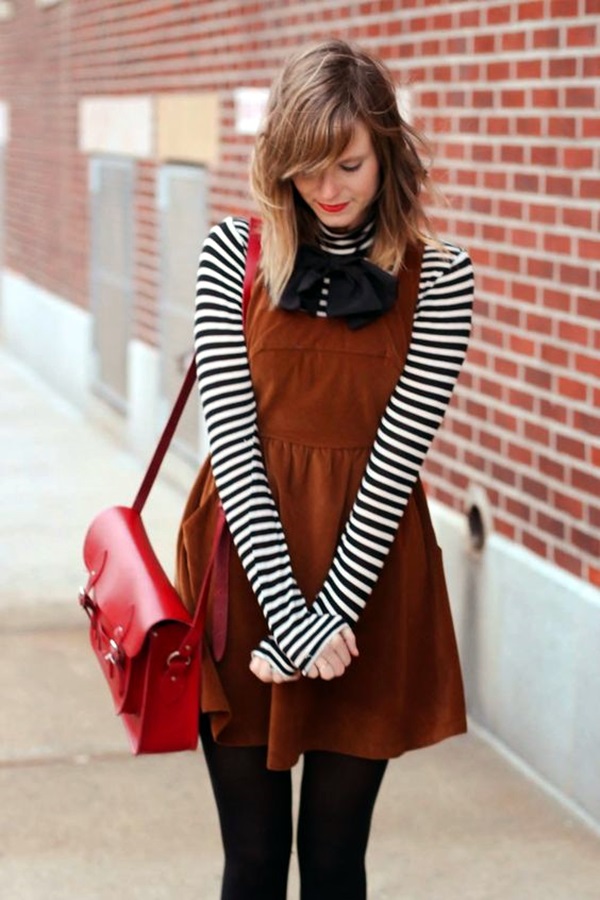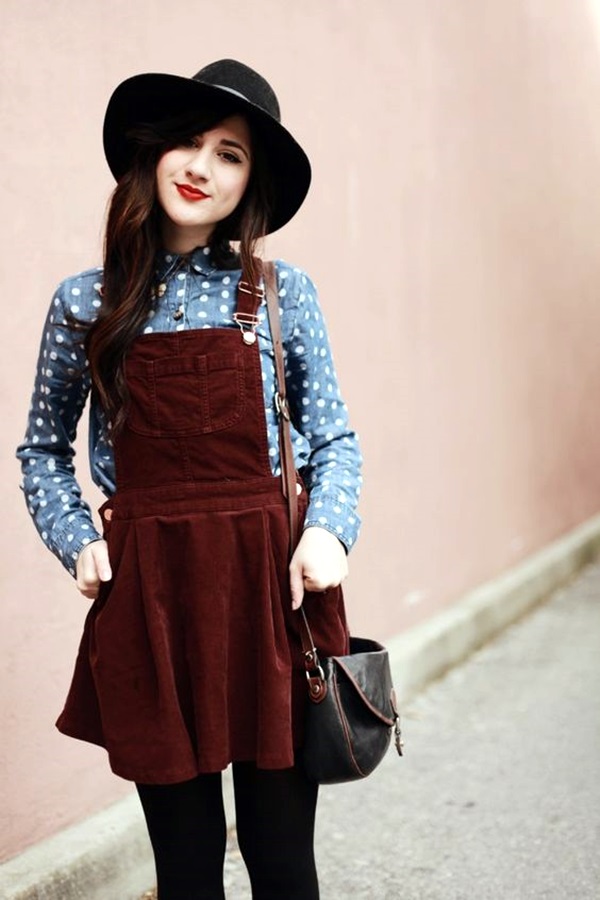 If you are that kind of gal who likes to keep things simple, then corduroy is the right choice during this time of the year. You would love the ruffled collar style and the buttons on the front.
The dress gives a classic look and would look absolutely stunning with a pair of deep red, dark orange or olive green tights.
Twirl Party Dress!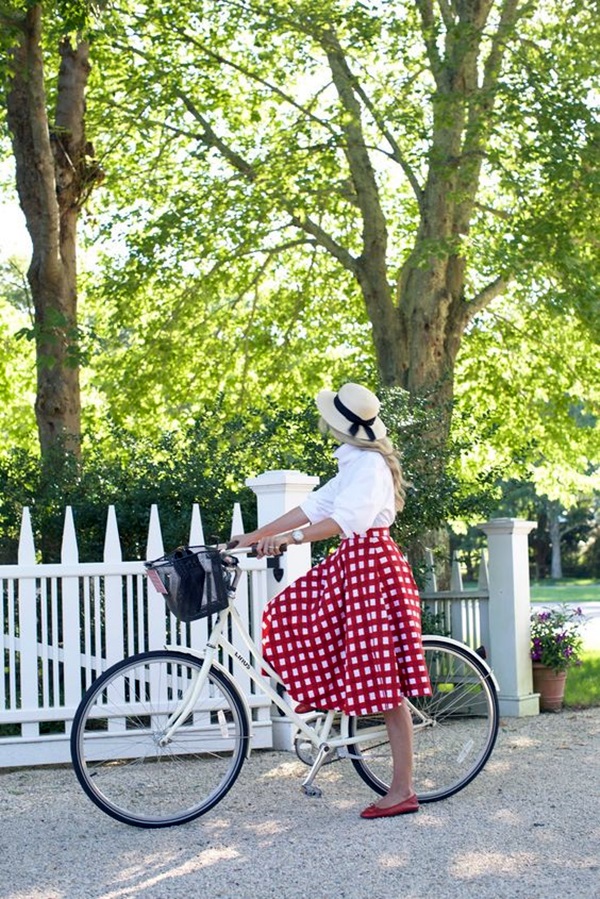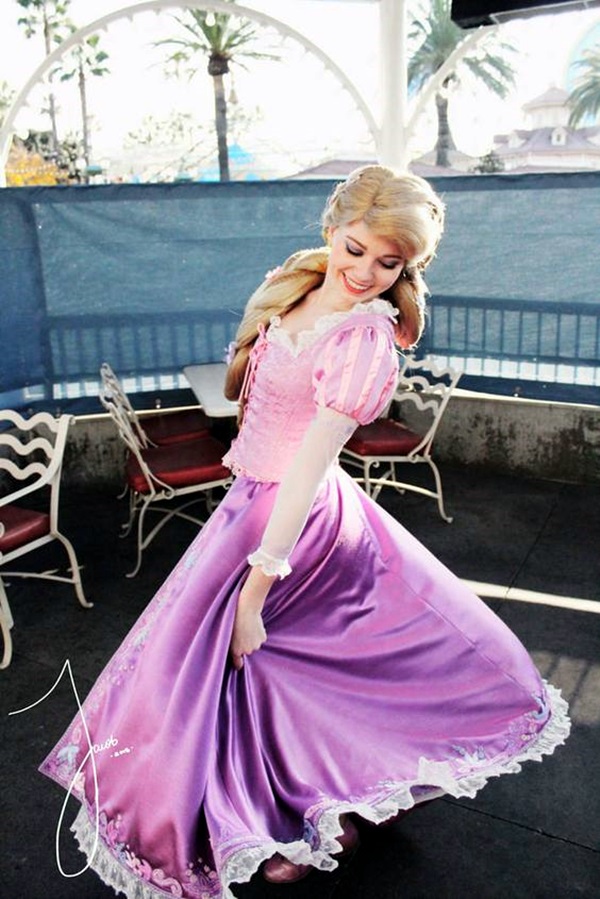 If you are looking for deep rich colors among wide range of Thanksgiving outfit ideas, others will definitely scream when you wear orange tone of the Twirl party dress. The color is so versatile that it would look great whether worn in fall or winter for a small get together or family Thanksgiving party. Ever felt your heart weighing less as soon as the Christmas ends? Yeah, that is magical when the urge to snatch hottest of the Christmas Party Outfit Ideas as you get through every single day out of 365.
A cozy Sweater Dress!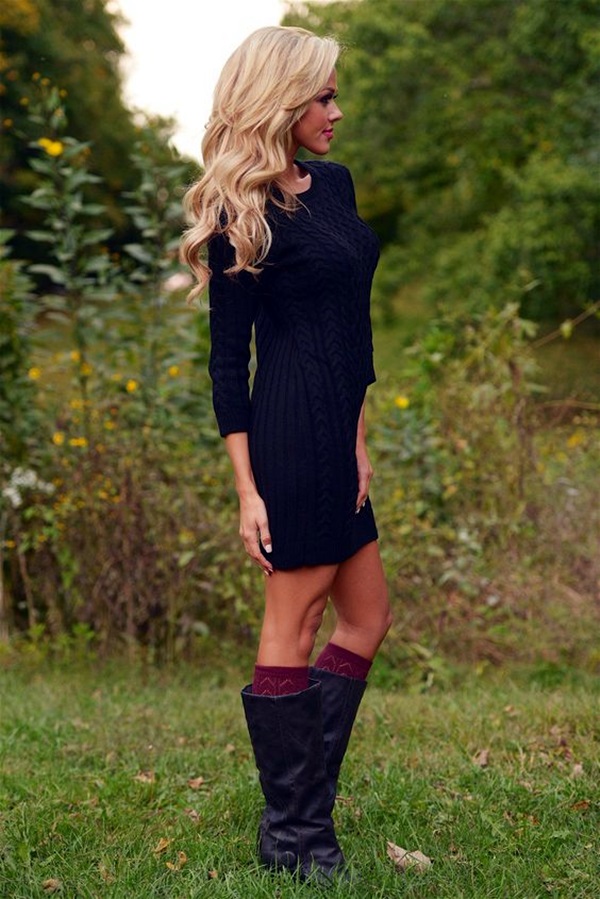 Bored of old pants look and stiffed dresses – choosing a soft, warm, comfortable sweater dress is the perfect alternative. If you are not ready to compromise on comfort and want a little bit dressed up feel…don't hesitate, go for black and red sweater dress. Adding a pair of classy riding boot will elevate your look and others will admire you in this modern, classy, easygoing thanksgiving outfit.
Plaid pants and Knitwear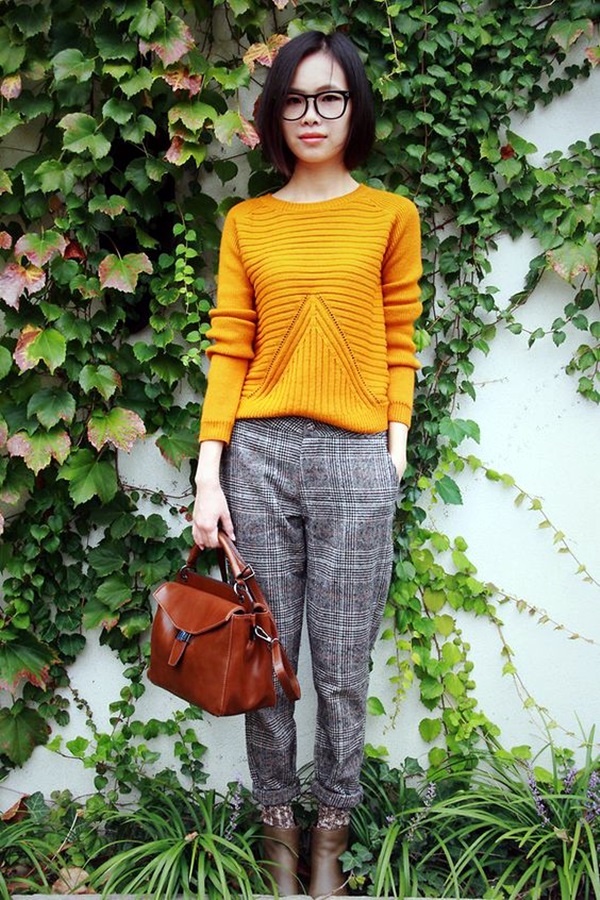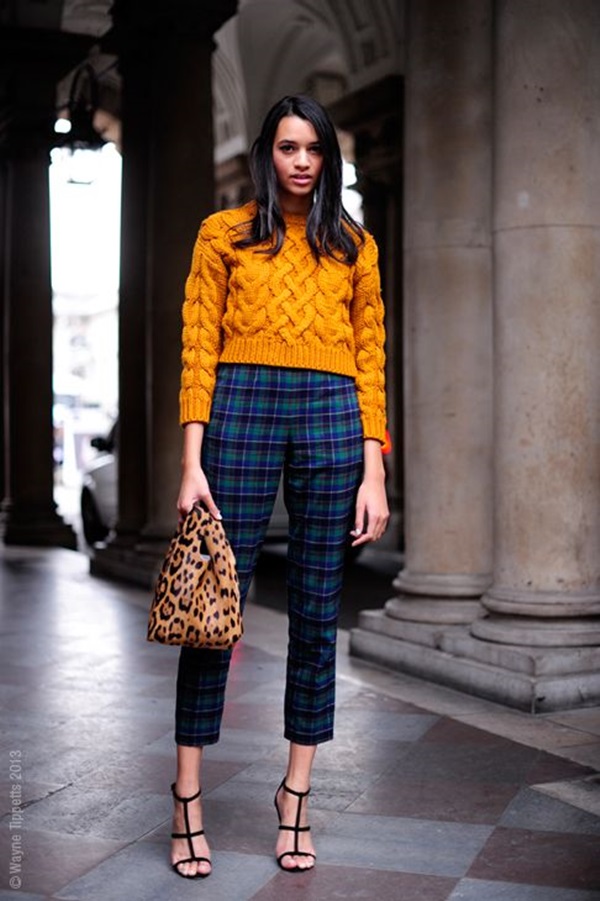 Gals never compromise on style, isn't it! Plaid pants are always in, so why not wear them this thanksgiving season with some added feature? A good knit sweater is an ideal selection among Thanksgiving outfit ideas. Combining it with a fun pair of plaid pants adds right amount of interest to your outfit and you will find people heads turning towards you and asking such a stupid question like – from where they can get such a pair!
Oversized Cardigan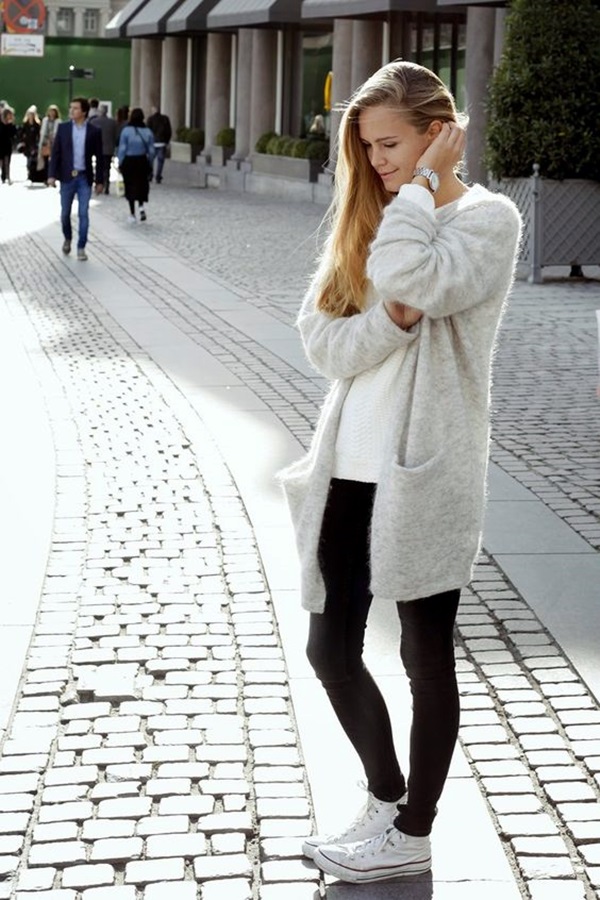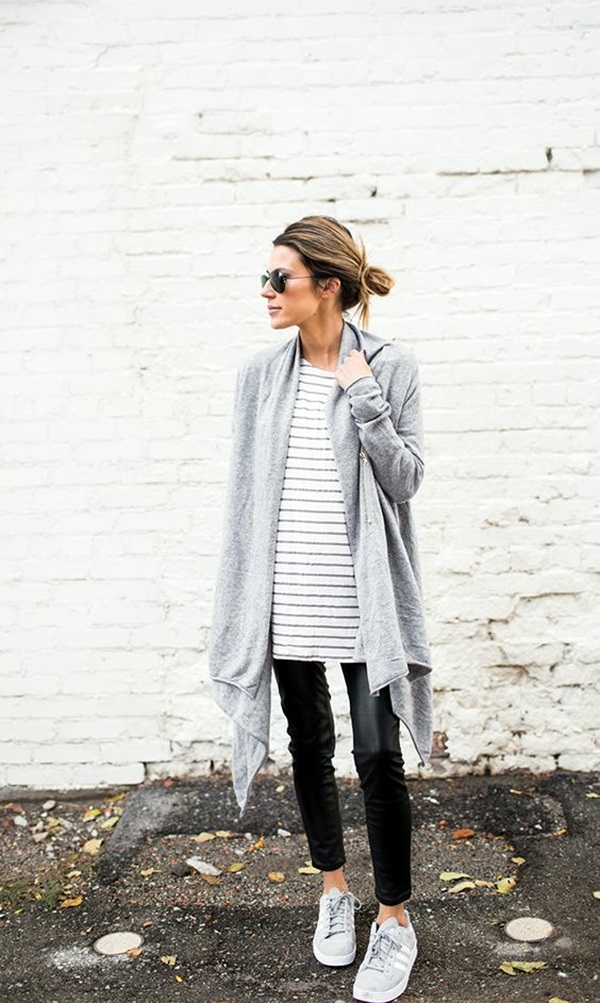 Are you ready for a Thanksgiving adventure? Then, stretchy leggings paired with an oversized cardigan seem to be the perfect look. Not only it is warm and cozy, but you would surely impress everyone at the Holiday Party! Great!! There is always a place in your wardrobe & your mind for plaid shirt outfits Ideas as they are so comfortable to wear. Check out some ideas.
The Animal Sweater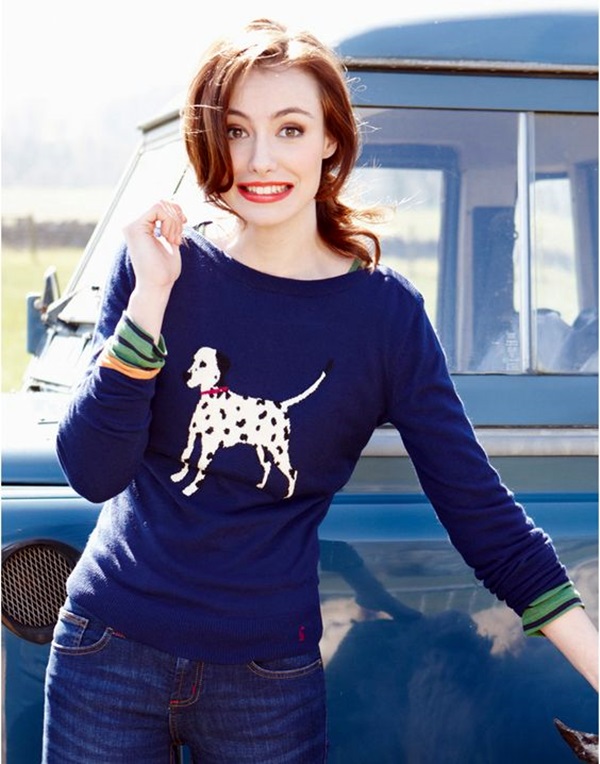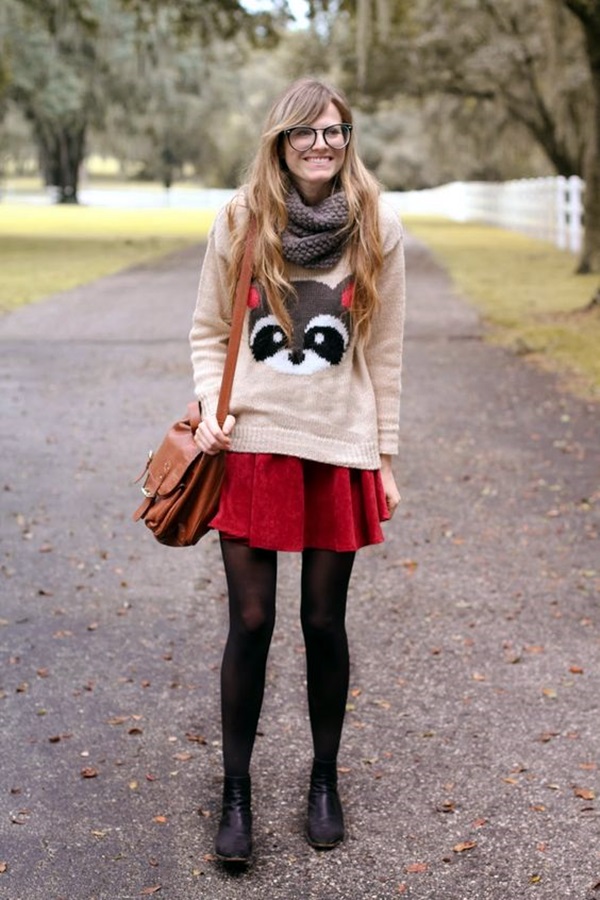 As the holiday season arrives, 'WHAT DO I WEAR' the question strikes in your mind. Thanksgiving is the perfect time to pull out your animal sweater with fall colors and fabrics like tweed or boucle jacket.
We bet – you will surely fall in love with this dress the first time you saw it.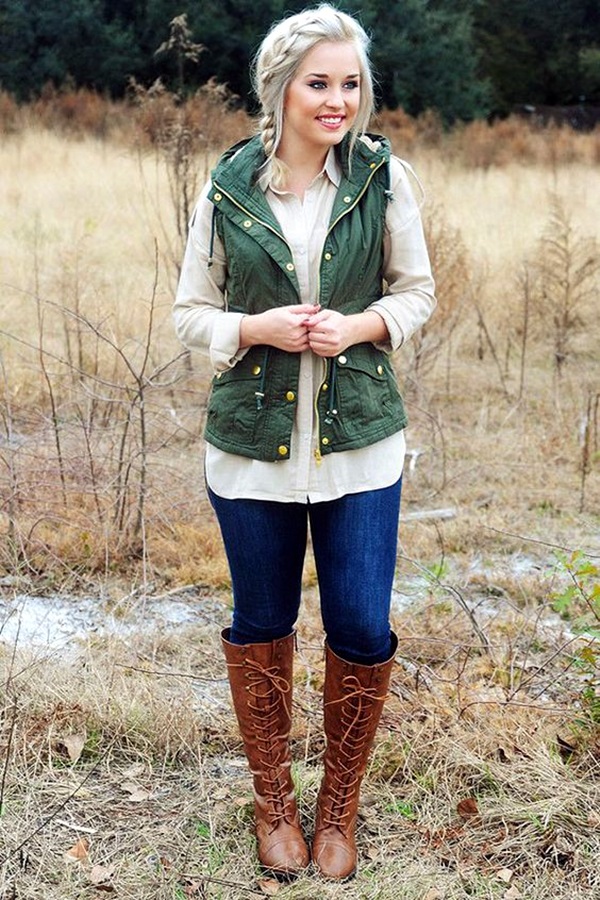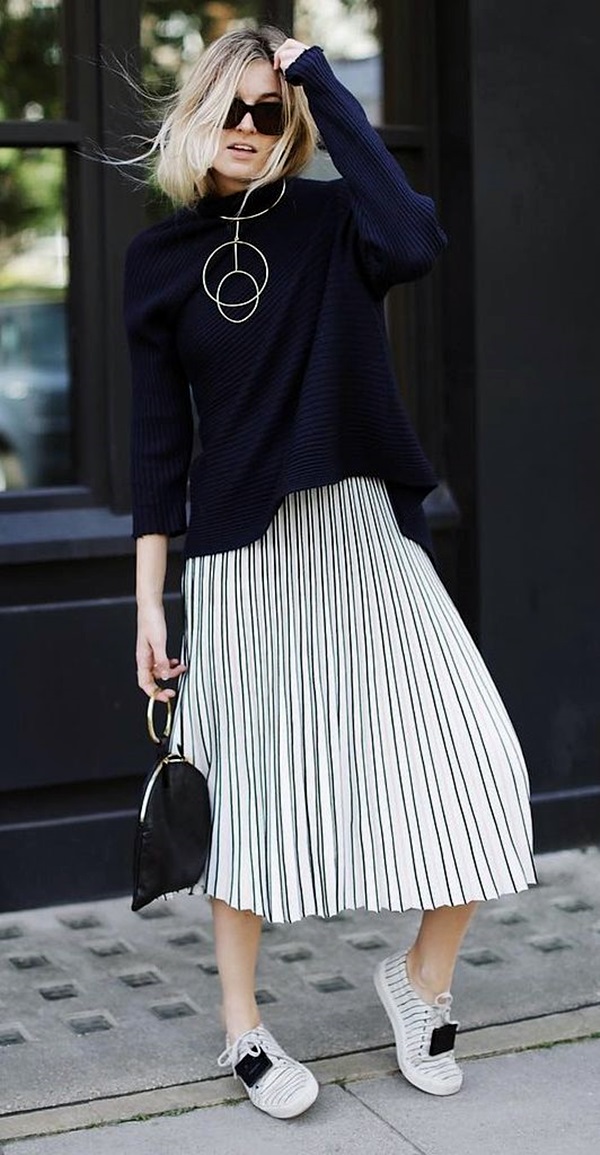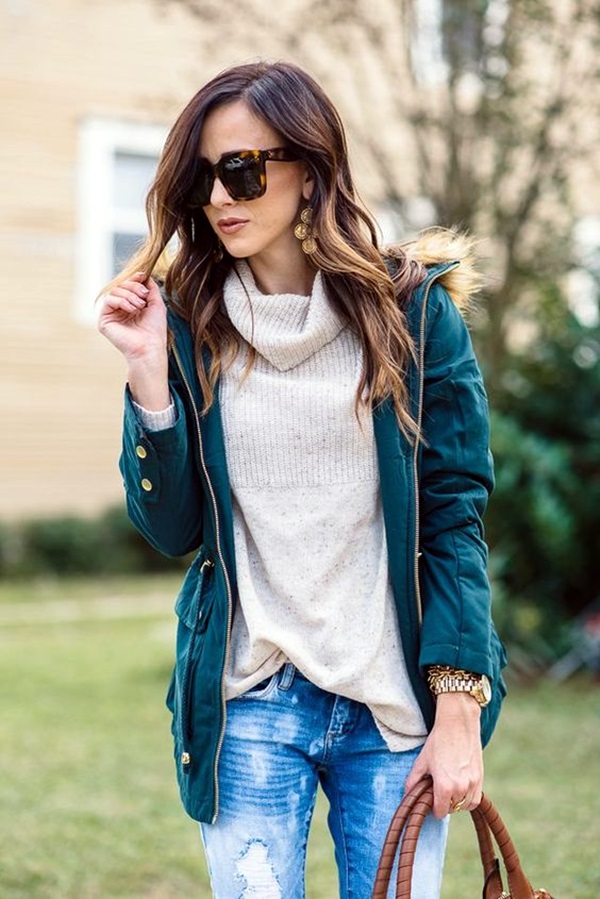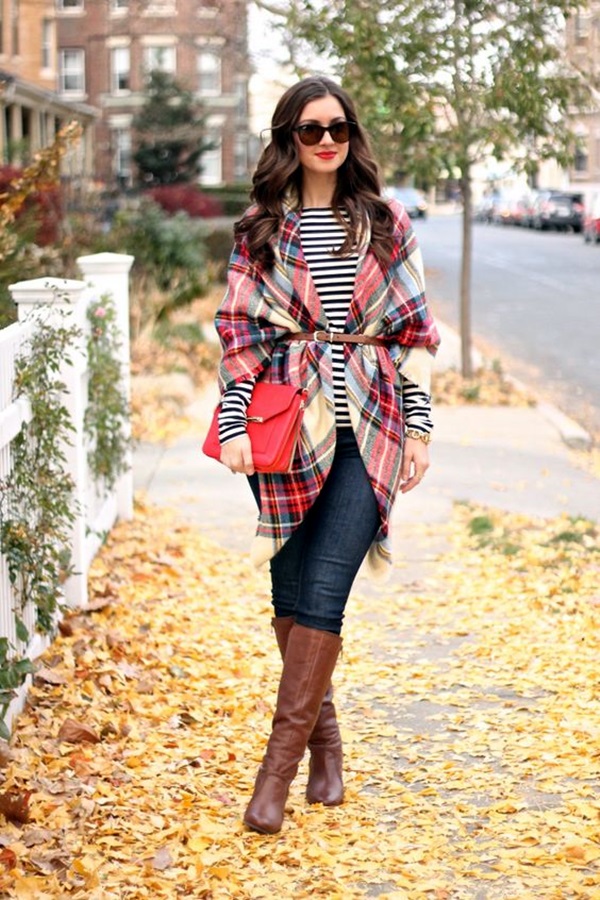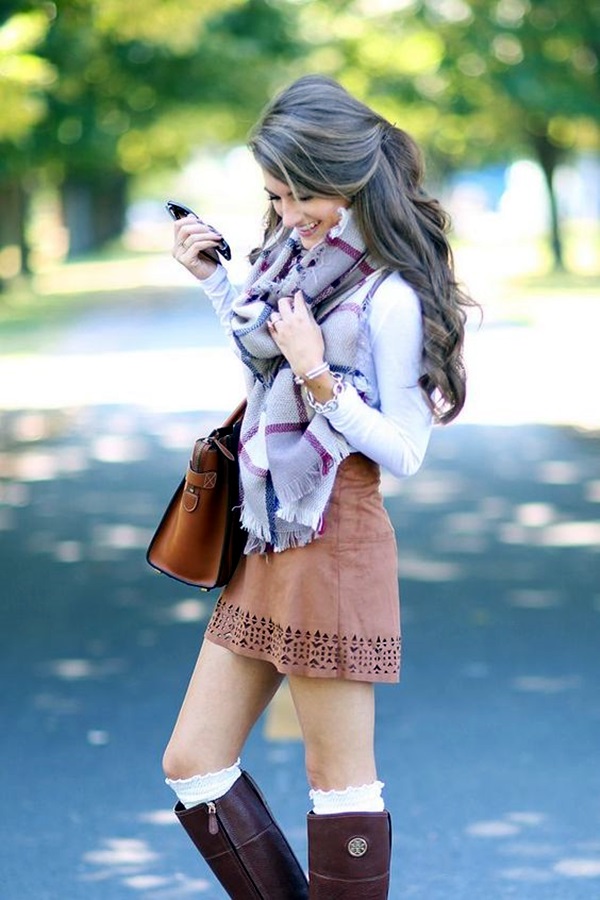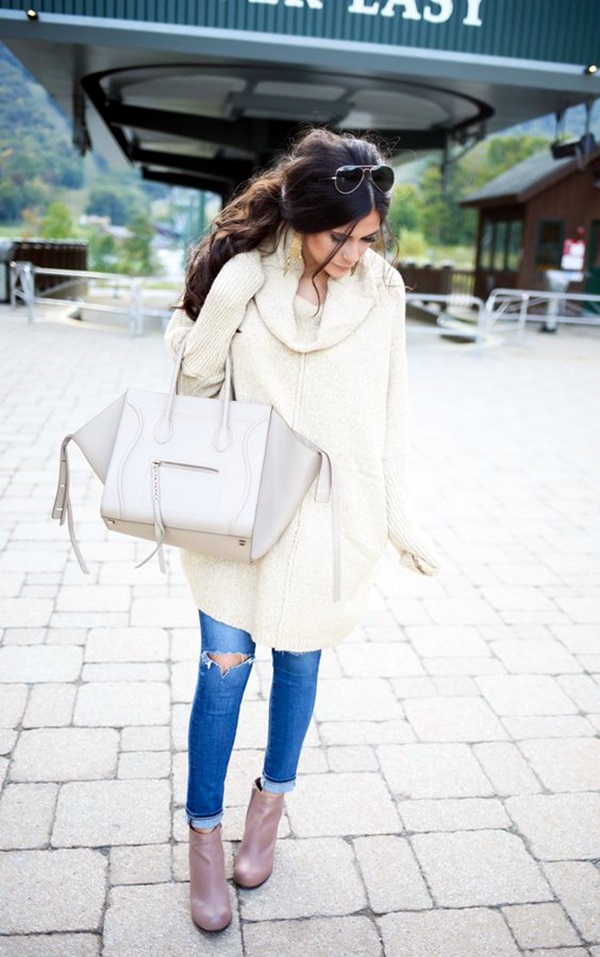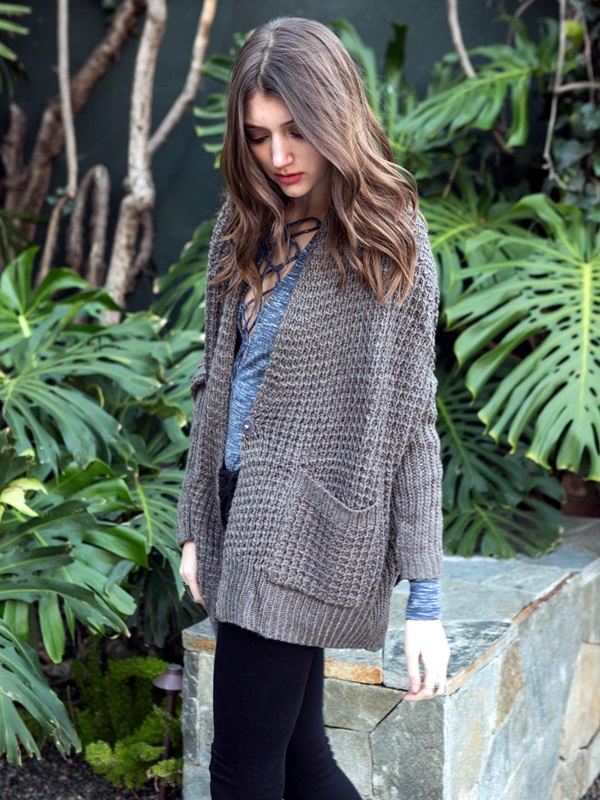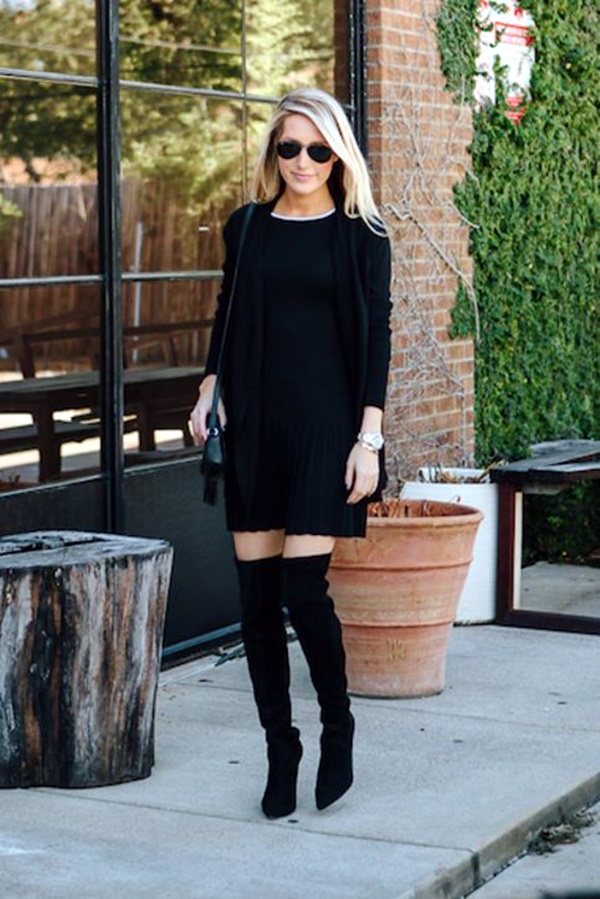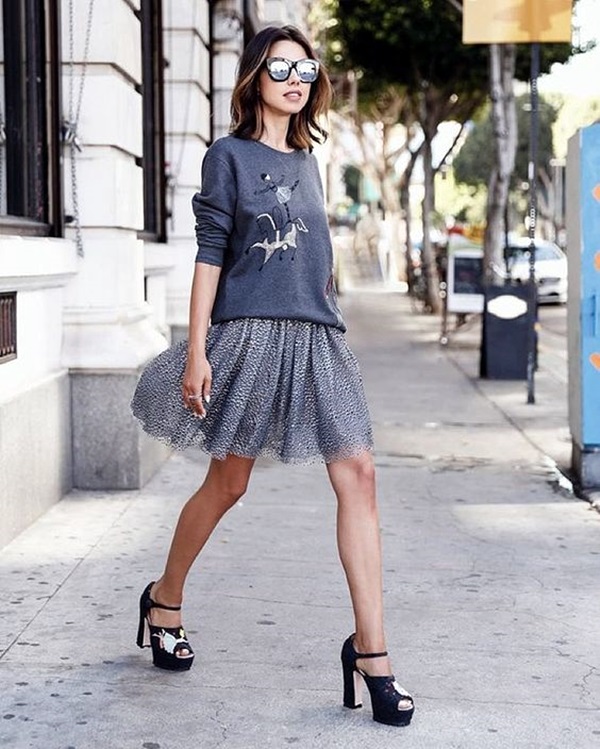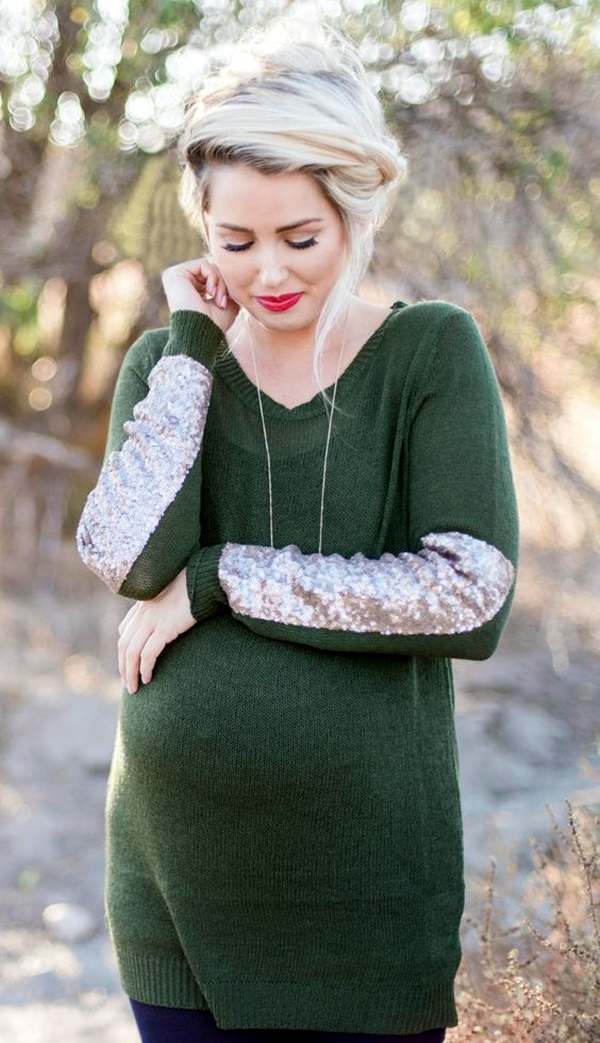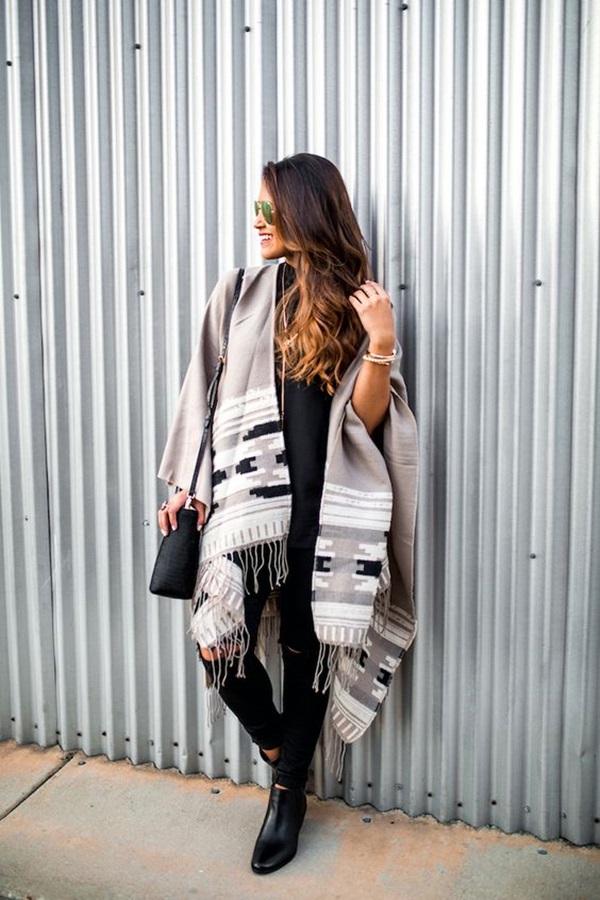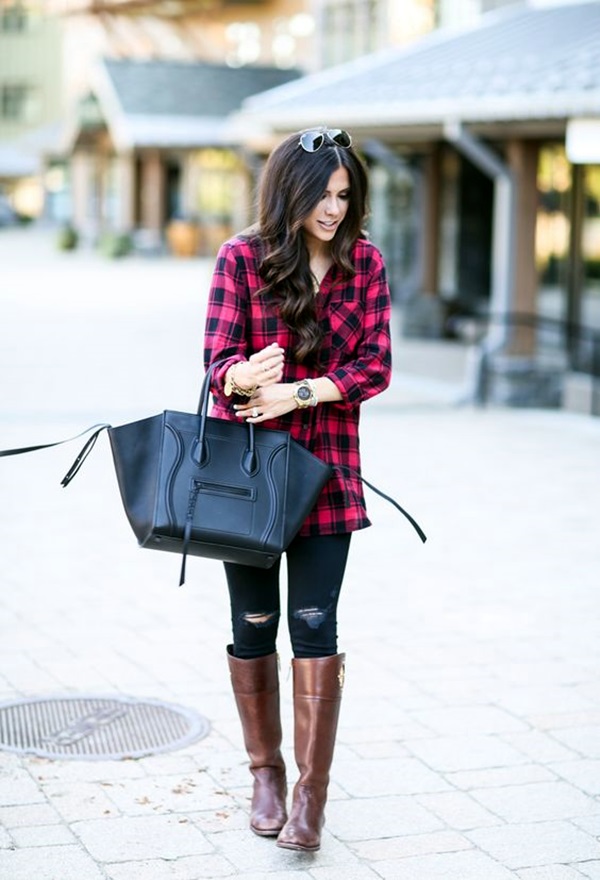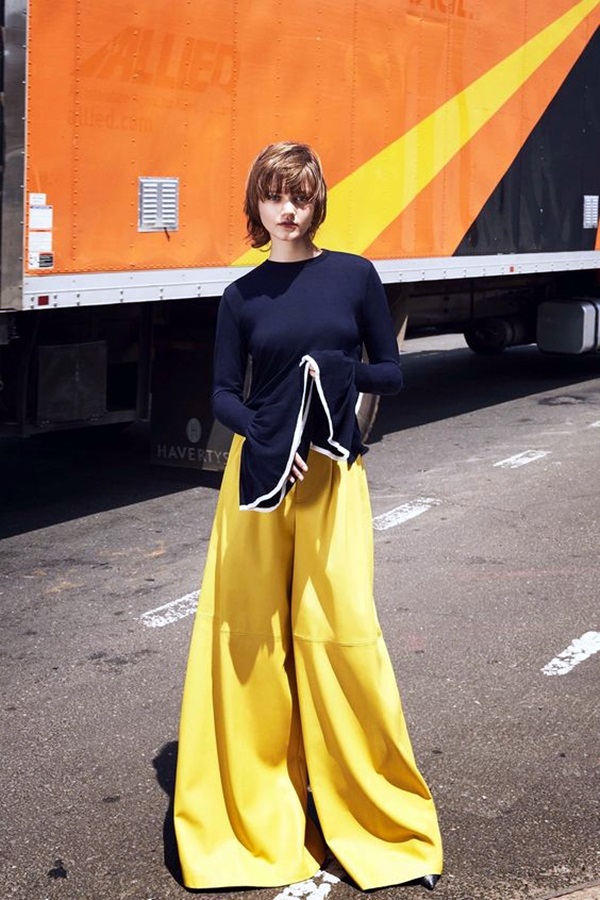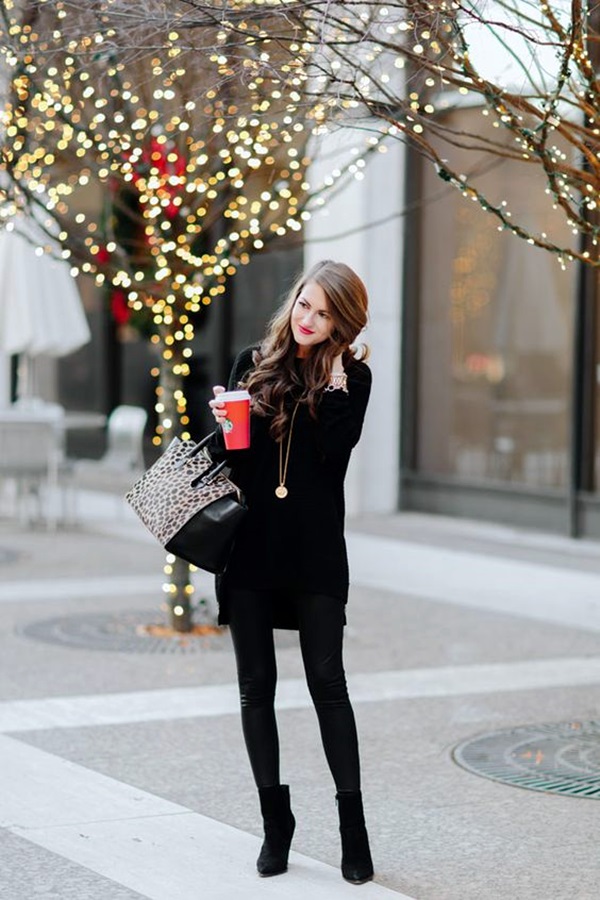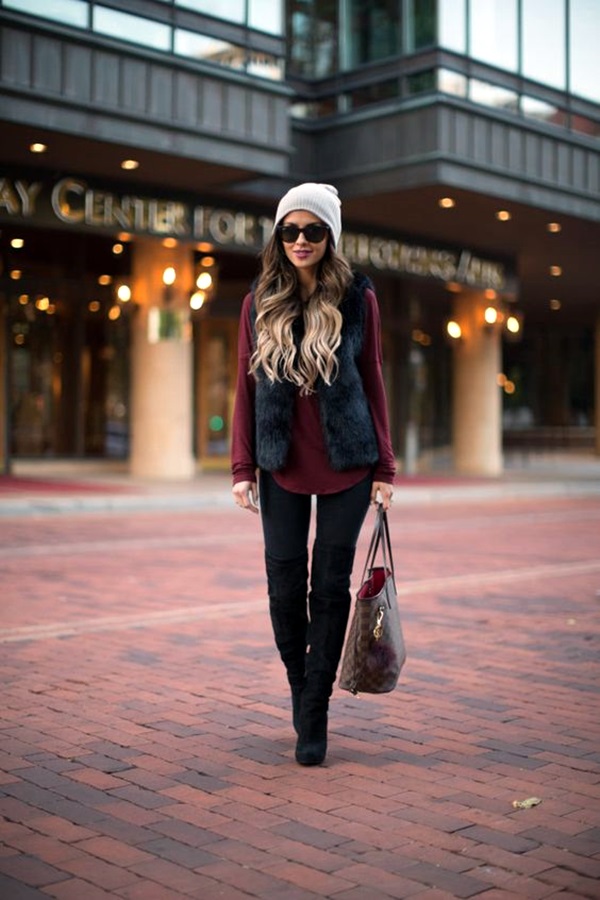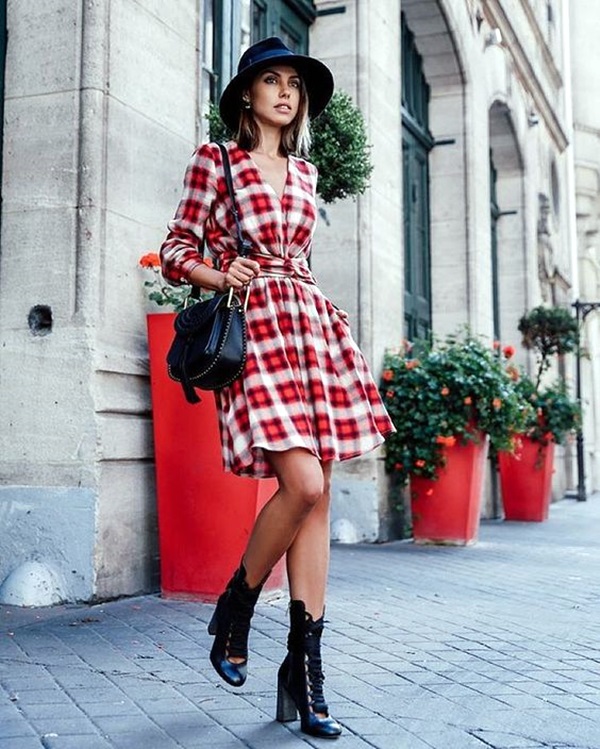 All these Thanksgiving outfit ideas are quick, easy and foolproof. So, ENJOY THESE HOTTEST LOOKS OF THE SEASON TO THE FULLEST!! We promise – they make every shape and size shine!