Men know that when it comes to designer sneakers, it's about looking good and feeling good. Even high designer fashion has its flaws so it's up to us to decide what the best shoes for men are. So if you want to put a stylish twist on your outfit and you aren't afraid to spend the money on it, this is the article for you!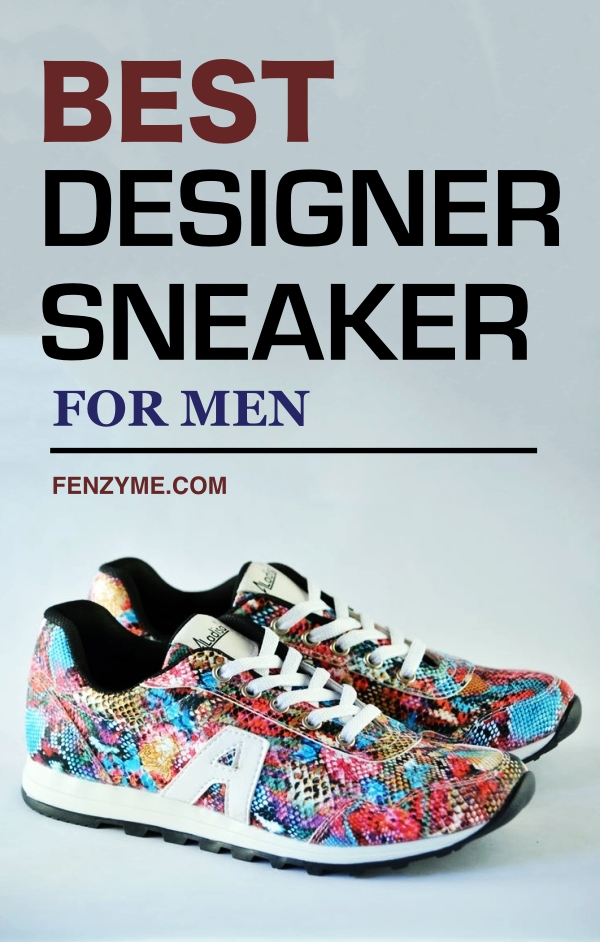 Best Designer Sneakers For Men
We'll highlight the designer shoes with the boldest prints and most futuristic details for the man on the go.
Alexander Wang Meets Adidas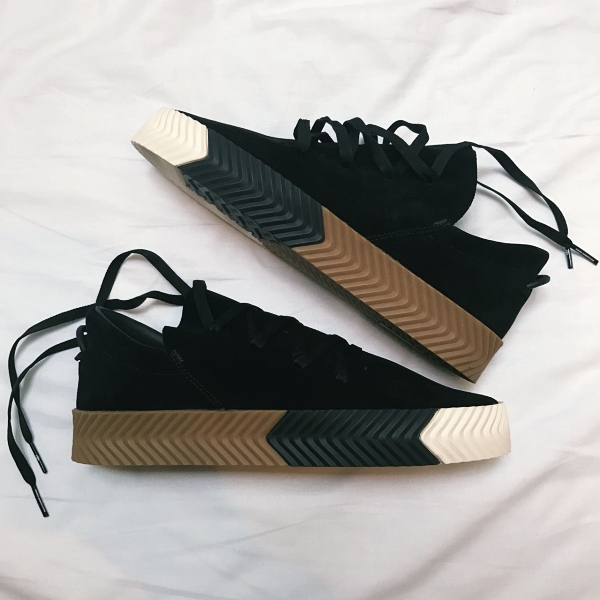 Adidas has a reputation for producing some of the best sneakers. So it's no surprise when popular artists and fashion designers want to collaborate with the brand. Alexander Wang knew exactly what he was doing to provide people with his great fashion sense and Adidas' notorious comfort.
These neutral-toned designer sneakers are ideal for both the fashion addict and the athletic soccer dad. With its nubuck accents and reflective trim, it's sure to turn heads. The upper manufacturing tag also adds a fashionable twist.
Valentino Garavani Goes Camouflage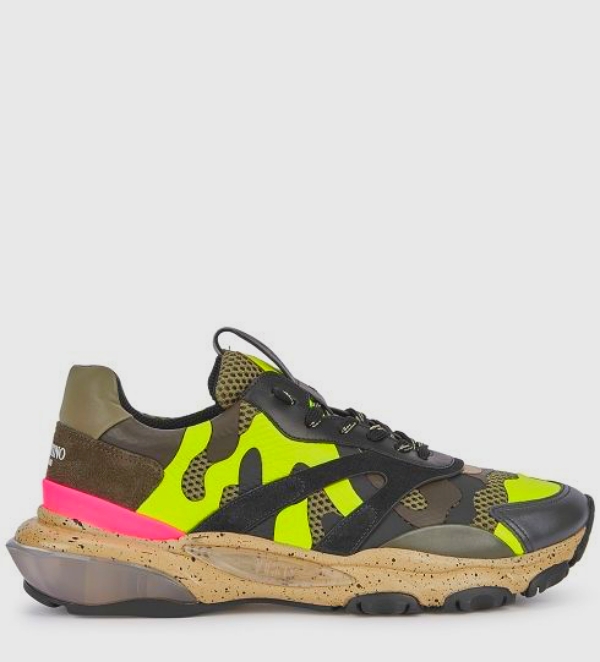 Are you looking for a low-key style with high-end taste? Consider investing in these Valentino Garavani Rockrunner Camouflage sneakers. And with the impressive name on the label, the sneaker's tongue tag helps you stand out from any crowd.
It features stud detailing with a colorful camouflage print — one of Valentino's signatures. There's a perfect blend of texture, print, and original accents to spruce up this everyday shoe. Plus, they're sure to stay in style for longer than one season!
Converse Makes Designer Sneakers Too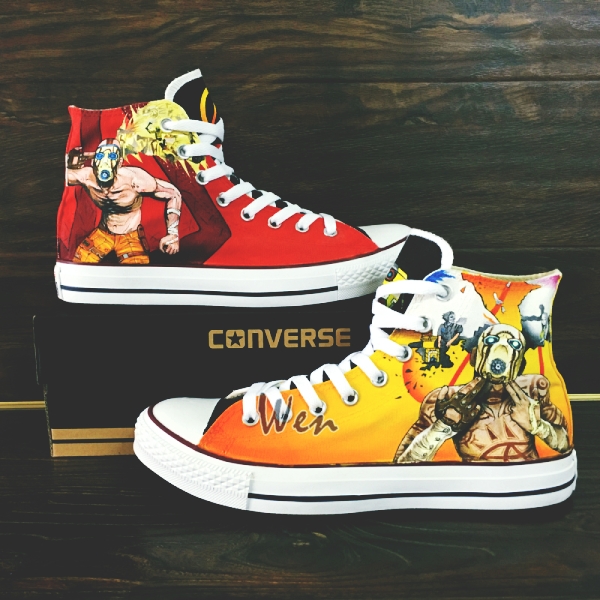 Perhaps you're not ready to dish out hundreds of dollars on designer shoes — not to worry! Converse and JW Anderson created Chuck Taylor All Star Patent-Leather High Top sneakers for men. This is an exclusive line, however, but keep an eye out on sites like SSENSE to stay updated.
JW Anderson kept the classic Chuck Taylor look but added a sleek ombre patent-leather upgrade. It features fuzzy laces and a unique two-tone sole to add to its original design. You'll also spot the designer's logo on the Chuck Taylor canvas like a cherry on top of the perfect sundae!
Balenciaga's Slip-On Sneakers
Nothing says "man on the go" like a nice pair of slip-on sneakers! Balenciaga caught onto the slip-on sneaker trend but added their own twist. It's printed with the infamous logo and fits like a firm pair of socks.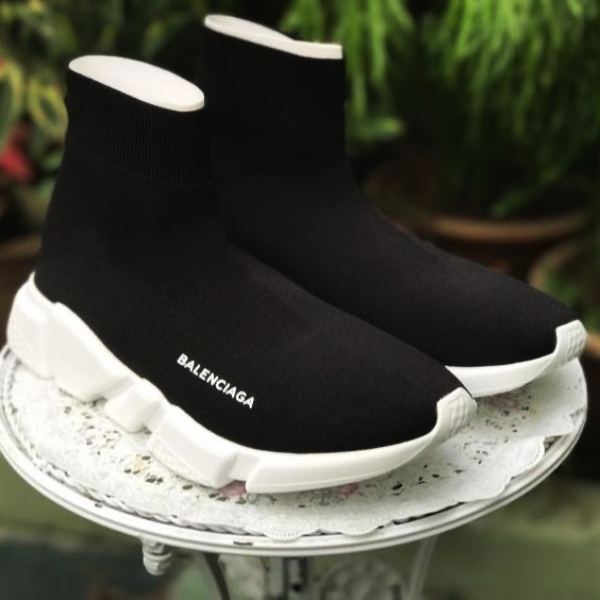 They're comfortable and have a unique, futuristic look. These signature designer sneakers are almost the shoe equivalent of driving a Porsche. You can expect these designer shoes to stop traffic right away!
Kanye West Collabs with Louis Vuitton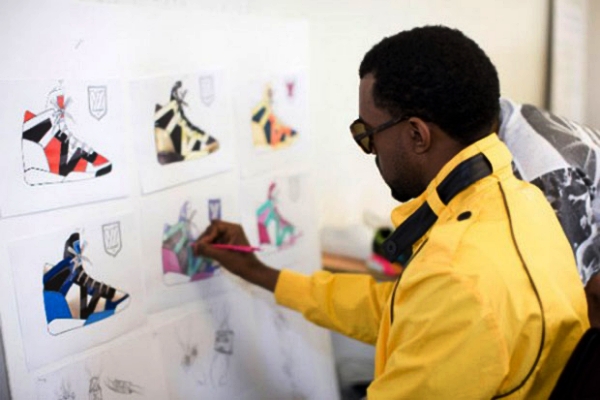 This Kanye West and Louis Vuitton collaboration comes with a hefty price tag — try $30,000. These iconic designer sneakers first sold for $1,140 but are now available at re-sale. Indeed, this is the same price as a luxury car but when you consider how luxurious you'll feel, it's well worth it.
Bottom Line
Take a look into your closet: do you own designer sneakers you're absolutely in love with? Consider some of these options before investing in another pair of high-quality sneakers. Or if it'll be your first pair, weigh the pros and cons before forking over a bunch of cash.
Happy shopping!