Trends in eyewear have changed dramatically over the past few decades as the iconic monocle glasses are no longer relevant. However, while several new designs have emerged on the market, a few retro styles have made a comeback.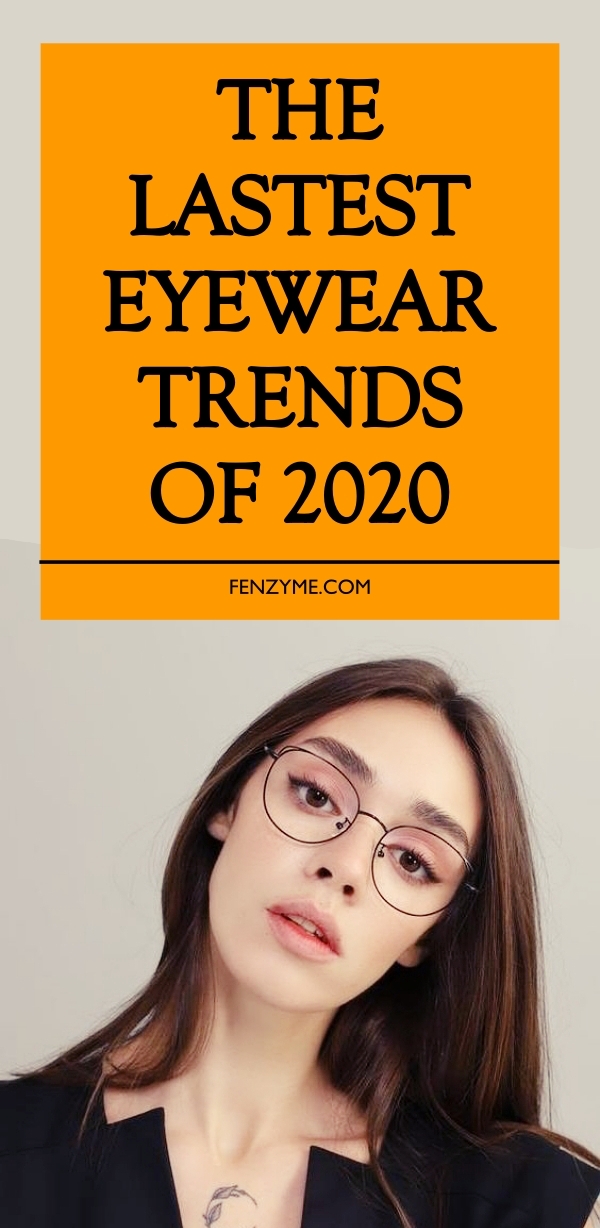 If you are on the hunt for the perfect pair of trendy frames, we have compiled this list of the year's most prominent trends. To ensure you opt for the right style, we have paired each tending style with face shapes that will best compliment frame structures.
Titanium Aviator Frames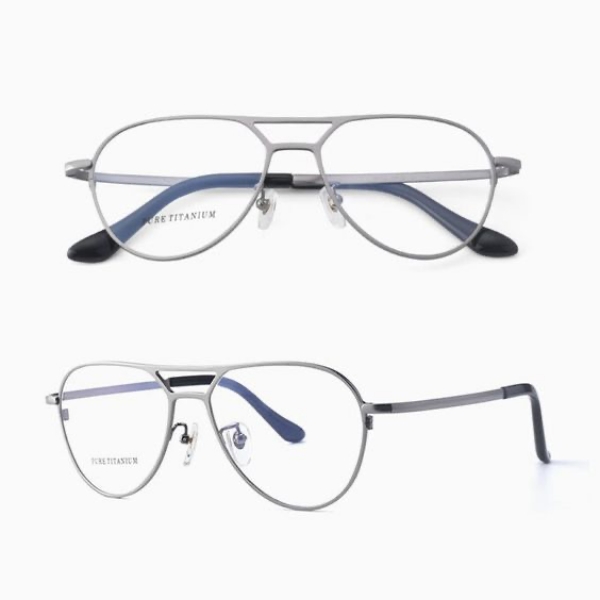 Titanium framed glasses are available in various styles as the trend is not specifically surrounding the design but rather the material of the glasses. Titanium is an exceptionally bold material, and those who opt for a pair from this variety can be sure quality is a given factor. Should you opt for a pair of glasses in this category, caring for your specs is essential. The most widespread titanium frame designs boast the iconic aviator style, which is best suited for those with an oval-shaped face. However, aviator frames are also an excellent choice for square face shapes as the eyewear frames will soften a sharp, structured jawline.
Oversized Plastic Frames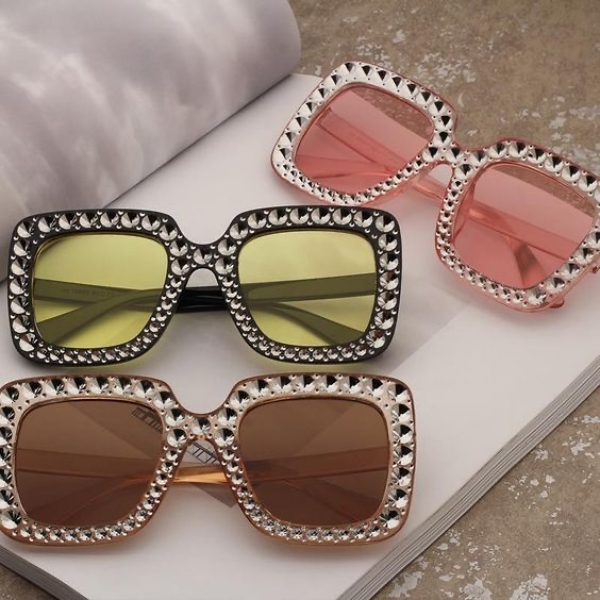 Oversized plastic frames were trendy back in the 80s, and the style has made an impressive comeback in 2020. While oversized frame designs are usually bold and various patterns and colors are part of the variety, those with oval face shapes and heart face shapes should consider the trend. If you have a square or a round face shape, it is best to avoid this category's frames.
Rimless And Semi-Rimless Frames
Rimless frames are trending, and while most trends are not entirely suitable for everyone, especially in eyewear fashions, rimless frames are great for all face shapes. On the other hand, semi-rimless frames are suitable mostly for those with triangle face shapes. The bolder and more prominent top half of the eyewear frames will help balance a triangle facial structure, removing emphasis from a narrower jawline.
Round Vintage Frames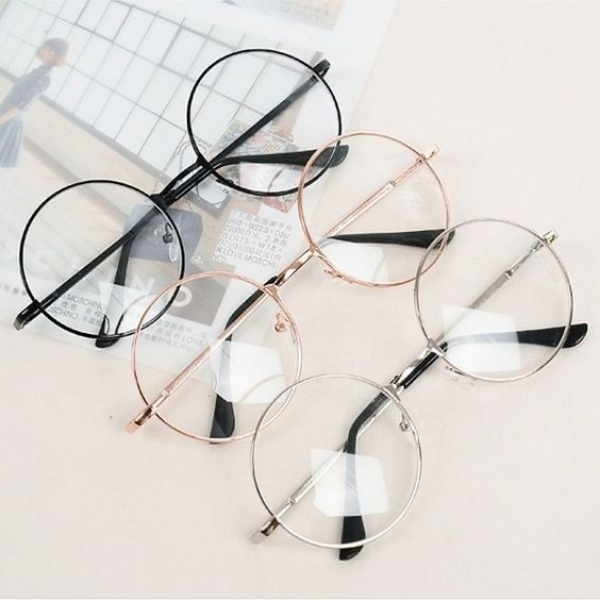 Vintage round frames are trending this year. While the glasses frames can be crafted from various materials, this trend is best suited to those with a square face shape. The rounded eyewear frames will counteract your strong, sharp features and soften your facial structure substantially. Picking frames for a square facial shape is understandably quite challenging, although opting for less bold styles is an ideal approach when trying on different designs.
Fashion vs. Practicality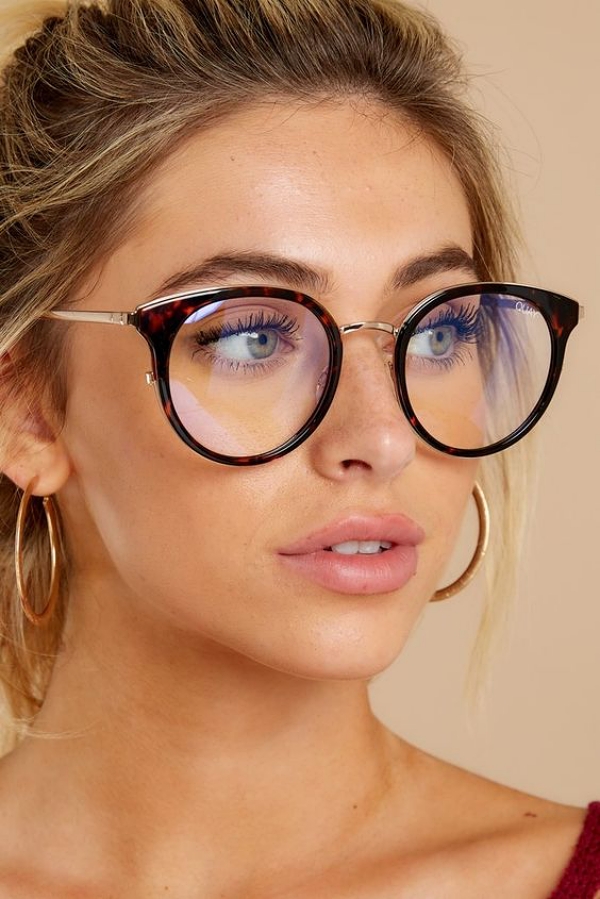 If you feel compelled to opt for fashionable trends over practical designs, it is best to select your eyewear under your optometrist's professional recommendation. Unfortunately, specific prescription lenses cannot complement some frame designs as lenses can be larger on the edges and thinner towards the center of the lens, and vice versa. Therefore, if you have prescription lenses, you should consider your lenses' specifics before picking a trending style. There are various factors to weigh-in when choosing new frames as your face shape, lens type, and budget will all be important factors. As a result, fashionable trends should not be your only deciding factor.