Jeans are a staple in closets all across America, but how did they get their allure? How did jeans go from the ultimate workers' pants to gracing runway stages in Milan and Paris?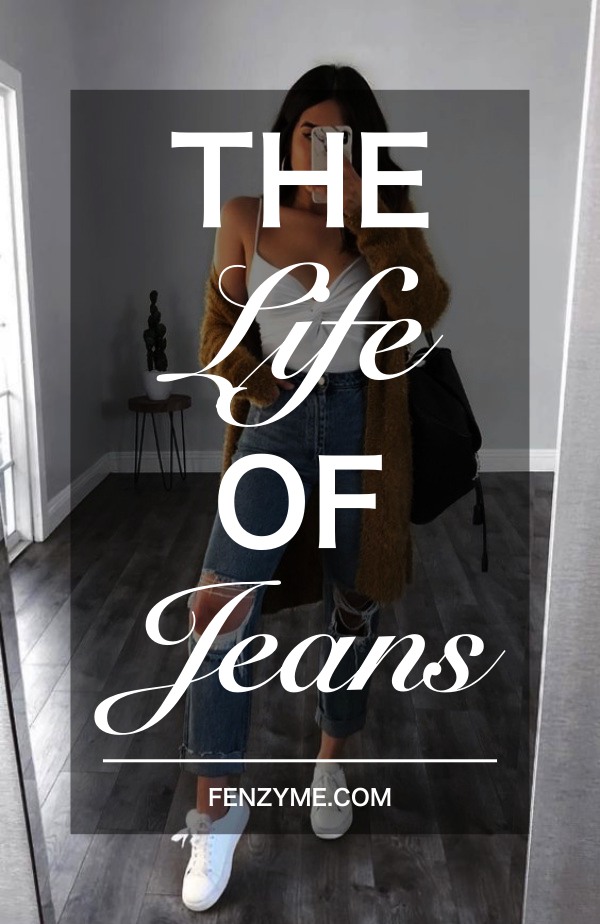 The Life of Jeans
When jeans were first invented, they were not intended to be instruments of fashion. In fact, the first jeans were designed to be made of canvas instead of denim, but denim caught on more because it was easier to clean, hid dirt better, and was an overall cheaper material to use. After seeing countless cowboys wear these pants day in and day out and still have the pants look good, the rest of the public invested in these magical garments to have a durable piece of clothing that doubled as a garment that let them have their own piece of the wild American west.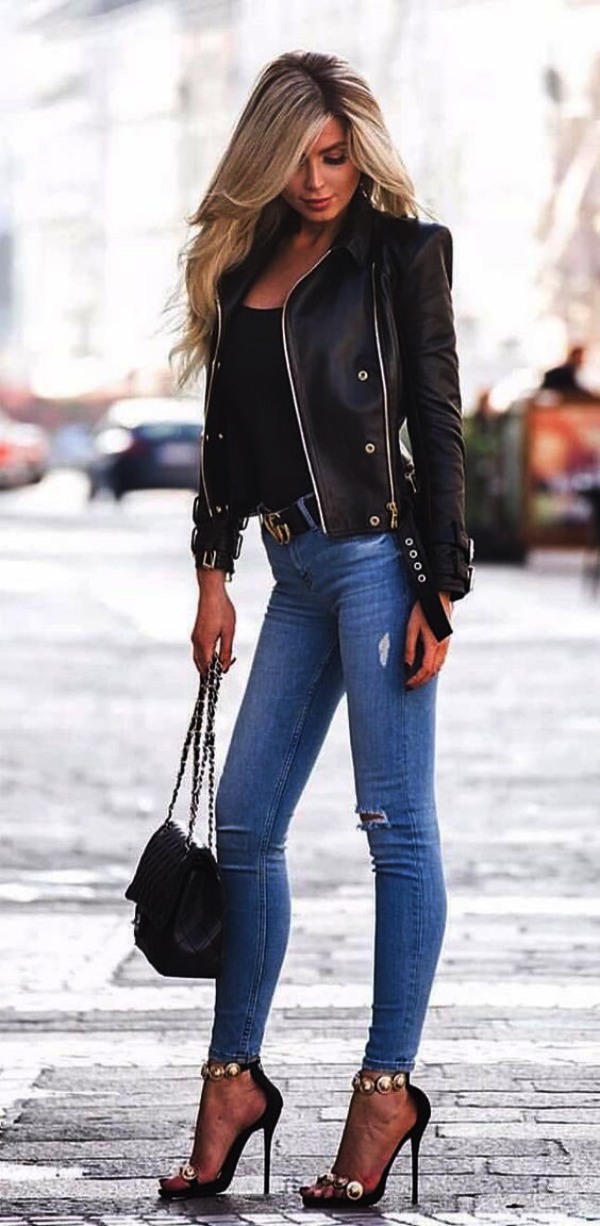 From there, denim has undergone quite the transformation since its first arrival on to the couture scene all those years ago. In the beginning fifties and sixties when jean-wearing became extremely mainstream, they were always seen as symbols of rebellion and freedom. The looser the leg of the jean, the freer. After two decades of being considered the epitome of freedom by American youth, the ultimate cultural decision-makers, the nineteen-seventies finally saw the embrace of blue jeans as Americana.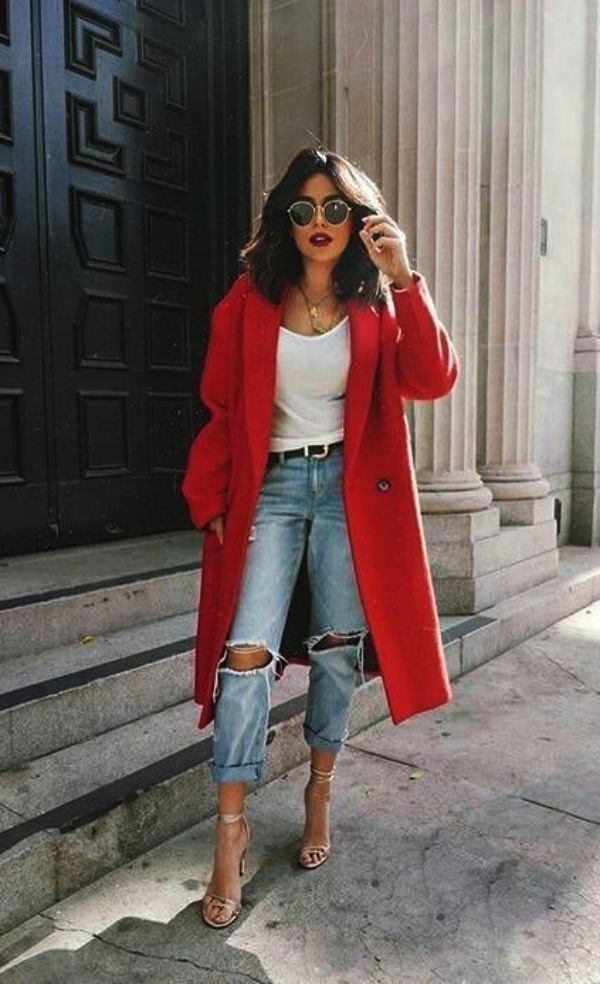 From there, jeans were seen more as a sign of sexual liberty than civil liberty, but this switch did anything but hurt their popularity. Jeans stayed fun and loose and even went designer in the nineteen-eighties, but then the glorious two thousand came along. Skinny jeans emerged because of new technology that changed the stretch of jeans. And the rest, as they say, is fashion history.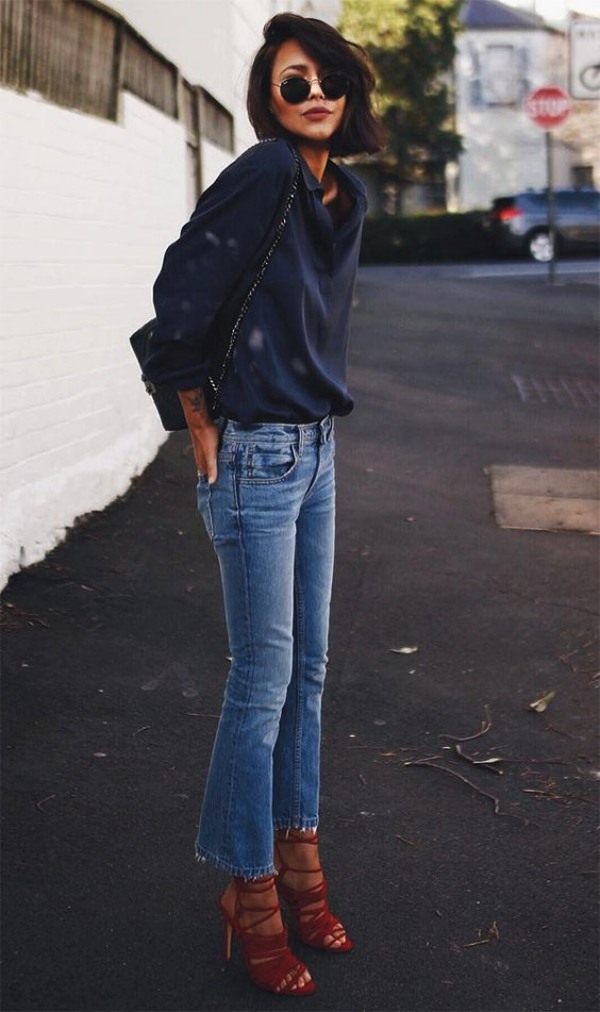 Today, there is a mix of love for both the technologically-advanced skinny jean, but also a resurgence in the looser-legged jeans, lovingly referred to by kids as "mom jeans." Celebrities have taken jeans with them from everywhere to runways with their names on them to movie premieres underneath well-fitting sports coats. Jeans have especially started to take place of the movement to wear athletic clothes in everyday life, what with runway redesigns of some of the vintage looks and with types of jeans that are different from just the skinny jean, which so heavily dominated the 2000's that to wear anything else was taboo.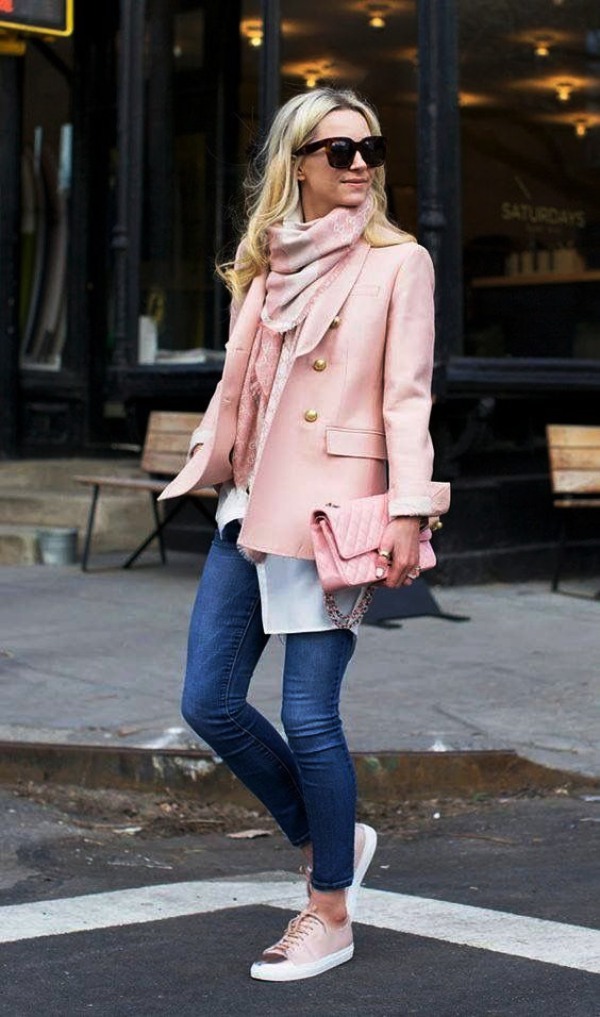 This new trend into denim allows for a lot more self-expression than the days of athleisure and stylists are taking advantage of it. Not only are there more unique denim looks gracing the runways of the world, but also the streets of the world. Neo-grunge outfits coexist with teens who just wear indie brands to create a cool, denim-filled world in which no decisions, not even double denim, are shunned anymore.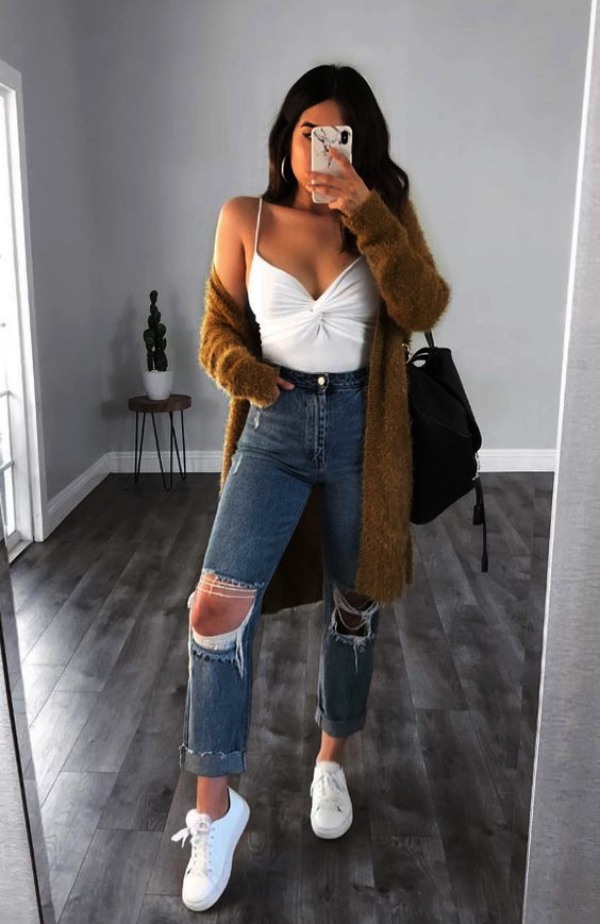 Jeans have become so mainstream that high-fashion brands see value in designing their own jeans and in re-imagining the almighty Levi's on runways. When shopping for jeans, be sure to invest in a high-quality brand, but also be sure to invest in multiple types of jeans now that fashion has started to embrace multiple types of jeans again.