Many of us are guilty of not getting enough sleep and when it comes to changing our sleeping habits, it can seem like too much. Getting enough sleep is vital for a healthy mind and body, and not getting decent quality sleep can have a huge impact on our mood and health over time. If you want to undo years of poor sleeping habits, try this sleep challenge.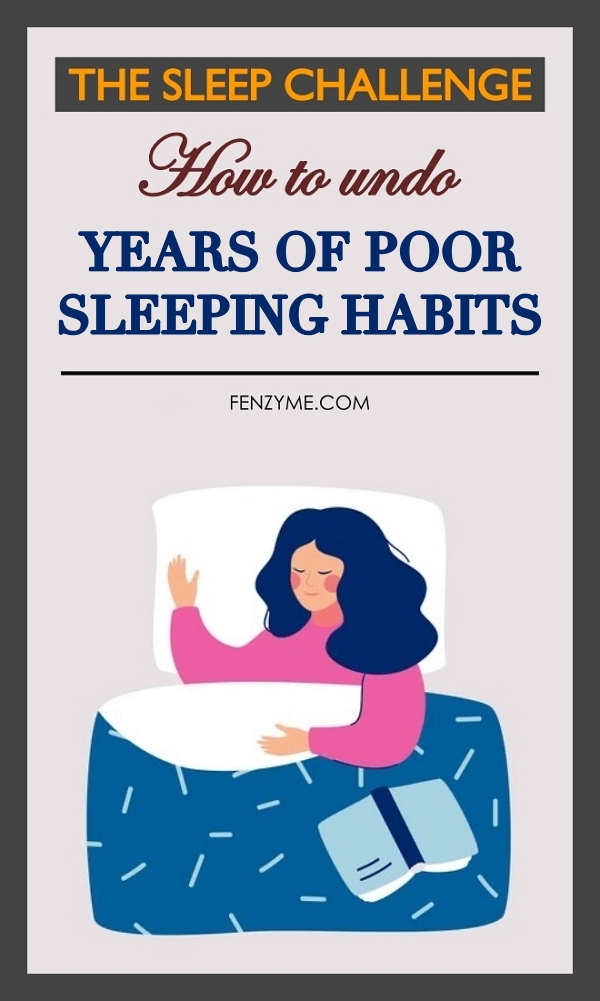 Tips to Undo Years of Poor Sleeping Habits
Change Your Mindset and cut down the Stress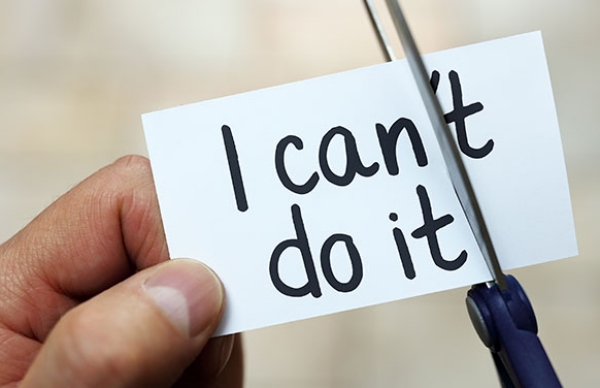 If you're already reading this, you are on your way to changing your mindset and cutting down your stress. In order for a new routine to stick, you have to be motivated and dedicated to making long-lasting changes to your sleeping pattern. If you are struggling with insomnia or any other sleep-related issue, you understand the significant impact that poor sleeping habits can have on the body. For a new habit to form, you should do it continuously for at least 30 days. You need to be ready for this change and understand it may not be easy. Don't be hard on yourself if you fail; keep your head up and carry on – it will get easier.
And if you still getting stressed after facing normal problems then, it's significant to contact some therapist for the required session. That'll surely help you in cutting down your stress and getting the proper sleeping pattern.
Stop Napping!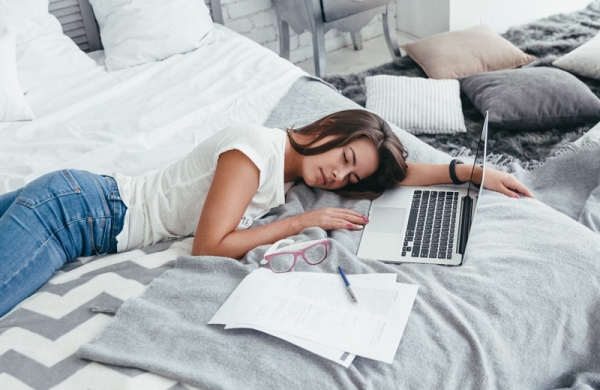 When we have poor sleep, we often make up for it with naps during the day. If you are guilty of this, you need to stop now. Napping through the day only leads us to poor sleep at night and makes it harder to fall asleep. However hard it might be, you need to push through the day so that you find it easier to sleep at night.
Forming a Mindful Bedtime Routine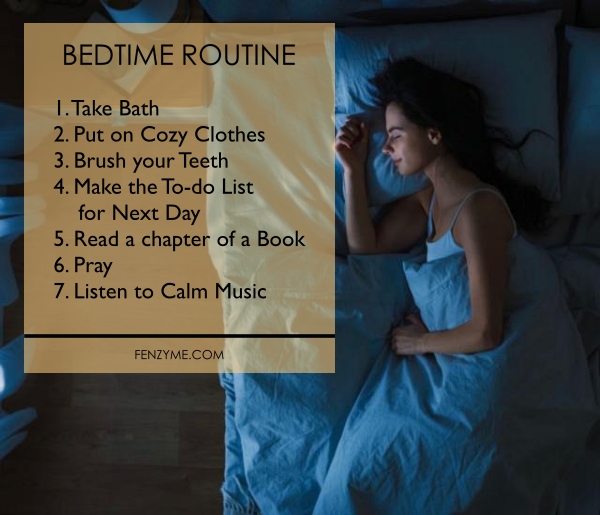 Creating a mindful bedtime routine will ensure our body is relaxed and ready for sleep. You need to be going to bed at the same time each night, no matter what. You should also wake at the same time each day; the earlier the better. A healthy sleep routine isn't sleeping at 2 am and waking at 10 am. Be mindful and present during your bedtime routine. Have a relaxing bath or shower, brush your teeth and read before switching off. Don't have your cell phone on during your bedtime routine and if the urge to check your emails is too strong, keep your cell phone in a different room.
Watch What You Eat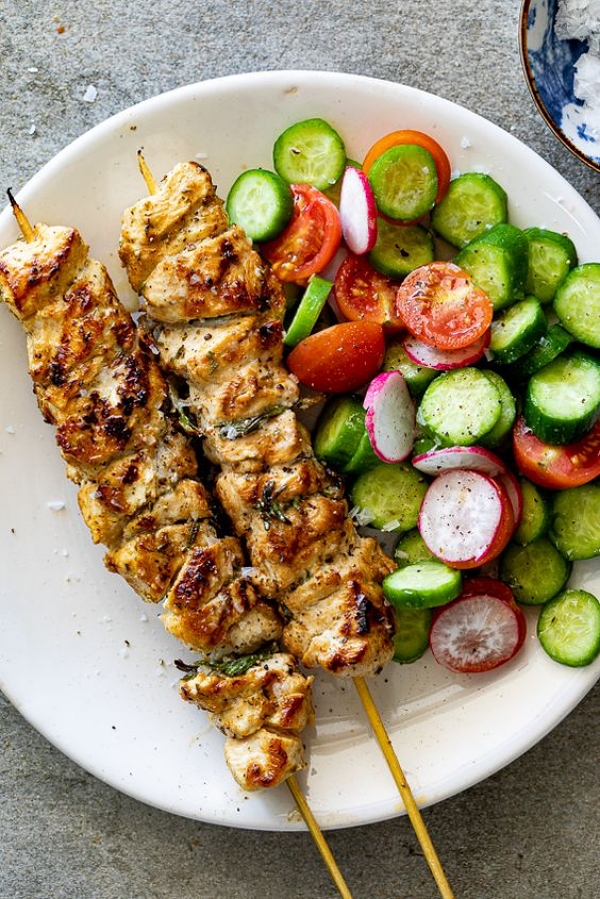 What we eat can impact how we sleep and the ability to fall asleep. When we fill our bodies with healthy foods, we are more likely to sleep better. Avoid eating spicy foods too close to bedtime and if you are craving a snack before bed, try these. If you are an avid coffee drinker, now is the time to cut this habit or only stick to a morning coffee. Consuming caffeine any time past midday is enough to affect your sleep at night. Be sure you are getting enough exercise alongside a healthy diet.
Creating a Relaxing Space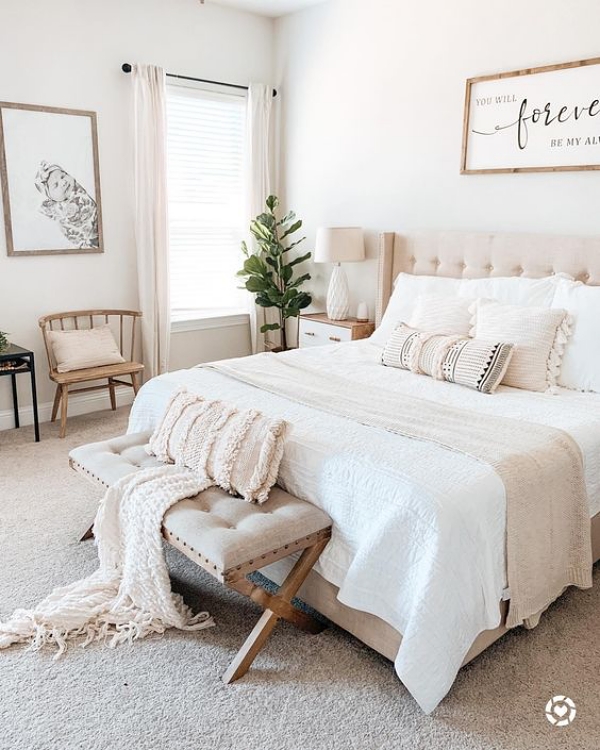 Your bedroom should make you feel instantly relaxed. This means keeping it clean and free of clutter. You should also remove any distractions such as your cell phone or a TV. This way, your bedroom is only for sleeping. You should also invest in a comfortable and good-sized mattress. A queen sized mattress is the perfect size for many couples. Perhaps add some fairy lights for a little ambiance and light while you do a little bedtime reading. You may want to invest an essential oil diffuser, to create relaxing smells to help you drift off.
Changing your mindset is the beginning of changing poor sleeping habits. Quit daytime napping, eat healthier, exercise regularly, and form a mindful bedtime routine. Ensure your bedroom is relaxing and has no distractions. This sleep challenge can help you change your poor sleeping habits. Give it a try for the next month and see how a healthy sleeping routine improves your life.