Girls are known to be complex and dynamic. There mood swings vary every second of the day and it is actually difficult to understand what they want. However, on deep research and analysis we have come up with a list of 10 things that are a complete NO for their boyfriends according to the girls. Do take a look at this list of things Girls don't want their boyfriend to do and boys do show some interesting changes to your lovely lady.
Things Girls don't want their boyfriends to do
Smoke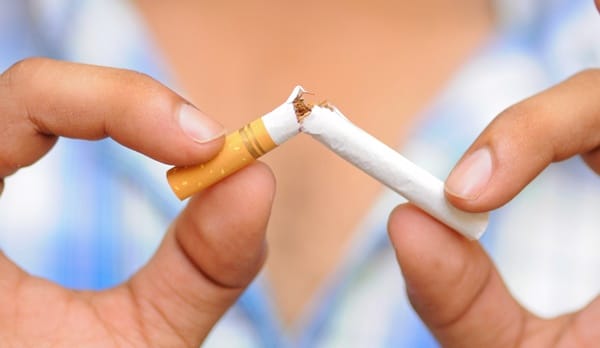 Smoking is something that girls completely hate.
Smoking leaves lips completely tanned and chapped. Who would really want to kiss those lips?
If she comes from a family of non smokers it gets really difficult to tell her family about this habit of yours.
Drinking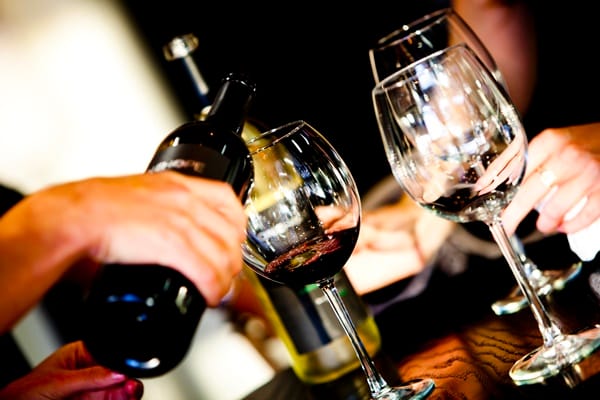 Drinking is acceptable only when it is in limits.
Trust me guys, she hates you the most when you go out with her on a party and head straight to the bar leaving her all alone.
Moreover, would you like if she has to carry you all the way back home?
Flirting with her girlfriends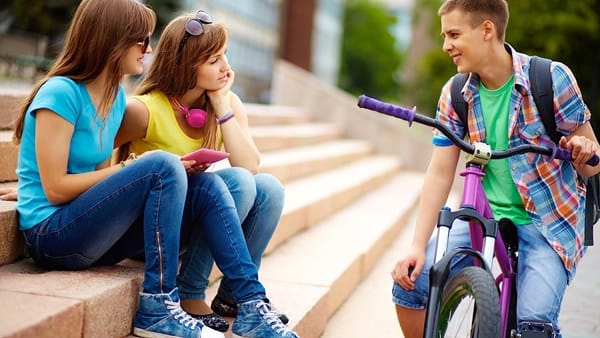 Mind you guys, this is something which is considered a sin in the girl code.
Never, Never flirt with any of her girlfriends.
Even when you chose to compliment her friend make sure you compliment her first.
Talking to an Ex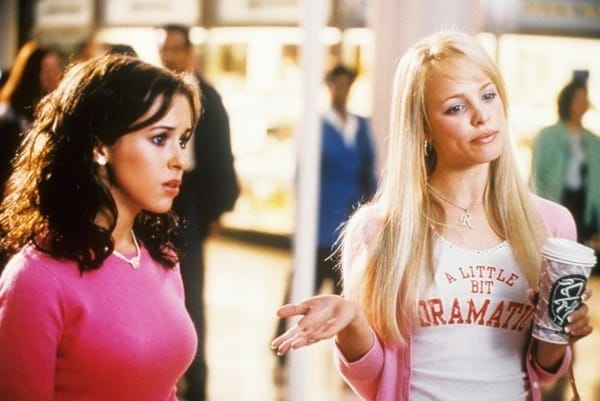 Girls are insecure beings. So, this one is completely unacceptable.
Whenever, you talk to your ex either tell her straight or get ready for a world war with her.
When you talk to an ex she begins to question your loyalty and honesty towards her. You don't want that, right?
Lies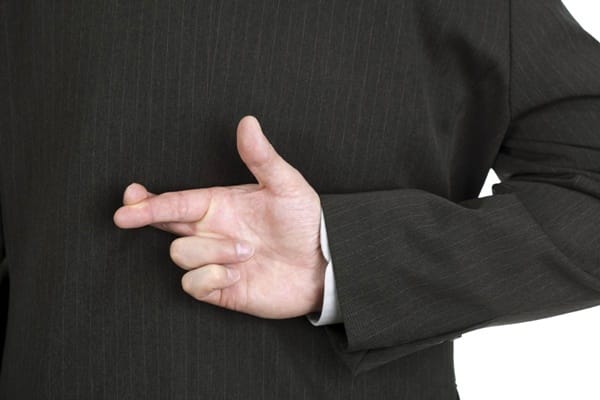 Girls have an amazing sixth sense to find out all the truth. So, choose not to lie to her ever.
Lies begin to create a dent in the relationship.
And moreover, it would get really awkward between the two of you when she finds out the truth.
Physical Violence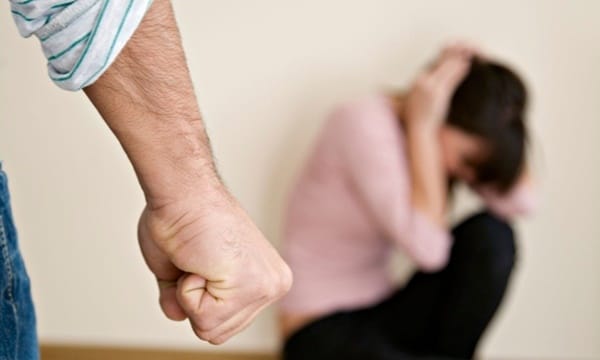 Having a fight is one thing, violence is another.
When you physically hit her be sure that you have lost her forever.
No girl can/should ever tolerate violence from her boyfriend.
Don't shout in front of a third person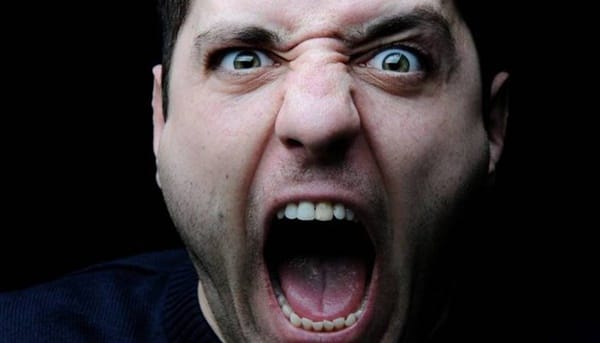 Girls have a certain image to maintain. If you shout on her in front of other people she takes it as a personal insult.
Each time you fight it is better to maintain a distance rather than shouting or getting things ugly.
Besides, why do you want a third person to know that there is a dispute in your castle?
Ignorance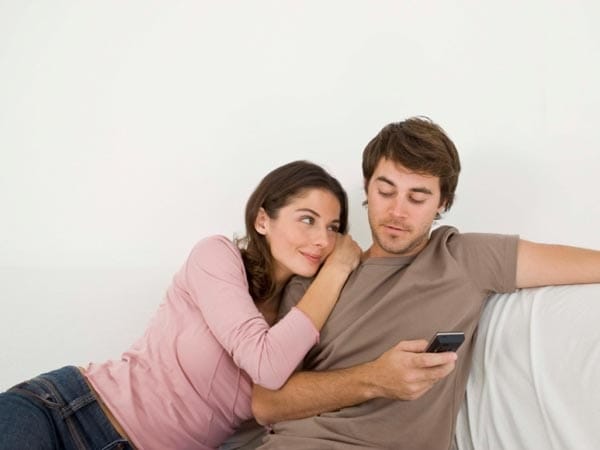 Guys have a tendency to ignore their lady love in front of his friends.
Are you not proud enough of her? If yes, then you'll never need to avoid her in front of anybody.
Take her to meet your friends and show her you love her utmost.
Avoid her phone calls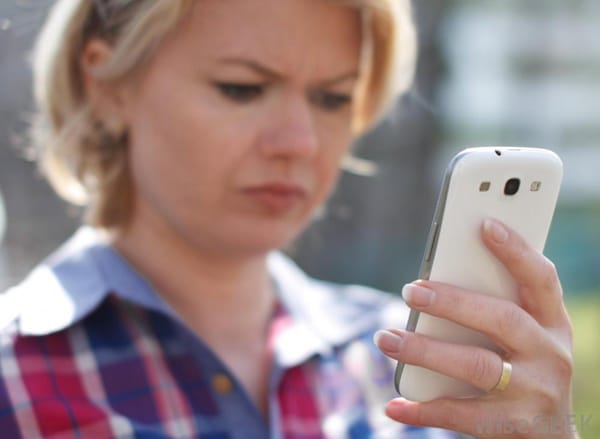 It is okay to tell her straight that you're busy rather than completely avoiding her calls.
Pick up the phone and softly tell her that you're busy and can't talk.
Do make sure, you call her back when you get free.
Forget Birthdays and Anniversaries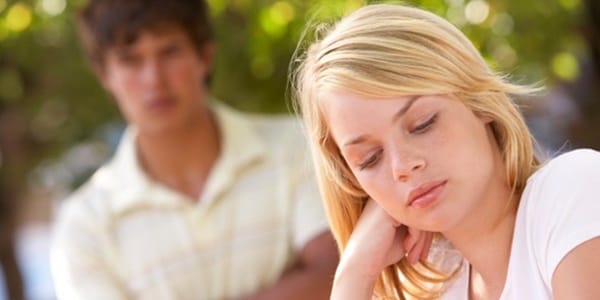 Birthdays and anniversaries are really special for her and she expects the same from you.
Remember her special days and make sure to make them even more special for her.
Even if you forget them sometimes, do send her a sweet and adorable apology.
Hope, our list of 10 things girls don't want their boyfriends to do does save you from future fights.