Tattoos are a craze today. But with scores of them available to try out, you might feel a little confused as to which one to get etched. If you are someone with a subtle yet strong personality, then oversized tattoos probably make you cringe. What can impress you though are Tiny Tattoos with Gigantic Meanings. With such a tattoo inked on your body, you will not just feel great about yourself, but also about making others feel inspired to think beyond funky gothic tattoos. Check out the entries here-

Tiny Tattoos with Gigantic Meanings
Paper crane tattoos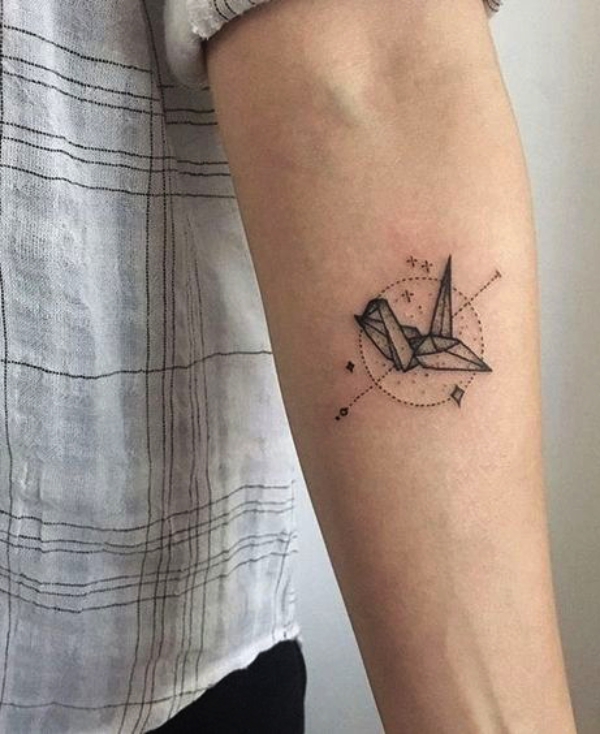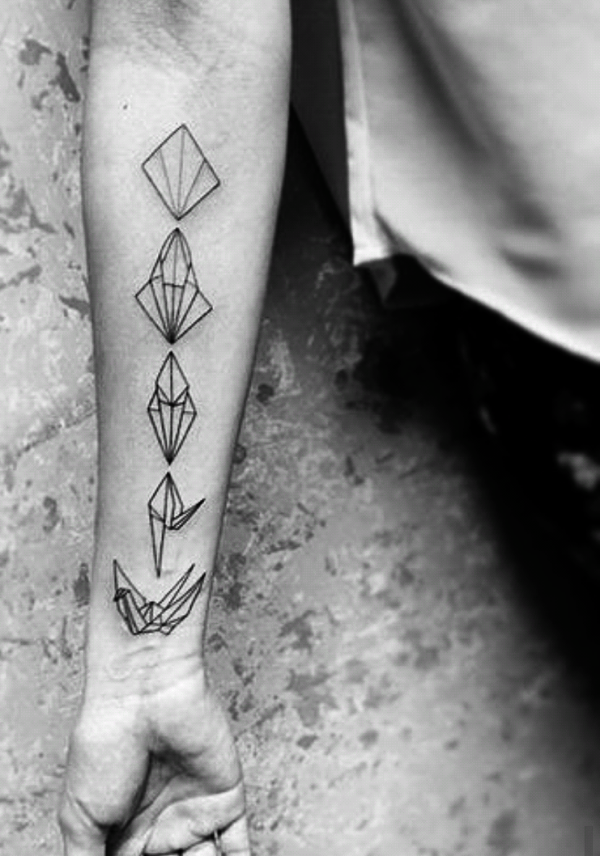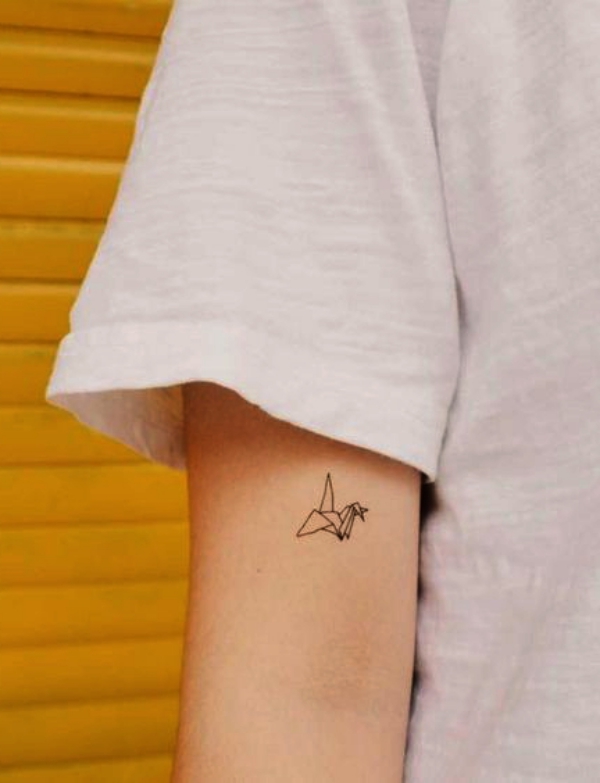 Paper crane tattoos are extremely popular and they signify peace. If you are a peace lover and that's what you want for the entire world, then a paper crane tattoo is what you need on your body.
The symbol of Om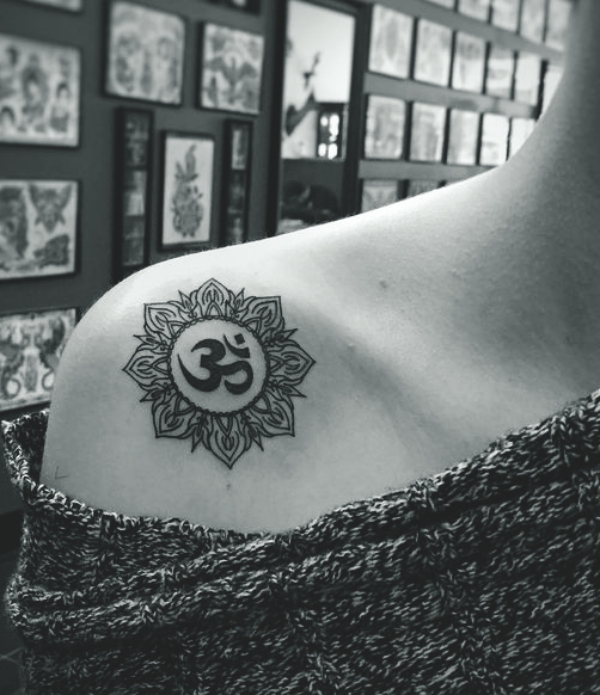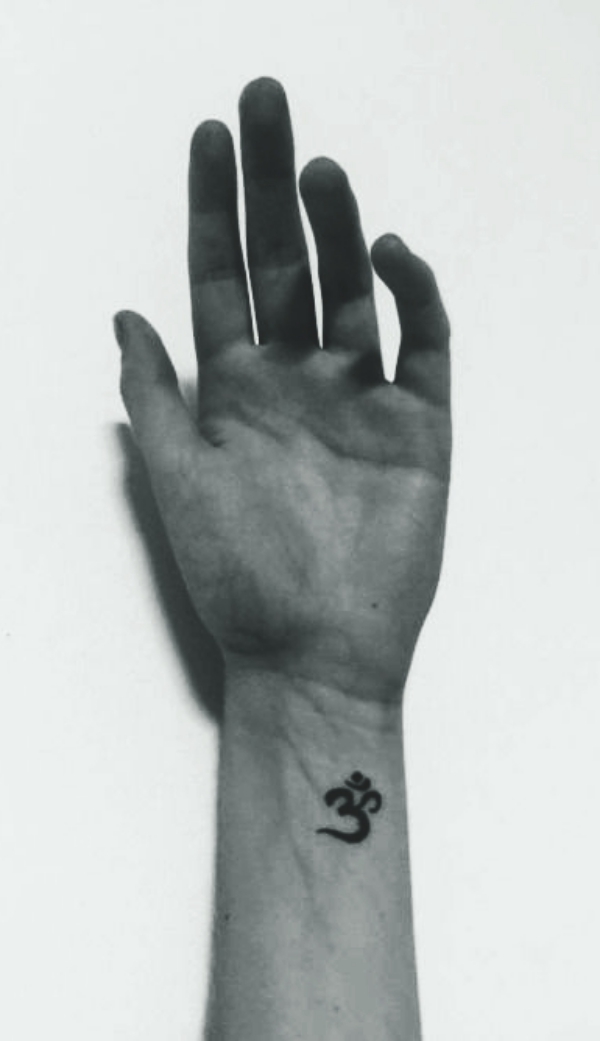 Talking about Tiny Tattoos with Gigantic Meanings, how can you forget about the om symbol? Om symbolizes eternity. And not just eternity, it also stands for the four stages of a person's consciousness. With a tinge of spirituality to it, it also appeals to people who feel one with the almighty.
The adorable tattoo of a seashell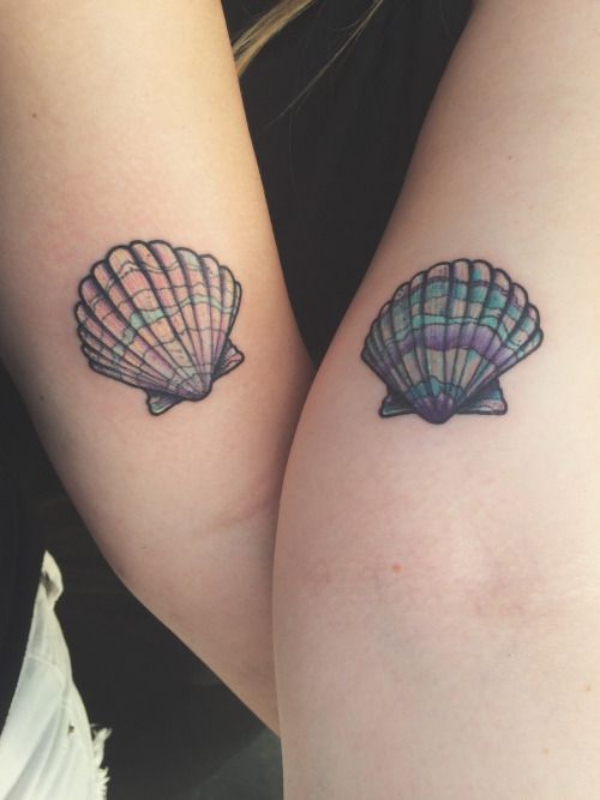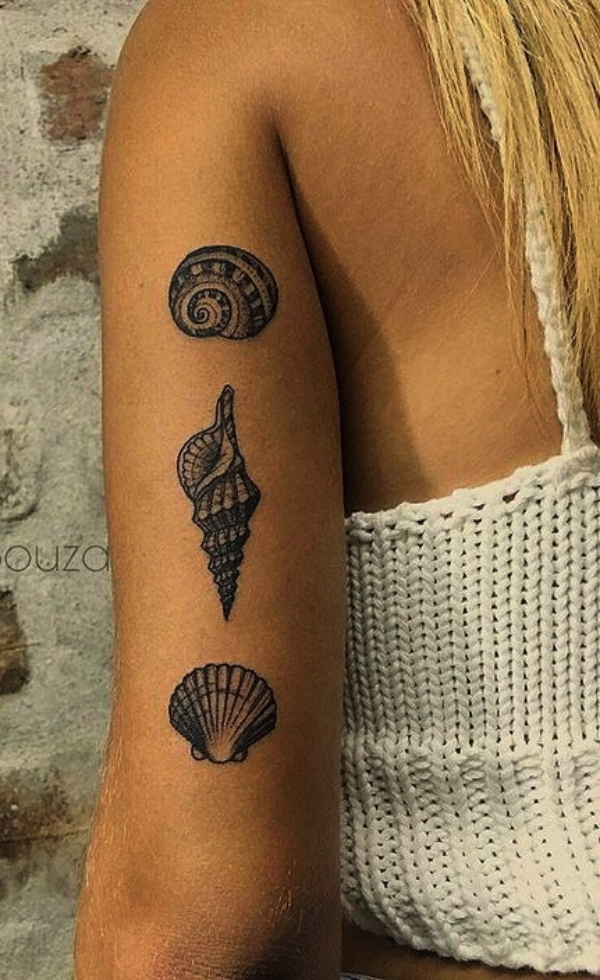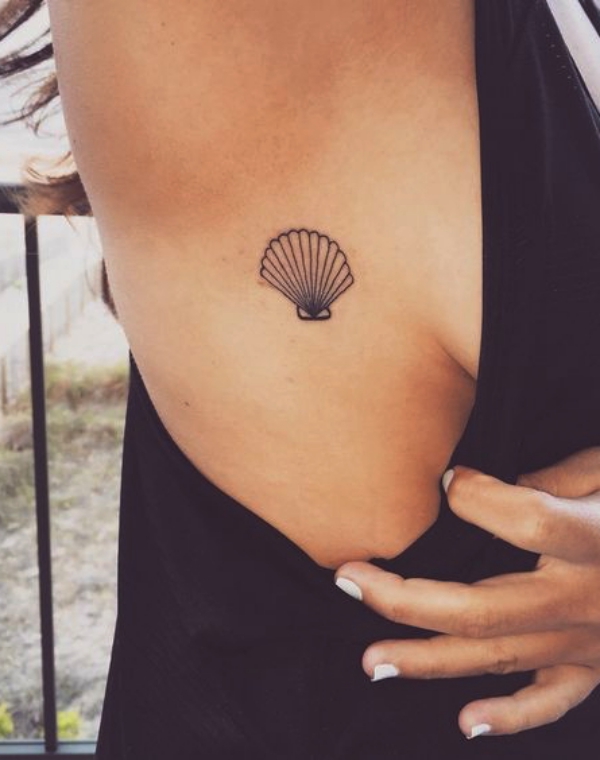 This tattoo means that your care and love for mother nature runs deep. And you want to do anything for its protection.
A semicolon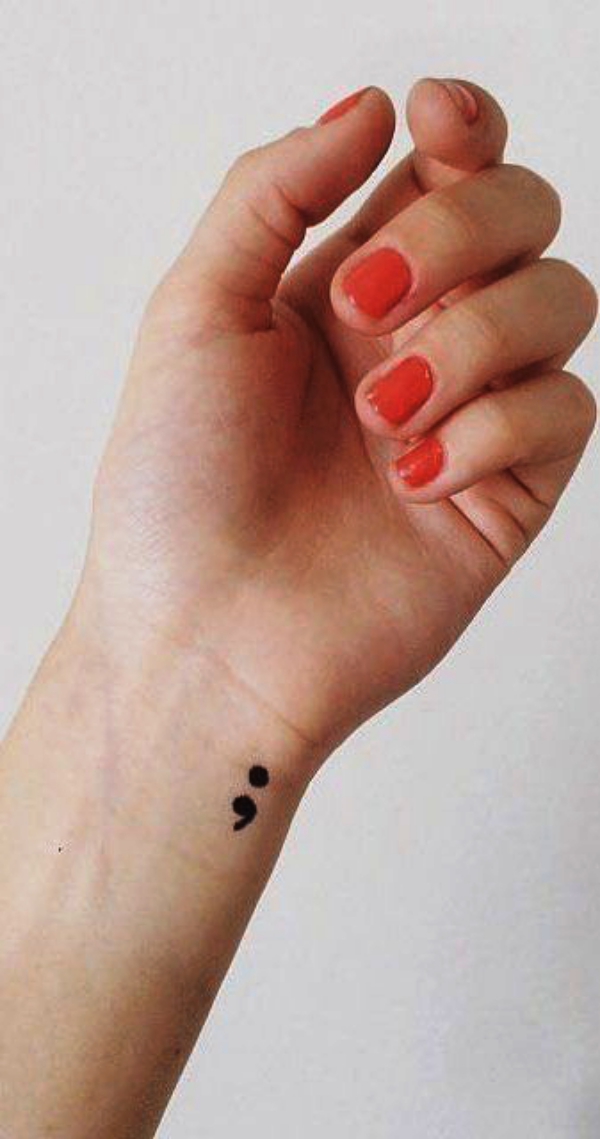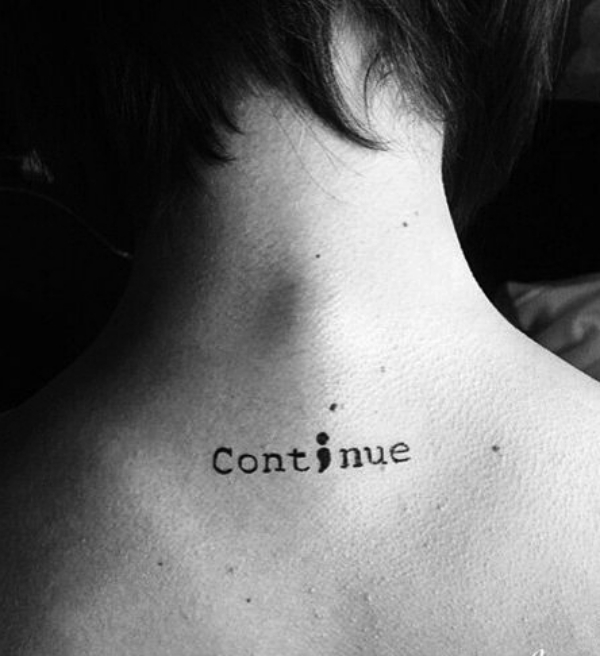 What does a semicolon do to a sentence? It indicates that the sentence has paused but not ended yet. Getting on this tattoo means something similar- your life is not free from pauses or halts, but you have the spirit to continue to move on.
Glyphs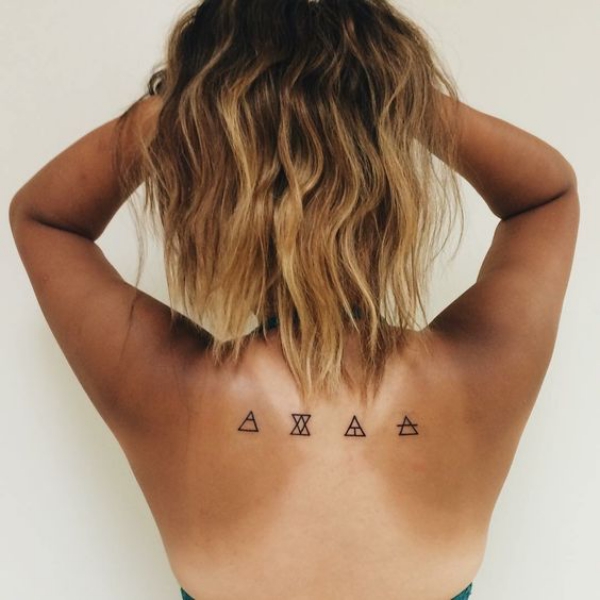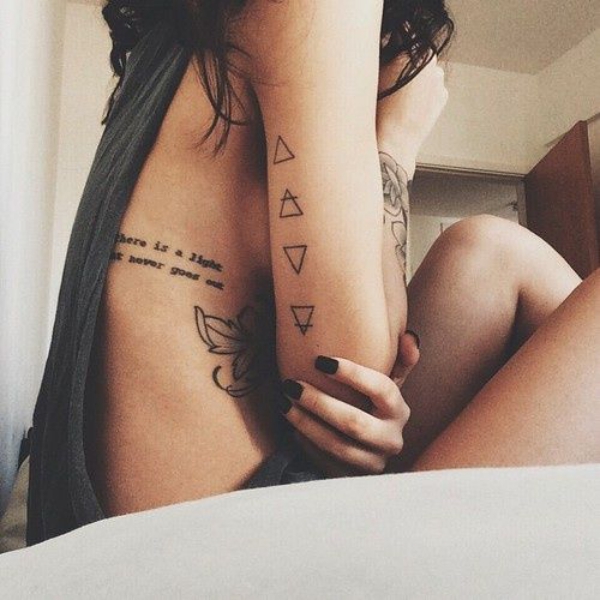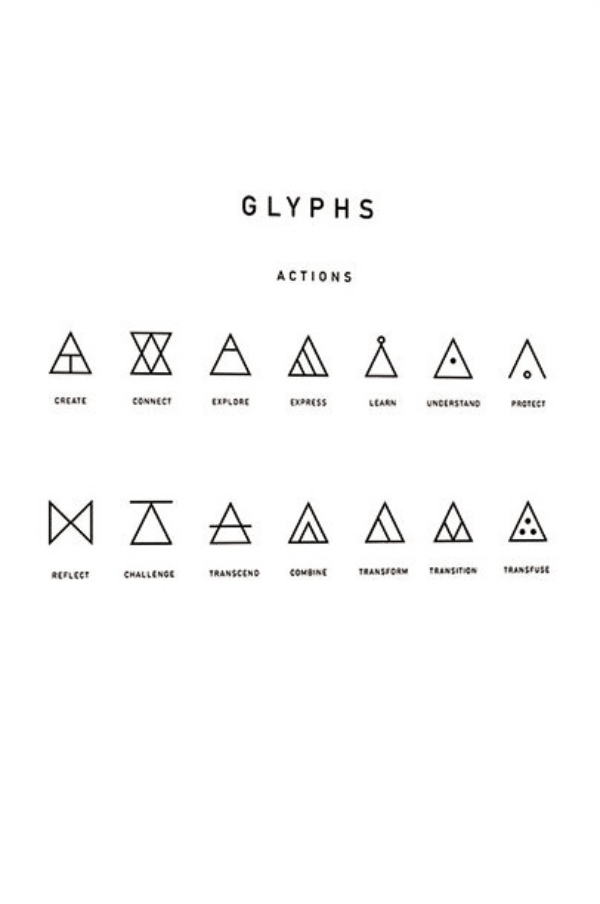 This tattoo is for people who are always into exploring things. If that is what you love doing too, get this tattoo done.
The symbol of the crescent moon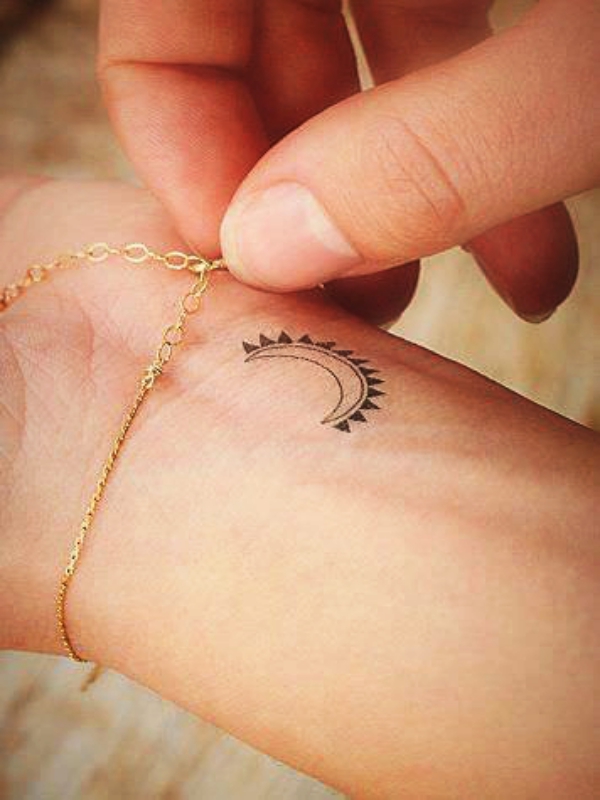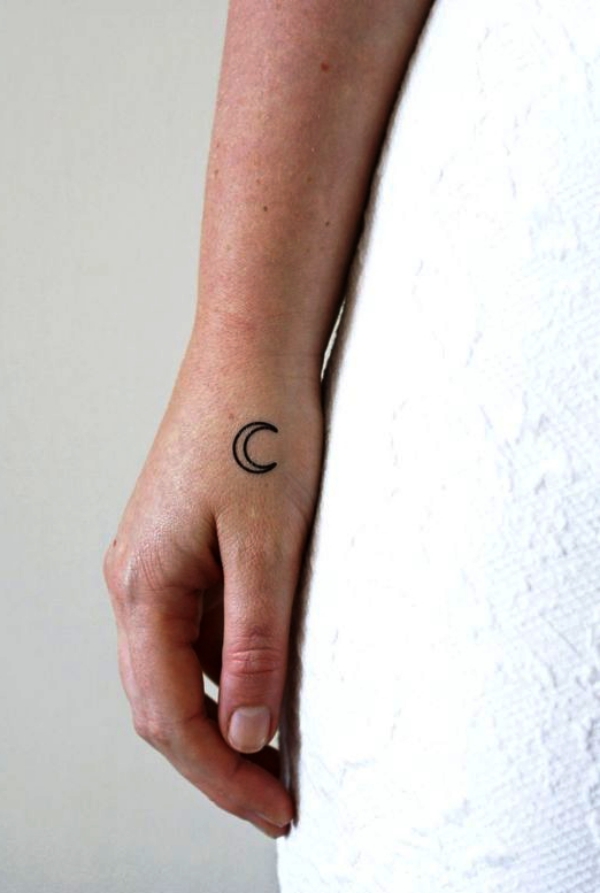 This beautiful tiny tattoo means that you are hopeful, and like a crescent moon, you are all set to grow. This tattoo is often done by people who have begun to feel down in life because of some unpleasant happening, but they don't feel completely dejected; they feel they still have the potential to grow bigger and better.
The Greek inguz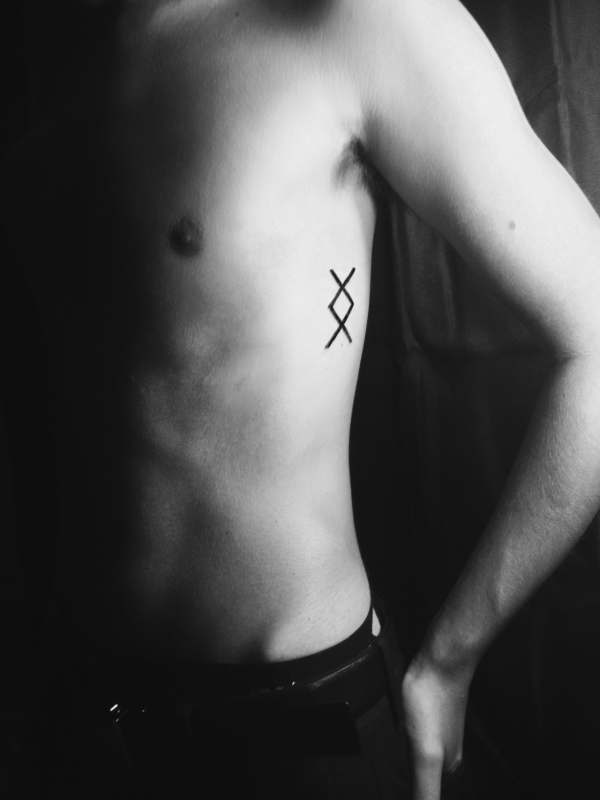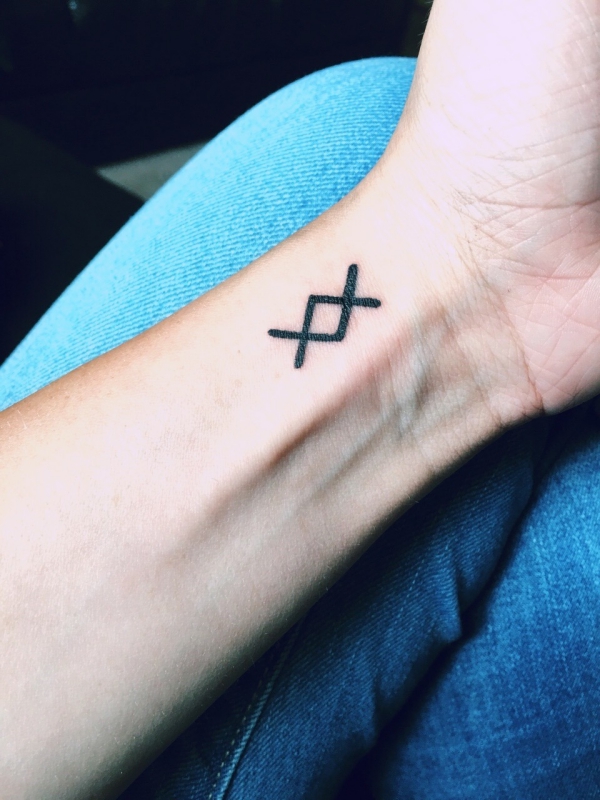 This tattoo simply implies the power of a person's will. If you feel strong inside, and you feel that a lot in life can be changed and achieved with a strong willpower, then this little yet cute tattoo is for you.
"Lux in Tenebris"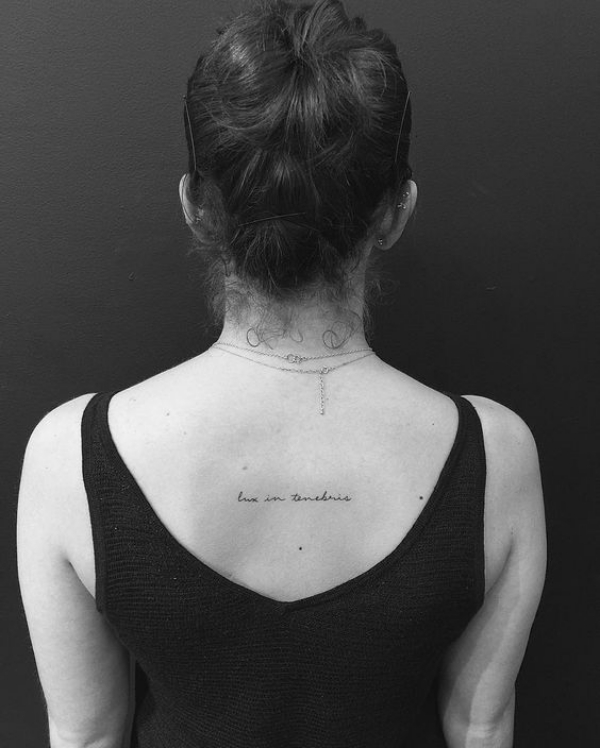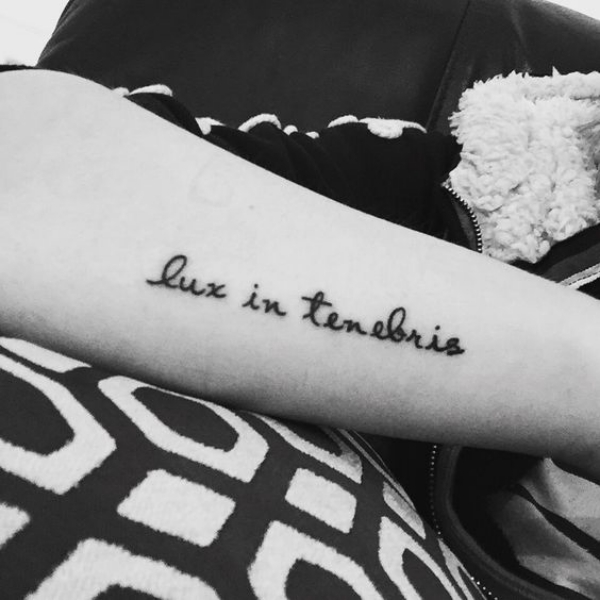 "Lux in Tenebris" translates to light in the darkness in English. This tattoo is for people who are strong believers of good as opposed to evil. They believe that there is no evil which cannot be destroyed with good. And there is no bad phase in life that can't be overcome with good deeds.
The anchor symbol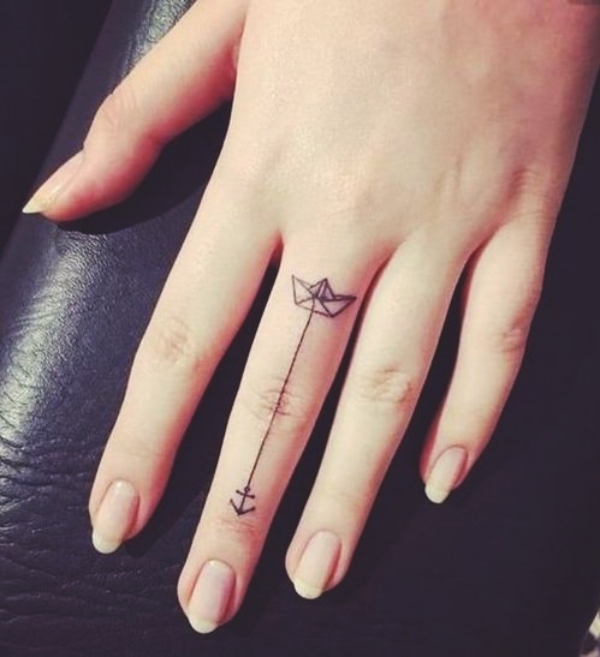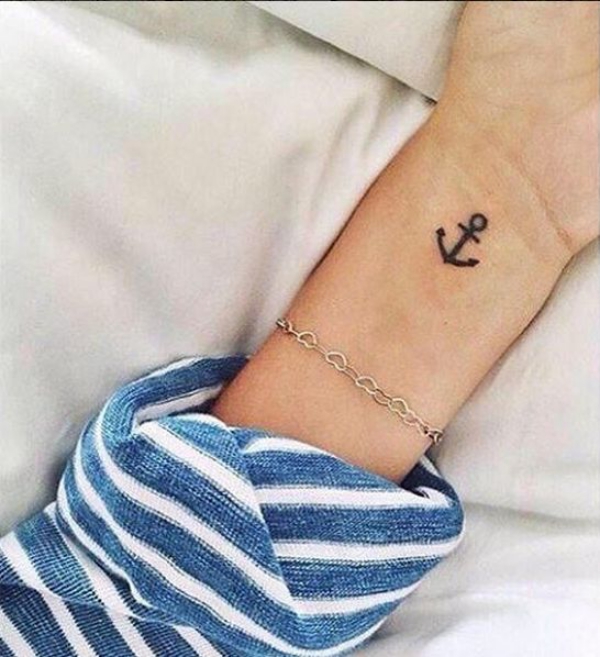 Get this symbol etched on your skin if you have ample strength and stability in you, or you believe that any problem can be surmounted with inner strength and stability.
A group of elephants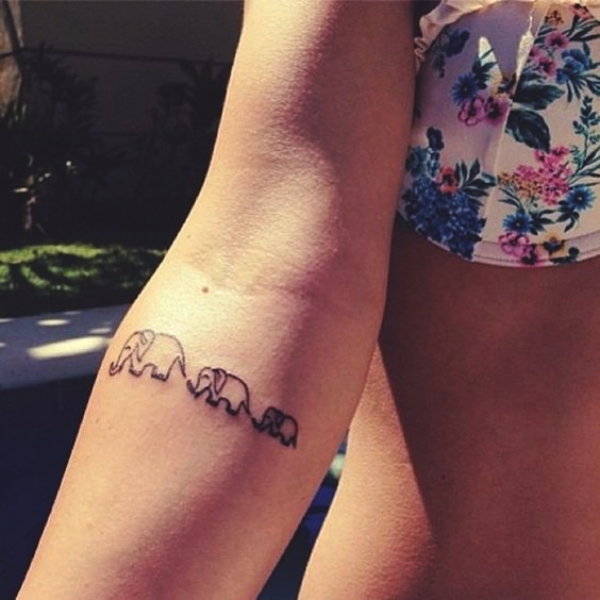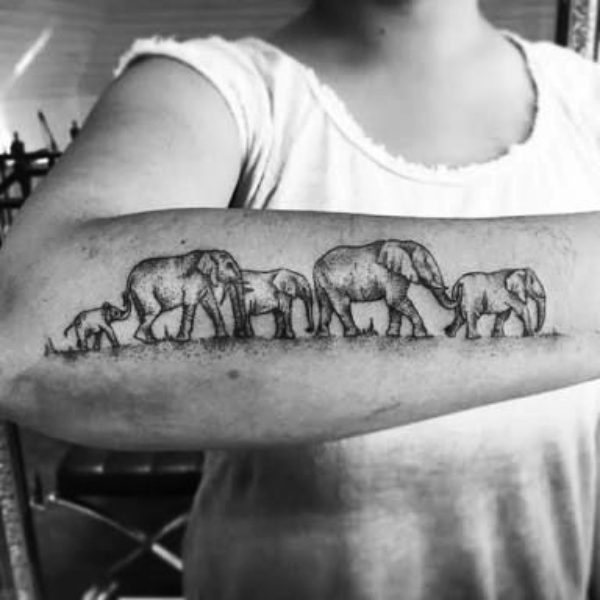 Just like a group of elephants is lead by one leader elephant, there remains a leader in every family too. And that leader is a woman. If you are a proud woman, with leadership qualities, then this tattoo is sure for you.
The Viking symbol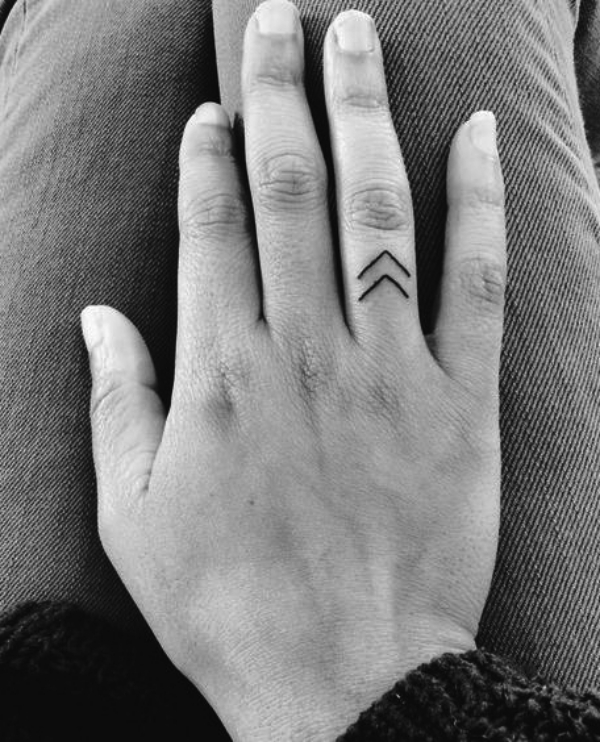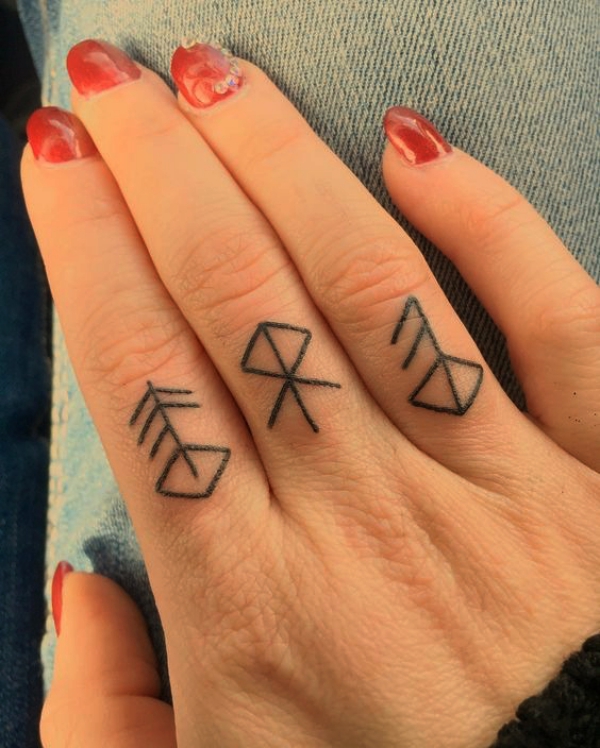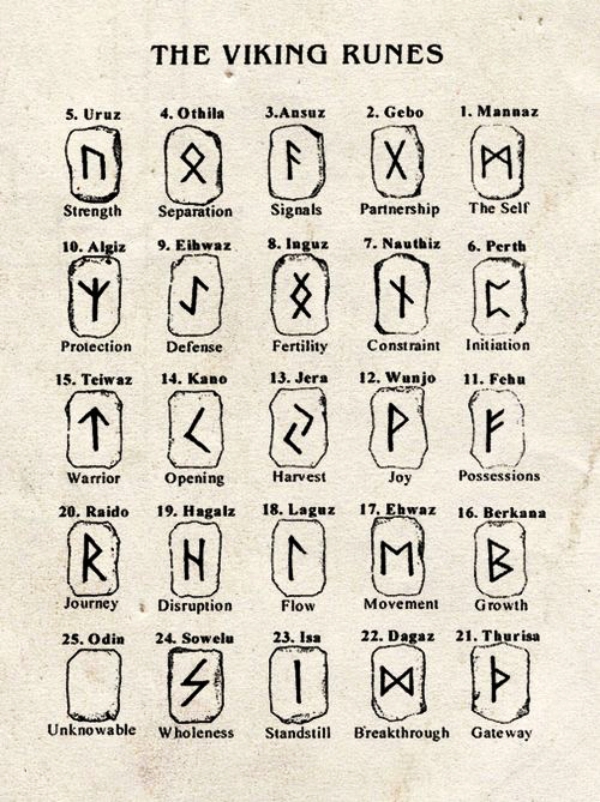 This symbol urges you to create your own reality. That means you must not sit idle thinking whatever is happening in life is the reality and you must subject yourself to it. In fact, you can create your own destiny with strong willpower and desire.
The zen symbol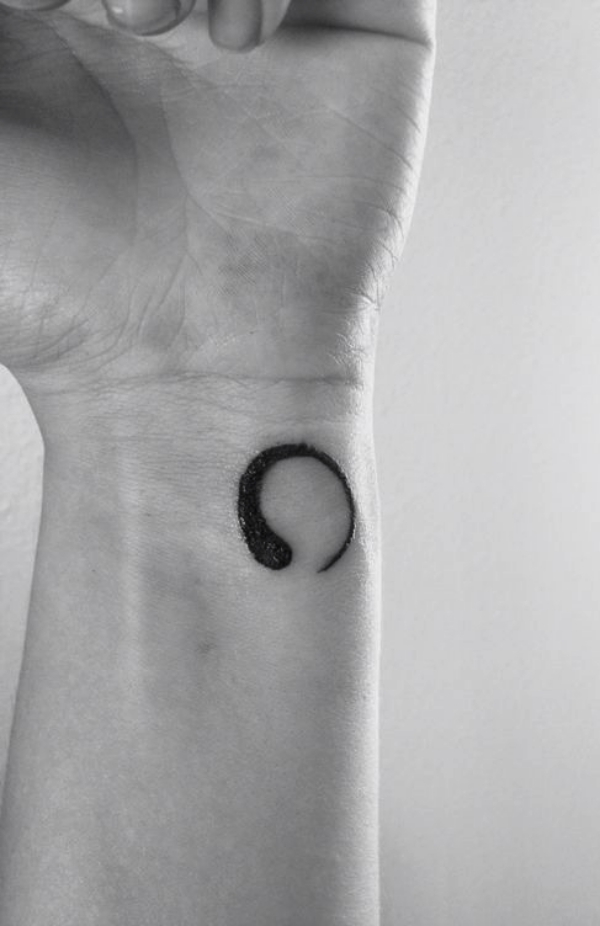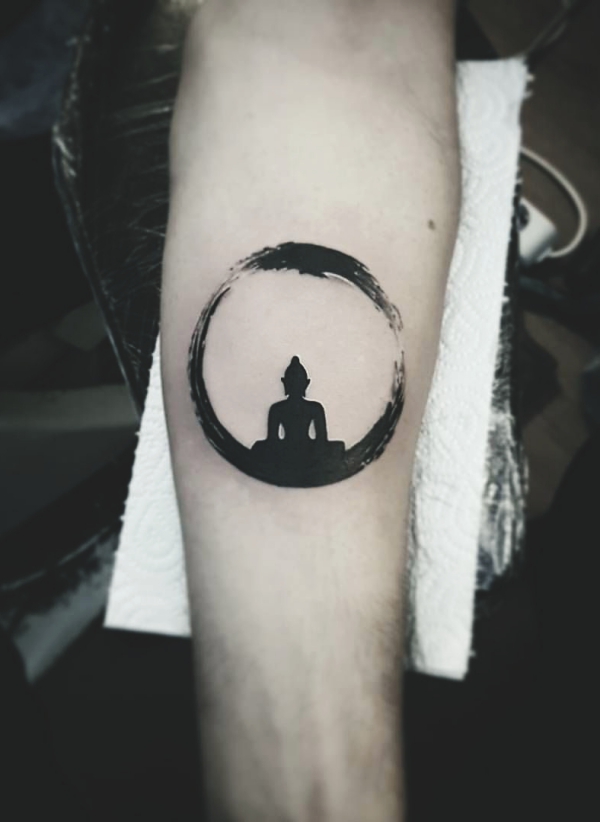 Zen means the universe, and the enormous power we all have inside us.
Quill and ink tattoo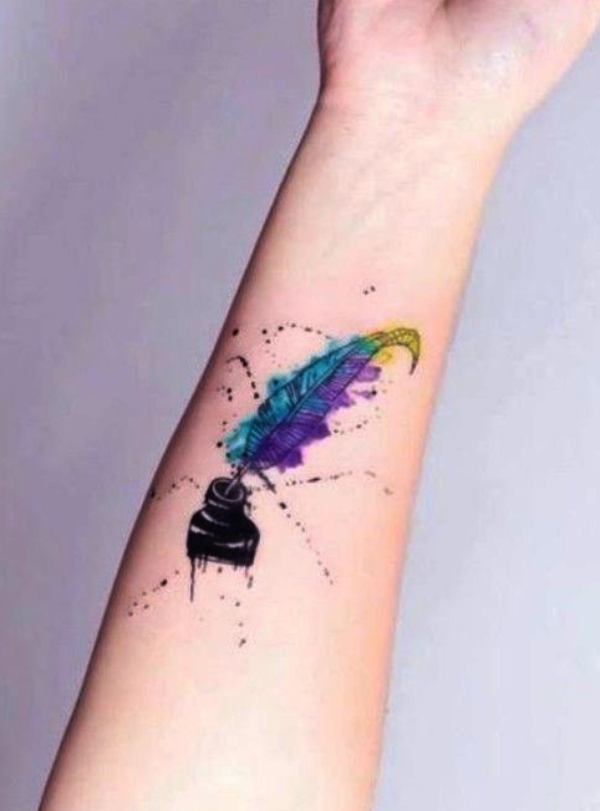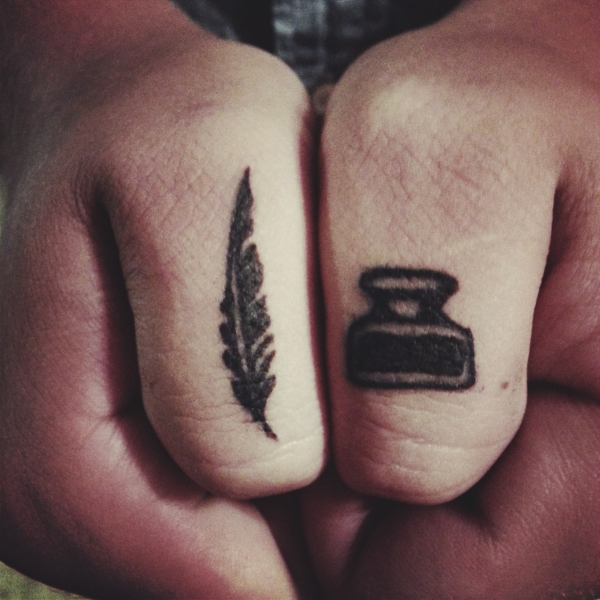 Some Tiny Tattoos with Gigantic Meanings look extremely creative. For instance, the quill and ink tattoo. This tattoo indicates your appreciation for anything literary. And if you are too fond of writing, then this tiny tattoo is a must-have.
Symbol of alchemy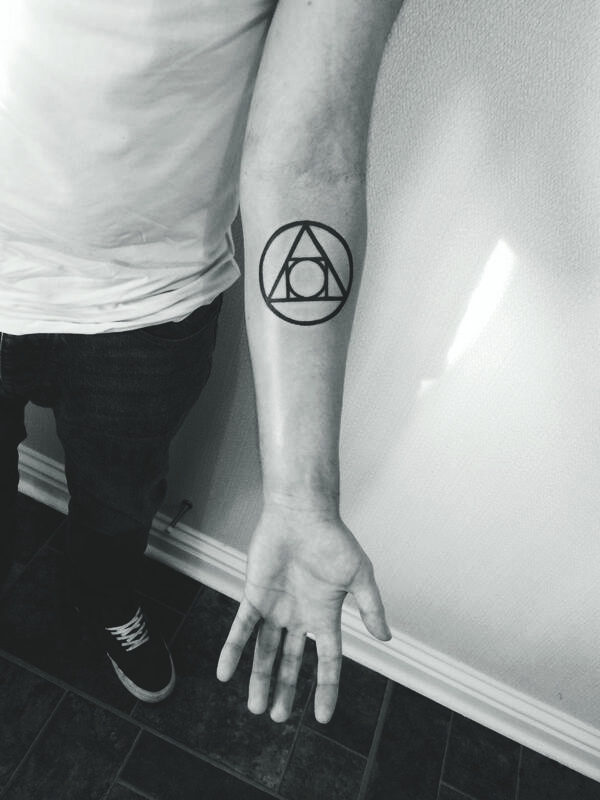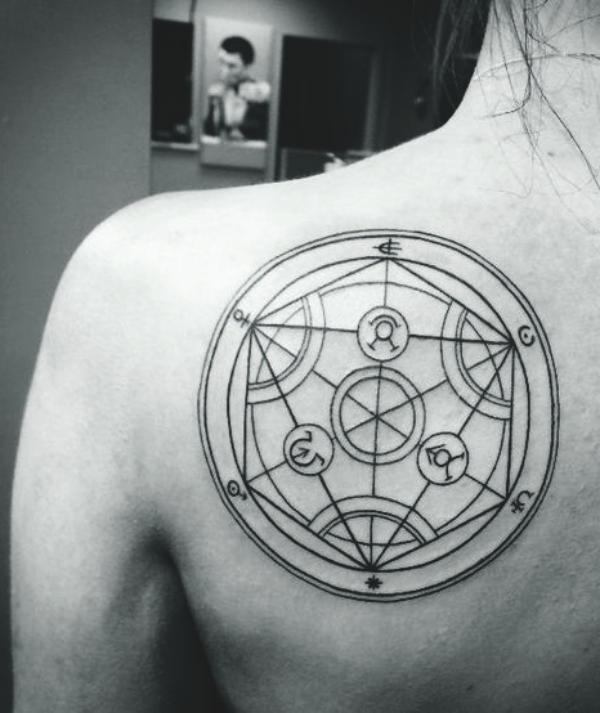 Alchemy stands for copper, and it signifies elements like creativity, beauty, balance, and love. If these elements are what you think you possess, then go for this tattoo.
Meraki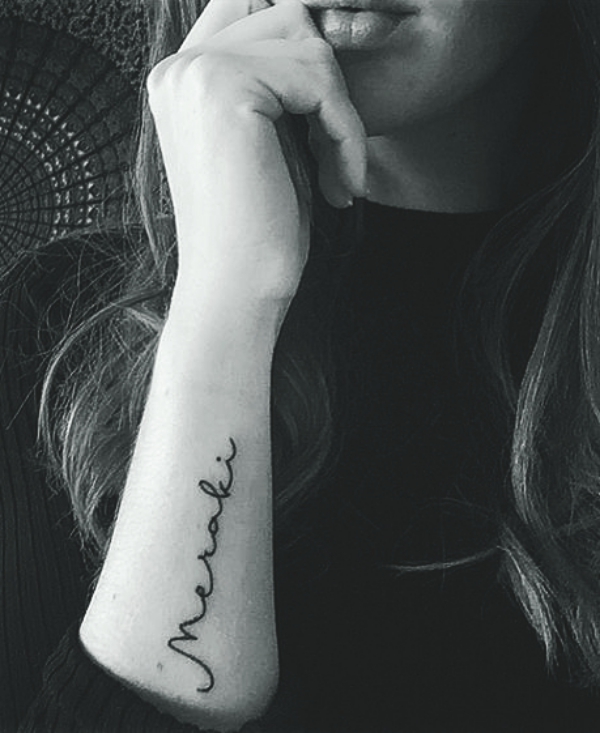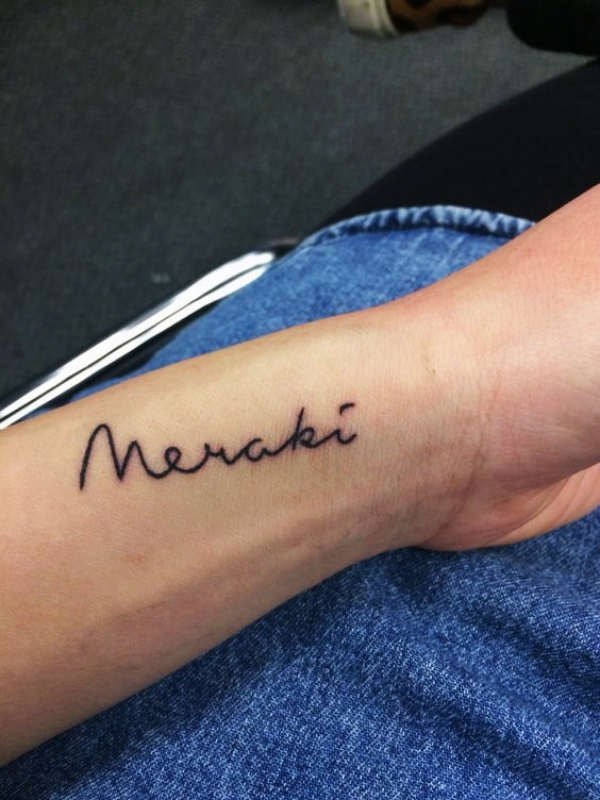 It is a Greek term that means that you do everything with great passion, love, and creativity.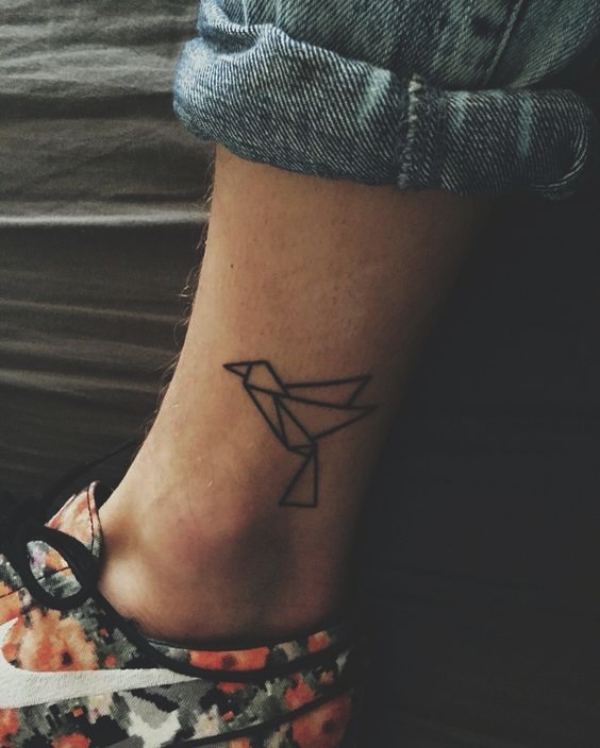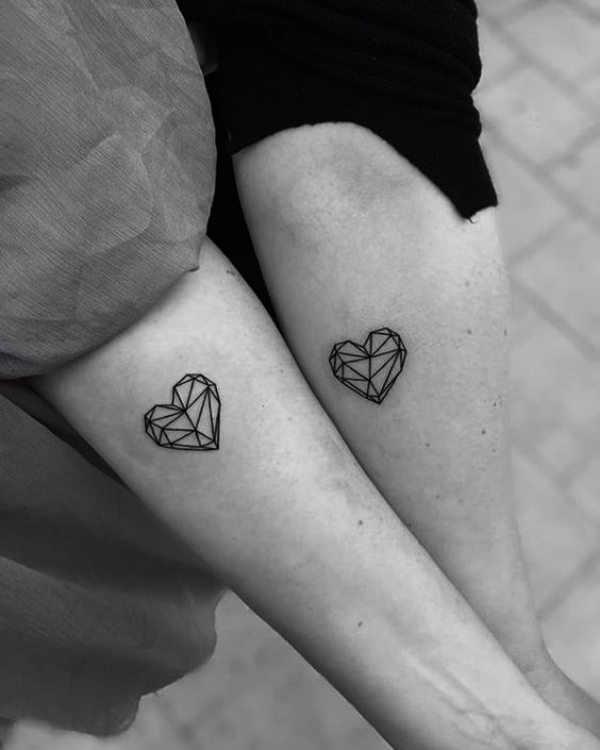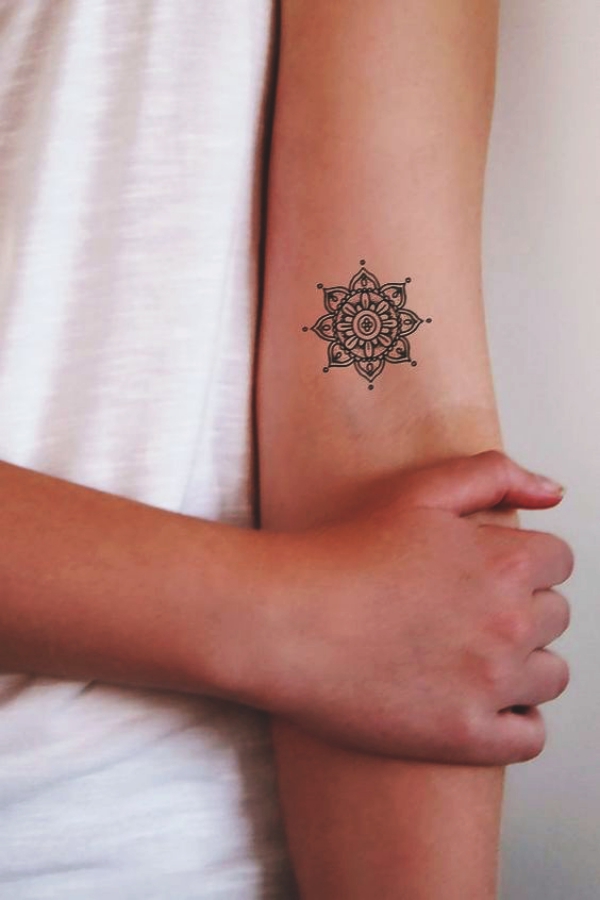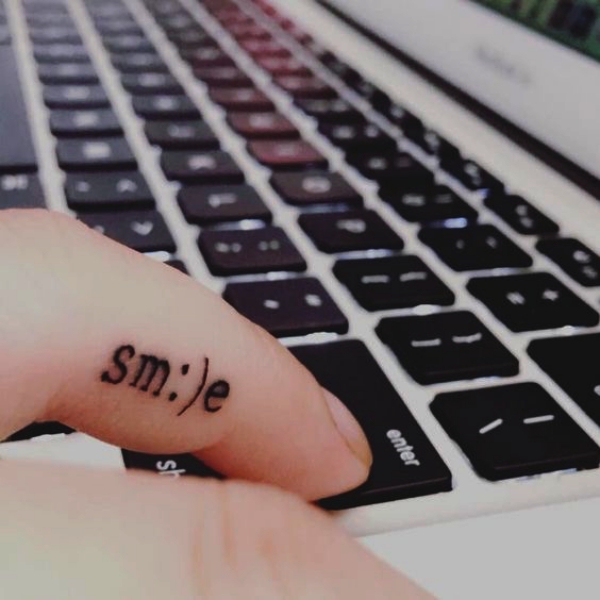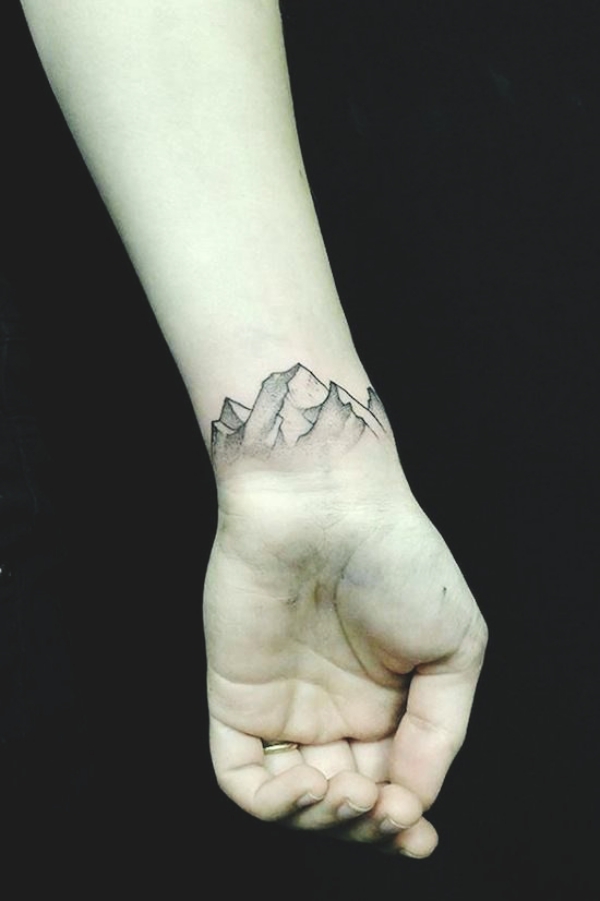 Now, that you have so many Tiny Tattoos with Gigantic Meanings, you can choose one for yourself without hassles. The best thing about these tattoos is that they don't look over the top. Besides, they inspire you to portray your real self every time you look at them.