What we wear speaks everything about us and how one pulls off what he/she is wearing is the most important feature in judging the confidence an individual beholds and it's expressed by the boldness and extravagance one maintains while carrying what one wears.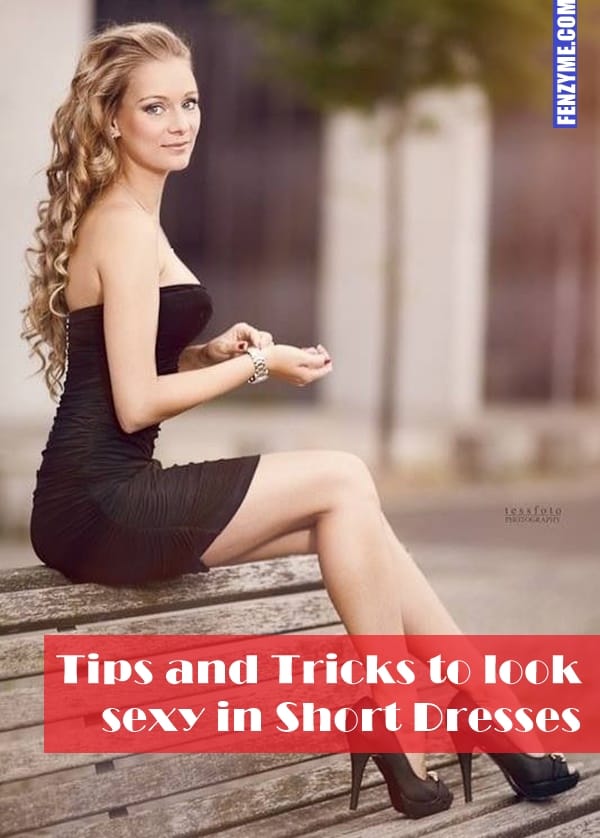 There is nothing better than a girl really comfortable in her skin with the attire she carries and how she carries. There are certain tips and tricks one must consider and keep an eye on look out for, while making sure everything goes as per plan, when a girl tries to look sexy and at the same time beautiful along with the most important factor i.e. to enjoy what she is wearing and how she looks within it.
Certain tips to look sexy in short dresses
Length or Body Fit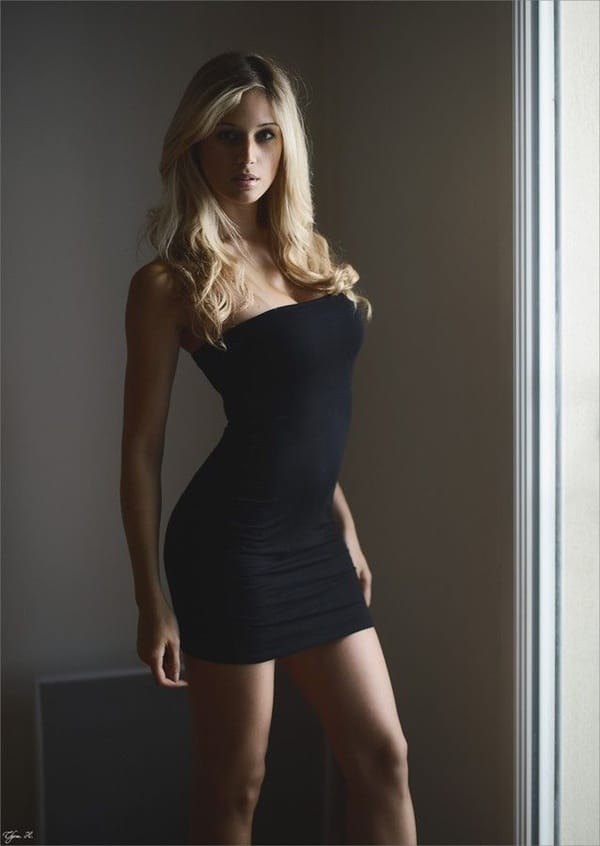 It can't be both at the same time. It's a clear going over the board signal which should be avoided. When the dress is short in length it already is displaying the beauty it requires no substitute to add to it.
Denim Shorts Vs Tang Tops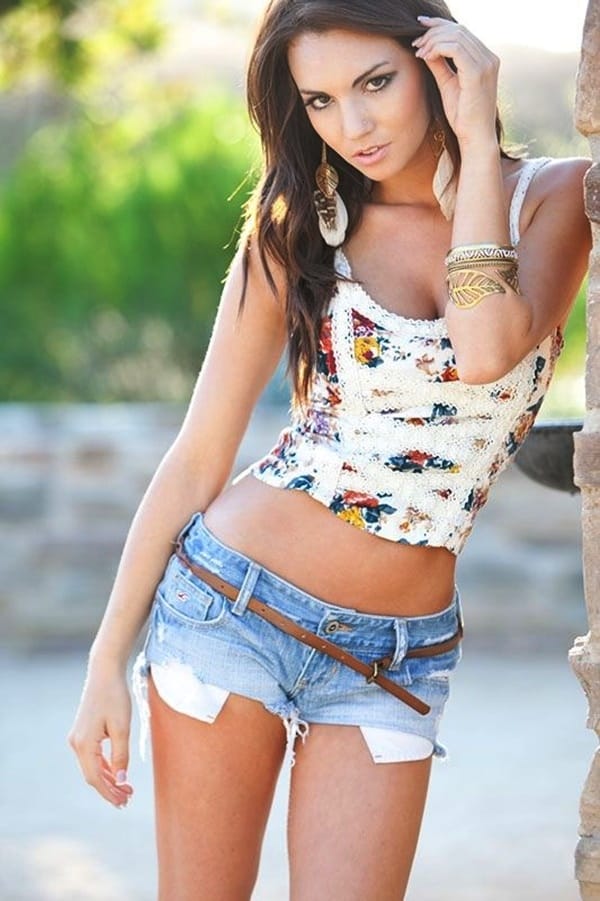 Girls must understand and choose well depending totally on the body type, they are the best jury as to consider what's truly sexy,it can be either the ravishing legs or the heart stellar upper body. Make sure you understand your own body well thus complementing the attire.
Simplicity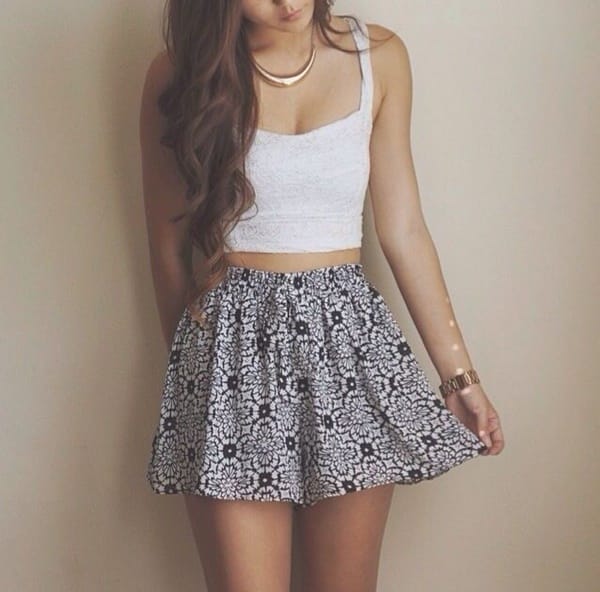 Keeping the whole attire simple is the key, experimenting too much with colors is always tricky it might come of once or twice but not forever. A short denim skirt with a killer black/ brown jacket goes hand in hand with shades.
Certain tricks to look sexy in short dresses
Shoes or No Show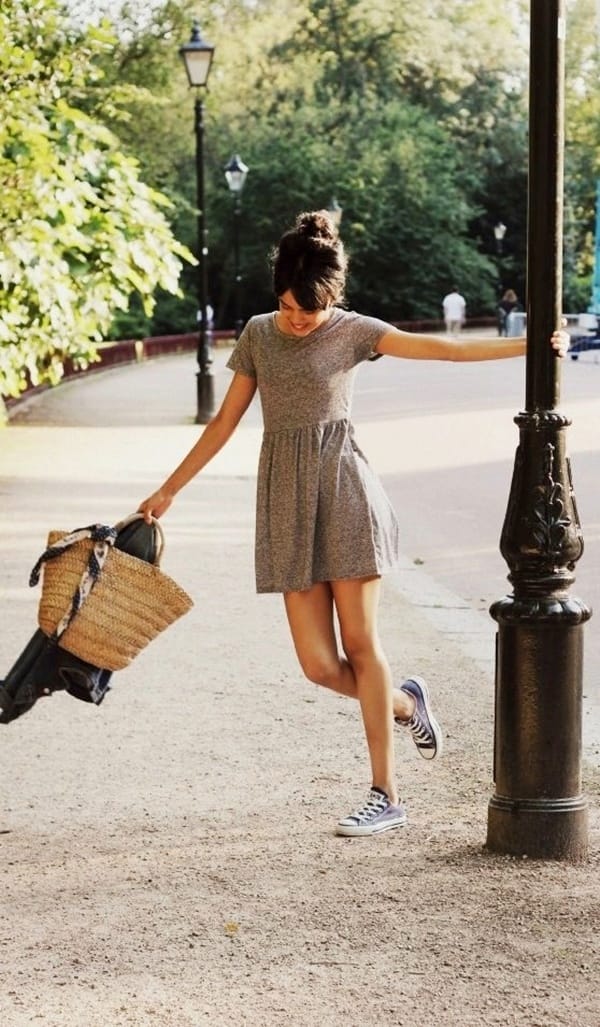 The trick with short dresses is the outlook of footwear, if you want a cowgirl look, long boots with short denims is genius and if you want to go with the princess look, you can always have the matching bellies to your one piece and skirts. It will give an extra look to your already sexy outlook.
Make-up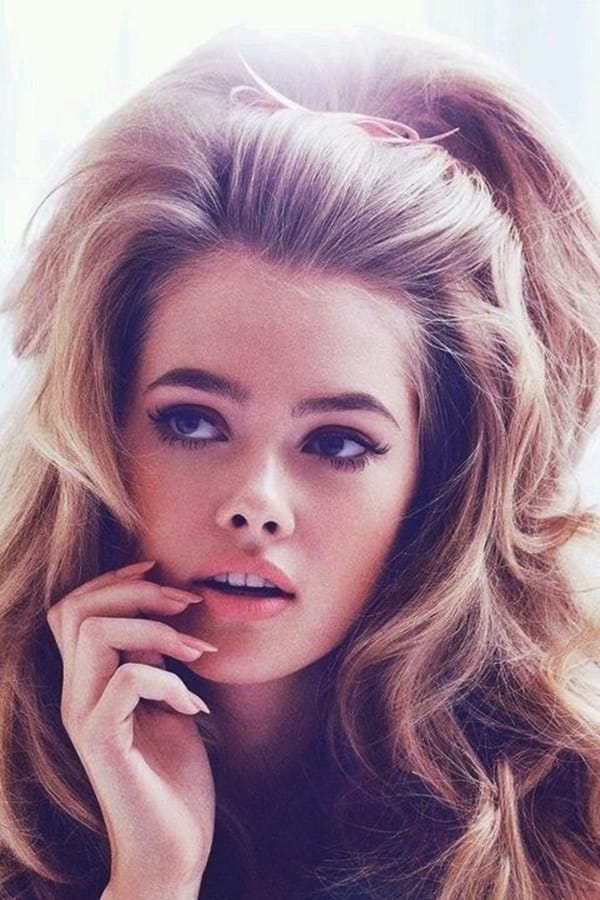 It's basically a deal maker or breaker, a little touch up does no harm but extra make up and eye gloss can certainly get eyes off you for a long time and no matter how ravishing you look in that short dress a bad remark would be left by your face.
Trust the Vibes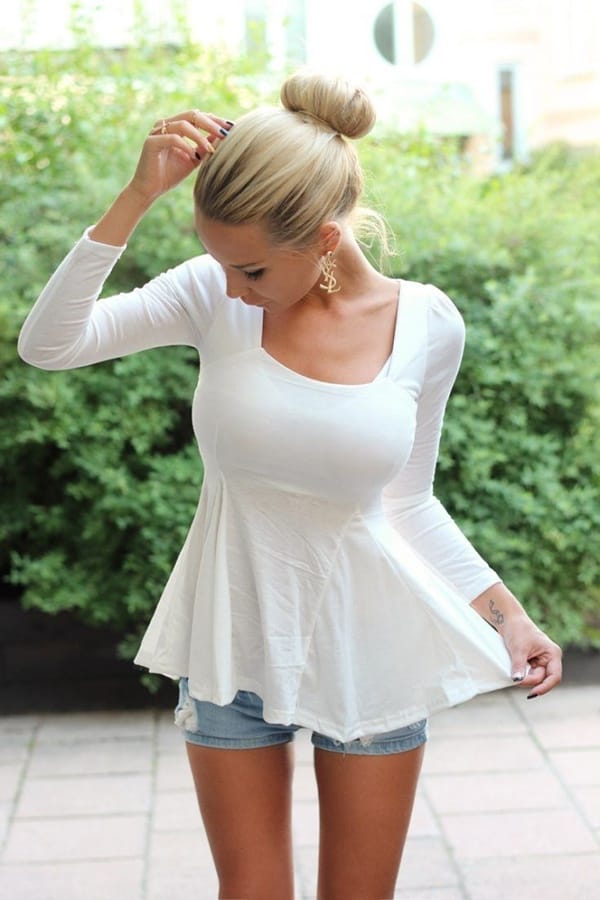 Depending on the mood and the personality you behold, you should select your attire. Always trust the vibes your body is giving you, if it telling you to go bold just goes with it or else you can always go with the casual sweet and soft princess skirt look.
Clothing is all about revealing yourself the best way you can and there come times when the need of the hour demands a sexy outlook just to add another moment to remember, the occasion can be a romantic anniversary dinner, a club EDM night, a house warming party, all require a little bit of sexiness just to add flavor to the occasion and make it another memorable moment for yourself and your partner or friends. Clothing spread out vibes and short dresses with rocking bodies send out confidence and boldness to express and face anything and everything. Keeping these tricks and tips would ensure you have a great time and look sexy all the time. Lastly for all the ladies, never forget to wear that smile it's your best asset.