There's more to buying a good bathing suit than just picking something out of a catalog. If you want high-quality materials and a fun, flattering fit, you'll need to sift through the cheap polyester suits and find the true gems. Here are just seven tips for selecting the right swimwear for you.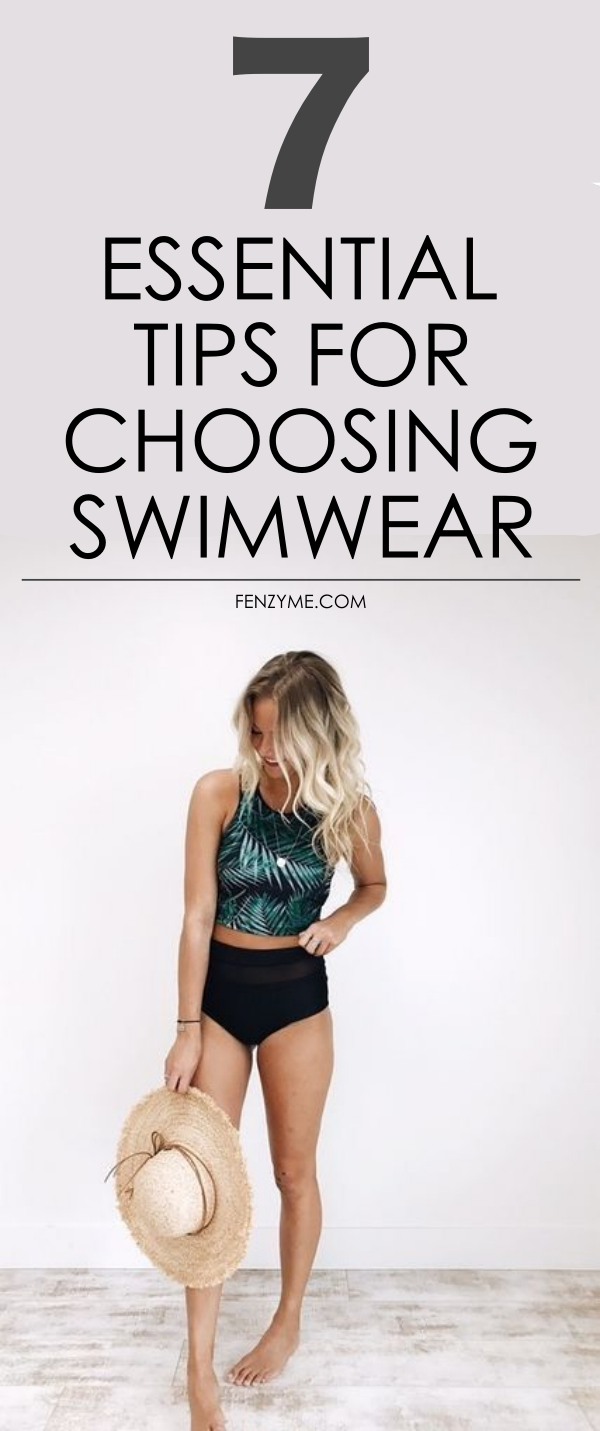 Tips for Choosing Swimwear
Identify Your Body Type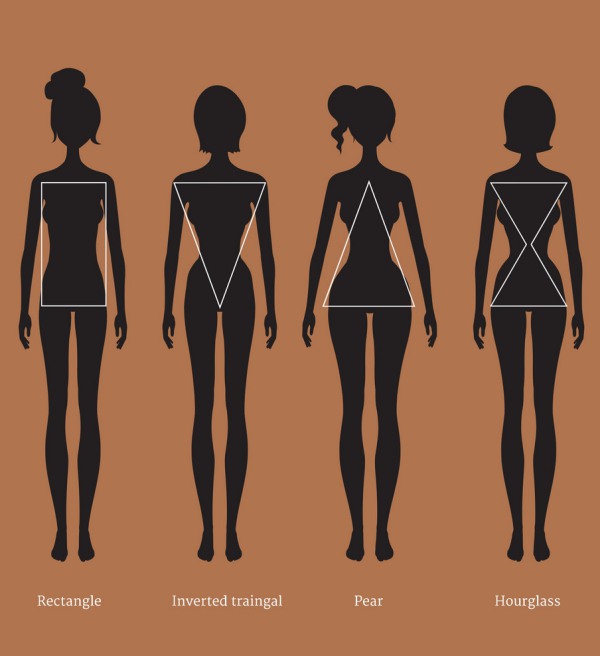 Did you know that there are many more body types beyond the usual "apple" shape and "pear" shape? There are also triangles, rectangles, and hourglasses. You'll need to know which type describes you in order to find the bathing suit that flatters your particular curves. For example, if you tend to carry weight around your stomach, a high-waisted swimsuit can help you hide your love handles.
Research Different Fabrics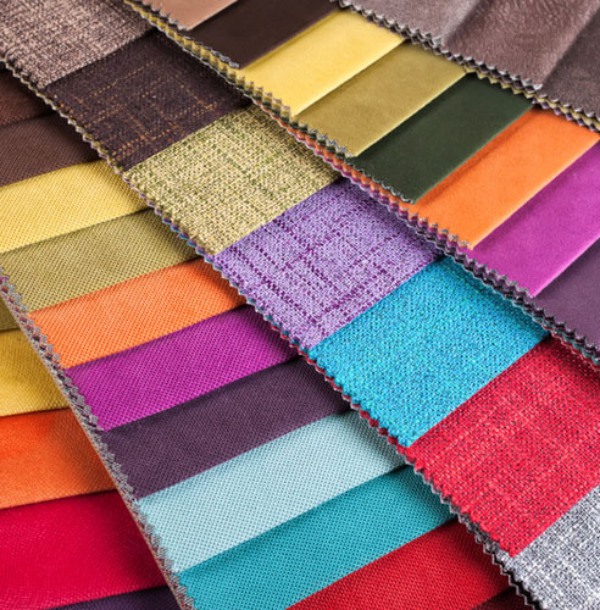 Most swimsuits are made of nylon. It's a stretchy, quick-drying material that lends itself well to swimming and sunbathing, so it's a popular choice for retailers. If you're looking for something different, however, you might try a bathing suit made of cotton or spandex. The former won't cling as much if you're worried about your silhouette; the latter can help to control and contour your body shape. And hence, better fabric leads to sustainable swimwear which provides both comfort & a catchy appearance.
Consider Your Coverage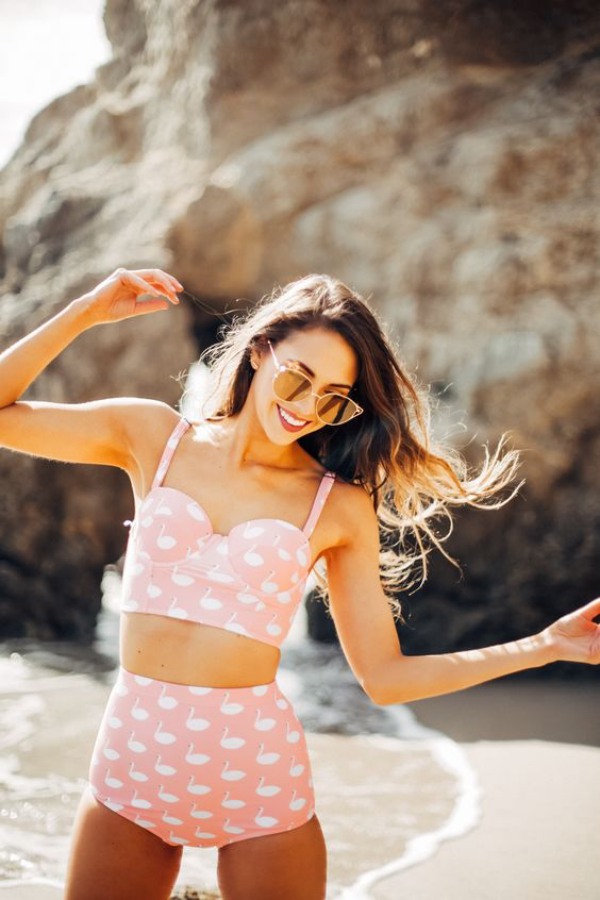 How much skin do you want to show while you're at the beach? Swimsuits can range from "extremely modest" to "shockingly daring," so you'll have your pick of the litter. Crop tops swimwear can show off those abs that you've been working on; sarongs can hide the strings of your bikini if you need to look presentable in public. Your options are a lot broader than simply choosing between a one-piece and a two-piece.
Experiment With Colors and Patterns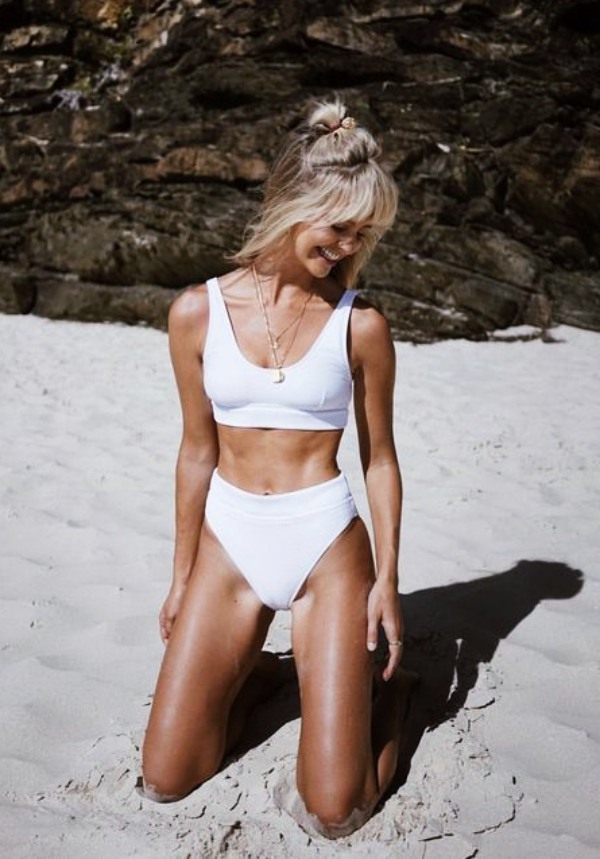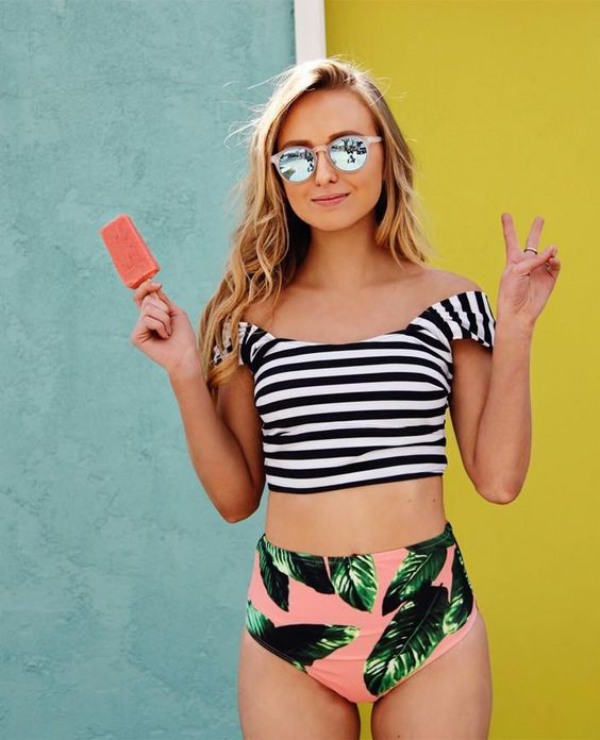 While there's nothing wrong with a sleek black bathing suit, it shouldn't be the only one that you have in your closet. You'll want different options for different occasions and formality levels. In addition, the right colors can do wonders for your skin tone, and fun patterns can make you stand out from the crowd. Shop with a brand like Frankies Bikinis that has an endless collection of fun, fashionable bathing suits to complement every event and atmosphere.
Think About Your Budget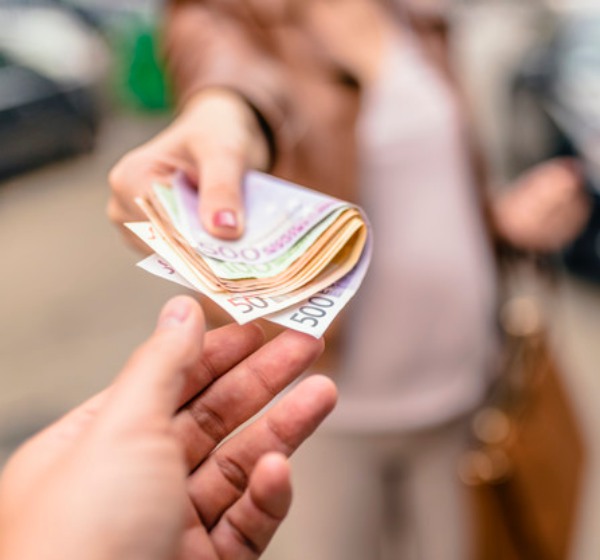 Swimsuits can get expensive, especially if you're buying from high-end retailers. You might need to start adding funds to your savings account a few weeks before you go on vacation. Planning ahead will also give you the opportunity to comparison shop; many swimwear brands are available from multiple retailers, so if you can't find a good deal at one store, another might have an identical suit with a better price.
Read Their Reviews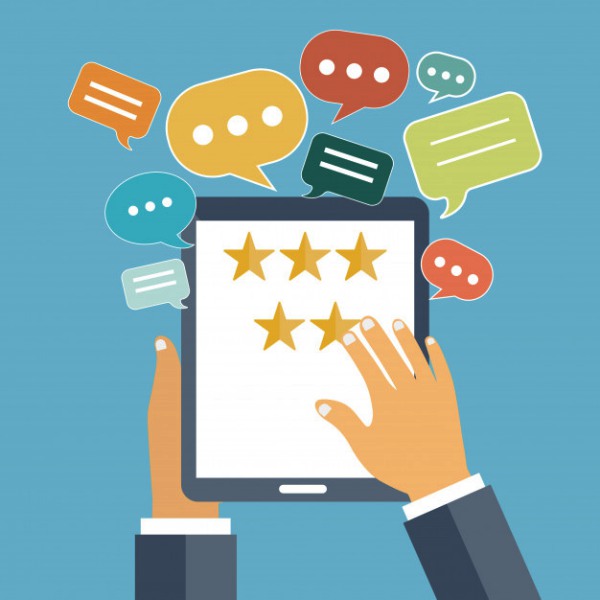 You wouldn't try a new restaurant without reading its reviews, so don't purchase a new bathing suit without doing the same thing. What do previous customers have to say about its quality, durability, and longevity? Does it start sagging when it gets wet? Will it fray or fade after a few weeks of use? Is it machine washable? Did the manufacturer honor its refund policy? These are all good things to know before you pull out your credit card.
Try It On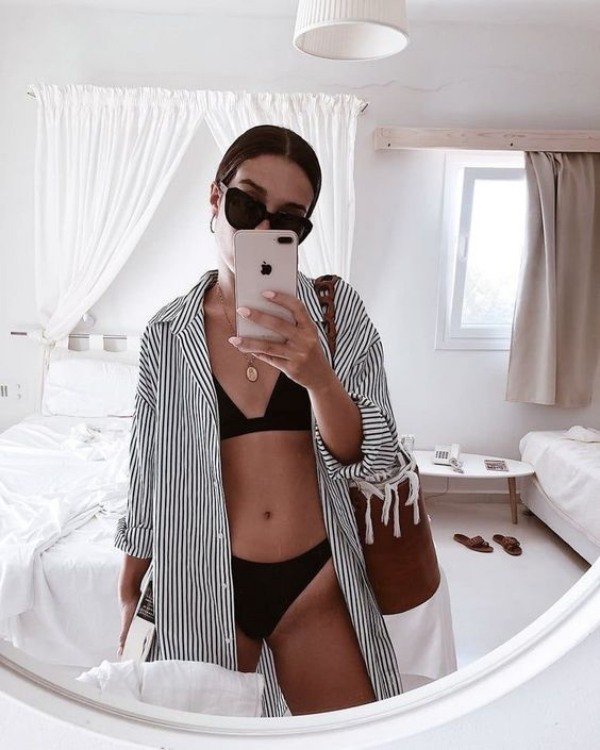 Last but certainly not least, if you have the opportunity to try on a bathing suit before you buy it, don't hesitate to hit the dressing room. The fit won't be perfect since you'll need to wear your undergarments with it, but seeing yourself in a mirror can still give you a good idea if the bathing suit is right for you. Something that looked mediocre on the rack might become absolutely amazing when it's actually worn. These are just a few considerations as you shop for swimwear. However, you should keep in mind that the most important feature of your bathing suit will be the way that you feel while you're wearing it. If it doesn't make you feel like a million bucks, it's not worth the purchase!