Cash is the lifeblood of every business. There have been many successful businesses that had plenty of sales but had to close up shop when they couldn't pay for supplies or their staff because their customers took too long to pay their bills.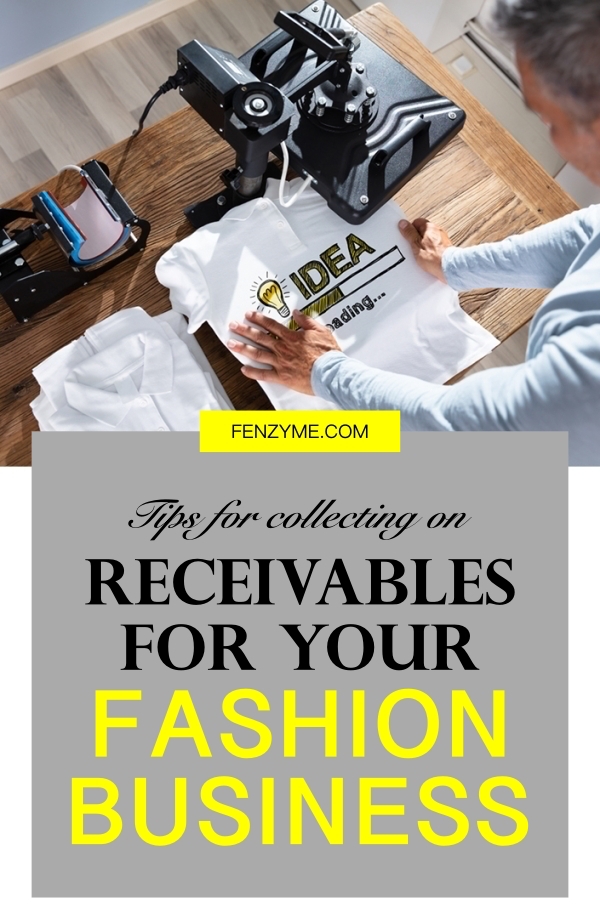 So whether it's full-time or a side hustle, you're designing and selling a bulk order of custom t-shirts or reselling in your digital retail store, making sure you get paid on time is crucial to keeping you afloat and avoiding late payment penalties of your own. These tips can help you do just that.
Discuss Payment Terms Up Front
If you make the payment terms a part of your initial sales pitch instead of worrying about it after the sale, you show your client your professionalism and dedication to properly running a business.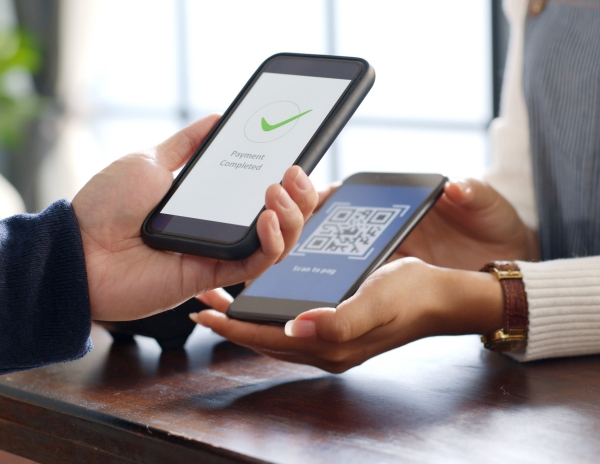 Discuss payment options, due dates and late payment fees. If your client wants to negotiate the price, consider giving them a discount for paying early. You can also take a deposit upfront and set up a payment schedule so that the final payment is due when the goods are shipped or delivered.
Clear, Easy-To-Understand Invoices
In general, people will scan an invoice at first, especially if it's got a lot of writing in it.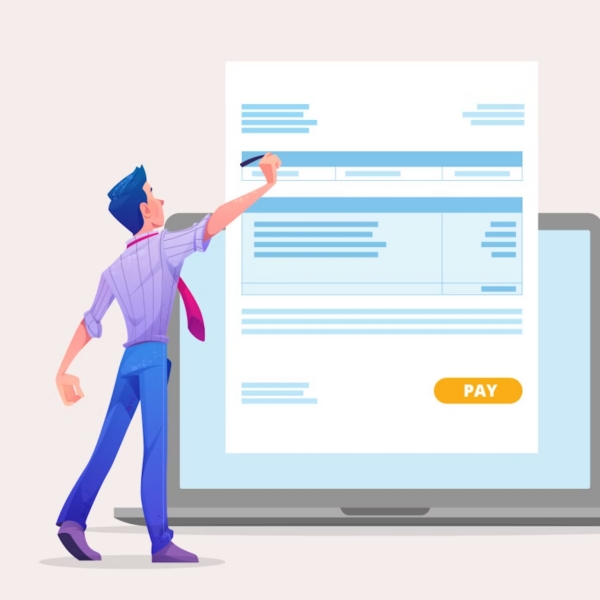 Payment terms, line items, dates, contact information, pre-tax subtotals, the total amount owing and payment due date should all be clear and stand out, so they are easy to see when skimming. You may also have to include legal terms, but make sure that the total amount due and the due date are highlighted or otherwise stand out from everything else and are placed side-by-side so that they are easy to remember or find.
Also, keep in mind that if you expect to get paid on time, you have to invoice on time.
Shorten Your Payment Times
If you offer several different payment methods, there's little reason that a customer would need more than 30 days to pay you. Of course, this also depends largely on the type of business you're in, the customers you sell to and the industry standards.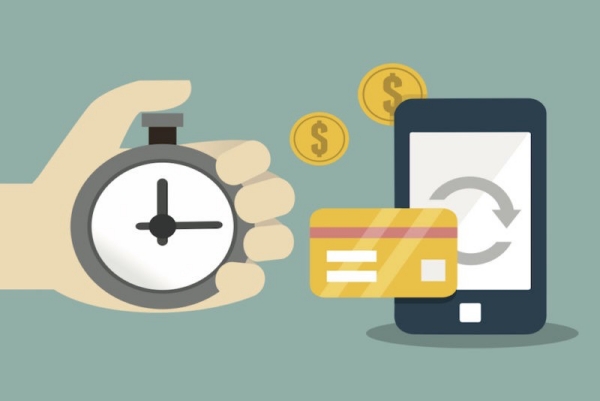 But a 30-day billing period is based on a payment process that used to involve payments by cheque sent through the mail. With e-transfers, credit and debit card payments and several third-party apps and services, there's little reason to wait a month or longer before getting paid.
A study of invoices sent to customers found that while shorter payment terms were more likely to go 'past due,' the payments were still collected faster. It was also discovered that:
1-week payment terms were paid in approximately two weeks.
2-week payment terms were settled in about 2-3 weeks.
3- or 4-week payment terms were paid in approximately one month.
If you're worried about covering your operating expenses, shortening your payment terms might help.
Make Sure You Send Your Invoices to the Right Person
With large companies, the person who made the purchase may not be the same person paying the bills. When you're making a sale, find out who is in charge of accounts payable and reach out to them to introduce yourself and then get confirmations when you send invoices.
Follow Up
Nobody wants to be annoying or chase people for payments, but customers sometimes legitimately forget about your bill. Send polite but firm reminders and be diligent in your follow-ups.