It is said that a tidy house results in a tidy mind. When our homes are not as organized as we perhaps would like them to be it can cause feelings of stress and discontentment. It can make our homes feel like a burden rather than a retreat. You may feel like you don't even know where to begin which can be overwhelming. If you break it down into sections it can make the whole process easier. Creating smaller, more manageable tasks can make decluttering and organizing not only therapeutic but enjoyable. Here are some tips on creating a home you will love and adore.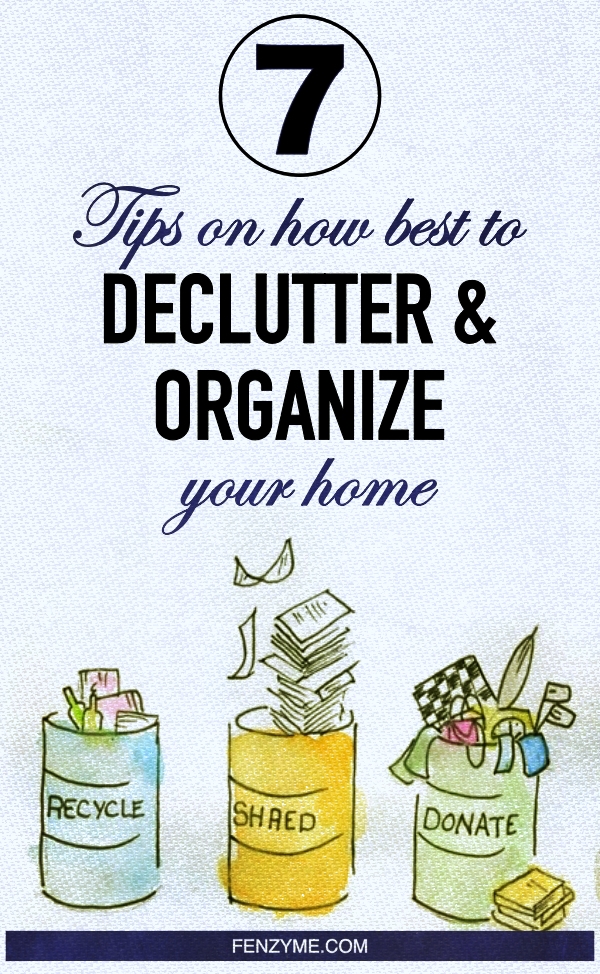 Tips on how best to de-clutter and organize your home
Before you start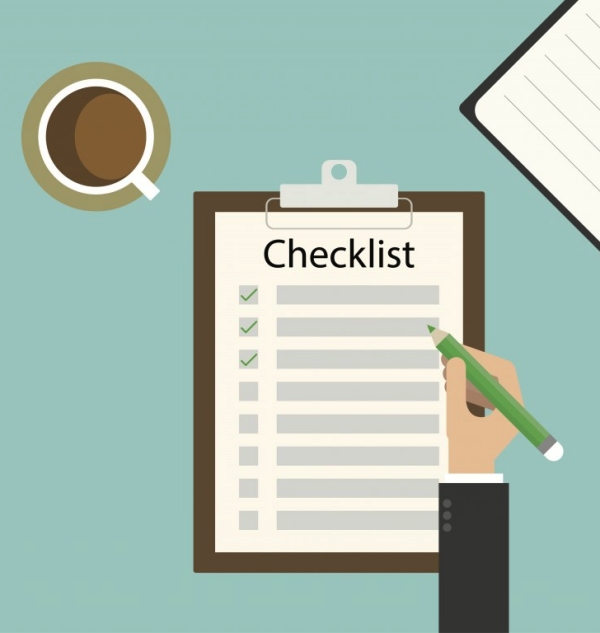 Before you start the process, make a checklist of all the rooms and/or items that you want to declutter and organize. As you tick each item off you will see progress being made which will motivate you to keep going. You will need somewhere to keep the items you are getting rid of and storing, so have a pile of boxes and some bags at the ready. Local stores may be able to give you some of their unwanted packing boxes.
Books & Magazines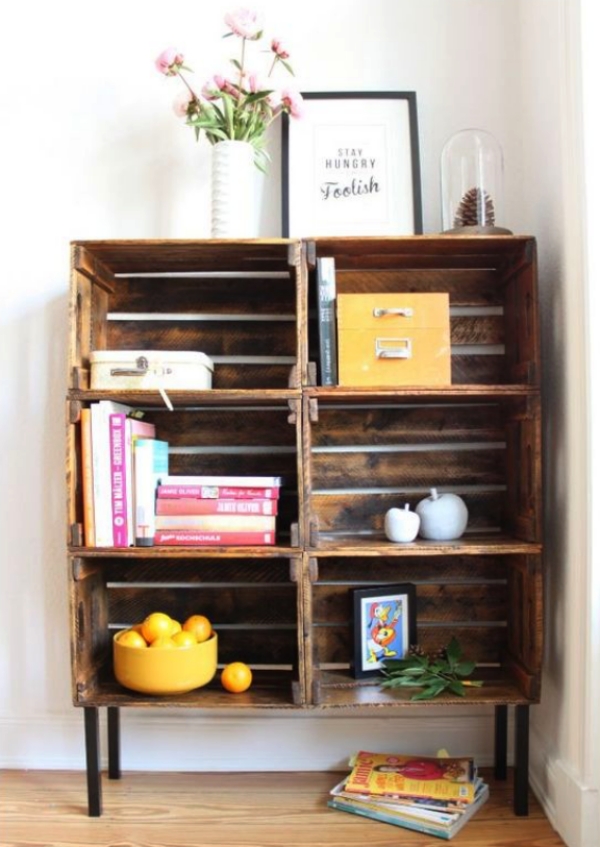 Books are a wonderful thing. They can, however, take up a fair bit of space so it doesn't take long for what once was a small collection to become rather large and unmanageable. You are more likely to read if your books are more organized. Gather together your whole collection and store any which you know you cannot part with. Books you are unsure about should go in a box marked pending. After a few days go through them again with a fresh mind and decide if you will keep or get rid of them. Books which you are happy to let go of should be put in a box. Consider giving them to local charities, schools, and mobile libraries.
Magazines don't usually hold any sentimental feelings like books can so if you have read them, offer them to friends or donate to your local hospital or dentist waiting room. If there are any articles in particular that you want to keep for reference, photocopy the relevant page or even better, take a photo.
Papers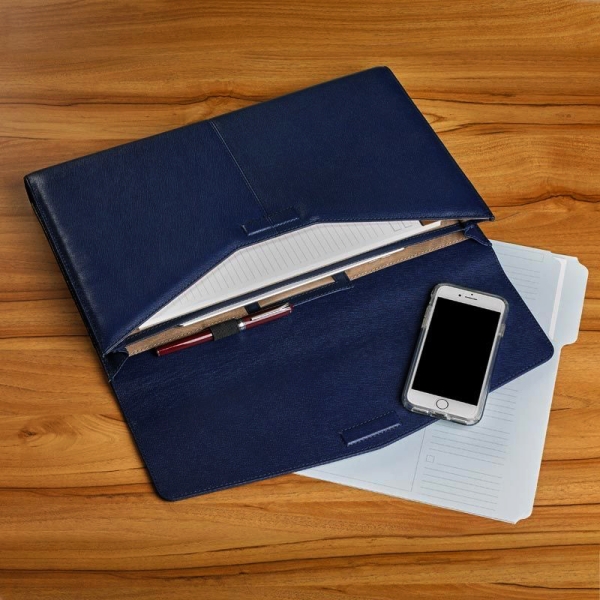 Bills, letters and bank statements can mount up and become overwhelming. Try and create a system that works for you. Expanding folios are a great idea. They can store a lot of paper whilst keeping them compartmentalized in one place. Shred any confidential paperwork that is no longer needed.
Clothing and footwear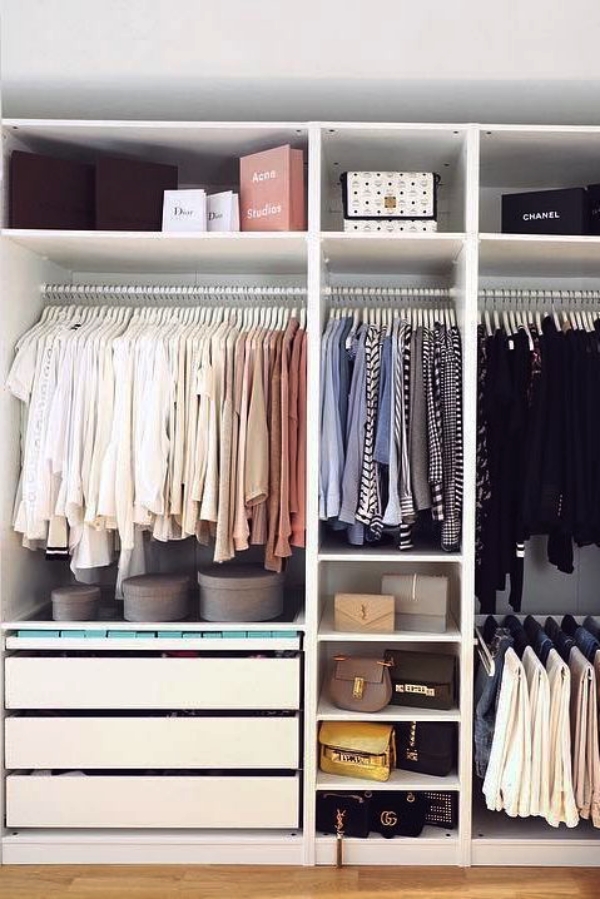 Clothing and footwear can take up a lot of space if not properly managed and maintained. The first thing to do is take everything out of your wardrobe and drawers and place on your bed. A capsule wardrobe is a great way to ensure that things don't get out of hand. This is a collection of key pieces that are considered essential in any wardrobe and can be dressed up or dressed down. Go through each category like pants, tops, shoes, etc and figure out what you should keep and what you perhaps need to buy. Decluttering items you don't need will make way for the things that you do. Every capsule clothing and footwear collection should consist of pieces you need for work, evening and everyday occasions. You may find that you have twenty pairs of denim jeans but no black pants, or hundreds of sneakers but no particularly smart footwear. Once you have considered what items are missing from your capsule wardrobe, get what you need. There are many American made shoe brands and clothing brands that cater for all age groups available in stores and online. Box up everything that you no longer want and donate to your local charity. That much-needed space in your closet will make a huge difference when putting together outfits.
The kitchen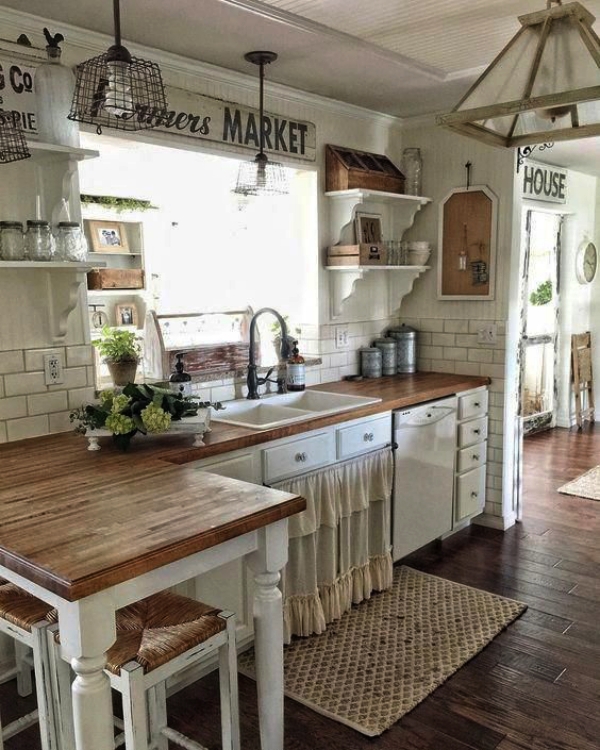 It's very easy for the kitchen to become a bit of a nightmare. We acquire so many things over the years that before we know it every kitchen cabinet is filled to the brim. Empty everything and put it all in the middle of the floor. Pick out and box the things that you straight away know that you will never use or need. Go through your crockery, cutlery, and mugs and figure out how many you should realistically keep. Put any chipped or broken items safely in the garbage. Wipe down all your cabinets and drawers and put everything that's being kept back in. You may be surprised at how much you have accumulated which could result in a large number of donation boxes at the end of the process!
Get the kids involved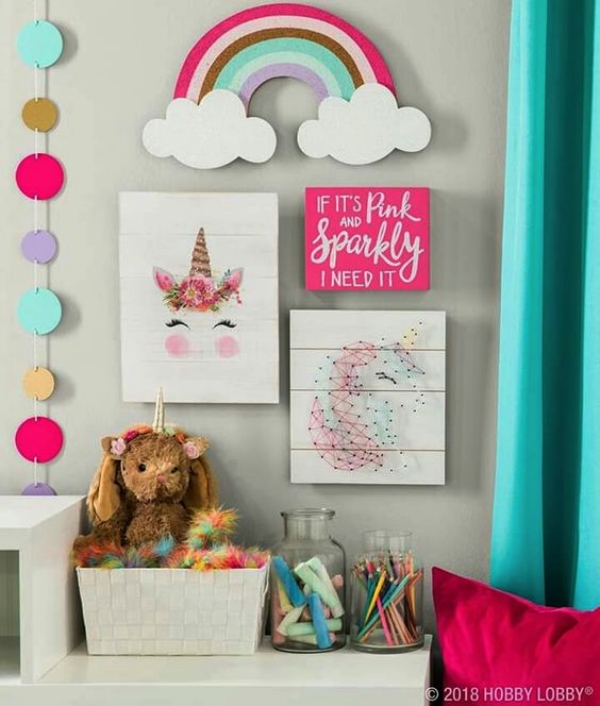 Anyone who has children will be aware of the sheer volume of items that they accumulate. From clothes to toys, it can appear never-ending. Getting the kids on board is a great way to keep on top of things. Tell them that they are going to donate some of their toys to other children so that others can get joy and fun out of them. Have them go through their belongings and put the items they are happy to part with in one box with the things they want to keep in another. If the children are a bit older, you can carry out the same process with their clothes and shoes. Take them with you when you are donating which will let them see what a good deed they are doing.
Bathrooms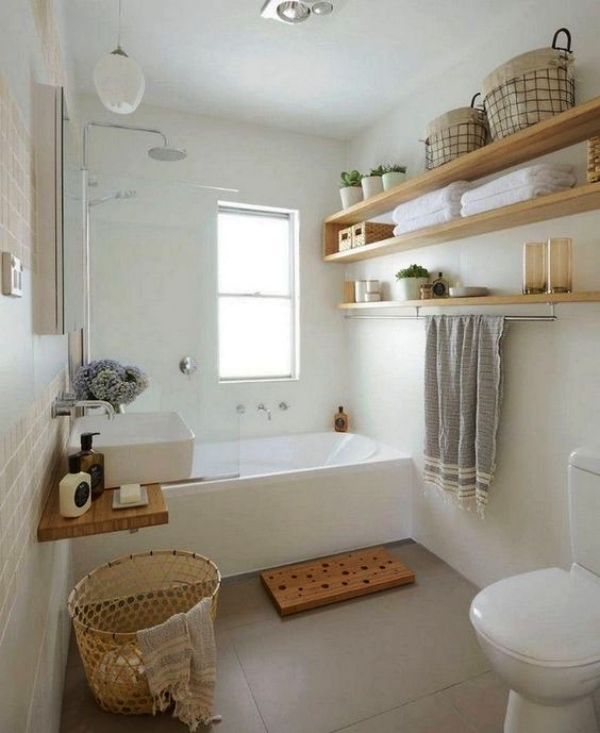 Empty and wipe down all of your bathroom cabinets sorting through what is being kept and what is being thrown away. Medicines that are either out of date or no longer needed should be taken to your local pharmacy. Baskets are a great way to keep smaller items stored neatly. You can pick these up in your local dollar store.
Think of decluttering as an ongoing exercise. You don't want it mounting up again. Once you get going there will be no stopping you!