Well! Draping a saree for many women in India is a favorite way to look appealing but to have the knowledge of the different styles to drape a saree giving you a fascinating look is something you will find interesting in this post. Ladies! There are numerous tips on how to wear saree in style and for a specific theme party as saree is one such dress material that can be formal, fun, traditional and much more. Moreover, there is seldom any other attire that complements the femininity of a woman than a saree.

So, we bring you some cute, fun, alternate ways to drape up a saree that will surely help you achieve a stunning look this party season! You should try something different now, like beach outfits, here know more about beach outfit ideas to wear this summer.
Tips On How To Wear Saree
How to drape Bengali Saree?


Bengali style is extremely popular because of its uniqueness. The typical Bengali style saree is usually worn wrapping the pallu around the body twice with two wide pleats at the front side. If you really want to show off your backless blouse, Bengali saree draping style is perfect!
How to drape Mermaid Style Saree?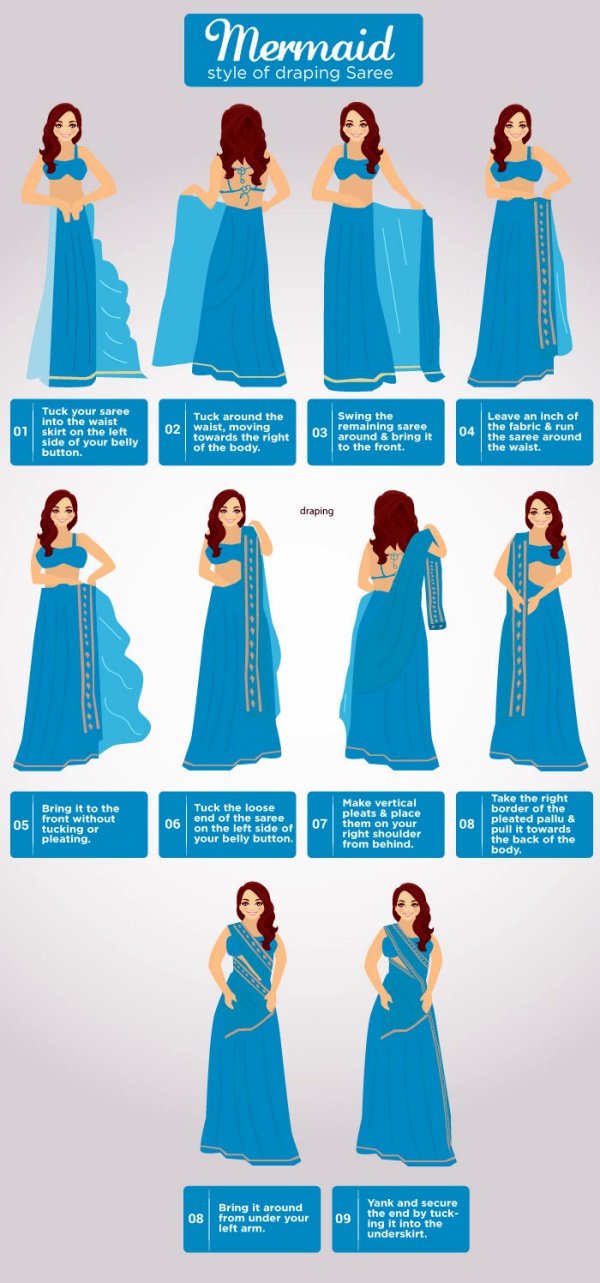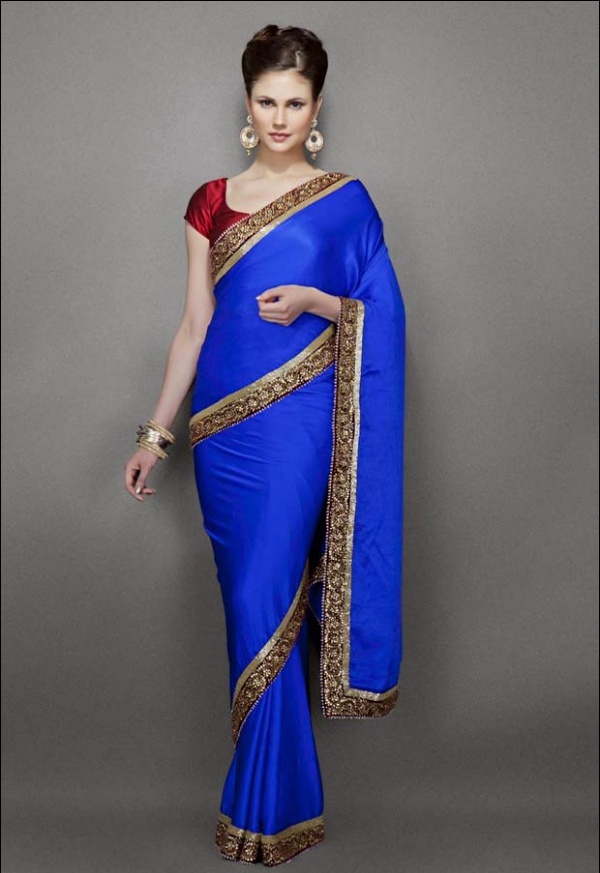 Do you want to flaunt a curvy look in traditional ensemble, undoubtedly go for this draping style? Mermaid style includes draping the saree with no pleats at the waist. Also, it gives a flared skirt-like look from the lower end. Festival border sarees are a right choice to make for this saree style.
How to drape Open Pallu Style Saree?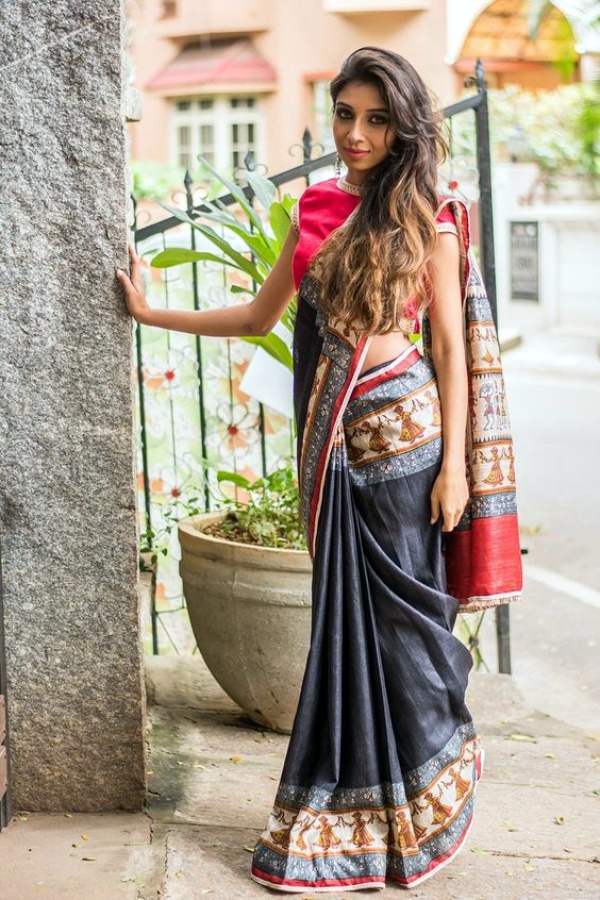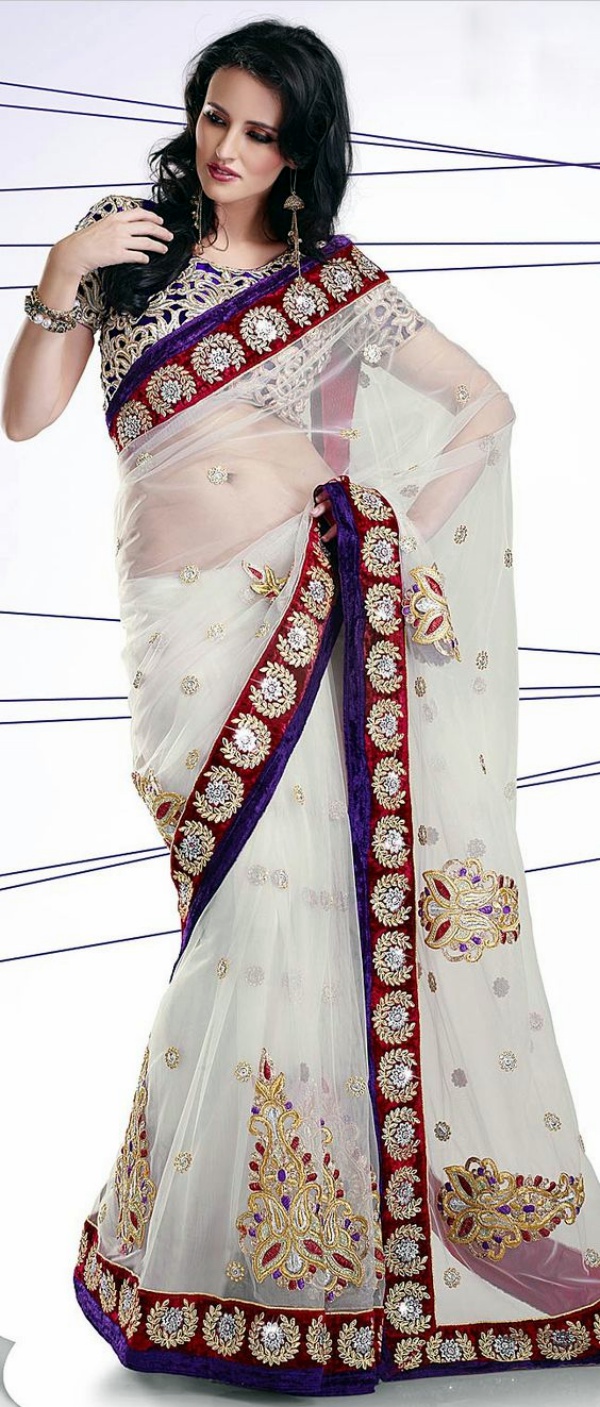 Are you a working woman? This basic style of draping a saree where the pallu is opened at the shoulder without pleats looks good at workplace for a presentable appearance and seems to be categorized among top easy tips on how to wear saree.
How to drape Butterfly/ Bollywood Saree Style?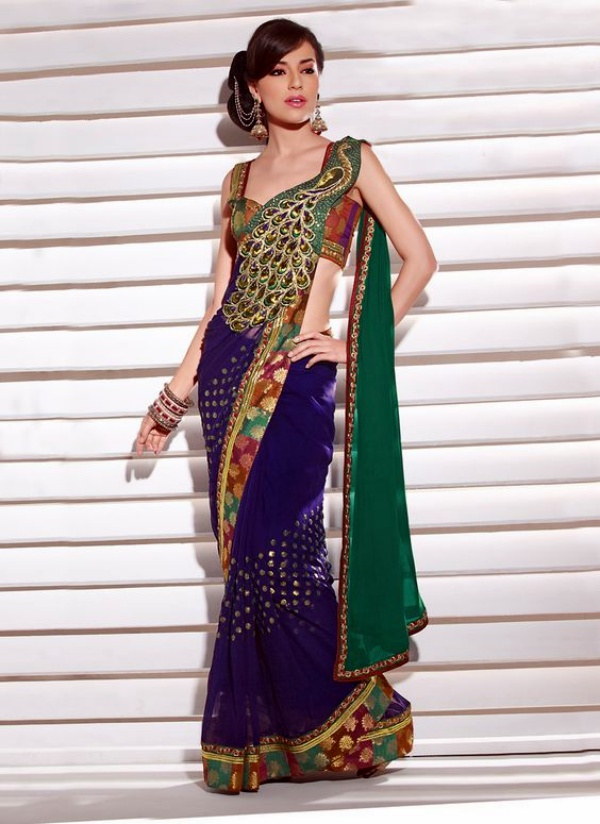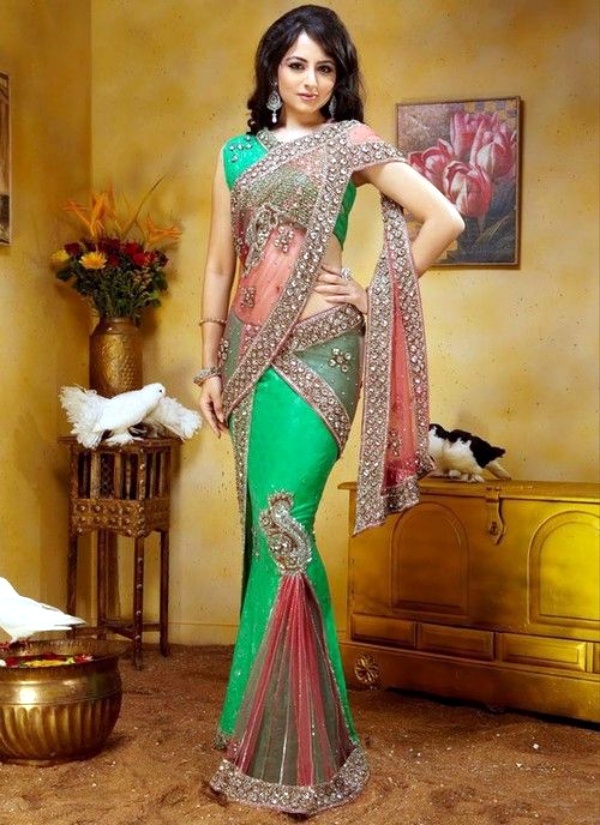 This is the non-bulky and modern style of draping saree. You just need to pleat the top part of your pallu into a thin column after preparing a fan-like, butterfly shape at the lower end of your pallu and you're ready! This style is considered as the most fashionable choice for an outside party. Here are colors of this summer, 2016 would be thrilling and playful. Let's see how many unexpected colors will become favourite and top-choice for masses.
How to drape Mumtaz Saree?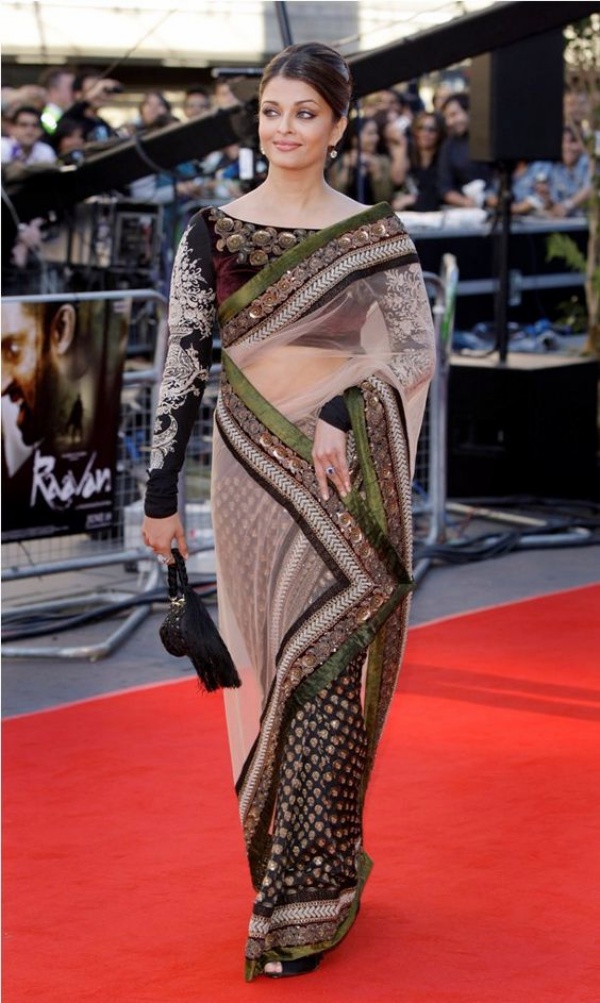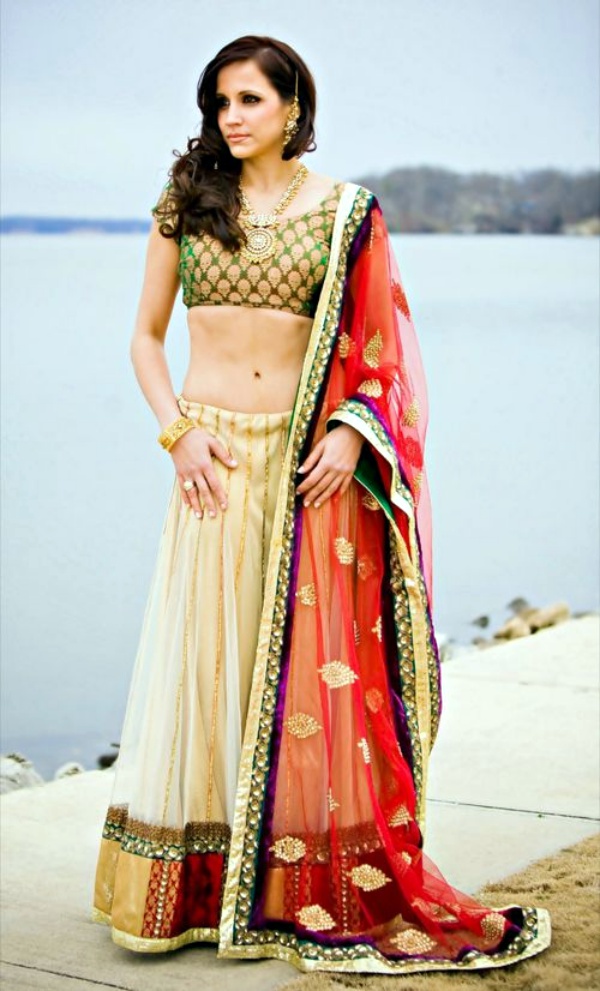 Are you crazy for sexy chiffon saree with a blingy border? Then, the mumtaz style is easy to flaunt as the saree is draped tightly around the lower half of your body many times. Ladies! If you want to highlight your figure, go for mumtaz style!
How to drape Traditional/Nivi Style Saree?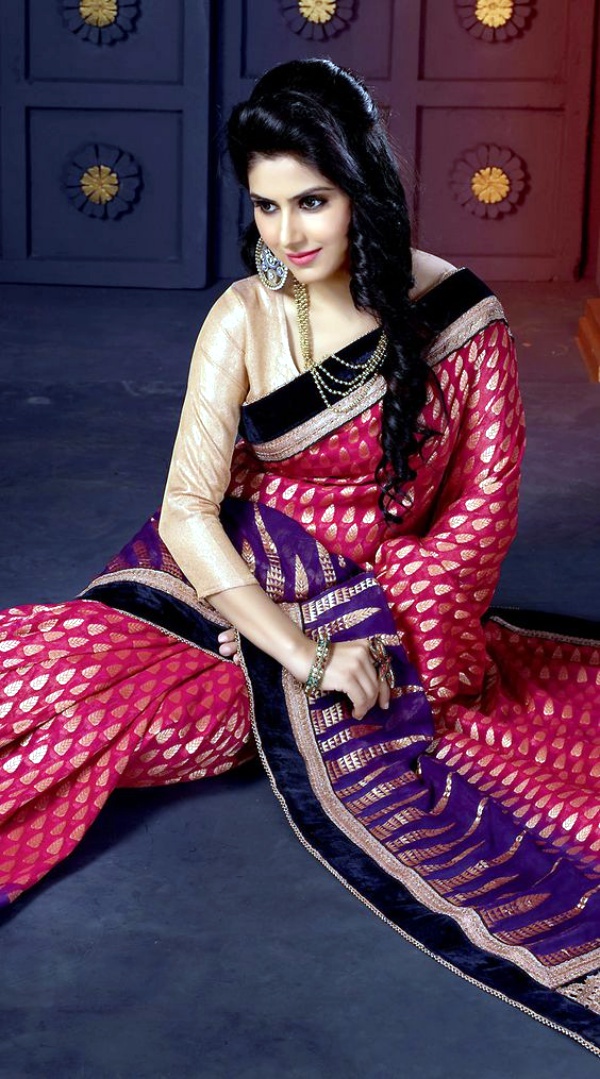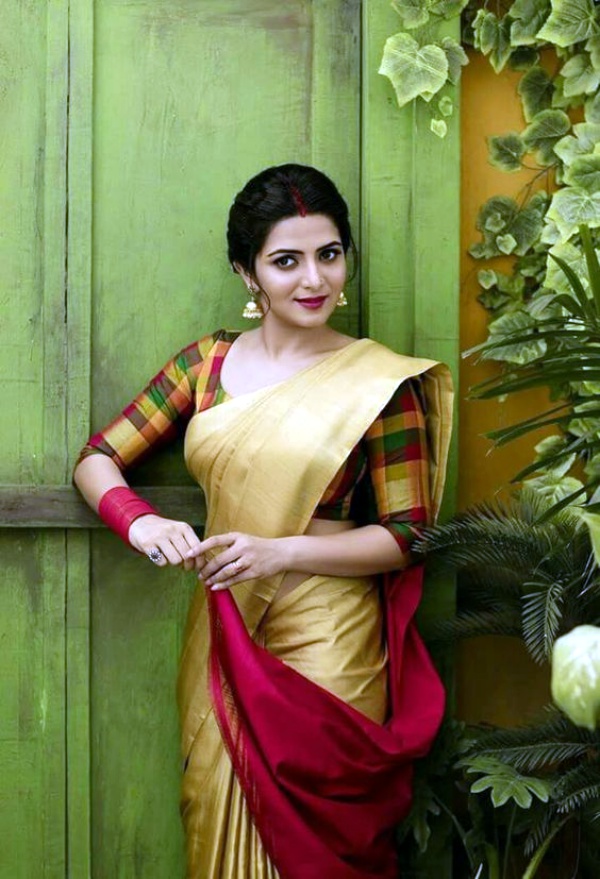 This one of the easiest drape styles is for girls like you, who are new to the six-yard long attire. Check the tips on how to wear this saree with perfection. Simply drape the saree nicely and pinned the palla beautifully to the shoulder in an aesthetically pleated format. To freshen up your look, pair this style with Nepali blouse.
How to drape Gujrati Style Saree?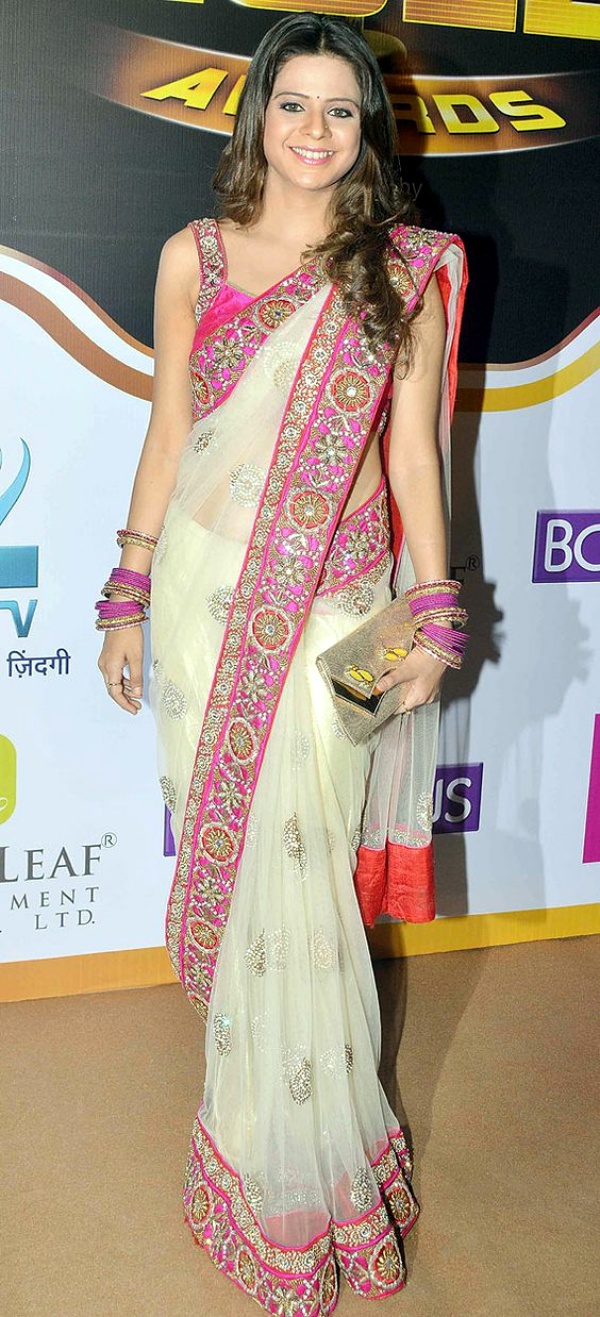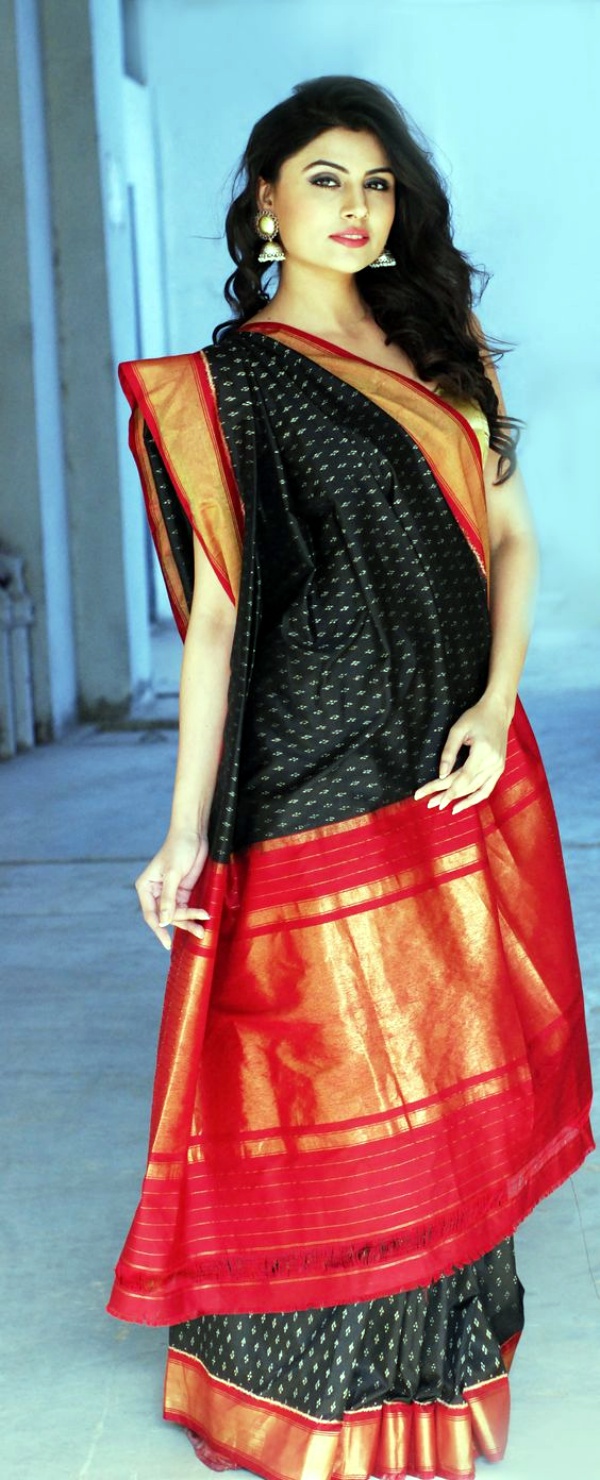 Gujarati style also popular as the Siddh Palla saree style is mostly similar to the Nivi style , but here the pallu section is arranged in a completely different way. Instead of placing the pallu on the left shoulder, it is brought towards the front over the right shoulder. Here in the fashionable world we bring you a lot of preppy summer outfits and style. Well, summer style is all about being airy, light, and eliminate all the burdens of layers.
How to drape Pant Style Saree?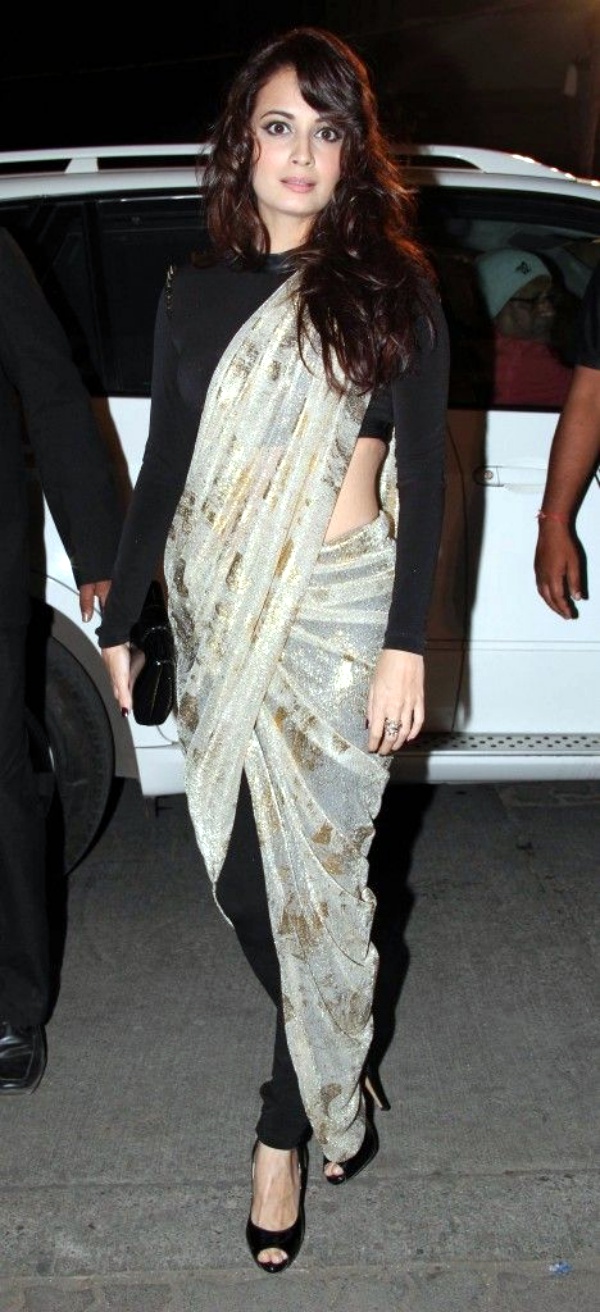 Wow, pant style sarees give you modern fusion look. Chic and somewhat androgynous, this style is meant for fashionables who really want to stand out at formal parties or get together.
How to drape Marathi Saree?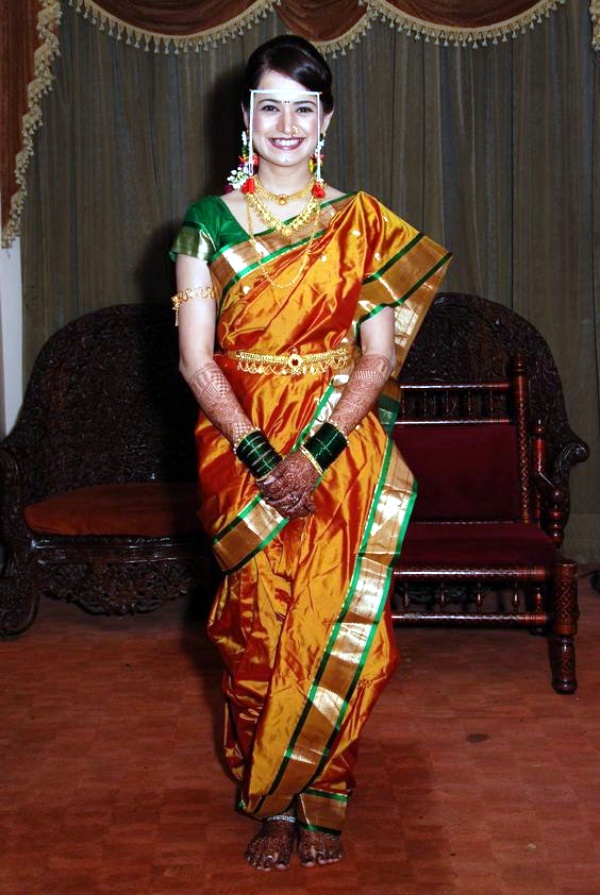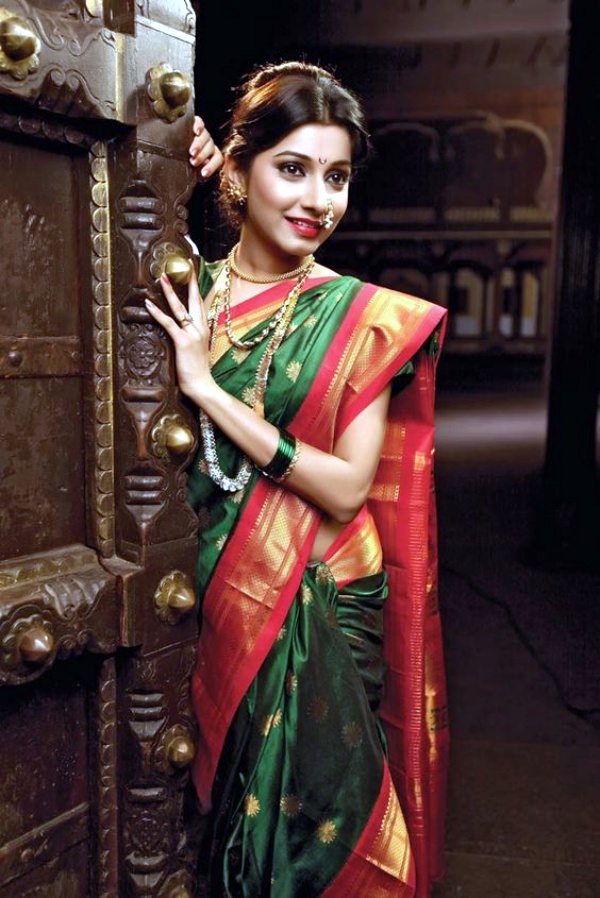 Yes! The ladies of Maharashtra are known for their saree draping methods at festivals. But, it's really tough to manage to drape that 9-yard long fabric in a neat, super stylish way. You need to tuck the pleats in the waist keeping them a bit towards left. Then, keep the border edge in front view and tuck it in the center back of the petticoat.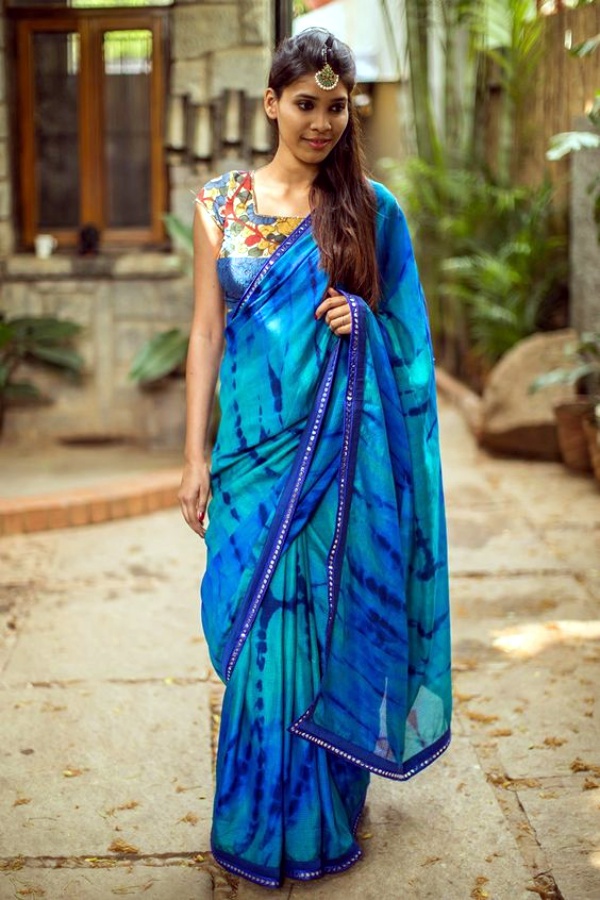 Are you finding difficult to pick up the right saree to wear at birthday party, late night college party or wedding occasions? We just hope that these different saree-draping styles and tips on how to wear saree in style are of great help to you, so be prepared to stand apart from others on the most auspicious occasion of your life with your glamorous hot girl avatar!