Summer is the time that marks the beginning of hot weather and extreme humidity, something that is difficult to deal with. Because of the hot rays of the sun, the sweat and oil loosen from our body makes us look greasy and dull. Don't forget that it's very important to take utmost care of the outermost layer of your skin in hot summer days as this is the layer that is visible to all. You have to protect your skin from sunburns, acne, pimples and signs of aging.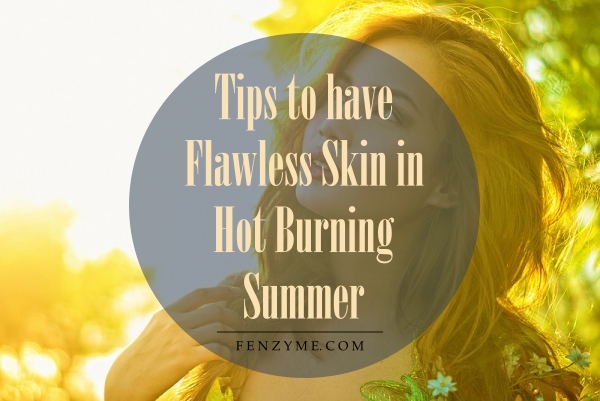 Summer season leads to many adverse affects on the texture of our skin such as – intense UV sun rays and sun tanning results in rough and dark skin. But, now it's possible to have smooth, soft and glowing skin even in summers by following some easy tips to have flawless skin in hot burning summer days.
Tips to have Flawless Skin in Hot Burning Summer
Here we present natural tips to achieve flawless skin and will also help you to maintain the charm of your skin.
Drink plenty of water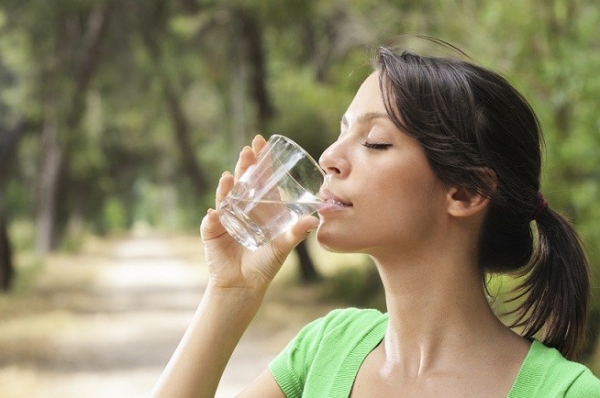 Water is very essential for the proper functioning of our body. In summers, there is lots of fluid loss from the body due to excessive sweating. Dehydration can also happen in some cases, when the amount of water intake is not equal to the amount of water output. So, get in a habit of drinking minimum 8 – 10 glasses of water every day.
Water also keeps skin hydrated, improves digestion and makes face seems fresh and acne free.
Apply a Mud Mask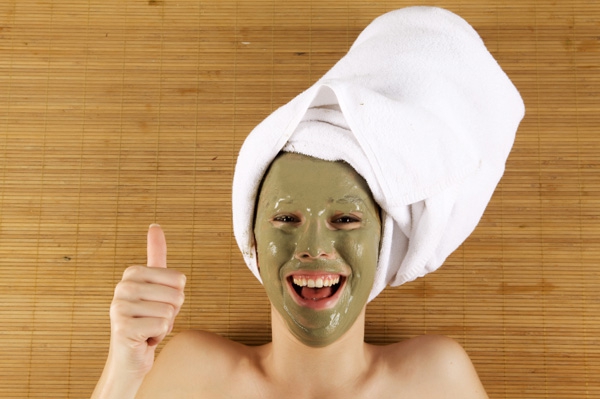 To reduce the greasiness from your face, you can apply mud mask as one of the best tips to have flawless skin in hot burning summer. It will help you to remove all dirt and impurities from your skin without any harm. Applying expensive and chemical based skin care products are not much effective than this mud mask.
Eat Healthy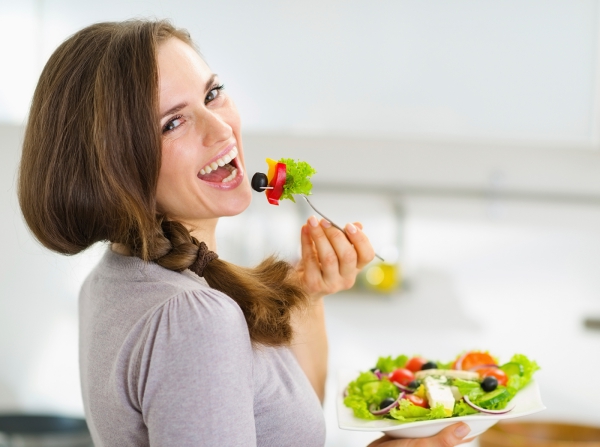 It's truly said that 'Healthy mind resides in a healthy diet'.
To keep your skin oil-free and healthy, it's important to eat less fried and oily foods.
To maintain the glow of your skin and to be less prone to diseases, try to inculcate green-leafy vegetables in your diet.
Apply Egg Whites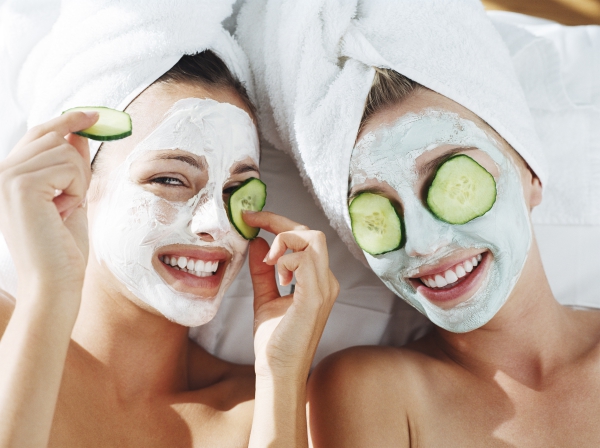 Egg Whites are rich in VITAMIN A and excellent for skin tightening and pores reduction. For this, continue to mash one egg white till it's stiff and spread it gently over your skin. Leave it for drying and then wash it with warm water. Try to do this twice in a week for a flawless skin texture.
Tomatoes Scrubbing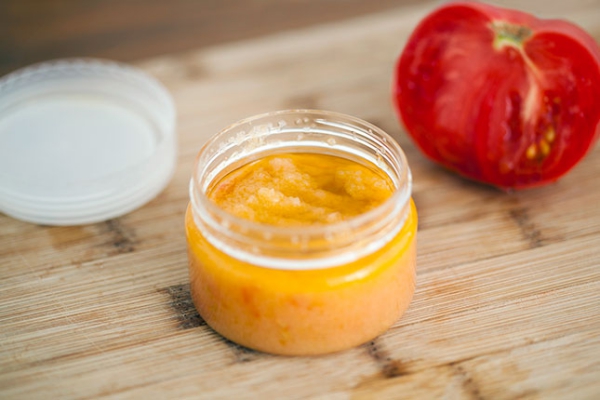 High in Vitamin C, tomatoes are treated as one of the excellent tips to have flawless skin in hot burning summer days due to their cooling and astringent properties.
First, cut tomatoes into two pieces and rub it on your face. Allow the juice to get into your skin for 15 minutes.
Then, wash your face with cold water and leave it for drying.
Drink Plenty of Lemon Juice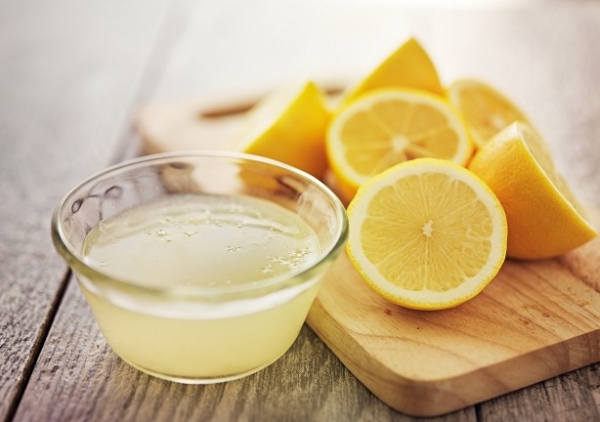 Good source of citric acid, lemon juice works as an astringent. It helps in lightning skin discolorations and restore skin's PH balance. You just have to mix one teaspoon of lemon juice with one-half teaspoon of distilled water. Using cotton ball apply it on your skin. Leave it for 20 minutes and then wash with water. Try to do this once in a day to achieve clean and clear skin.
Summer Glow with Papaya Pulp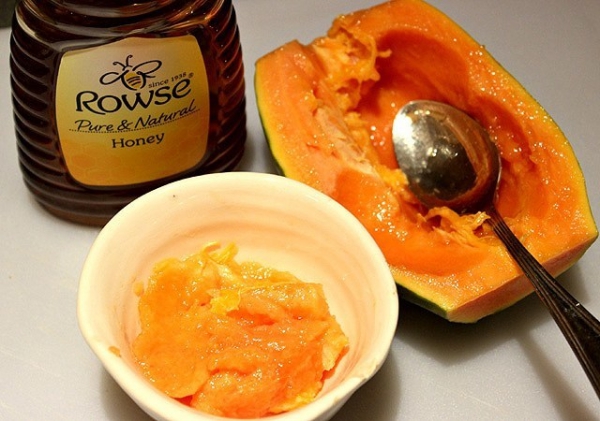 Papaya is full of natural goodness and it's really cool to massage the face with the pulp of papaya at least twice in a week. Rub for 15-20 minutes and wash it with cold water.
Just follow these simple tips to have flawless skin in hot burning summer as they help you in protecting your skin from getting damaged.