Forget Bangkok if you plan a trip to Thailand, and instead, head to Phuket – the biggest island in the country. Phuket is in South Thailand with the Andaman Sea on its west. Because of its popularity as a tourist destination, it's very well-developed with trendy hotels and special package tour offers for visitors. If you're looking to let your hair down and party, Patong has earned fame as a hedonistic playground with go-go bars, cabarets, nightclubs, massage parlors, etc.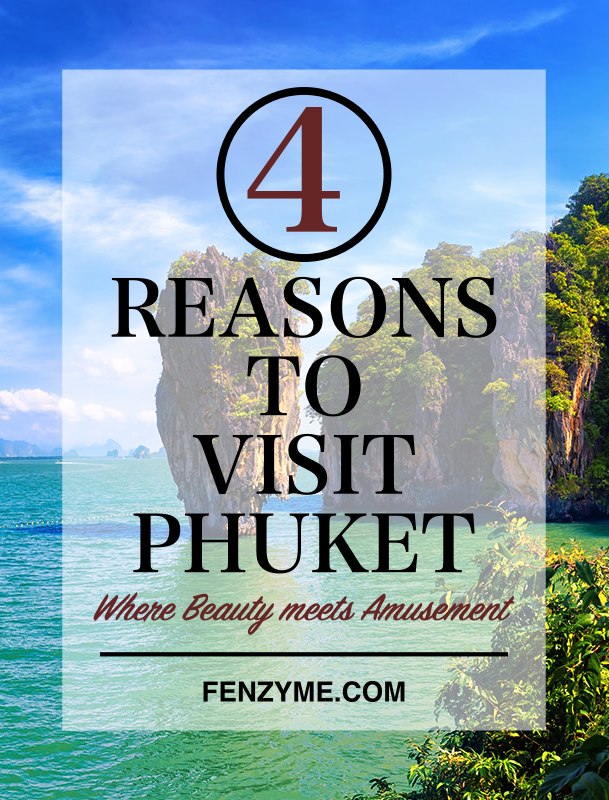 However, the actual charm of Phuket lies away from nightlife, with plenty of white sandy beaches and exciting boat tours to the many islands that dot the area. 
Top Reasons To Visit Phuket
Some of the top reasons to visit Phuket include:
Phang Nga Bay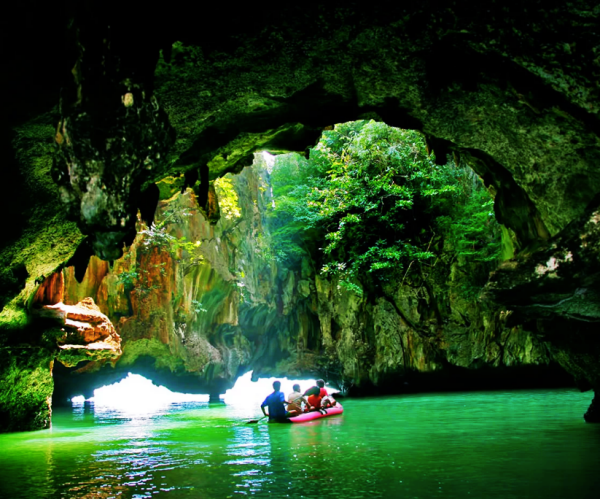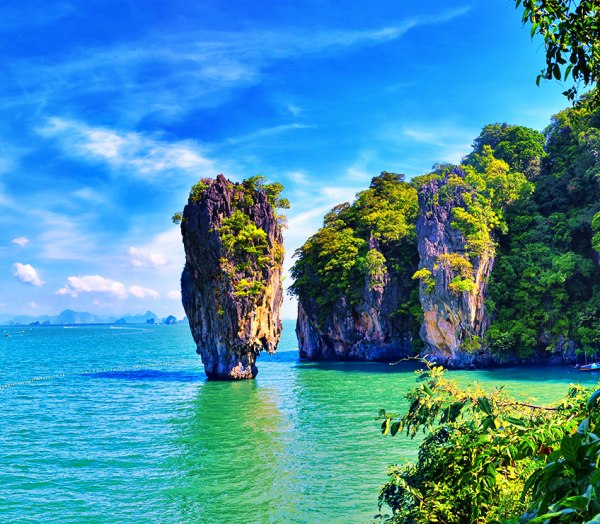 The area is home to James Bond's Island – Koh Ta-Pu, which was the location for the 'The Man with the Golden Gun.' Phang Nga Bay is home to some fascinating limestone cliffs that rise majestically above the water. Another exciting area to visit is Koh Panyee, a fishing village that rests precariously on stilts. Another famous attraction to explore is the Marine National Park that's home to a multitude of marine species and wildlife.
Old Phuket Town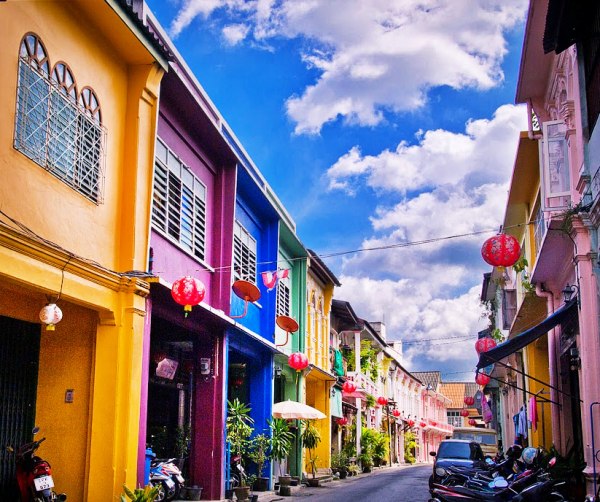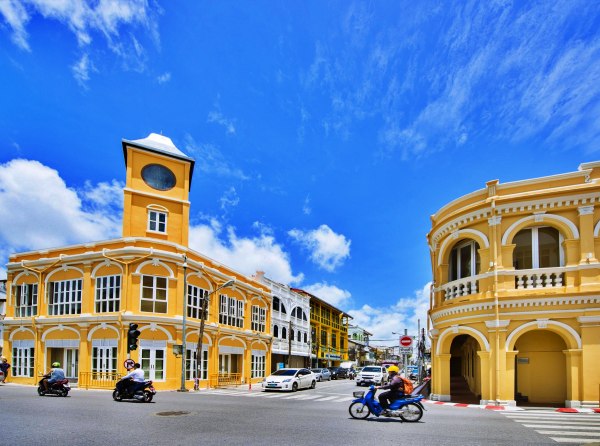 The town area has a fascinating blend of Chinese and colonial architecture and is one of the cultural hotspots to visit. Long before Phuket became a tourist haven, it was one of the stopovers on a vital sea trading route between China and India, where Chinese, Portuguese, Arab, and Indian traders would meet and exchange commodities. This gave way to the development of several architecturally striking mansions still around today. Since Phuket Town is the biggest in the area, it has a good choice of cafes, shops, and restaurants.
Take a boat ride to Phi Phi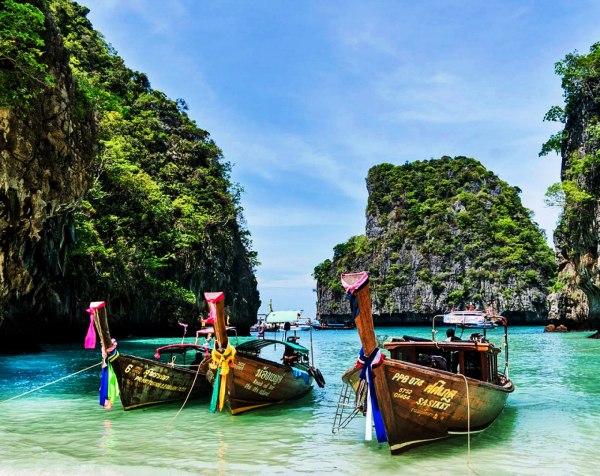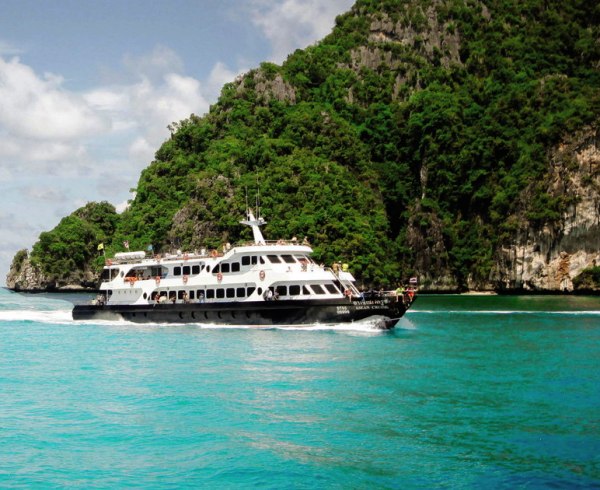 One of the best ways to enjoy the best of Phuket is to take a boat tour of the many islands. Companies like Simba Sea Trips offer Phuket Boat Tours of the stunning Phi Phi Islands that are renowned for their incredible natural beauty. Beautiful turquoise waters, unique rocks formations, pristine beaches, and sheer cliffs make it a tropical paradise. Phi Phi Islands also got featured in several movies that have added to the popularity of the place. While there are six islands, the most popular one is Maya Bay on Phi Phi, the location of Leonardo Caprio's 'The Beach.' From snorkeling in the clear waters to visiting the many islands in the area, there's plenty to do on a trip to Phi Phi.
Stunning views and magnificent waterfalls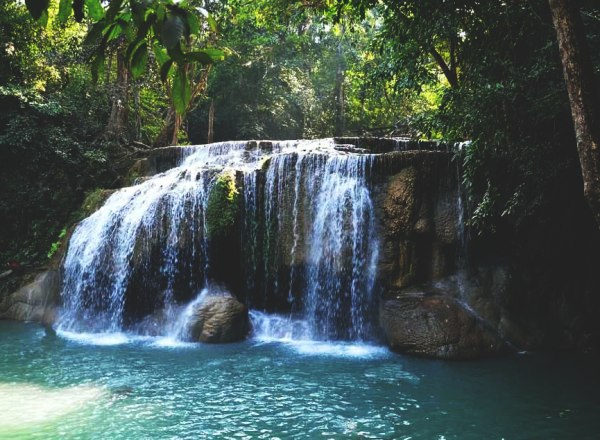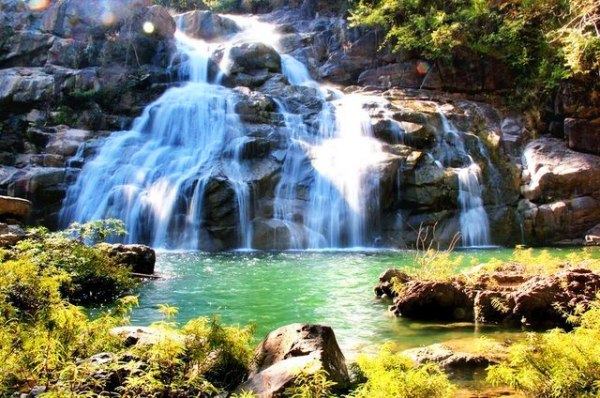 Once you're tired of spending time on the beach and looking for an alternative, visit the many waterfalls that are found all over Phuket. From enjoying a picnic to swimming, there's plenty to keep you busy at these waterfalls. The most prominent ones include Bang Pae, Ton Sai, and Kathu with the first two found at the Khao Phra Thaeo National Park. The park is an incredibly beautiful tropical forest worth exploring on its own.