Dressing smartly and comfortably goes hand in hand, but you just need to have the right basics and set a perfect combo between top and bottom. As the summers holidays are soon to arrive, we all love to go for holidays with family or friends to enjoy and relax mind from hectic work schedule. Whenever you plan for a trip, you usually go confused with wide varieties of travel outfits ideas. It becomes difficult for you to choose the outfits that go well with your personality yet comfortable to wear whether for short or long distances.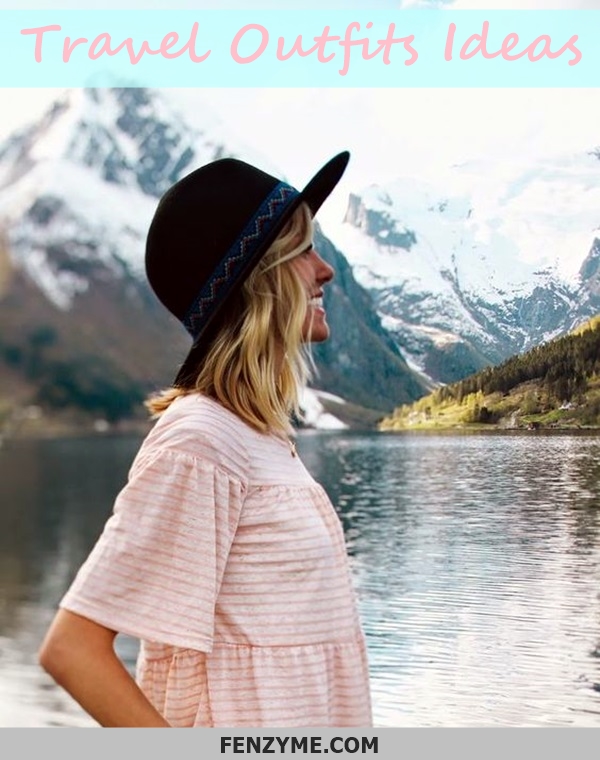 The superb way to make your travel easier is to pack dresses that are light in weight such as – T-shirt, crop tops, your favorite pair of jeans, oversized sweater and blazer. All these dresses are easy to style and comfortable to wear no matter you travel by car, plane, bus or train. The fashionable teenagers are collaborating with fashion designers to redefine their look and to give a whole new meaning to the term sportswear.
Travel Outfits Ideas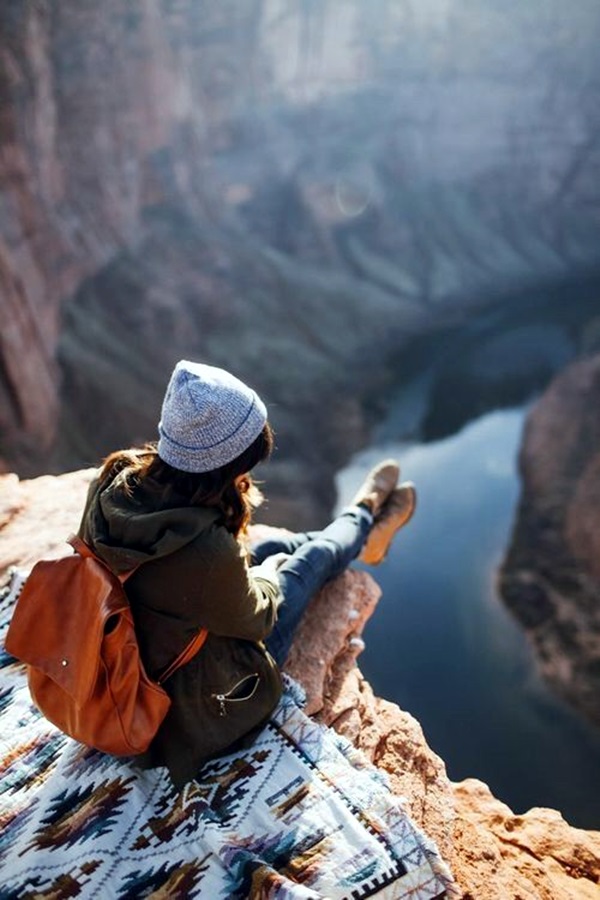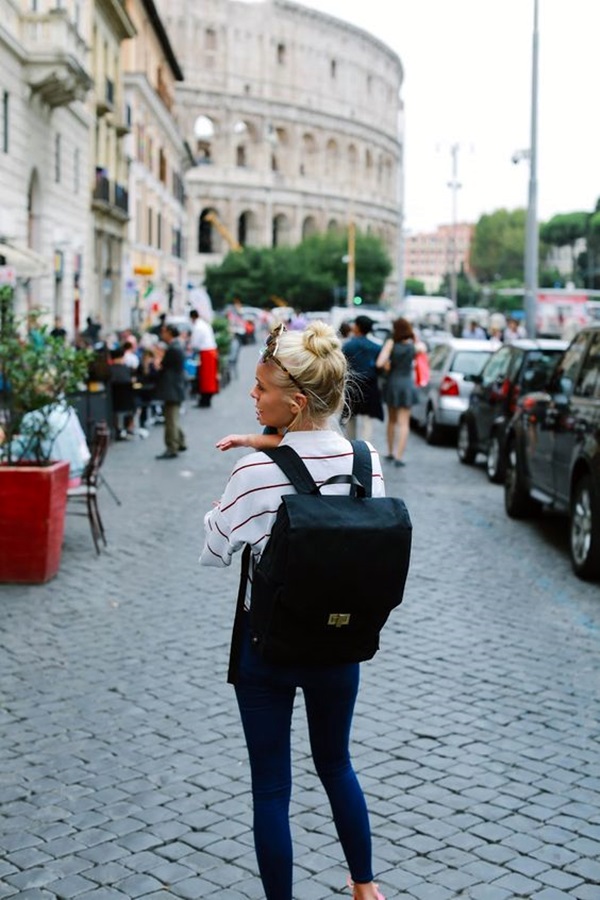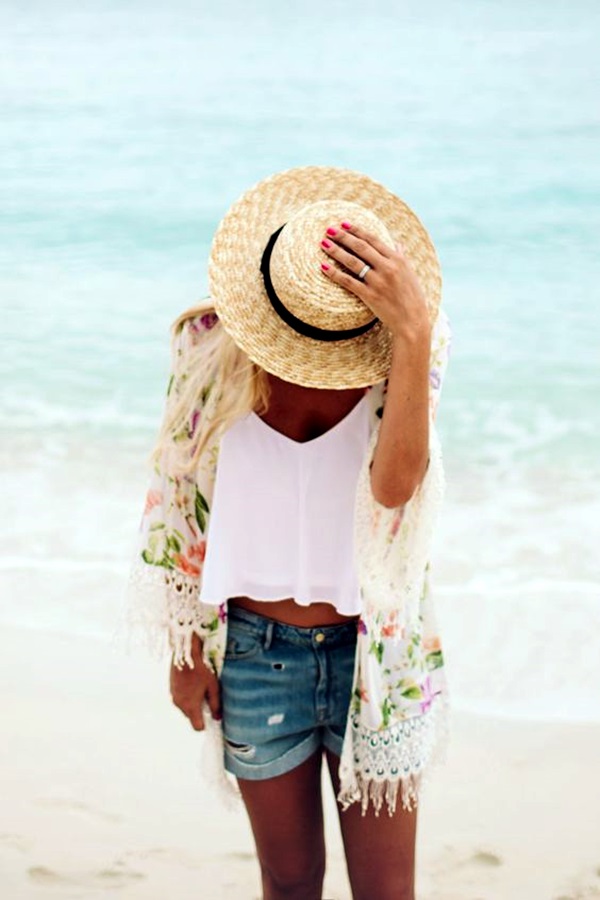 Check out some amazing ways to look stylish while staying comfortable.
Oversize Sweater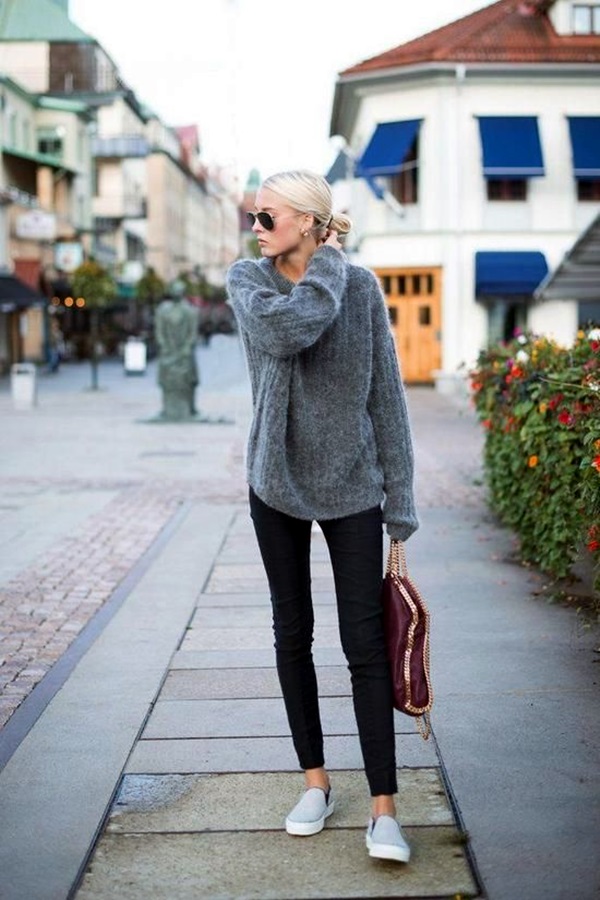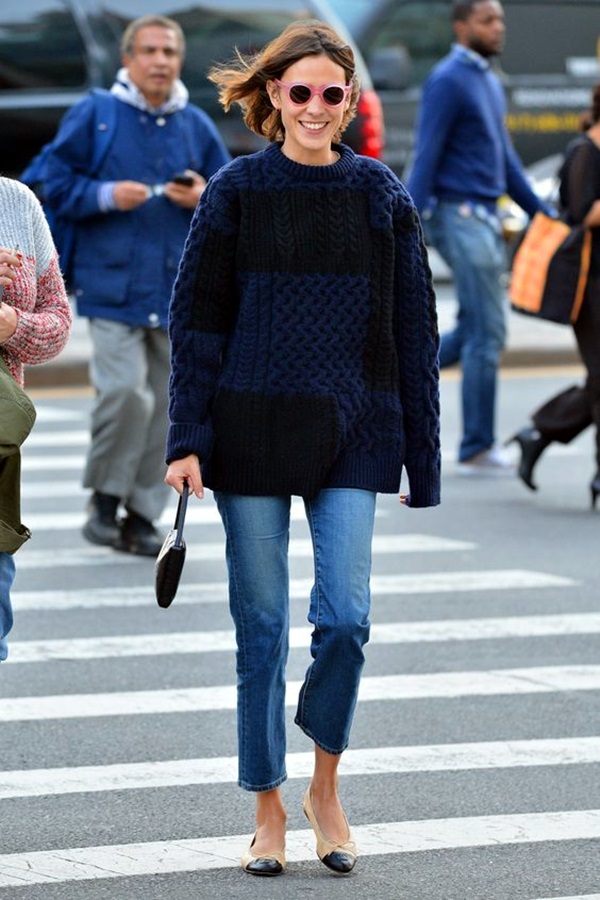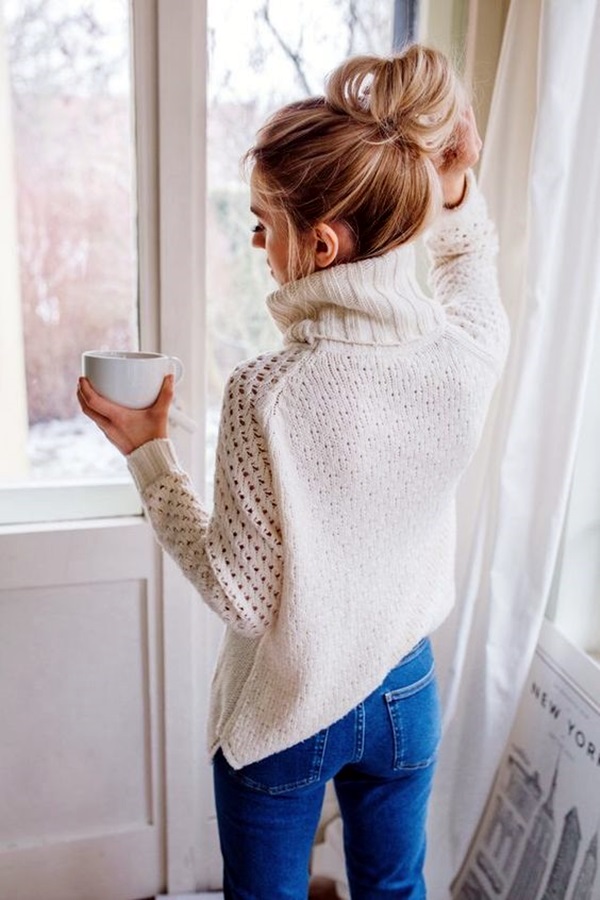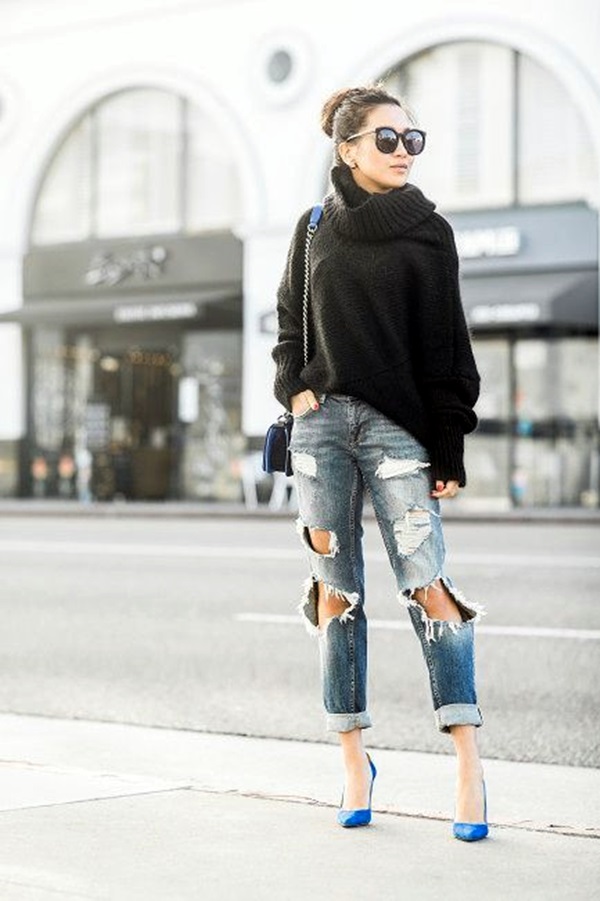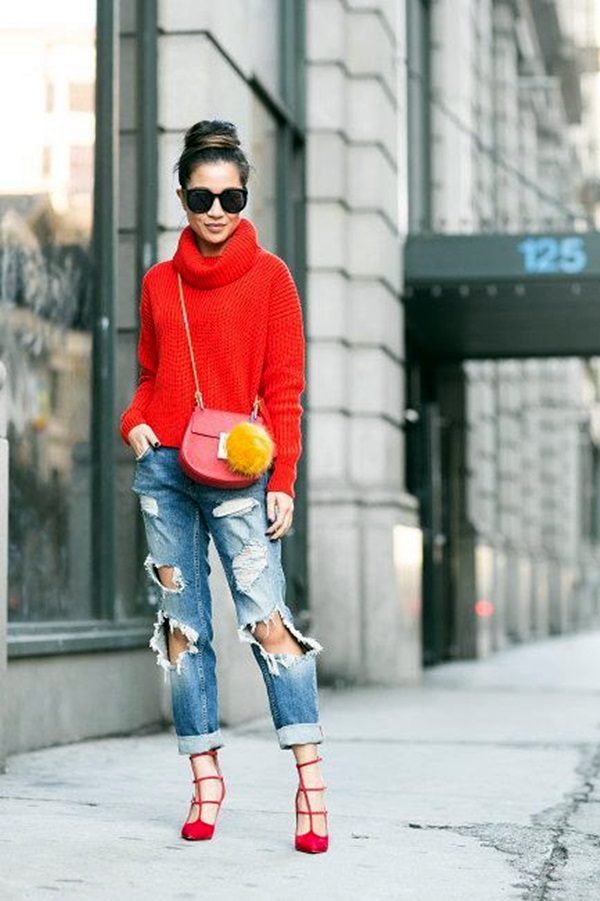 Travelling is not easy an easy task to do, as you have to keep moving from one place to other. Wearing short, slim or fussy knit sweater exposes your body the moment you sit down or stand up.
For an elegant and pleasant look, grab an oversized sweater over your inner vest to travel freely and without any hesitation from one place to other.
Loose fitting Clothes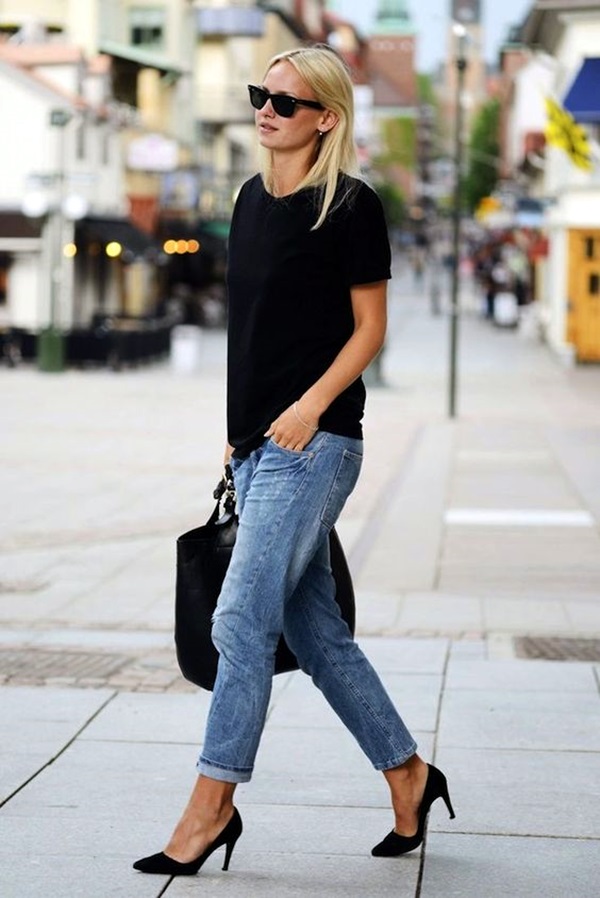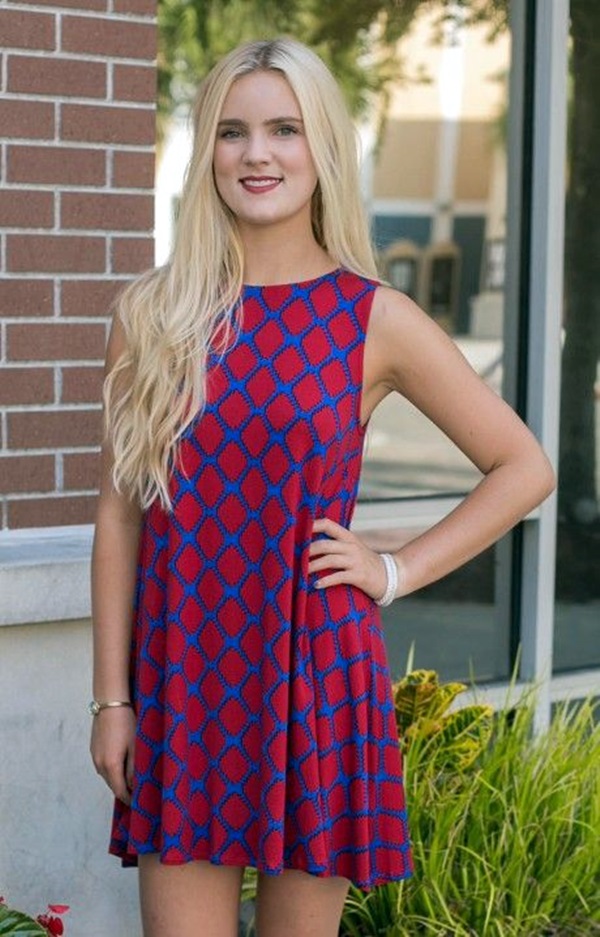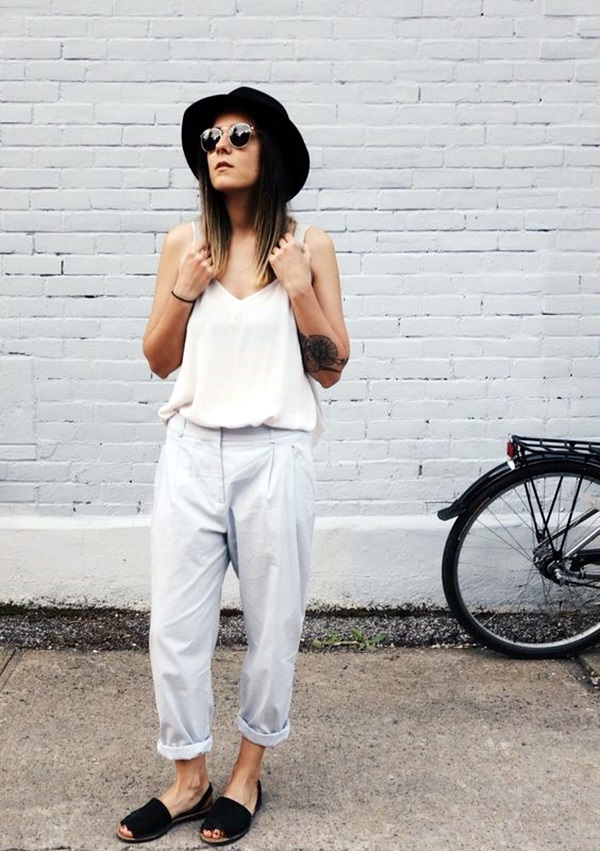 When you usually sit at one place for long hours, the risks of getting blood clot increases. To avoid such situation, it's highly recommendable to wear and pack dresses that are not too tight from the top or leaves a mark on your skin. You can opt for garments like – frill skirts, wide leg pants, Jumpsuits, Bermudas as best travel outfits ideas. Wear clothes that absorb sweat and make you feel fresh throughout your way. Here are some cheapest outfits ideas that fulfill your dreams and suits according to your personality.
Compression Leg Wear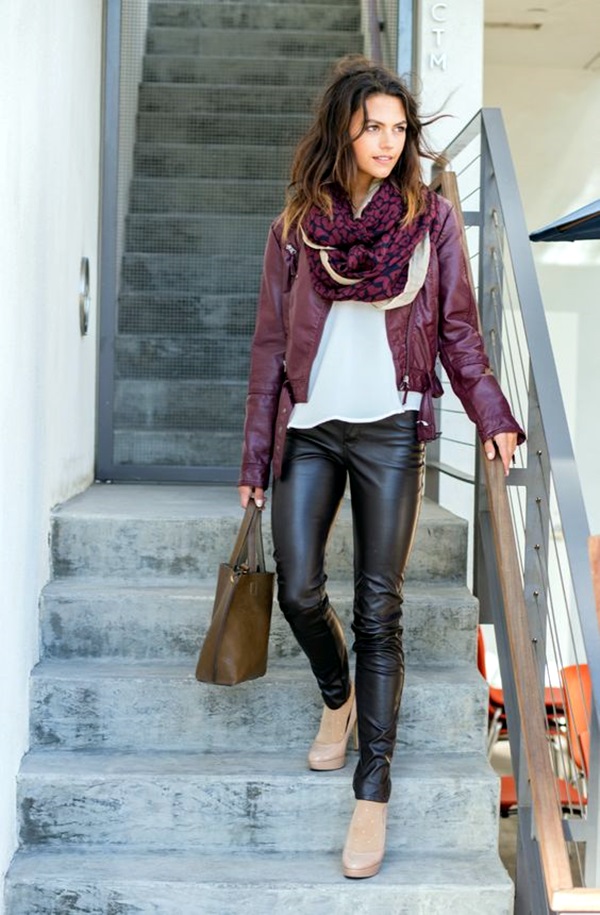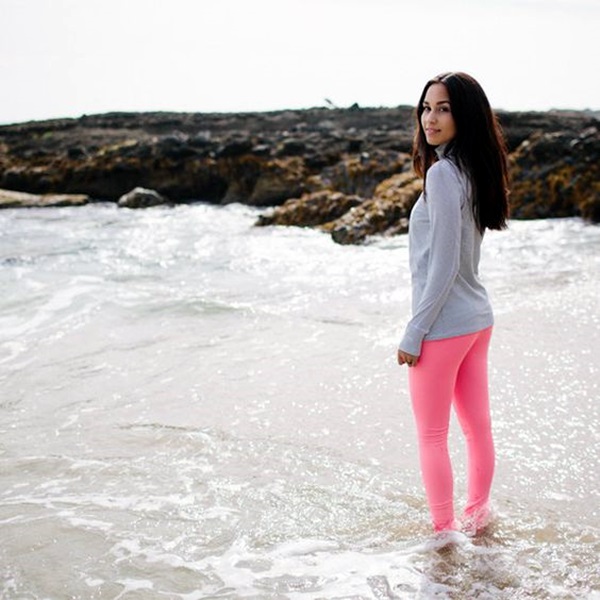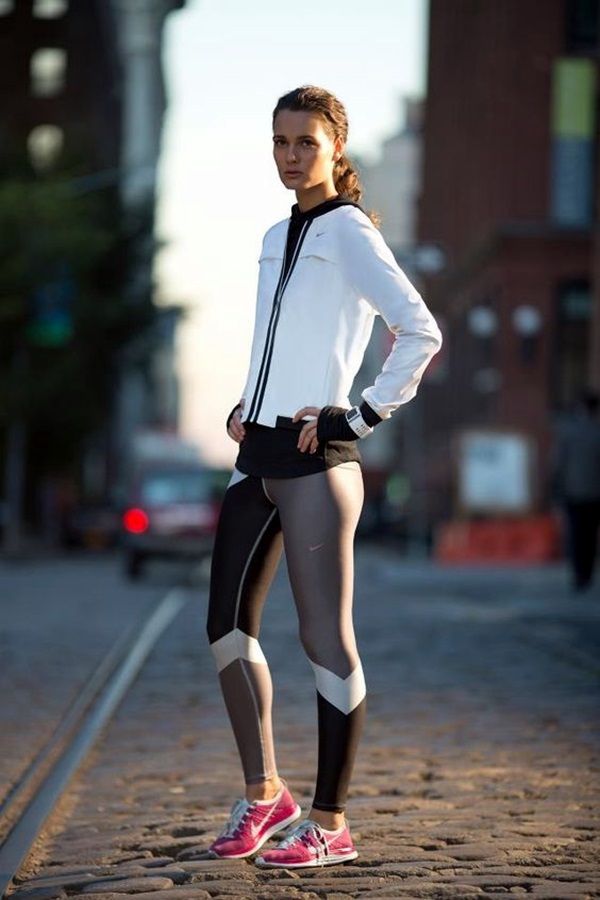 Compression Leg wear seems to be good choice if you are travelling through flight.
These Stockings in the form of socks provides support, promote blood circulation, and prevent legs from getting swollen of people suffering from pre-existing medical problems or pregnant women.
You can find these stockings at big pharmacies near your house.
Breathable Fabrics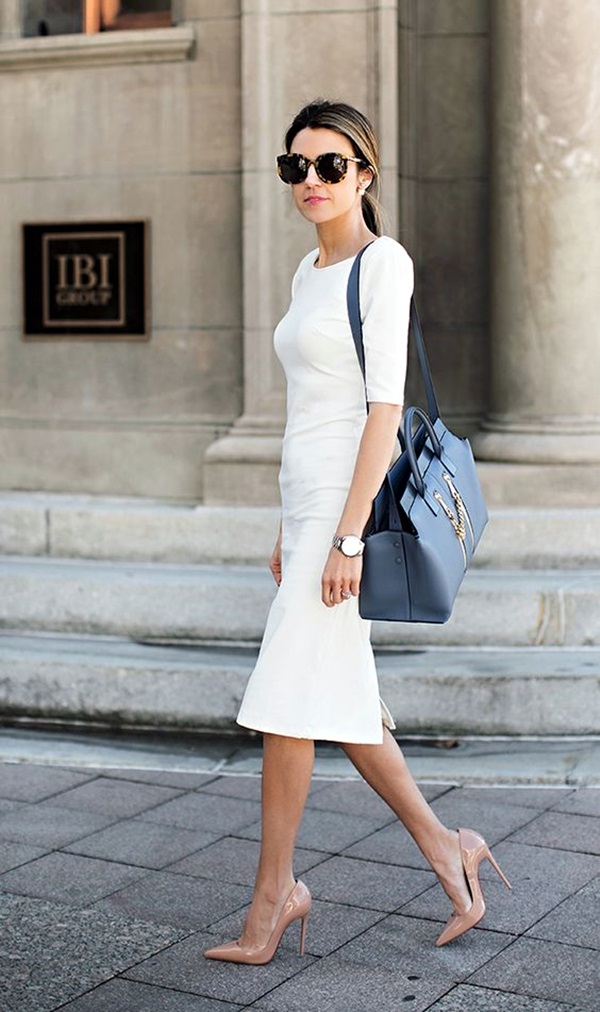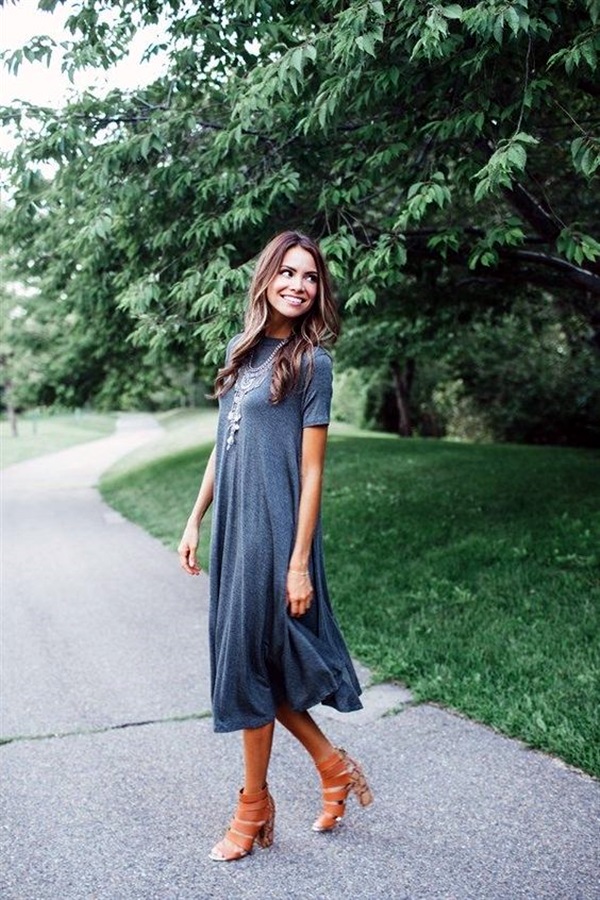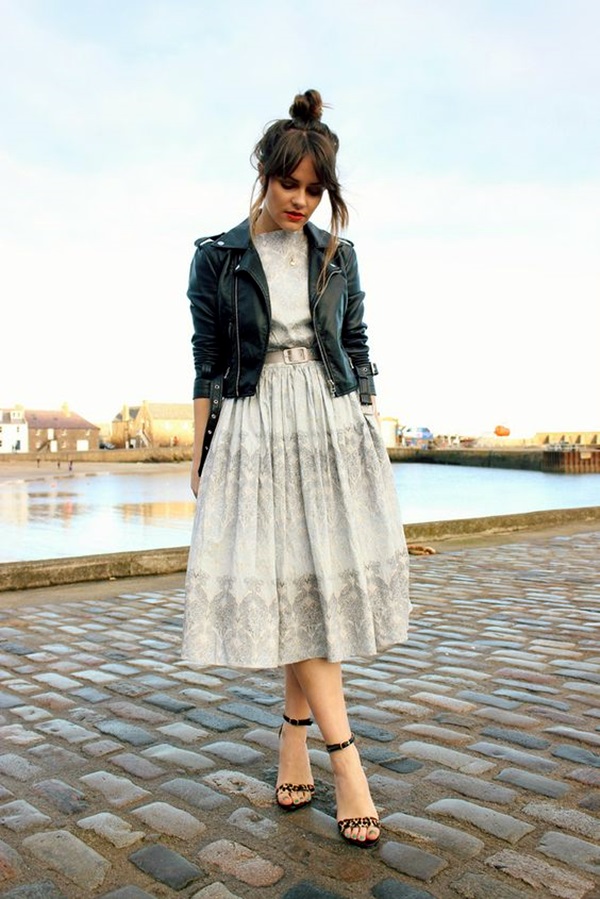 Whatever outfit you choose, comfort should be at top priority. Choose pieces that allow air and moisture to pass through easily such as – cotton fabrics, silk or linen. Rough or harsh fabric clothes don't allow air circulation, thus resulting in rashes and discomfort. Hand-made cotton pieces are one of the most popular travel outfits ideas loved by people of all ages. If you are confused and looking for cute hipster outfits or some best ideas on how to dress like a hipster girl? Than your search is over, We bring you some cool hipster outfits.
Boyfriend Jeans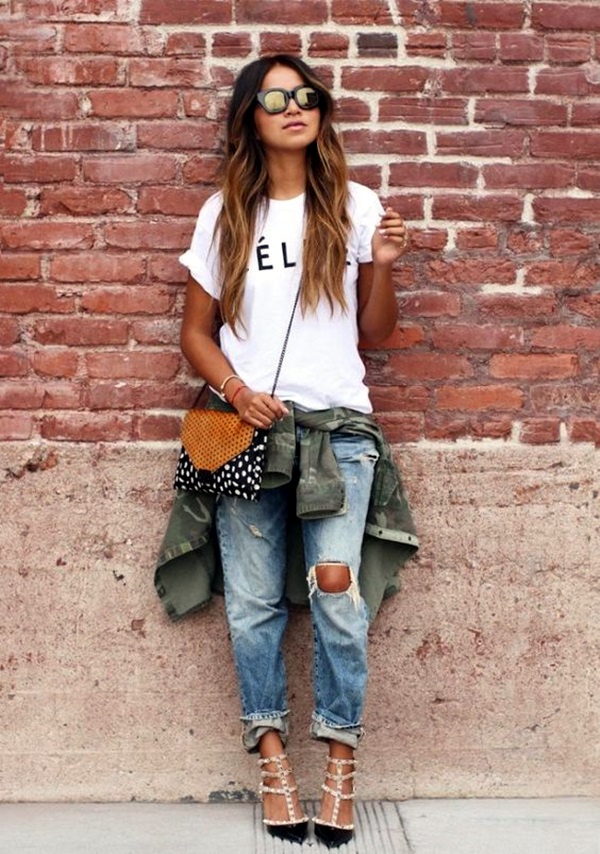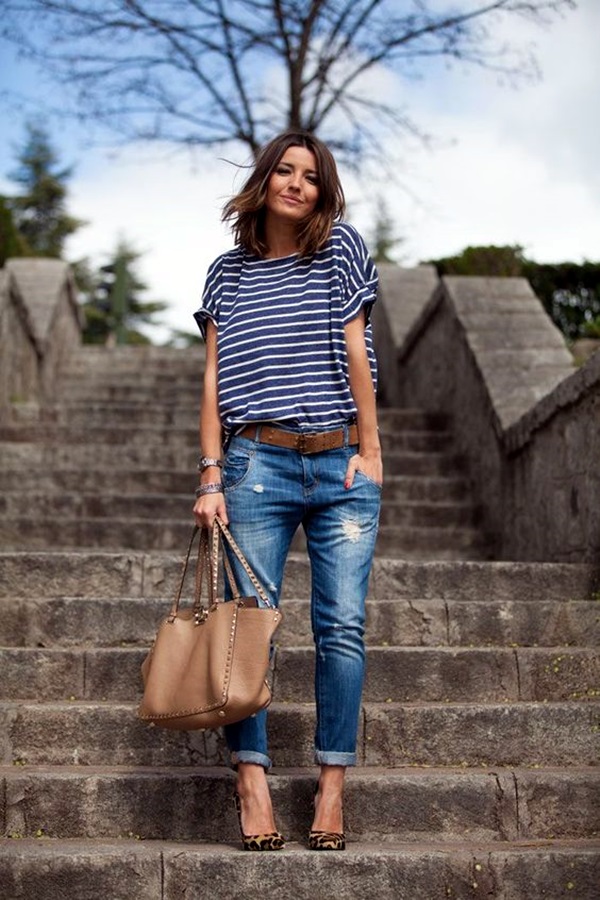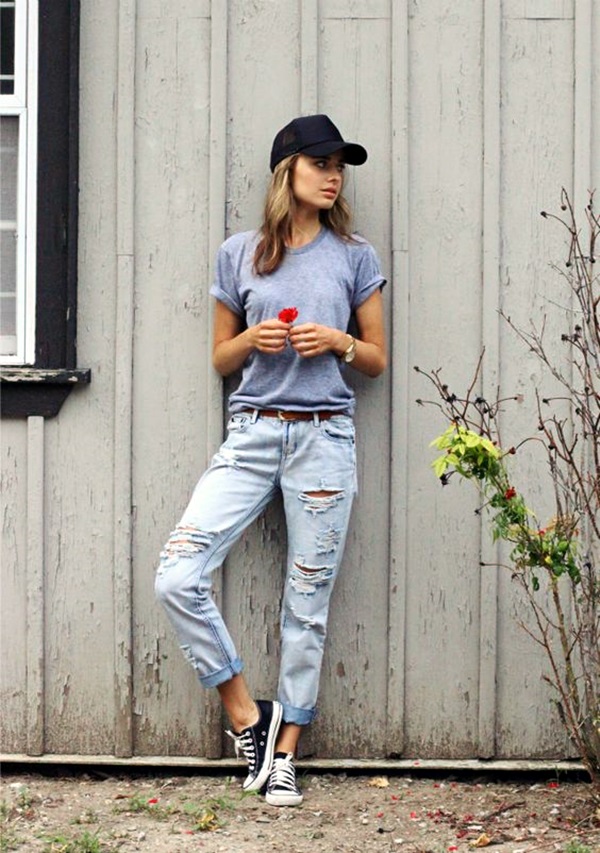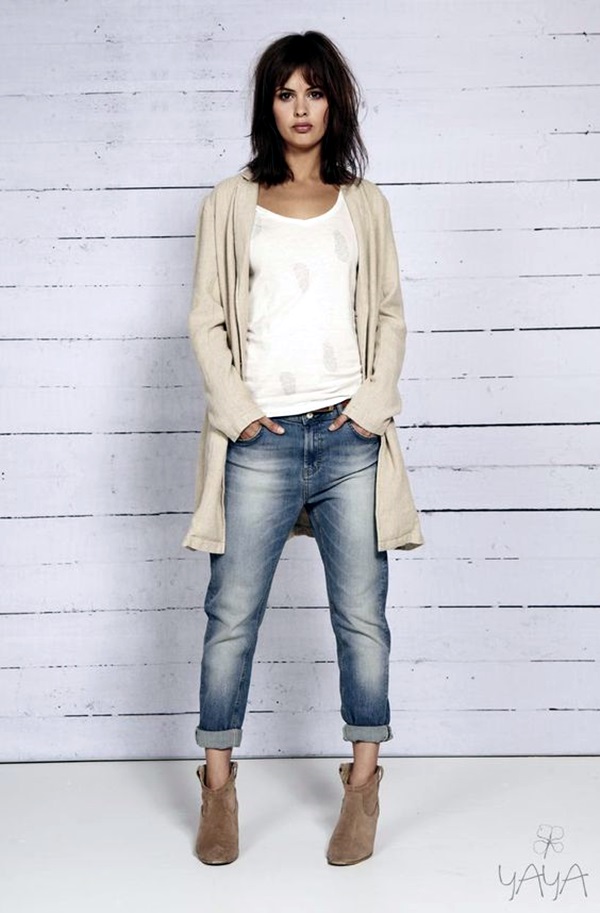 The only jeans in which you feel comfortable for several hours without being distressed are boyfriend jeans as they give smooth touch to your body, stretched easily and add glamorous appeal.
The other best feature is that they can be stuffed even in a small bag.
Add Layers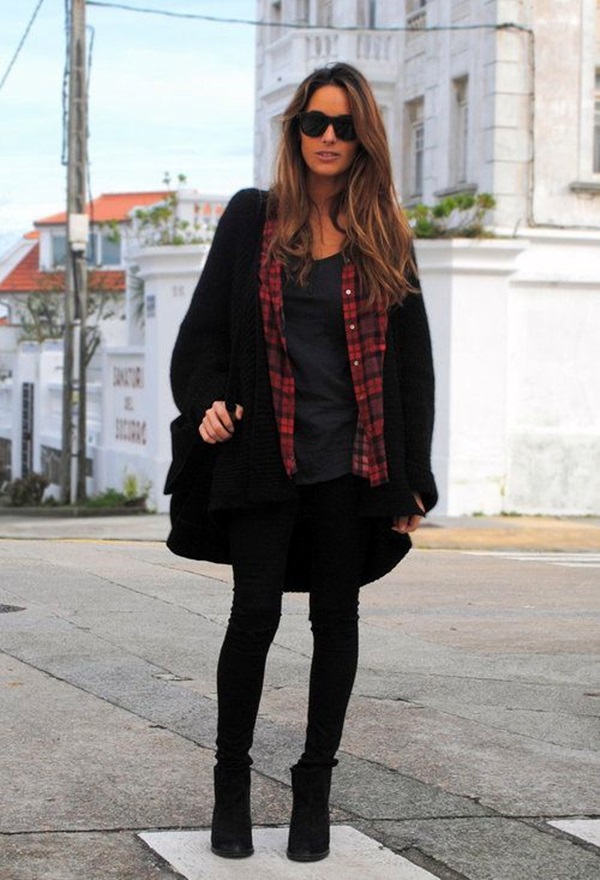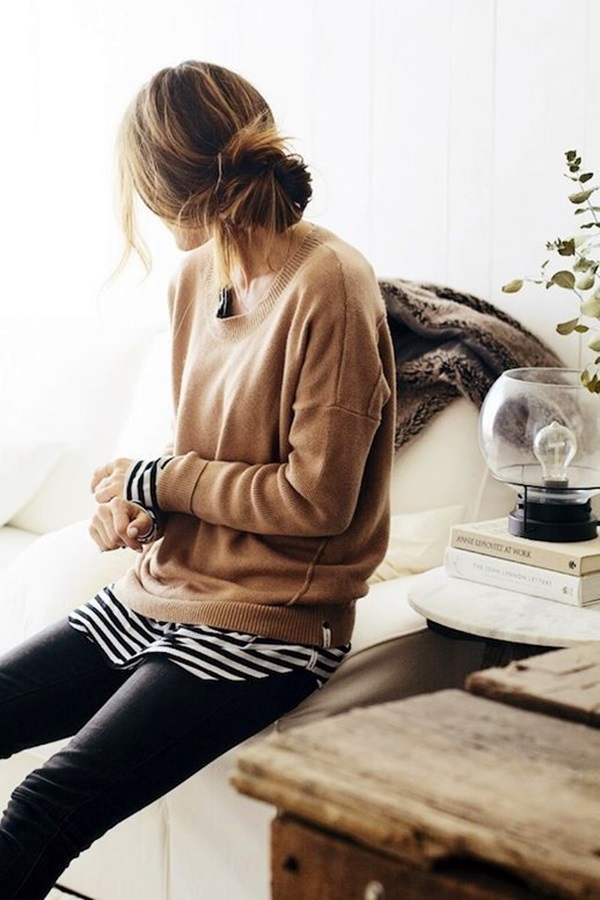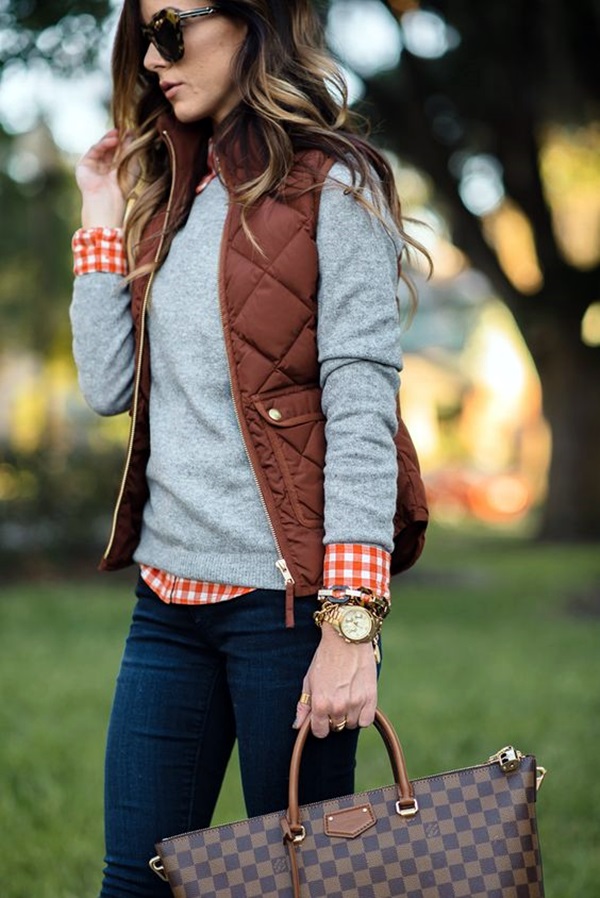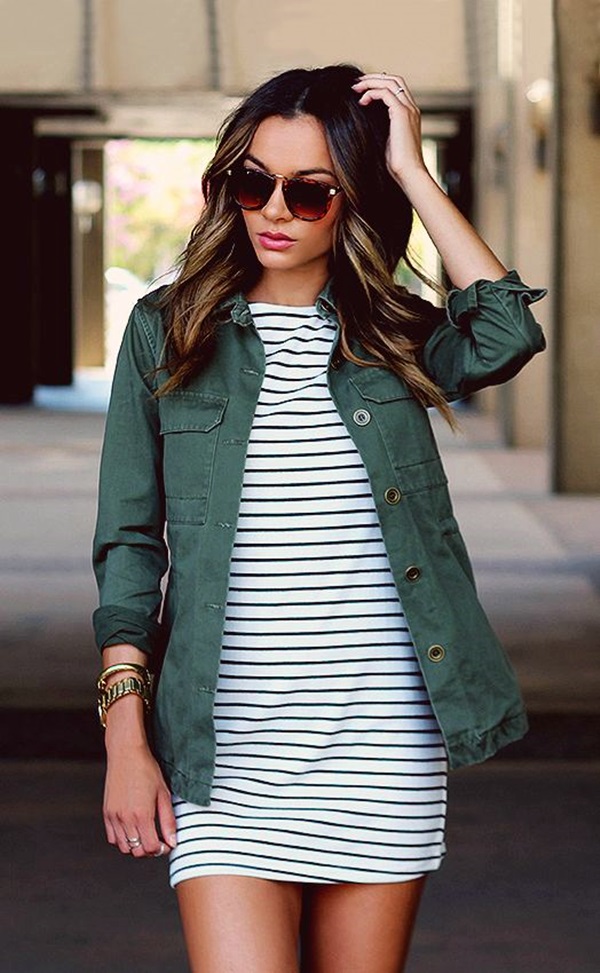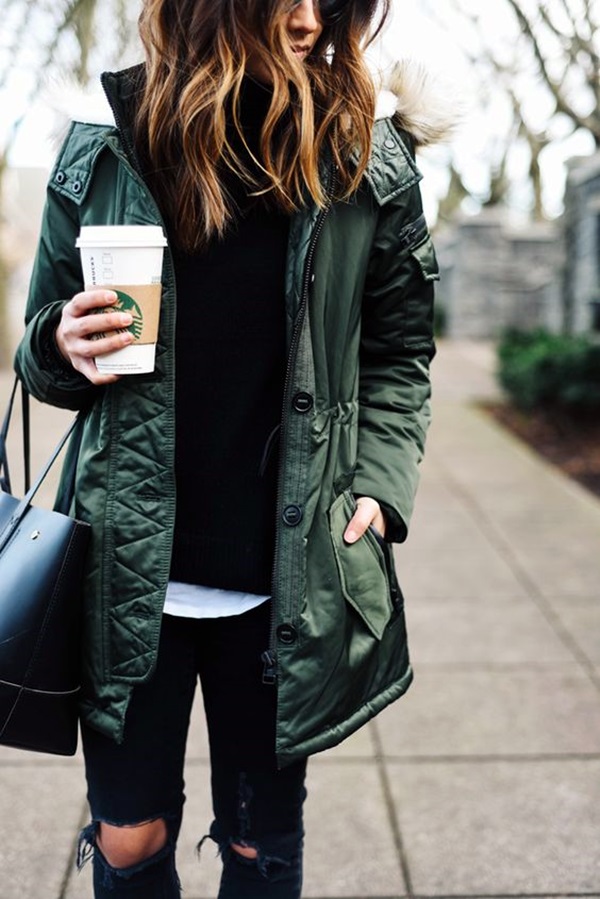 It's important to add layers to your outfits for a successful and comfortable journey. You might notice instant changes in weather while traveling. At some places you may feel hot, while at some other it may be extreme cold. So, to cope up with such phenomenal changes adding layers is the best thing to do. You can wear a cotton scarf that's big in size which may be used later to wrap around body when it's cold outside.
Add layers that can be stuffed easily into your carry bag or kept under your seat when you feel too warm.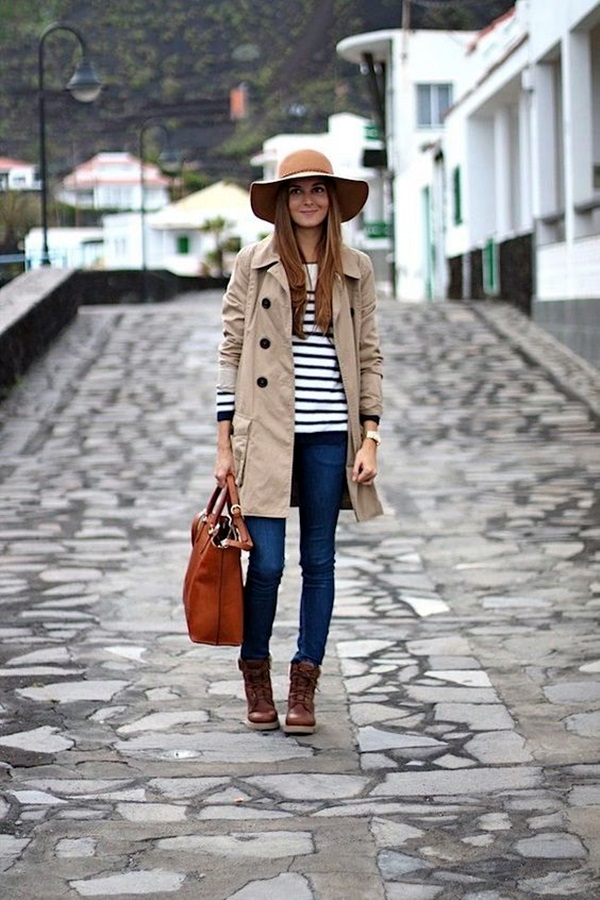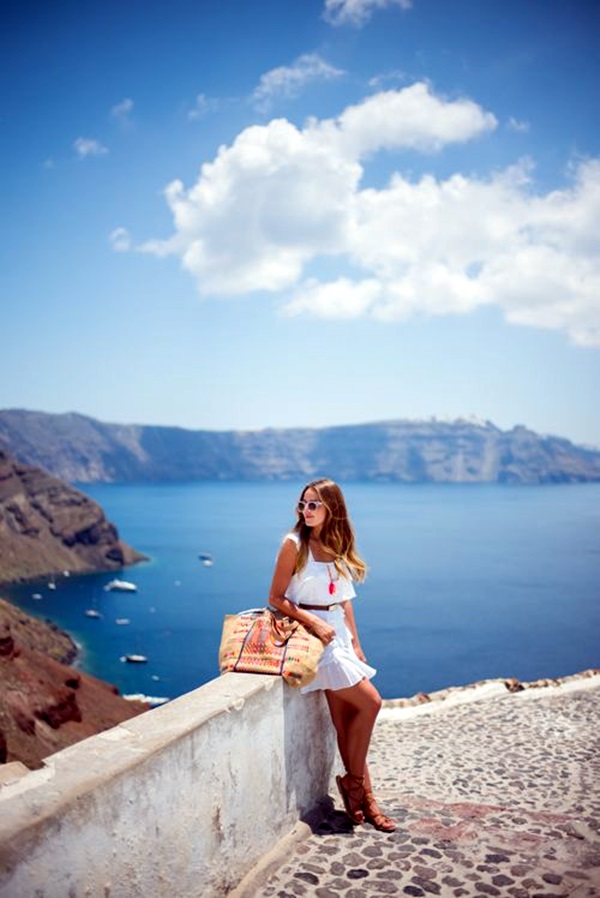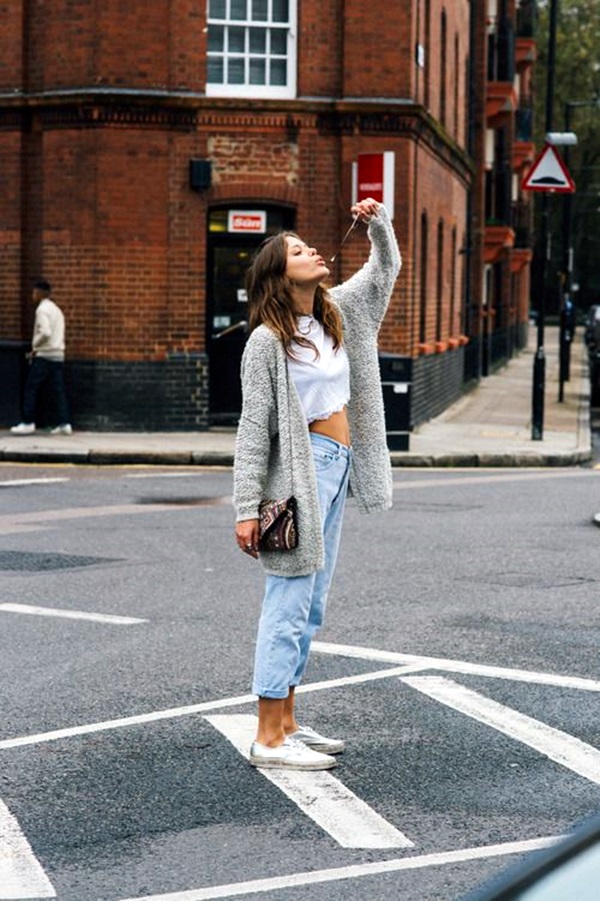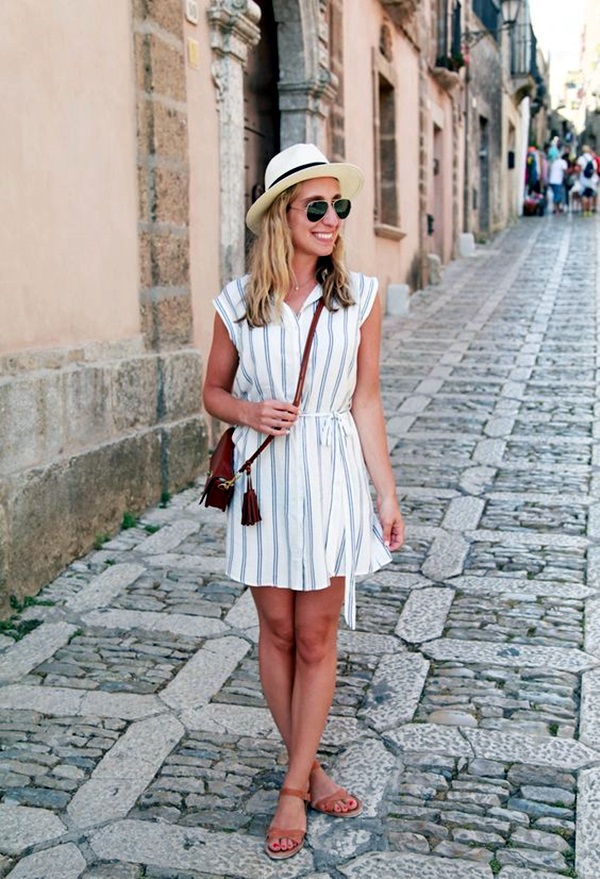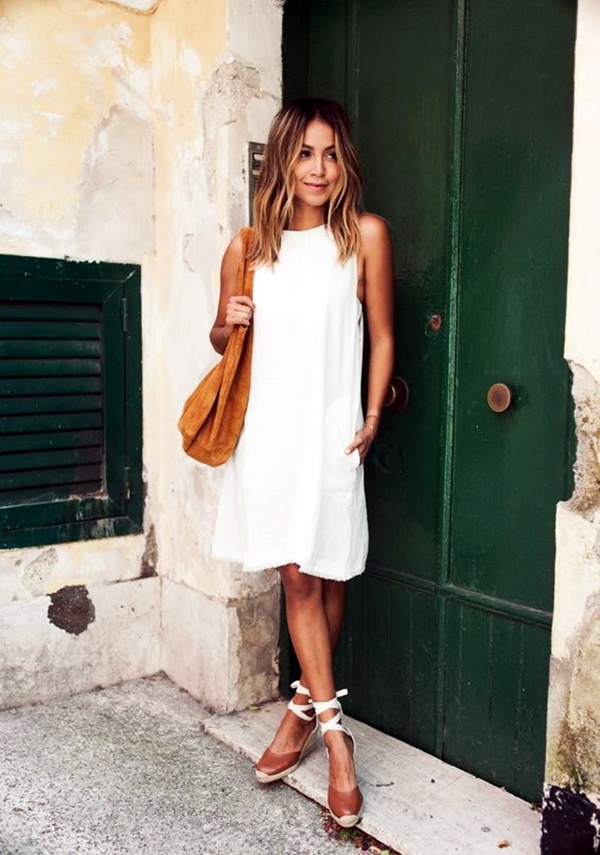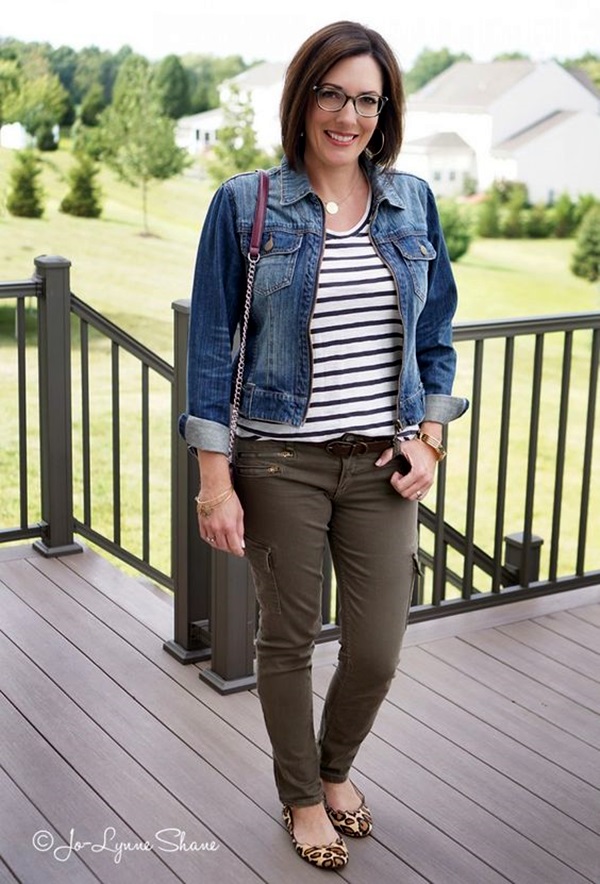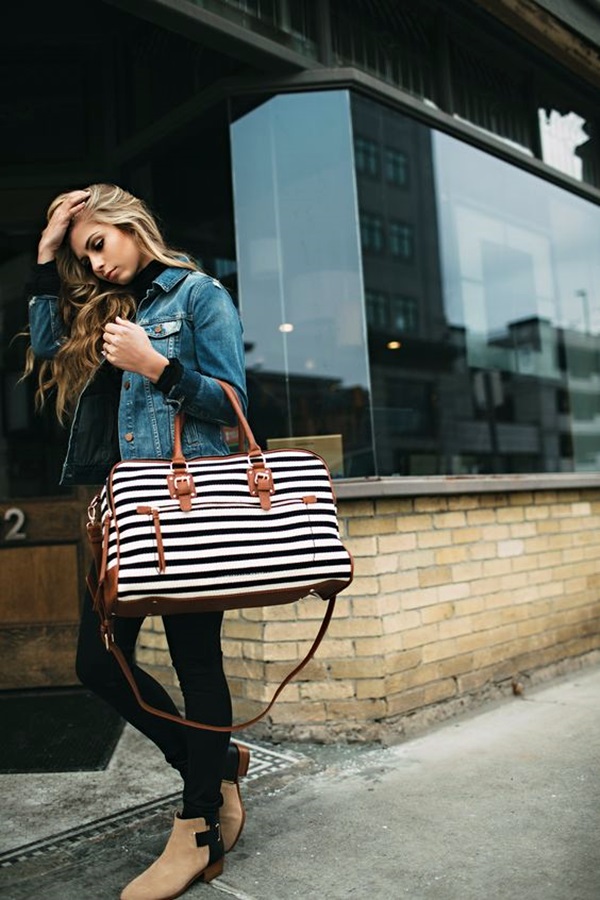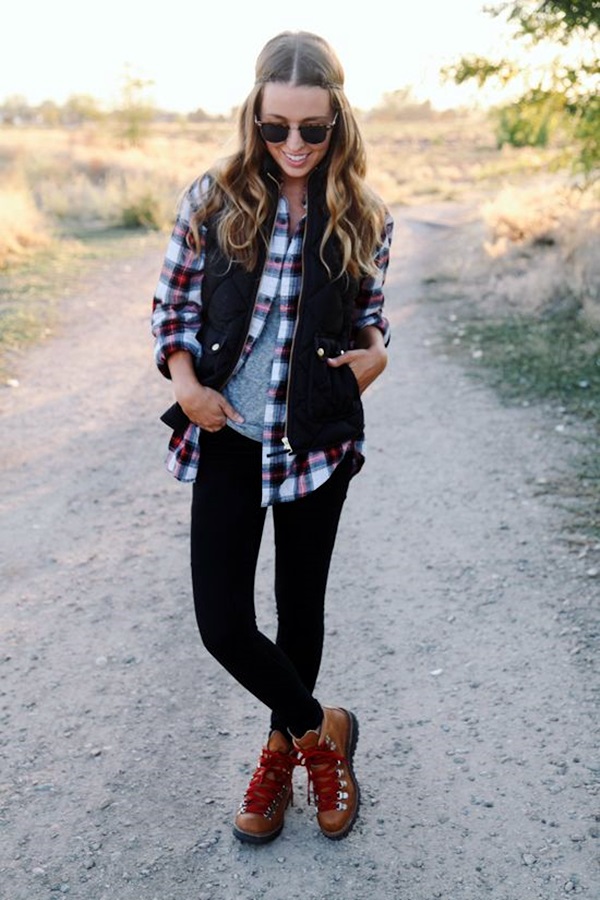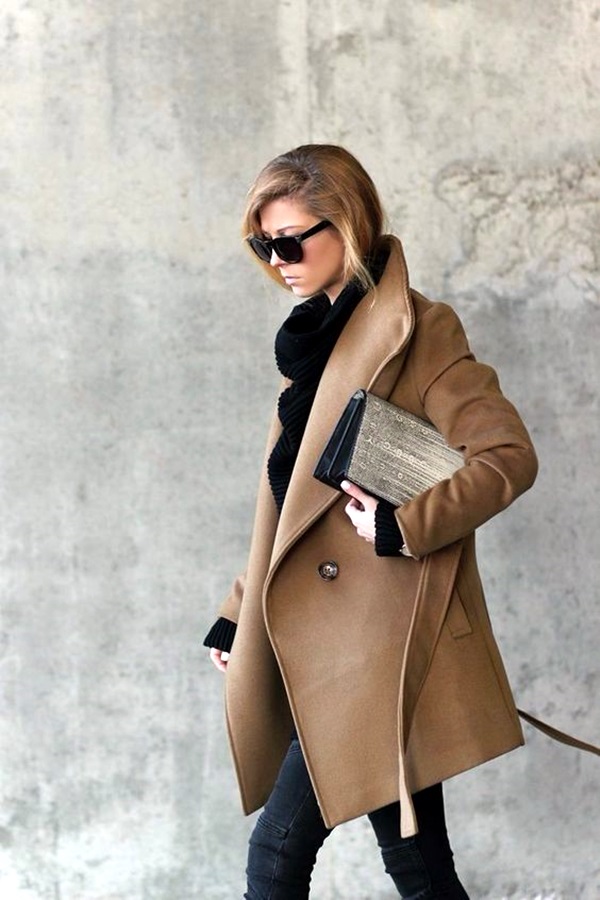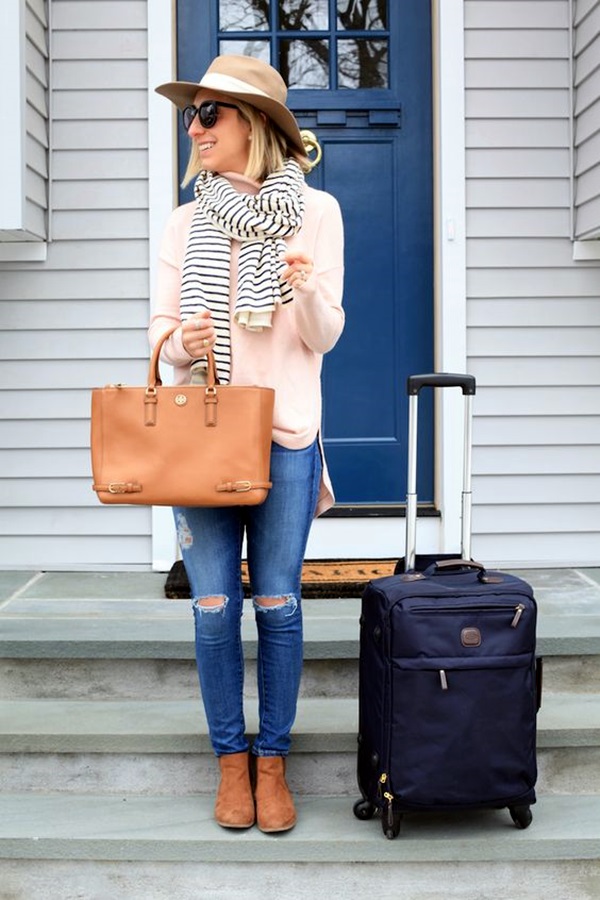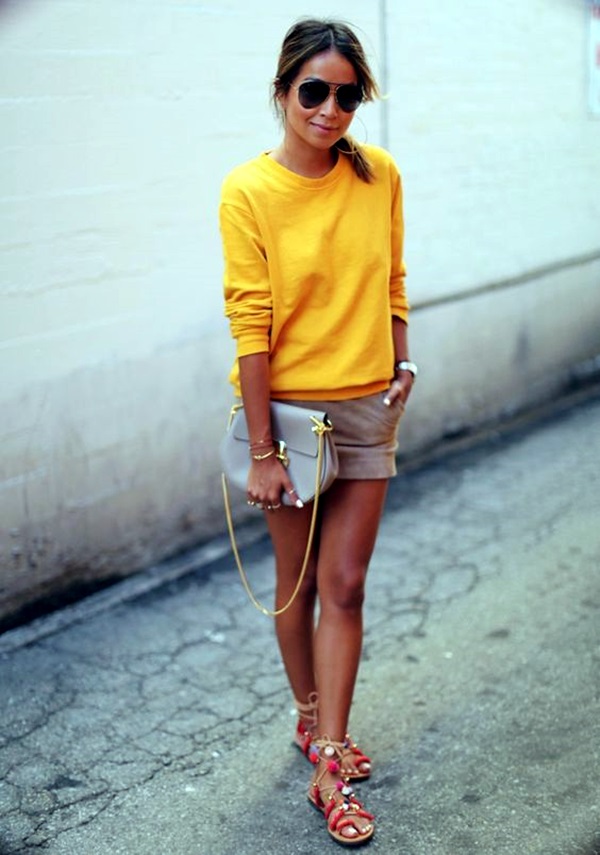 Remember that travel outfits ideas are all about getting creative and keep upgrading your look to stay fresh throughout the trip.