It seems like pleasure, looking at the photos we had clicked in past on some special occasions or family tours through our digital camera or smart phones, Isn't it my fellow friends! Photography is one of the best ways to preserve memories and feelings. Recalling them after so many years, while having tea-party with family in the evening time is so delightful.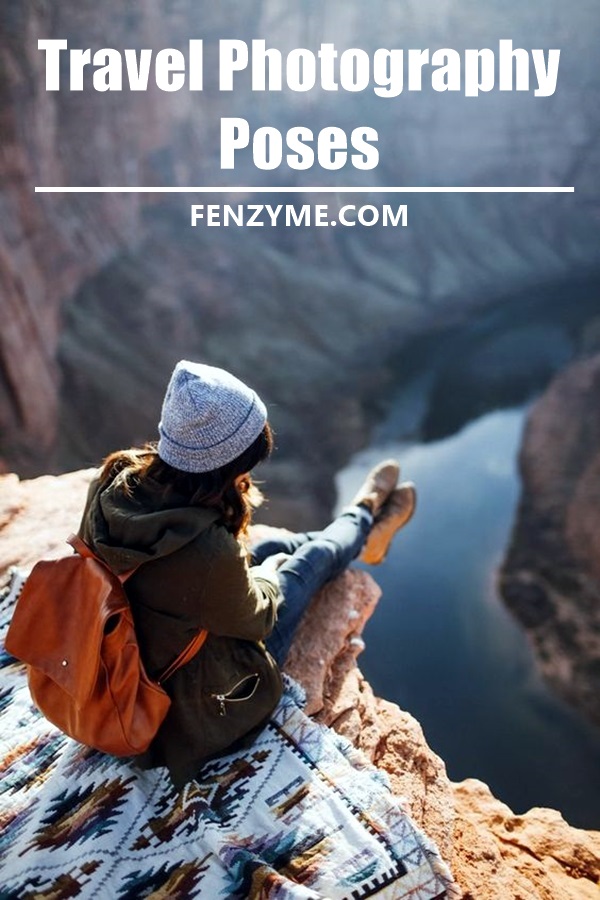 Isn't it good idea to prepare for travel photography poses well in advance? We want good poses in our daily life, more so during our travels. So, get a little more creative with these poses ideas and let your friends snap away for you on your trips. Here are some tips to capture fashionable photographs.
Travel Photography Poses
Holding up Famous Architectural Structure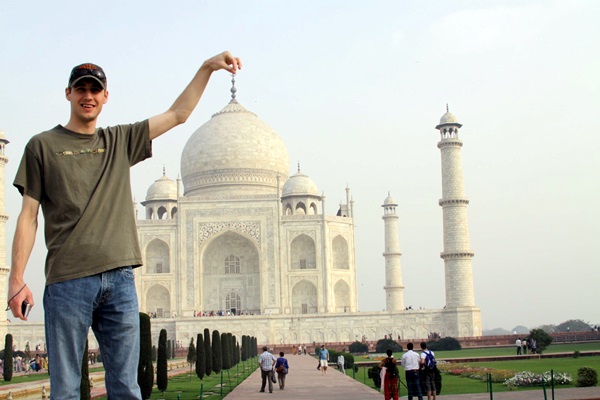 You will love this pose for a reason. Holding up the impressive architectural structure of the place you are going to visit from top with the help of tools in your camera, seem to be among classic travel photography poses of all the travel pictures.
A Cup of Coffee in a Resort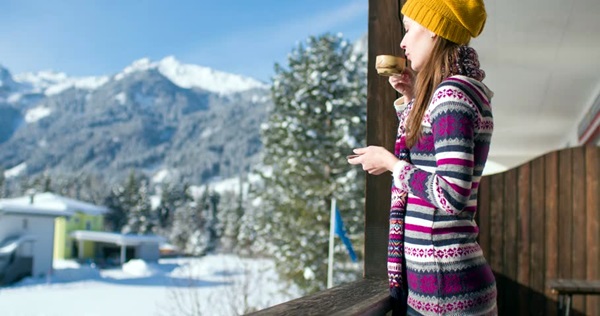 Try to look as natural as you can in photos. Capture the special food and complete view of the resort where you stay. Bring the coffee cup to your lips and pretend like you are enjoying it the most. The pose looks cute, isn't it! No old chewing food poses, please!!
Turn back Pose
Simply walk away from the camera and do a turn back for the most natural effect. If not just take a step forward and take half turn. This allows others to see you at different angles. If you face any difficulty in capturing portrait photographs, than you don't have to worry anymore. We are here with some special basics for portrait photography.
Riding a Horse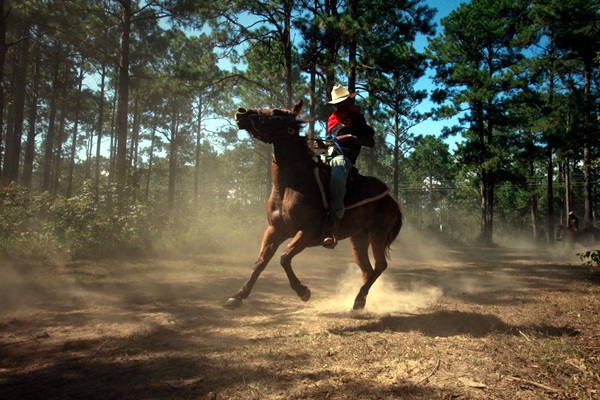 While traveling you might witness many people doing Horse-riding. How can you left behind…Isn't it? Riding a horse pose with beautiful scenic beauty at the background looks extremely fabulous.
Meditating Under Sun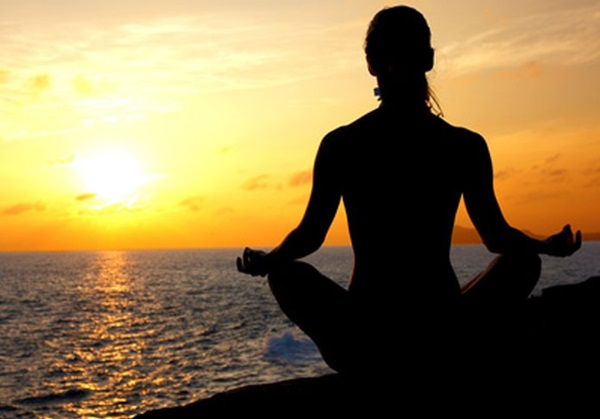 The rays of the sun are so calm and pure, that you can't stop yourself from meditating under sun. Sitting on the top most layer of the mountain with your holds fold in an upward direction and sunrays reflecting on your face is an amazing pose to capture.
Selfie with Dummy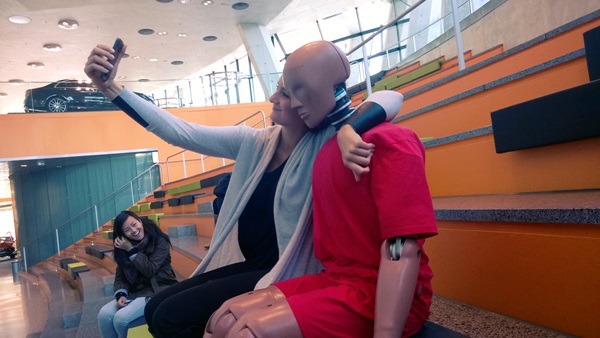 What do we usually love to do on our trips? 'Shopping, shopping & shopping!!' Suppose, you went to a mall and liked one dress. Taking selfie with the dummy wearing same dress as you is one of the most unique travel photography poses.
Throwing a Coin into a Holy River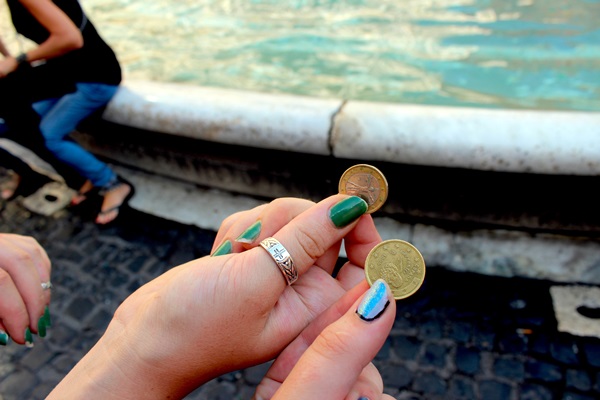 Taking photo with a pose throwing coin into a holy river that comes on your way is a sign of good luck for many. This shows how devotional you are and means that one day you will return to the eternal city.
Walking on a Busy Street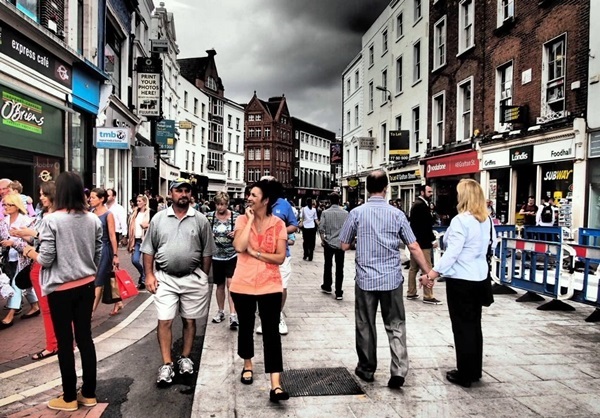 Keep walking naturally and let your friend snap a few photos for you. Try to fame the entire scenery into one photo whether it is a busy street or open space, this pose never fails. Got it!
Leaning Against a Wall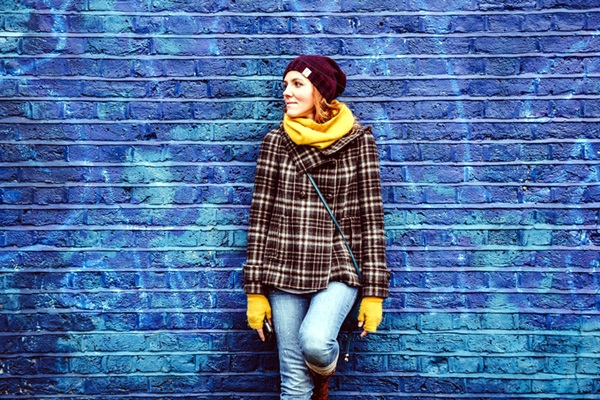 It's among great travel photography poses, if you happen to see nice wall with interesting textures, bright colors or some unique objects engraved on it. Check out some cool photography tips for wedding images.
JUST MARRIED: Written at the Back of some Vehicle (For Couples)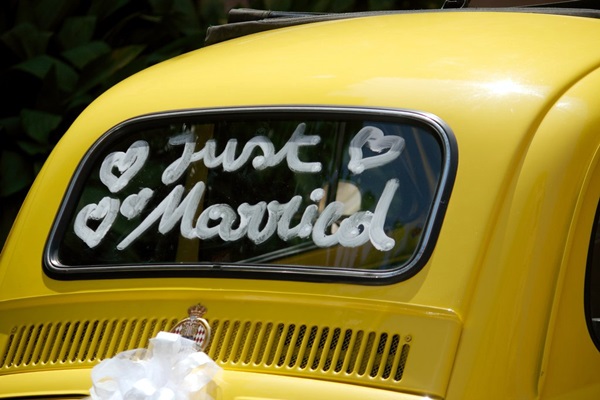 It's a nice way to recall your wedding day with your beloved. Just imagine, your husband is riding a rickshaw for you and you are sitting at the back seat with flowers in your hand…Isn't, all this look like a dream come true.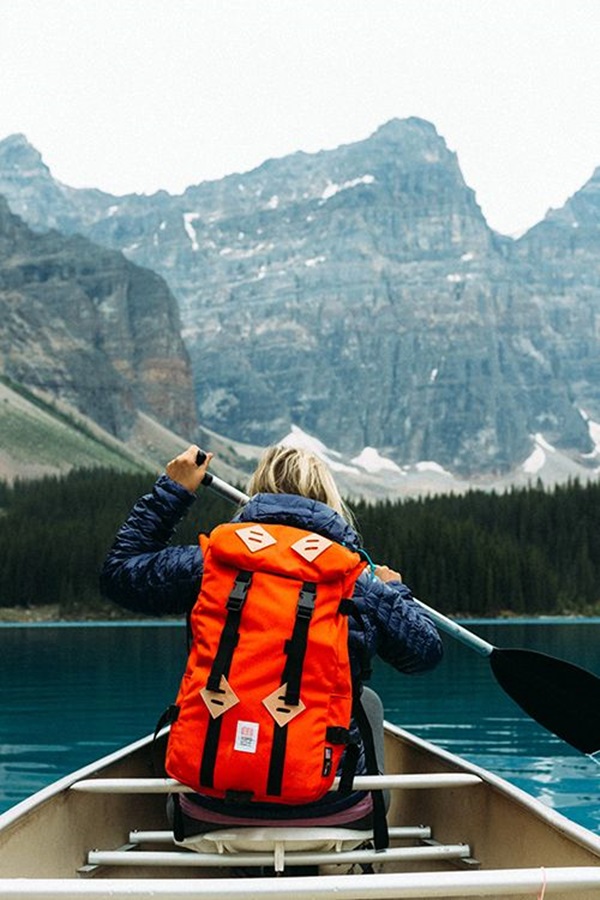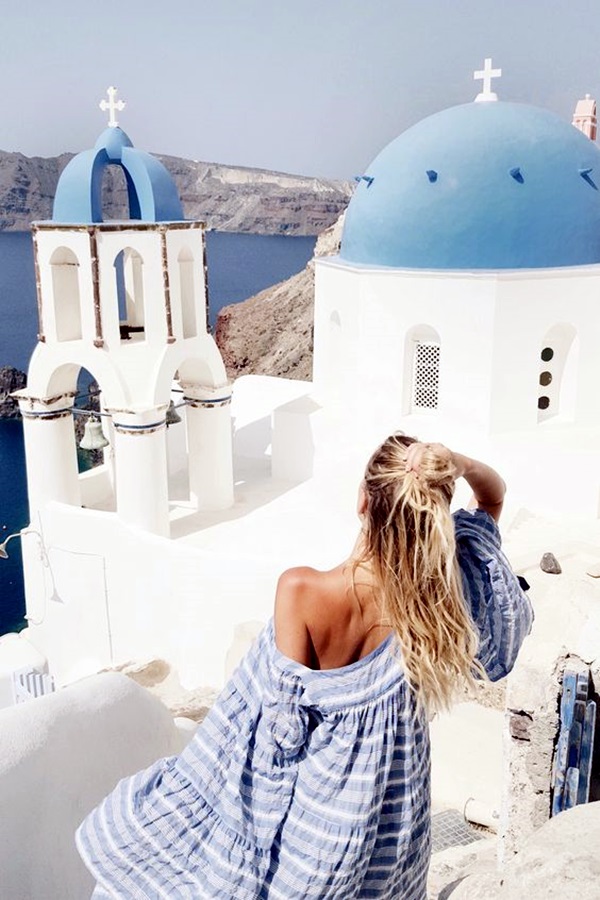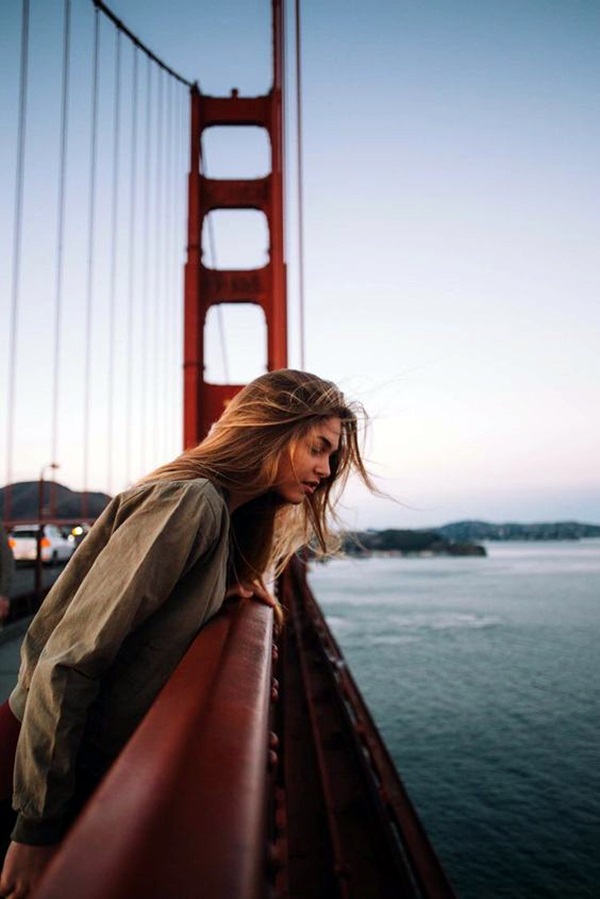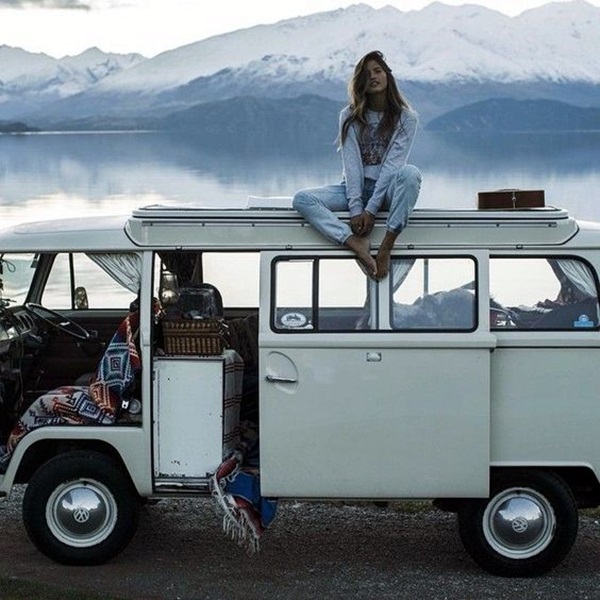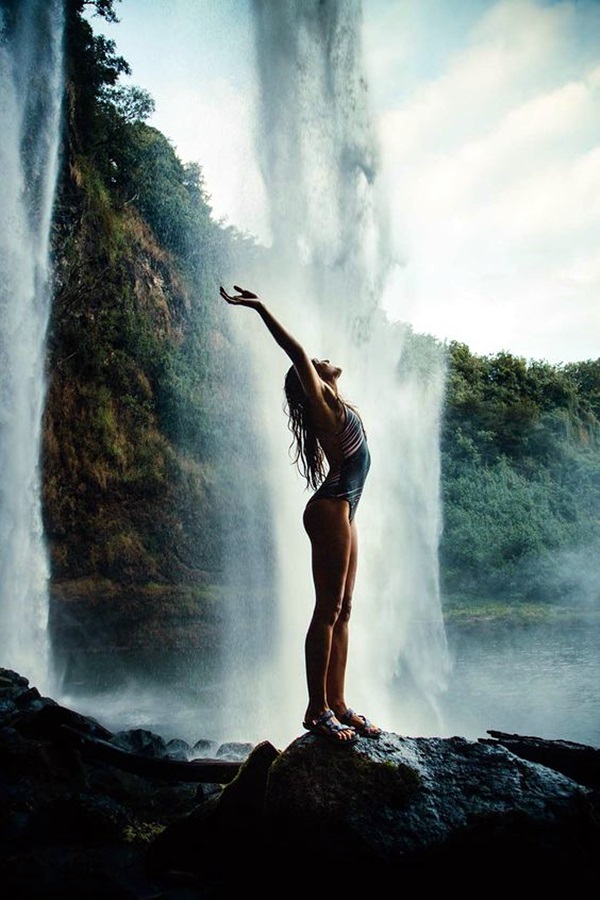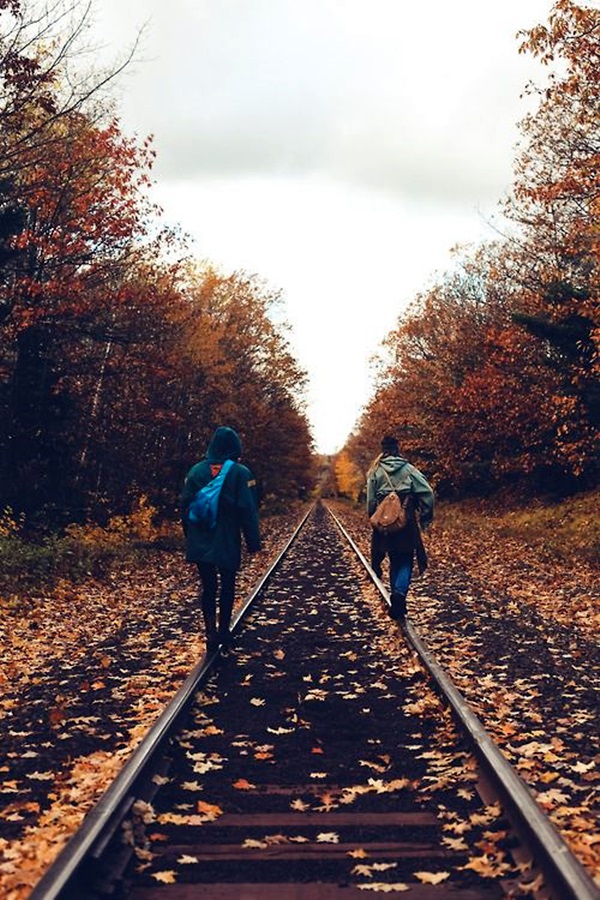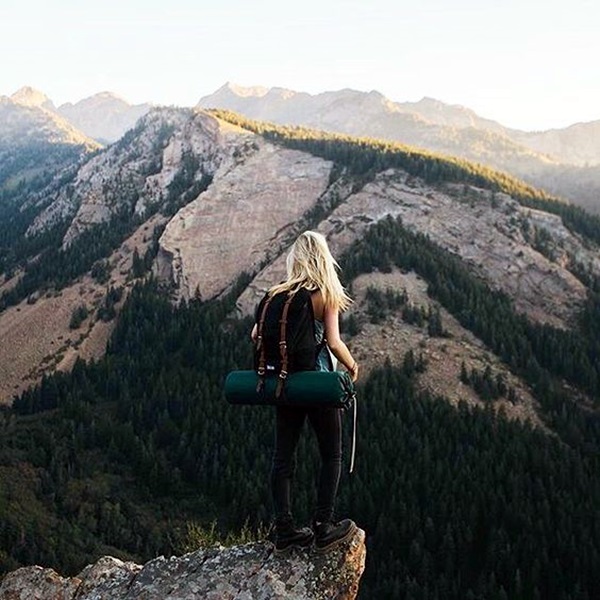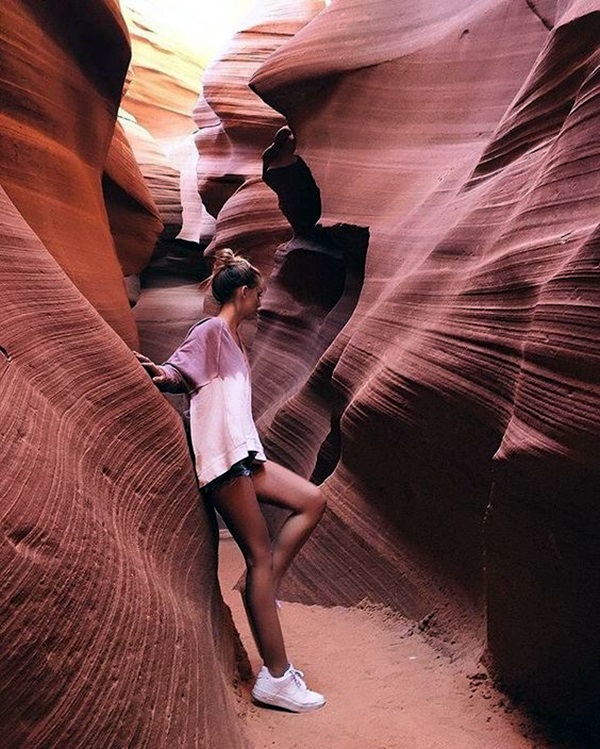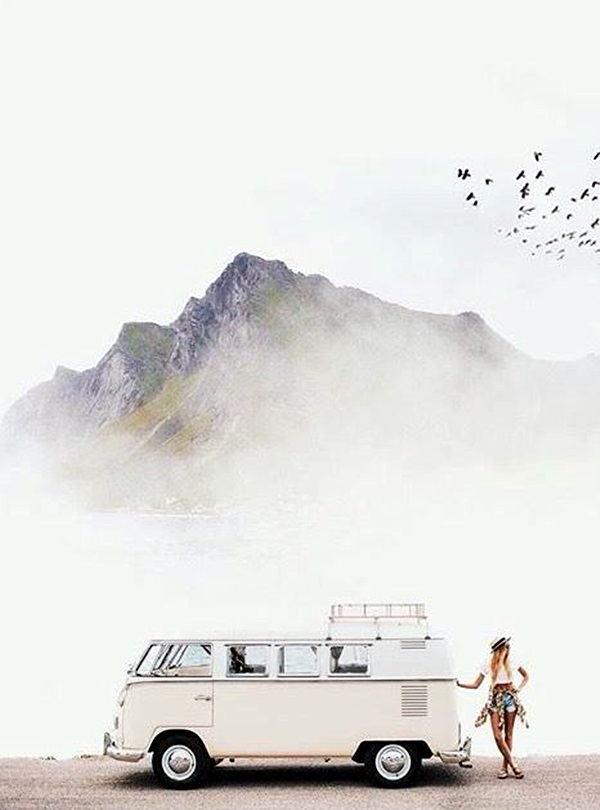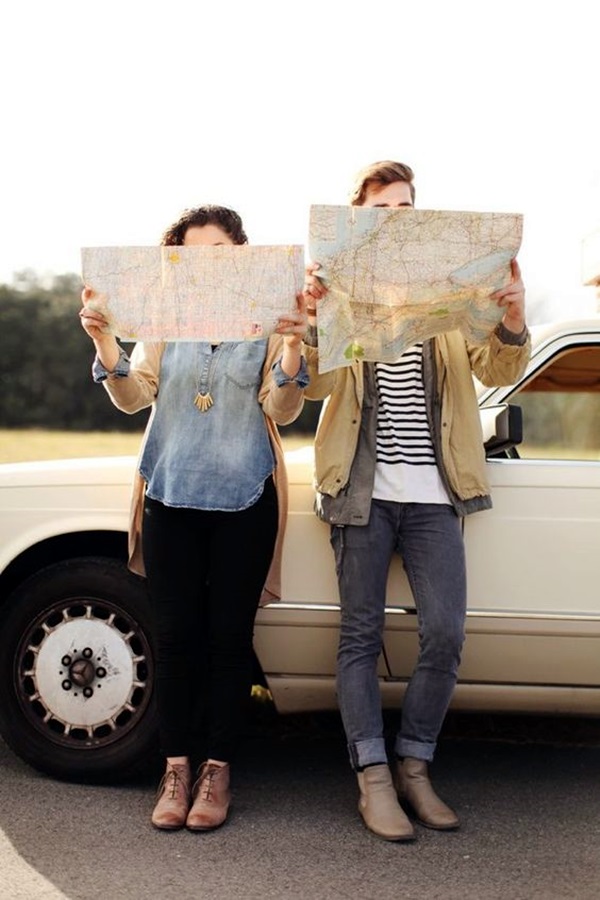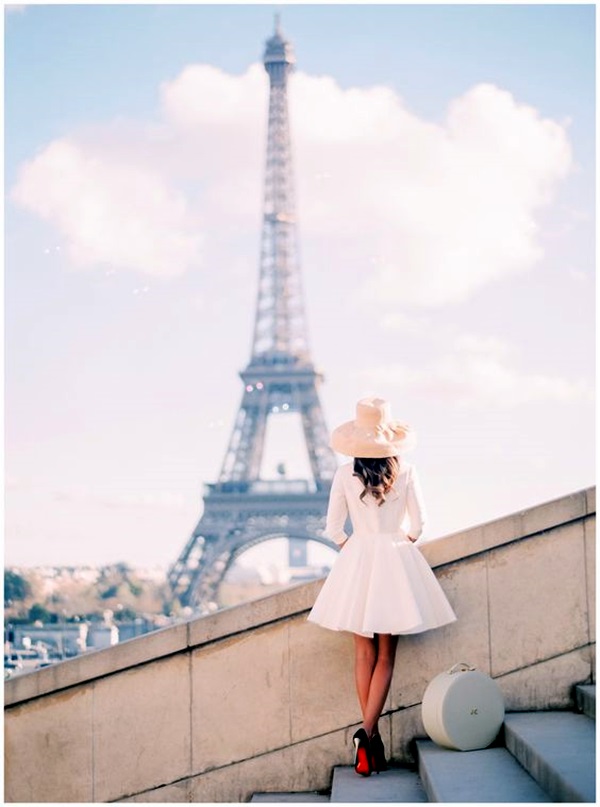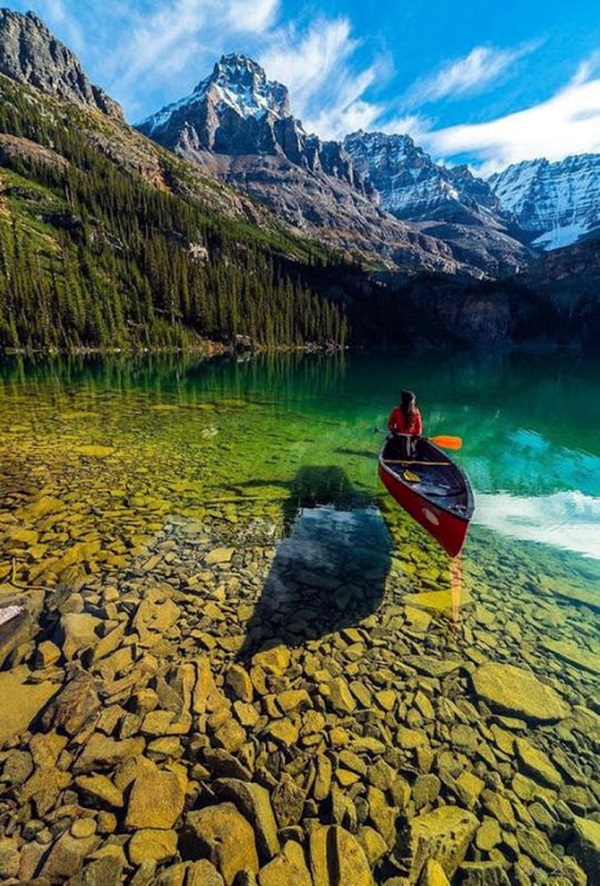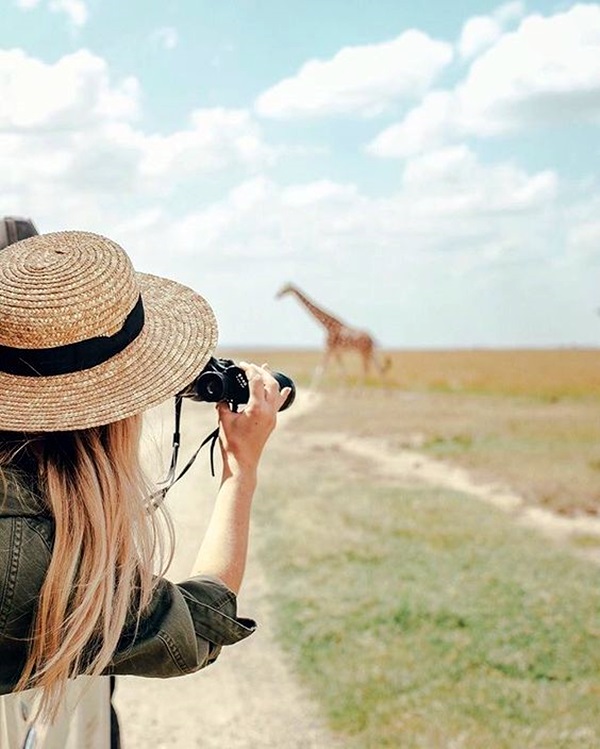 Hope, to see you inspired from our above collection.
Save
Save