Yes! Summer season is an excellent time for changing up one's hair color. Gals! Are you thinking about making a bold or subtle, soft and smooth hair color change for the warmer months soon to come…hmm? So, whether you're just planning to take a dip in the color pool or going for a full dive into dimensional color palette – the trending summer hair colors and ideas mentioned in this post ranging from natural baby soft shades to gorgeous pastel colors will surely make everyone notice your latest hair color style!

Remember to consider something BRIGHTER| LIVELIER| LIGHTER and you GET IT! You can achieve a unique look and grab more attention towards your hairstyle simply because of two-tone hair colors. Get inspired from some of our favorite summer hair colors for hot sunny days to come!
Trending Summer Hair Colors And Ideas
Chocolate Brown!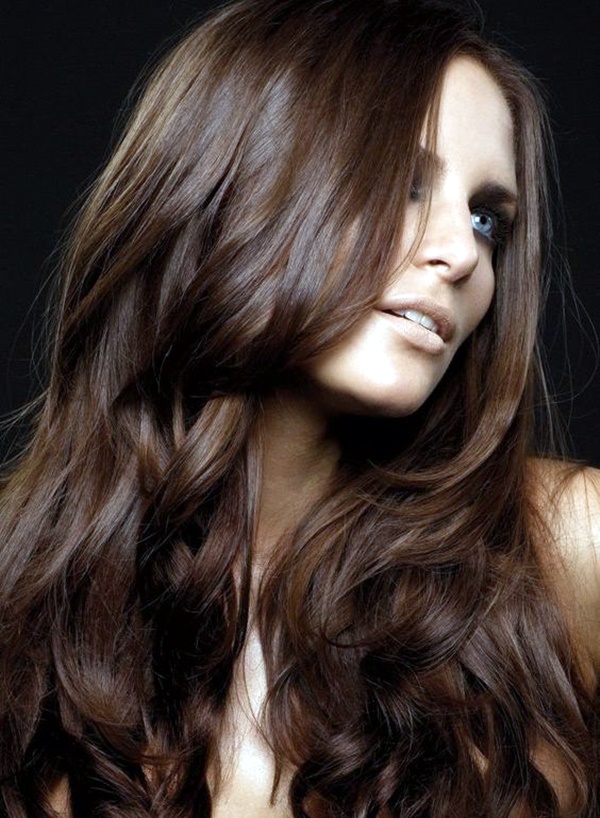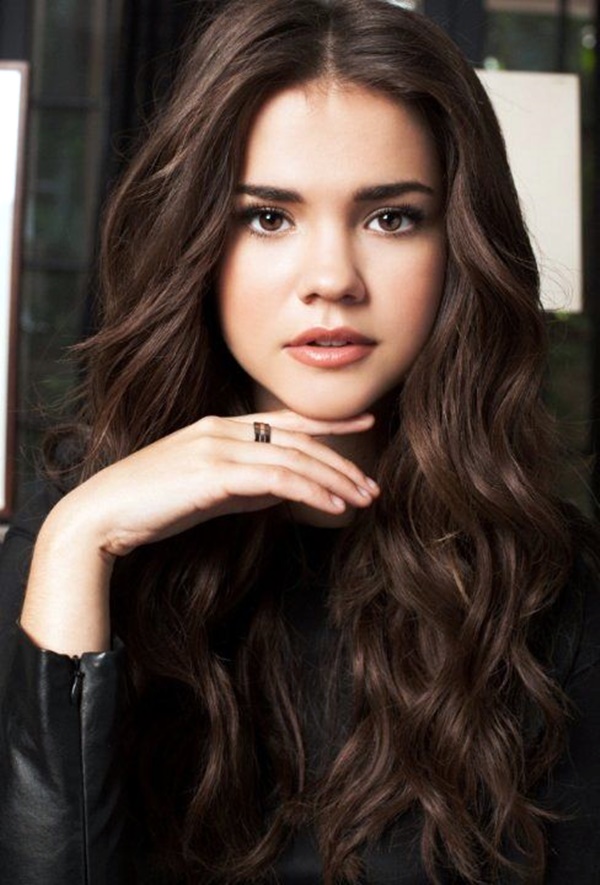 As warmer temperatures may lighten up your hair color shade, so it's highly recommended going to the opposite side of the spectrum such as chocolate brown. This shade contains equal amount of both warm and cool tones making it flattering for everyone and looks extremely beautiful against all skin tones.
White Hot!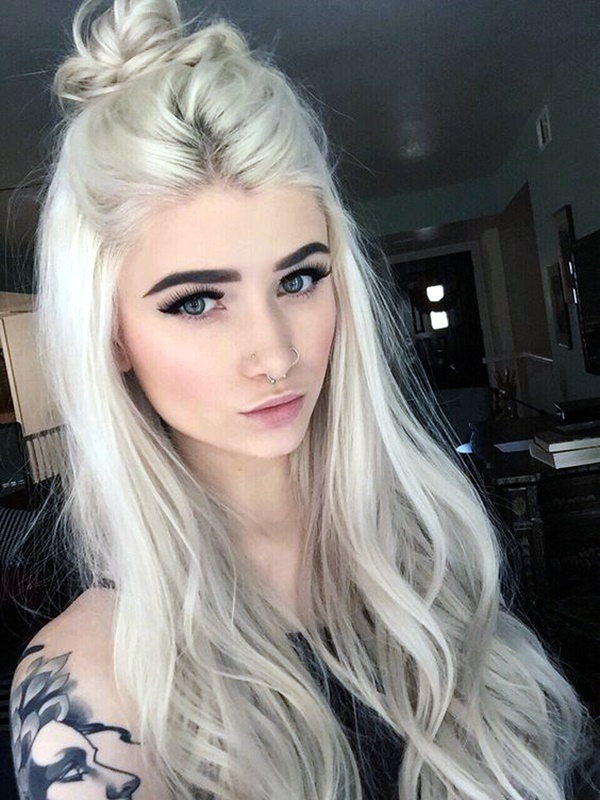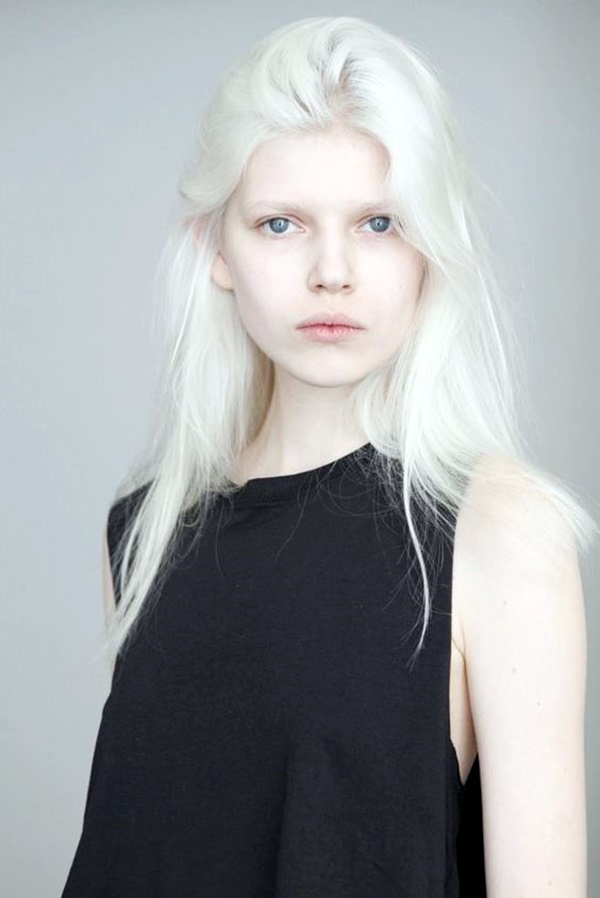 Do you want to make a classy statement? Then, going WHITE is a bigger commitment, but it will make you feel modern and fresh in the hot summer days. Going much lighter and significantly brighter easily draw others eyes towards your gorgeous hair color.
Baby Pink!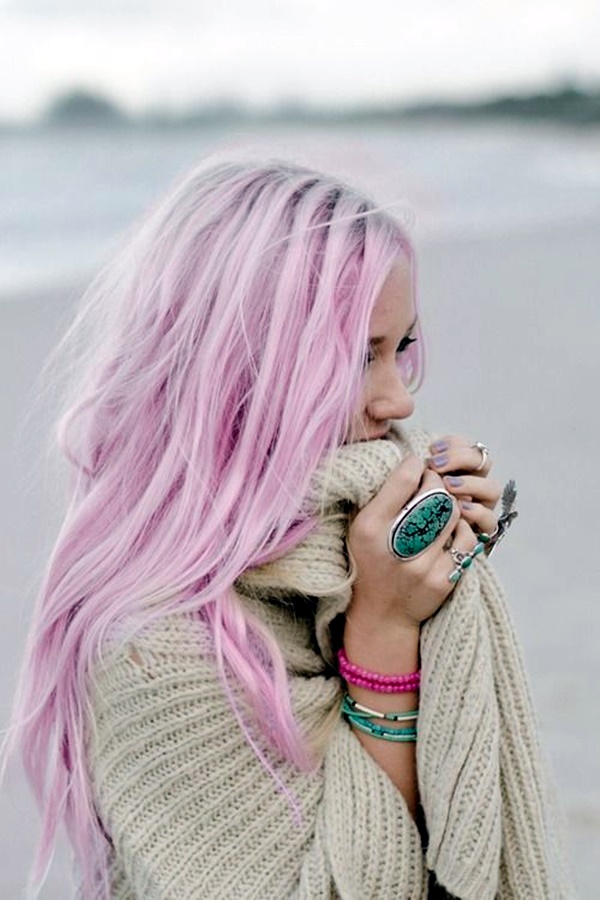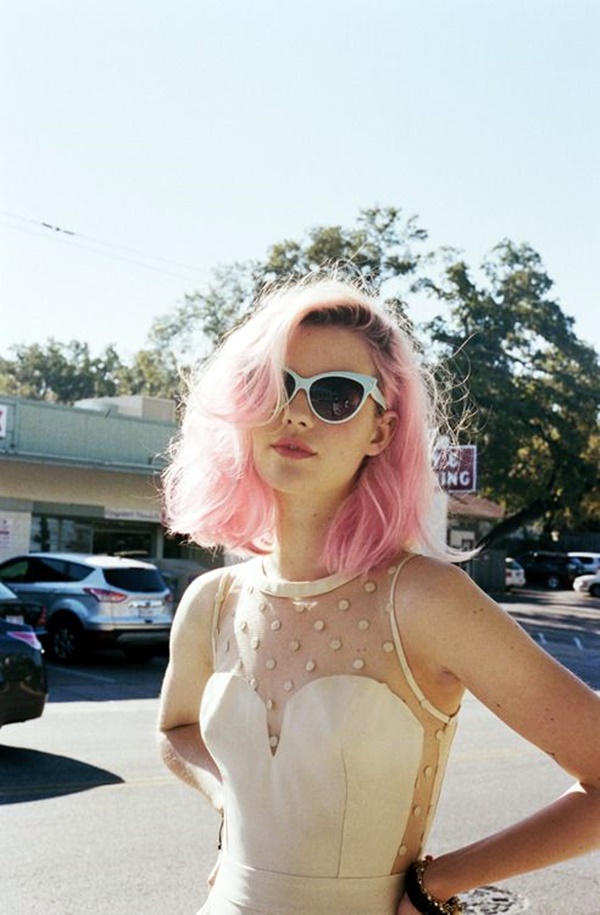 Pink Hair is among trending summer hair colors and ideas 2017. The color looks very pretty, isn't it! Young ladies! If you're thinking about trying a pastel color for next couple of months, without any second thought go for pink as it will highlight your features and elevate your style instantly! If you're still unsure and want to get an expert's advice on popular fall hair color ideas, then you've just entered the right place, Here are some popular fall hair color ideas.
Mermaid Blue!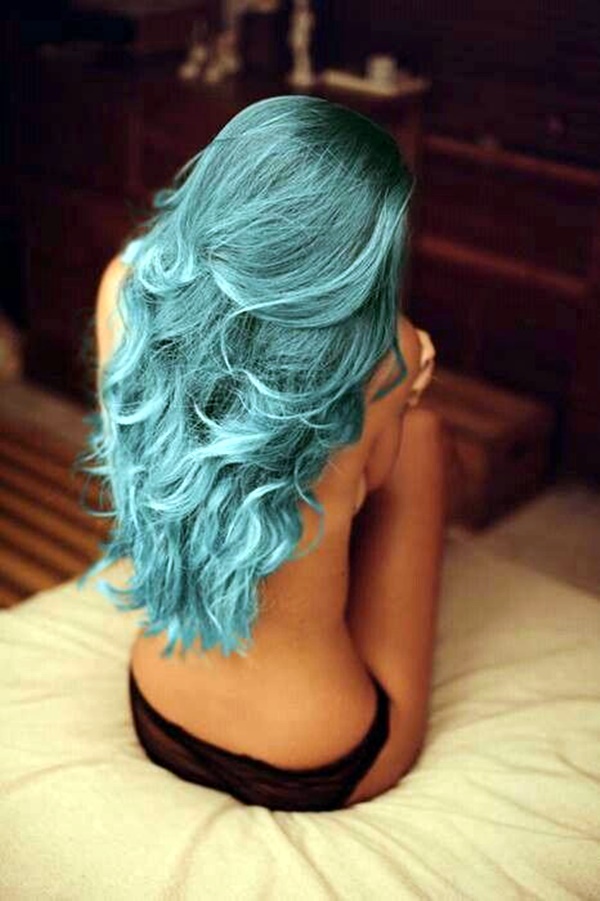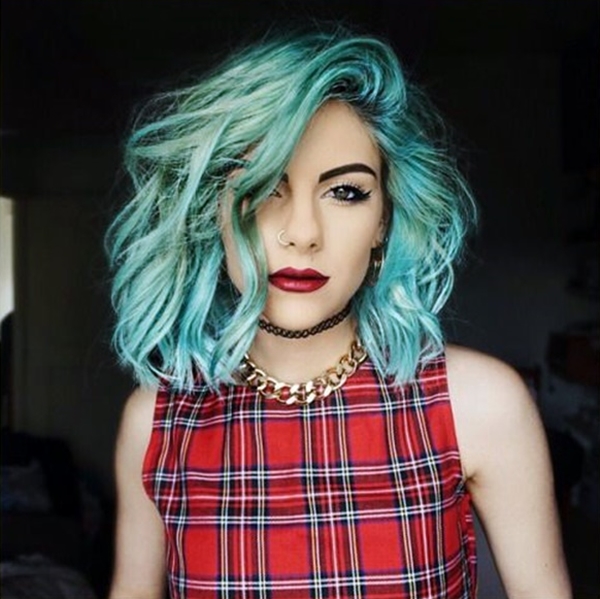 Blue never seems to go out of style, right! This summer season, long, luscious locks mixed with pastel or neon shades are perfectly blended to compliment your hair and skin color. Surprisingly, this multicolored look is everywhere now.
Blonde Orange!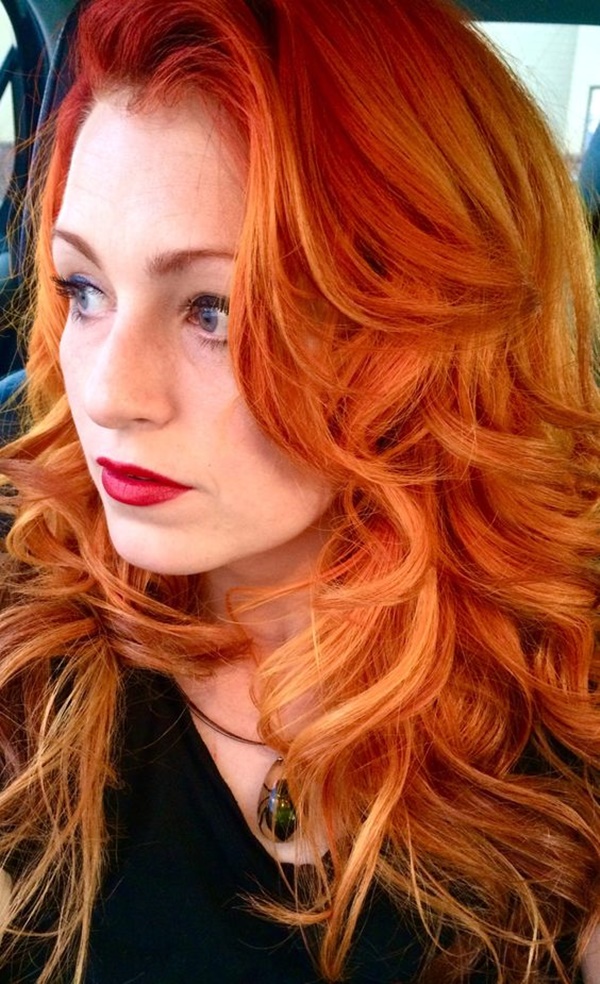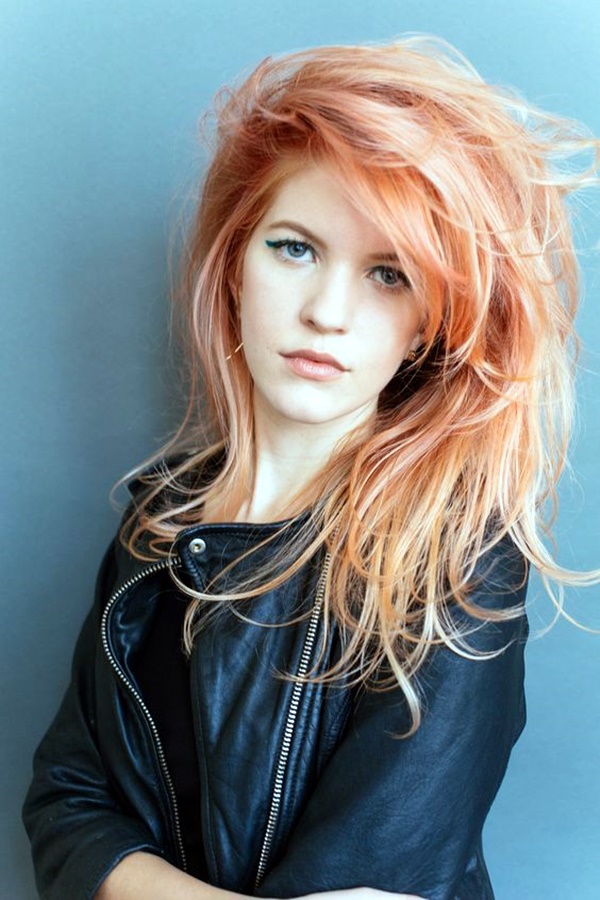 We bet you couldn't find a prettier color than this? It's the superb color mix to try in 2017. The color is ideal for cool skin tones and look like you just stepped out of a fairytale with a color that's between blonde and ginger this summer! This look is taking the orange trend to the next level.
Vibrant Red!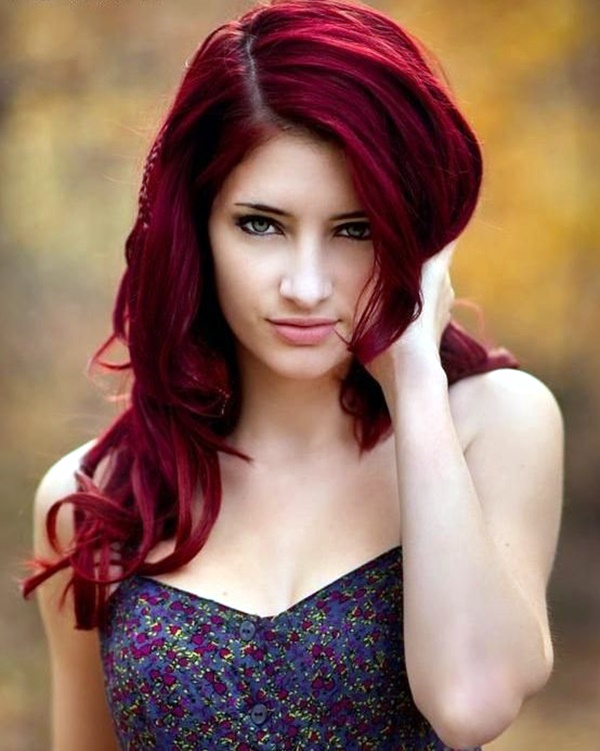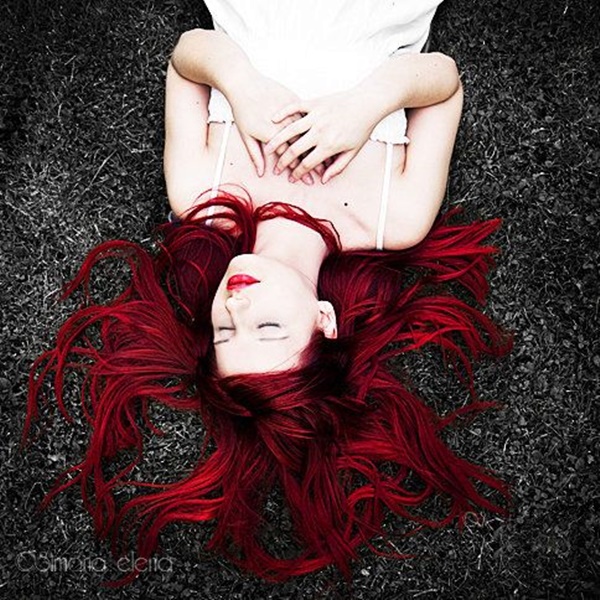 Opt for bold, rich colors! Gals, if you're still afraid of trying red color, let us tell you – bright reds are no longer a thing to shy away from; in fact they are 'in' as one of the coolest trending summer hair colors and ideas. Don't be scared anymore! Here are best and latest hair color styles that you must consider while going for hair coloring this season.
Caramel Honey Brown!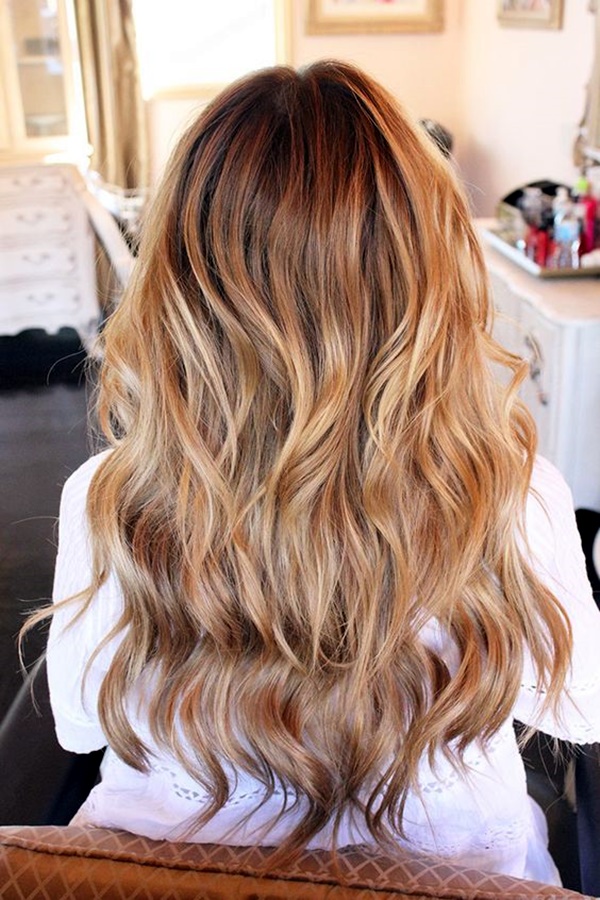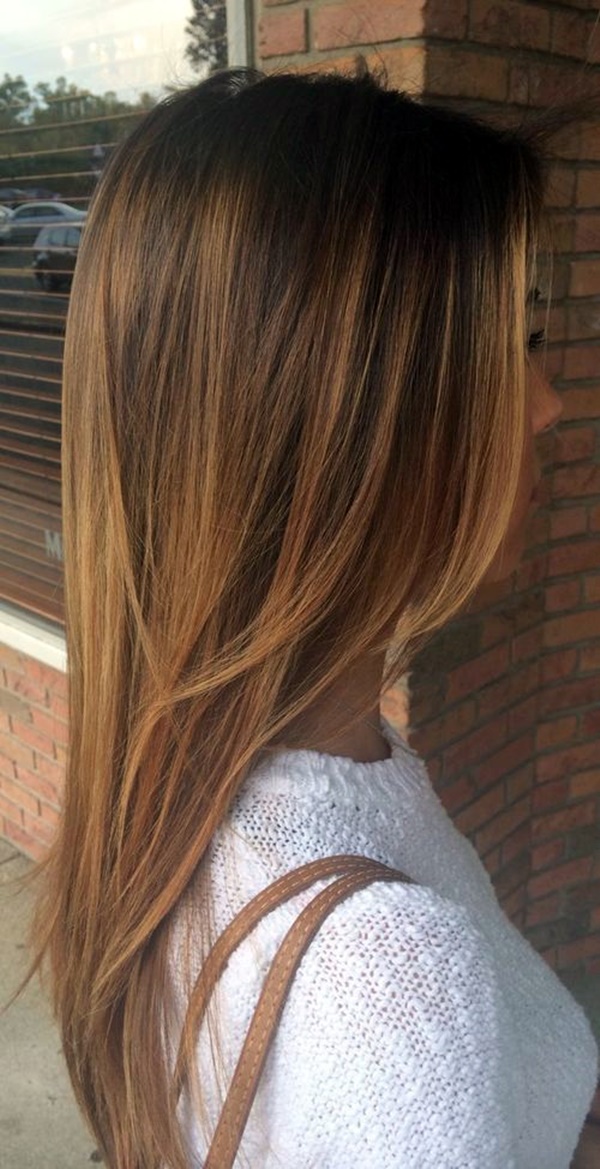 A warm honey shade looks gorgeous in summer, isn't it! This classic neutral color suits everyone. If you've naturally brown hair color, try adding more dimension and warmth to them with subtle highlights in rich toffee brown shades.
Neutral Blonde!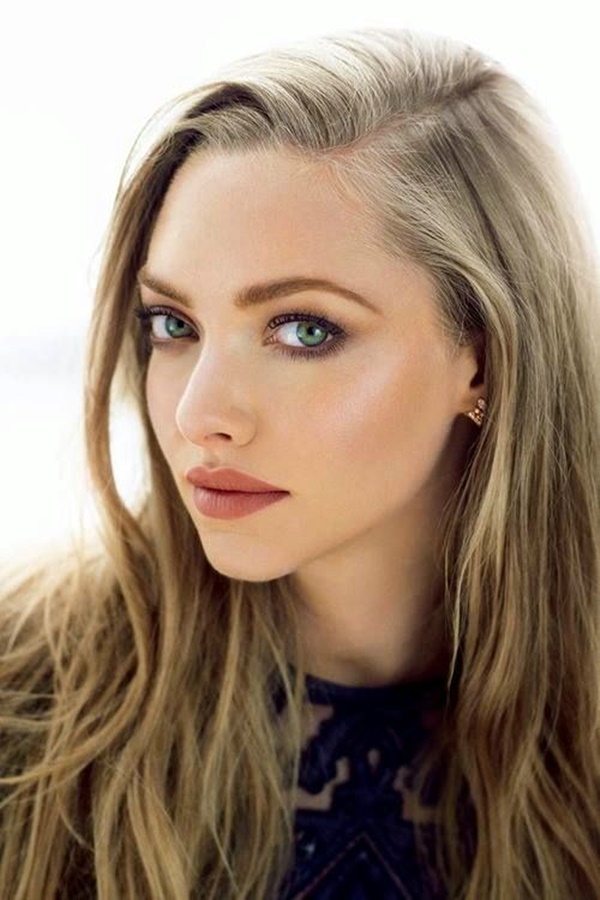 It ranks among hottest and easiest colors to try this summer season. Divas! If you want to go simply blonde, try neutral blonde shade as it suits every skin tone. Even the tiniest addition of blonde can warm up your skin and make you look stunning!
Coral Shade!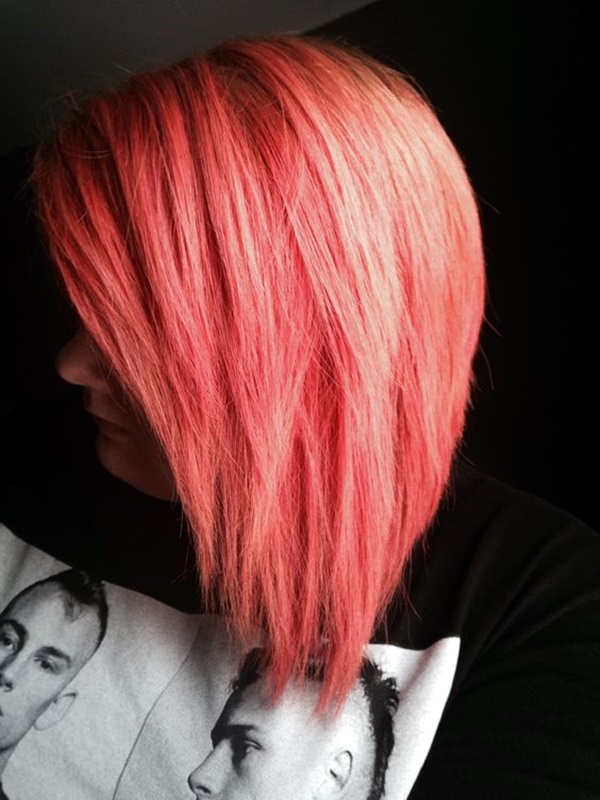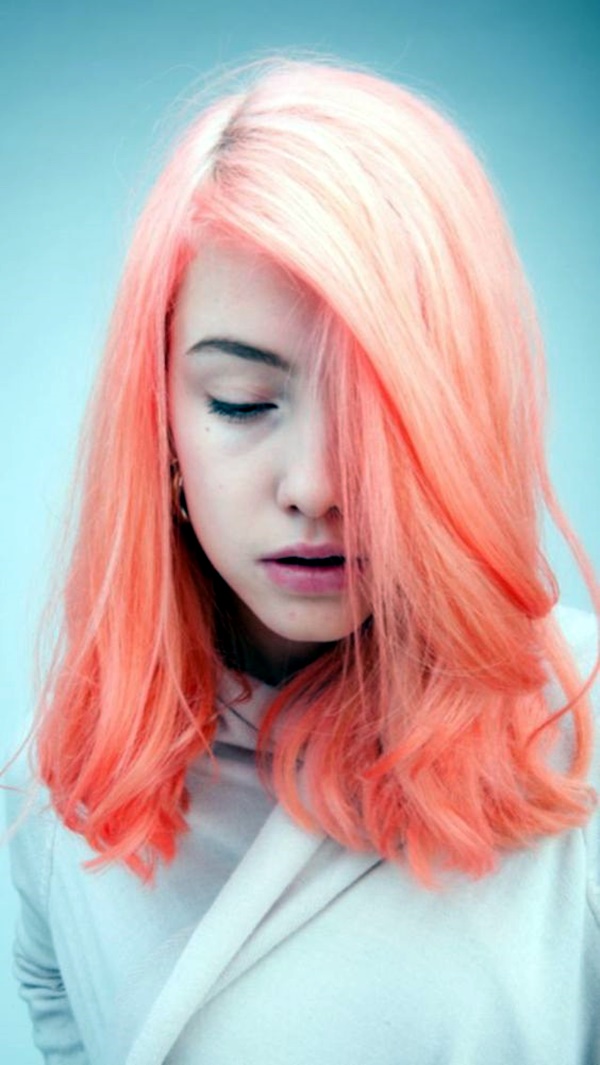 Do you want to give both your hair and your skin a healthy slow? Go for coral shade. Not quite red, not quite orange – just coral! Pair it with a bold lip color and get that chic look instantly.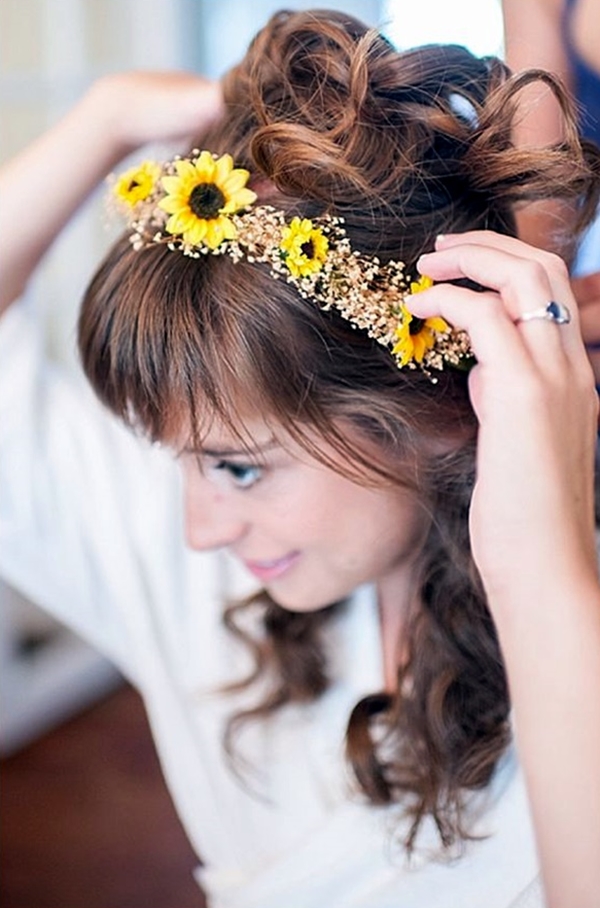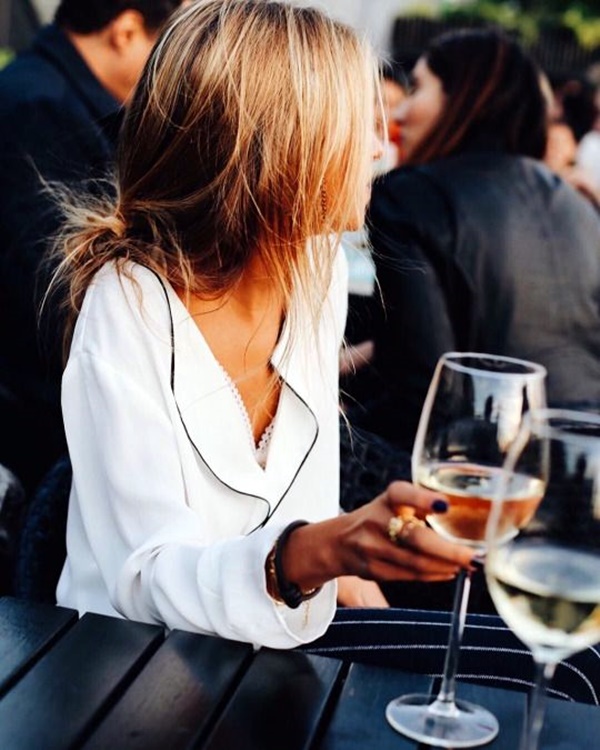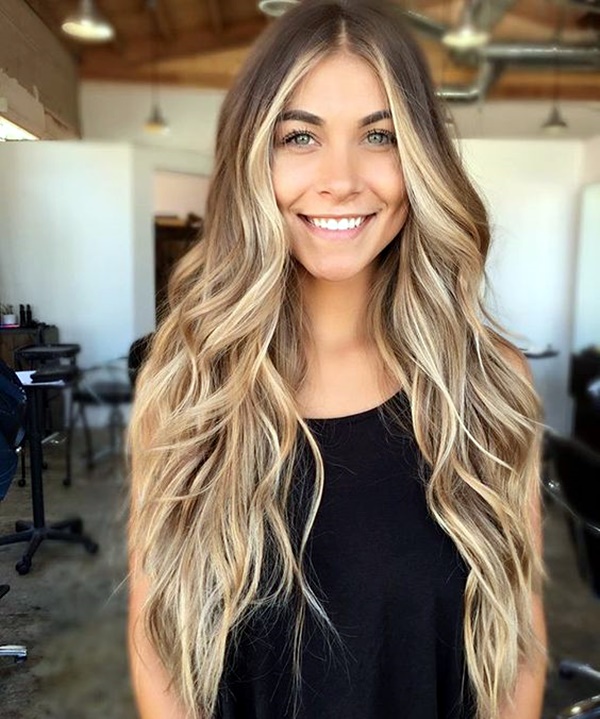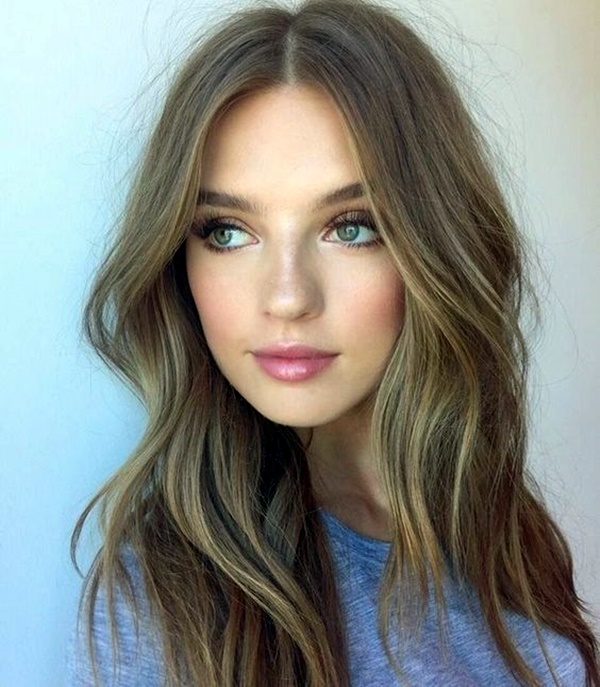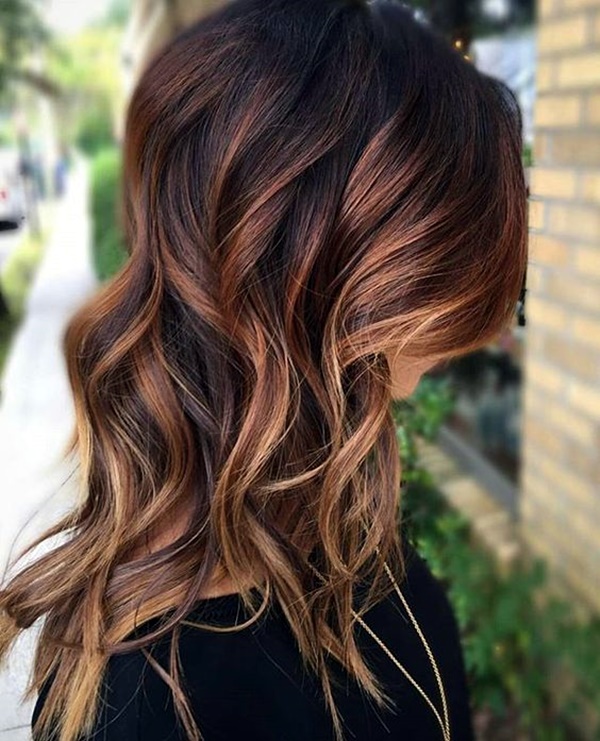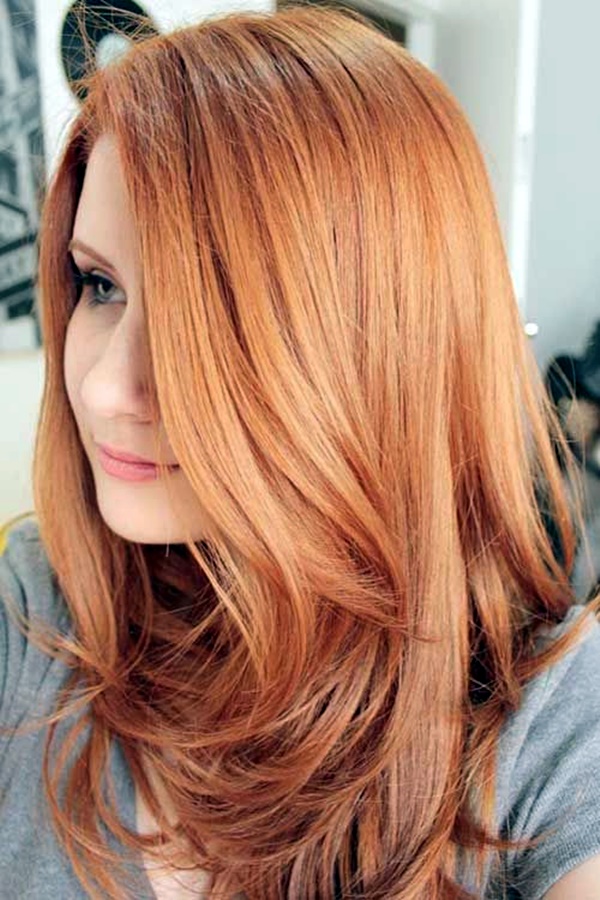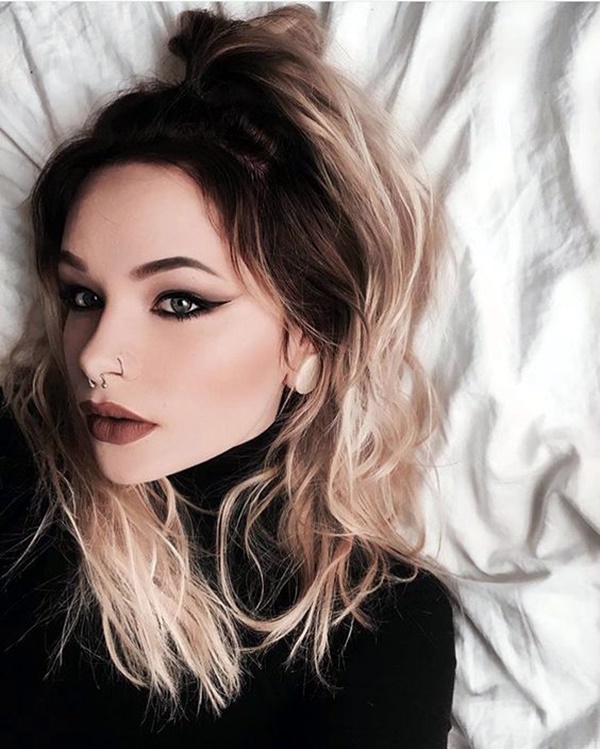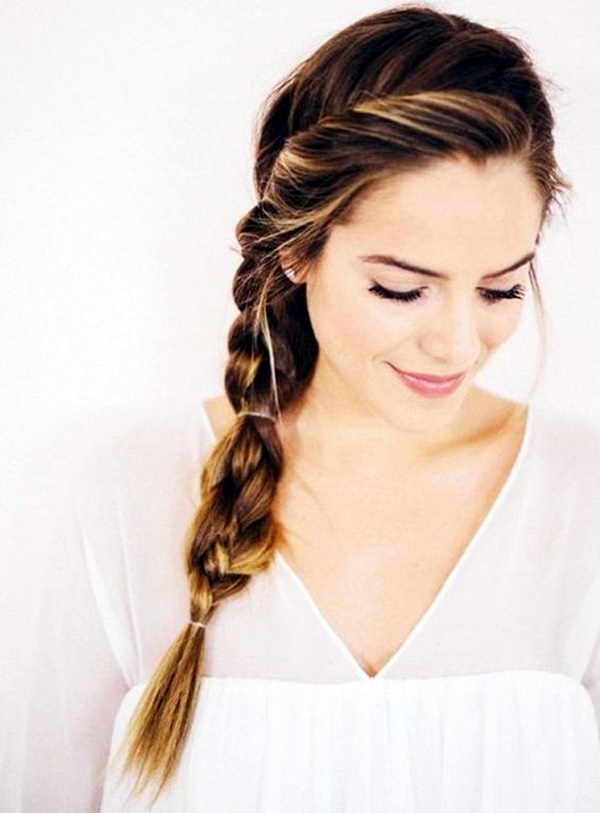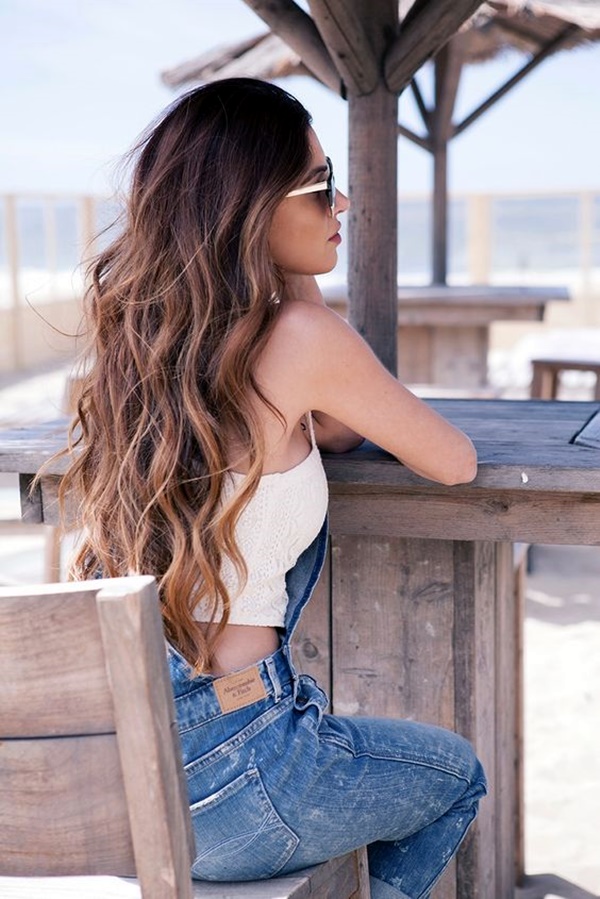 So, beautiful gals! When the seasons change, switching up to new hair care products and rethinking your makeup is a must, but a new hair color update is also worth considering as the weather warms up. These trending summer hair colors and ideas serve as an ever-lasting solution to all your hair color problems. Thus, the possibilities of cool summer hair color ideas are endless and guaranteed to give you a fresh look for 2017.