Summer heat is intensifying for this season, and we already feel like turning into aquatic living beings. With dripping sweat, itchy necks, and tanning skin making life hell for people, water seems like the best escape. And if you know how to swim, then there is absolutely no reason why you shouldn't take this hideout quite seriously. So, what makes you wait? Get some great swimsuits and take the plunge. Here are some Trending Swimsuits to try this Summer. Check out-

Trending Swimsuits To Try This Summer
A Perfect swimsuit is one of the set of most requires thing to enjoy the summer. And If you want to check the comeplete list of summer essentials to make it comfy, you can check that too.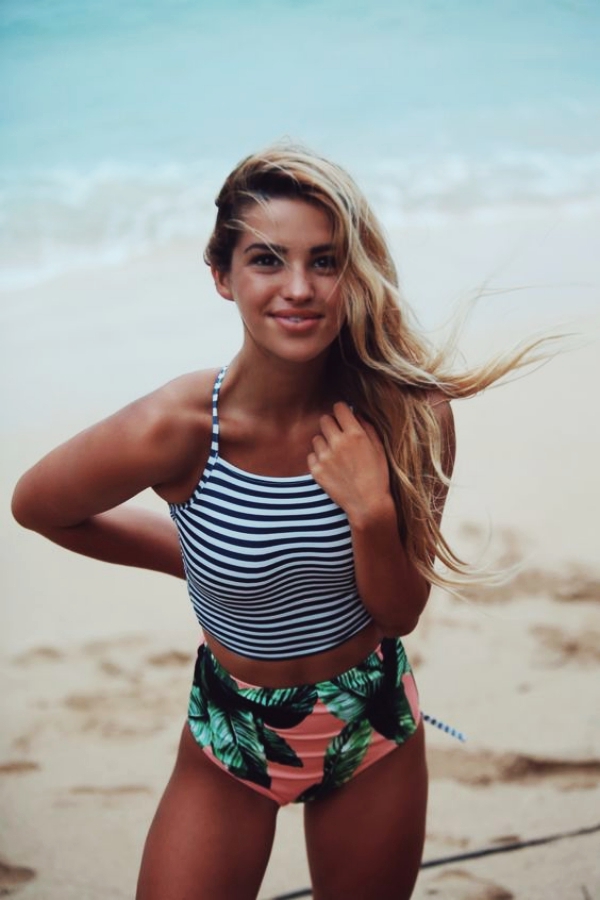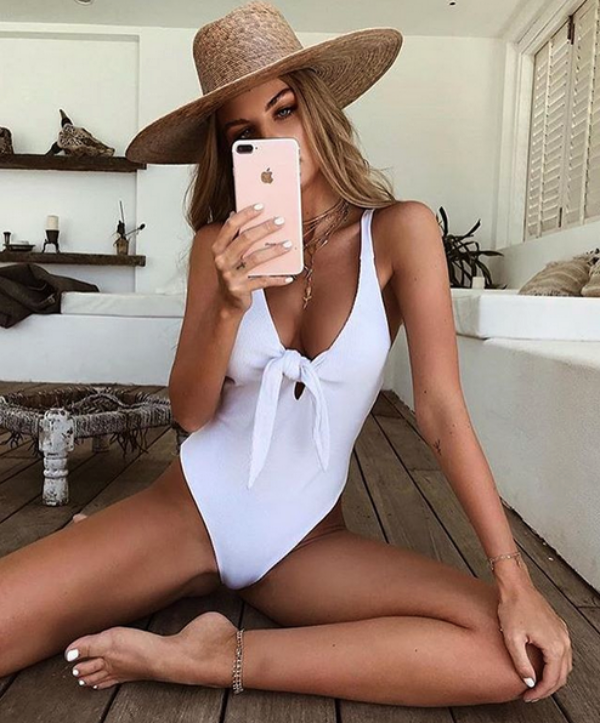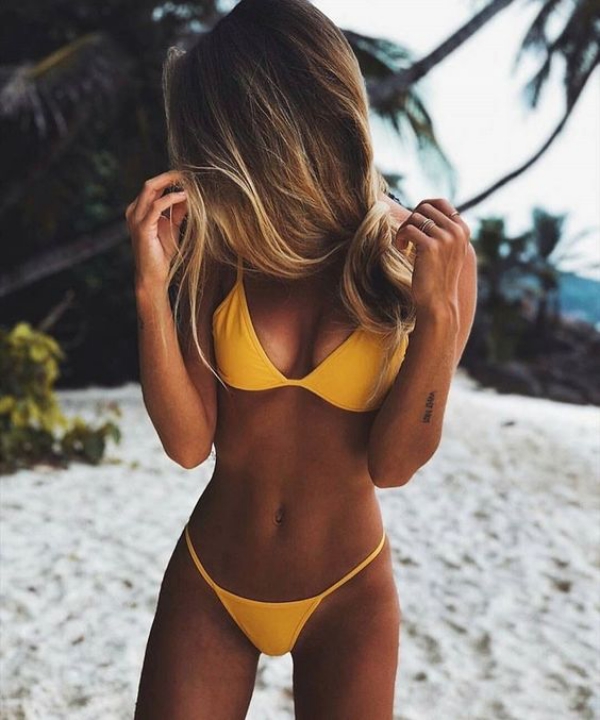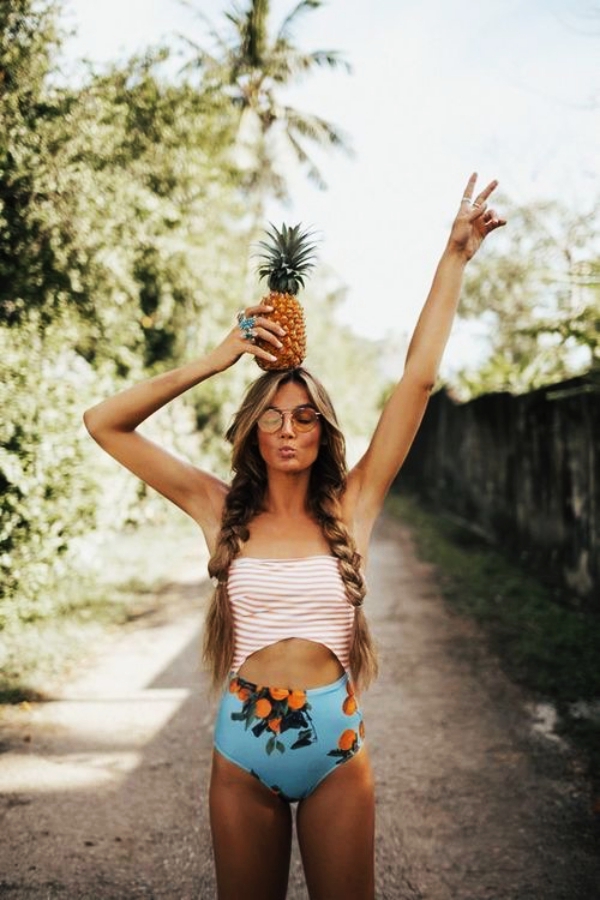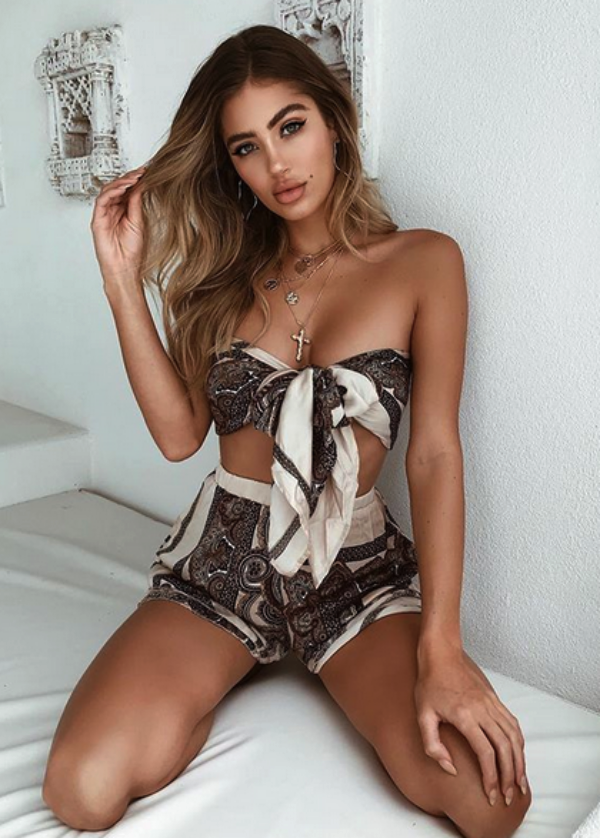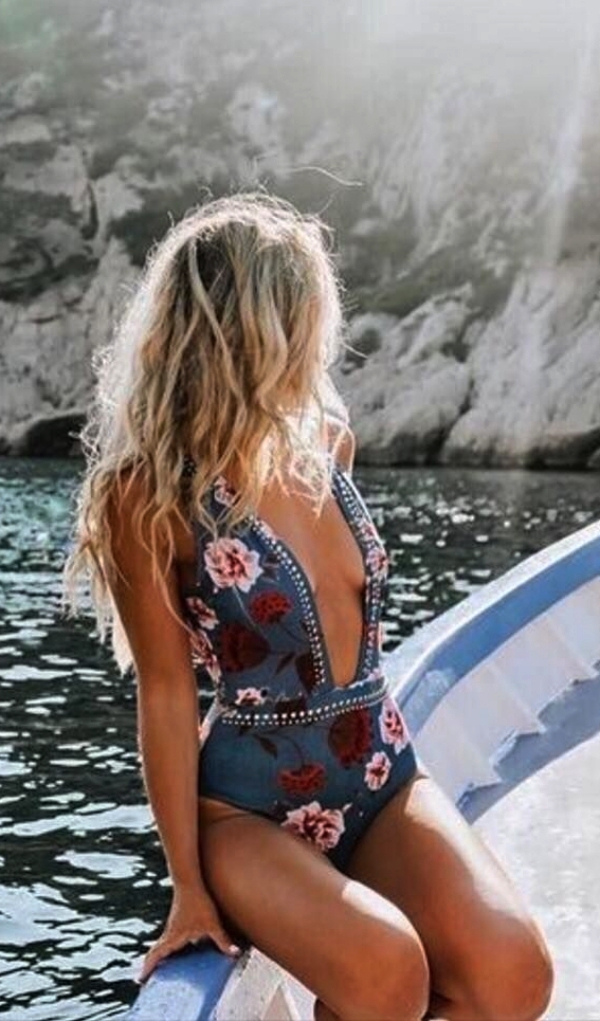 Polka dotted swimsuits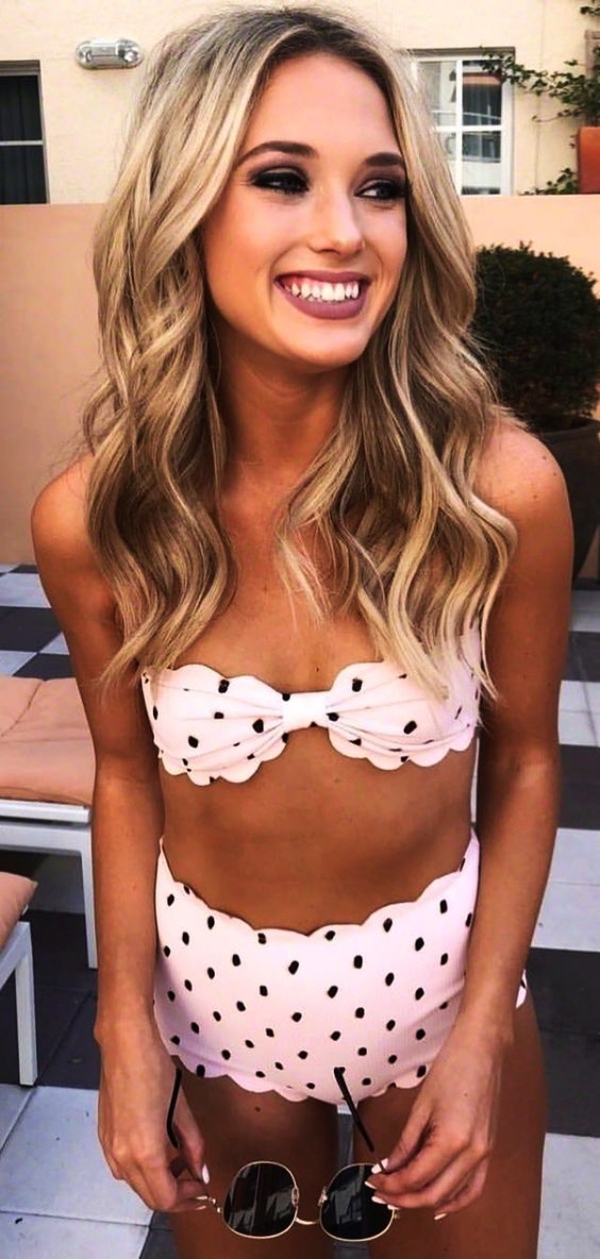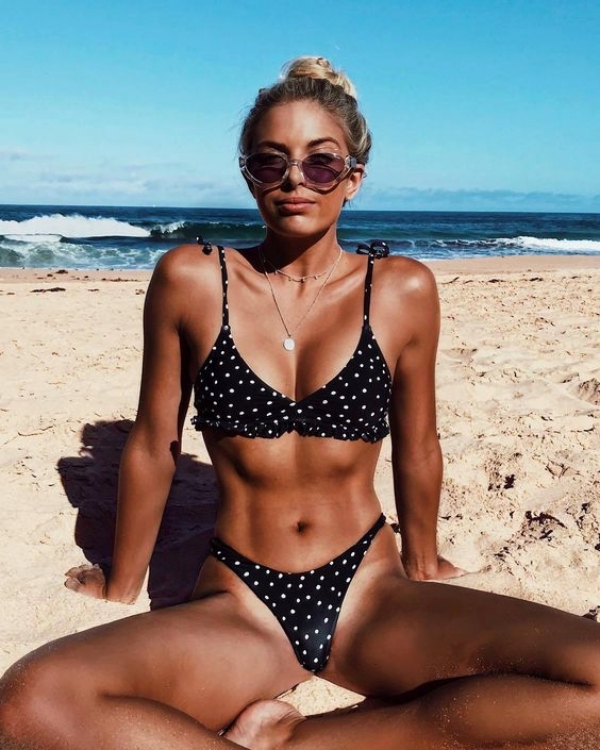 So, the summer season is finally here, and with it, has arrived polka dots. Starting from nails to dresses and swimsuits, they are almost everywhere. And since they are so summary, you need to start off your season's swim with a polka dotted swimsuit. With it, you will be able to flaunt that 70s charm while in the pool, likely doing your butterfly strokes.
Floral one-piece swimsuit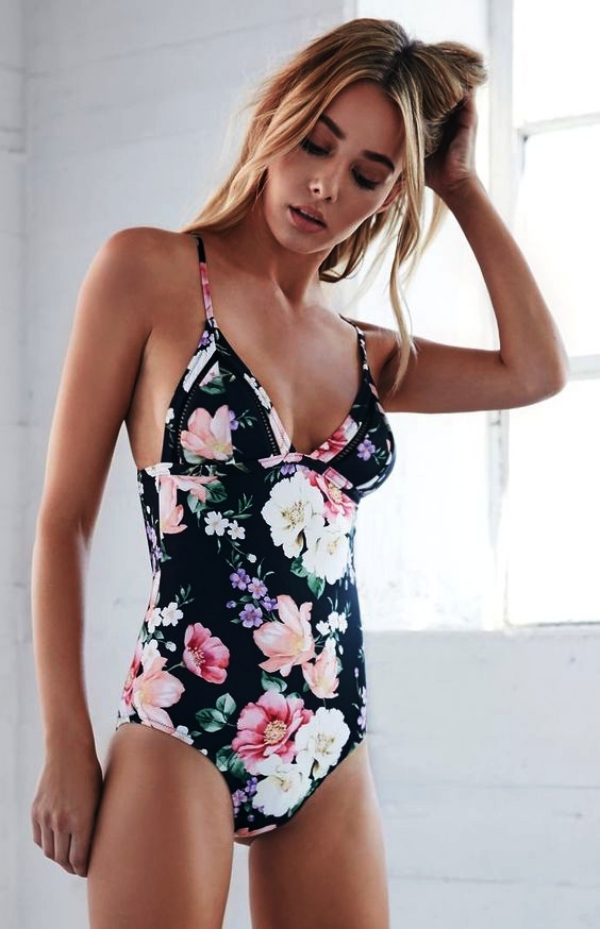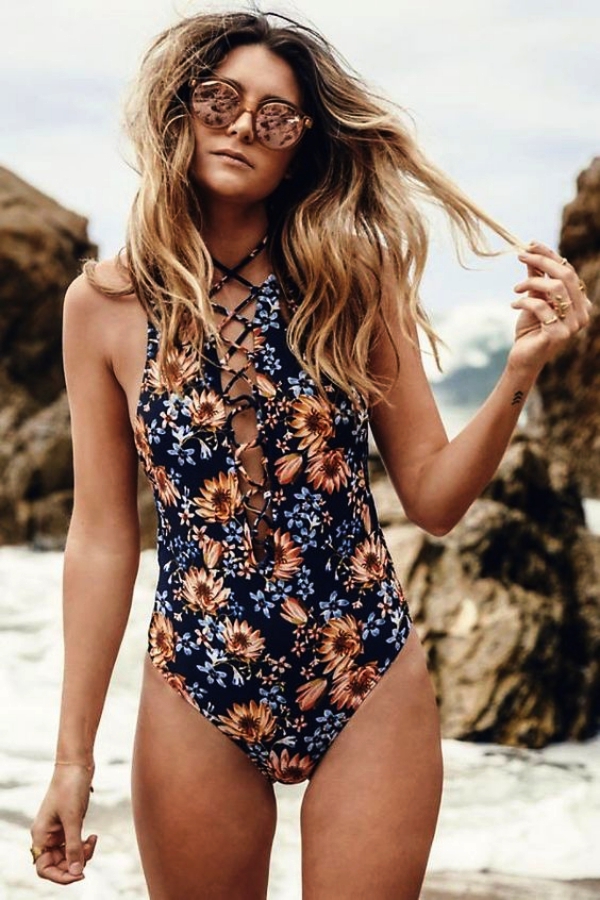 One-piece swimsuits are awesome if you are looking to do some rigorous swimming. This variety stays in place no matter how carefree your movements are. Besides, floral patterns are extremely in this season. If you don't have a floral printed one-piece swimsuit in your wardrobe, don't consider yourself summer-ready.
A sexy black maillot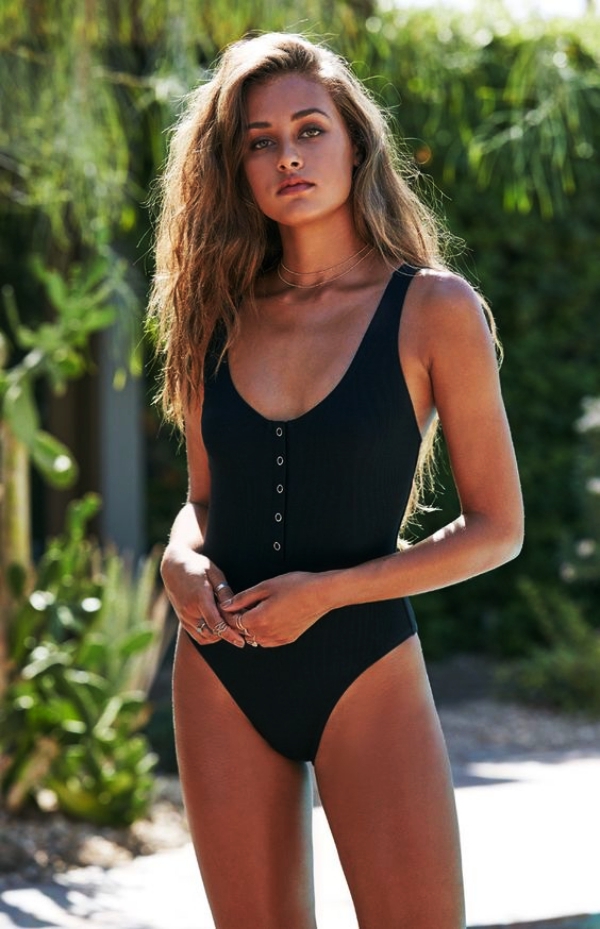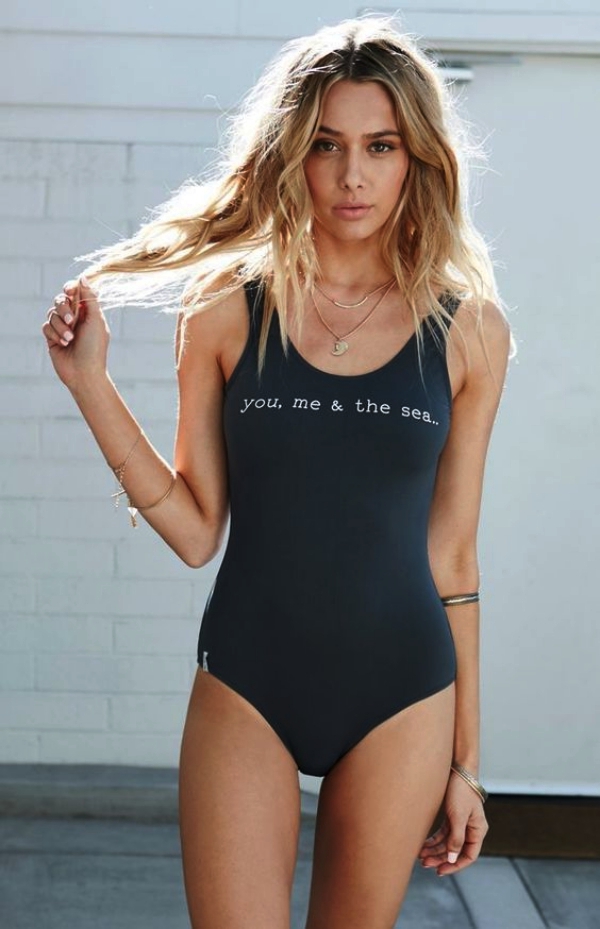 For that Baywatch look, you really need a sexy black maillot in your kitty. Now, what can beat the sultriness of this piece? Even your bikini's sunglass top is no match for a black maillot. A few smooth swim strokes in the water, and you cause some serious rubbernecking among your fellow swimmers.
The smoking hot bandeau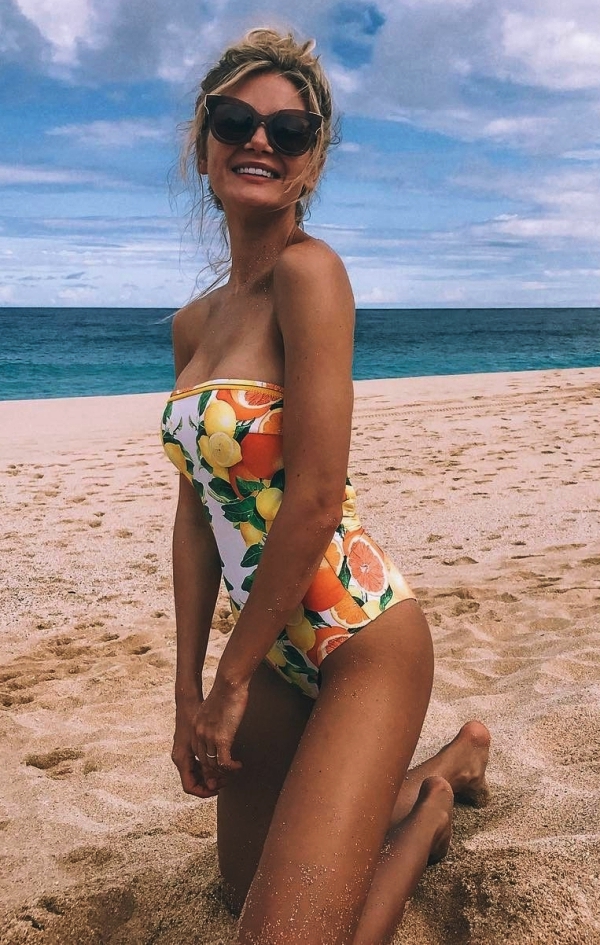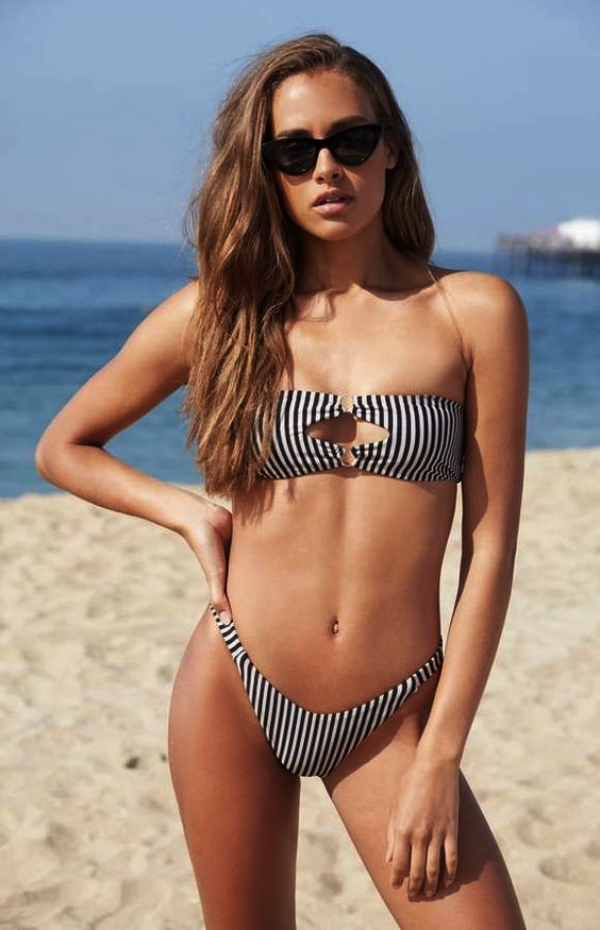 Bandeaus are a rage these days, and you sure know this if you are a routine swimmer. It has that uncanny beckoning look to it you can't overlook. Whether you are inside the pool or outside on a bench soaking up the sun, you stay a head-turner.
Set the pool on fire with stylish monokinis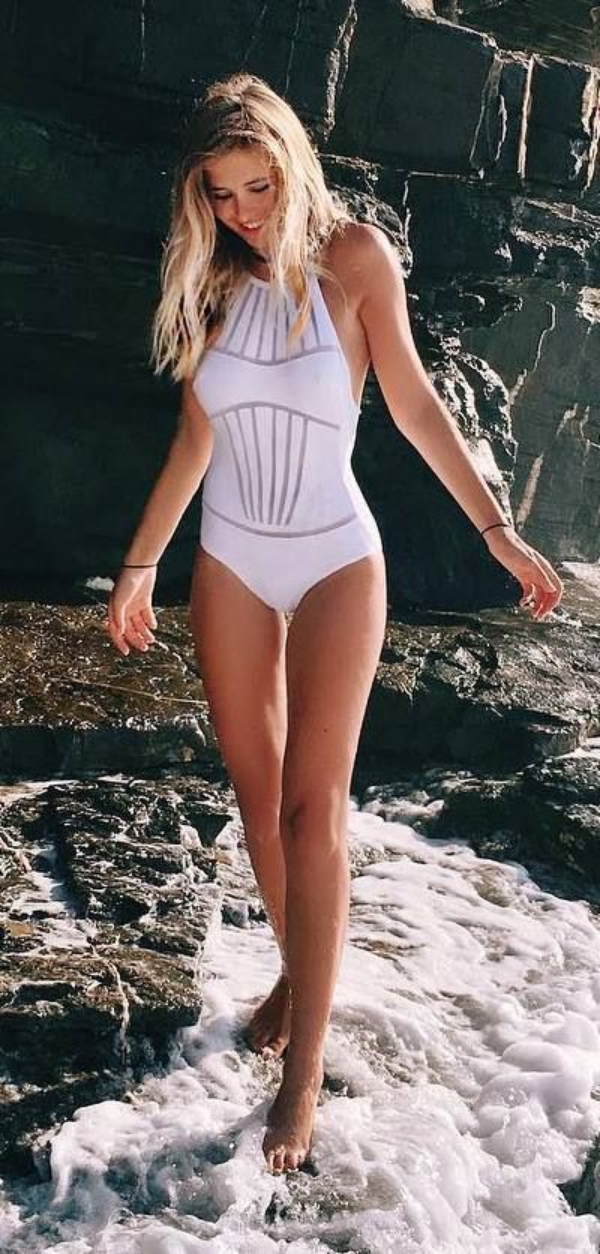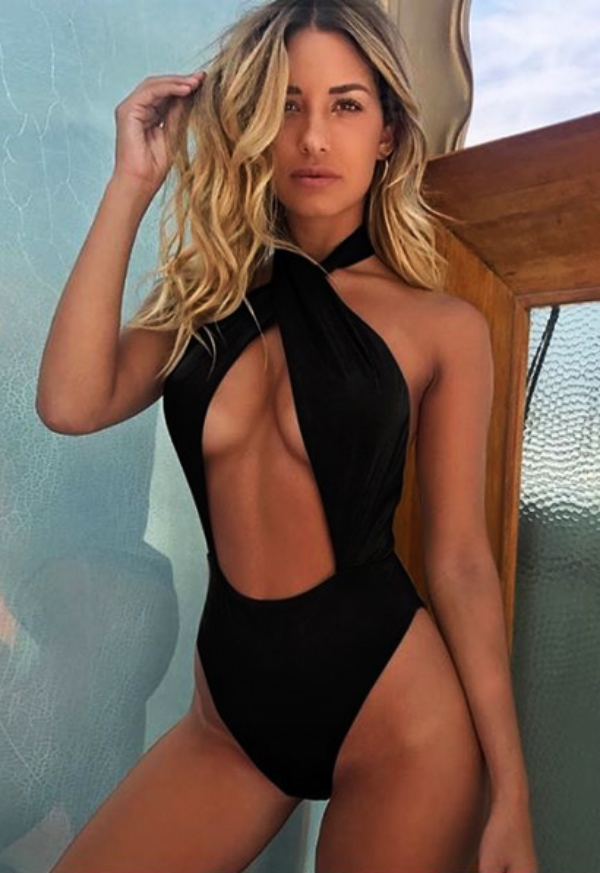 Monokinis are sexy, elegant, comfortable, stylish-all at the same time! And the kind of confidence they infuse in your personality is simply matchless. The best thing about a monokini is that it is available in hundreds of designs in the market; some even come with embellishments. So, choose one that suits your body type and personality the best.
Skirted bottom swimsuits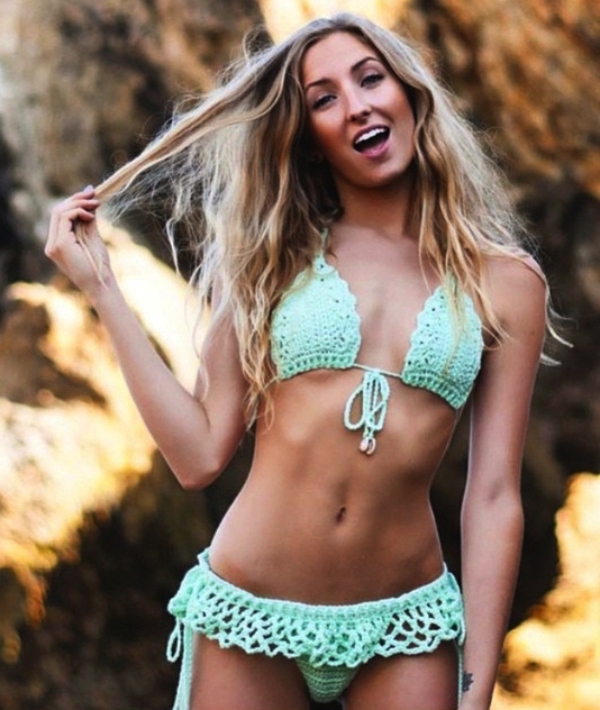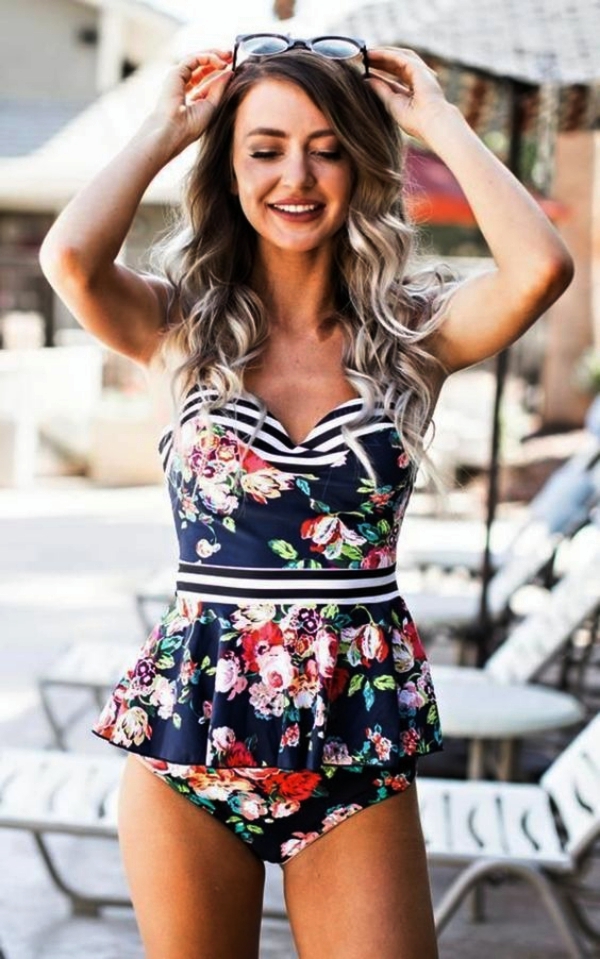 One of the most gorgeous and Trending Swimsuits to try this Summer is a skirted bottom swimsuit. Well, you are a woman, and there is no reason why your swimsuit shouldn't reflect your feminineness. And that is why you should choose the skirted bottom variety to keep yourself looking like a diva, even underwater.
Tankinis, for that desirable look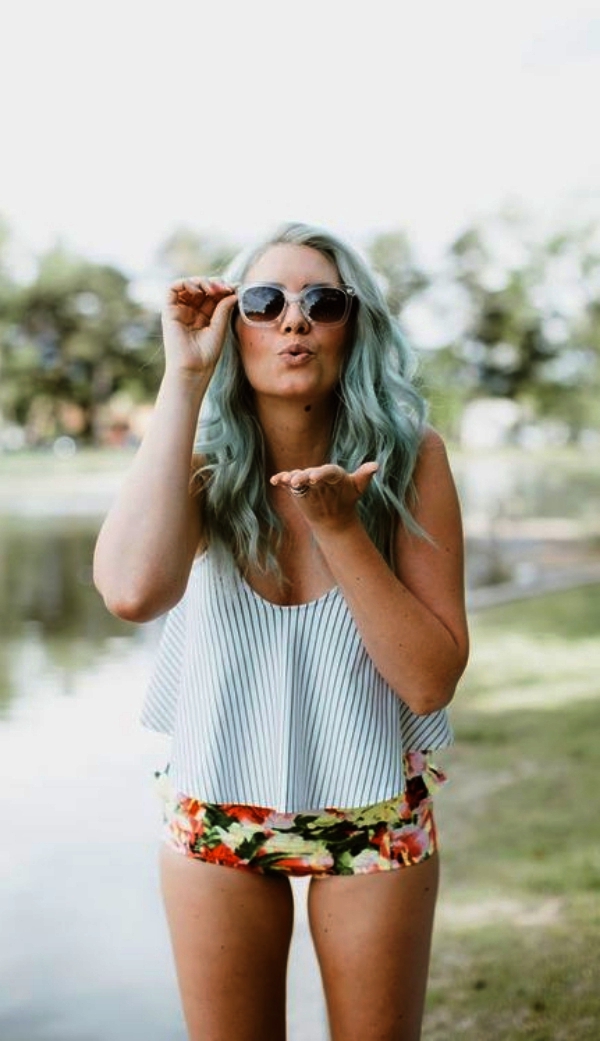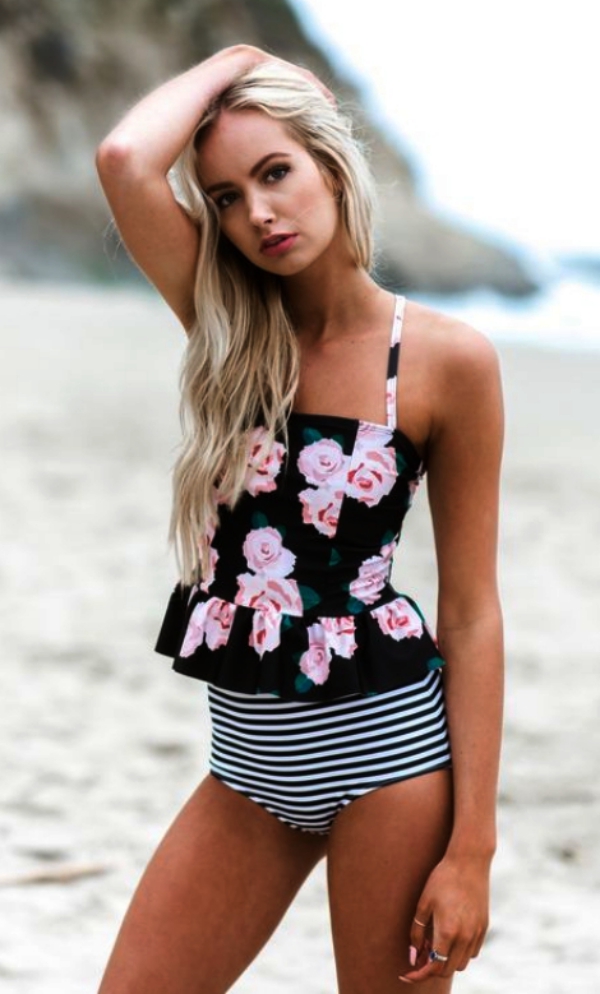 This variety is especially popular among teenage girls. But tankinis have that cool quotient attached to them, even adults can't turn a blind eye to. So, if you are a swimsuit lover, but don't have a waistline worth showing off, then a tankini can be a great option for you. Tankinis don't just look drool-worthy but also feel comfortable on the body.
One-shoulder swimsuits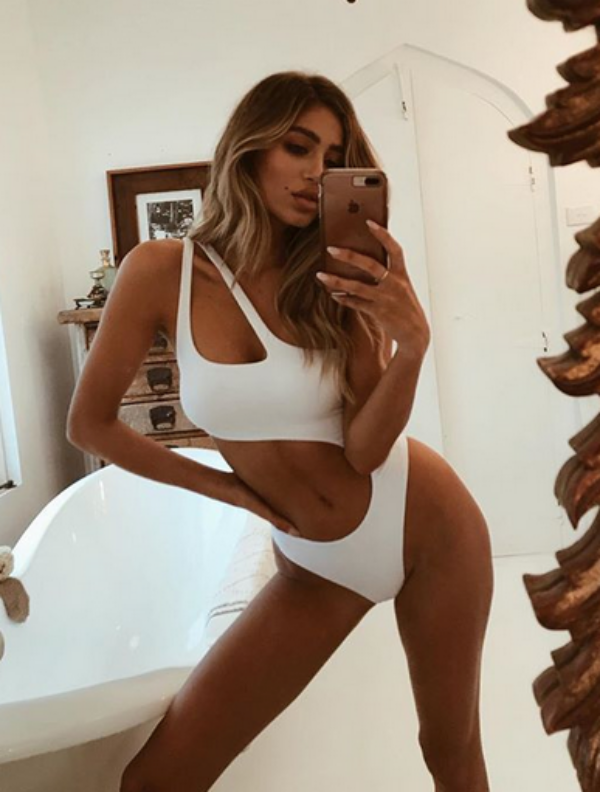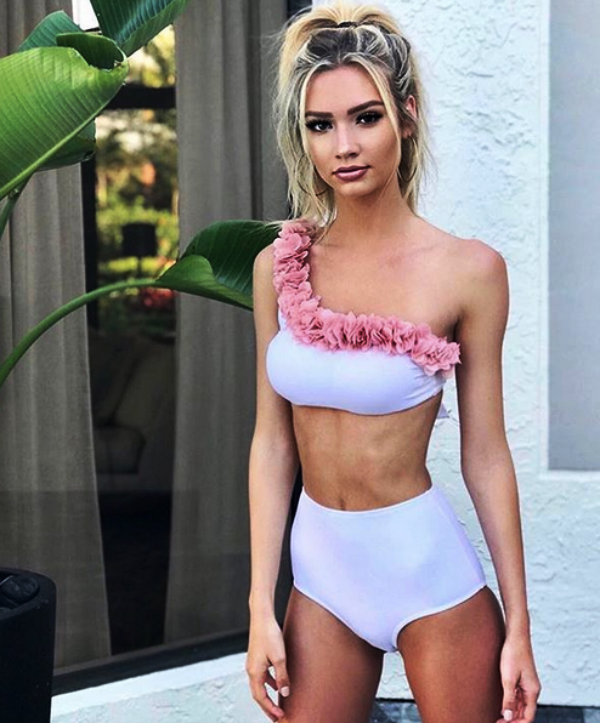 Talking about Trending Swimsuits to try this Summer, the one-shoulder swimsuit is a killer variety you must not miss out on. Try it on this summer for that desired look. One-shoulder swimsuits flatter your upper body perfectly, and it is that sartorial innovation which has been wooing women for a pretty long time.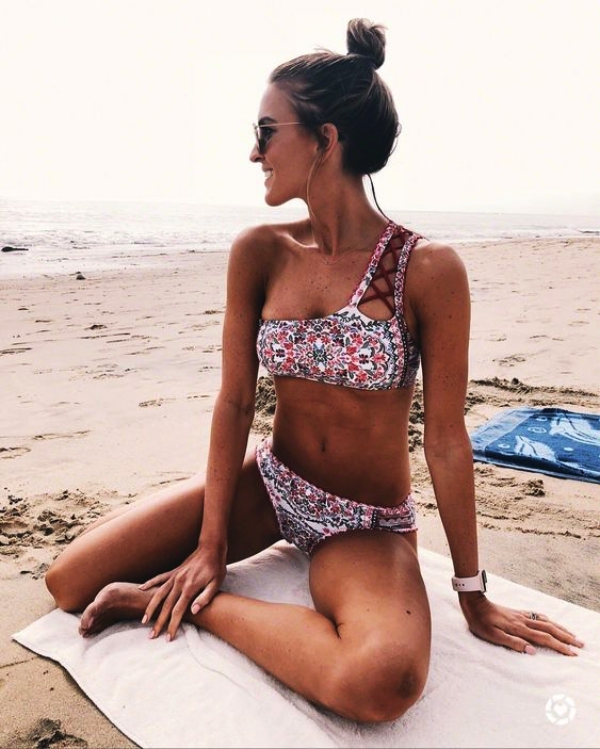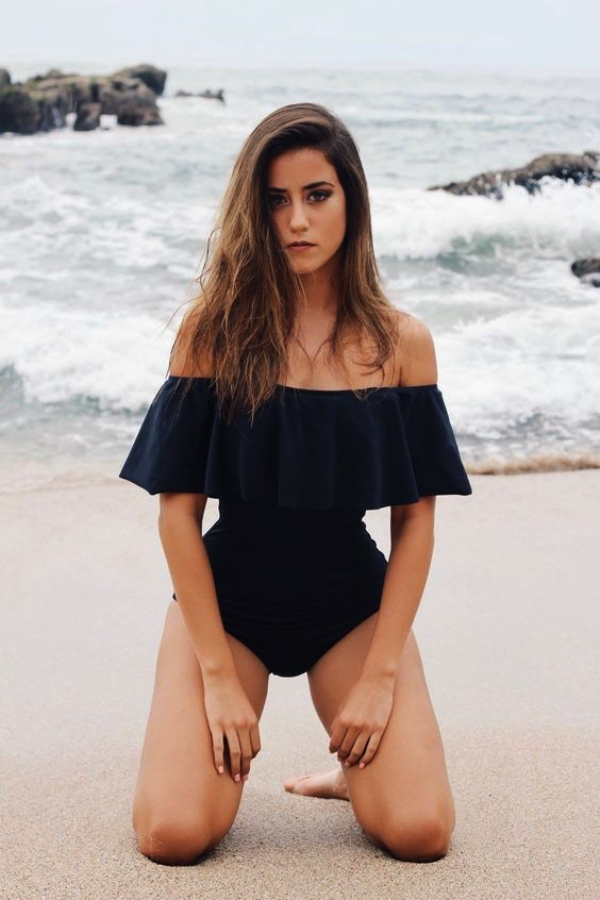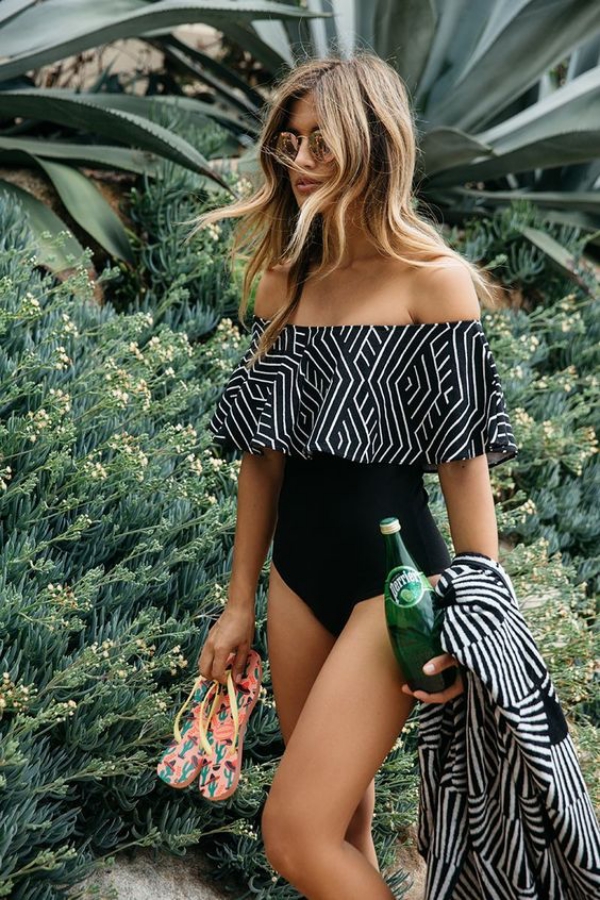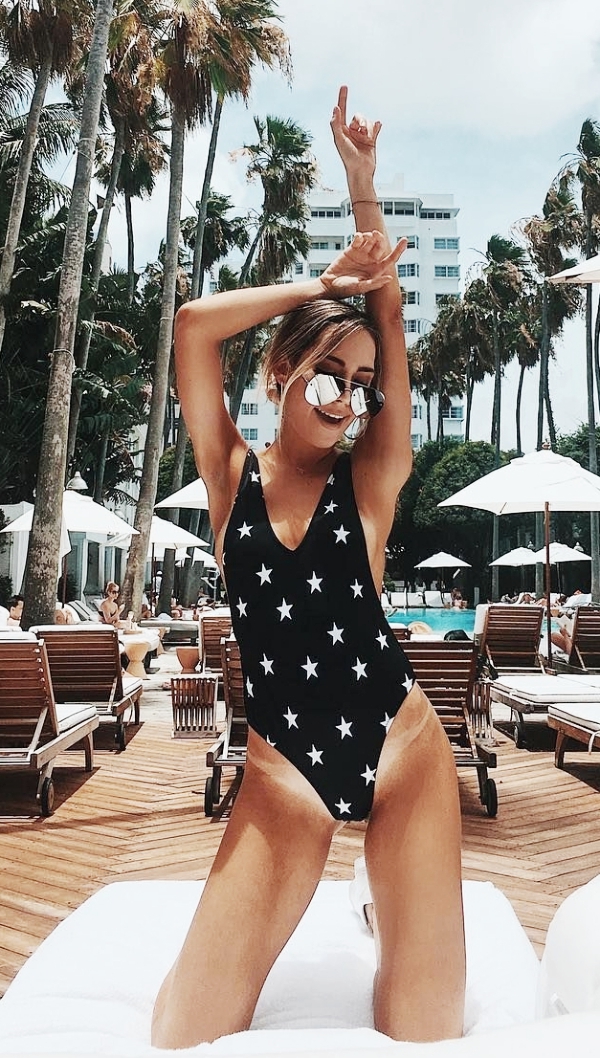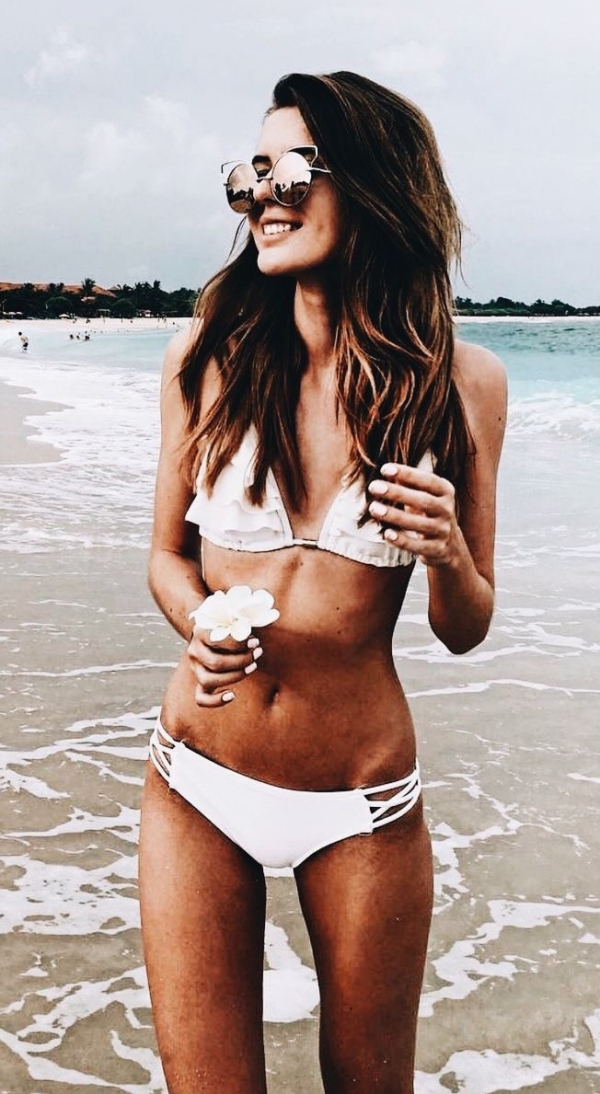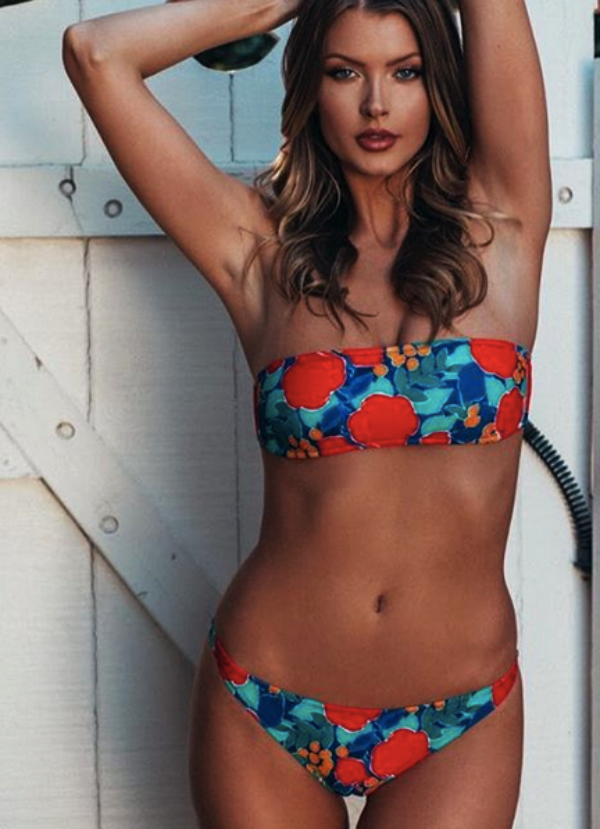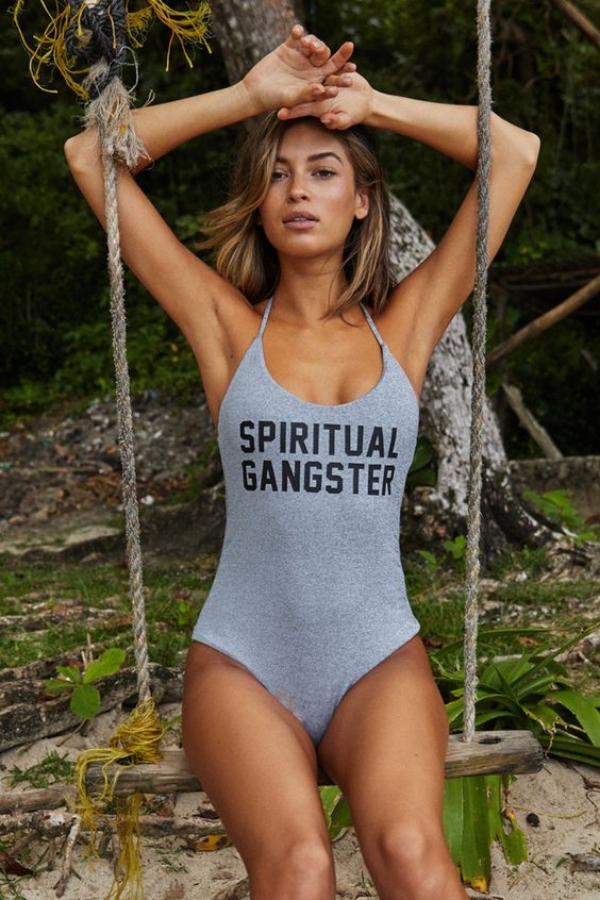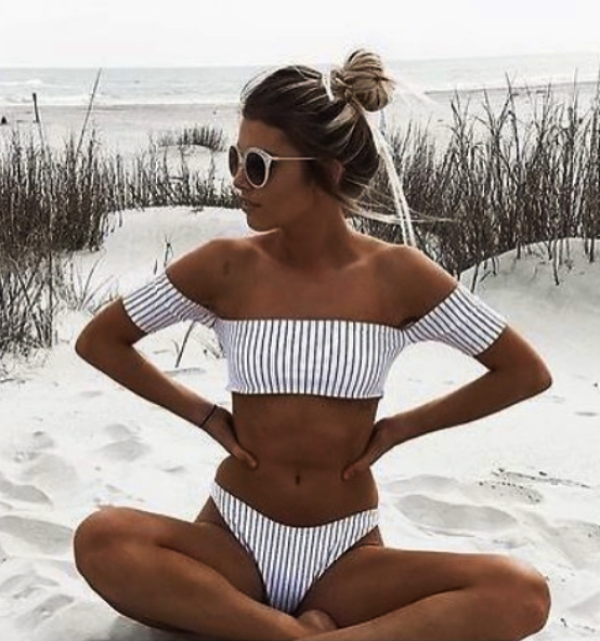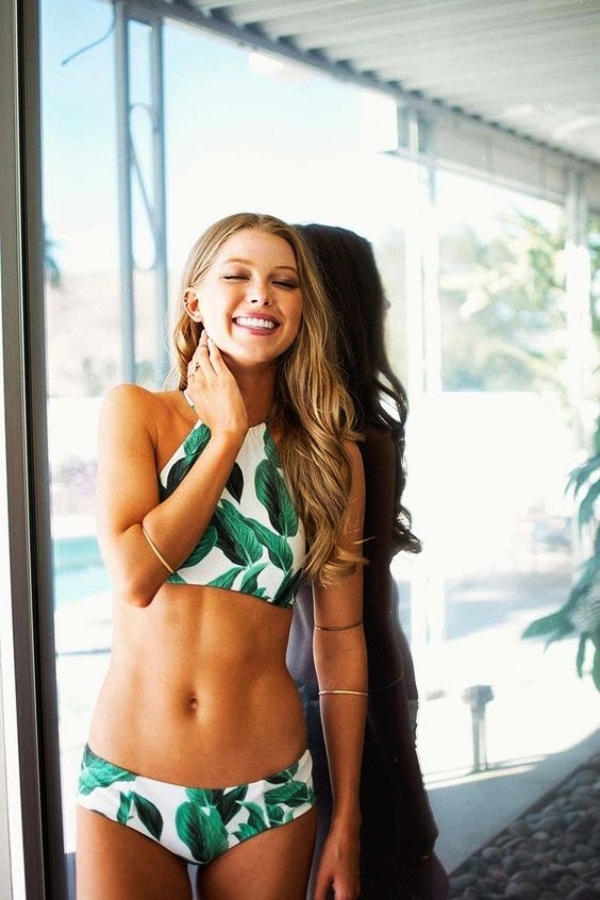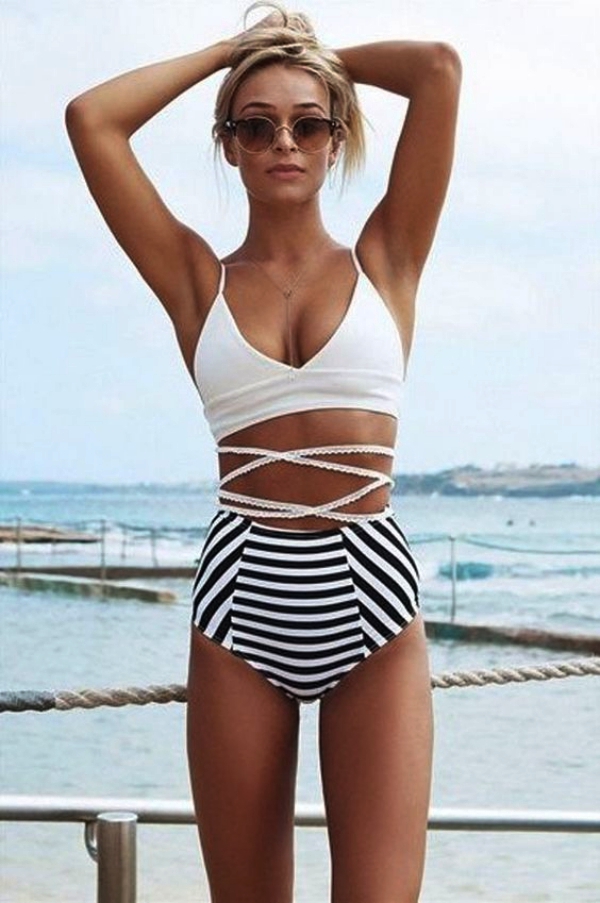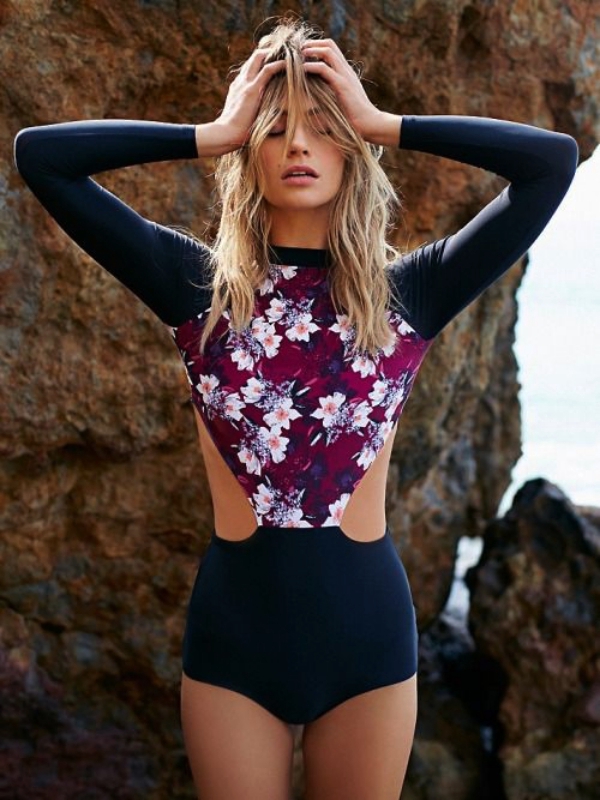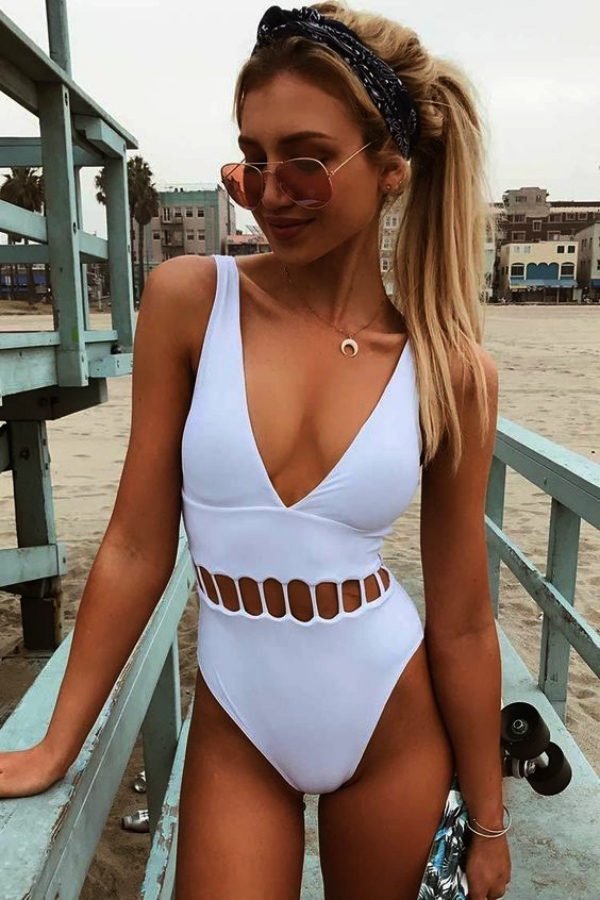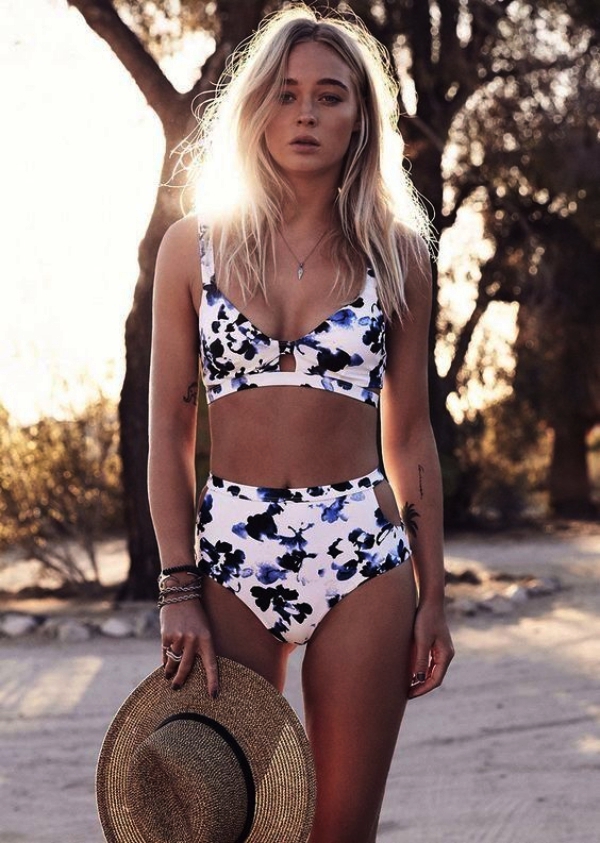 These Trending Swimsuits to try this Summer are great for a number of reasons. But we give them ten on ten because of their oozing out style. They are comfy, stylish and of course the rage these days. So, shop for them and beat the heat with panache!